Original: 2016 Vault: November 23, 2018
GUMA Top: Pearl Weave GUMA Pants: Cotton Twill GUMA Color: White
UberGÜMA Top: Pearl Weave UberGÜMA Pants: Canvas UberGÜMA Color: Gray with navy contrast
The white gi was originally given only to GUMA members as part of their membership package. It was made available publicly for the 2018 Black Friday Vault release. The grey gi was part of the UberGÜMA membership package.
Vault: One per batch/style per customer/hosusehold.
The GUMA membership package included the GUMA 2016 Gi (white with maroon trim/accents), GUMA t-shirt, and GUMA hoodie.
The UberGÜMA membership package included everything in the GUMA membership package (except the hoodie), along with the UberGÜMA 2016 Gi (gray with contrast lapel), Shoyoroll jacket (in lieu of the hoodie), and Shoyoroll branded finger tape.
European GUMA members received the same package as the GUMA membership above along with a foam hand.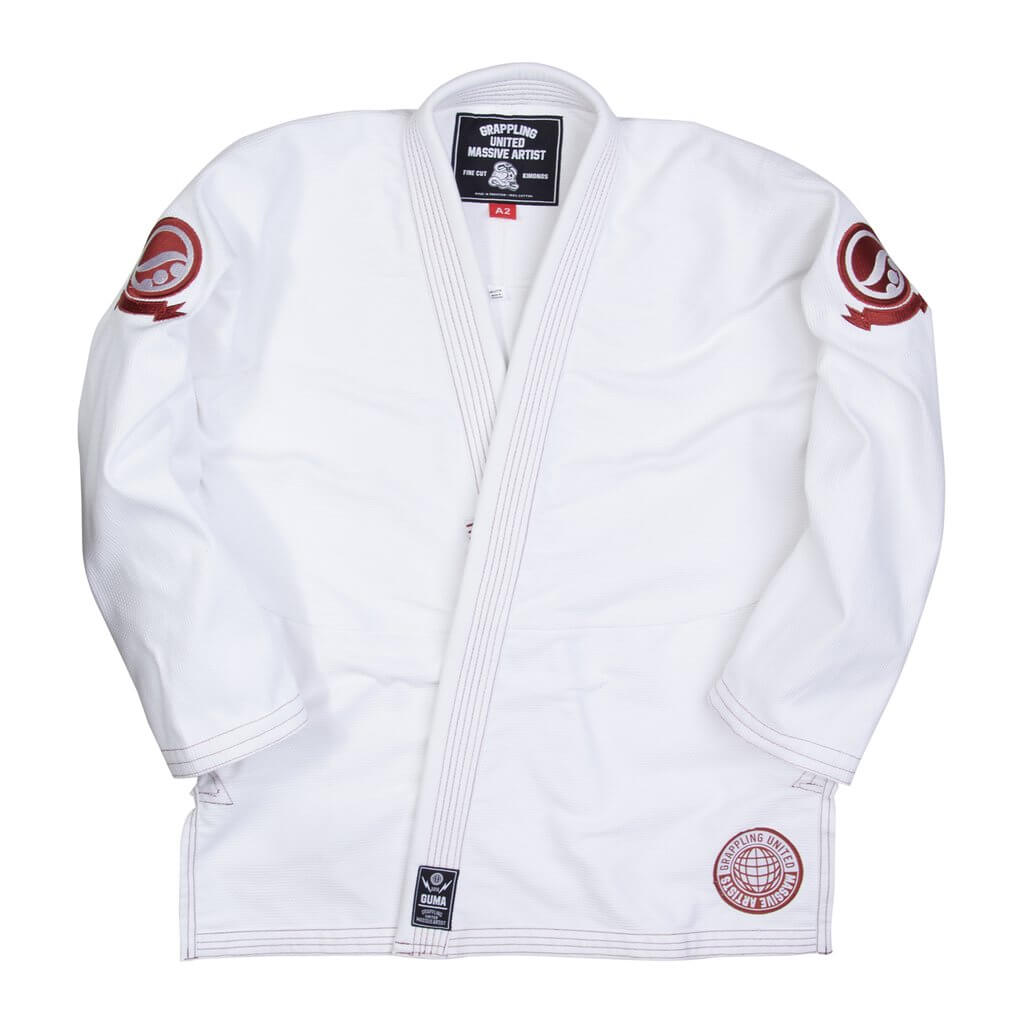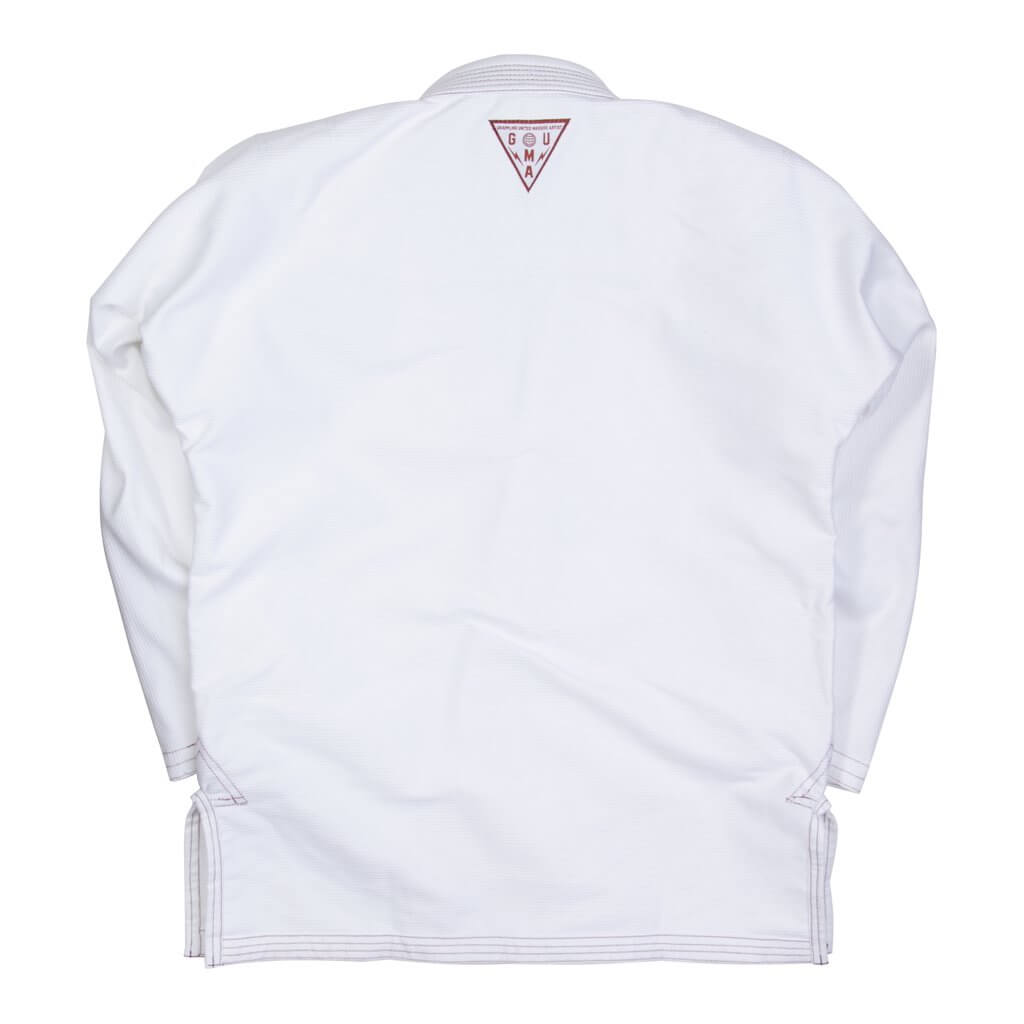 Shoyoroll GUMA 2016 top back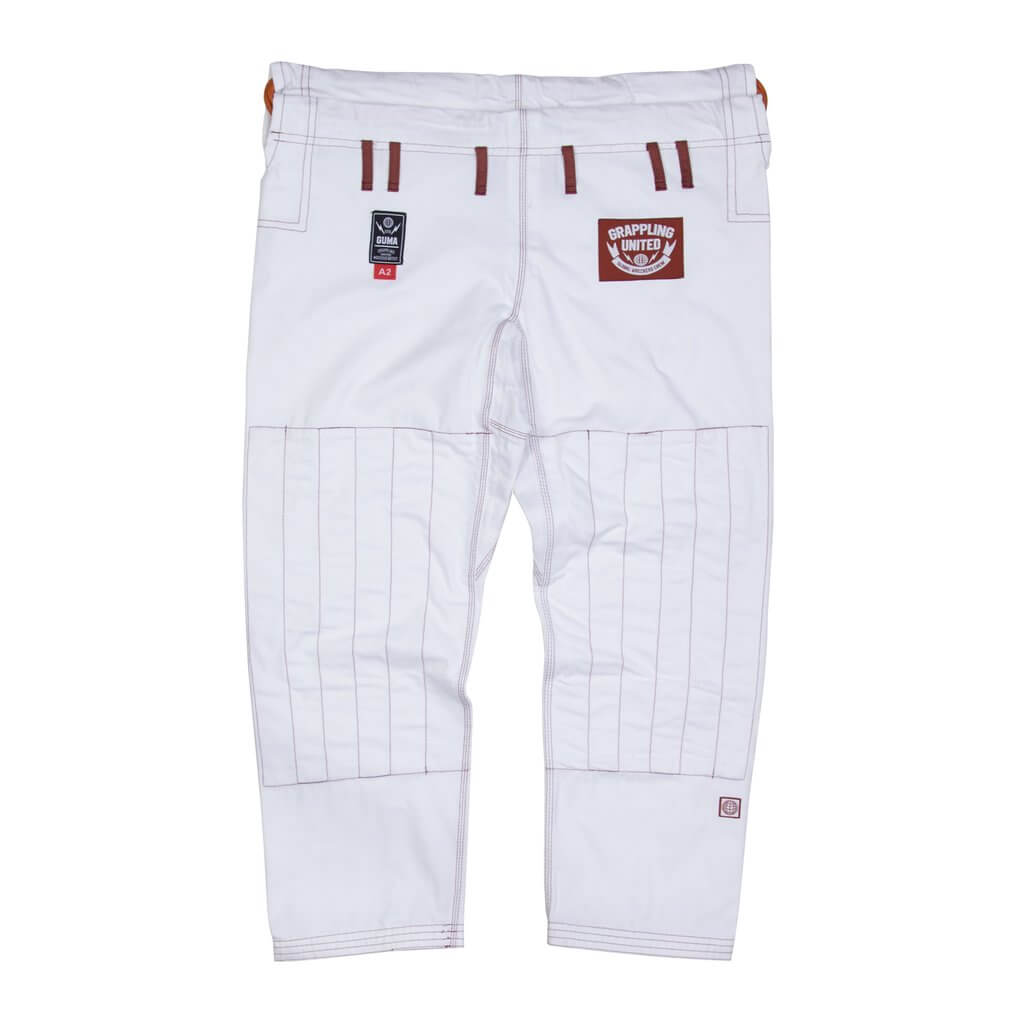 Shoyoroll GUMA 2016 pants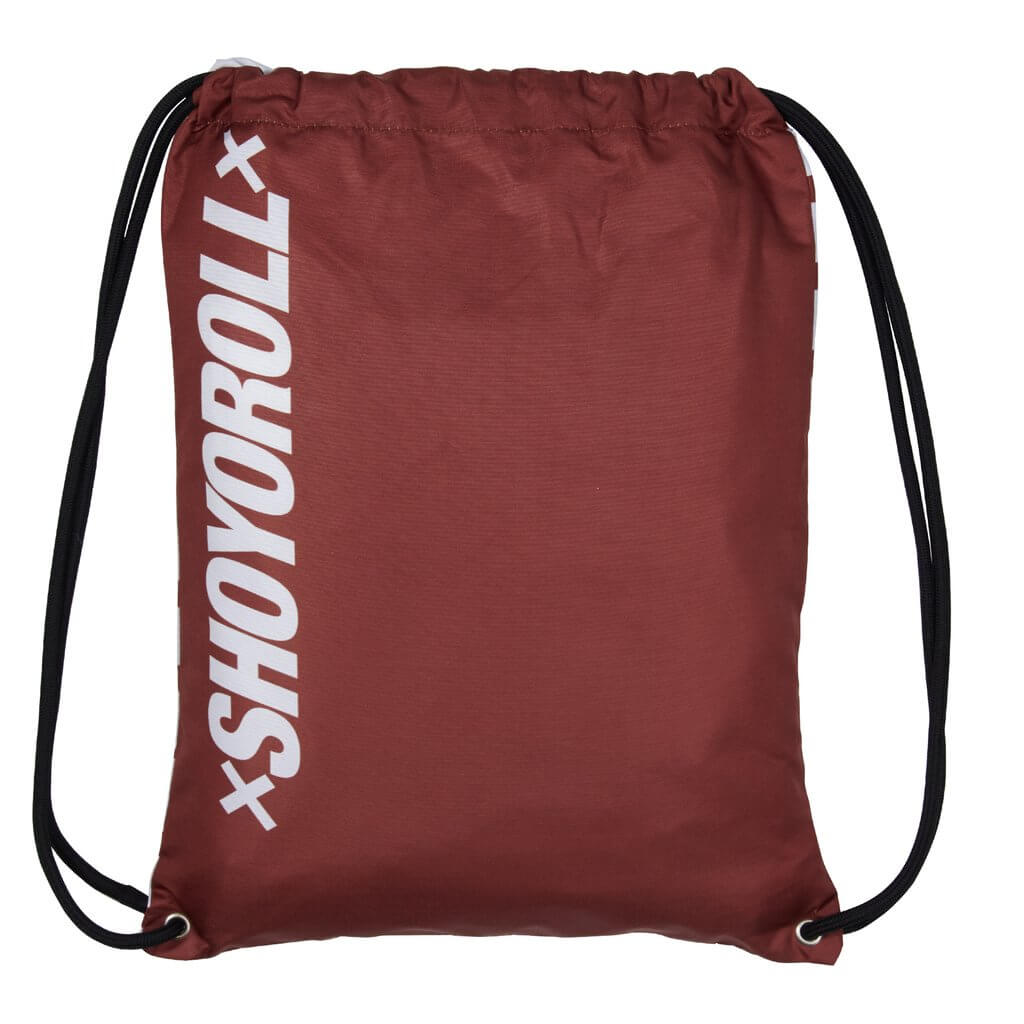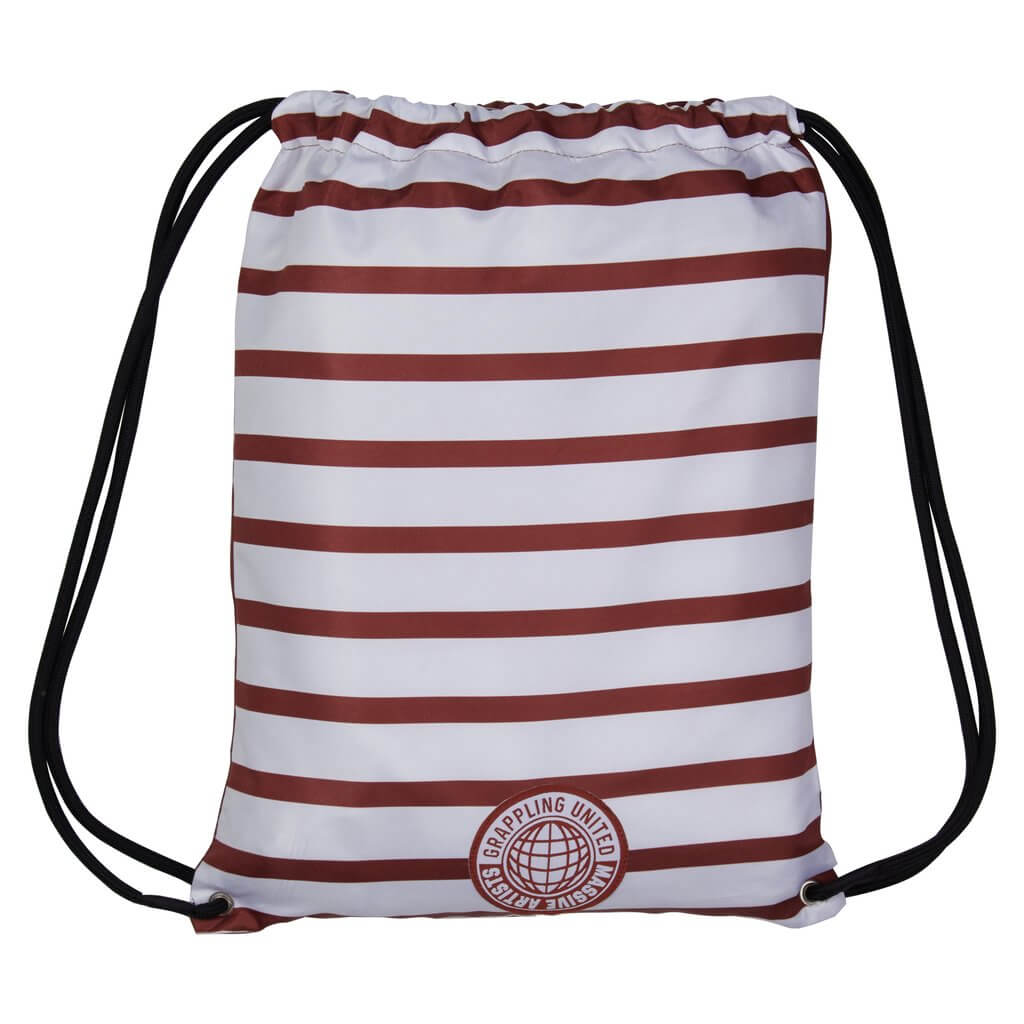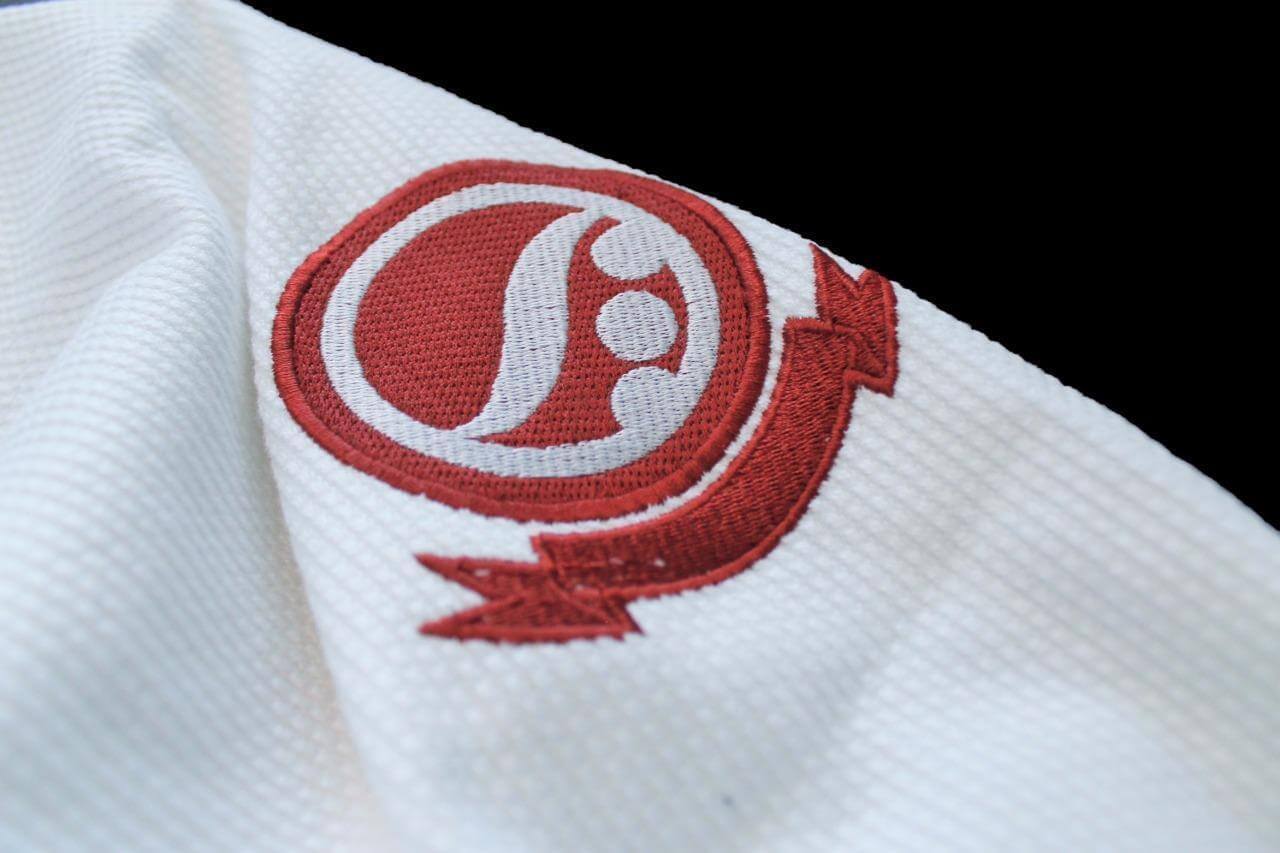 Shoyoroll GUMA 2016 sleeve patch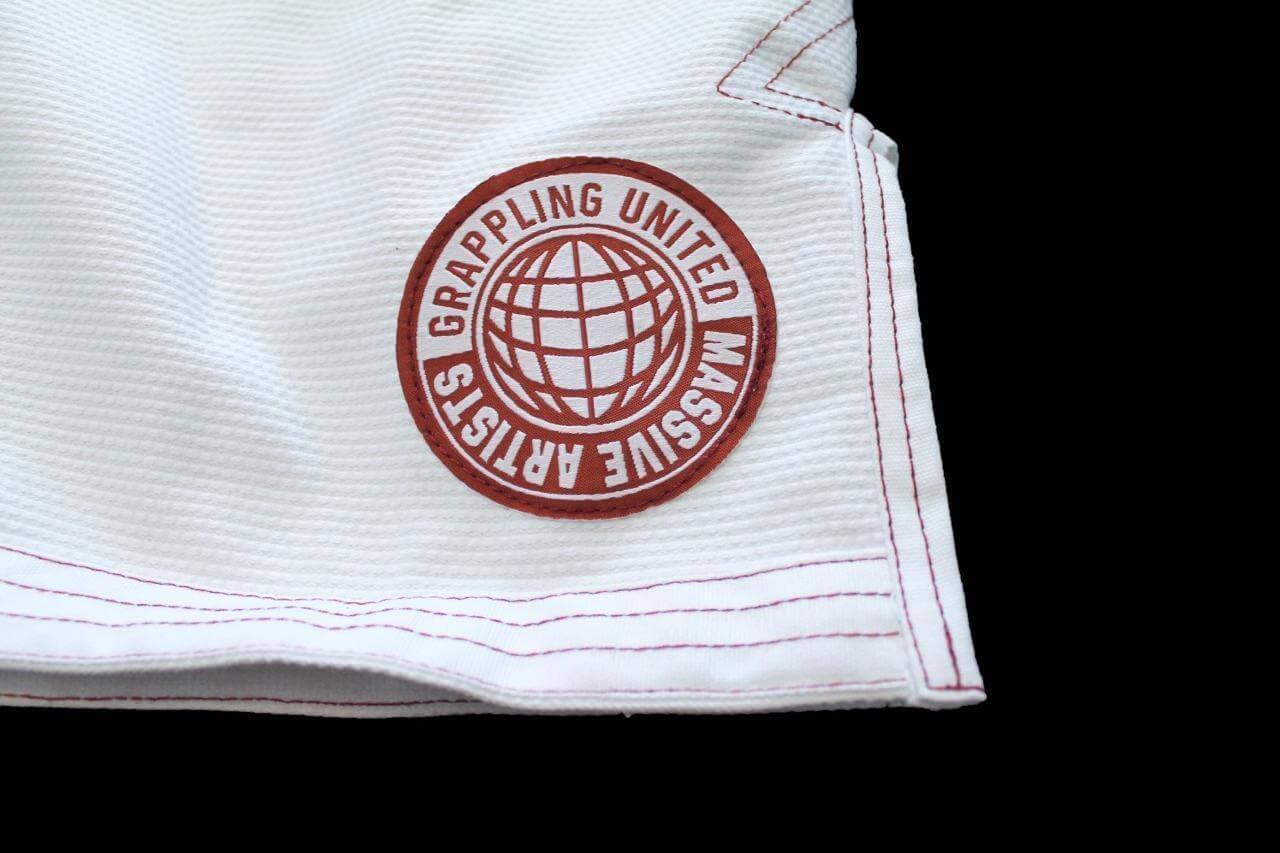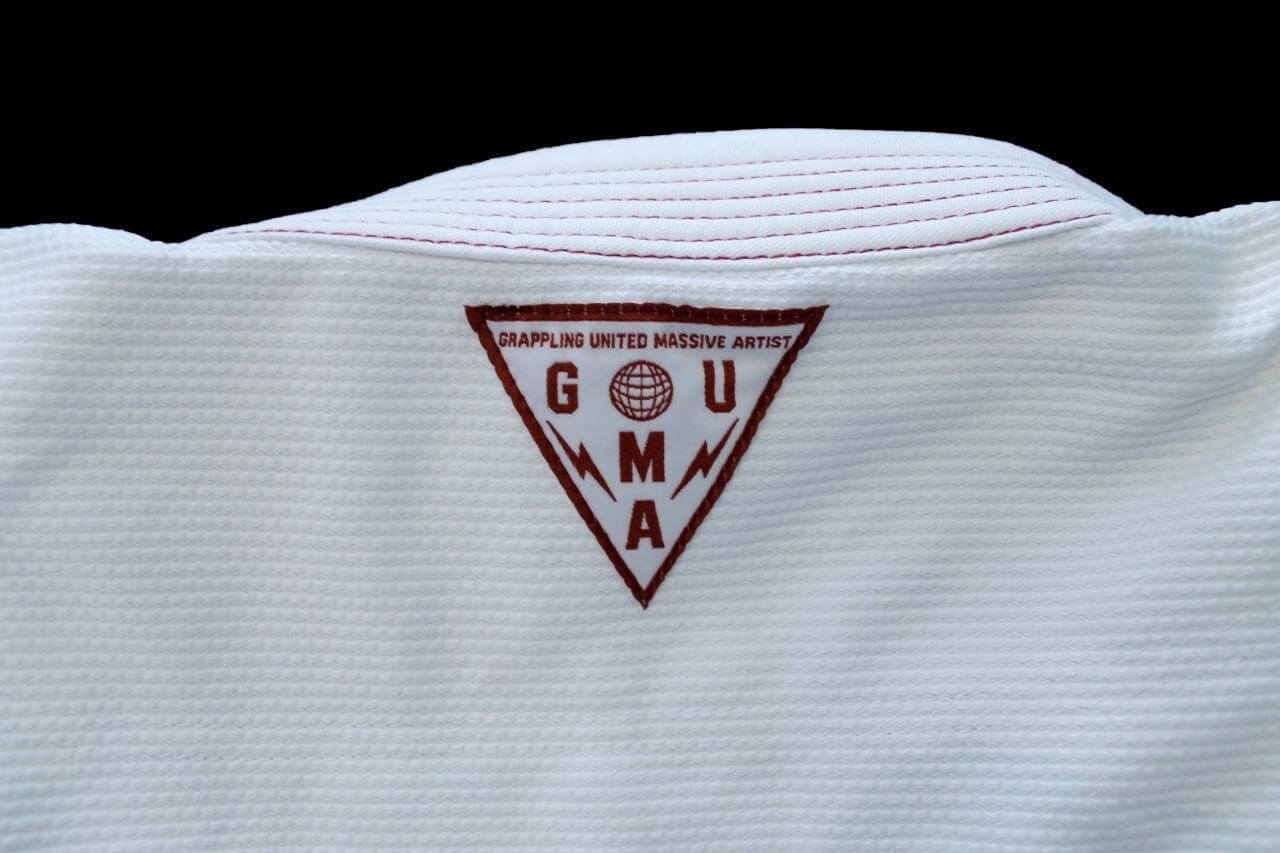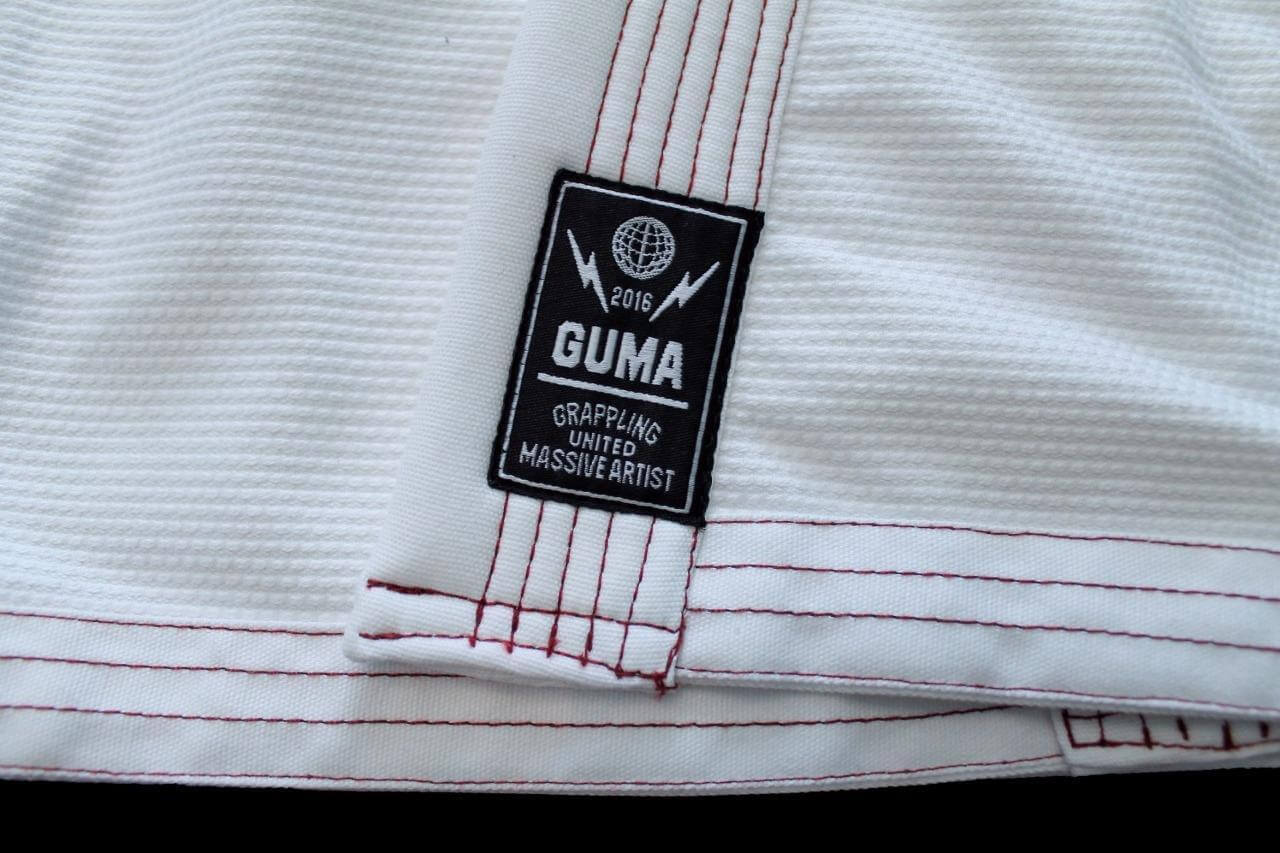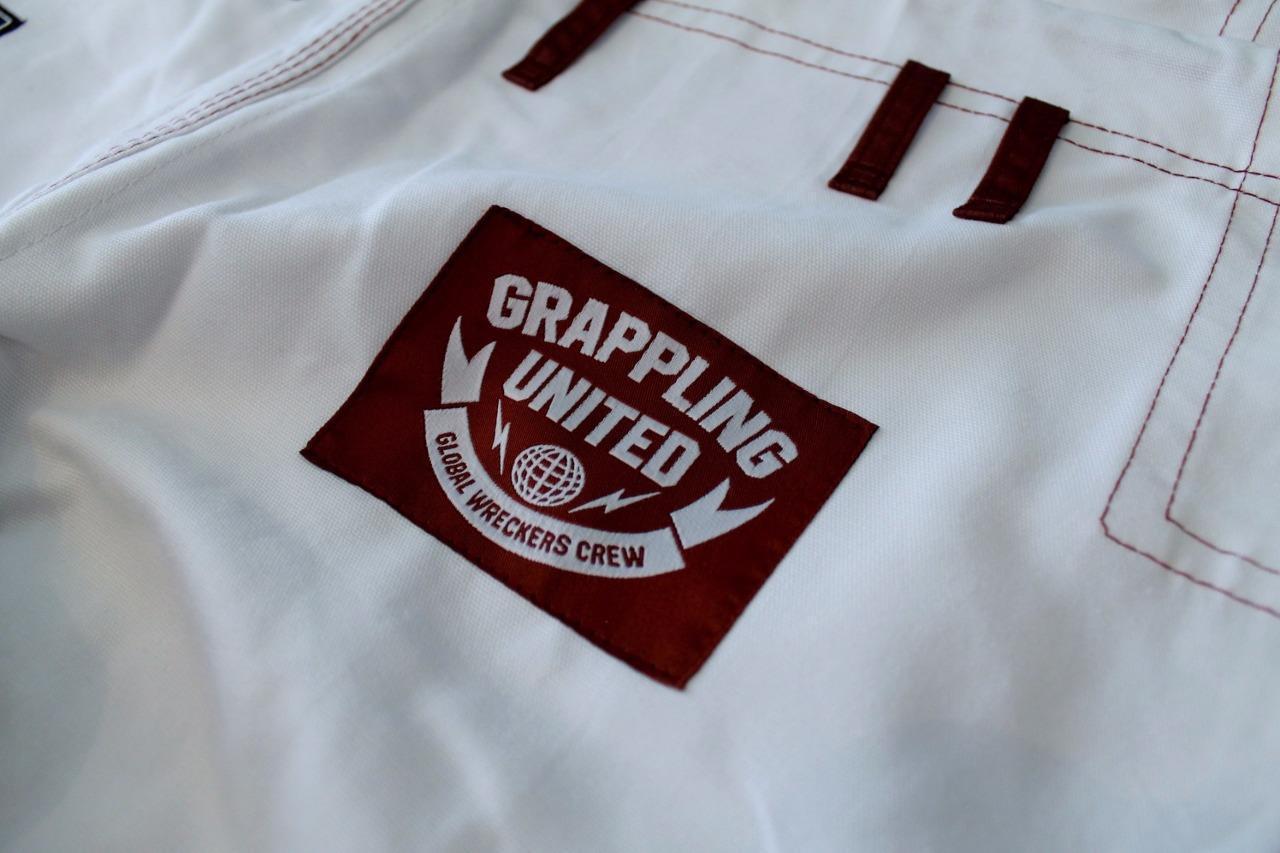 Shoyoroll GUMA 2016 pants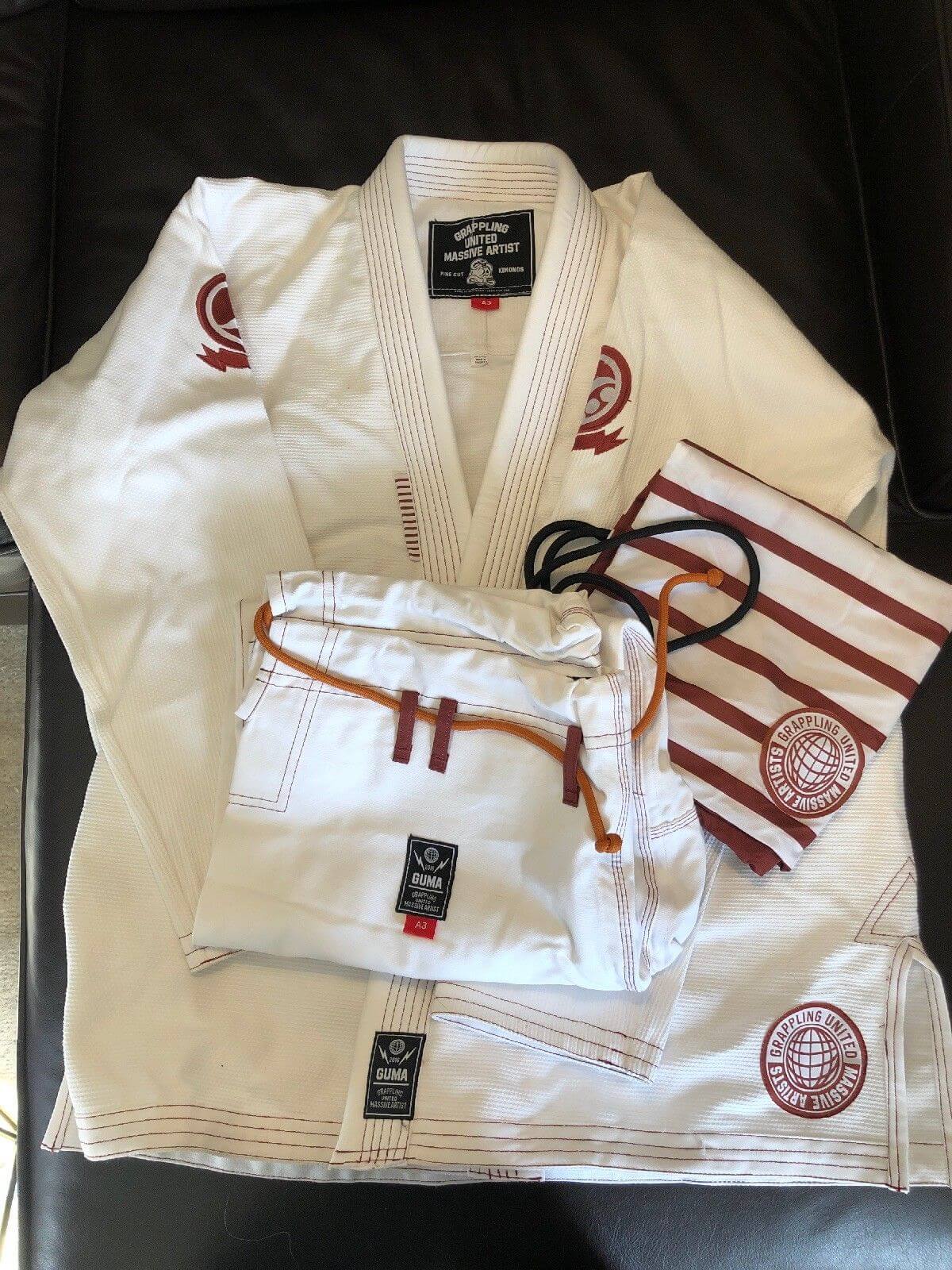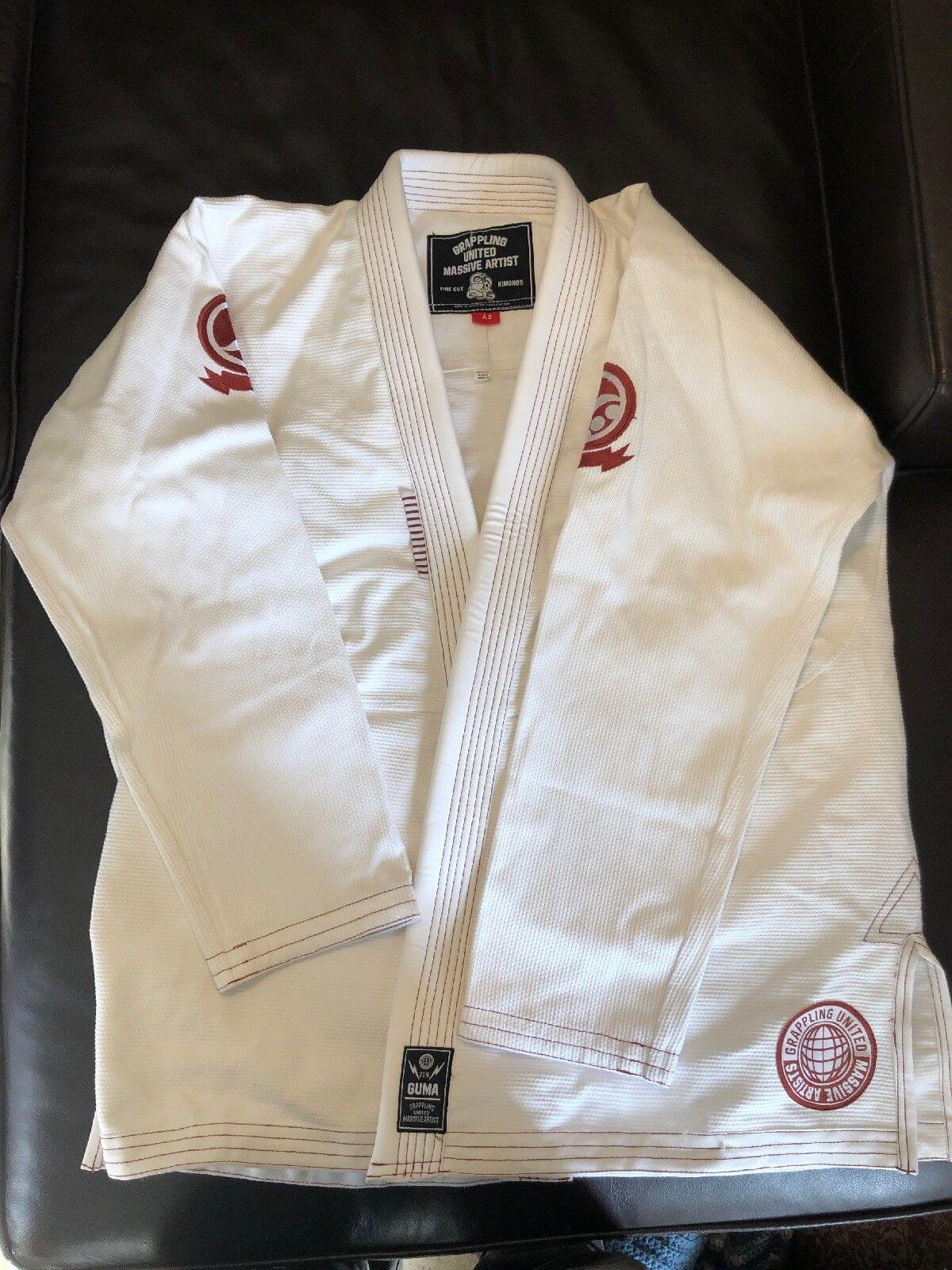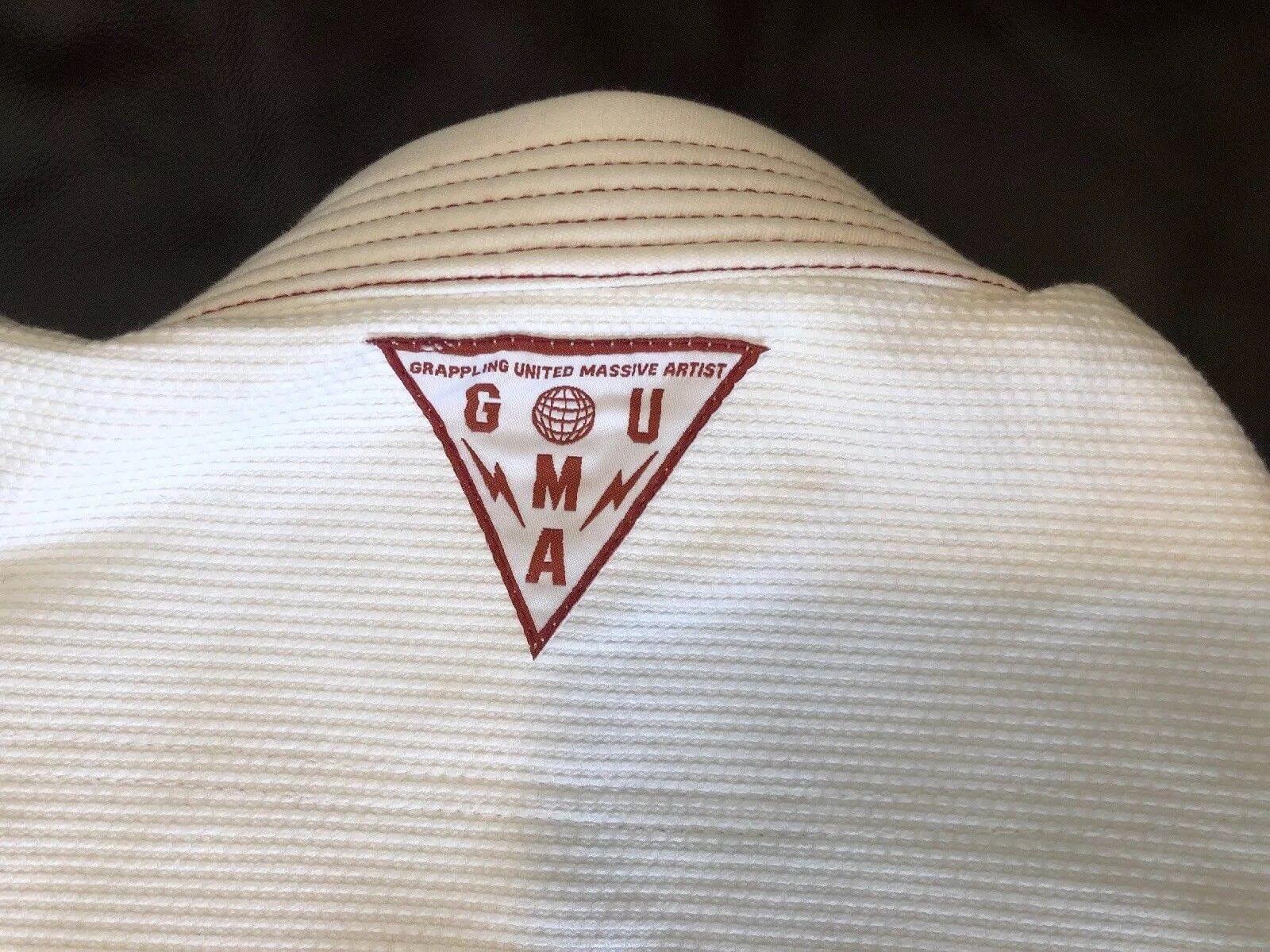 Shoyoroll GUMA 2016 top back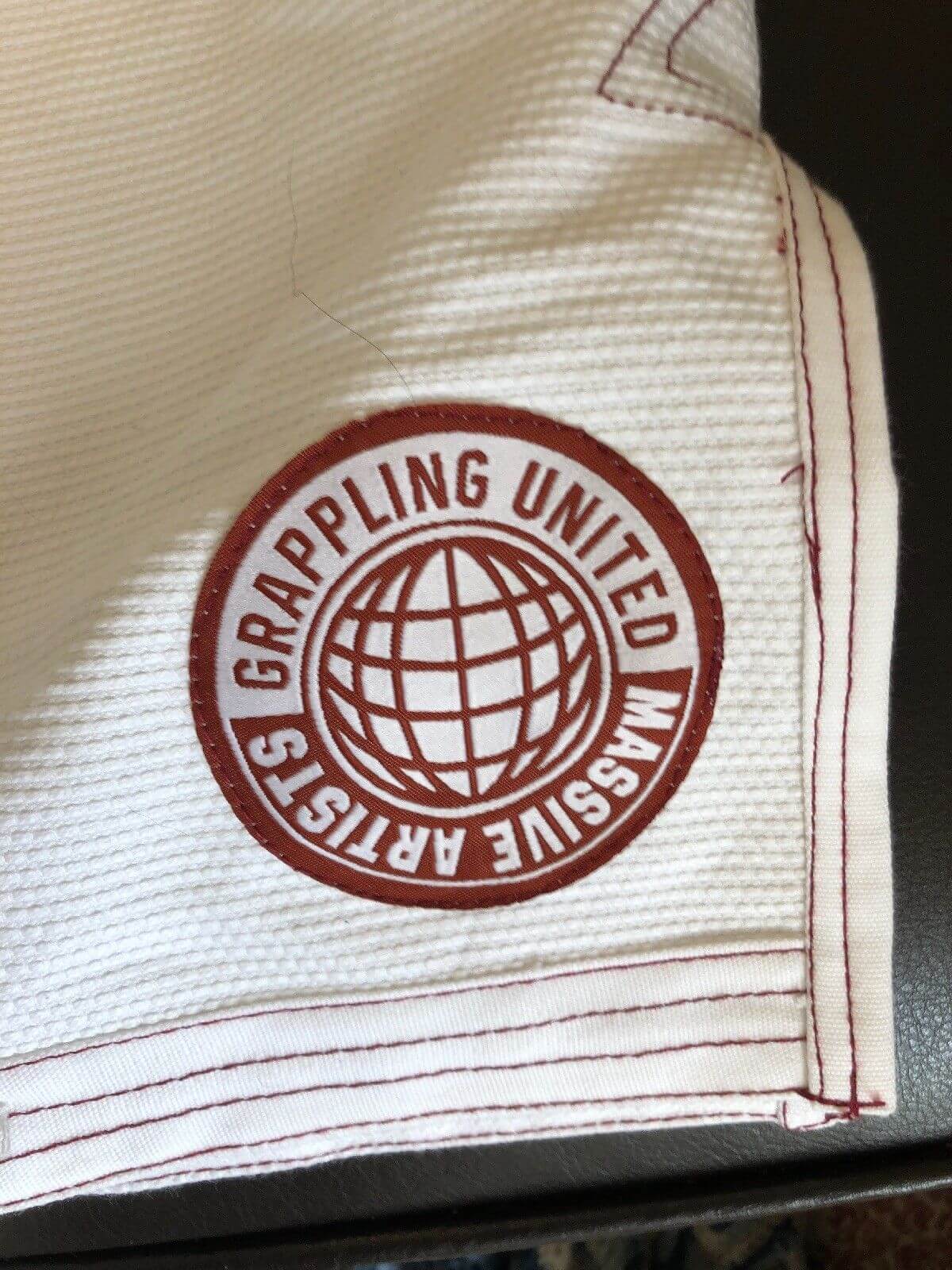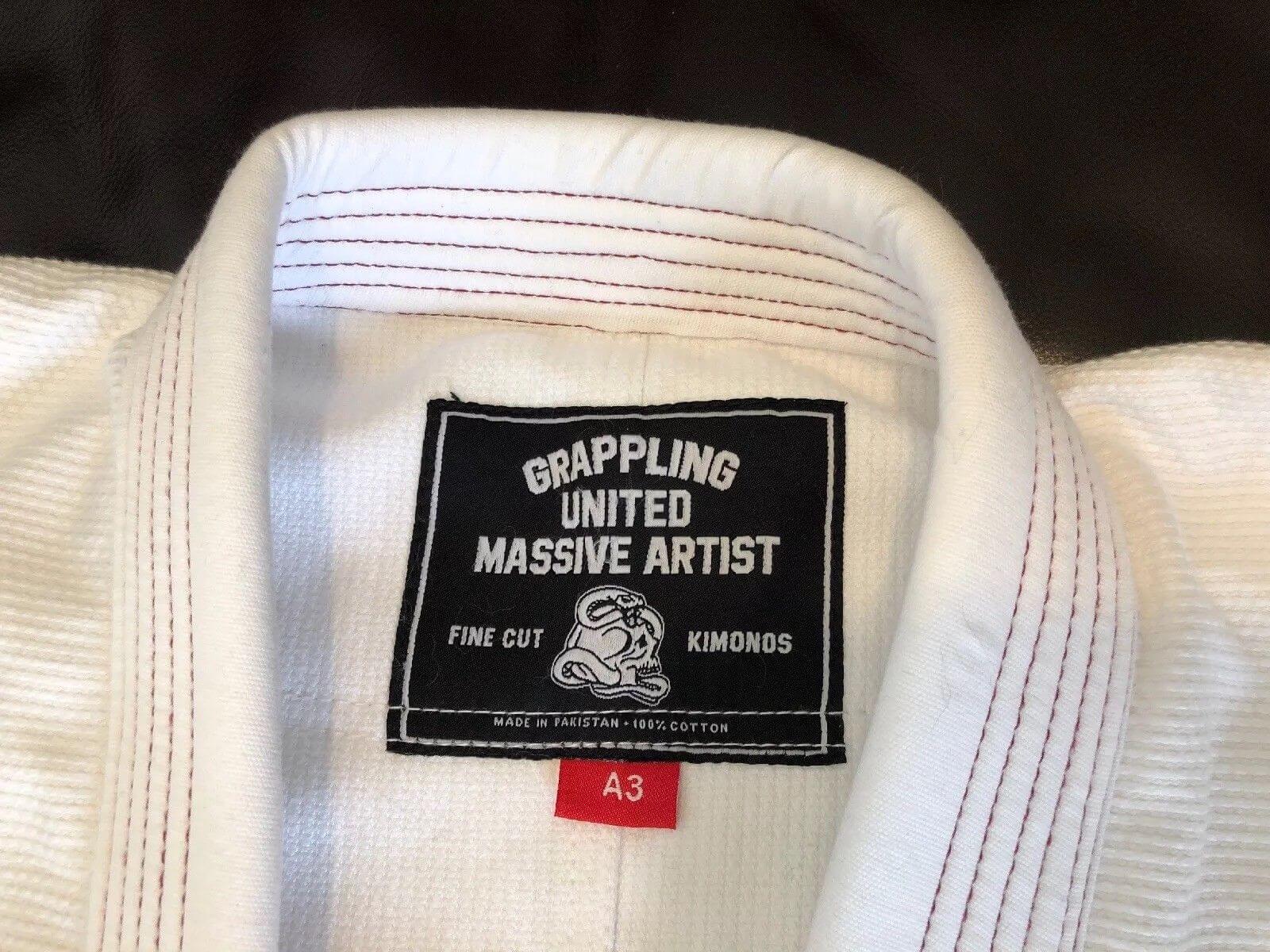 Shoyoroll GUMA 2016 collar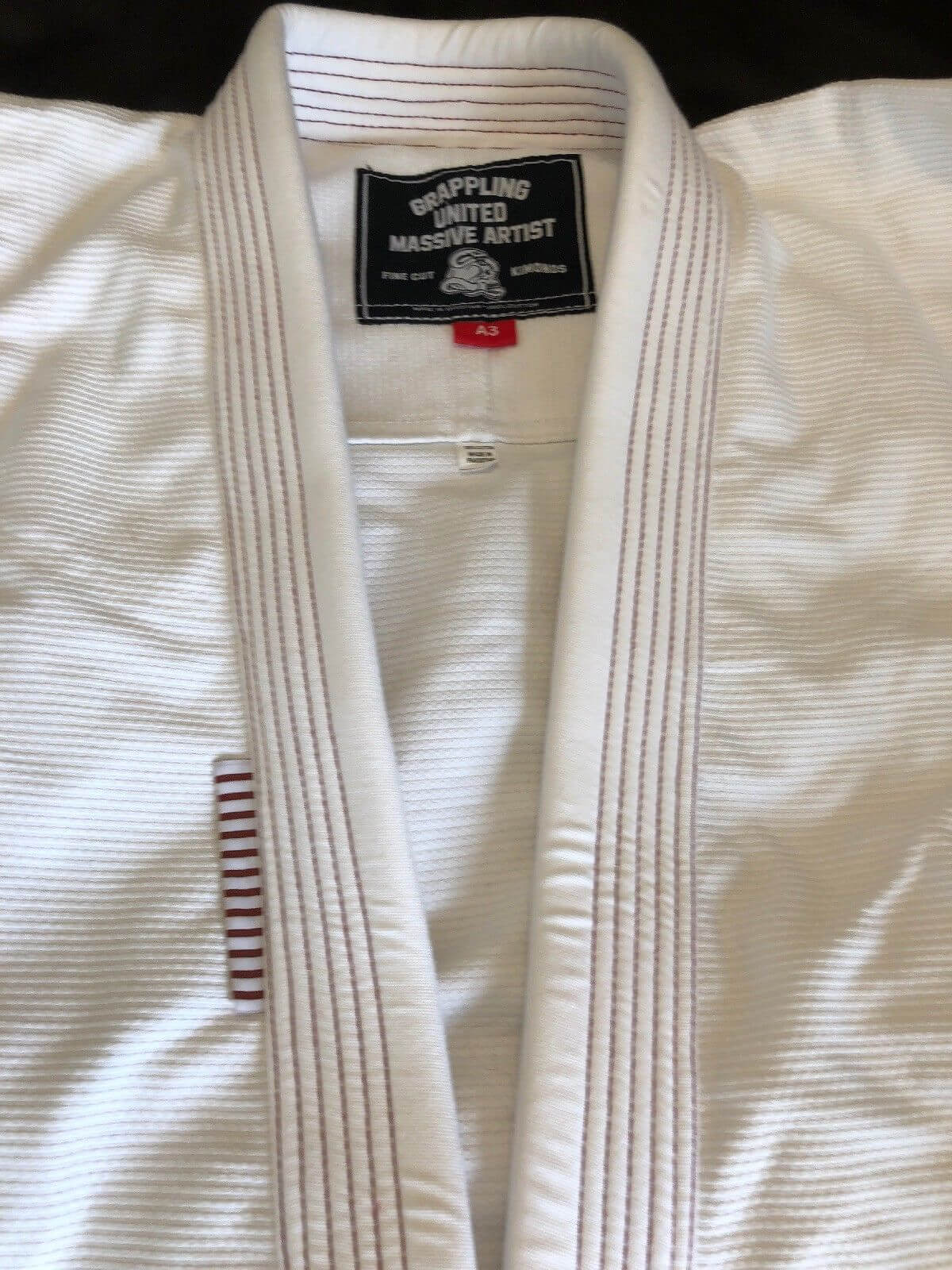 Shoyoroll GUMA 2016 collar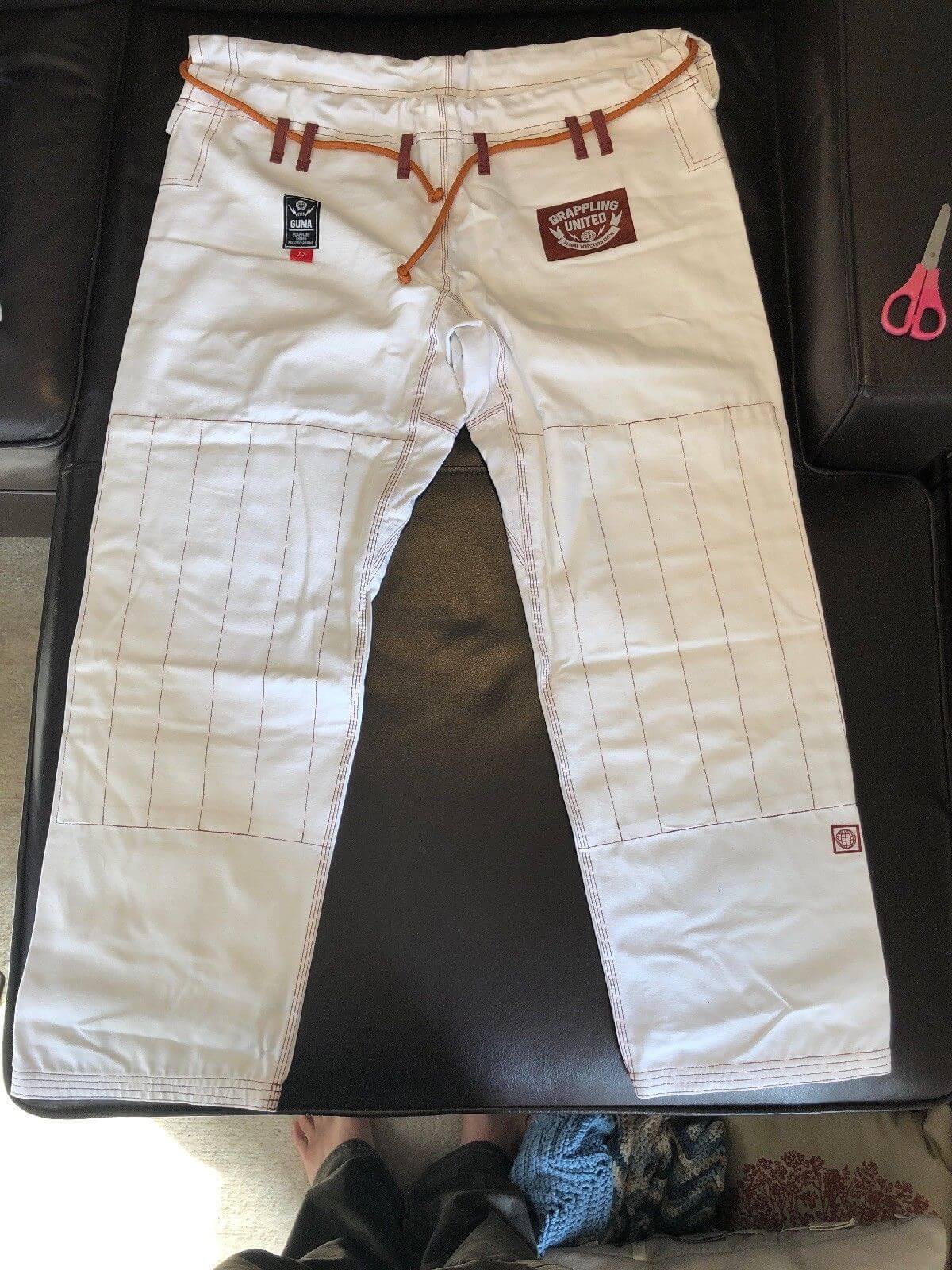 Shoyoroll GUMA 2016 pants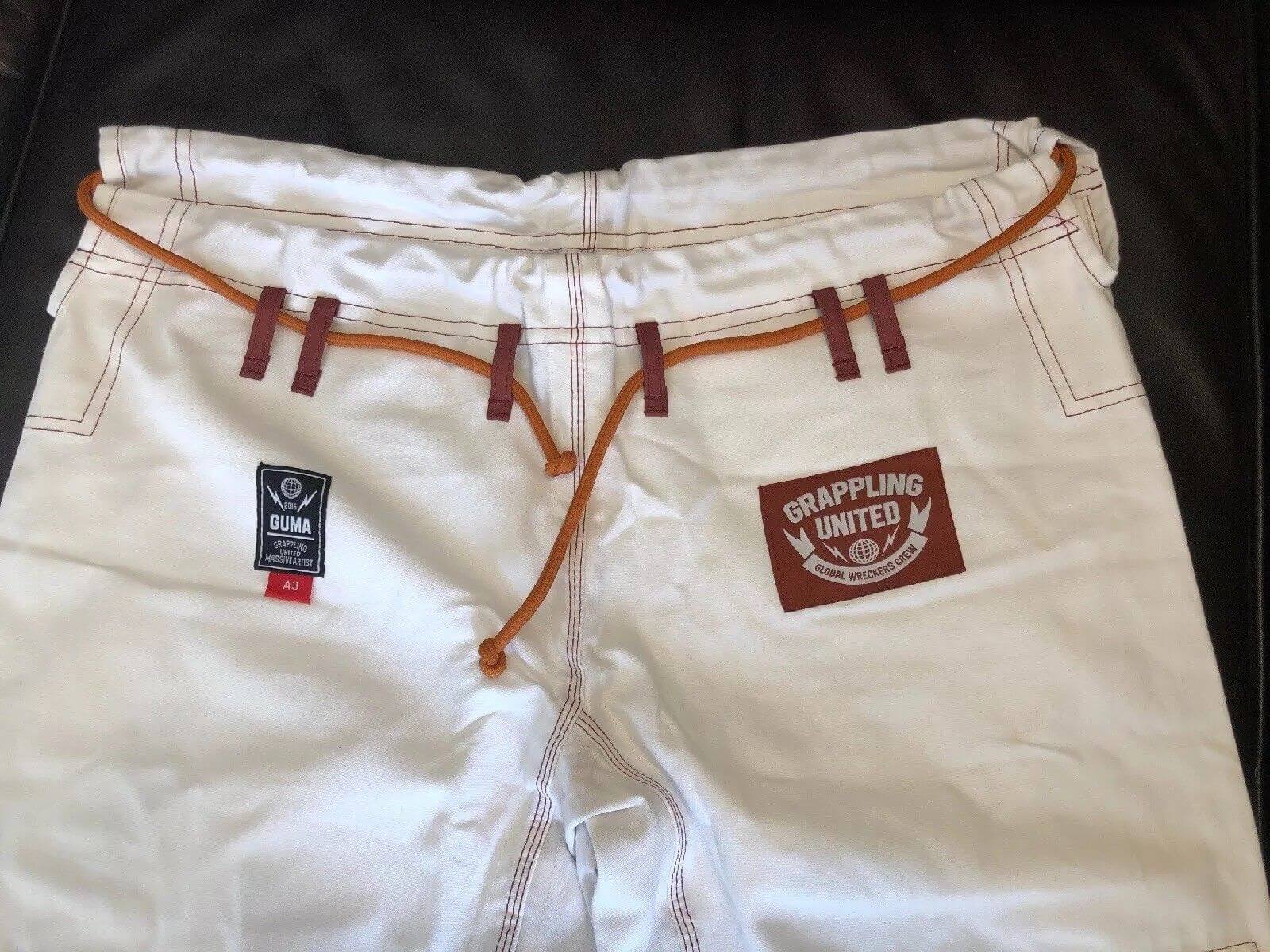 Shoyoroll GUMA 2016 pants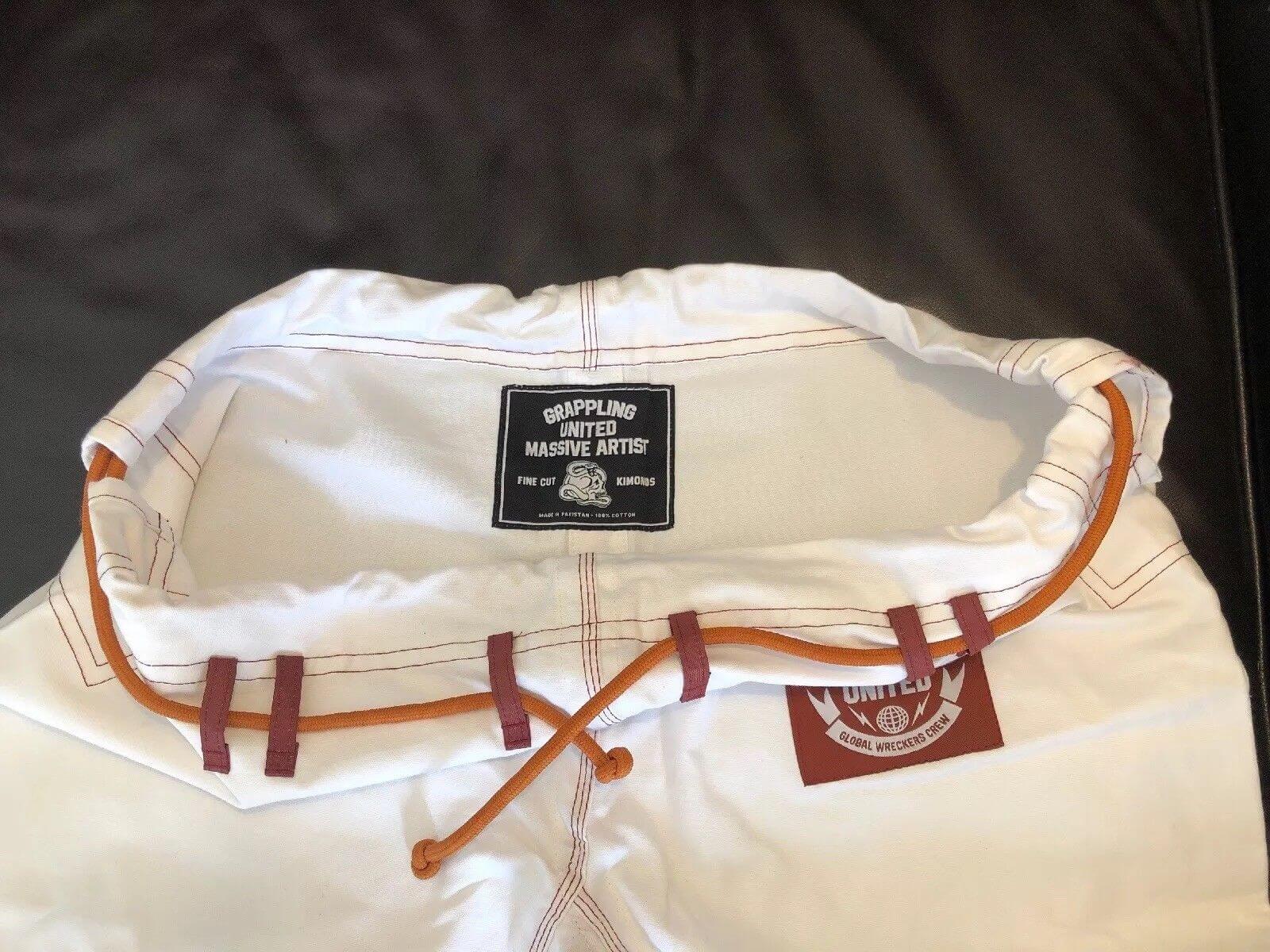 Shoyoroll GUMA 2016 pants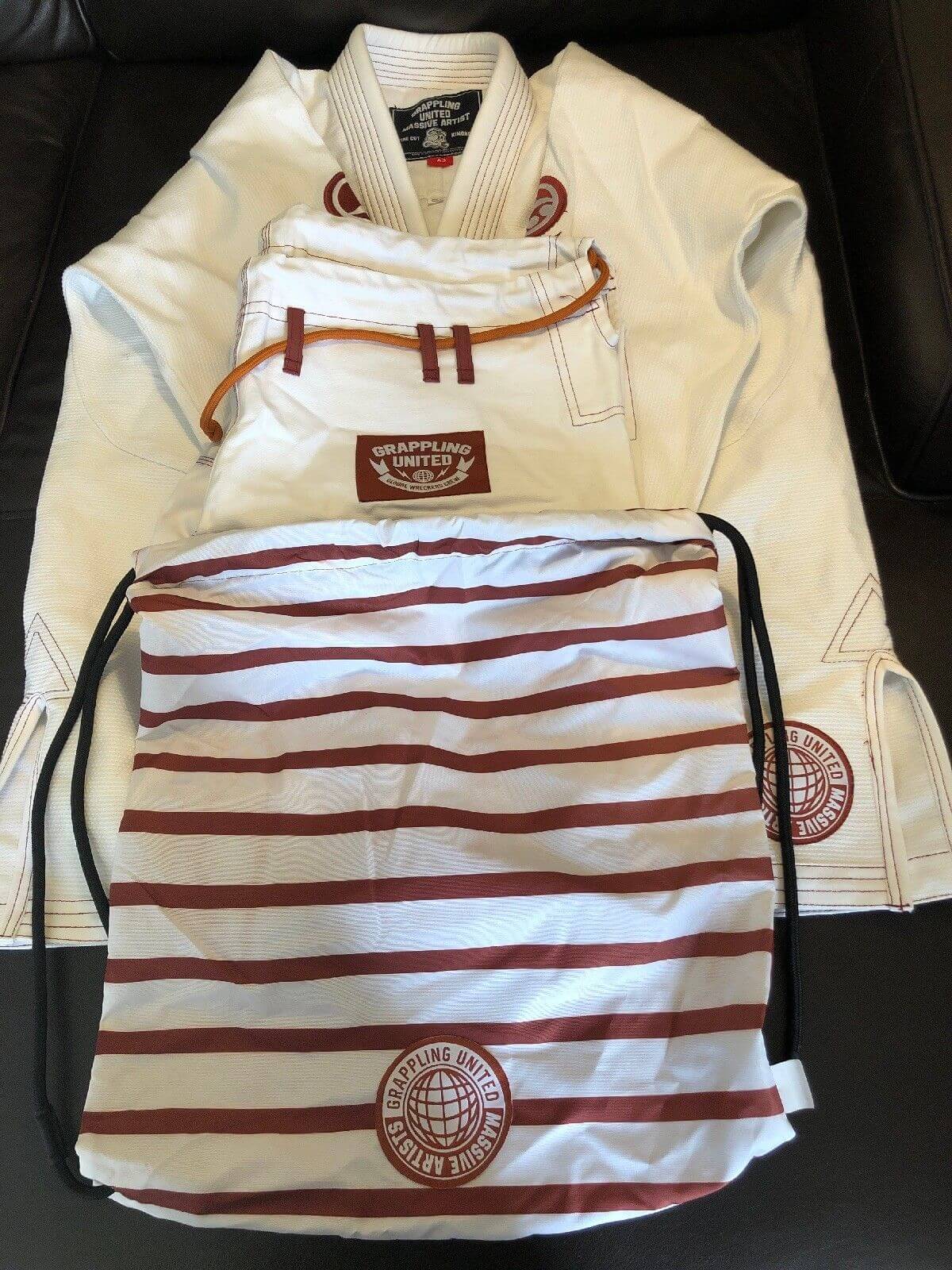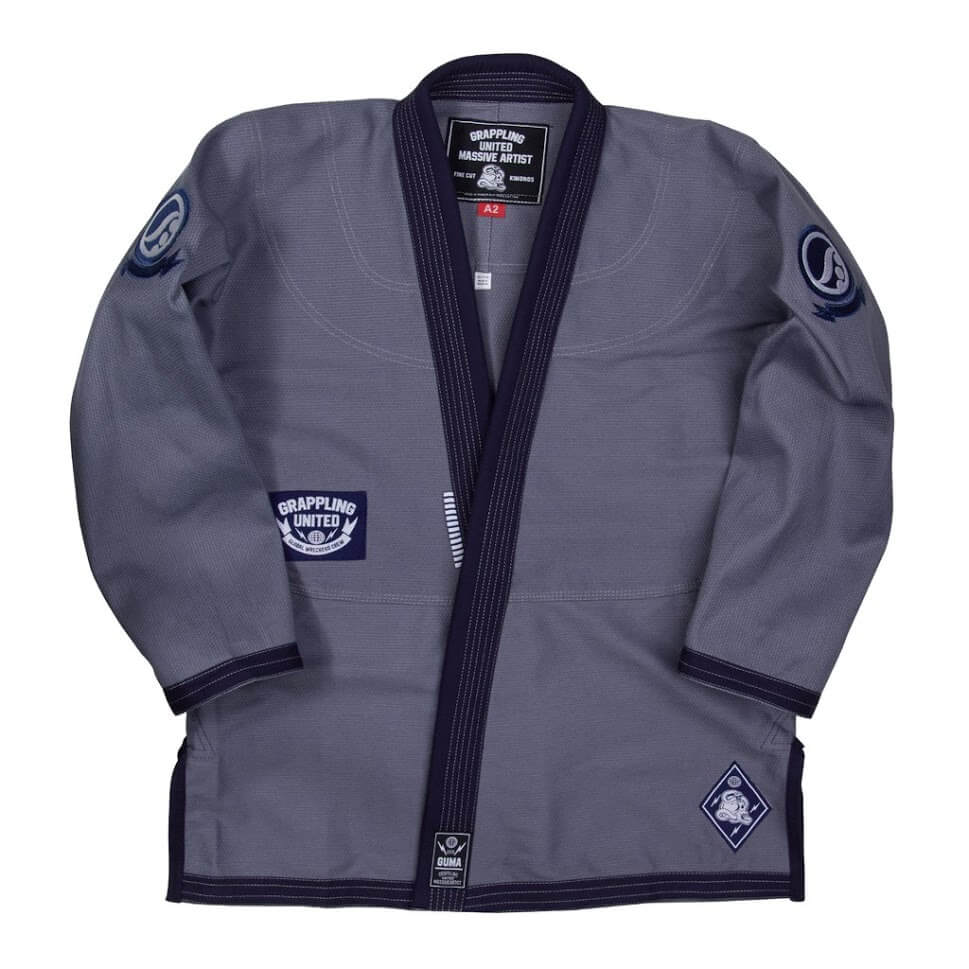 Shoyoroll UberGÜMA 2016 top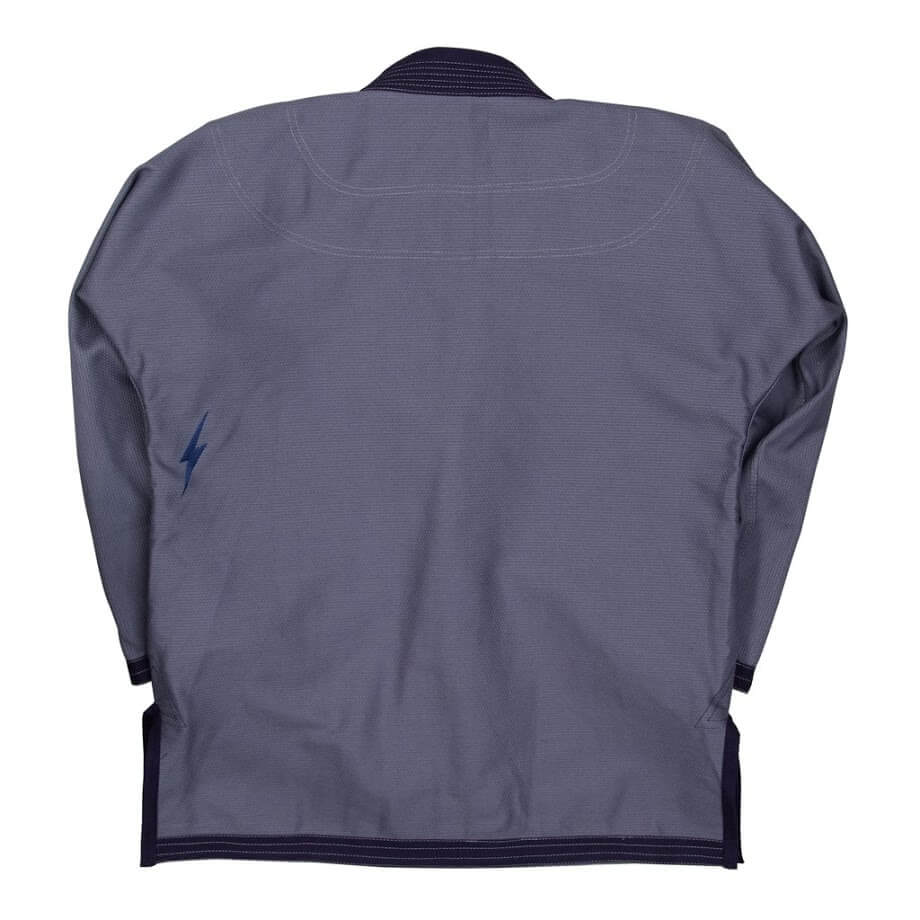 Shoyoroll UberGÜMA 2016 top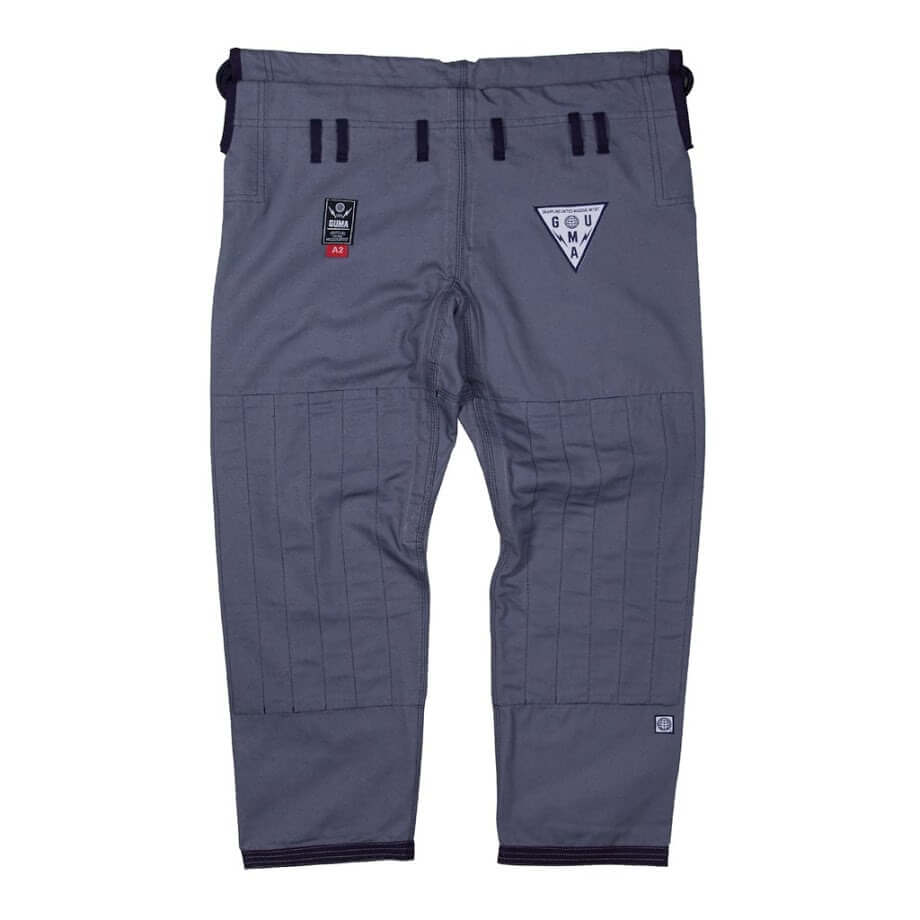 Shoyoroll UberGÜMA 2016 pants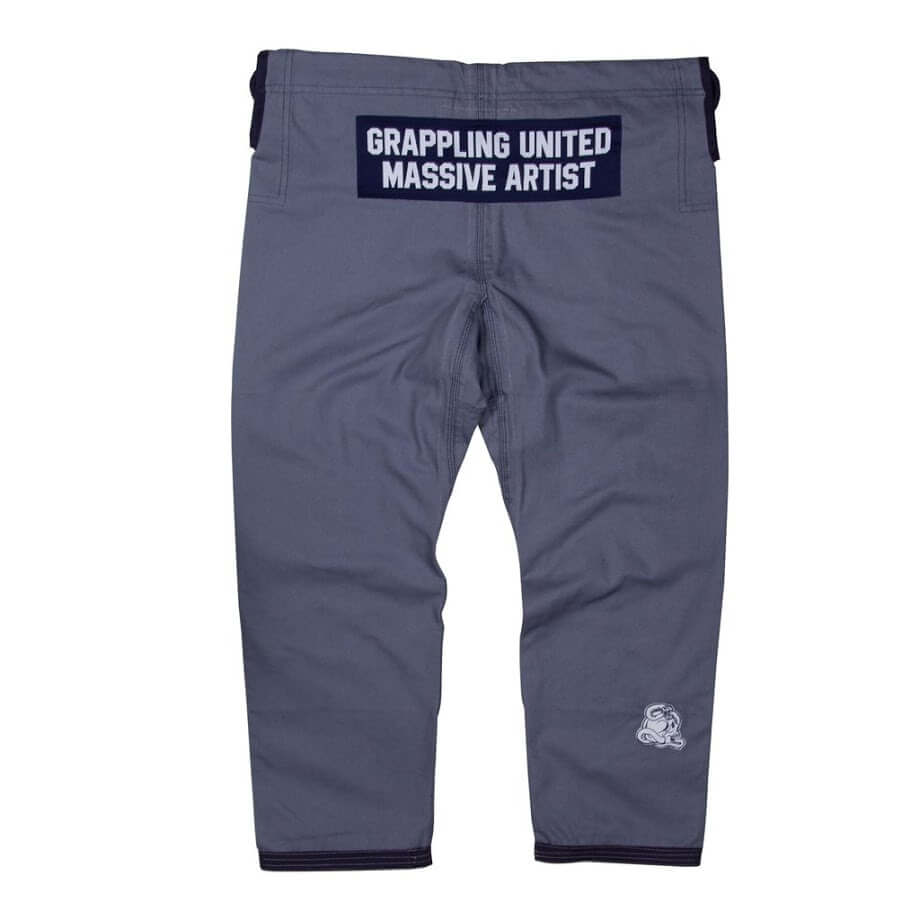 Shoyoroll UberGÜMA 2016 pants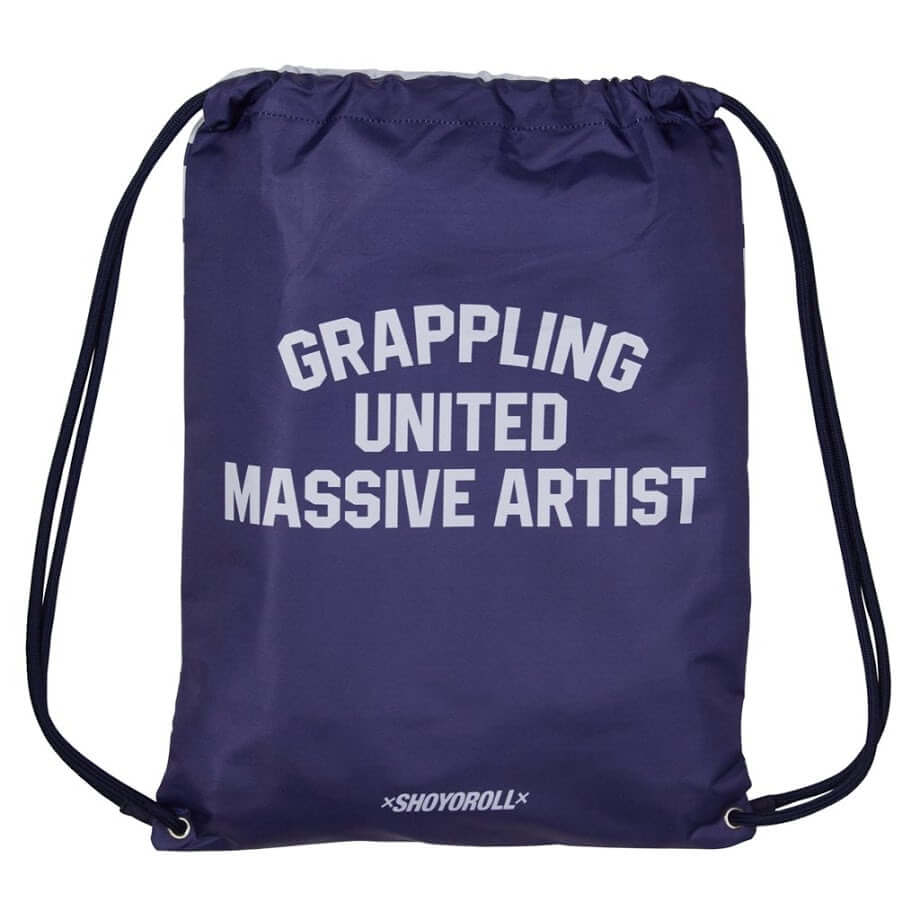 Shoyoroll UberGÜMA 2016 bag