Shoyoroll Comp Standard XIX Q2
Hong Kong: April 19, 2019 at 7:00 AM HKT Korea: April 19, 2019 at 10:00 AM KST Japan: April 19, 2019 at 11:30 AM JST Australia: April 19, 2019 at 12:00 PM AEST Europe: April 21, 2019 at 17:00 GMT U.S.: May 2, 2019 at 2:00 PM PDT (Originally April 25, 2019 at 2:00 PM PDT, but rescheduled)
Top: Pearl Weave Cotton Pants: Twill Cotton Color: Navy, White
Japan White: ¥22,800 ($212.63) Japan Navy: ¥23,800 ($203.70) Korea White: ₩228,000 ($200.41) Korea Navy: ₩238,000 ($209.20) Australia White: $289 ($206.58) Australia Navy: $299 ($213.73) Hong Kong White: HK$1,500 ($191.21) Hong Kong Navy: HK$1,600 ($203.96) Europe White: £165 ($214.37) Europe Navy: £165 ($214.37)
[The Navy advertised price was £170, but on Shoyoroll.uk it was £165)]
U.S. White: $179 - $184 U.S. Navy: $189 - $194
Europe: One per person. U.S.: Two per person.
For the Australia, Japan, Korea, and Hong Kong drops, Shoyoroll sent the same description as for the Comp Standard XIX Q1, i.e., indicating that the "Comp Standard kimono returns for the first time this year." Perhaps they'll correct or amend the description for the U.S. drop.
This latest version of our staple model is accentuated with new woven patchwork on the top from the collar across both sides of the shoulders. The most notable modifications is the slight tapered fit in the hips and leg openings of the pants. The drawstring waist has been redesigned with an inner waist enclosure to prevent your drawstring from escaping the former belt loop system. The knee pad structure has also been updated with a more ergonomic pattern. These design modifications allow for an overall improved fit.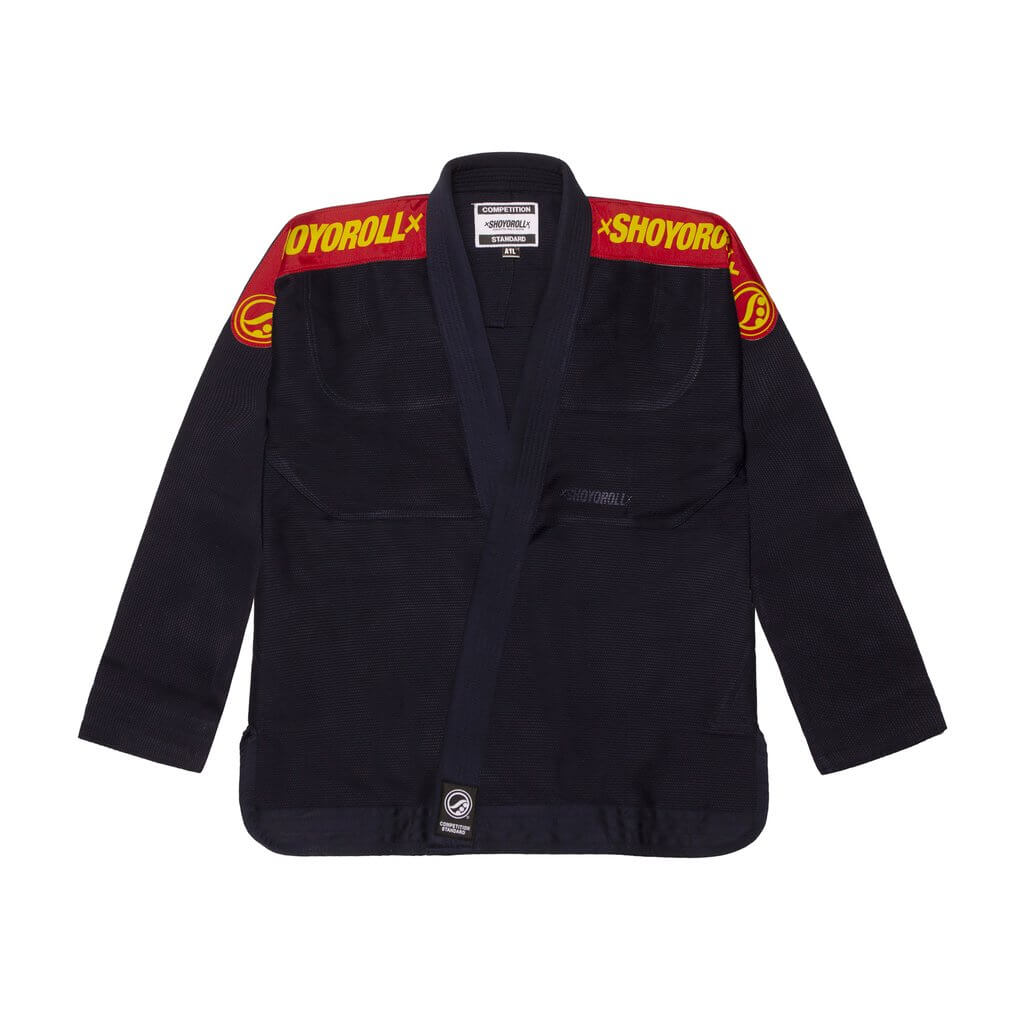 Shoyoroll Comp Standard XIX Q2 navy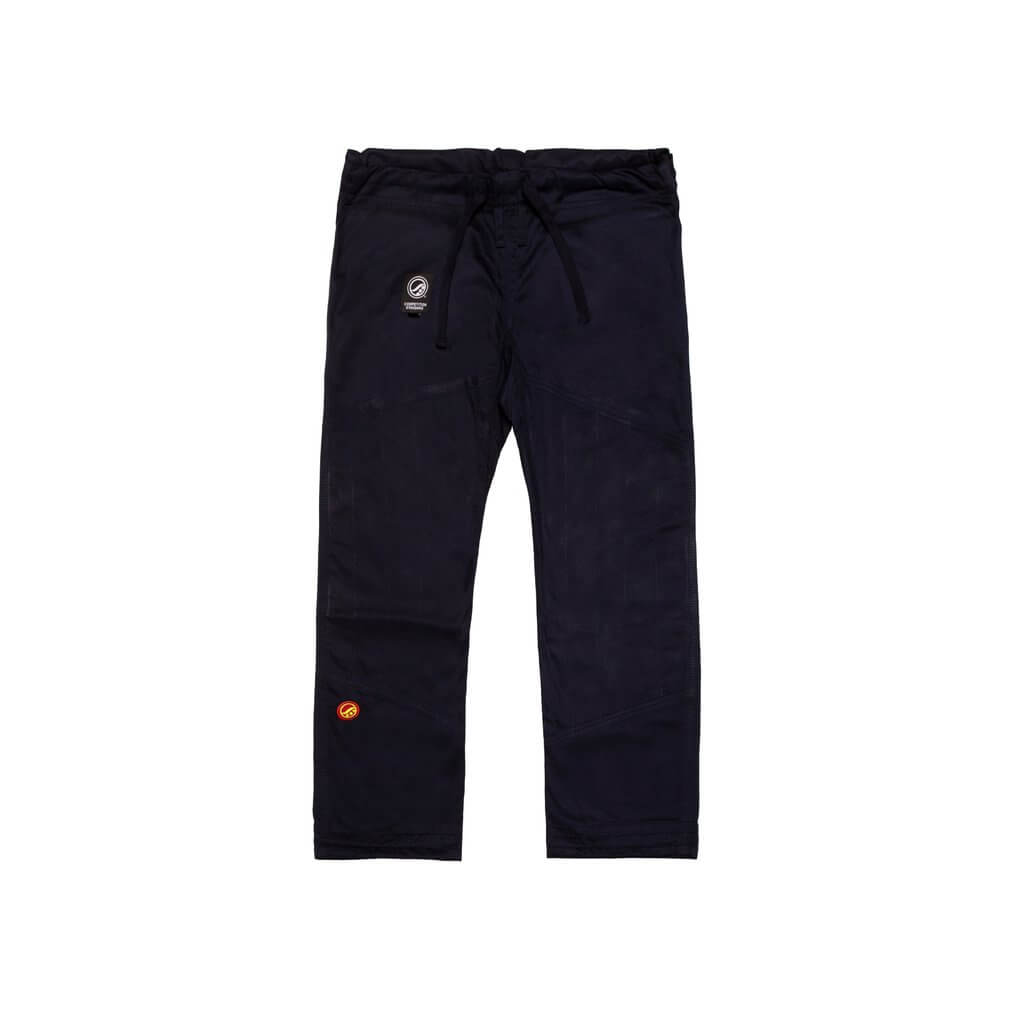 Shoyoroll Comp Standard XIX Q2 navy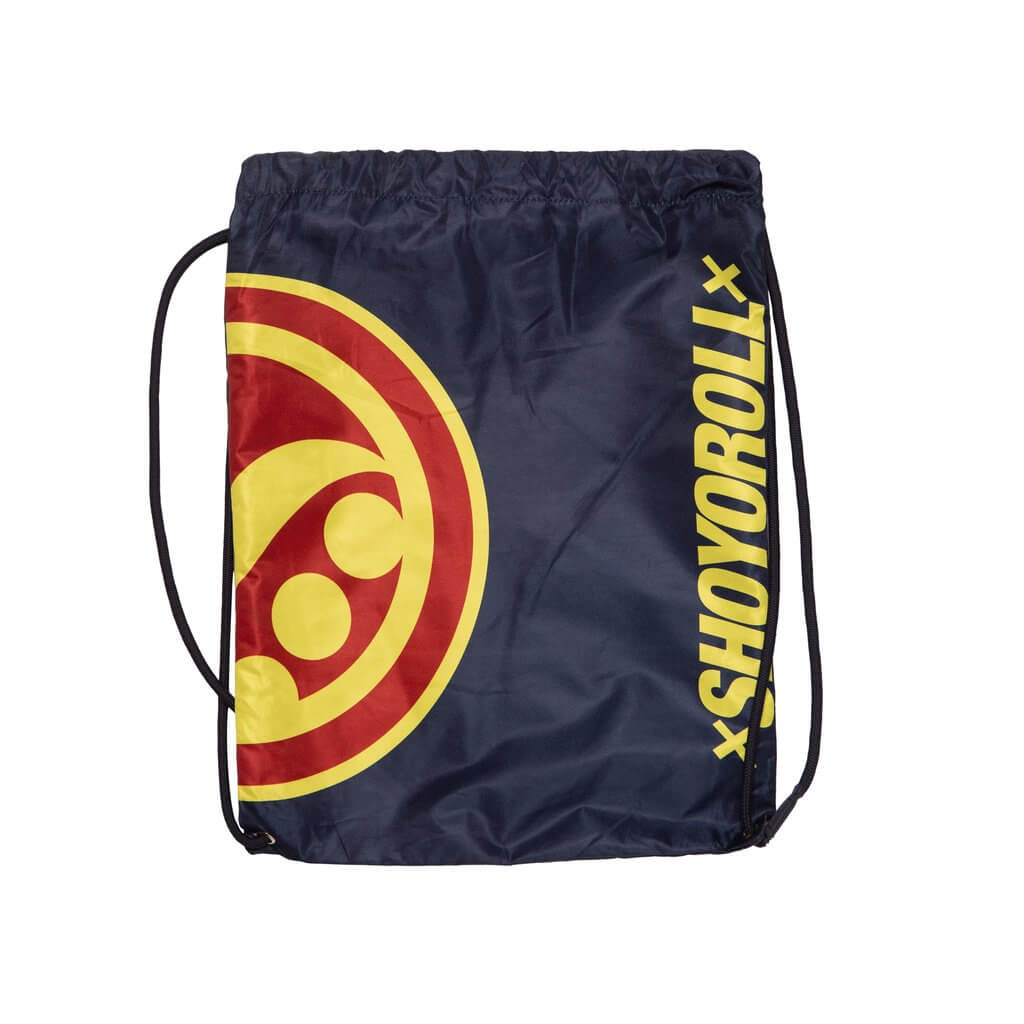 Shoyoroll Comp Standard XIX Q2 navy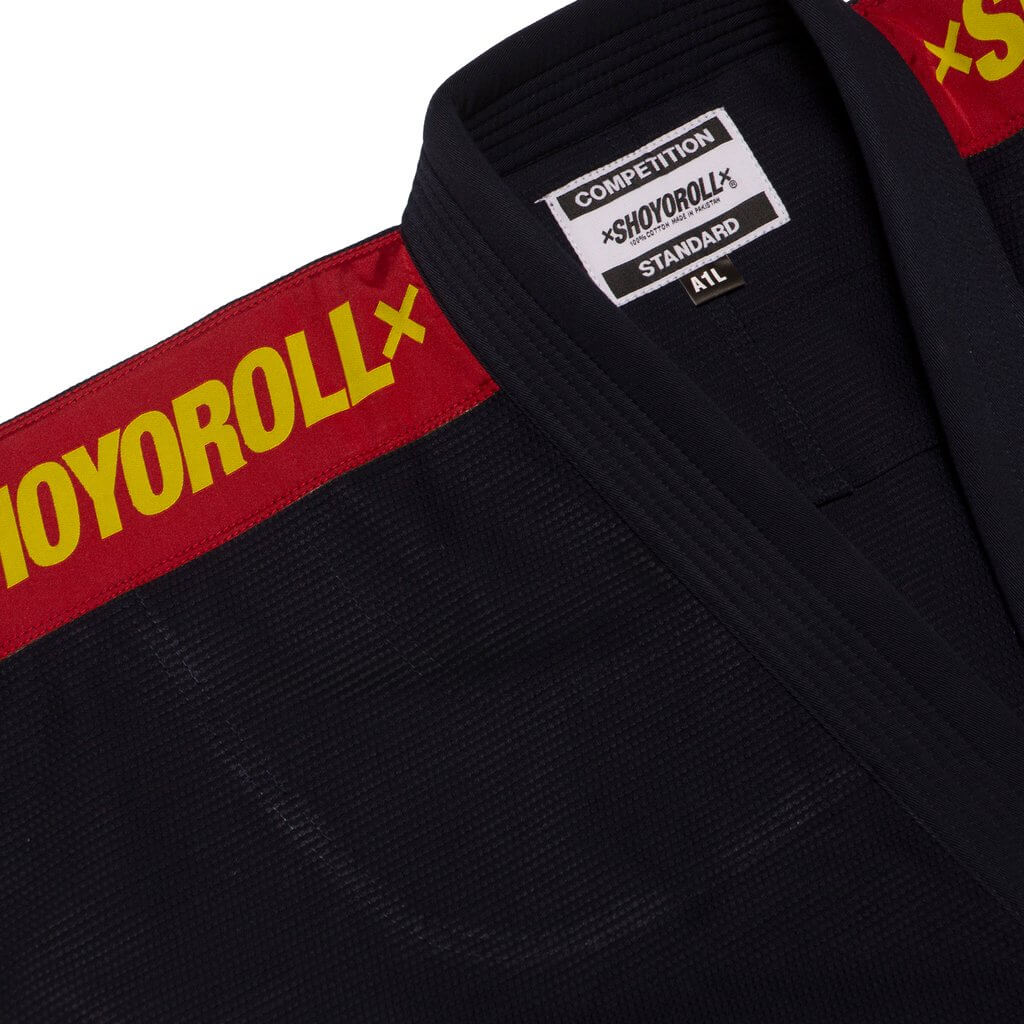 Shoyoroll Comp Standard XIX Q2 navy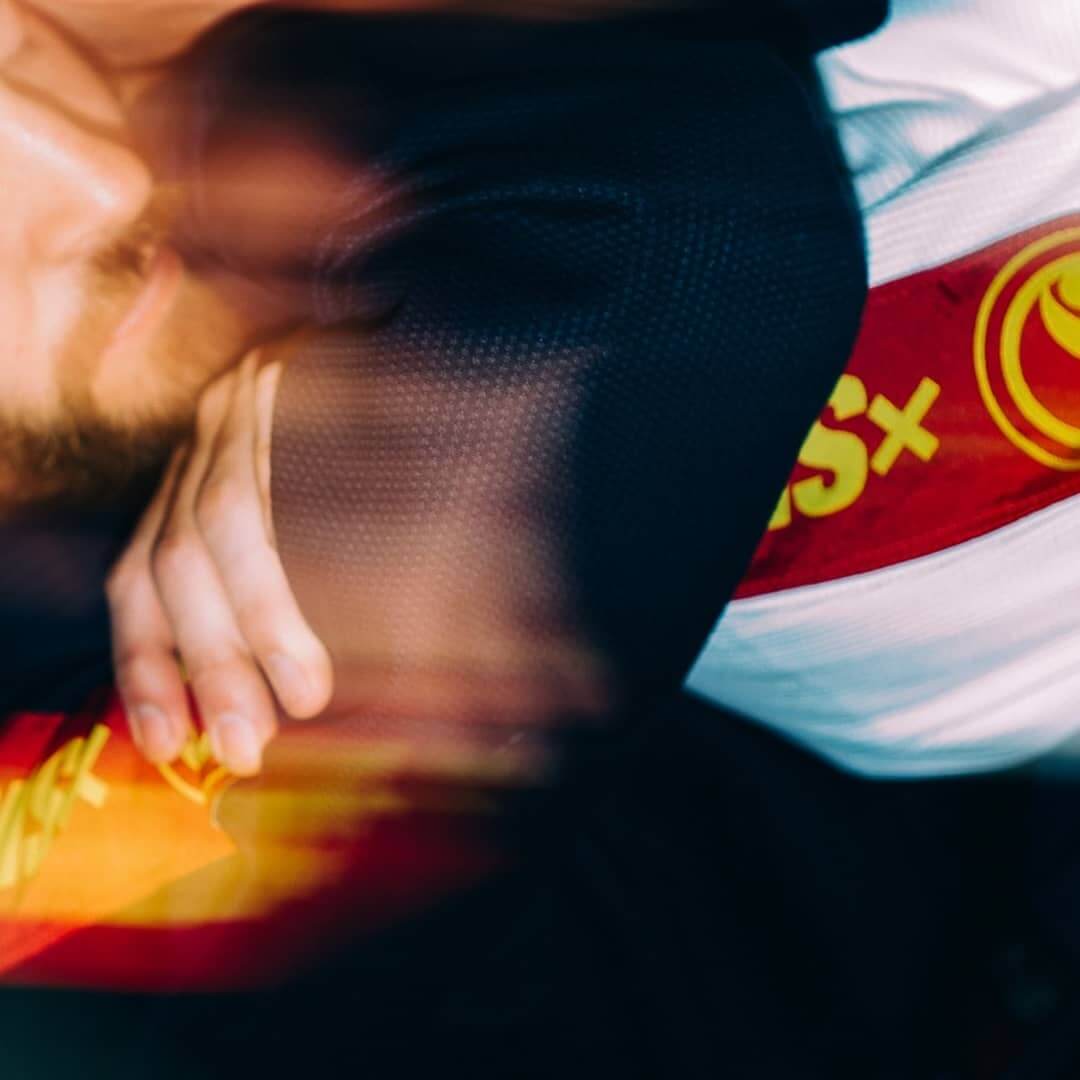 Shoyoroll Comp Standard XIX Q2 navy
Shoyoroll Comp Standard XIX Q2 white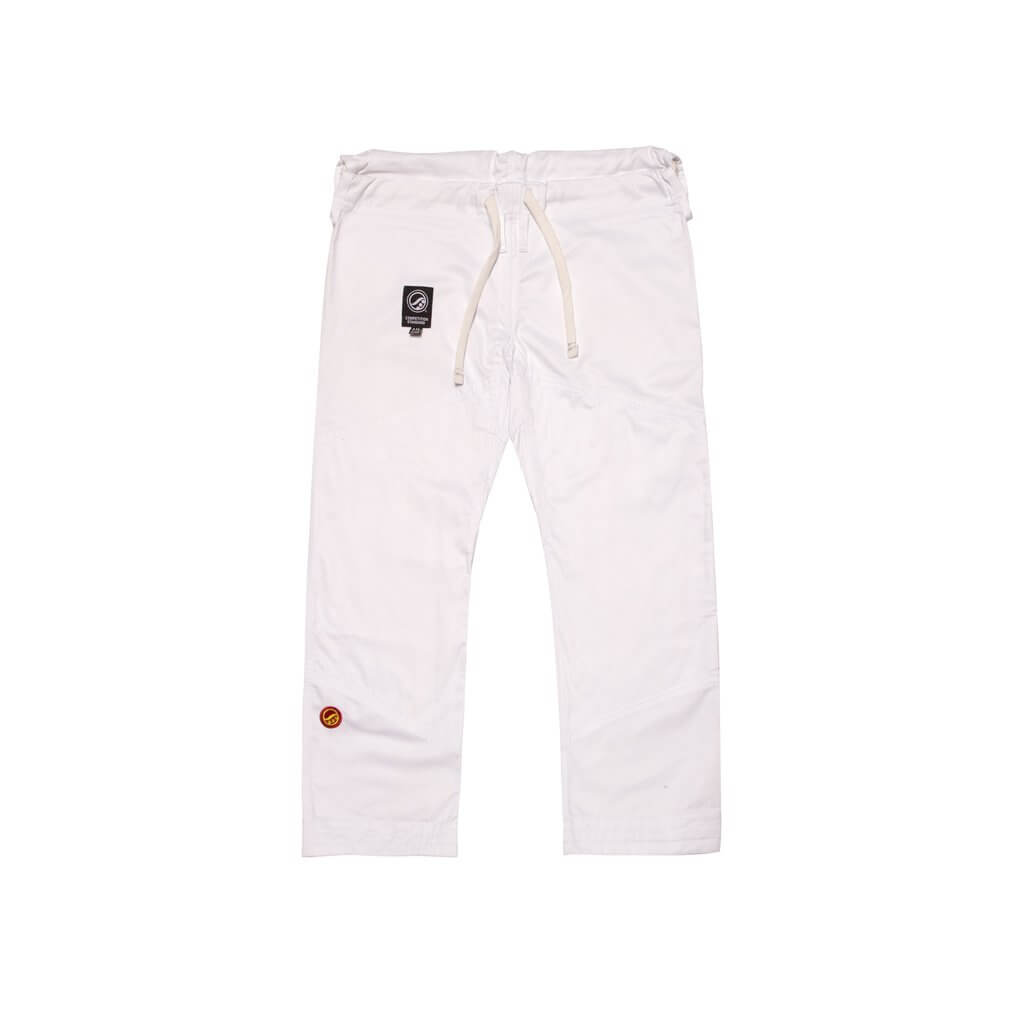 Shoyoroll Comp Standard XIX Q2 white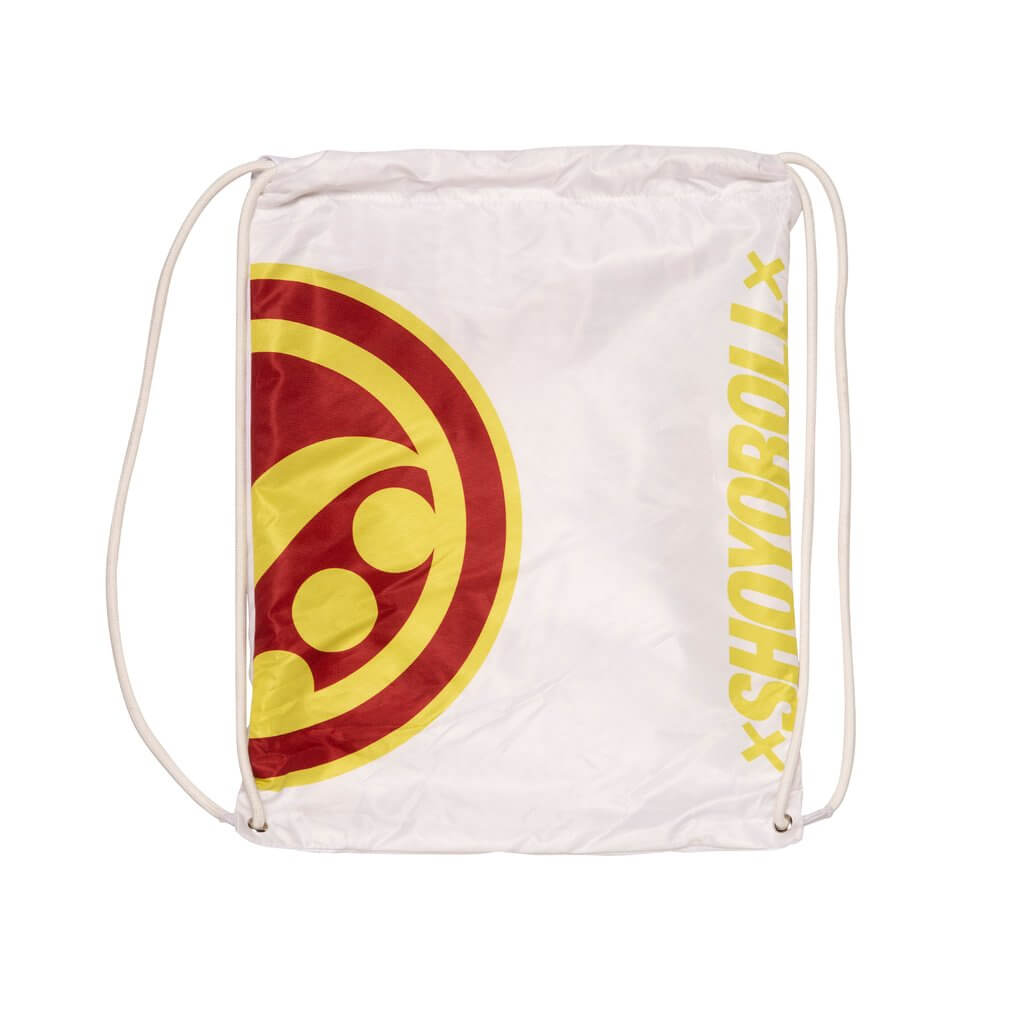 Shoyoroll Comp Standard XIX Q2 white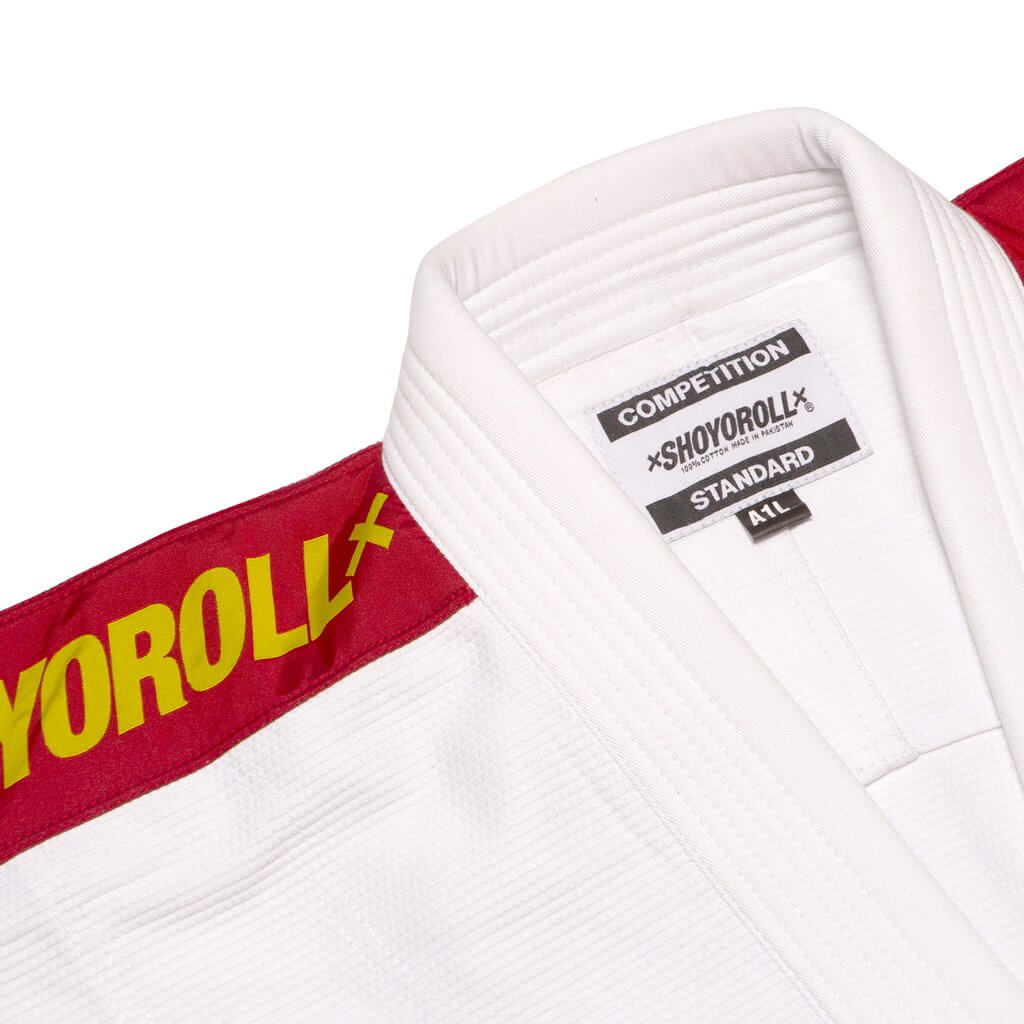 Shoyoroll Comp Standard XIX Q2 white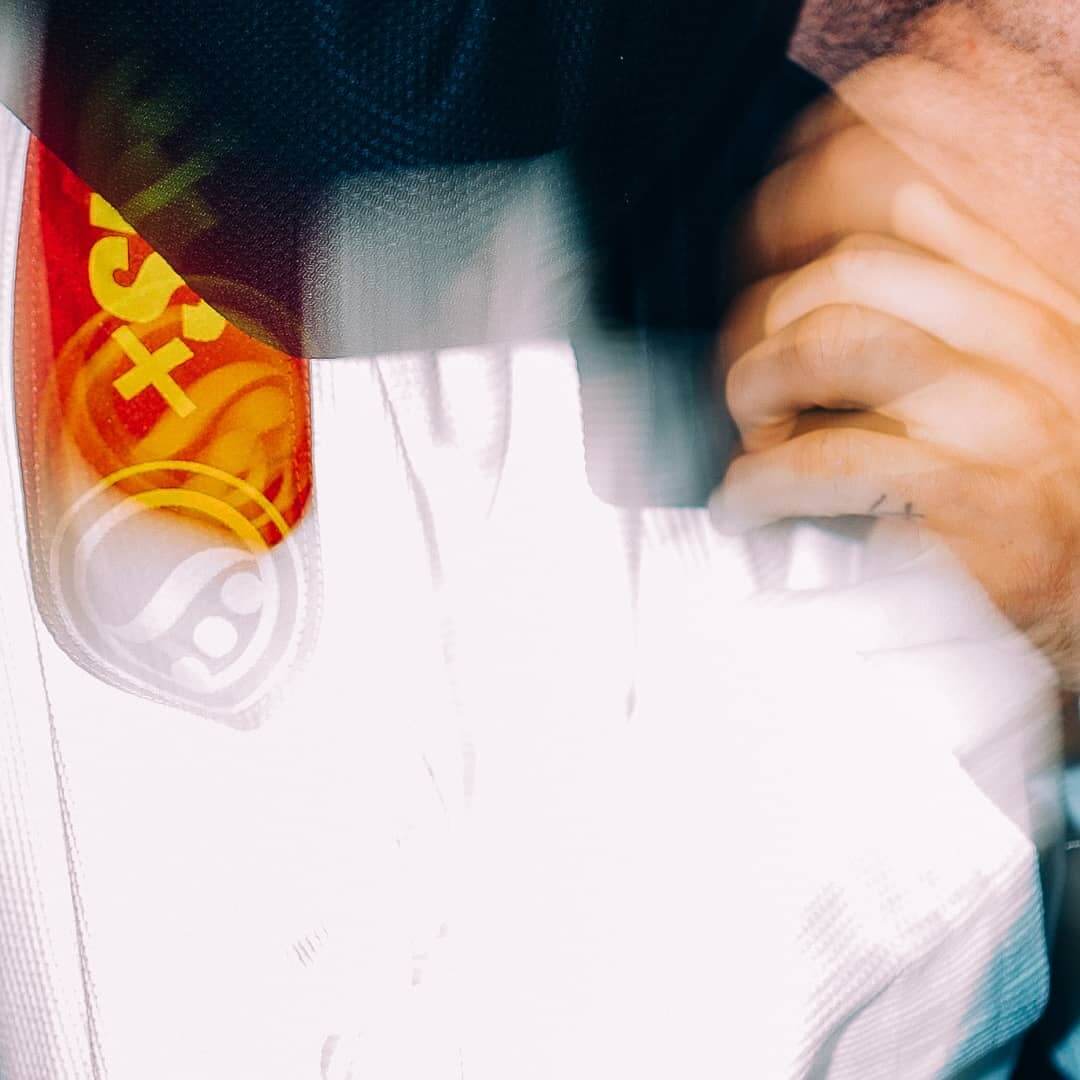 Shoyoroll Comp Standard XIX Q2 white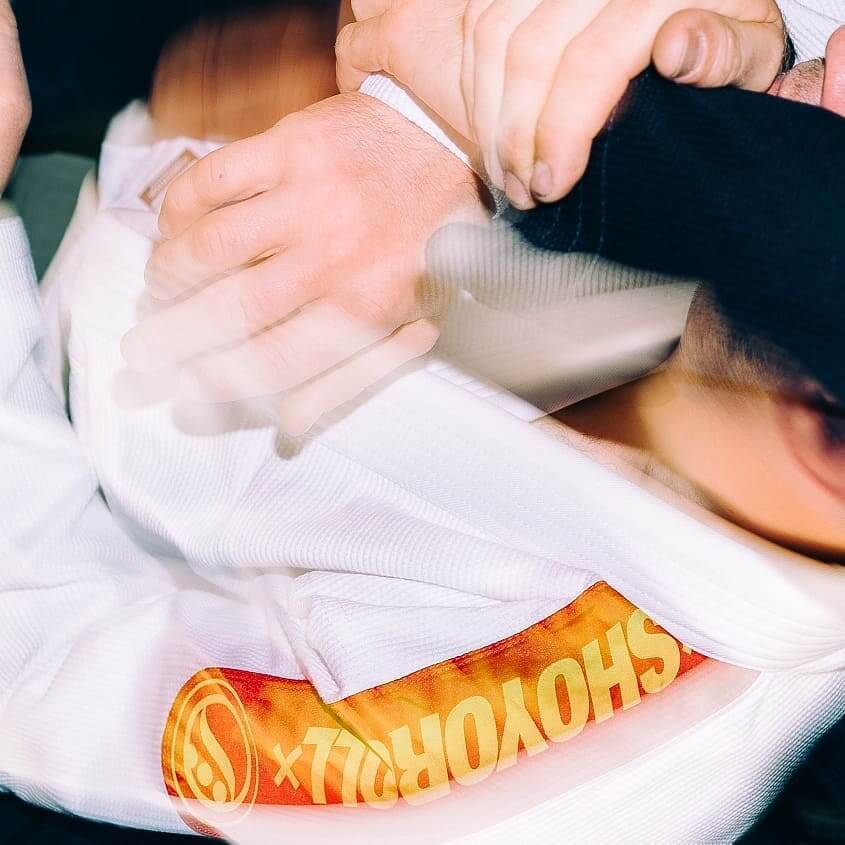 Shoyoroll Comp Standard XIX Q2 white
2019 CS Q2 Flex-Fitted Shorts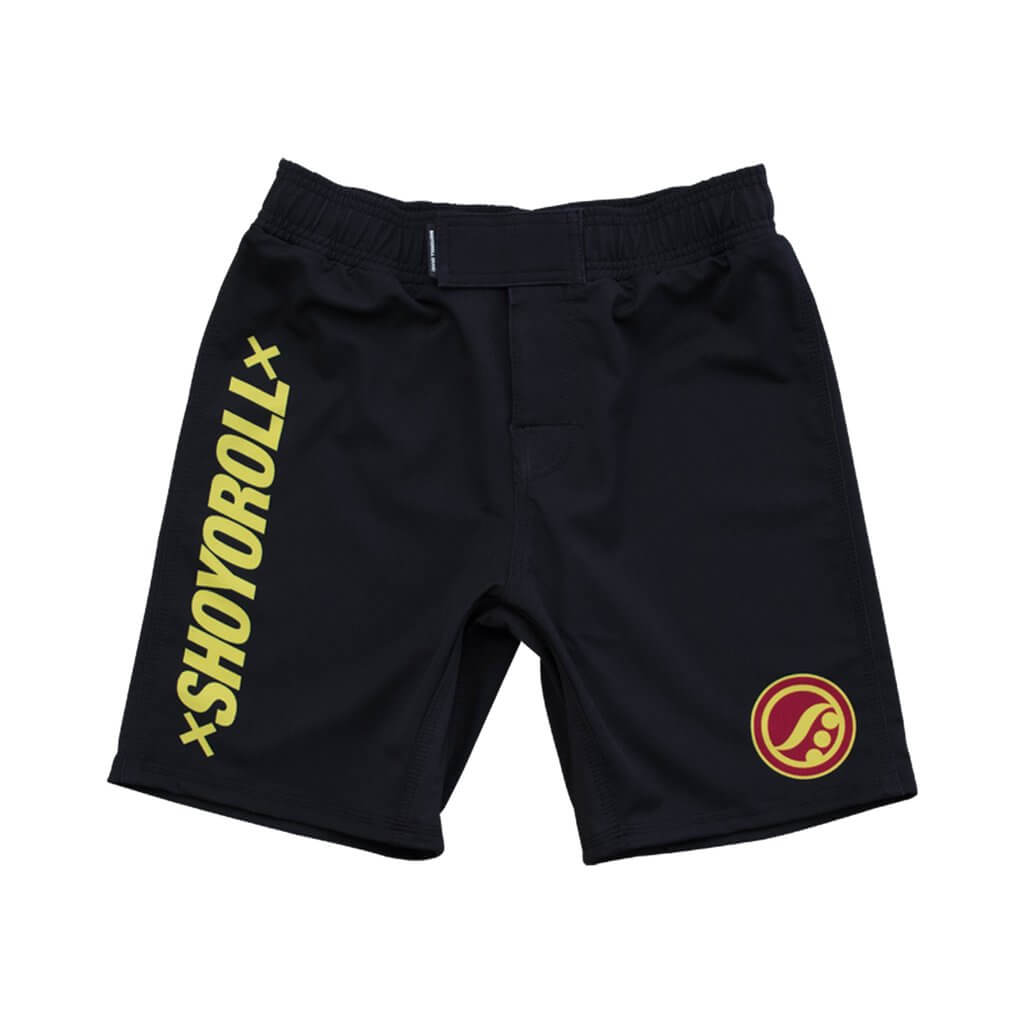 Shoyoroll 2019 CS Q2 Flex-Fitted Shorts black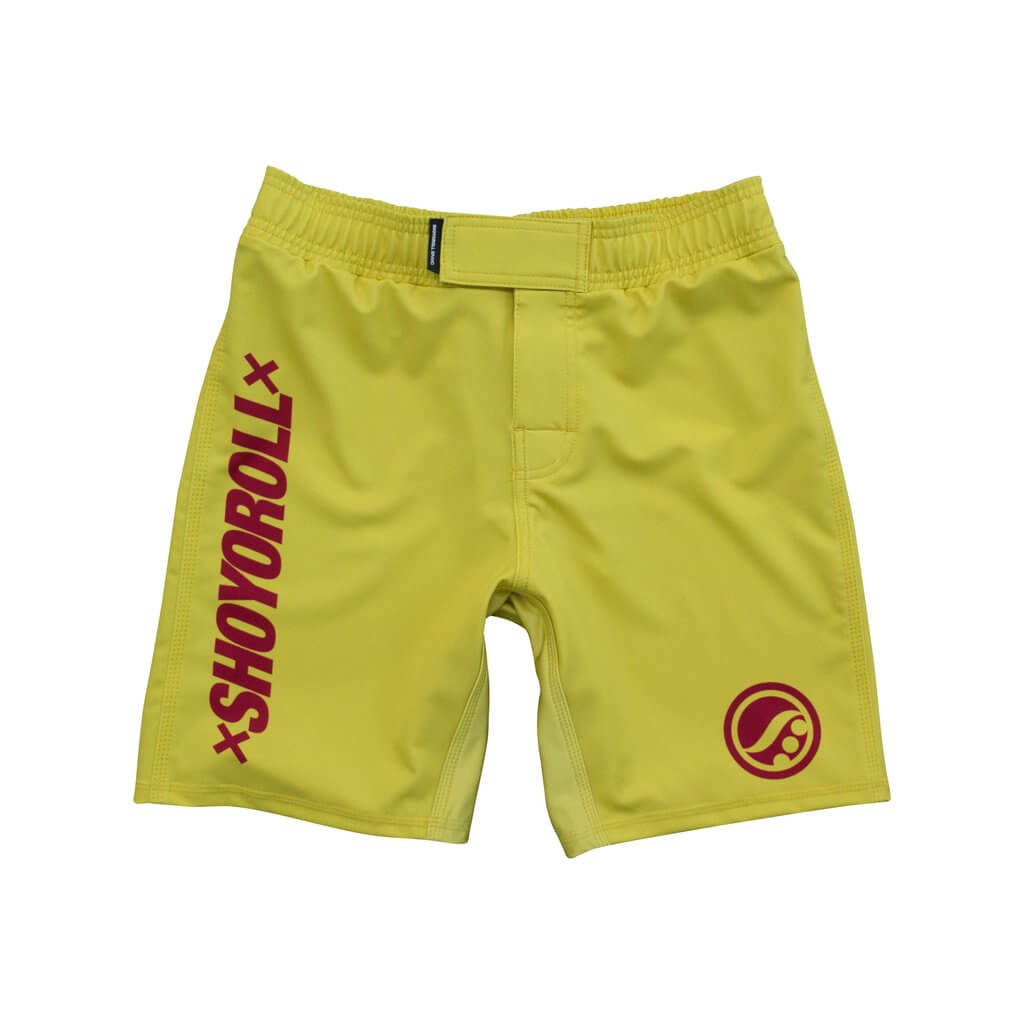 Shoyoroll 2019 CS Q2 Flex-Fitted Shorts yellow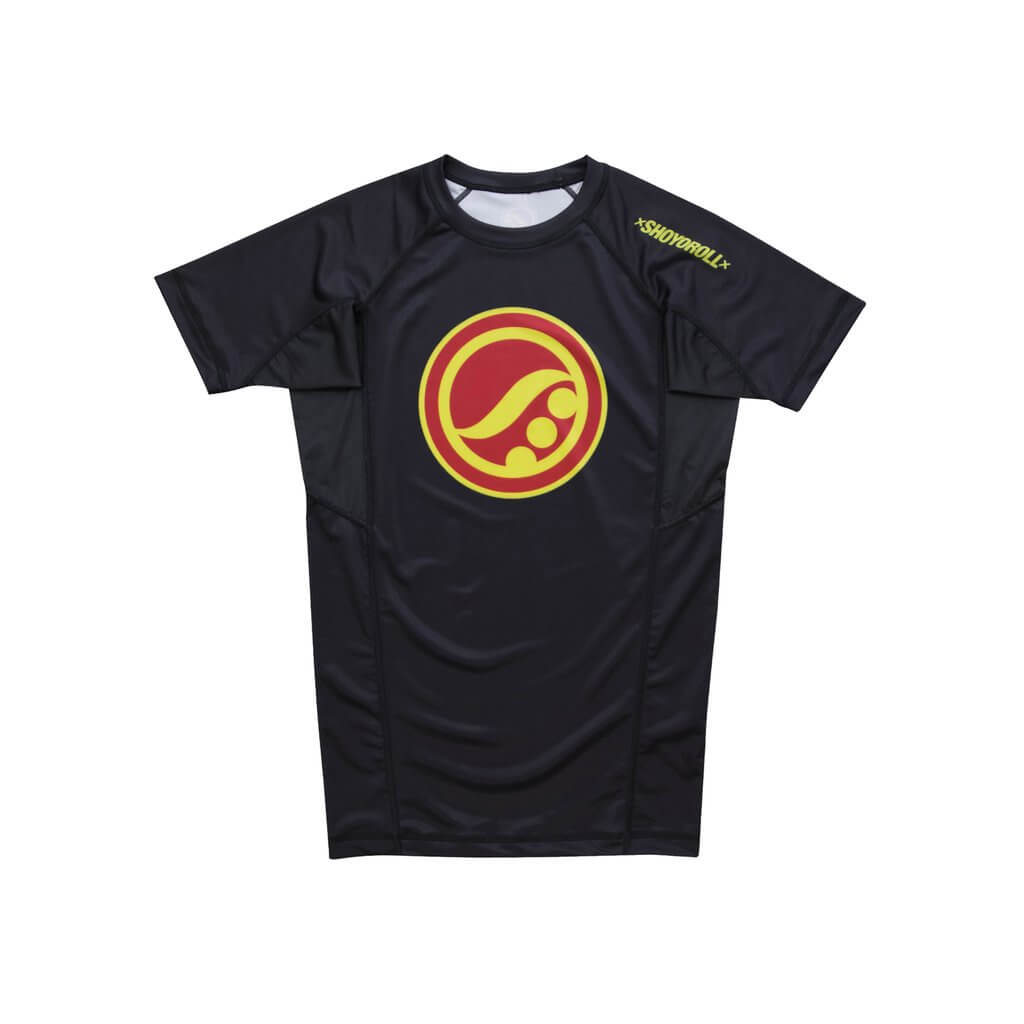 Shoyoroll 2019 CS Q2 SS Rash Guard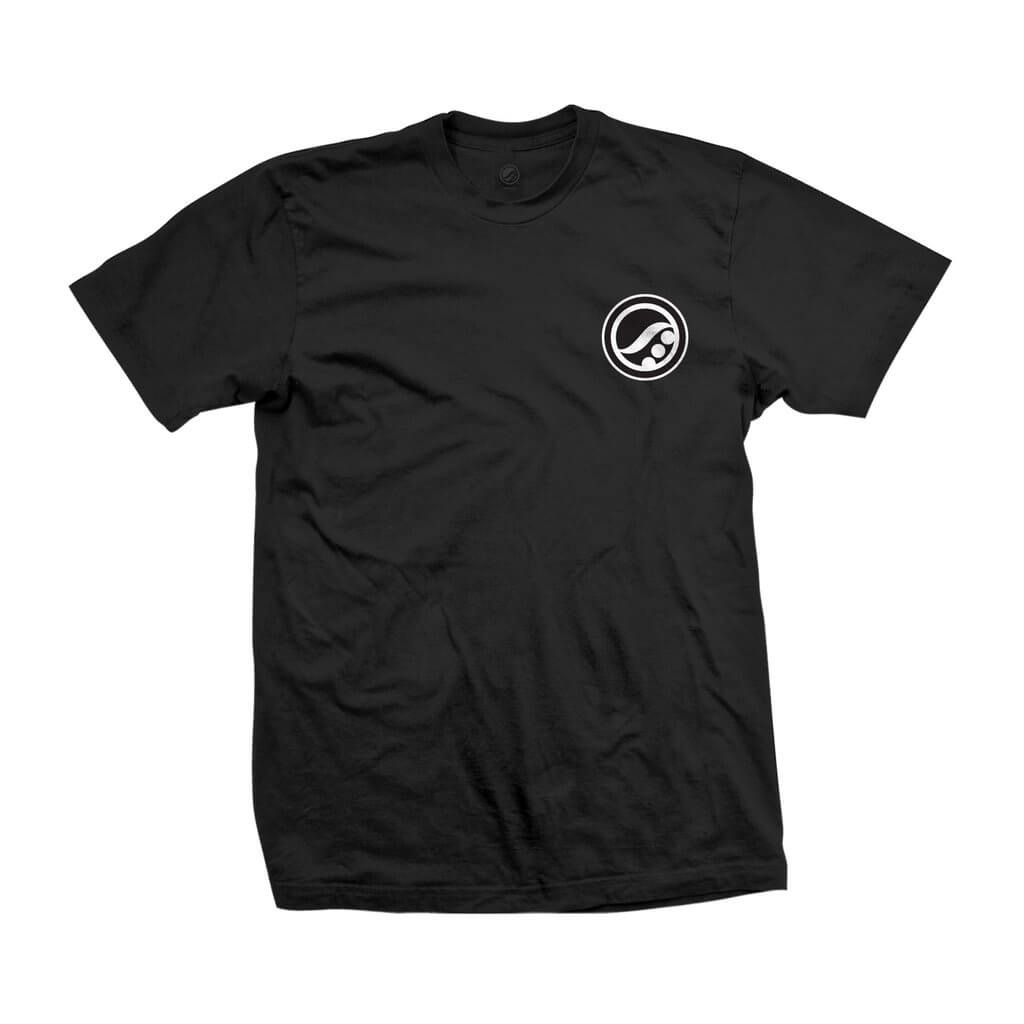 Shoyoroll Banner Tee black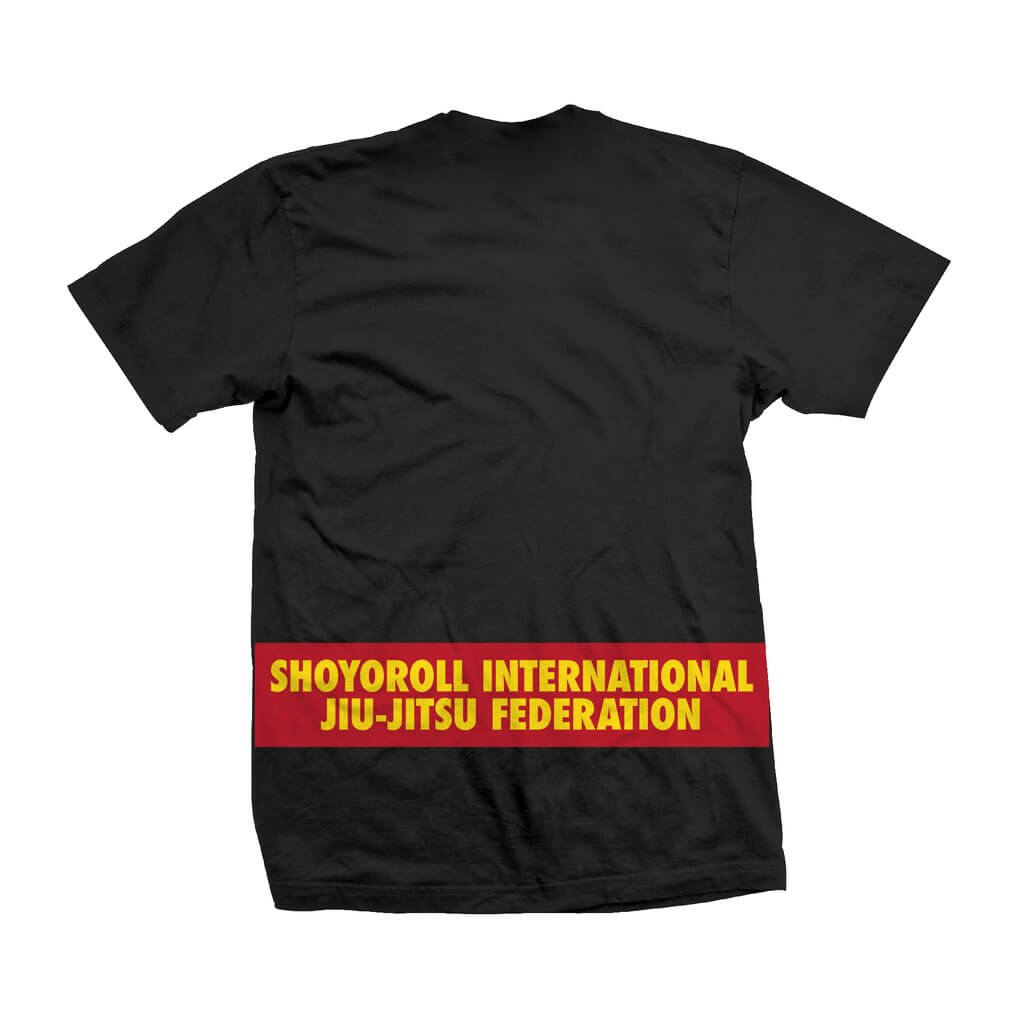 Shoyoroll Banner Tee black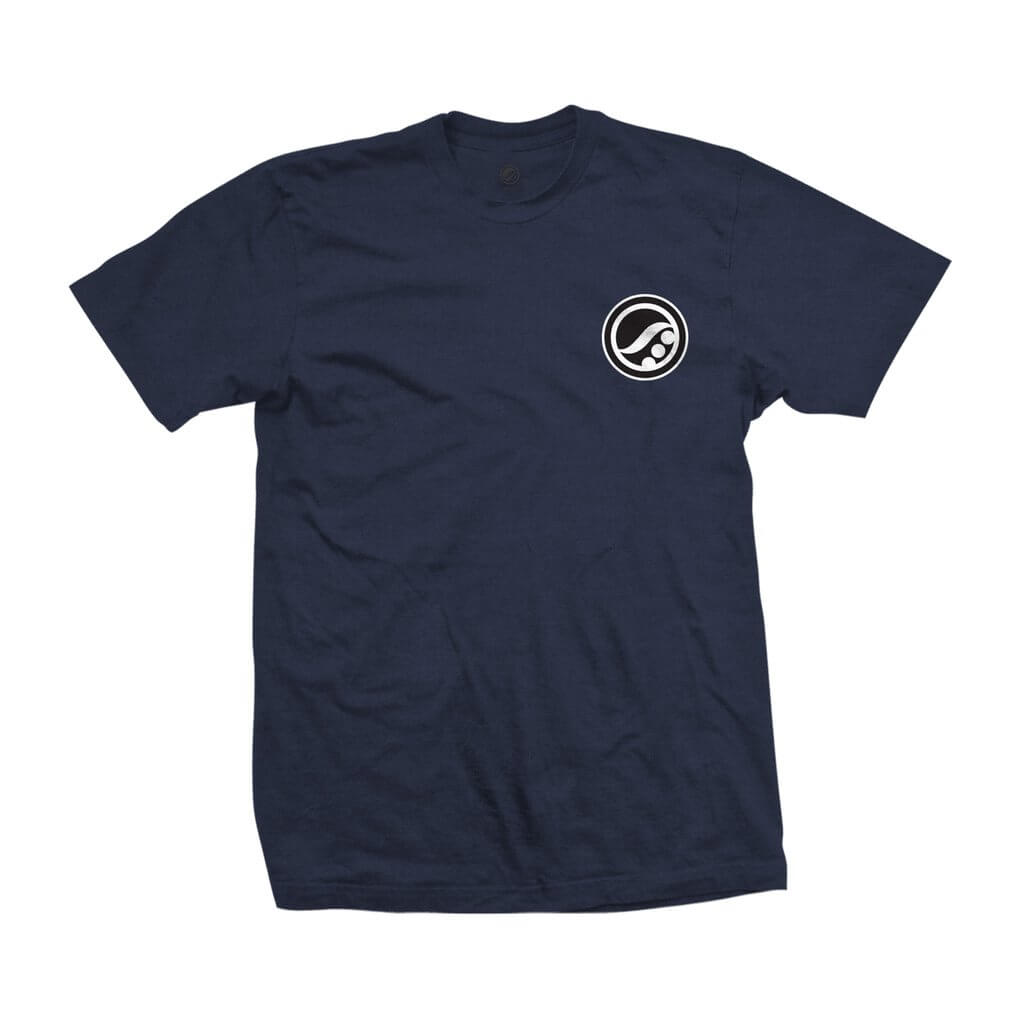 Shoyoroll Banner Tee navy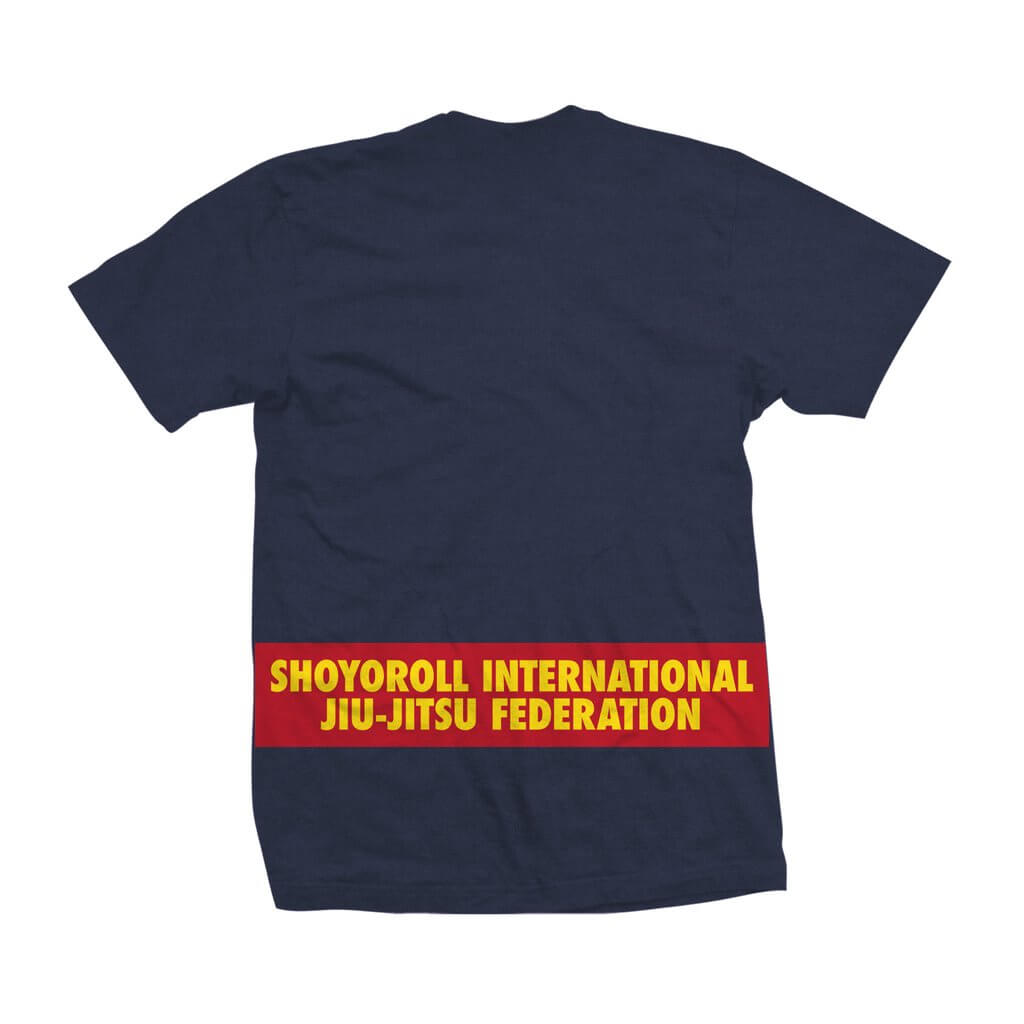 Shoyoroll Banner Tee navy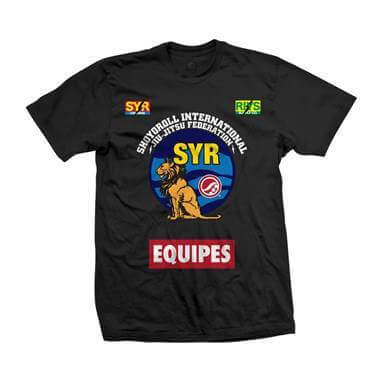 Shoyoroll Federation Tee black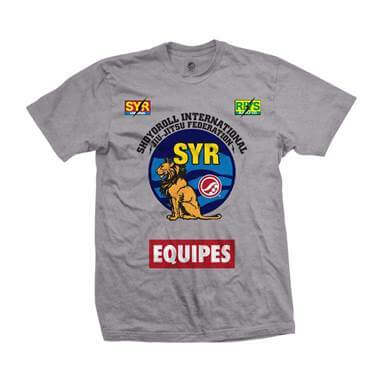 Shoyoroll Federation Tee grey heather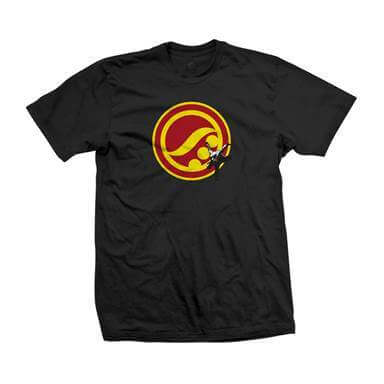 Shoyoroll Ippon Tee black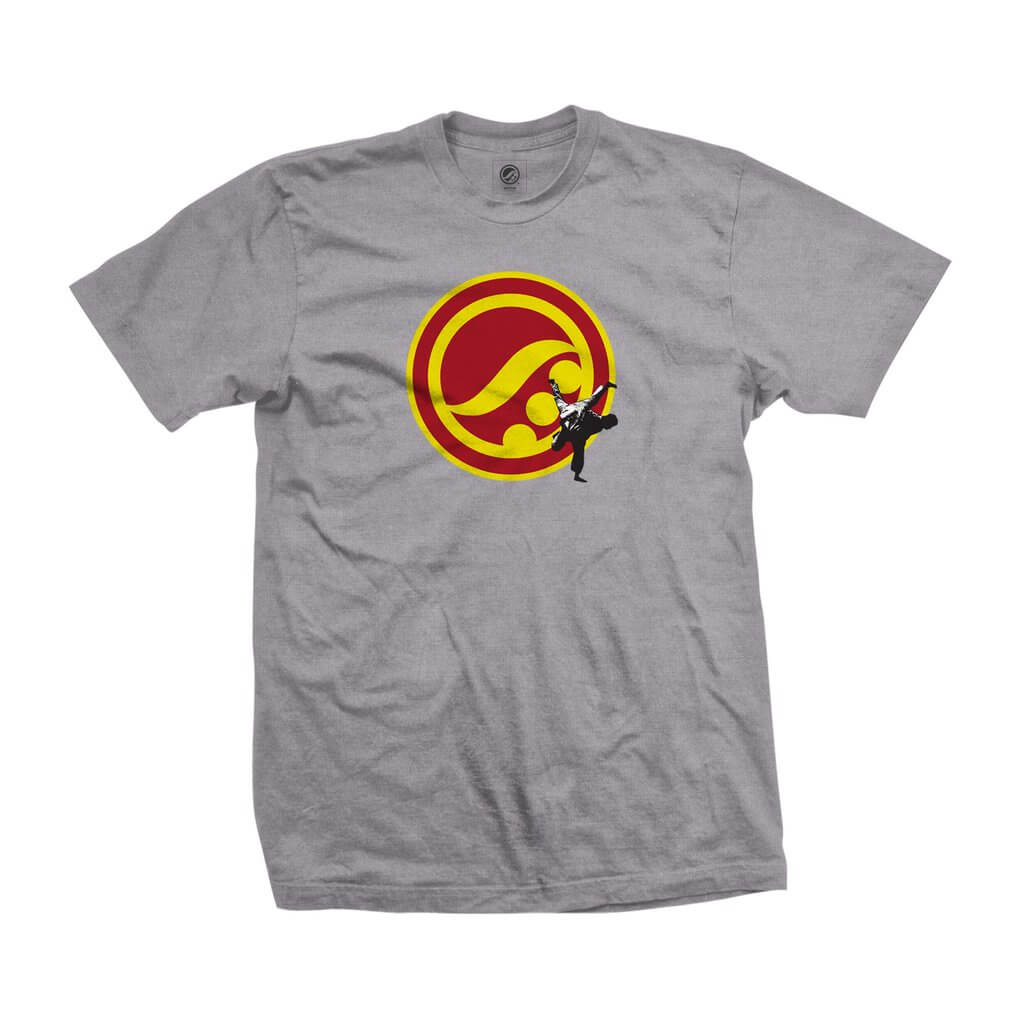 Shoyoroll Ippon Tee grey heather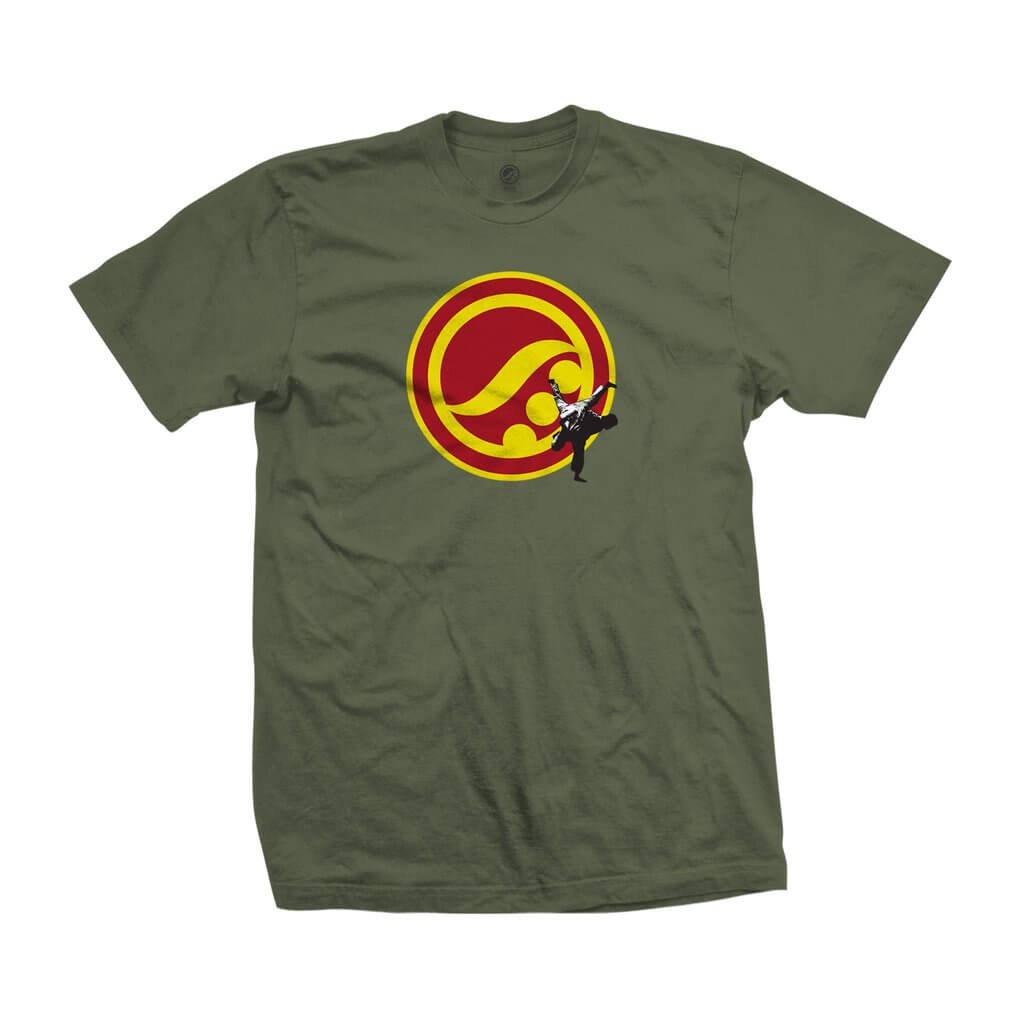 Shoyoroll Ippon Tee olive