Albino and Preto Batch #105: Collage
U.S. Reserve Pre-Order: December 27, 2021 Japan: May 28, 2022 at 11:00 AM JST Europe: May 28, 2022 at 10:00 AM BST U.S. Reserve: May 31, 2022 at 11:00 AM PDT U.S. Public: June 1, 2022 at 11:00 AM PDT
Top: 450-gram Pearl Weave Pants: 10 oz. Cotton Color: Black, White
A00F, A0, A0H, A0F, A1, A1F, A1L, A2, A2F, A2L, A2H, A3, A3L, A3H, A4, A5
The Black colorway was available exclusively to A&P Reserve members. It was sold via pre-order from December 27 - December 31, 2021. The White colorway was later offered as a public release.
U.S.: $230 Japan: ¥36,300 ($286) Europe: £190 ($240)
A&P puts together a drop inspired by collage making and the never ending problem solving of jiu-jitsu. Jiu-jitsu takes us on a journey where we learn bits and pieces of the art, and throughout the life of that journey we accumulate more and more pieces. We mix and match and create our own collage of these pieces. Over time we create and evolve them, using them to help us problem solve what we encounter on and off the mat. We proudly bring you the B105 Collage Kimono.
The Collage Kimono features patchwork designed with collage magazine style clippings on the back, shoulder, sides of the pants, and inside yolk. The kimono is accented with beige colored stitching throughout the trim. It's made of a 450 gram pearl weave top and 10 oz. cotton Novo pants and will come with a matching knapsack.
Albino and Preto Batch #105 Collage (Black)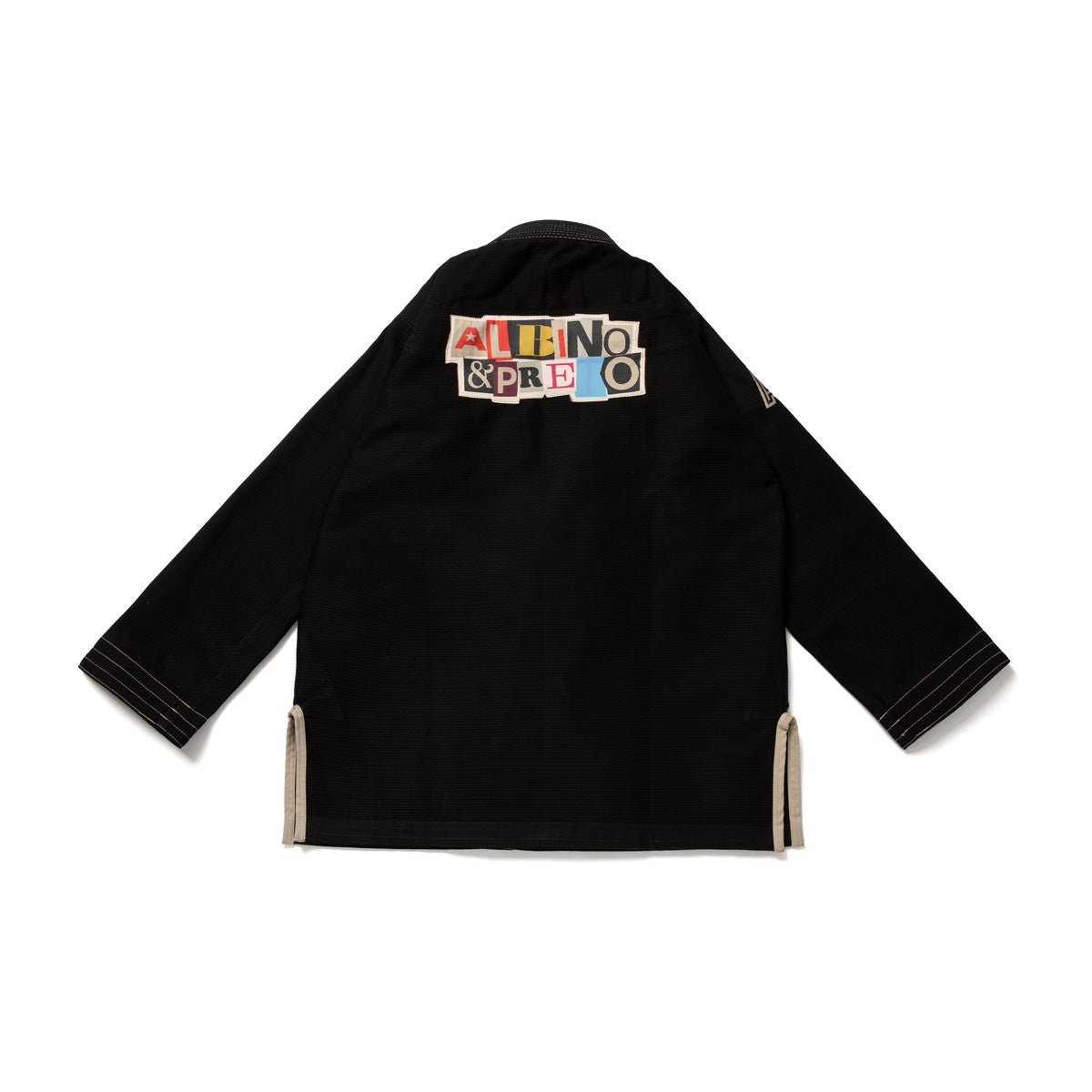 Albino and Preto Batch #105 Collage (Black)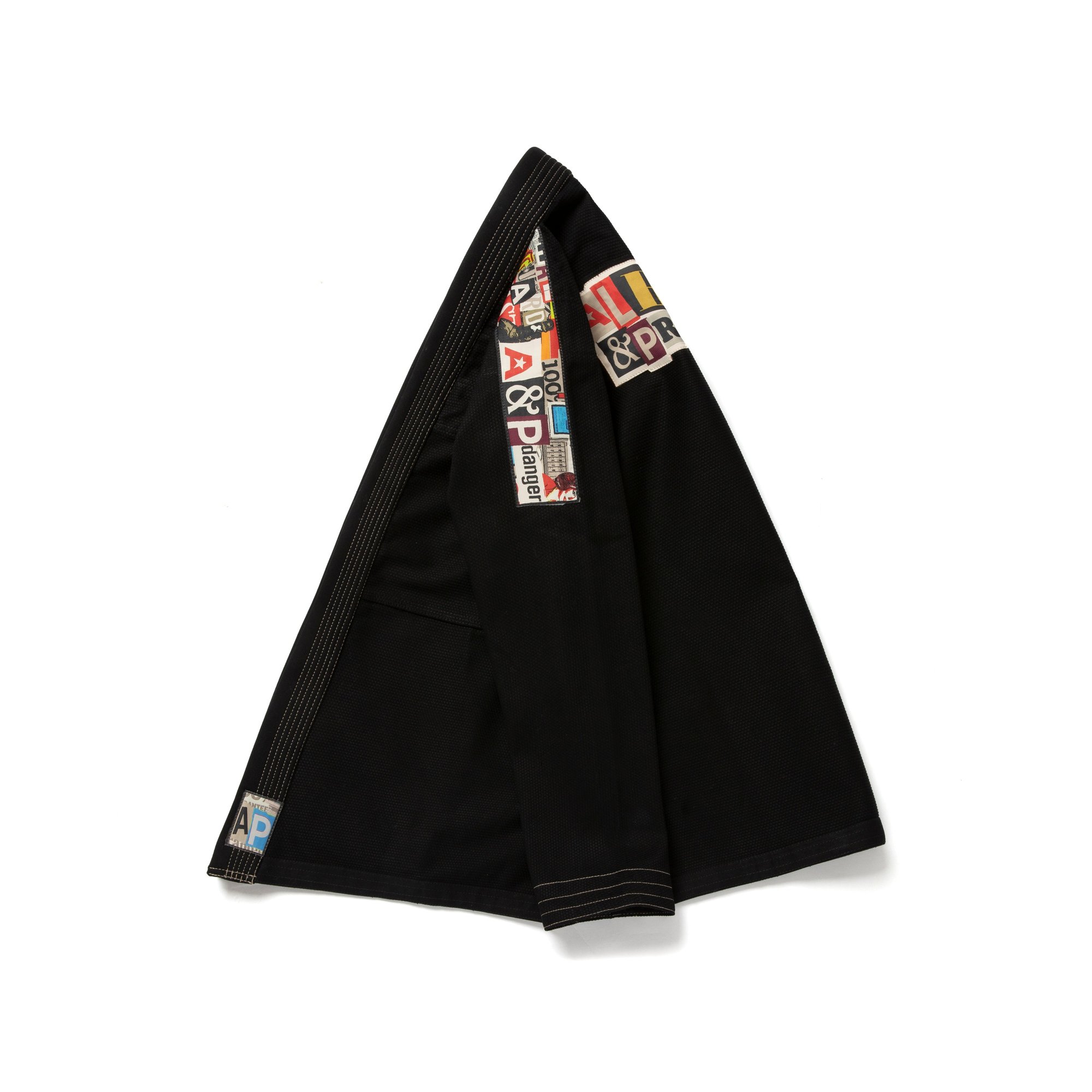 Albino and Preto Batch #105 Collage (Black)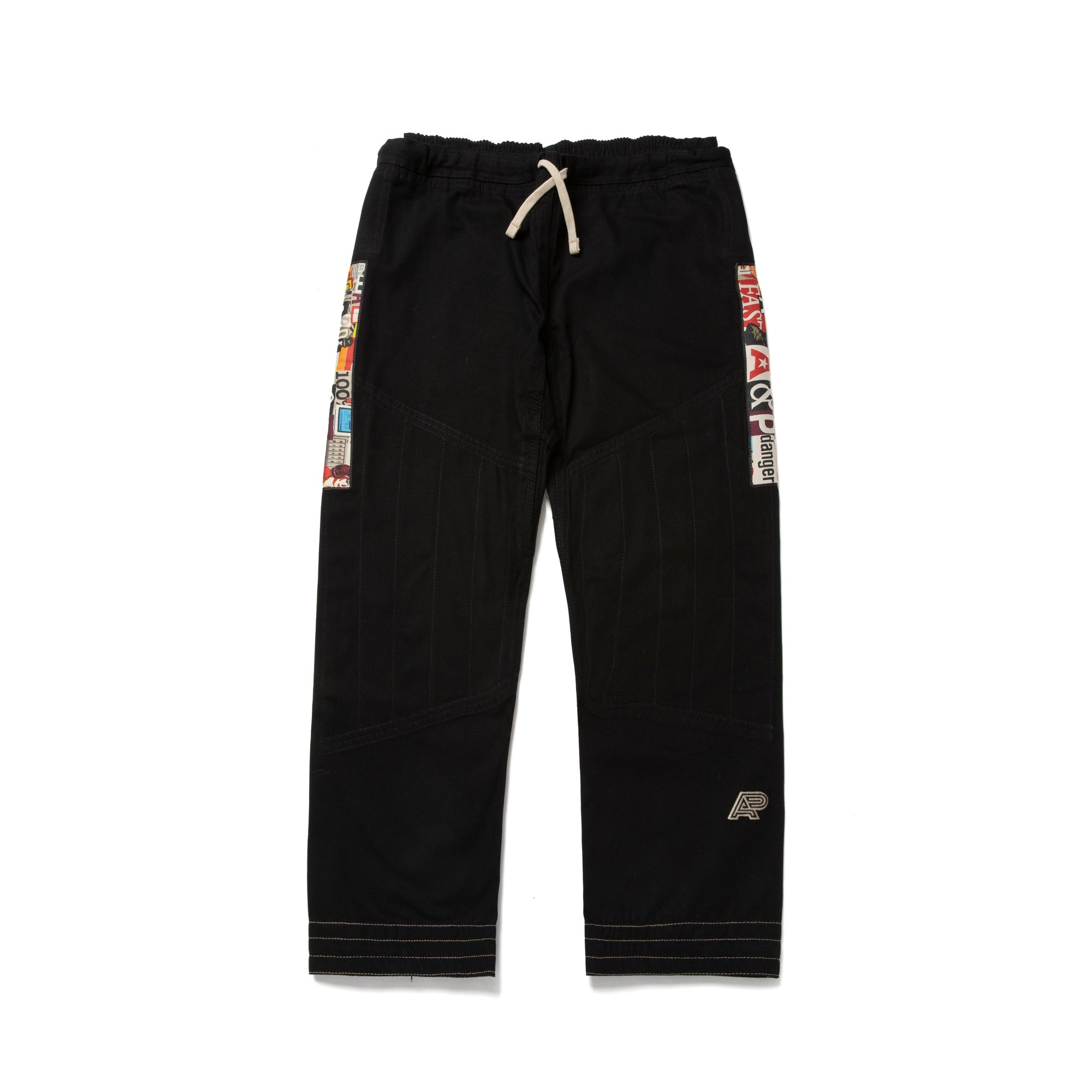 Albino and Preto Batch #105 Collage (Black)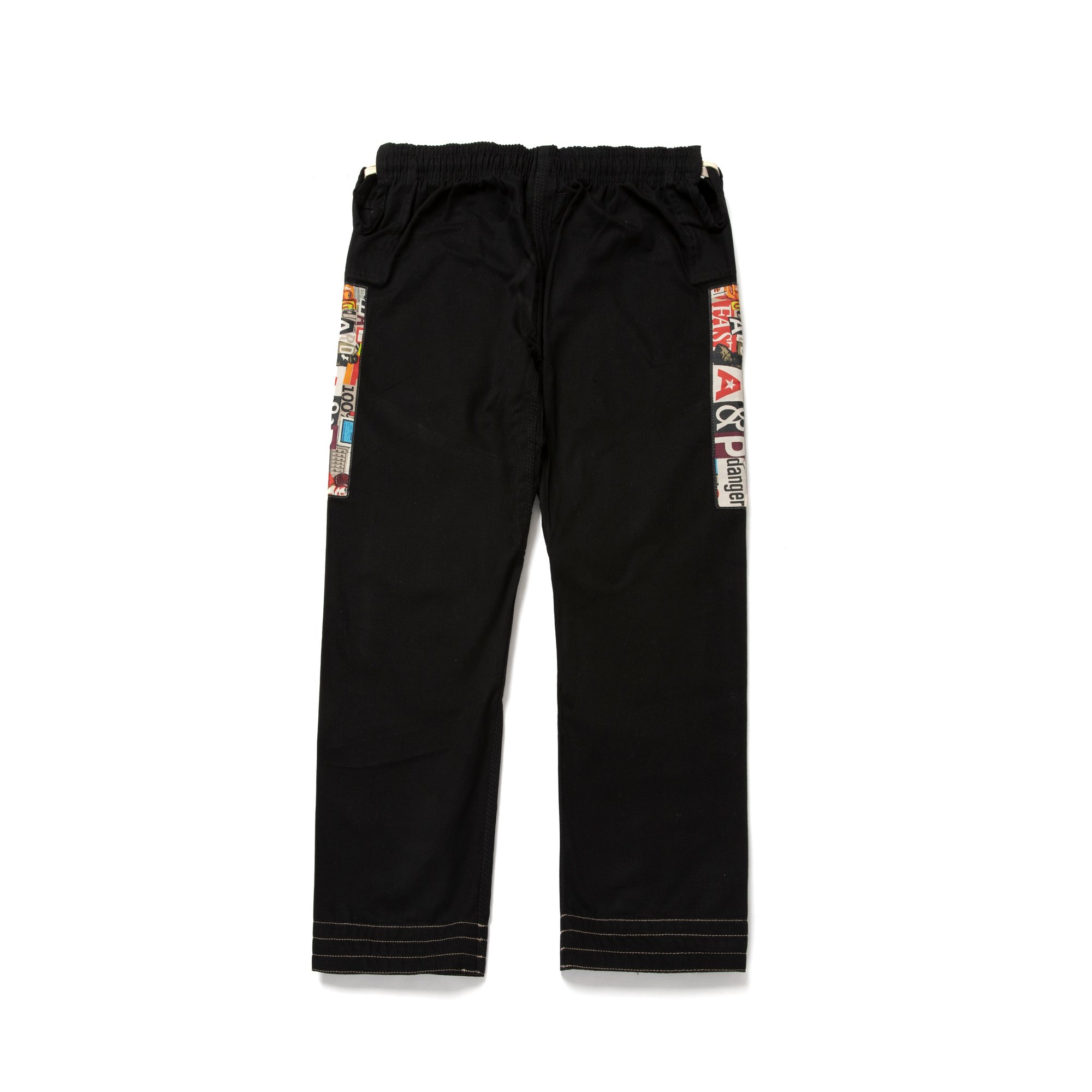 Albino and Preto Batch #105 Collage (Black)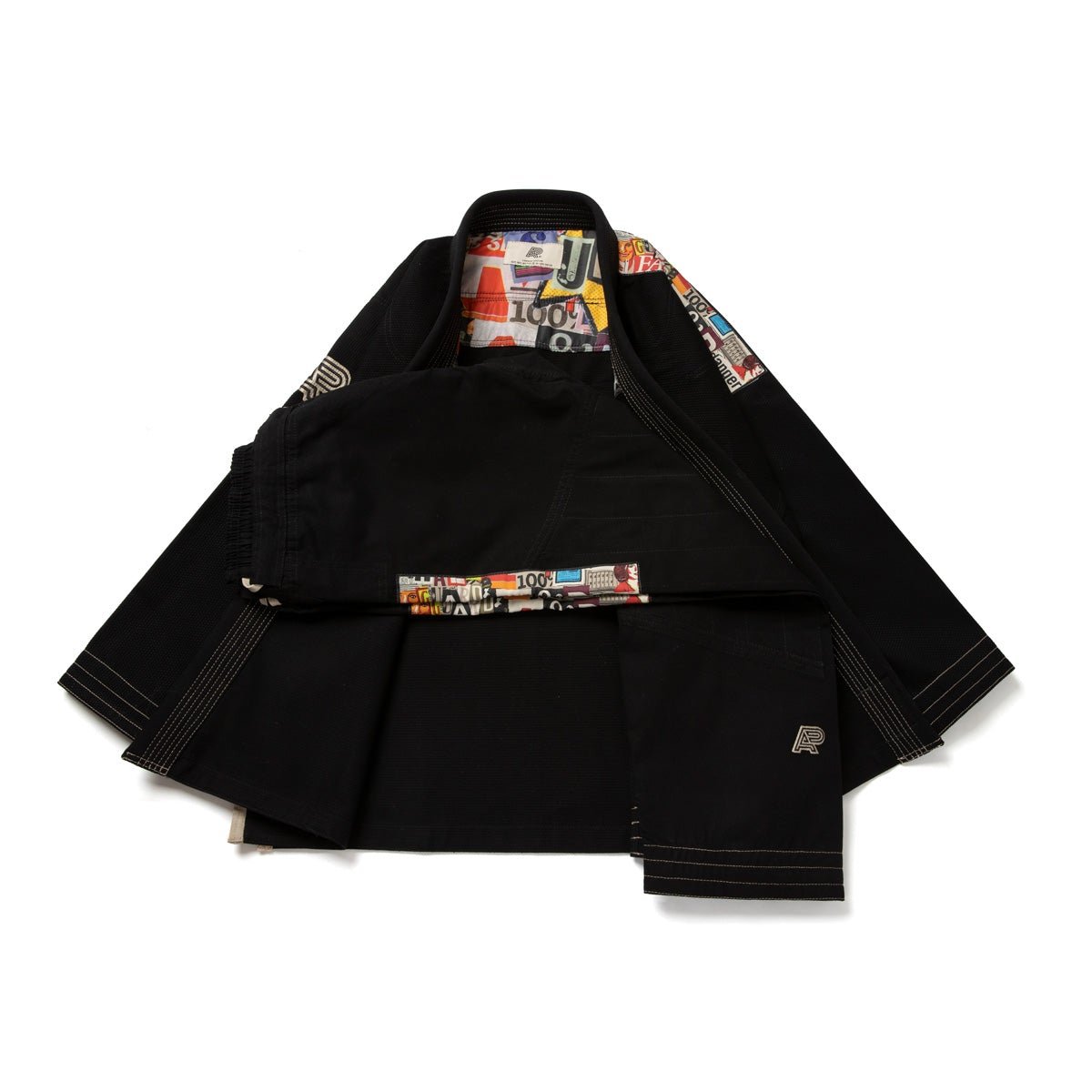 Albino and Preto Batch #105 Collage (Black)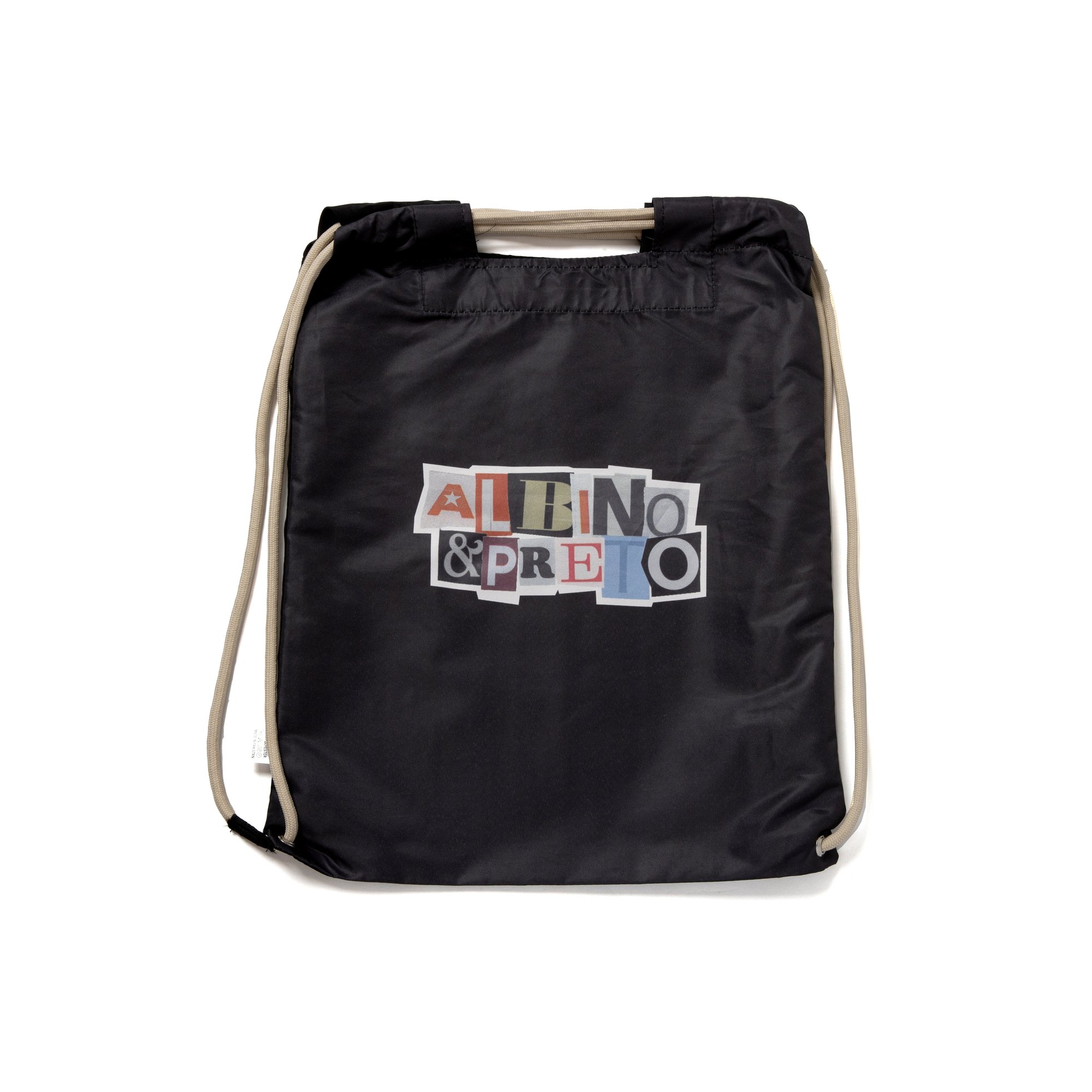 Albino and Preto Batch #105 Collage (Black)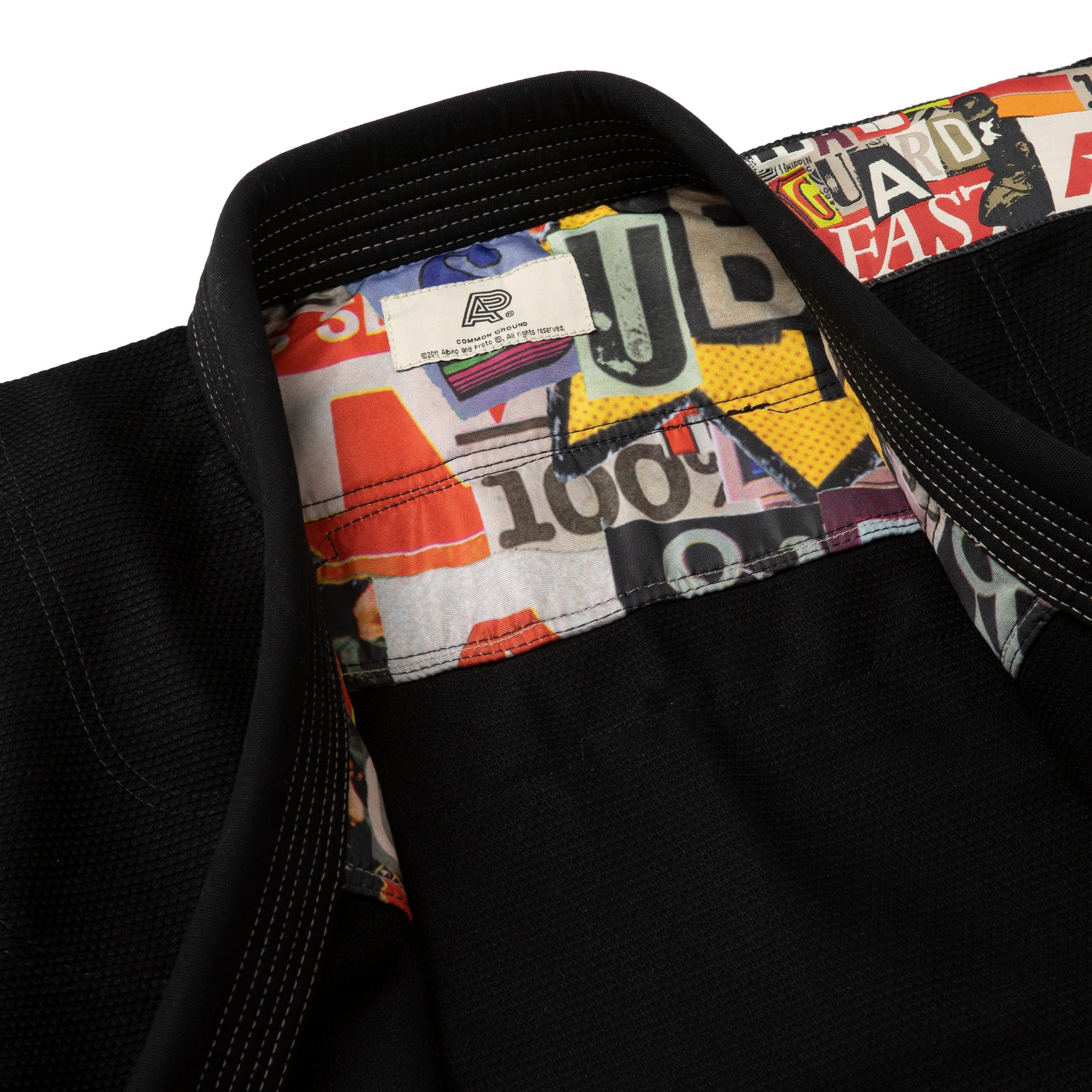 Albino and Preto Batch #105 Collage (Black)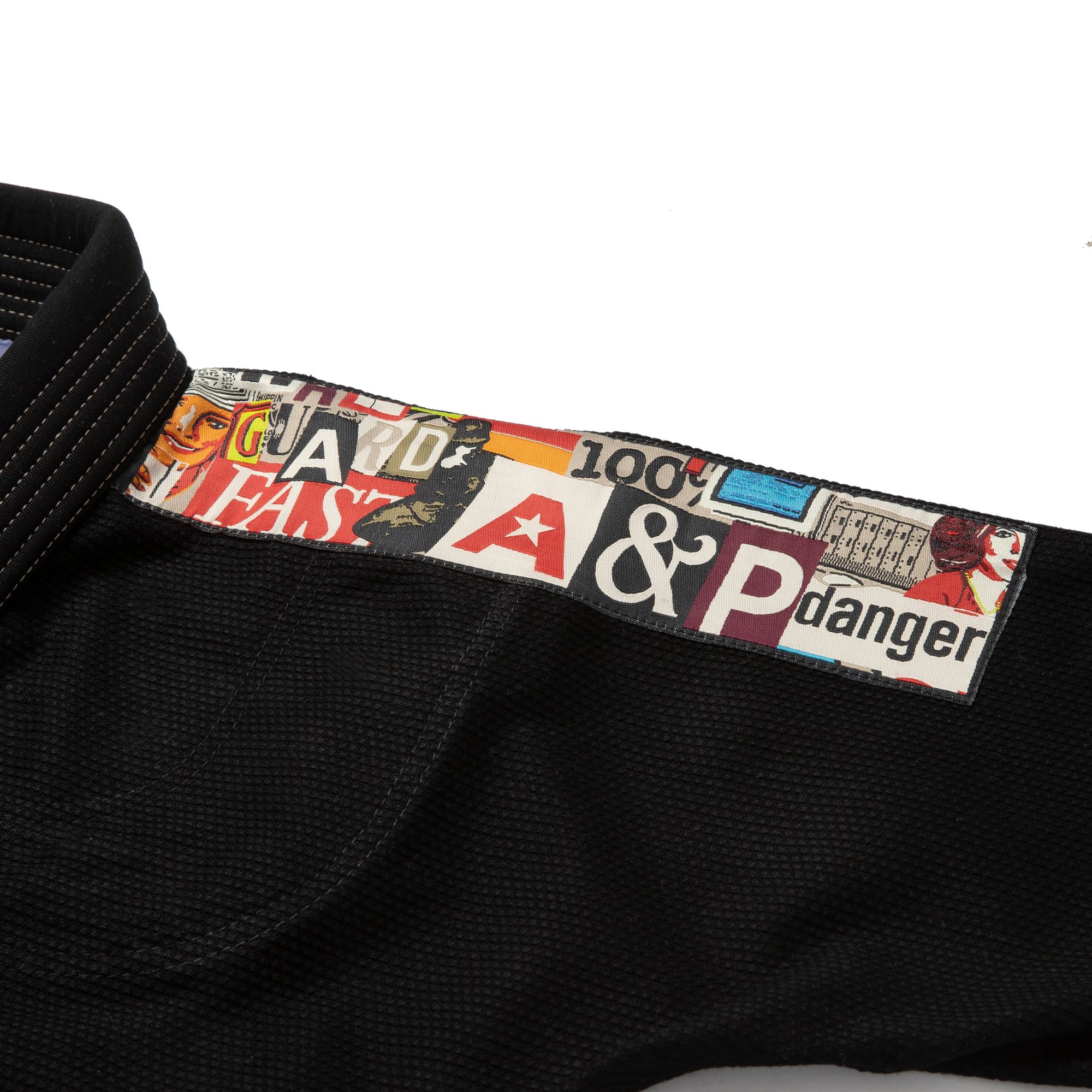 Albino and Preto Batch #105 Collage (Black)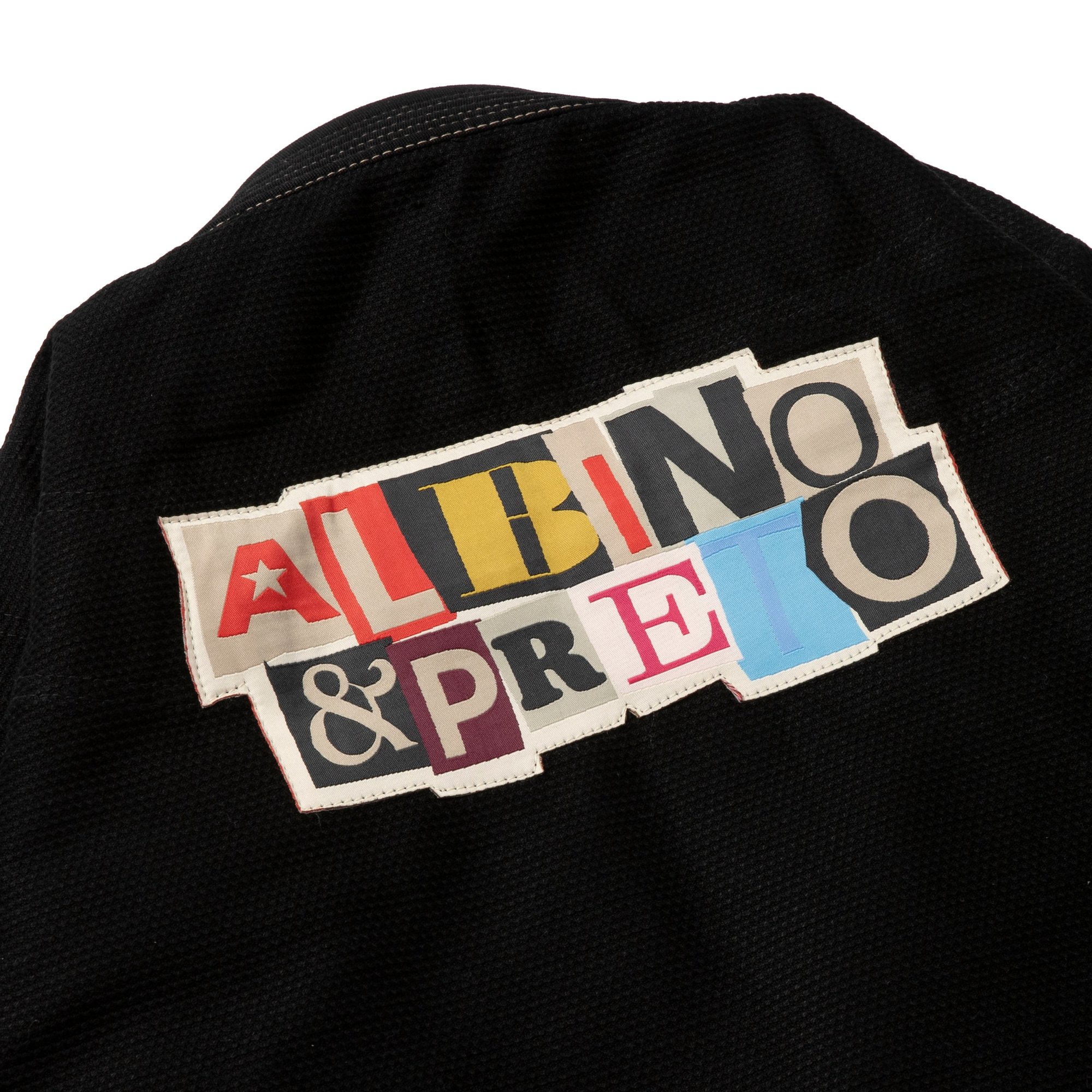 Albino and Preto Batch #105 Collage (Black)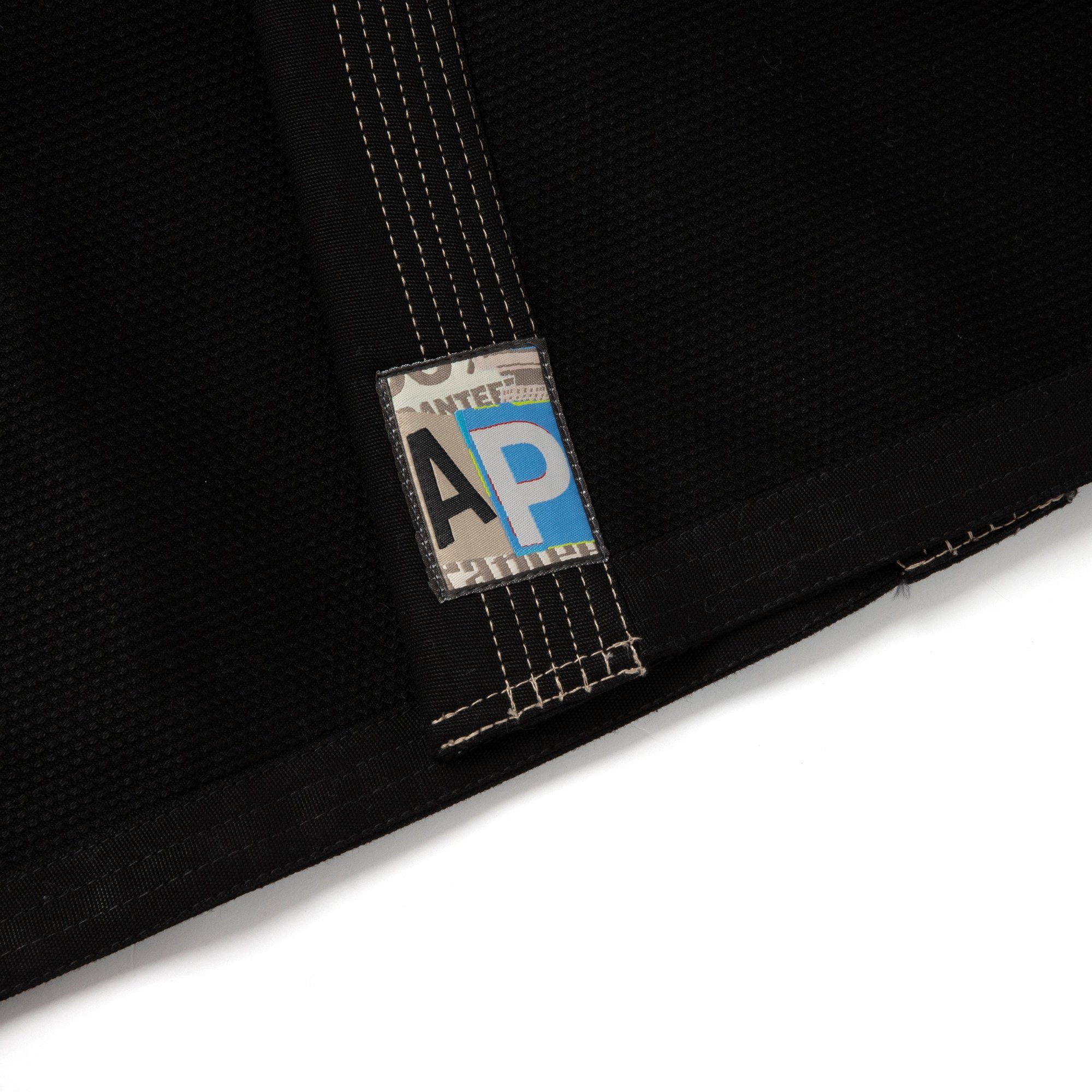 Albino and Preto Batch #105 Collage (Black)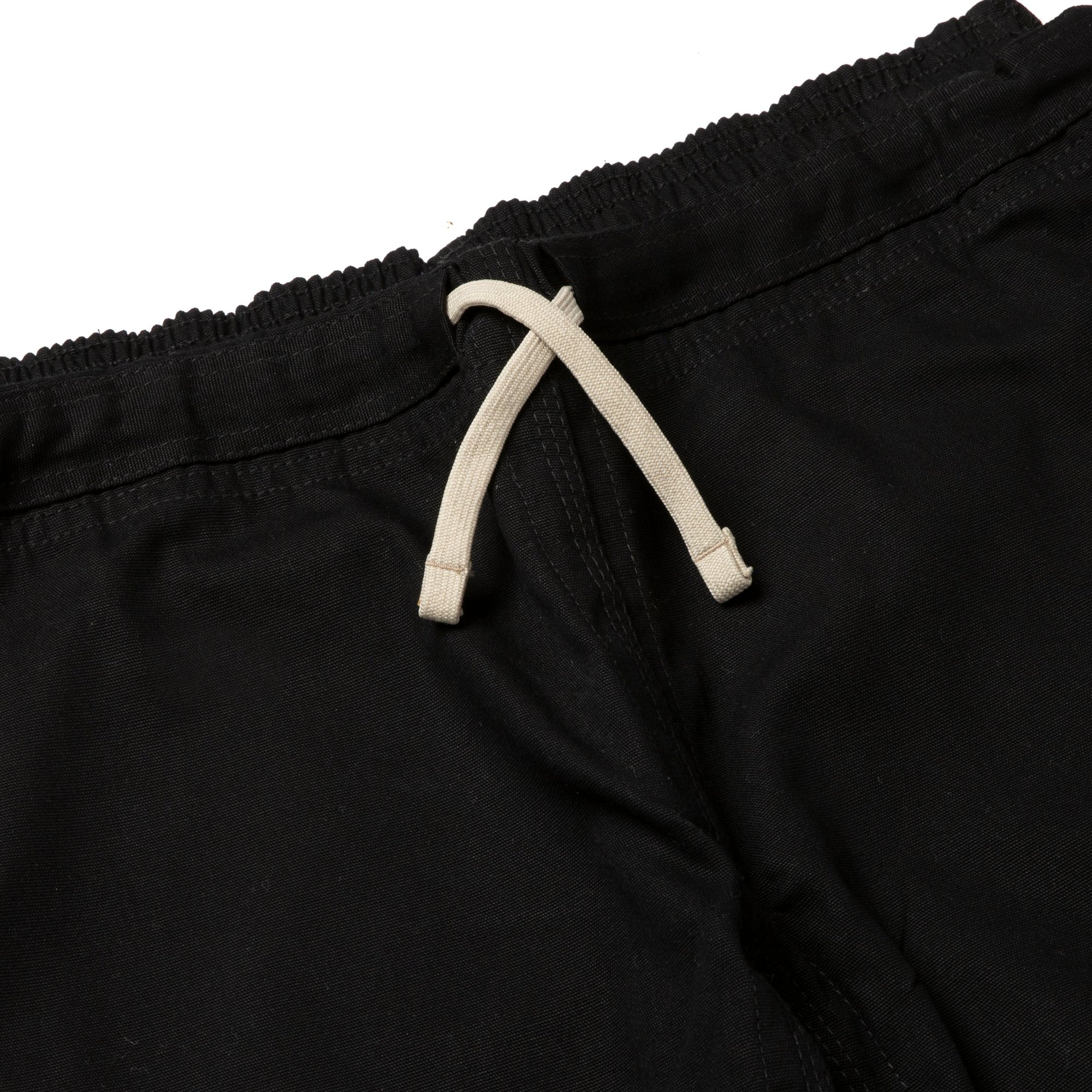 Albino and Preto Batch #105 Collage (Black)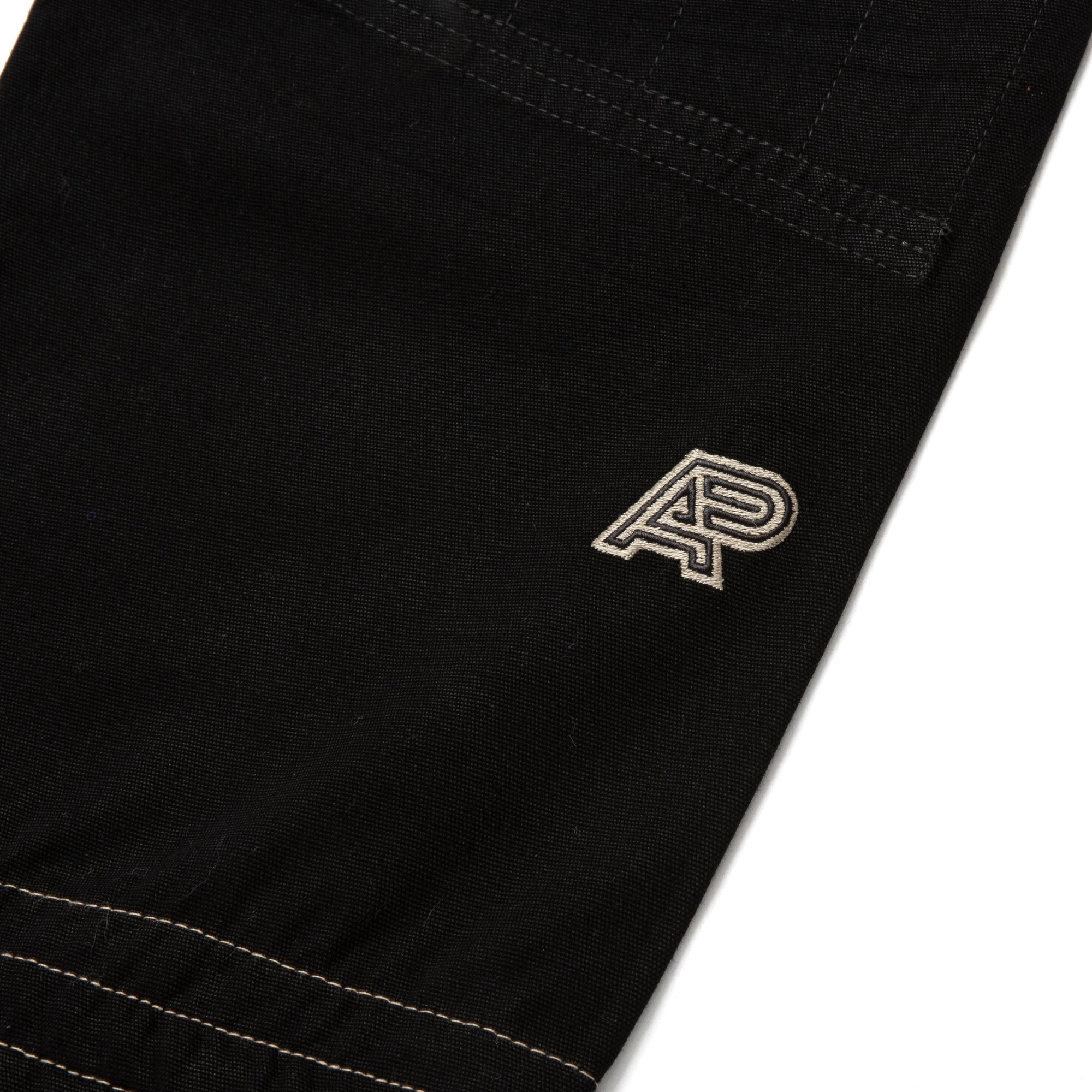 Albino and Preto Batch #105 Collage (Black)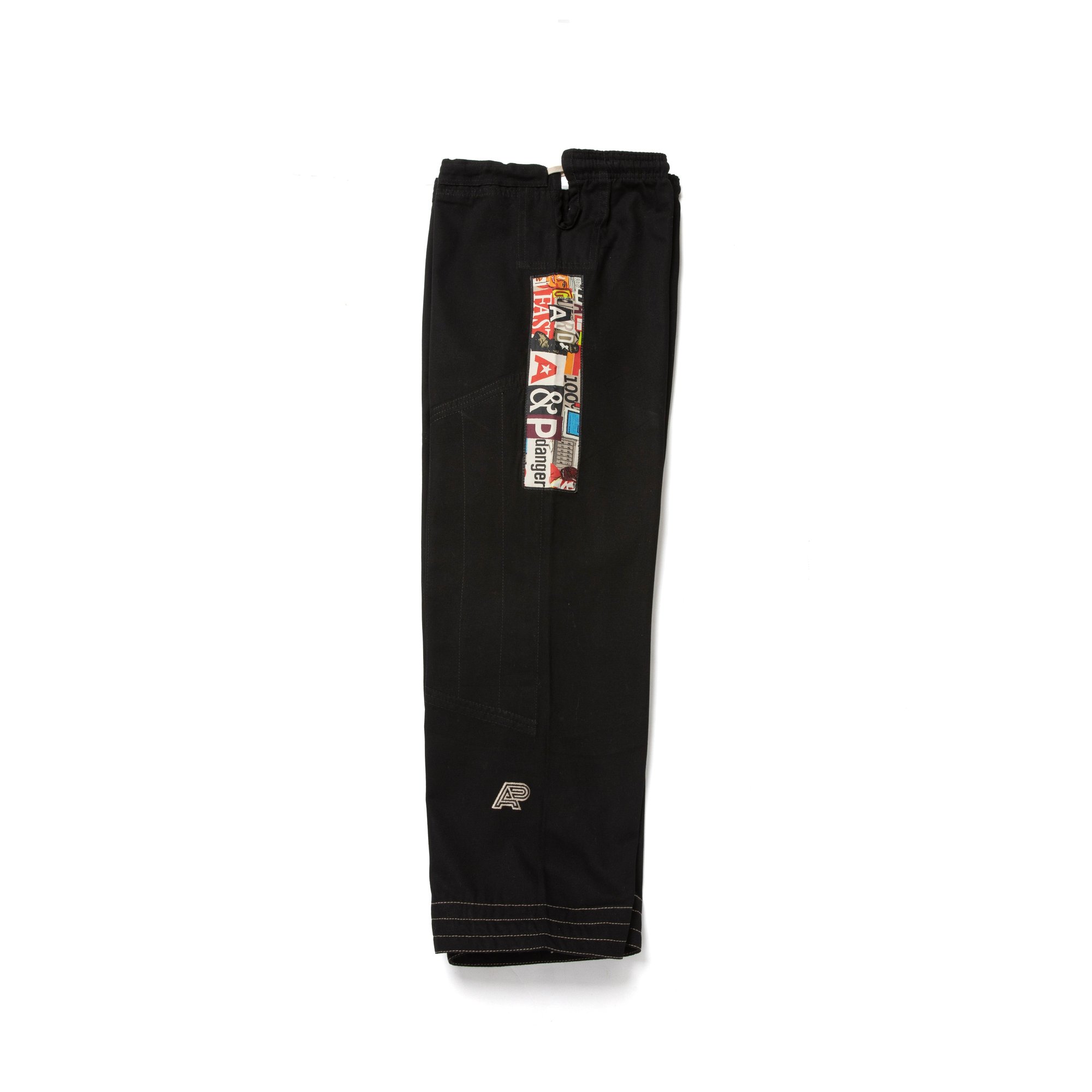 Albino and Preto Batch #105 Collage (Black)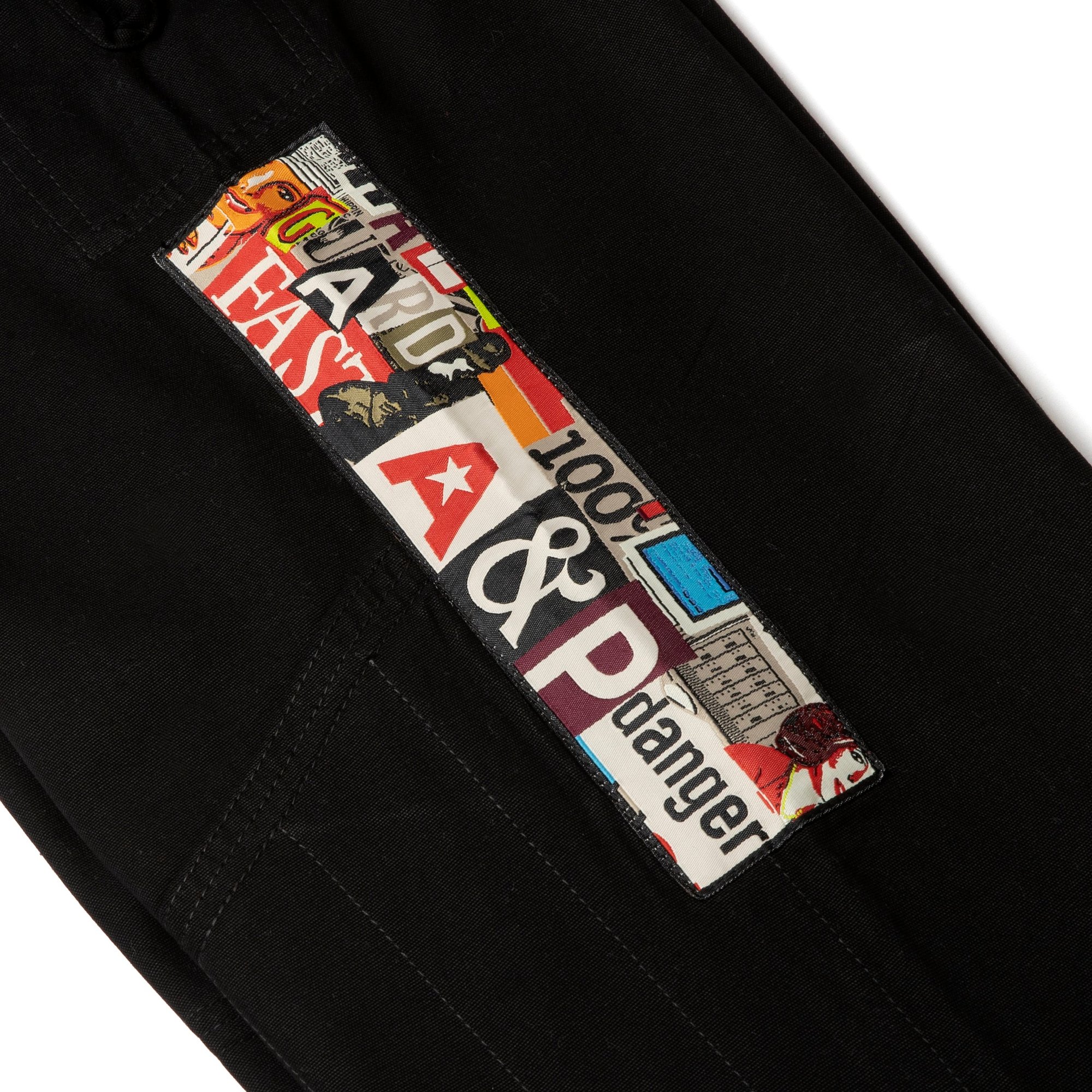 Albino and Preto Batch #105 Collage (Black)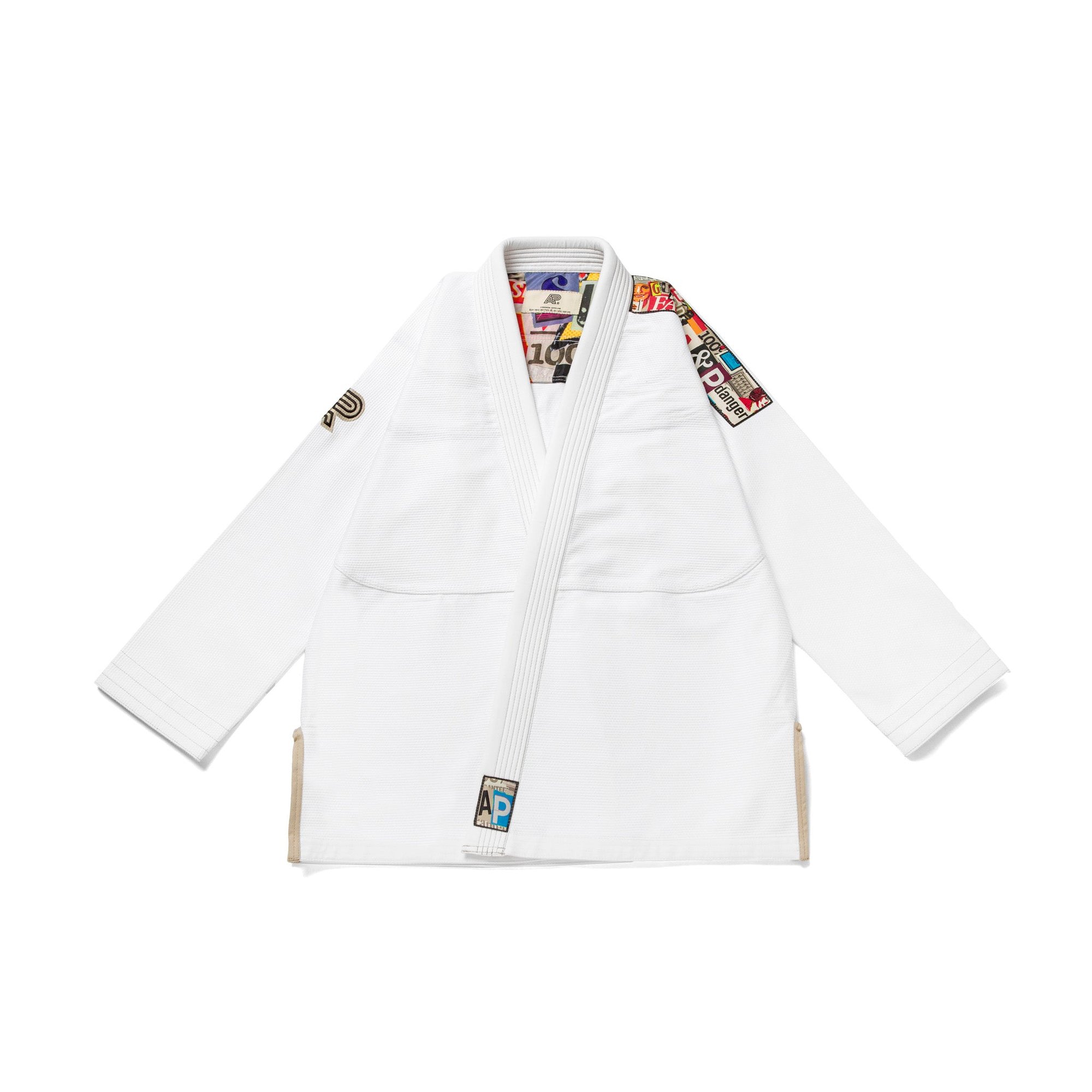 Albino and Preto Batch #105 Collage (White)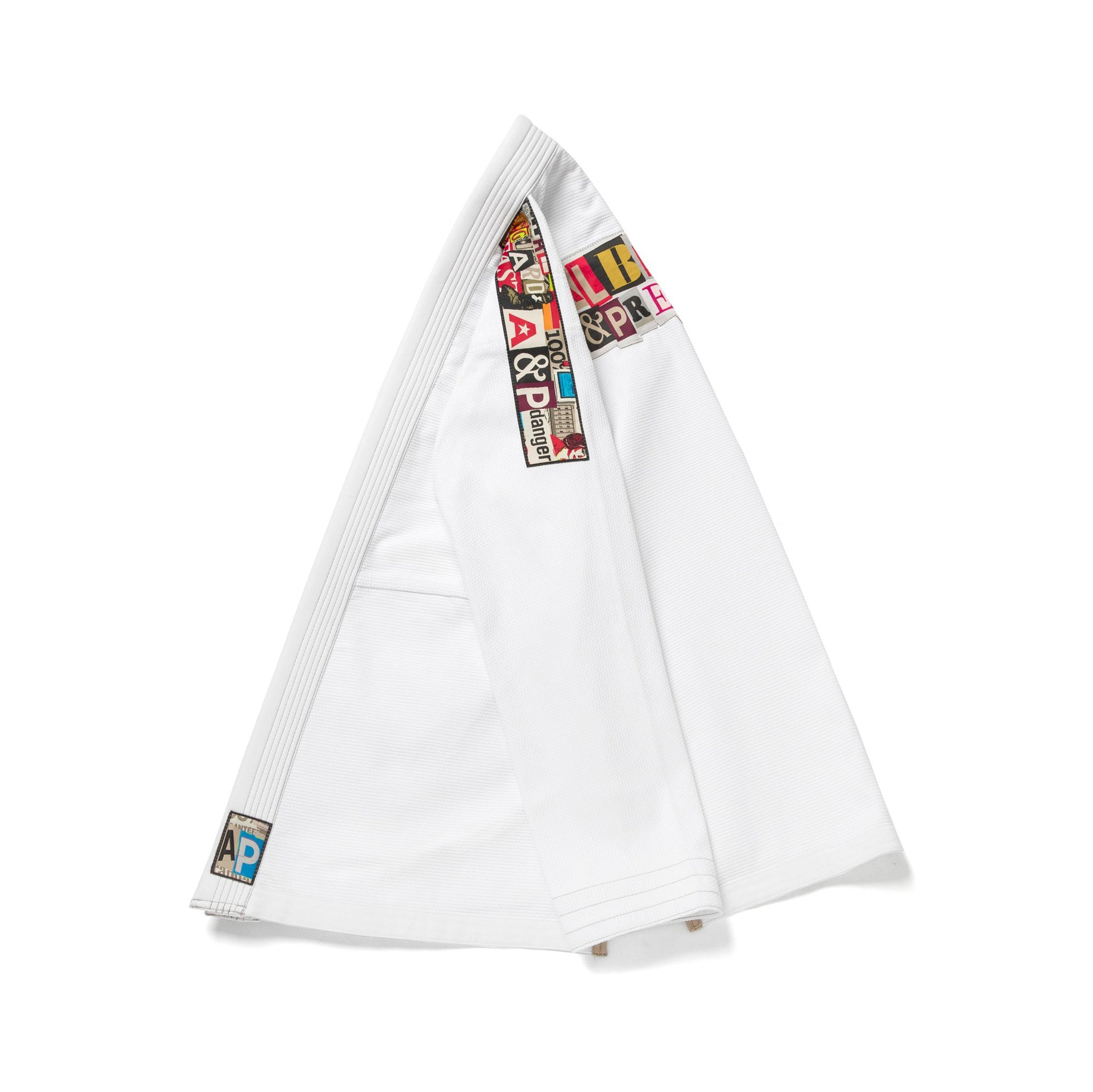 Albino and Preto Batch #105 Collage (White)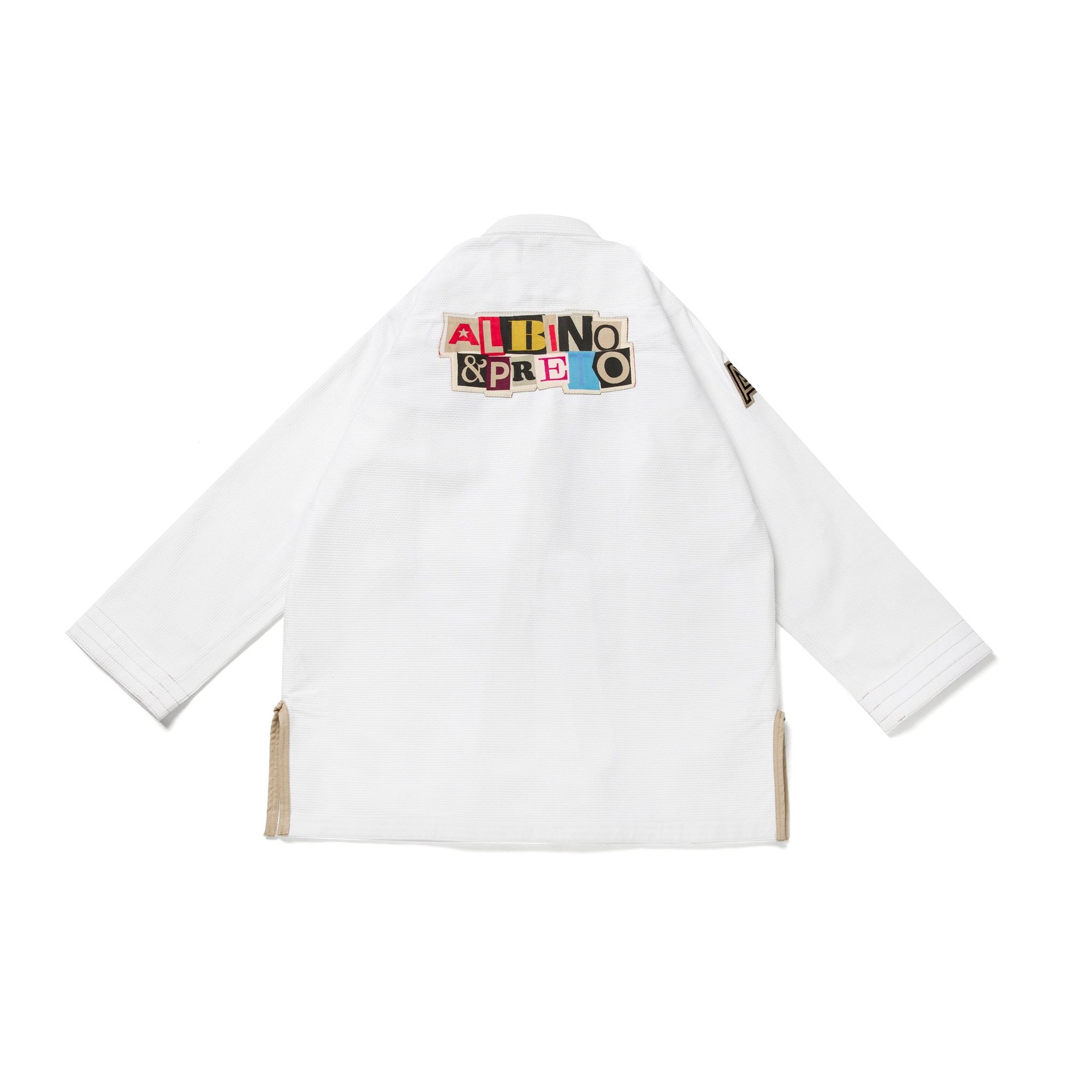 Albino and Preto Batch #105 Collage (White)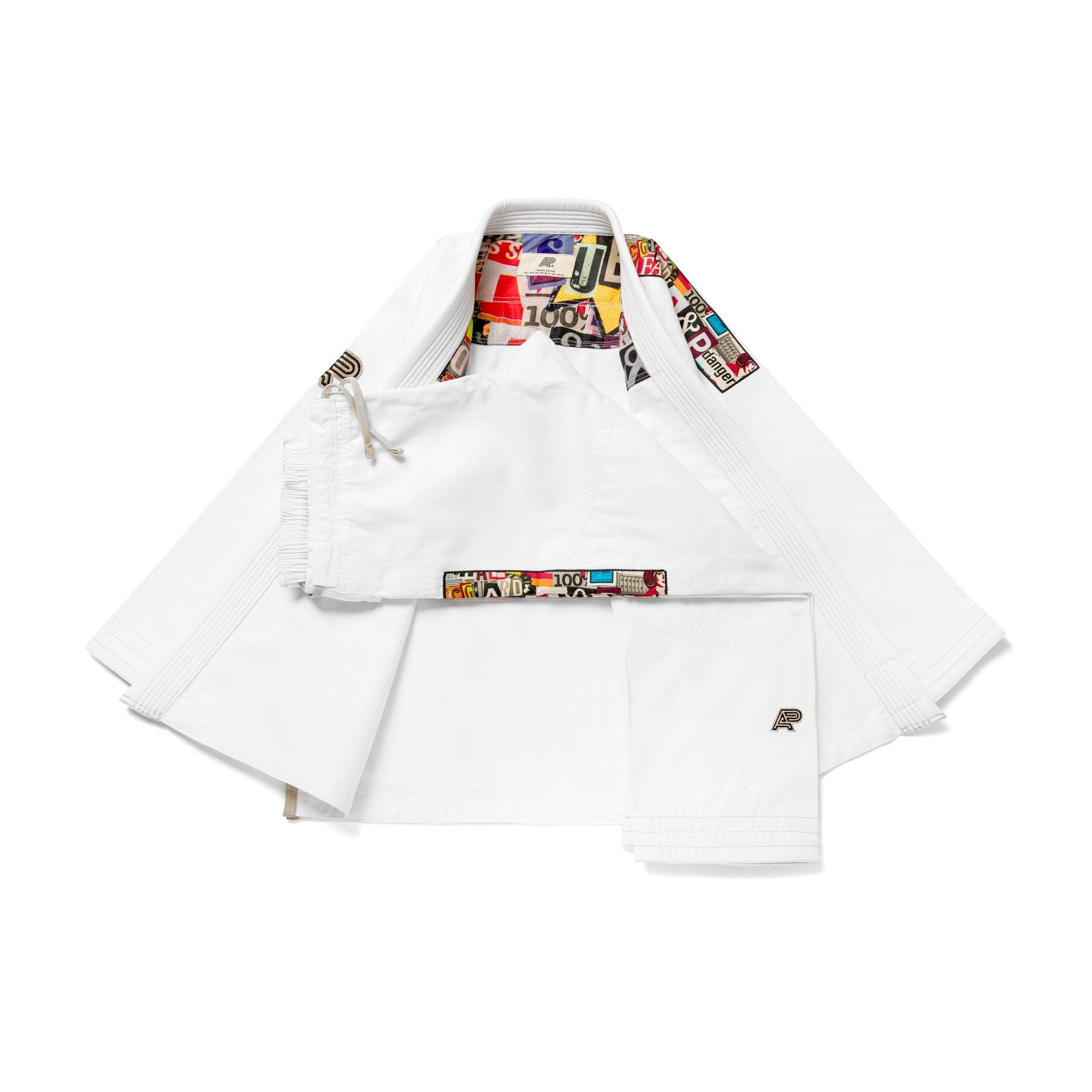 Albino and Preto Batch #105 Collage (White)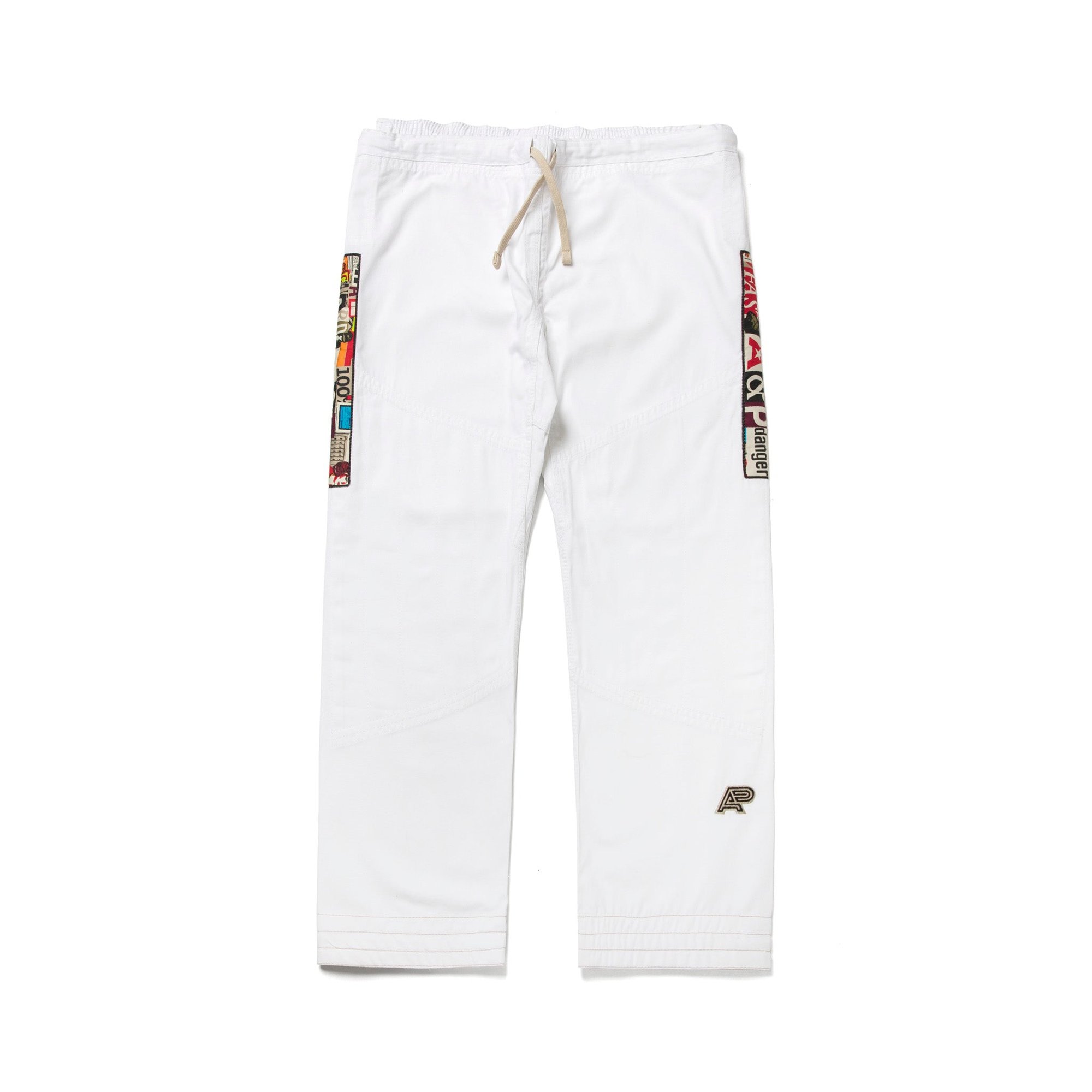 Albino and Preto Batch #105 Collage (White)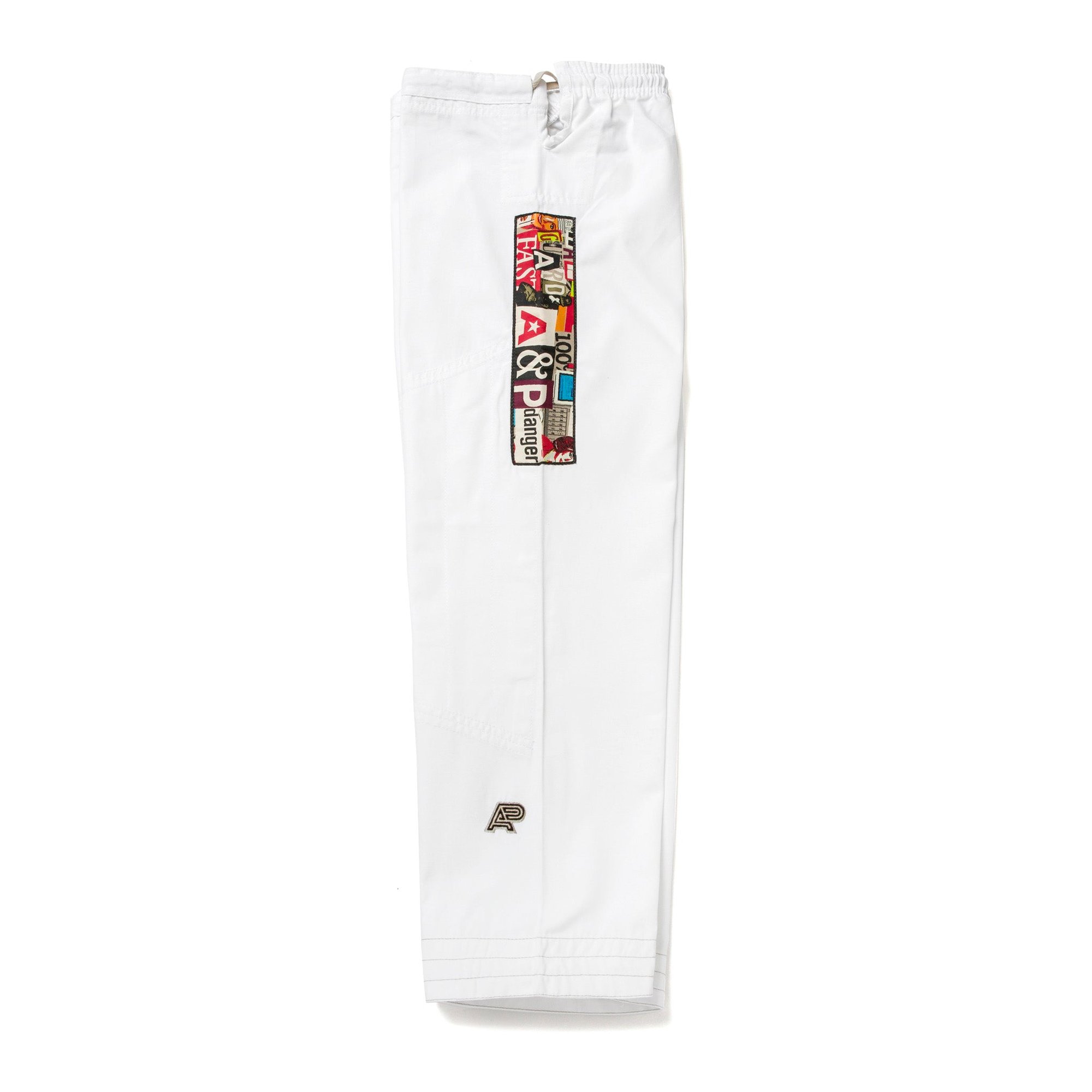 Albino and Preto Batch #105 Collage (White)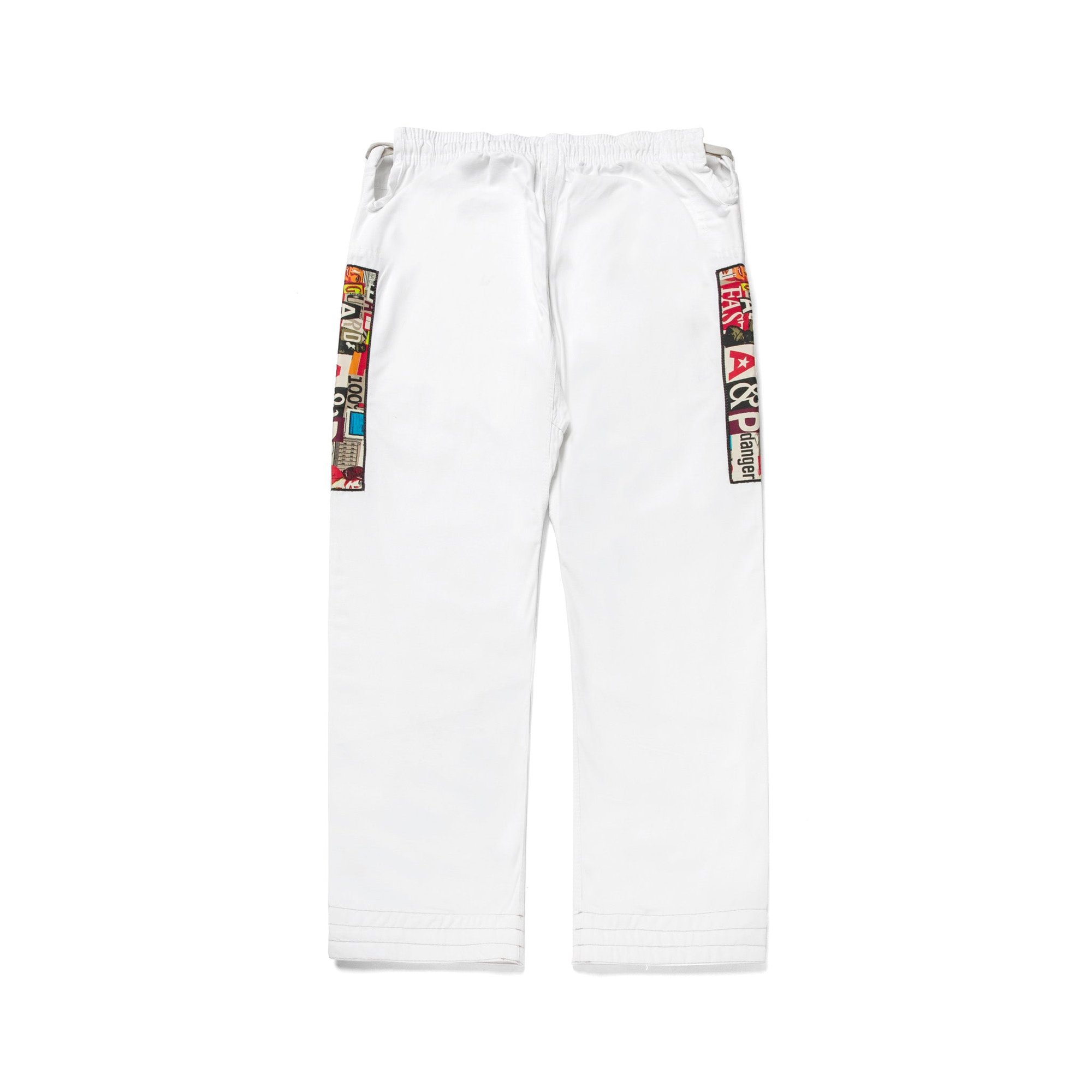 Albino and Preto Batch #105 Collage (White)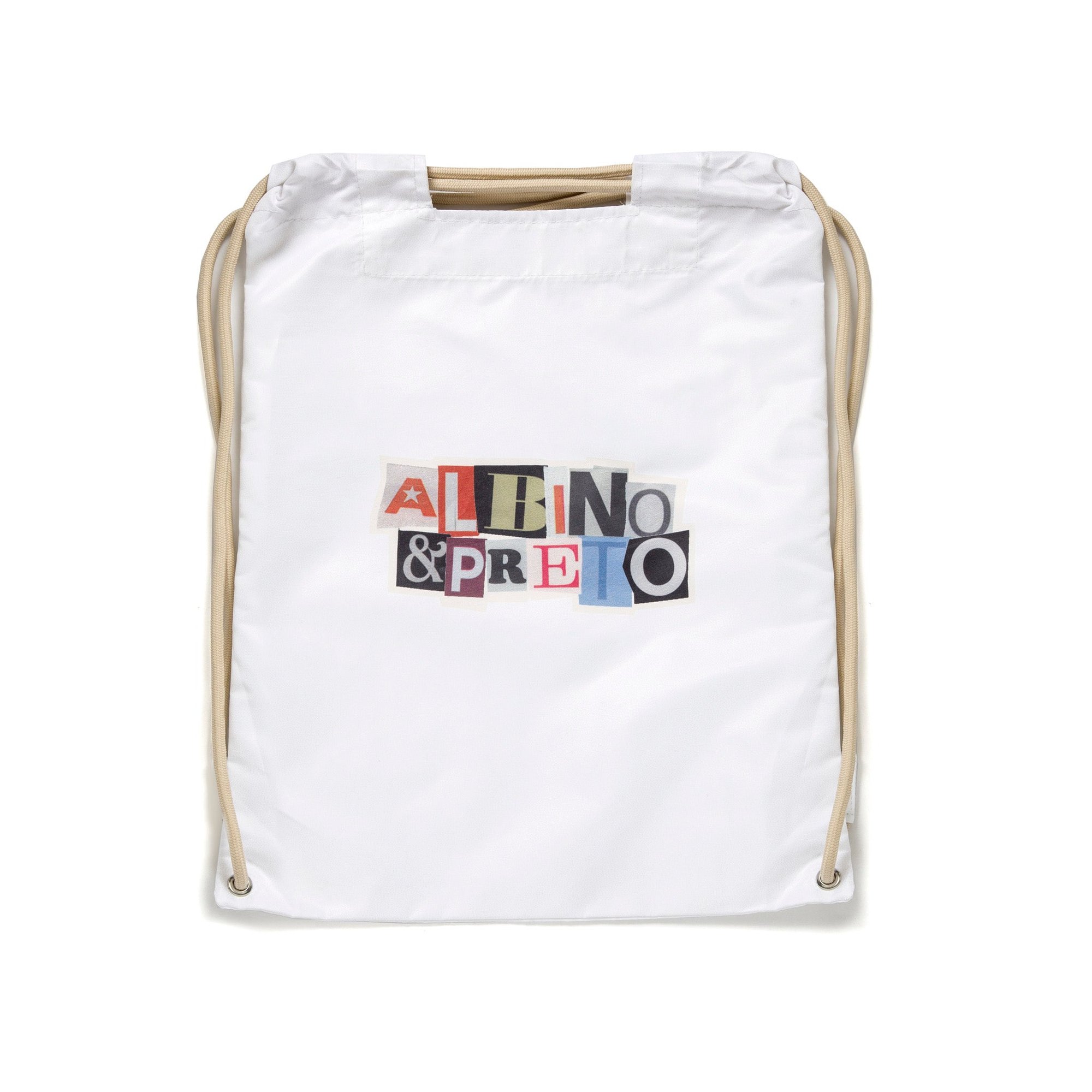 Albino and Preto Batch #105 Collage (White)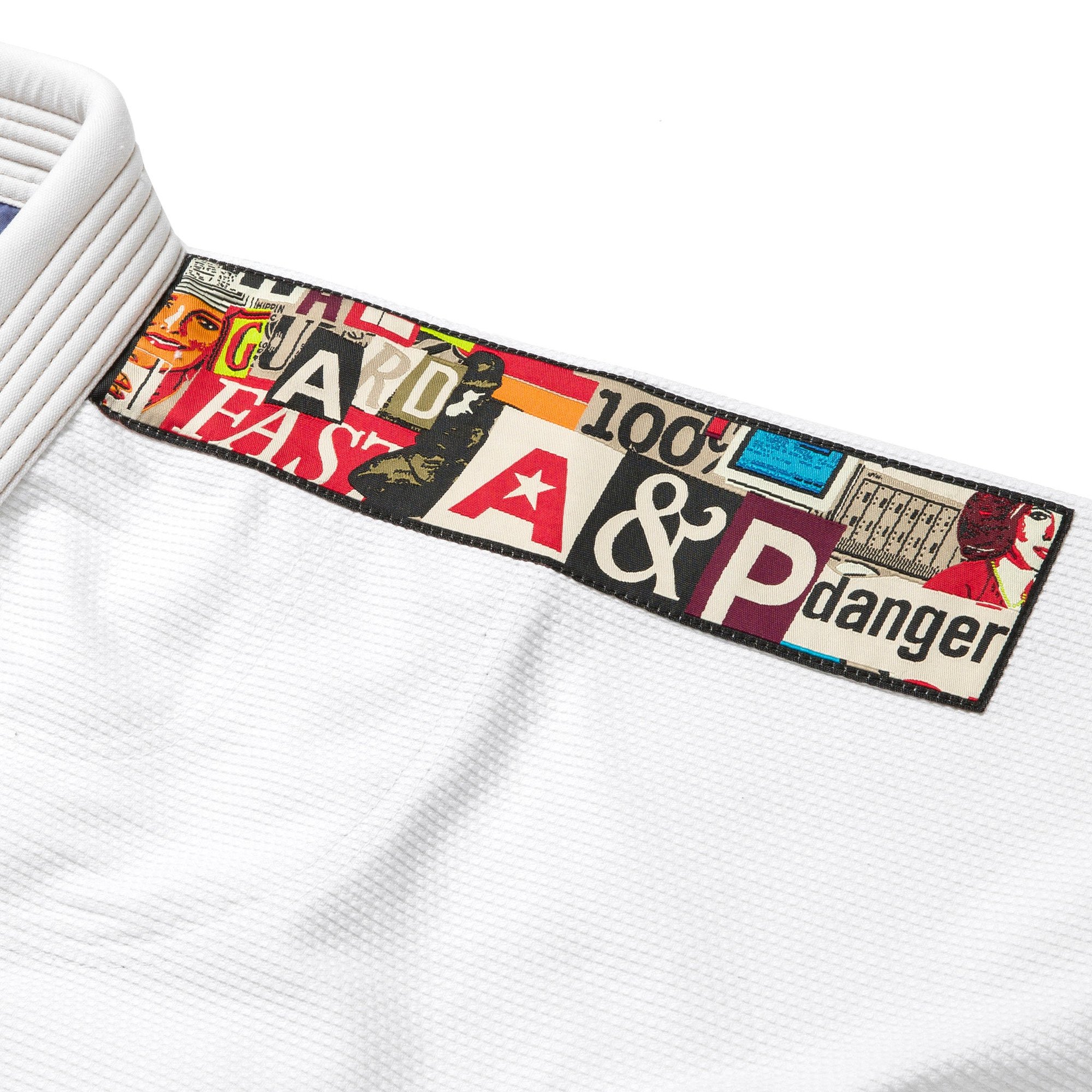 Albino and Preto Batch #105 Collage (White)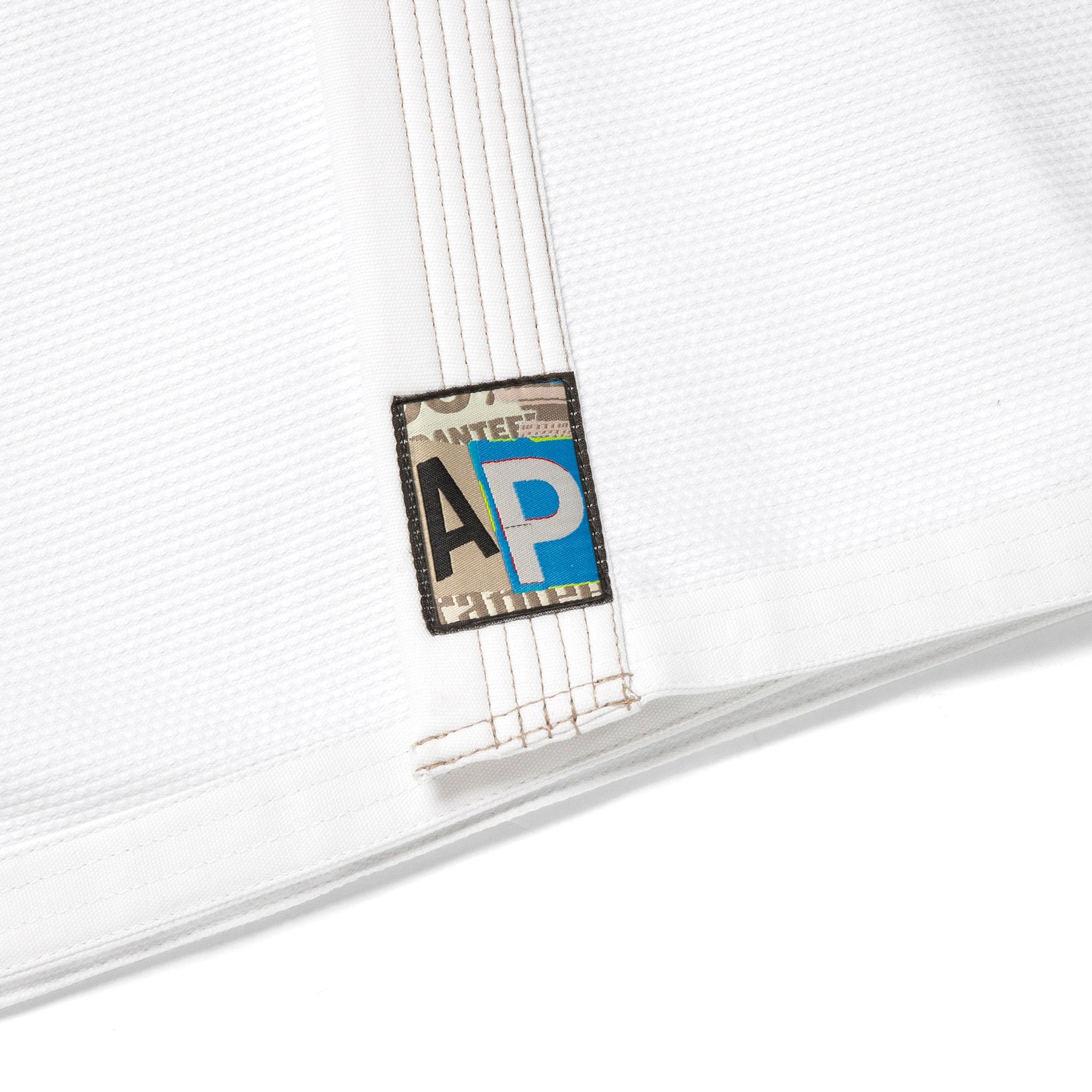 Albino and Preto Batch #105 Collage (White)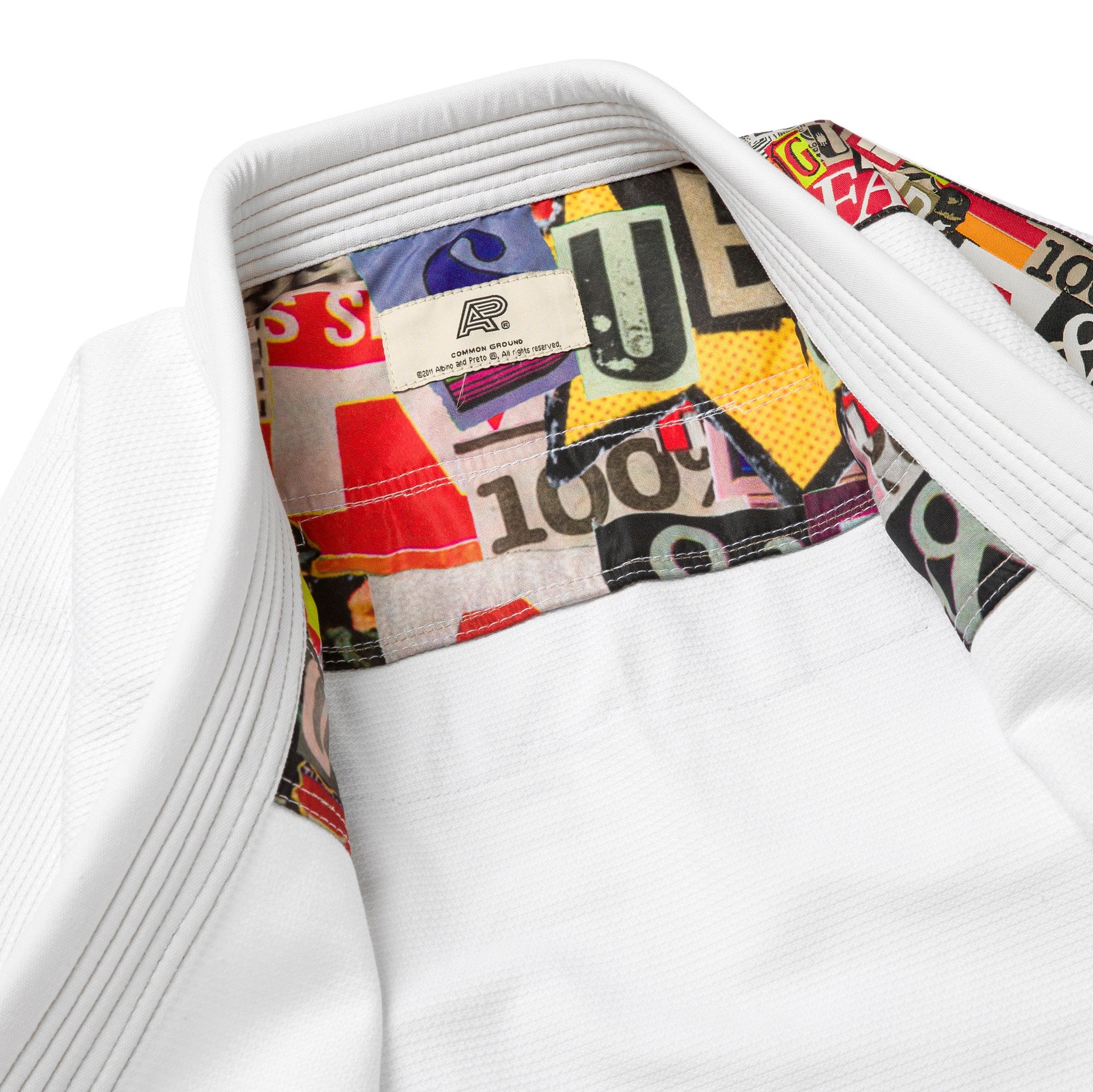 Albino and Preto Batch #105 Collage (White)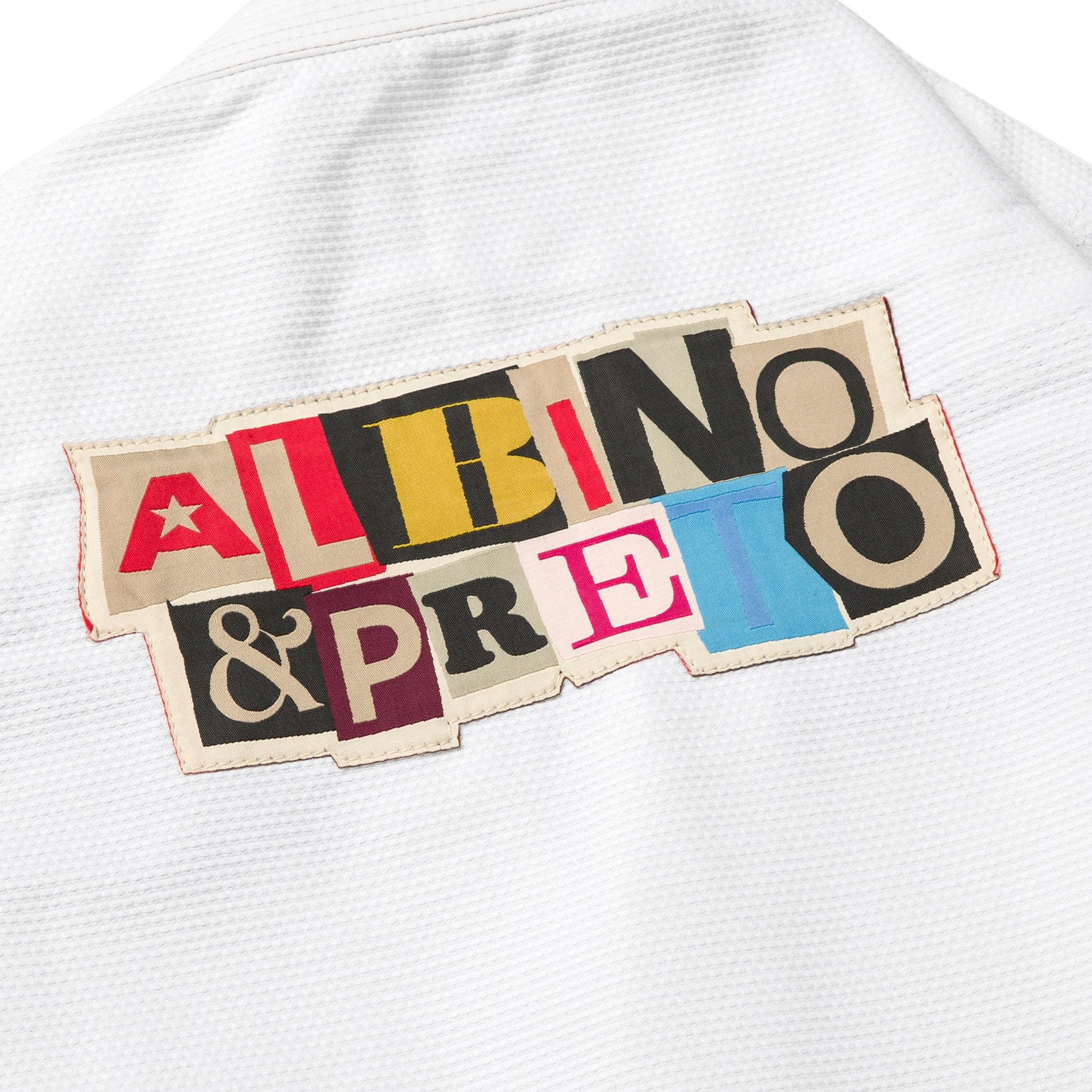 Albino and Preto Batch #105 Collage (White)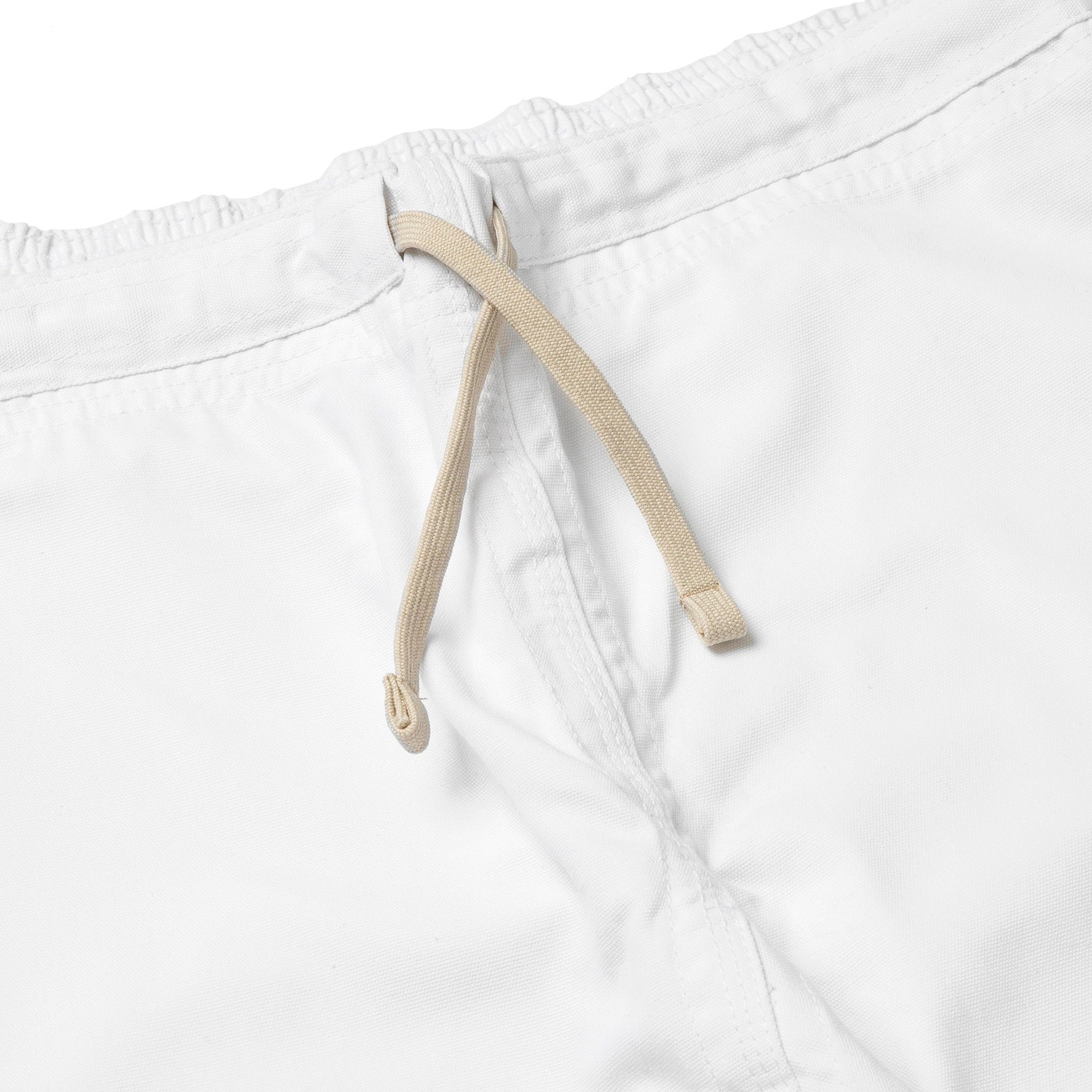 Albino and Preto Batch #105 Collage (White)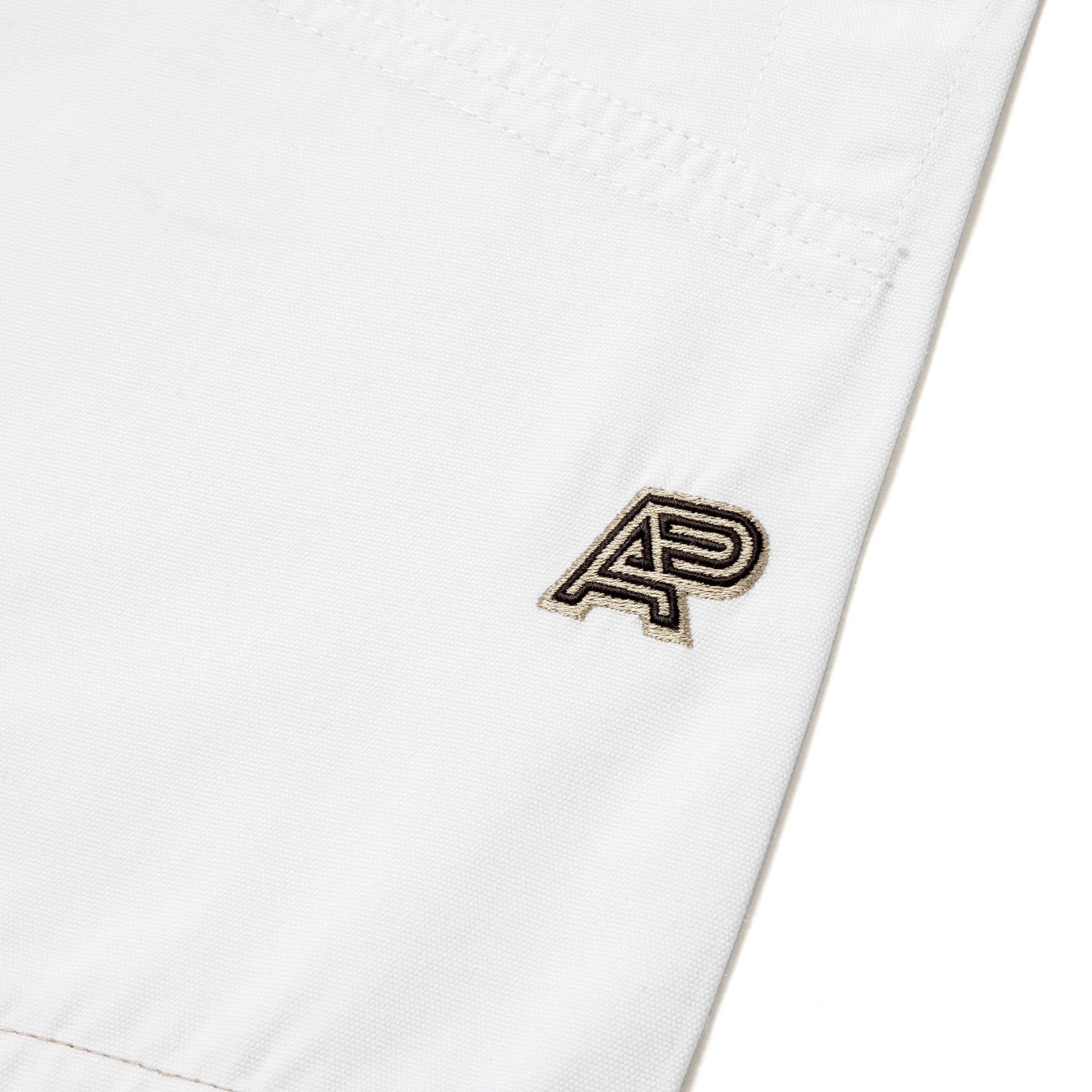 Albino and Preto Batch #105 Collage (White)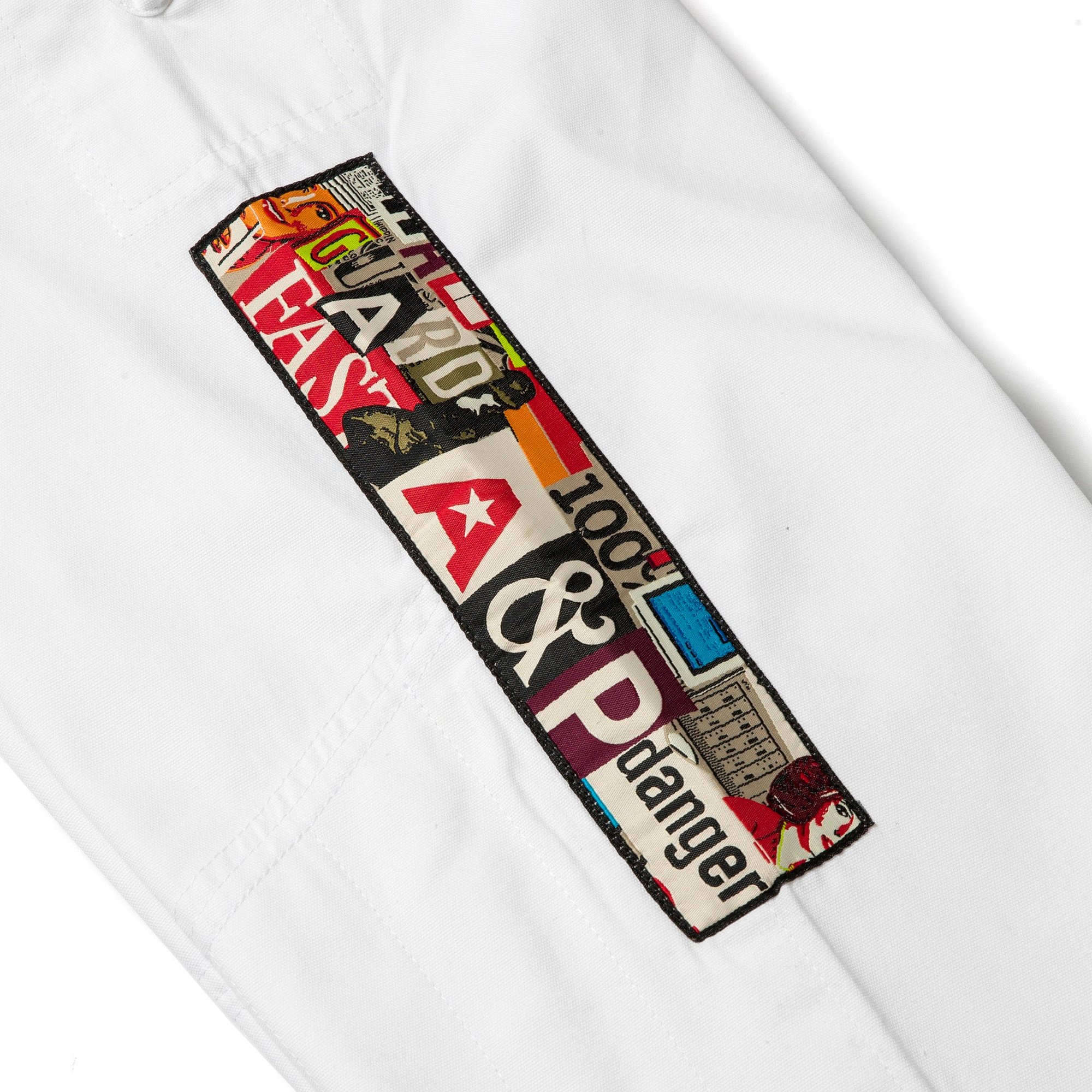 Albino and Preto Batch #105 Collage (White)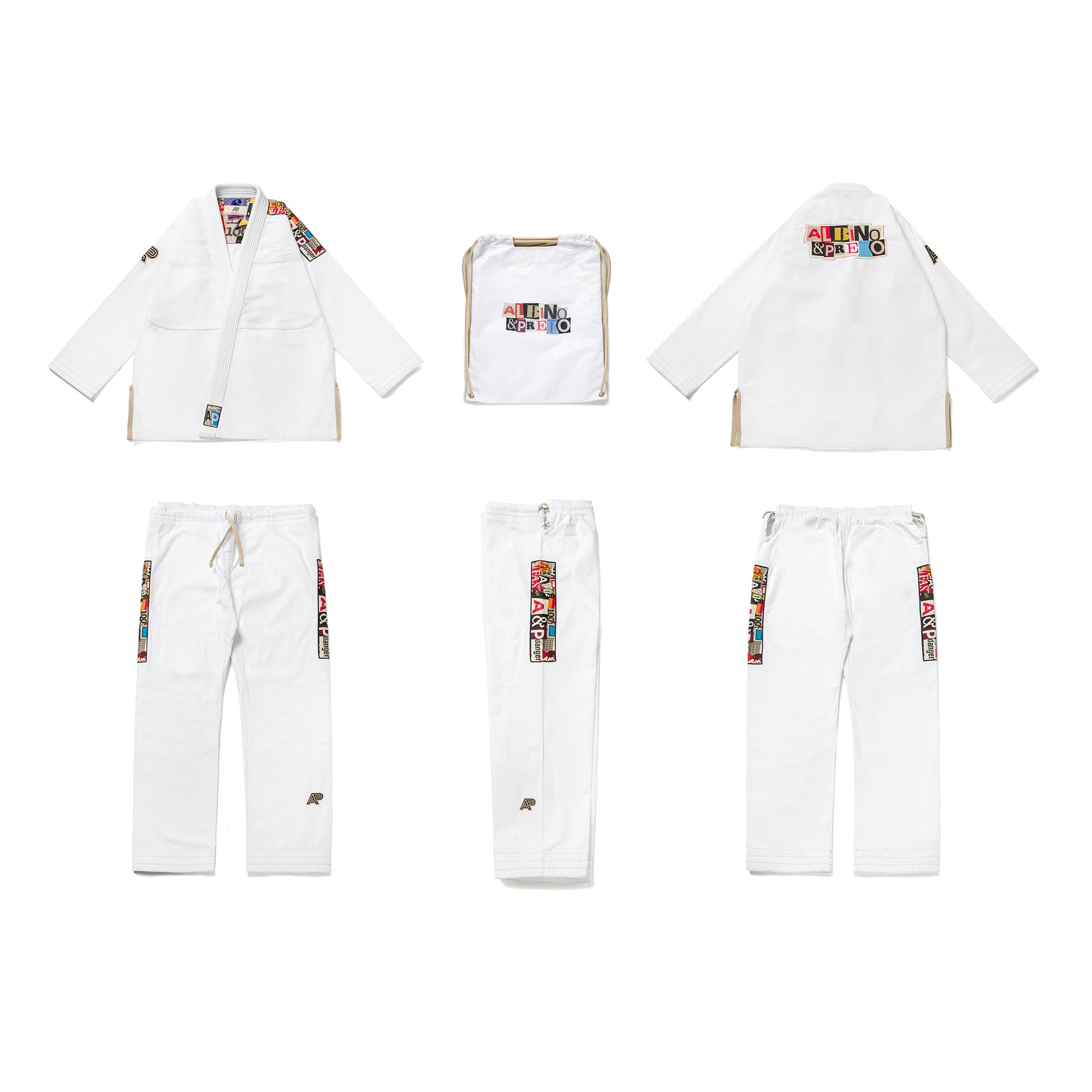 Albino and Preto Batch #105 Collage (White)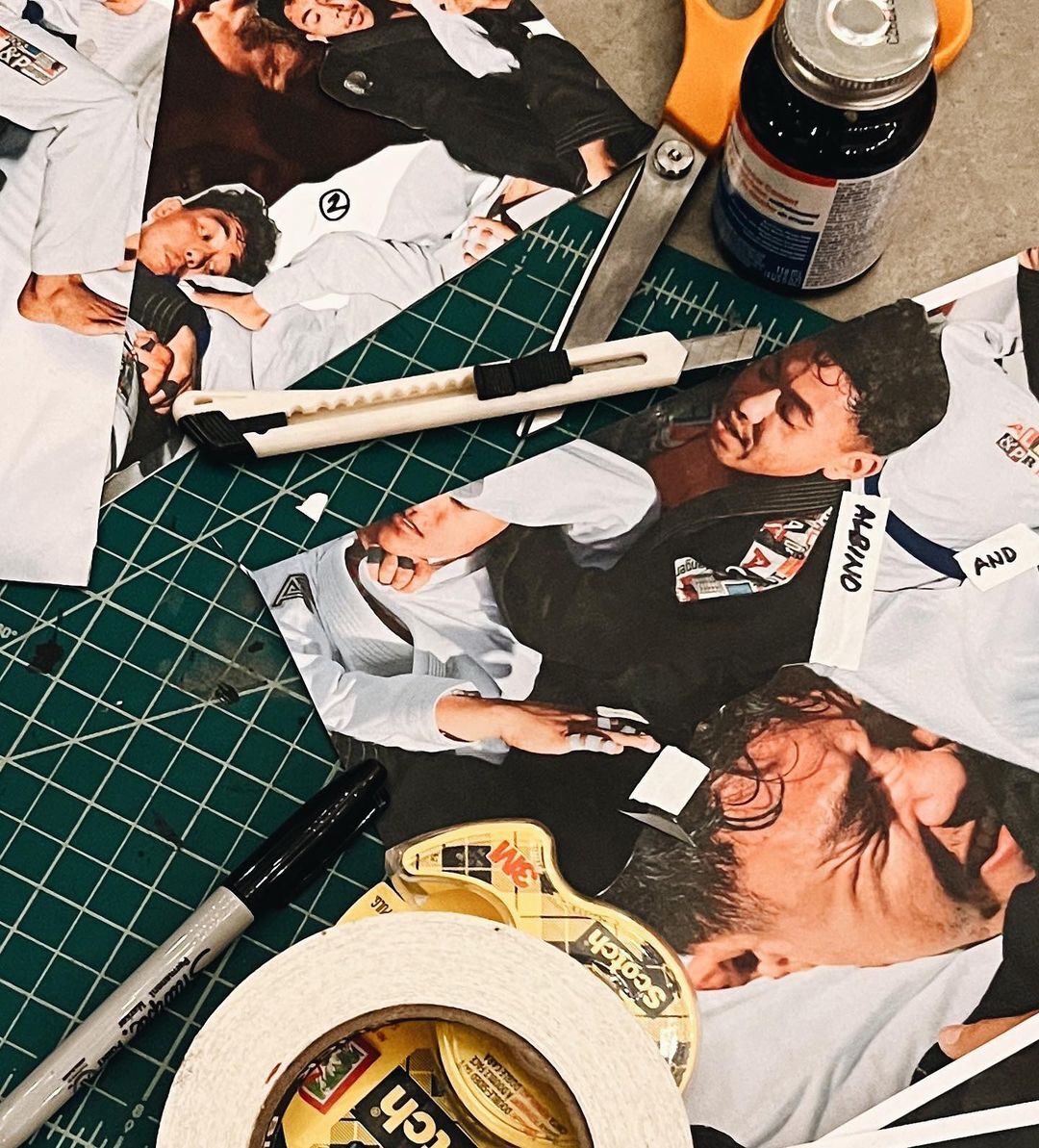 Albino and Preto Batch #105 Collage (Promo)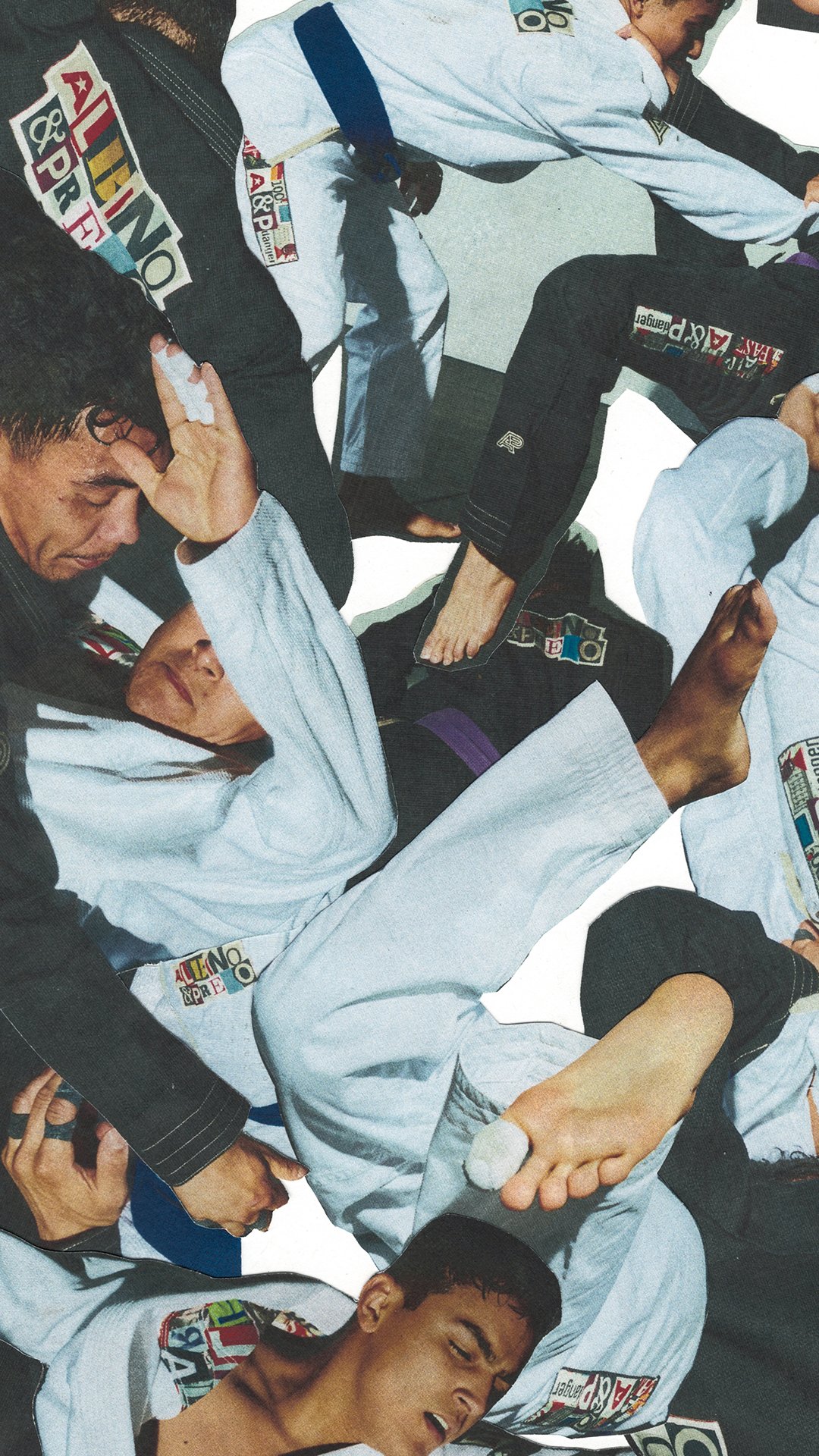 Albino and Preto Batch #105 Collage (Promo)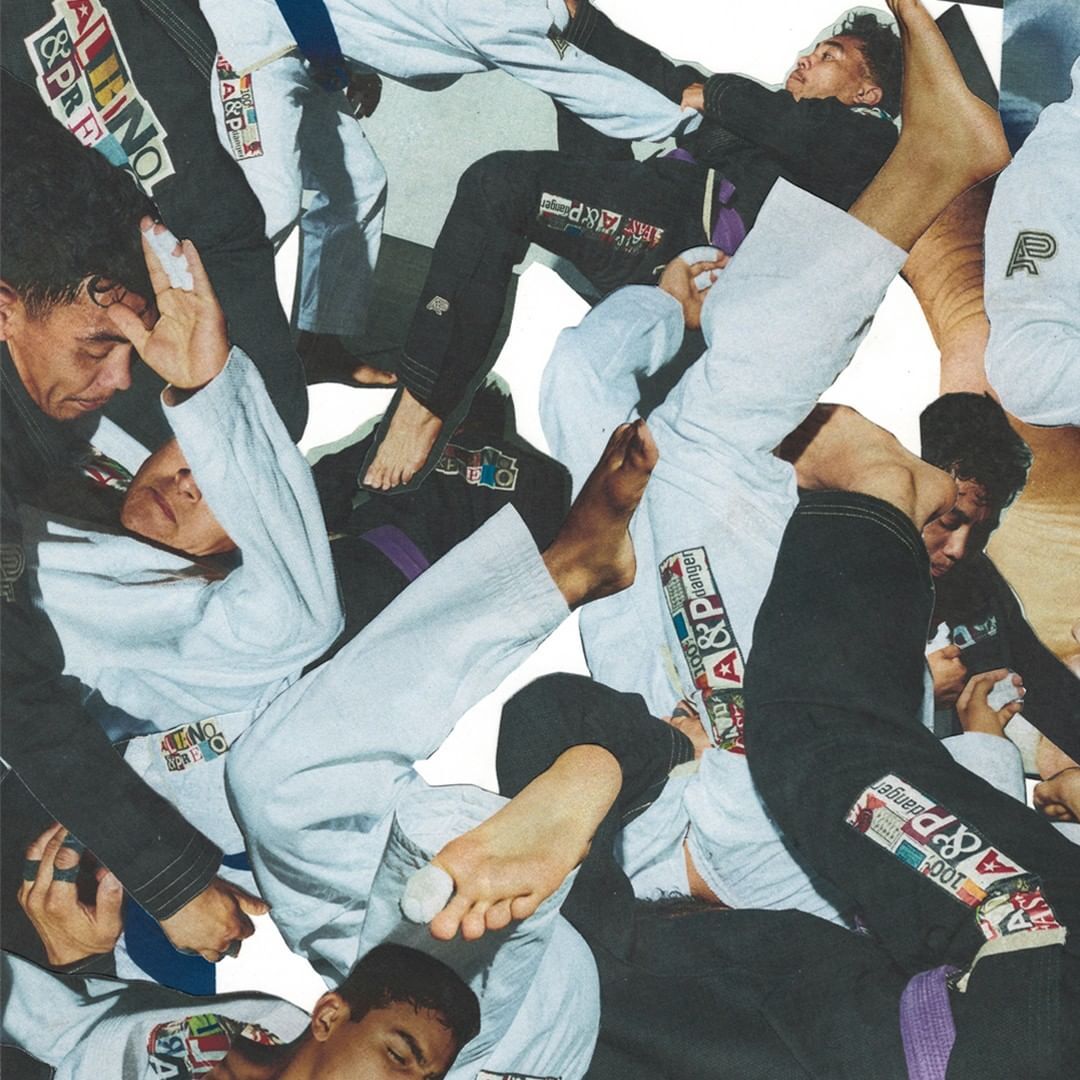 Albino and Preto Batch #105 Collage (Promo)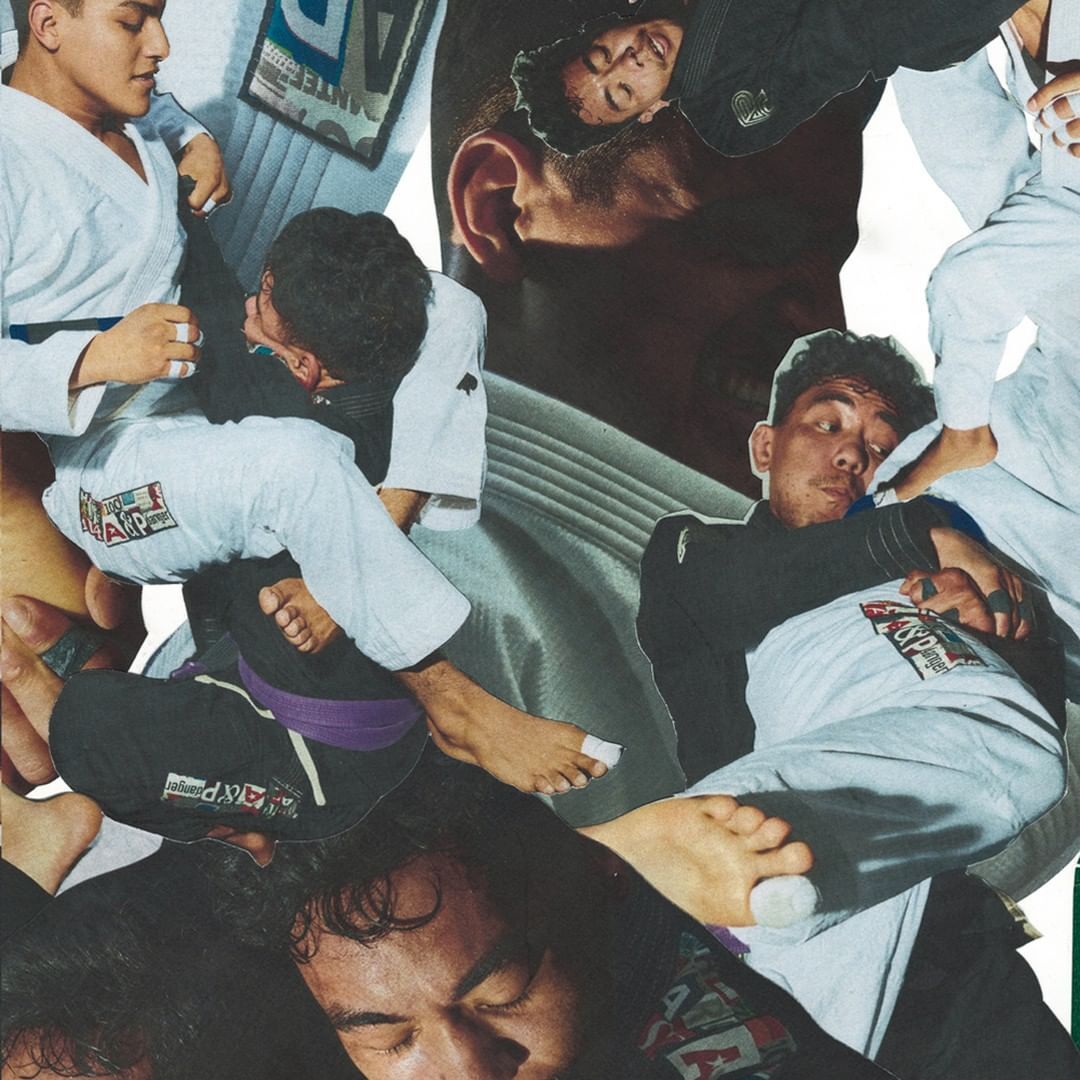 Albino and Preto Batch #105 Collage (Promo)
Albino and Preto Batch #105 Collage (Promo)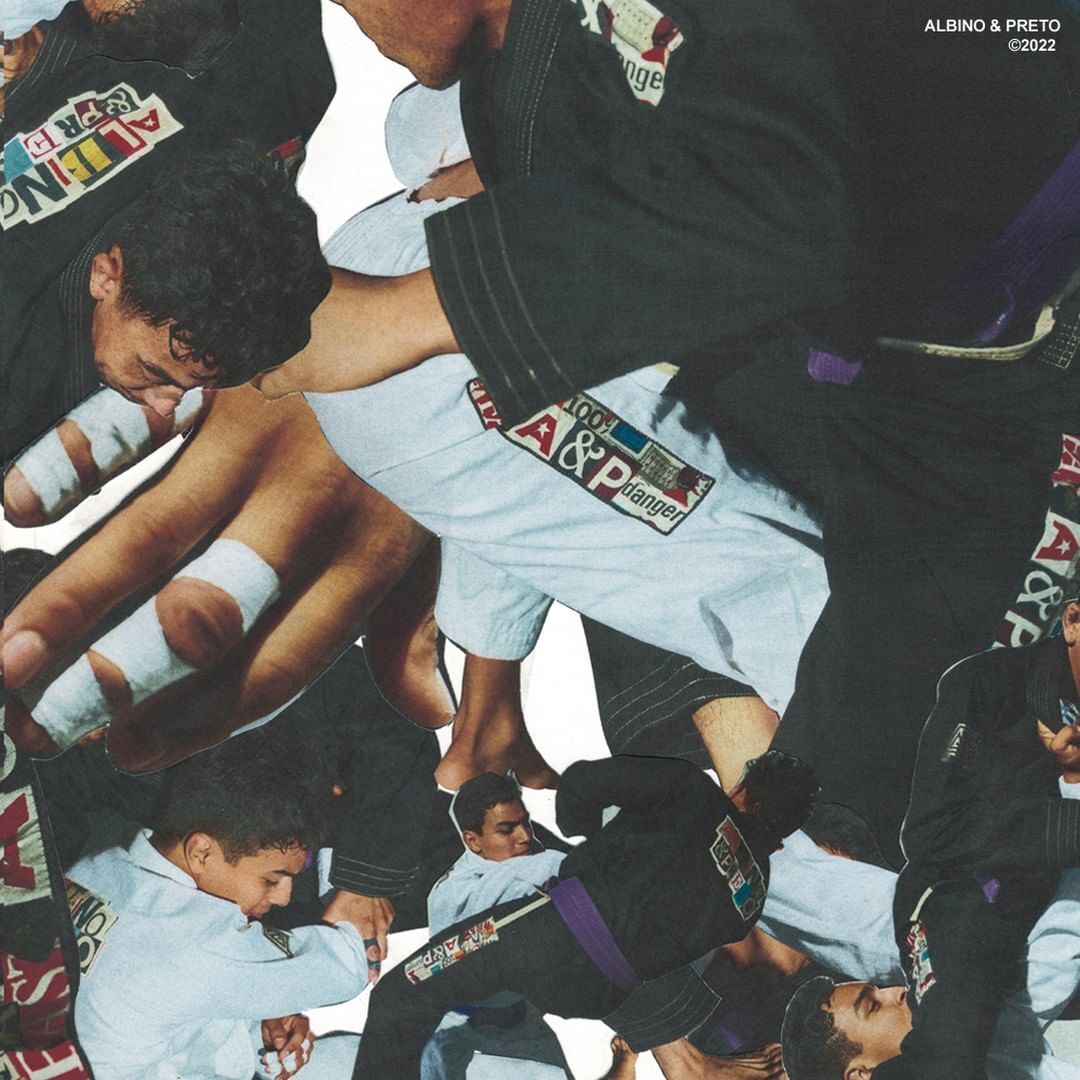 Albino and Preto Batch #105 Collage (Promo)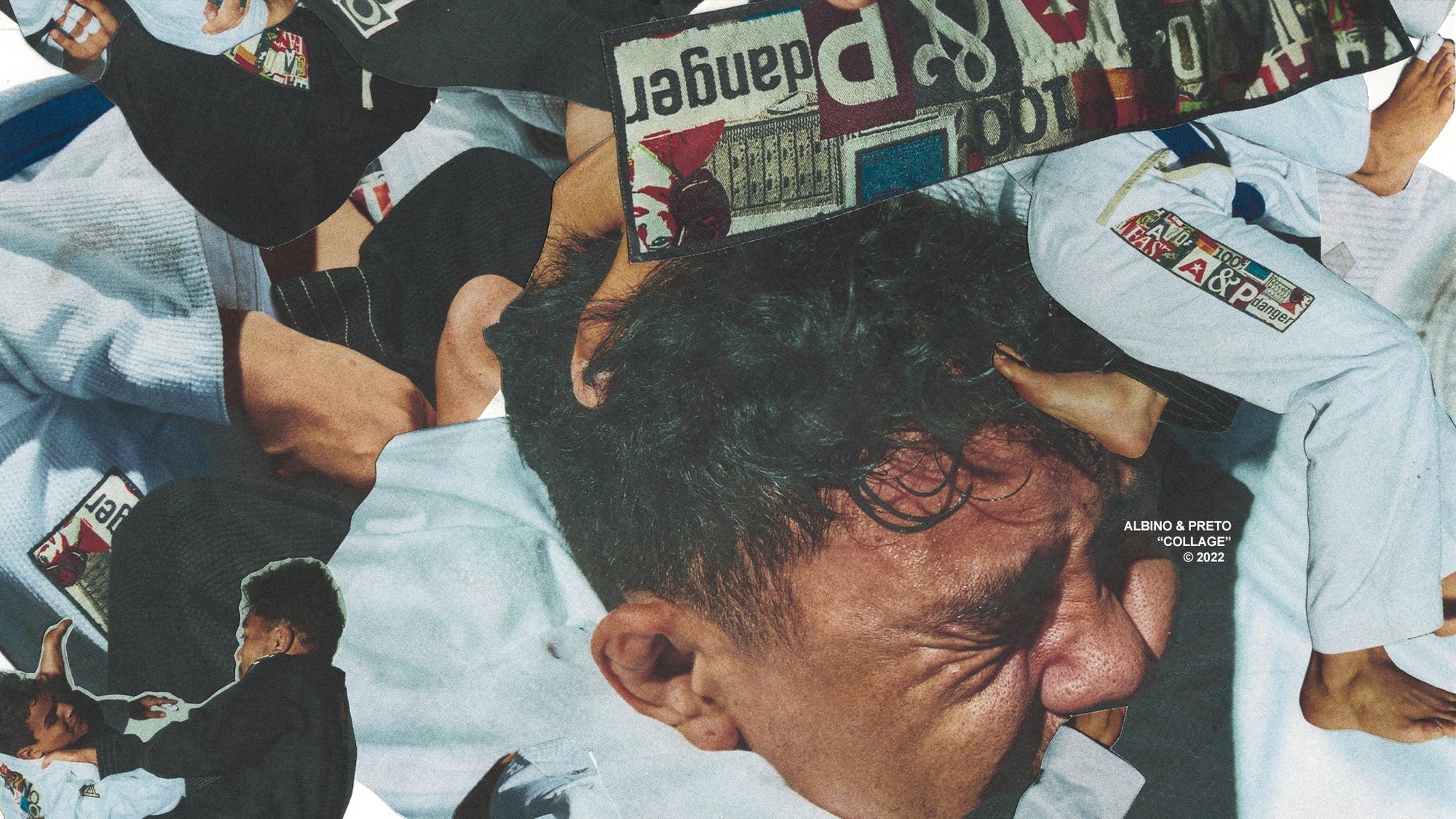 Albino and Preto Batch #105 Collage (Promo)