Albino and Preto Batch #47: Salmon
Japan: April 13, 2019 at 8:30 AM JST U.S.: April 16, 2019 at 11:00 AM PDT
Top: 450 GSM with a judo skirt Pants: 10 oz. twill cotton Color: Salmon (Pink)
Japan: ¥23,800 ($212.49) U.S.: $180
Without warning on April 13, 2019, Albino and Preto dropped Batch #47: Salmon on their
Japan site
, notifying customers via email — for the first time — that the batch was live and available for purchase.
Three days later, on April 16, 2019, they dropped the Salmon on their U.S. site. The email to their customers read as follows:
We at A&P maintain our course of providing creative jiu-jitsu apparel with the Batch 47 QS Salmon Kimono. This release comes in vivid presentation with simple detail modifications that make it a clean and bold iteration of our classic style kimono.
As we venture out utilizing a salmon base for the entire kimono with baby blue accents and patchwork, we also incorporate a judo style skirt on the kimono top for subtle functionality. The 450 GSM pearlweave top features the A&P Mark logo embroidery on the right sleeve and the maze lettering patch on the left shoulder. The pants are made of 10 oz. twill cotton and are accented with maze lettering patchwork on both hips and a multicolored drawstring. A drawstring knapsack also comes along with this kimono.
This exclusive design conveys our creative direction and is brought to life in vibrant fashion. It will be available in limited supply.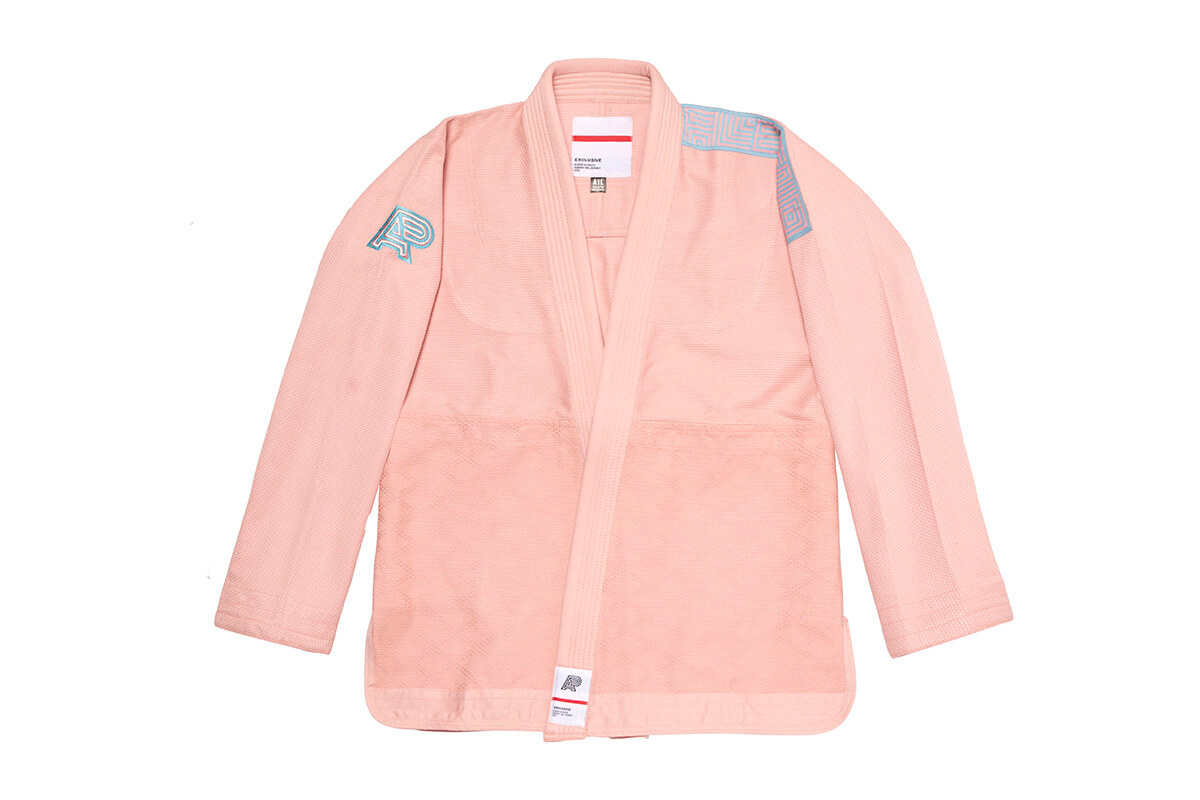 Albino and Preto Batch #47: Salmon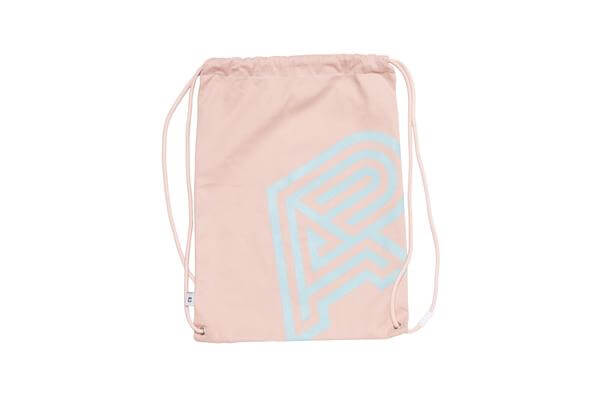 Albino and Preto Batch #47: Salmon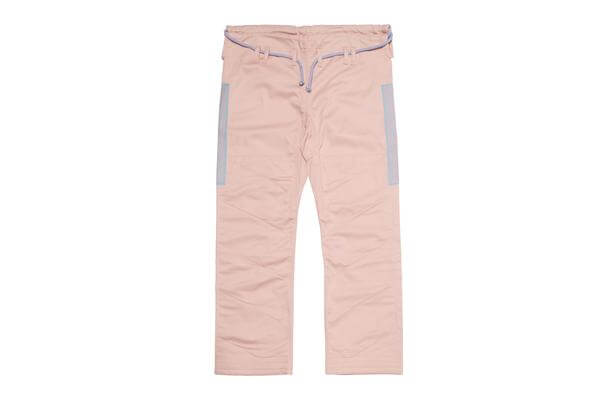 Albino and Preto Batch #47: Salmon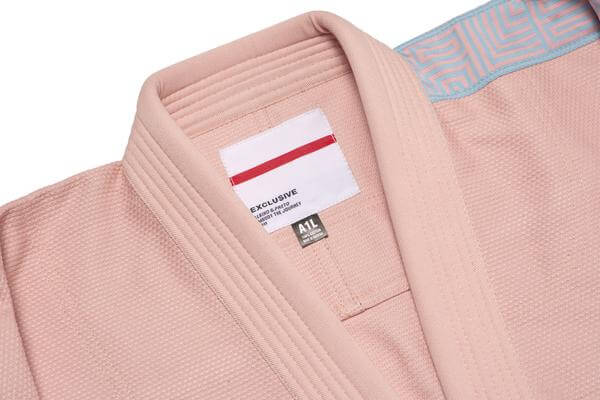 Albino and Preto Batch #47: Salmon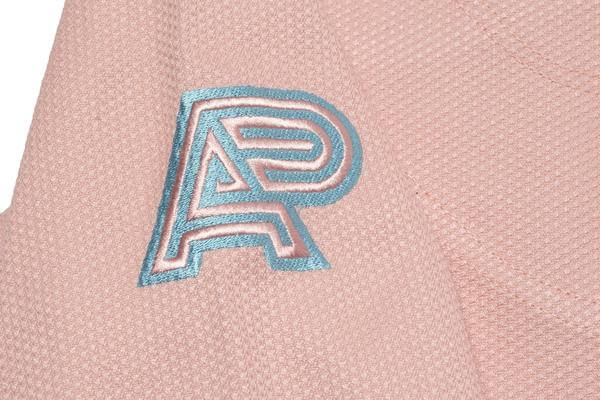 Albino and Preto Batch #47: Salmon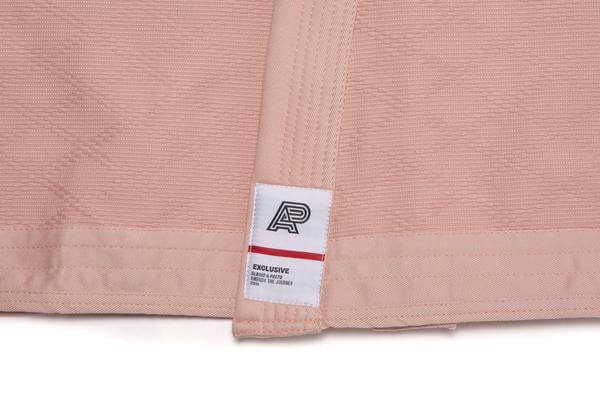 Albino and Preto Batch #47: Salmon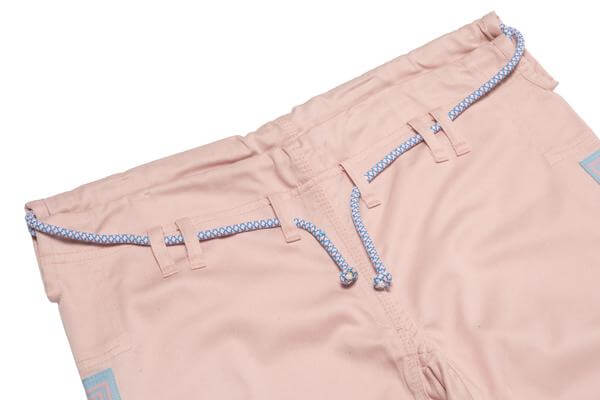 Albino and Preto Batch #47: Salmon
Albino and Preto Batch #47: Salmon