Japan: March 20, 2021 at 9:00 AM JST Europe: March 21, 2021 at 10:00 AM GMT U.S. Reserve: March 23, 2021 at 11:00 AM PDT U.S. Public: March 24, 2021 at 11:00 AM PDT
Japan: August 6, 2021 at 9:00 AM JST Europe: August 7, 2021 at 10:00 AM GMT U.S. Reserve: August 10, 2021 at 11:00 AM PDT U.S. Public: August 11, 2021 at 11:00 AM PDT
Top: 400GSM Pearl weave Pants: 10oz Cotton Color: White, Black, Blue
A00F, A0, A0H, A0F, A1, A1F, A1L, A2, A2F, A2L, A2H, A3, A3L, A3H, A4, A5
Japan: ¥19,800 ($182) Europe (White): £110 ($152) Europe (Black): £120 ($166) Europe (Blue): £120 ($166) U.S. (White): $135 U.S. (Black): $145 U.S. (Blue): $145
None.
The Essential Kimono by Albino & Preto™ is a minimalist's choice uniform. Featuring a lightweight 400 GSM pearl weave kimono top with subtle embroidery with the "Albino & Preto" A&P Mark located on the right sleeve. The pants are built from 10 oz. woven cotton with a drawstring waist rather than an elastic waistband for a more traditional approach. The A&P Mark remains embroidered on the left shin of the pants maintaining our style of branding.
Sometimes less can be more. The simple design of the Essential Kimono makes it a perfect necessity for any rotation. From the beginner looking for something clean or to the more seasoned practitioner looking for a blank canvas to decorate with their academy's flag, this one is for you.
Originally released in March 2021 in Black and White colorways, the Essential Kimono was restocked in August 2021 and a Blue colorway was added to the collection.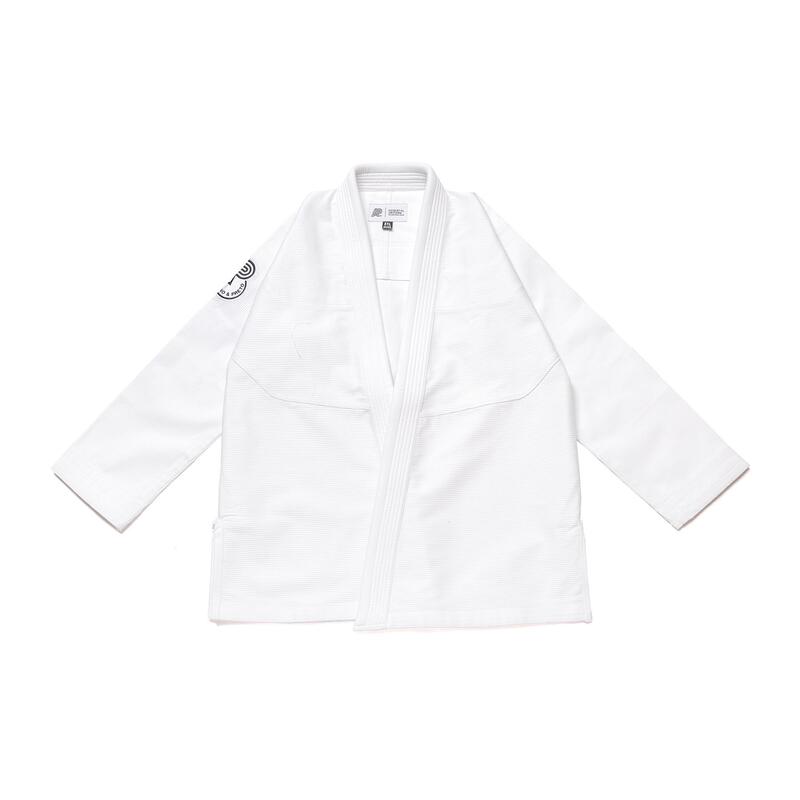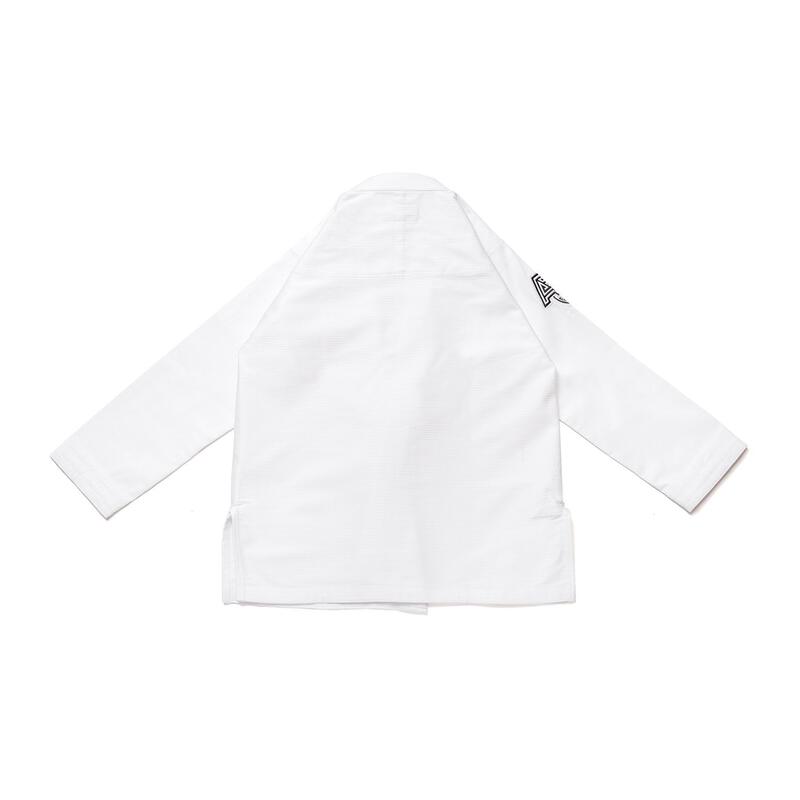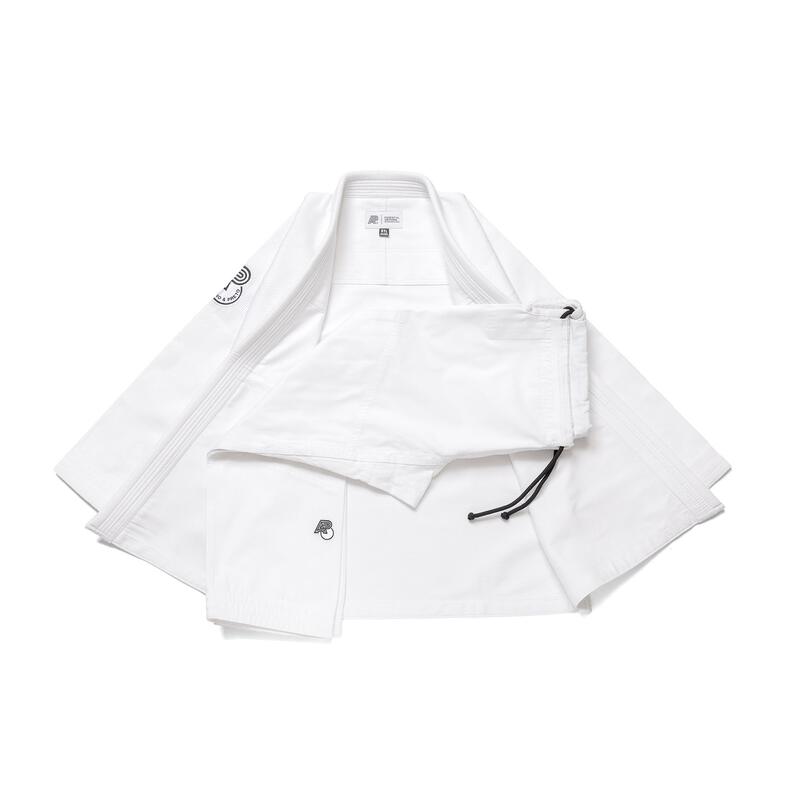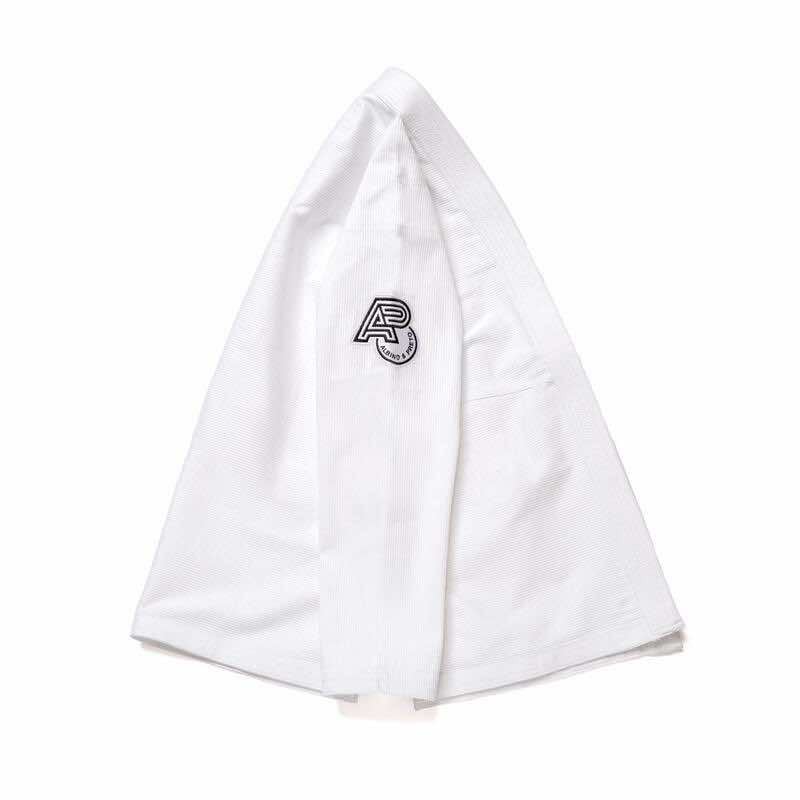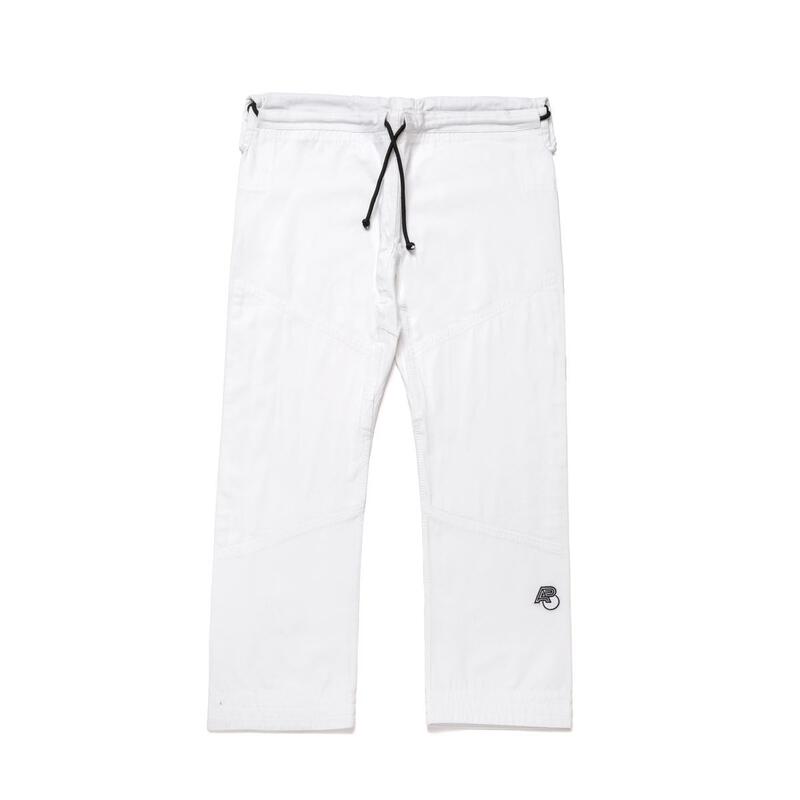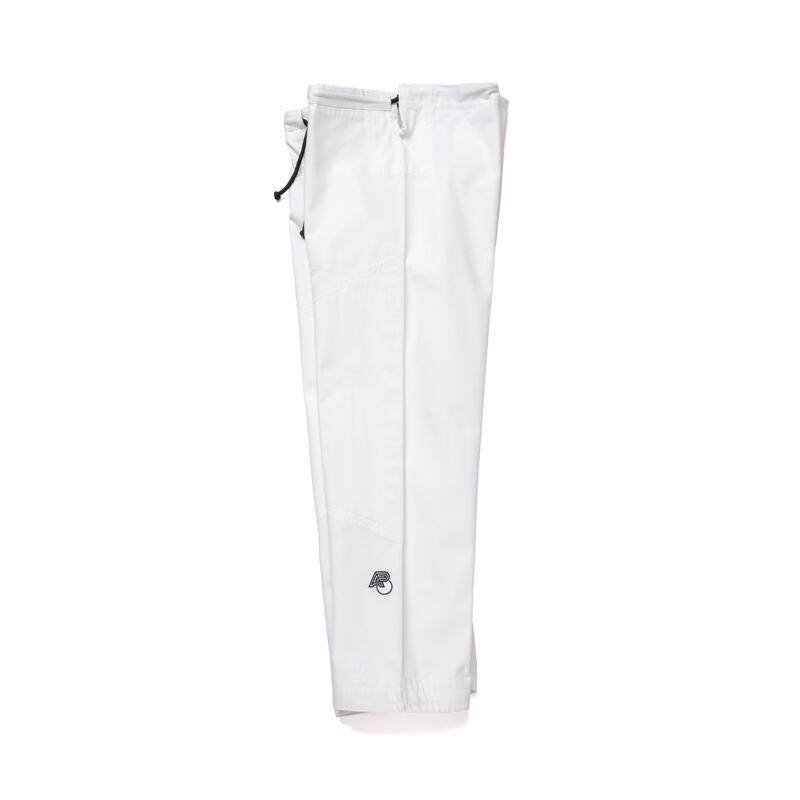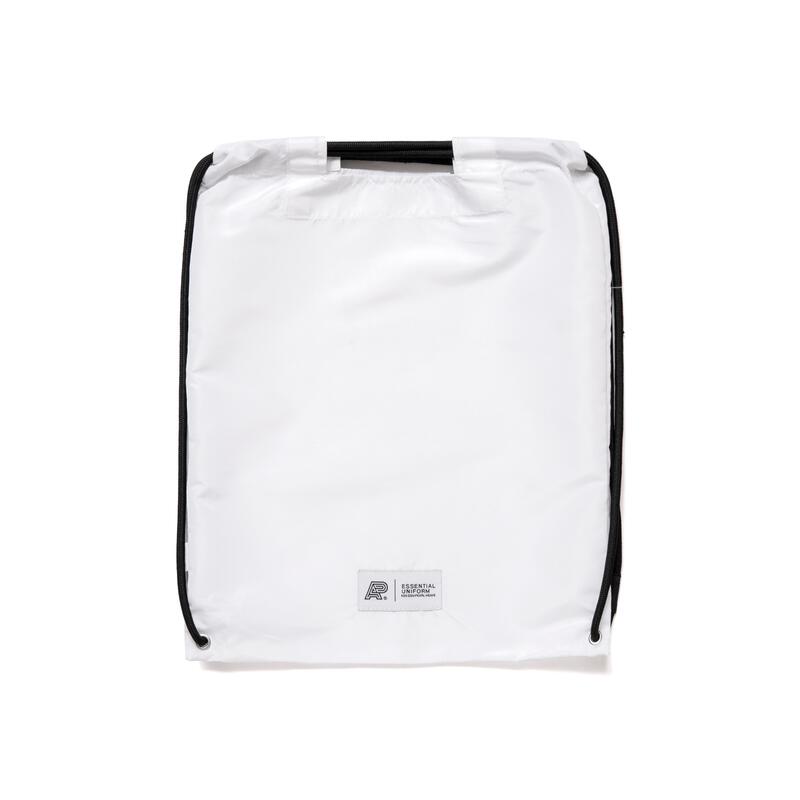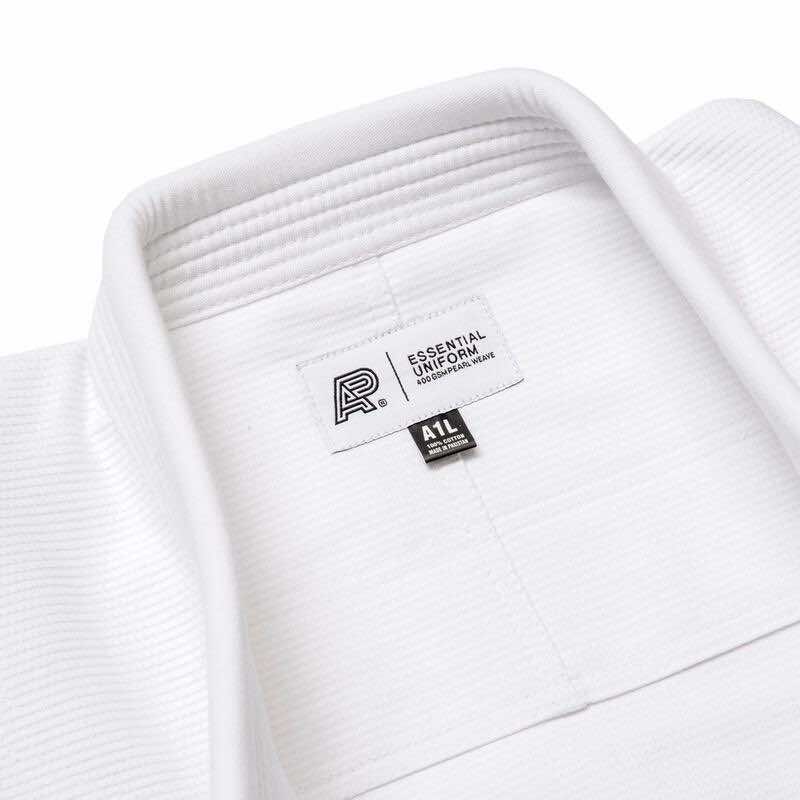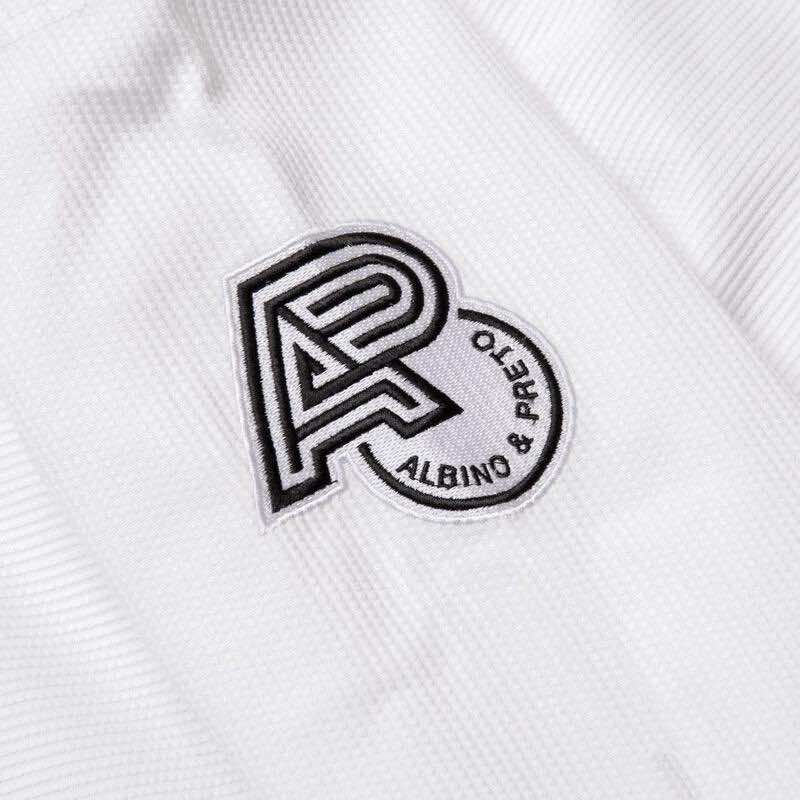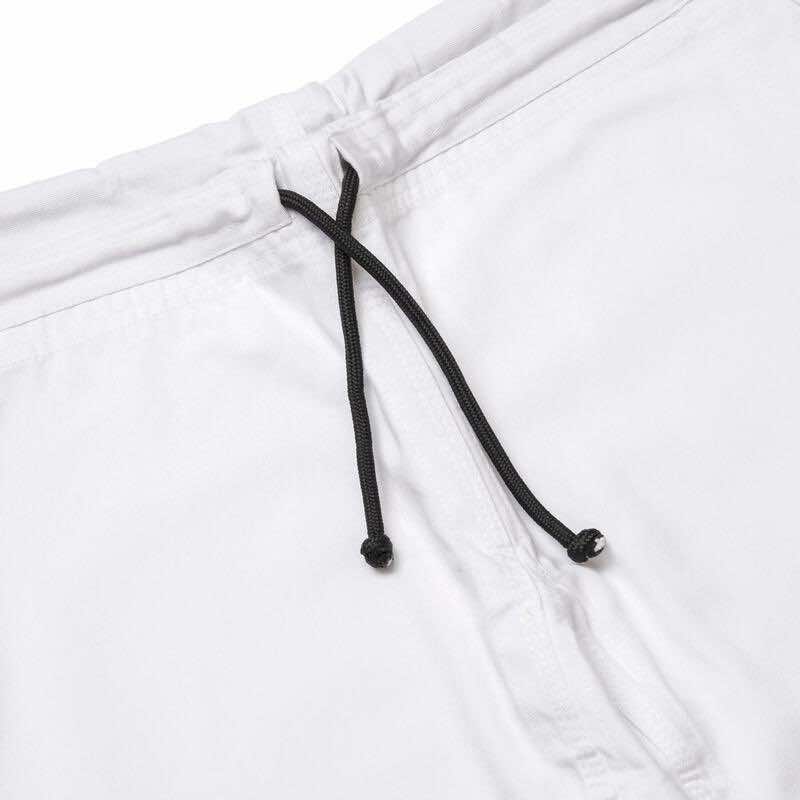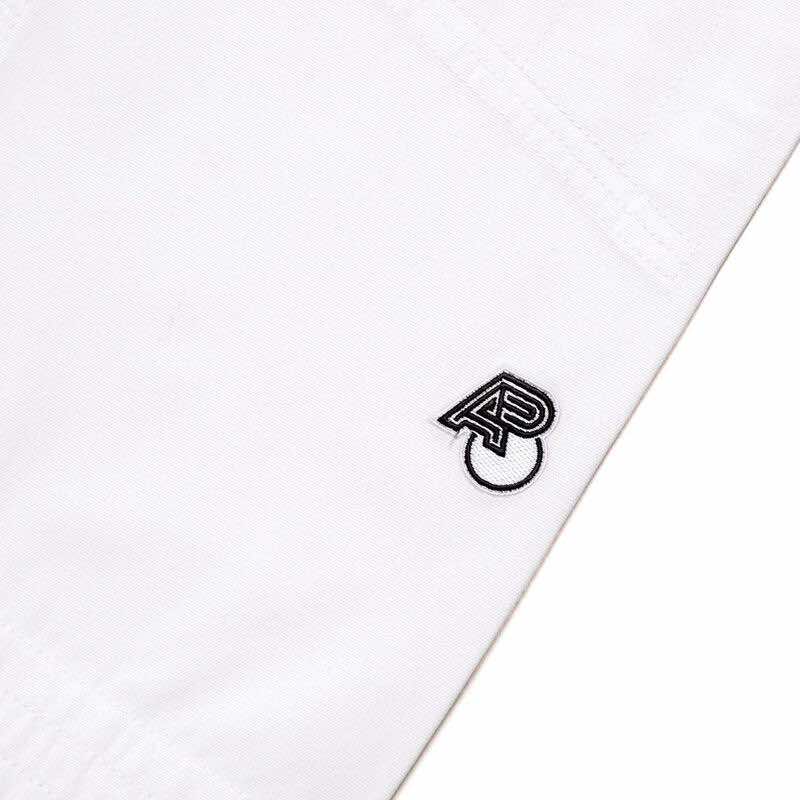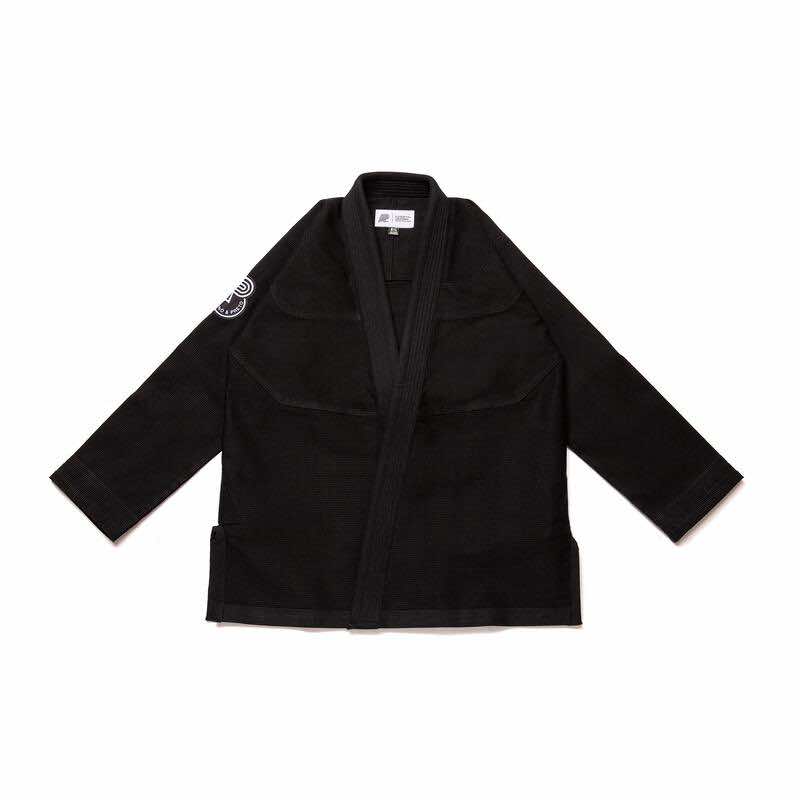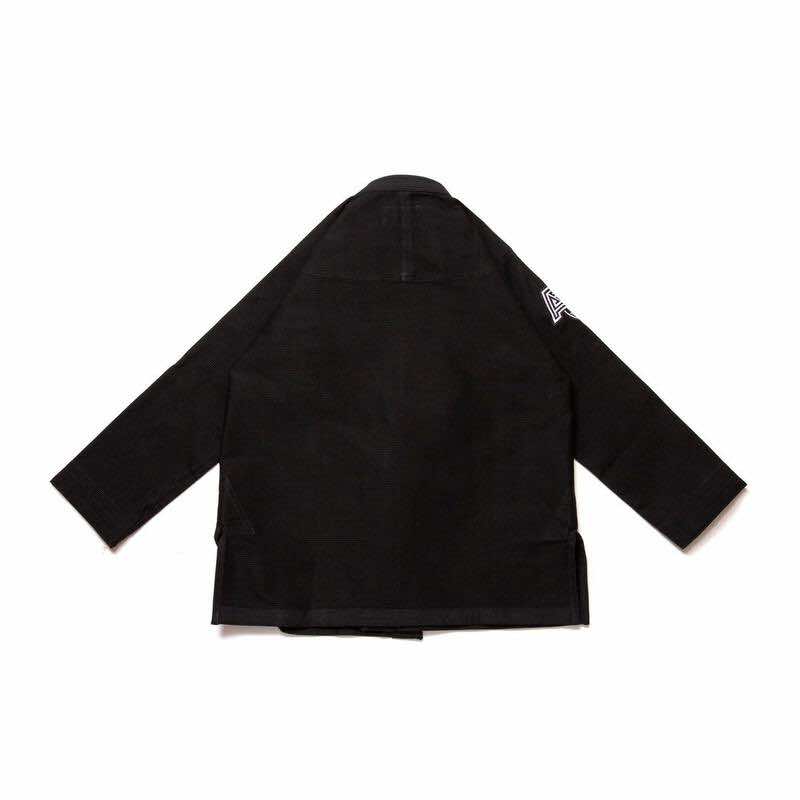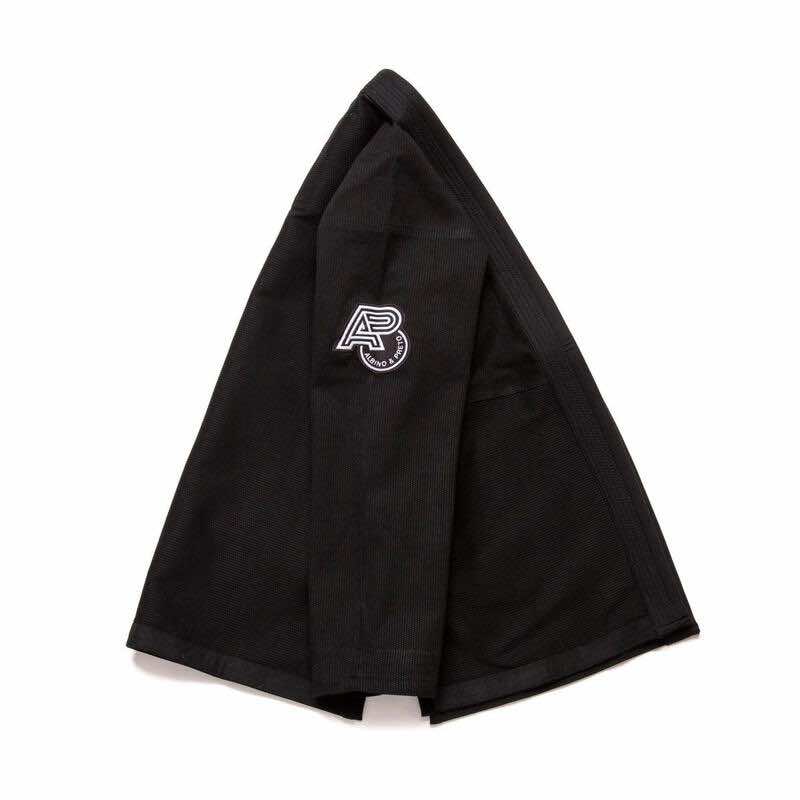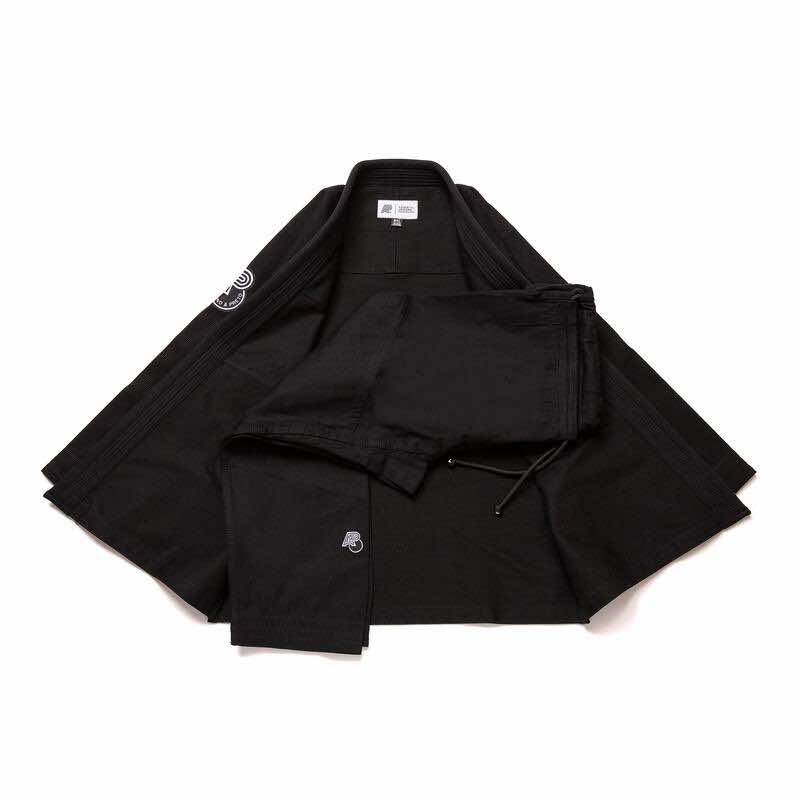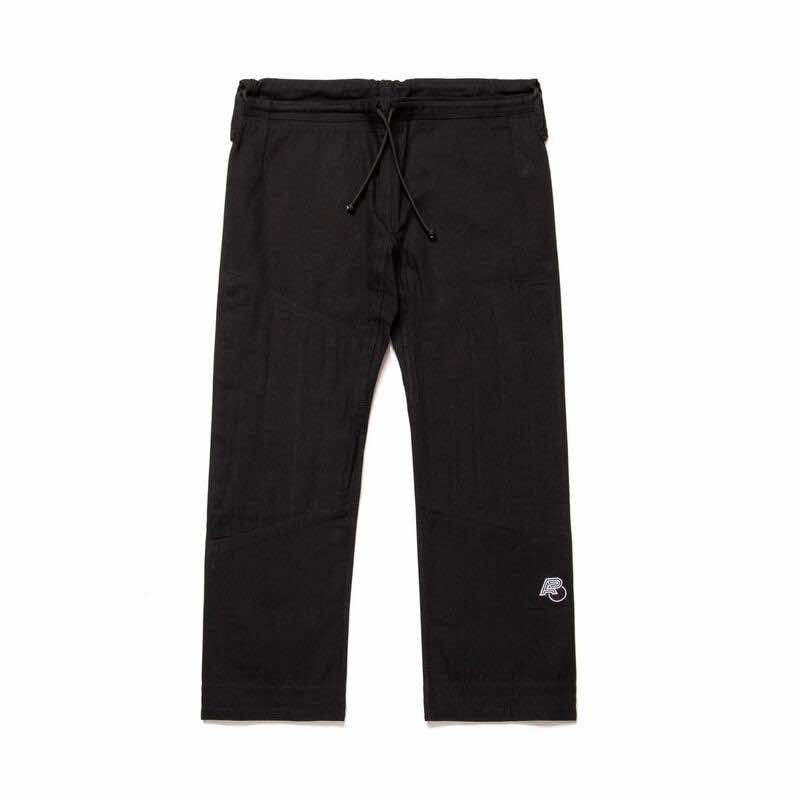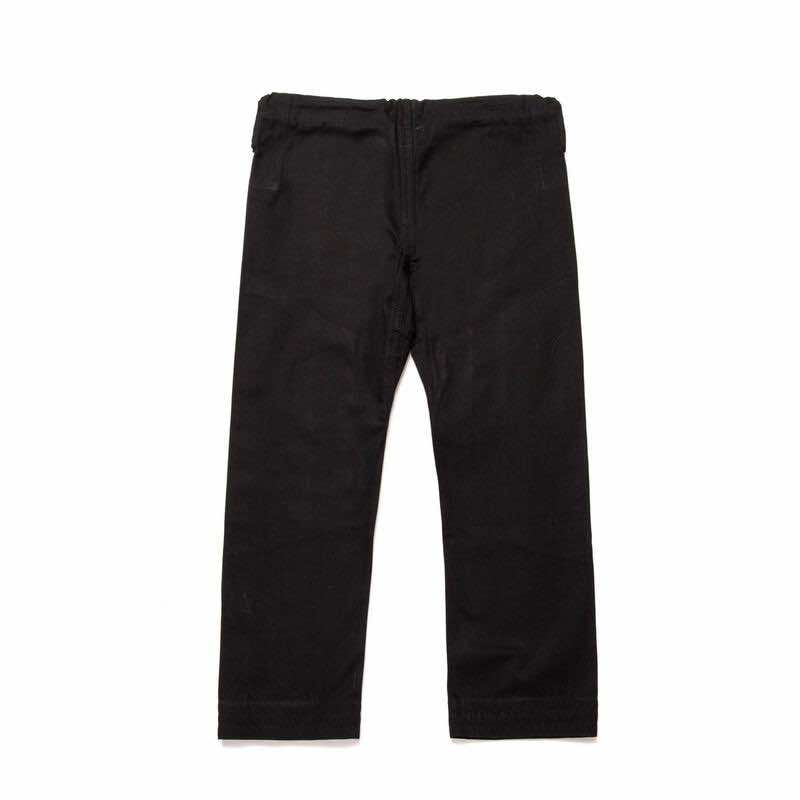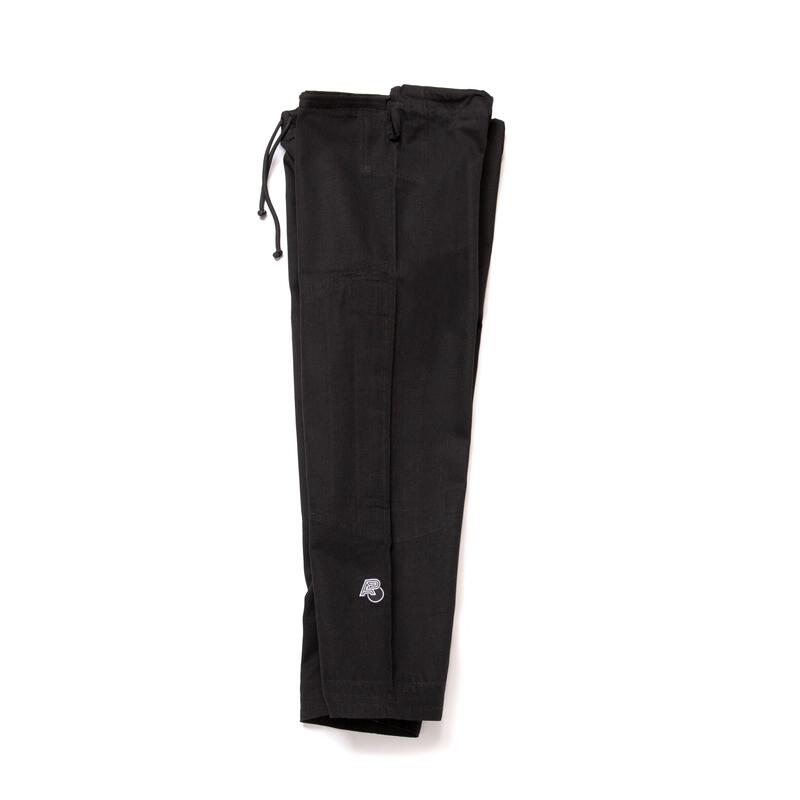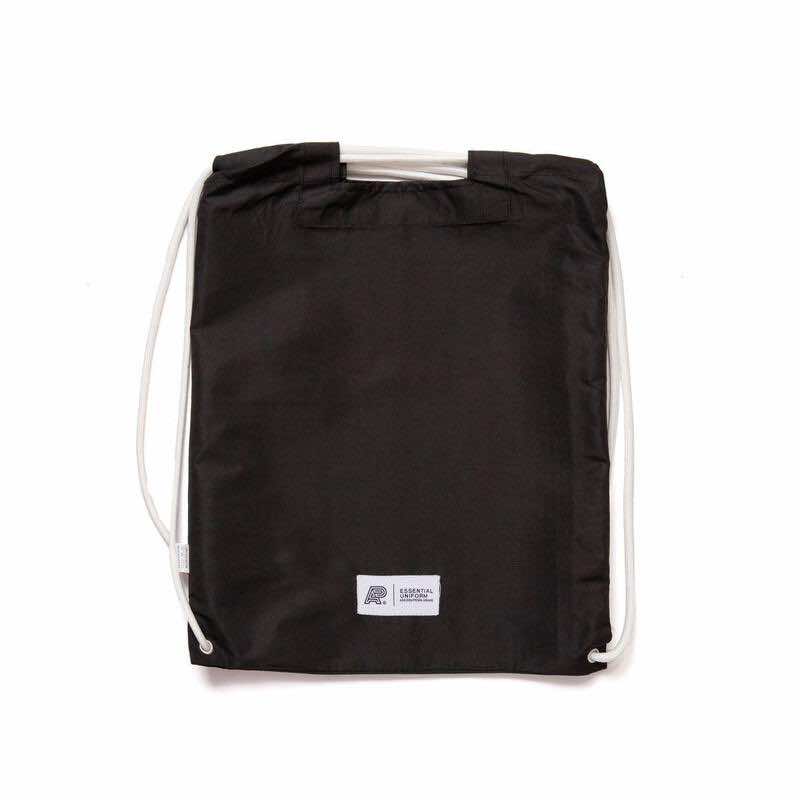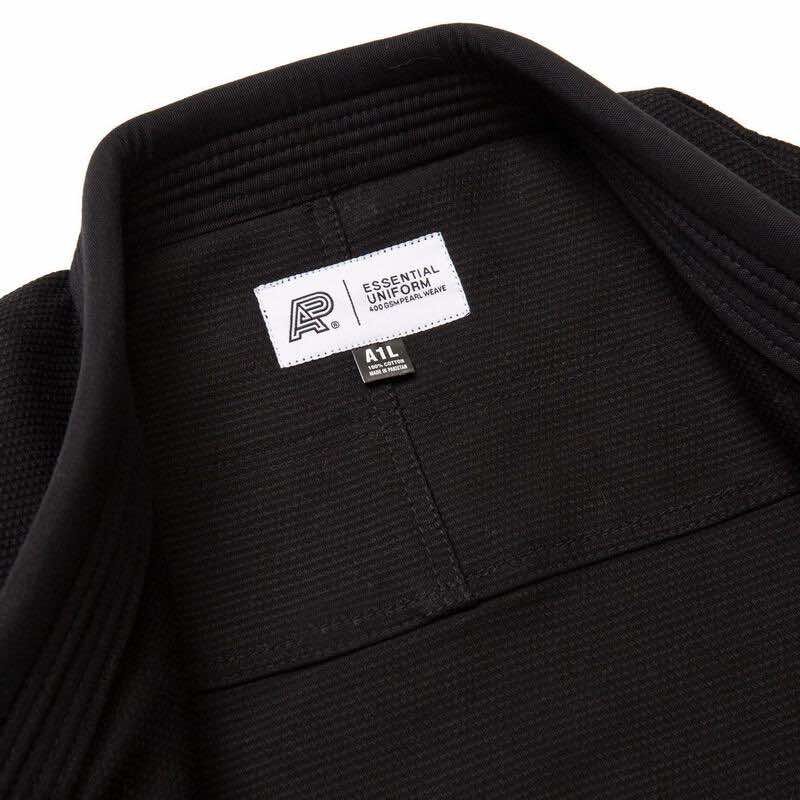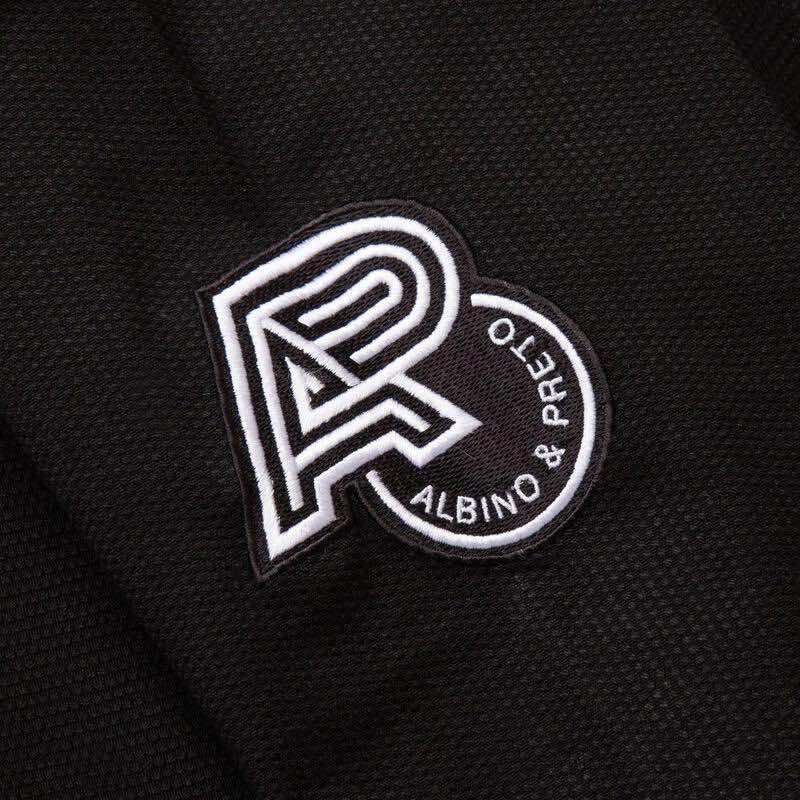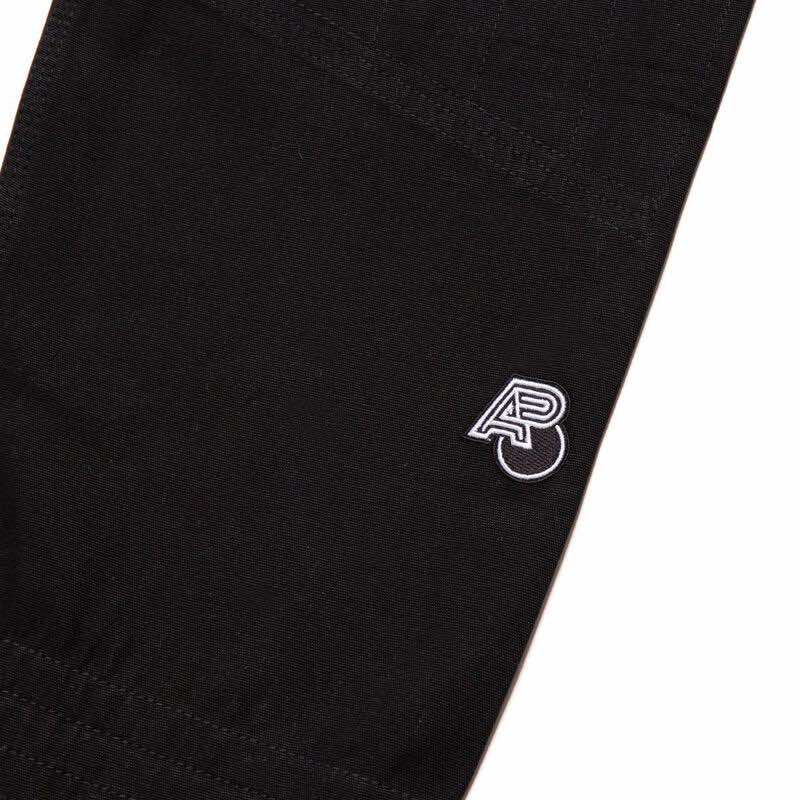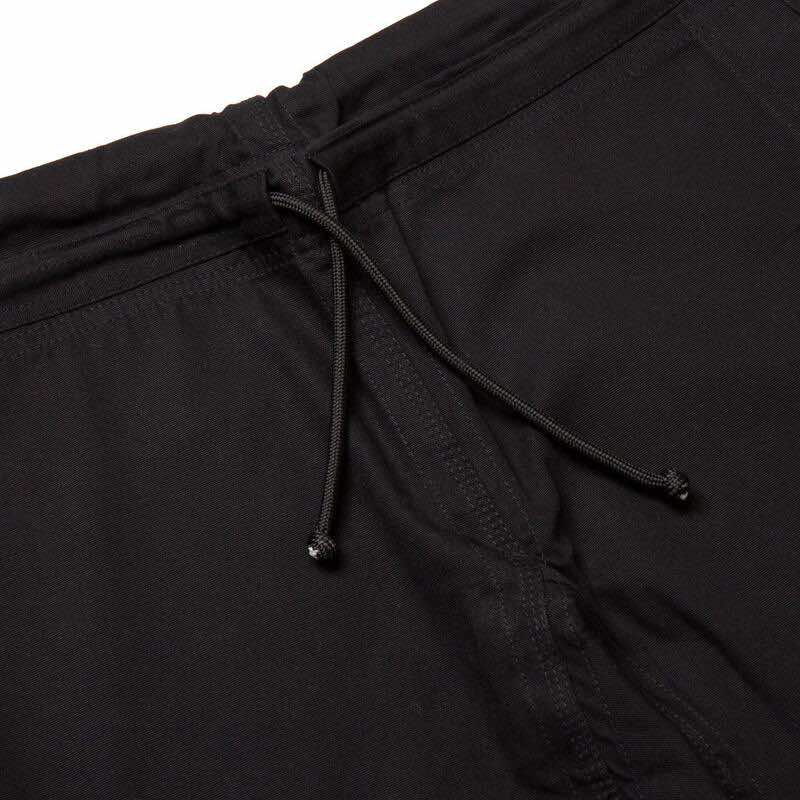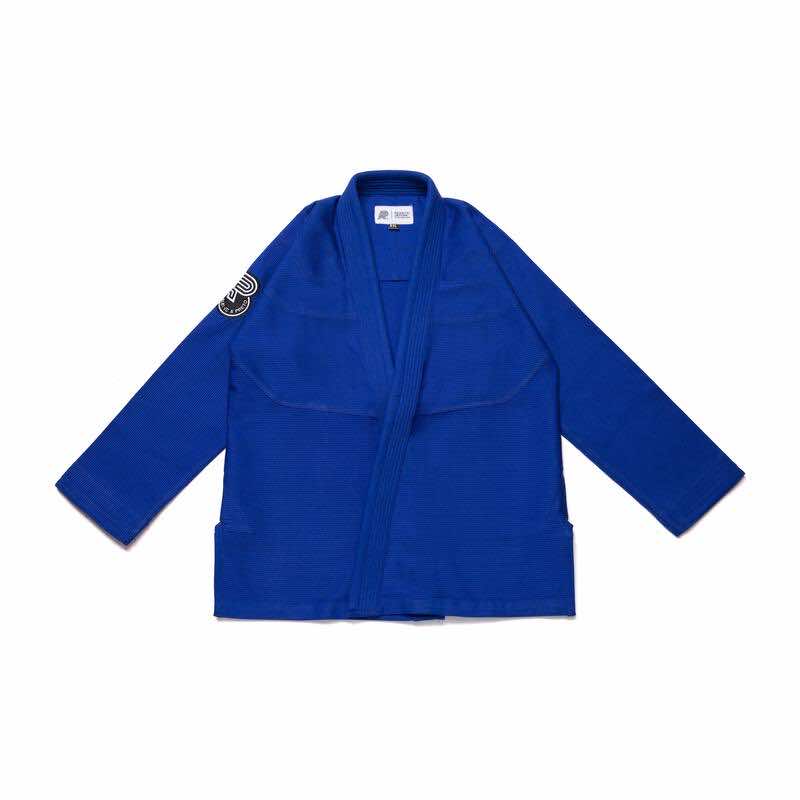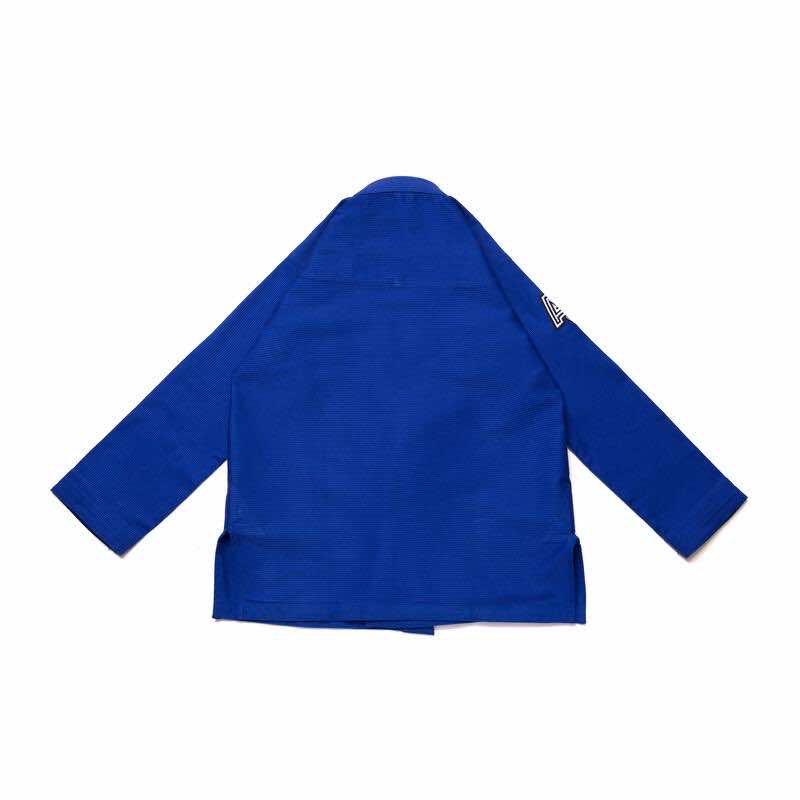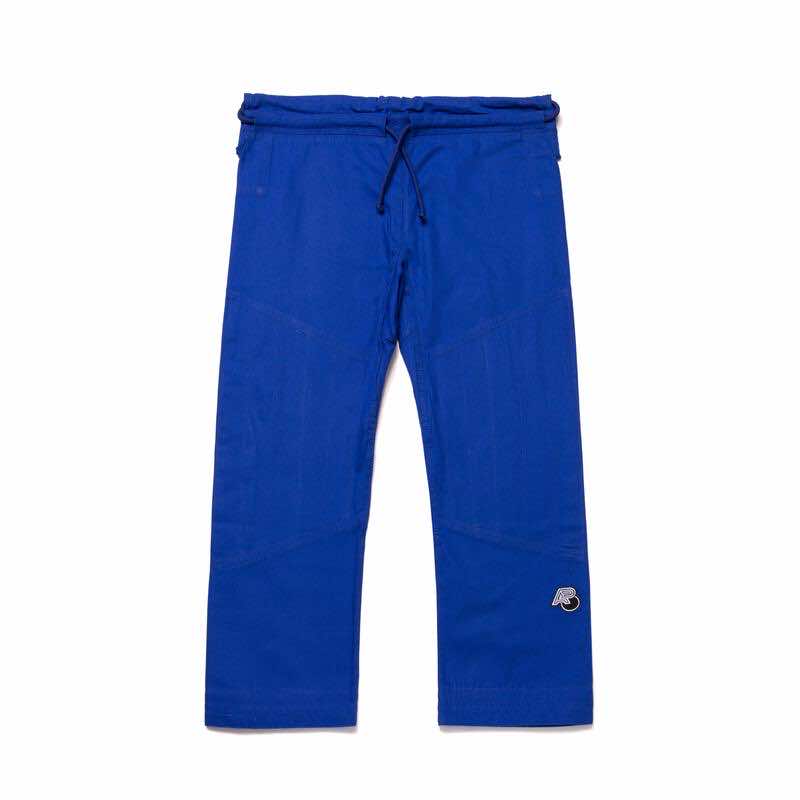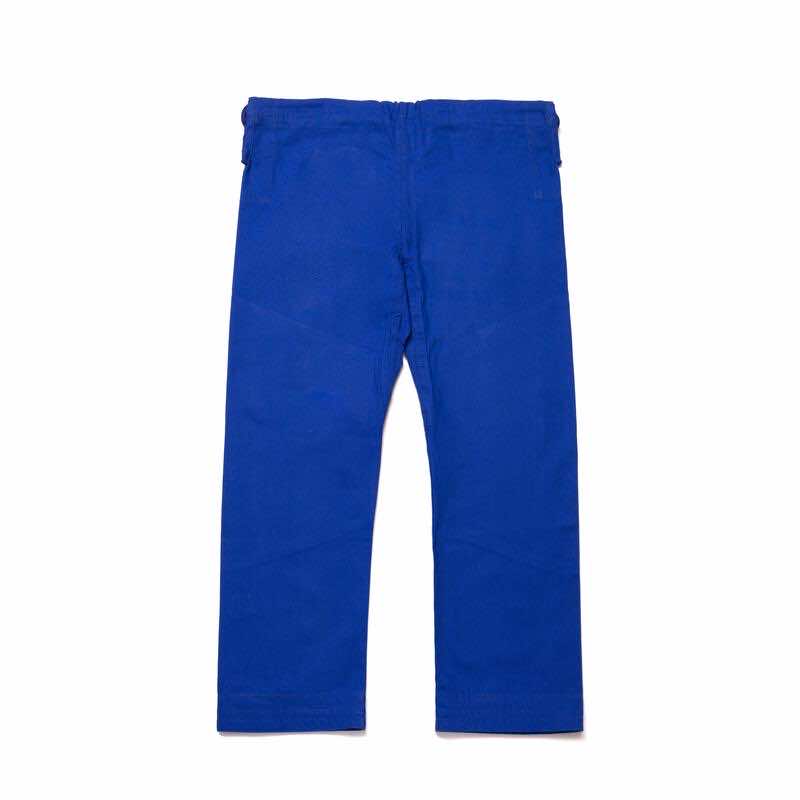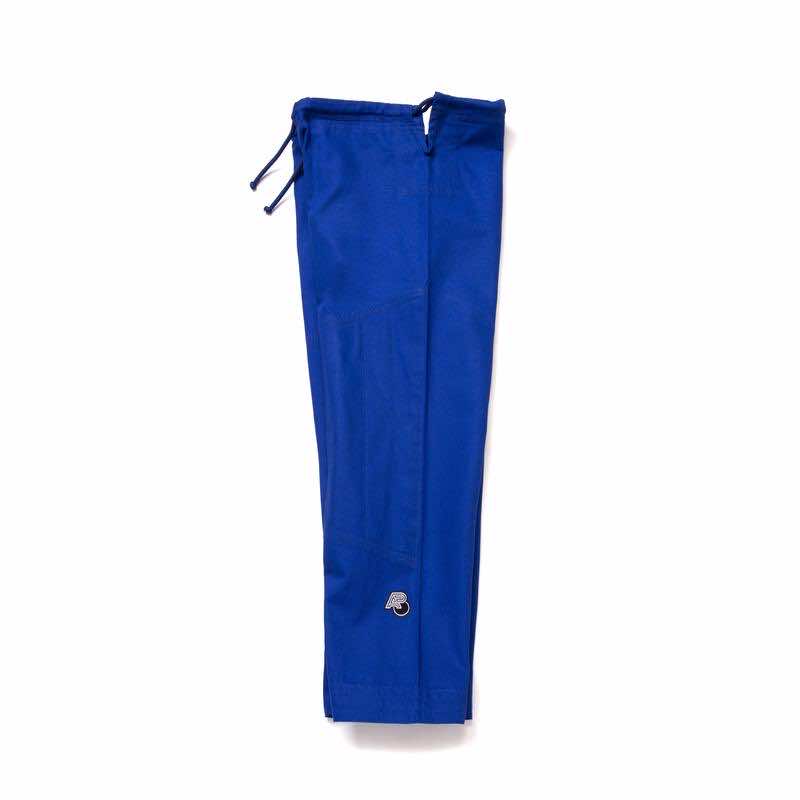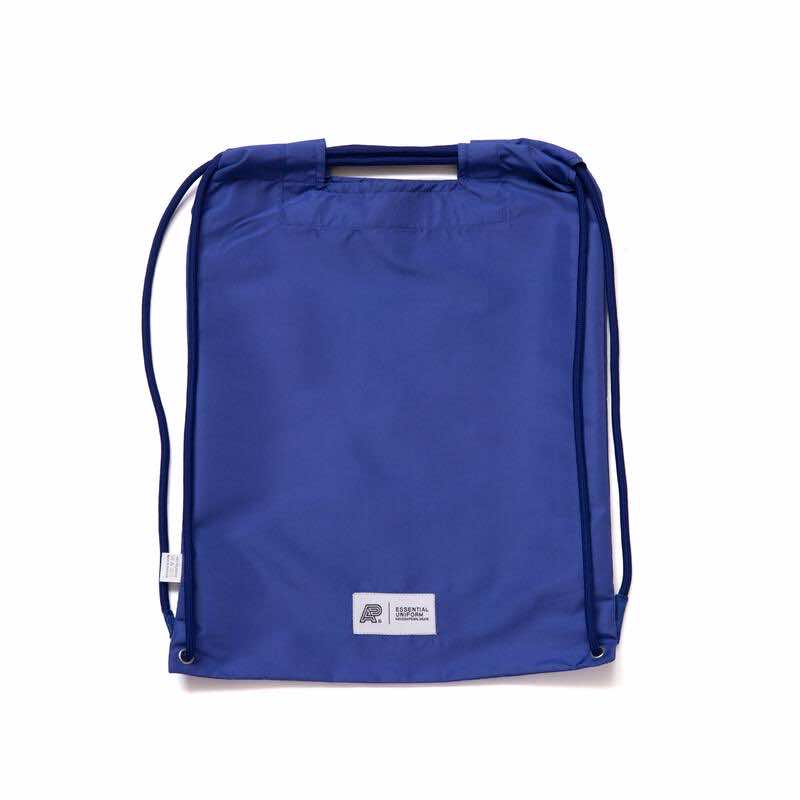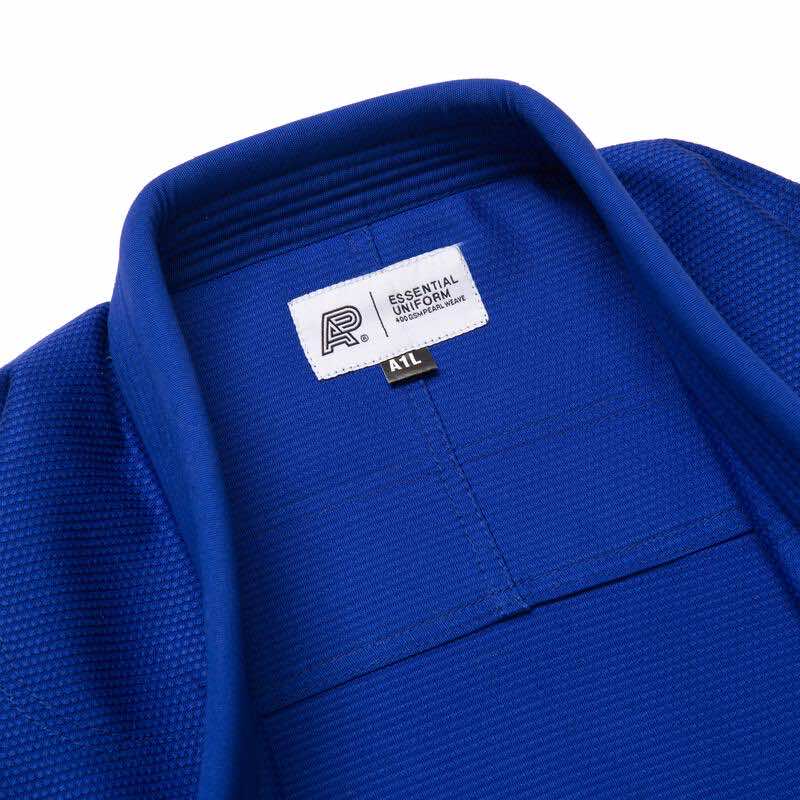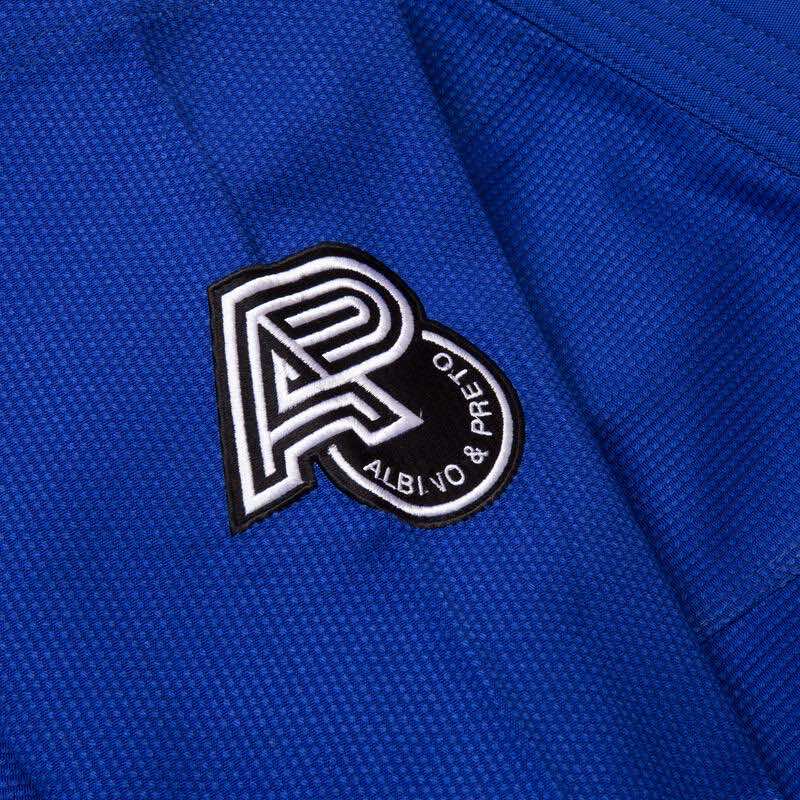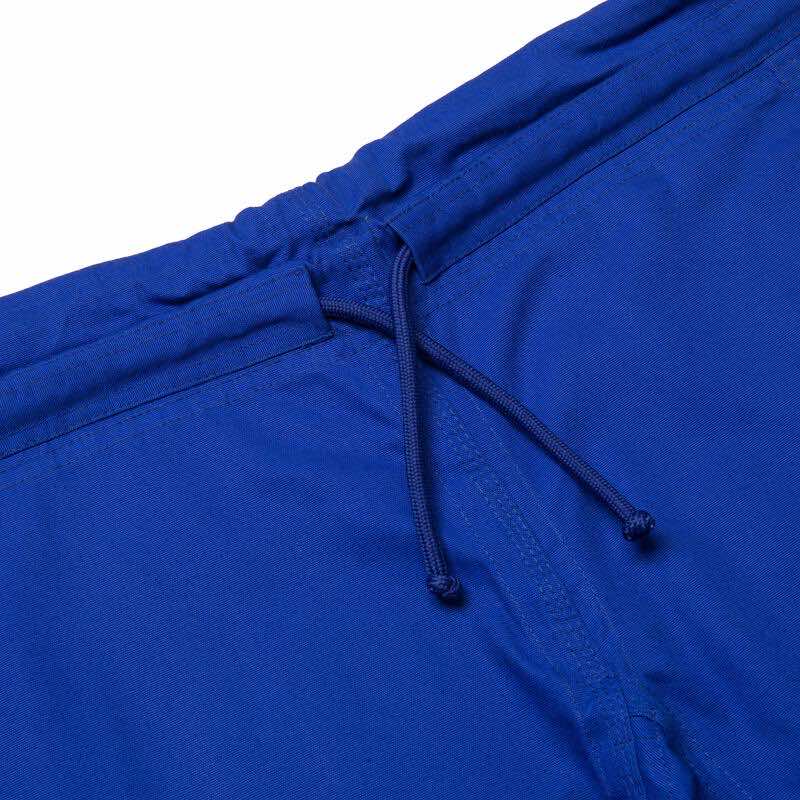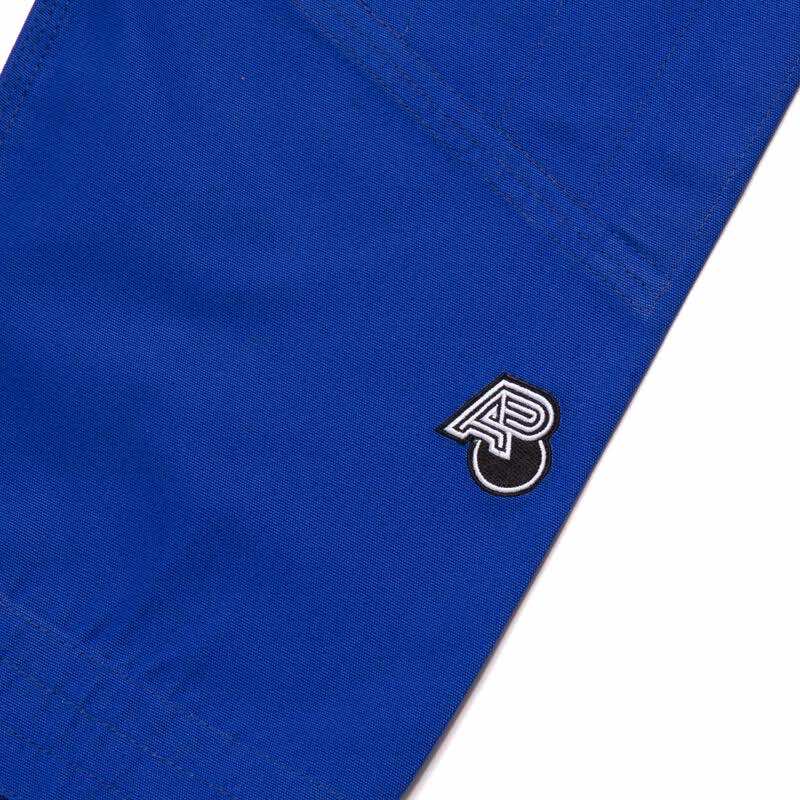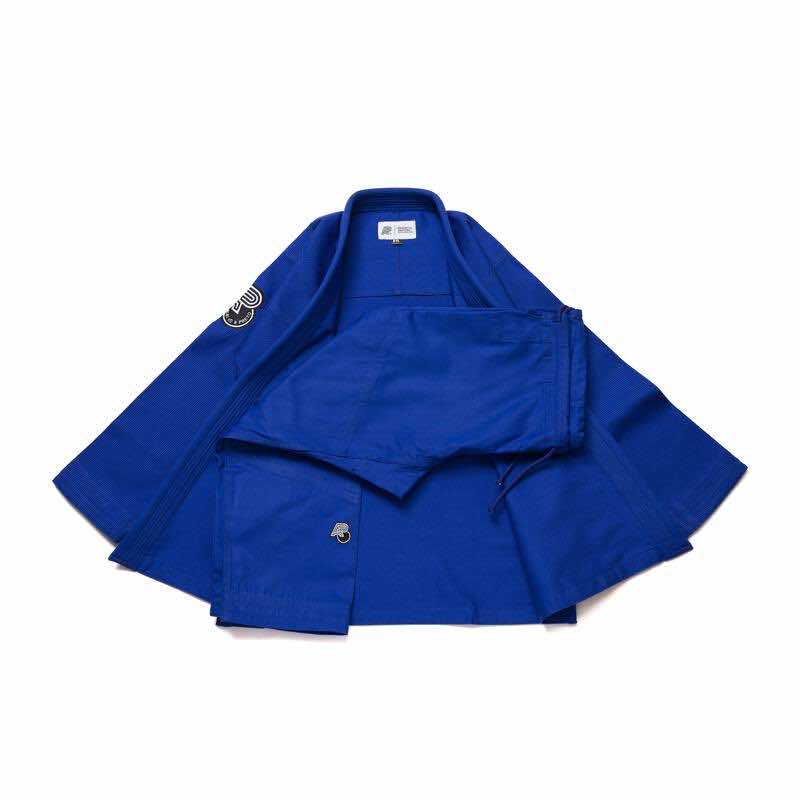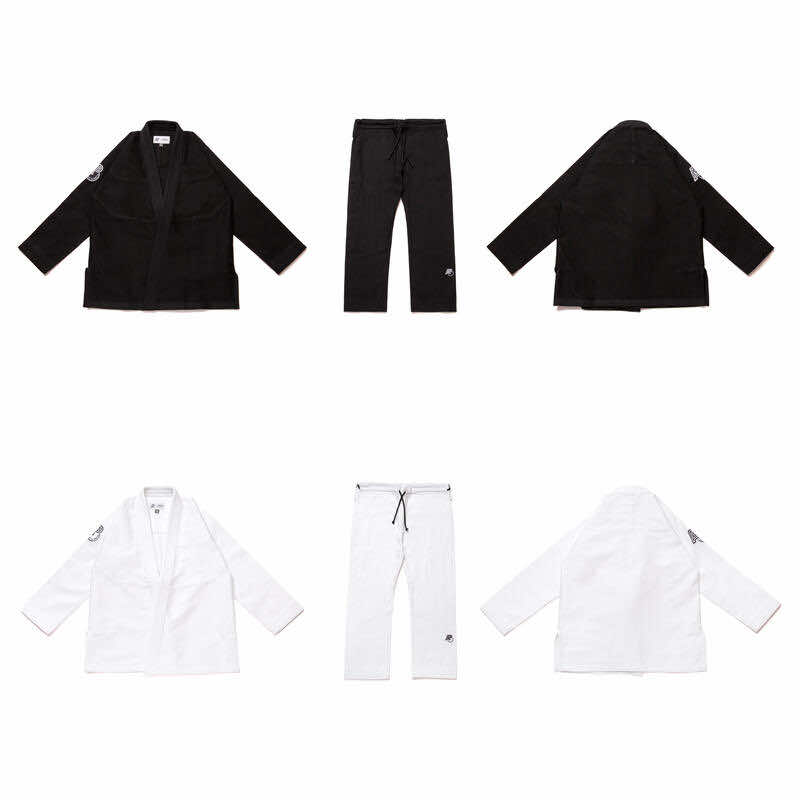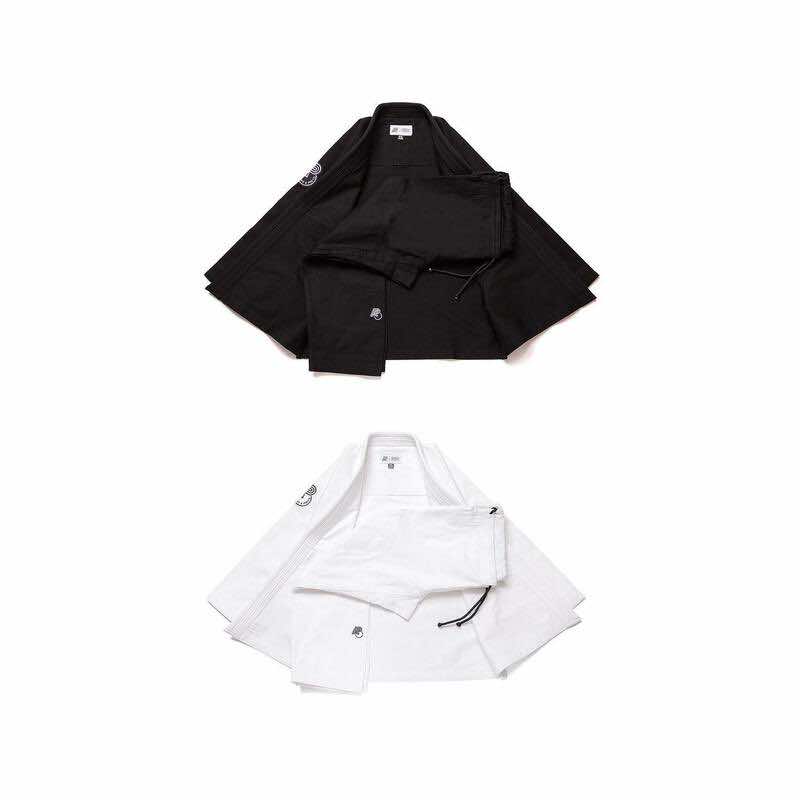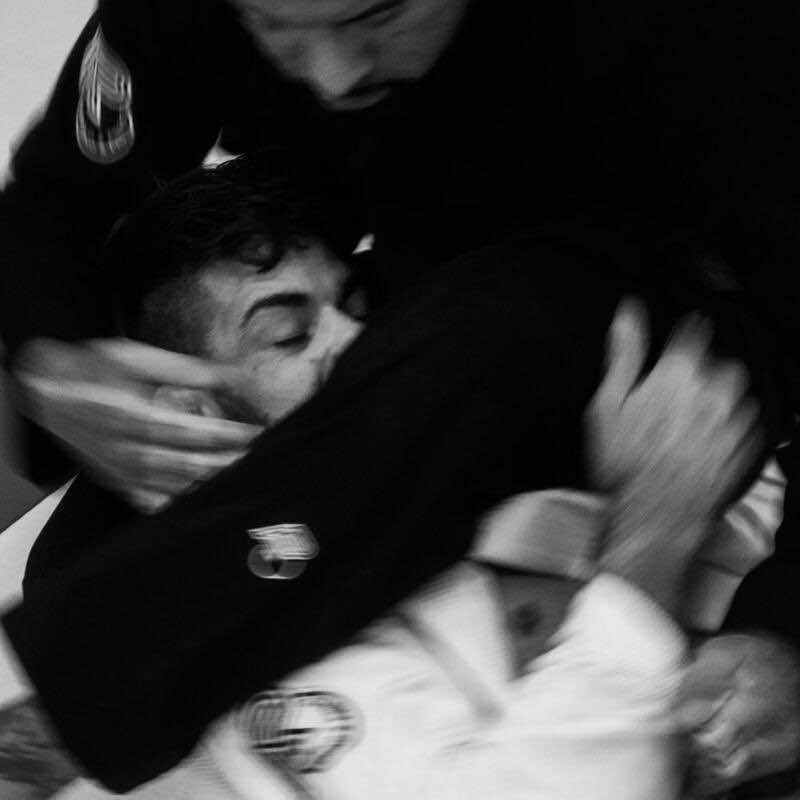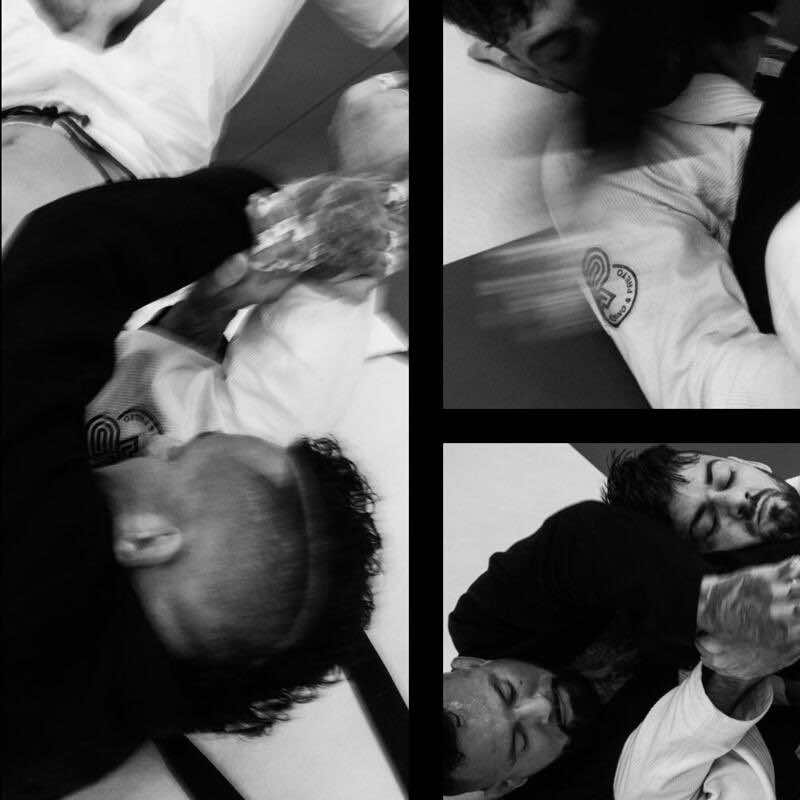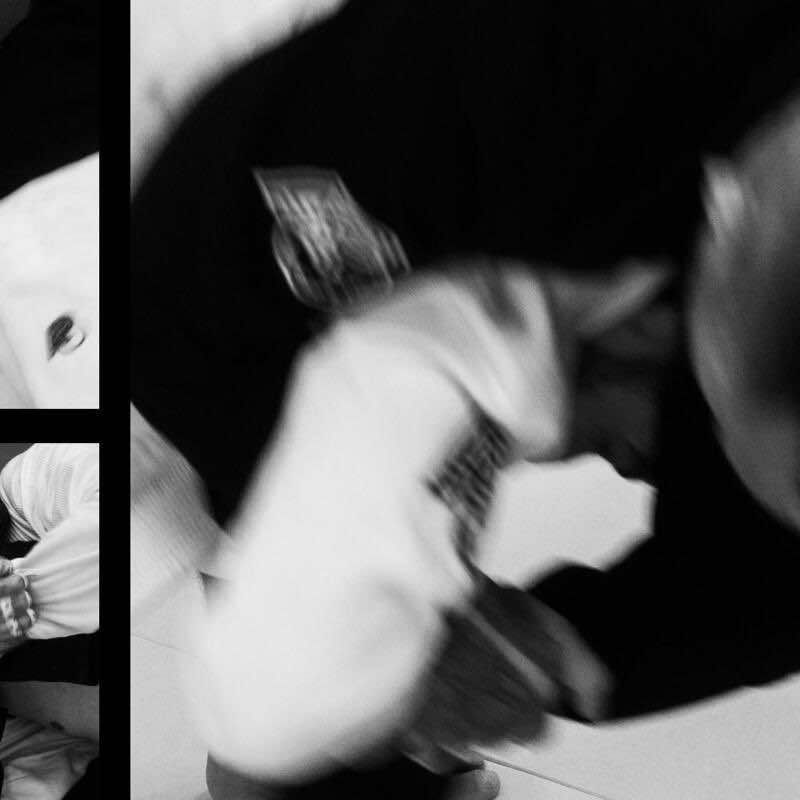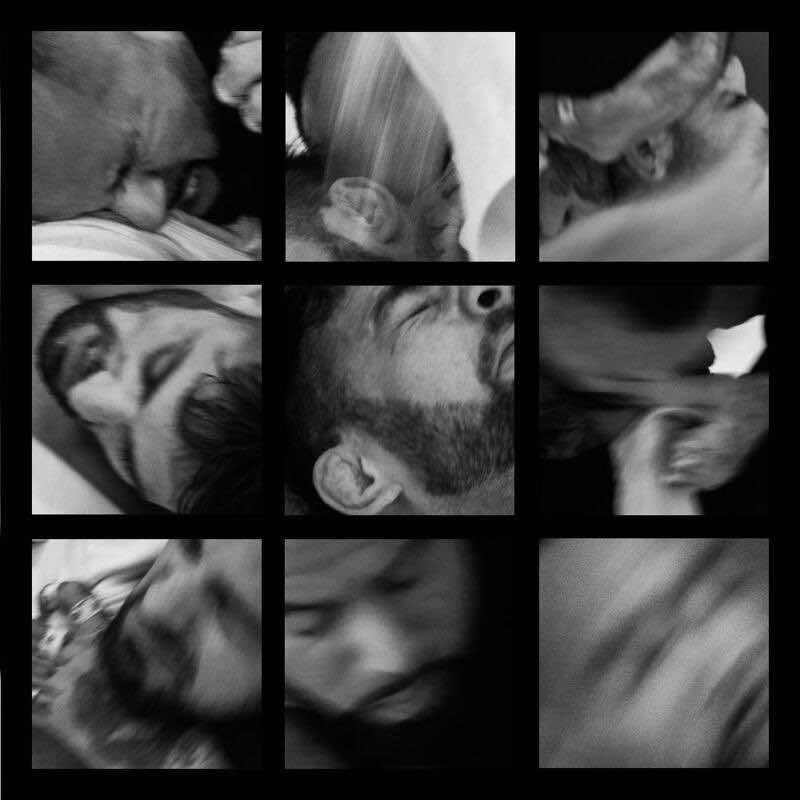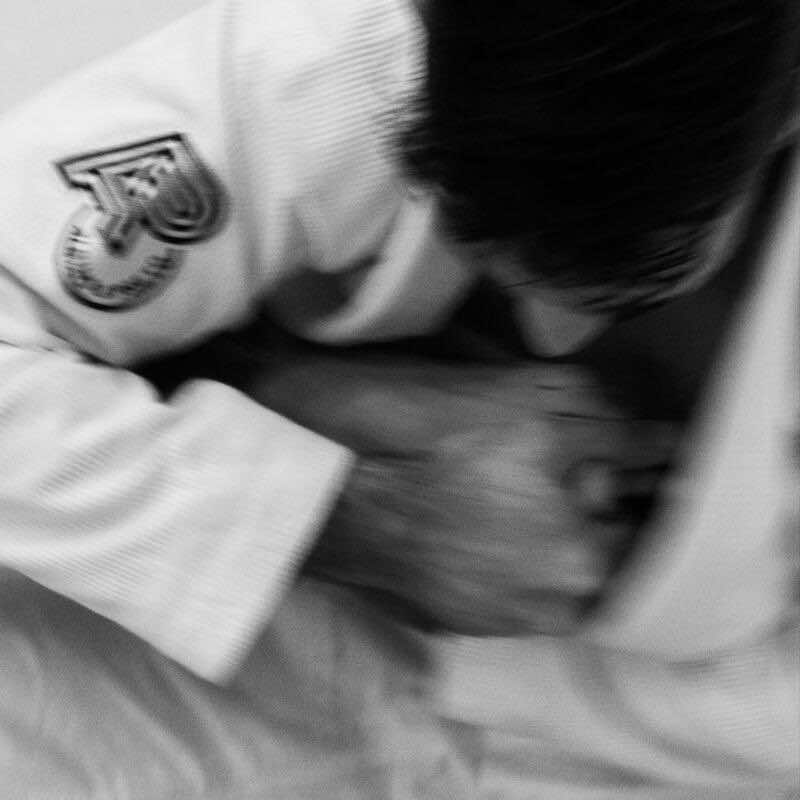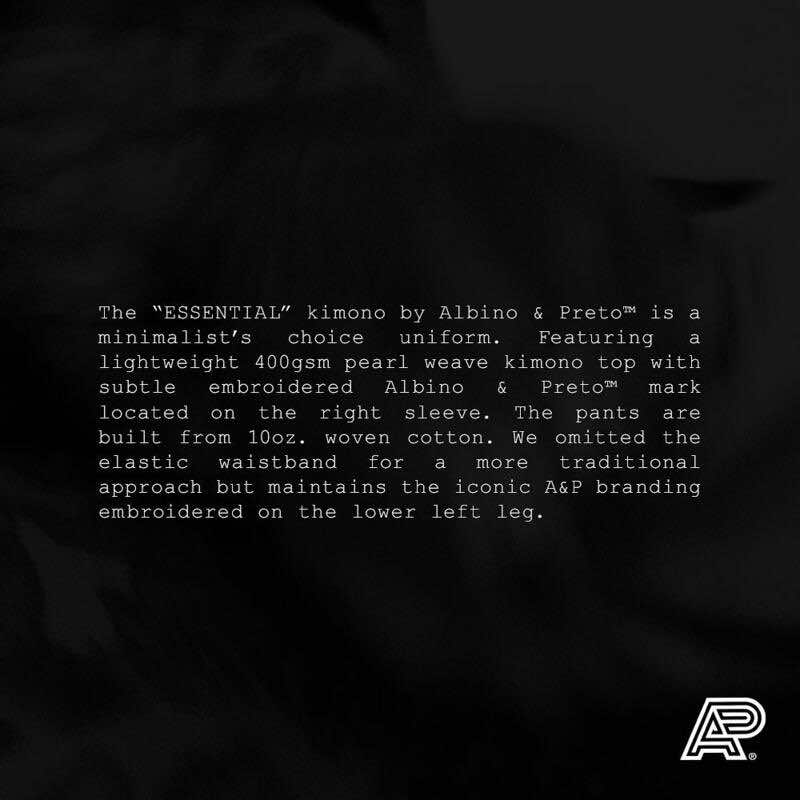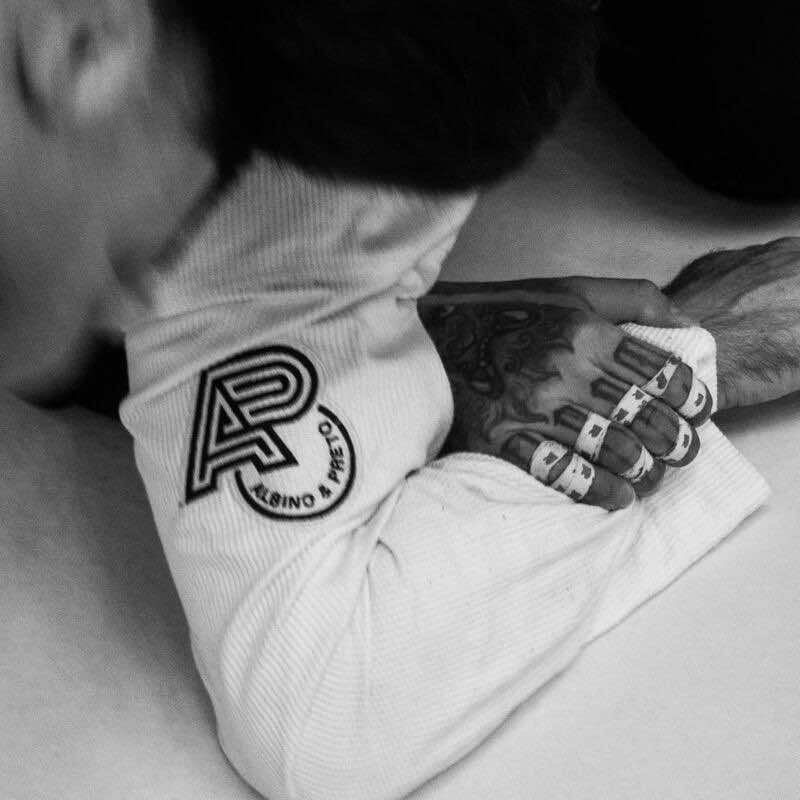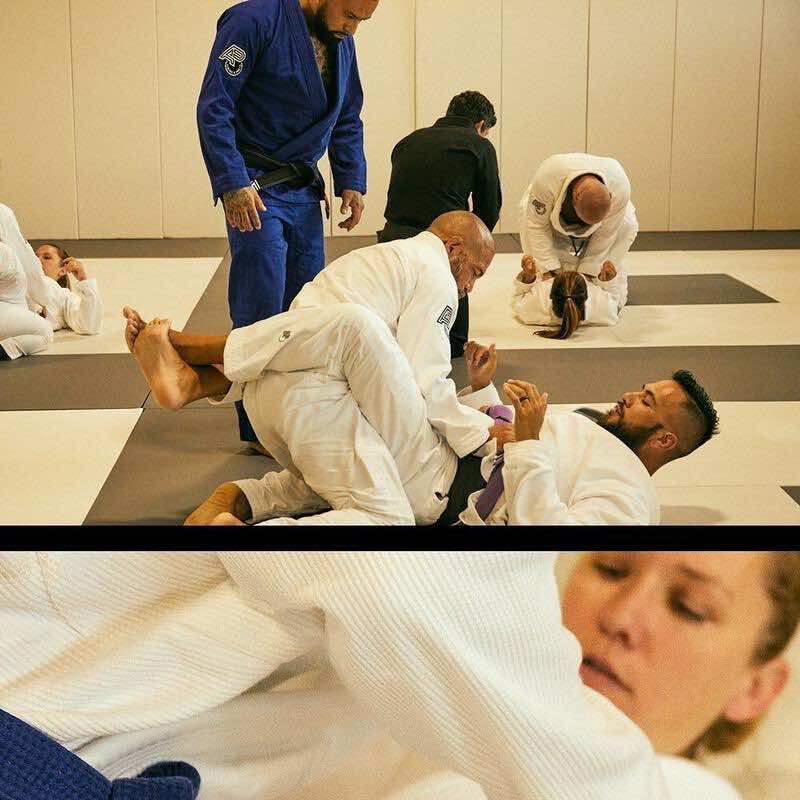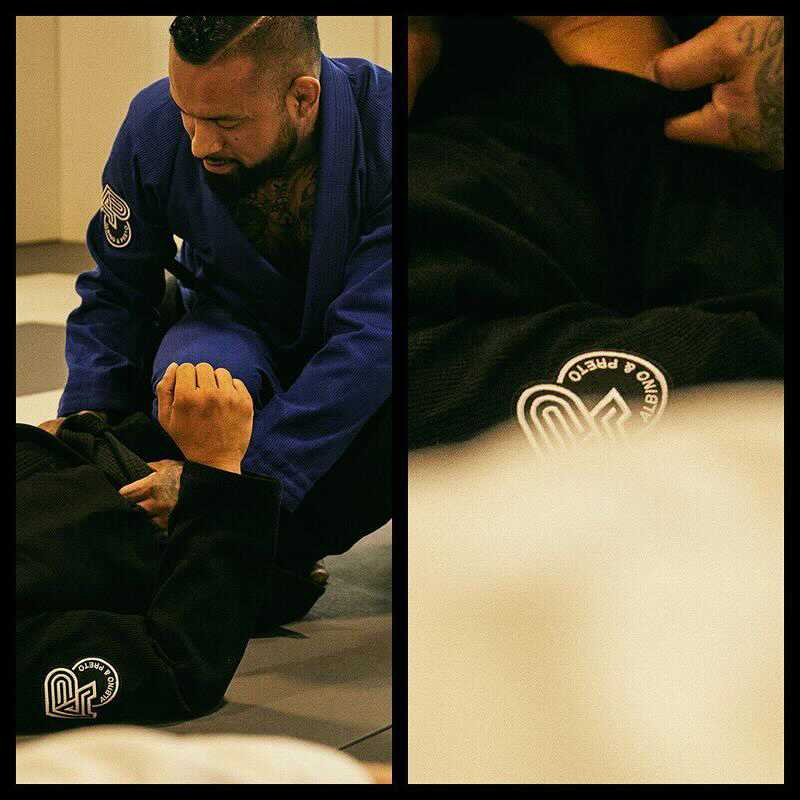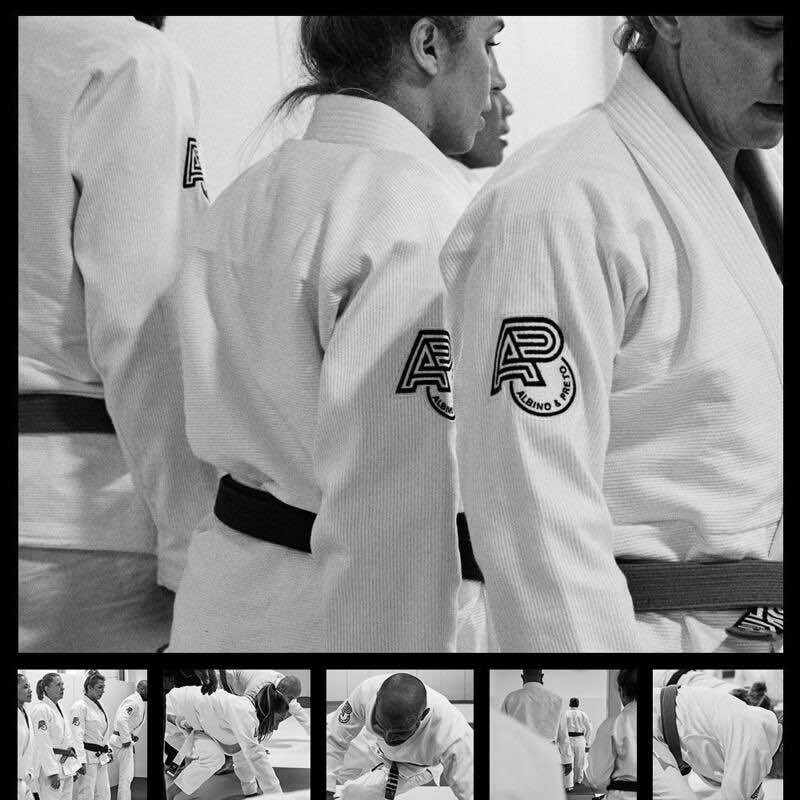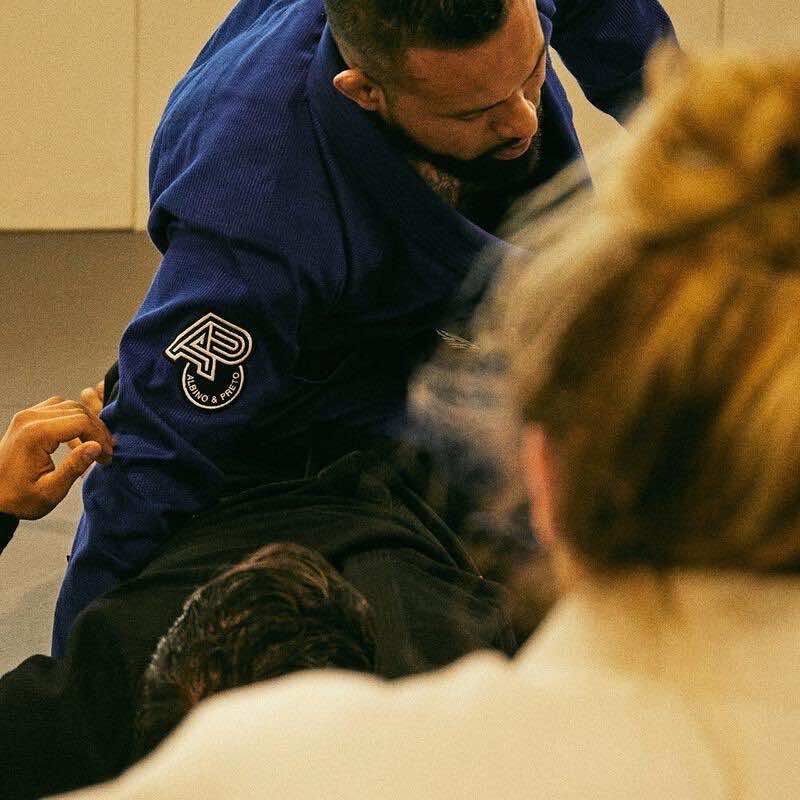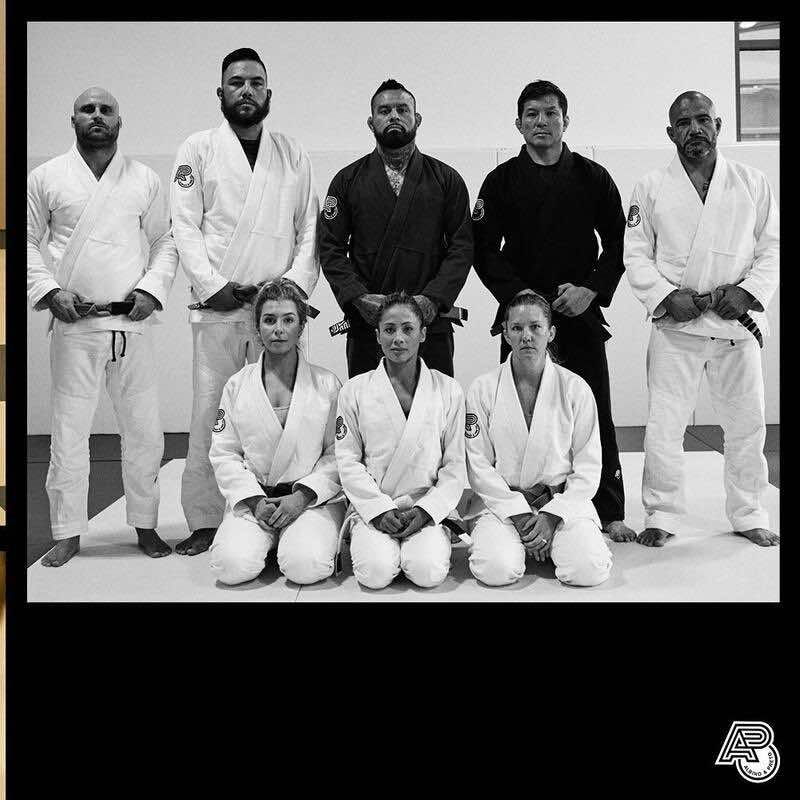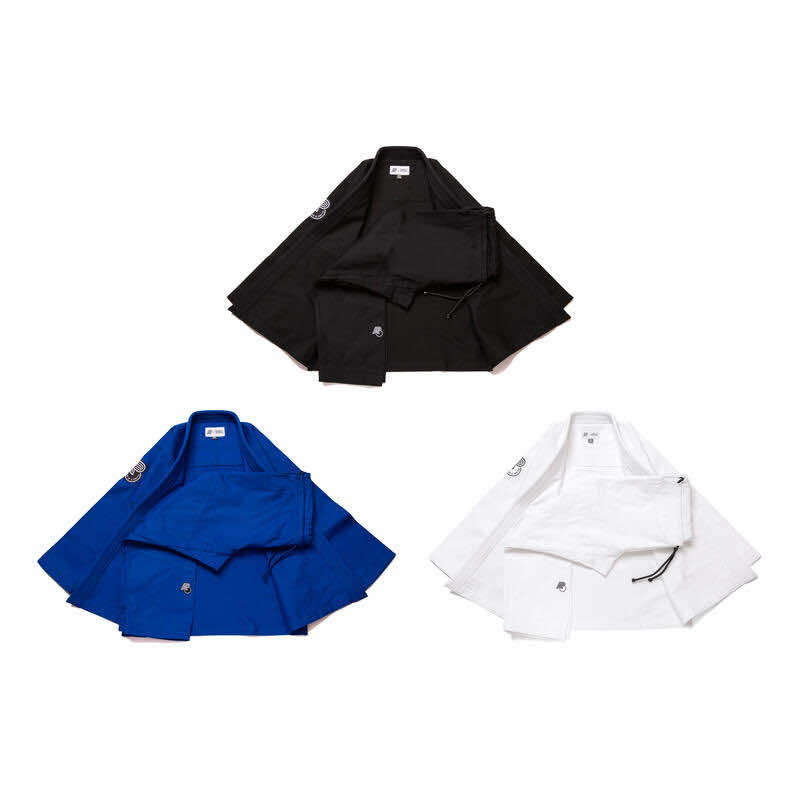 ​Albino and Preto Japan (White) Albino and Preto Japan (Black) Albino and Preto Japan (Blue) Albino and Preto Europe (White) Albino and Preto Europe (Black) Albino and Preto Europe (Blue) Albino and Preto (White) Albino and Preto (Black) Albino and Preto (Blue)​