Albino and Preto Batch #77: JSP
Japan: January 23, 2021 at 9:00 AM JST Europe: January 23, 2021 at 10:00 AM GMT U.S. Reserve: January 26, 2021 at 10:00 AM PST U.S. Public: January 27, 2021 at 8:00 AM PST
Top: 10oz multi-color canvas Pants: 10oz multi-color canvas Color: Black, brown, olive, and sand (one colorway)
A00F, A0, A0H, A0F, A1, A1F, A1L, A2, A2F, A2L, A2H, A3, A3L, A3H, A4, A5
The Reserve window was only 20 minutes long for this release. The sweatsuit was sold exclusively at
standardissuetees.com
on January 27, 2021 at 10:00 AM PST.
Japan: ¥26,800 ($258) Europe: £190 ($260) U.S.: $220
A&P and JSP run it back as they partner up for another project. This time around their joint collection explores the use of camo colored hues inspired by multi-panel sweatpants they first created in 2013. A full sweatsuit which includes a hoodie to match the sweatpants, 5 Panel Hat and training kimono will be offered for this project.
The hoodie and sweatpants feature the JSP touch with multi-colored panels in olive, black, brown, and cream. An A&P and JSP project tag is sewn on the bottom left of the kangaroo pocket of the hoodie and the right hip of the pants. The hoodie and sweatpants are 100% French terry cotton and are pre-shrunk to stay true to size, leaving you with a classic fit wash after wash.
The 5-Panel Hat is also made of 100% French terry and features a mix of olive, black, brown, and cream in each panel. The co-branded A&P and JSP tag are sewn on the front and come with an adjustable snap closure in the back.
The training kimono is also designed with multi-colored panels that can be found throughout the top and bottom. The A&P and JSP tag is sewn on the bottom left of the skirt, along with 'STND.ISSUE' embroidered on the right chest. The A&P Mark logo is embroidered on both sleeves and also features a Maze lettering patch on the upper back that reads JSP. The top and bottom are made of 10 oz. cotton canvas and come with a knapsack tote.
An insight on Jiu-Jitsu by Jimmy Gorecki:
"I've always been intrigued by the world of Brazilian Jiu-Jitsu. So many of my close personal friends, and older generation fashion enthusiasts, skateboarders alike that I've grown up looking up to have studied the art form for many years. Many of which are married, have families. It took me some time to recognize what the artform did for them. A certain physical and mental stimulation I could see helped them focus on being the best version of them in every aspect of their lives. I know and understand that side of discipline and work ethic having grown up in gyms studying Tae Kwon Do, as well as Greco Roman and Freestyle wrestling."
Also included in this project and featured in the promotional shots is professional skater, Donta Hill. Donta has modeled for the likes of Louis Vuitton, skates for Adidas, and also trains boxing and Jiu-Jitsu. The crossover appeal to Jiu-Jitsu is apparent as many athletes in other sports such as skateboarding find their way from the streets to the mats.
Albino and Preto A&P x JSP
Albino and Preto A&P x JSP
Albino and Preto A&P x JSP
Albino and Preto A&P x JSP
Albino and Preto A&P x JSP
Albino and Preto A&P x JSP
Albino and Preto A&P x JSP
Albino and Preto A&P x JSP
Albino and Preto A&P x JSP
Albino and Preto A&P x JSP
Albino and Preto A&P x JSP
Albino and Preto A&P x JSP
Albino and Preto A&P x JSP
Albino and Preto A&P x JSP
Albino and Preto A&P x JSP
Albino and Preto A&P x JSP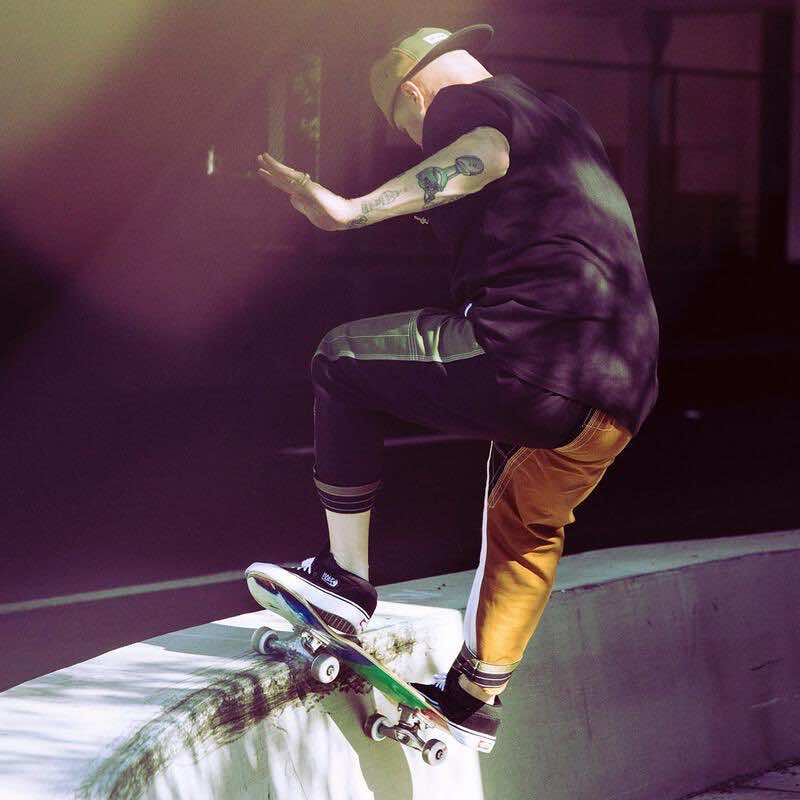 Albino and Preto A&P x JSP (Promo)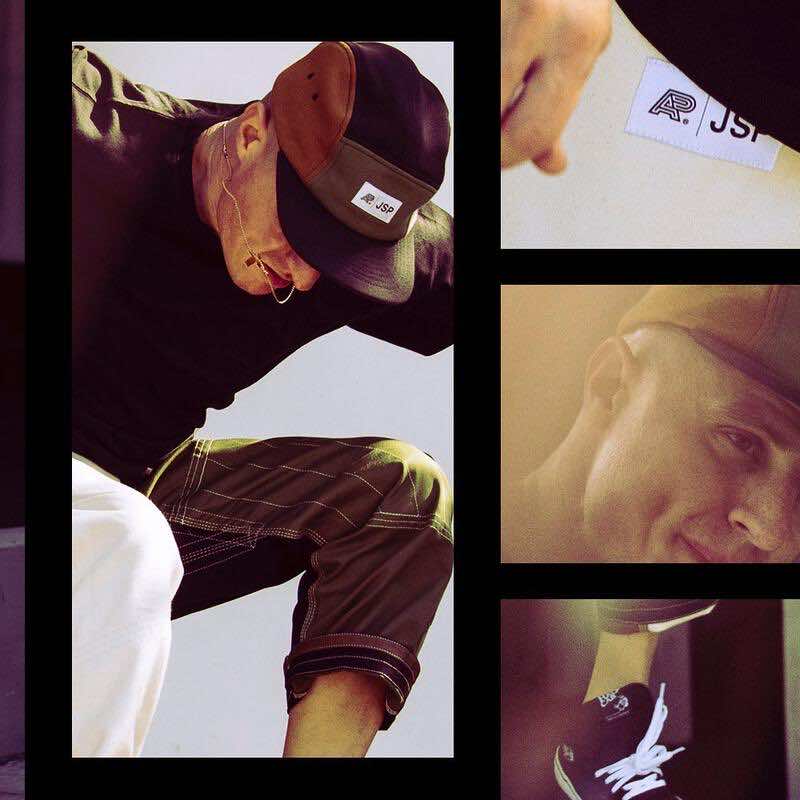 Albino and Preto A&P x JSP (Promo)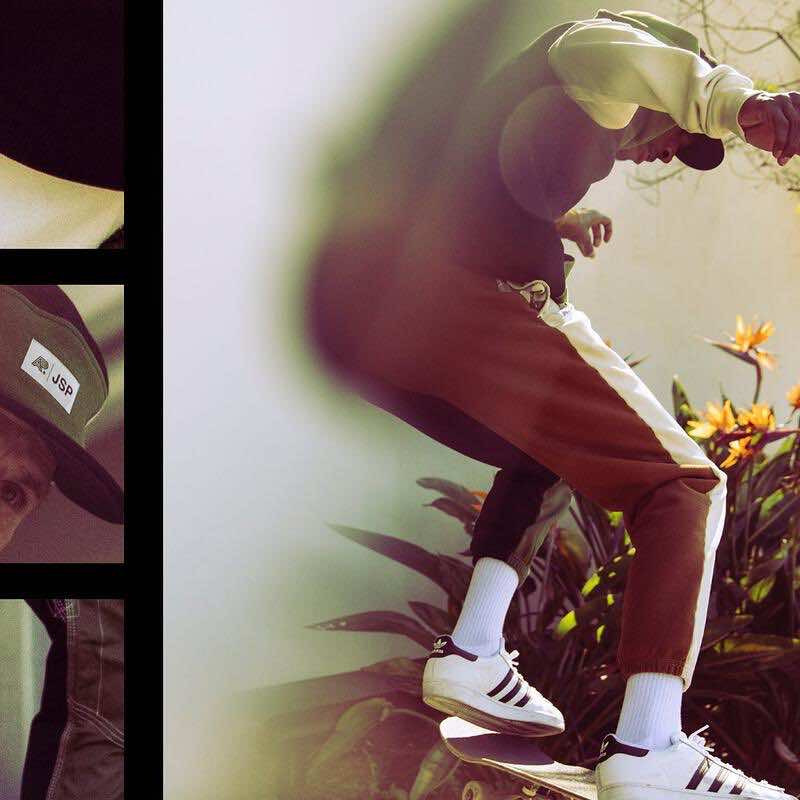 Albino and Preto A&P x JSP (Promo)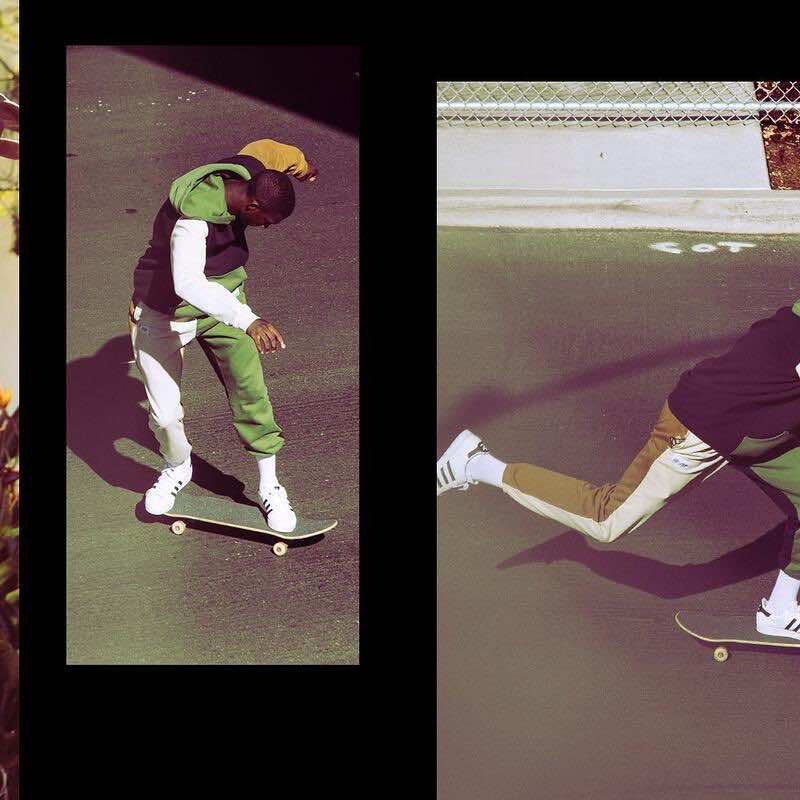 Albino and Preto A&P x JSP (Promo)
Albino and Preto A&P x JSP (Promo)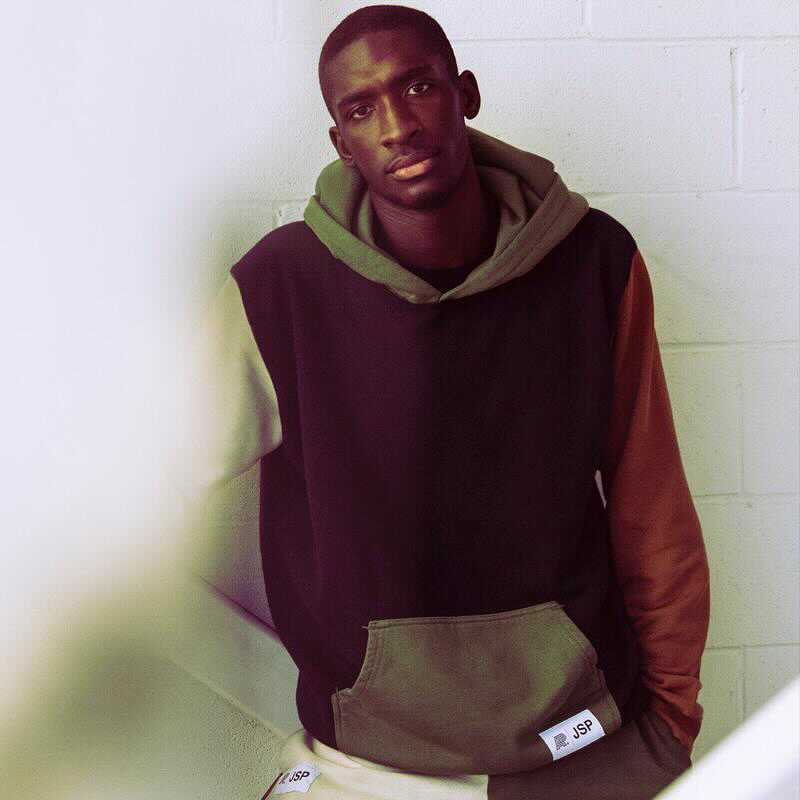 Albino and Preto A&P x JSP (Promo)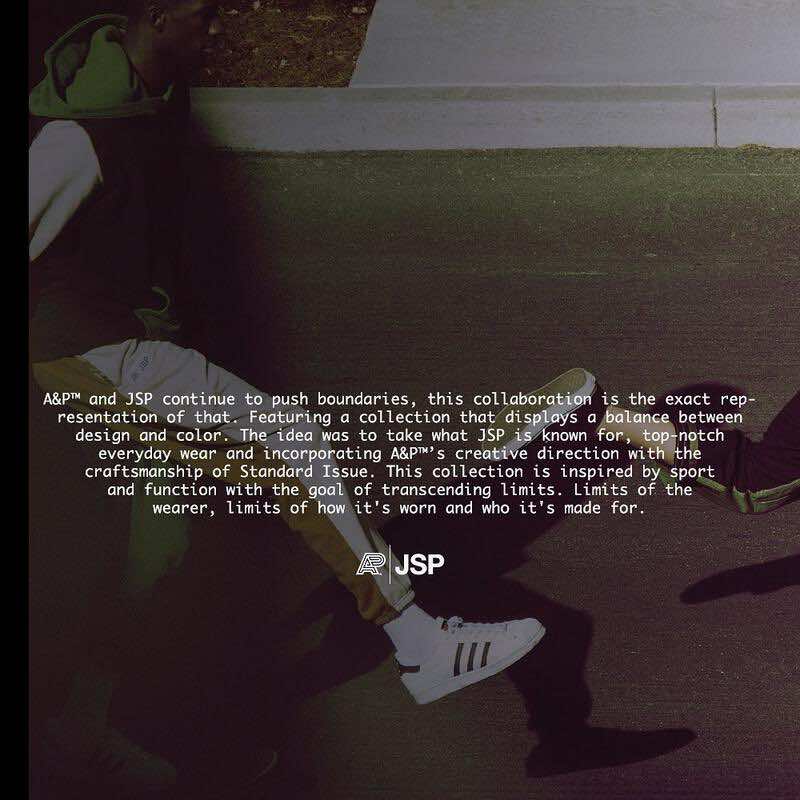 Albino and Preto A&P x JSP (Promo)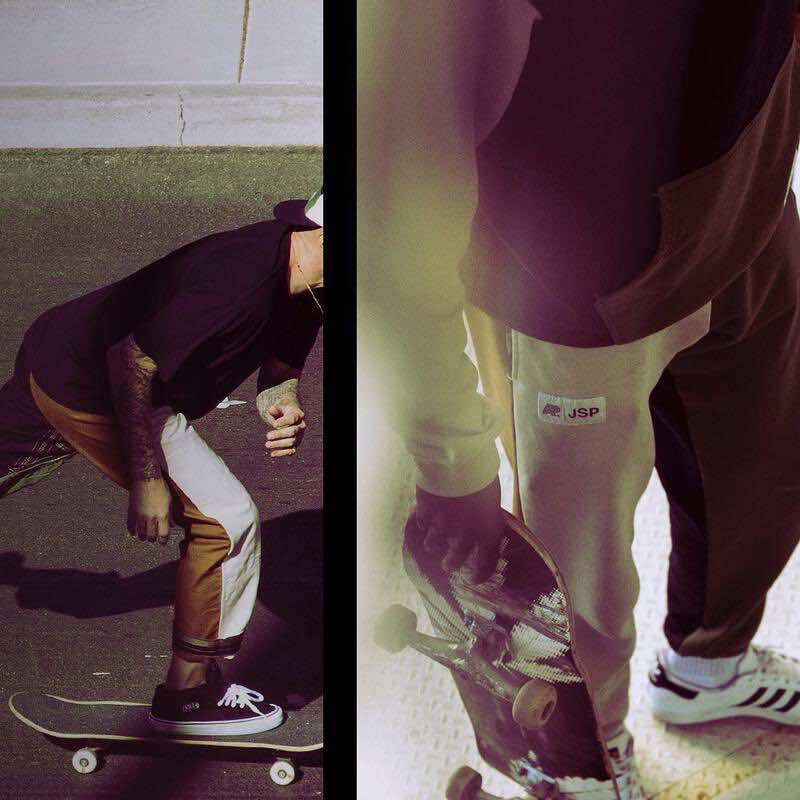 Albino and Preto A&P x JSP (Promo)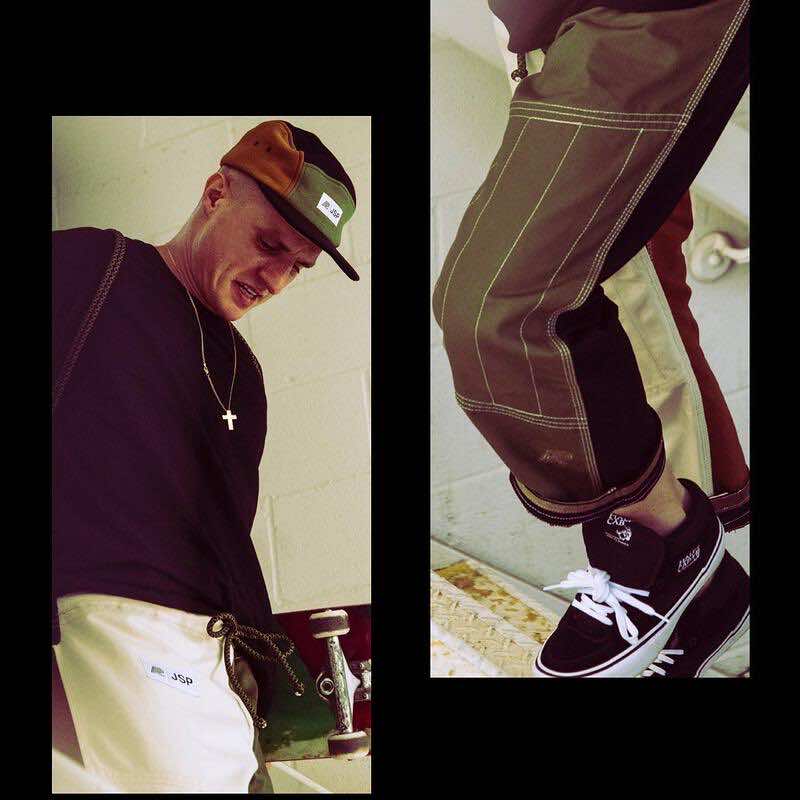 Albino and Preto A&P x JSP (Promo)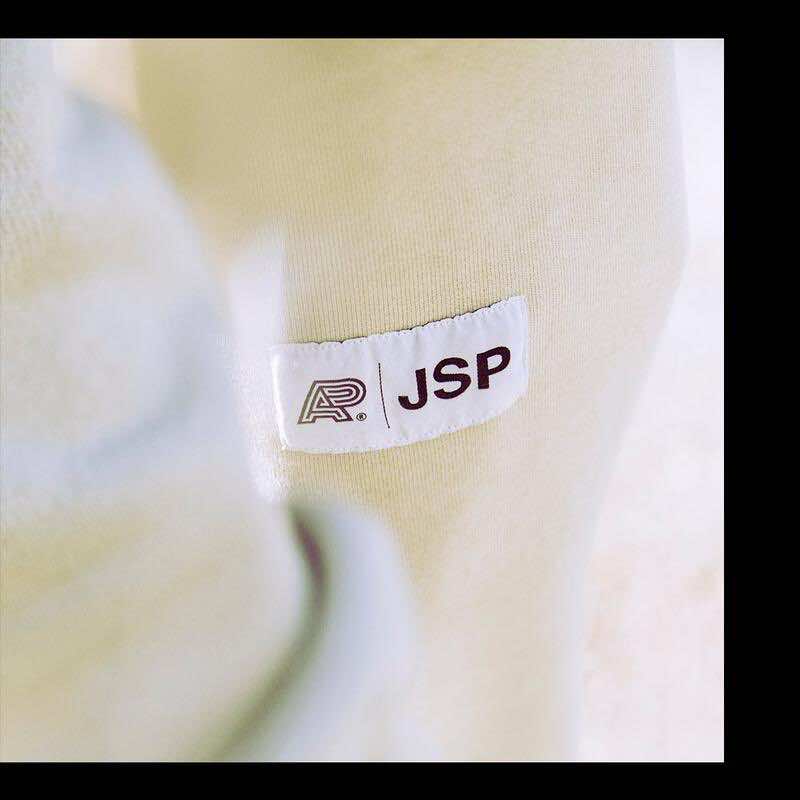 Albino and Preto A&P x JSP (Promo)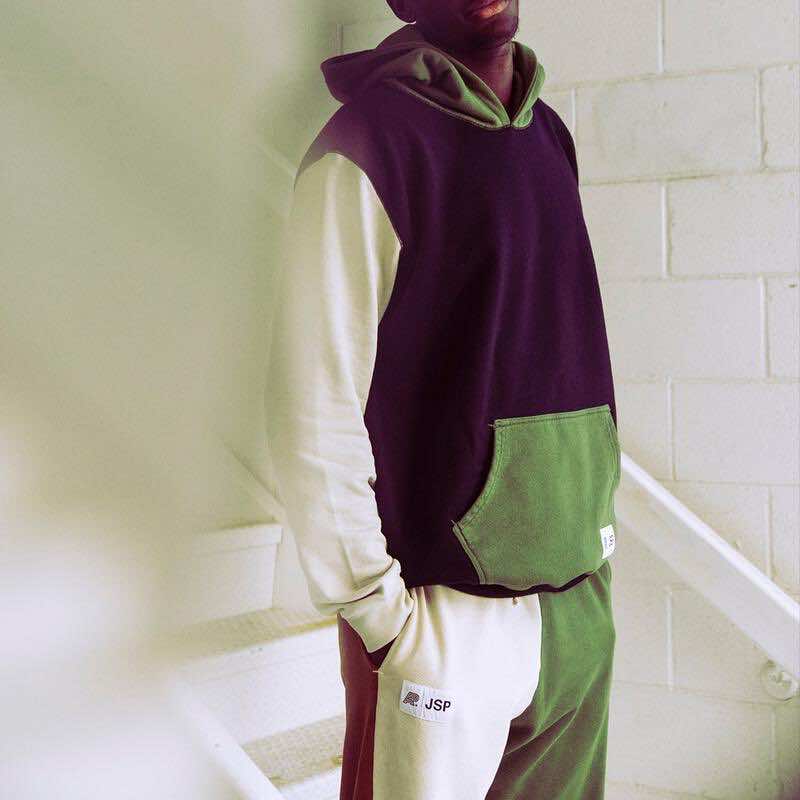 Albino and Preto A&P x JSP (Promo)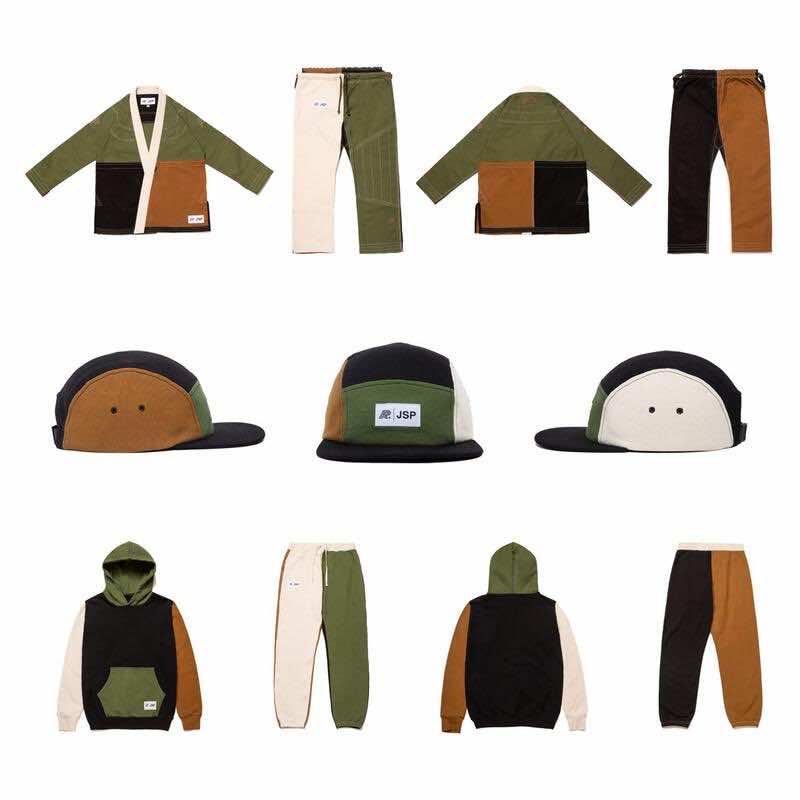 Albino and Preto A&P x JSP (Promo)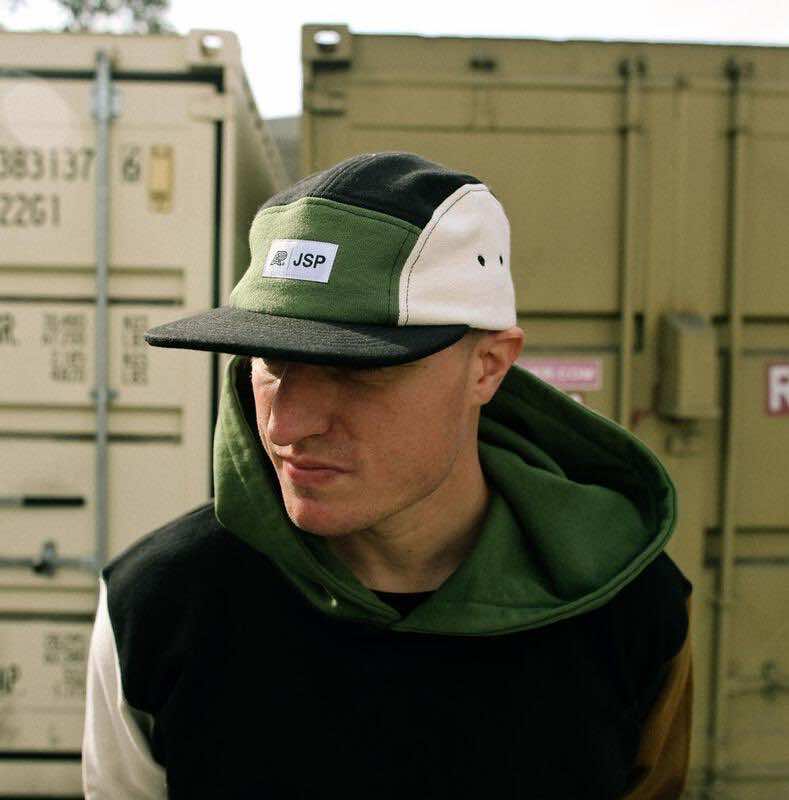 Albino and Preto A&P x JSP (Promo)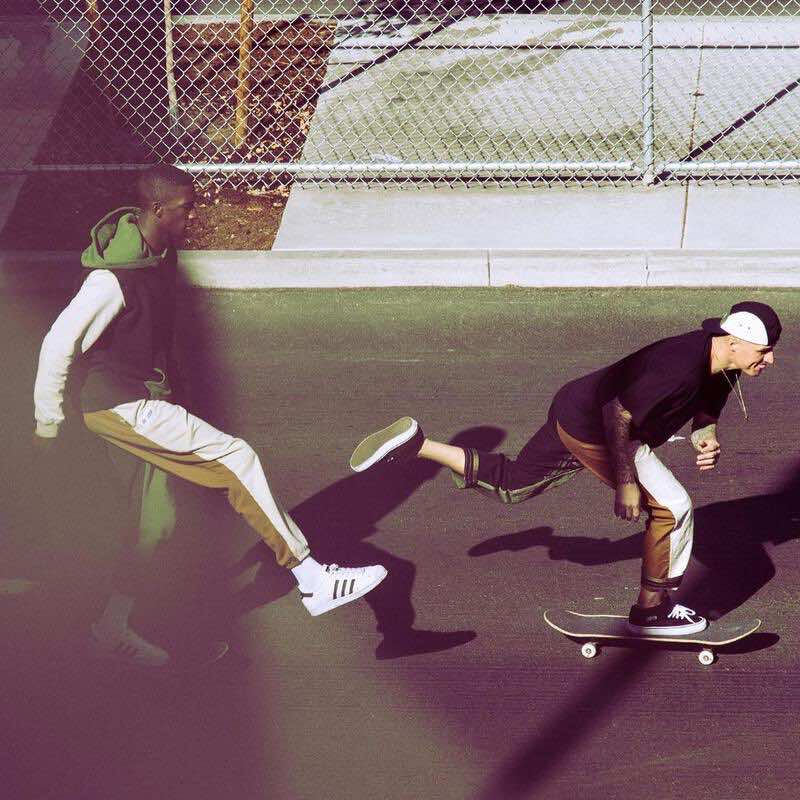 Albino and Preto A&P x JSP (Promo)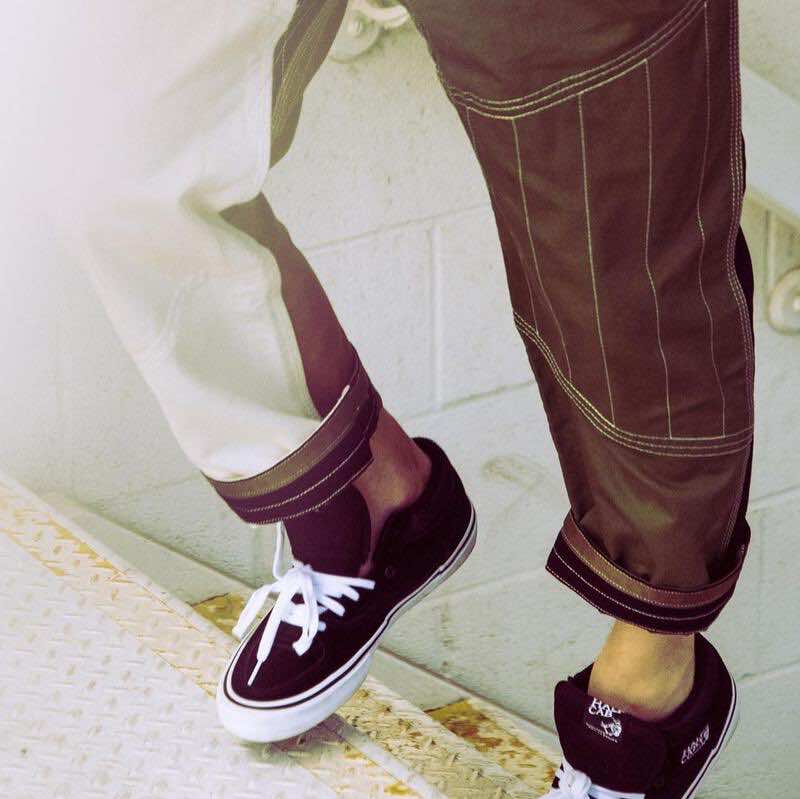 Albino and Preto A&P x JSP (Promo)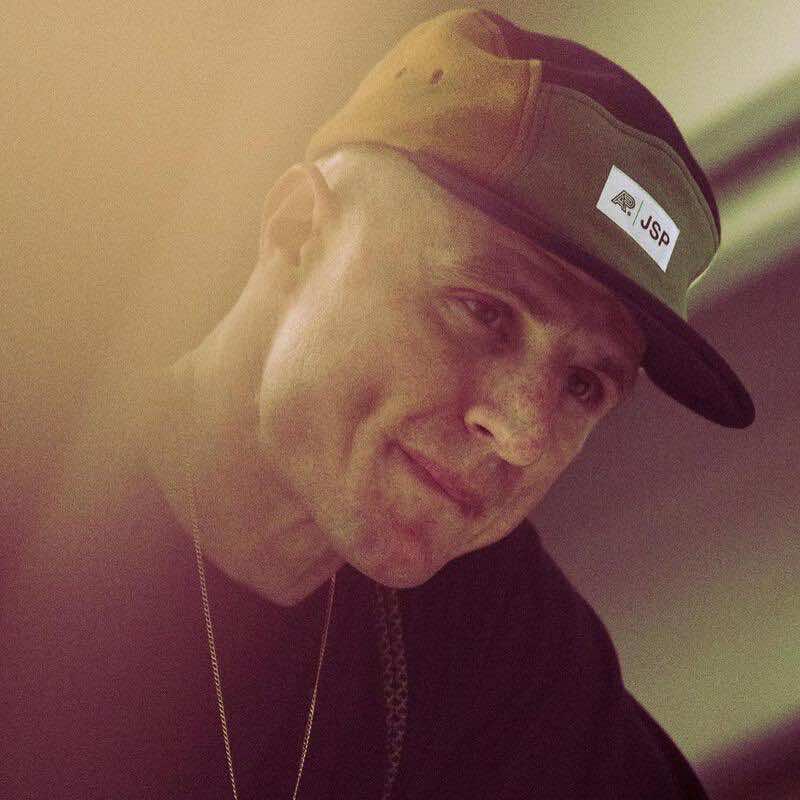 Albino and Preto A&P x JSP (Promo)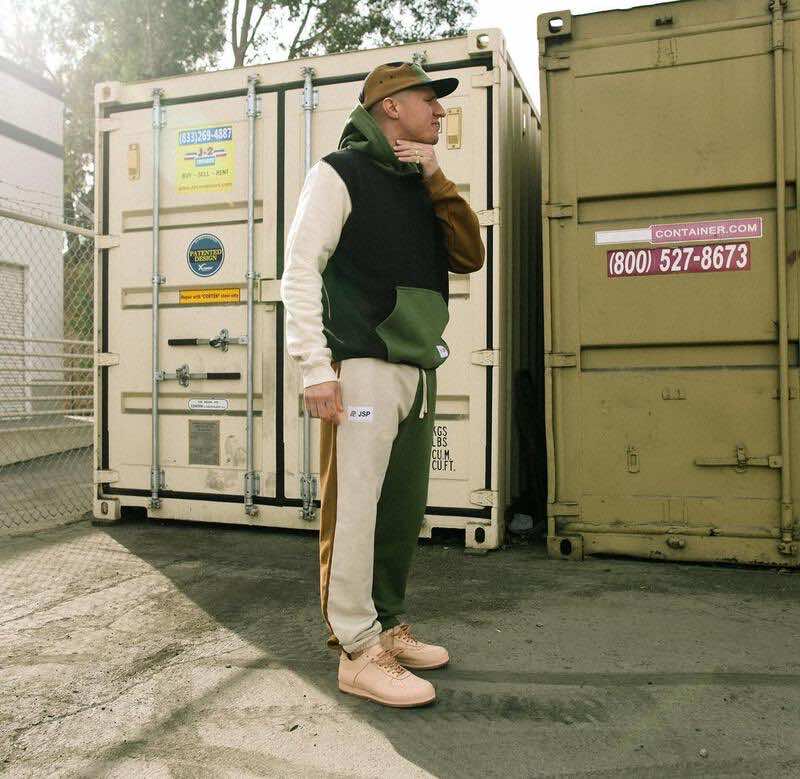 Albino and Preto A&P x JSP (Promo)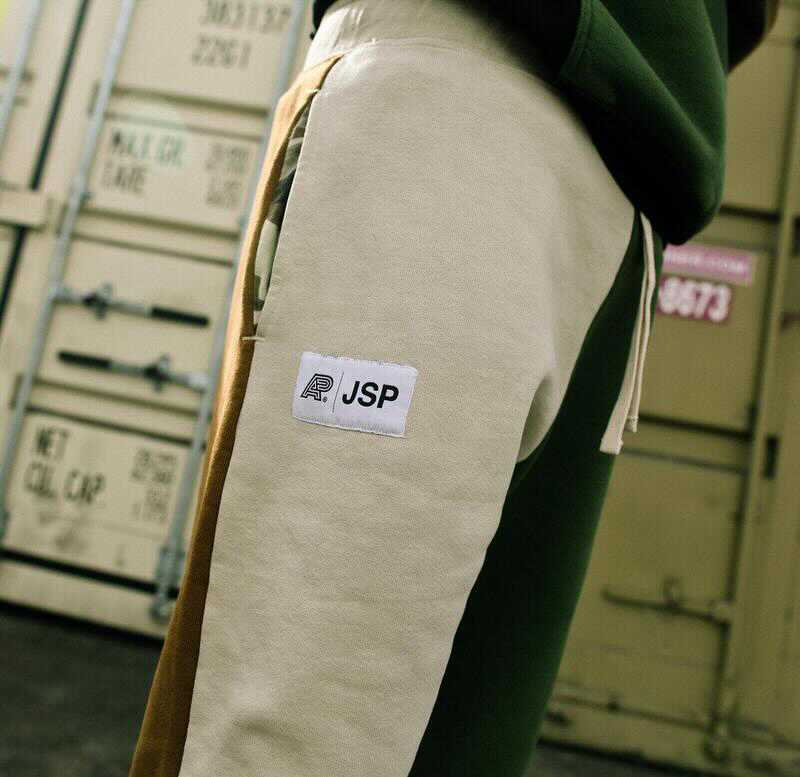 Albino and Preto A&P x JSP (Promo)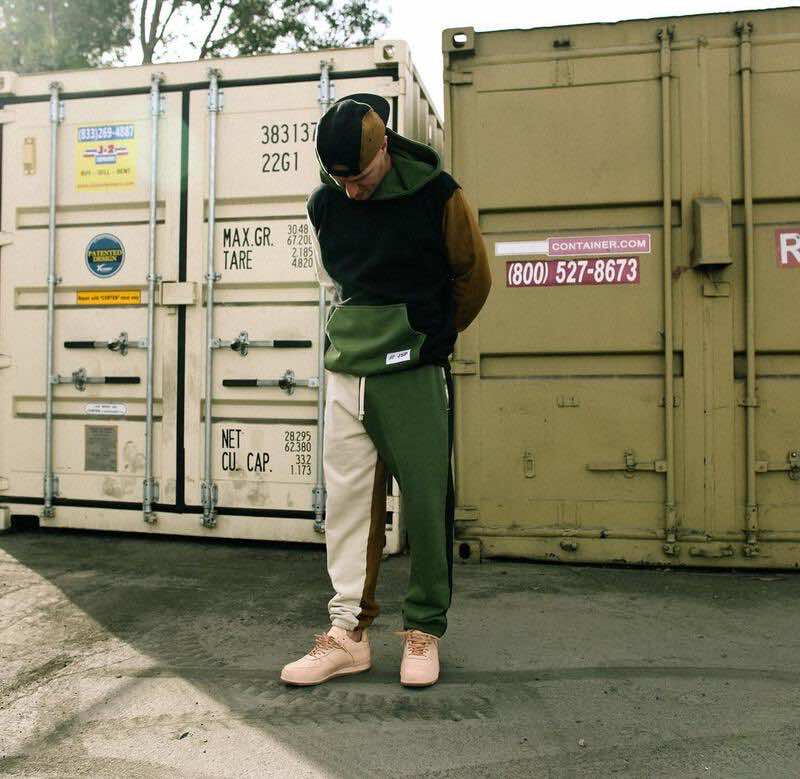 Albino and Preto A&P x JSP (Promo)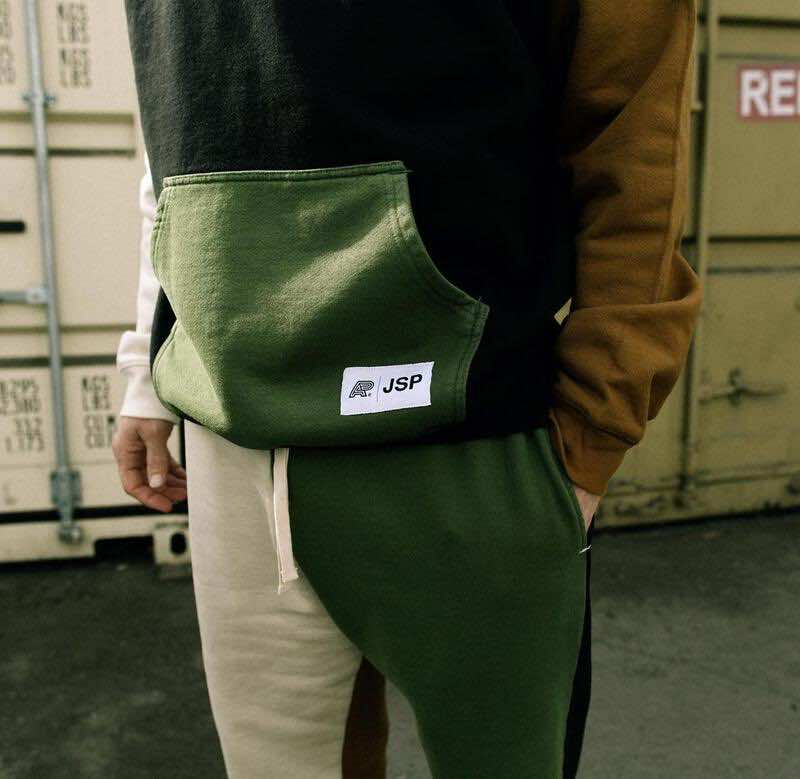 Albino and Preto A&P x JSP (Promo)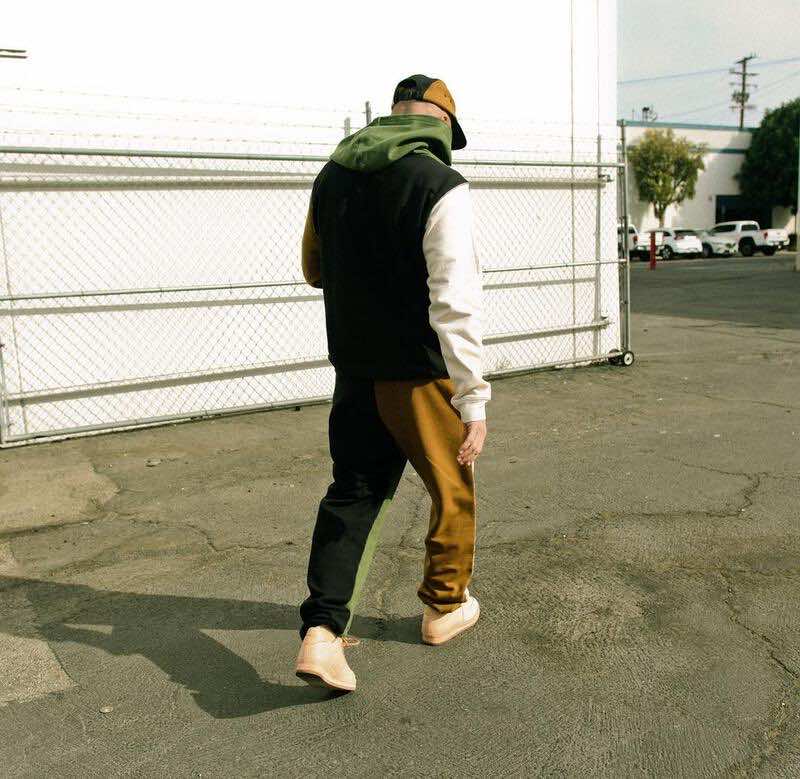 Albino and Preto A&P x JSP (Promo)
Albino and Preto A&P x JSP 5 Panel Cap
Albino and Preto A&P x JSP 5 Panel Cap
Albino and Preto A&P x JSP 5 Panel Cap
Albino and Preto A&P x JSP 5 Panel Cap
Albino and Preto A&P x JSP 5 Panel Cap
Albino and Preto A&P x JSP 5 Panel Cap
Albino and Preto A&P x JSP Sweatsuit
Albino and Preto A&P x JSP Sweatsuit
Albino and Preto A&P x JSP Sweatsuit
Albino and Preto A&P x JSP Sweatsuit
Albino and Preto A&P x JSP Sweatsuit
Albino and Preto A&P x JSP Sweatsuit