Albino and Preto Batch #60: Mil-Spec
Reserve Pre-Order: July 17, 2019 at 11:00 AM PDT until July 23, 2019 at 4:00 PM PDT Japan: November 9, 2019 at 10:00 AM JST Europe: November 10, 2019 at 9:00 AM GMT U.S. Reserve: November 12, 2019 at 11:00 AM PST U.S.: November 13, 2019 at 11:00 AM PST
Top: 450G Pearl Weave Pants: 10oz Twill Color: Olive, Grey, White
A00F, A0, A0H, A0F, A1, A1F, A1L, A2, A2F, A2L, A2H, A3, A3L, A3H, A4, A5
The pre-order olive colorway was limited to Albino and Preto Reserve members. The grey colorway was available publicly to Japan and Europe as well as to Albino and Preto Reserve members. The white colorway was available publicly to the U.S.
Japan (Grey): ¥26,800 ($245) Europe (Grey): £180 ($230) U.S.: $200
Reserve Pre-Order: One per member.
A&P returns for another drop with the B60 Mil-Spec Kimono. Inspiration for this project draws cues from the Airborne forces and the elite high flyers in Jiu-Jitsu. With the aim to be the best of the best, upholding a sense of honor, loyalty, discipline, respect, and family is also the goal. These shared lineaments are featured on the patchwork on the kimono top along with several other Airborne theme patches and embroidery. The top is made of 450-gram pearl weave material and 10 oz. twill pants. A tote bag with custom A&P Mark logo globe design will accompany this kimono.
Like the Airborne forces in the military, jiu-jitsu is tactical and stealth. When in battle, an attack can come out of nowhere at any given time. From the ground or the air.
Our Mil-Spec Kimono is derived from the shared lineaments of the Airborne forces and jiu-jitsu: Honor, Loyalty, Discipline, Respect and Family as it reads on the right chest of the kimono top. The decorated patchwork is inspired by our high flying counterparts and dresses up this kimono in military-style.
The top is made from a pearl weave material base and is accented with canvas fabric along with the taping of the skirt and on the collar. The pants are made of a canvas cotton.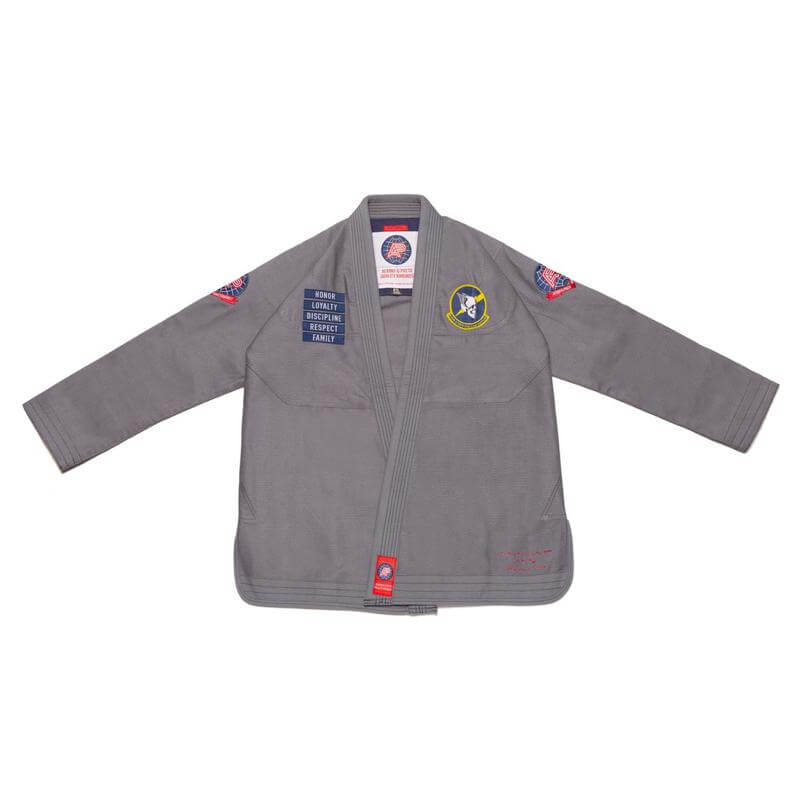 Albino and Preto Batch #60: Mil-Spec grey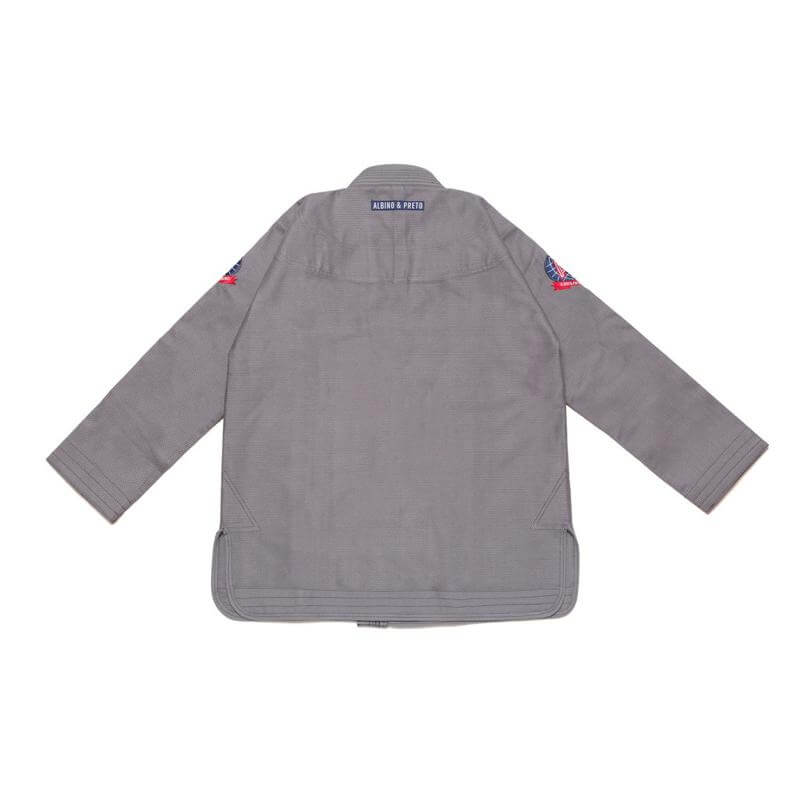 Albino and Preto Batch #60: Mil-Spec grey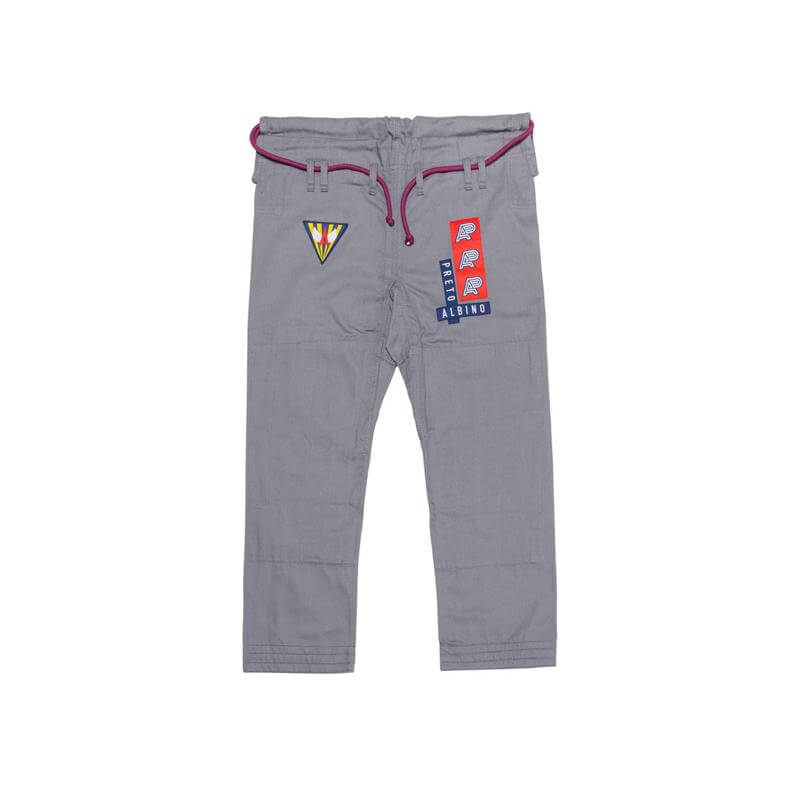 Albino and Preto Batch #60: Mil-Spec grey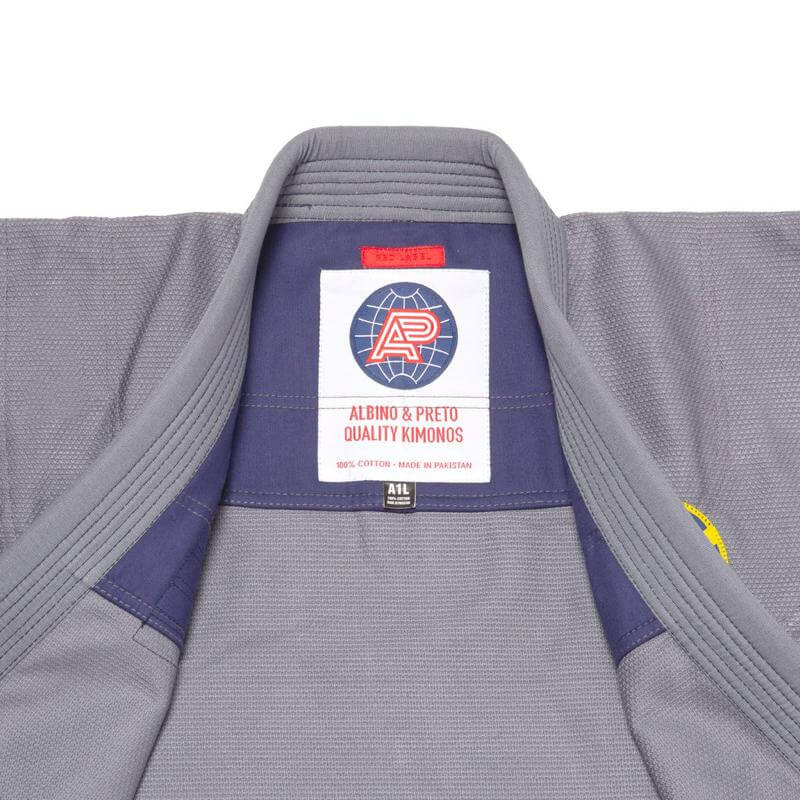 Albino and Preto Batch #60: Mil-Spec grey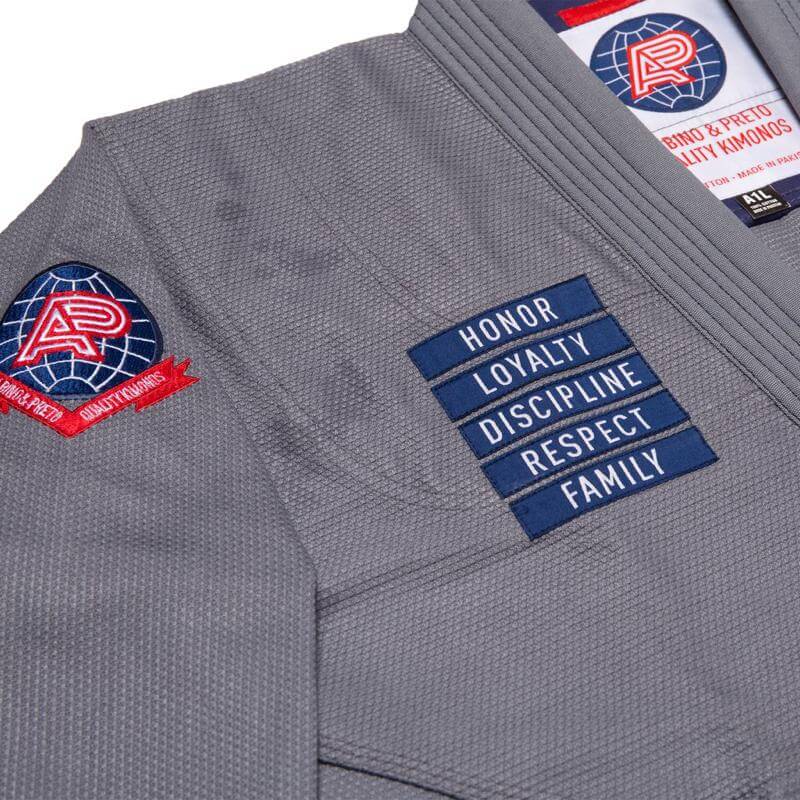 Albino and Preto Batch #60: Mil-Spec grey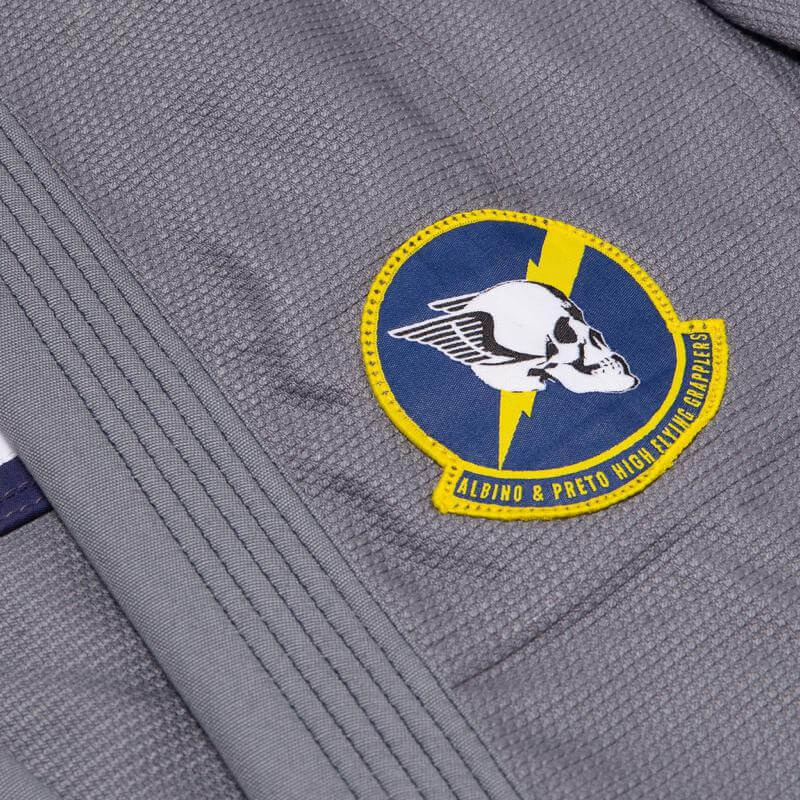 Albino and Preto Batch #60: Mil-Spec grey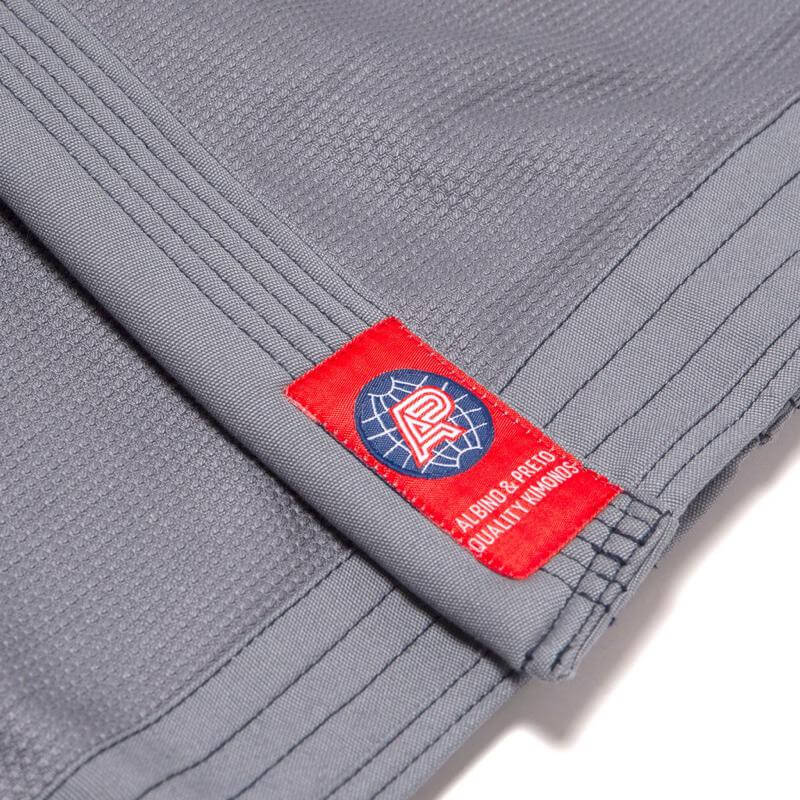 Albino and Preto Batch #60: Mil-Spec grey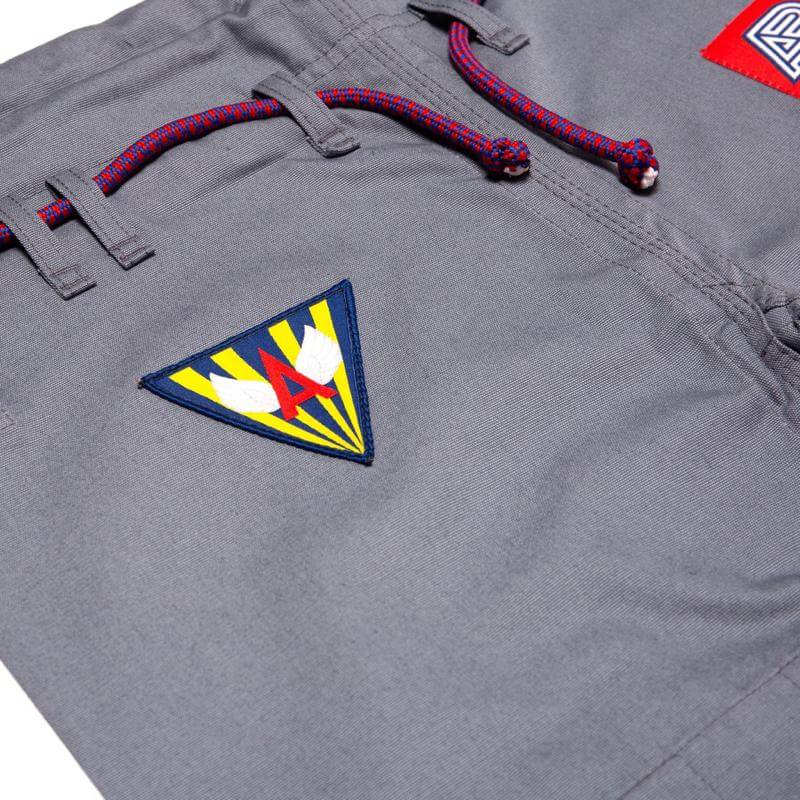 Albino and Preto Batch #60: Mil-Spec grey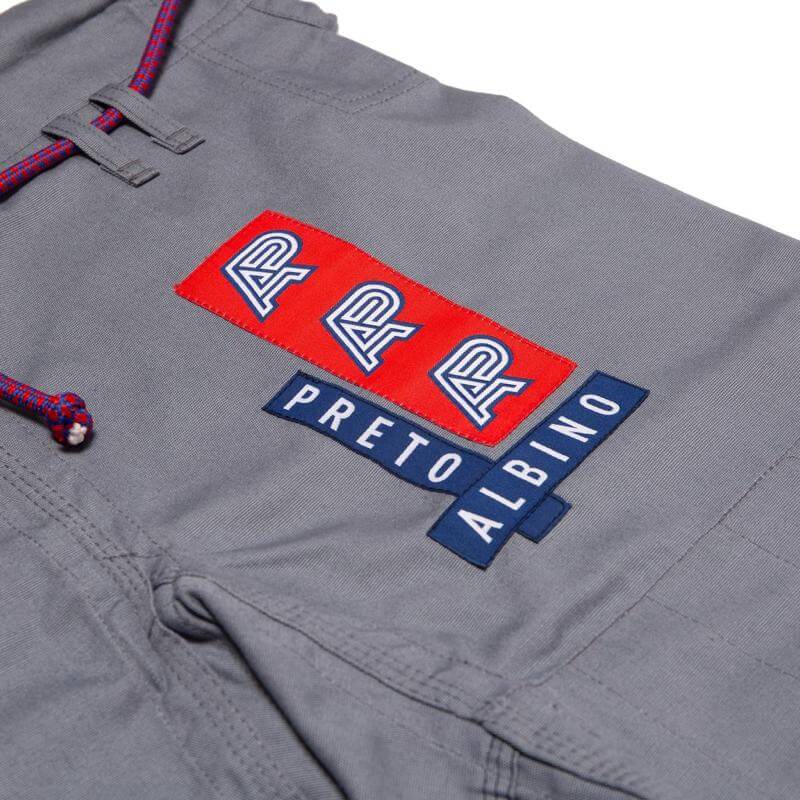 Albino and Preto Batch #60: Mil-Spec grey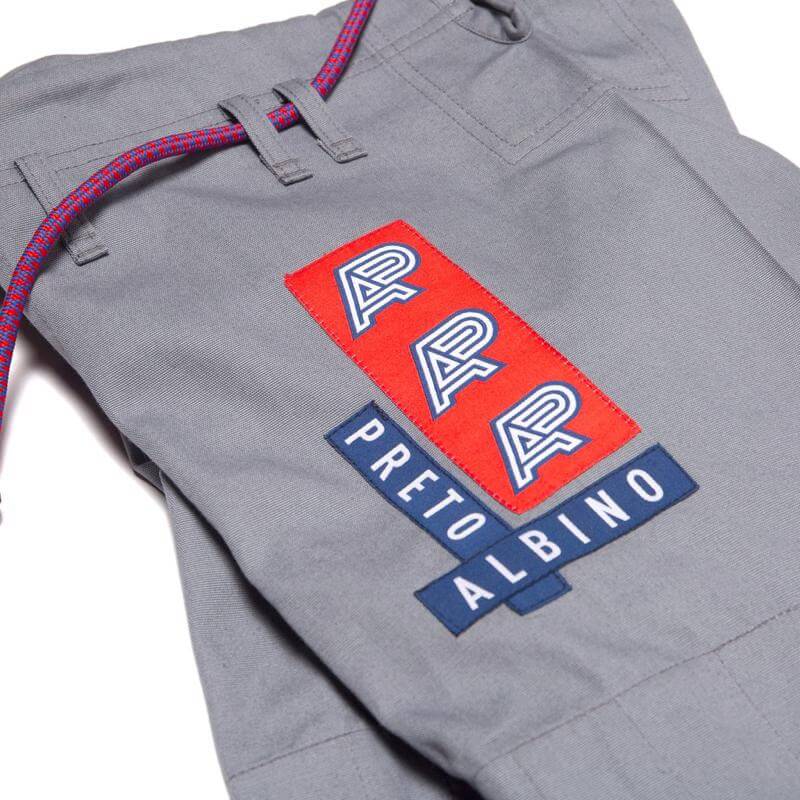 Albino and Preto Batch #60: Mil-Spec grey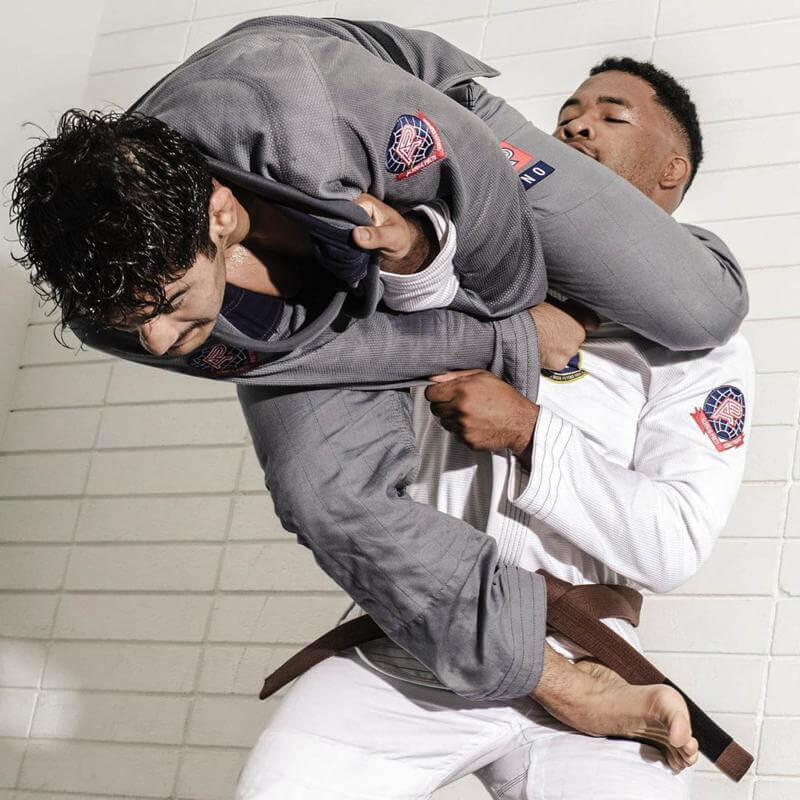 Albino and Preto Batch #60: Mil-Spec grey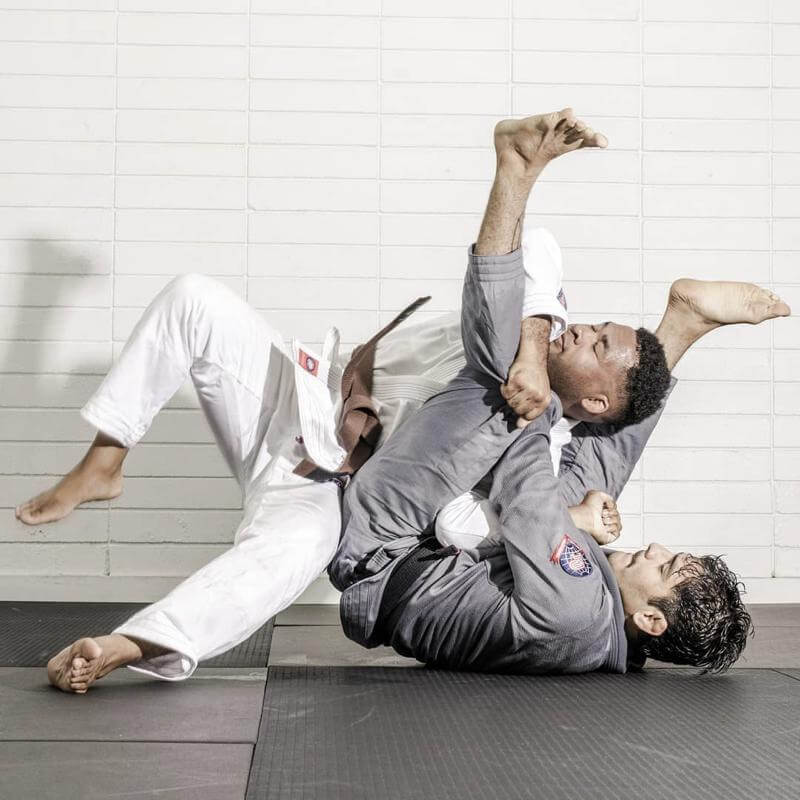 Albino and Preto Batch #60: Mil-Spec grey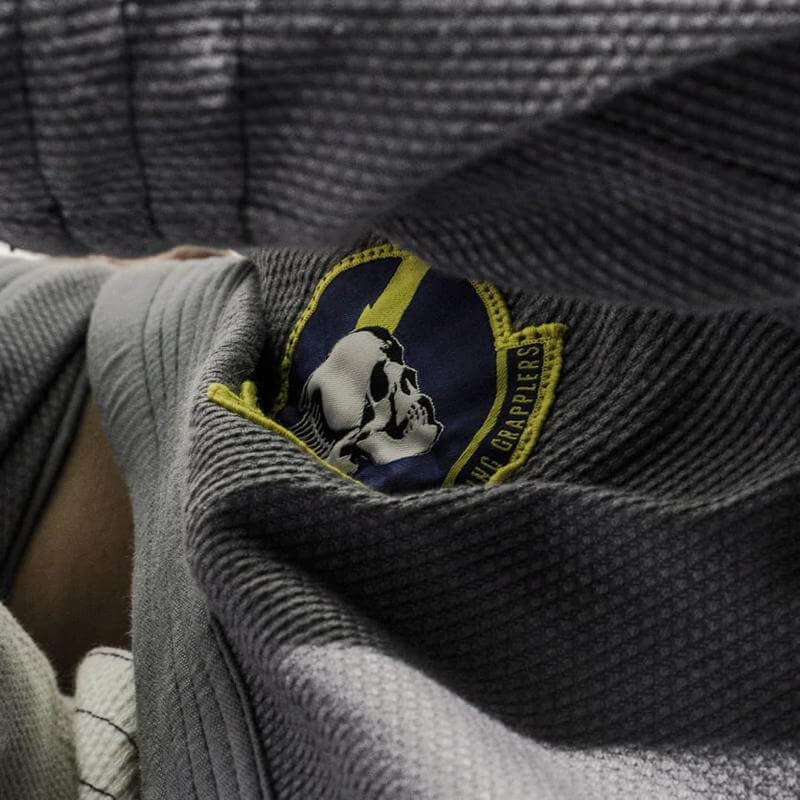 Albino and Preto Batch #60: Mil-Spec grey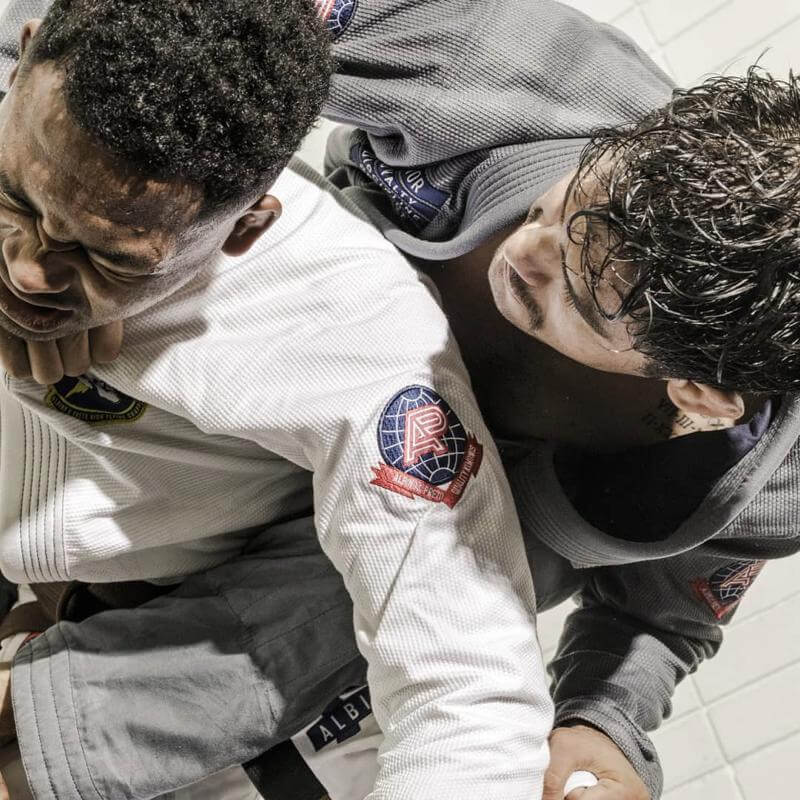 Albino and Preto Batch #60: Mil-Spec grey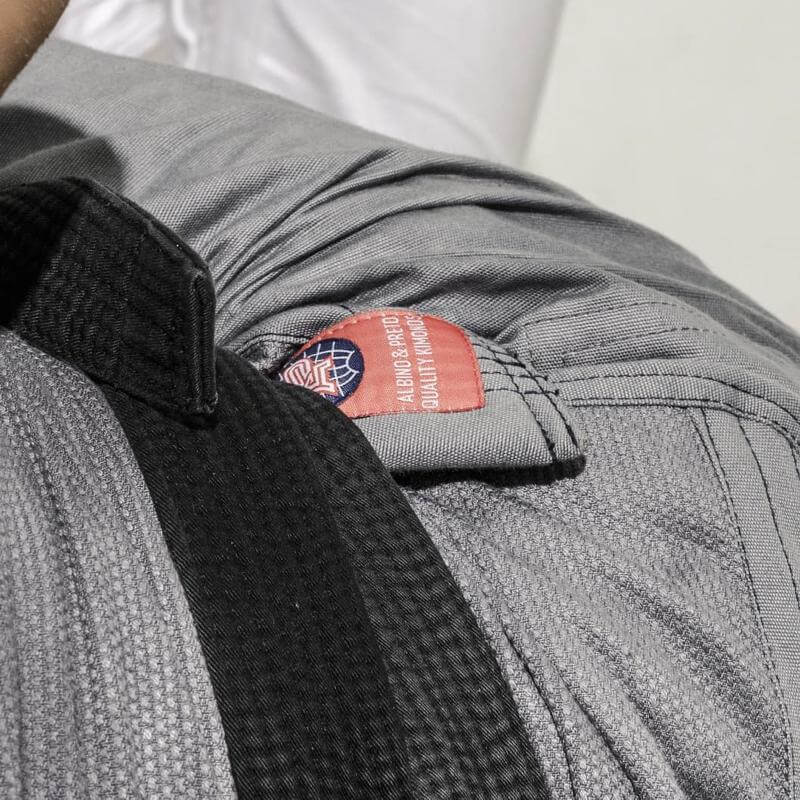 Albino and Preto Batch #60: Mil-Spec grey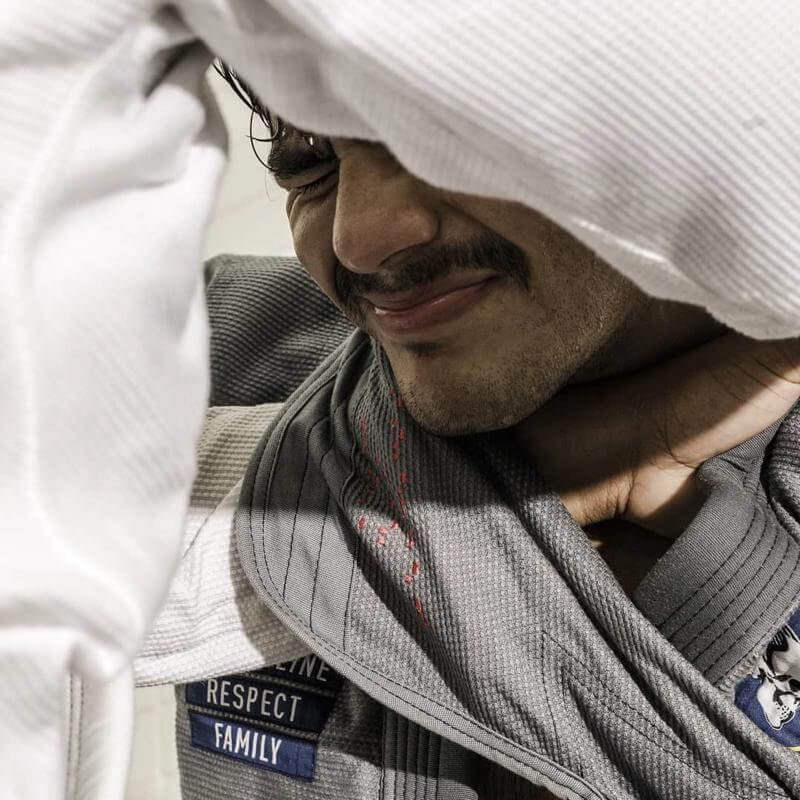 Albino and Preto Batch #60: Mil-Spec grey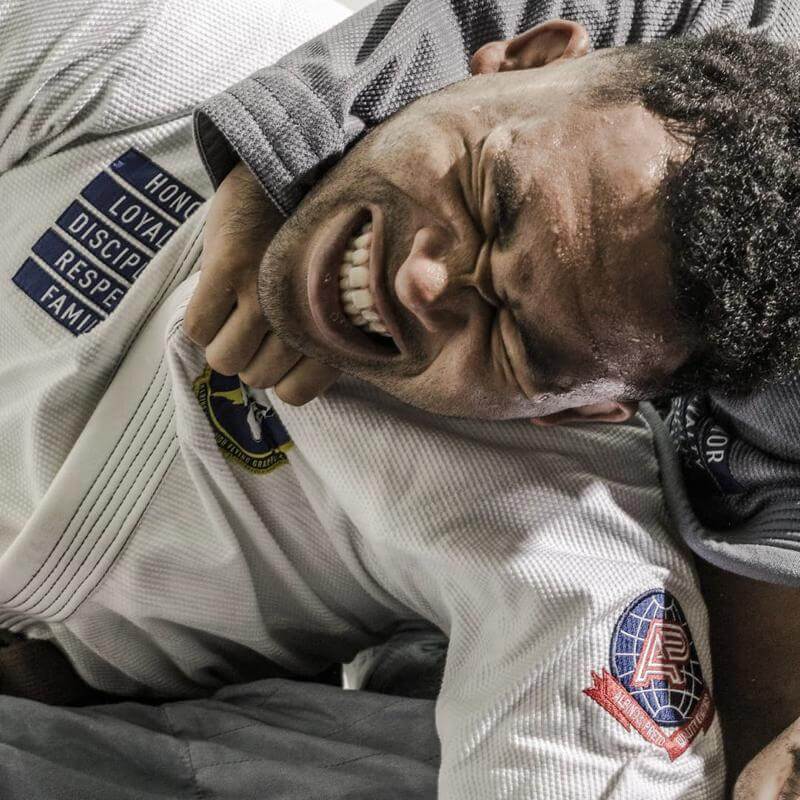 Albino and Preto Batch #60: Mil-Spec grey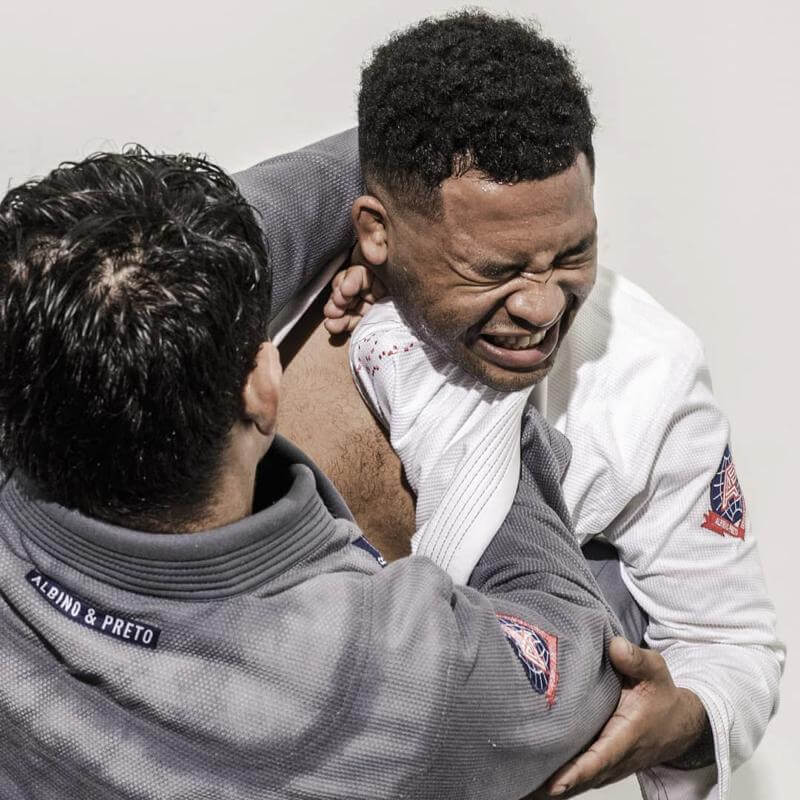 Albino and Preto Batch #60: Mil-Spec grey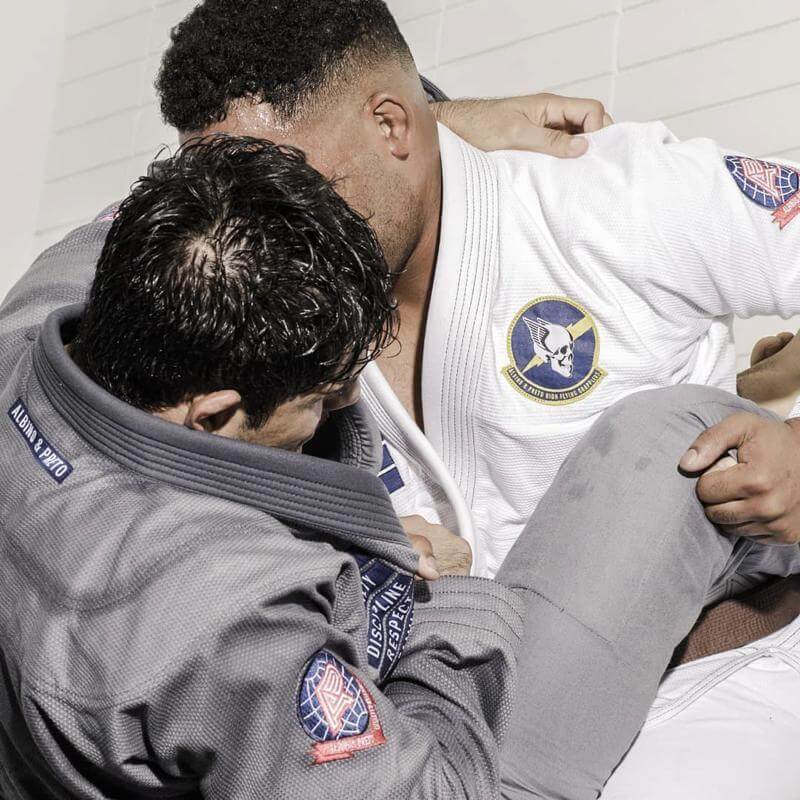 Albino and Preto Batch #60: Mil-Spec grey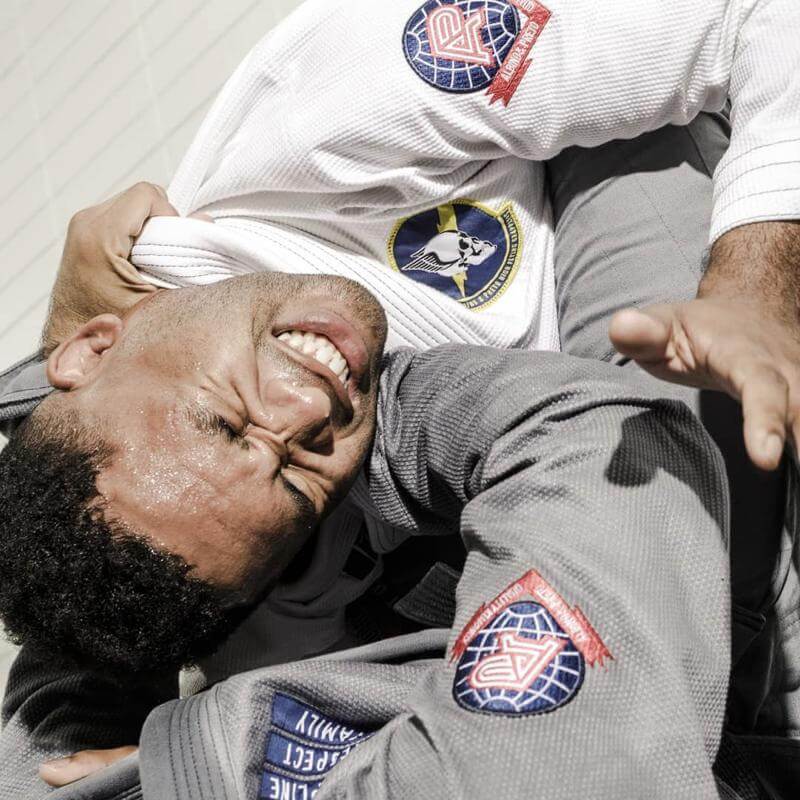 Albino and Preto Batch #60: Mil-Spec grey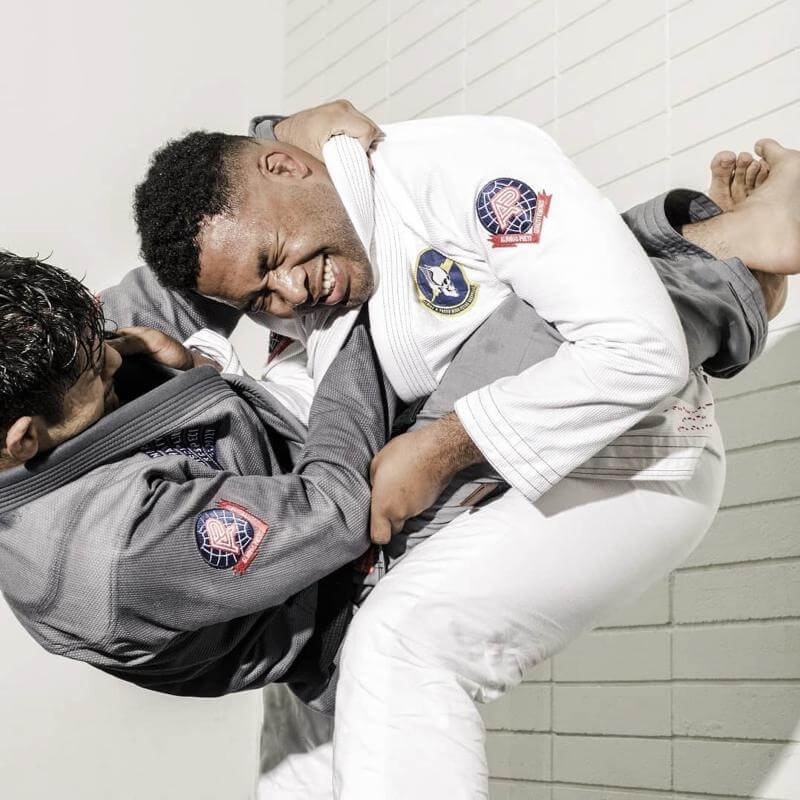 Albino and Preto Batch #60: Mil-Spec grey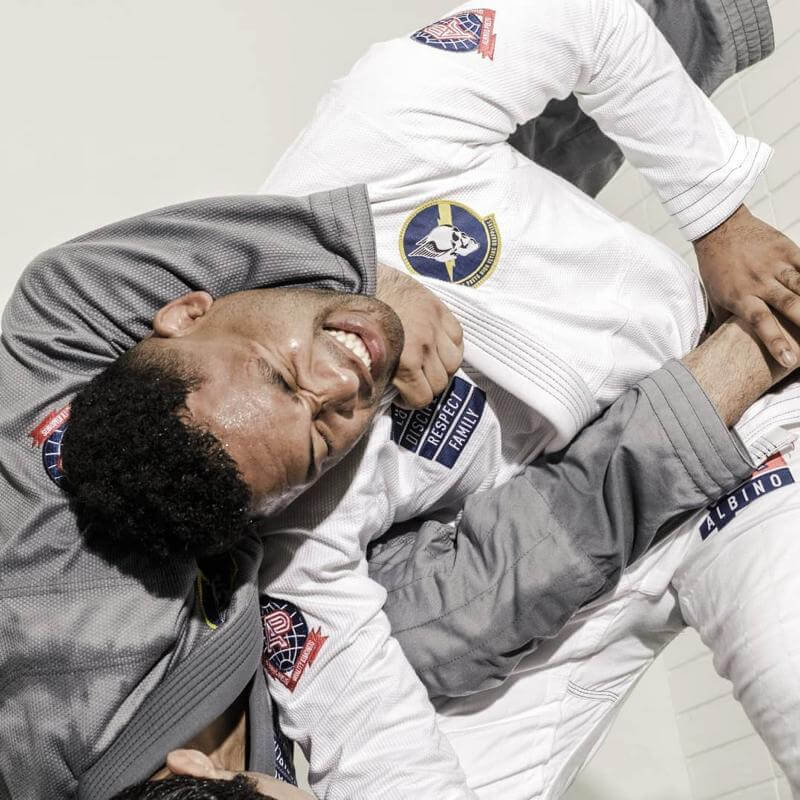 Albino and Preto Batch #60: Mil-Spec grey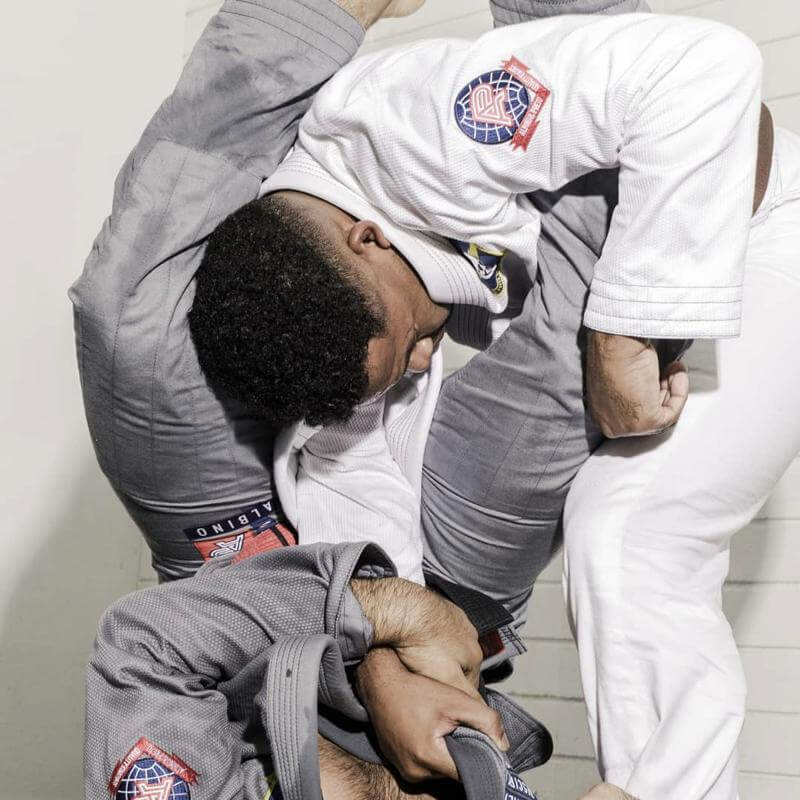 Albino and Preto Batch #60: Mil-Spec grey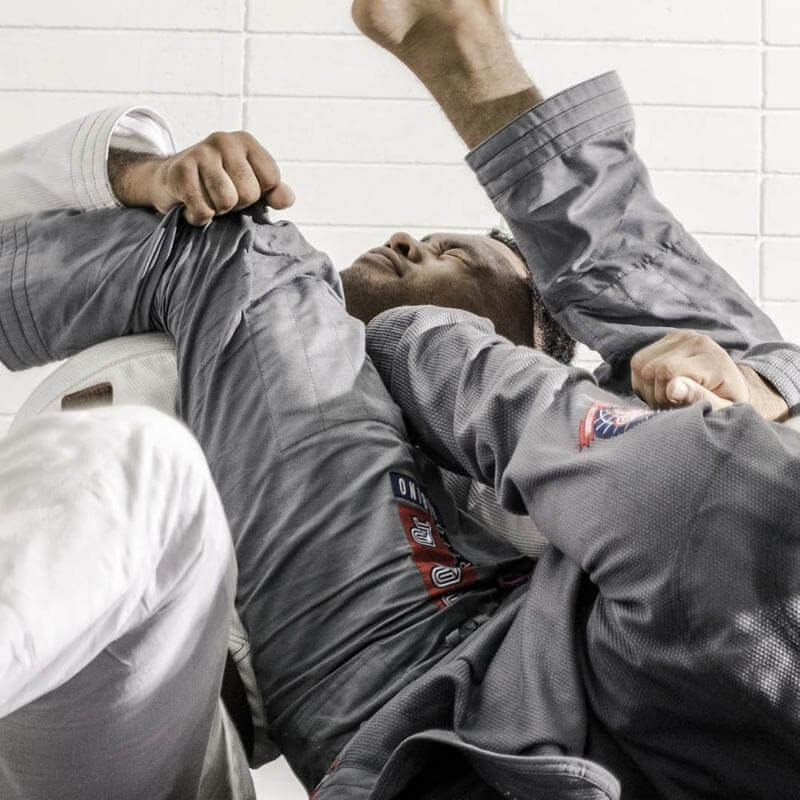 Albino and Preto Batch #60: Mil-Spec grey
Albino and Preto Batch #60: Mil-Spec grey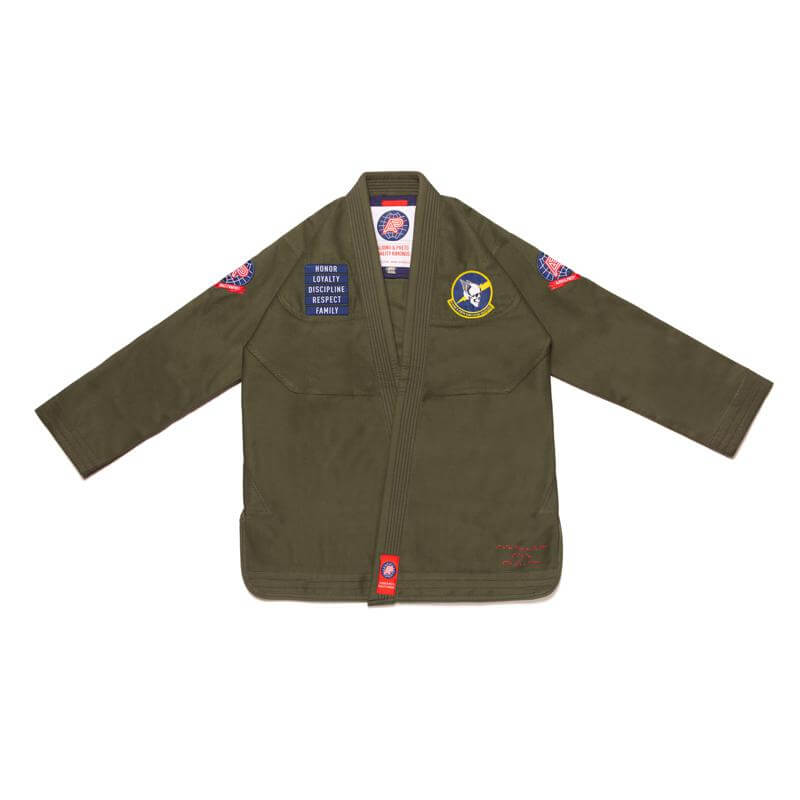 Albino and Preto Batch #60: Mil-Spec olive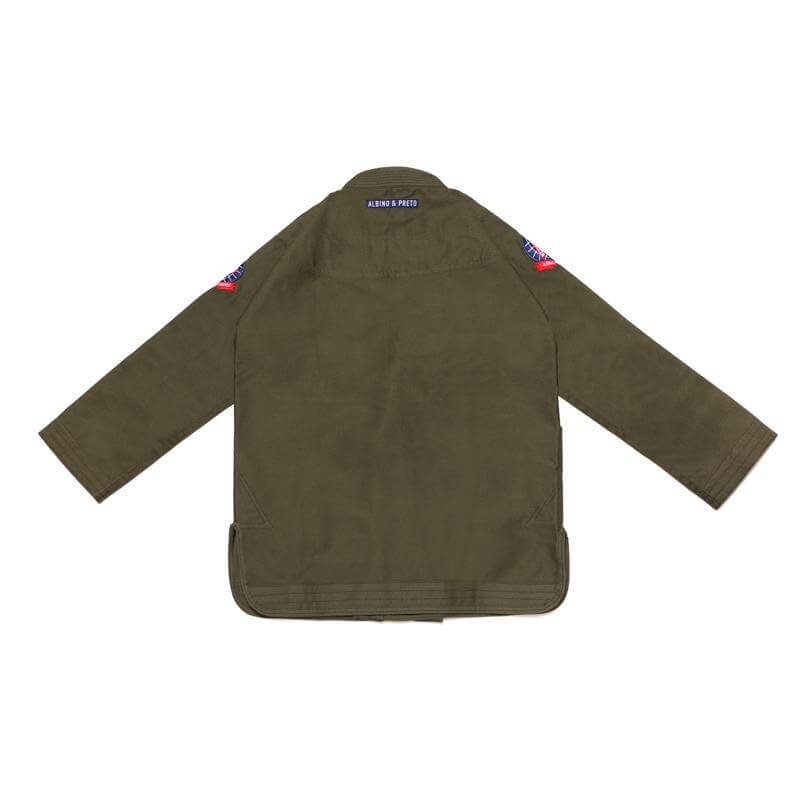 Albino and Preto Batch #60: Mil-Spec olive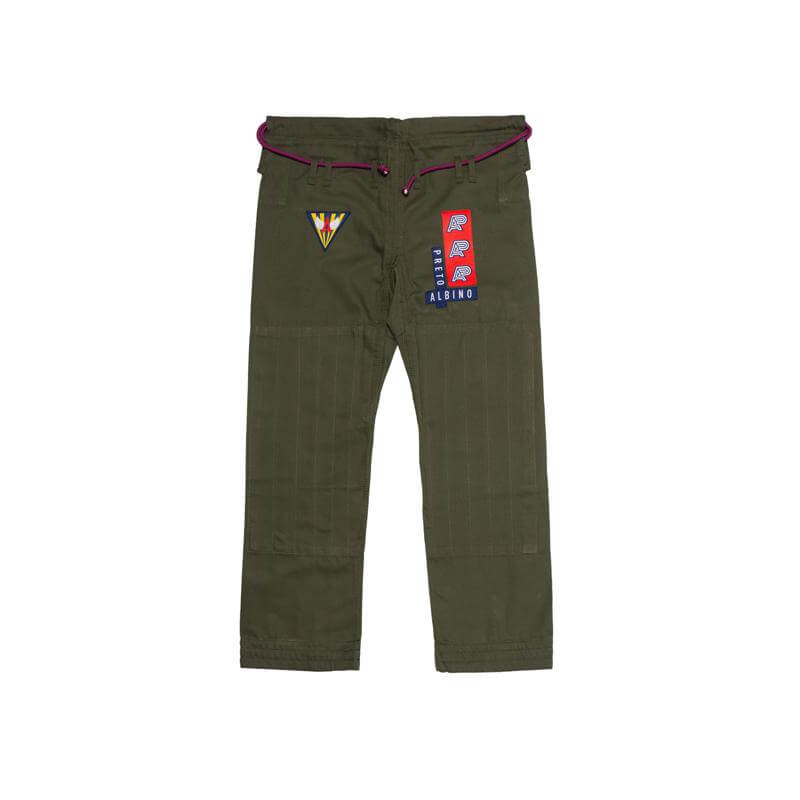 Albino and Preto Batch #60: Mil-Spec olive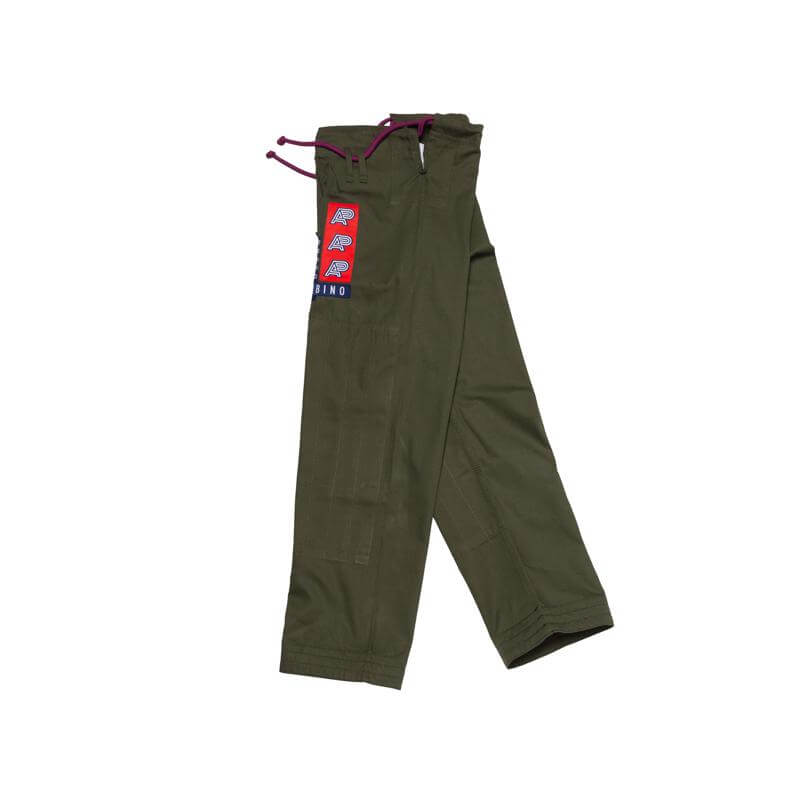 Albino and Preto Batch #60: Mil-Spec olive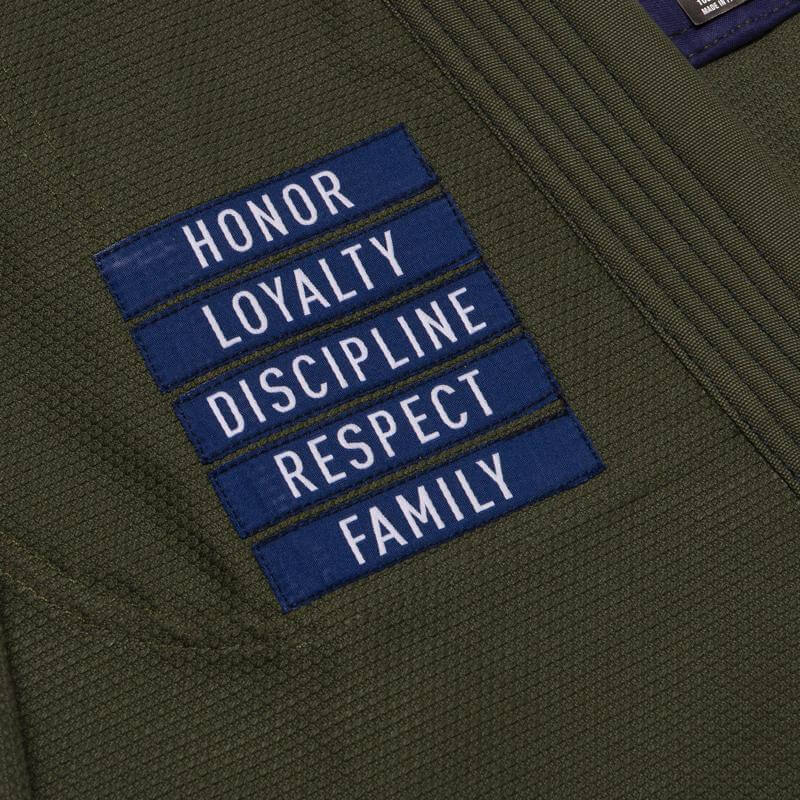 Albino and Preto Batch #60: Mil-Spec olive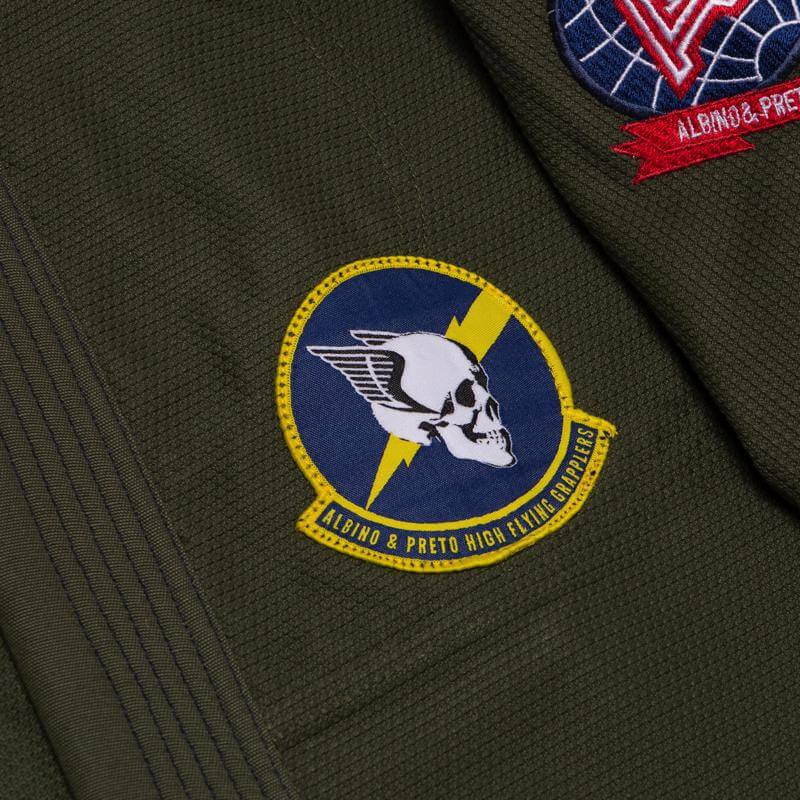 Albino and Preto Batch #60: Mil-Spec olive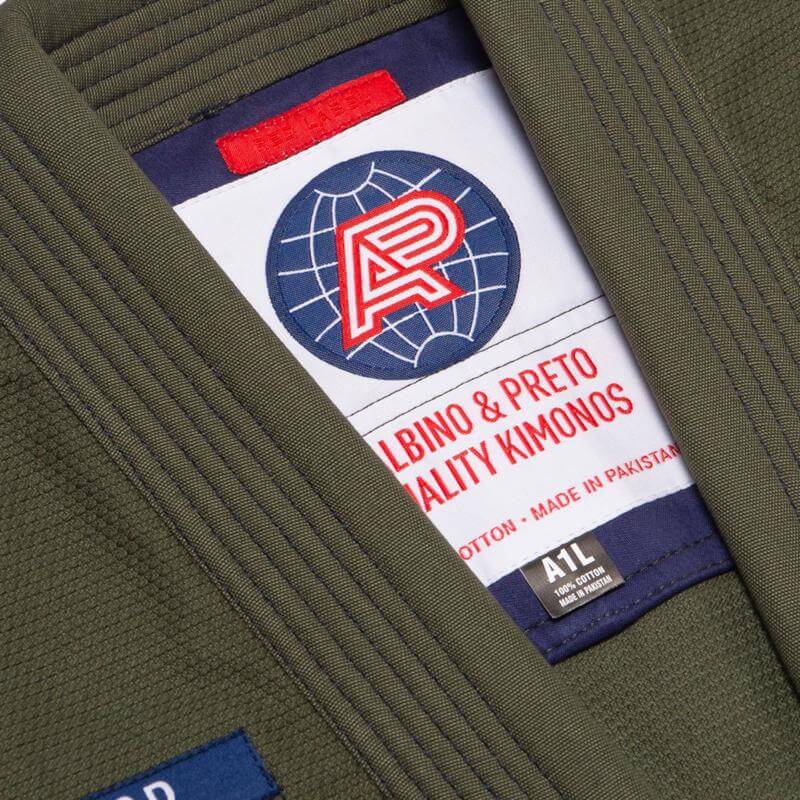 Albino and Preto Batch #60: Mil-Spec olive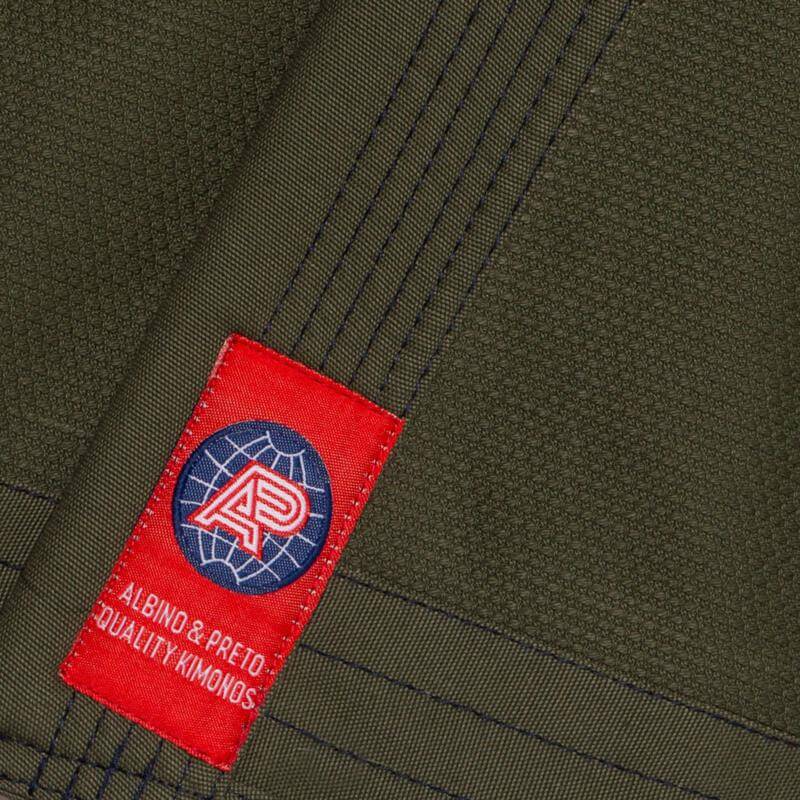 Albino and Preto Batch #60: Mil-Spec olive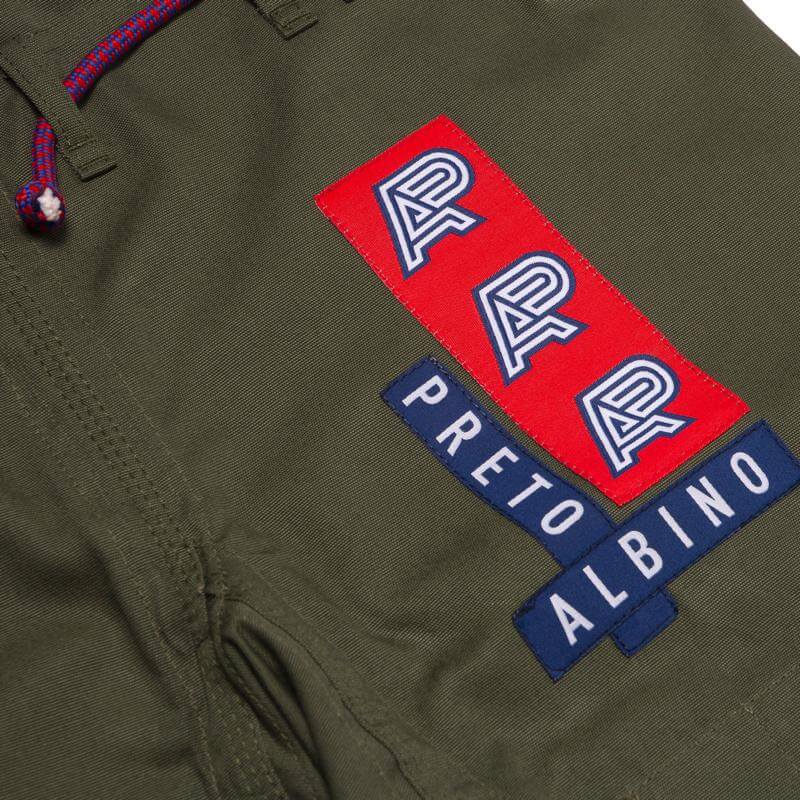 Albino and Preto Batch #60: Mil-Spec olive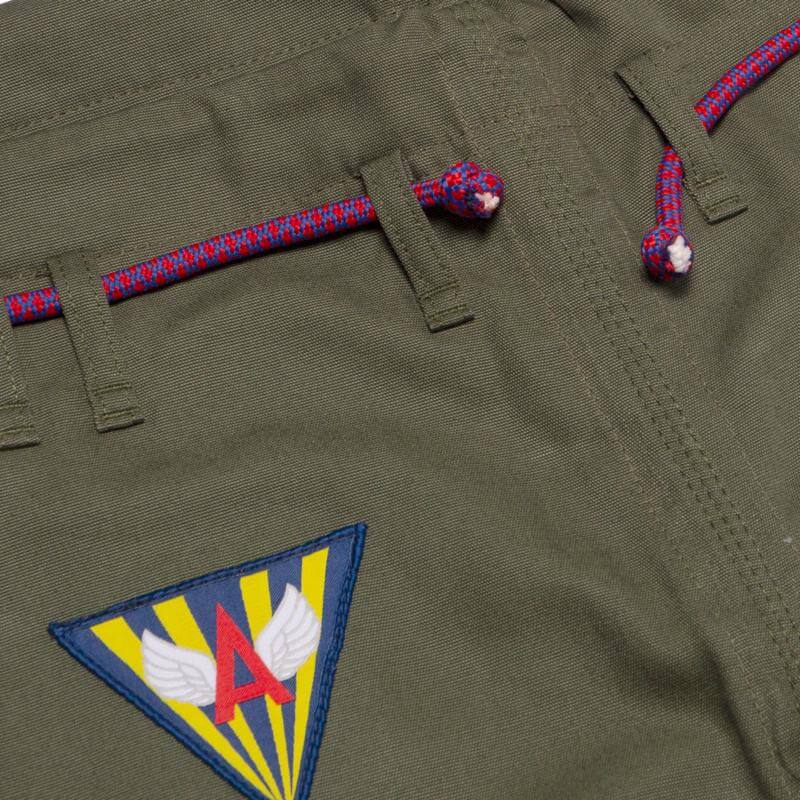 Albino and Preto Batch #60: Mil-Spec olive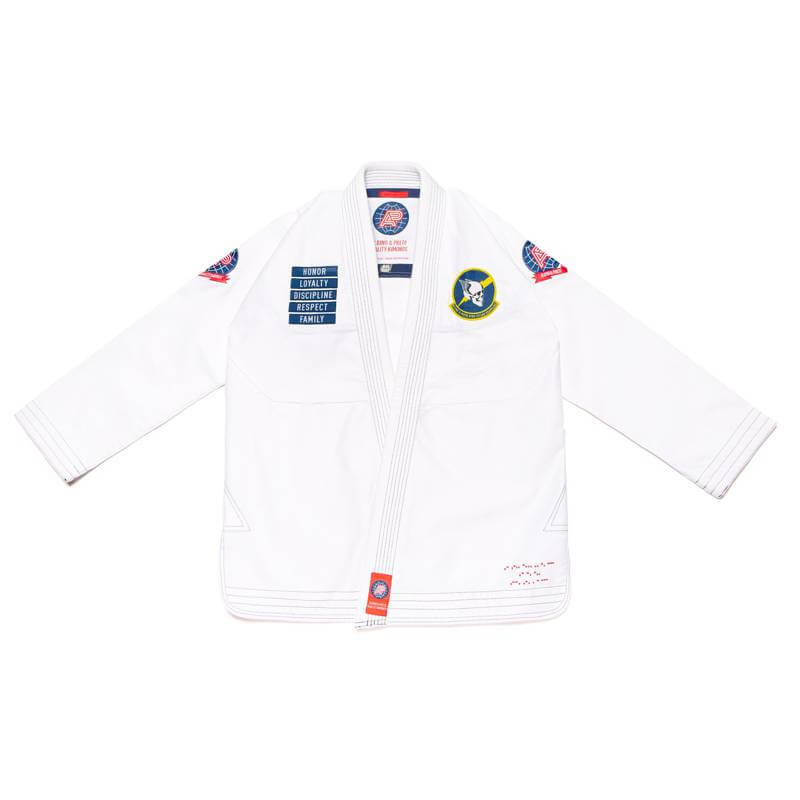 Albino and Preto Batch #60: Mil-Spec white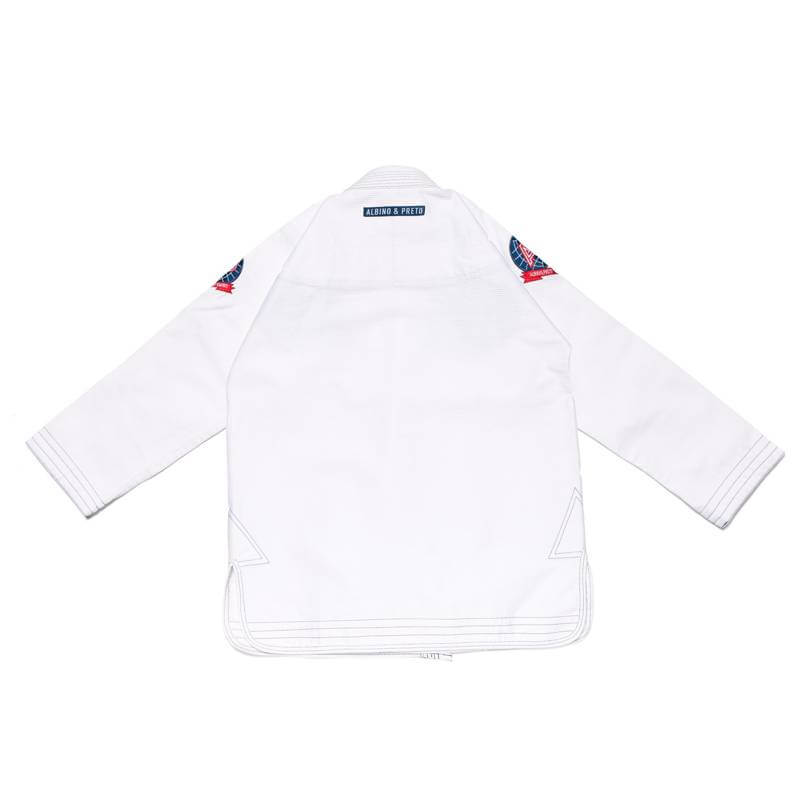 Albino and Preto Batch #60: Mil-Spec white
Albino and Preto Batch #60: Mil-Spec white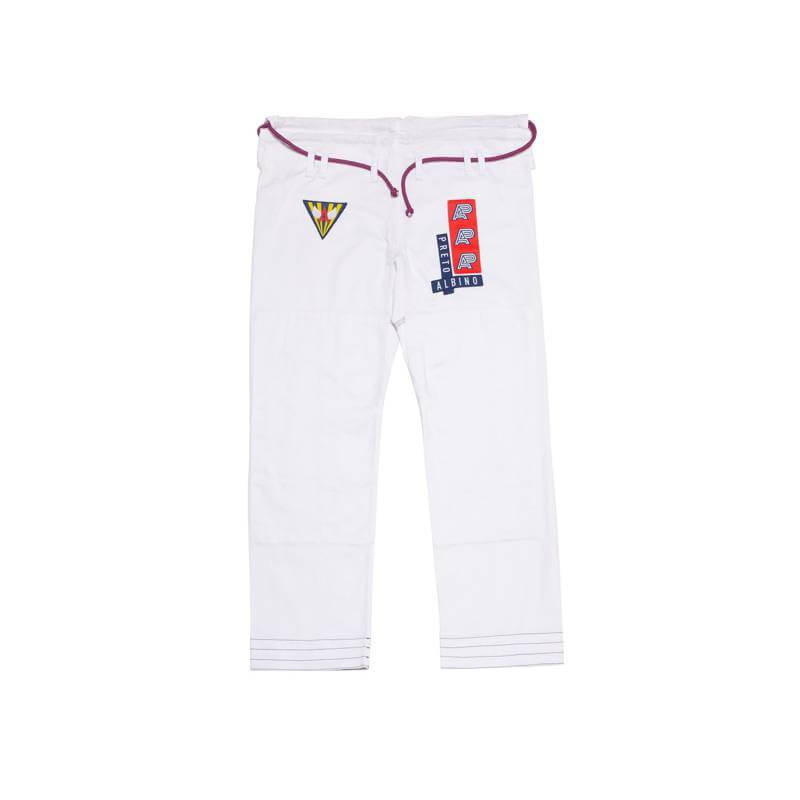 Albino and Preto Batch #60: Mil-Spec white
Albino and Preto Batch #60: Mil-Spec white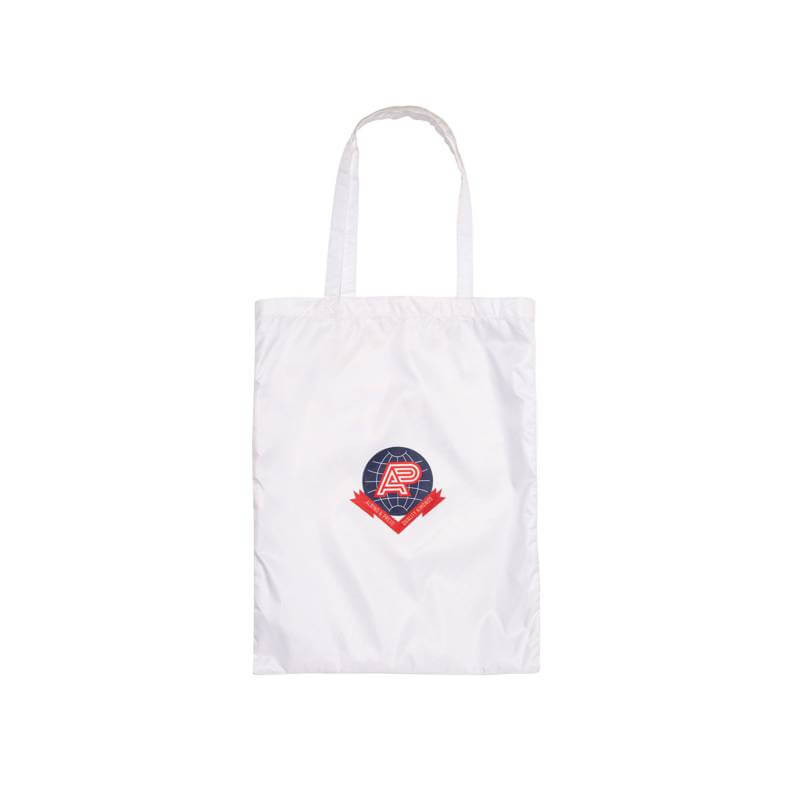 Albino and Preto Batch #60: Mil-Spec white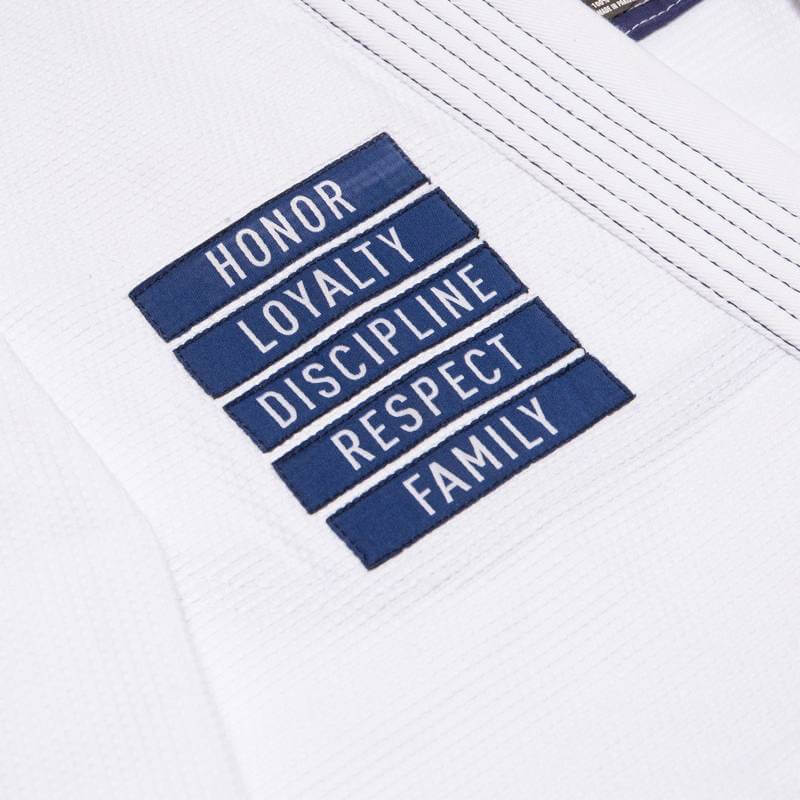 Albino and Preto Batch #60: Mil-Spec white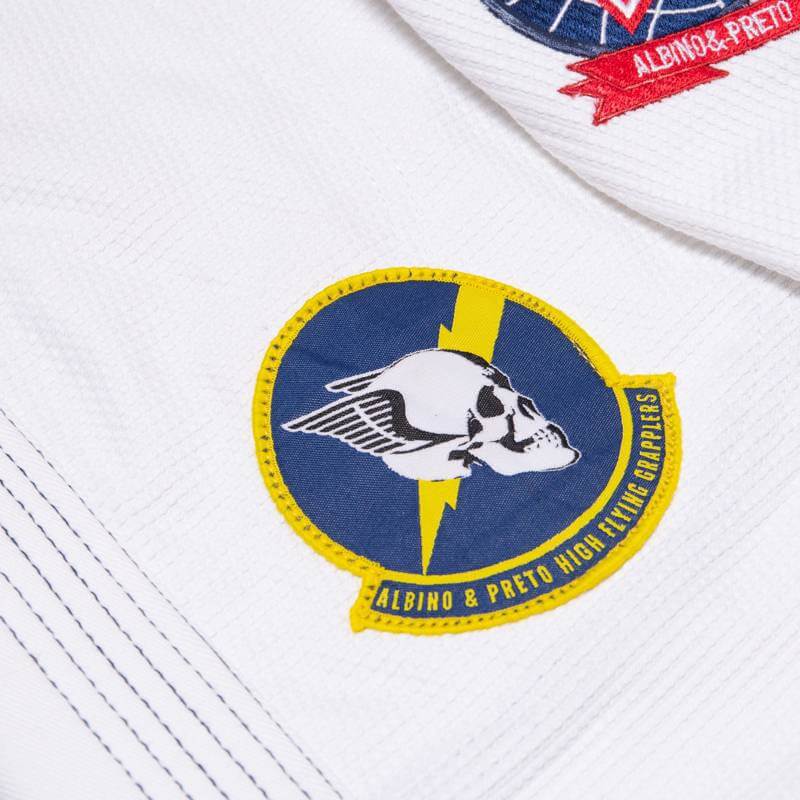 Albino and Preto Batch #60: Mil-Spec white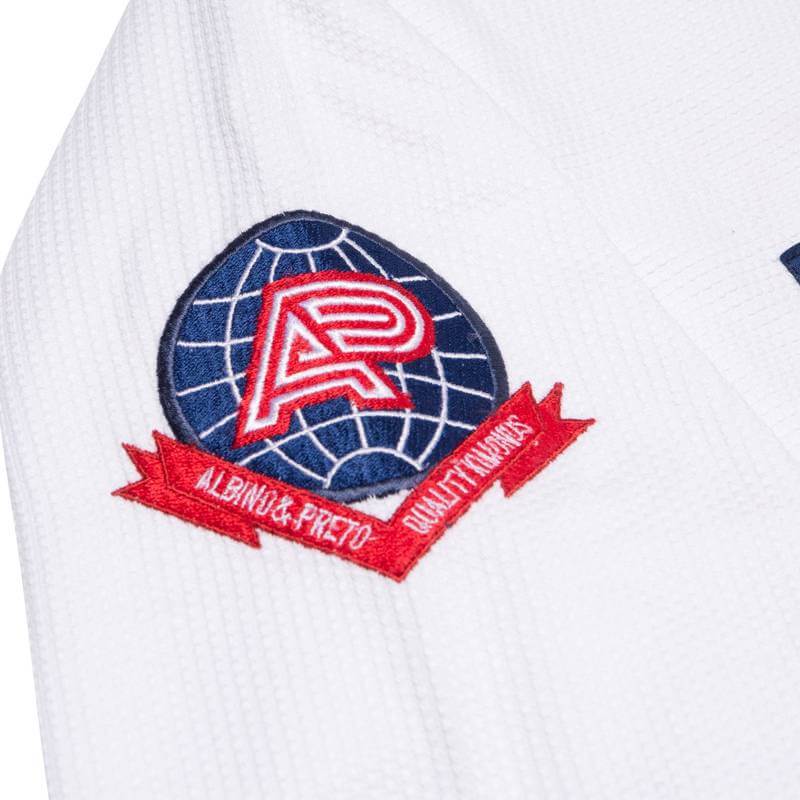 Albino and Preto Batch #60: Mil-Spec white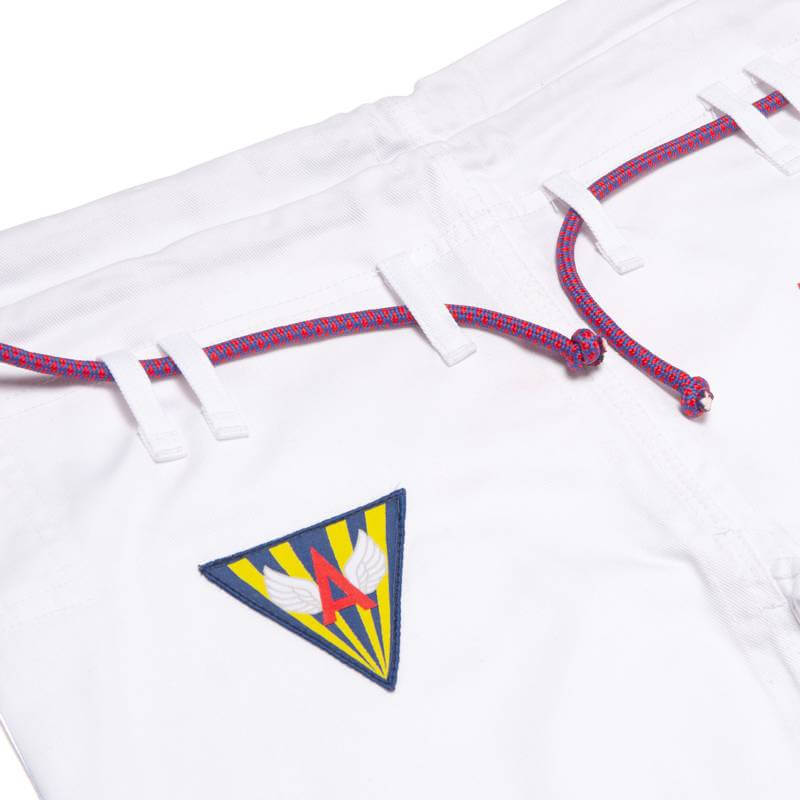 Albino and Preto Batch #60: Mil-Spec white
Albino and Preto Batch #60: Mil-Spec white