Albino and Preto Batch #54: Q3 Competition
Japan: August 3, 2019 at 8:30 PM JST Europe: August 5, 2019 at 2:00 PM GMT U.S.: August 7, 2019 at 1:30 PM PDT.
Top: 450 GSM Pearl Weave Pants: 10 oz. Canvas Color: White, Blue
Kids Top: 350 GSM Pearl Weave Kids Pants: 8 oz. Canvas
U.S. White: $165 U.S. Blue: $175 U.S. Kids White: $115 U.S. Kids Blue: $120 Japan White: ¥23,800 ($223) Japan Blue: ¥24,800 ($232) Japan Kids White: ¥17,800 ($167) Japan Kids Blue: ¥17,800 ($167) Europe White: £160 ($195) Europe Blue: £150 ($182) Europe Kids White: £110 ($134) Europe Kids Blue: £115 ($140)
Japan: One per colorway per customer. Europe: Two per colorway per customer. U.S.: Two per colorway per customer.
Our Batch 54 Comp Kimono is here And in time for Master Worlds and Las Vegas Open.Just like our recent B48 Kimono, this one also has our A&P competition patches decorating the back shoulder and front skirt of the top along with the front hip and back of the pants. And like our most recent RS350 Kimono, the B54 will come with our Novo style pants with the elastic back waistband and fully covered drawstring loop. Our signature Mark logo is embroidered on the right sleeve and is accompanied with our maze lettering patch on the left shoulder of the kimono top.
The kimono top is made of 450 pearl weave material and the pants of 10 oz. cotton. This release will also be available in kid sizes with a 350 pearl with top and 8 oz. cotton pants. The adult version will come with our Novo style pants while the kids version will have a full elastic drawstring waist.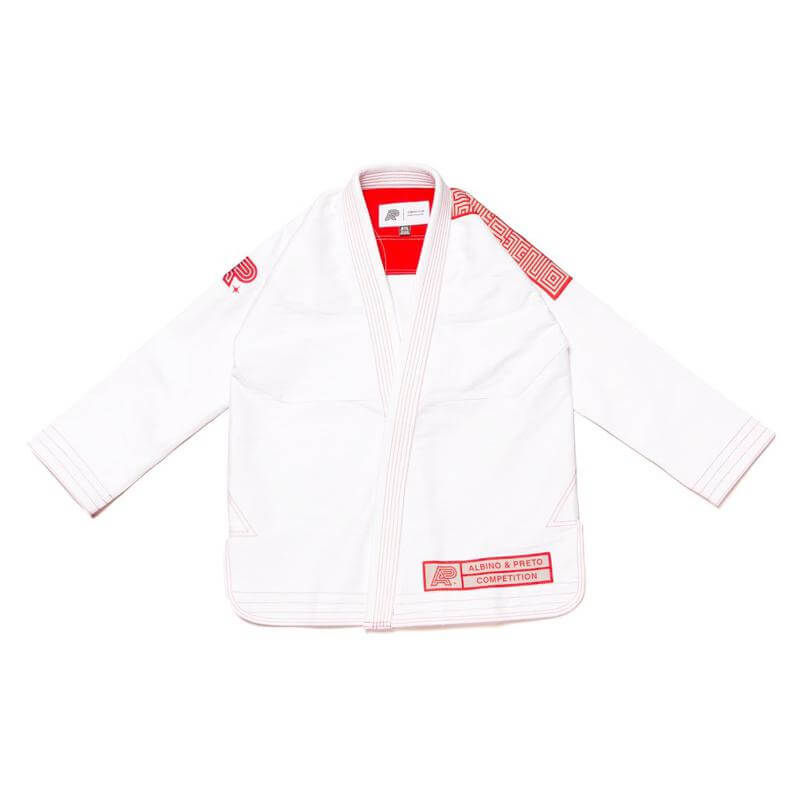 Albino and Preto Batch #54: Q3 Competition white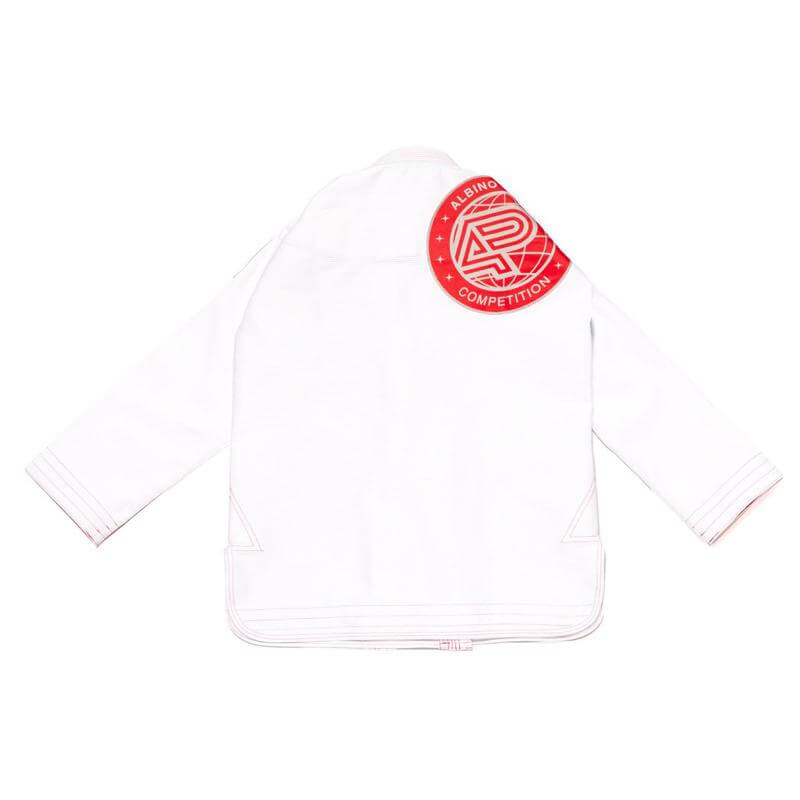 Albino and Preto Batch #54: Q3 Competition white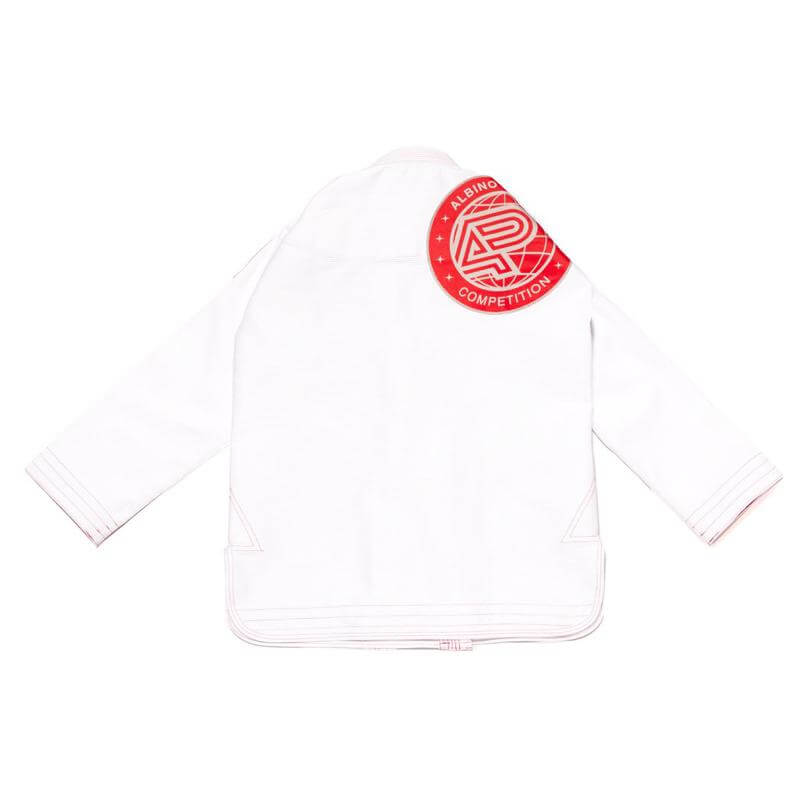 Albino and Preto Batch #54: Q3 Competition white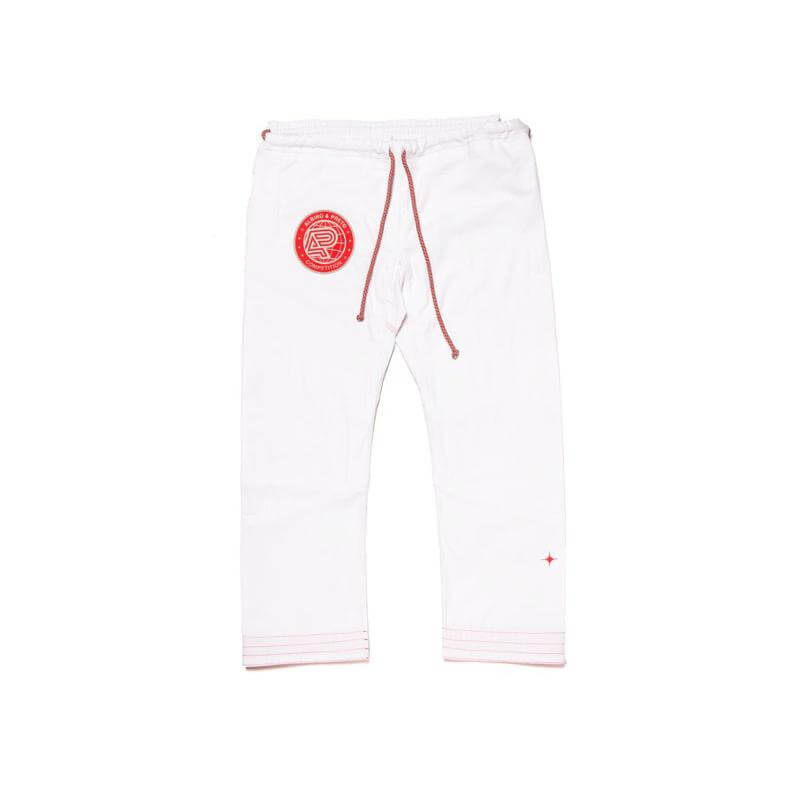 Albino and Preto Batch #54: Q3 Competition white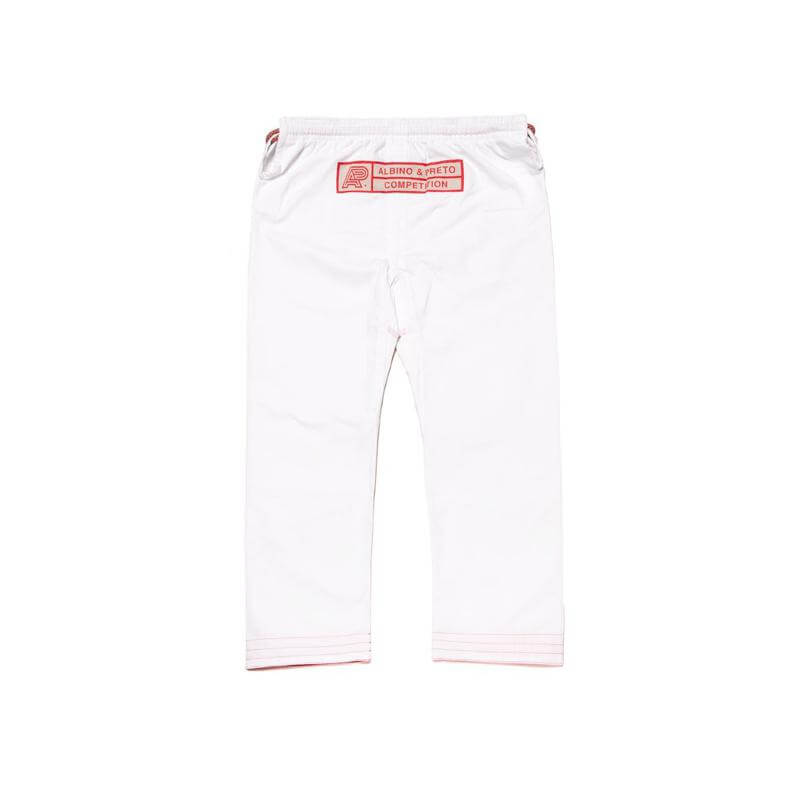 Albino and Preto Batch #54: Q3 Competition white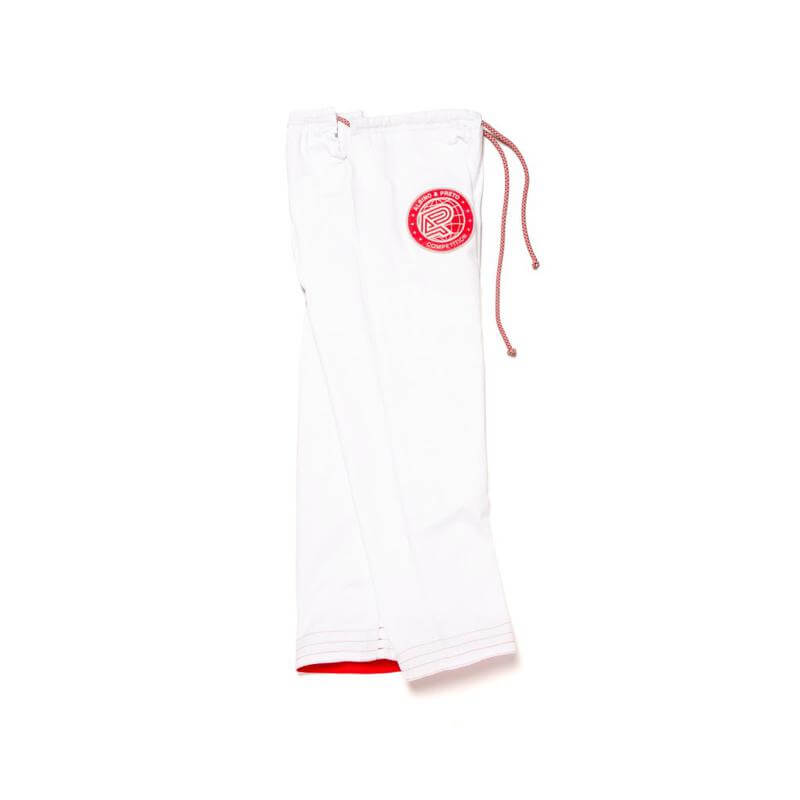 Albino and Preto Batch #54: Q3 Competition white
Albino and Preto Batch #54: Q3 Competition white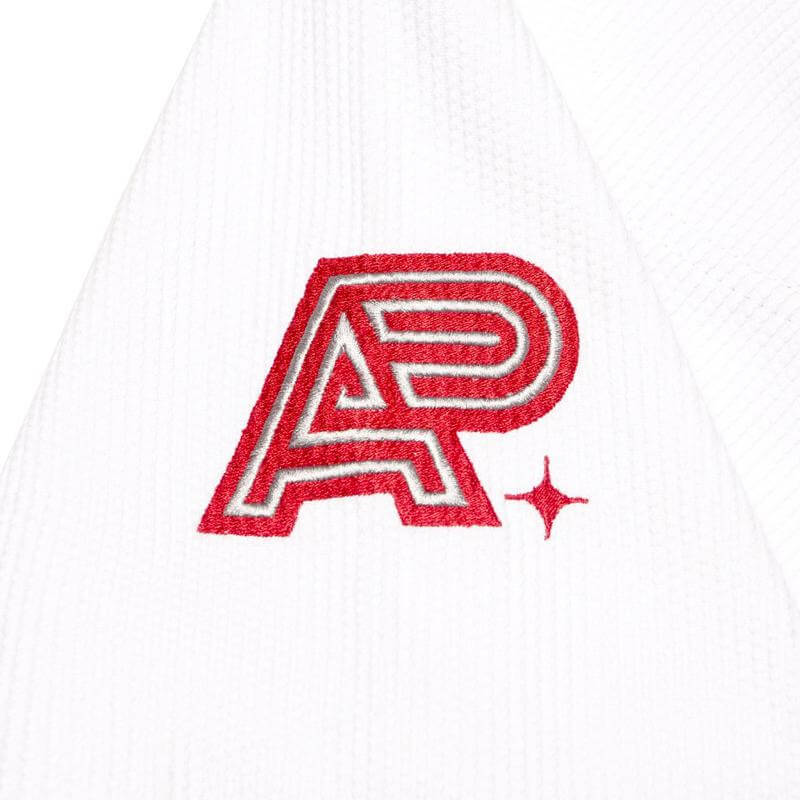 Albino and Preto Batch #54: Q3 Competition white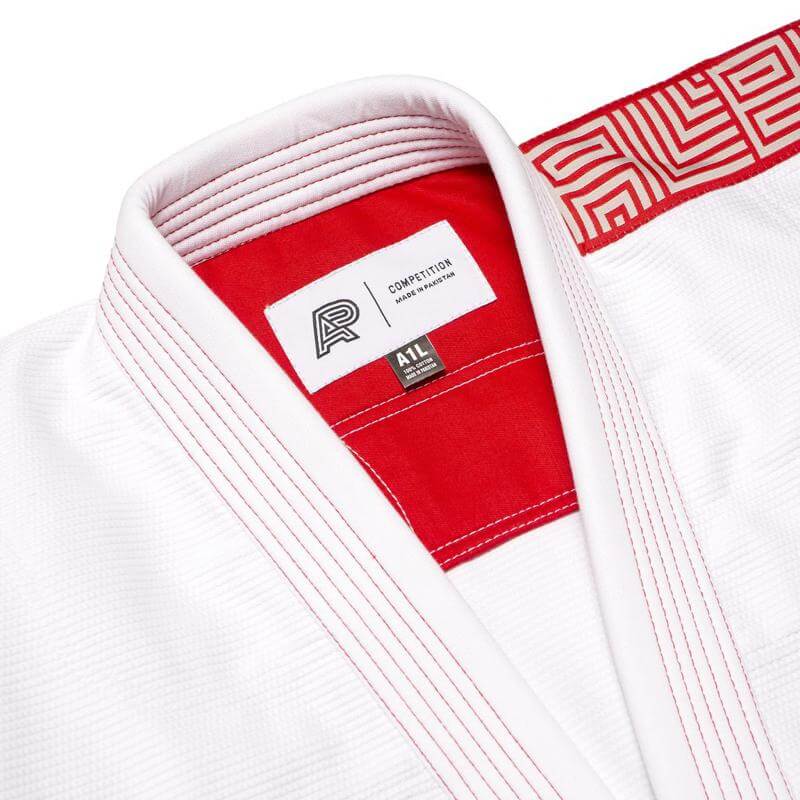 Albino and Preto Batch #54: Q3 Competition white
Albino and Preto Batch #54: Q3 Competition white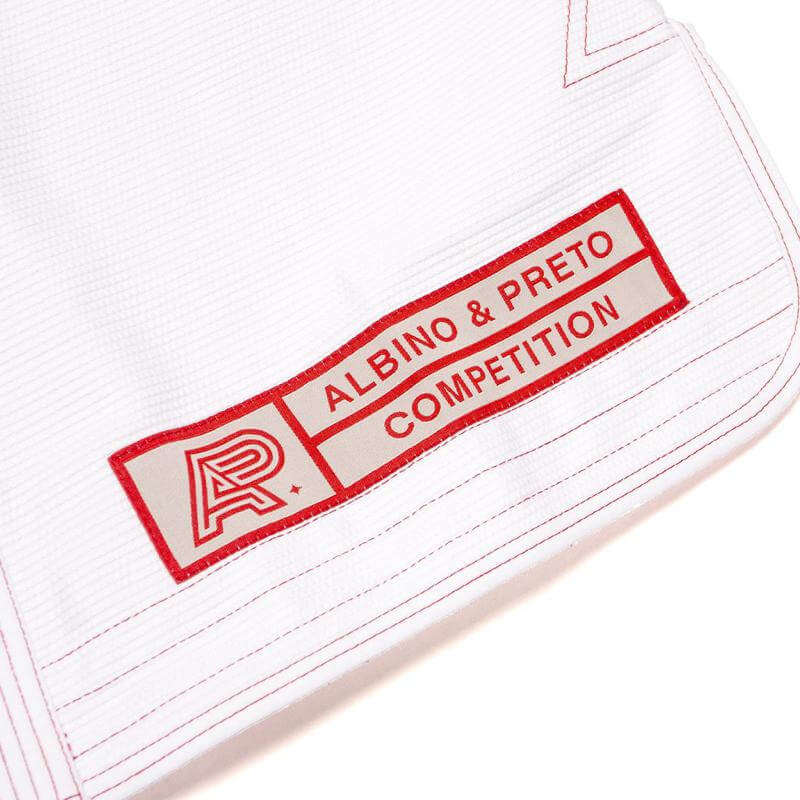 Albino and Preto Batch #54: Q3 Competition white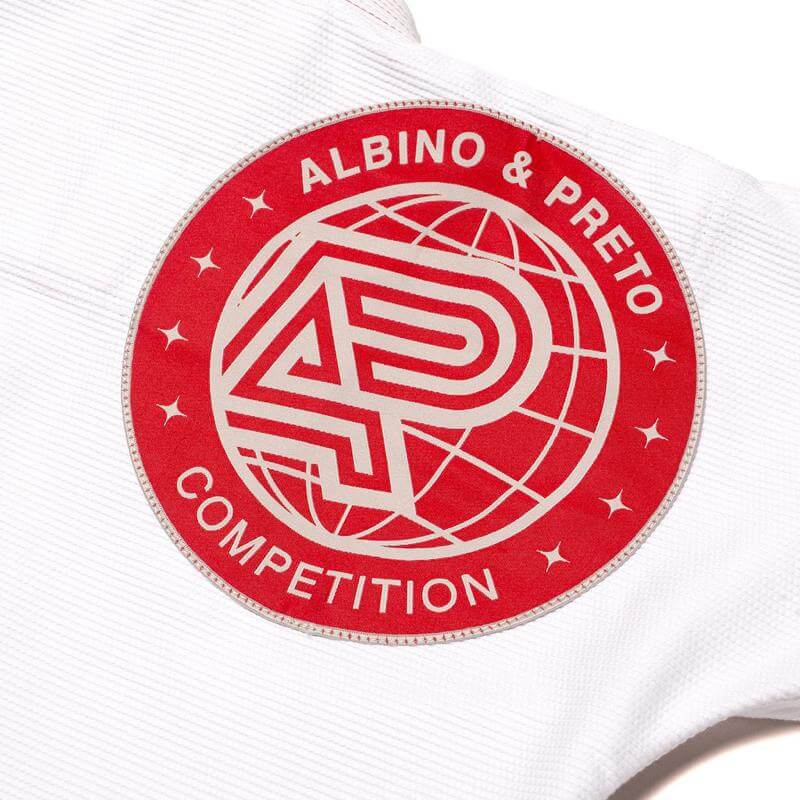 Albino and Preto Batch #54: Q3 Competition white
Albino and Preto Batch #54: Q3 Competition white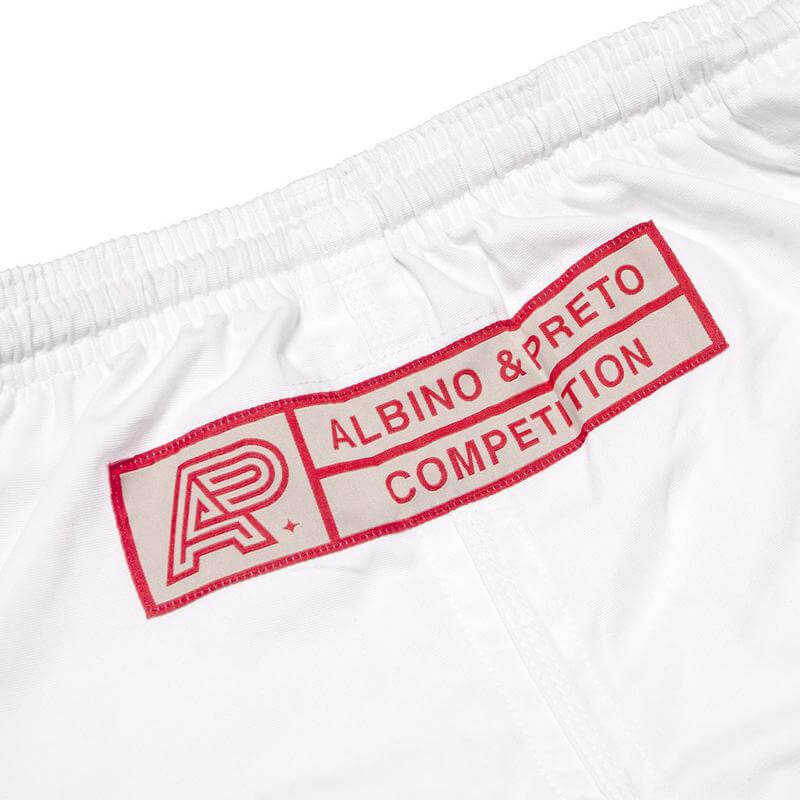 Albino and Preto Batch #54: Q3 Competition white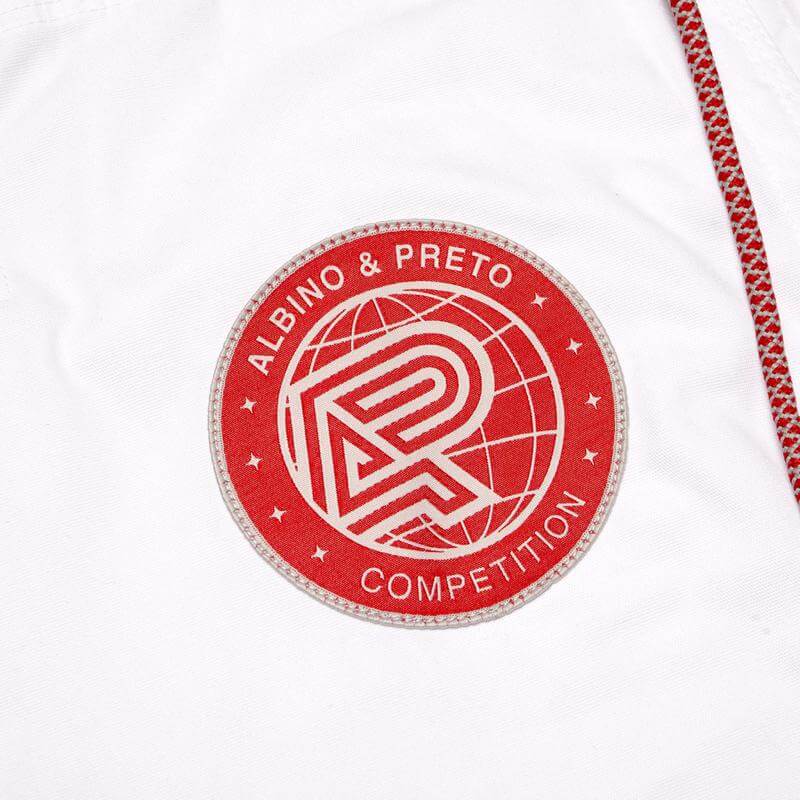 Albino and Preto Batch #54: Q3 Competition white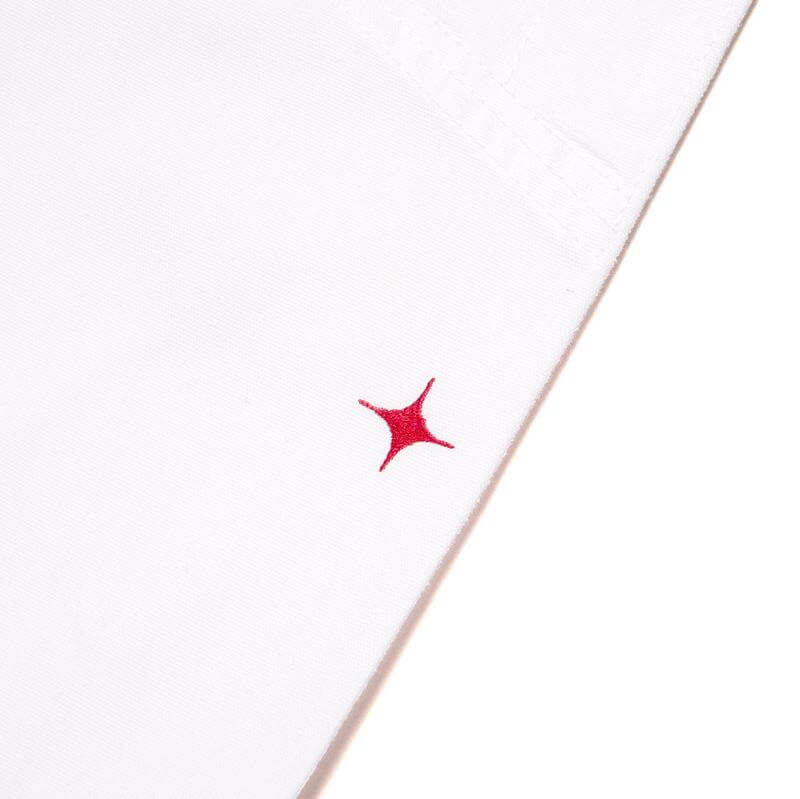 Albino and Preto Batch #54: Q3 Competition white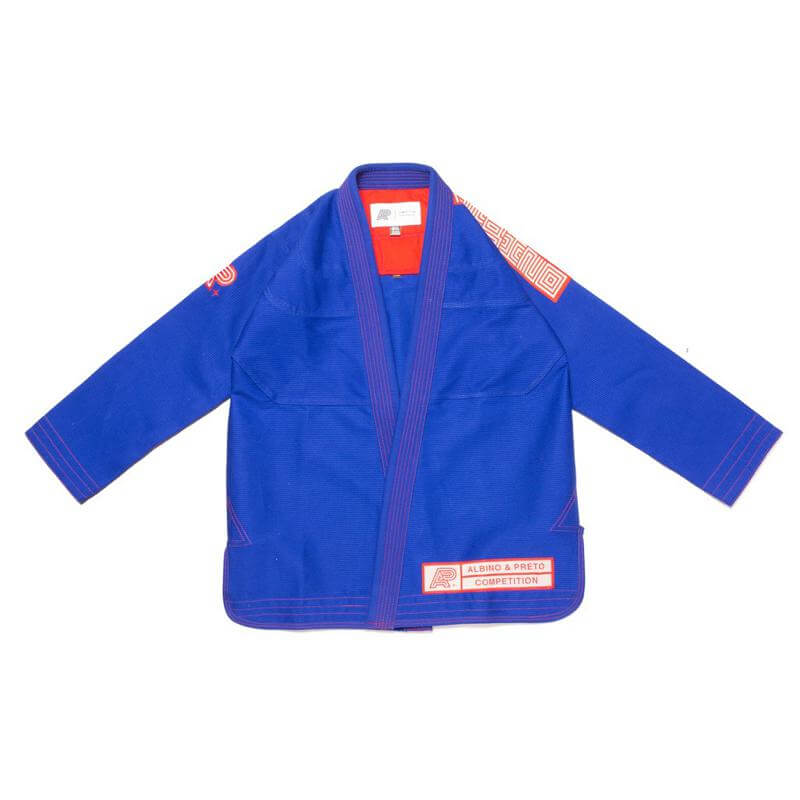 Albino and Preto Batch #54: Q3 Competition blue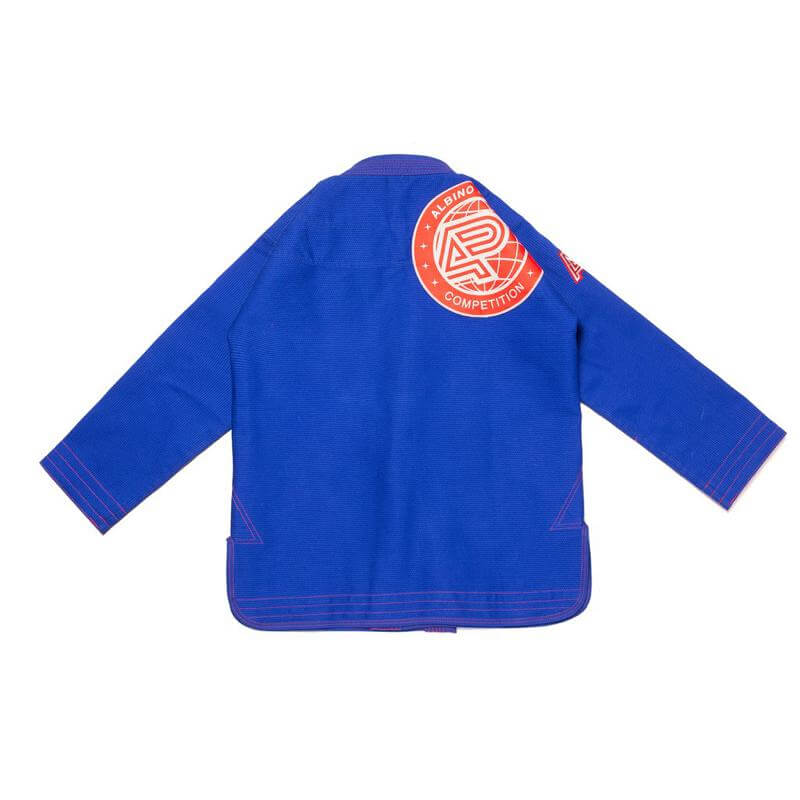 Albino and Preto Batch #54: Q3 Competition blue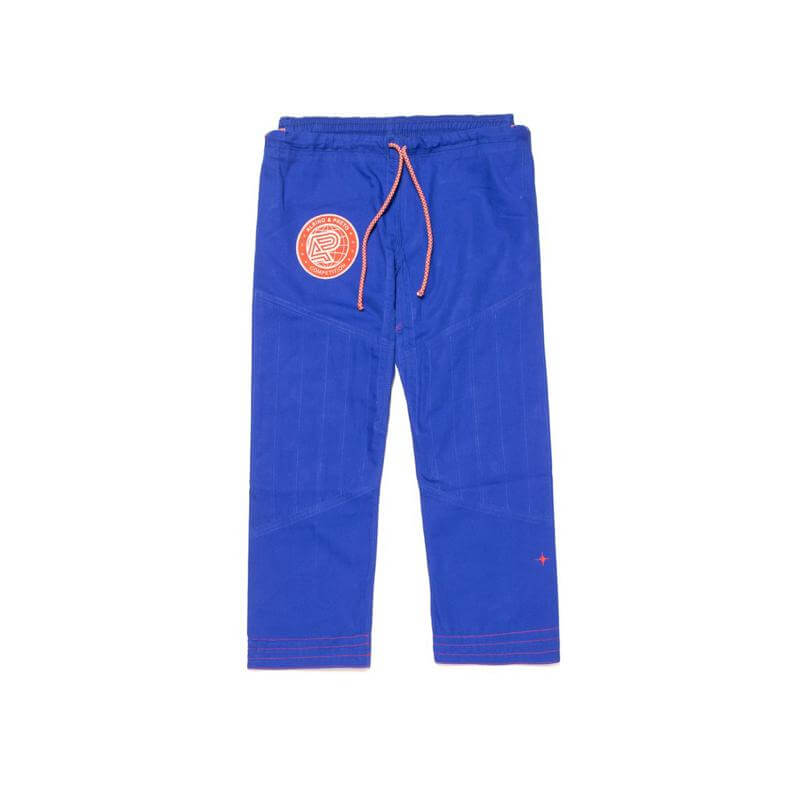 Albino and Preto Batch #54: Q3 Competition blue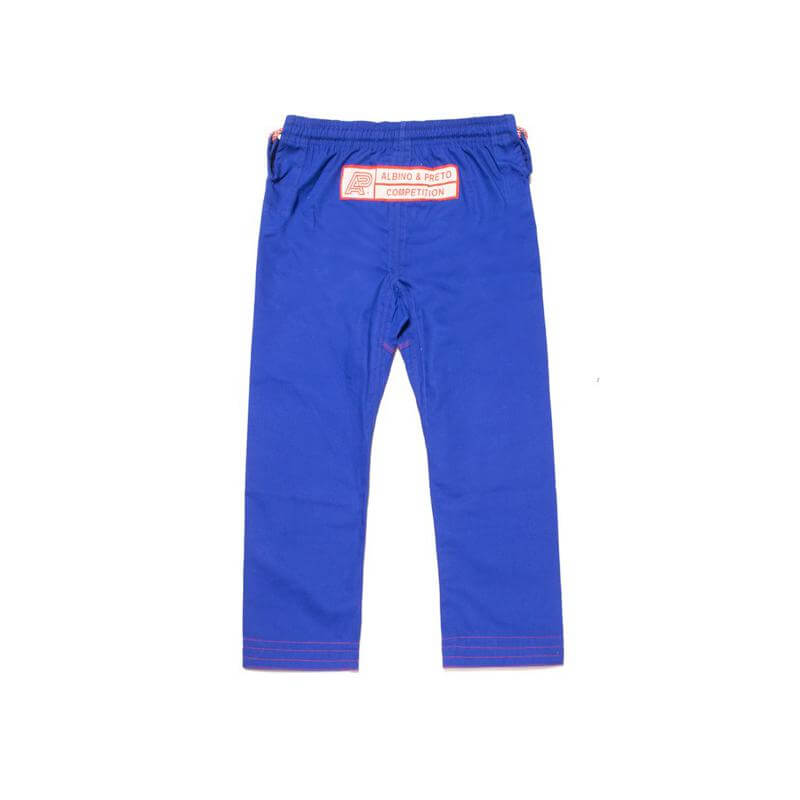 Albino and Preto Batch #54: Q3 Competition blue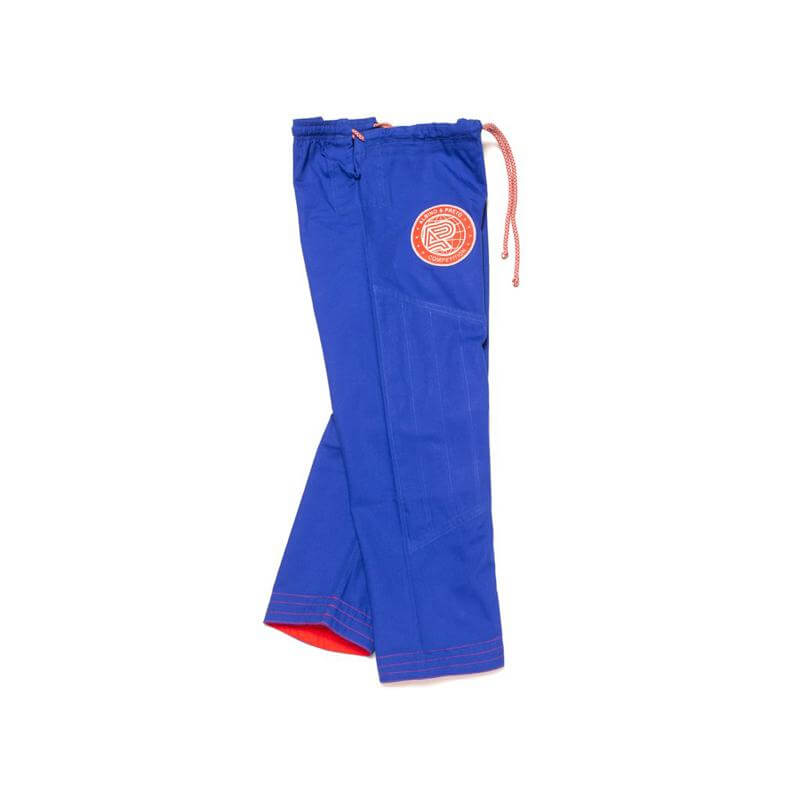 Albino and Preto Batch #54: Q3 Competition blue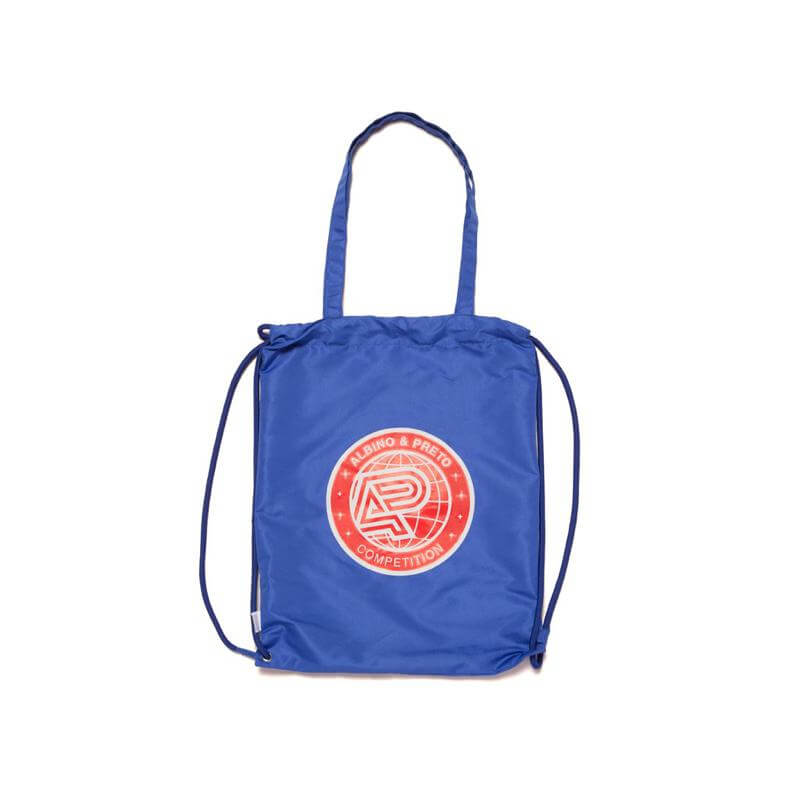 Albino and Preto Batch #54: Q3 Competition blue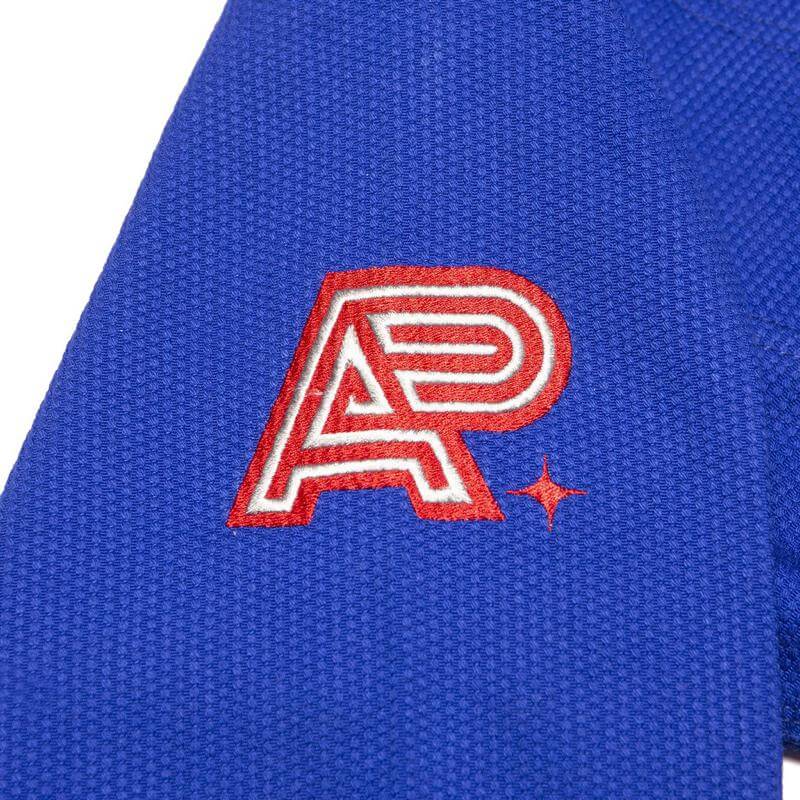 Albino and Preto Batch #54: Q3 Competition blue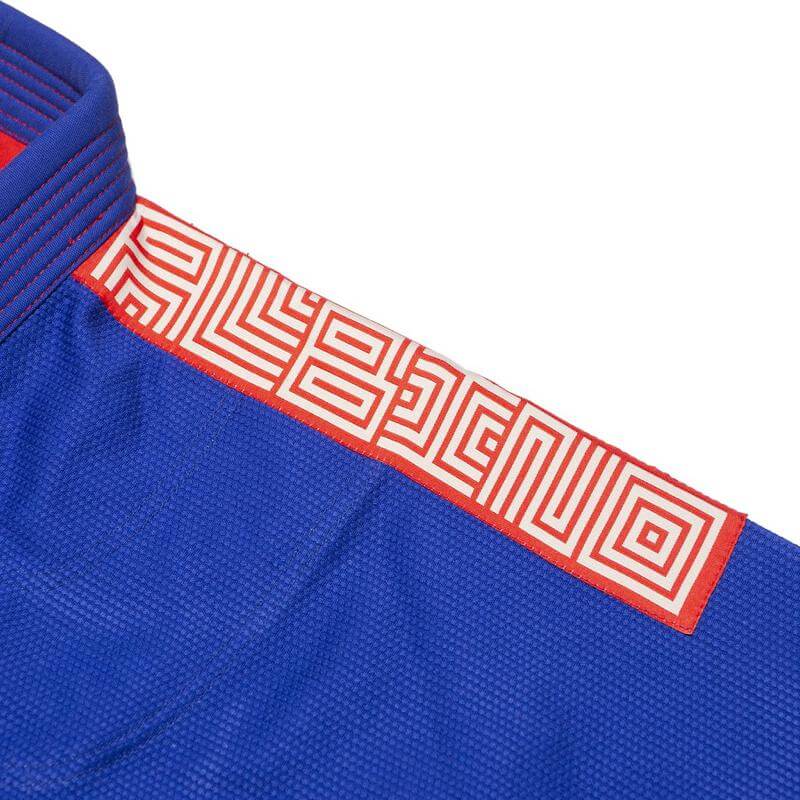 Albino and Preto Batch #54: Q3 Competition blue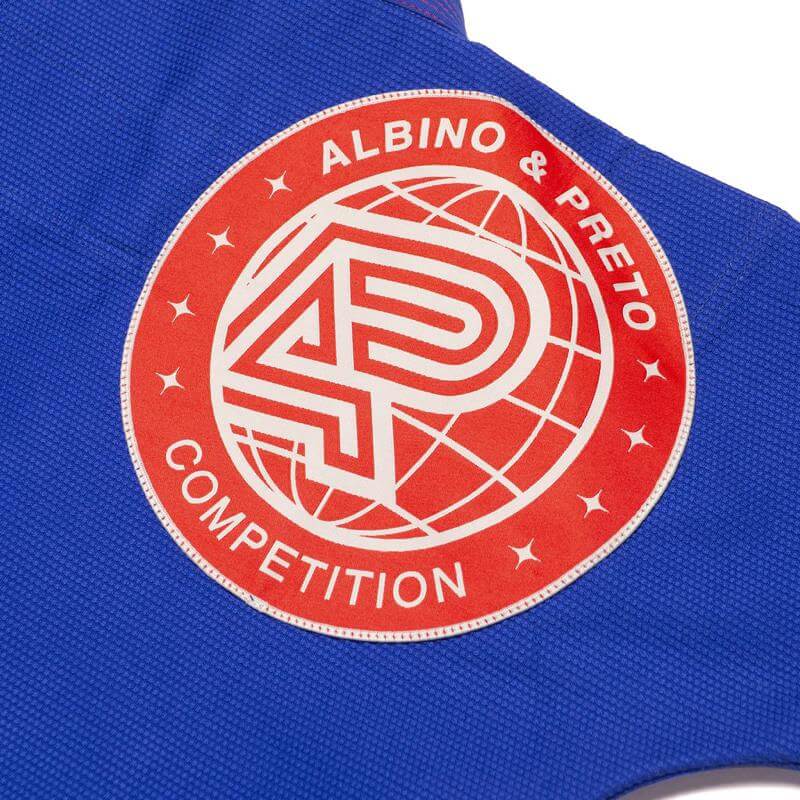 Albino and Preto Batch #54: Q3 Competition blue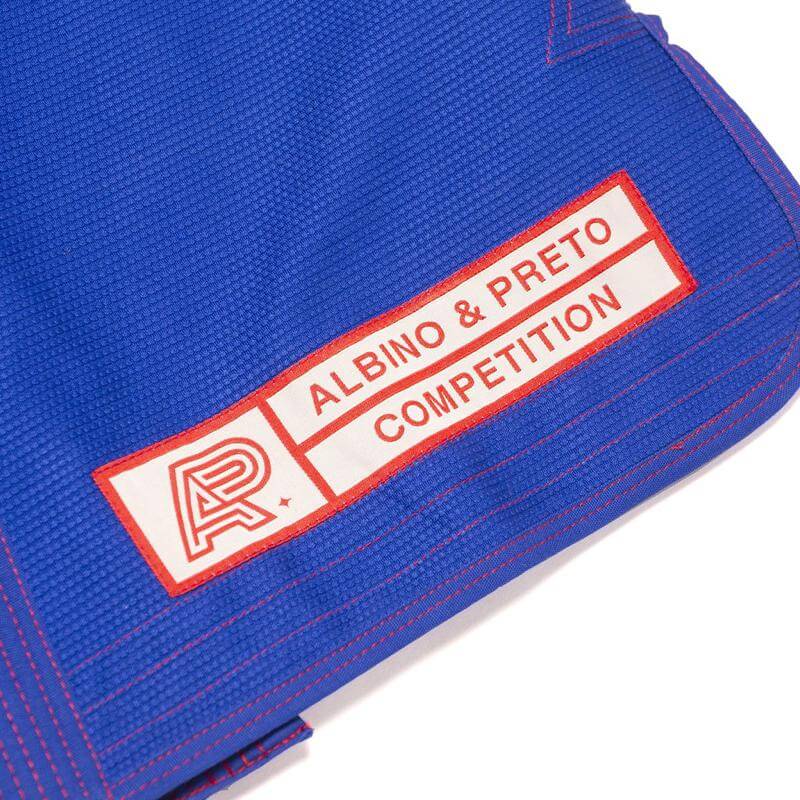 Albino and Preto Batch #54: Q3 Competition blue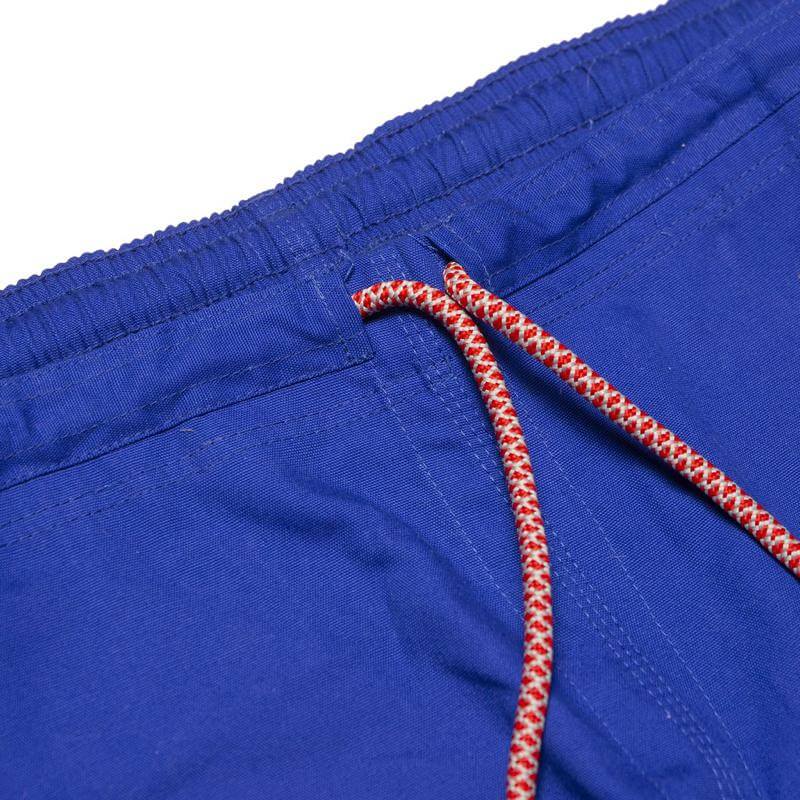 Albino and Preto Batch #54: Q3 Competition blue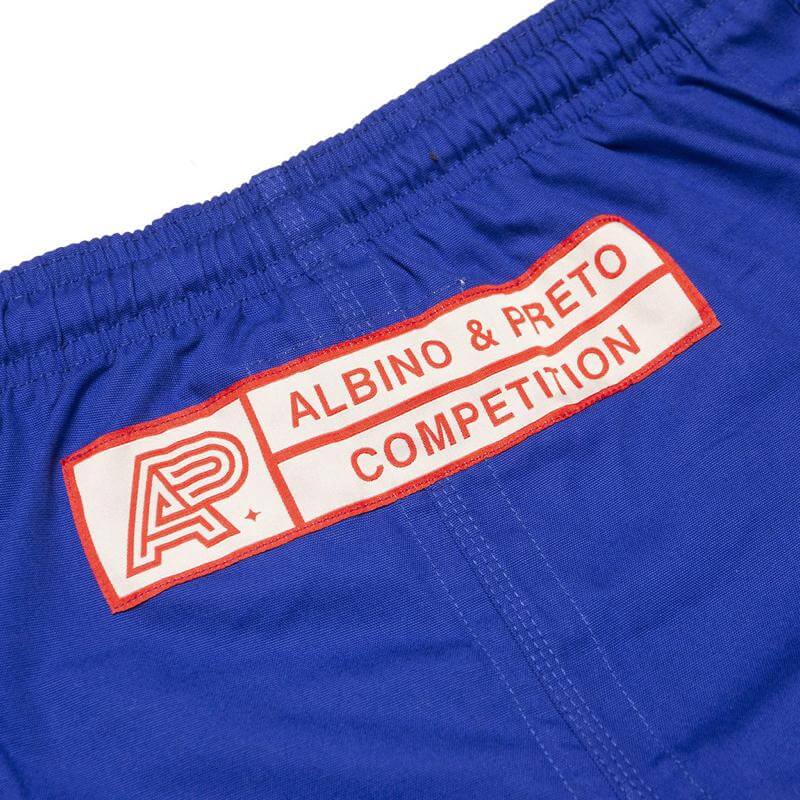 Albino and Preto Batch #54: Q3 Competition blue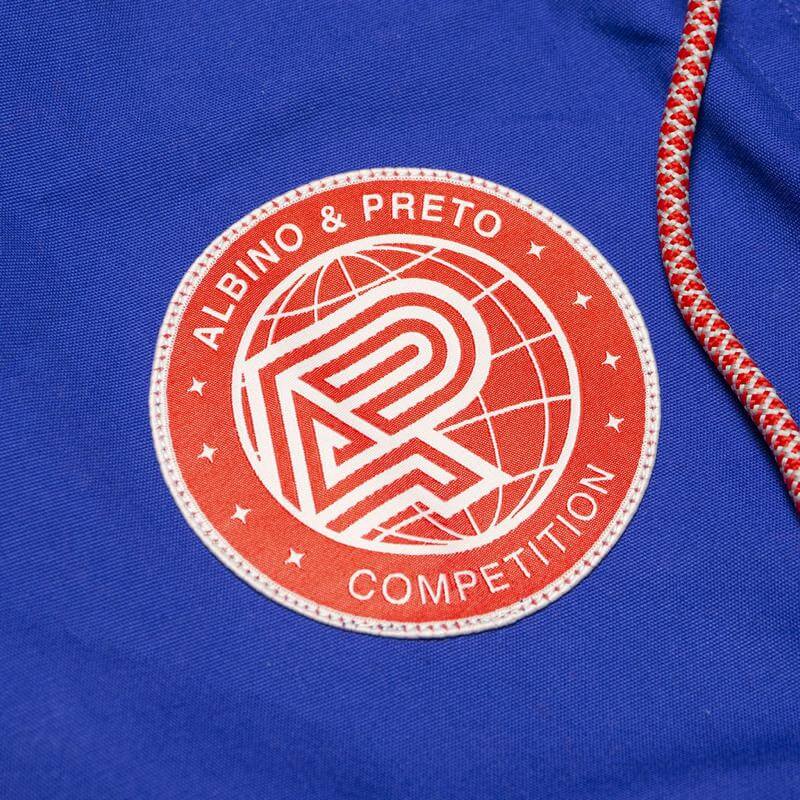 Albino and Preto Batch #54: Q3 Competition blue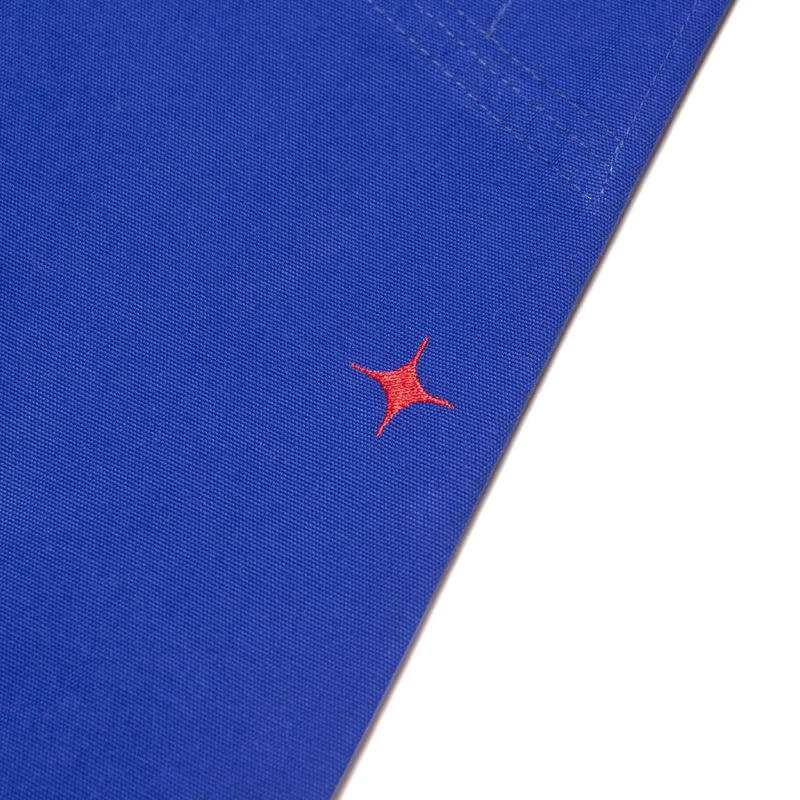 Albino and Preto Batch #54: Q3 Competition blue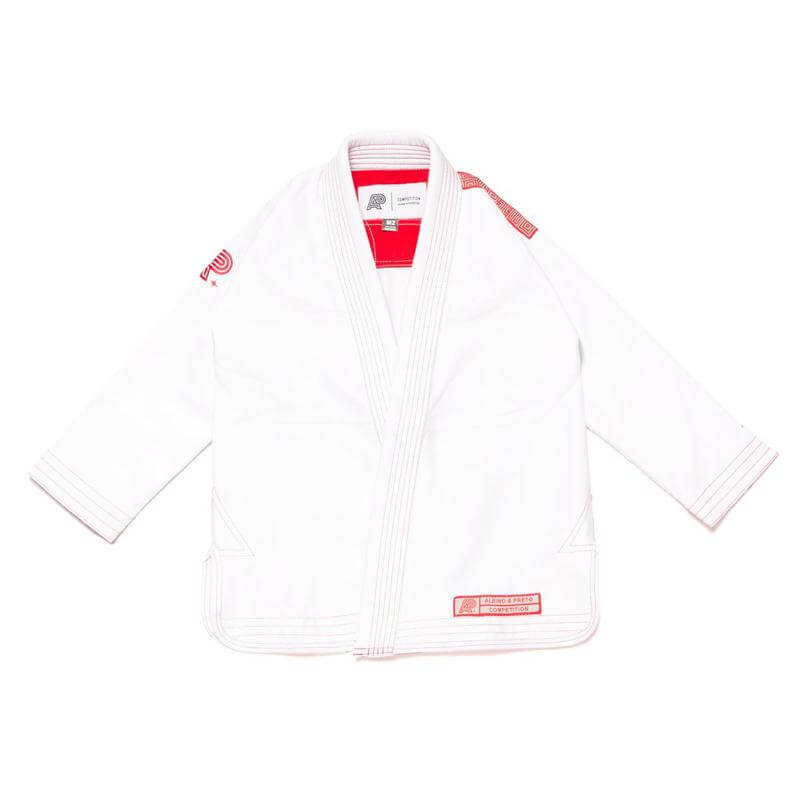 Albino and Preto Batch #54: Q3 Competition kids white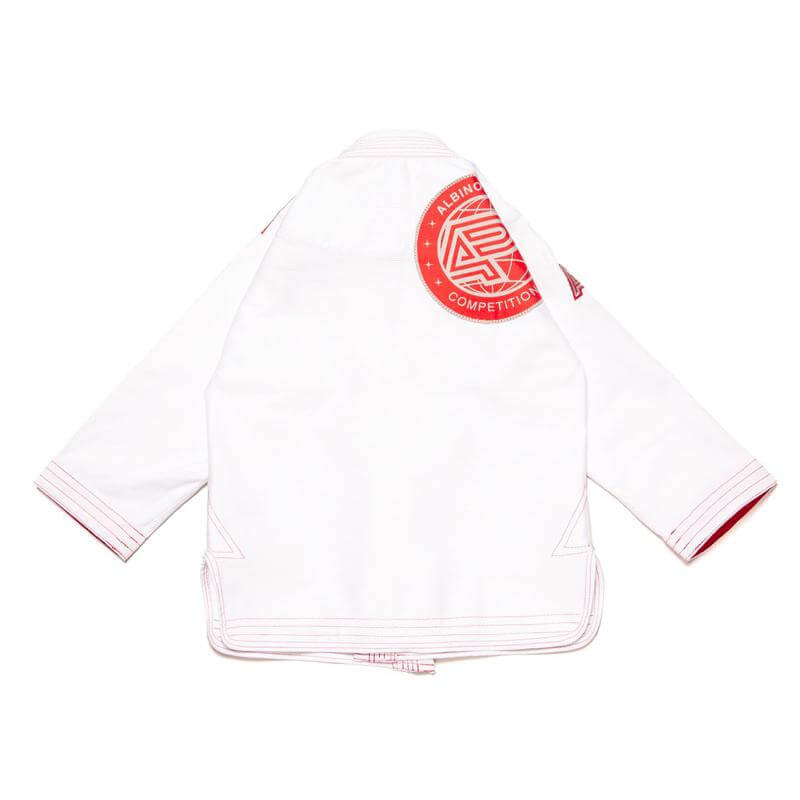 Albino and Preto Batch #54: Q3 Competition kids white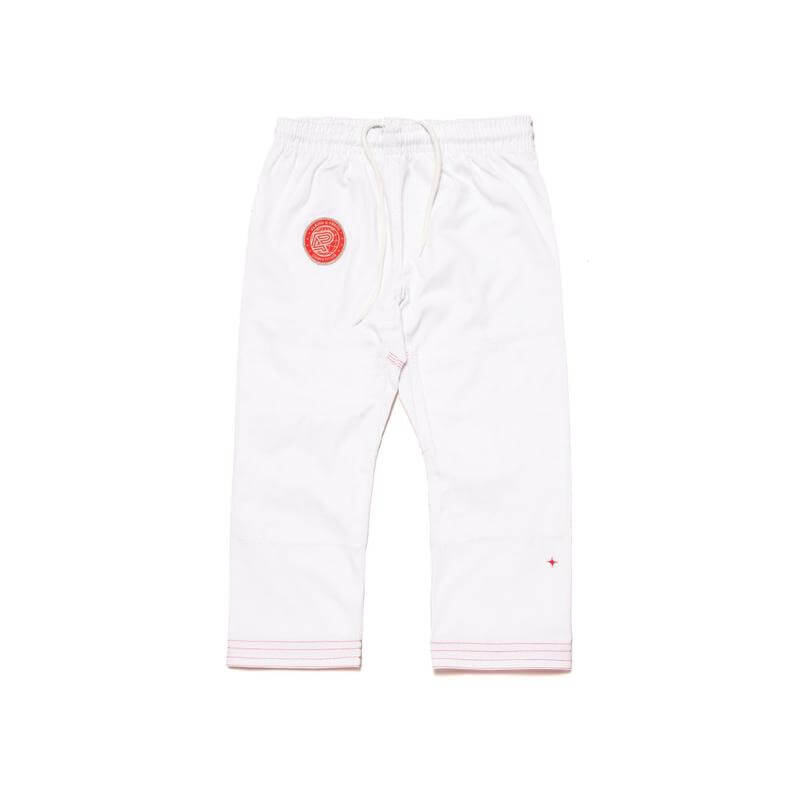 Albino and Preto Batch #54: Q3 Competition kids white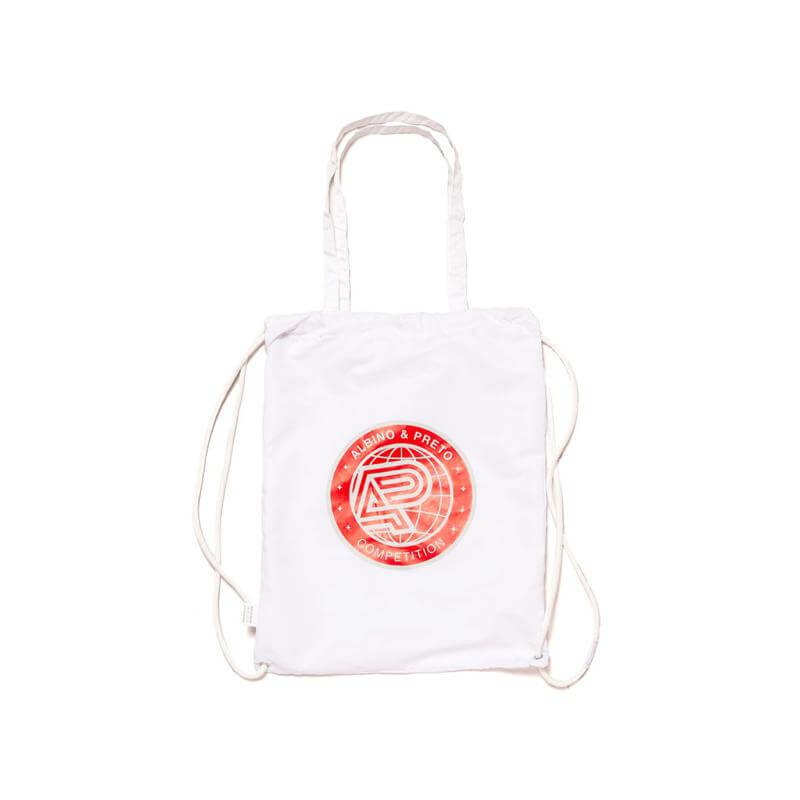 Albino and Preto Batch #54: Q3 Competition kids white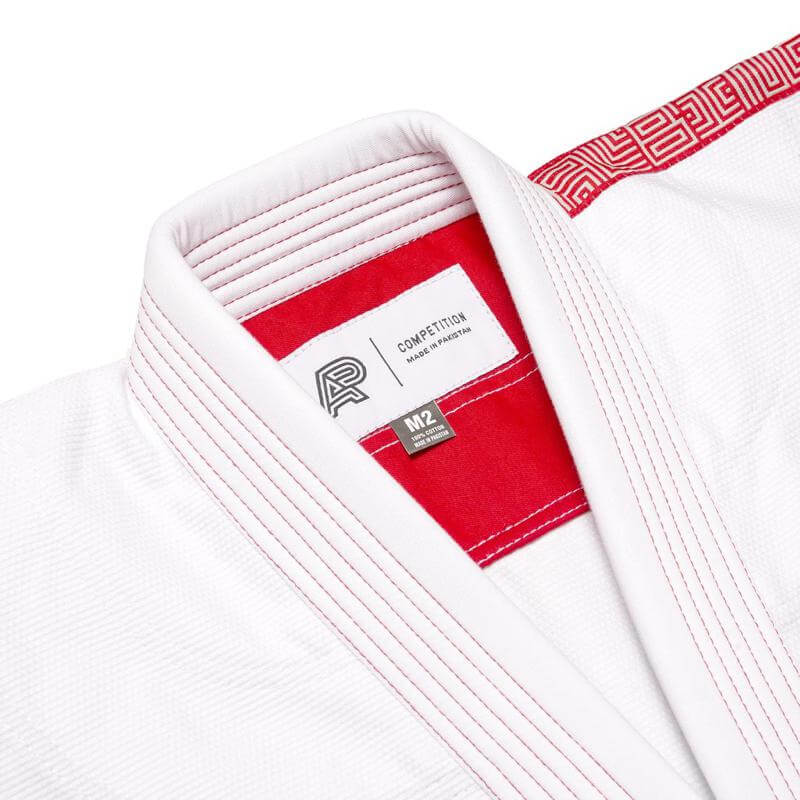 Albino and Preto Batch #54: Q3 Competition kids white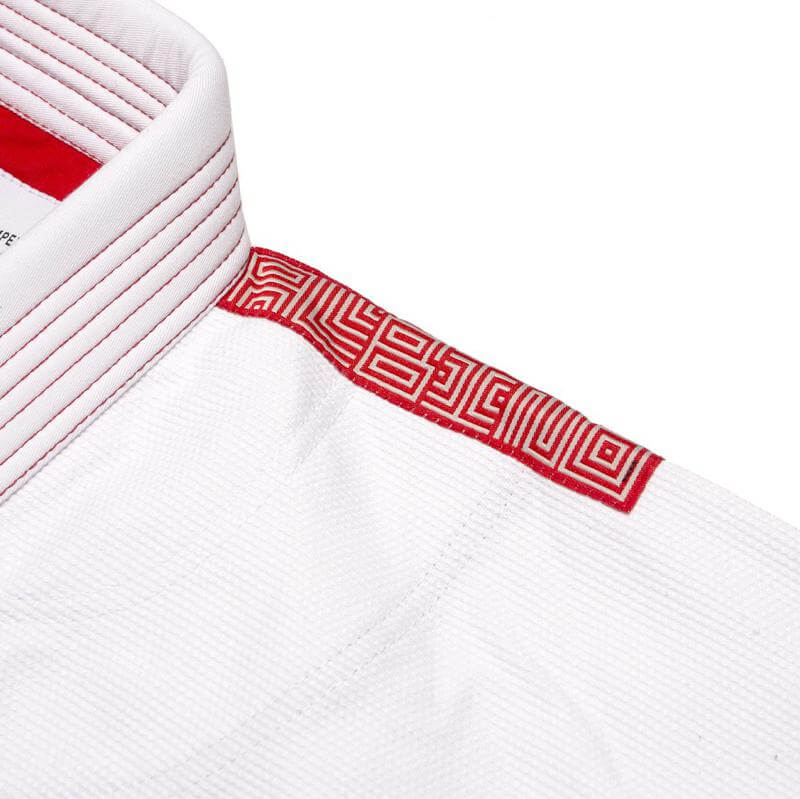 Albino and Preto Batch #54: Q3 Competition kids white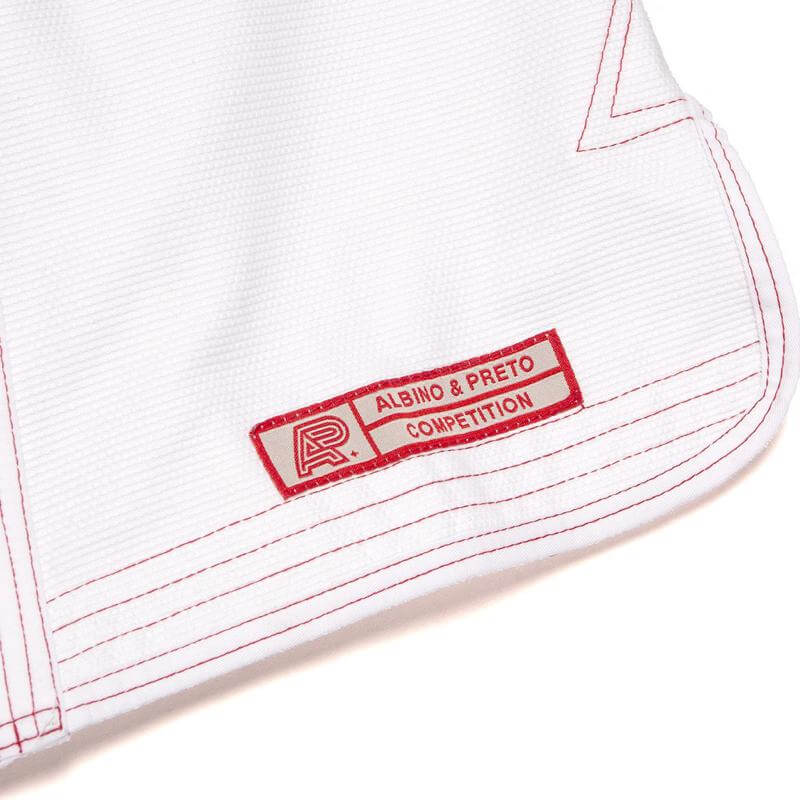 Albino and Preto Batch #54: Q3 Competition kids white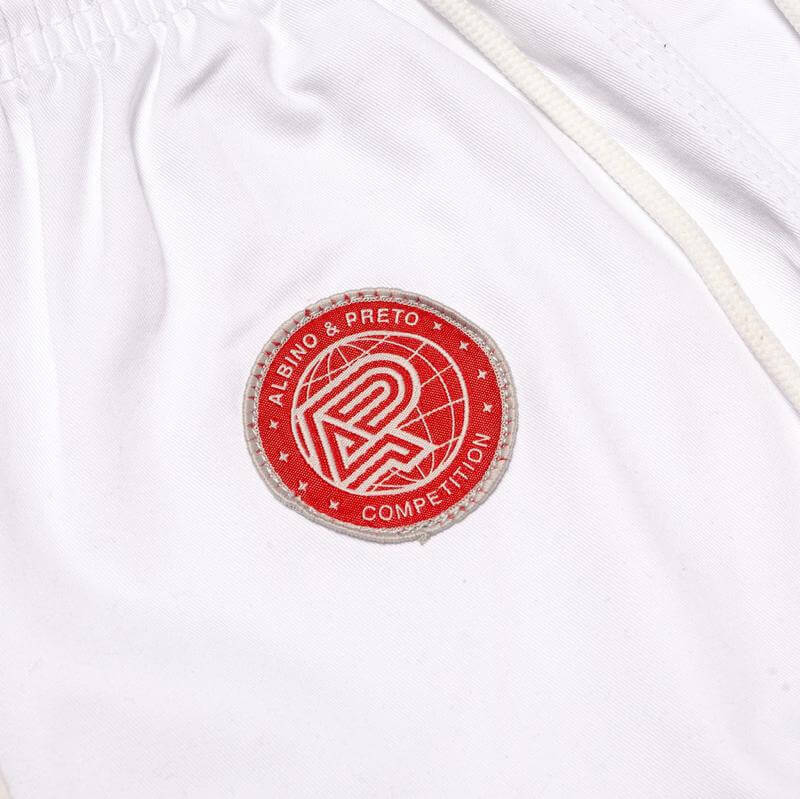 Albino and Preto Batch #54: Q3 Competition kids white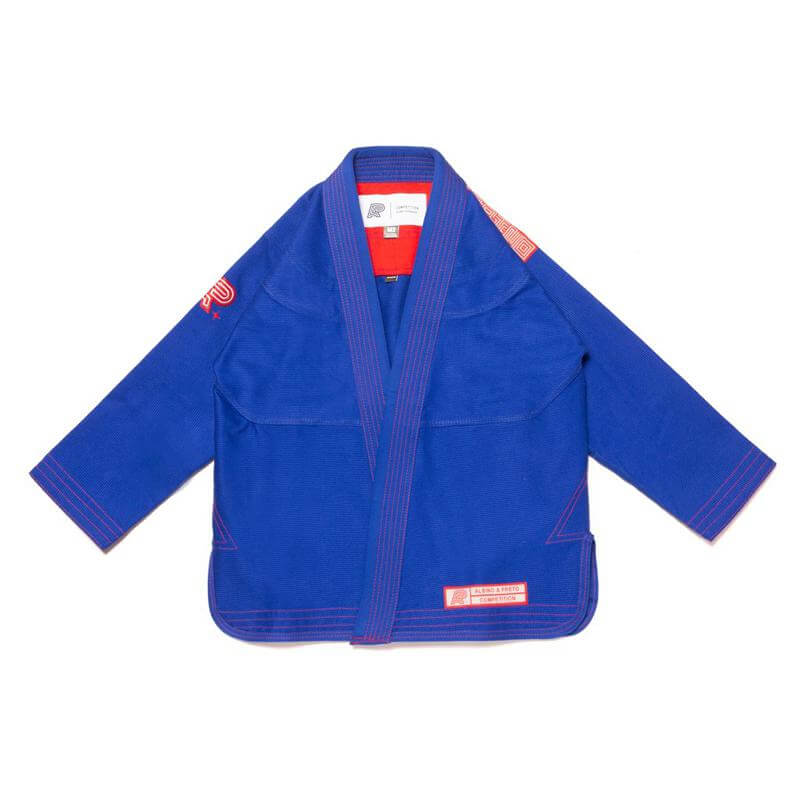 Albino and Preto Batch #54: Q3 Competition kids blue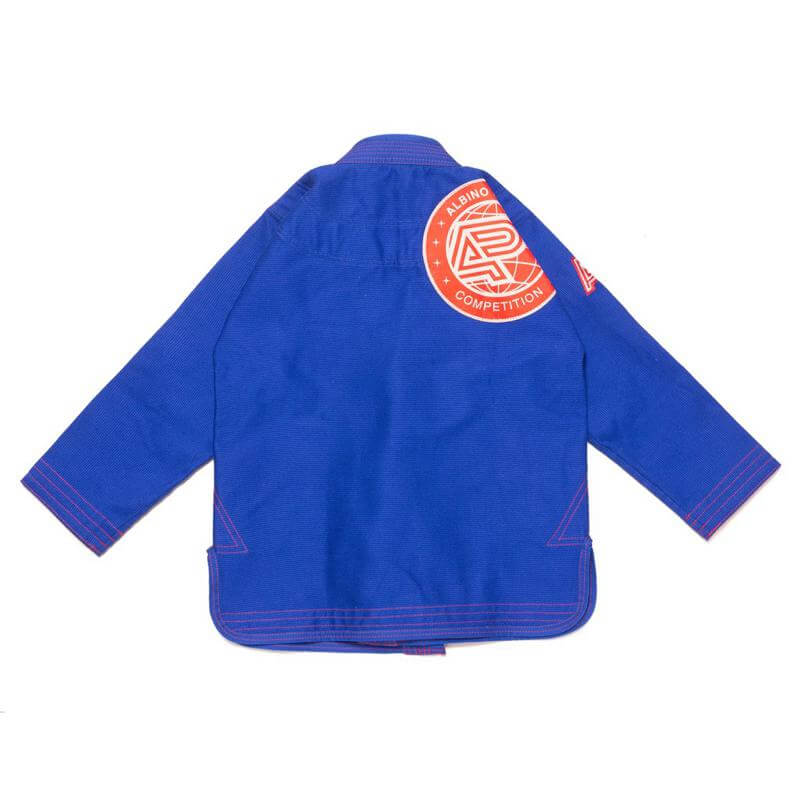 Albino and Preto Batch #54: Q3 Competition kids blue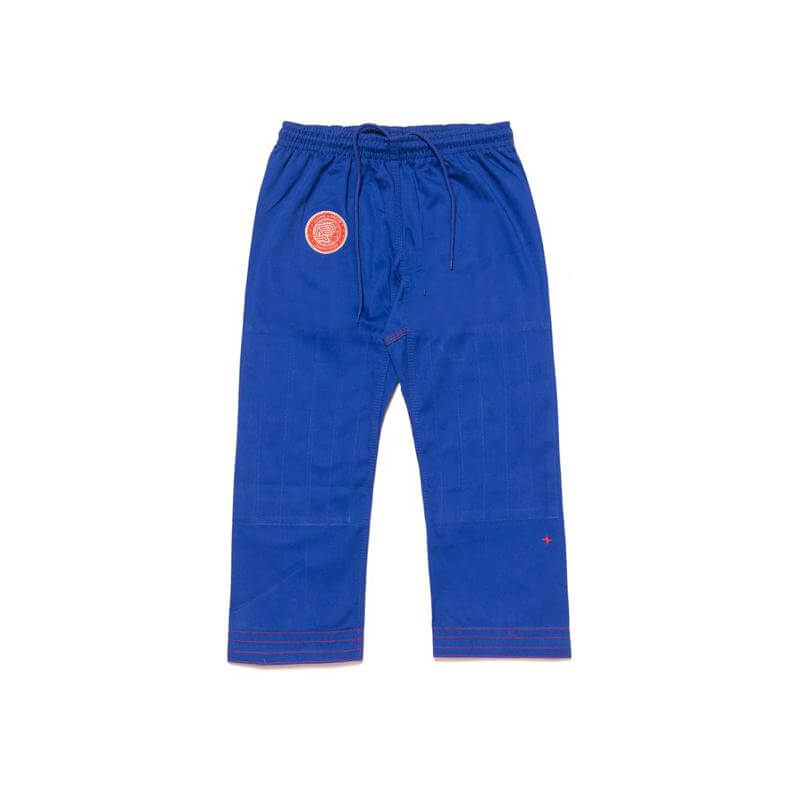 Albino and Preto Batch #54: Q3 Competition kids blue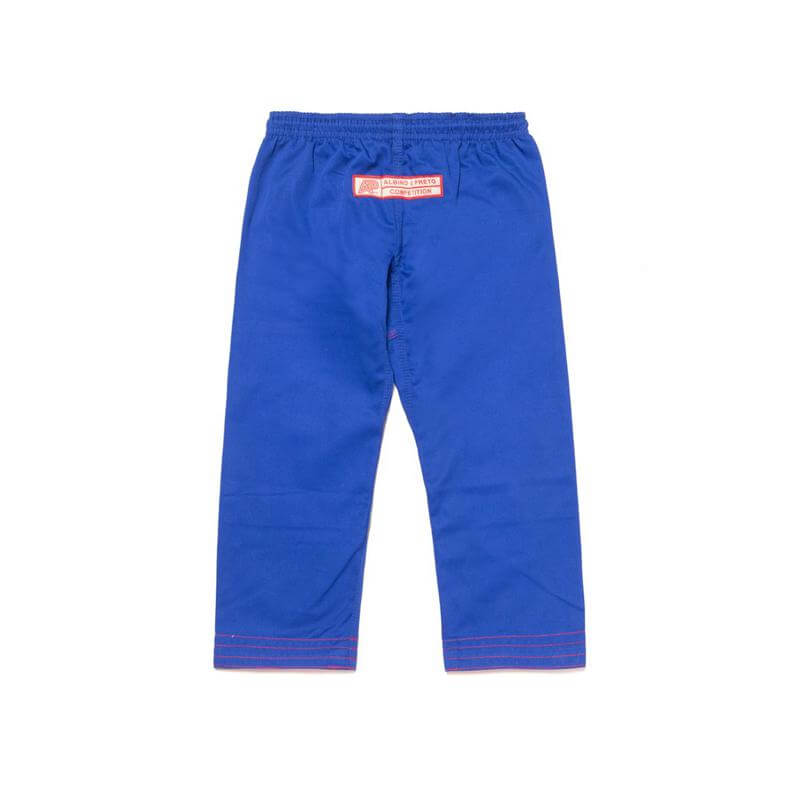 Albino and Preto Batch #54: Q3 Competition kids blue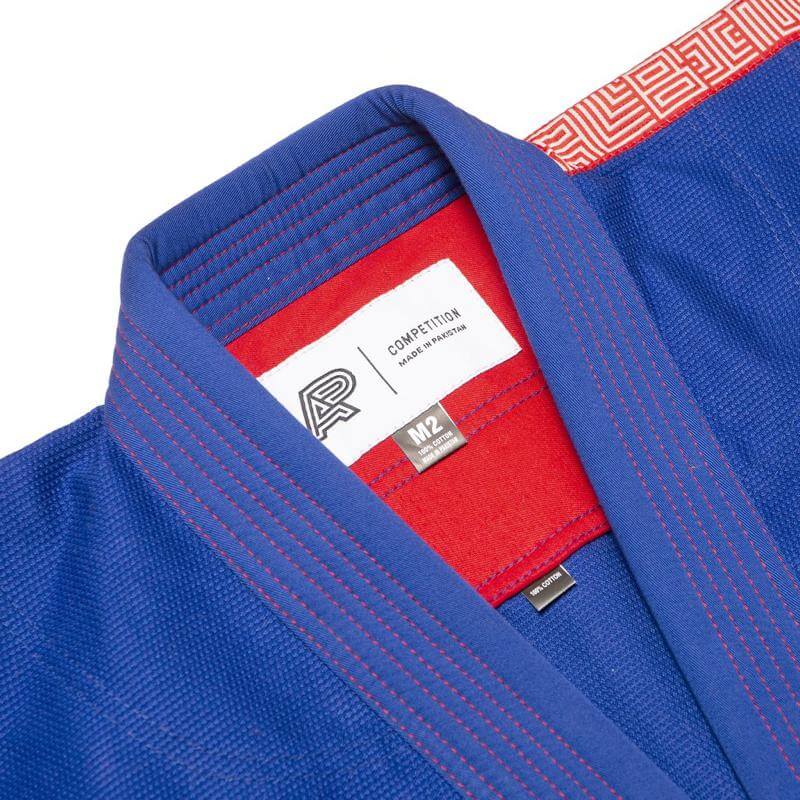 Albino and Preto Batch #54: Q3 Competition kids blue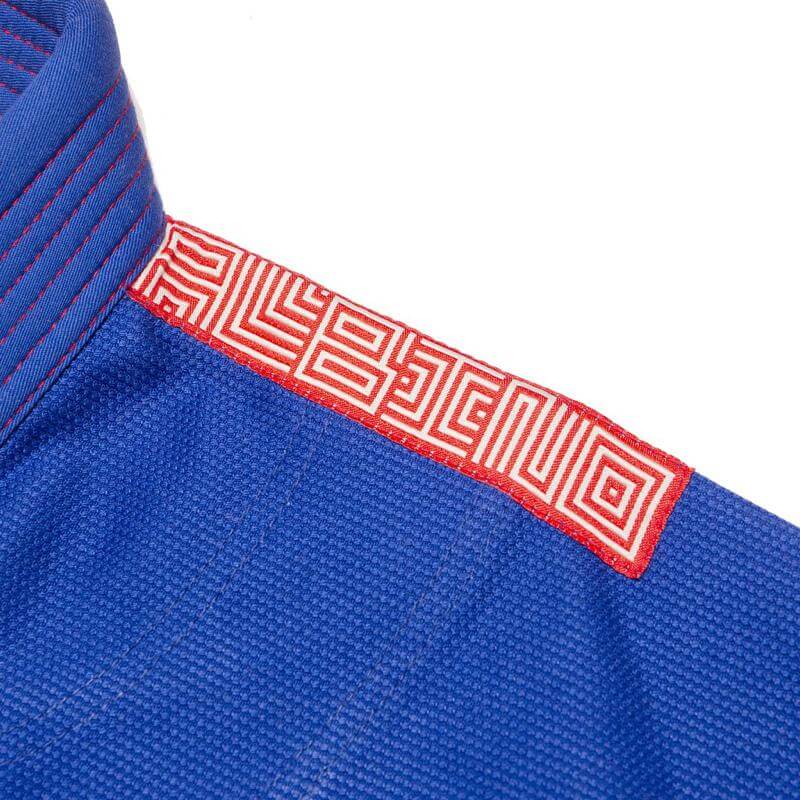 Albino and Preto Batch #54: Q3 Competition kids blue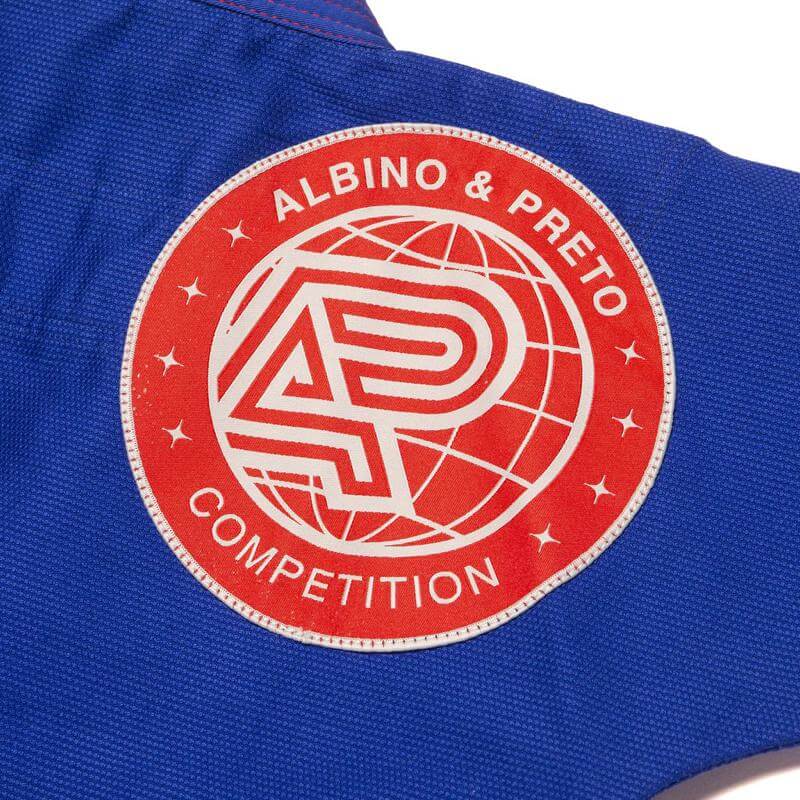 Albino and Preto Batch #54: Q3 Competition kids blue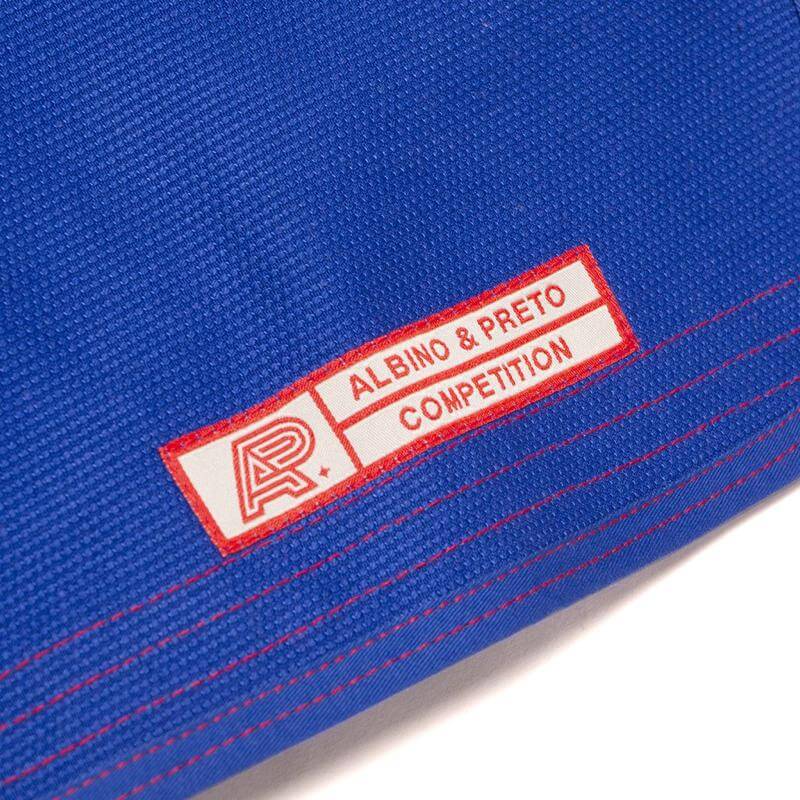 Albino and Preto Batch #54: Q3 Competition kids blue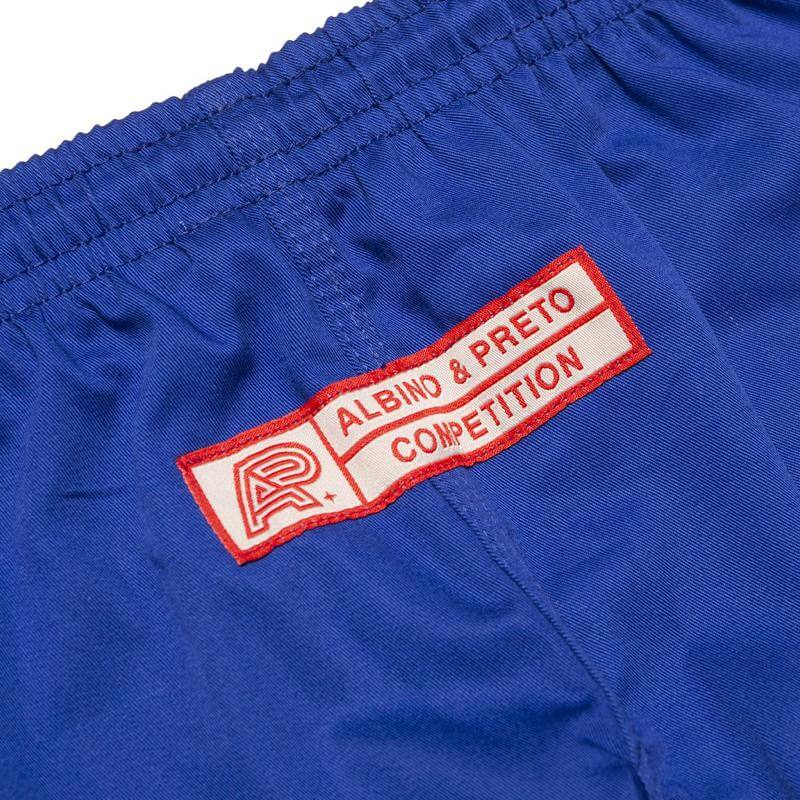 Albino and Preto Batch #54: Q3 Competition kids blue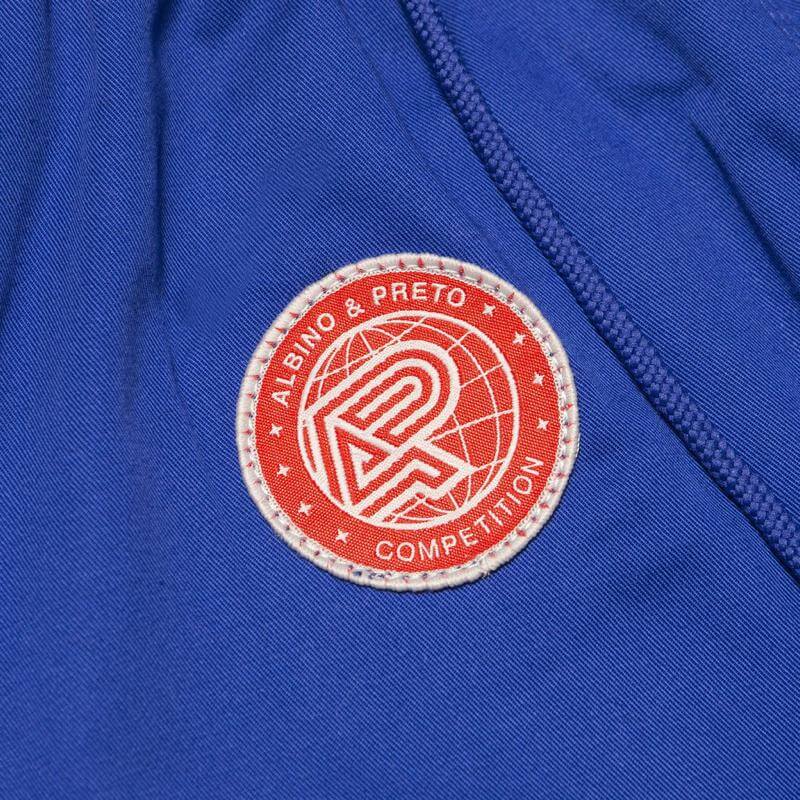 Albino and Preto Batch #54: Q3 Competition kids blue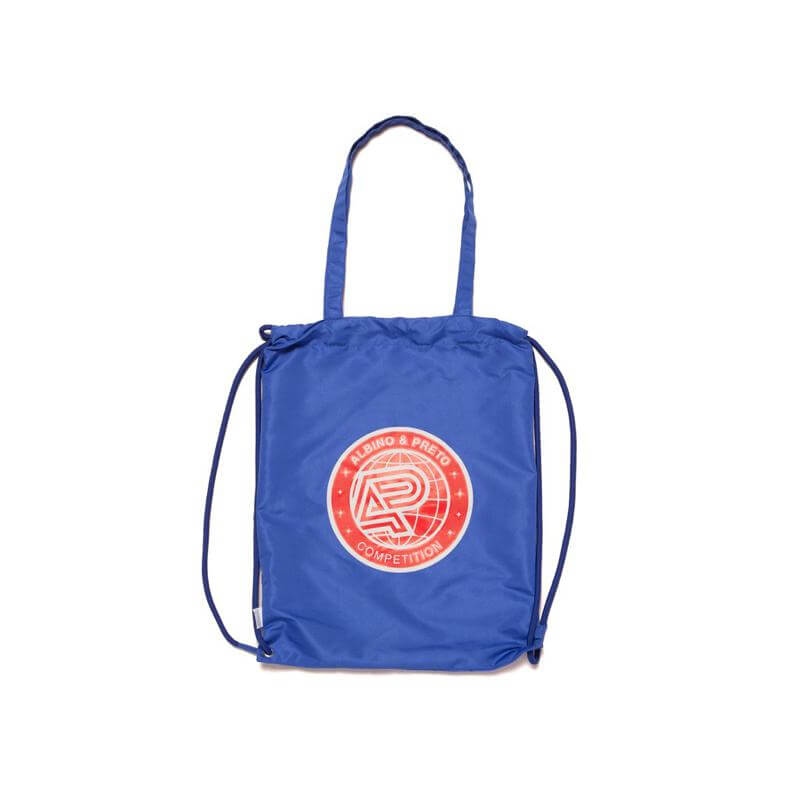 Albino and Preto Batch #54: Q3 Competition kids blue