December 14, 2012 at 10:00 AM PST
Top: Lightweight Pearl Weave Pants: Lightweight Twill Cotton Color: White
A00, A00F, A0, A0F, A1, A1F, A1L, A2, A2H, A3, A3S, A4, A5
$178.95
Two gis per customer.
Batch #15 Her Honor is a limited release by Shoyoroll Brand Kimonos. The inspiration behind this gi is Breast Cancer awareness. Although, breast cancer awareness month is in October, we still wanted to produce this gi in honor of those who are battling breast cancer, survivors of breast cancer, or those who are in any way affected by it. For every gi sold on our website (www.shoyoroll.com_), a portion of the proceeds will go to a breast cancer charity of our choice, as well as, a toy drive for kids during this holiday season!
Although this is a women's inspired gi, men's and Standard Sizes will be available in limited quantities. The Her Honor kimono will be sold online at Shoyoroll, BudoVideos and our international distributors web store (international distributors will conduct the sale during their respective time zone).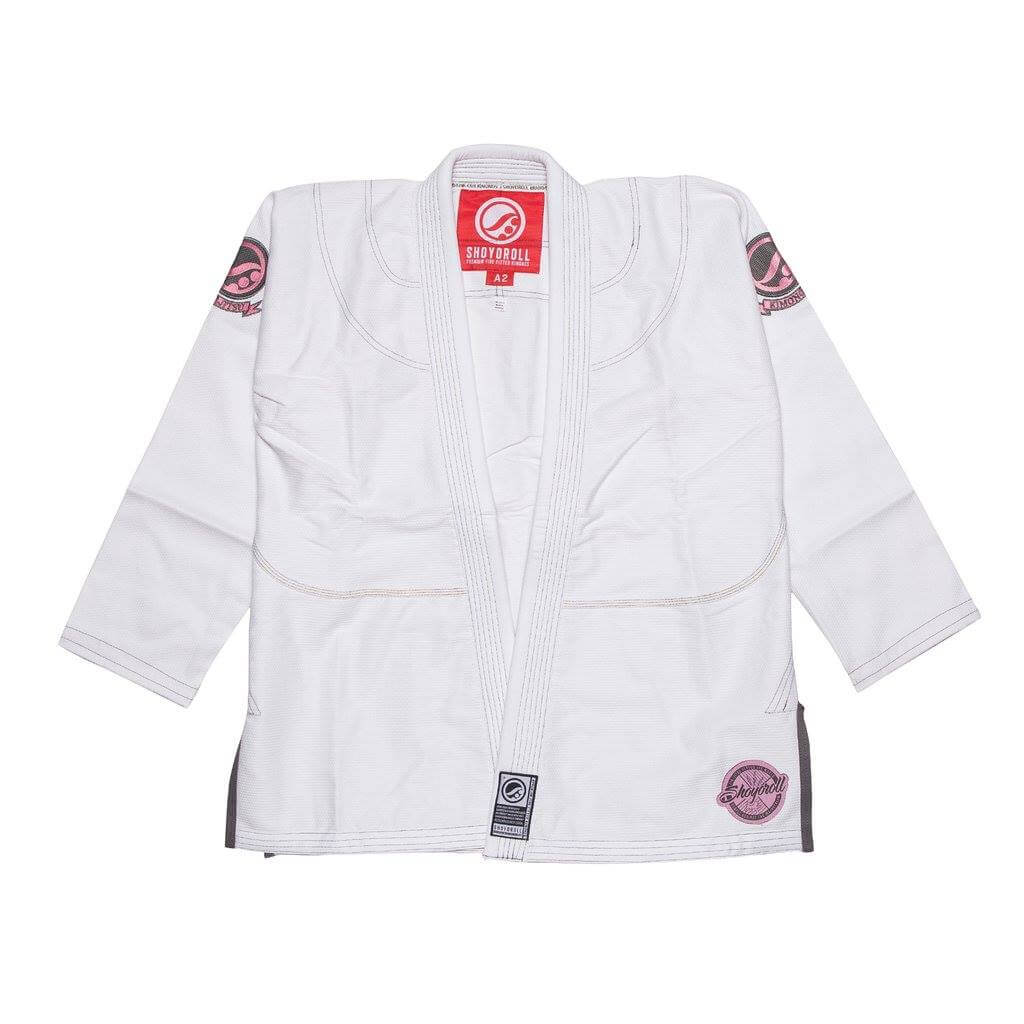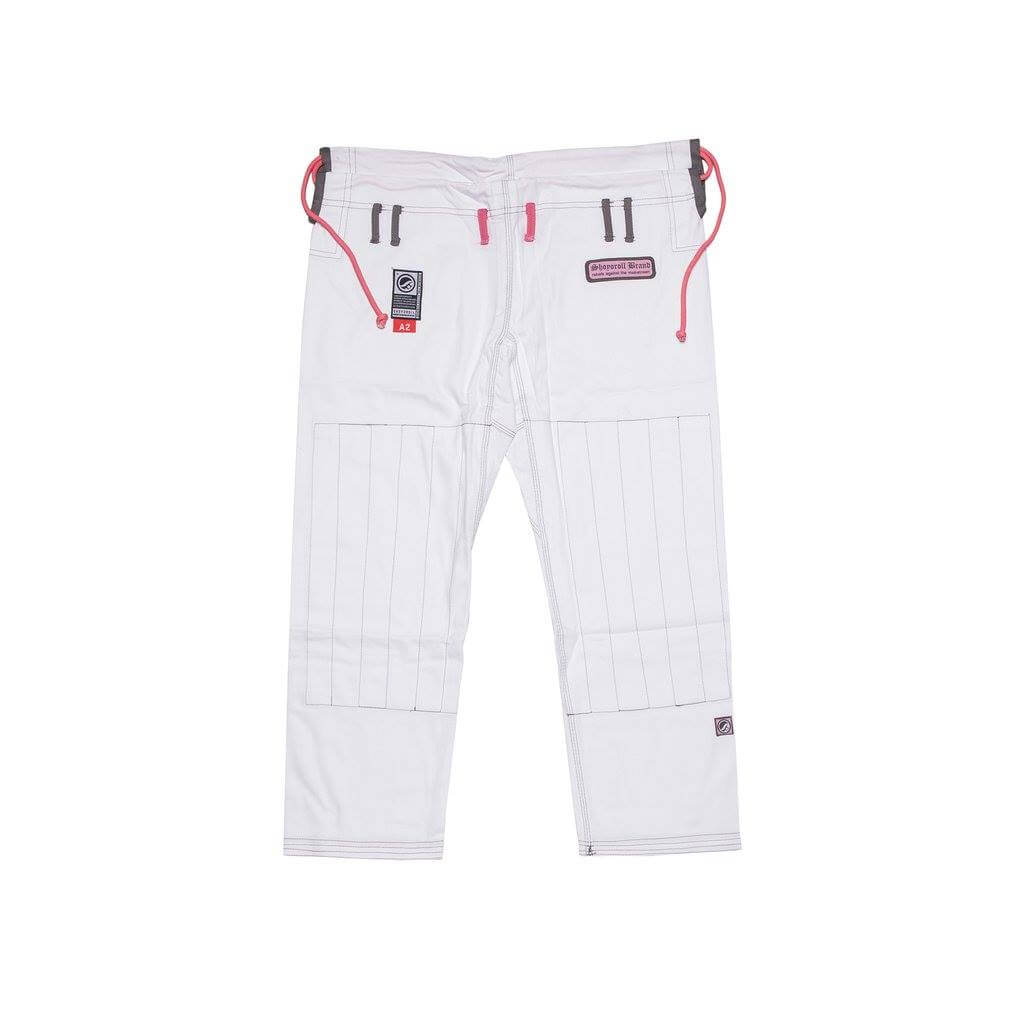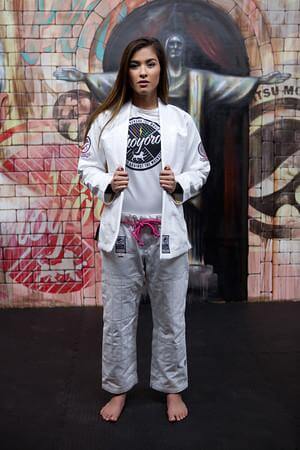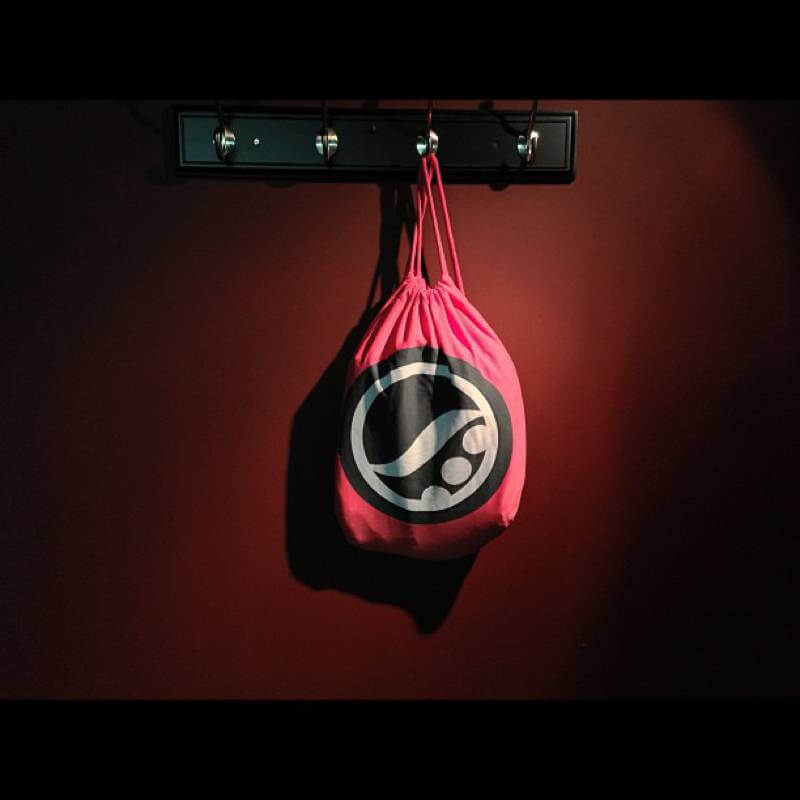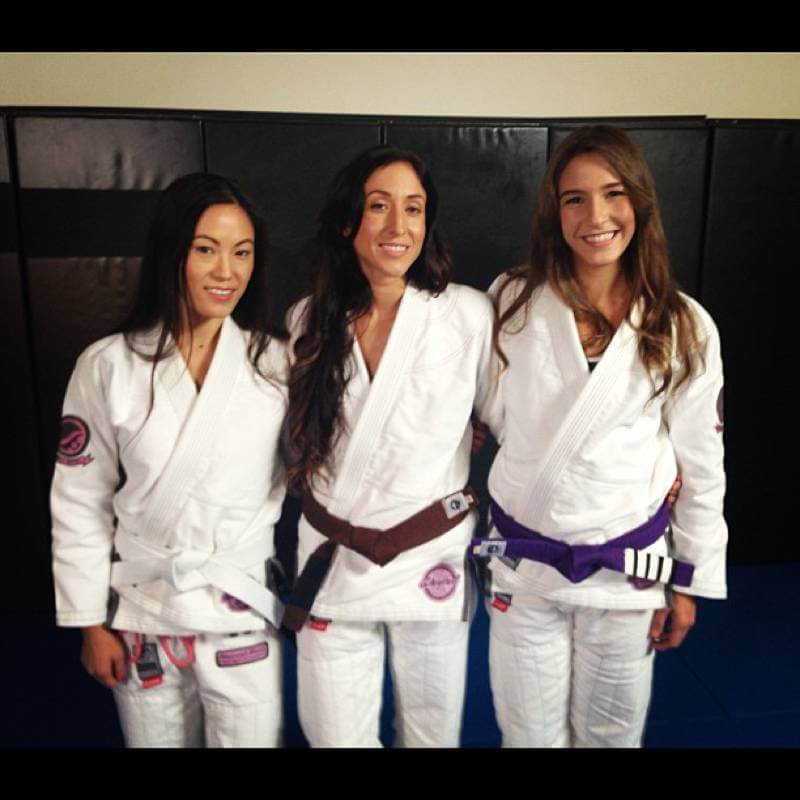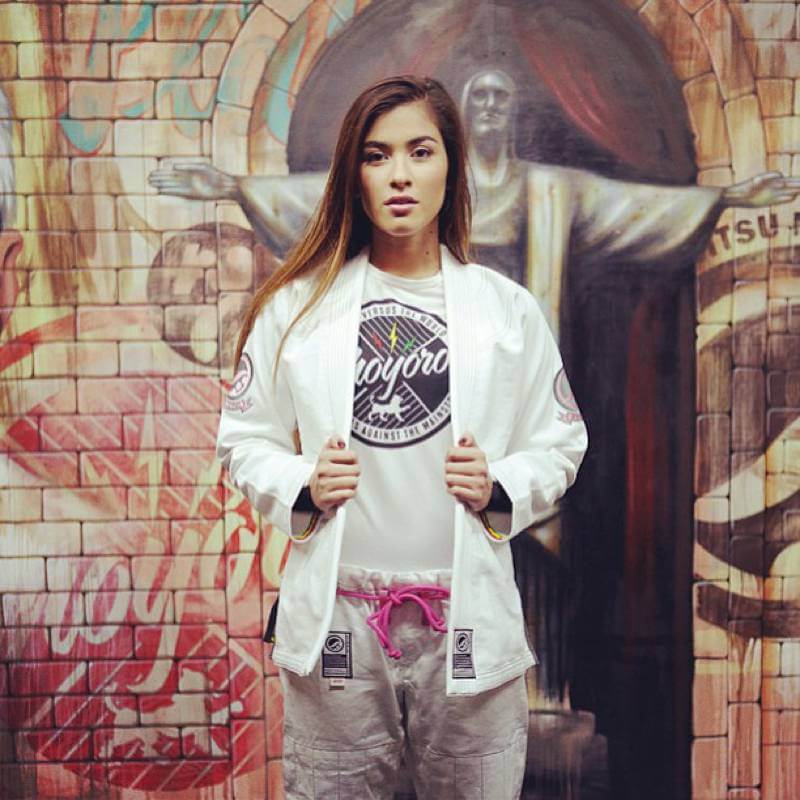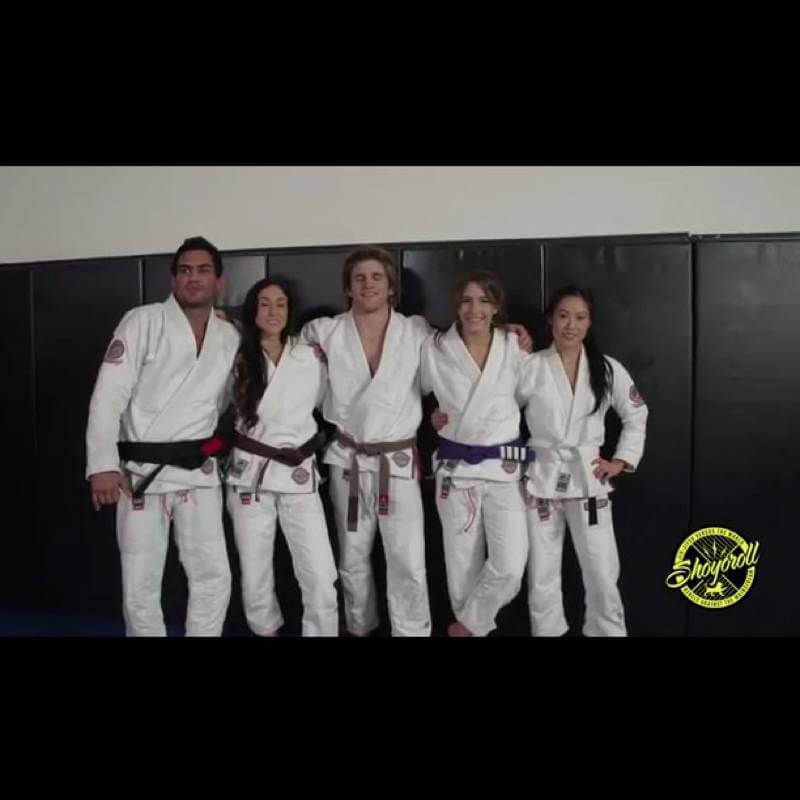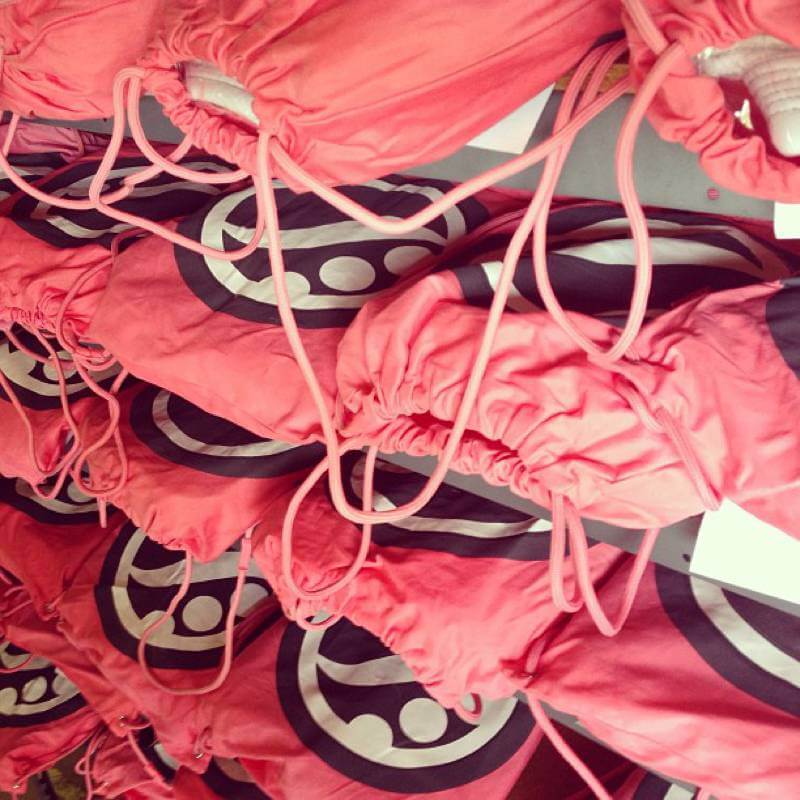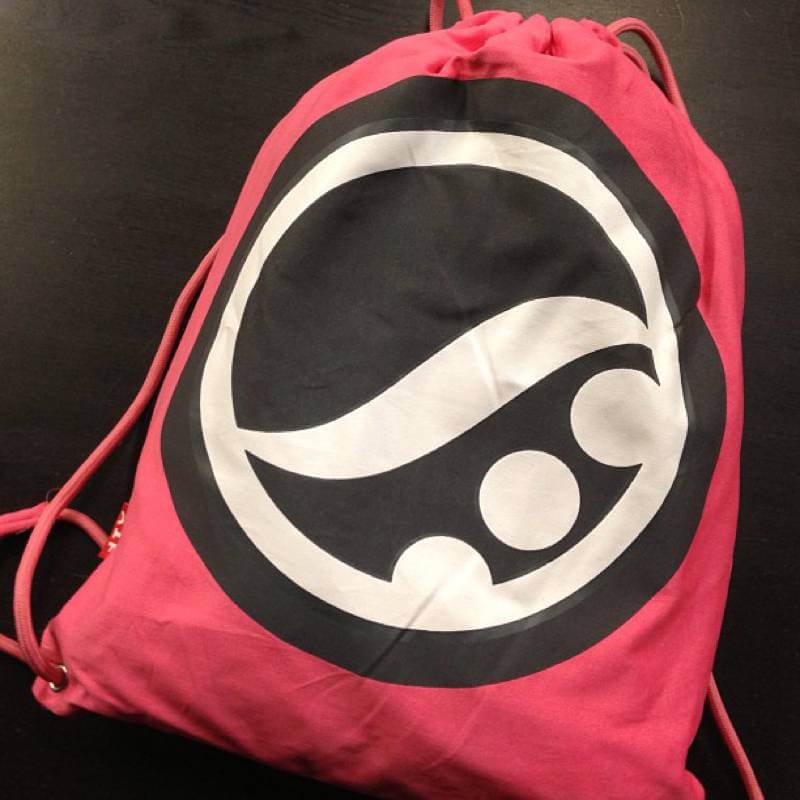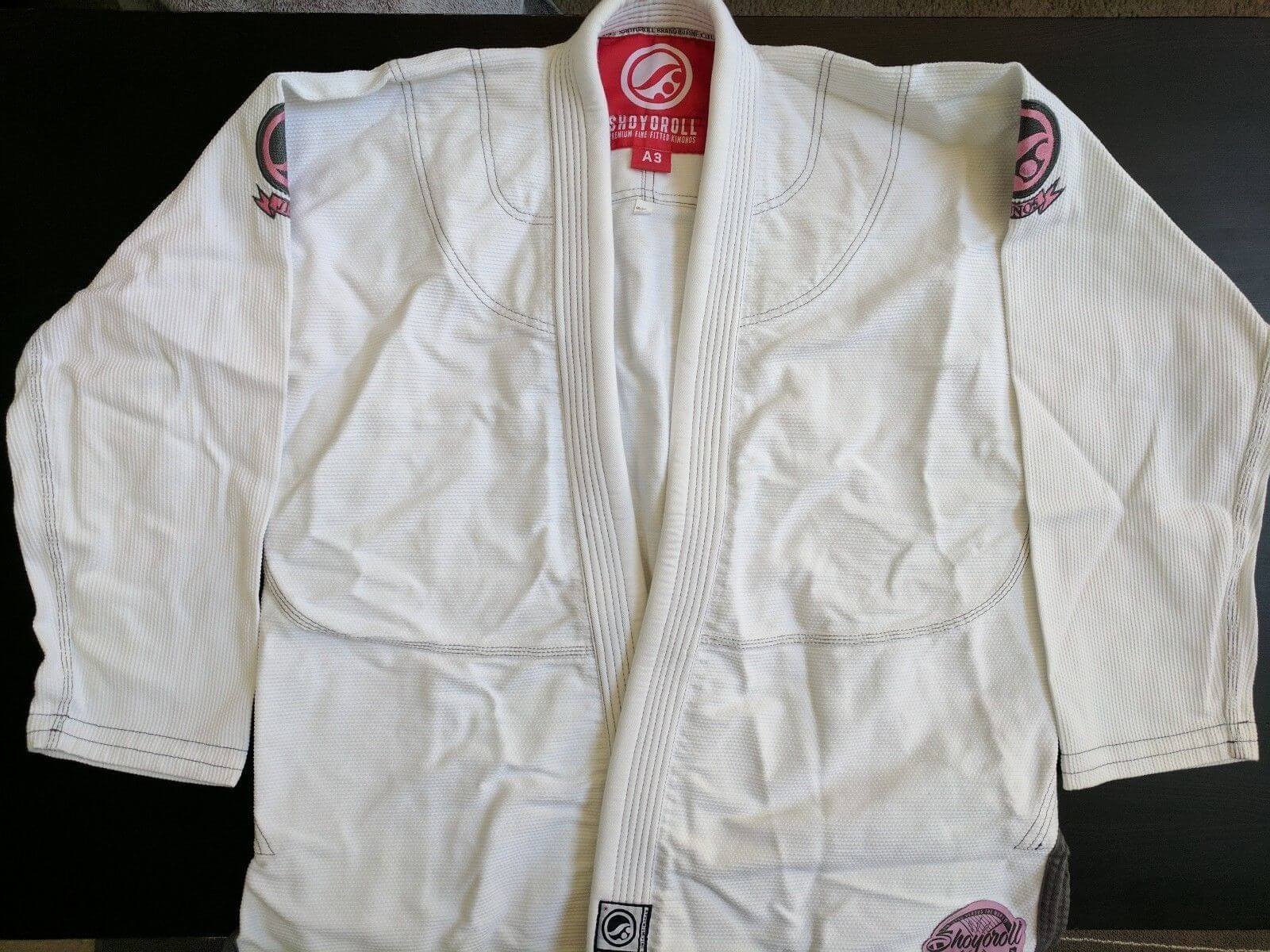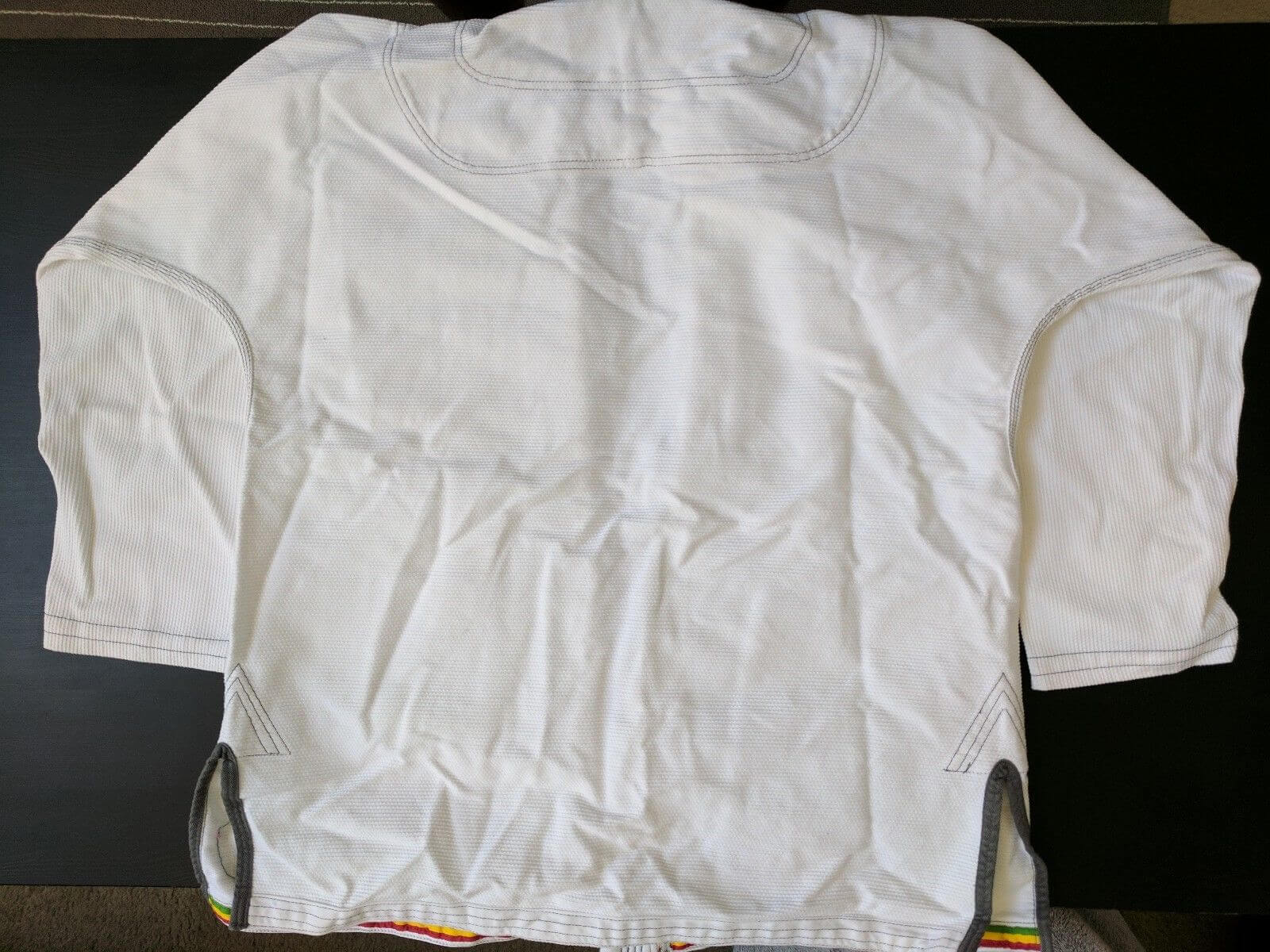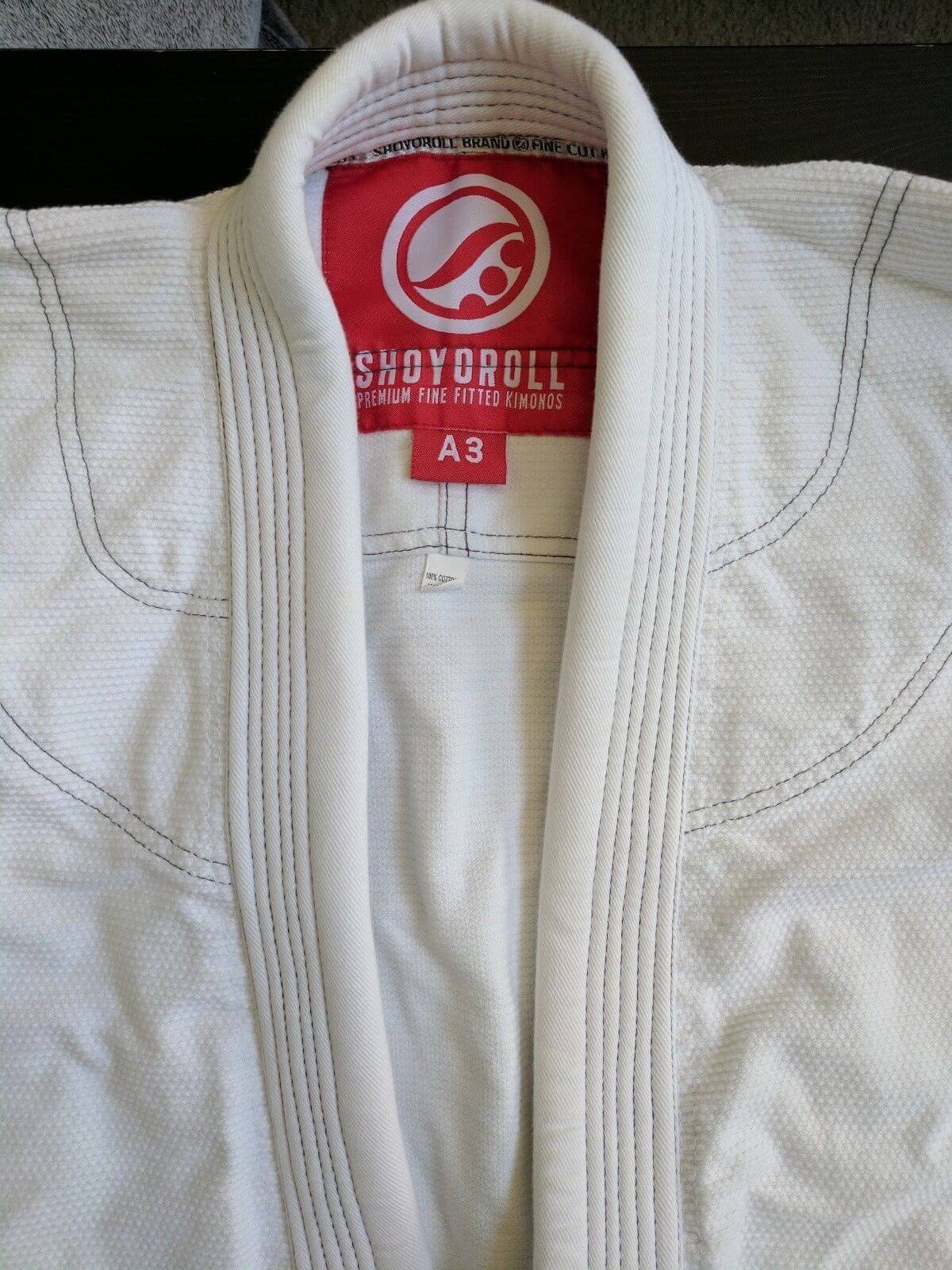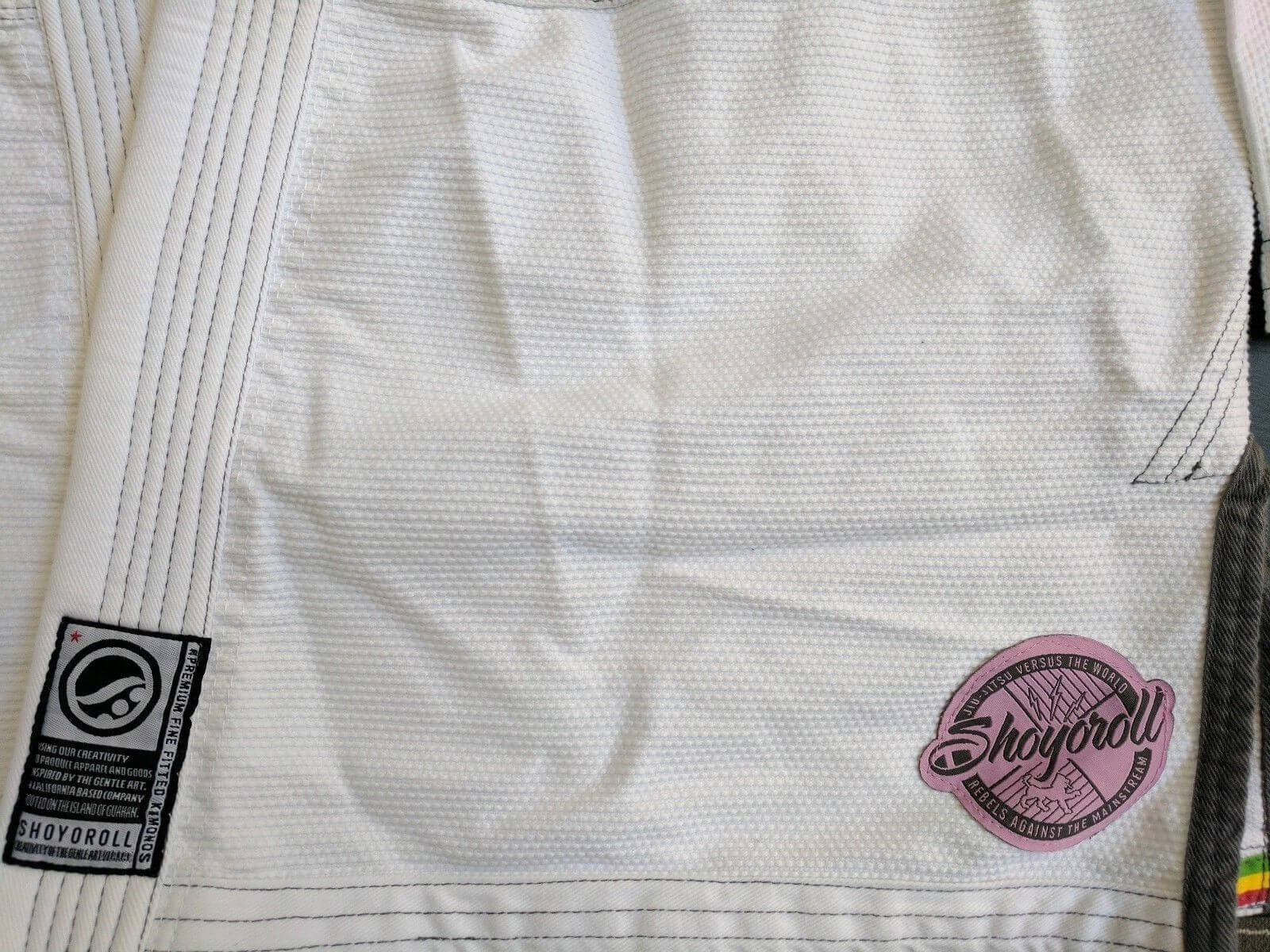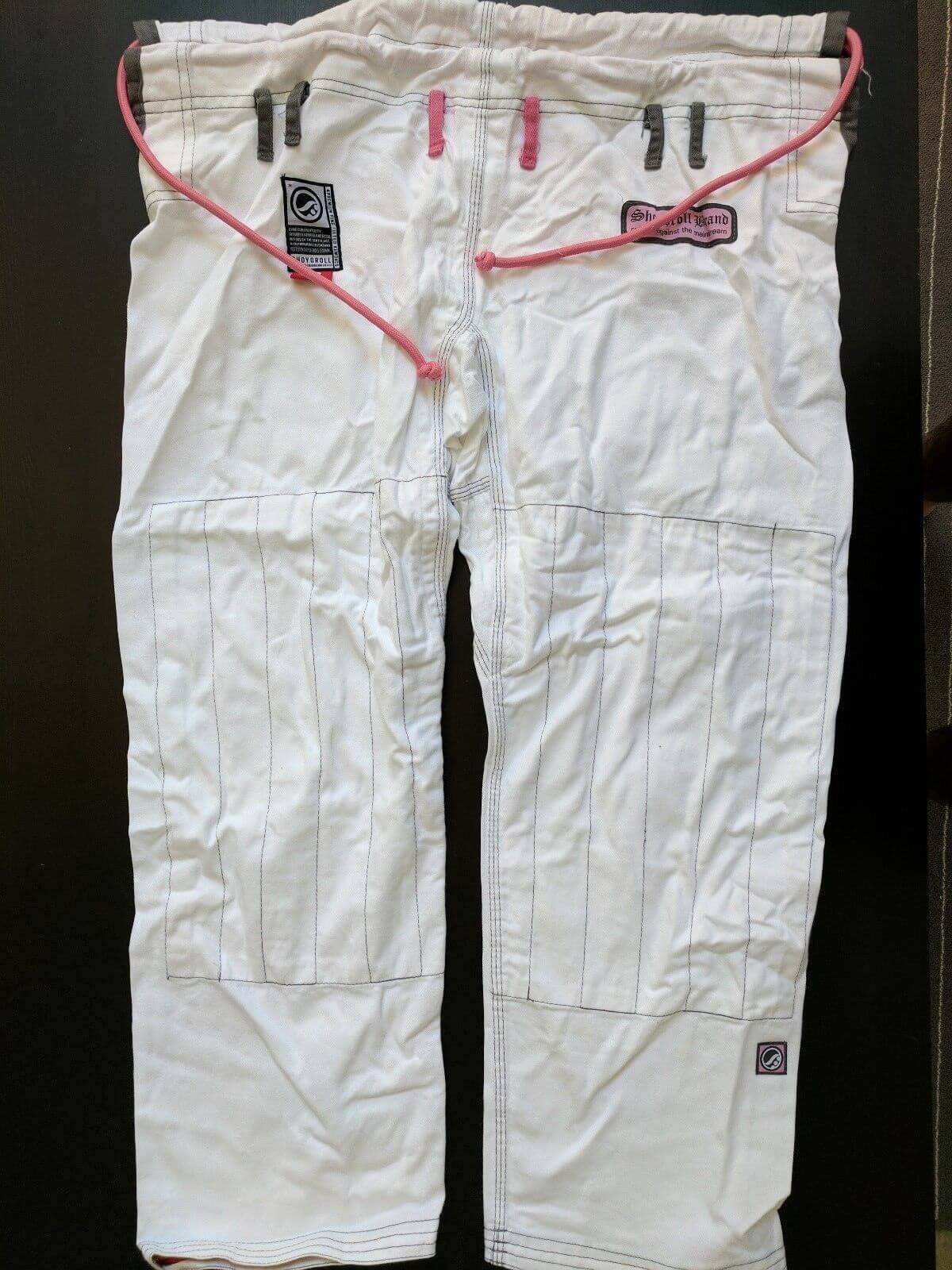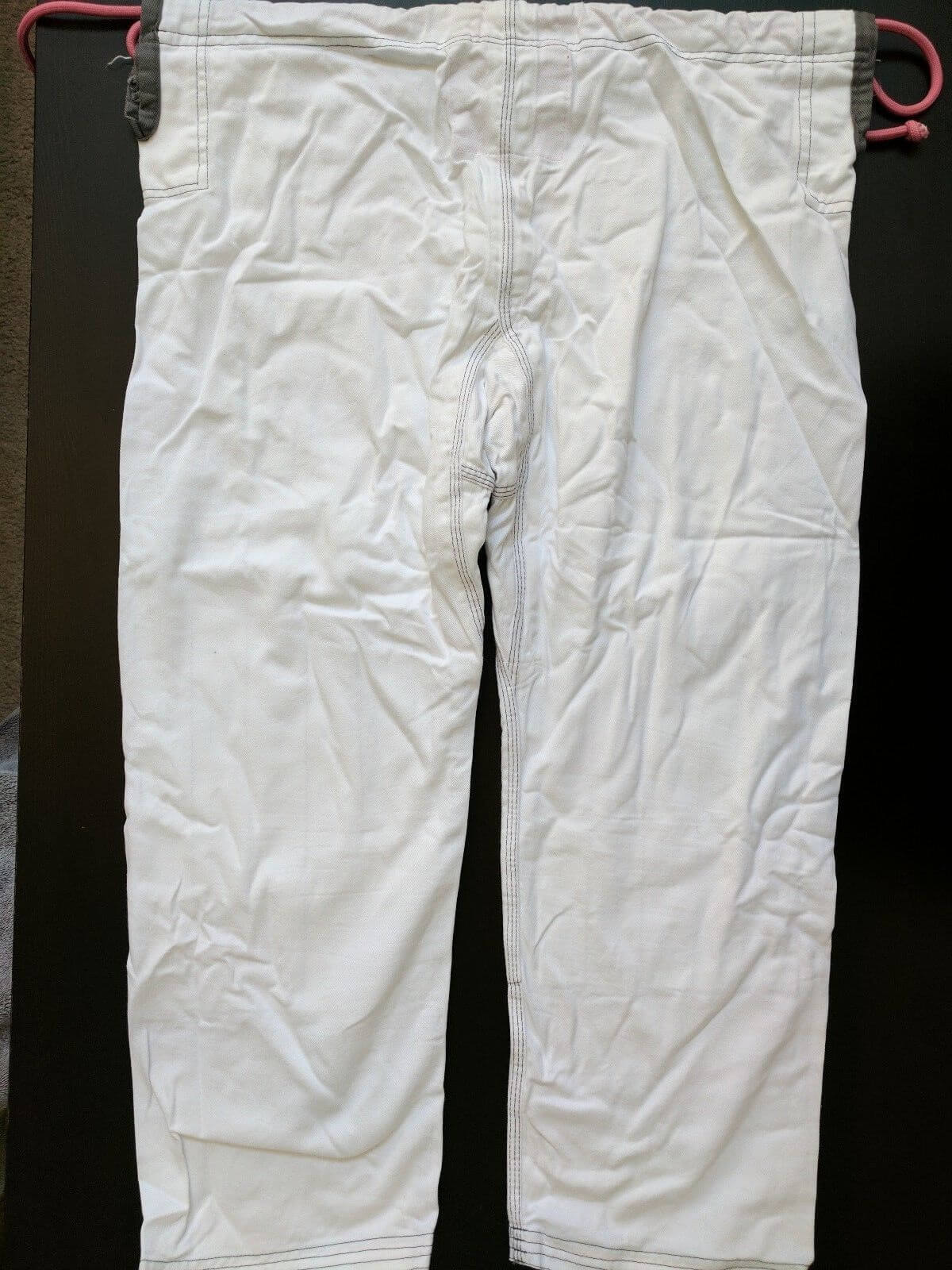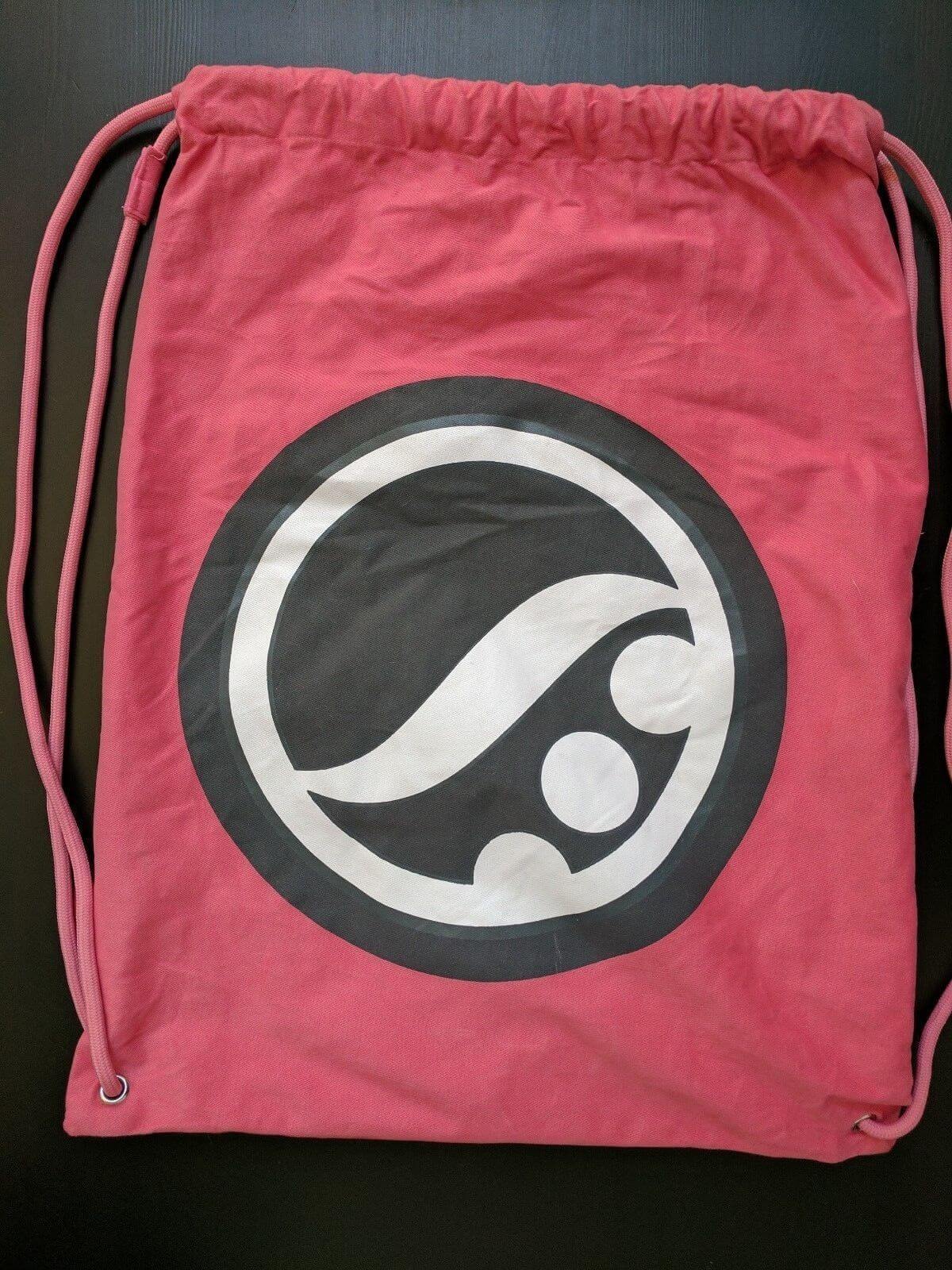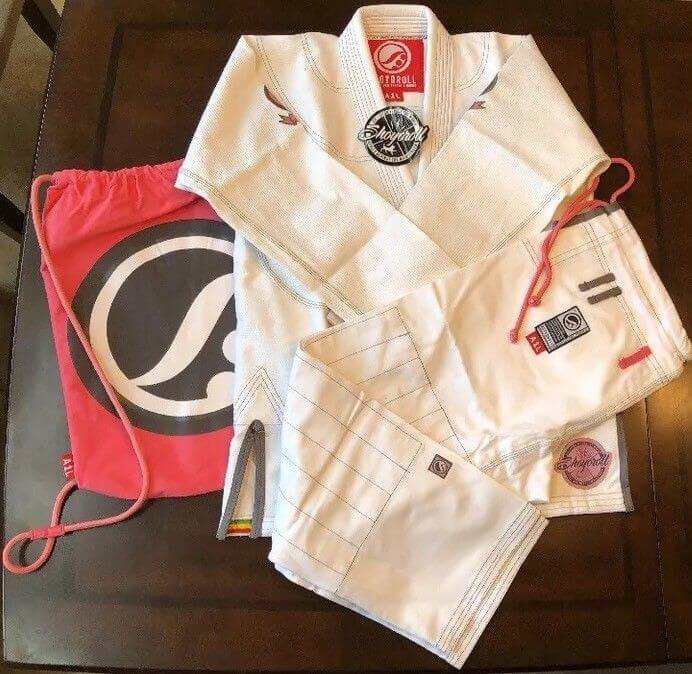 ​Shoyoroll BudoVideos Gi Reviews Shoyoroll Facebook Sherdog Forum budodave Instagram (Bag Photo) budodave Instagram (Photo) budodave Instagram (Photo) budodave Instagram (Photo) budodave Instagram (Many Bags Photo) budodave Instagram (Bag Photo)​