Shoyoroll Batch #119: Kano
Japan: March 18, 2023 at 11:00 AM JST Korea: March 18, 2023 at 11:00 PM KST Australia: March 17, 2023 at 9:00 AM AEDT Europe: March 24, 2023 at 10:00 AM GMT U.S.: March 24, 2023 at 10:00 AM PST
Top: Heavyweight Hybrid Weave Pants: Heavyweight Twill Cotton Color: Unbleached
Japan: ¥36,300 ($275) Korea: ₩350,000 ($267) Australia: $400 ($267) Europe: £190 ($232) U.S.: $260 - 265
U.S.: None. Australia: One per customer/household.
If there is effort, there is always accomplishment.
The Kano kimono pays homage to the father of judo, Dr Jigoro Kano.
Jigoro Kano was not just a martial artist, but a visionary who dedicated his life to developing an art that would change the world. His passion for the art led him on a lifelong journey in the exploration and development of Kodokan judo, which later became the foundation for what we know as jiu-jitsu.
Jigoro Kano's life and work remind us that passion, vision, and dedication can create something that transcends ourselves, and inspires others to greatness. He showed the world that the true power of martial arts is not in the physical techniques, but in the values they instill in us as people.
The Kano kimono features a cut and silhouette inspired by that of the original dogi adorned by Kano and his fellow practitioners of his era with shorter lengths both in the sleeves and pants.
Constructed from a heavyweight Hybrid Weave with Judo style skirt paired with a Heavyweight Twill Cotton Pant, the Kano Kimono is finished in an unbleached tone, alongside minimal branding or embellishments, remaining true to the origins of the design.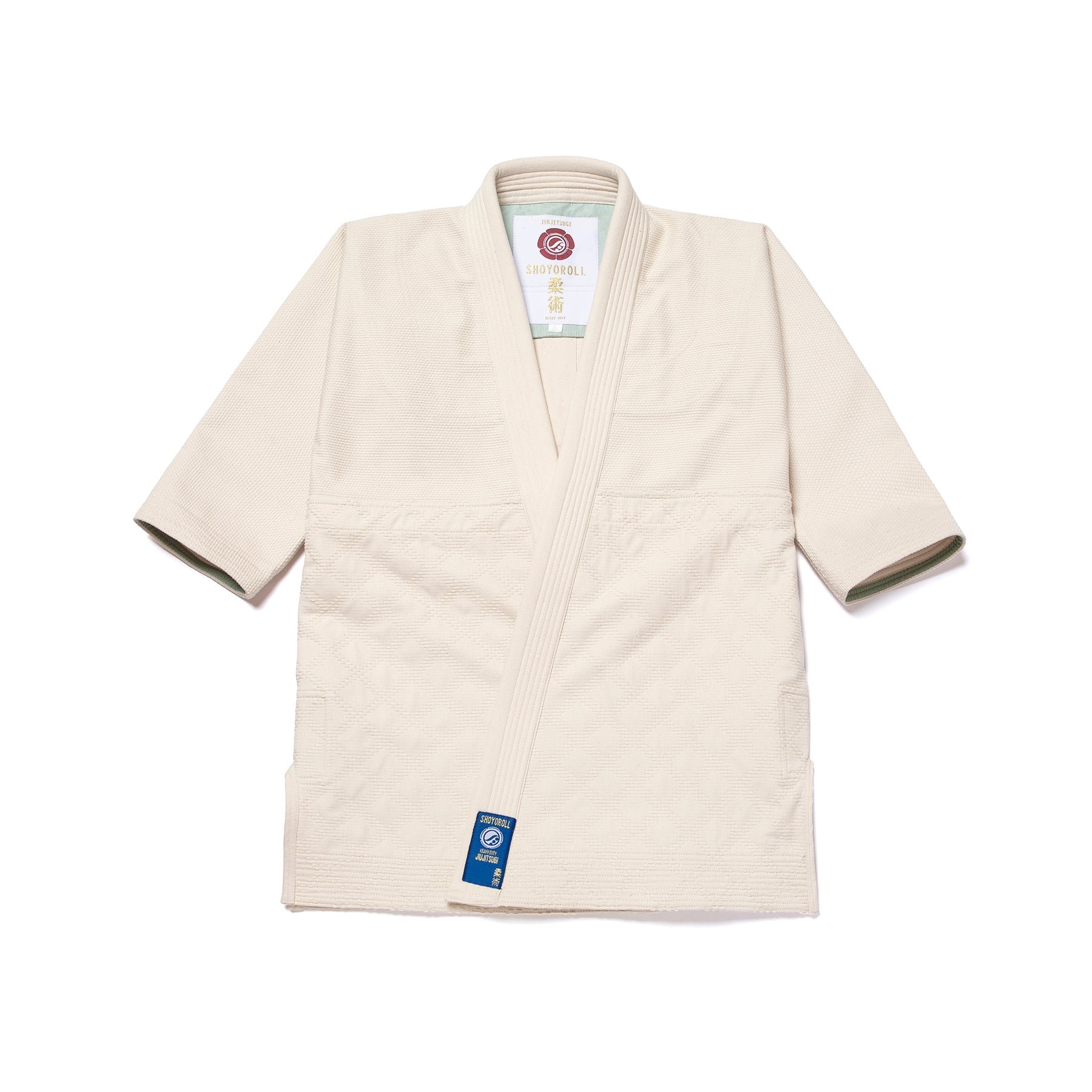 Shoyoroll Batch #119: Kano)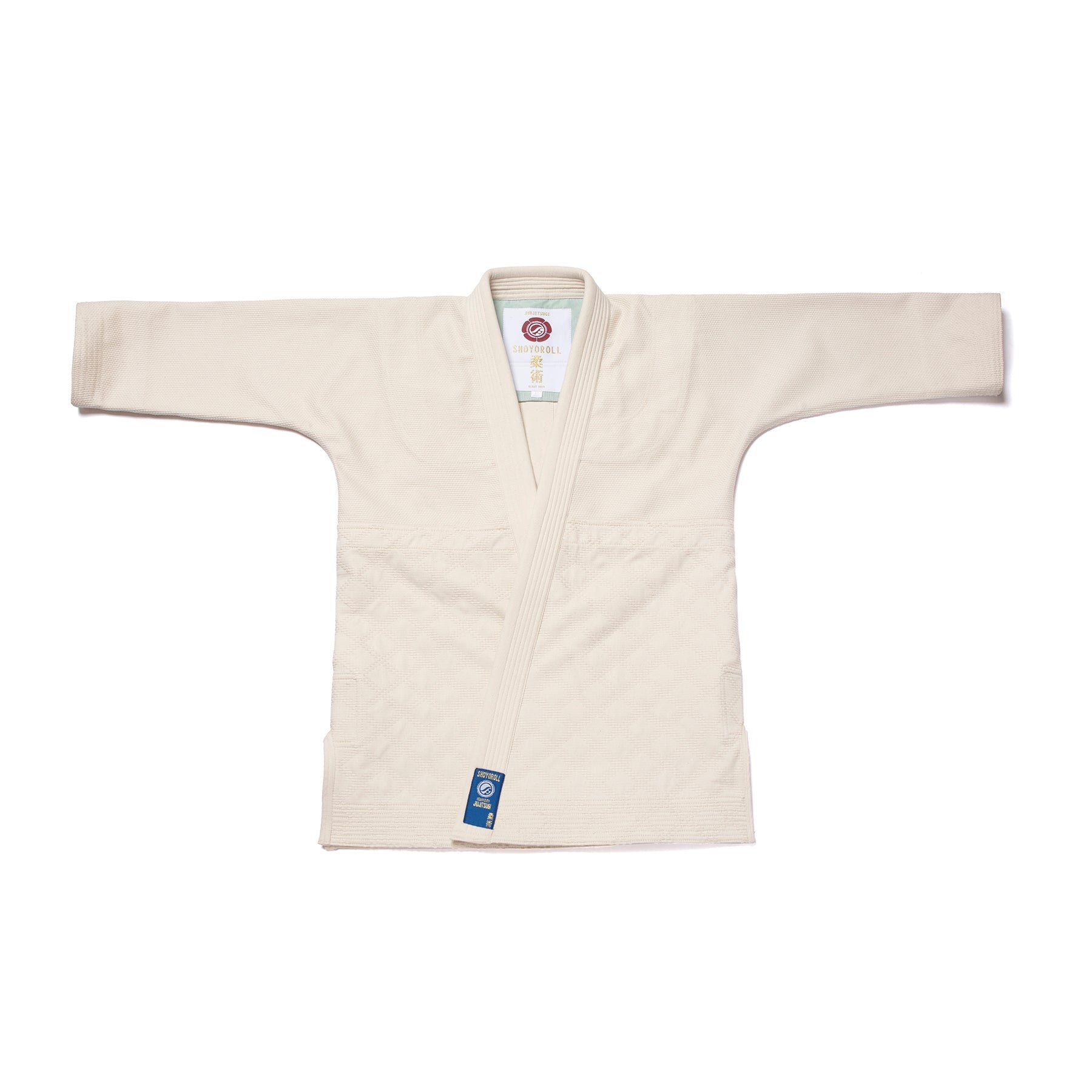 Shoyoroll Batch #119: Kano)
Shoyoroll Batch #119: Kano)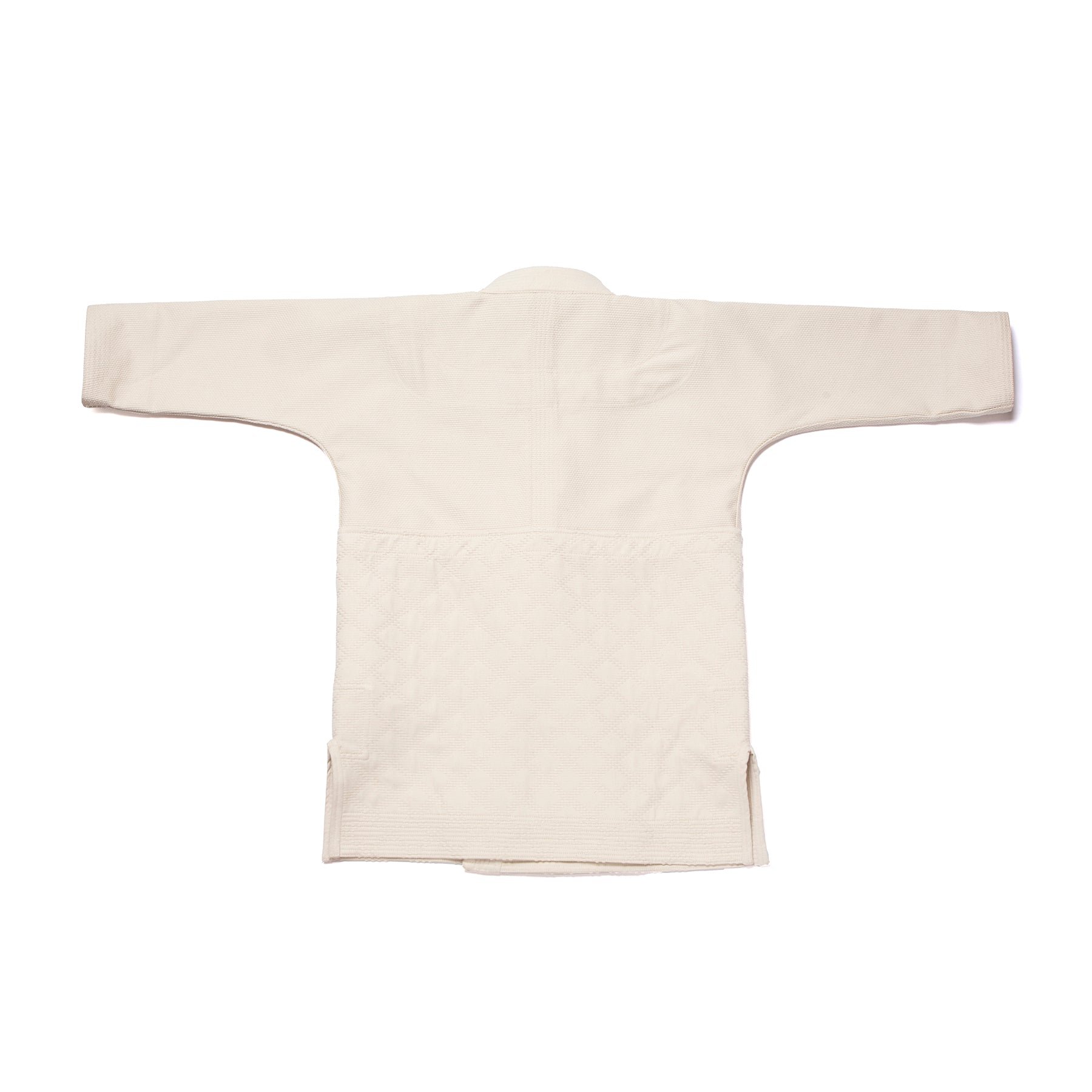 Shoyoroll Batch #119: Kano)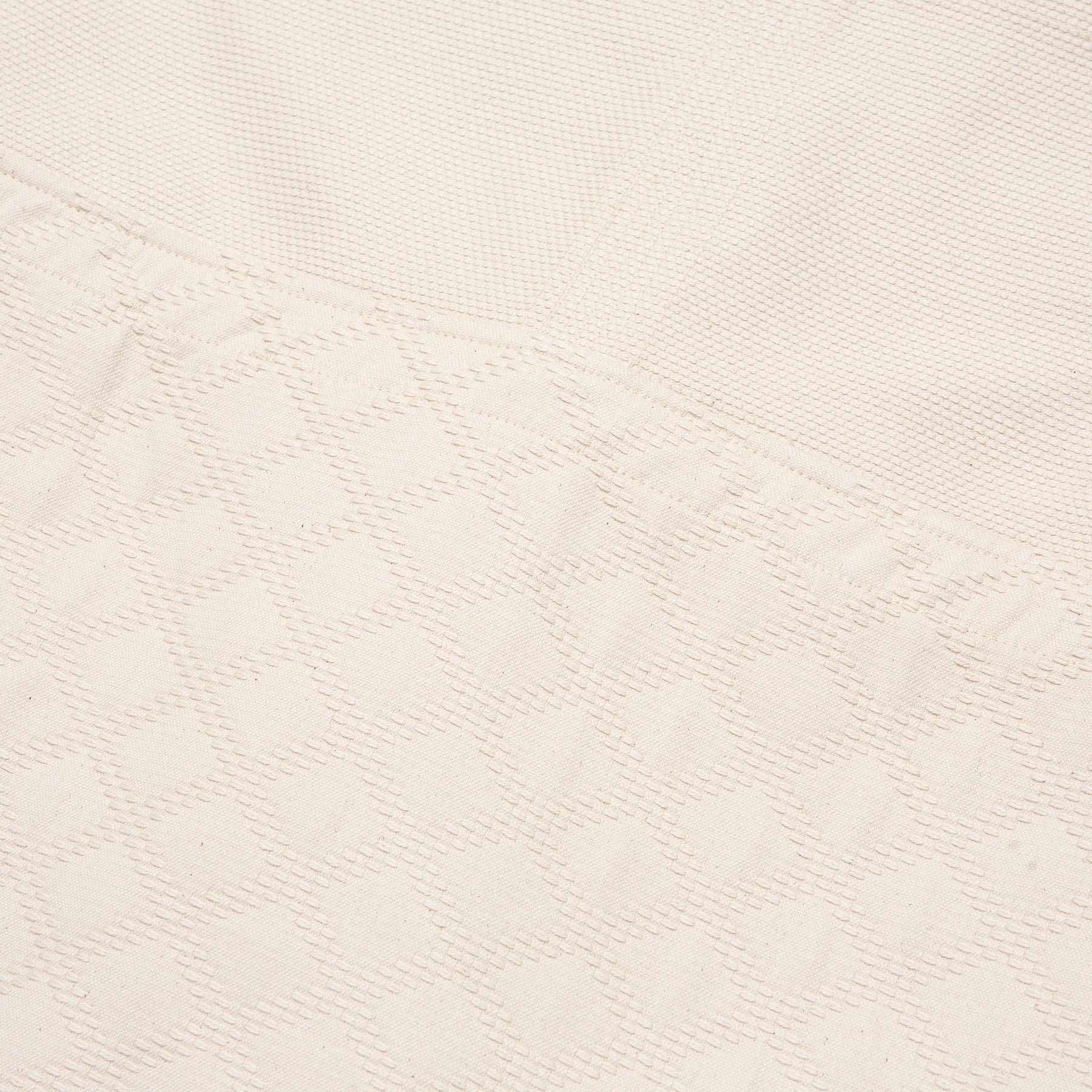 Shoyoroll Batch #119: Kano)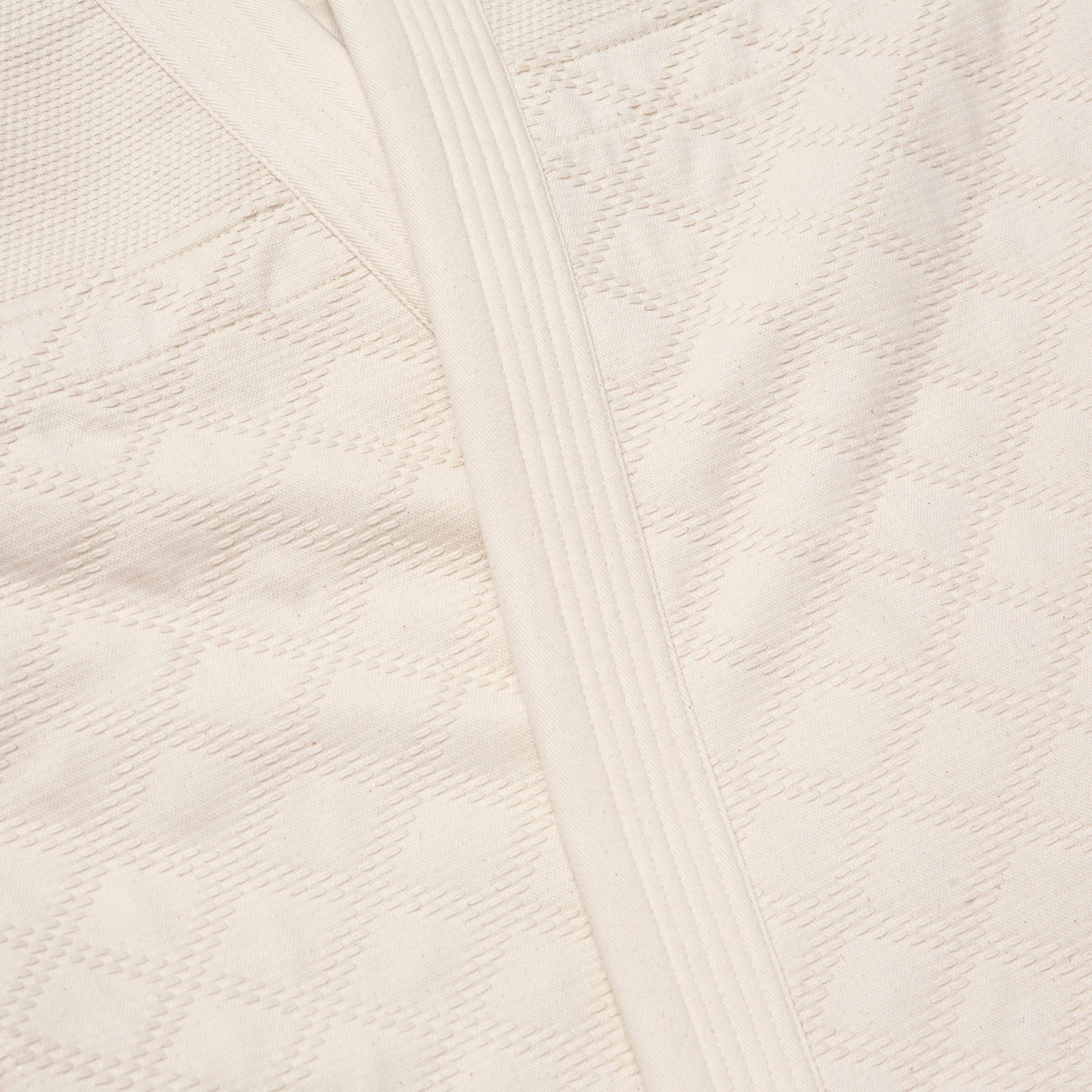 Shoyoroll Batch #119: Kano)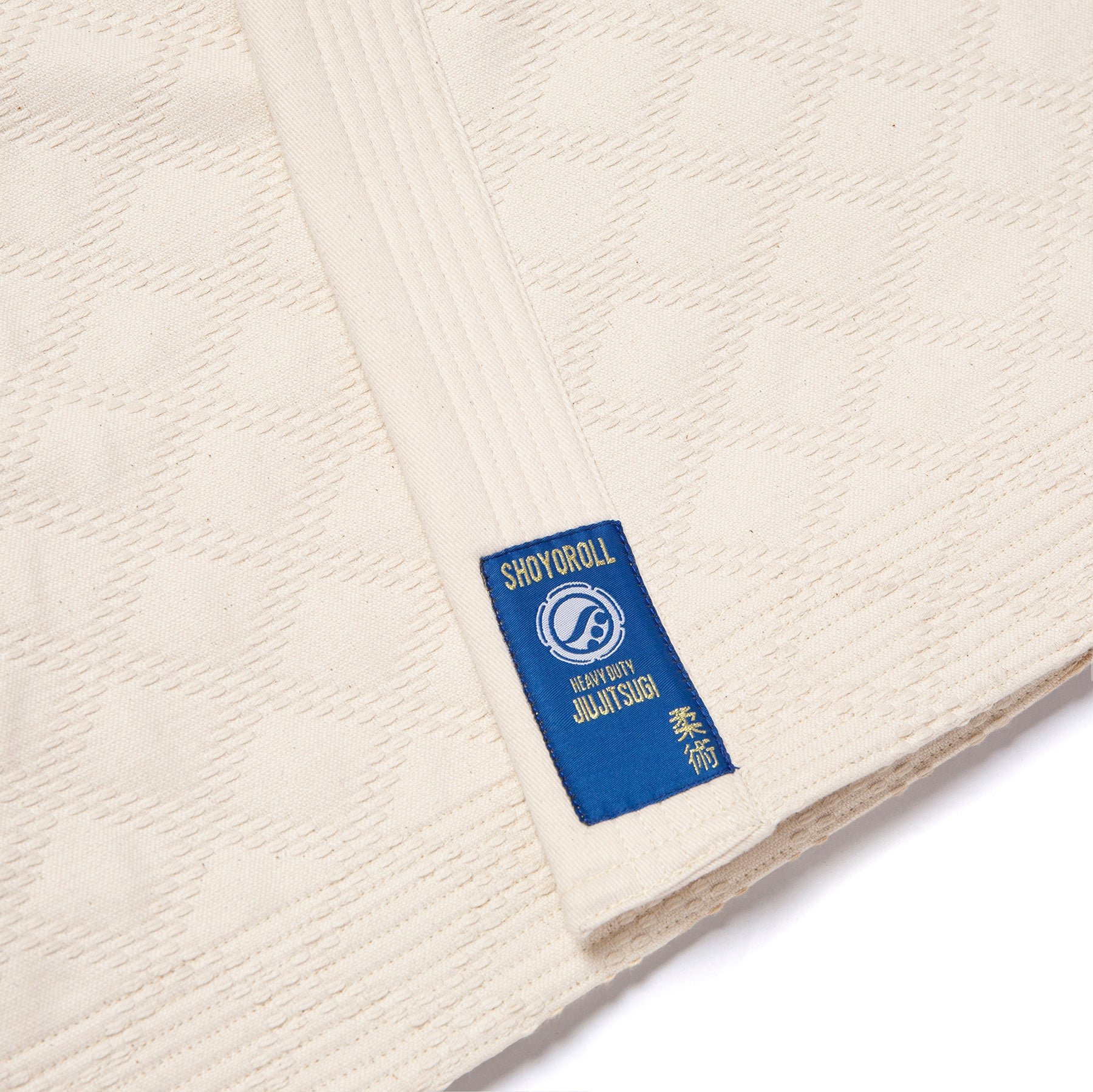 Shoyoroll Batch #119: Kano)
Shoyoroll Batch #119: Kano)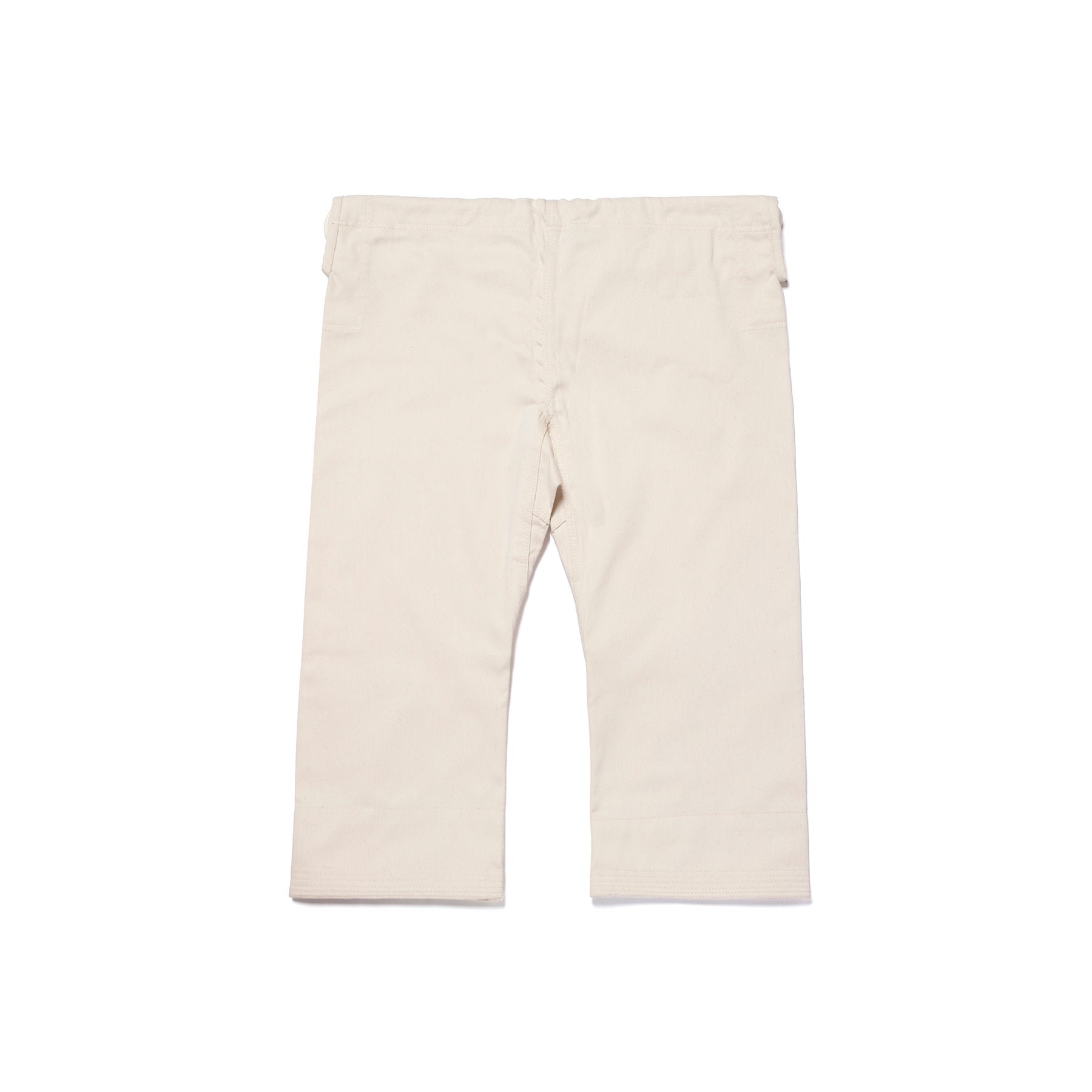 Shoyoroll Batch #119: Kano)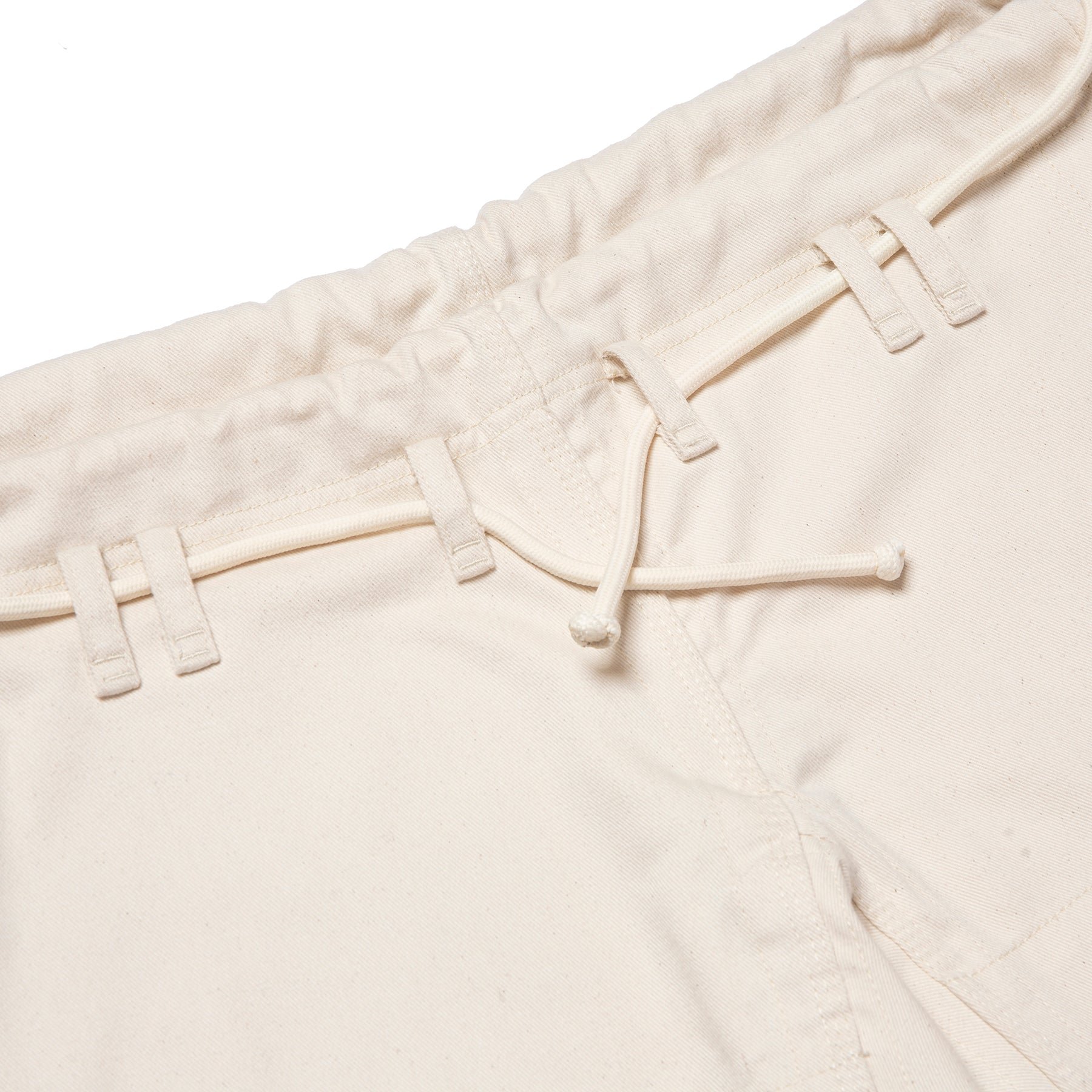 Shoyoroll Batch #119: Kano)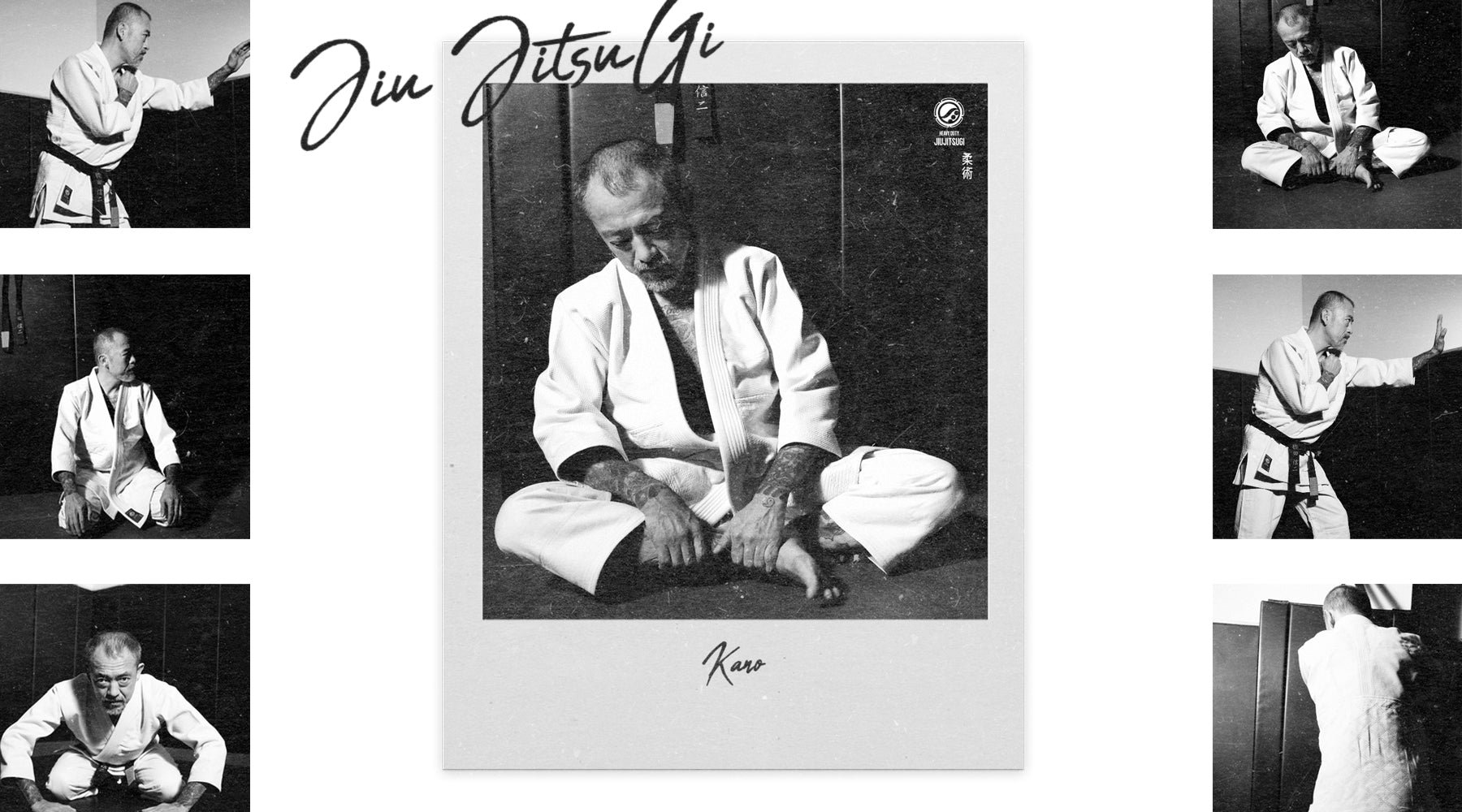 Shoyoroll Batch #119: Kano (Promo)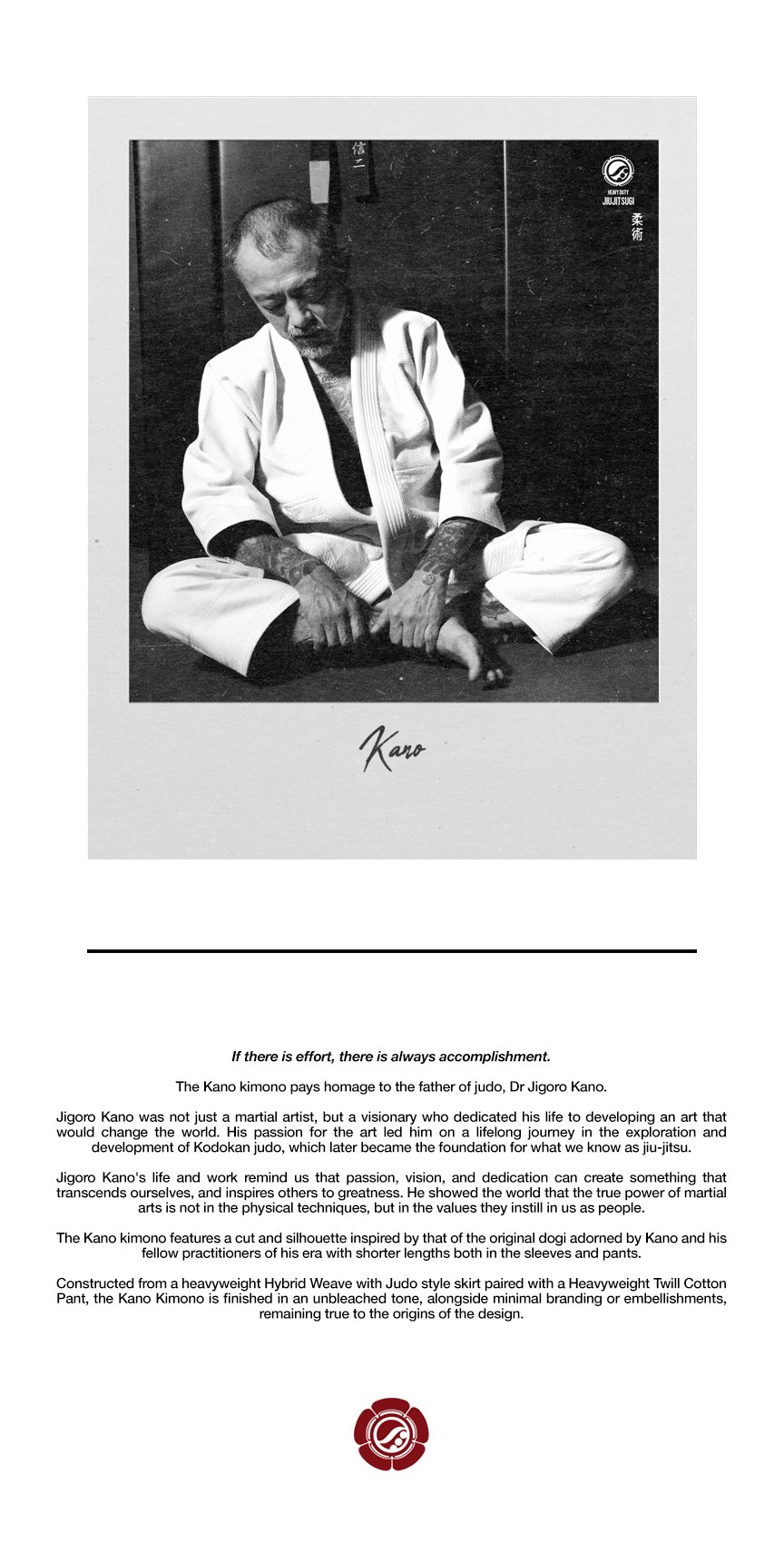 Shoyoroll Batch #119: Kano (Promo)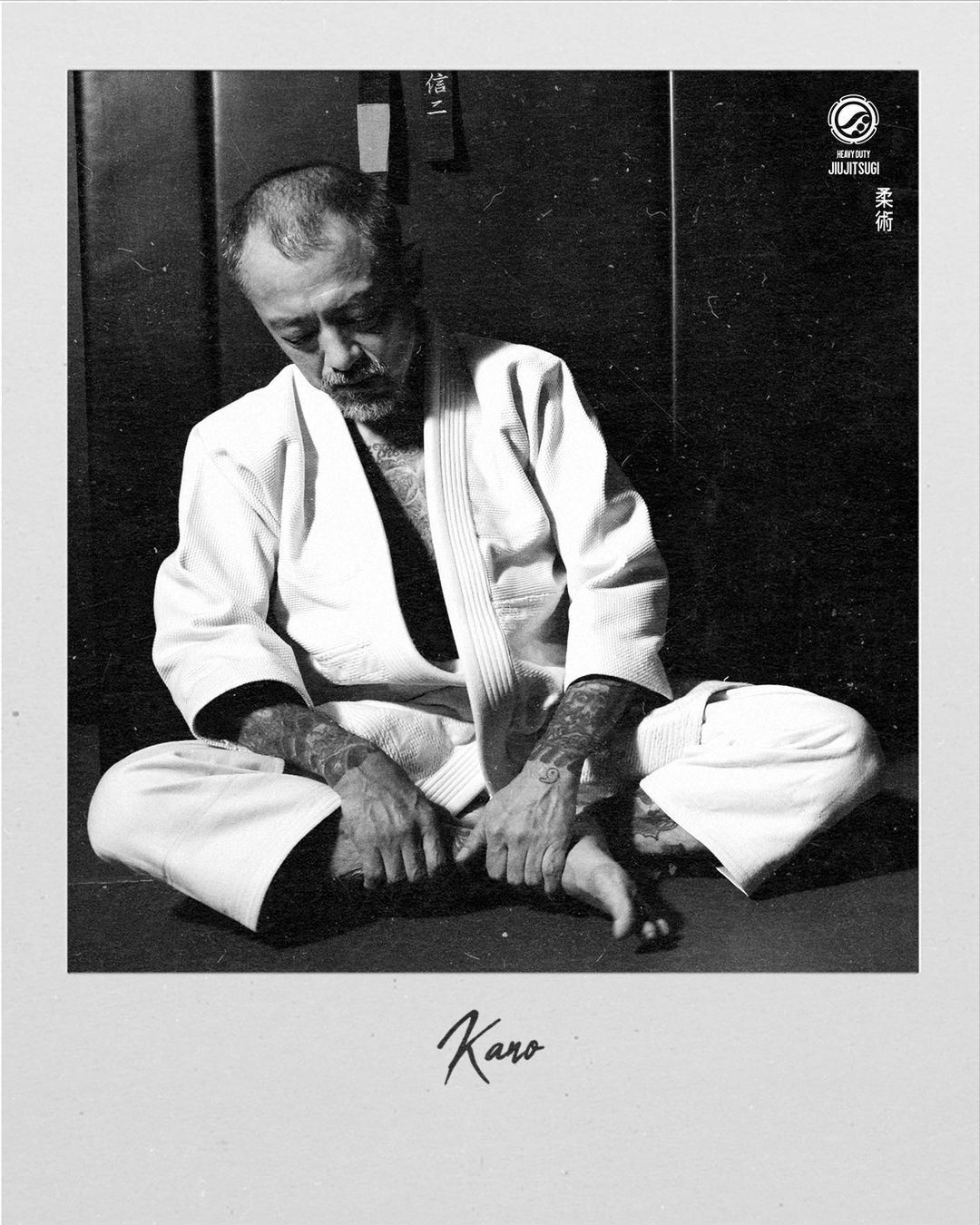 Shoyoroll Batch #119: Kano (Promo)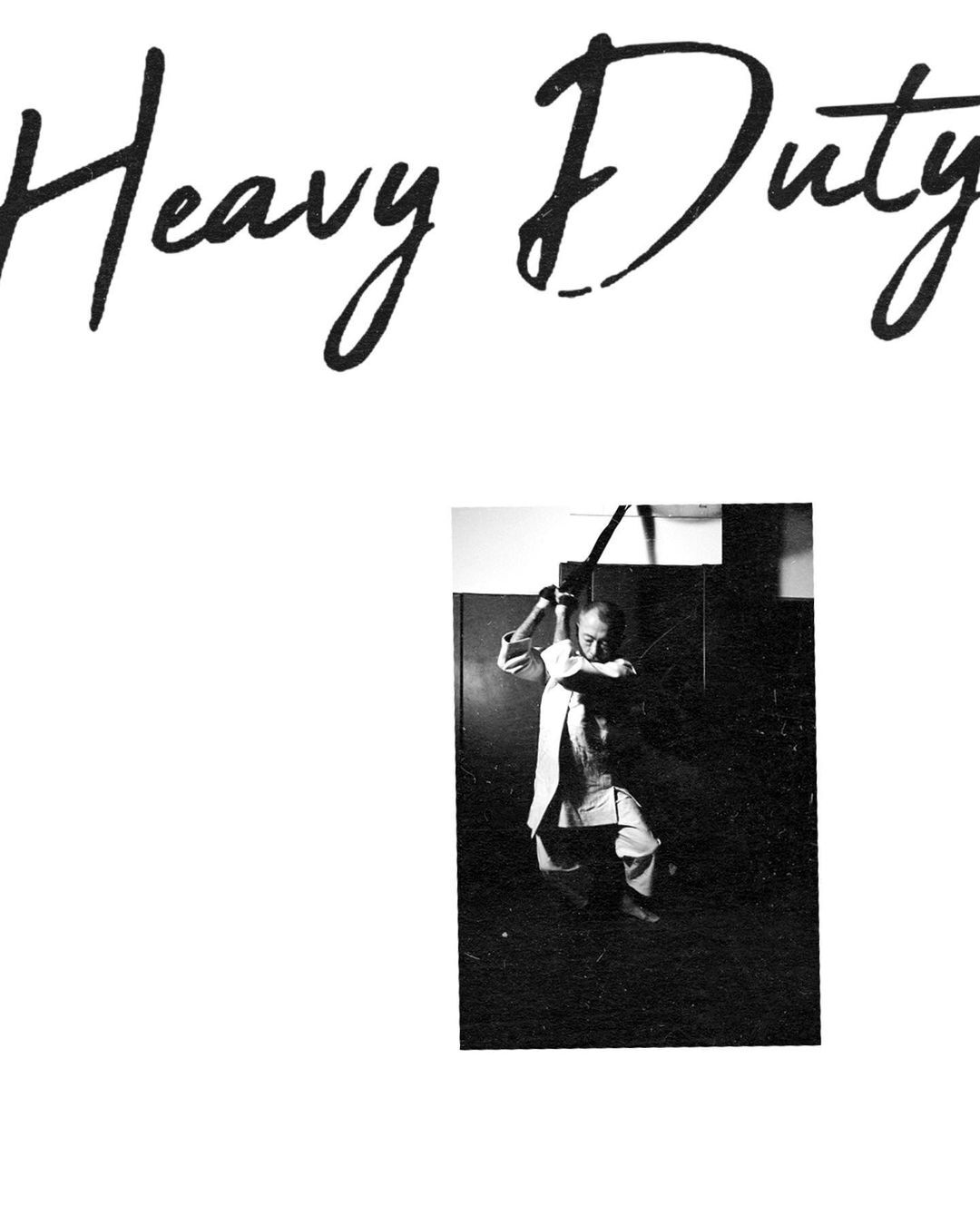 Shoyoroll Batch #119: Kano (Promo)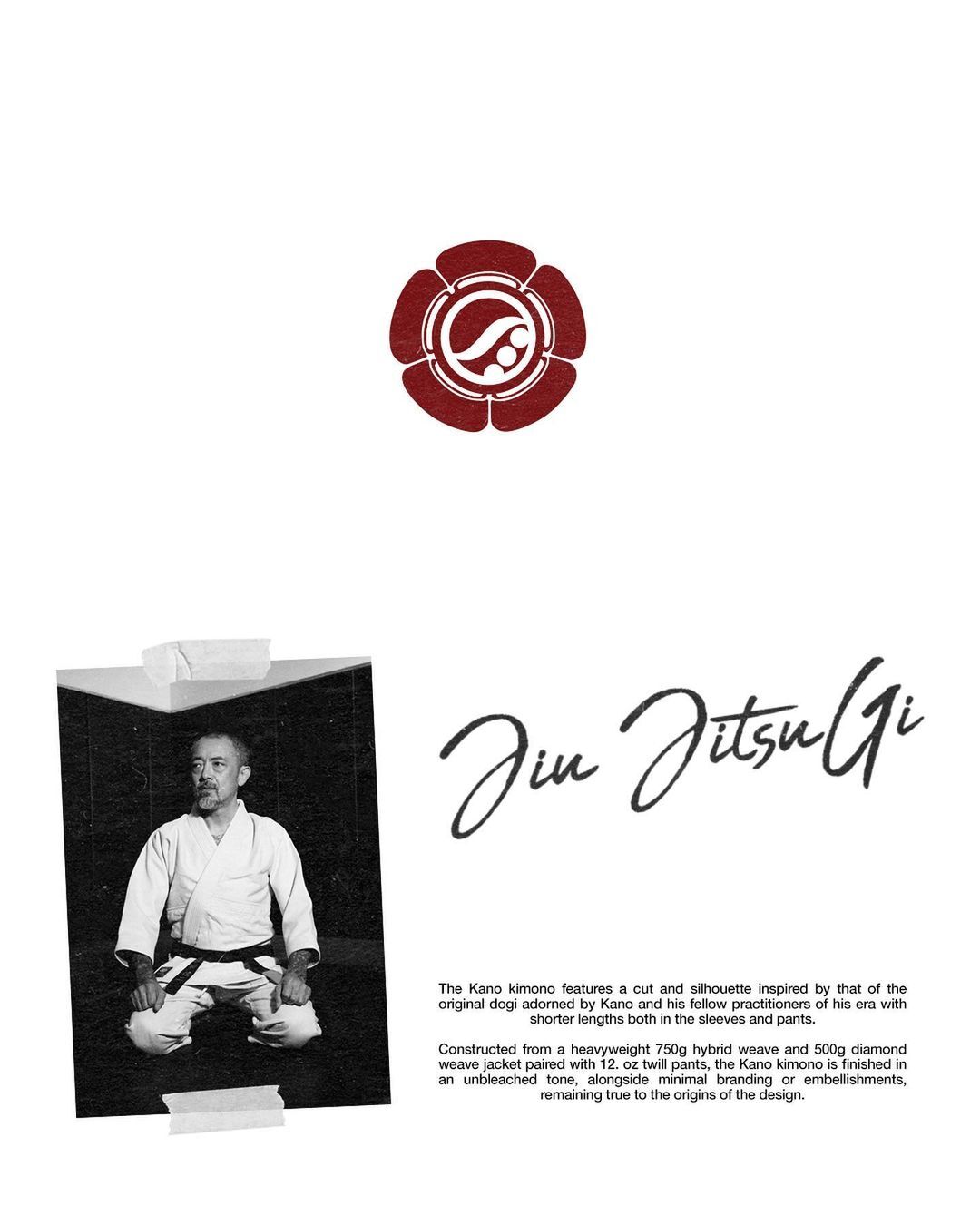 Shoyoroll Batch #119: Kano (Promo)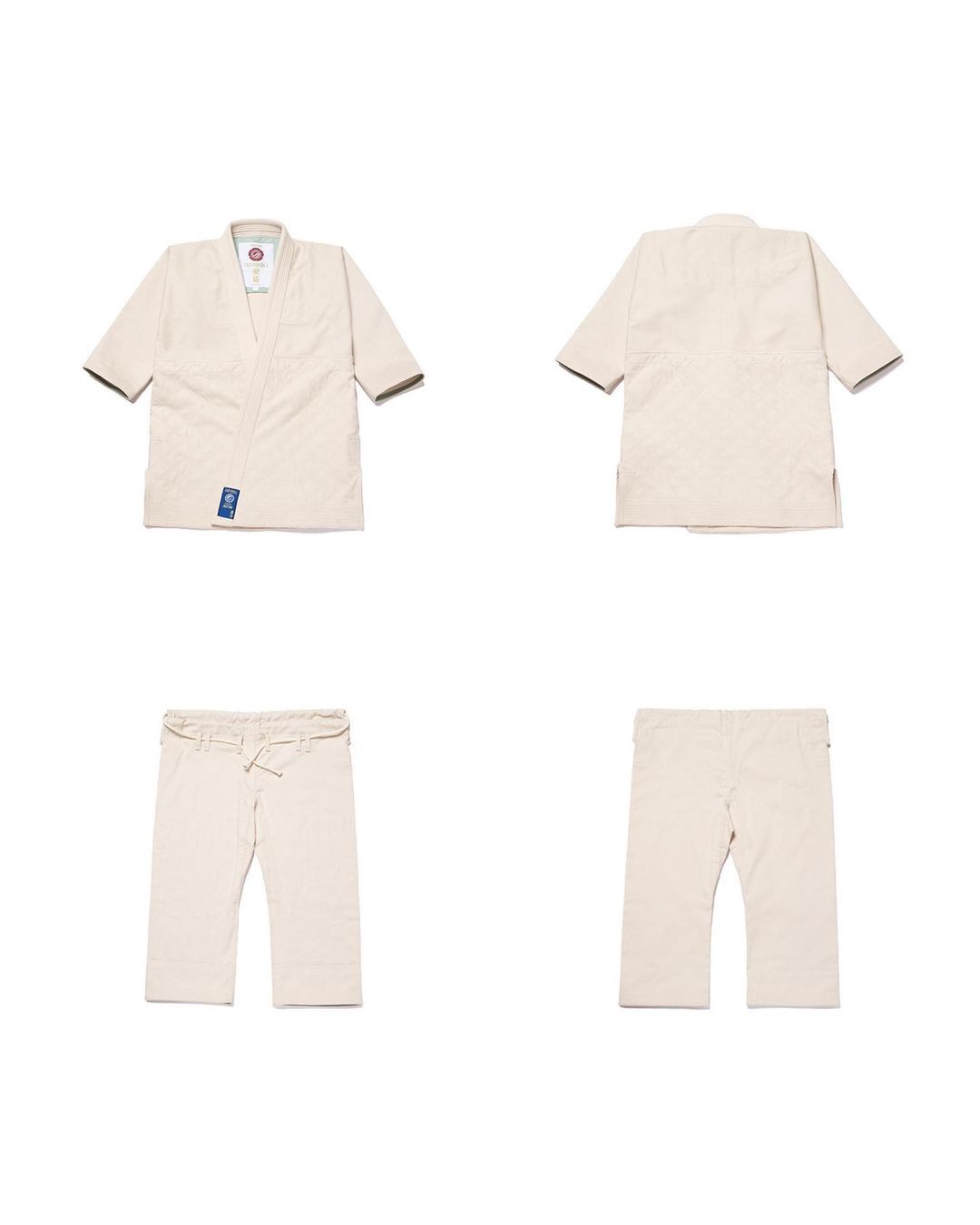 Shoyoroll Batch #119: Kano (Promo)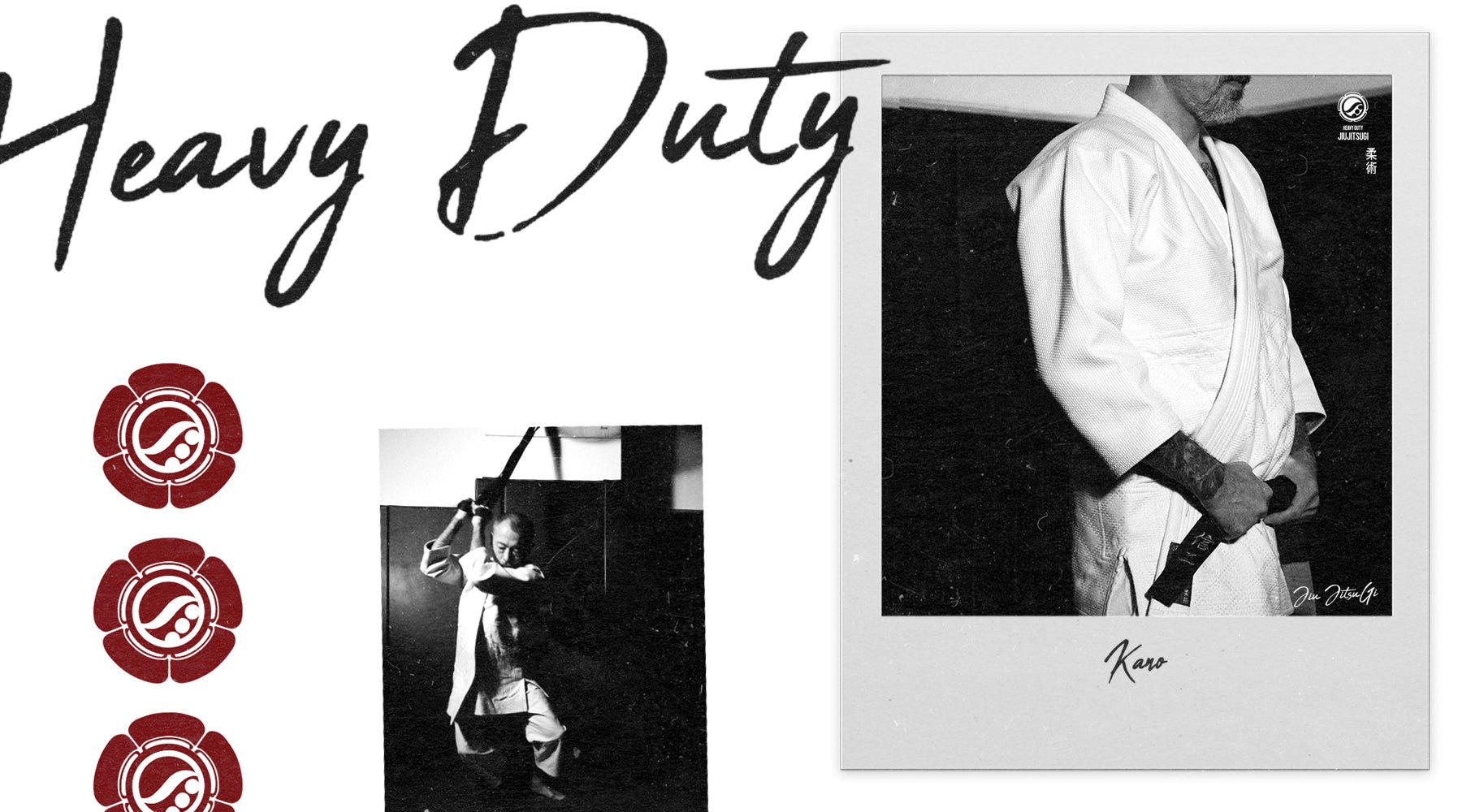 Shoyoroll Batch #119: Kano (Promo)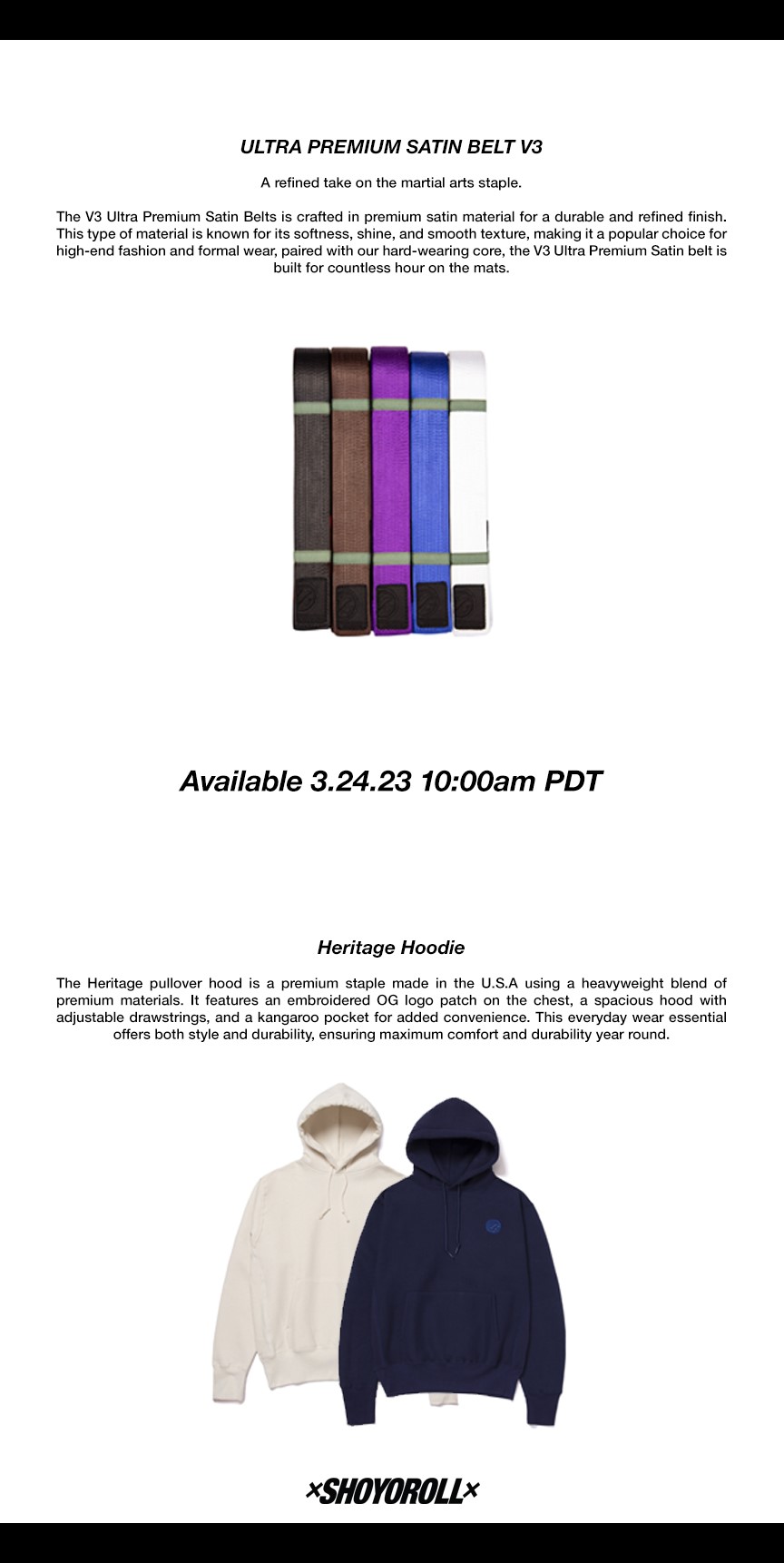 Shoyoroll Batch #119: Kano (Promo)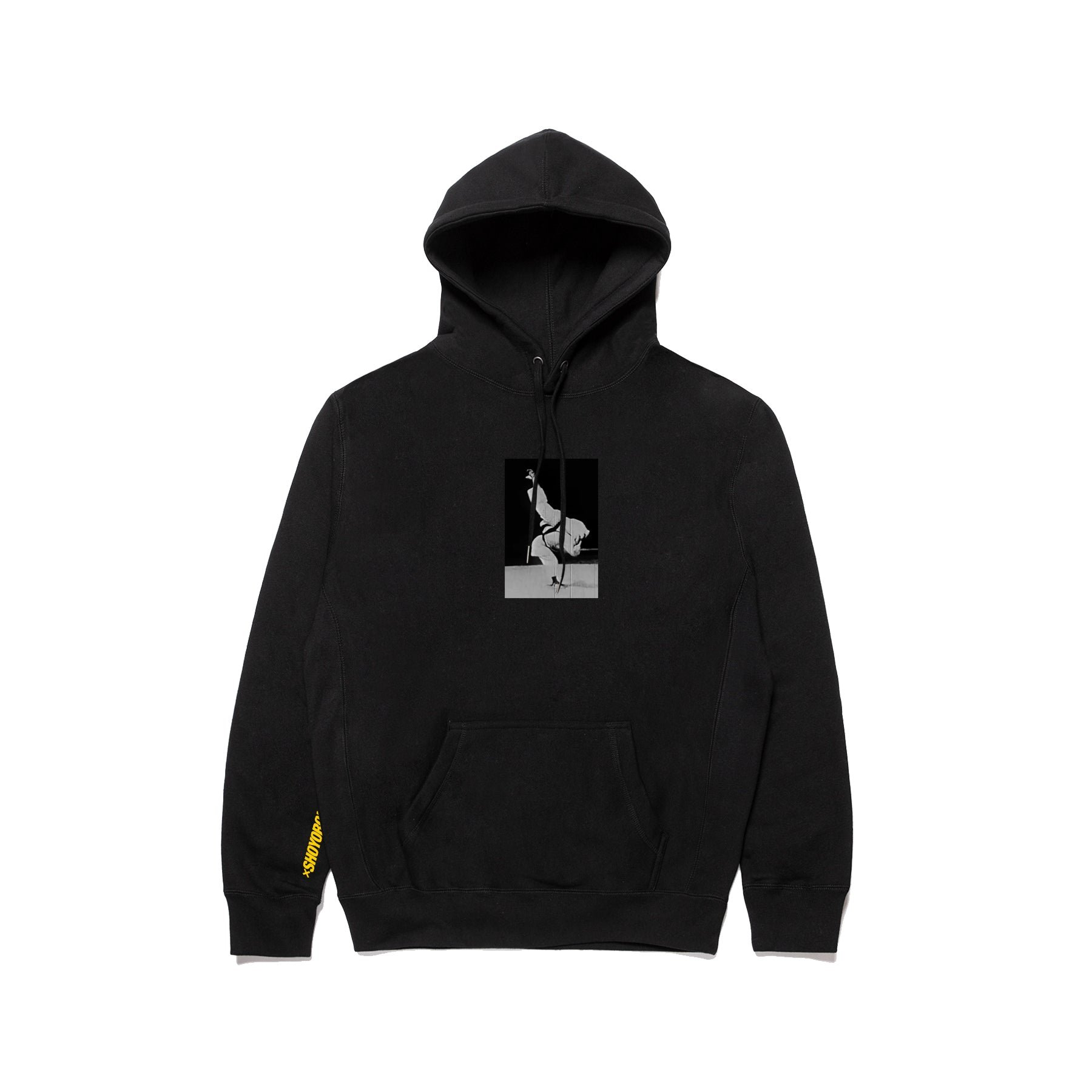 Shoyoroll Kano Hoody (Black)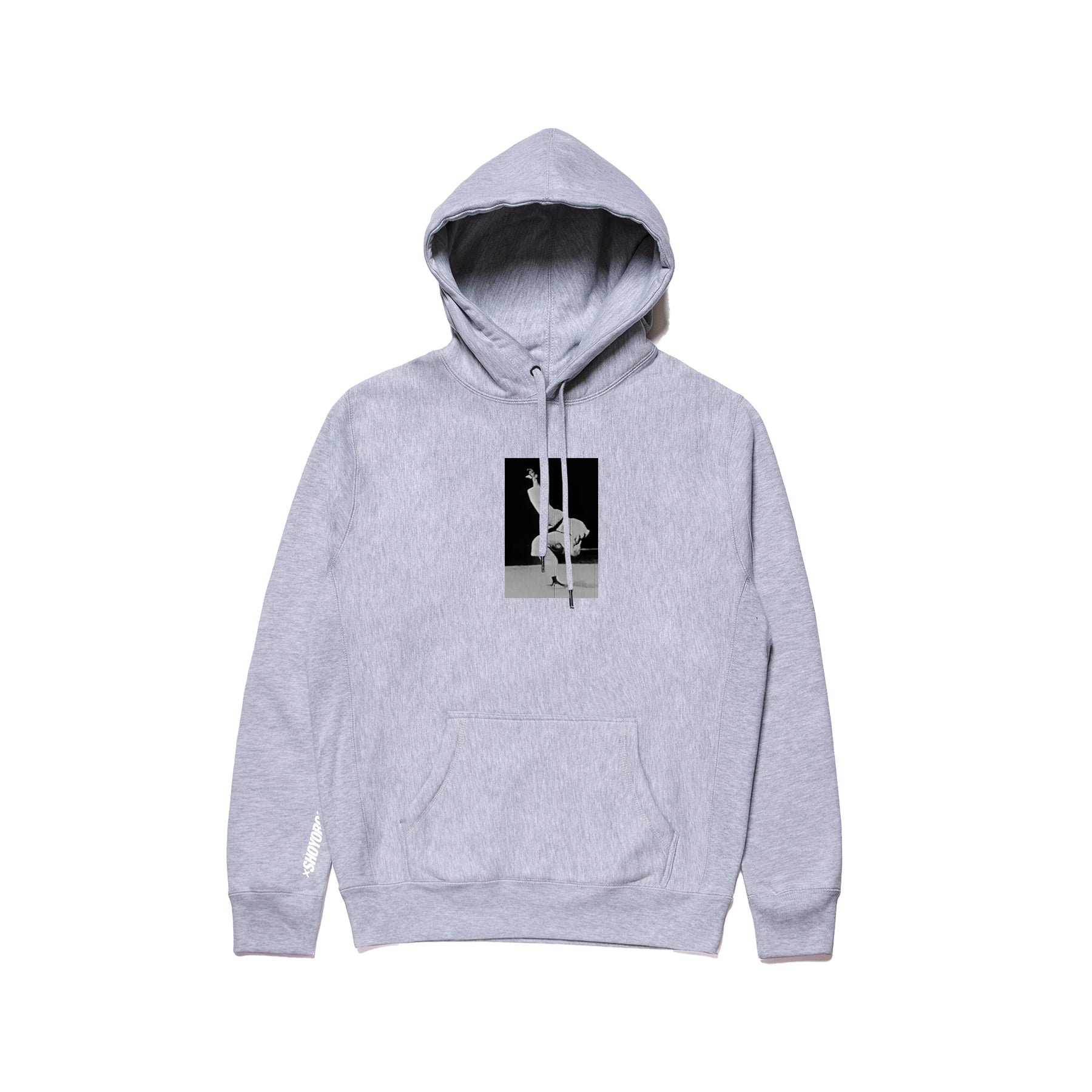 Shoyoroll Kano Hoody (Heather Grey)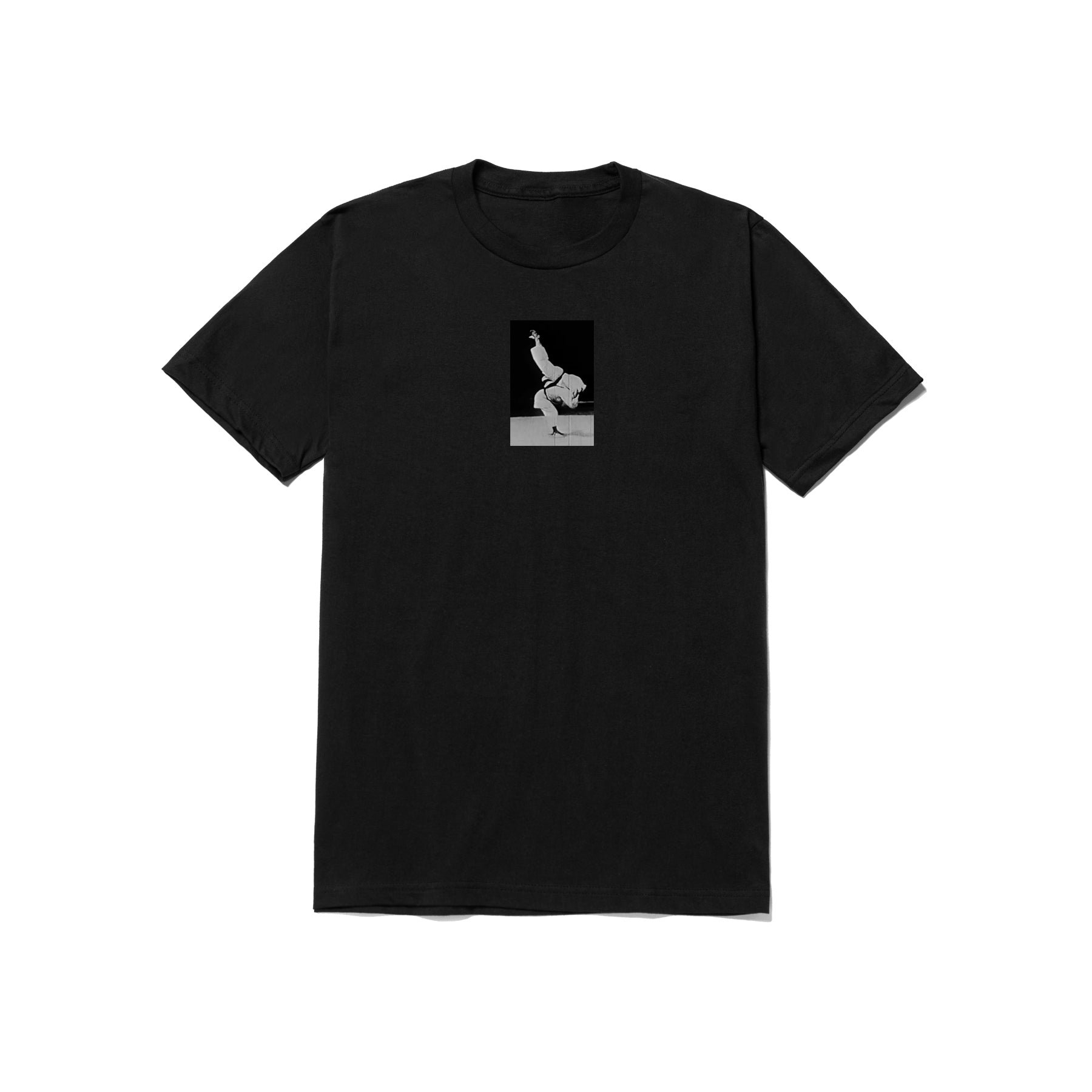 Shoyoroll Kano Tee (Black)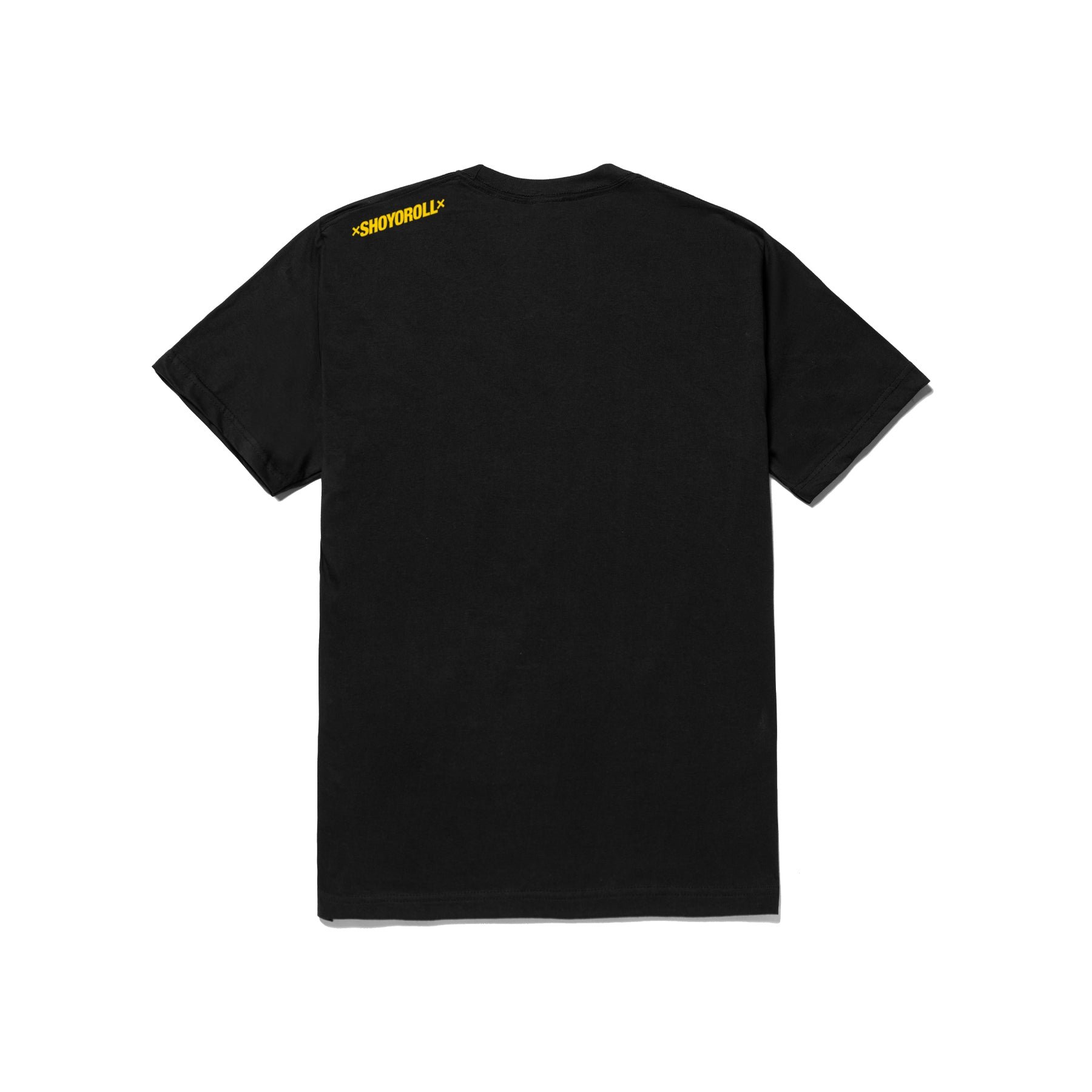 Shoyoroll Kano Tee (Black)
Ultra Premium Satin Belts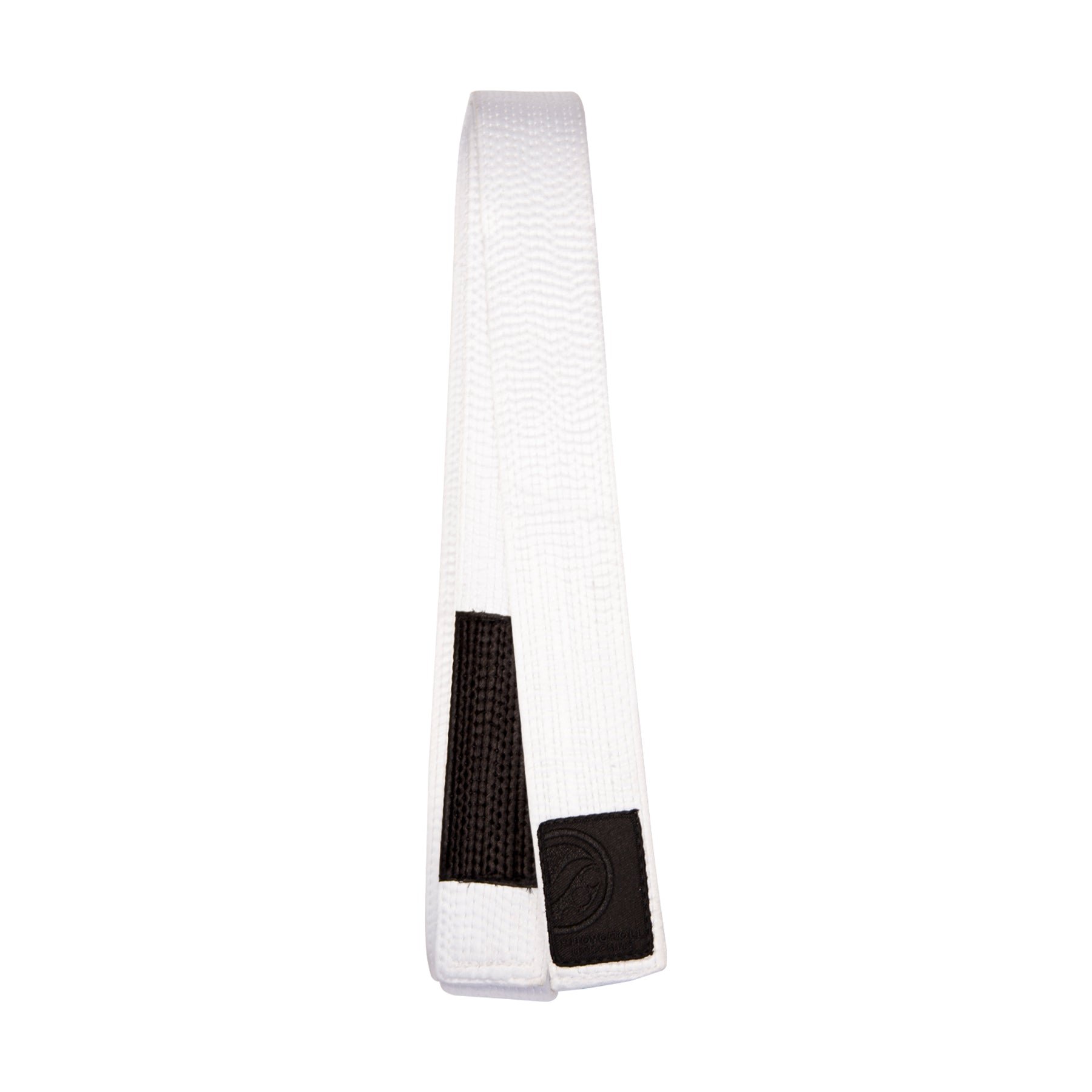 Shoyoroll Ultra Premium Satin Belt V3 (White)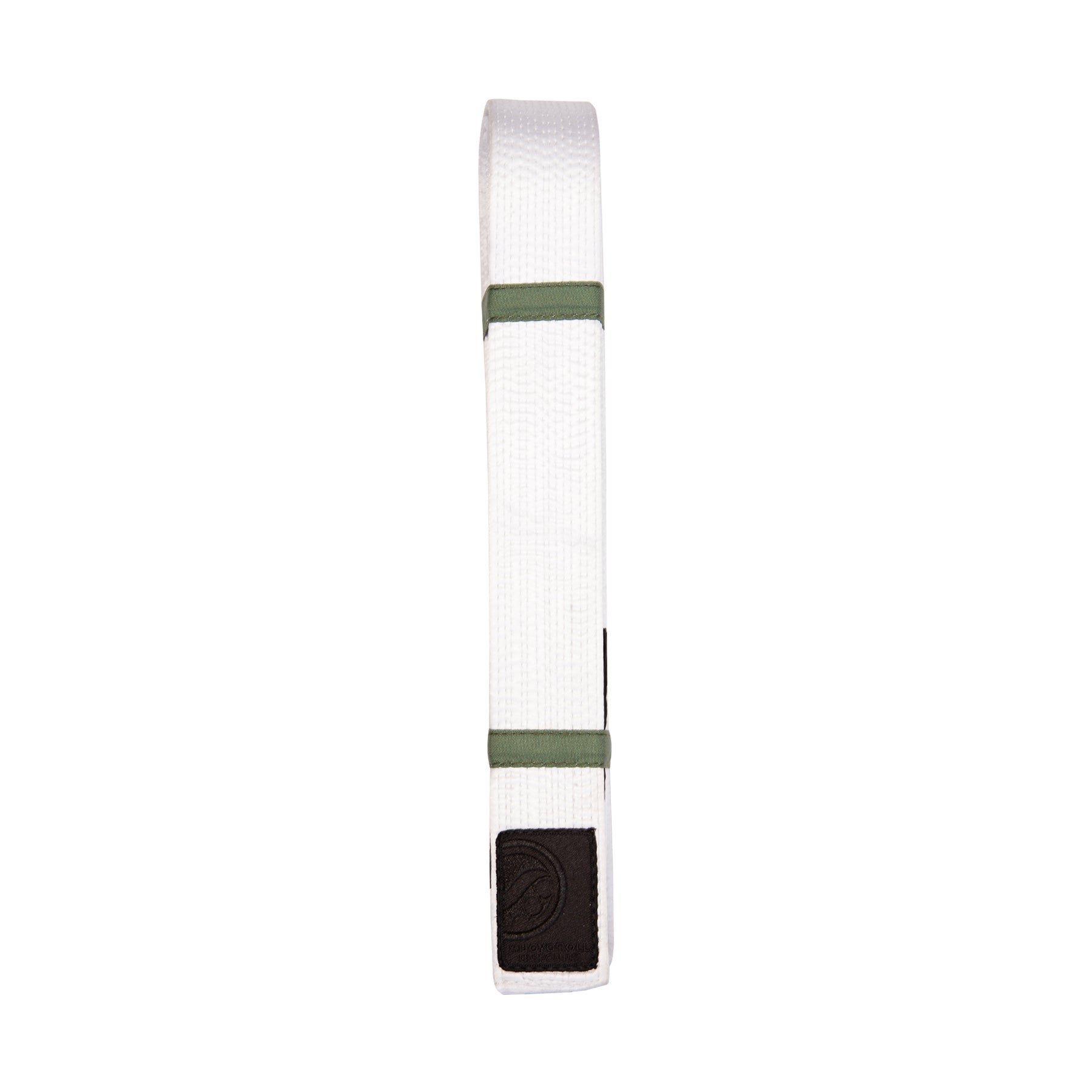 Shoyoroll Ultra Premium Satin Belt V3 (White)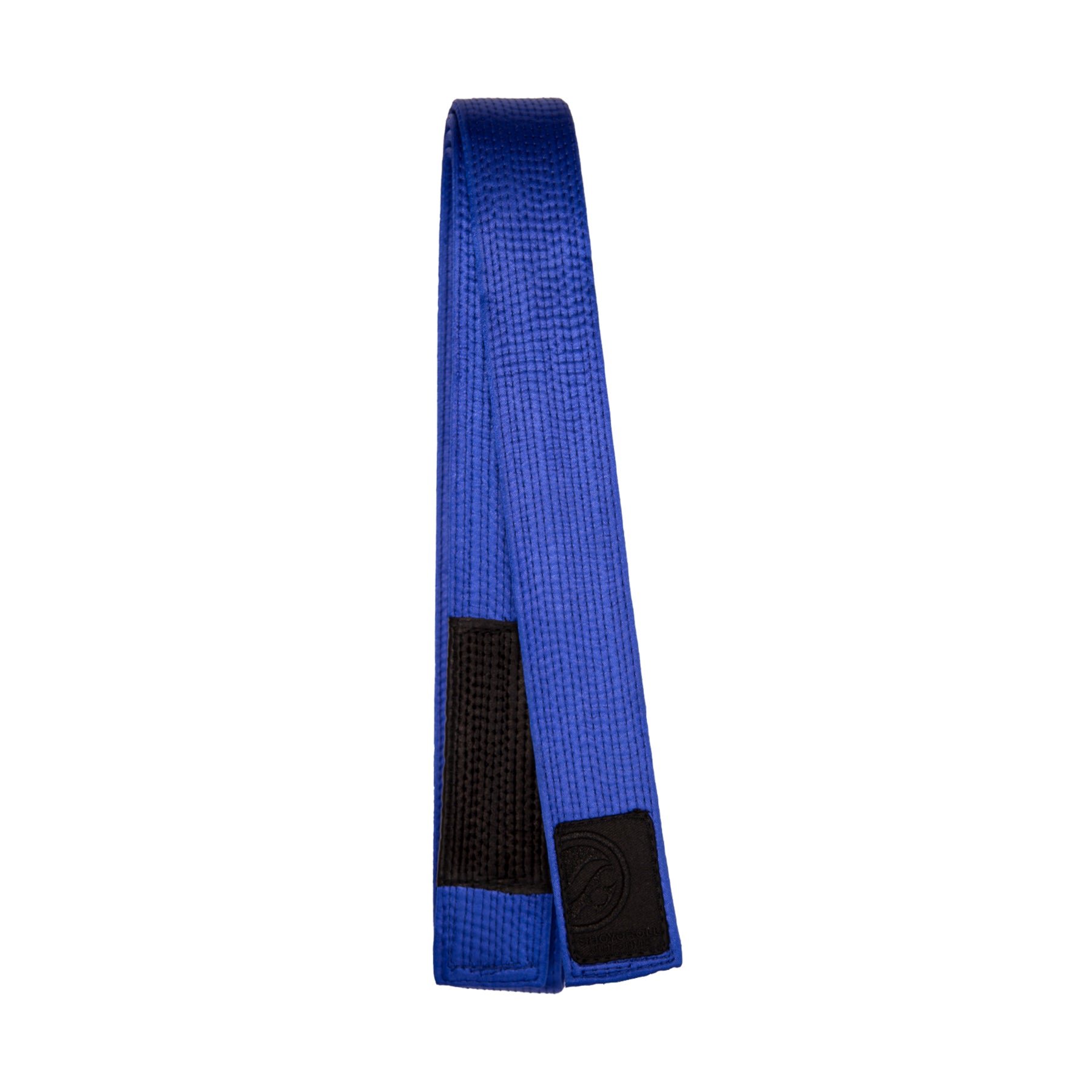 Shoyoroll Ultra Premium Satin Belt V3 (Blue)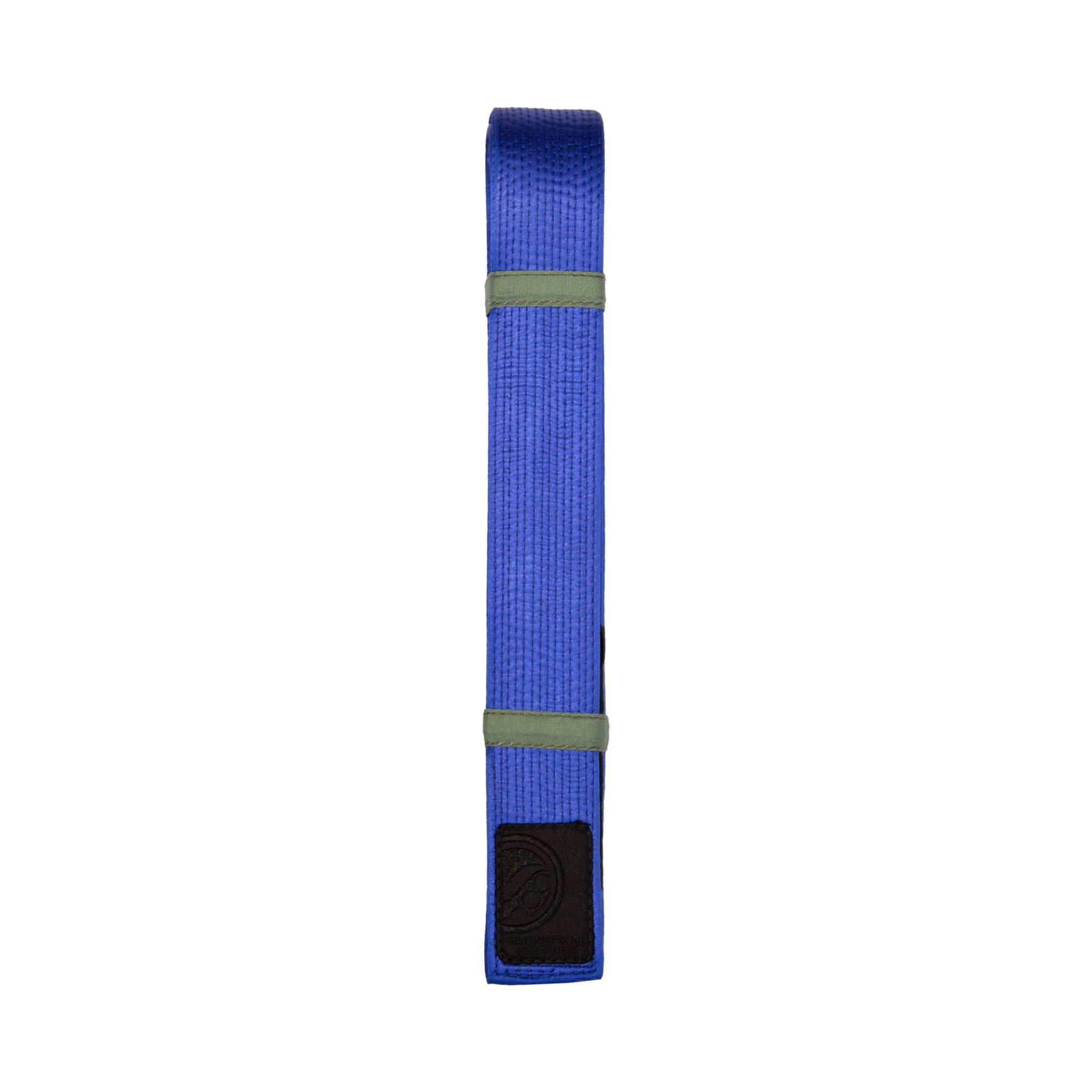 Shoyoroll Ultra Premium Satin Belt V3 (Blue)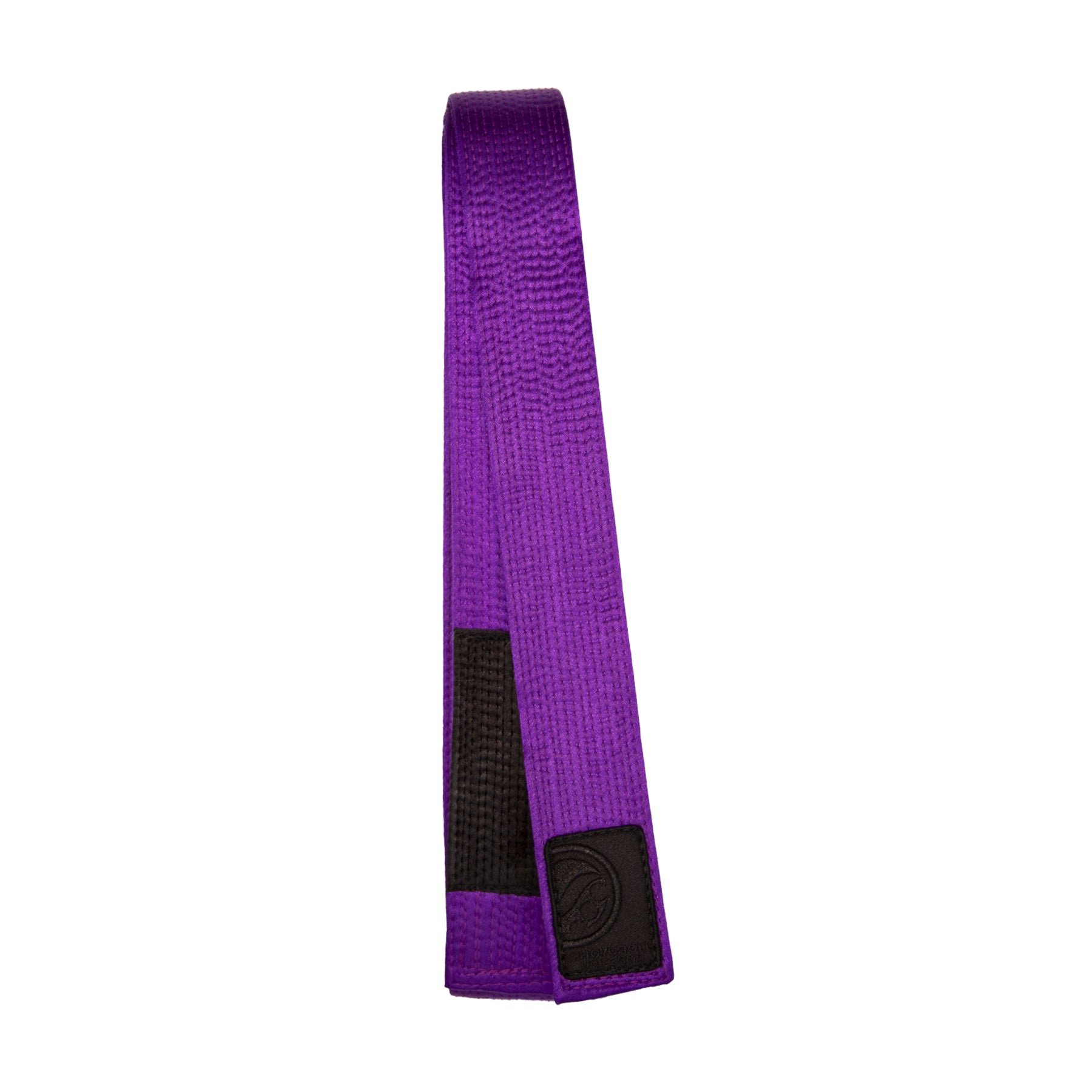 Shoyoroll Ultra Premium Satin Belt V3 (Purple)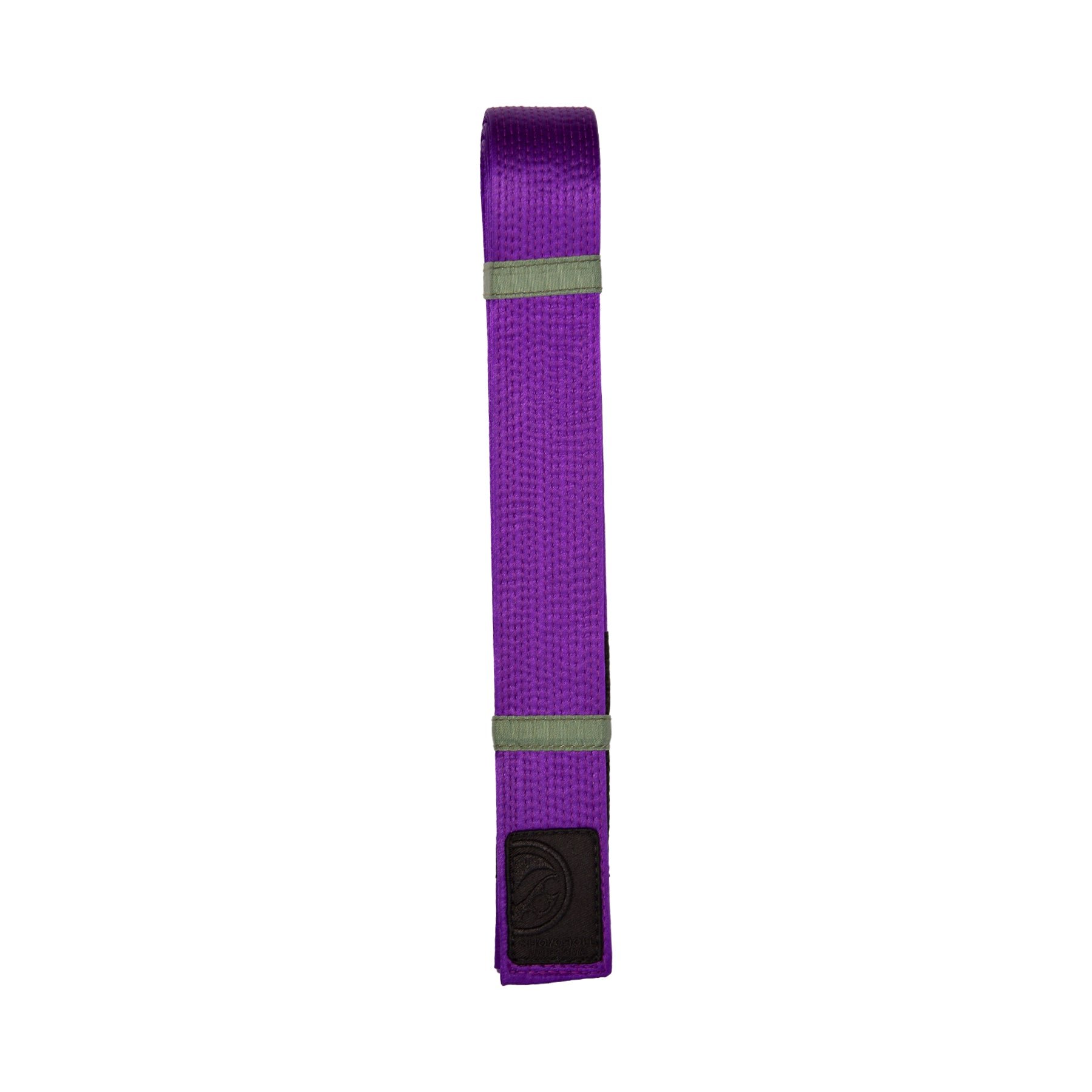 Shoyoroll Ultra Premium Satin Belt V3 (Purple)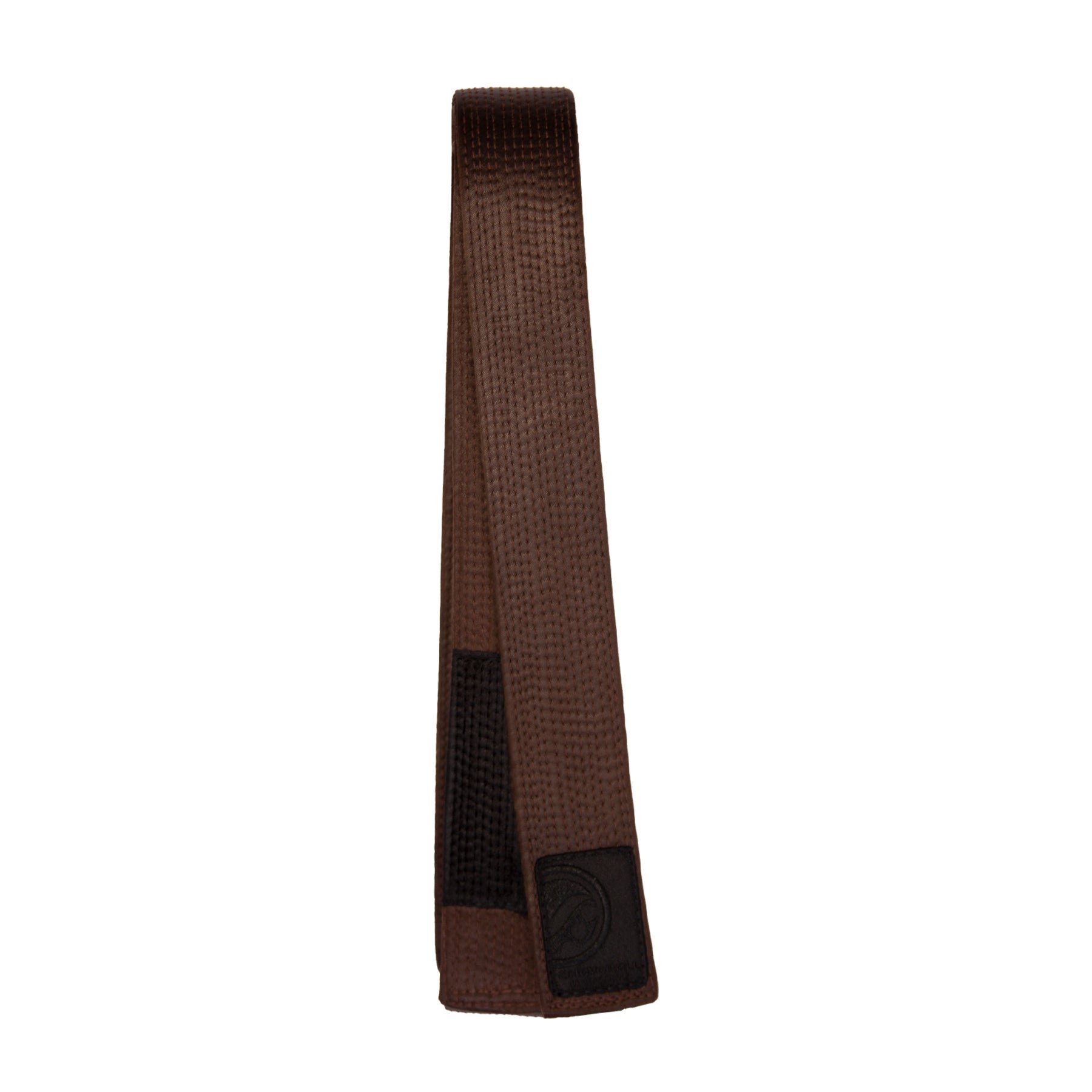 Shoyoroll Ultra Premium Satin Belt V3 (Brown)
Shoyoroll Ultra Premium Satin Belt V3 (Brown)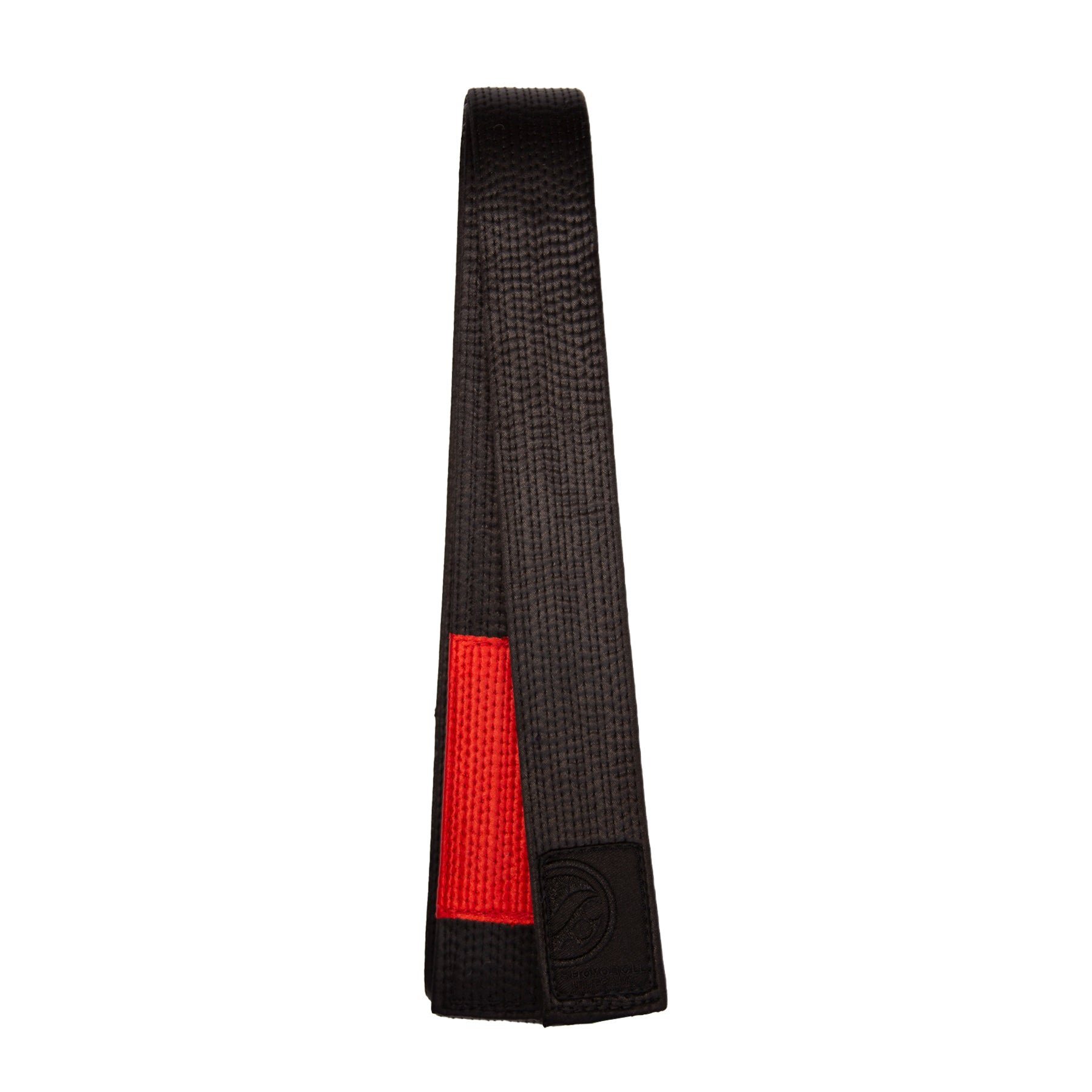 Shoyoroll Ultra Premium Satin Belt V3 (Black)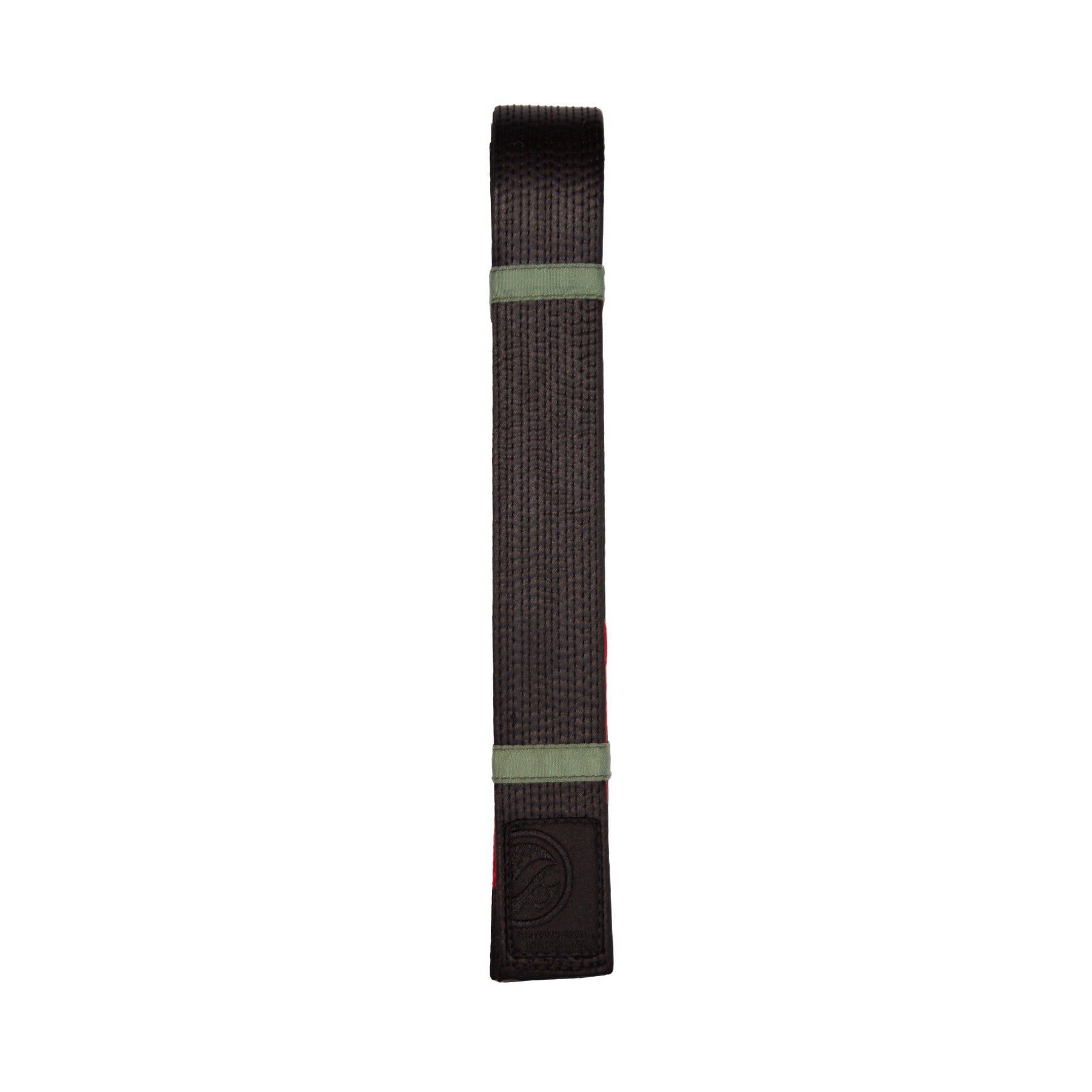 Shoyoroll Ultra Premium Satin Belt V3 (Black)