Albino and Preto Batch #67: PBJ Tri-Color
PB&J. Peanut Butter and Jelly.
Japan: April 18, 2020 at 9:30 AM JST Europe: April 19, 2020 at 10:00 AM GMT U.S. Reserve: April 21, 2020 at 11:00 AM PDT U.S.: April 22, 2020 at 11:00 AM PDT
Top: 450G Pearl Weave Pants: 10oz Canvas Color: White
A00F, A0, A0H, A0F, A1, A1F, A1L, A2, A2F, A2L, A2H, A3, A3L, A3H, A4, A5
Japan: ¥25,800 ($240) Europe: £170 ($213) U.S: $200
A&P presents the B67 PBJ Collection. This capsule will include a kimono and matching tees. A tri-colour A&P Mark logo in black and brown surrounded with purple is the focus design theme on the kimono and tees.
The 450-gram pearl weave top features the tri-colour Mark logo on the embroidered sleeves along with a big woven back patch. Purple accent stitching can be found throughout the top and bottom. The Novo style bottoms are made of 10 oz canvas cotton with a multicoloured drawstring and another embroidered Mark logo hit on the left shin.
The PBJ collection is rounded out with matching adult and kid-size tees. The tees are made of a cotton-poly blend making them perfect for casual or activewear. They also offer a soft and lightweight feel. These tees will come in white and black with the Mark logo printed on the chest.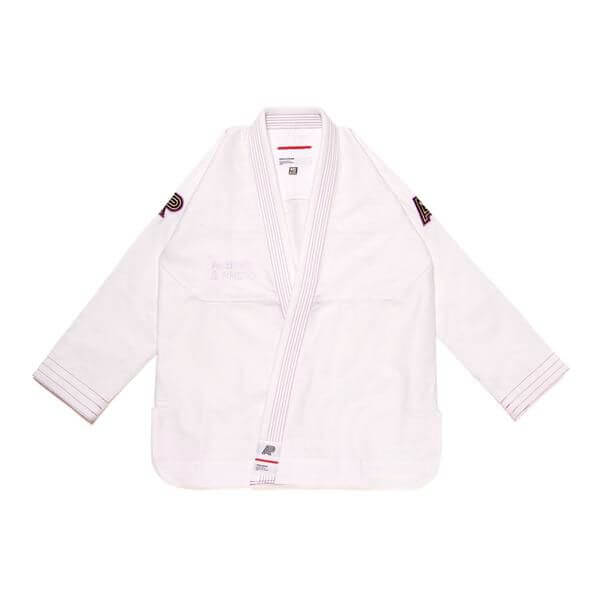 Albino and Preto Batch #67: PBJ (White)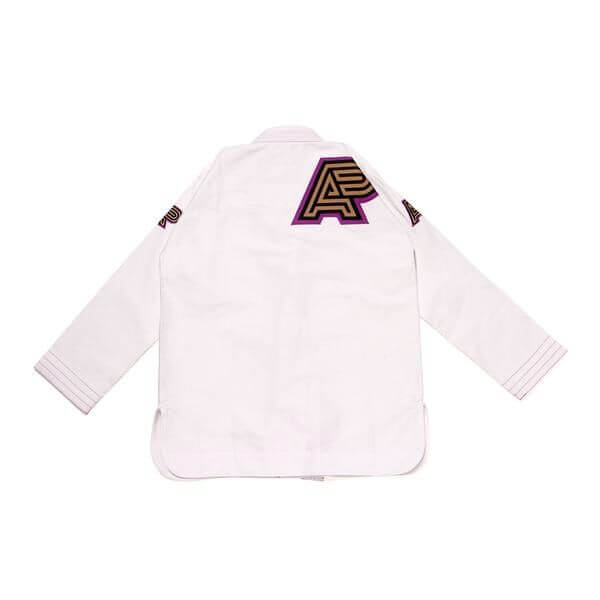 Albino and Preto Batch #67: PBJ (White)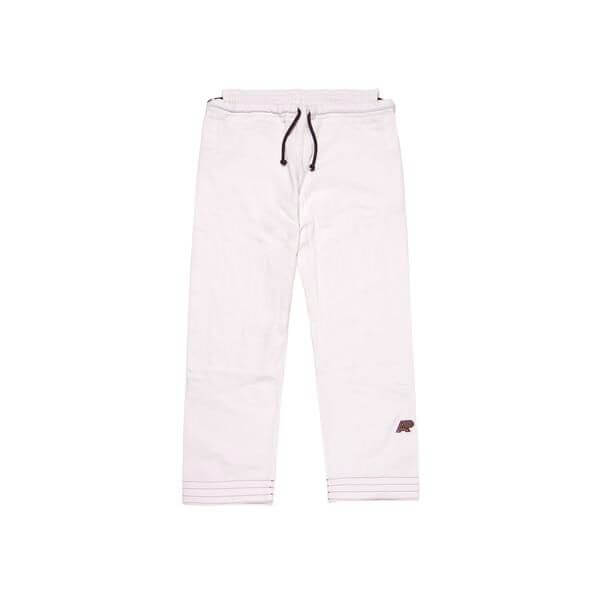 Albino and Preto Batch #67: PBJ (White)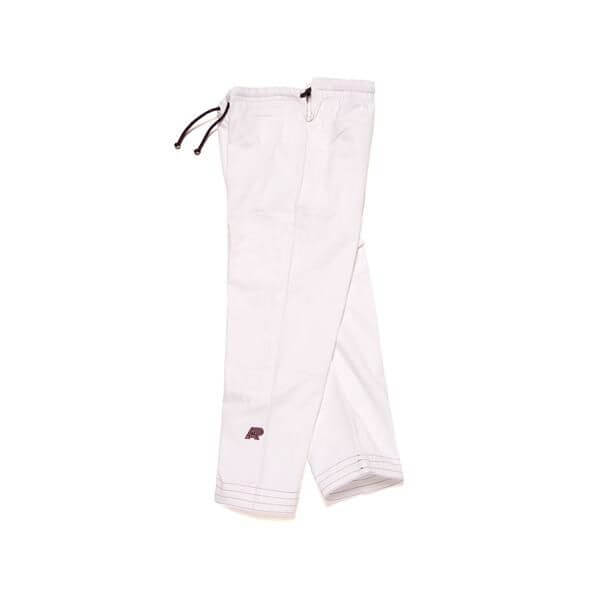 Albino and Preto Batch #67: PBJ (White)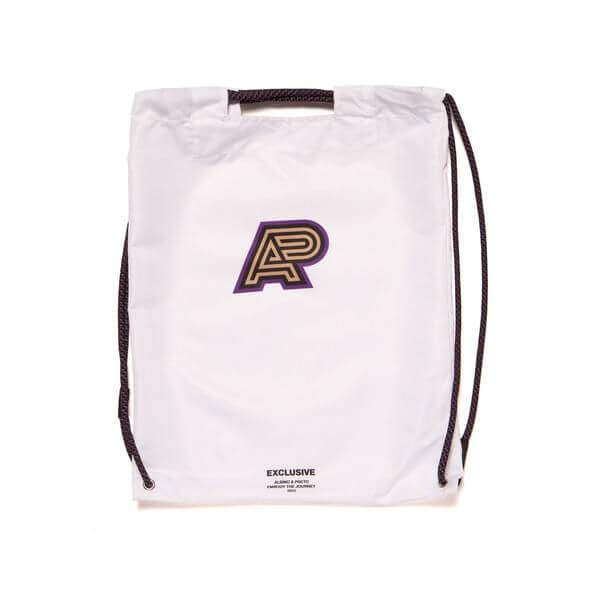 Albino and Preto Batch #67: PBJ (White)
Albino and Preto Batch #67: PBJ (White)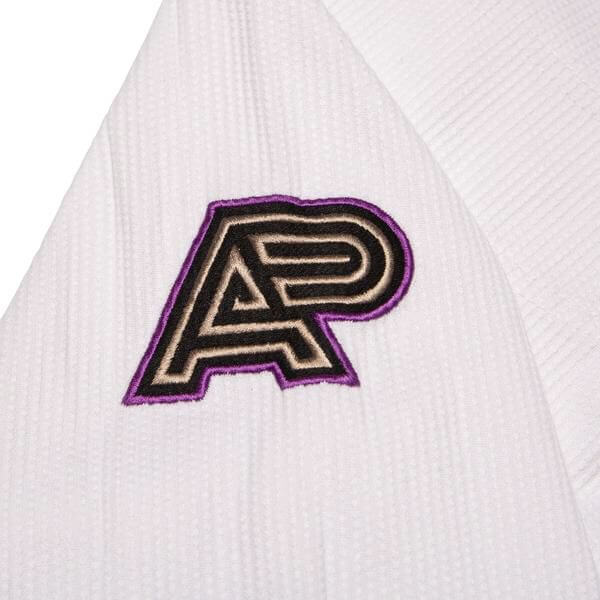 Albino and Preto Batch #67: PBJ (White)
Albino and Preto Batch #67: PBJ (White)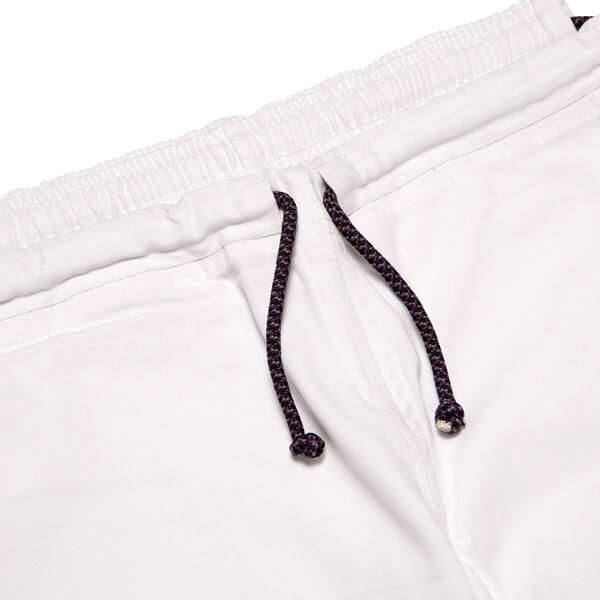 Albino and Preto Batch #67: PBJ (White)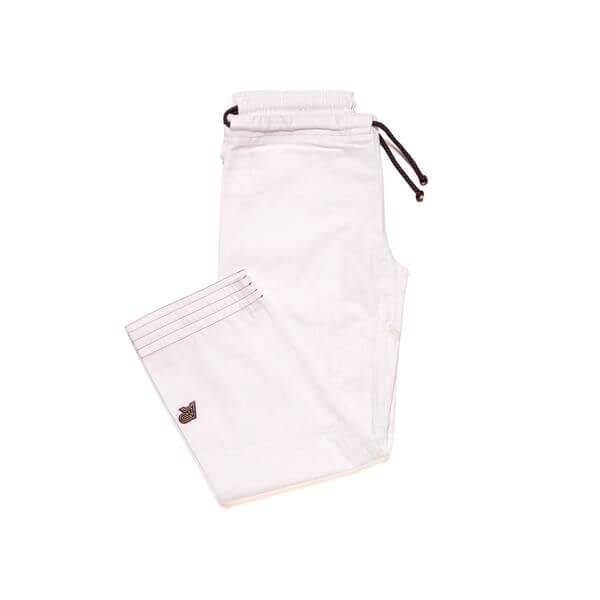 Albino and Preto Batch #67: PBJ (White)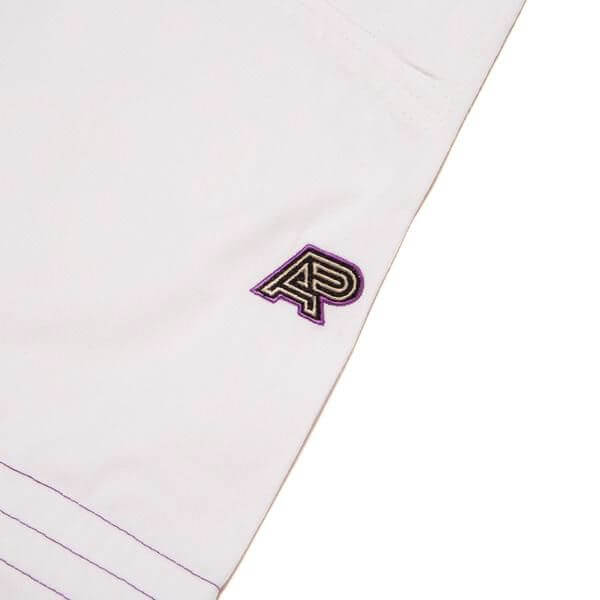 Albino and Preto Batch #67: PBJ (White)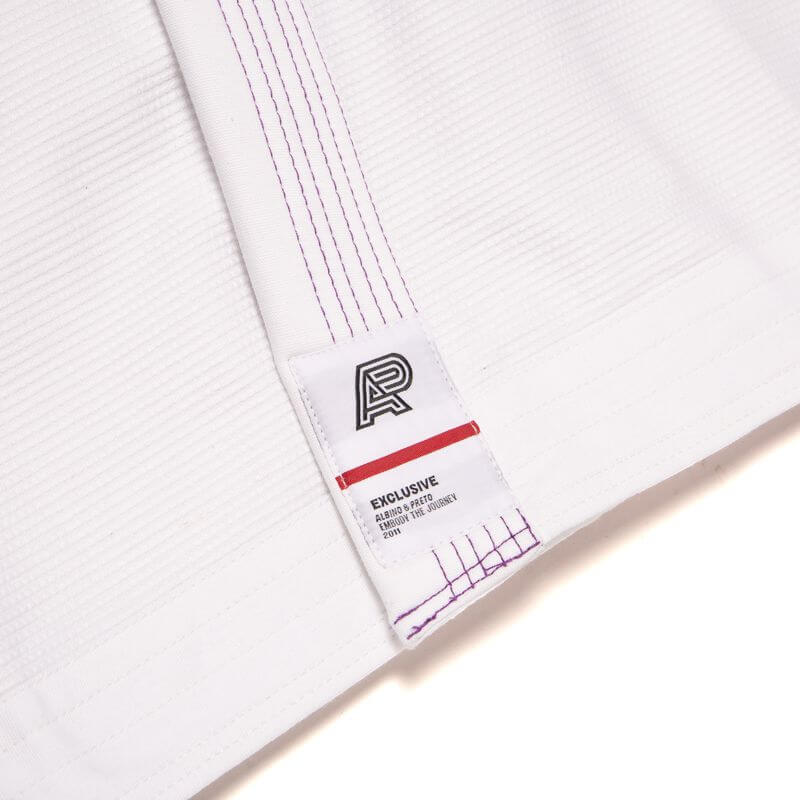 Albino and Preto Batch #67: PBJ (White)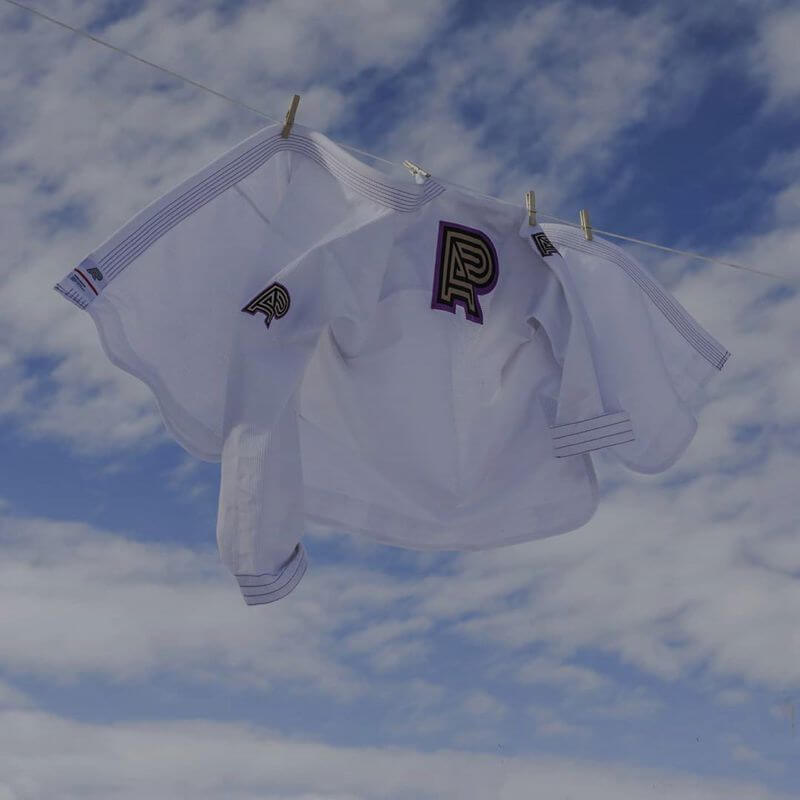 Albino and Preto Batch #67: PBJ (Promo)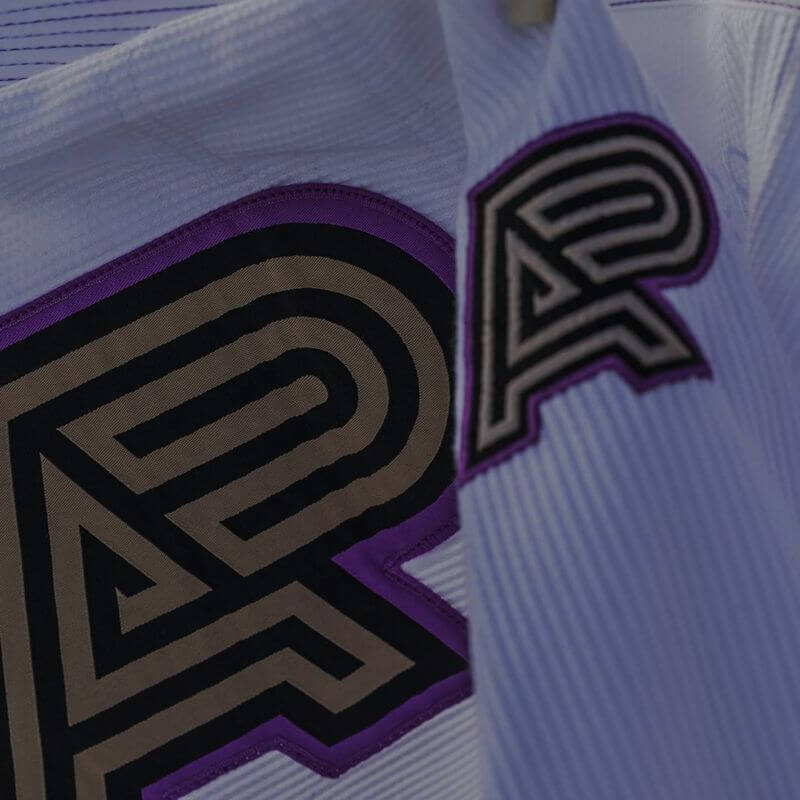 Albino and Preto Batch #67: PBJ (Promo)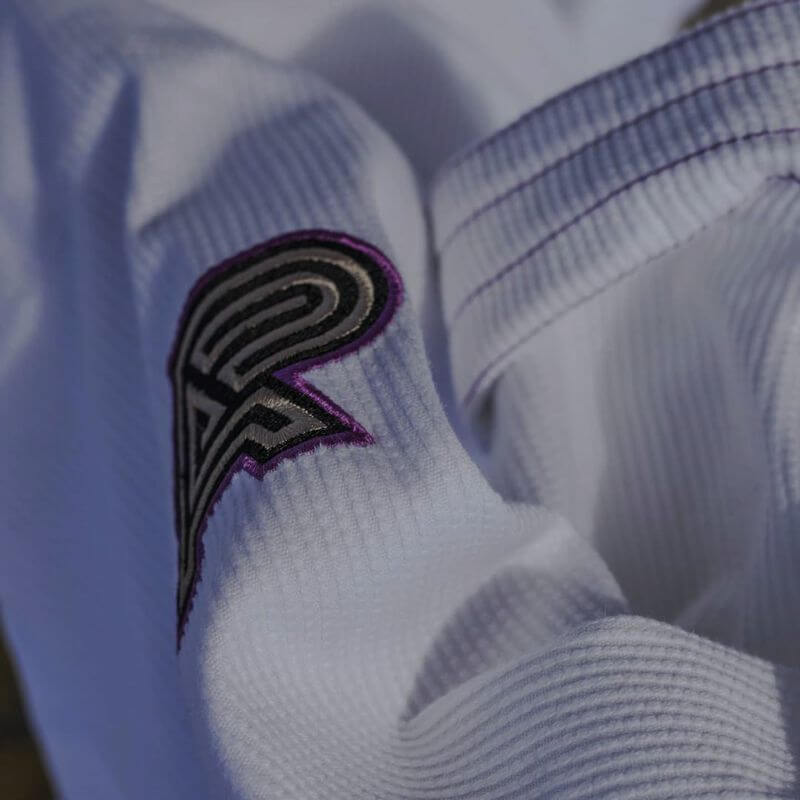 Albino and Preto Batch #67: PBJ (Promo)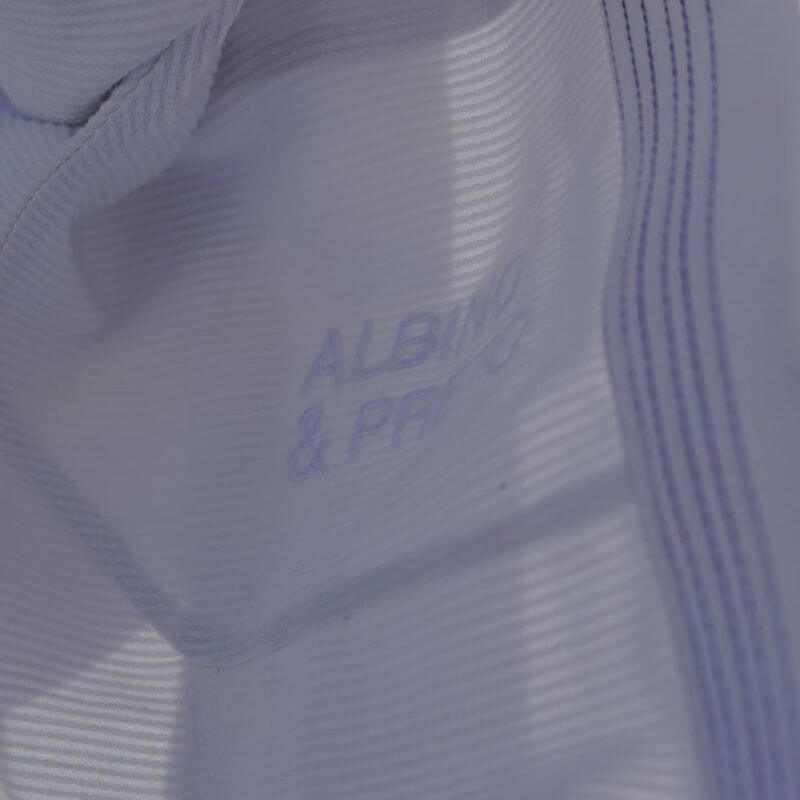 Albino and Preto Batch #67: PBJ (Promo)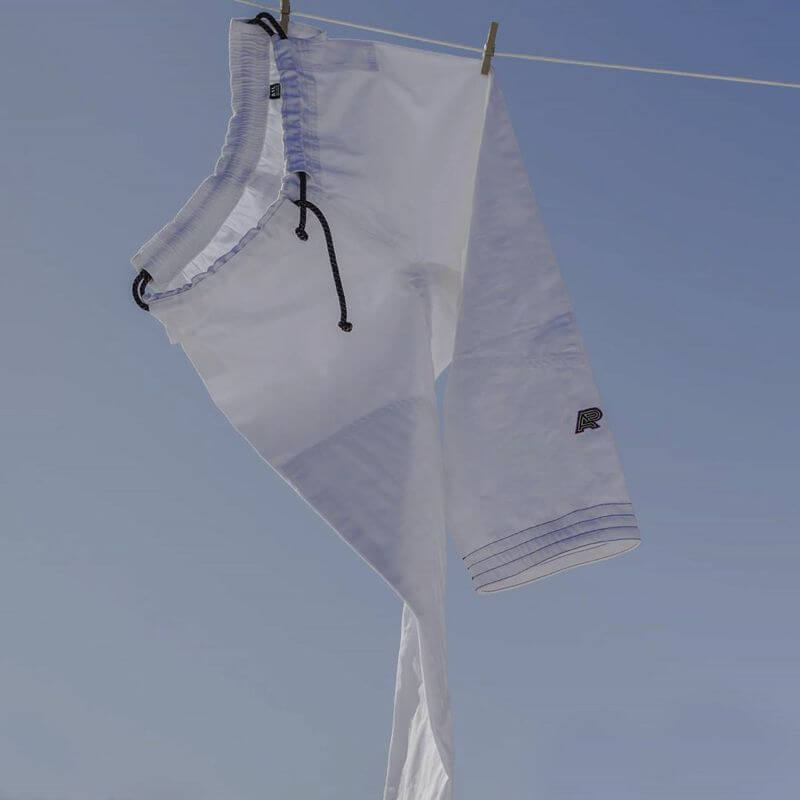 Albino and Preto Batch #67: PBJ (Promo)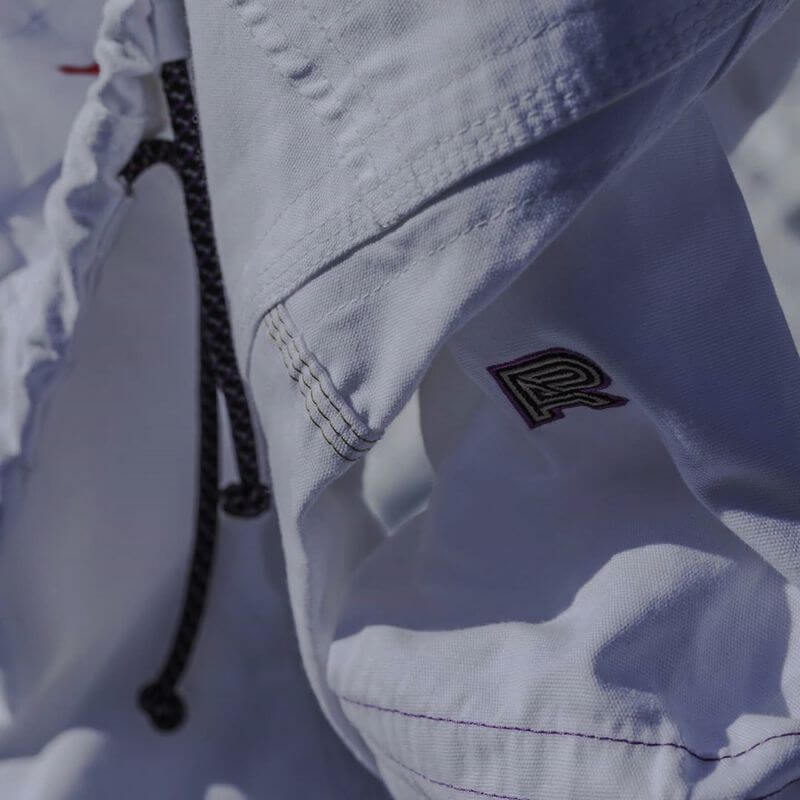 Albino and Preto Batch #67: PBJ (Promo)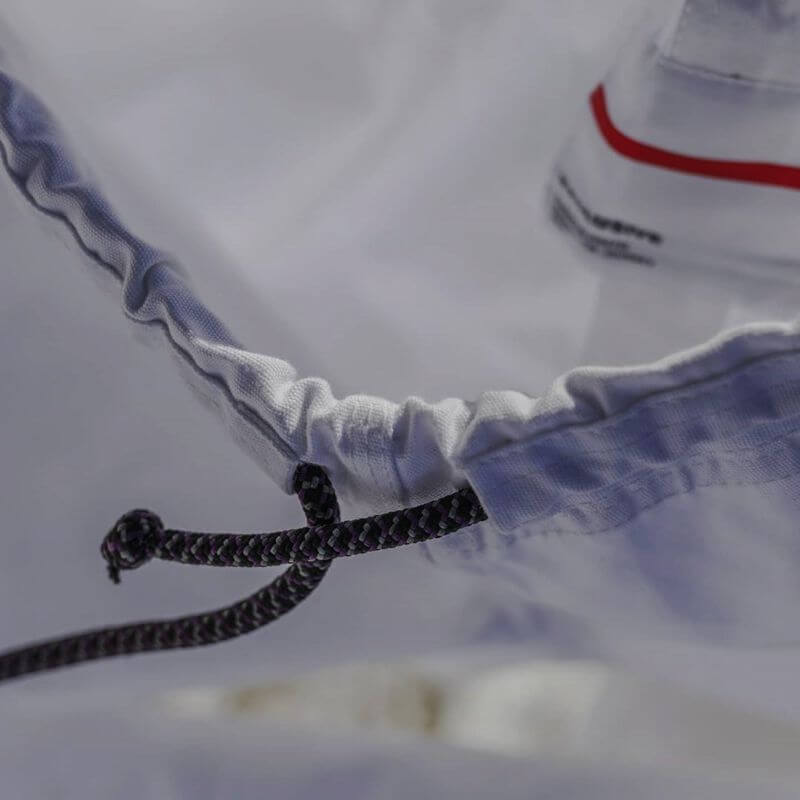 Albino and Preto Batch #67: PBJ (Promo)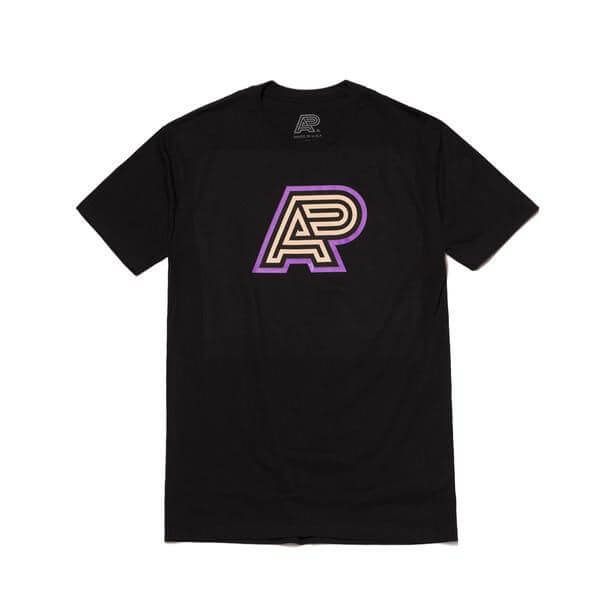 Albino and Preto Batch #67: PBJ Adult Tee (Black)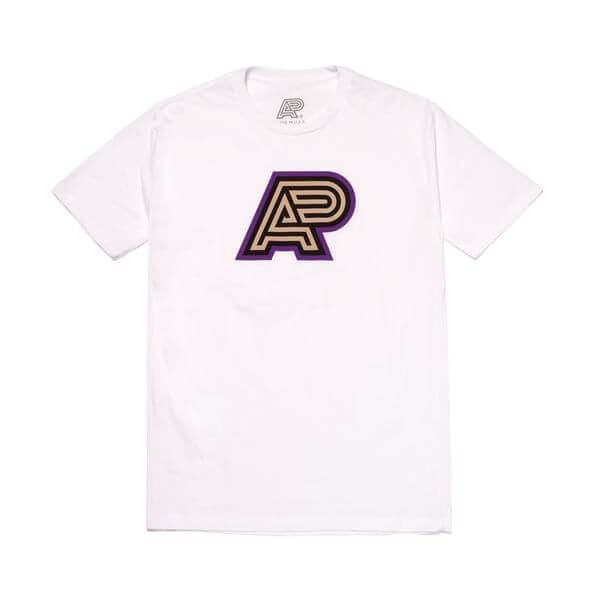 Albino and Preto Batch #67: PBJ Adult Tee (White)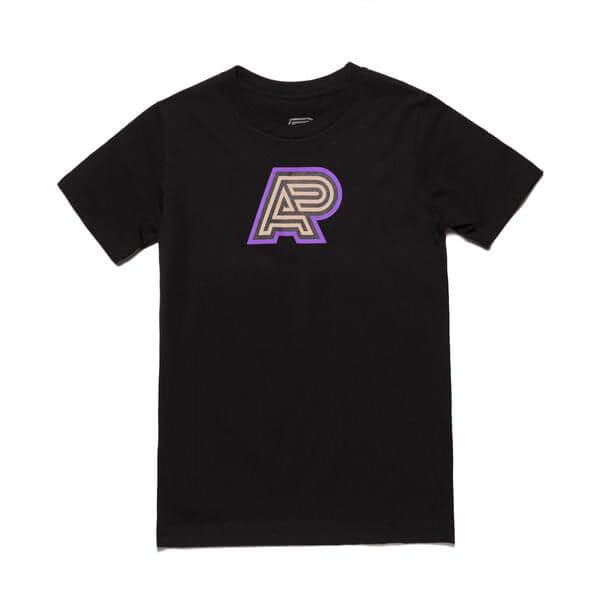 Albino and Preto Batch #67: PBJ Kids Tee (Black)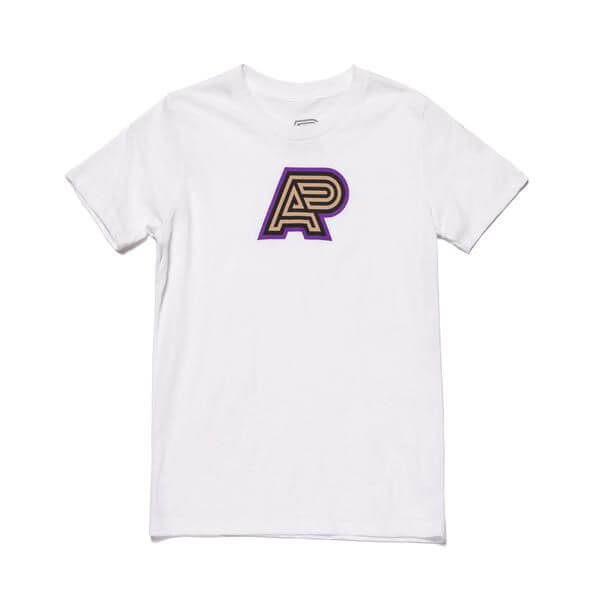 Albino and Preto Batch #67: PBJ Kids Tee (White)
Albino and Preto Batch #67: PBJ Tees (Promo)