Albino and Preto Batch #42: Stealth White
White Stealth. Stealth White QS. Stealth White QuickStrike.
December 12, 2018 at 10:00 AM PST
Top: 450 Gram Pearl Weave Pants: 10oz Canvas Color: White
As the year nears its end, we at A&P close out 2018 with our final drop of the year, the Stealth White QS. The all white tonal canvas gives this kimono a subtle, but noticeable appeal.
The kimono top is made of 450 GSM pearl weave fabric. It design features rounded skirt slits, overlocking jacket seams and heavily taped sleeve openings.
Our traditional patch placement hits the shoulder and hip with white accented maze lettering patches and an embroidered Mark logo on the right sleeve.
And last but not least the Stealth White QS is accompanied by a drawstring knapsack to store and carry. This release is available in limited quantities.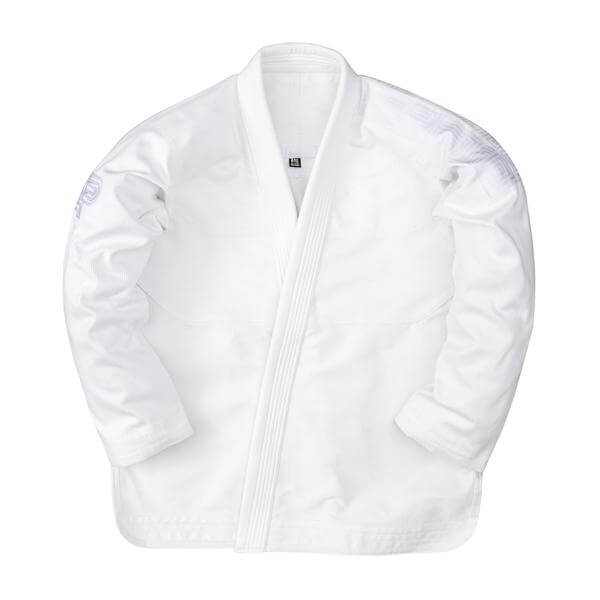 Albino and Preto Batch #42: Stealth White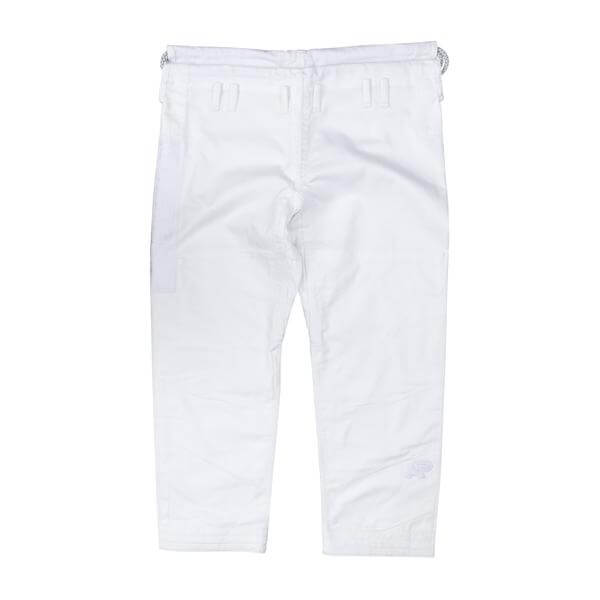 Albino and Preto Batch #42: Stealth White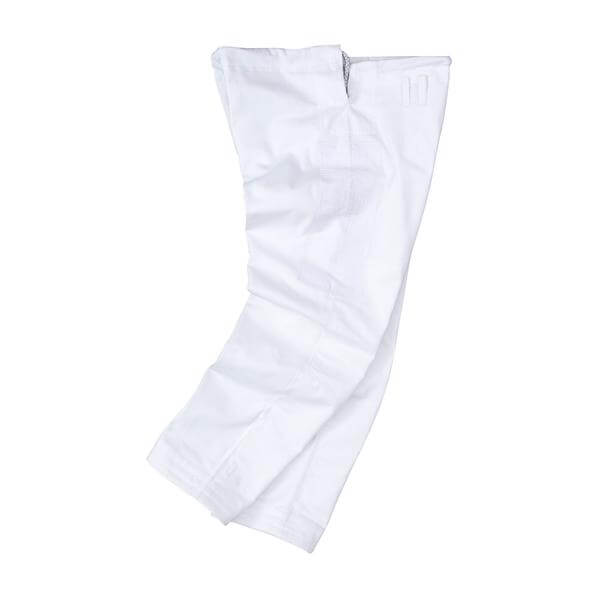 Albino and Preto Batch #42: Stealth White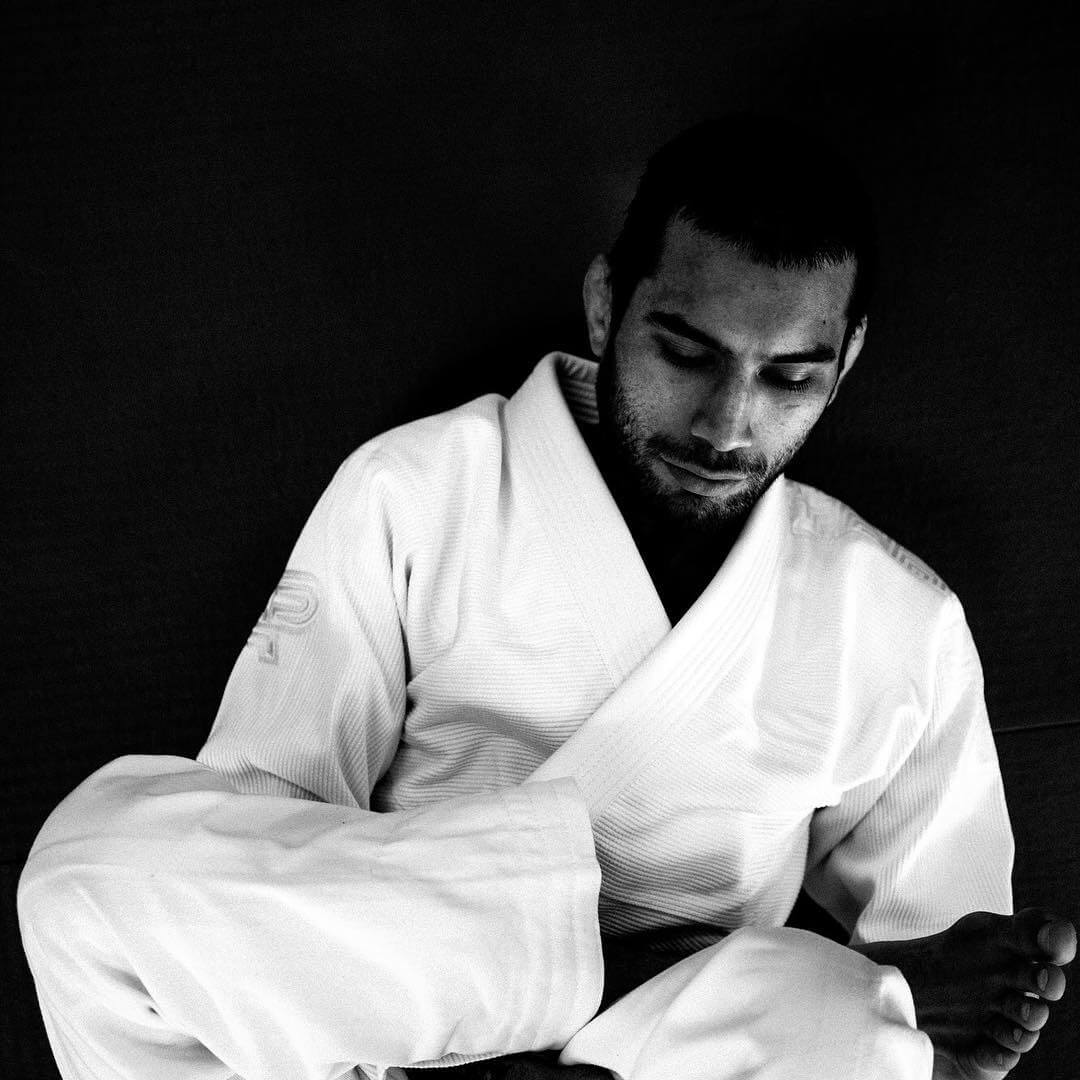 Albino and Preto Batch #42: Stealth White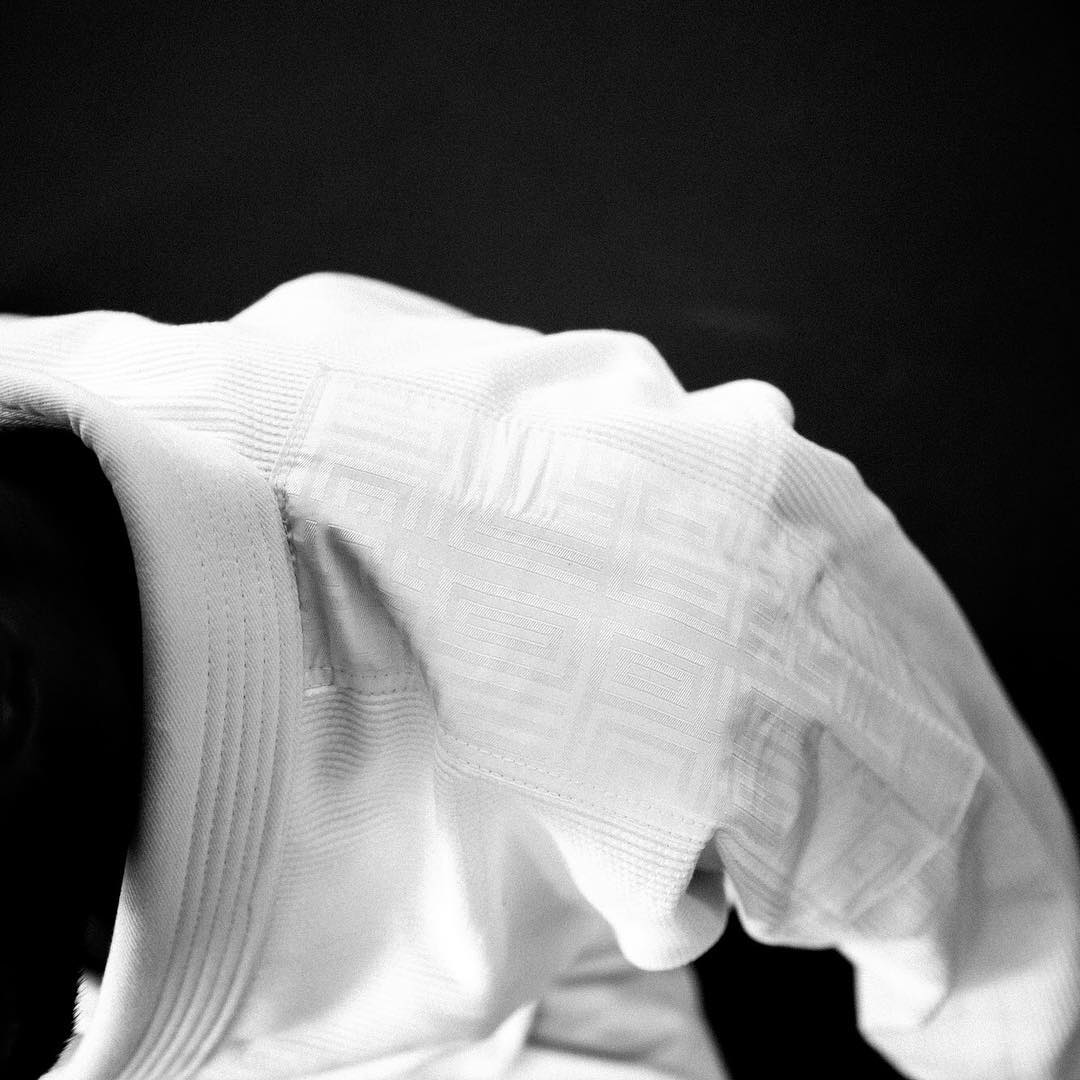 Albino and Preto Batch #42: Stealth White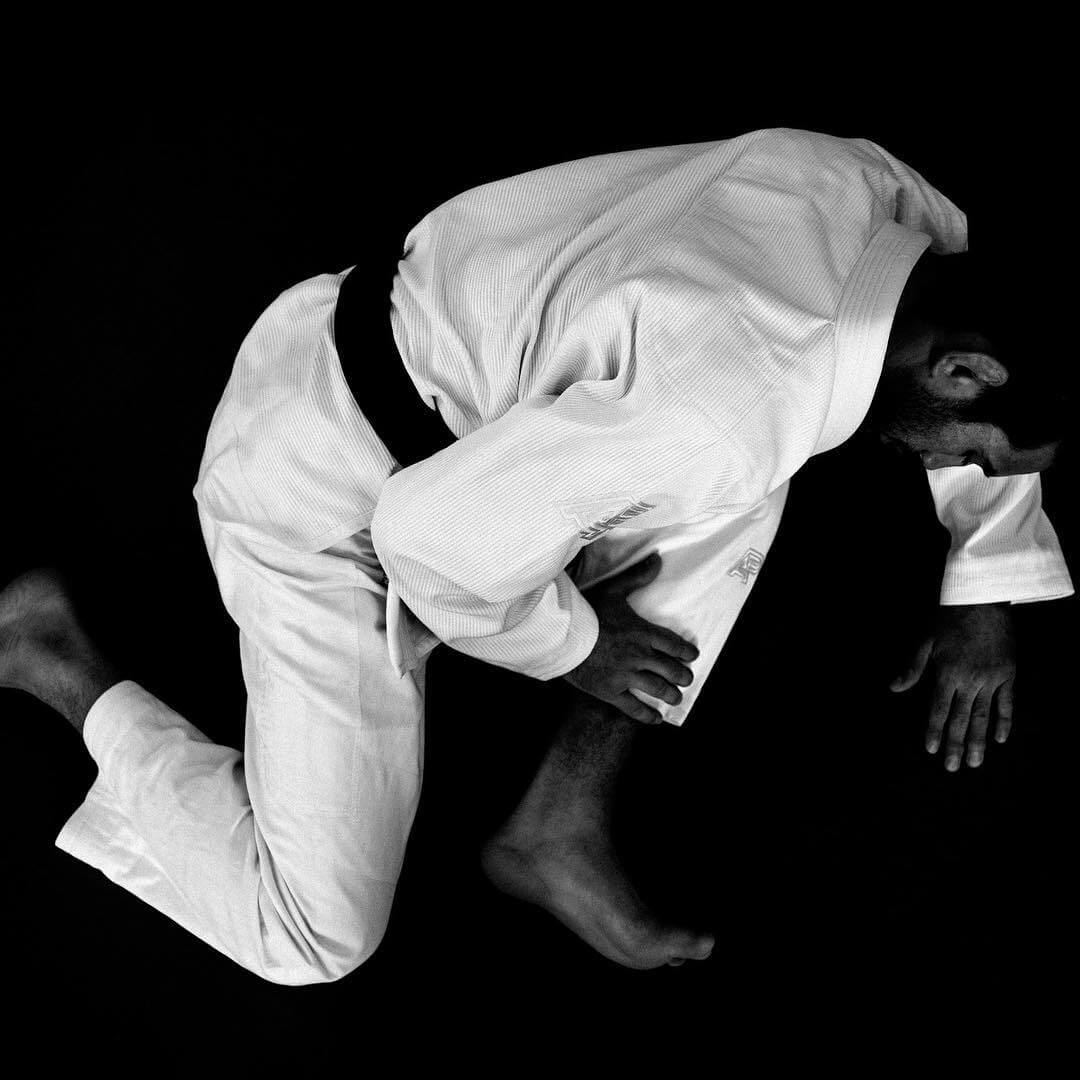 Albino and Preto Batch #42: Stealth White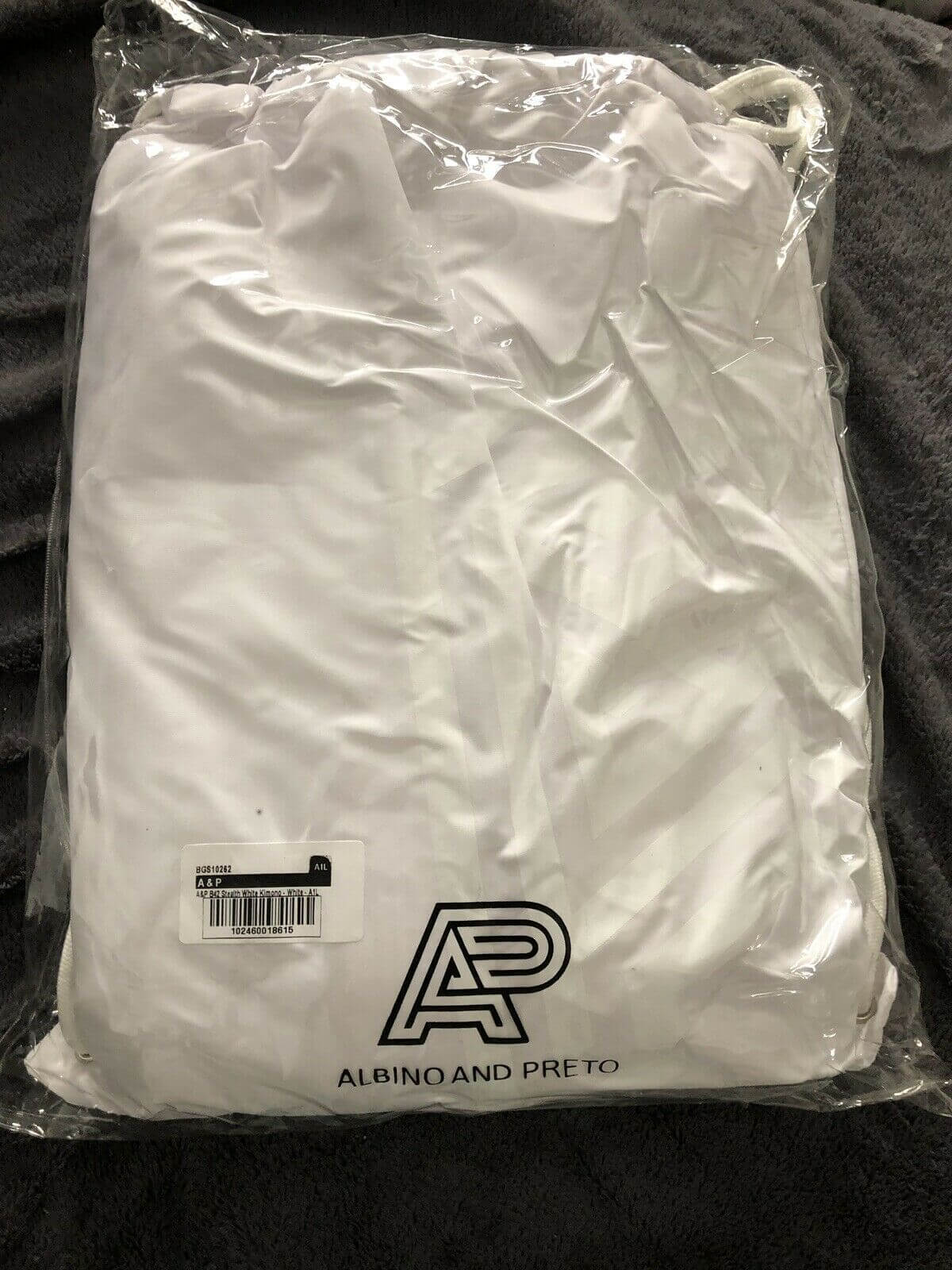 Albino and Preto Batch #42: Stealth White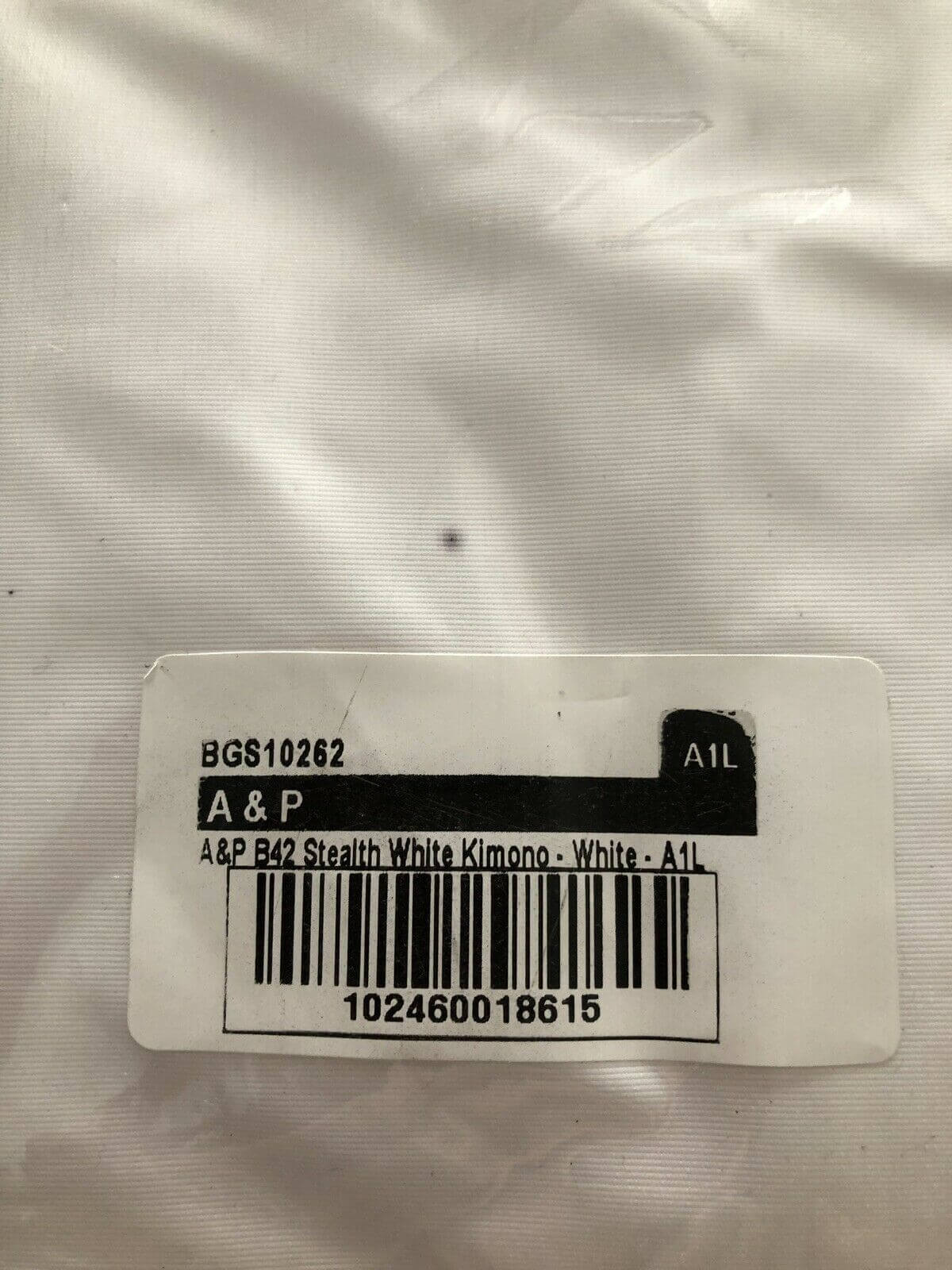 Albino and Preto Batch #42: Stealth White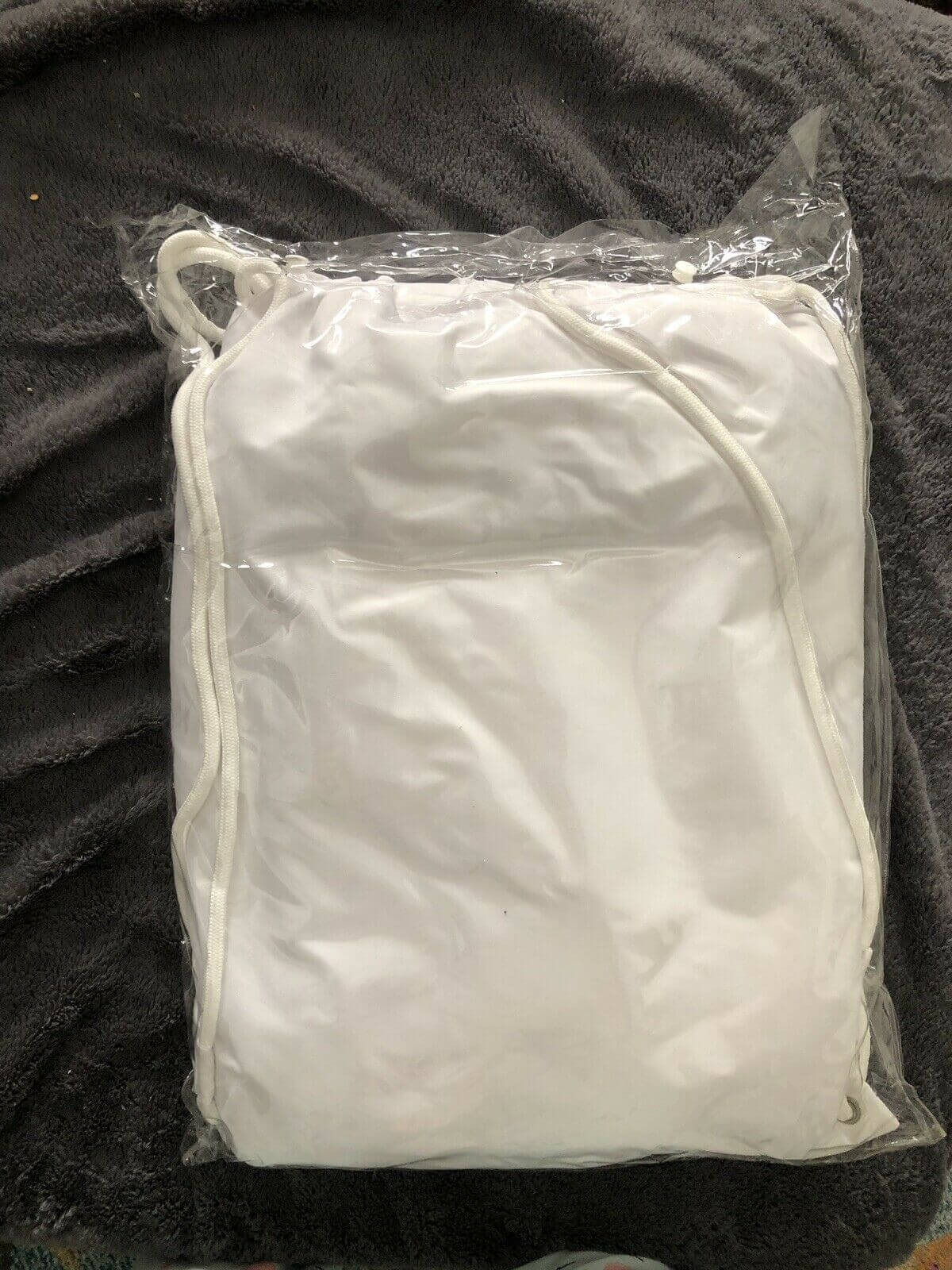 Albino and Preto Batch #42: Stealth White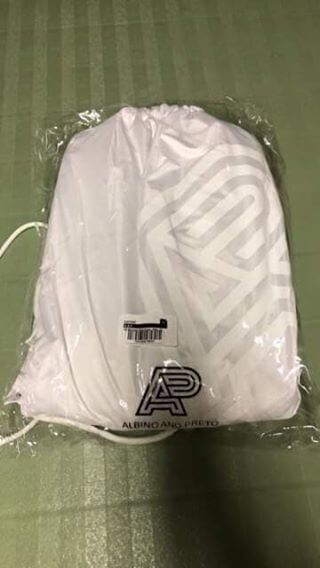 Albino and Preto Batch #42: Stealth White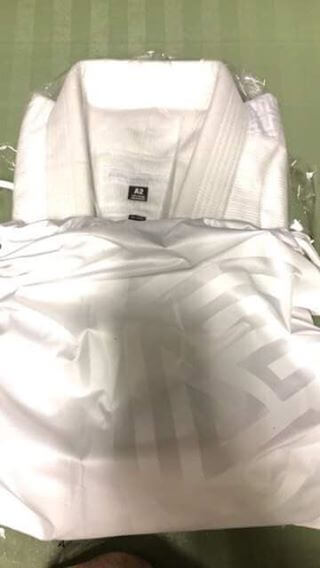 Albino and Preto Batch #42: Stealth White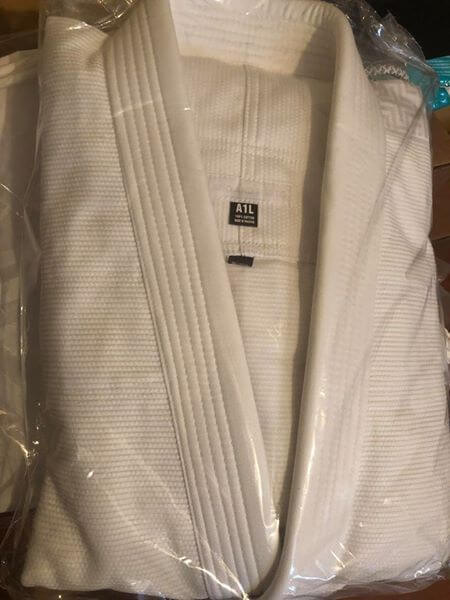 Albino and Preto Batch #42: Stealth White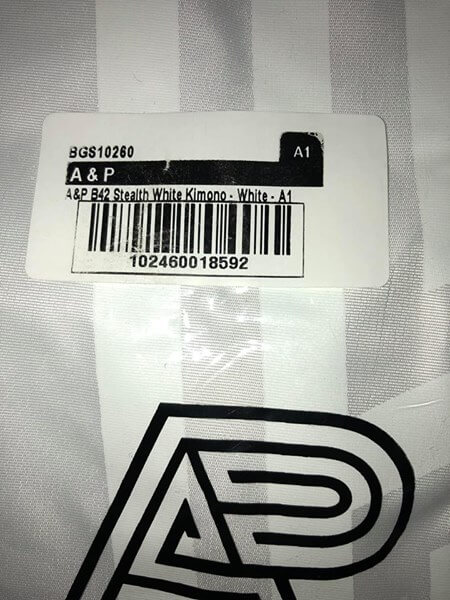 Albino and Preto Batch #42: Stealth White