Albino and Preto Proteksyon
U.S. Reserve Pre-Order: October 24, 2022 Japan: March 11, 2023 at 11:00 AM JST Europe: March 11, 2023 at 10:00 AM GMT U.S. Reserve: March 14, 2023 at 11:00 AM PDT U.S. Public: March 15, 2023 at 11:00 AM PDT
Top: 400 Gram Pearl Weave Pants: 10 oz. Canvas Color: Black, Unbleached
The Black colorway was available exclusively to A&P Reserve members. It was sold via pre-order from October 24 - October 31, 2022.
A00F, A0, A0H, A0F, A1, A1F, A1L, A2, A2F, A2L, A2H, A3, A3L, A3H, A4, A5
Japan (Black): ¥36,300 ($269) Europe (Black): £190 ($229) U.S.: $250
Proteksyon - (the action of defense or the action of being protected).
Inspired by the cultural term proteksyon, the "Proteksyon" gi symbolizes the art of defense. The embroidery artwork symbolizes the flow of life, movement, health, protection, unity and guidance which is found adorning various parts of the uniform. The kimono top features a highly durable 400gsm pearl weave cotton fabrication and mid-weight cotton 10oz canvas on our proprietary Novo pants.
[MARTIAL ARTS UNIFORM]
Inspired by island heritage and the warrior spirit of the pacific the Proteksyon Series features a tribal motif inspired by the indigenous roots of the Pacific Islands. The tonal tribal-esque embroidery is emblazoned throughout the martial arts uniform (as well as functional gi pants sold separately) from the sleeves ( movement), back (the sun), front panels (life, guidance, movement). More tribal-esque patterns are also located on the front knee guards (unity, union, faith) of the uniform along with tribal embroidery details located on the left calf (health, protection, good fortune) of the pant leg.
Built with quality and performance in mind, the Proteksyon Series features a 400gsm kimono top, with padded lapels along with Albino & Preto's proprietary Novo gi pants that feature 10 ounce cotton canvas in both tonal black and tonal unbleached color offerings.
[FUNCTIONAL GI PANTS]
Albino & Preto supports the Proteksyon series with functional gi pants. Unlike the previous functional gi pants, the Proteksyon iteration features a six-pocket design with two side pockets that along with the pants' embedded pockets and back patch pockets. Like the uniform variant, the functional gi pants feature embroidered tribal markings on the front knee guard representing life, guidance, and movement.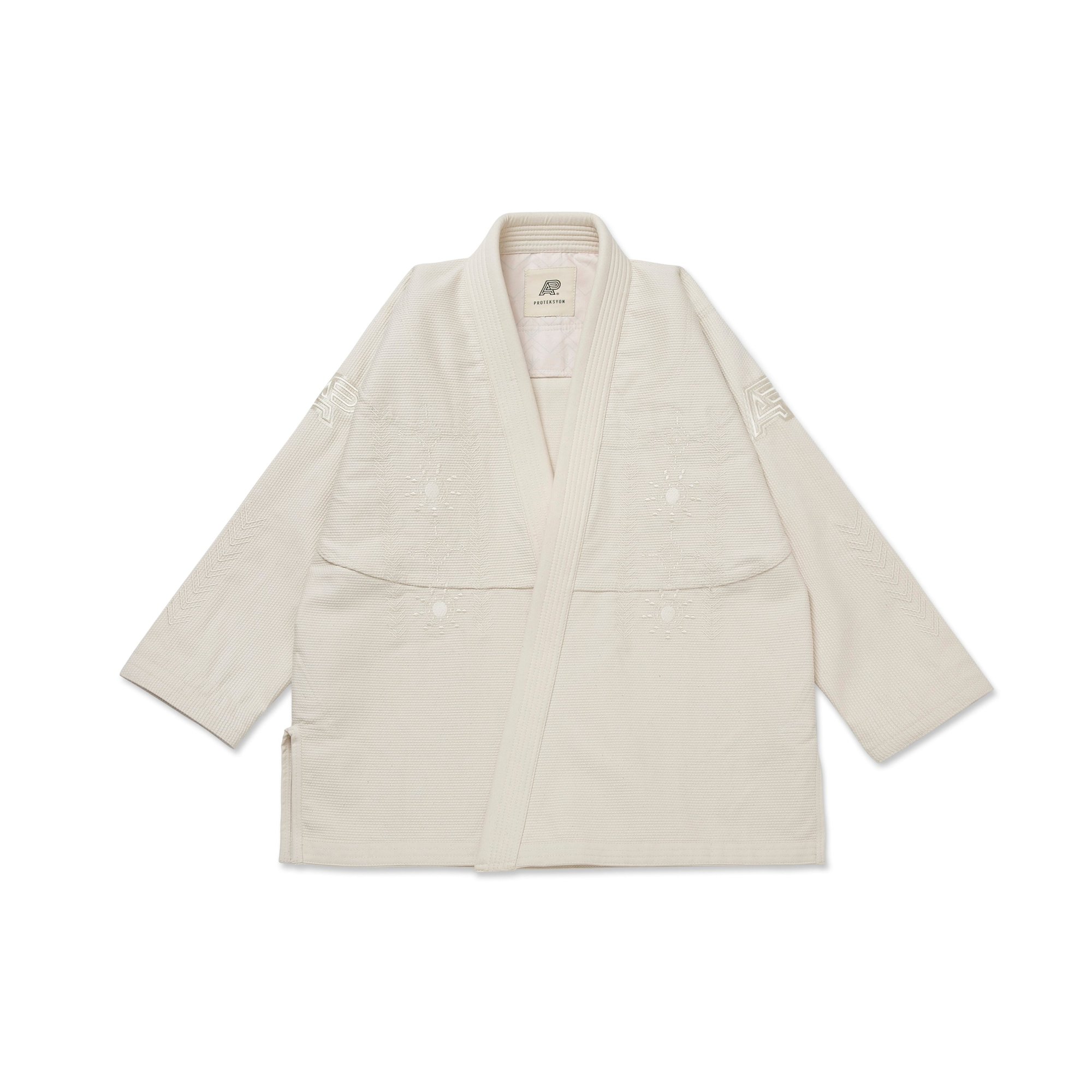 Albino and Preto Proteksyon (Unbleached)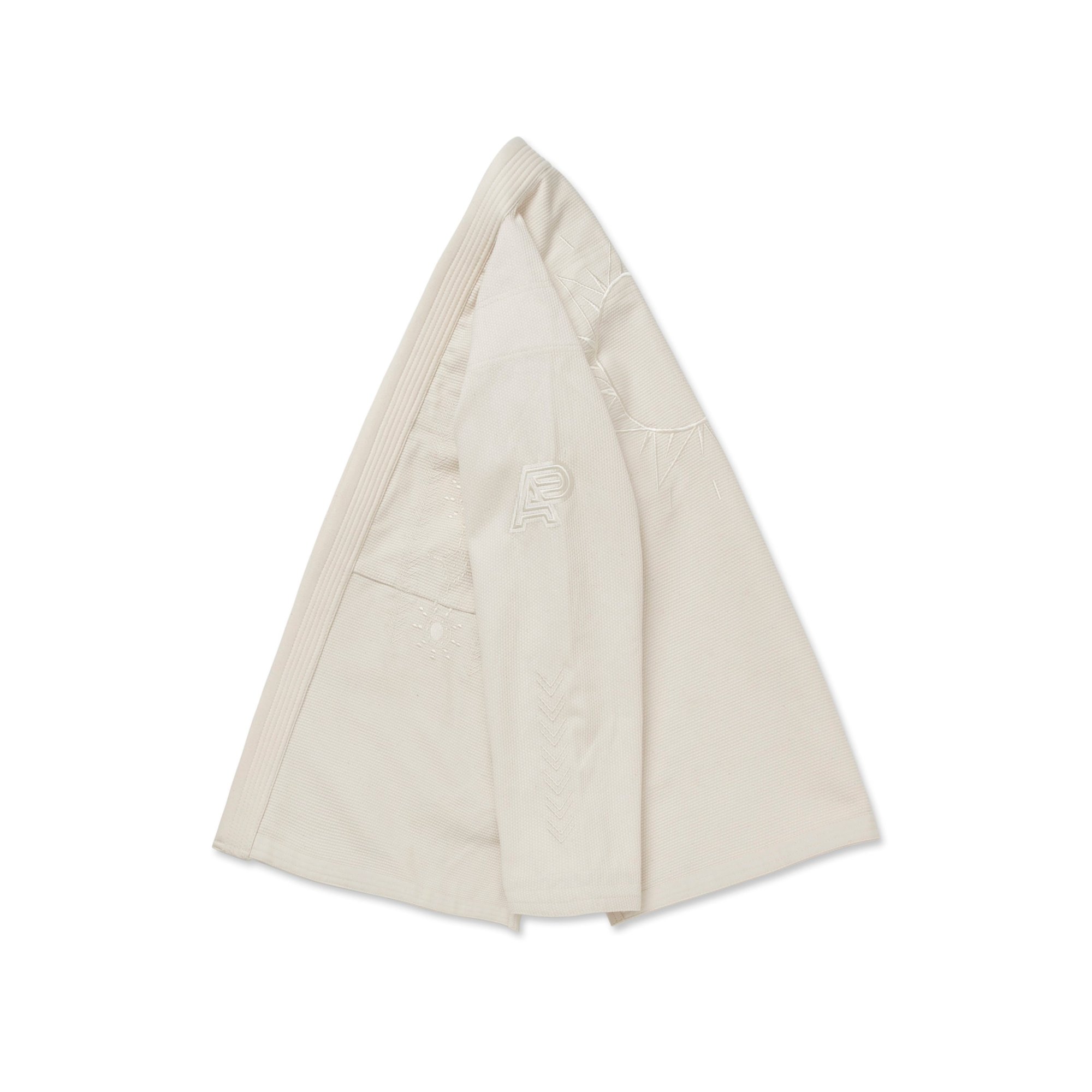 Albino and Preto Proteksyon (Unbleached)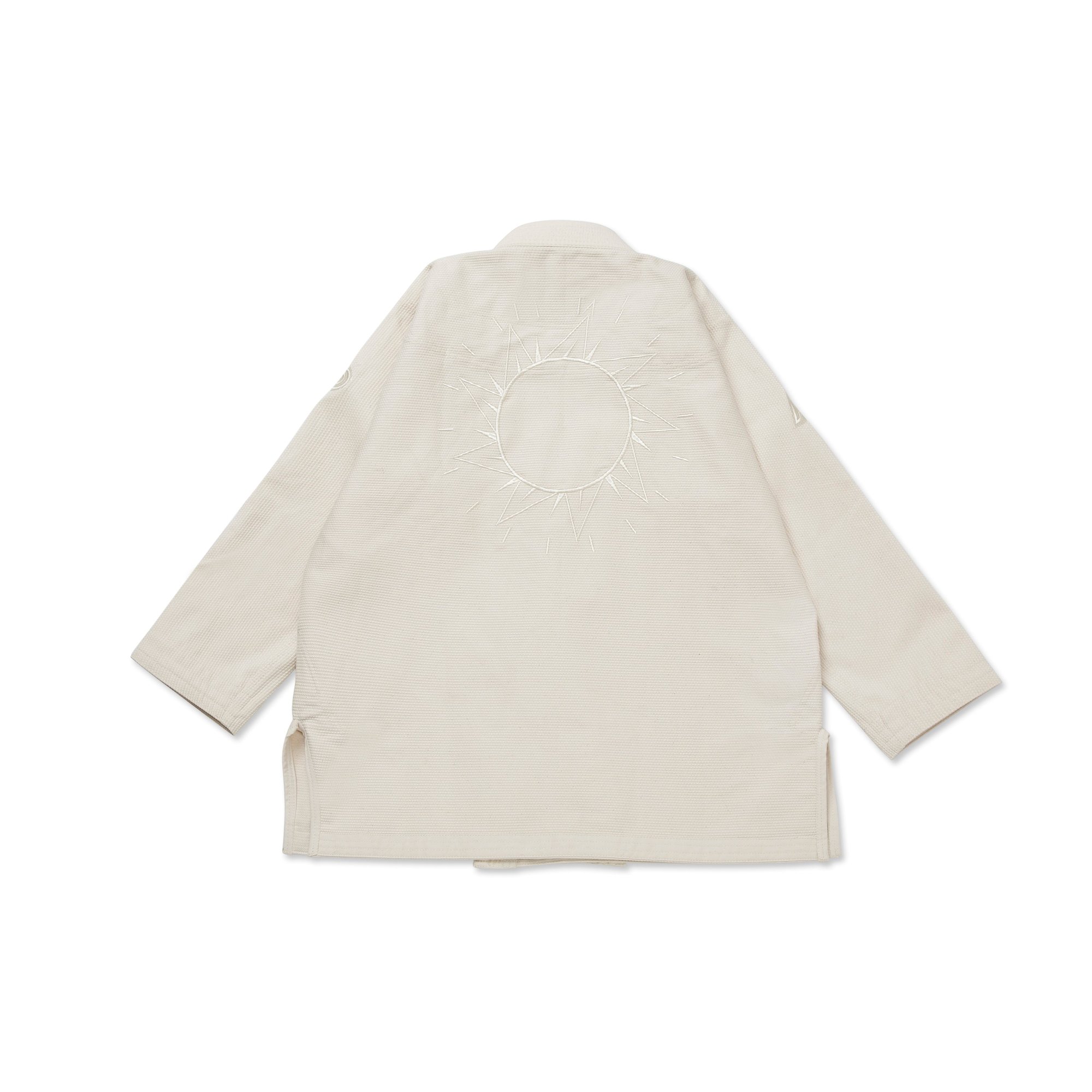 Albino and Preto Proteksyon (Unbleached)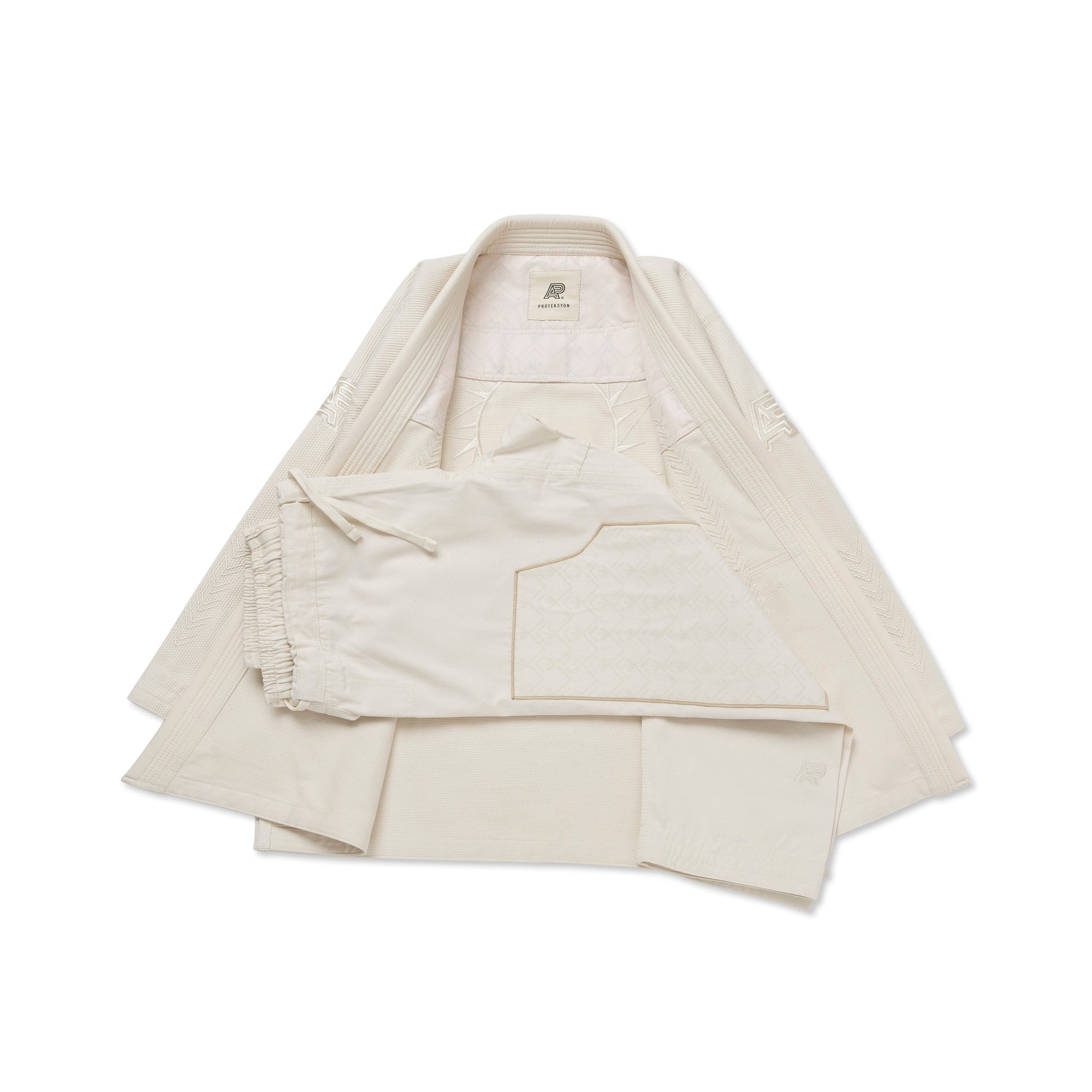 Albino and Preto Proteksyon (Unbleached)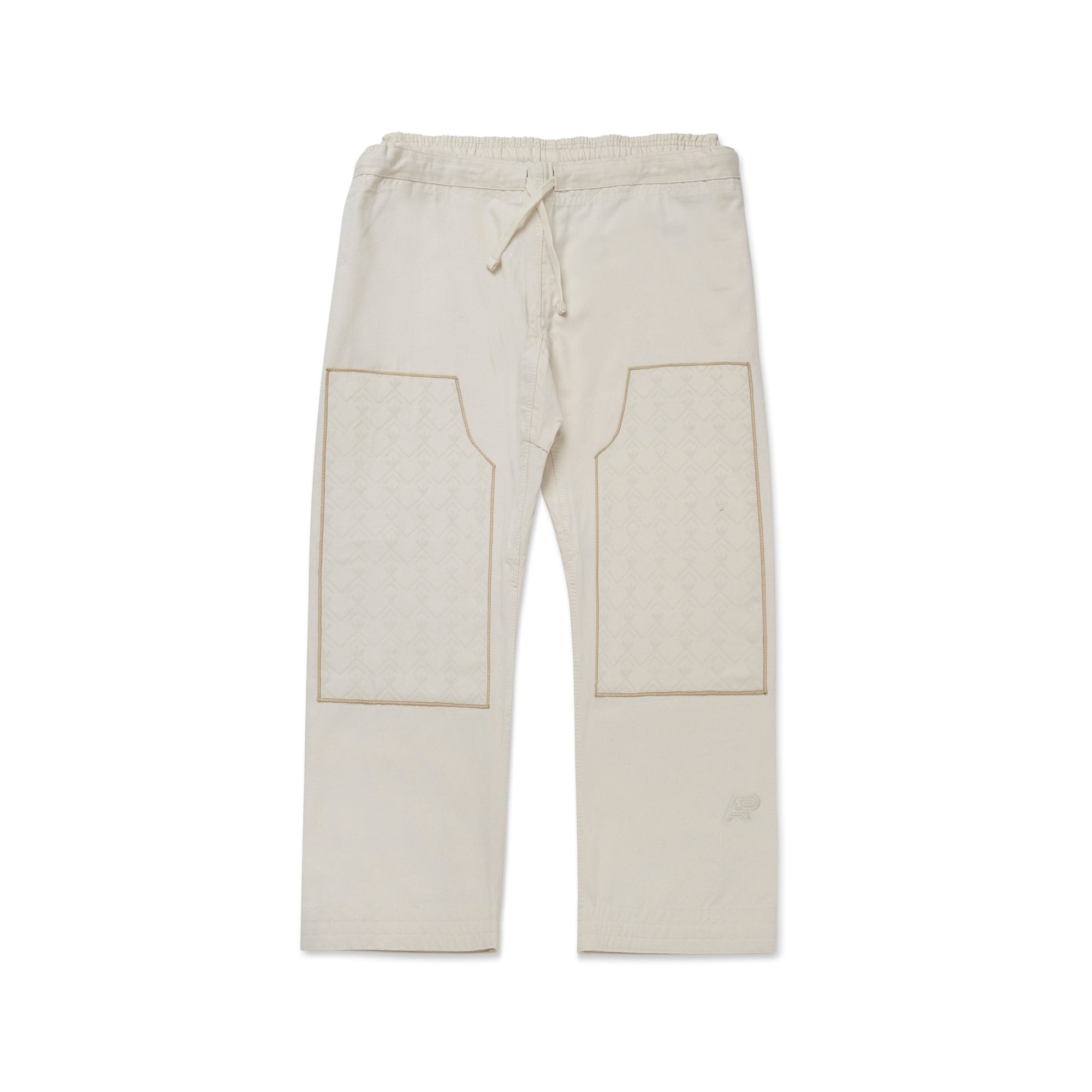 Albino and Preto Proteksyon (Unbleached)
Albino and Preto Proteksyon (Unbleached)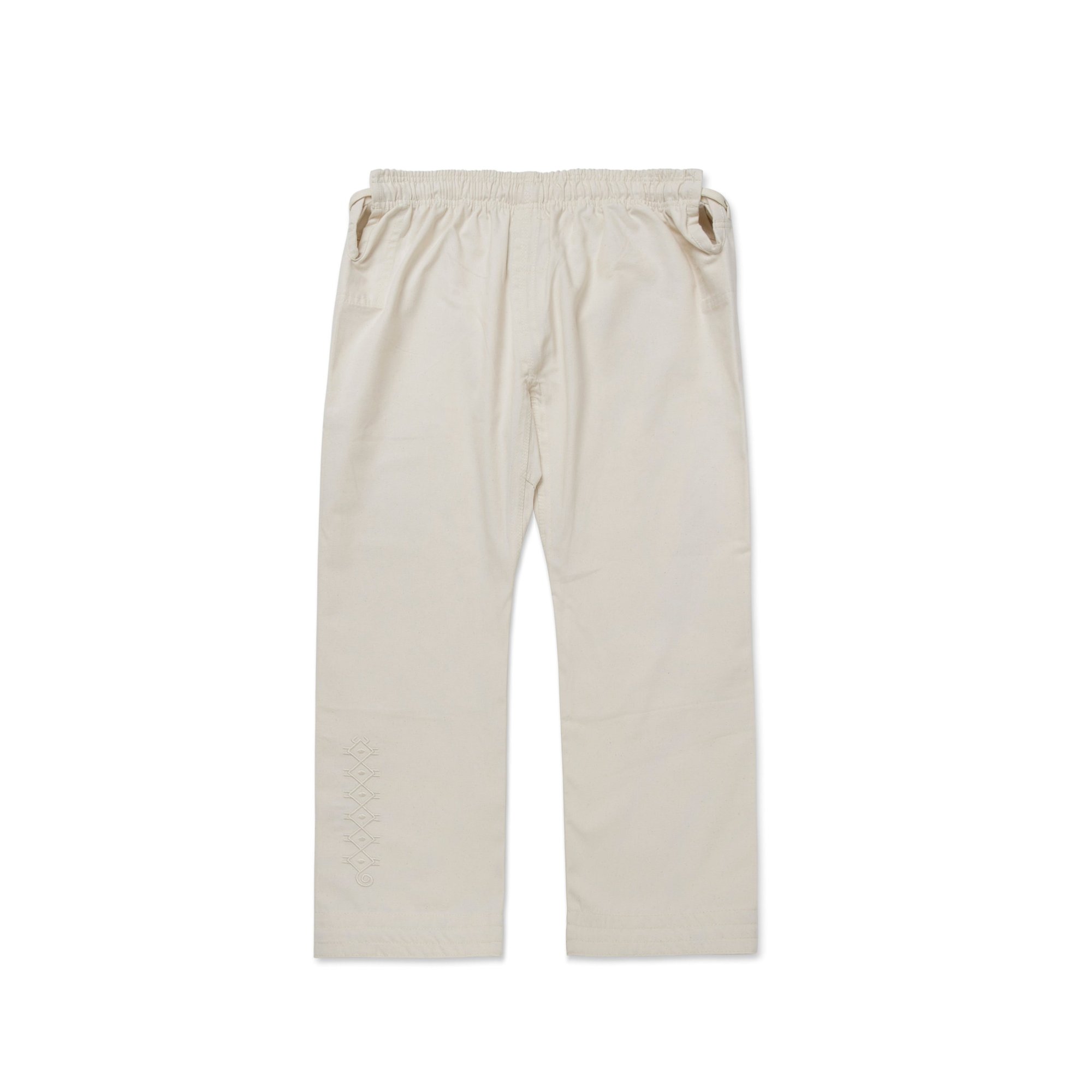 Albino and Preto Proteksyon (Unbleached)
Albino and Preto Proteksyon (Unbleached)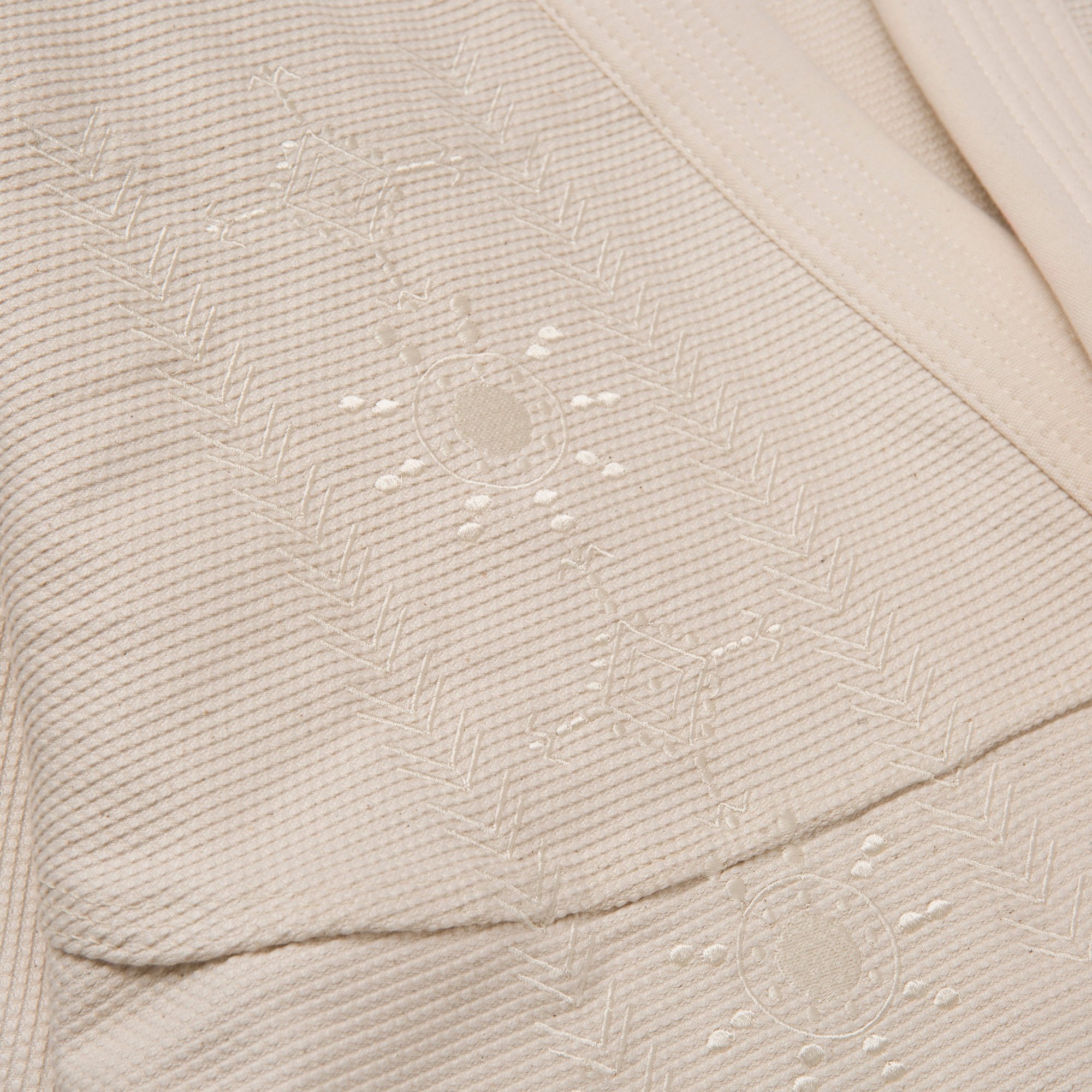 Albino and Preto Proteksyon (Unbleached)
Albino and Preto Proteksyon (Unbleached)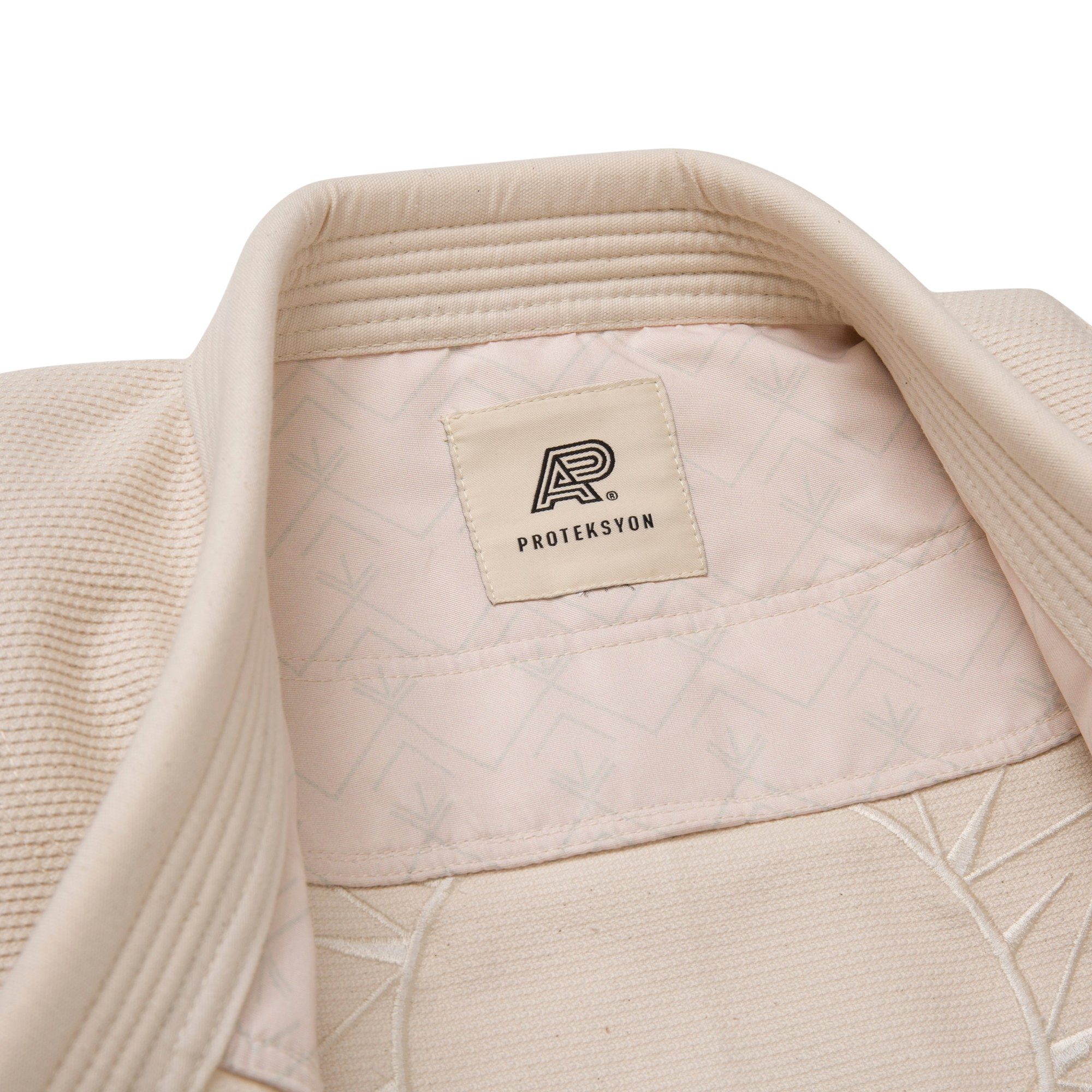 Albino and Preto Proteksyon (Unbleached)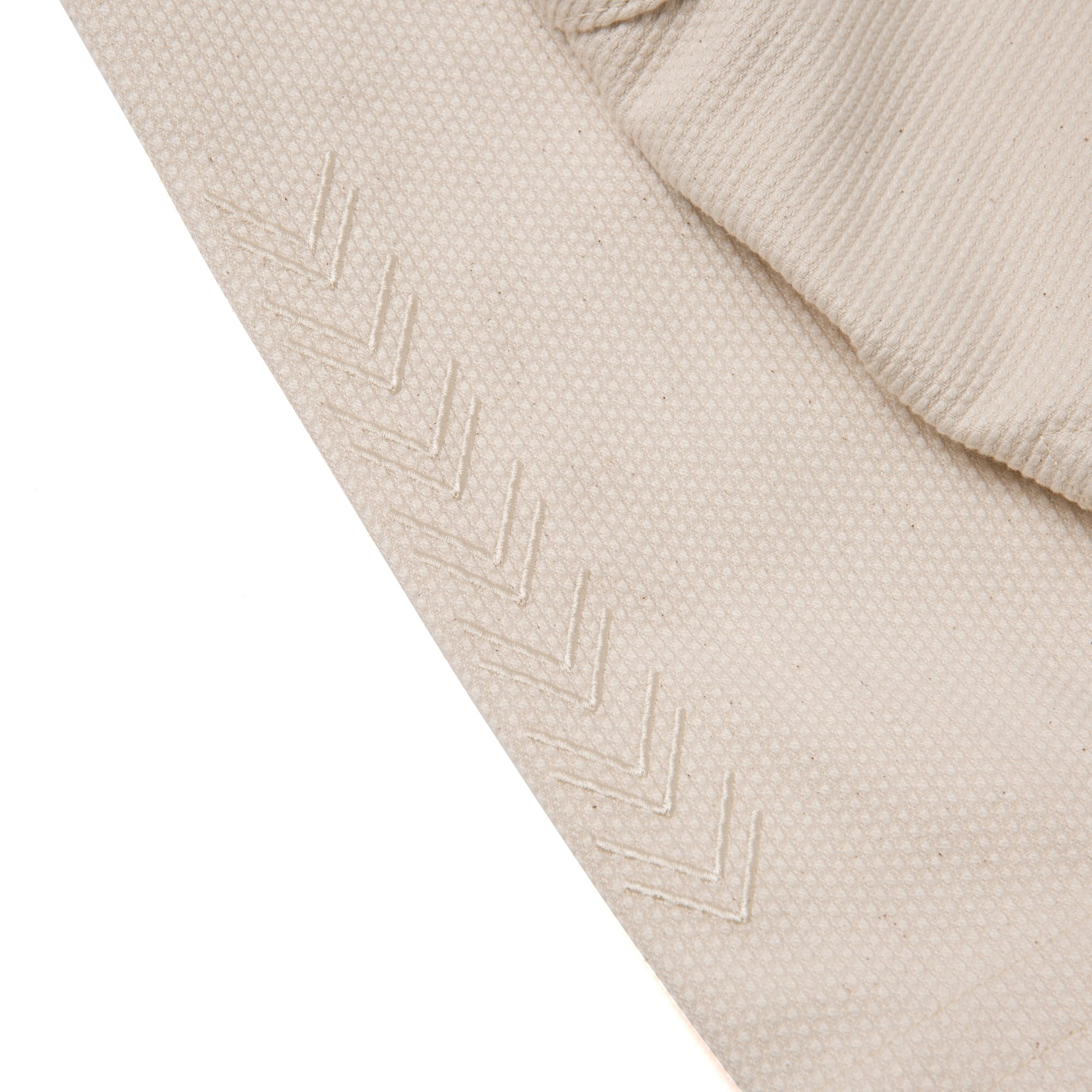 Albino and Preto Proteksyon (Unbleached)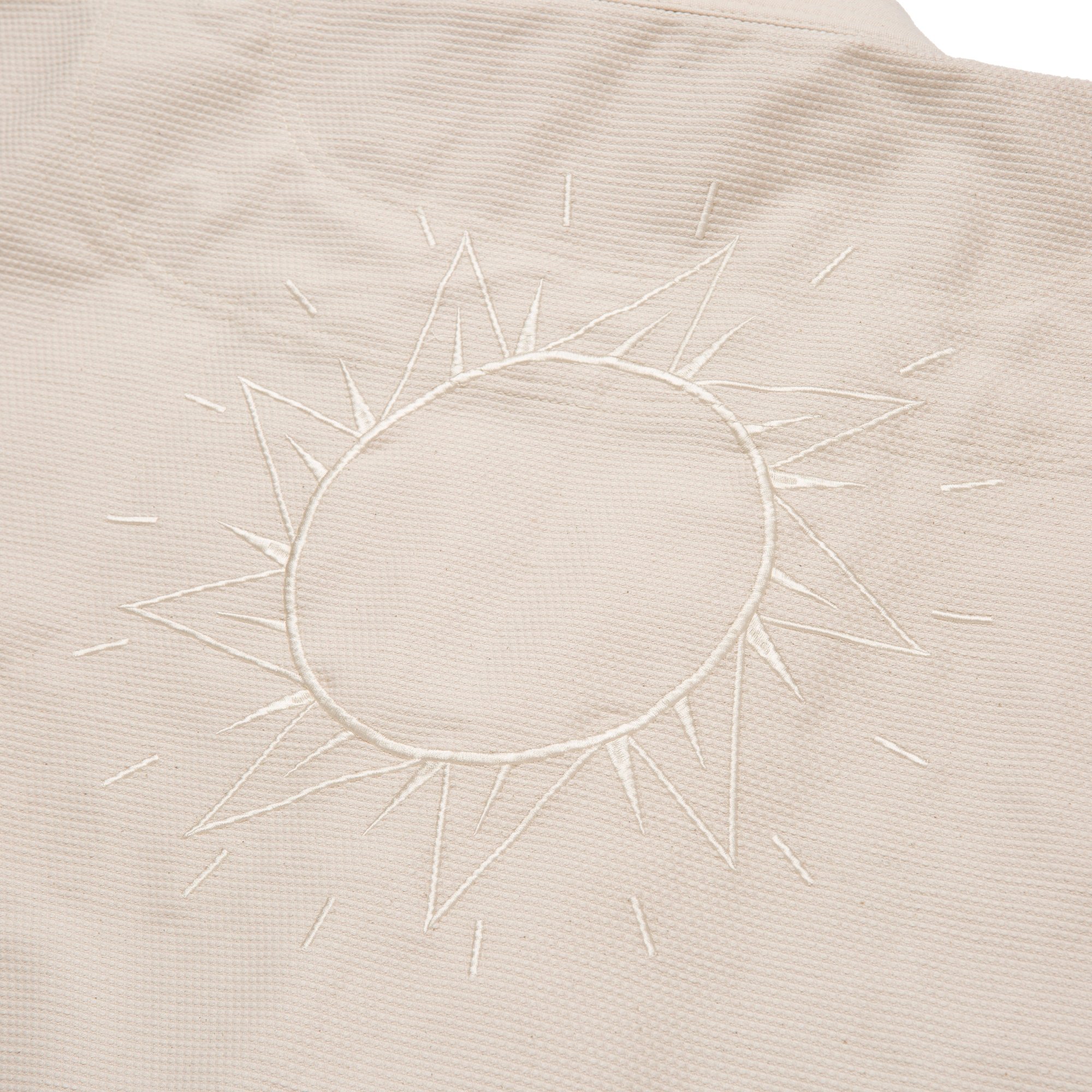 Albino and Preto Proteksyon (Unbleached)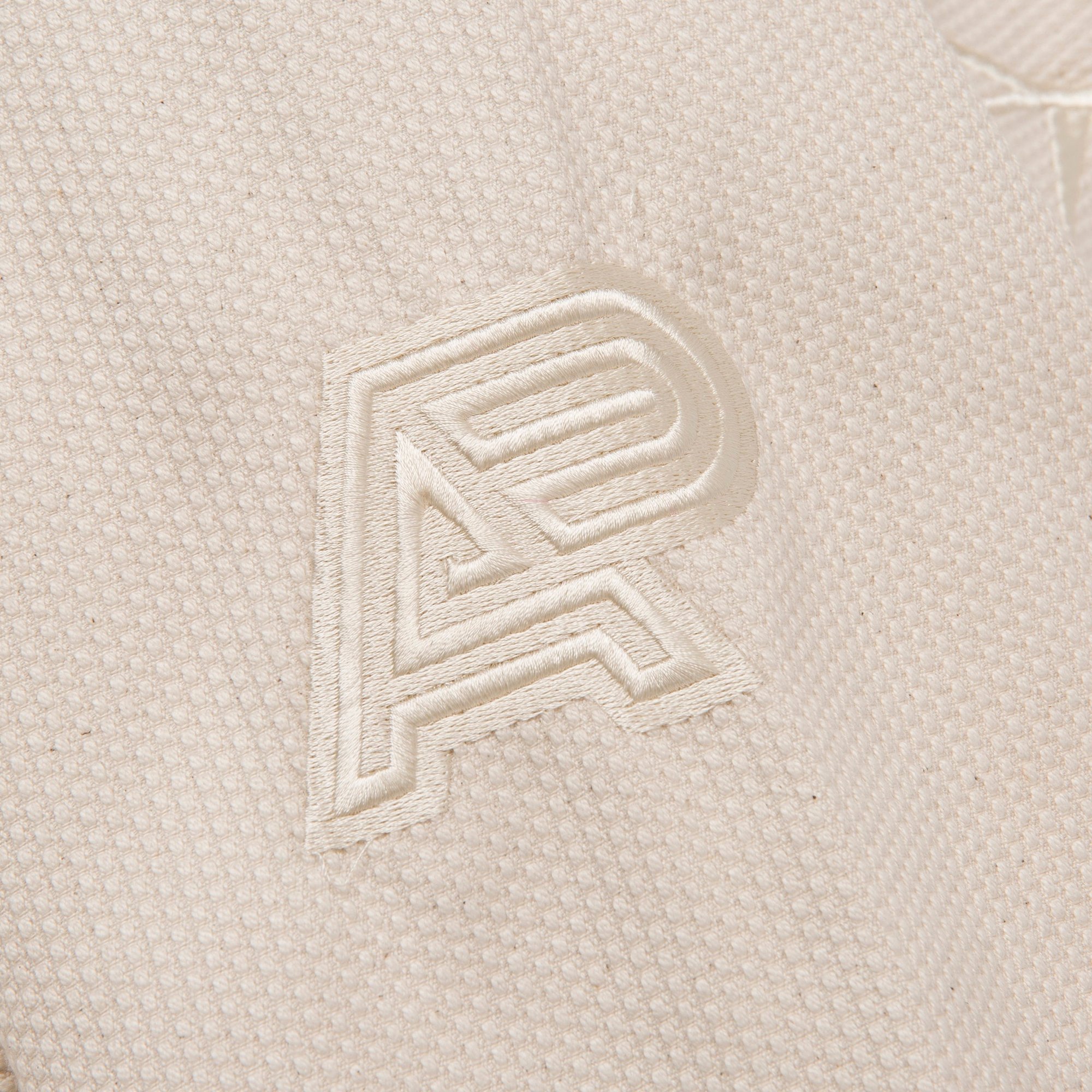 Albino and Preto Proteksyon (Unbleached)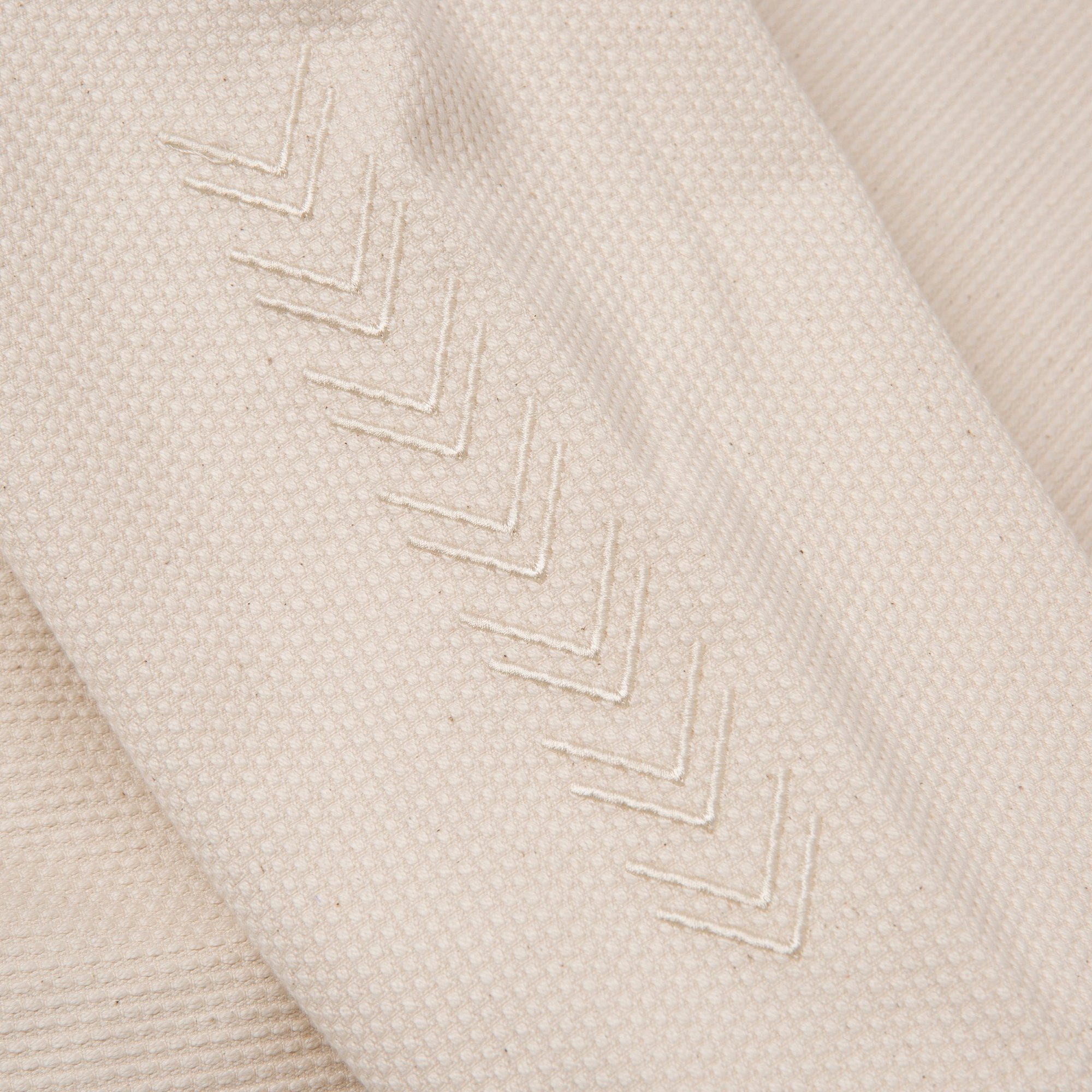 Albino and Preto Proteksyon (Unbleached)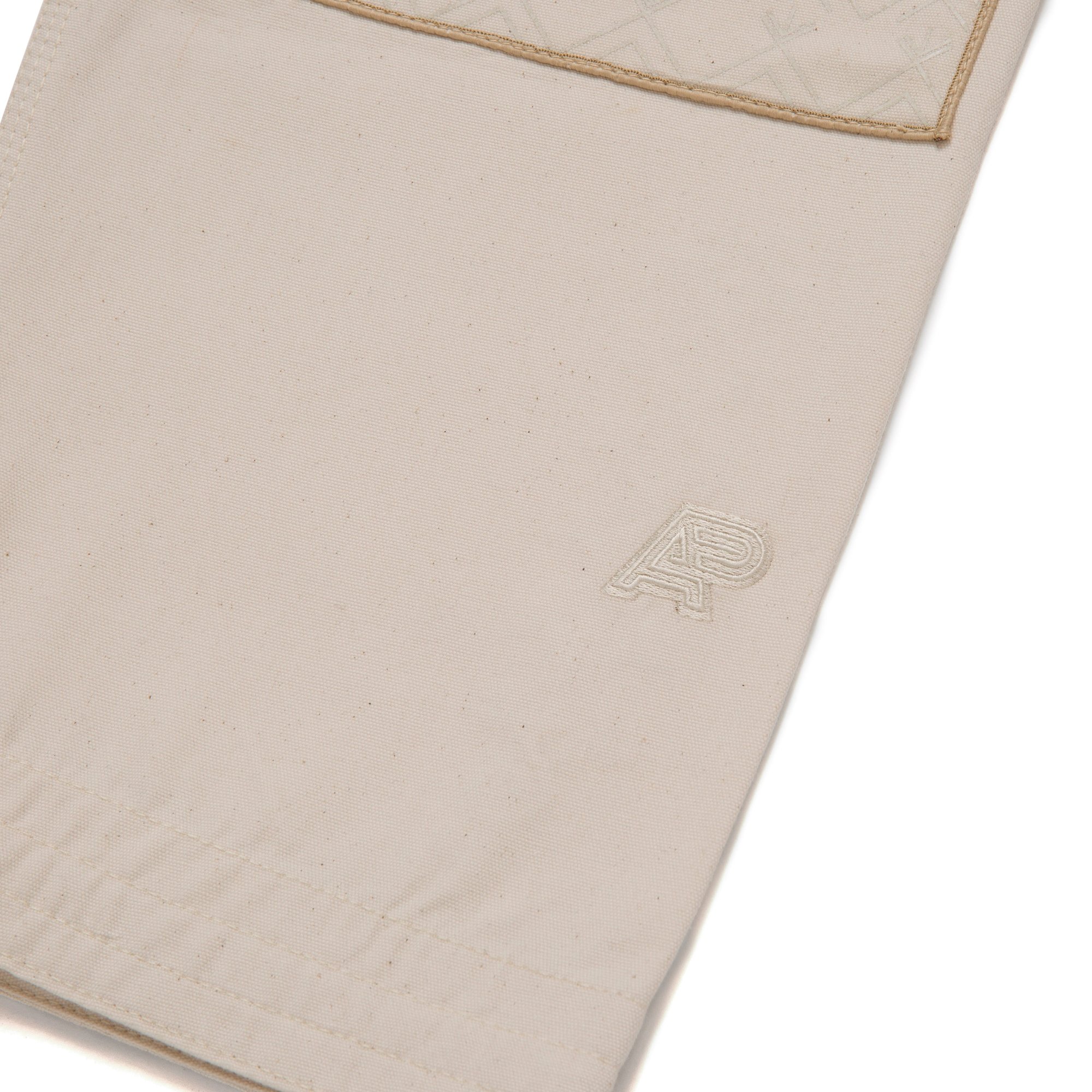 Albino and Preto Proteksyon (Unbleached)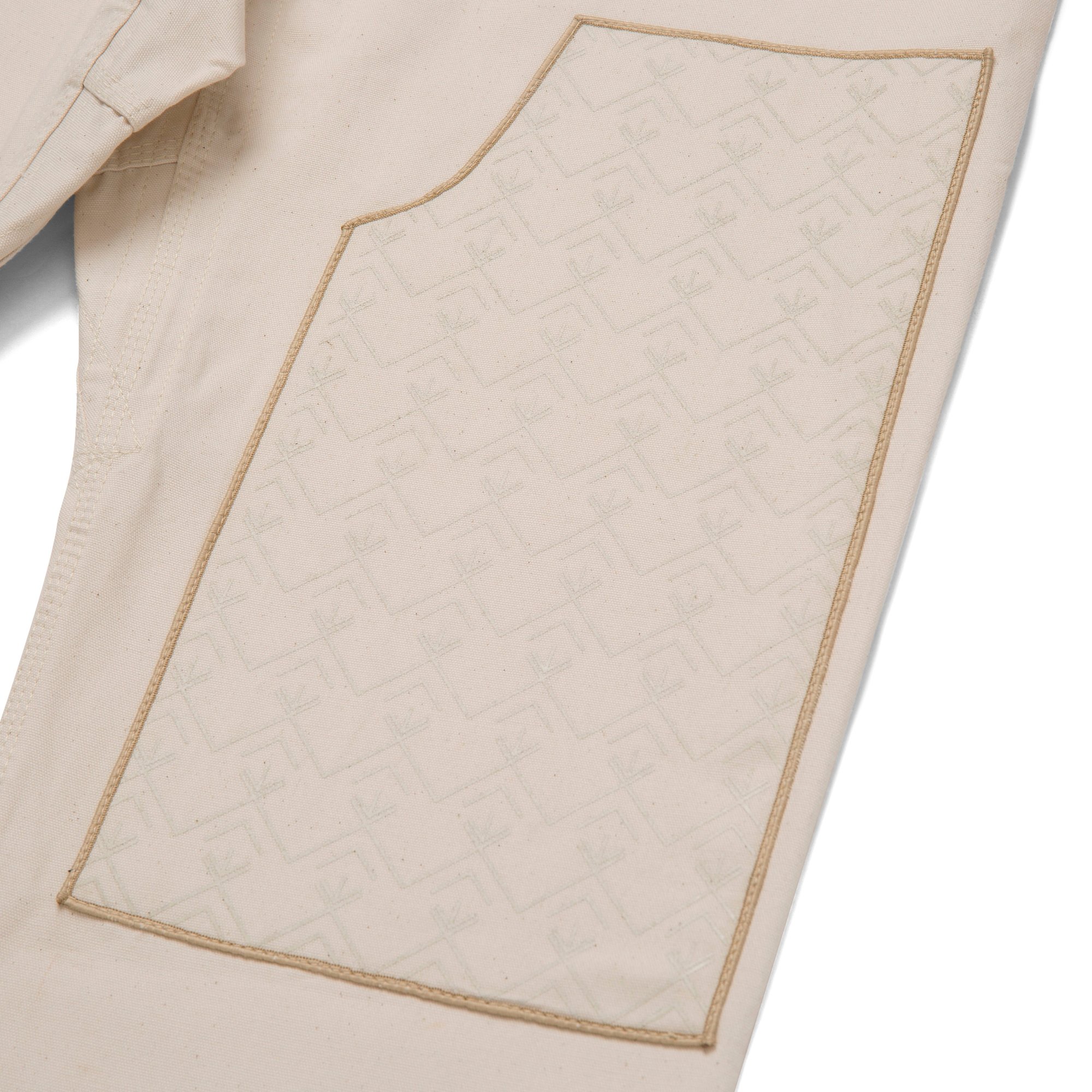 Albino and Preto Proteksyon (Unbleached)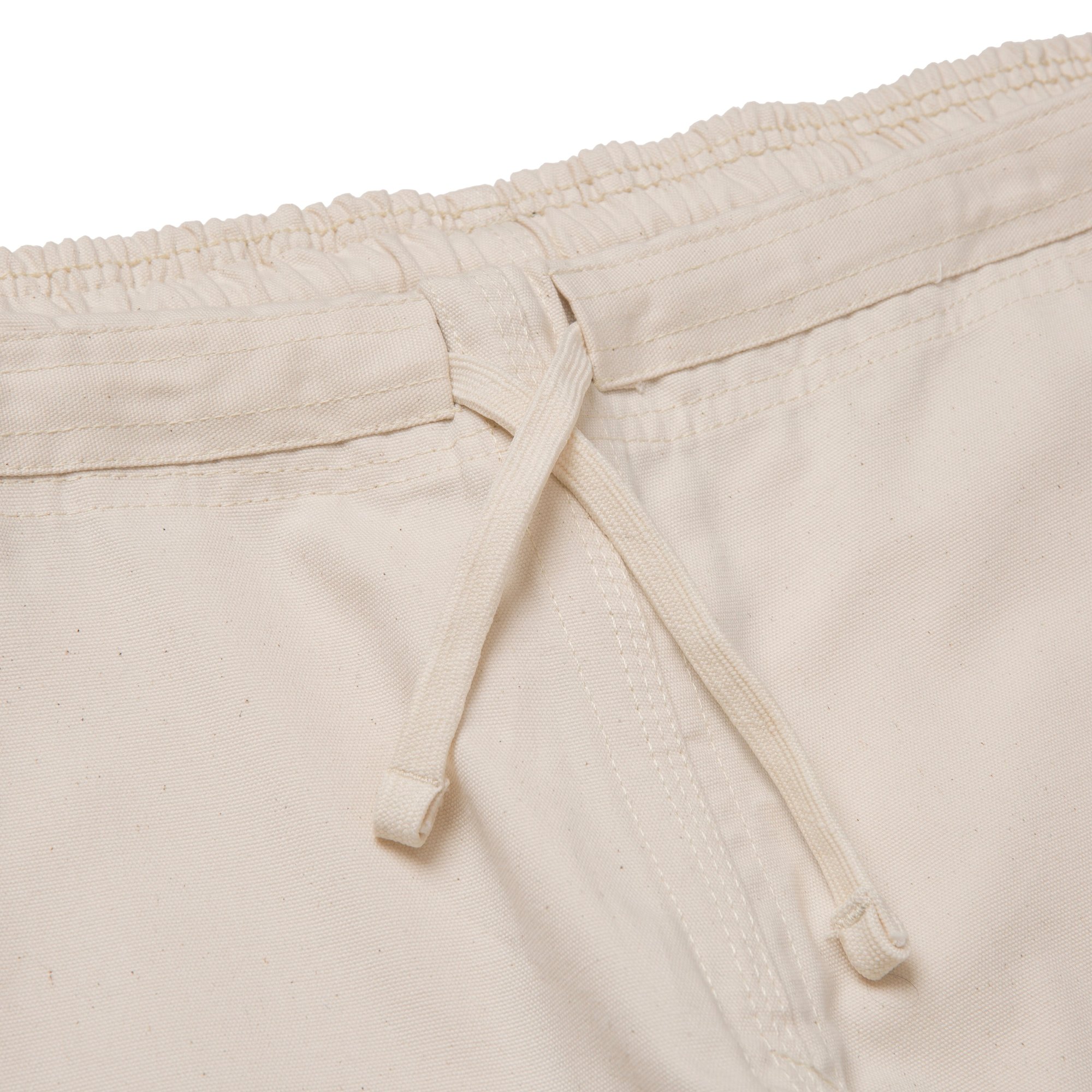 Albino and Preto Proteksyon (Unbleached)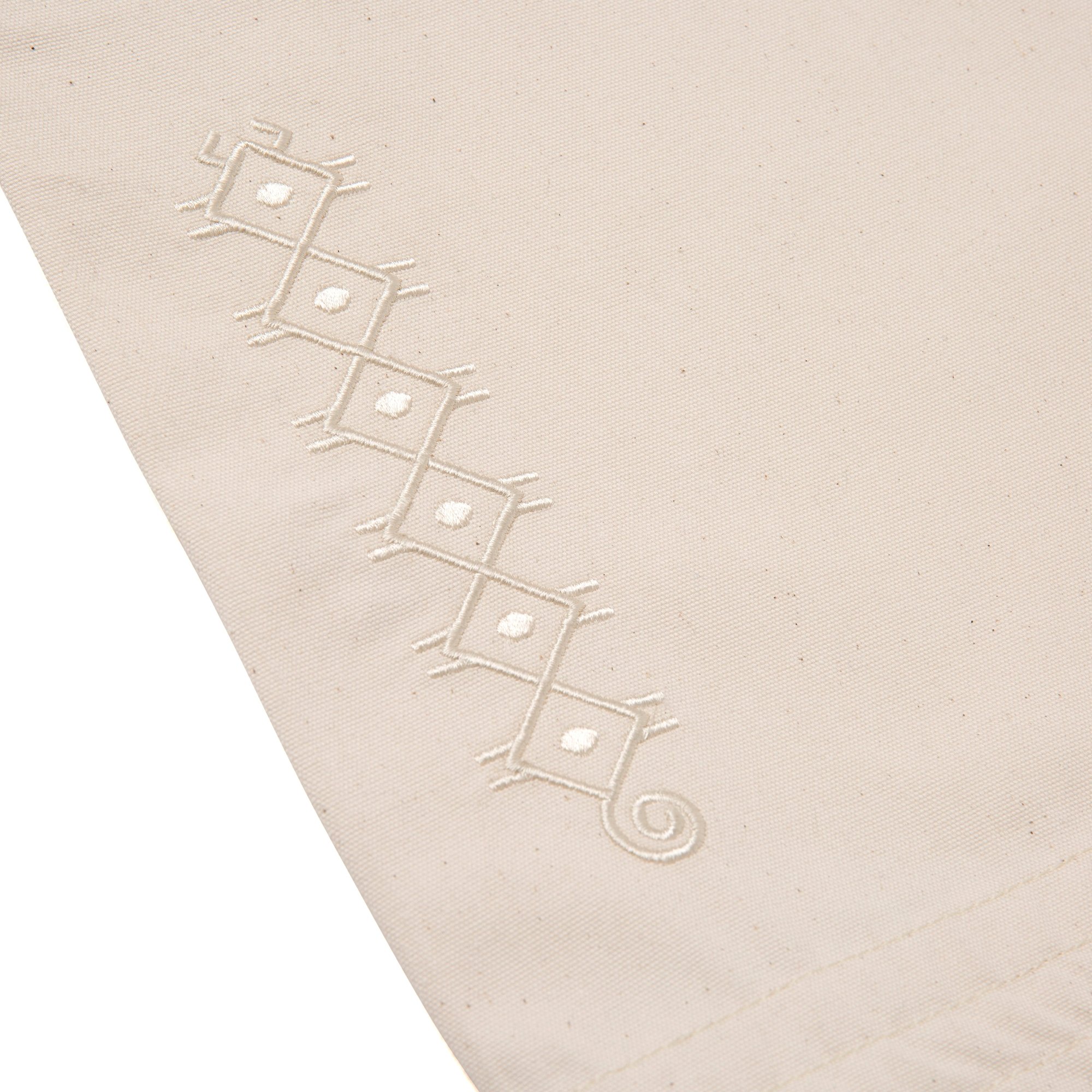 Albino and Preto Proteksyon (Unbleached)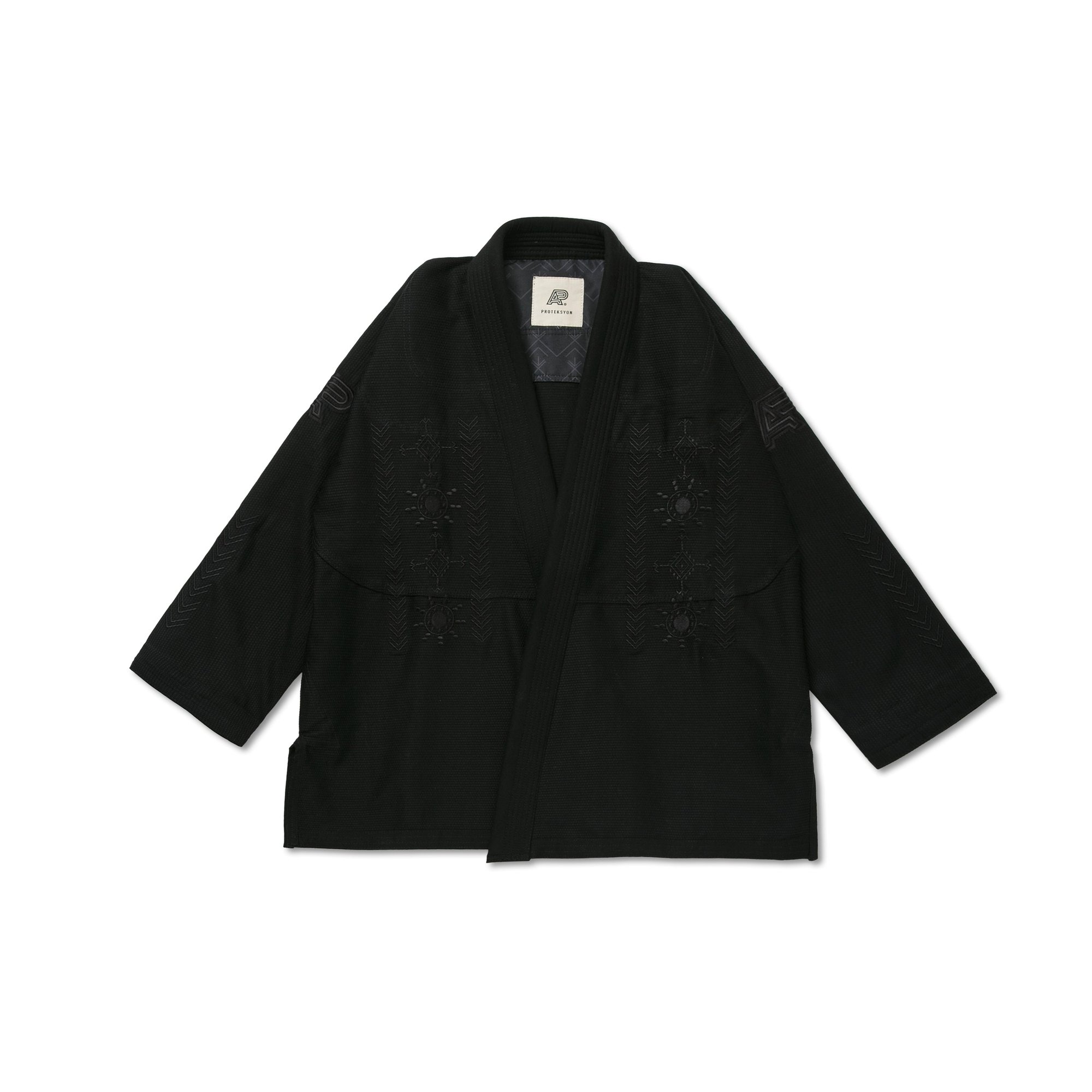 Albino and Preto Proteksyon (Black)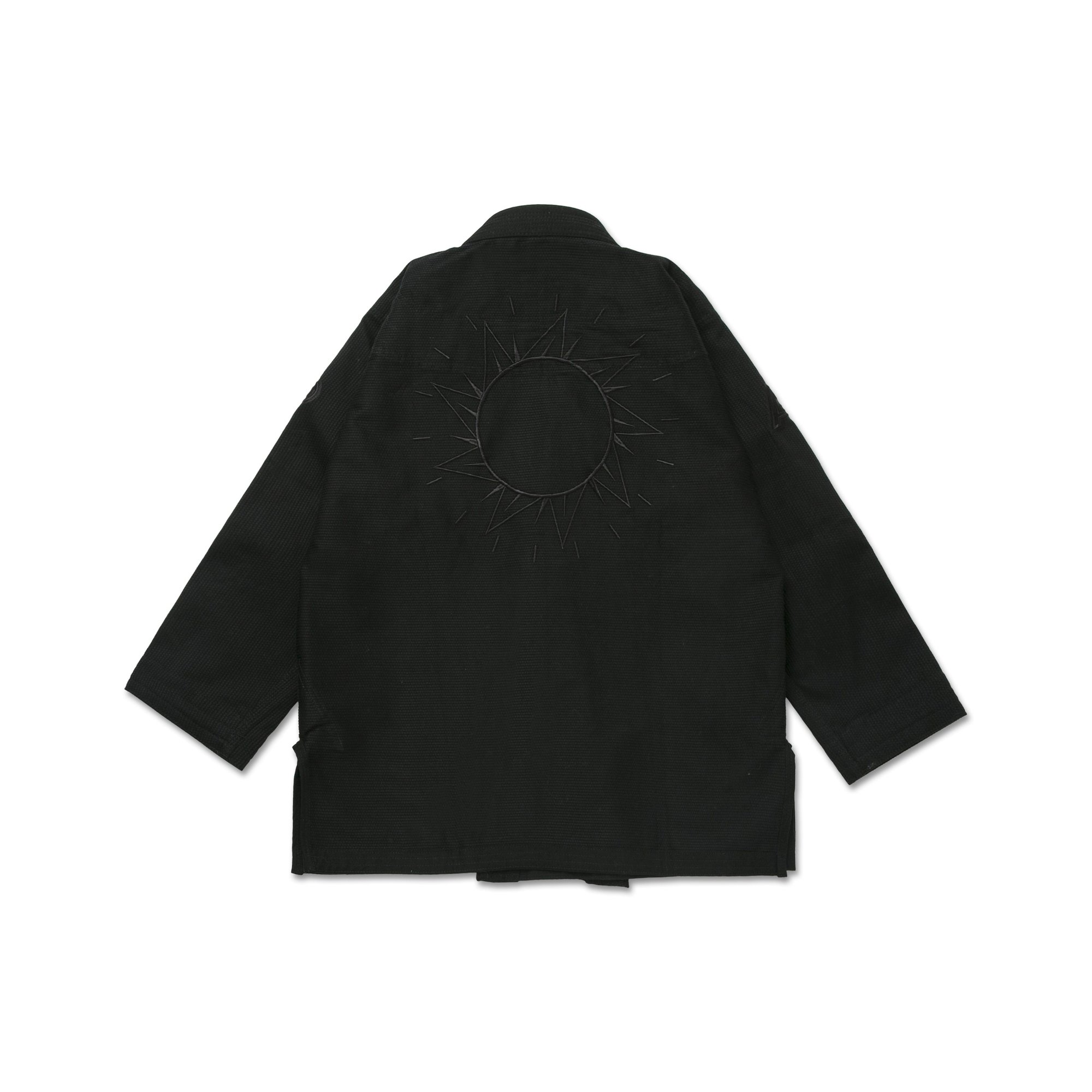 Albino and Preto Proteksyon (Black)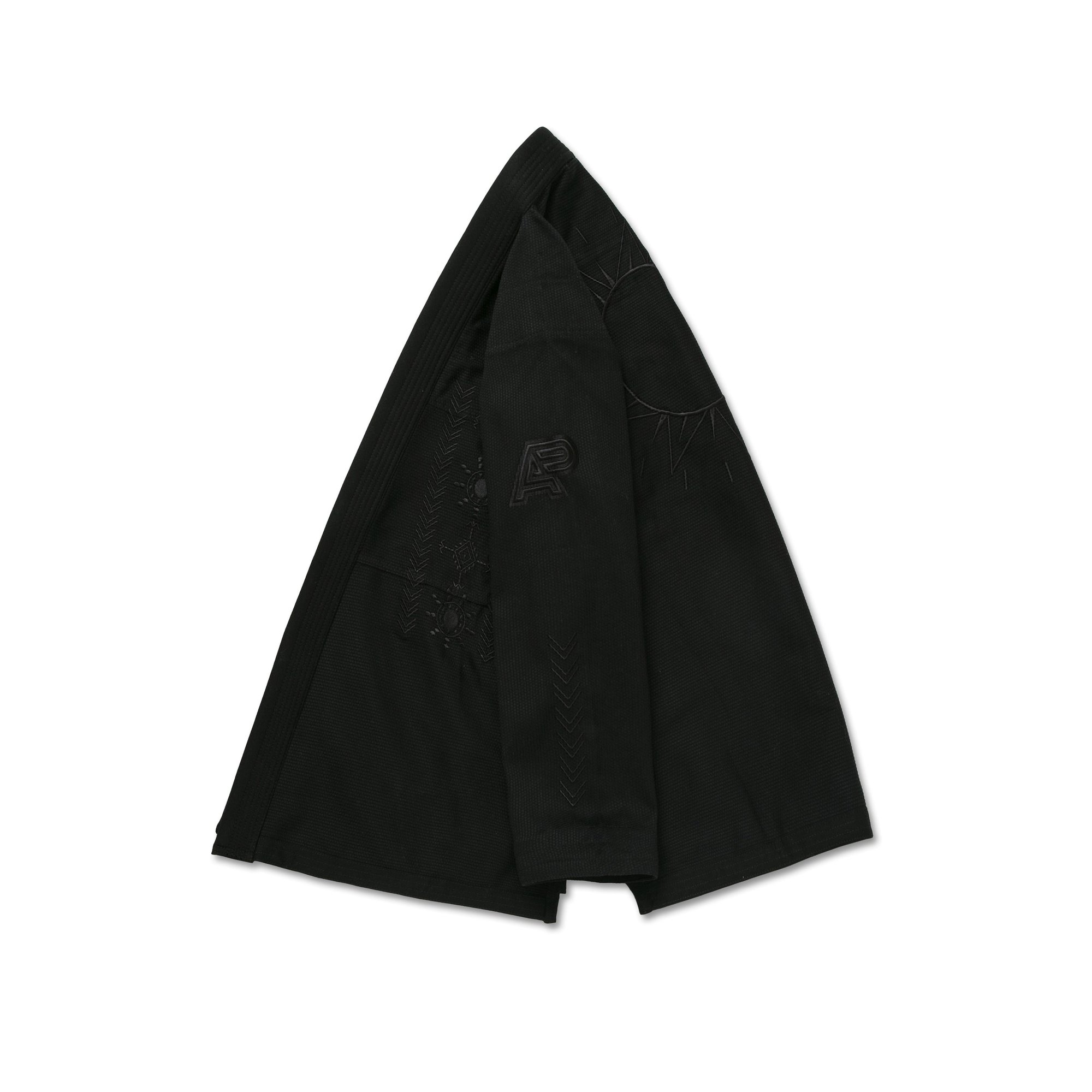 Albino and Preto Proteksyon (Black)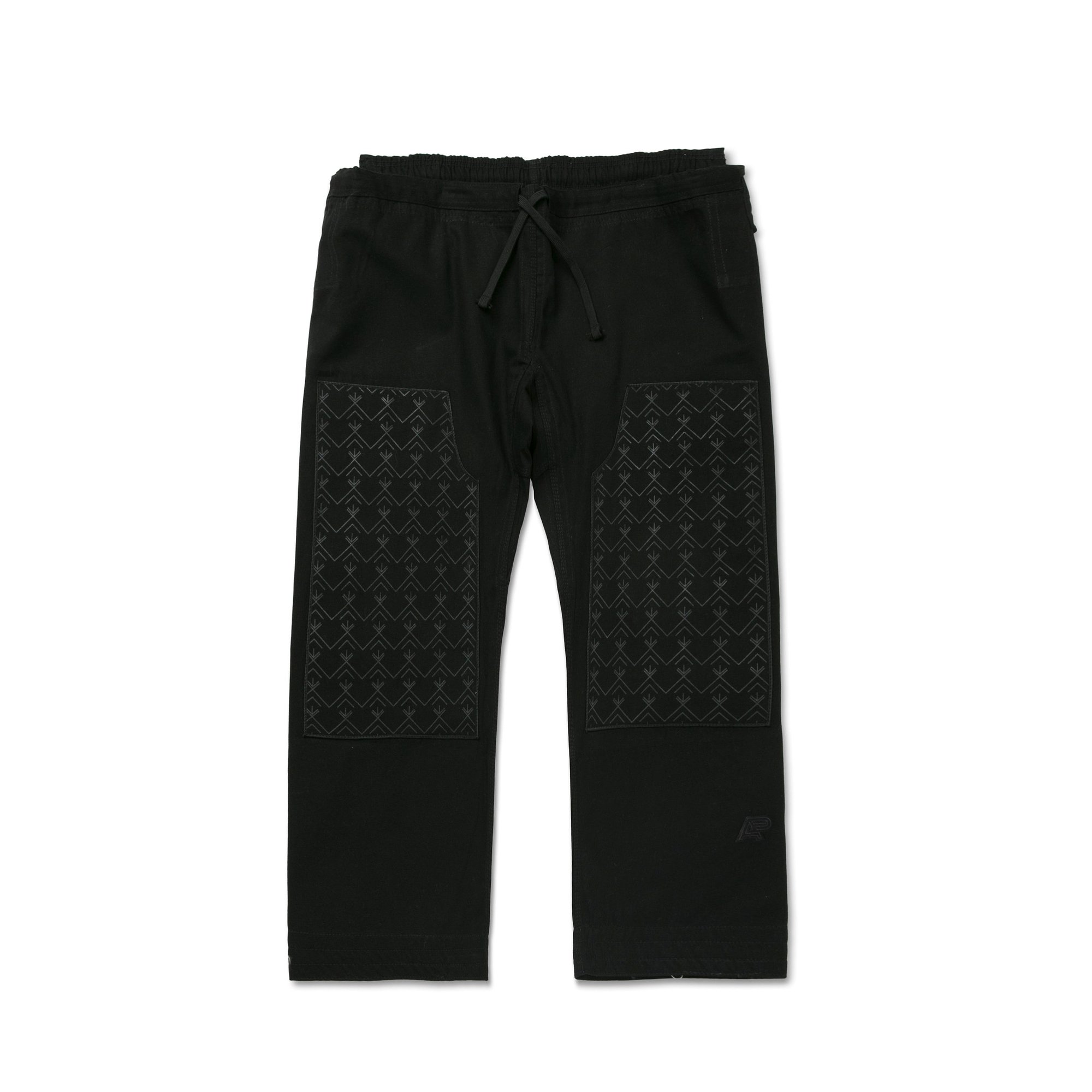 Albino and Preto Proteksyon (Black)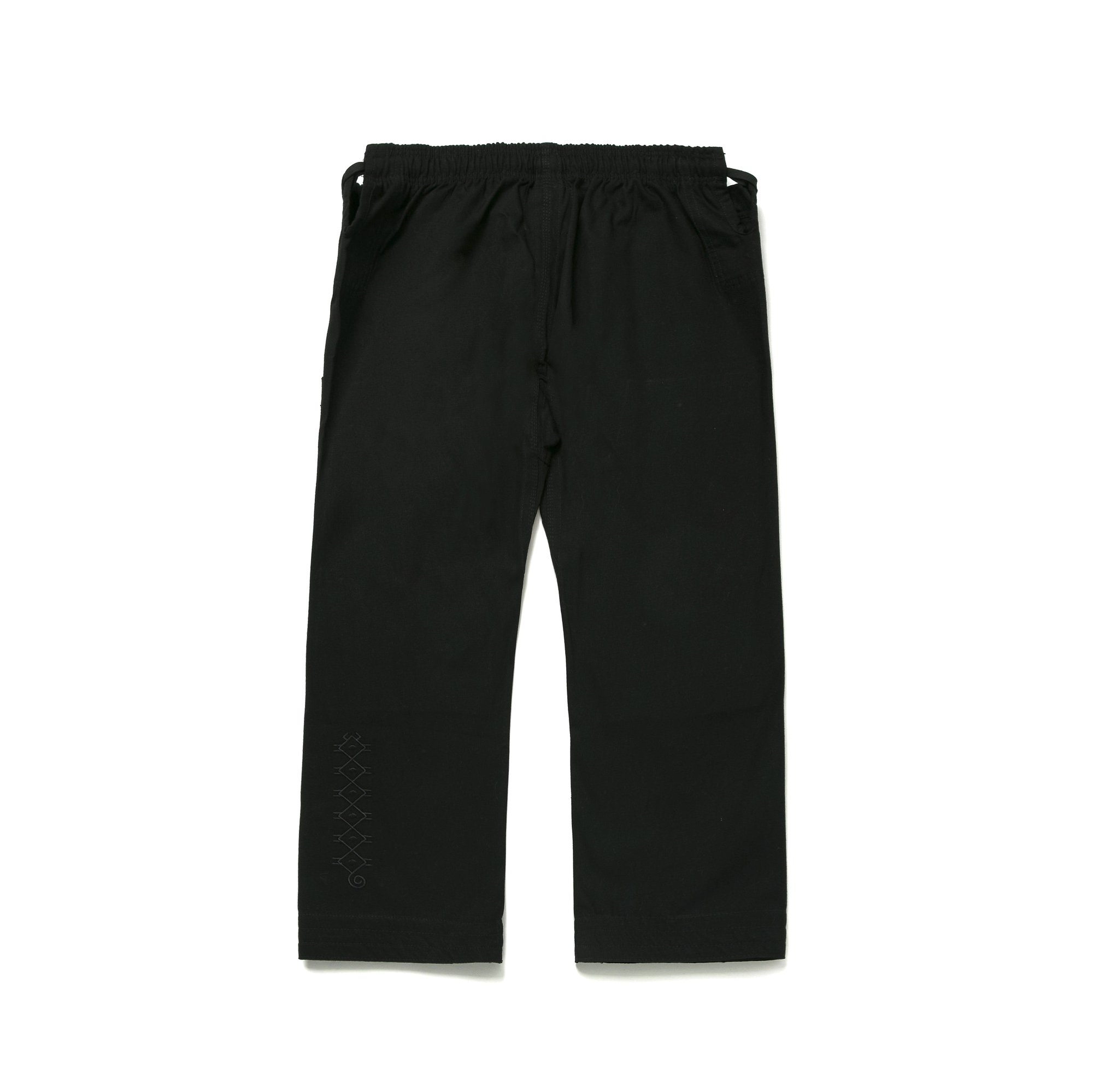 Albino and Preto Proteksyon (Black)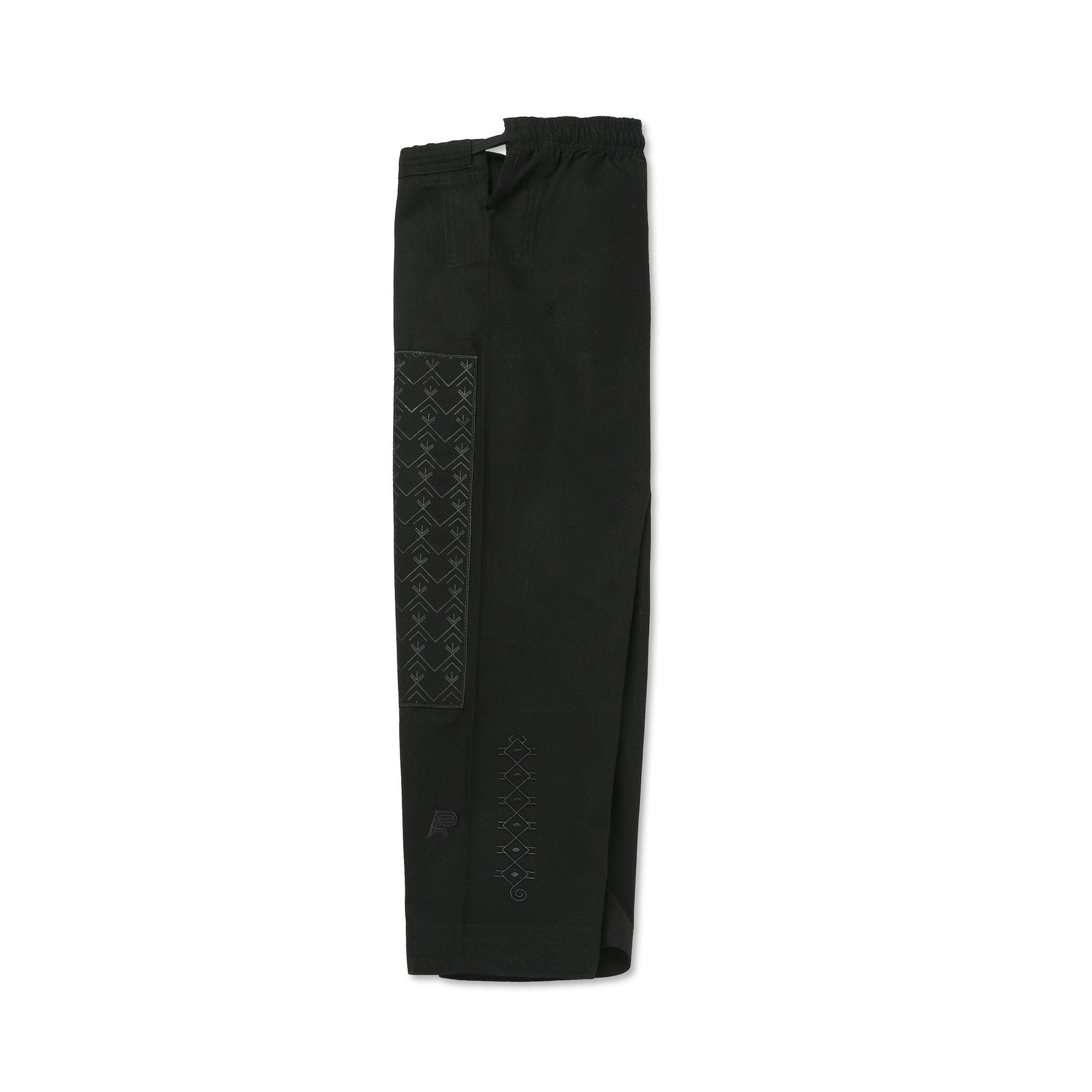 Albino and Preto Proteksyon (Black)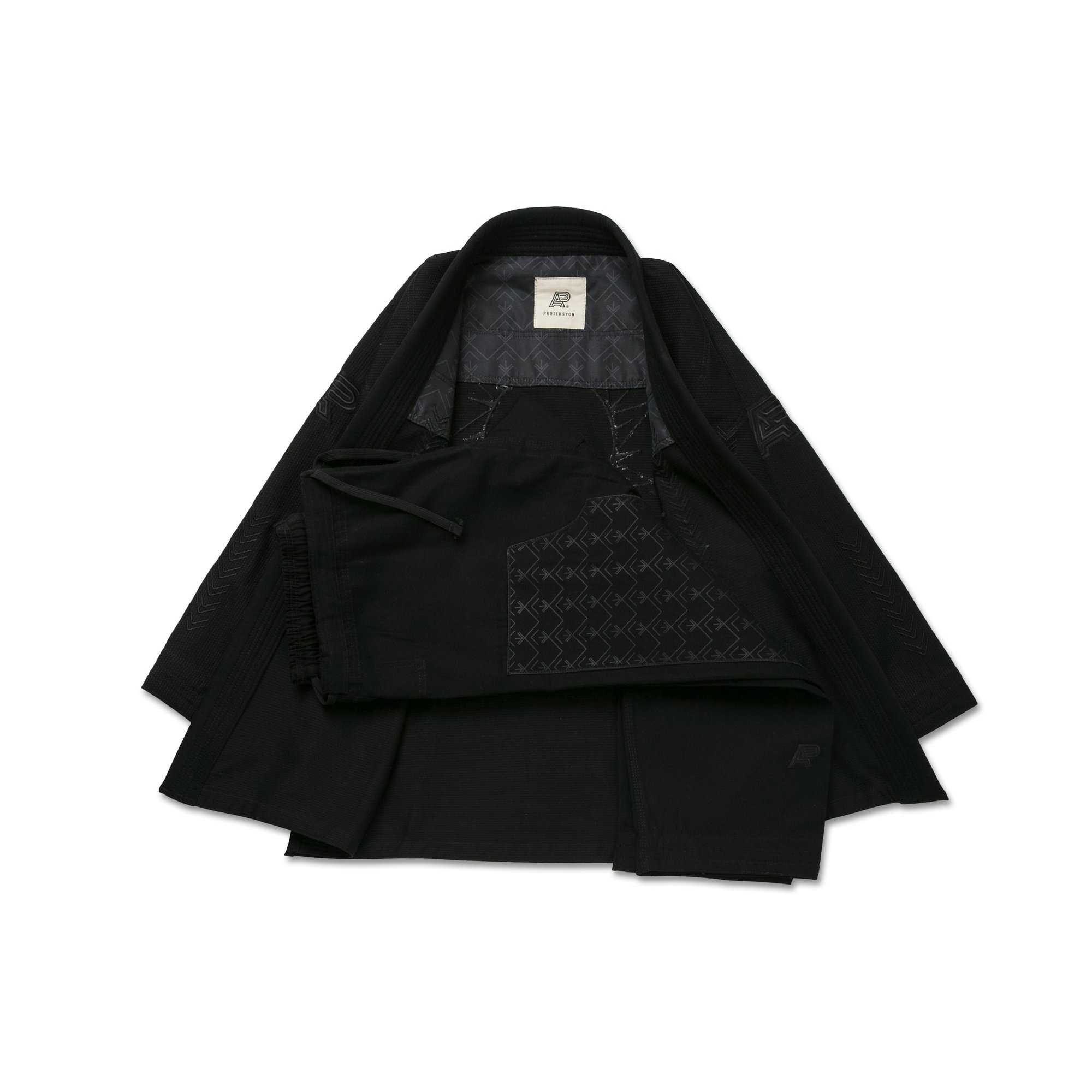 Albino and Preto Proteksyon (Black)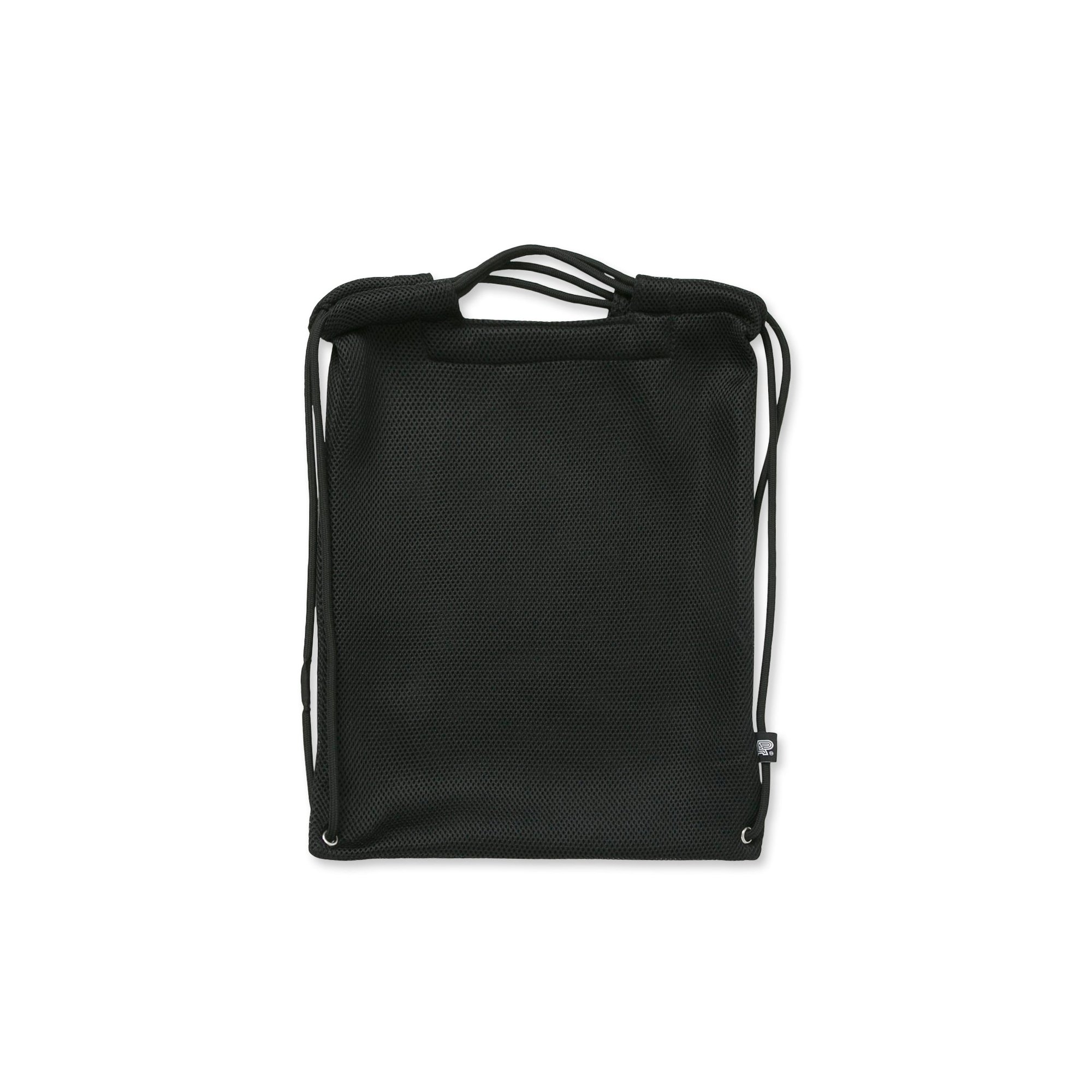 Albino and Preto Proteksyon (Black)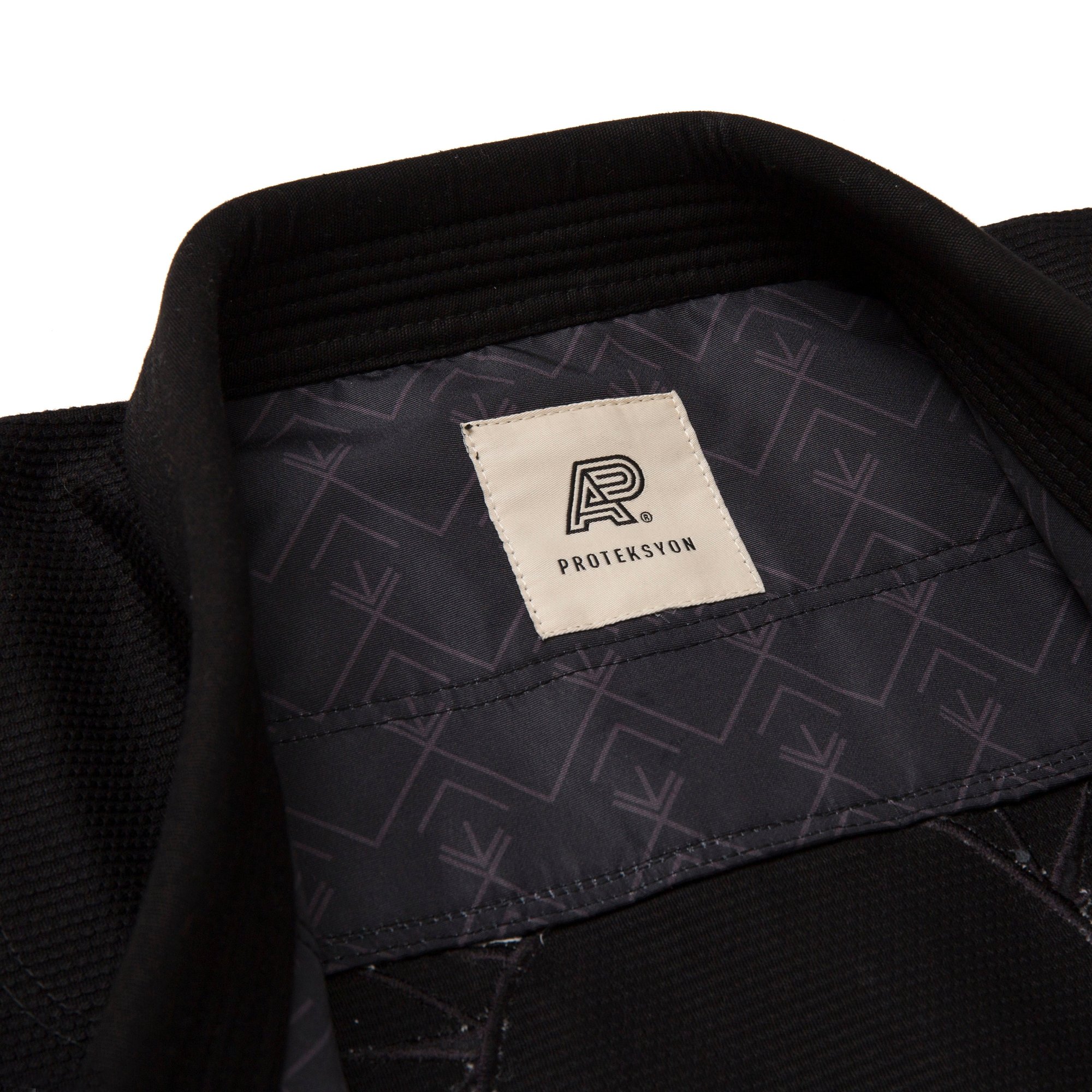 Albino and Preto Proteksyon (Black)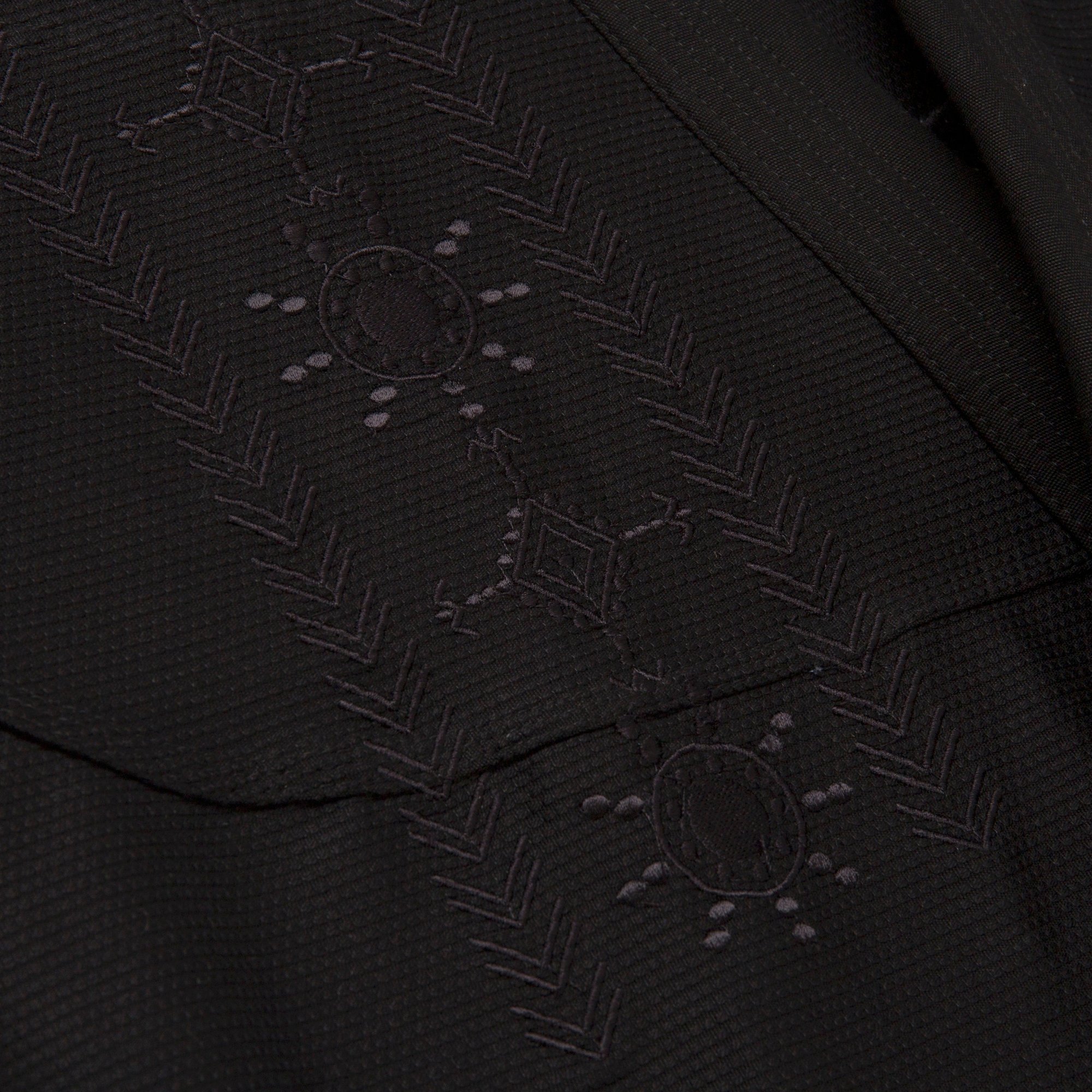 Albino and Preto Proteksyon (Black)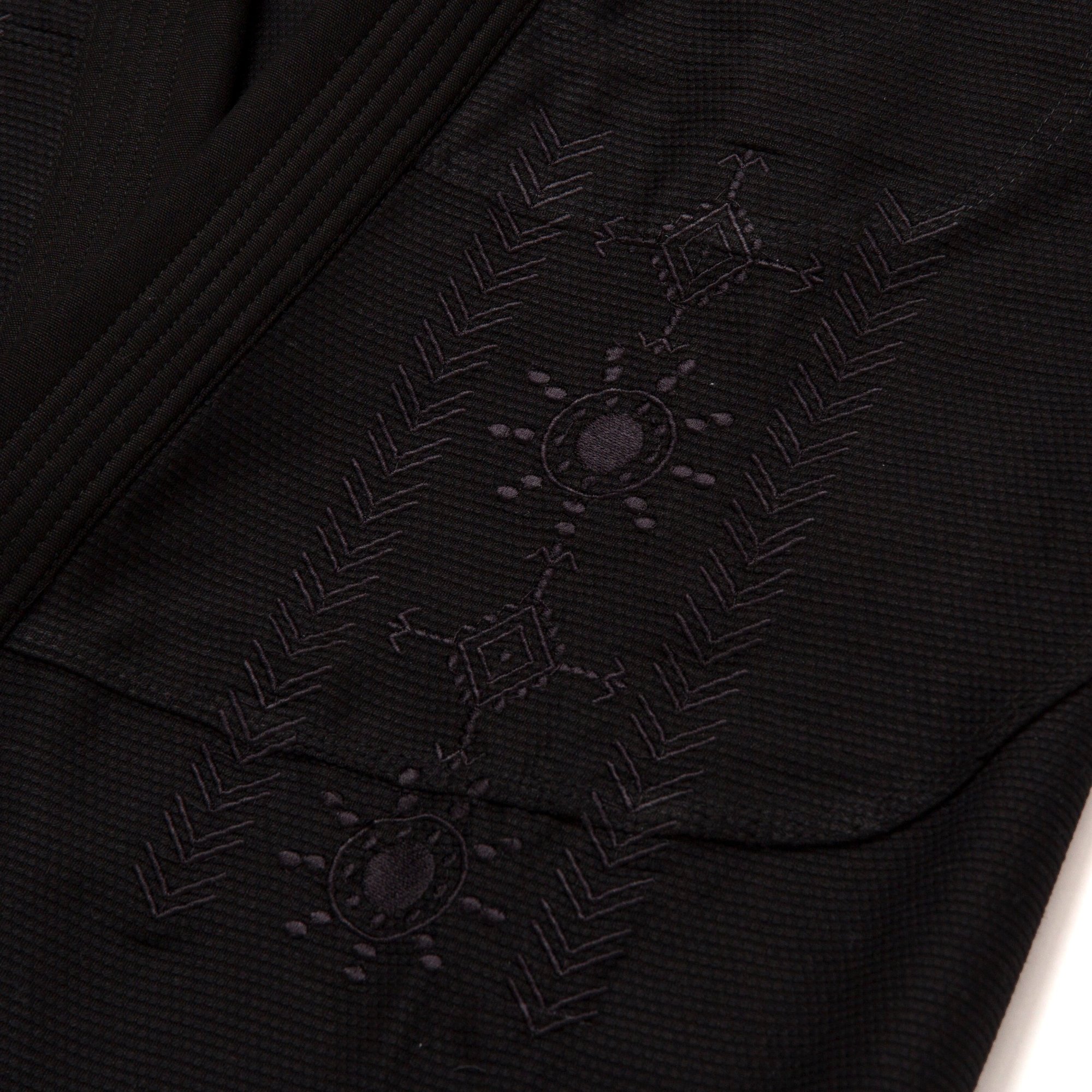 Albino and Preto Proteksyon (Black)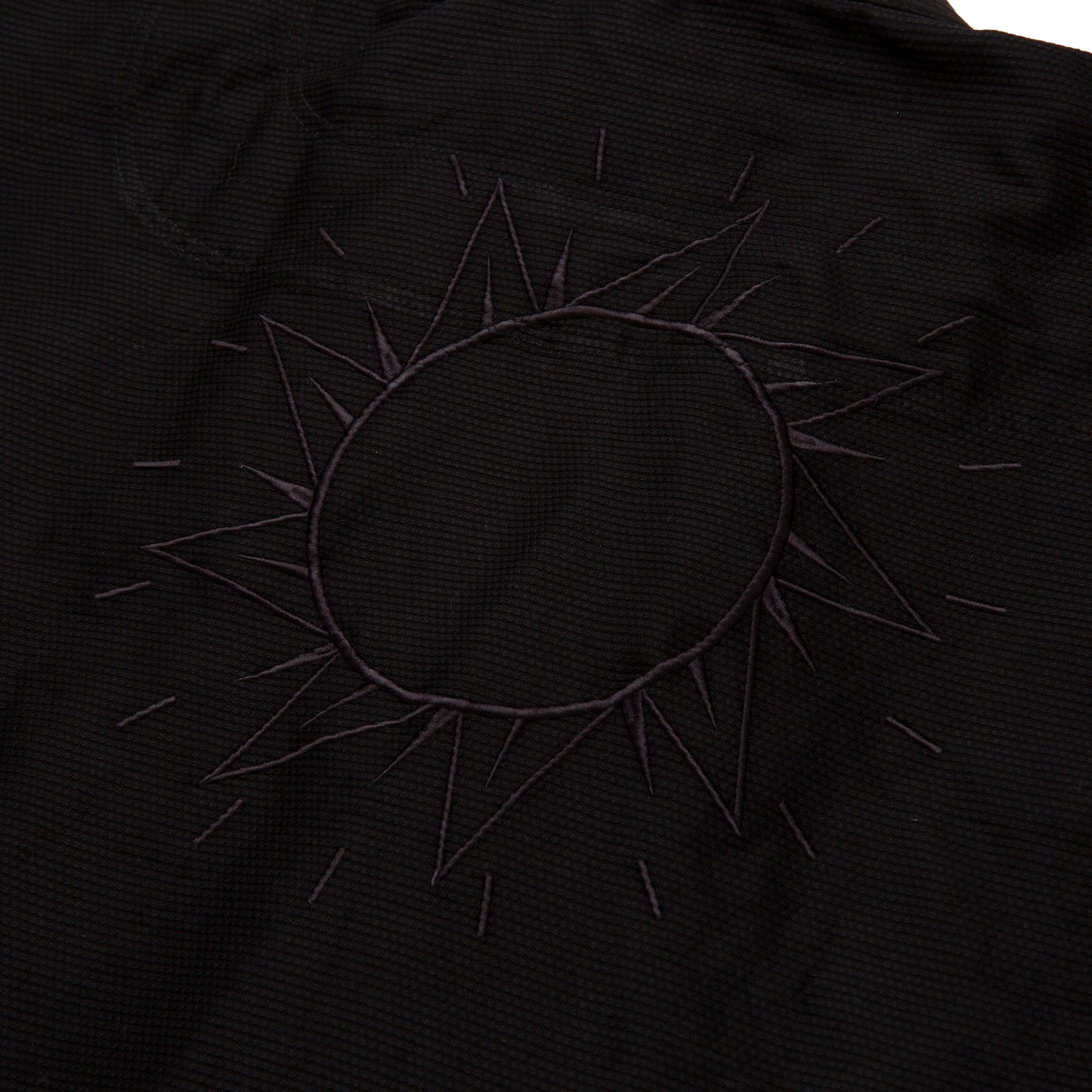 Albino and Preto Proteksyon (Black)
Albino and Preto Proteksyon (Black)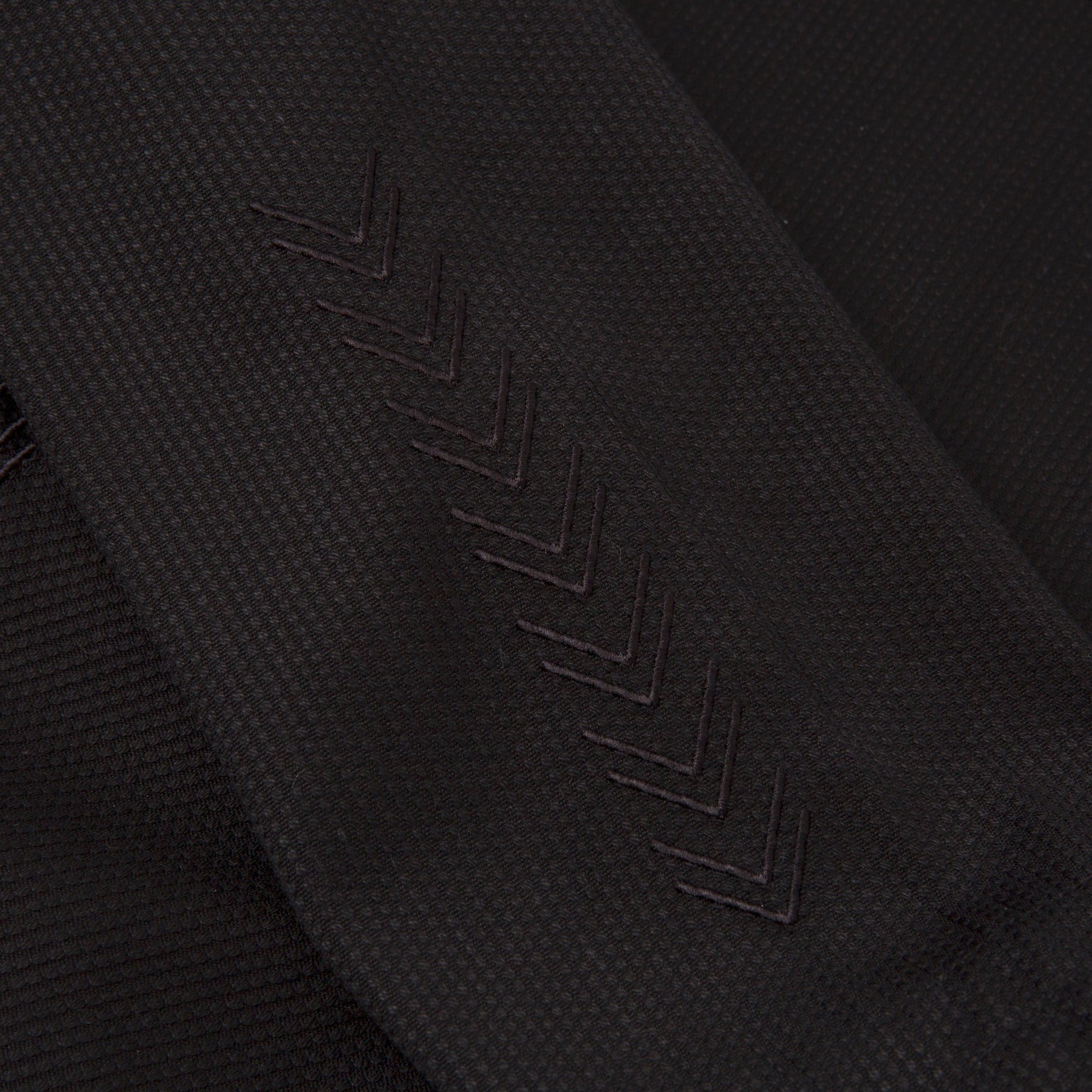 Albino and Preto Proteksyon (Black)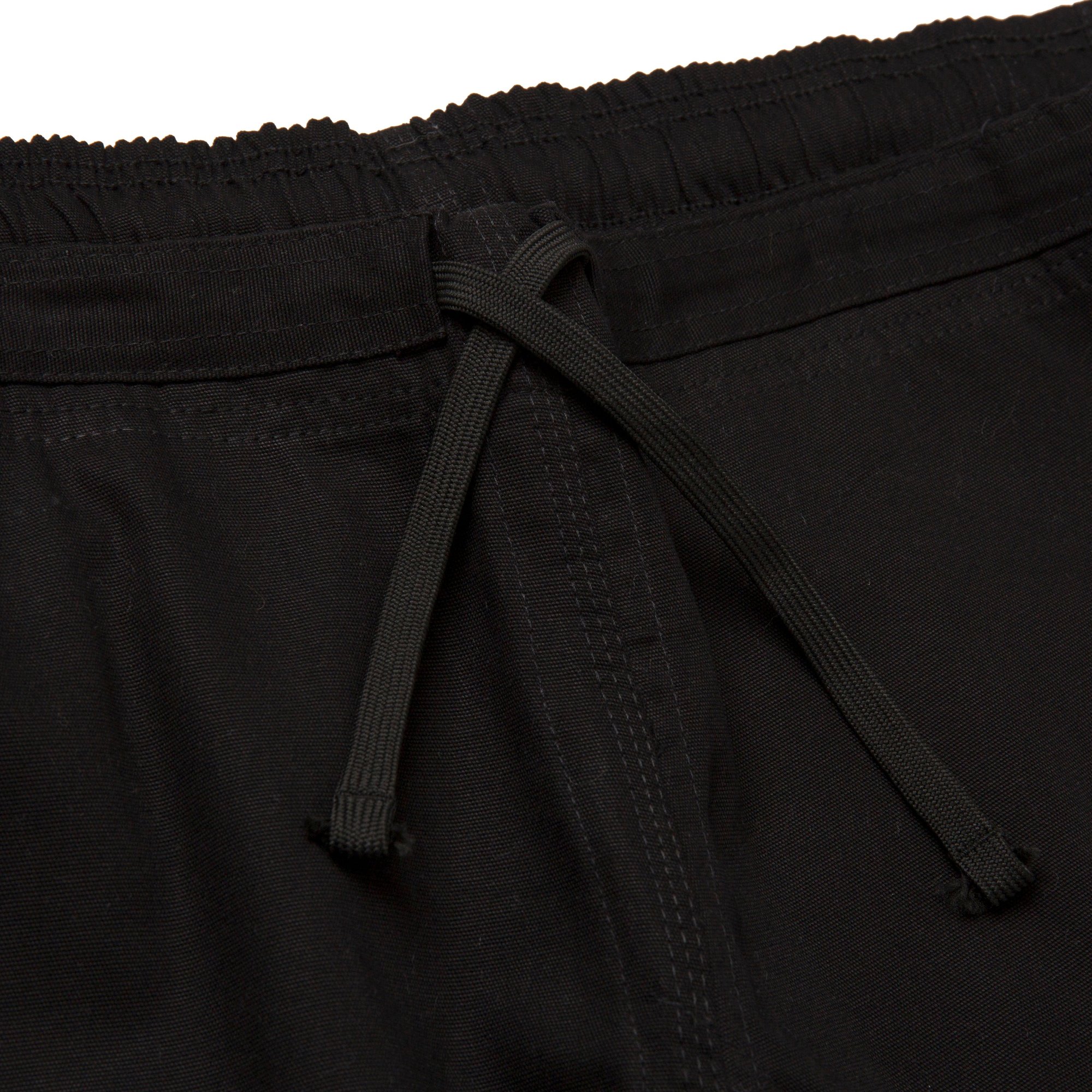 Albino and Preto Proteksyon (Black)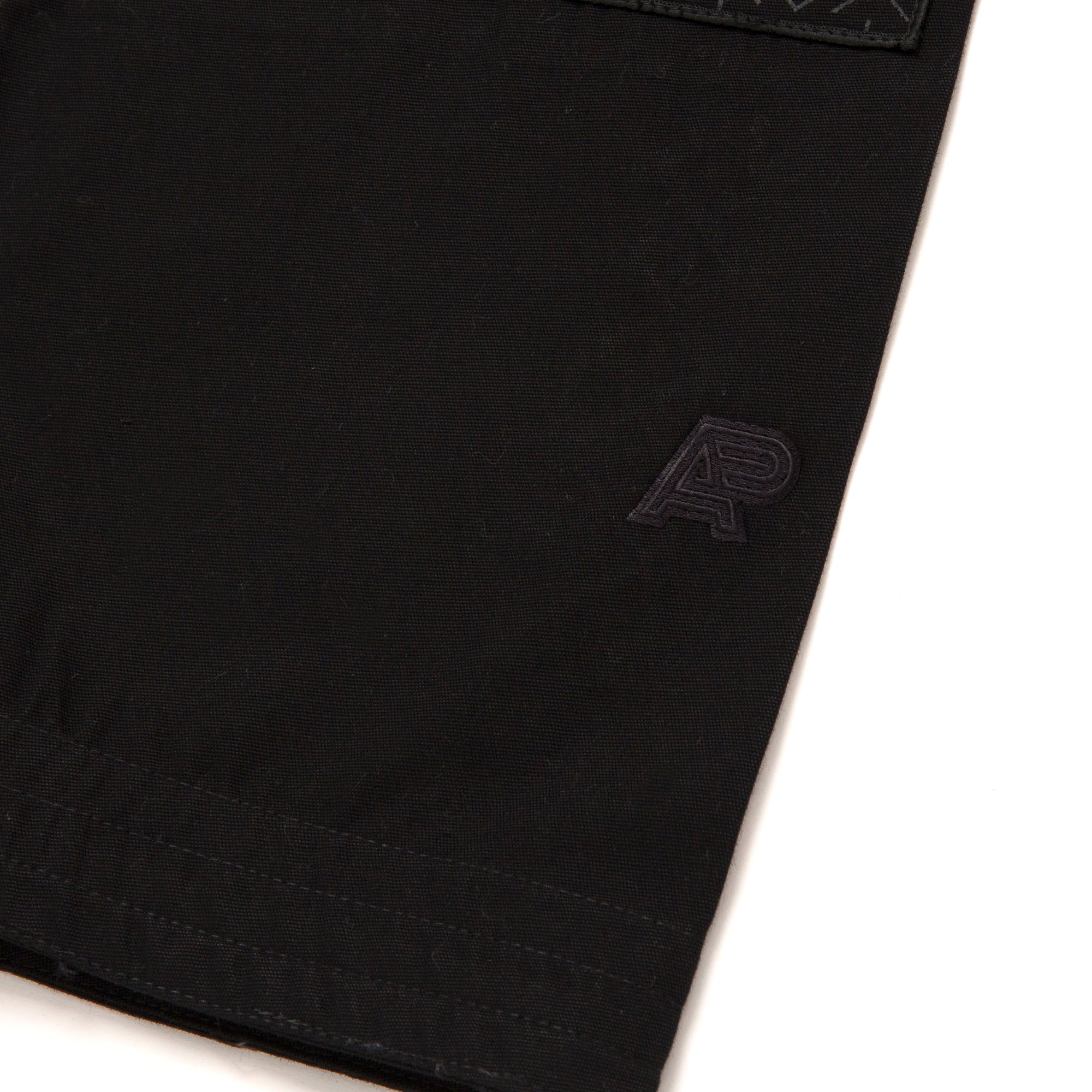 Albino and Preto Proteksyon (Black)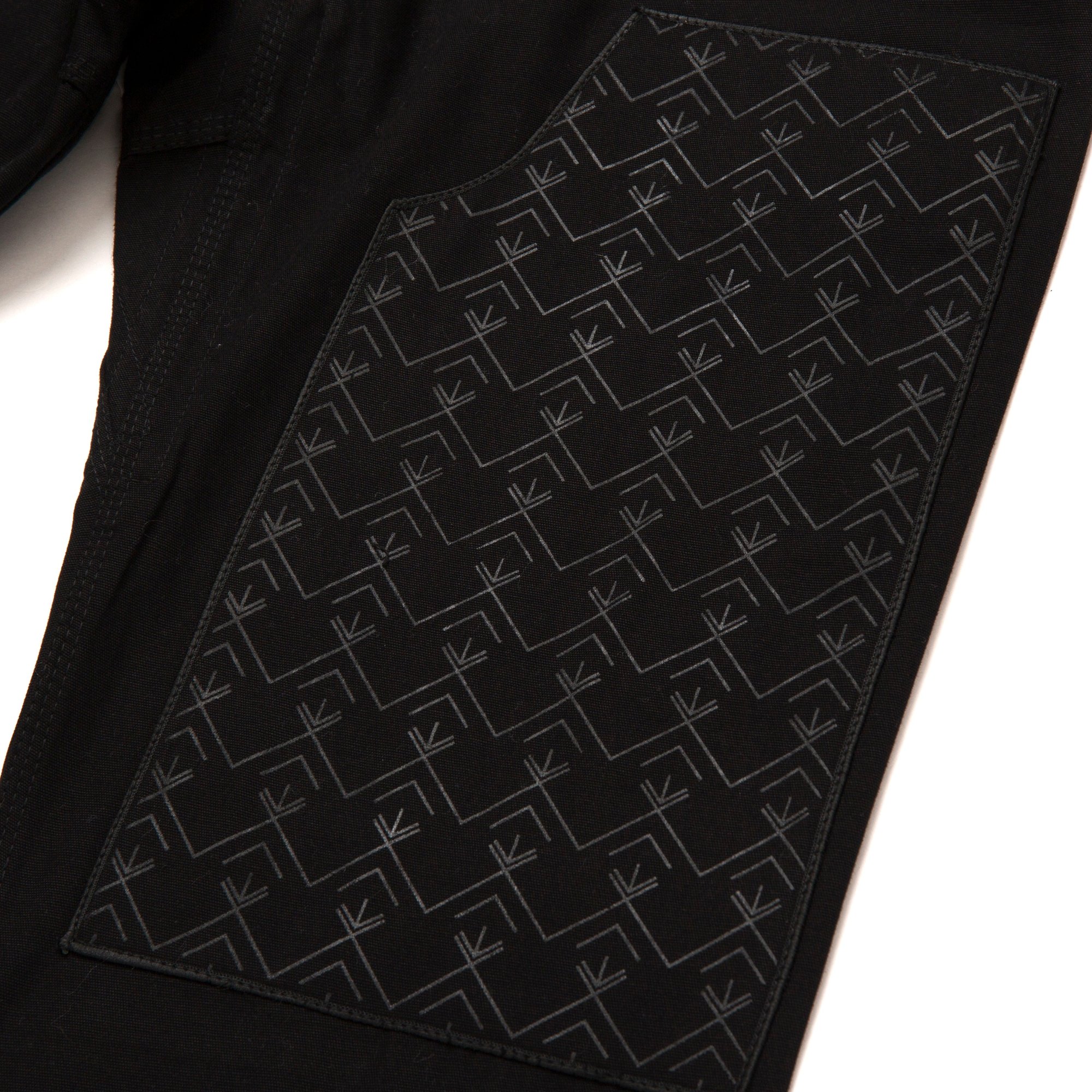 Albino and Preto Proteksyon (Black)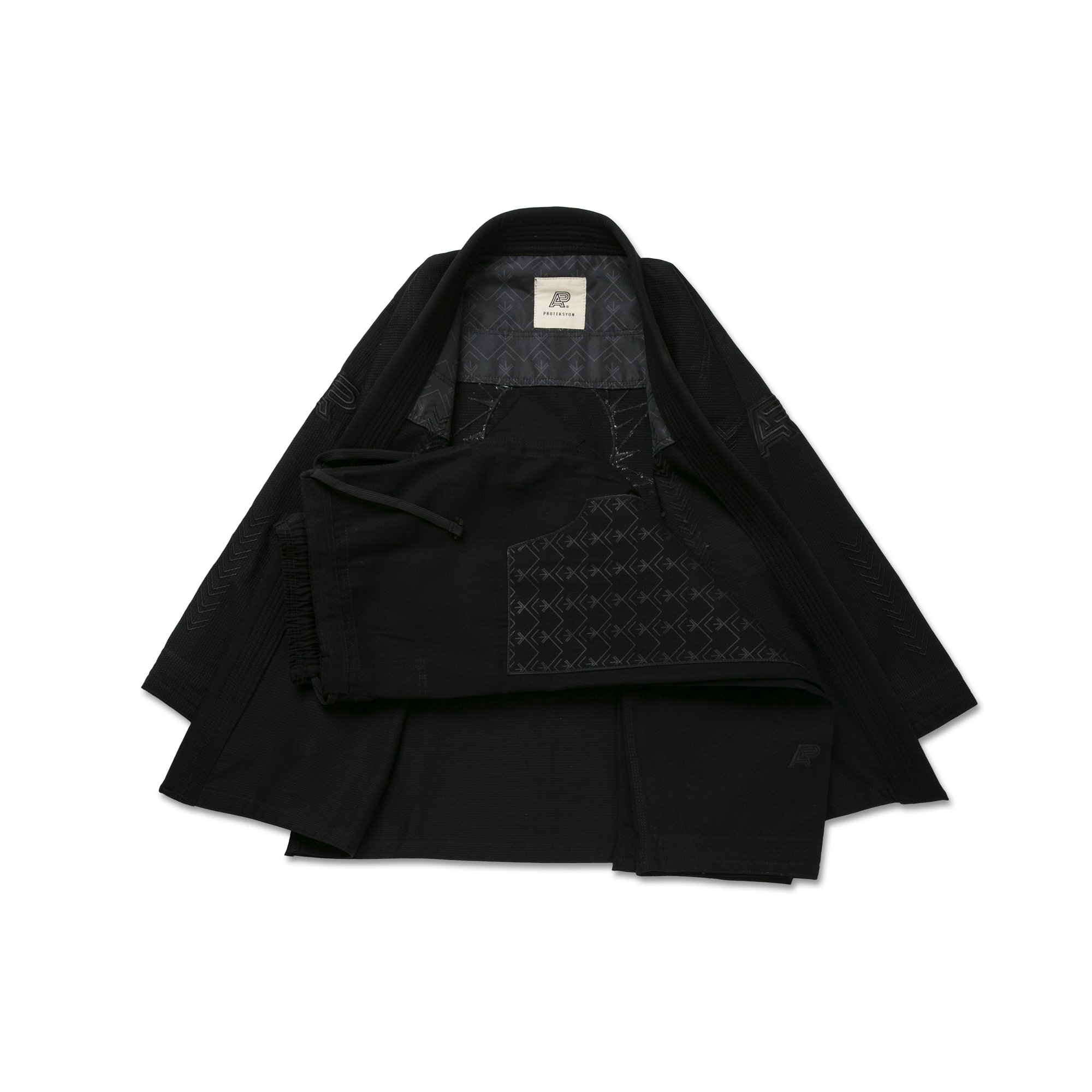 Albino and Preto Proteksyon (Black)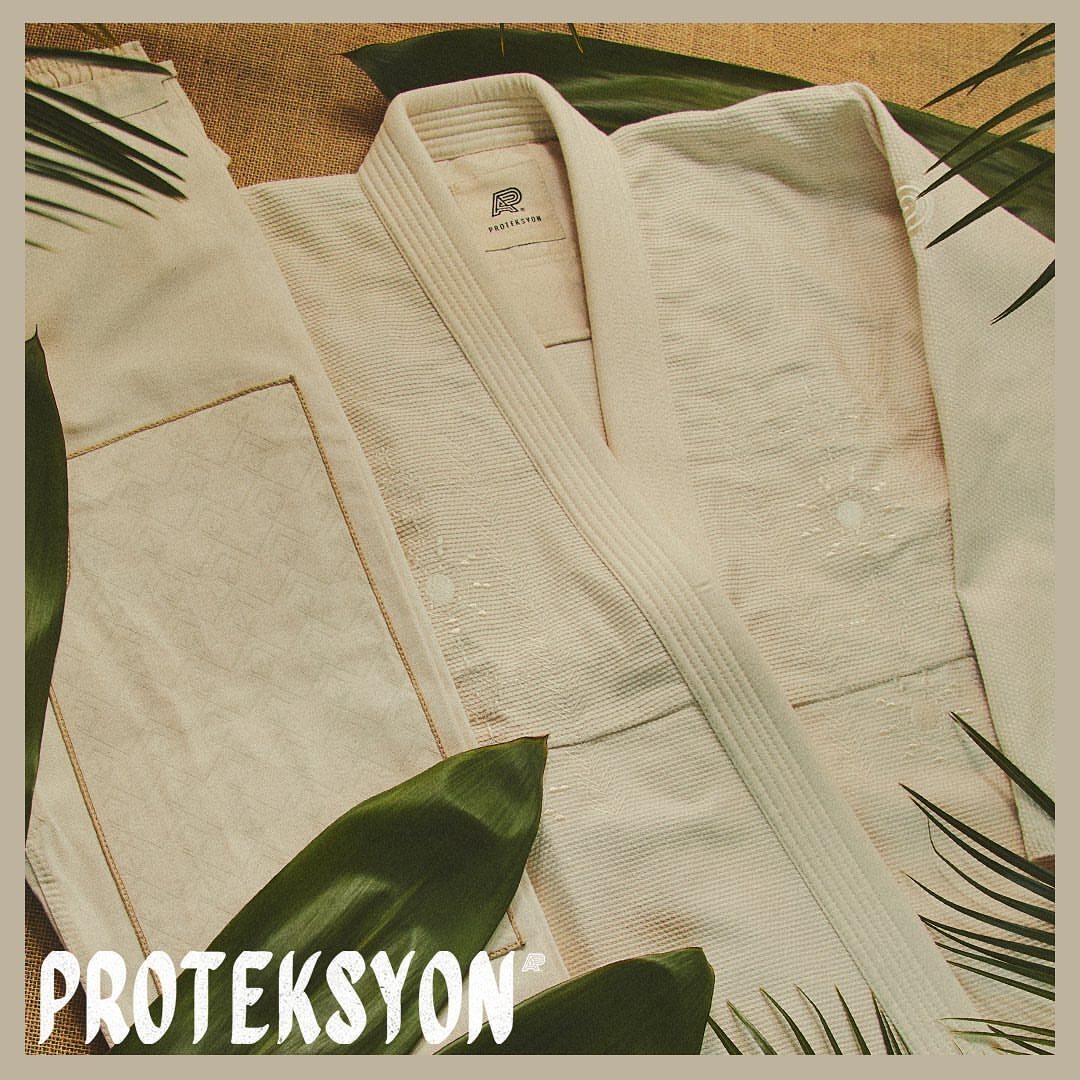 Albino and Preto Proteksyon (Promo)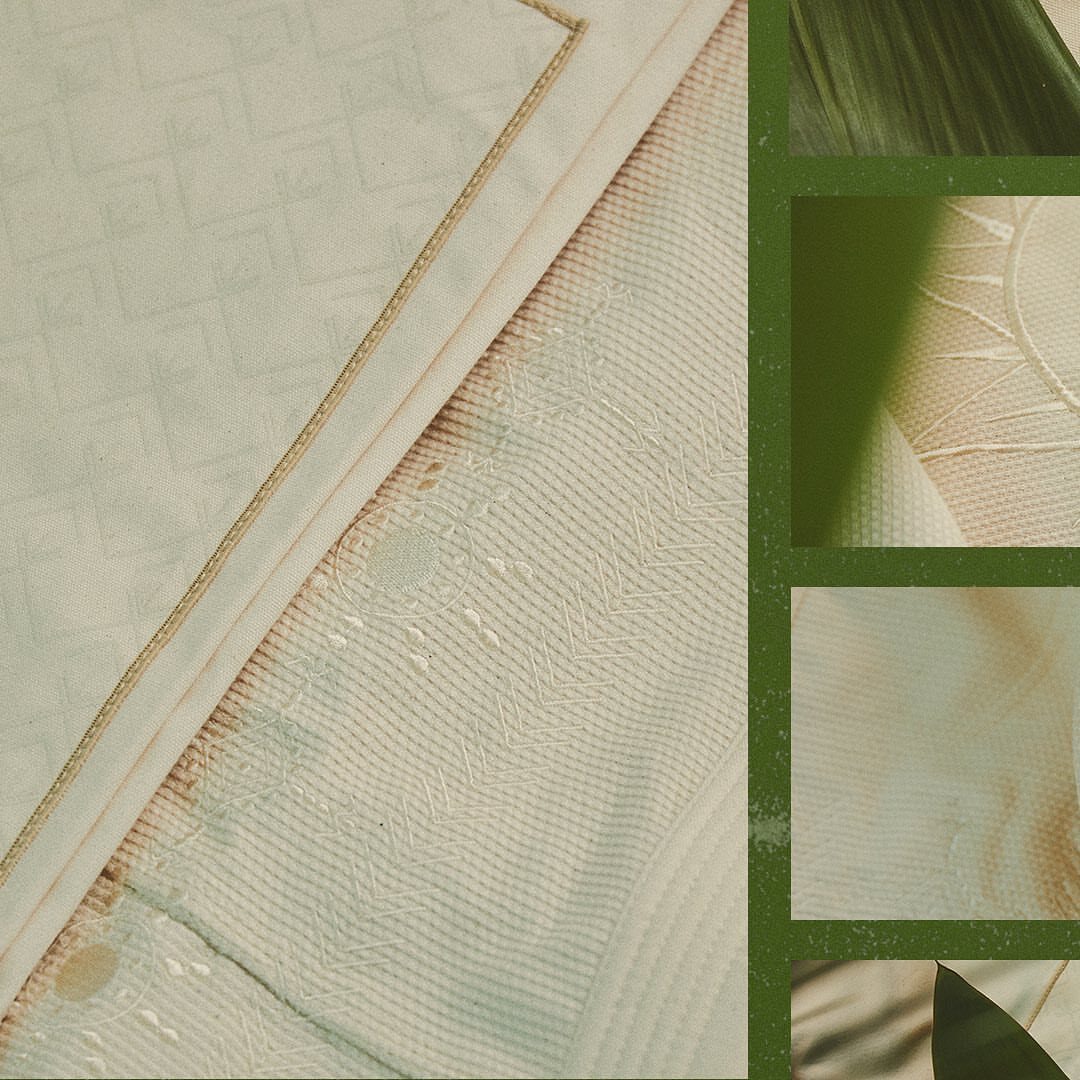 Albino and Preto Proteksyon (Promo)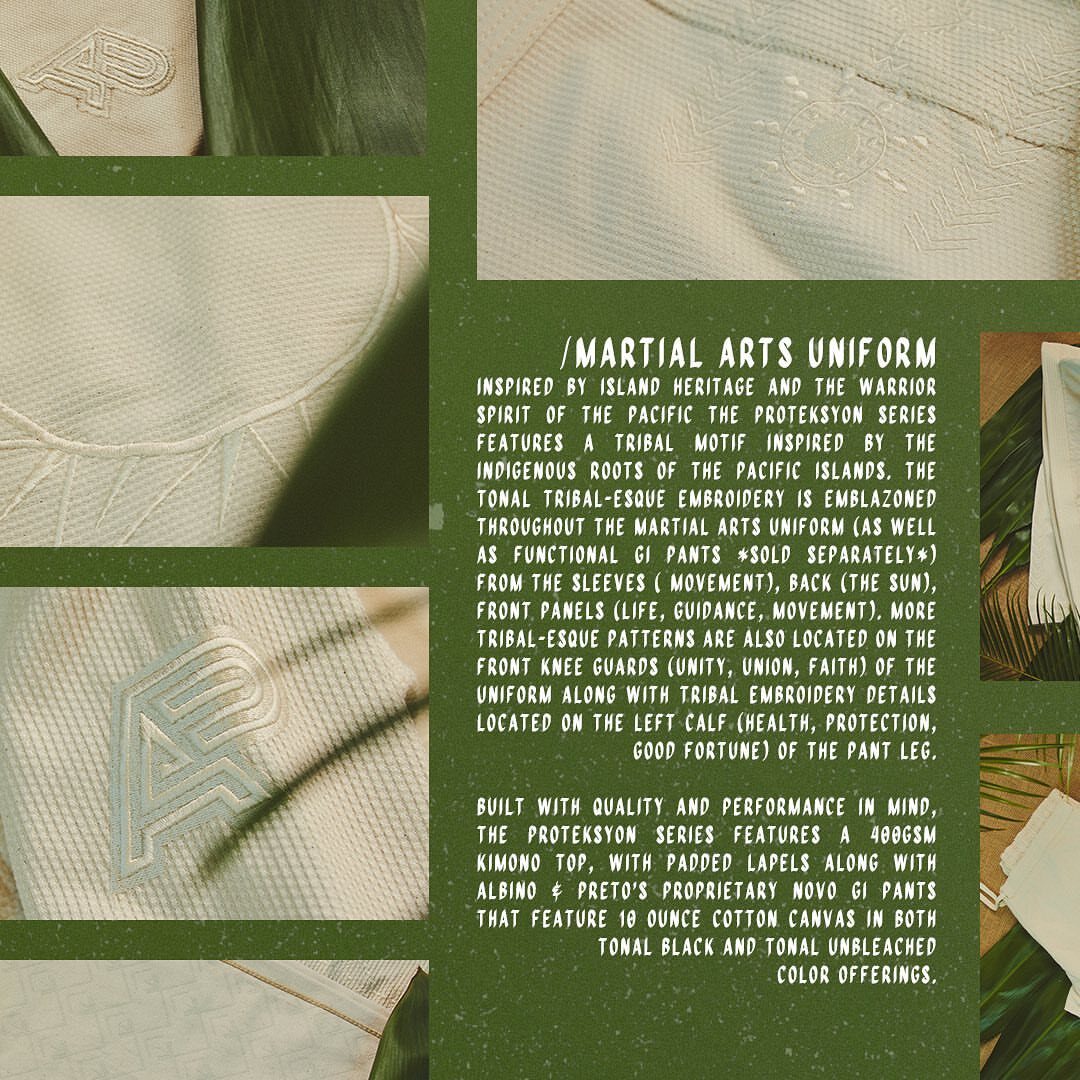 Albino and Preto Proteksyon (Promo)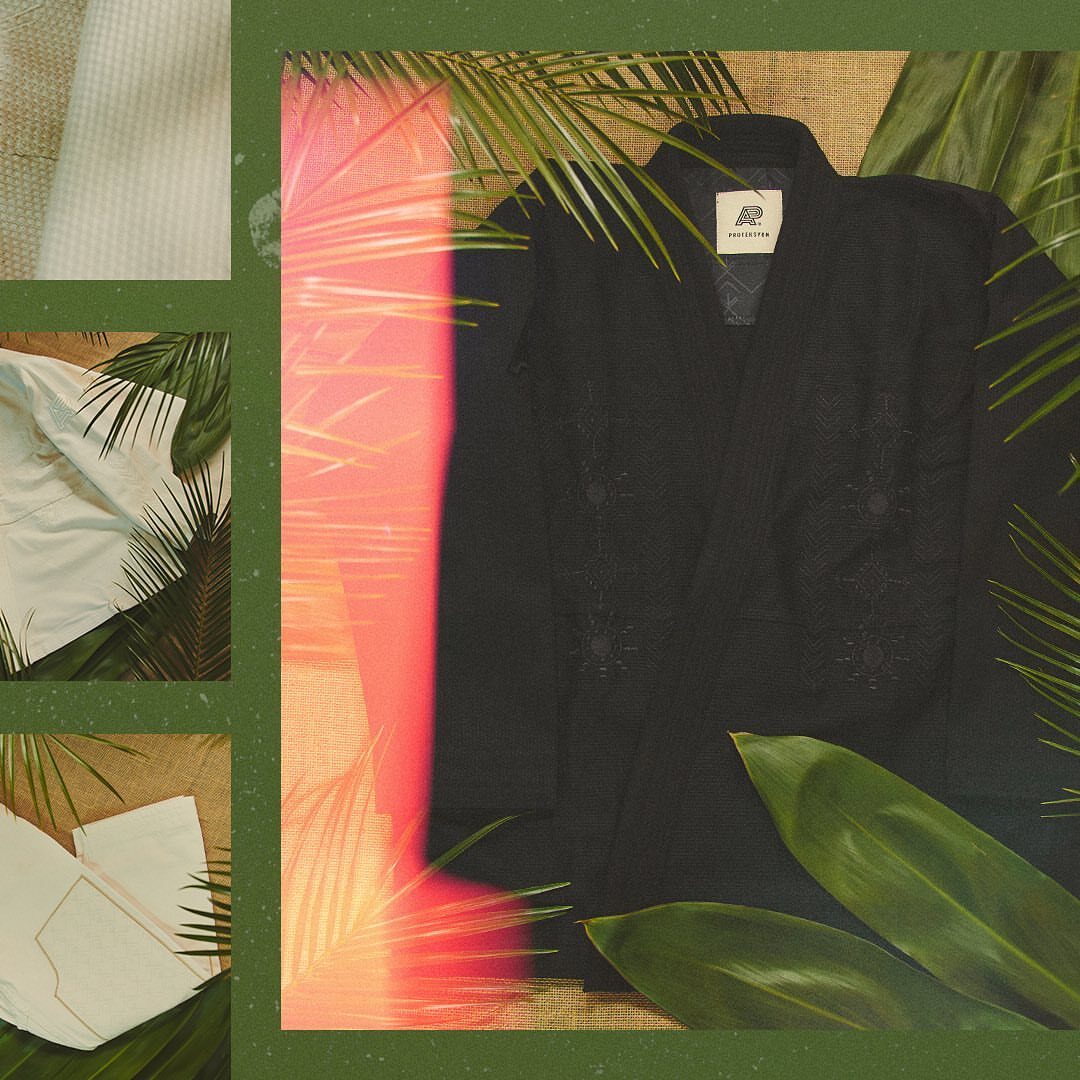 Albino and Preto Proteksyon (Promo)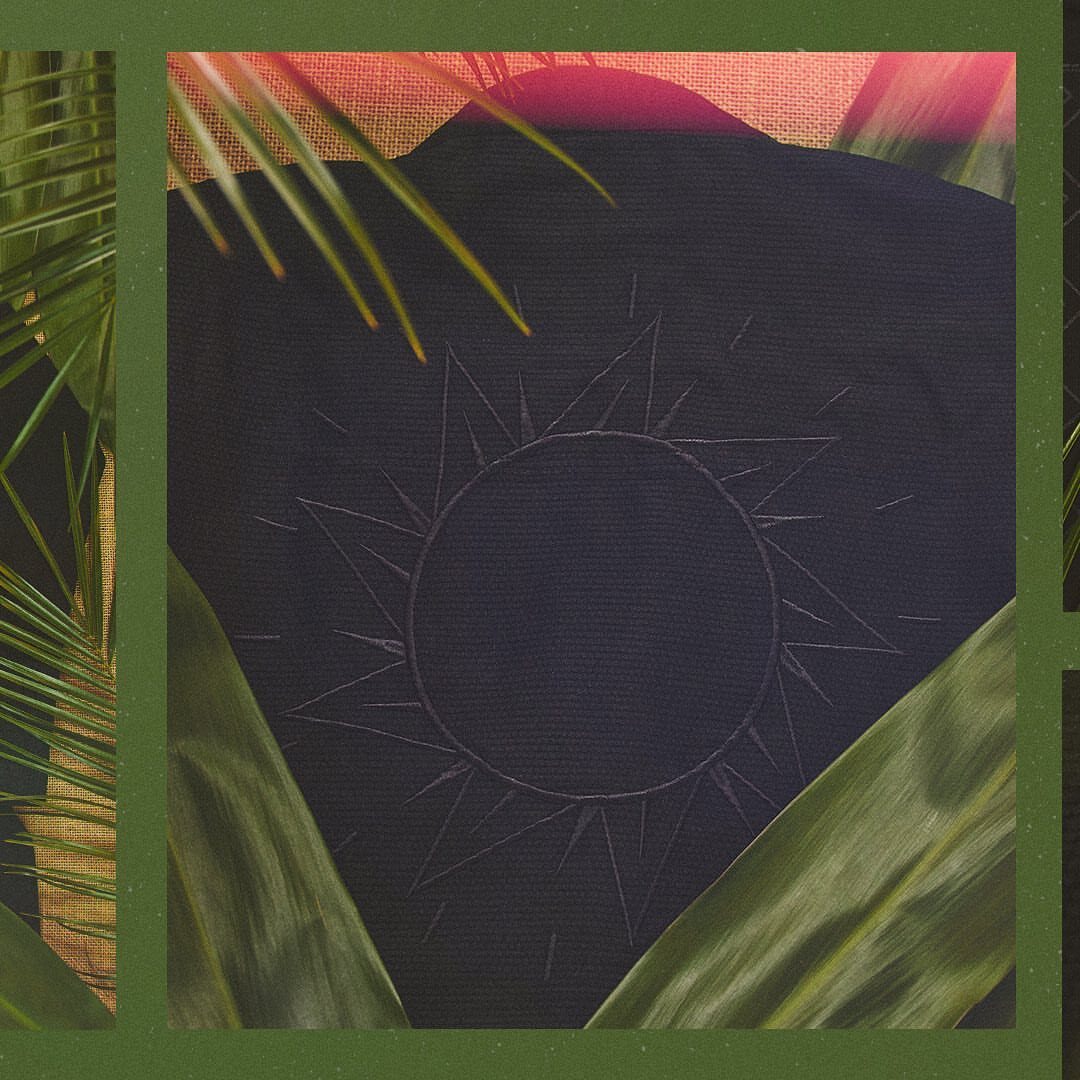 Albino and Preto Proteksyon (Promo)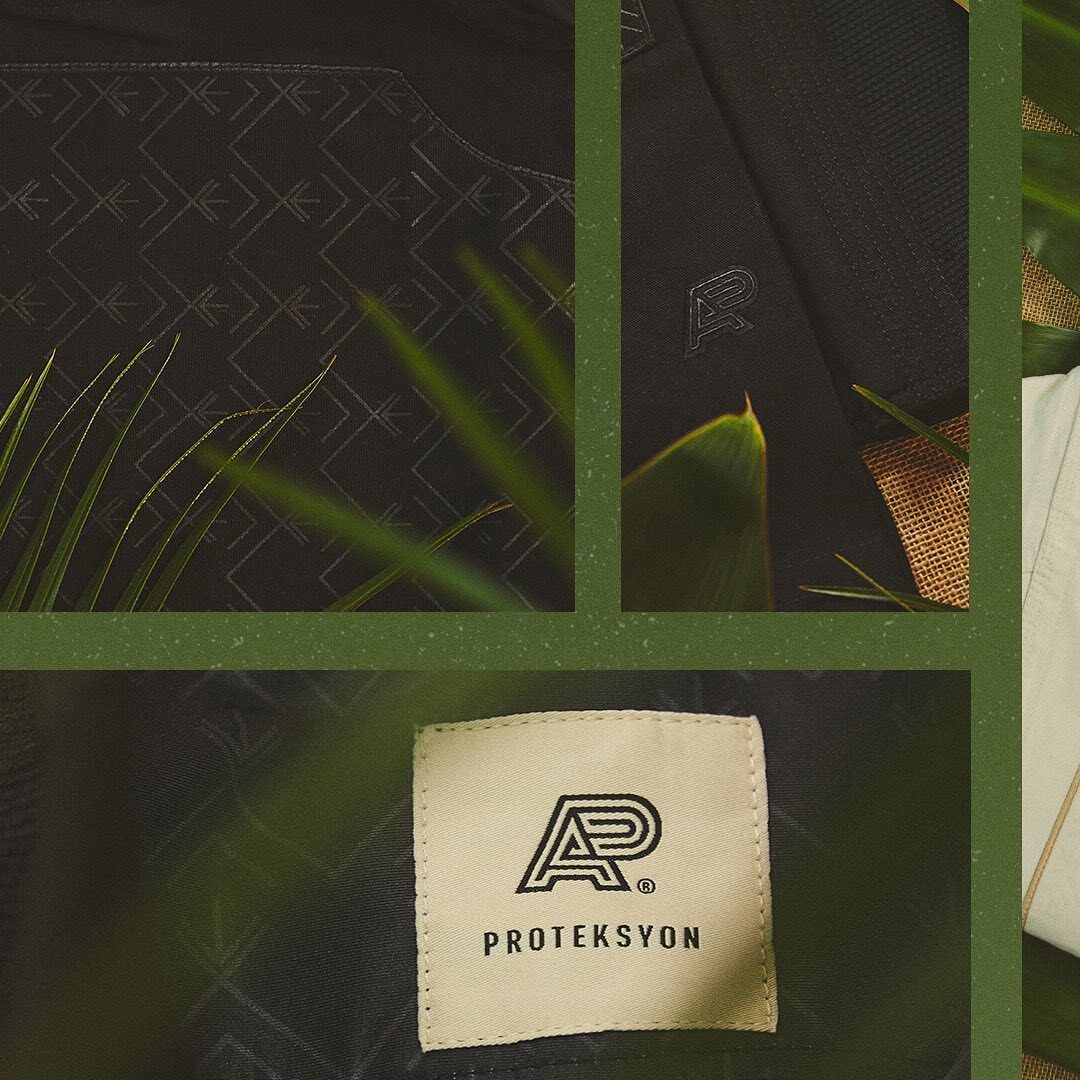 Albino and Preto Proteksyon (Promo)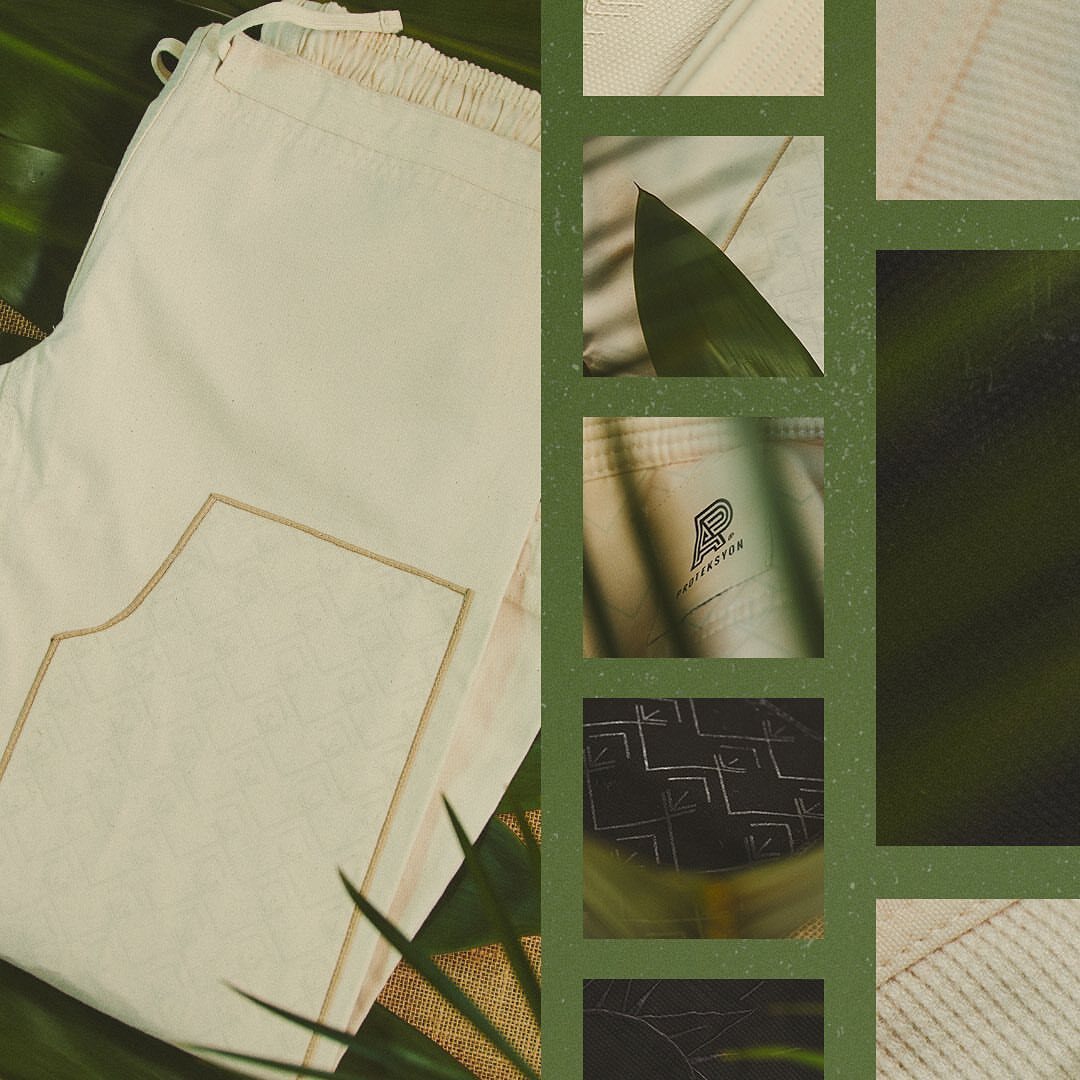 Albino and Preto Proteksyon (Promo)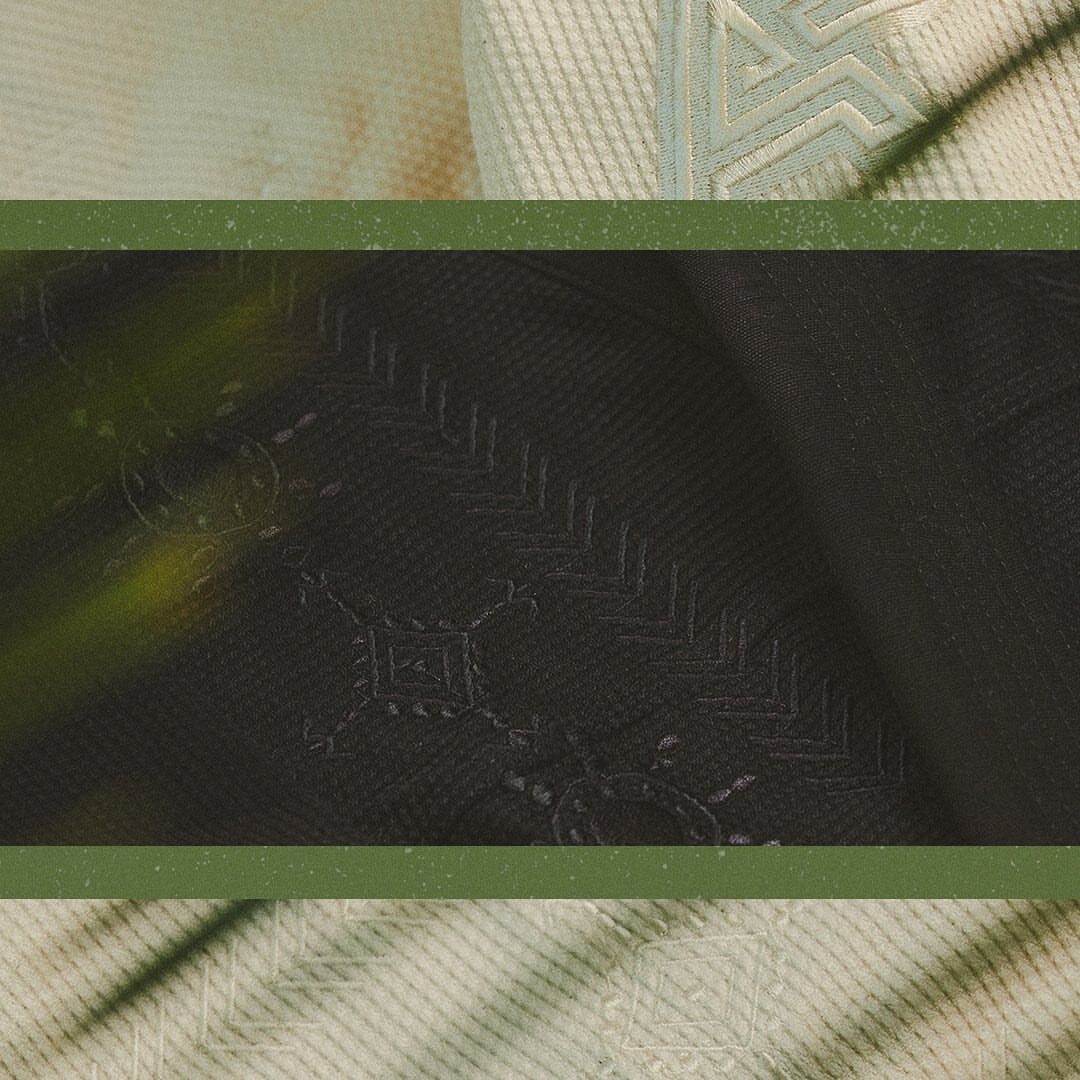 Albino and Preto Proteksyon (Promo)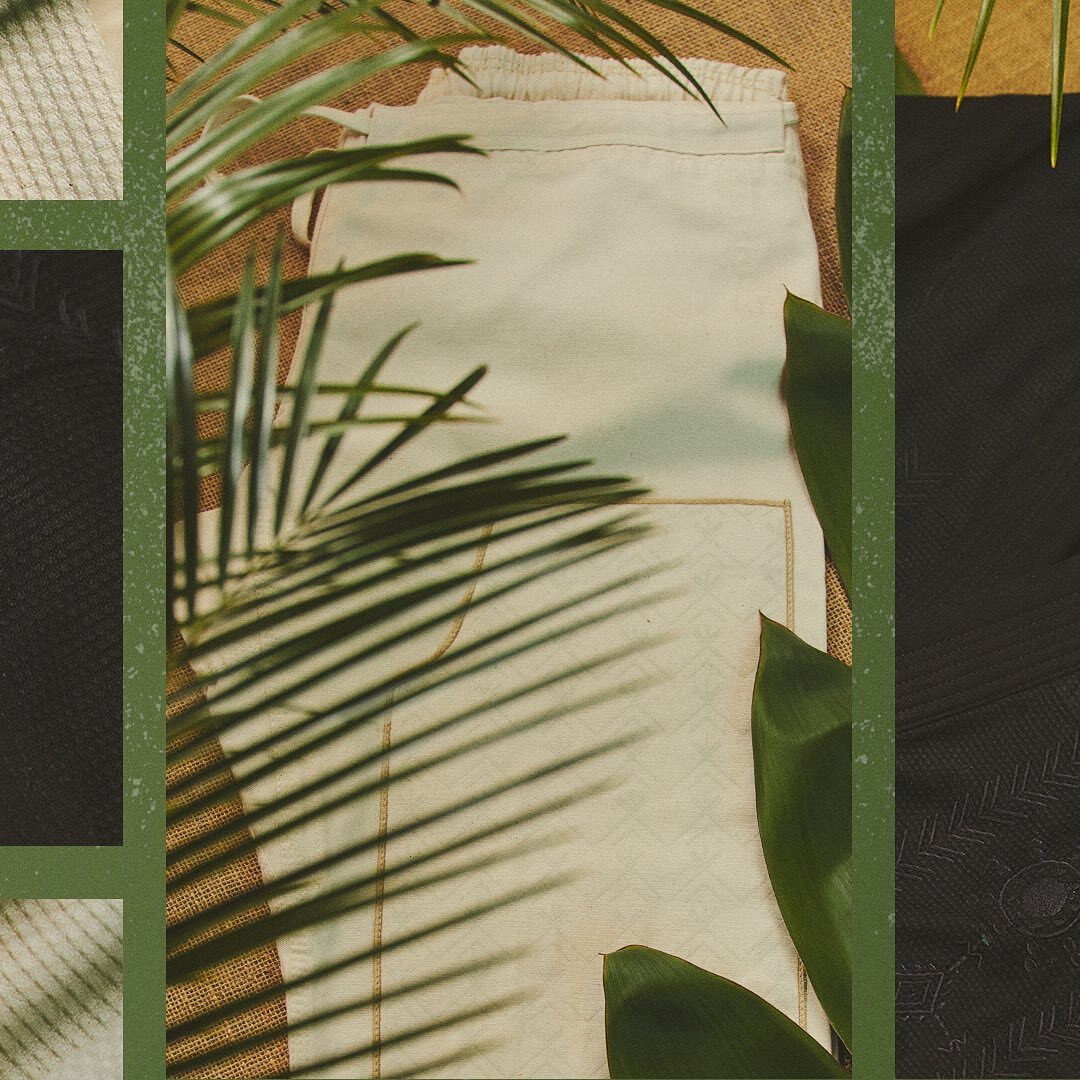 Albino and Preto Proteksyon (Promo)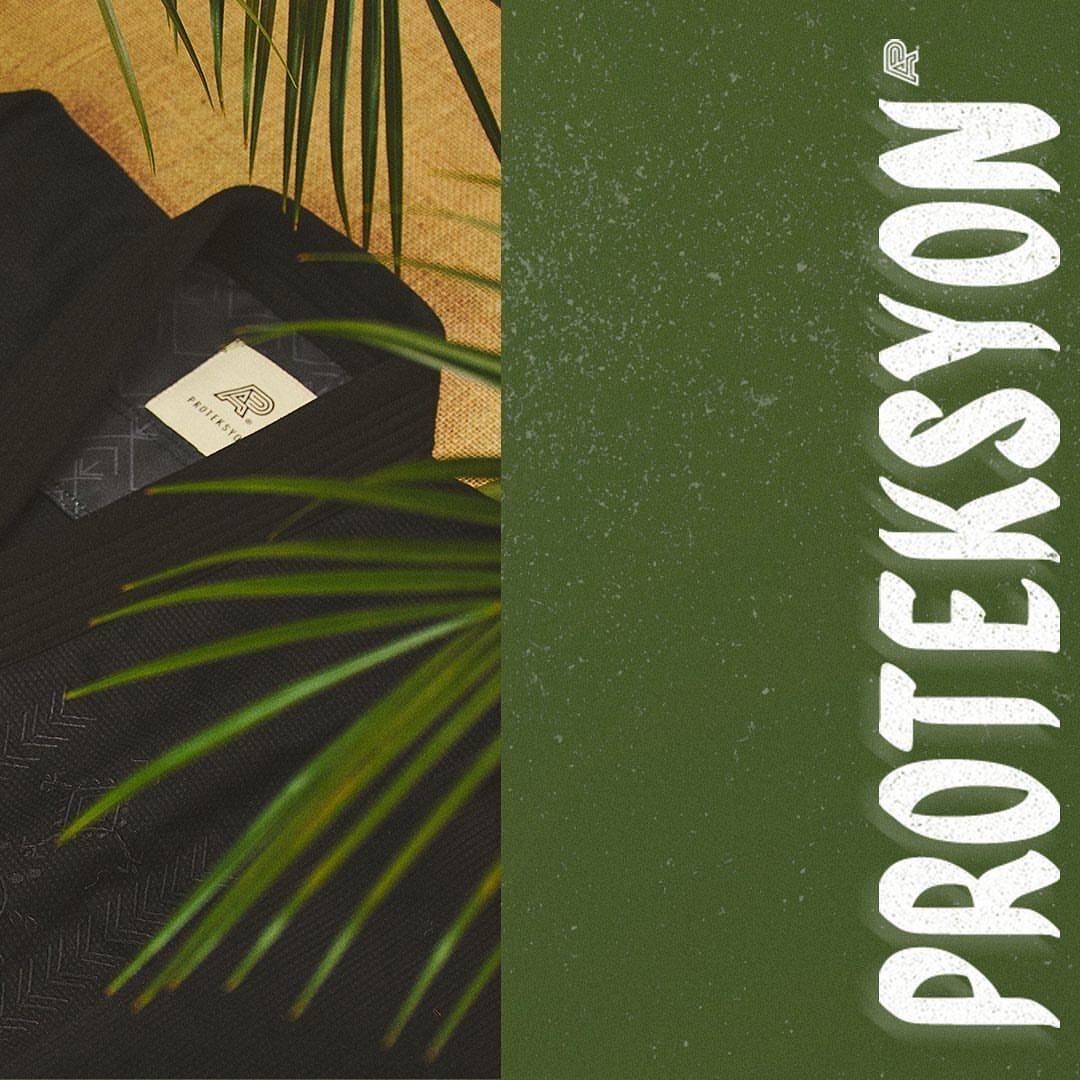 Albino and Preto Proteksyon (Promo)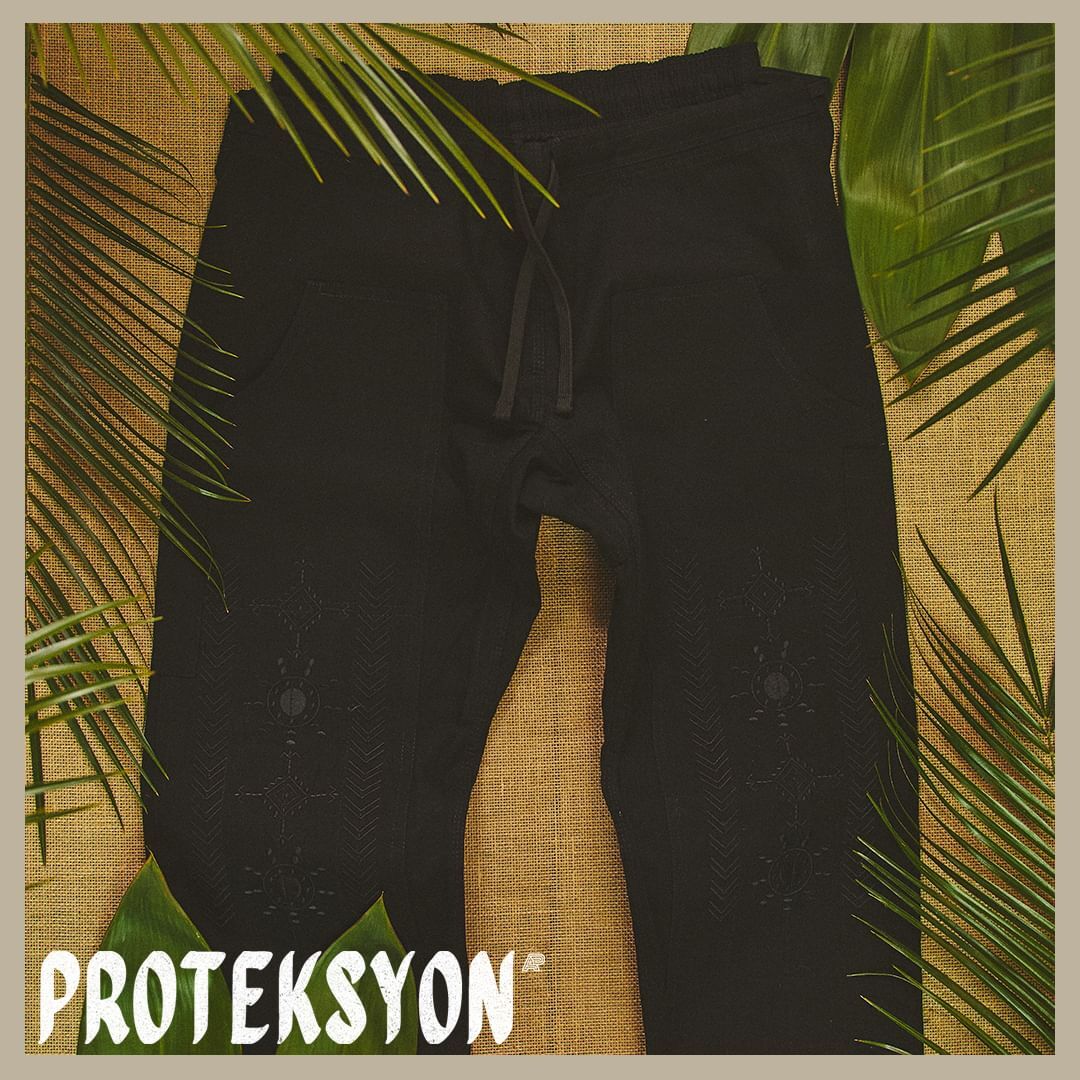 Albino and Preto Proteksyon (Promo)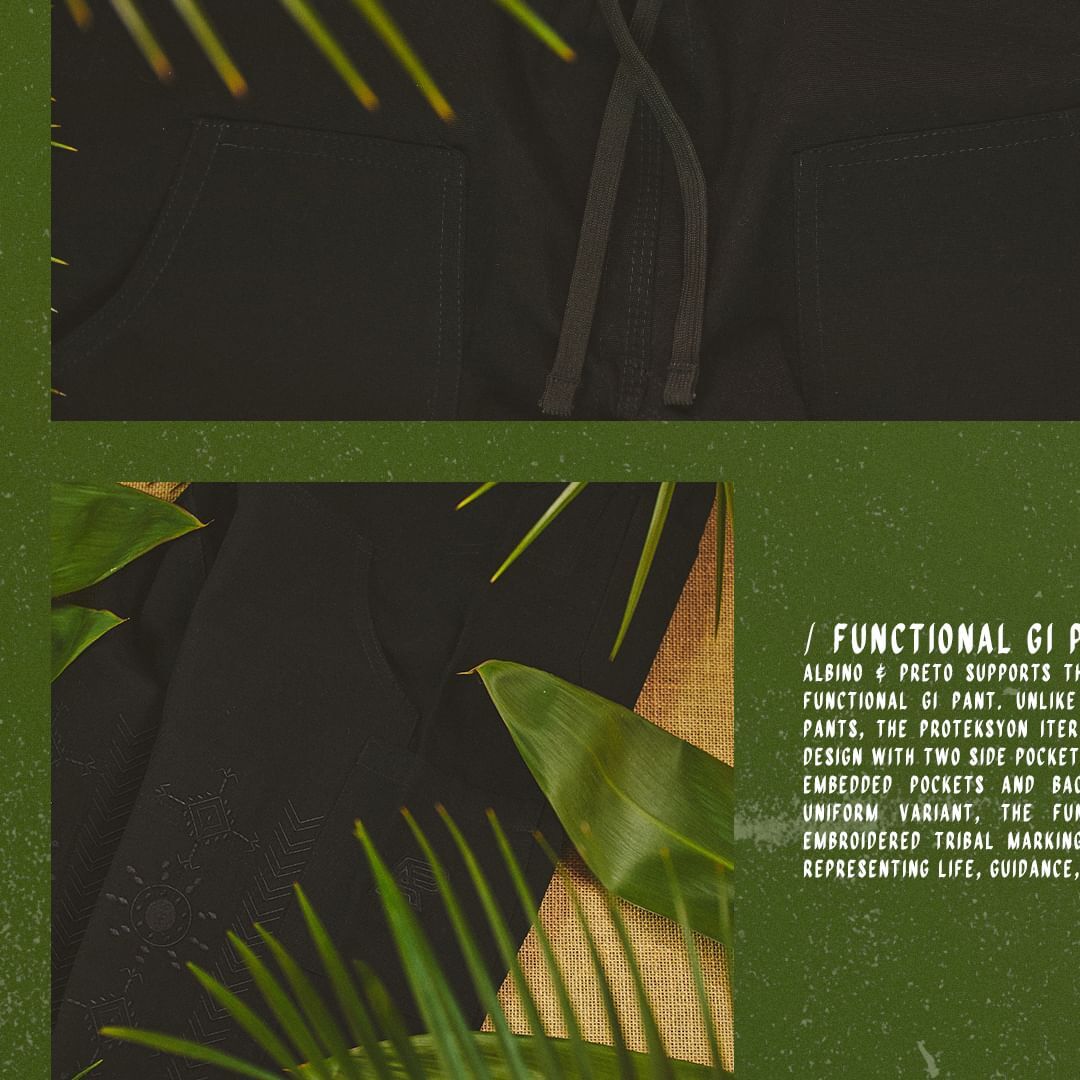 Albino and Preto Proteksyon (Promo)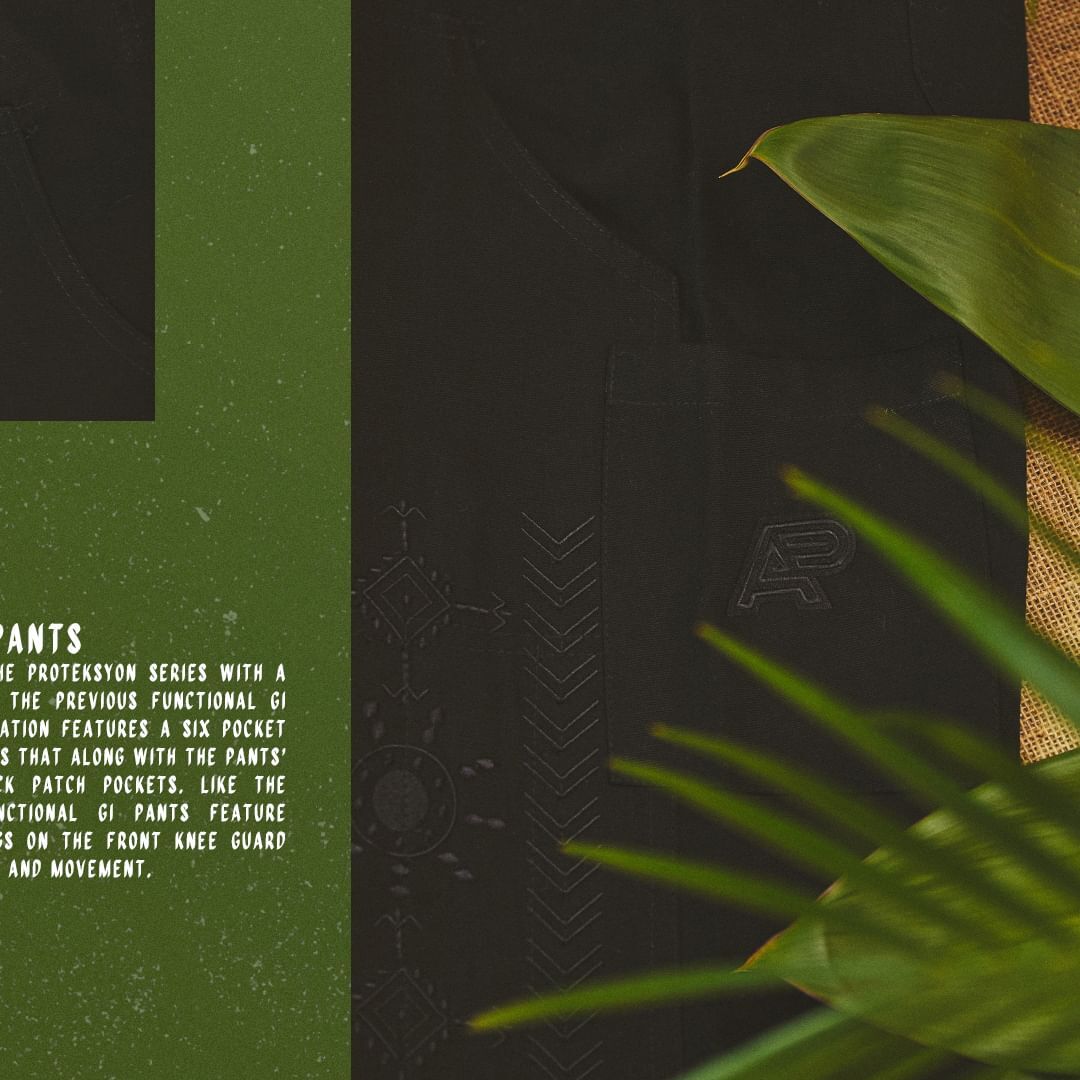 Albino and Preto Proteksyon (Promo)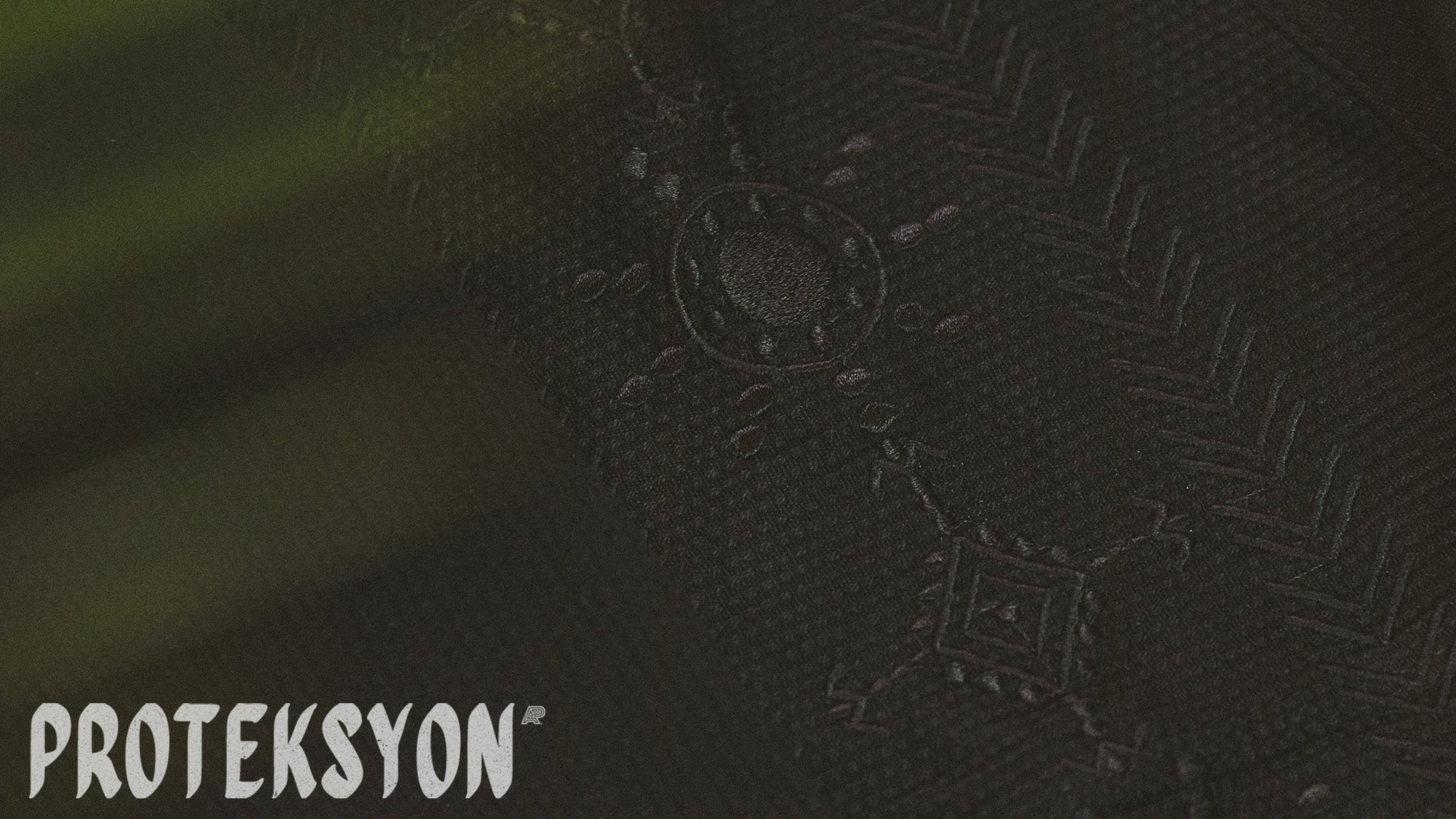 Albino and Preto Proteksyon (Promo)
Albino and Preto Proteksyon (Promo)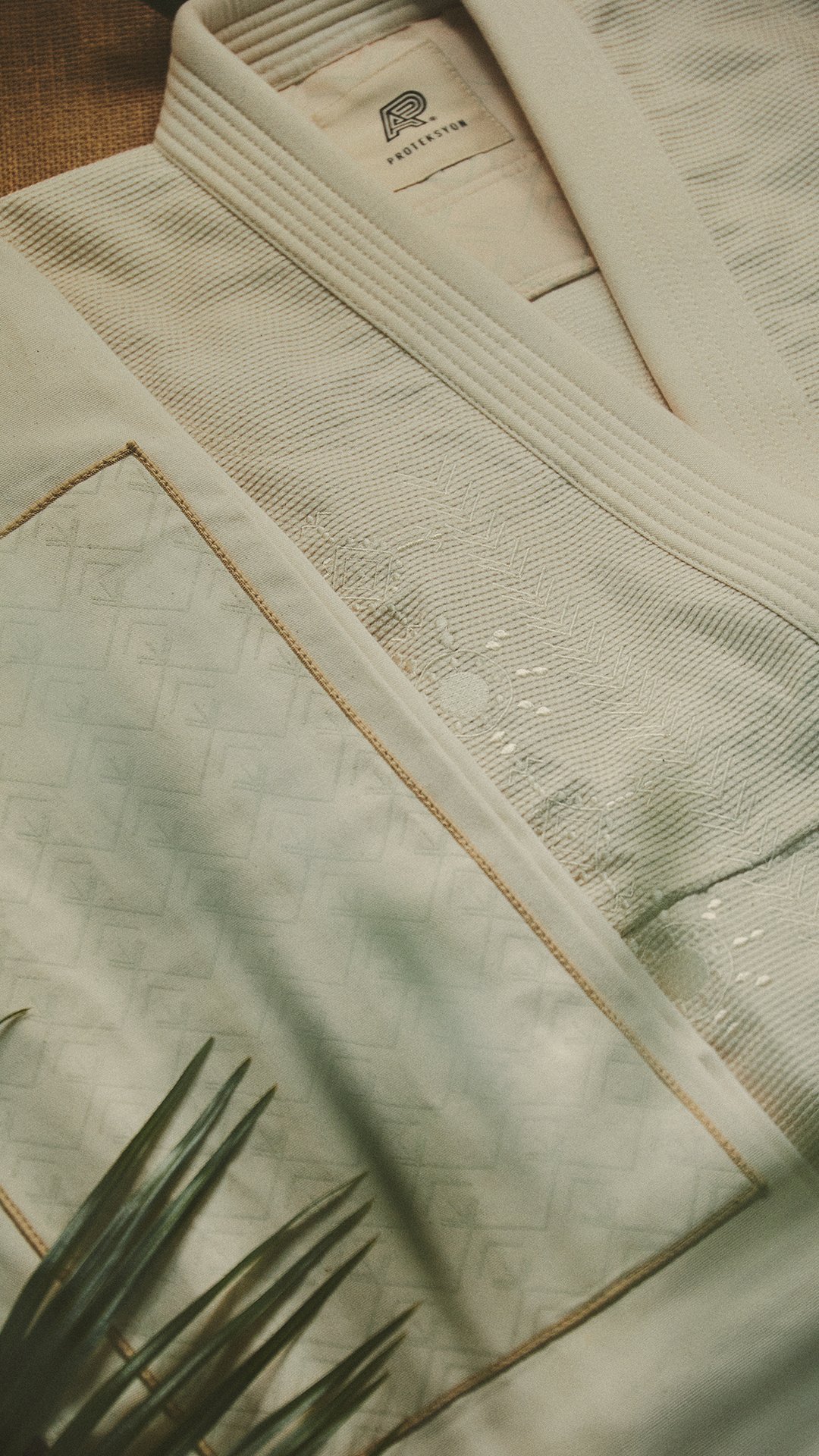 Albino and Preto Proteksyon (Promo)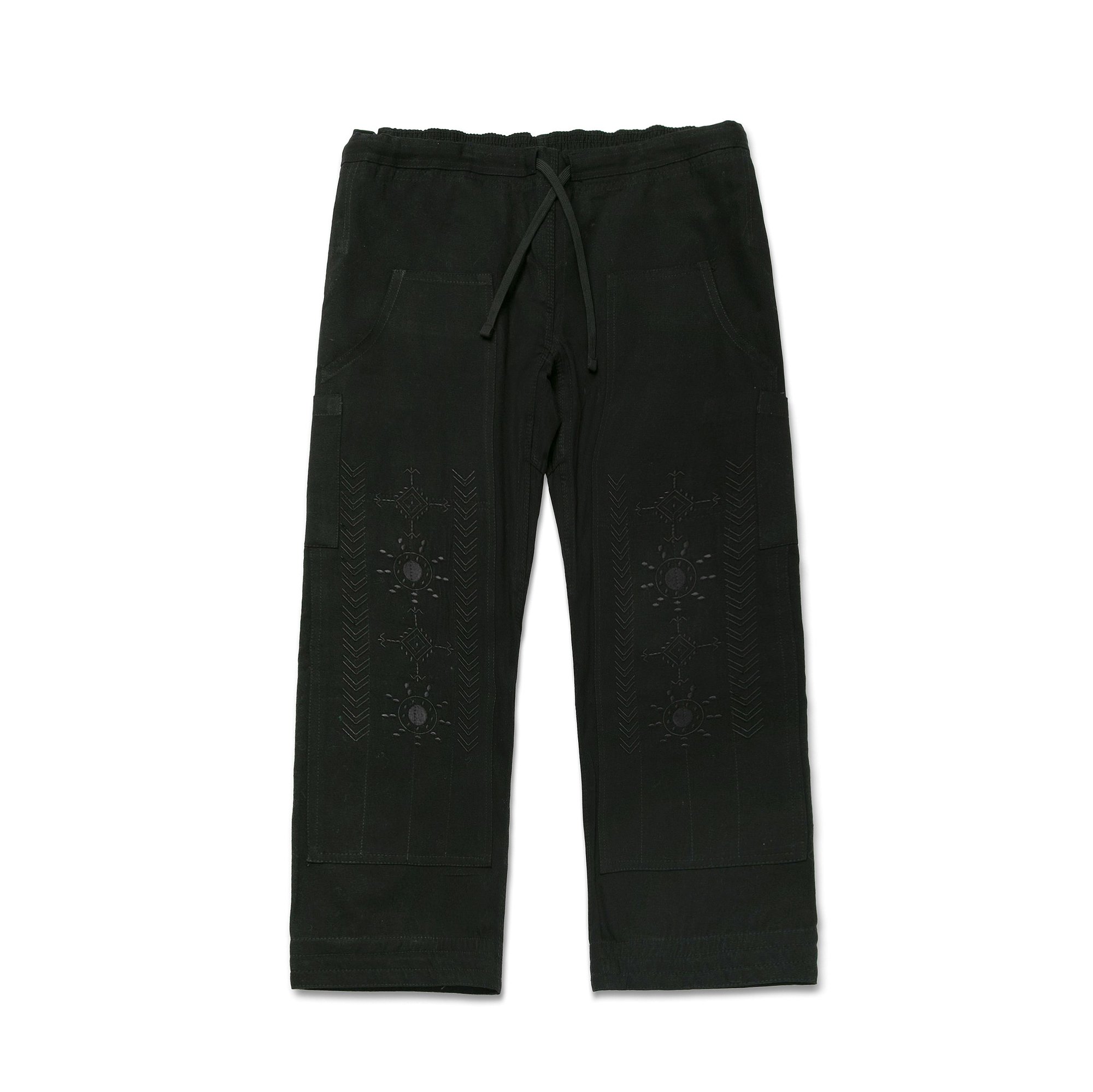 Albino and Preto Proteksyon Wearable Gi Pants (Black)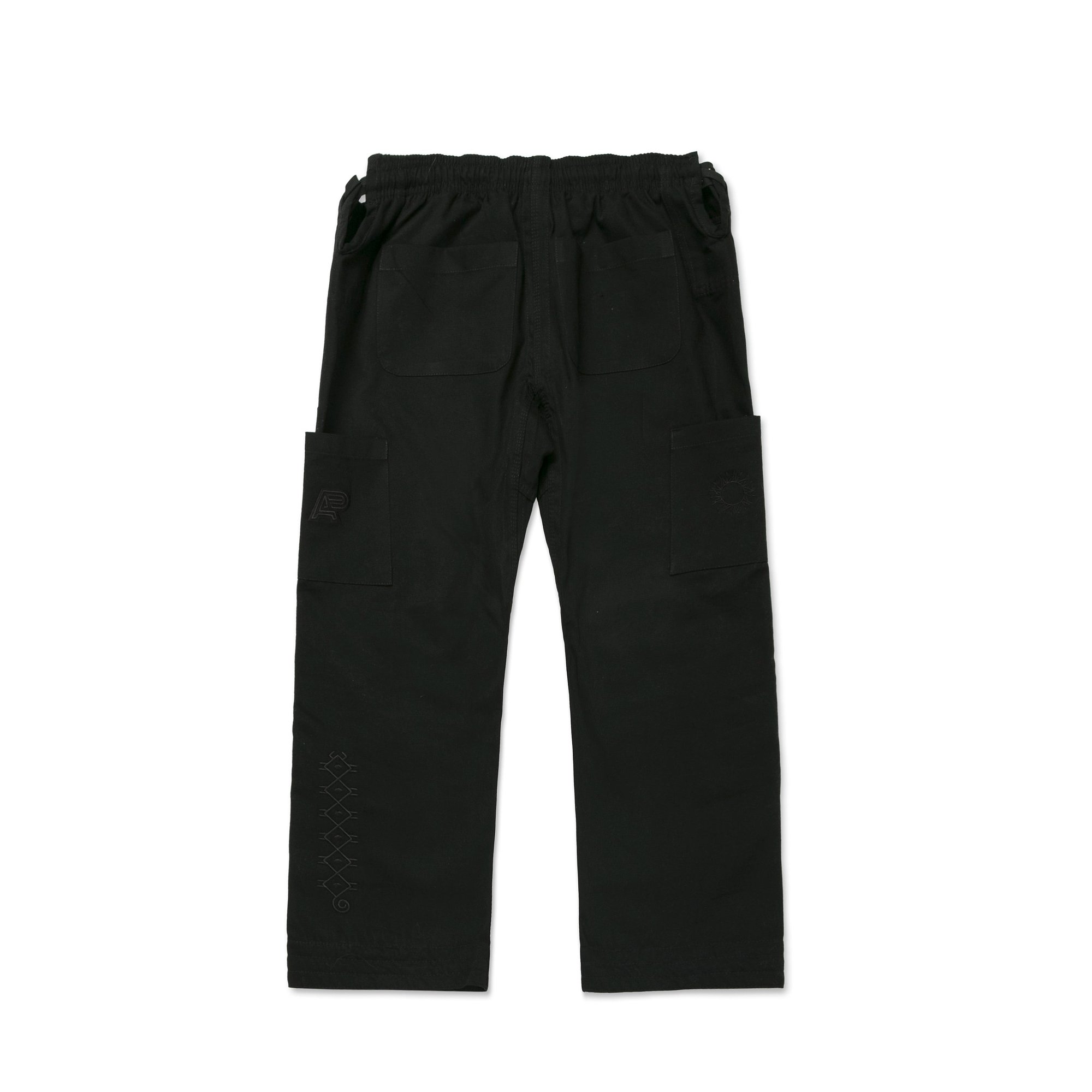 Albino and Preto Proteksyon Wearable Gi Pants (Black)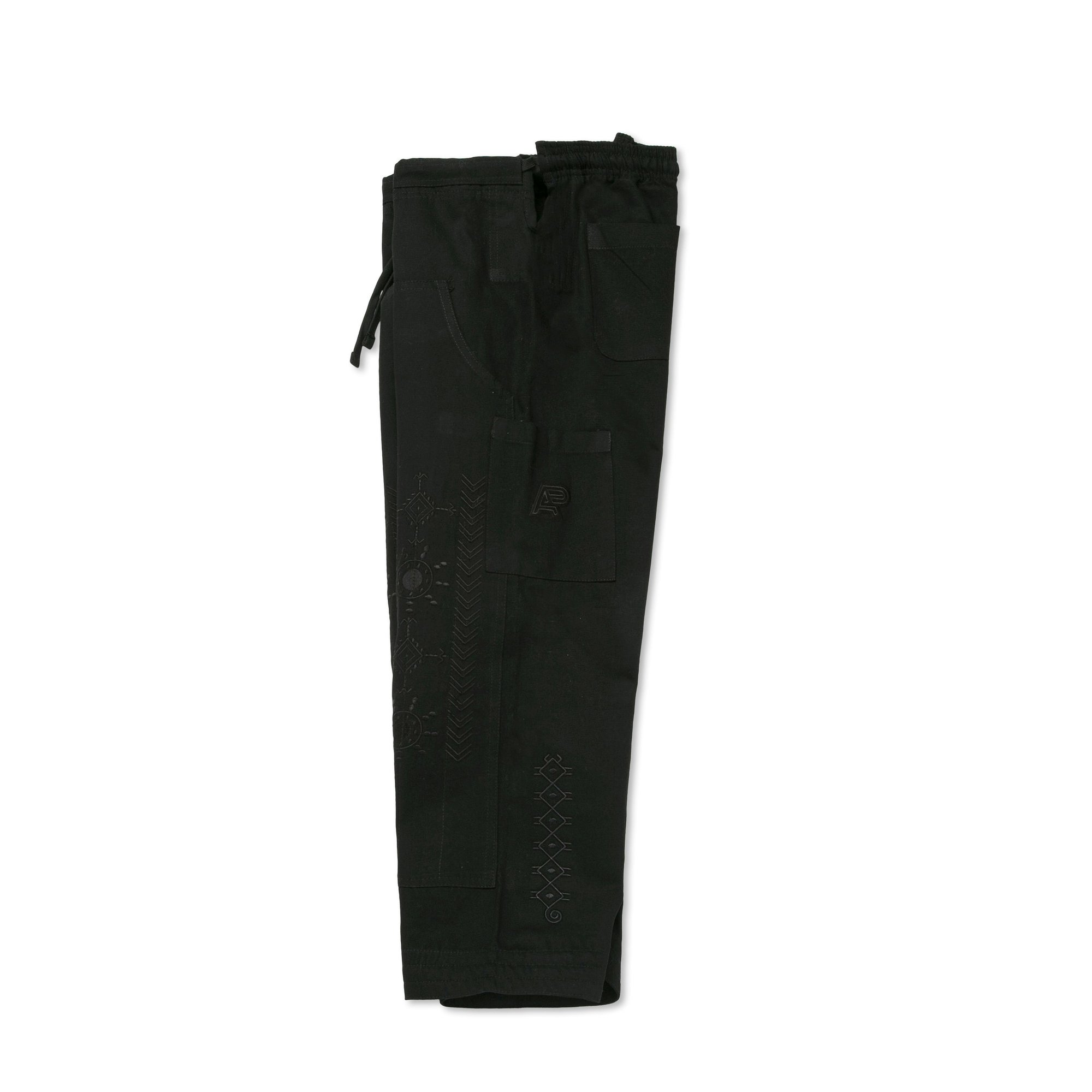 Albino and Preto Proteksyon Wearable Gi Pants (Black)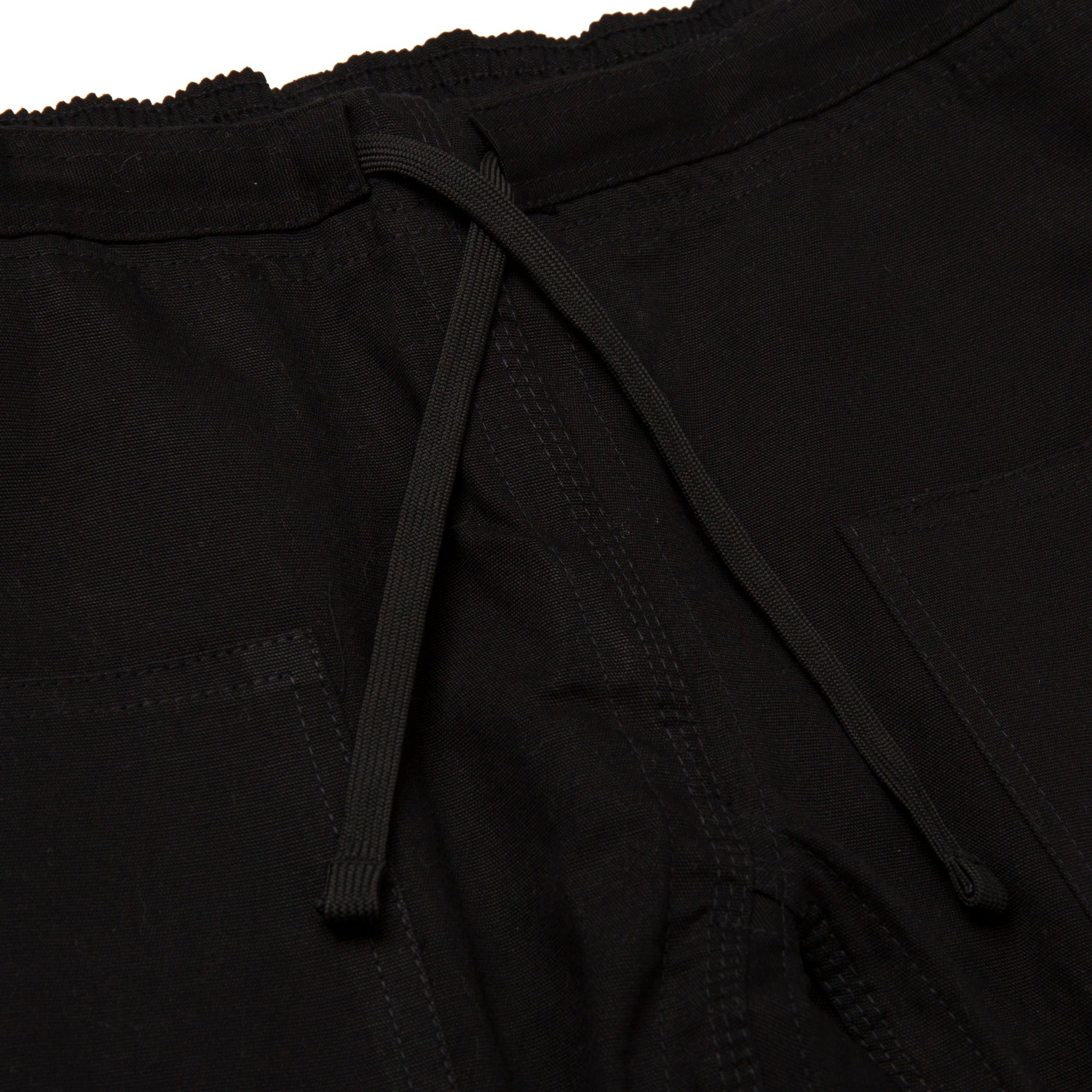 Albino and Preto Proteksyon Wearable Gi Pants (Black)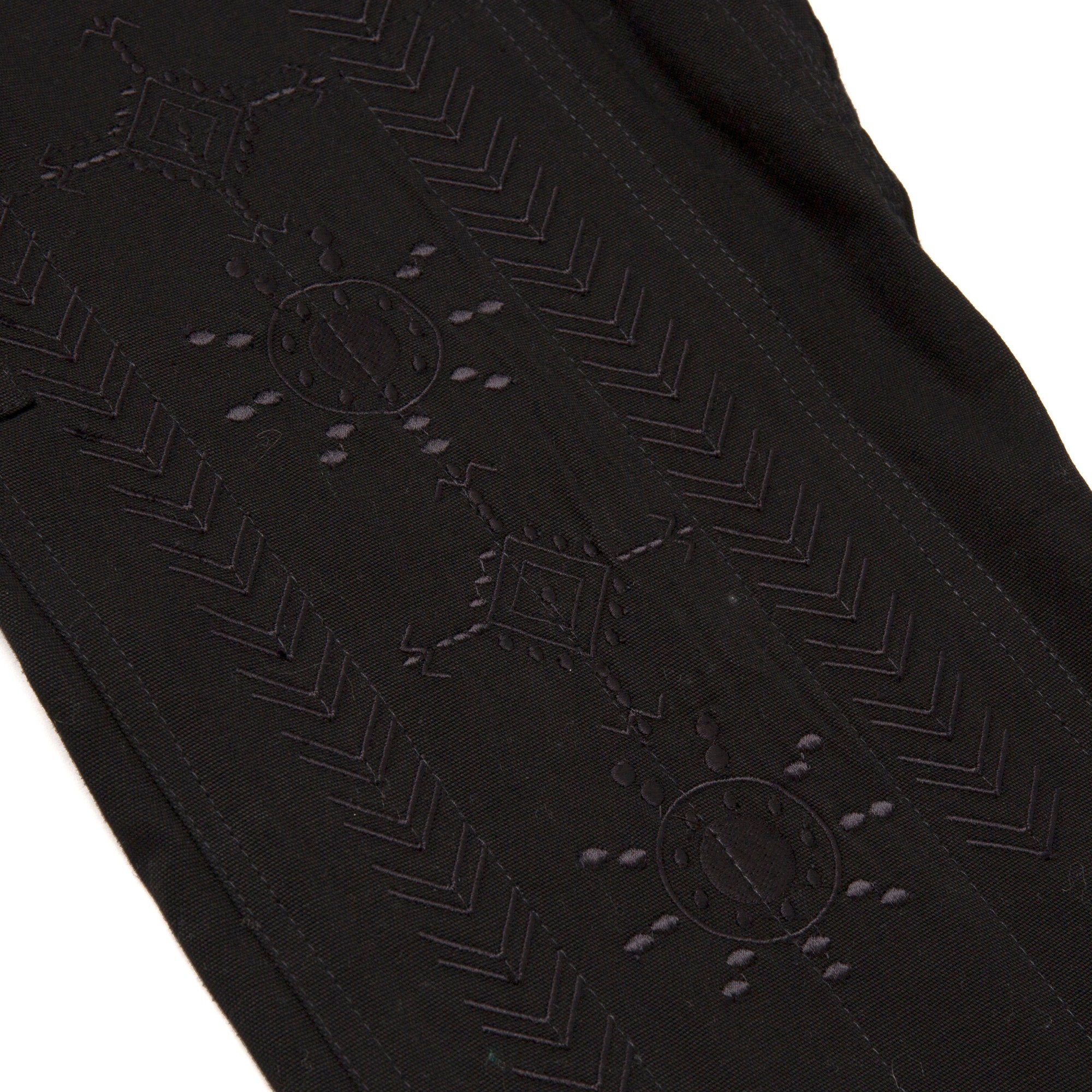 Albino and Preto Proteksyon Wearable Gi Pants (Black)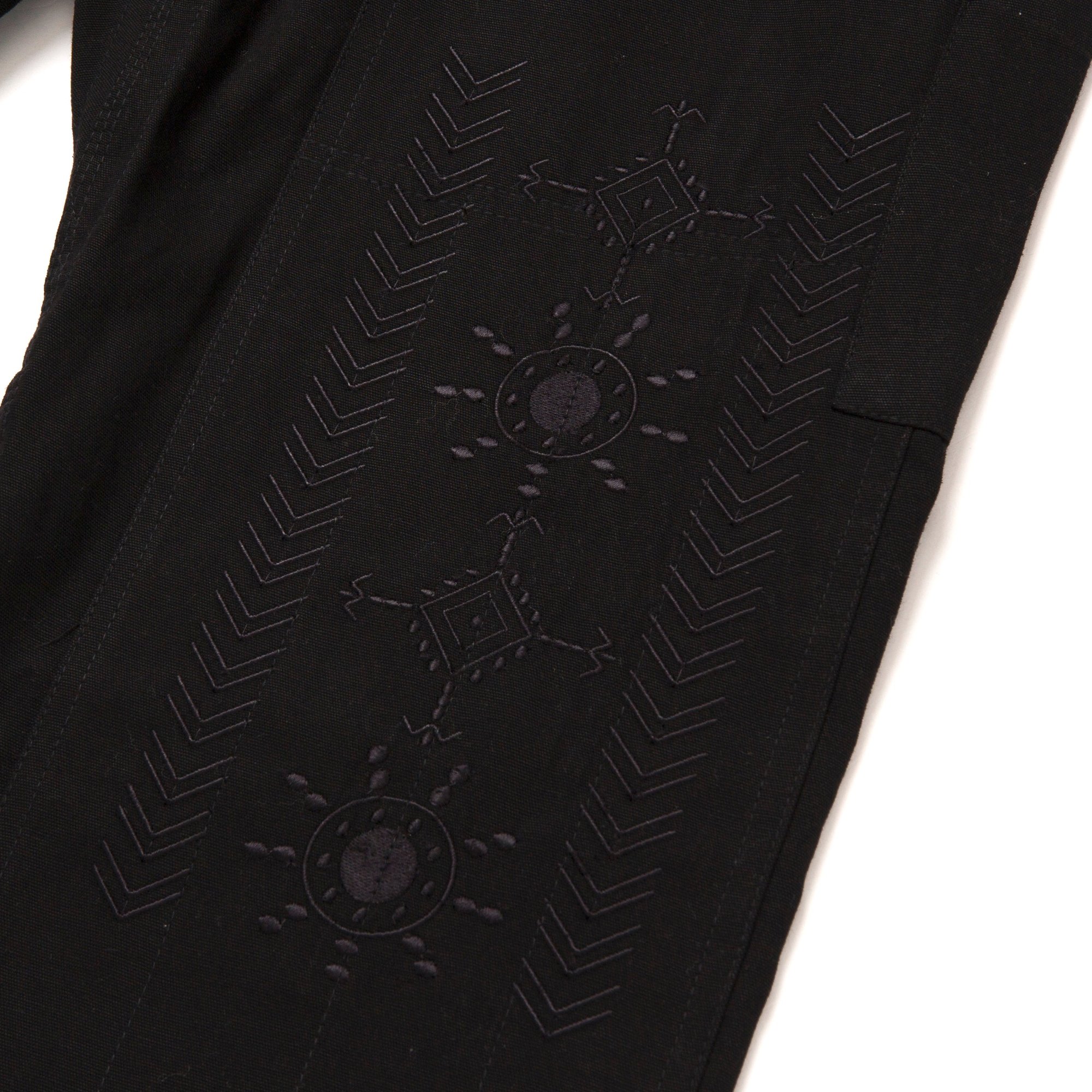 Albino and Preto Proteksyon Wearable Gi Pants (Black)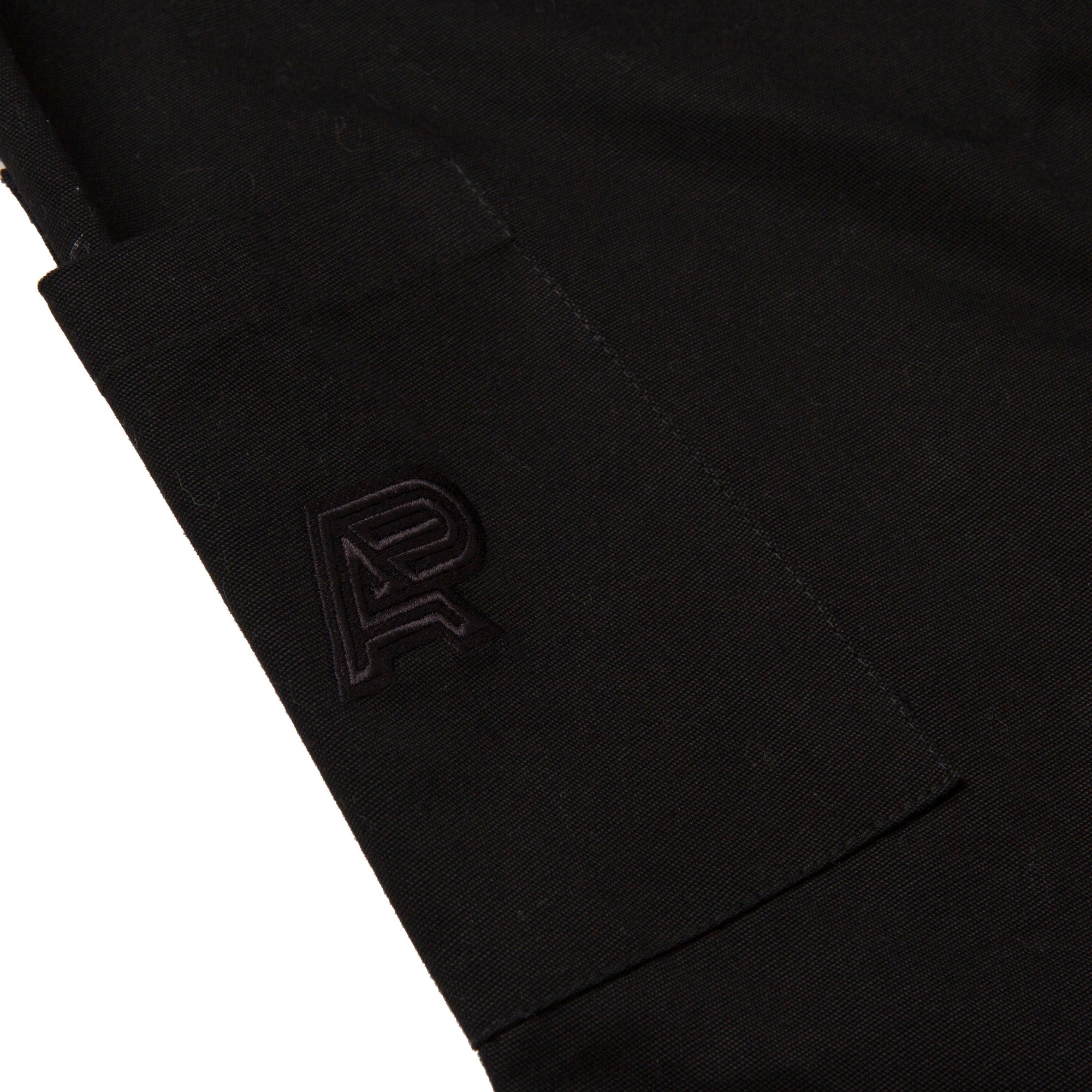 Albino and Preto Proteksyon Wearable Gi Pants (Black)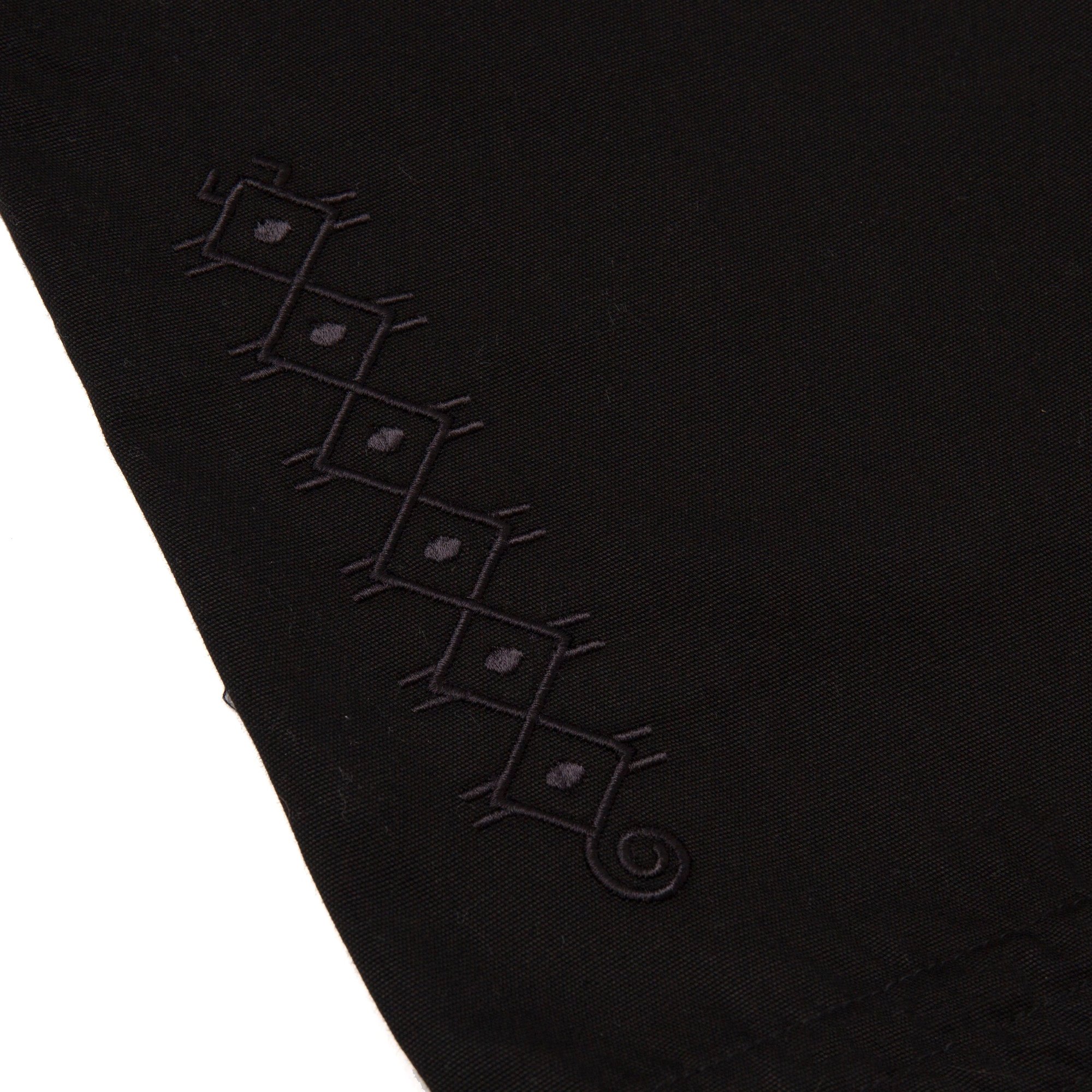 Albino and Preto Proteksyon Wearable Gi Pants (Black)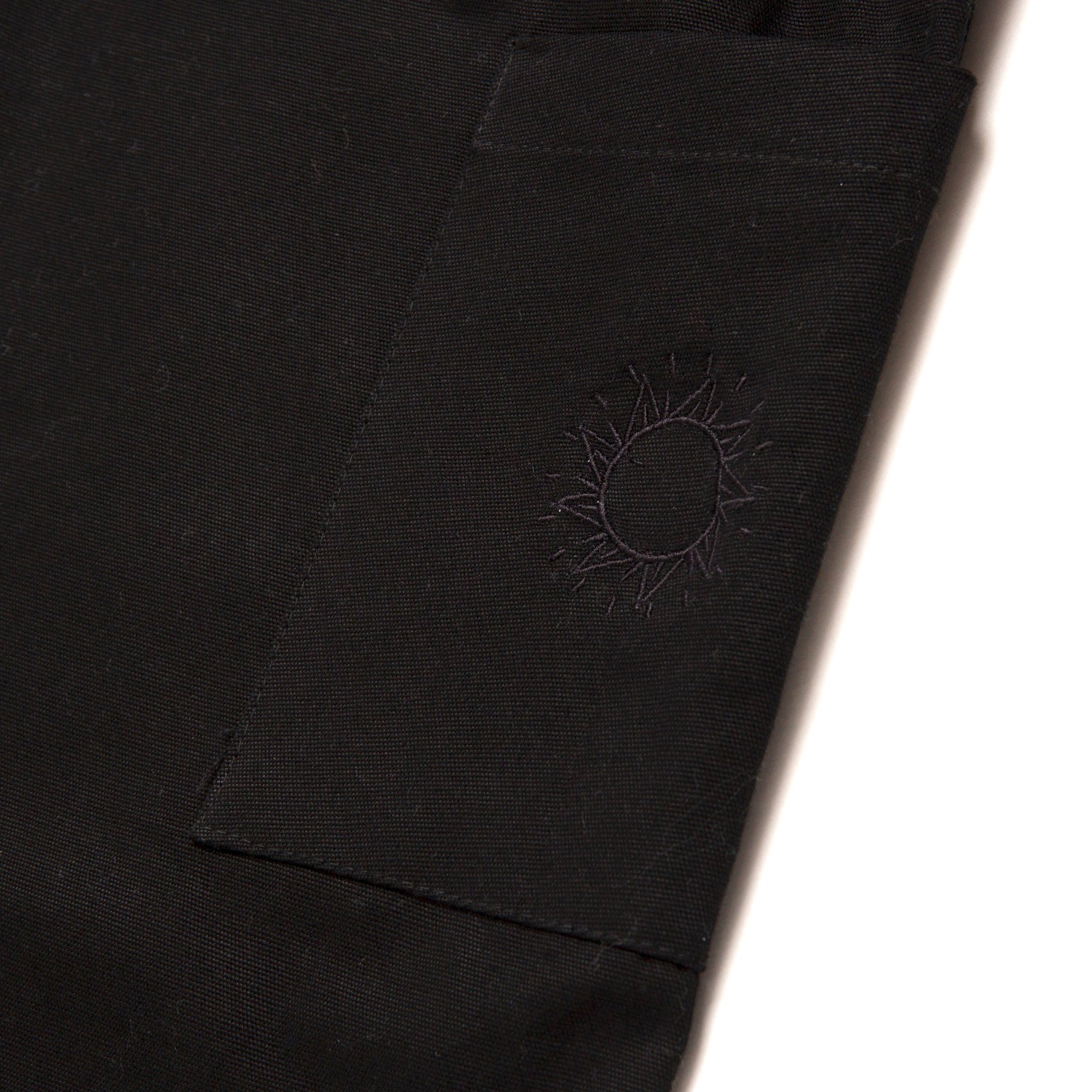 Albino and Preto Proteksyon Wearable Gi Pants (Black)