Shoyoroll Batch #76: Know Wave
Original: Unknown Hong Kong: August 17, 2019 Korea: August 17, 2019 U.S.: November 27, 2020 at 12:00 AM PST
Top: Pearl Weave Pants: Cotton Twill Color: White, Blue
First spotted as a jacket-only auction on eBay in early 2019, this batch was a collaboration with Know Wave, an entity that, as
Hype Beast describes it
, "is (digitally) providing a space for creatives from all different fields and backgrounds – fashion, art, music and design – to produce and collaborate, to create, and have their work be seen (or heard)."
The Know Wave kimono appeared online as Batch #76 on Shoyoroll's Hong Kong and Korea sites, seemingly concurrent with their release of the
Comp Standard XIX Q3
. It was only available in sizes A1, A2, and A3. Though Shoyoroll's batch numbers aren't strictly chronological, the batches around it —
Batch #75: SIX
and
Batch #77: Hers
— suggest that the Know Wave was produced in late 2017 or early 2018.
At noon PST on Thursday, November 26, 2020, Shoyoroll sent an email to U.S. newsletter subscribers teasing a Black Friday Launch at midnight PST on November 27, 2020. To many disappointed customers, that surprise launch ended up being the U.S. release of the Know Wave kimono in limited sizes. The white variant was available in A1, A2, A2L, A3, A3L, and A3H. The blue variant was available in A1, A2, A2L, A3, and A3L. The tote bag and towel were available separately.
Hong Kong White: HK$1,1850 ($236) Hong Kong Blue: HK$1,900 ($242) Korea White: ₩285,000 ($236) Korea Blue: ₩295,000 ($244) U.S.: $200
U.S.: One per customer/household.
Founded in 2012, Know Wave is an international community platform that promotes expression through music, interviews, exhibitions, and happenings.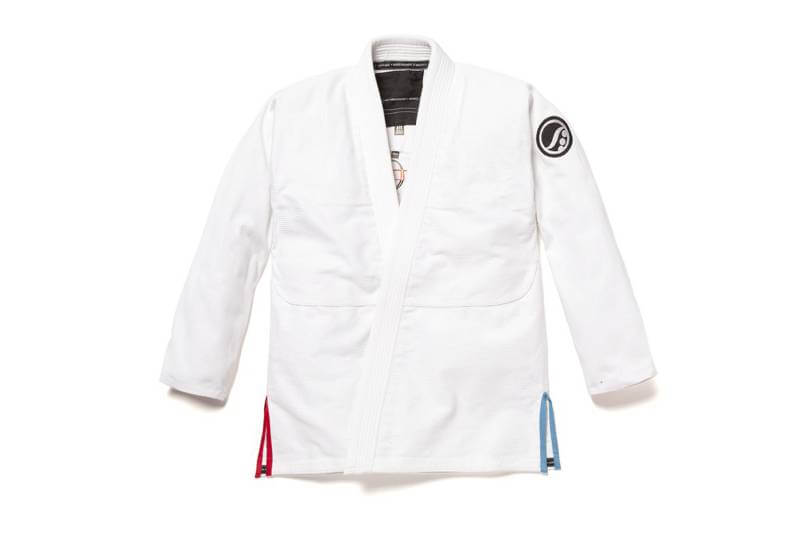 Shoyoroll Batch #76: Know Wave white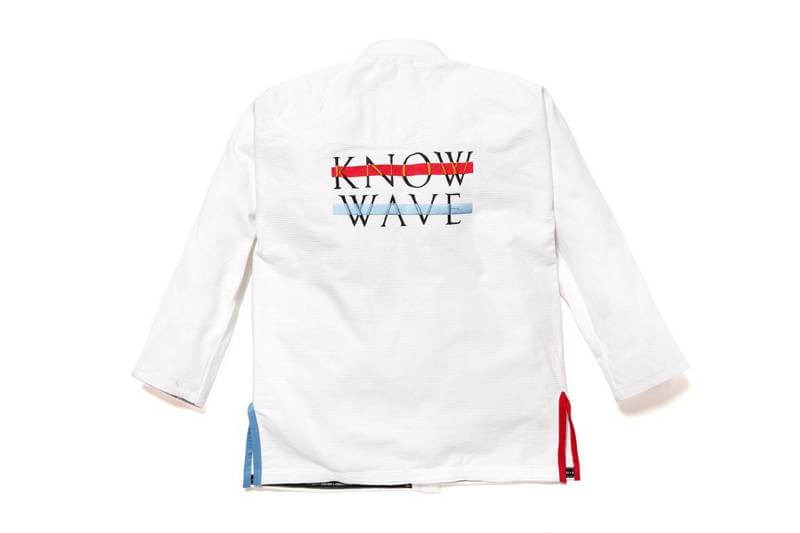 Shoyoroll Batch #76: Know Wave white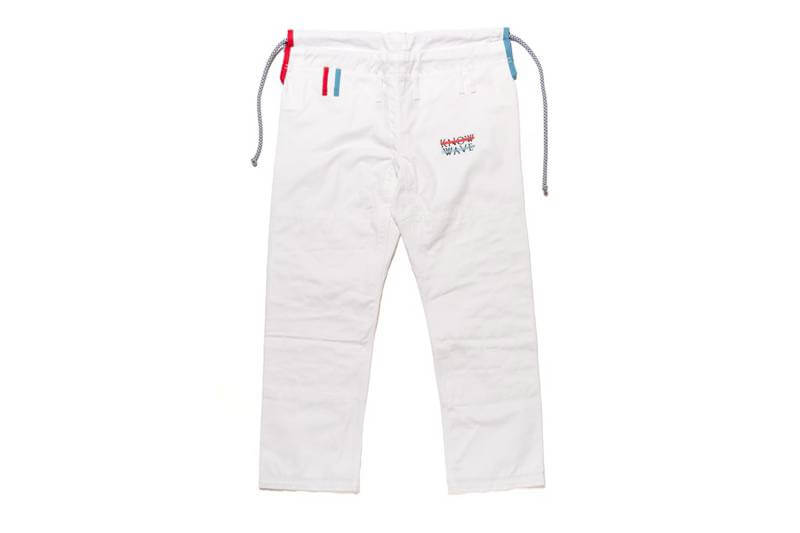 Shoyoroll Batch #76: Know Wave white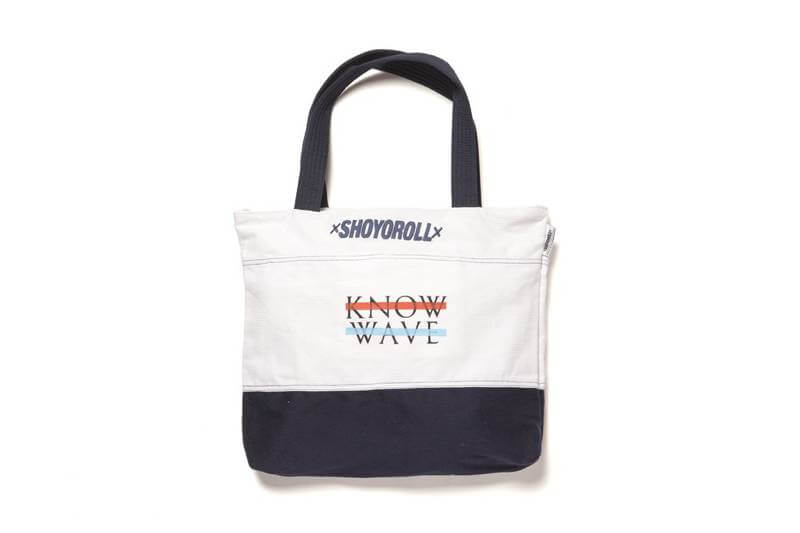 Shoyoroll Batch #76: Know Wave white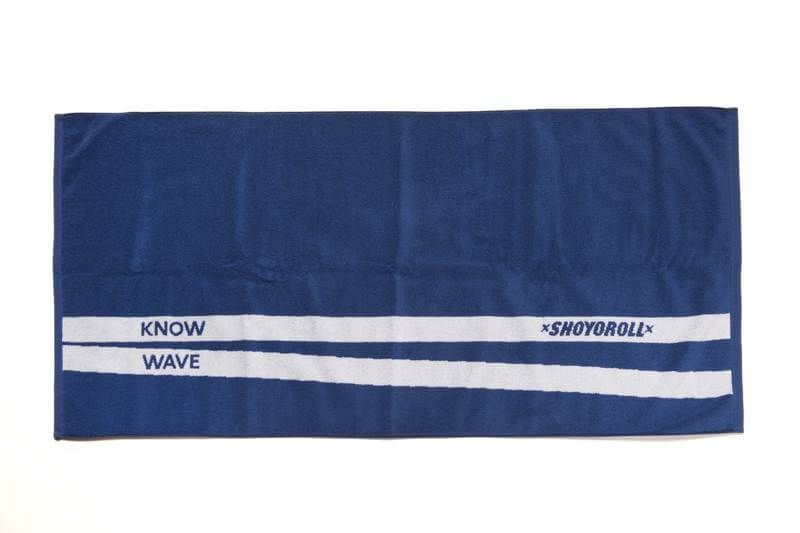 Shoyoroll Batch #76: Know Wave white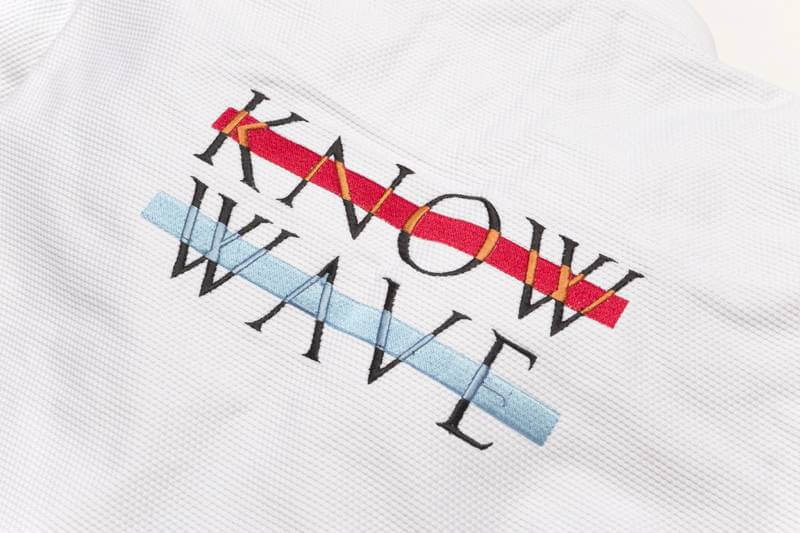 Shoyoroll Batch #76: Know Wave white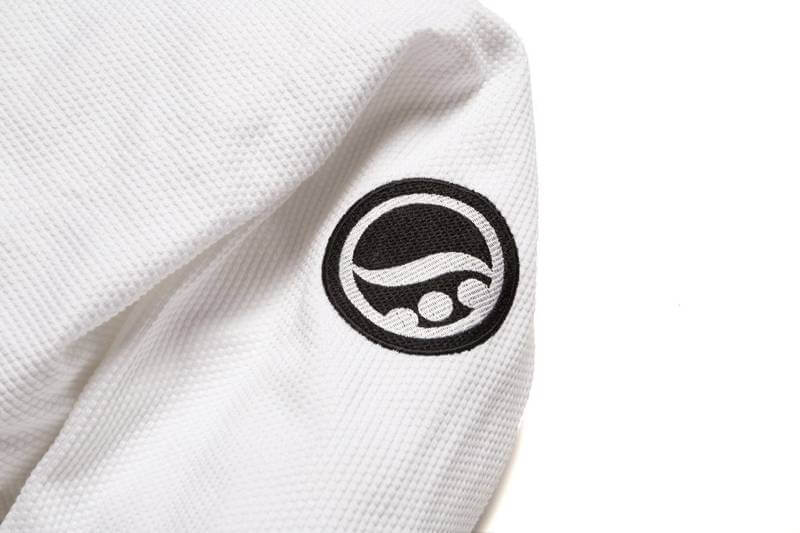 Shoyoroll Batch #76: Know Wave white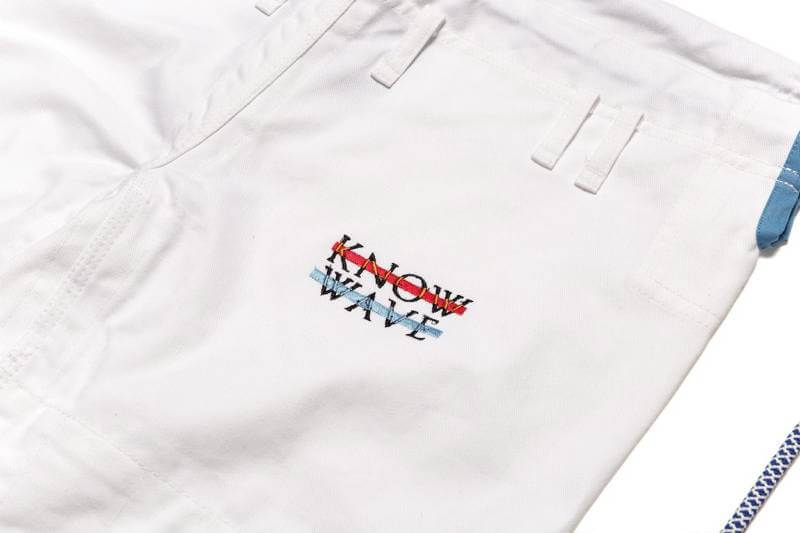 Shoyoroll Batch #76: Know Wave white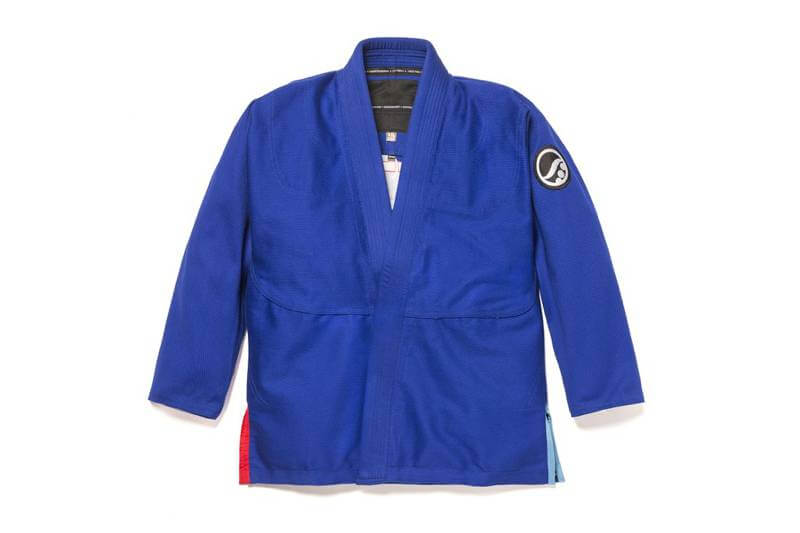 Shoyoroll Batch #76: Know Wave blue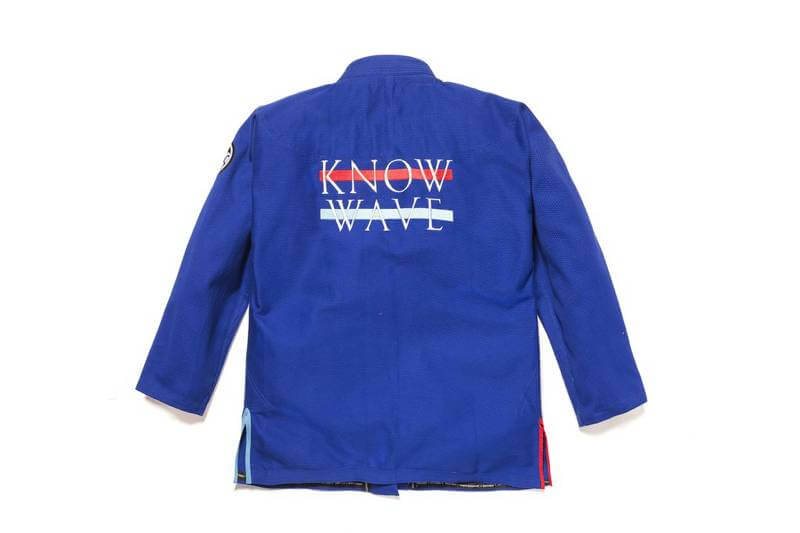 Shoyoroll Batch #76: Know Wave blue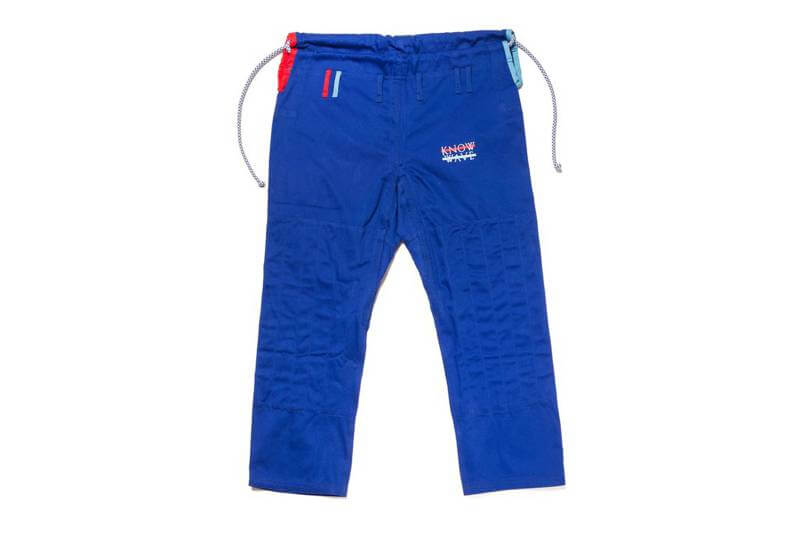 Shoyoroll Batch #76: Know Wave blue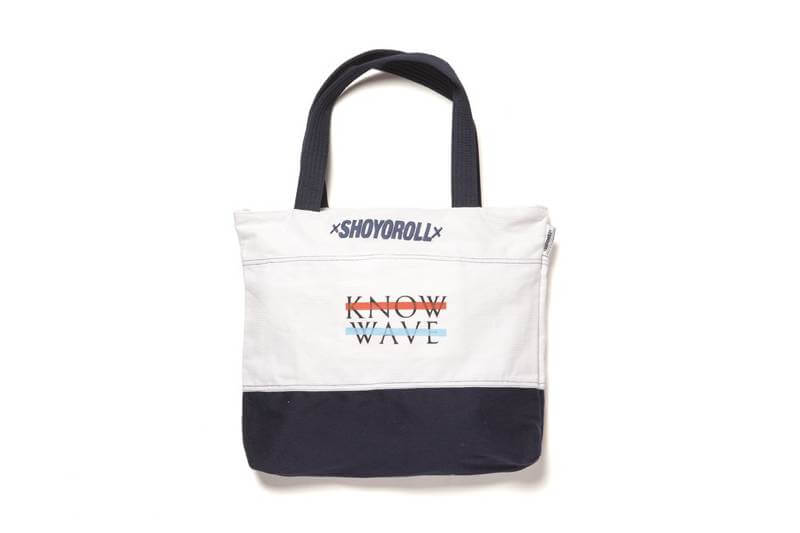 Shoyoroll Batch #76: Know Wave blue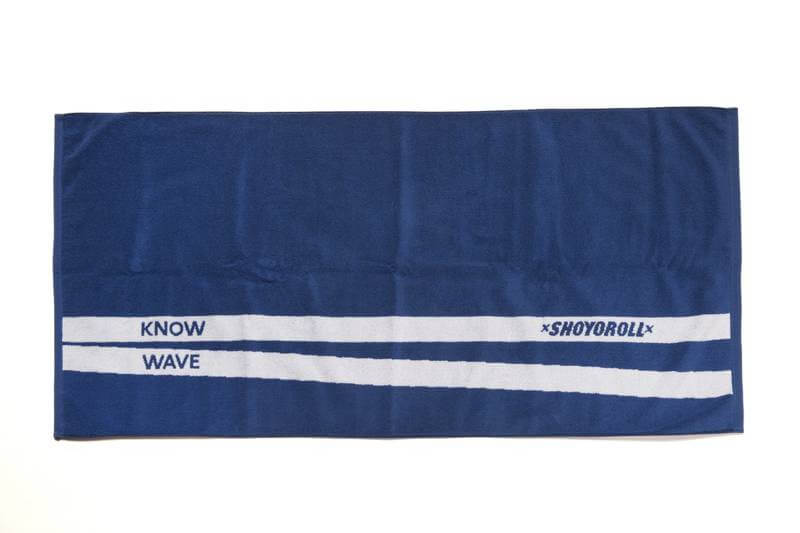 Shoyoroll Batch #76: Know Wave blue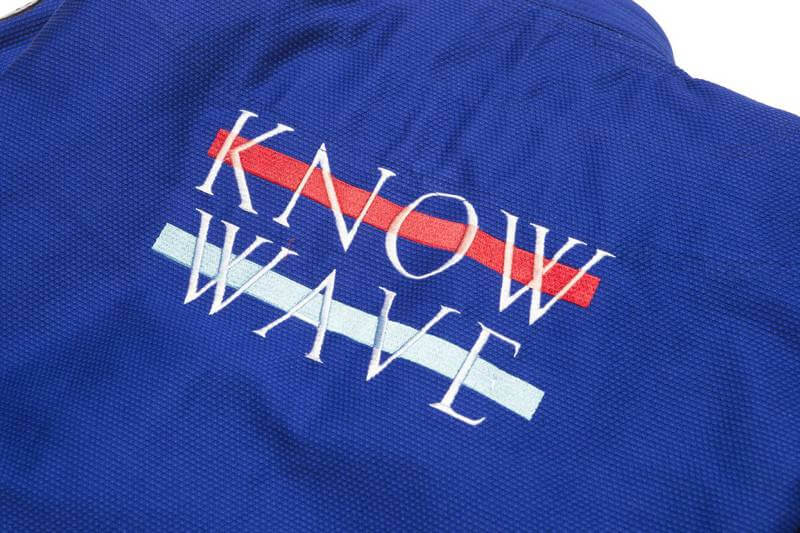 Shoyoroll Batch #76: Know Wave blue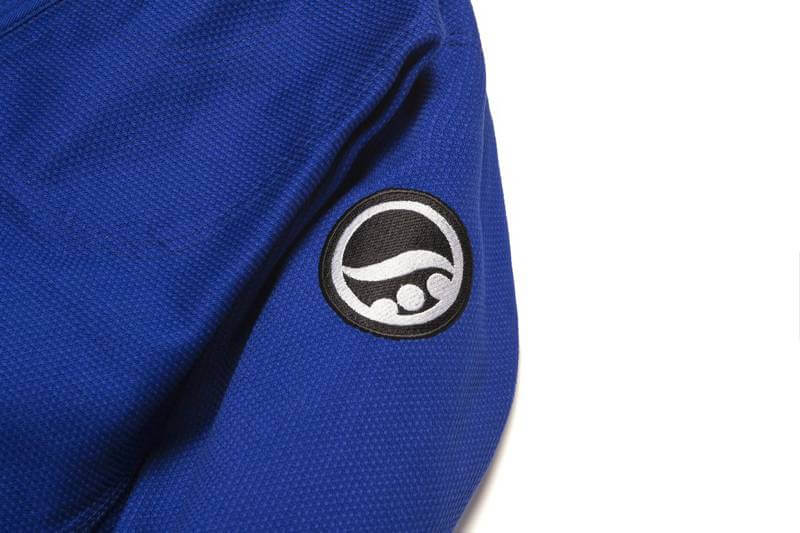 Shoyoroll Batch #76: Know Wave blue
Shoyoroll Batch #76: Know Wave white
Shoyoroll Batch #76: Know Wave white
Shoyoroll Batch #76: Know Wave white
Shoyoroll Batch #76: Know Wave white
Shoyoroll Batch #76: Know Wave white
Shoyoroll Batch #76: Know Wave white
Shoyoroll Batch #76: Know Wave white
Shoyoroll Batch #76: Know Wave white
Shoyoroll Batch #76: Know Wave white
Shoyoroll Batch #76: Know Wave white
Shoyoroll Batch #76: Know Wave white
Shoyoroll Batch #76: Know Wave white
Shoyoroll Batch #76: Know Wave white
Shoyoroll Batch #76: Know Wave white