U.S. Reserve Pre-Order: February 13, 2023 Japan: July 1, 2023 at 11:00 AM JST Europe: July 1, 2023 at 10:00 AM BST U.S. Reserve: July 4, 2023 at 11:00 AM PDT U.S. Public: July 5, 2023 at 11:00 AM PDT
Top: 450 Gram Pearl Weave with 10oz canvas skirt Pants: 10 oz. Canvas Color: Sand, Lobelia Blue
The Sand colorway was available exclusively to A&P Reserve members. It was sold via pre-order from February 13 - February 20, 2023. The Lobelia Blue colorway, a public release, sold out within 10 minutes, after which Albino and Preto immediately made a second production run available via pre-order that lasted from July 5 - July 12.
A00F, A0, A0H, A0F, A1, A1F, A1L, A2, A2F, A2L, A2H, A3, A3L, A3H, A4, A5
Japan (Lobelia Blue): ¥44,000 ($305) Europe (Lobelia Blue): £200 ($254) U.S.: $270
We celebrate the symbol of hope, wisdom and longevity in the upcoming release of the Albino & Preto ORIGAMI Kimono. For this special release we sought in conveying the narrative of a jiu jitsu practitioner of problem solving.
The Kimono top features many details from top to bottom. Starting with the inside yolk, you can see a repetitive water pattern that can also be seen on the skirt top and knee section of the pants. The water pattern also known as Wagara resembles our journey in jiu-jitsu that represents the unwavering determination of the art.
The sleeves of the kimono top feature an embroidered cloud design. The cloud also known as Kumo is symbol of hope just like the crane on the back of the kimono top. Other details on the top include a back woven patch with a crane and turtle which is a symbol of wisdom and longevity.
A centerpiece inspired by the Japanese art of Paper Folding. The 'Origami' series kimono features intricate design detailing throughout this very special martial arts uniform.
Albino & Preto presents its 'Origami' series kimono, a martial arts uniform inspired by heritage Japanese prints and the art of paper folding. This release features an ultra-durable heavyweight pearl weave kimono top adorned with tonal embroidery across the sleeves and skirt. On the kimono top's back lays a bold woven patch in the center paying homage to ancient Japanese art featuring a crane, turtle, and cherry blossoms.
The Novo Pants feature 10 oz. canvas fabrication with embroidered knee guards for added durability and style. A full-color embroidered crane can be found on the back calf for added design.
Rounding out this collection is our Origami NoGi Set in Sand and Lobelia Blue. The NoGi set features the same Japanese inspired art emblazoned on the accompanying kimono. This collection has a little something for either the Gi or NoGi practitioner!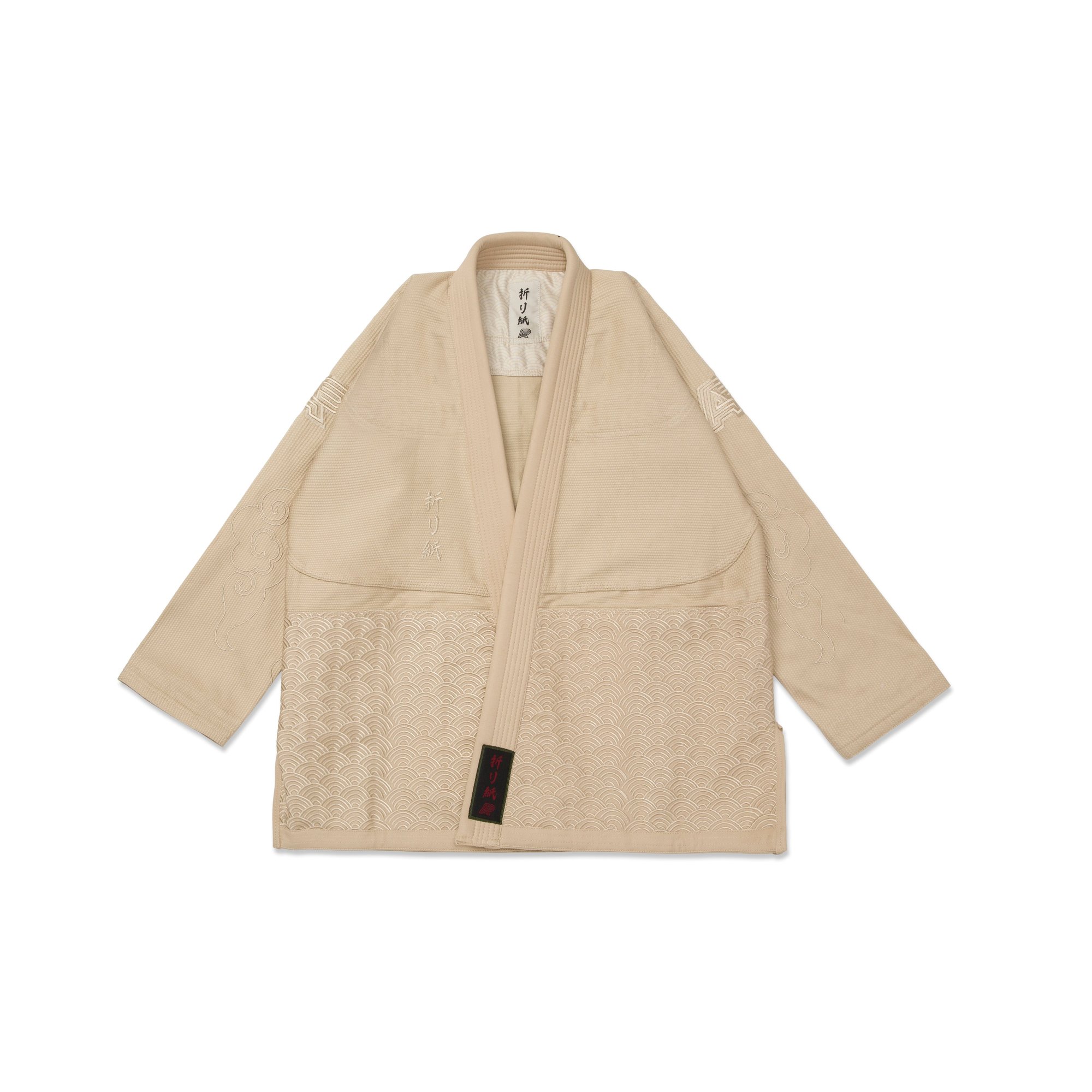 Albino and Preto Origami (Sand)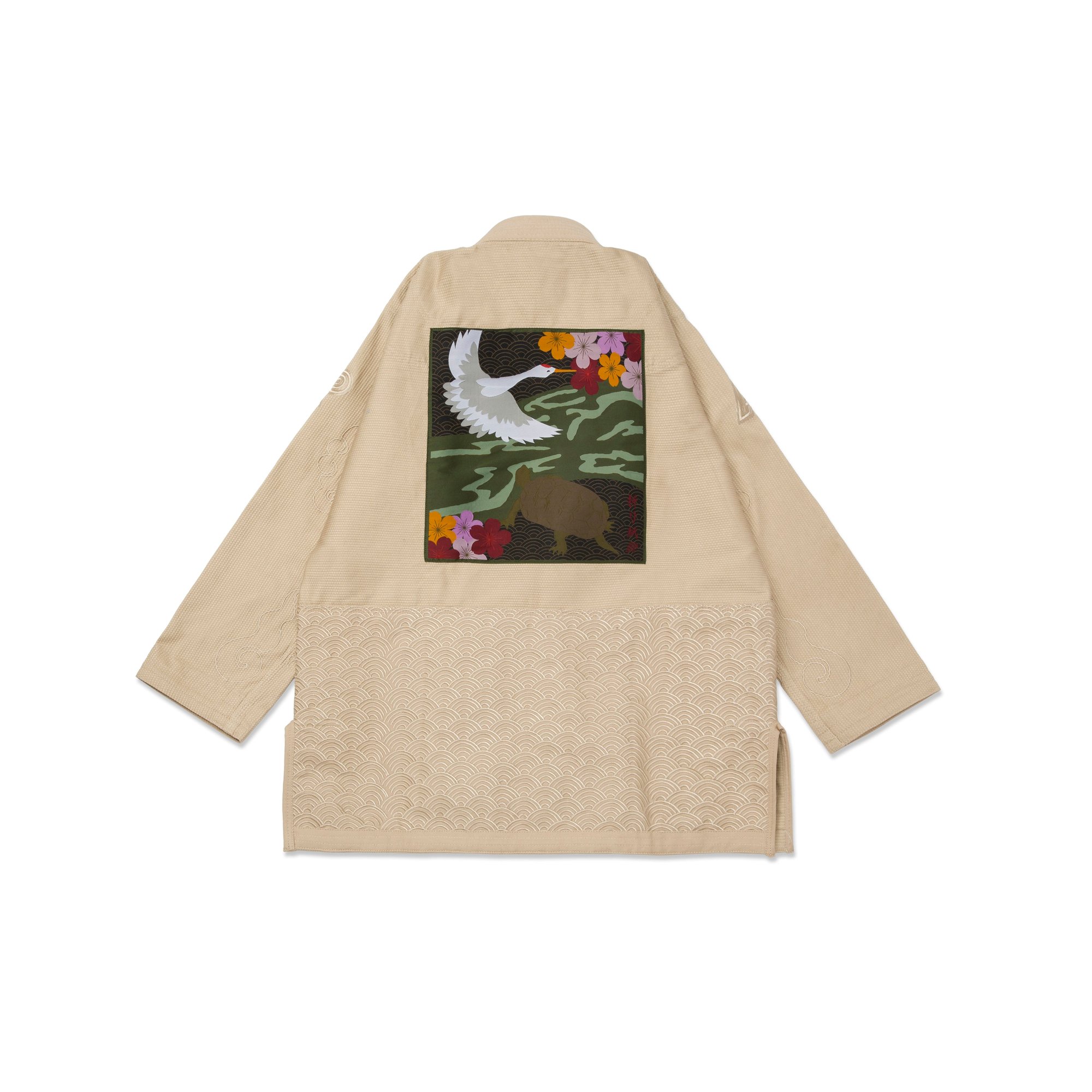 Albino and Preto Origami (Sand)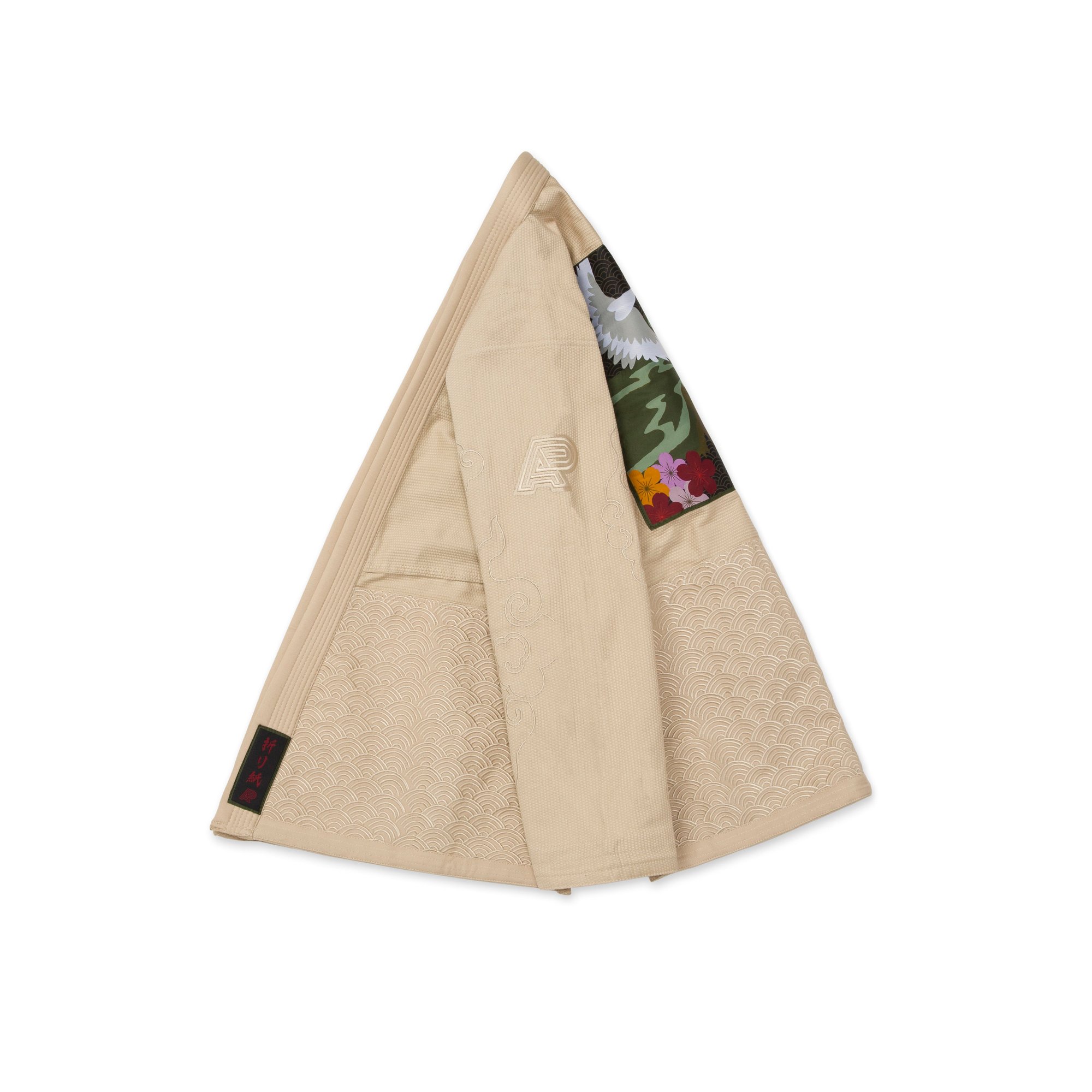 Albino and Preto Origami (Sand)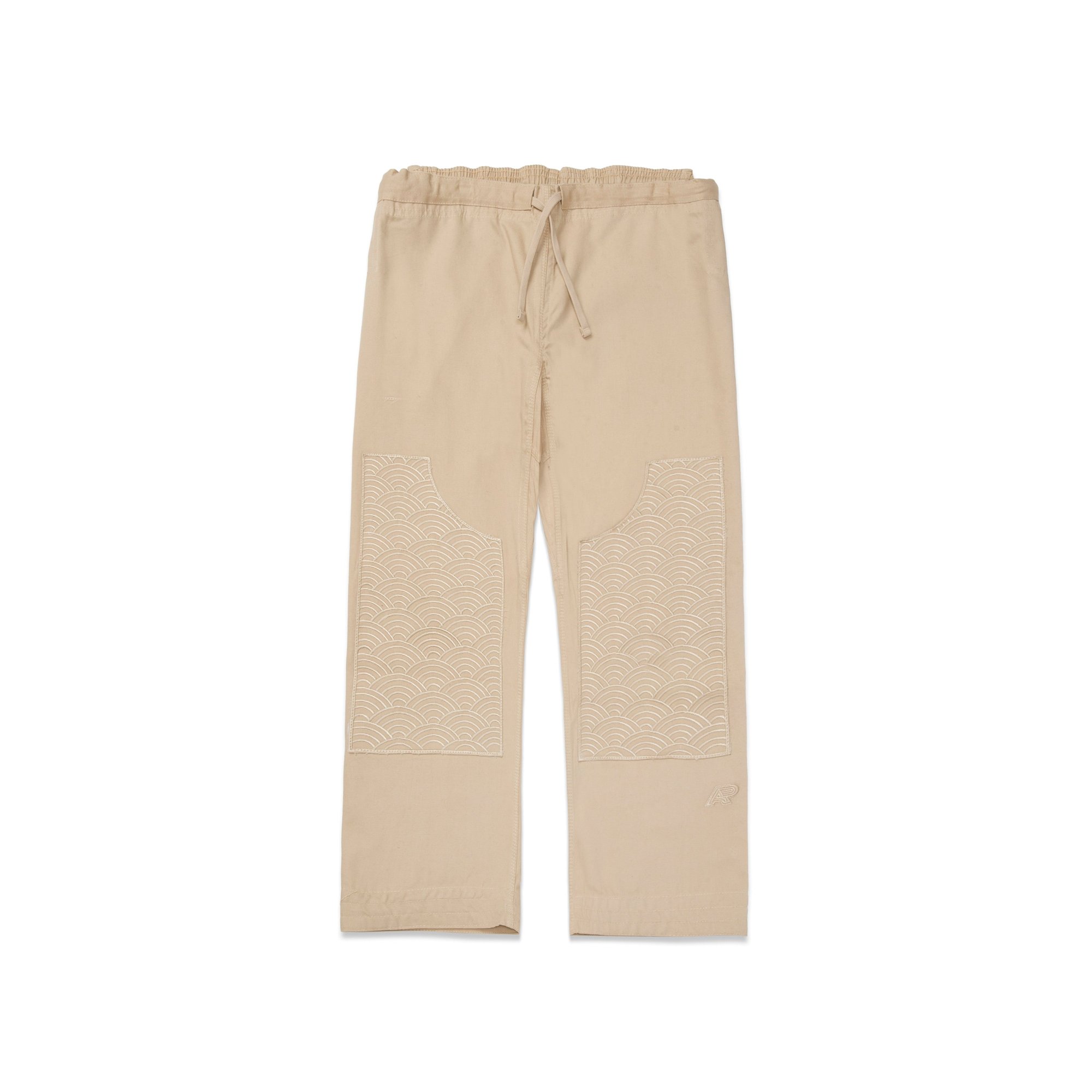 Albino and Preto Origami (Sand)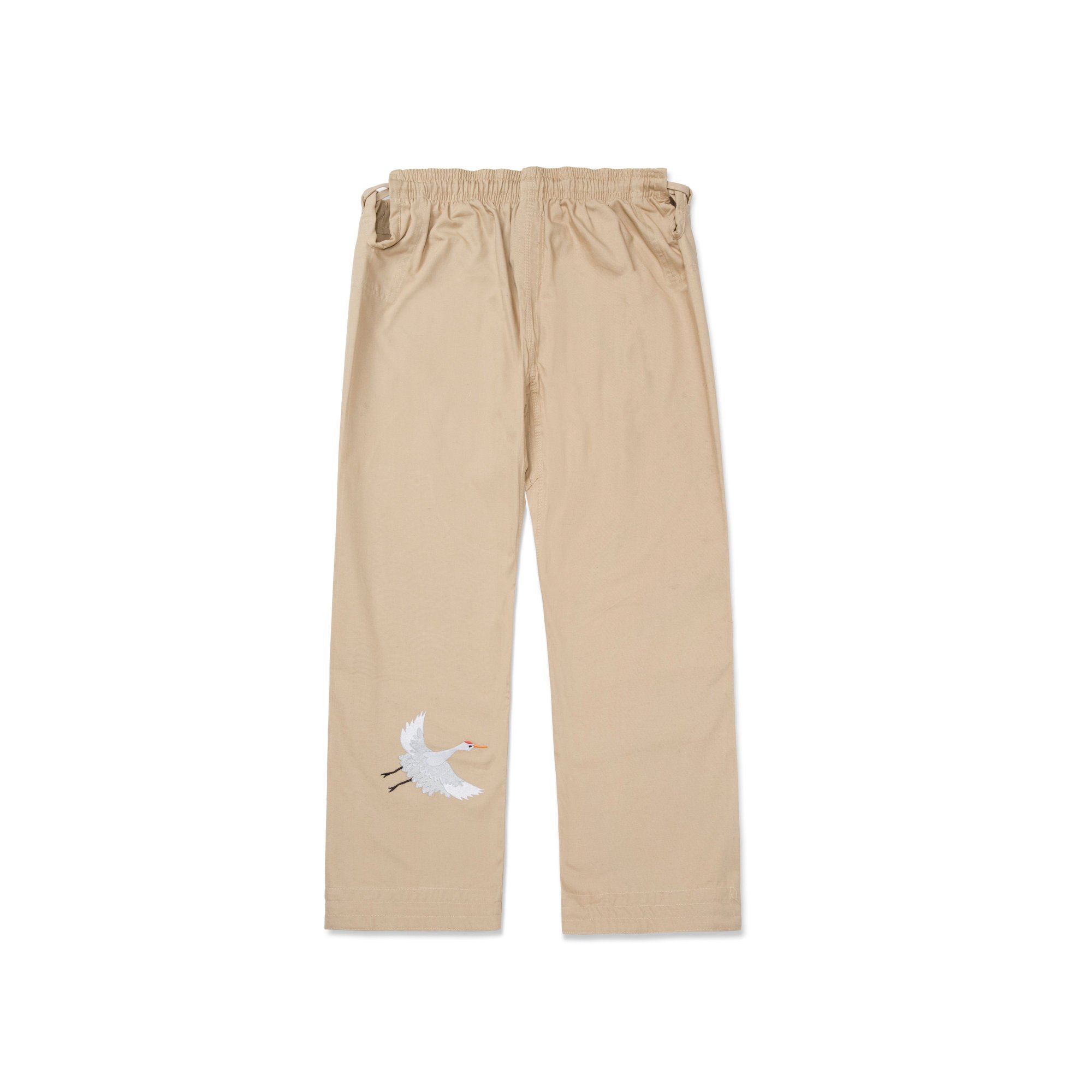 Albino and Preto Origami (Sand)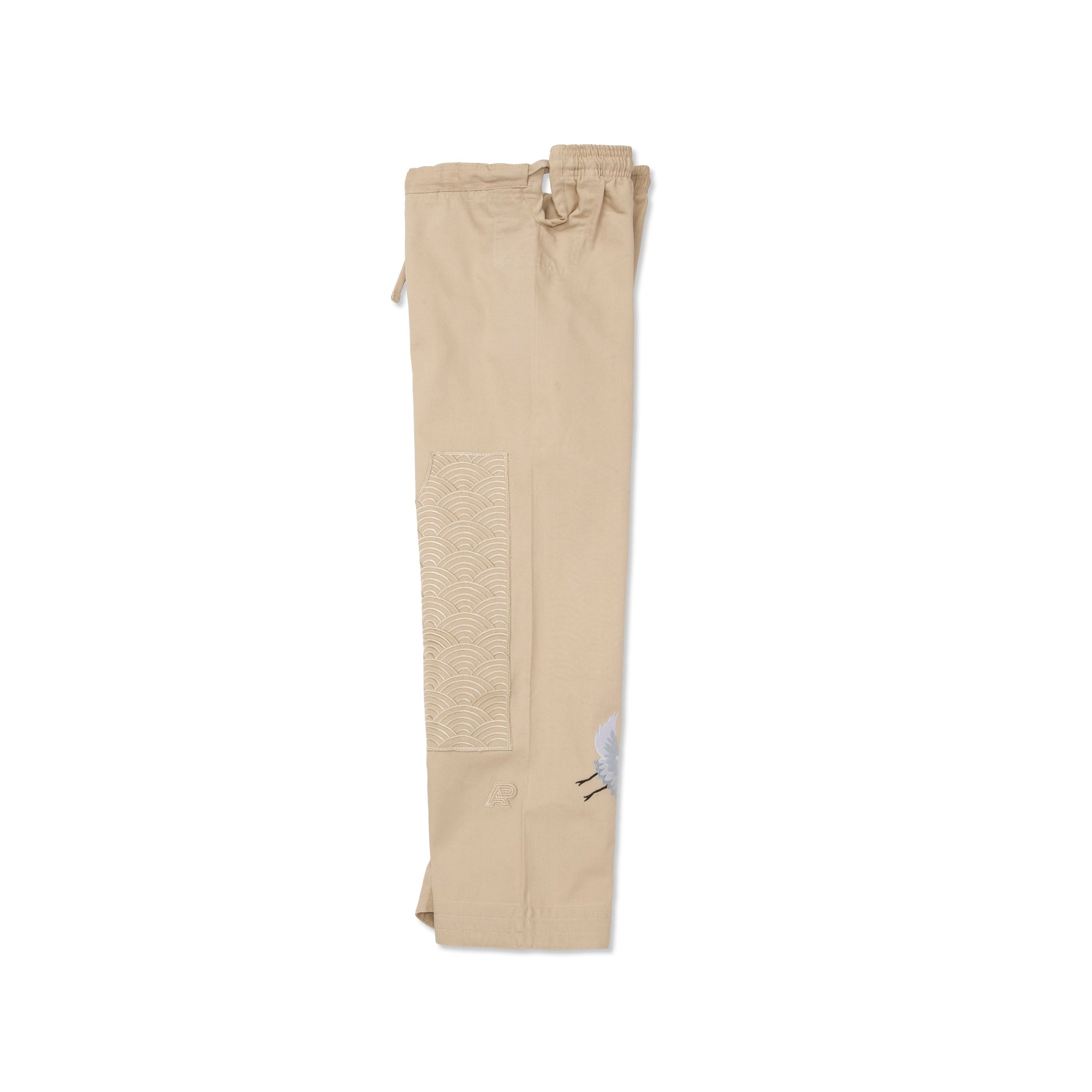 Albino and Preto Origami (Sand)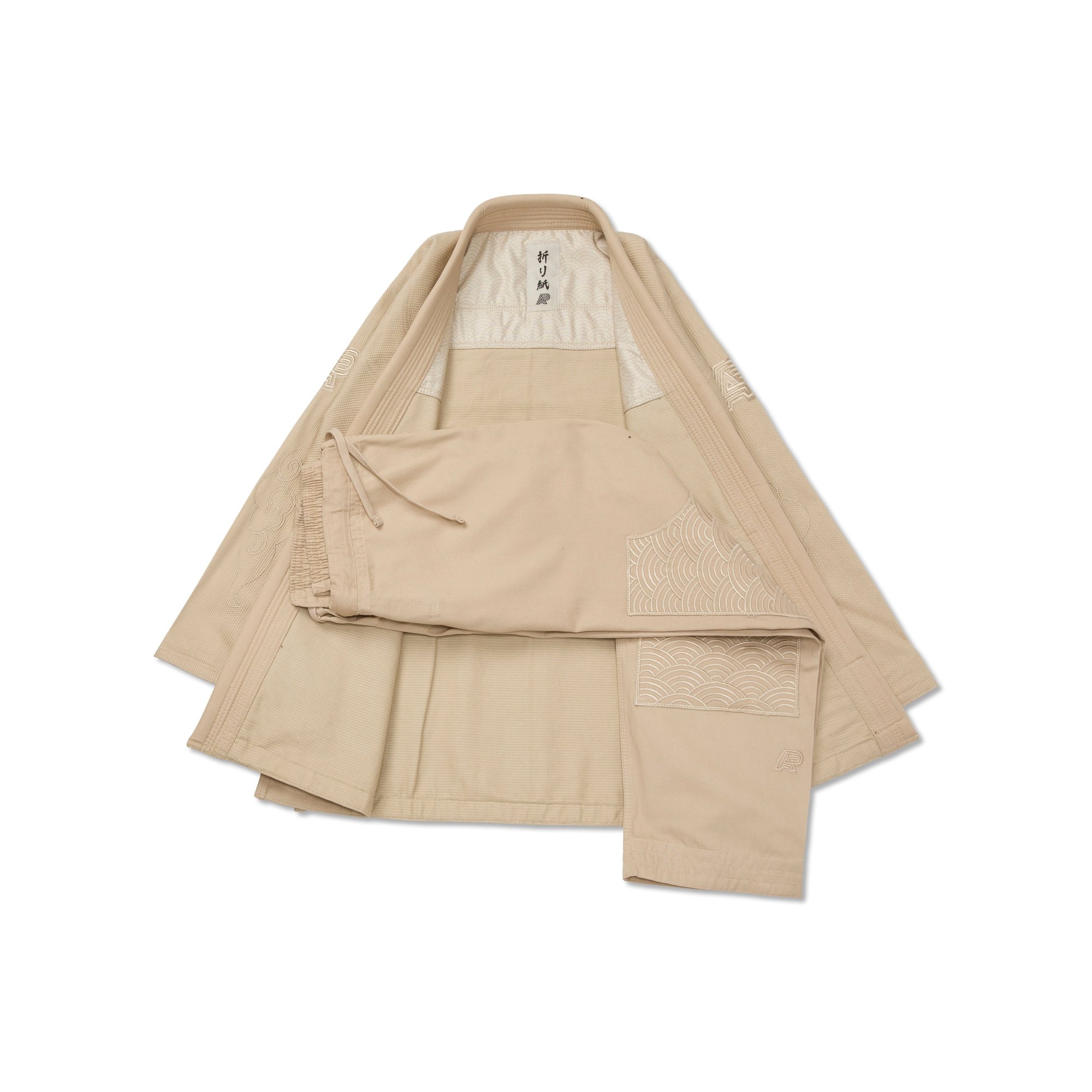 Albino and Preto Origami (Sand)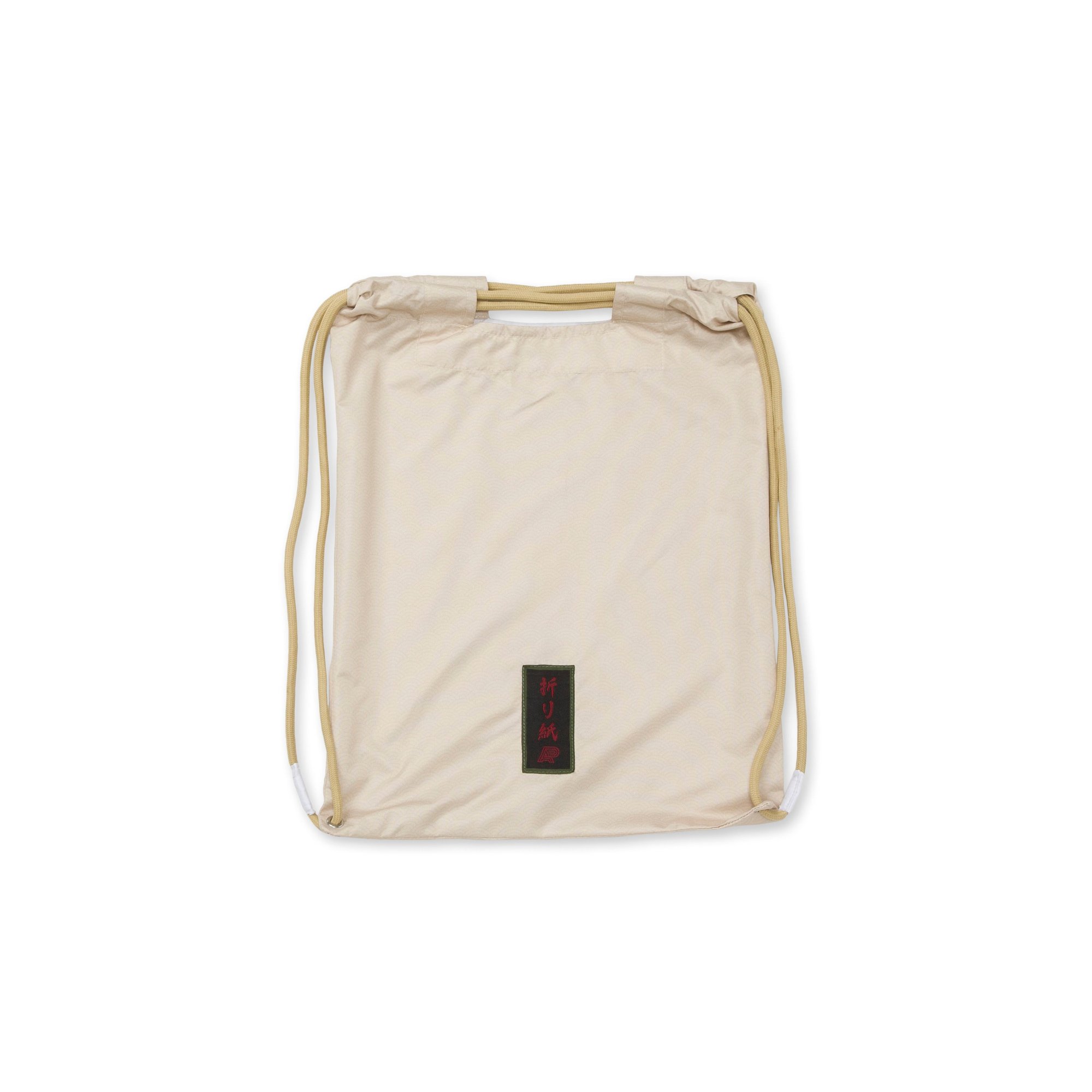 Albino and Preto Origami (Sand)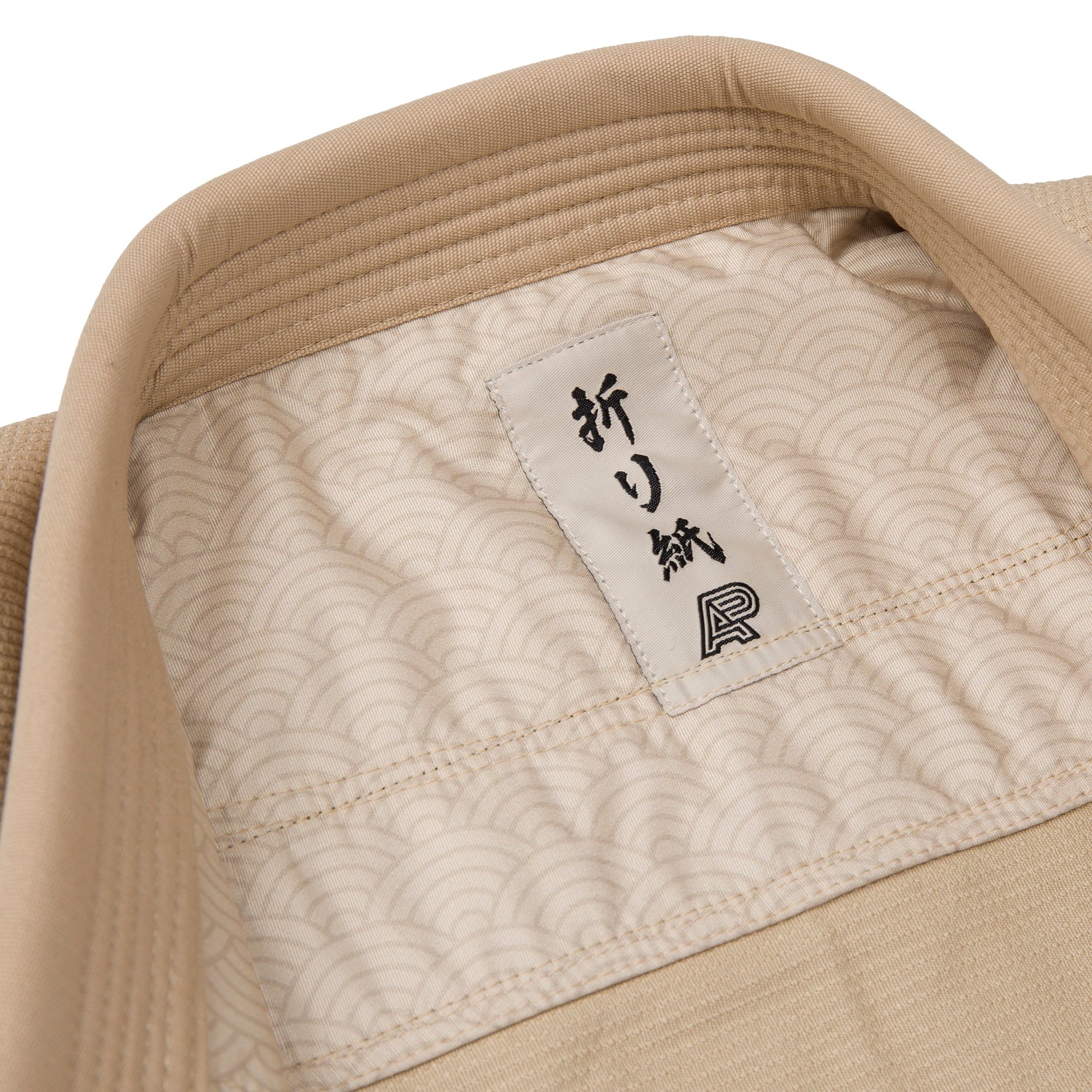 Albino and Preto Origami (Sand)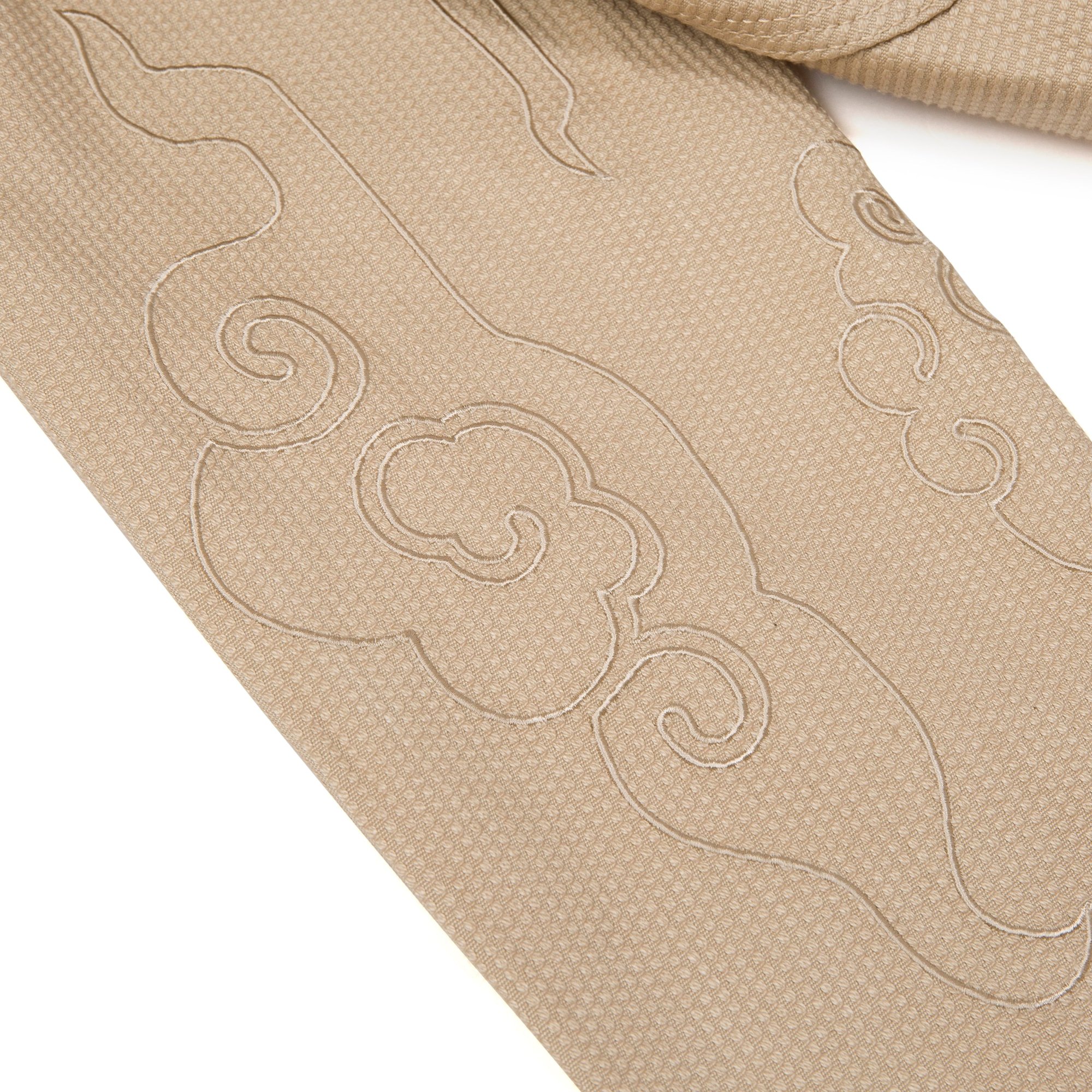 Albino and Preto Origami (Sand)
Albino and Preto Origami (Sand)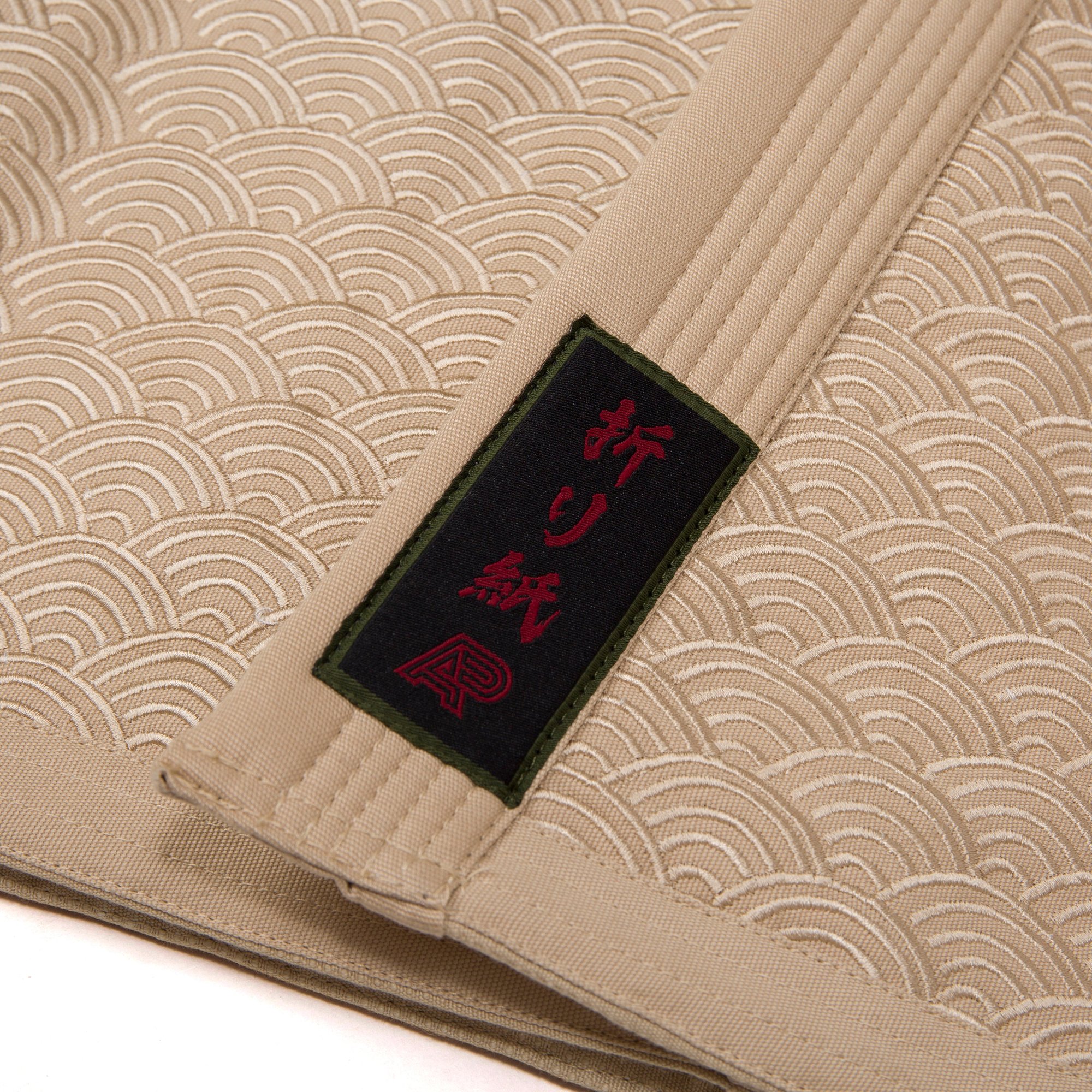 Albino and Preto Origami (Sand)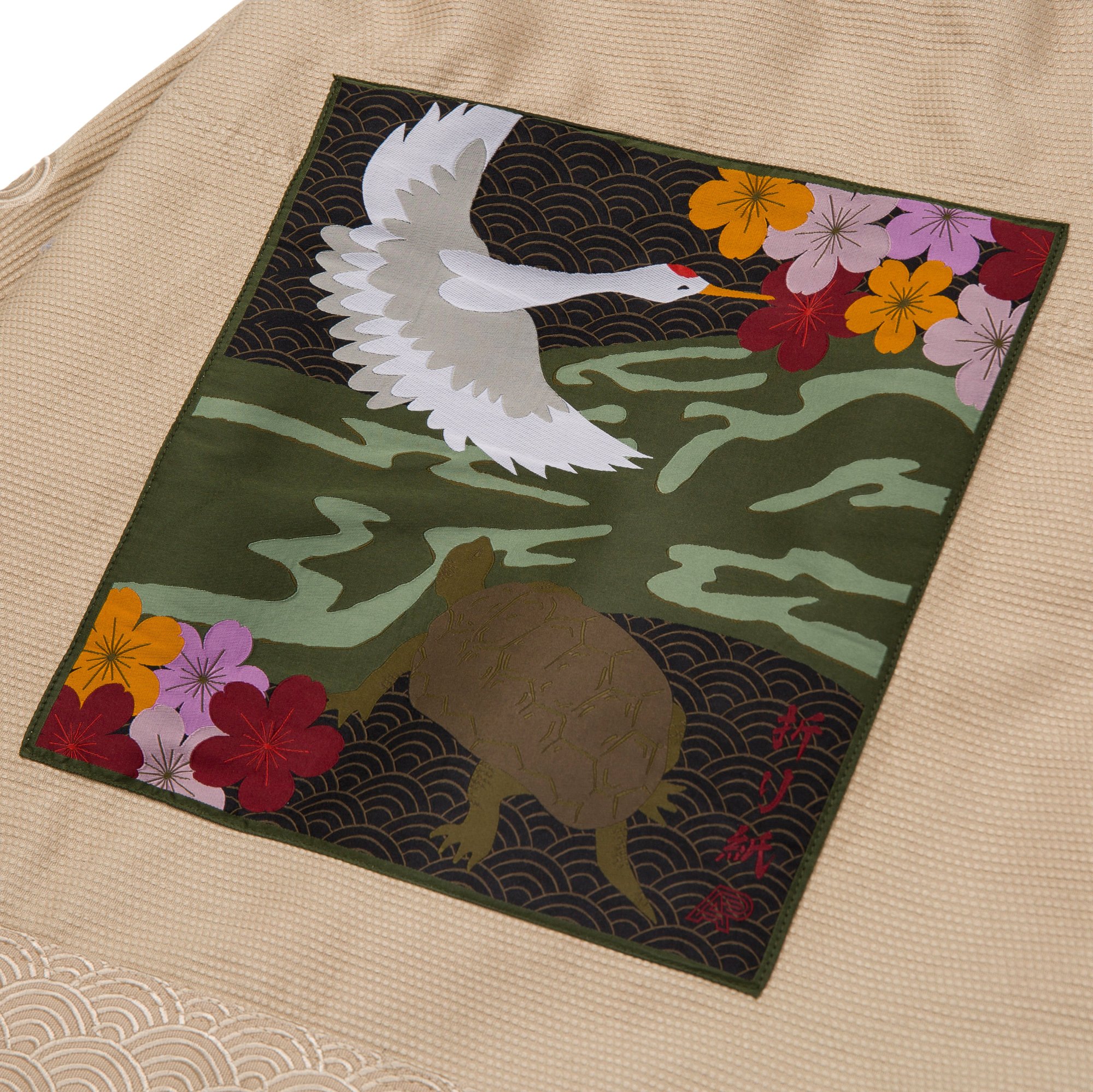 Albino and Preto Origami (Sand)
Albino and Preto Origami (Sand)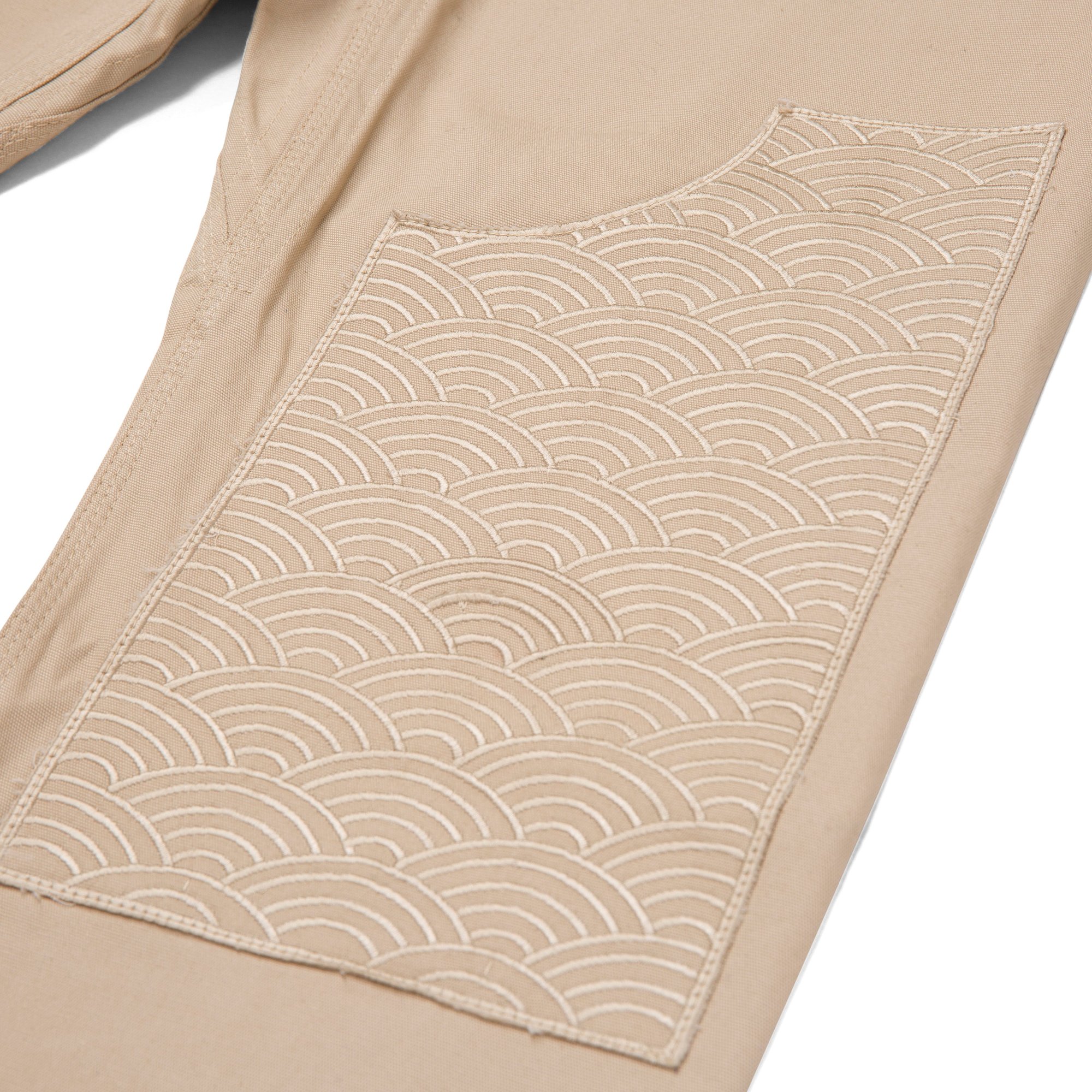 Albino and Preto Origami (Sand)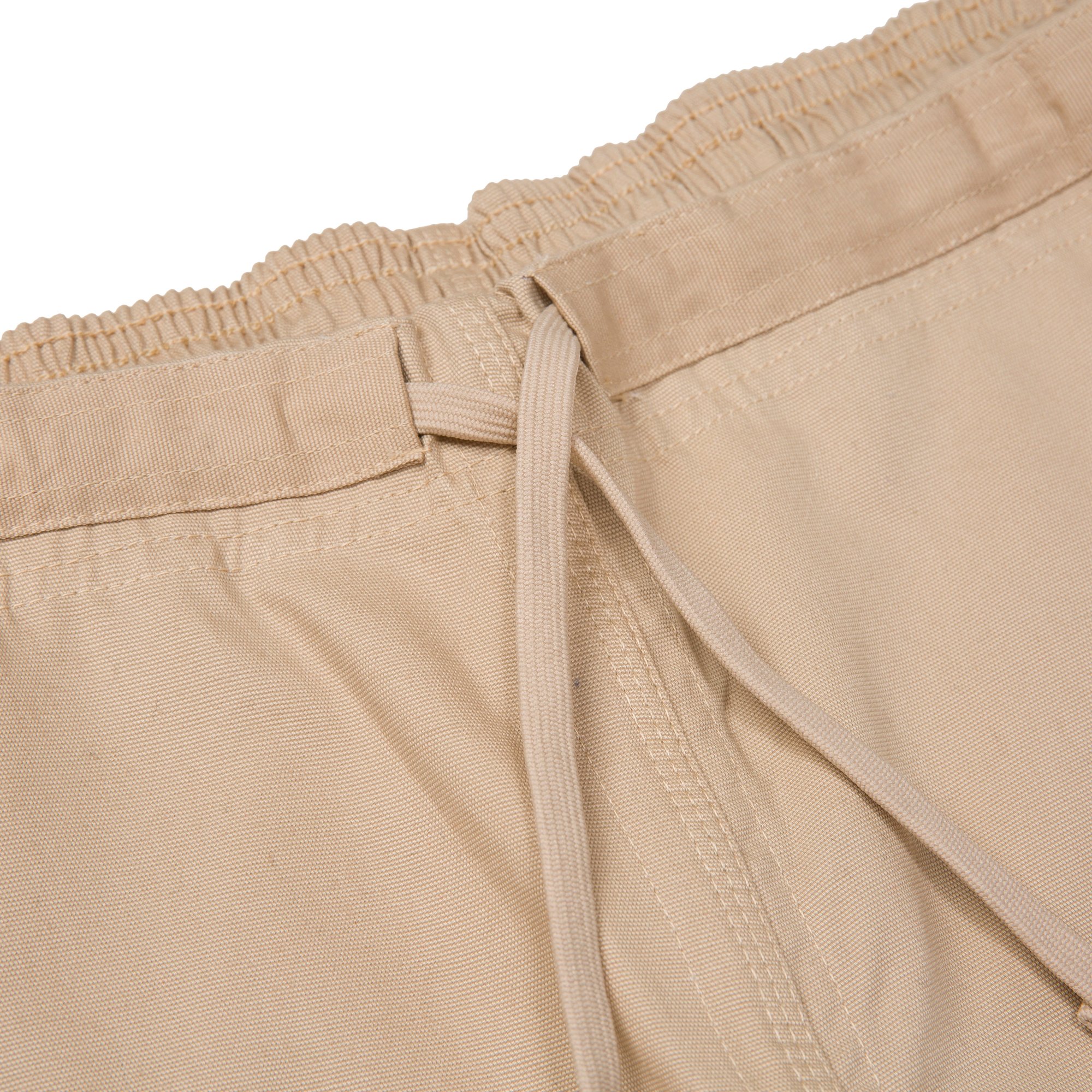 Albino and Preto Origami (Sand)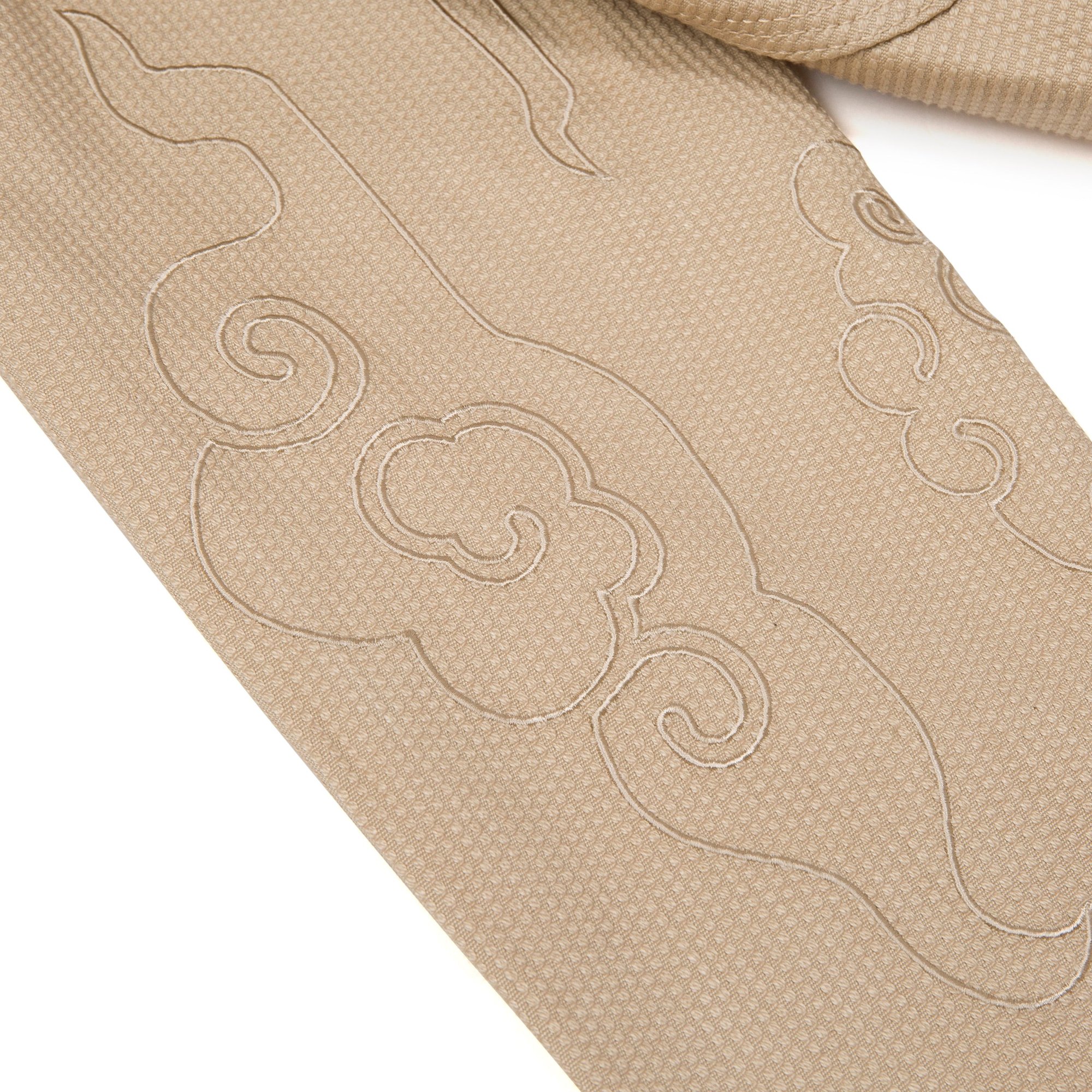 Albino and Preto Origami (Sand)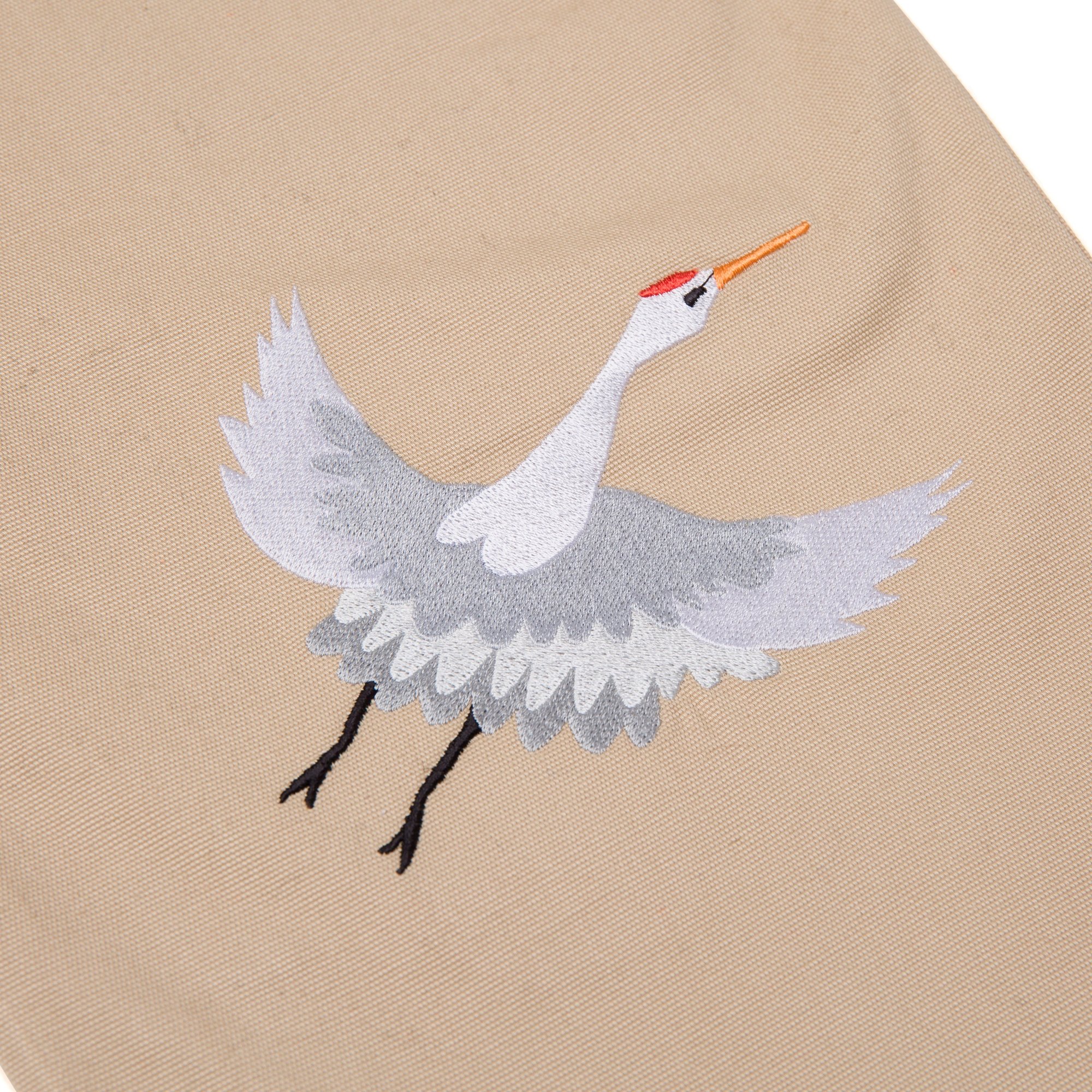 Albino and Preto Origami (Sand)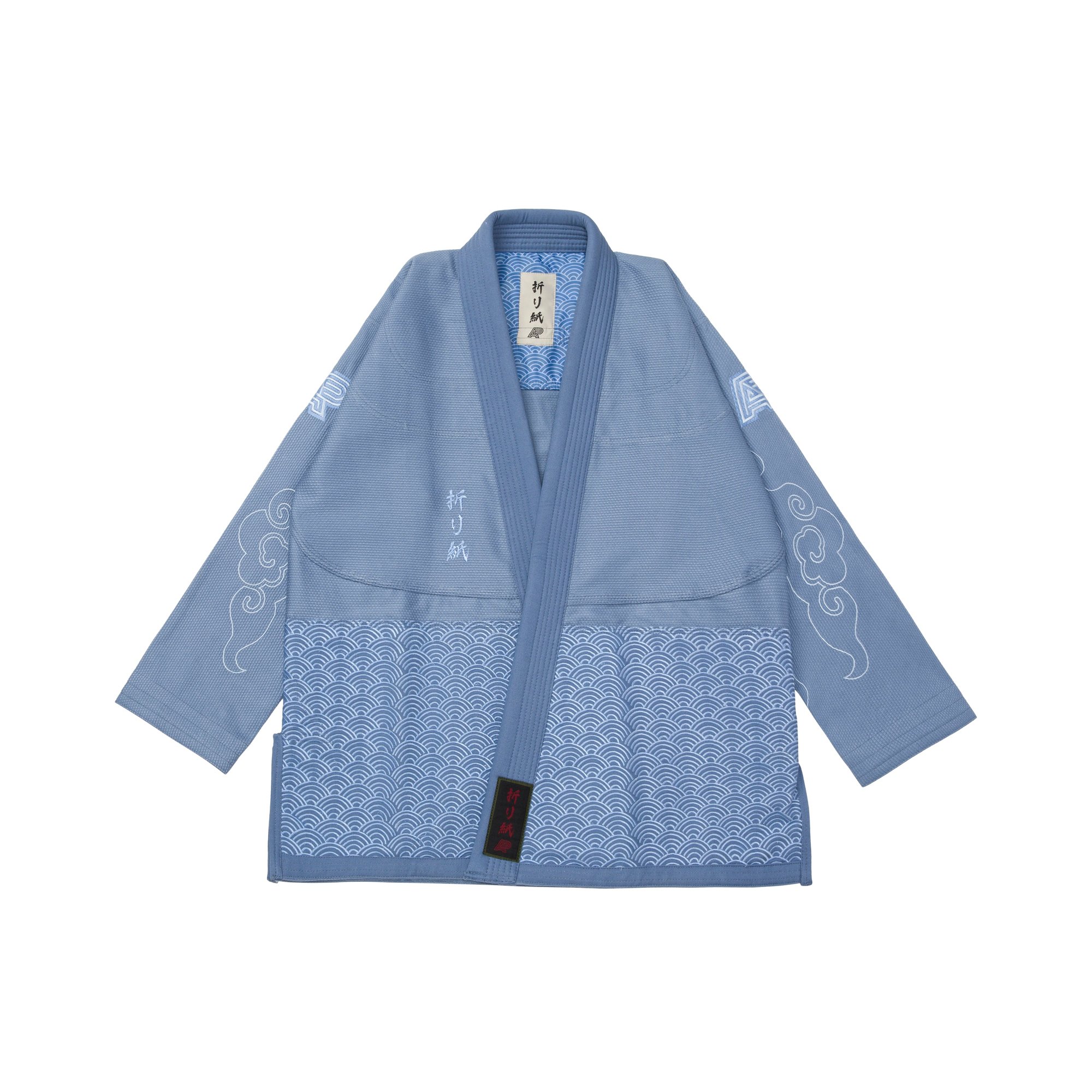 Albino and Preto Origami (Lobelia Blue)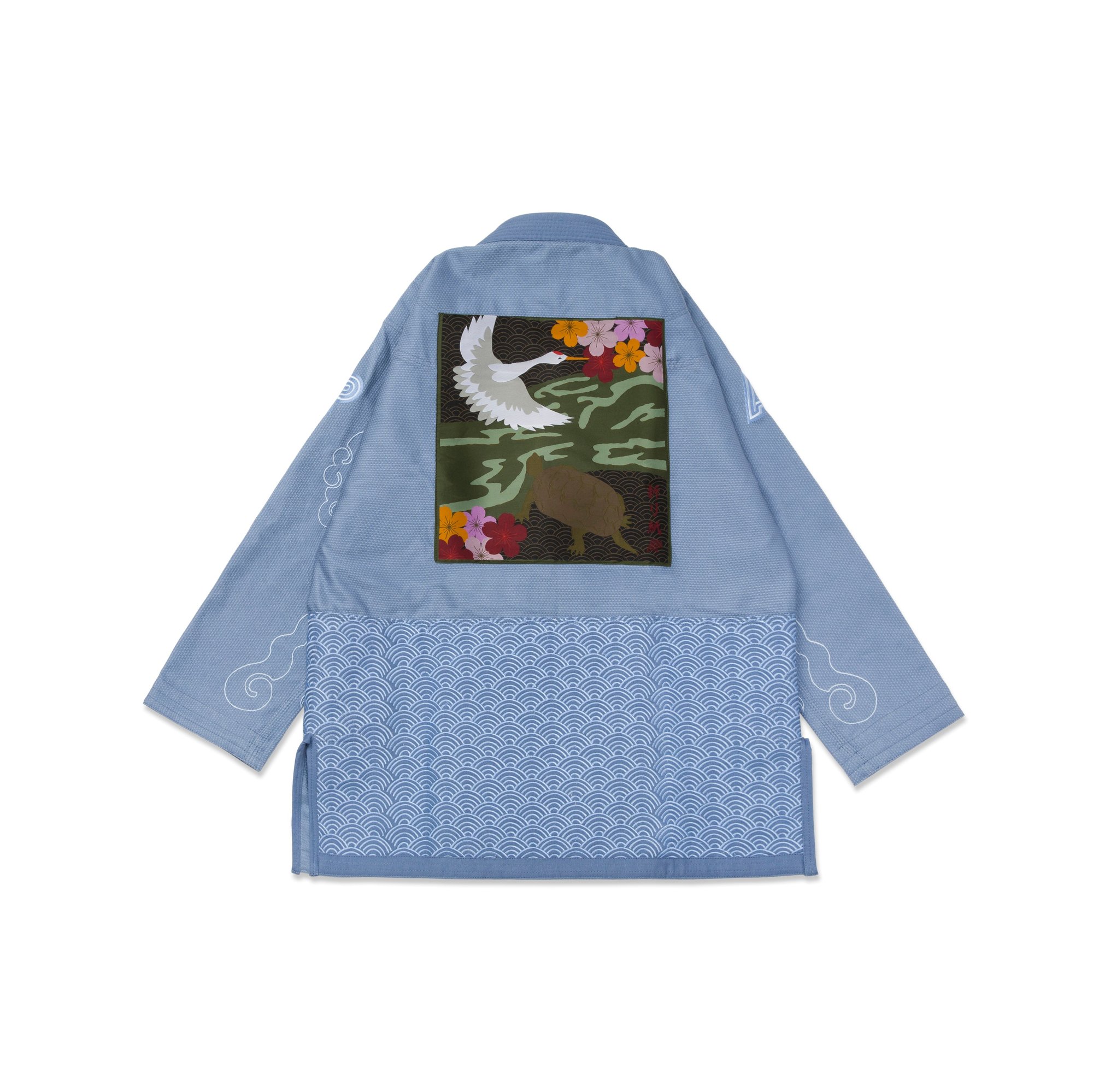 Albino and Preto Origami (Lobelia Blue)
Albino and Preto Origami (Lobelia Blue)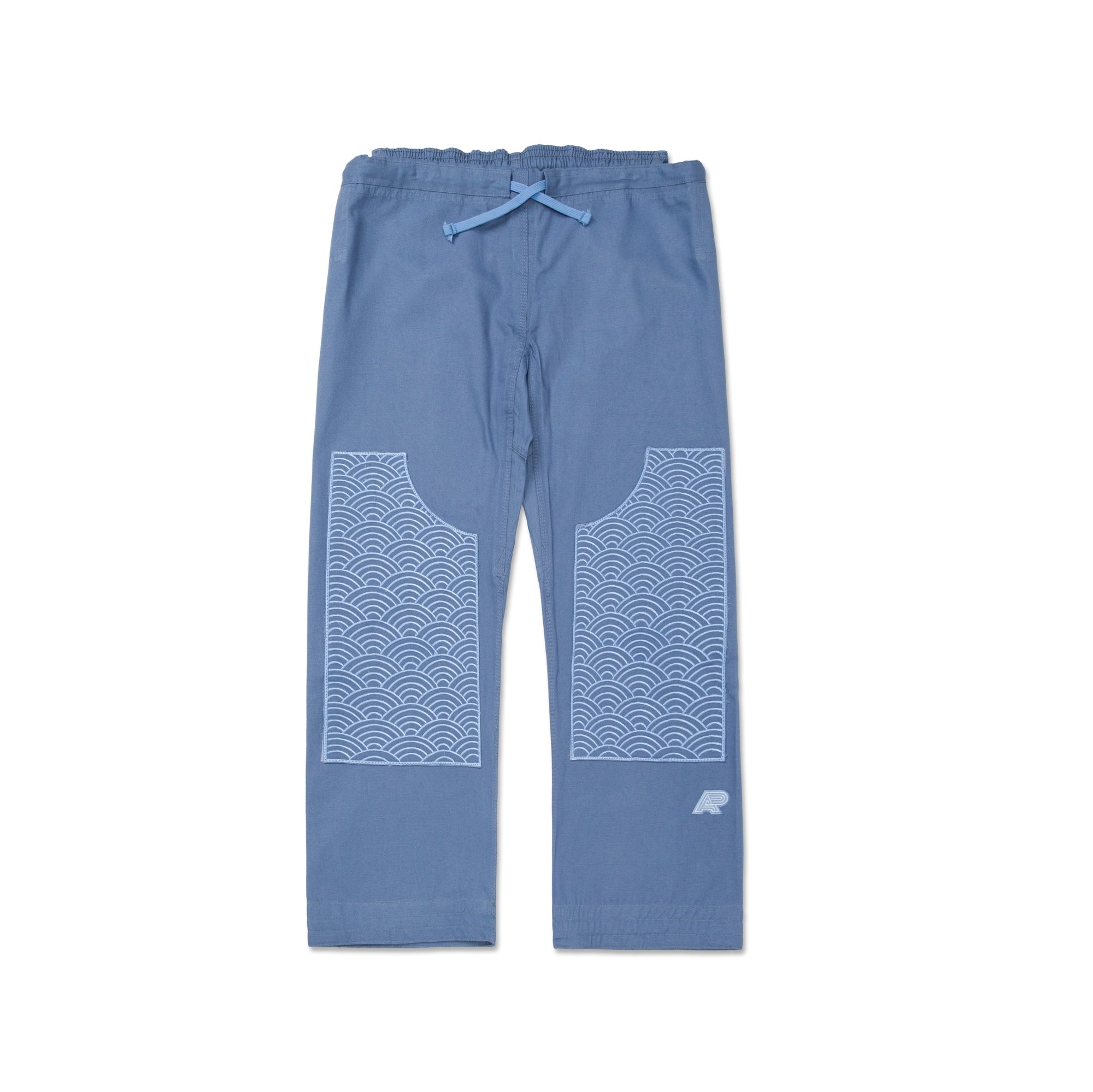 Albino and Preto Origami (Lobelia Blue)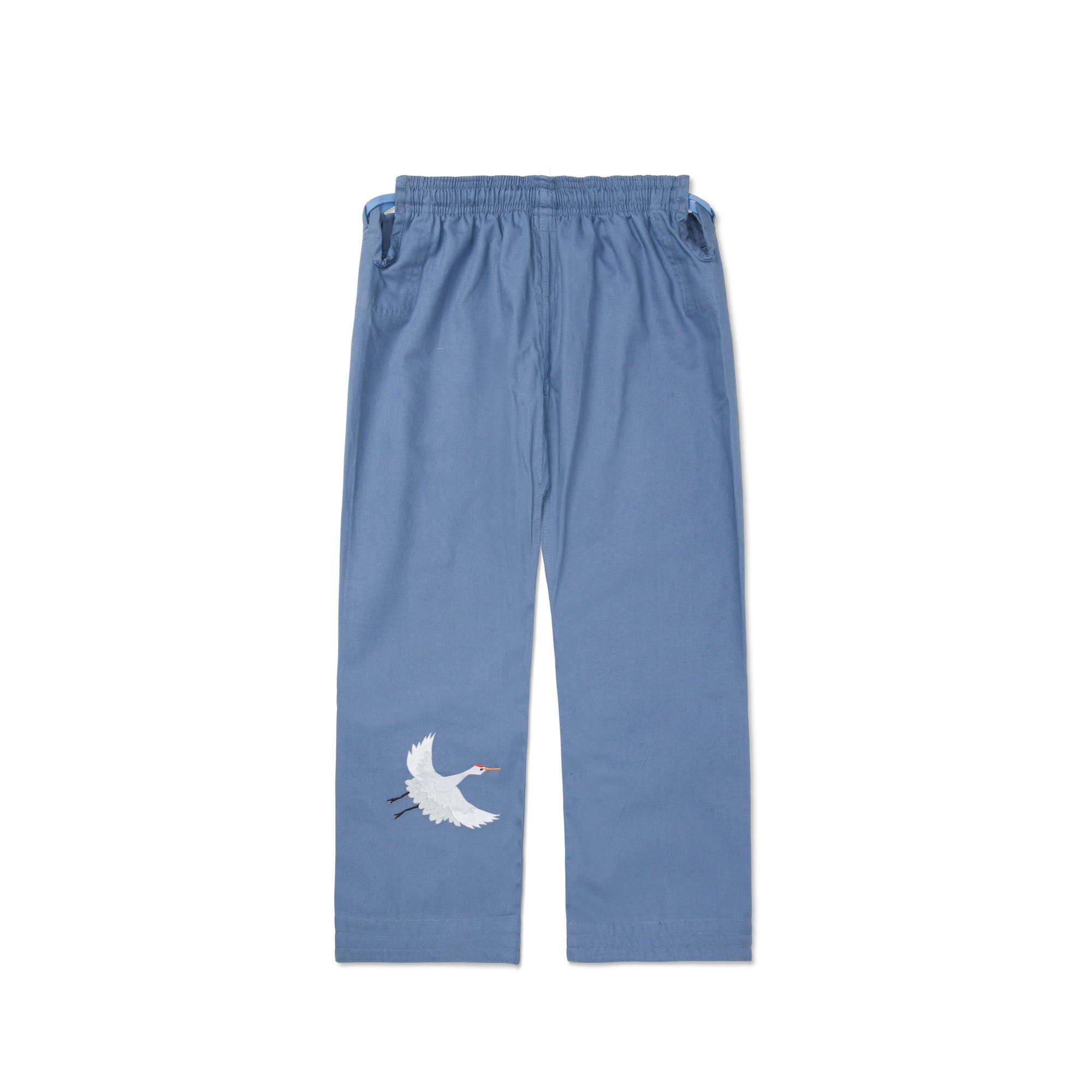 Albino and Preto Origami (Lobelia Blue)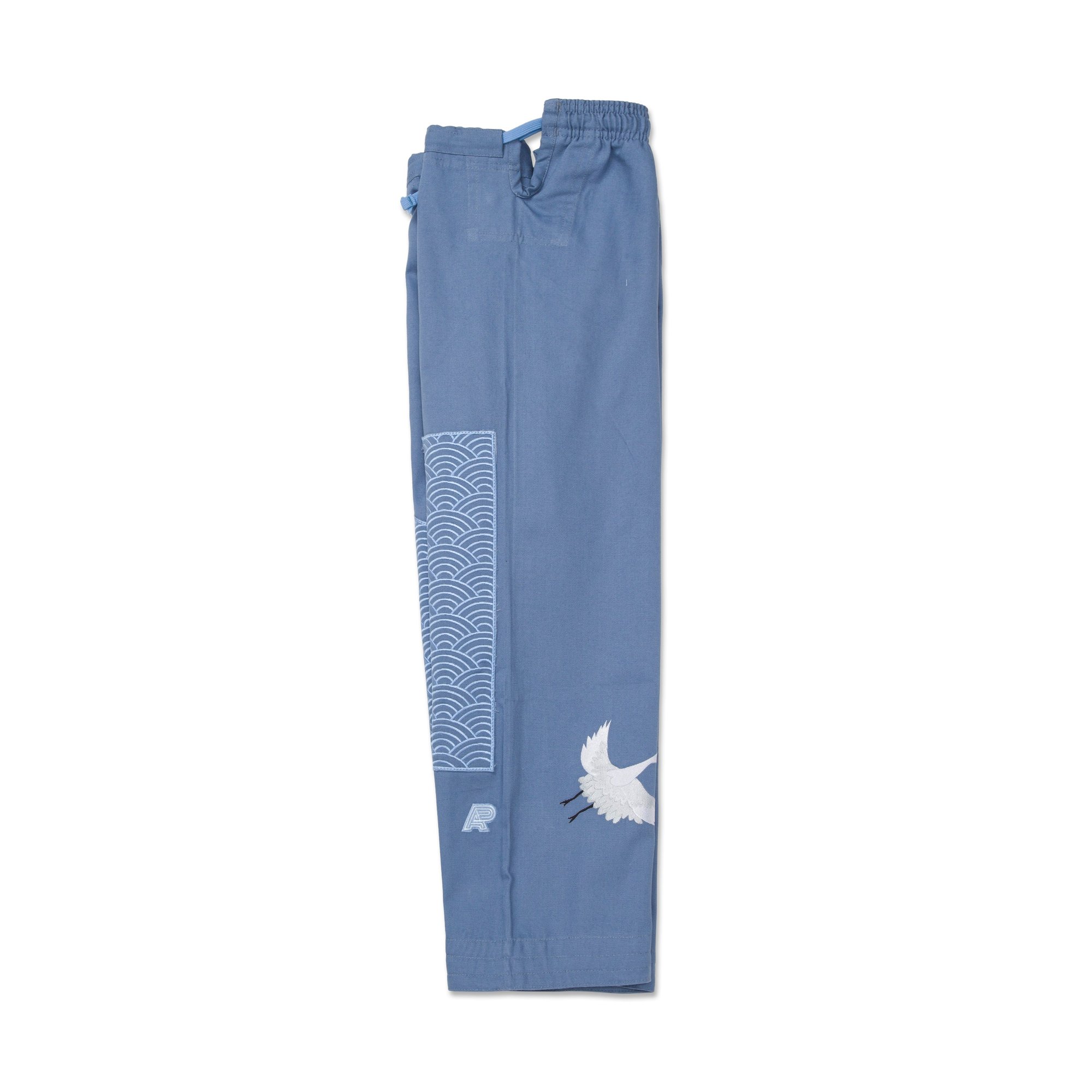 Albino and Preto Origami (Lobelia Blue)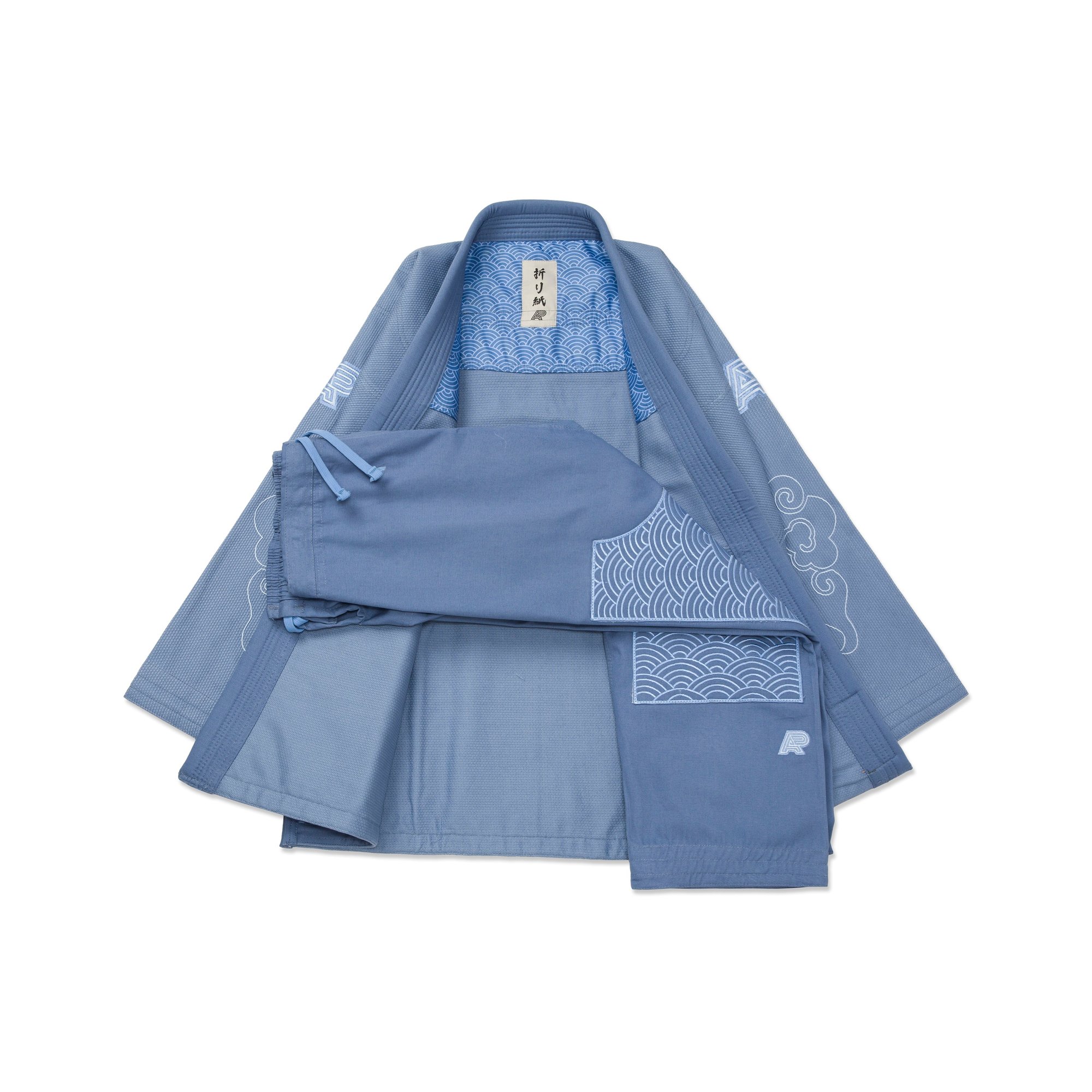 Albino and Preto Origami (Lobelia Blue)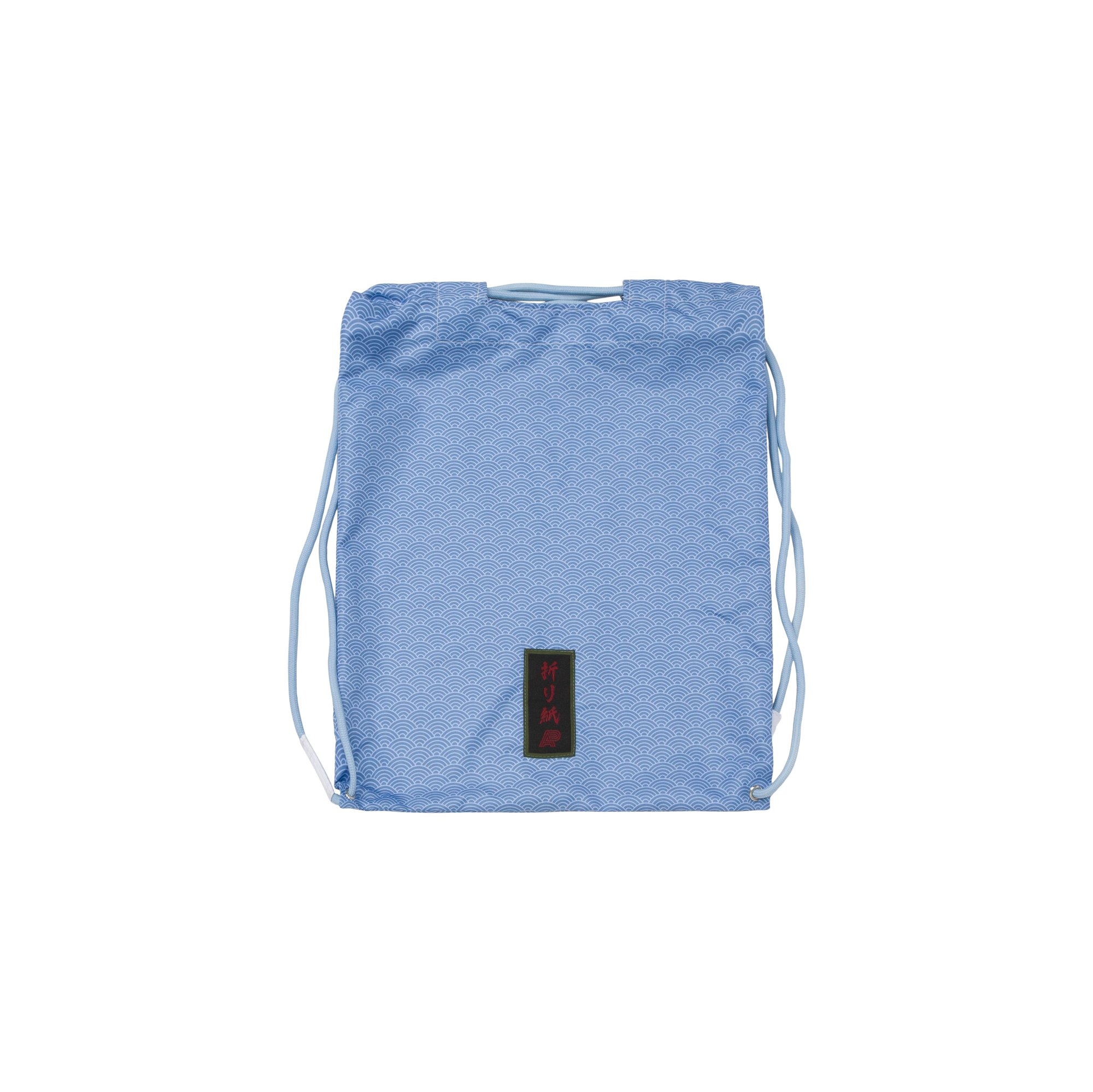 Albino and Preto Origami (Lobelia Blue)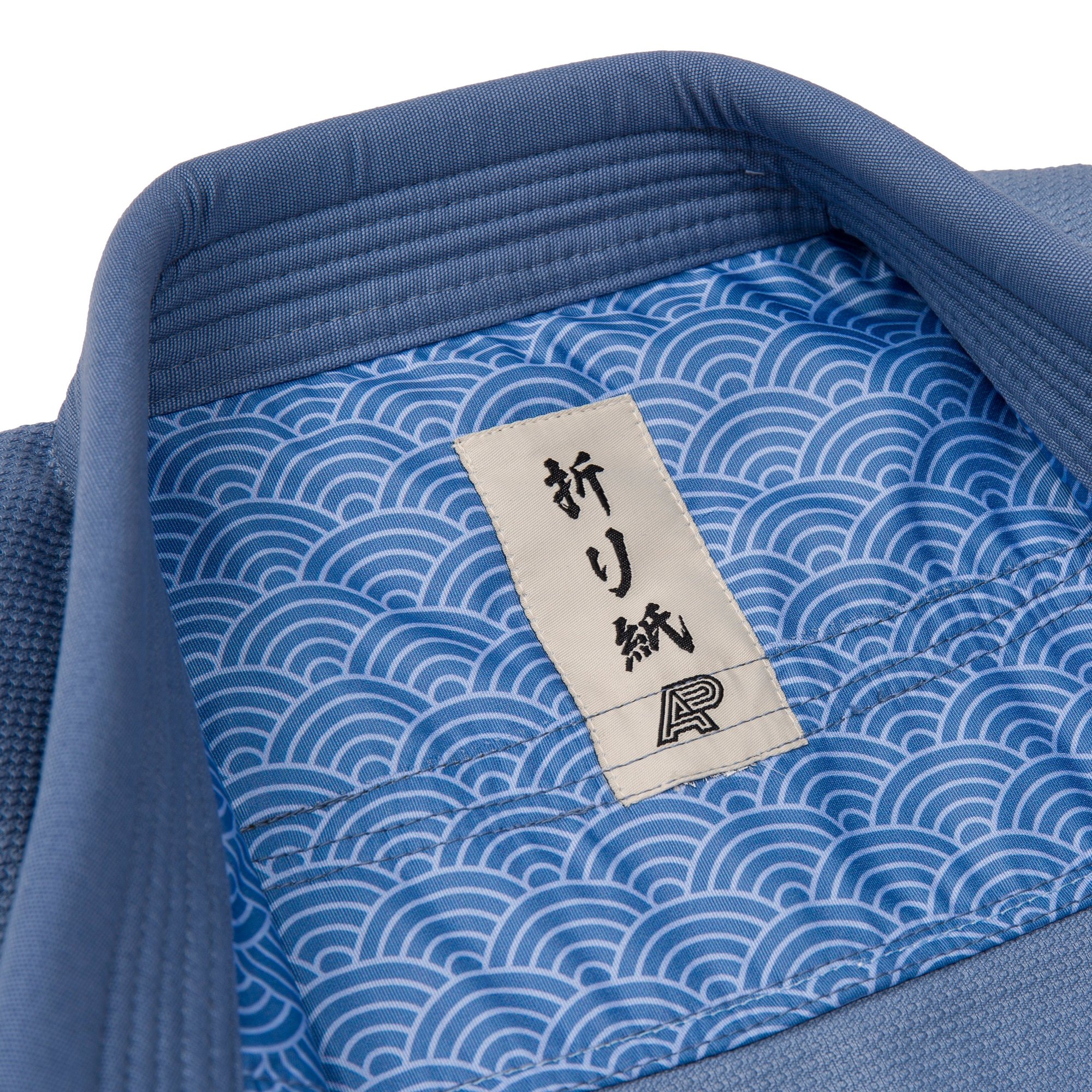 Albino and Preto Origami (Lobelia Blue)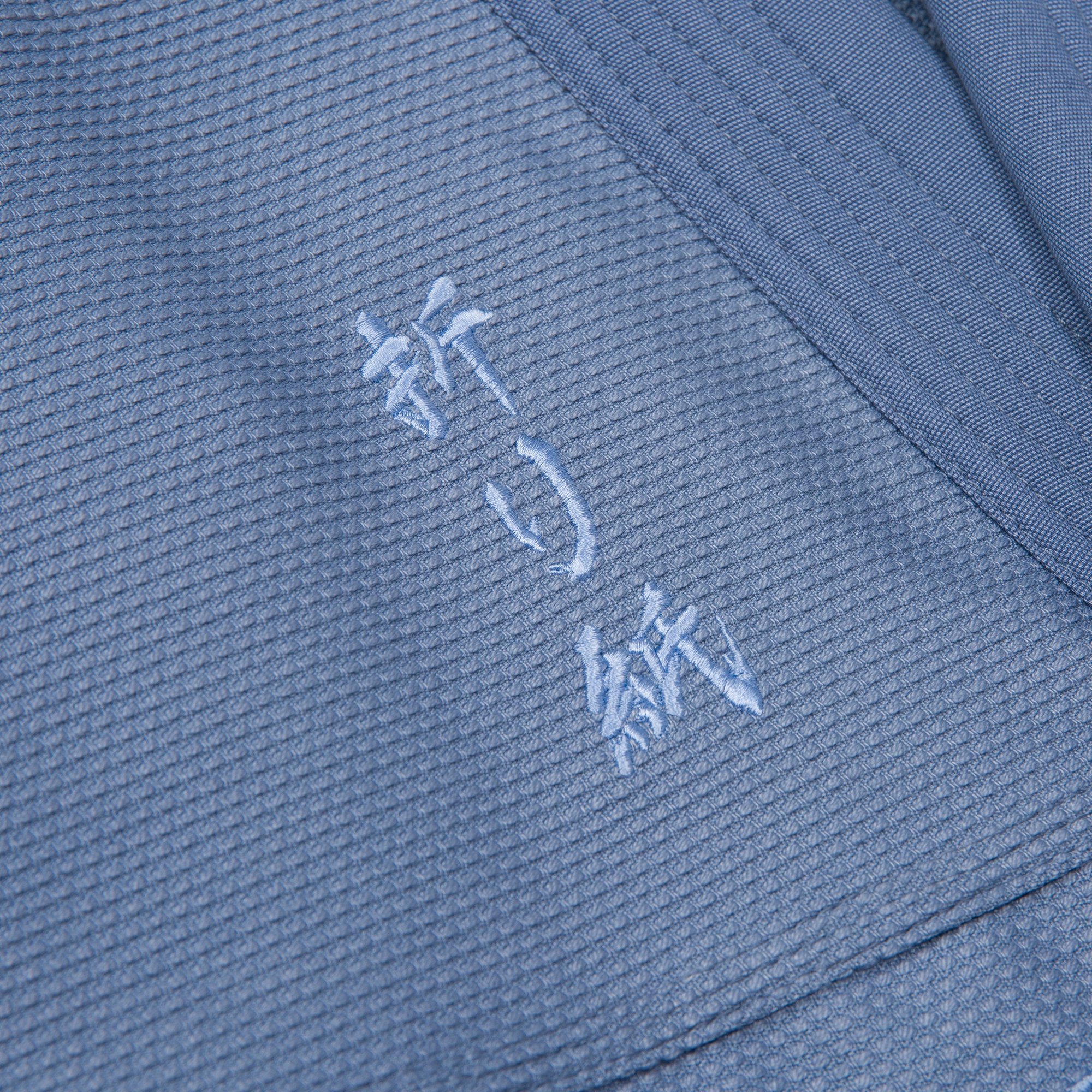 Albino and Preto Origami (Lobelia Blue)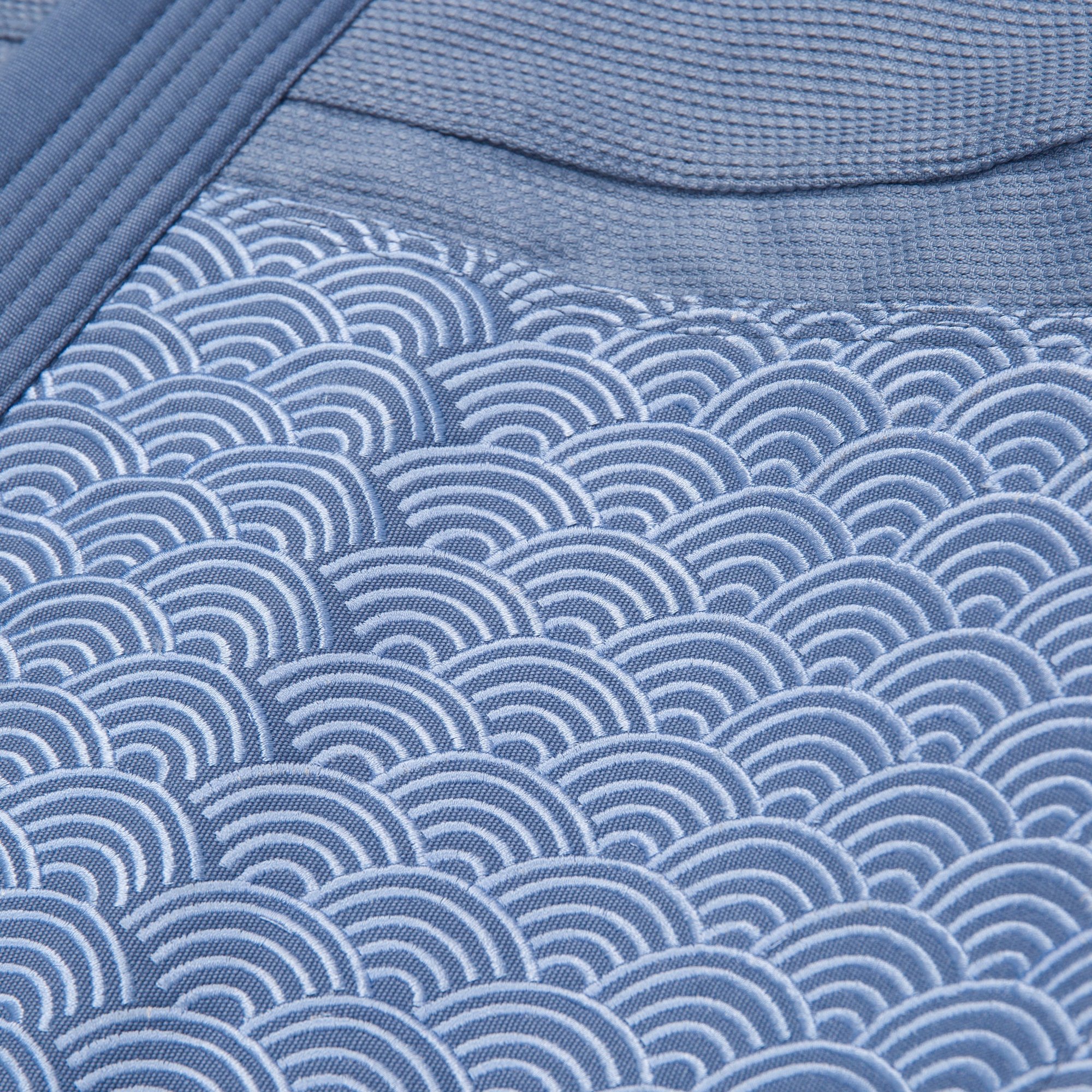 Albino and Preto Origami (Lobelia Blue)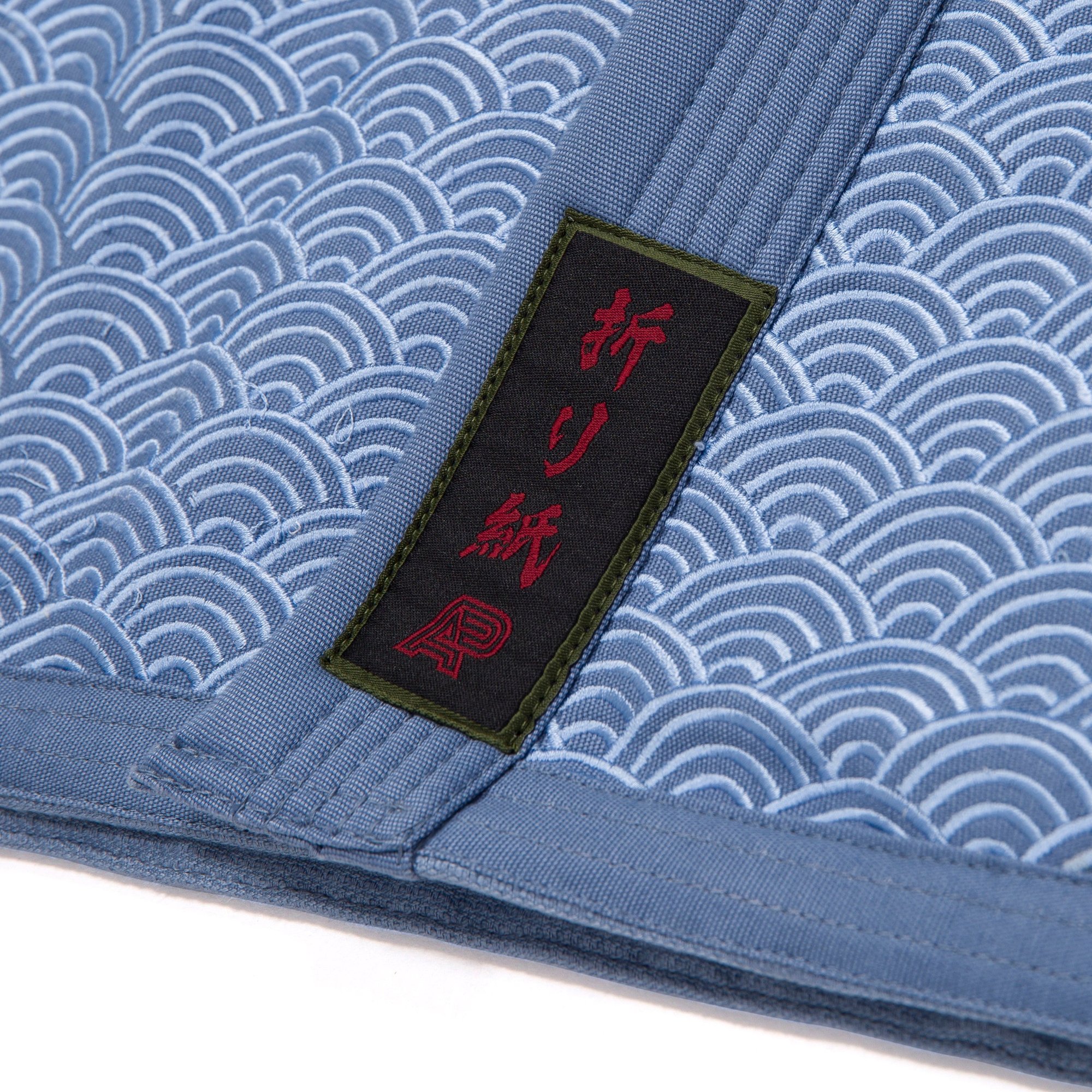 Albino and Preto Origami (Lobelia Blue)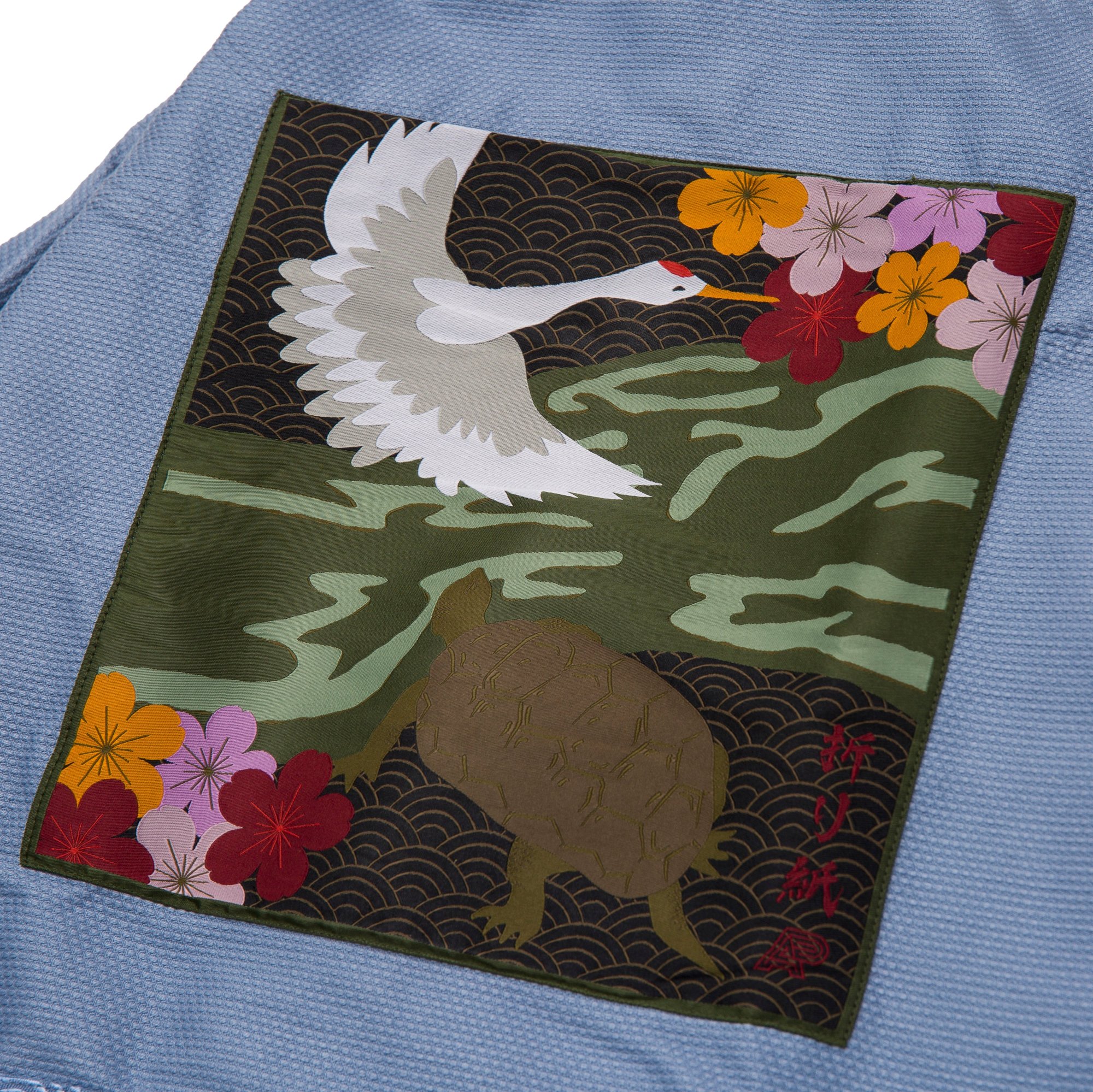 Albino and Preto Origami (Lobelia Blue)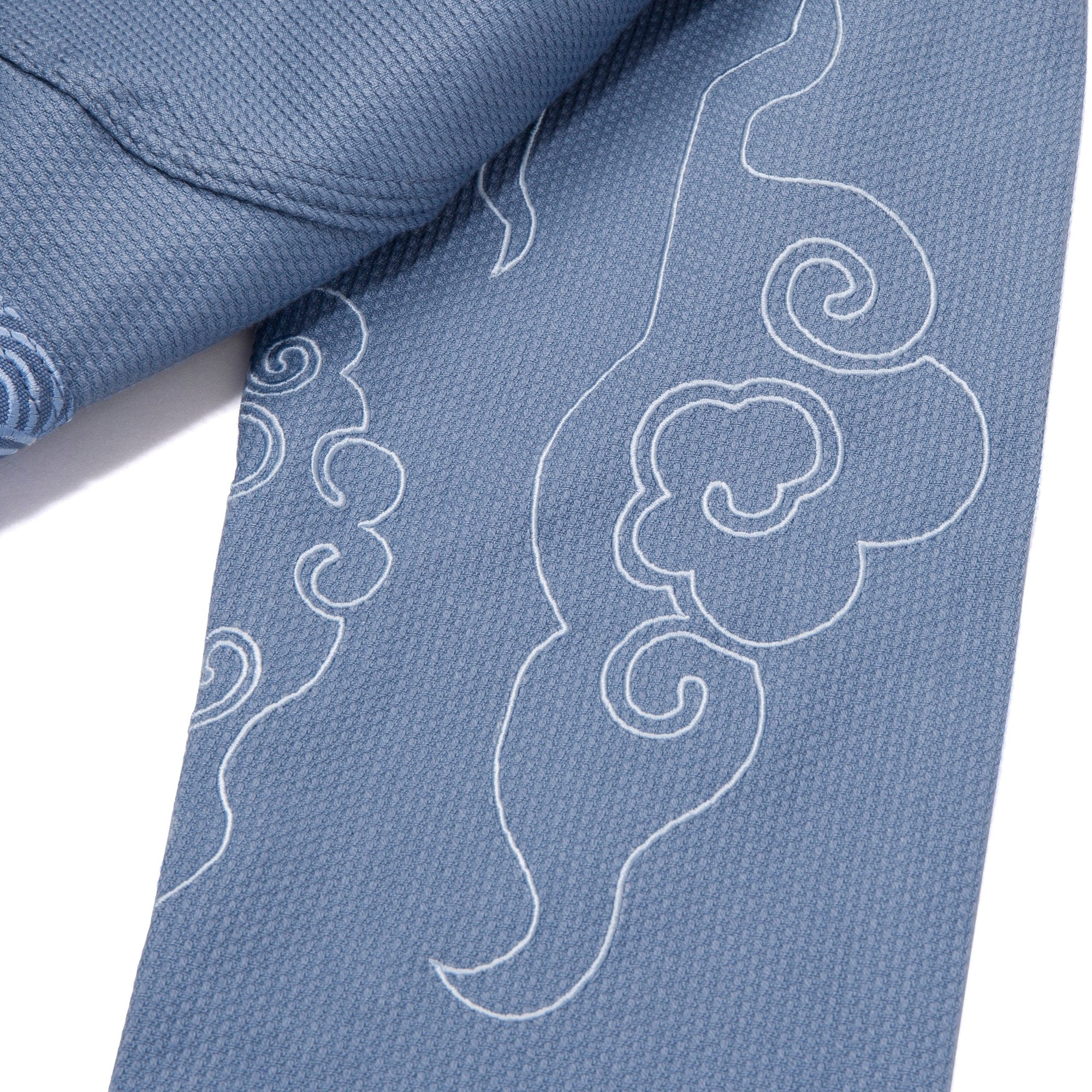 Albino and Preto Origami (Lobelia Blue)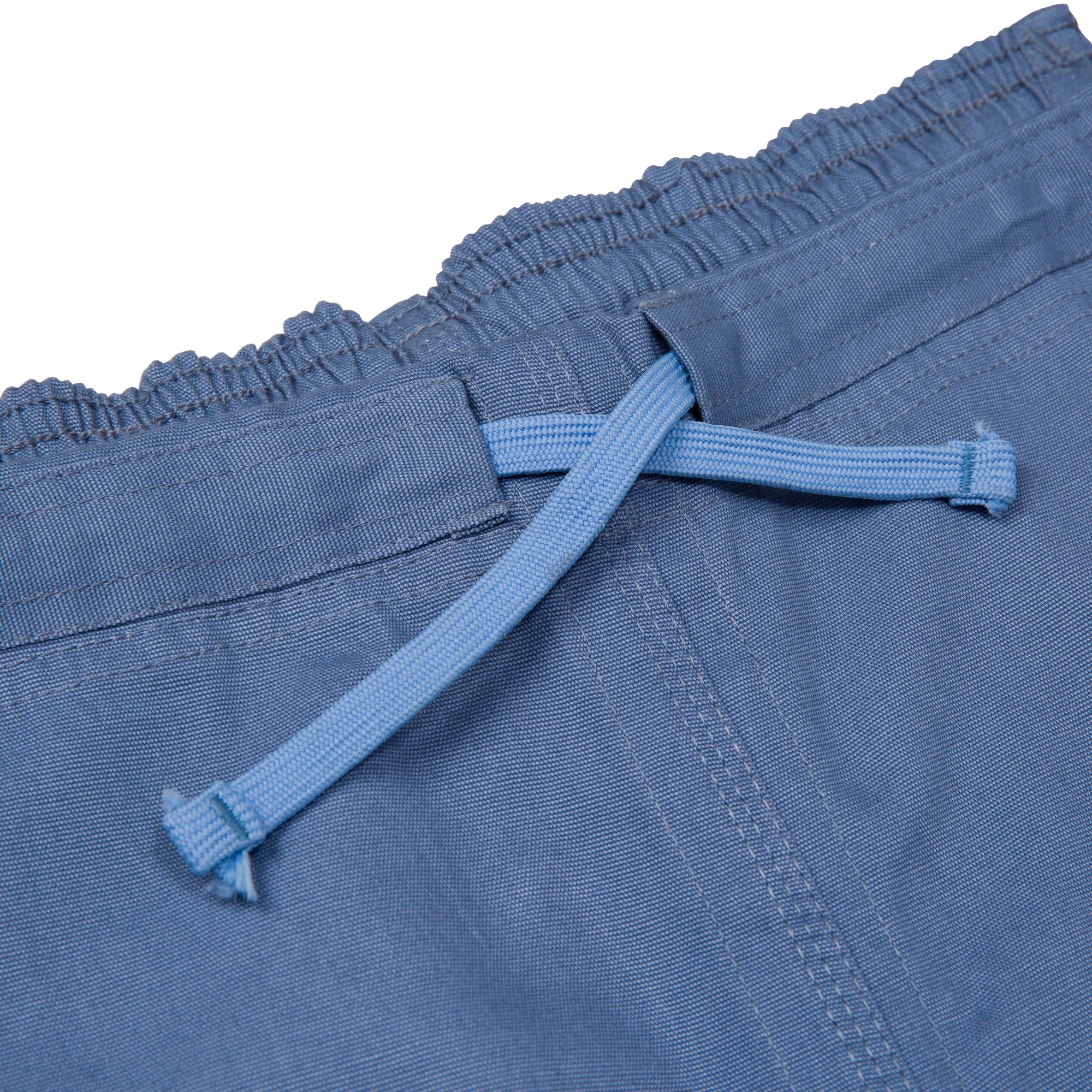 Albino and Preto Origami (Lobelia Blue)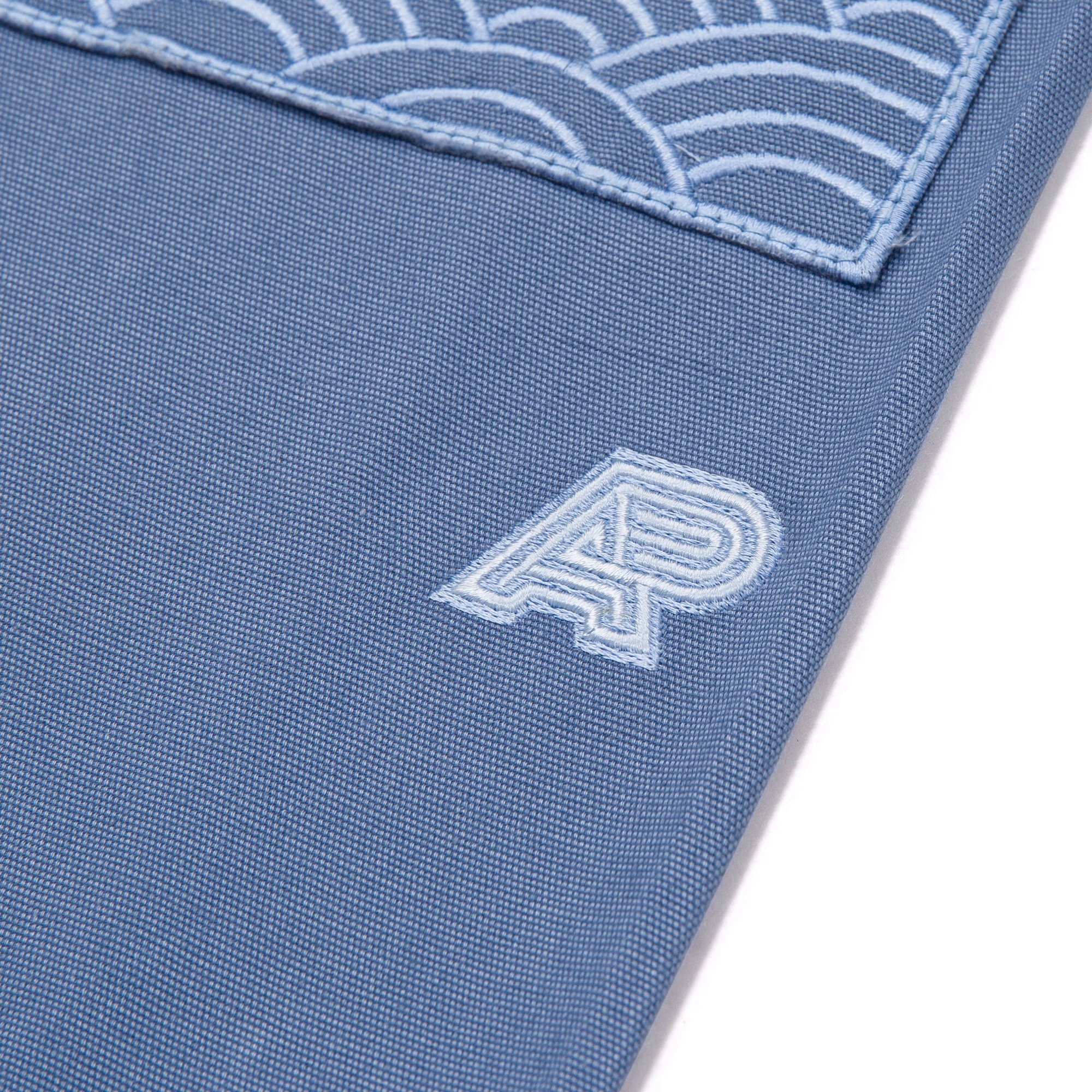 Albino and Preto Origami (Lobelia Blue)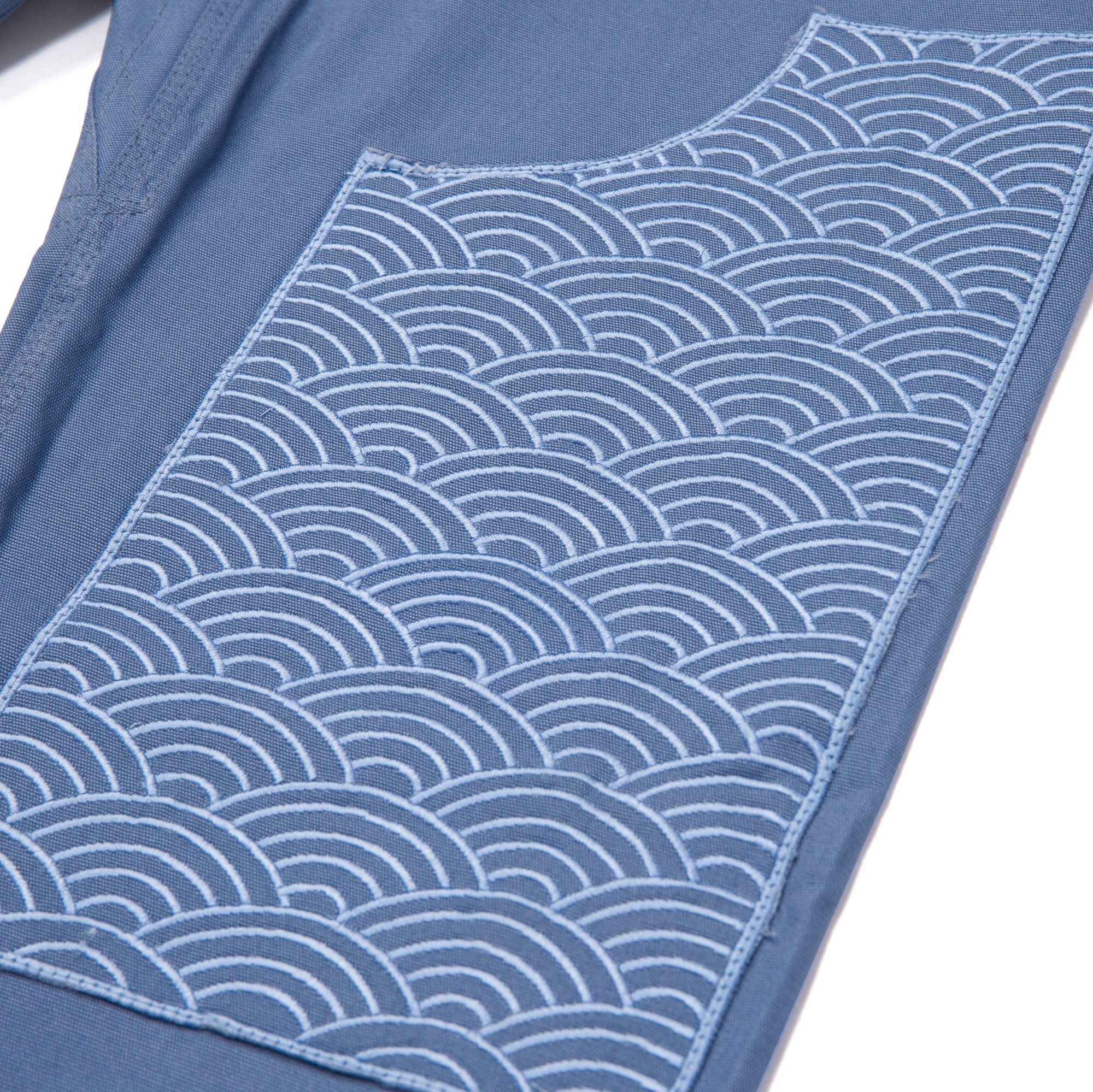 Albino and Preto Origami (Lobelia Blue)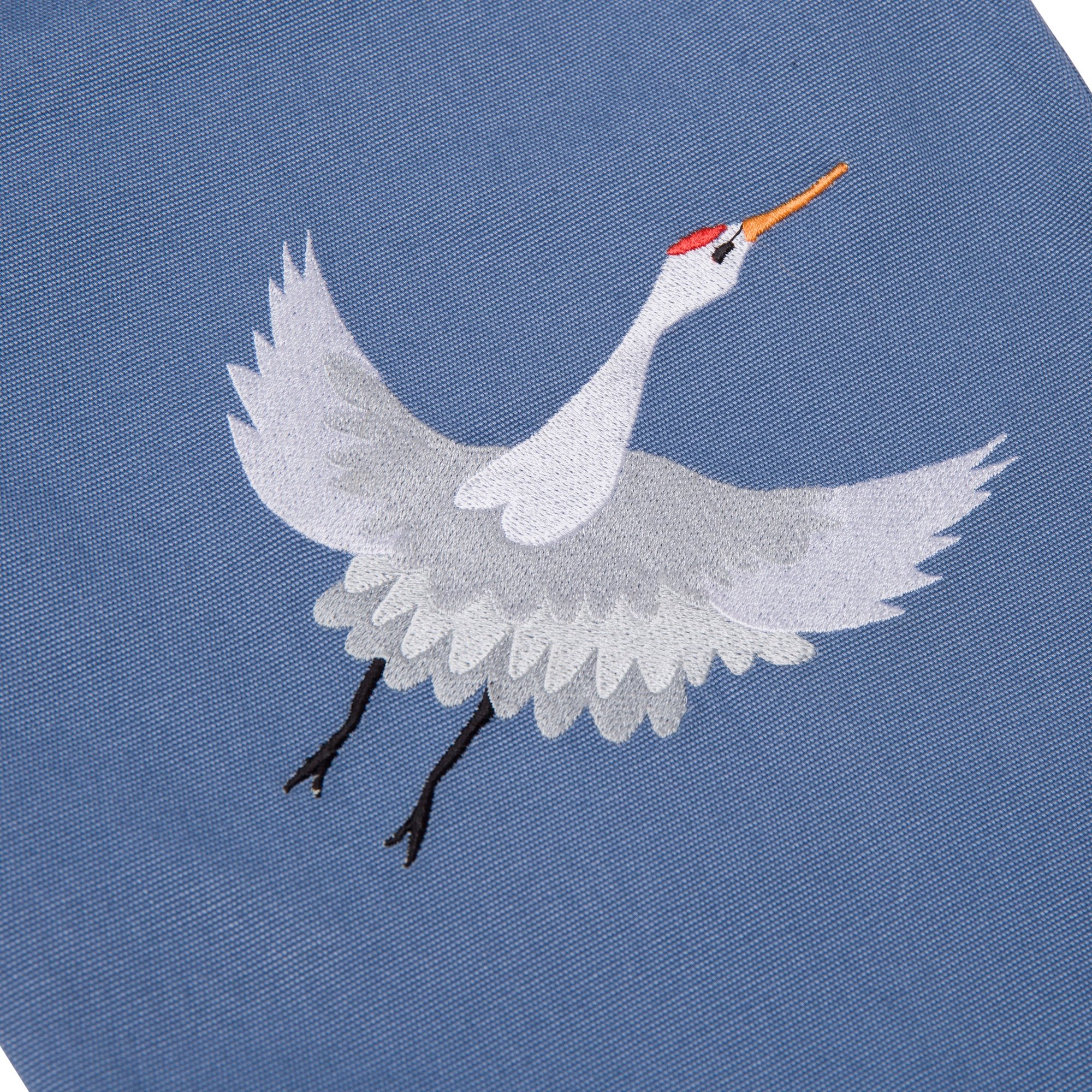 Albino and Preto Origami (Lobelia Blue)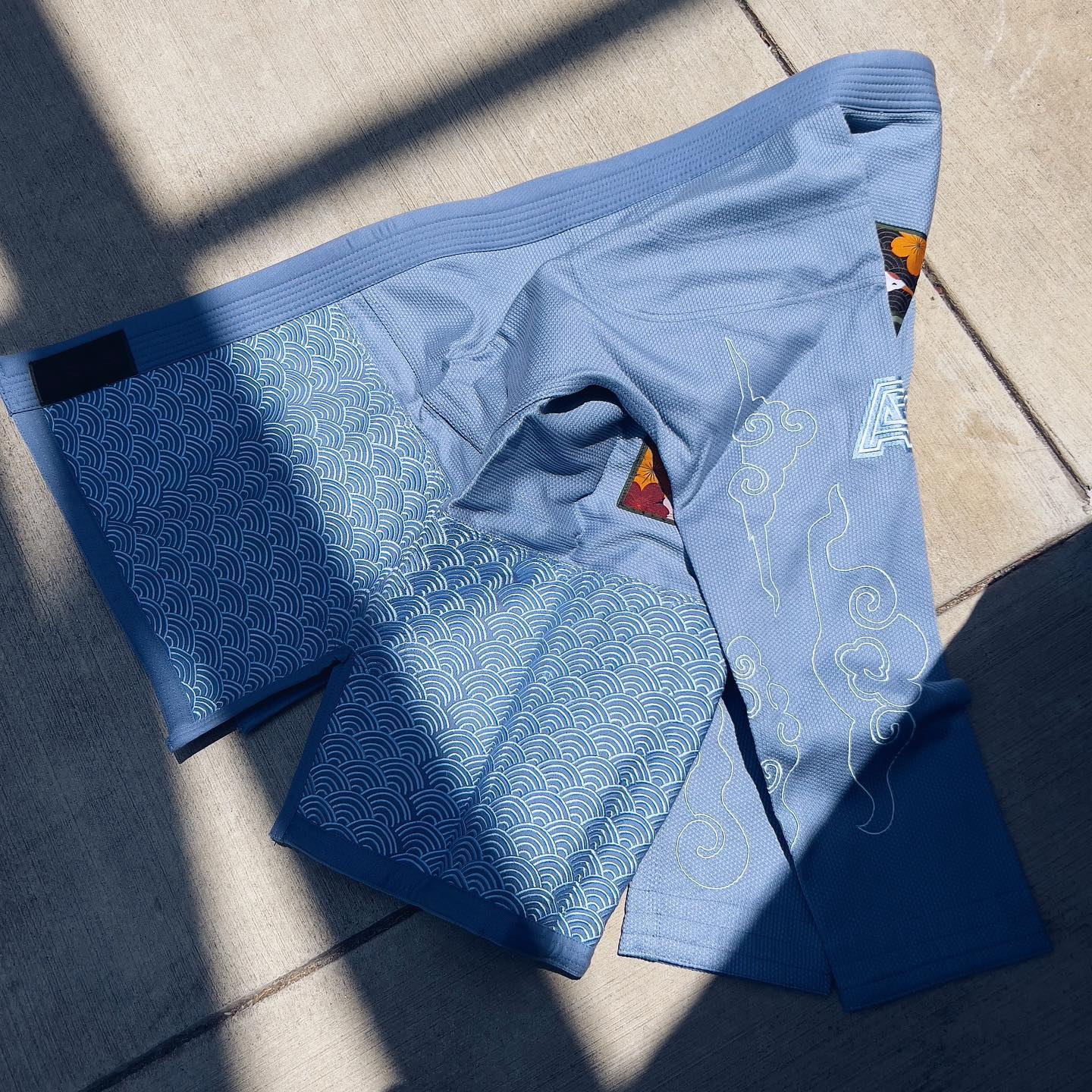 Albino and Preto Origami (Promo)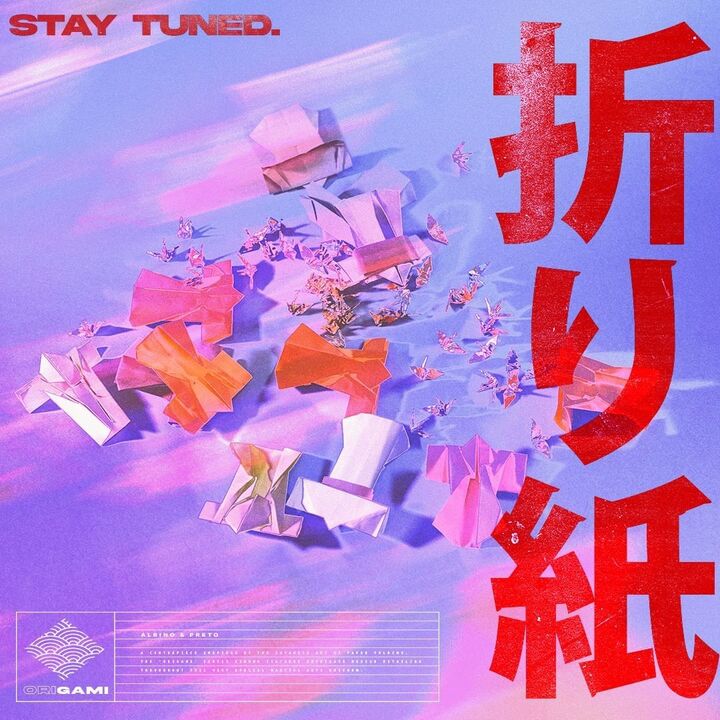 Albino and Preto Origami (Promo)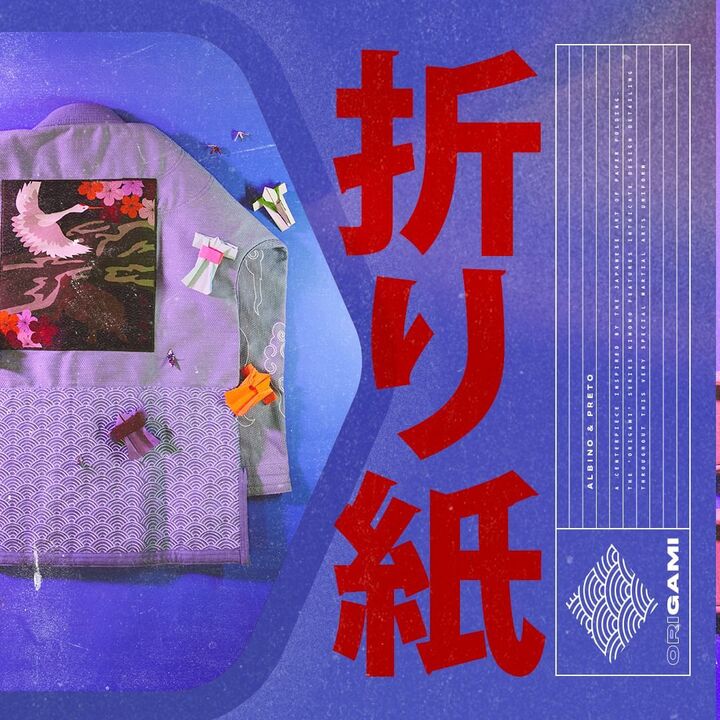 Albino and Preto Origami (Promo)
Albino and Preto Origami (Promo)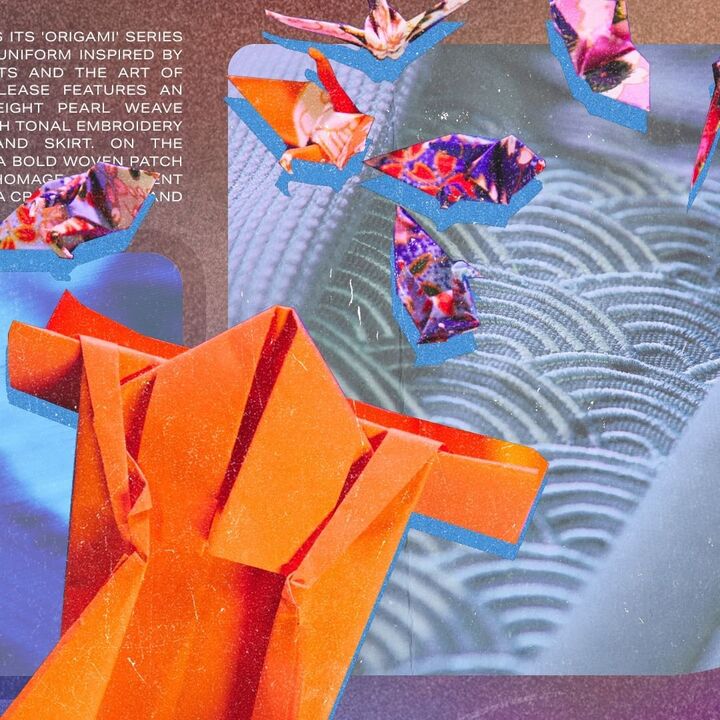 Albino and Preto Origami (Promo)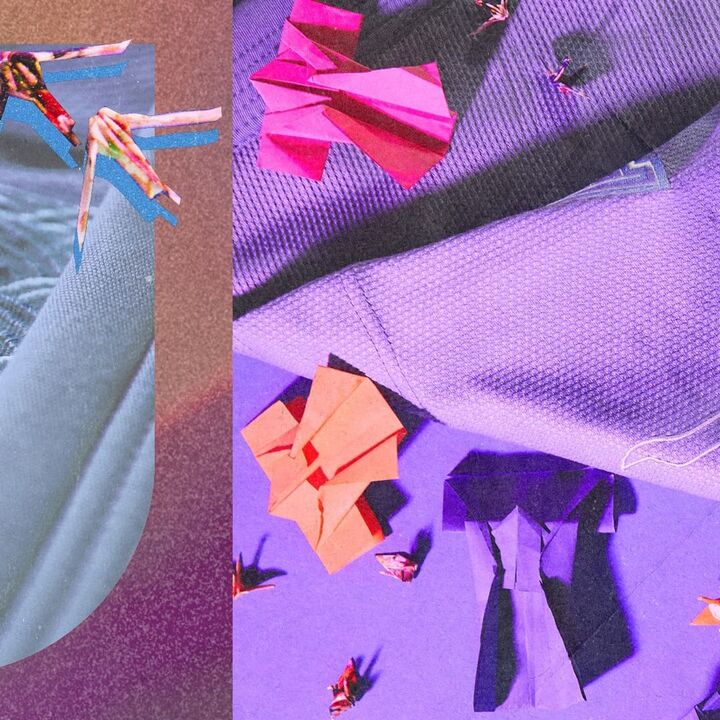 Albino and Preto Origami (Promo)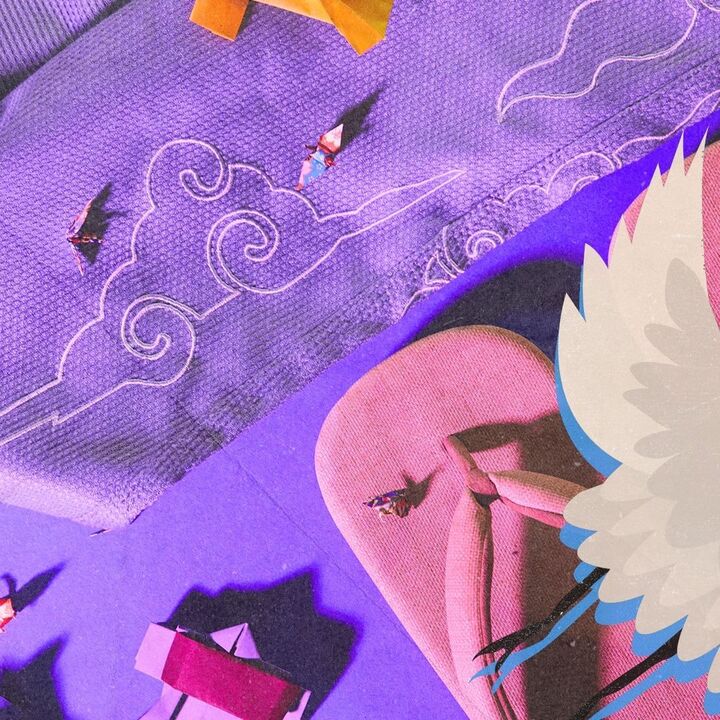 Albino and Preto Origami (Promo)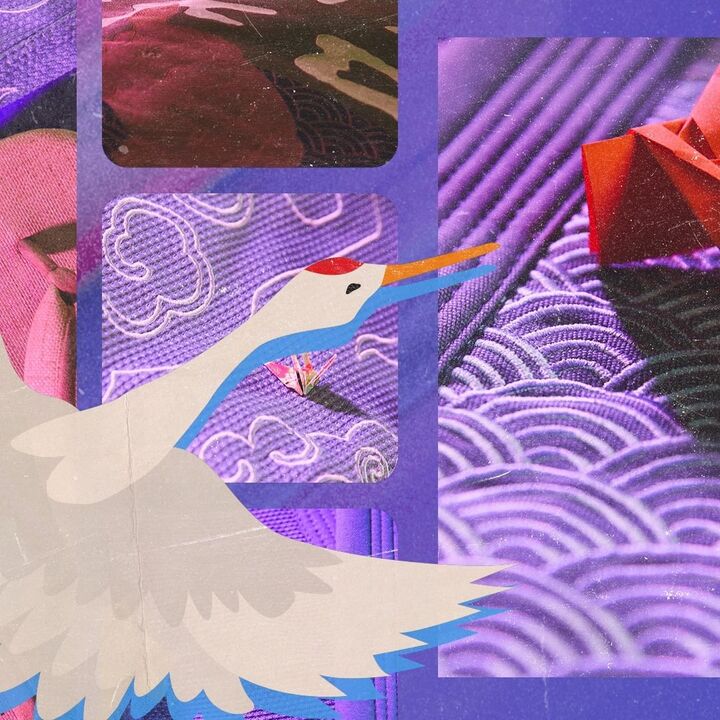 Albino and Preto Origami (Promo)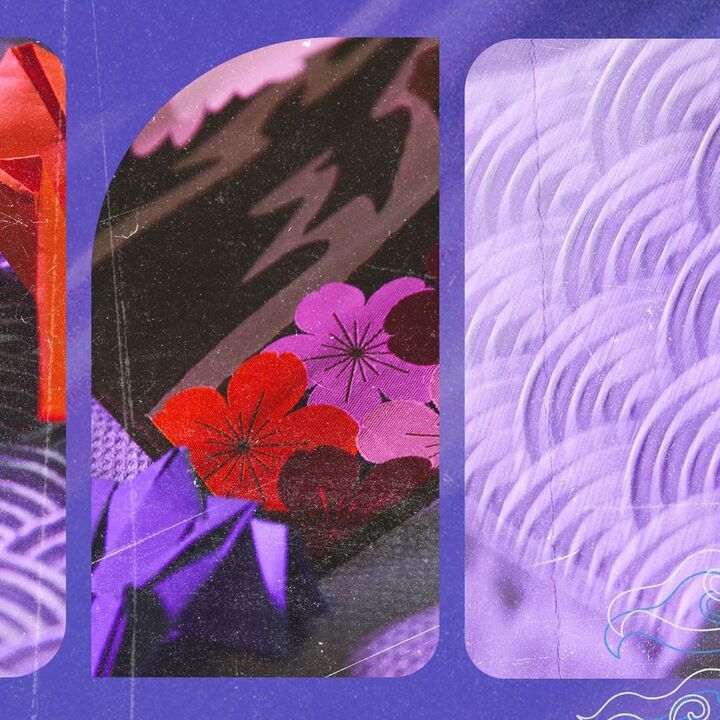 Albino and Preto Origami (Promo)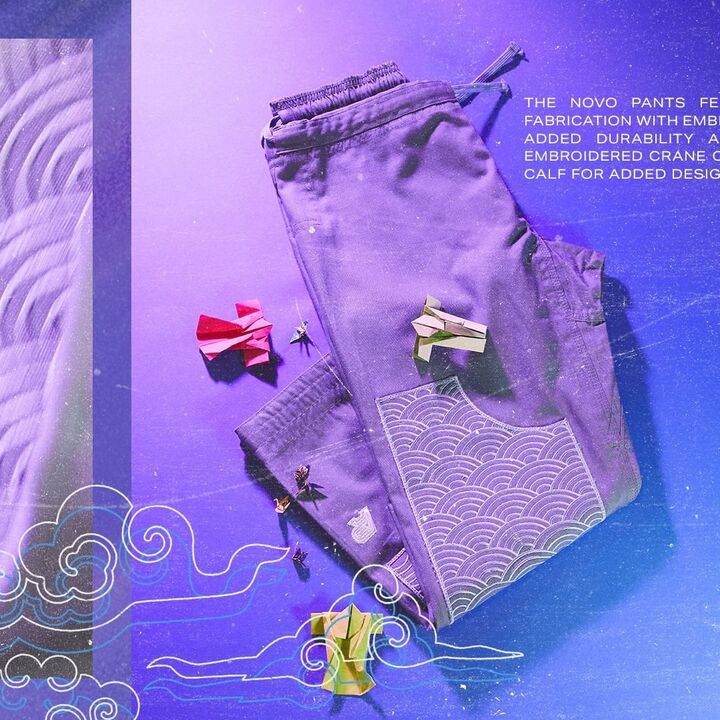 Albino and Preto Origami (Promo)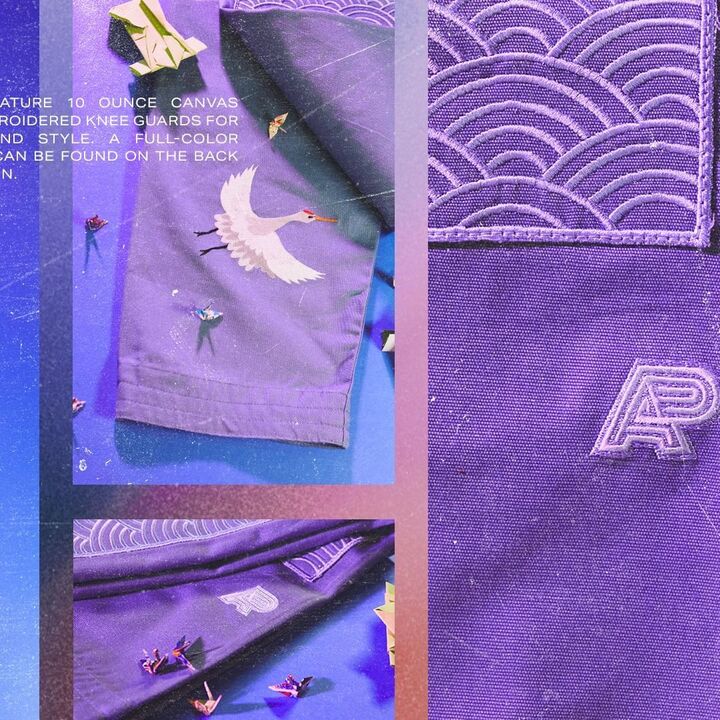 Albino and Preto Origami (Promo)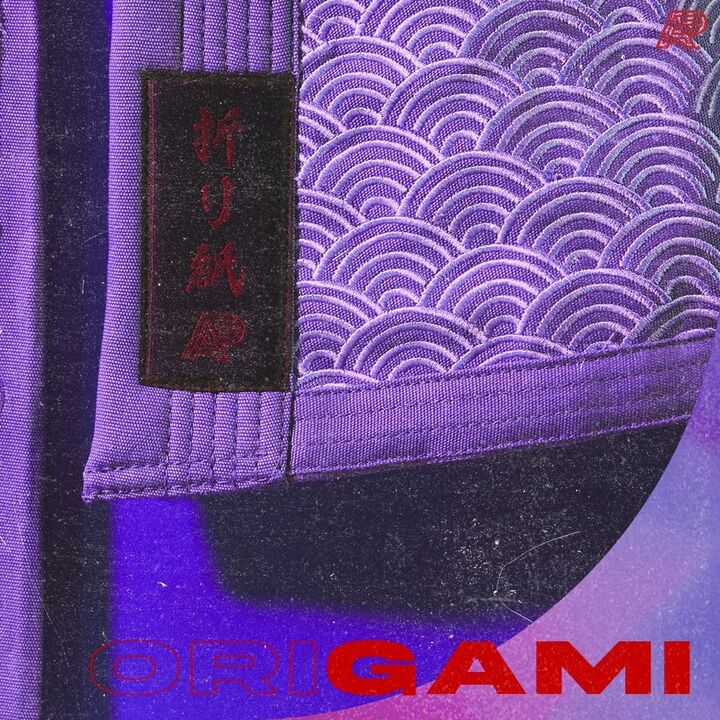 Albino and Preto Origami (Promo)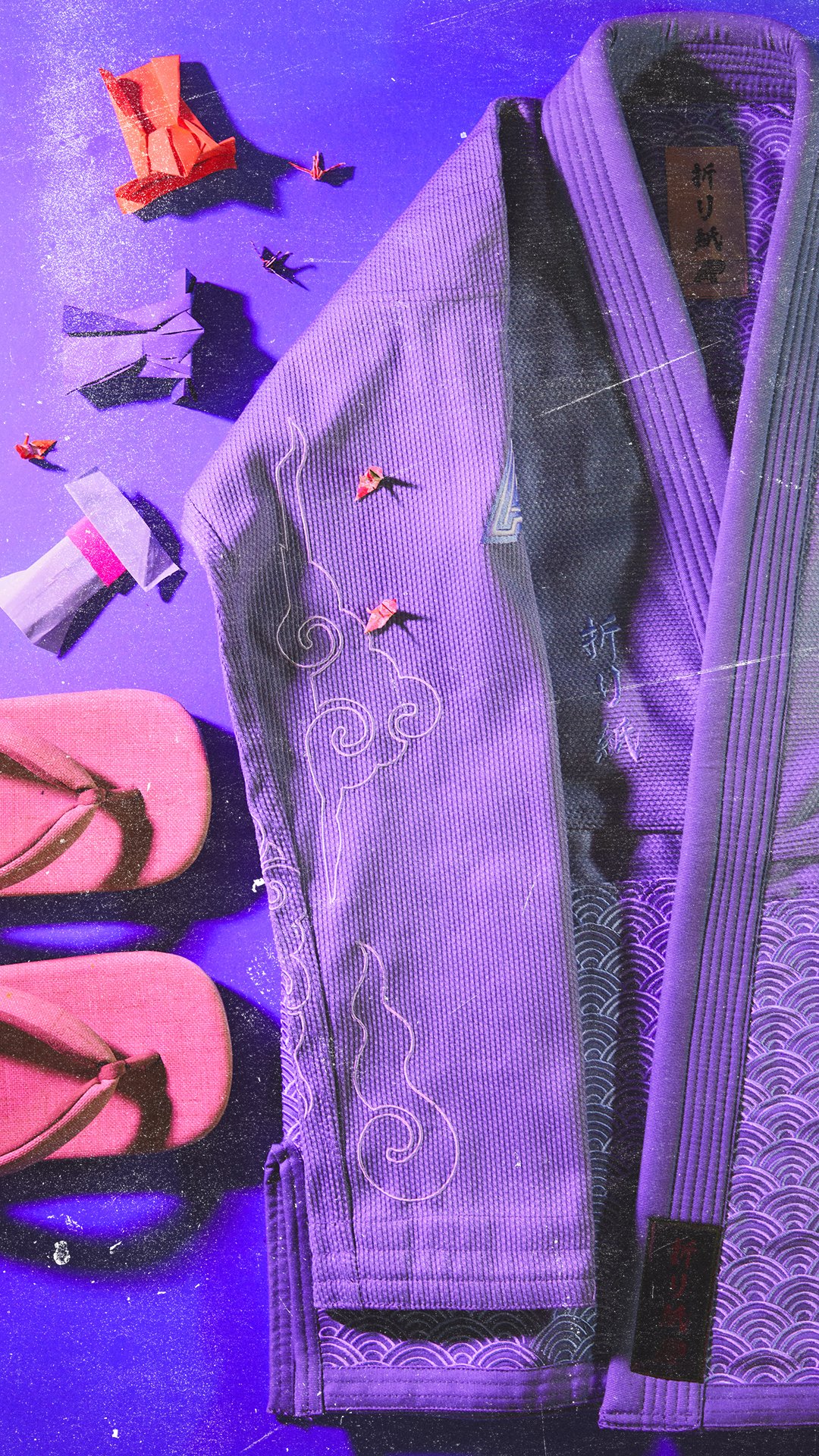 Albino and Preto Origami (Promo)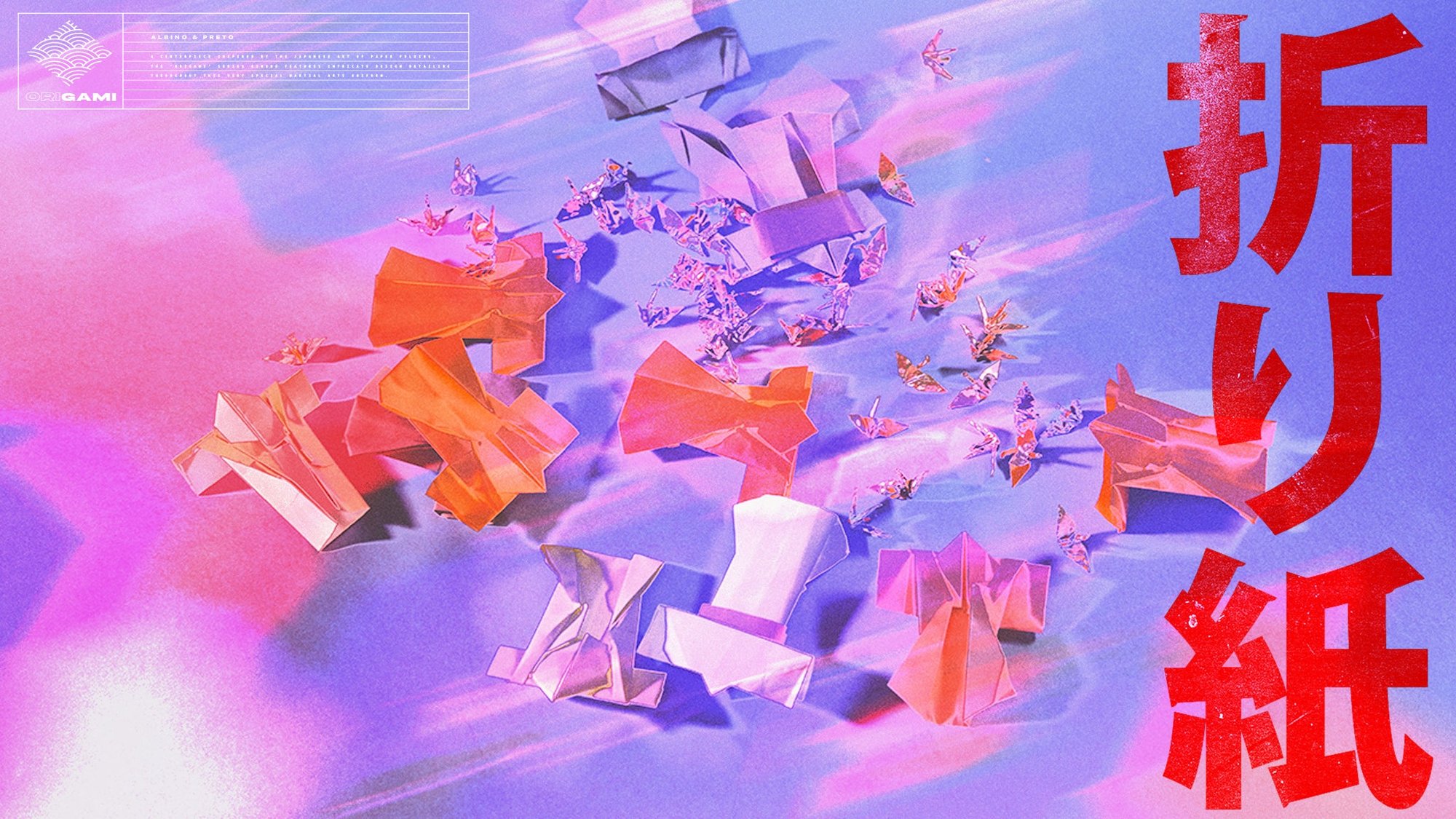 Albino and Preto Origami (Promo)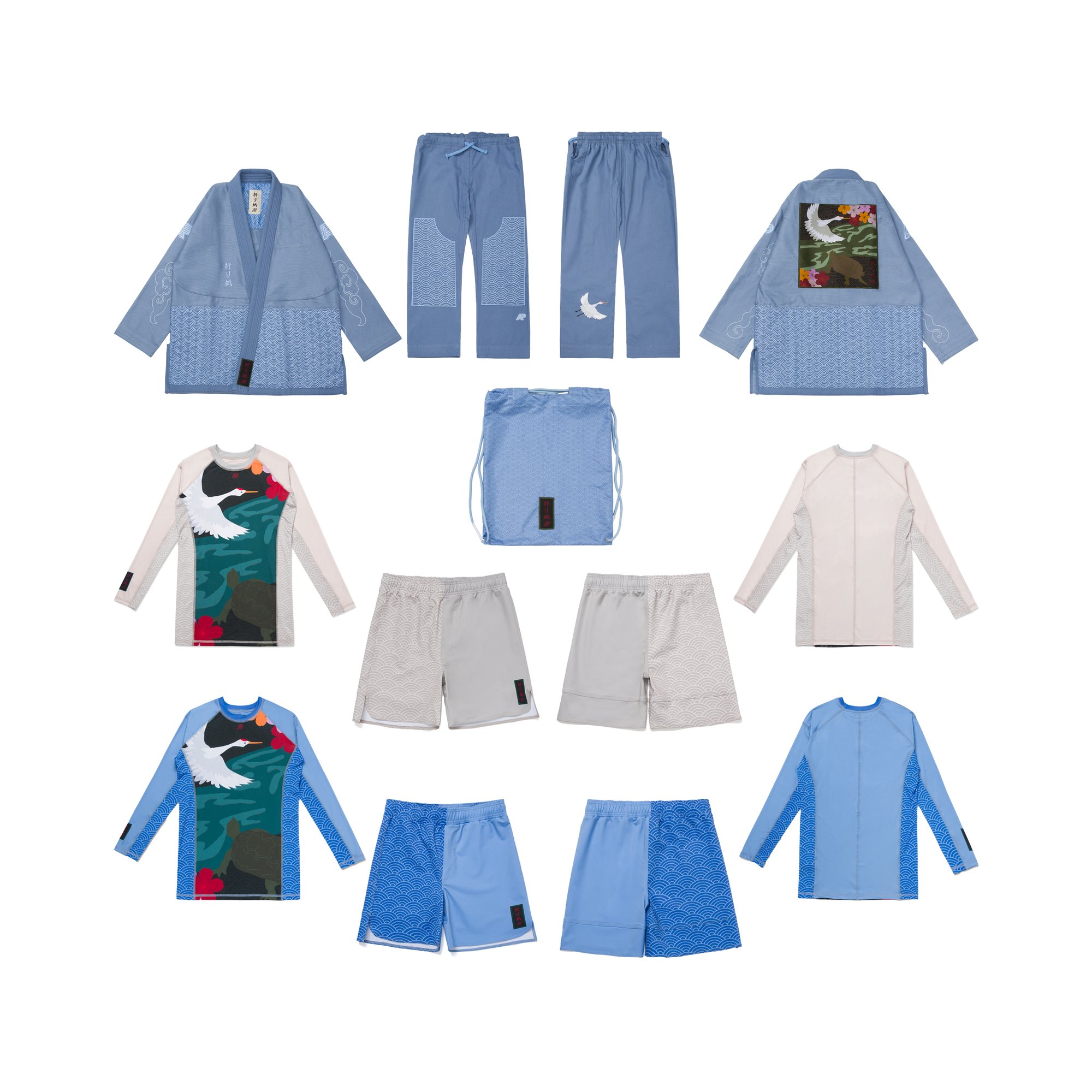 Albino and Preto Origami (Promo)
Rash Guard LS (Lobelia Blue)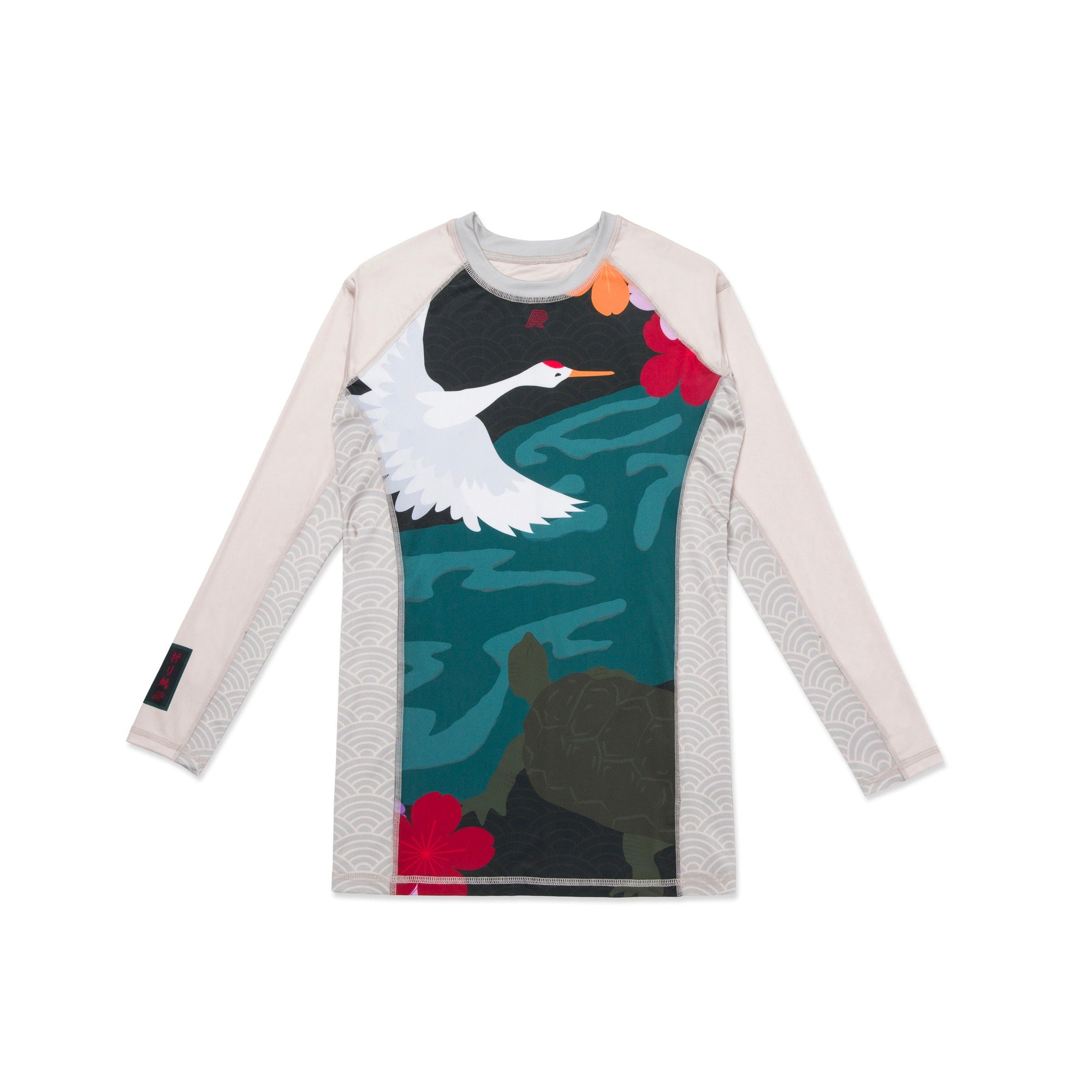 Albino and Preto Origami Rash Guard LS (Sand)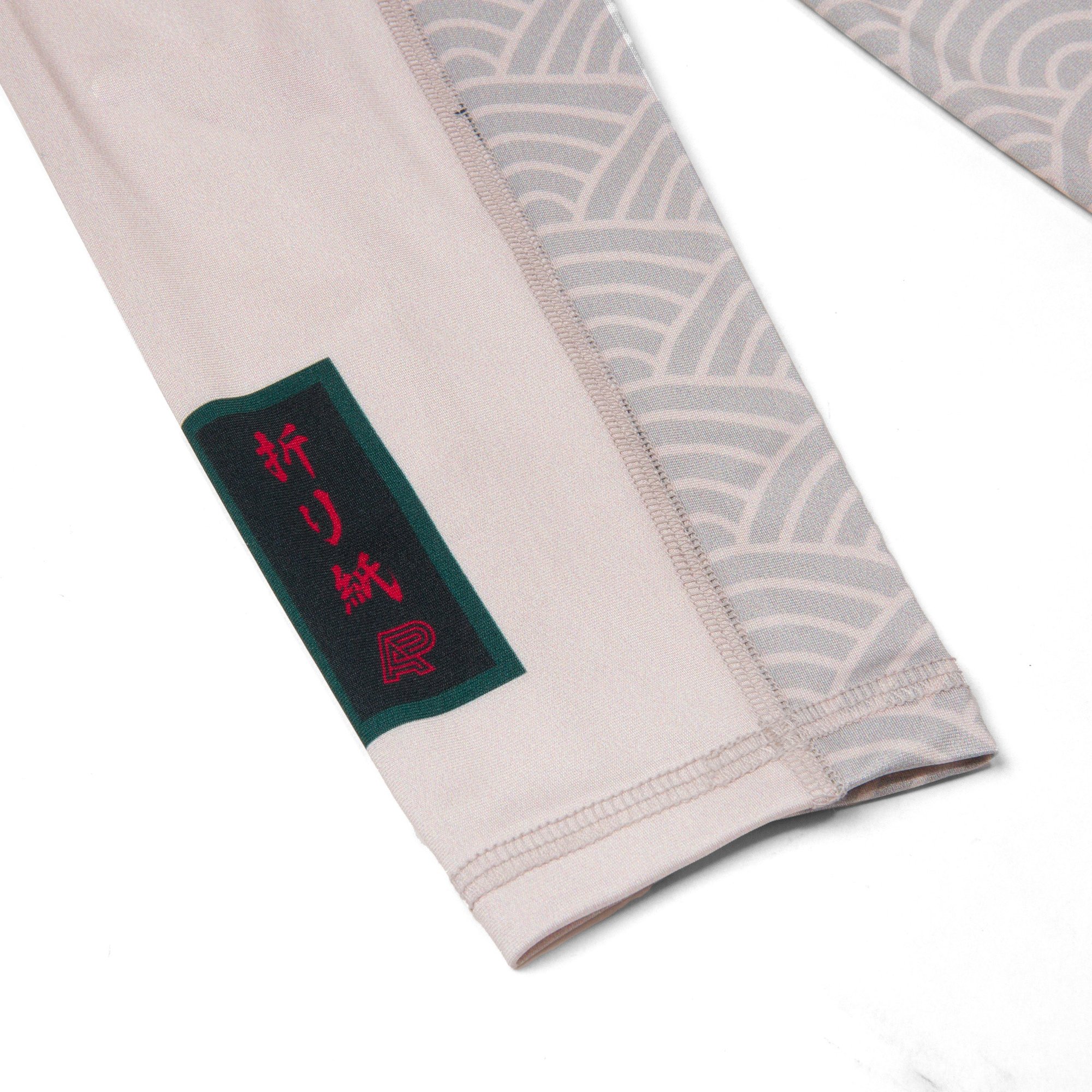 Albino and Preto Origami Rash Guard LS (Sand)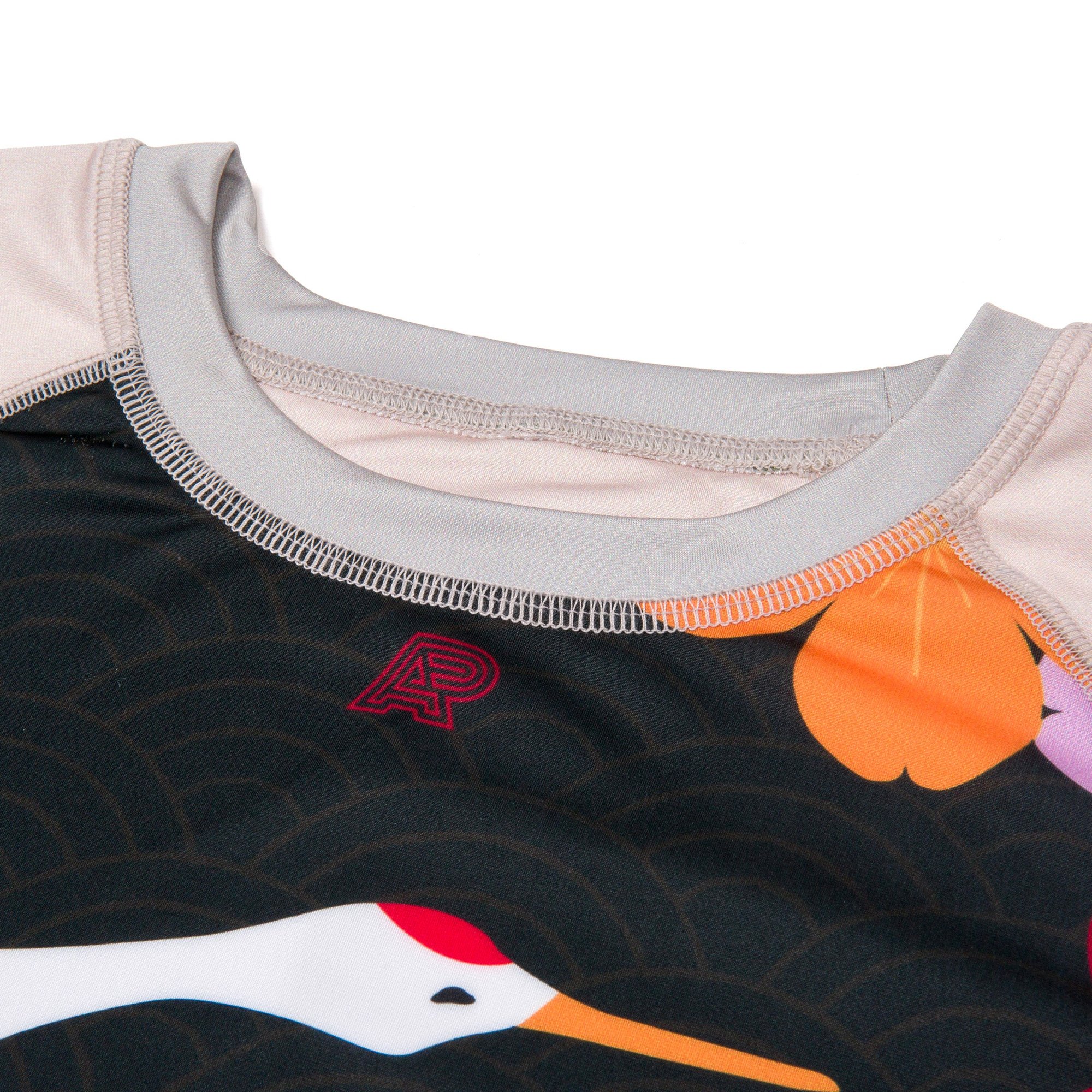 Albino and Preto Origami Rash Guard LS (Sand)
Albino and Preto Origami Rash Guard LS (Sand)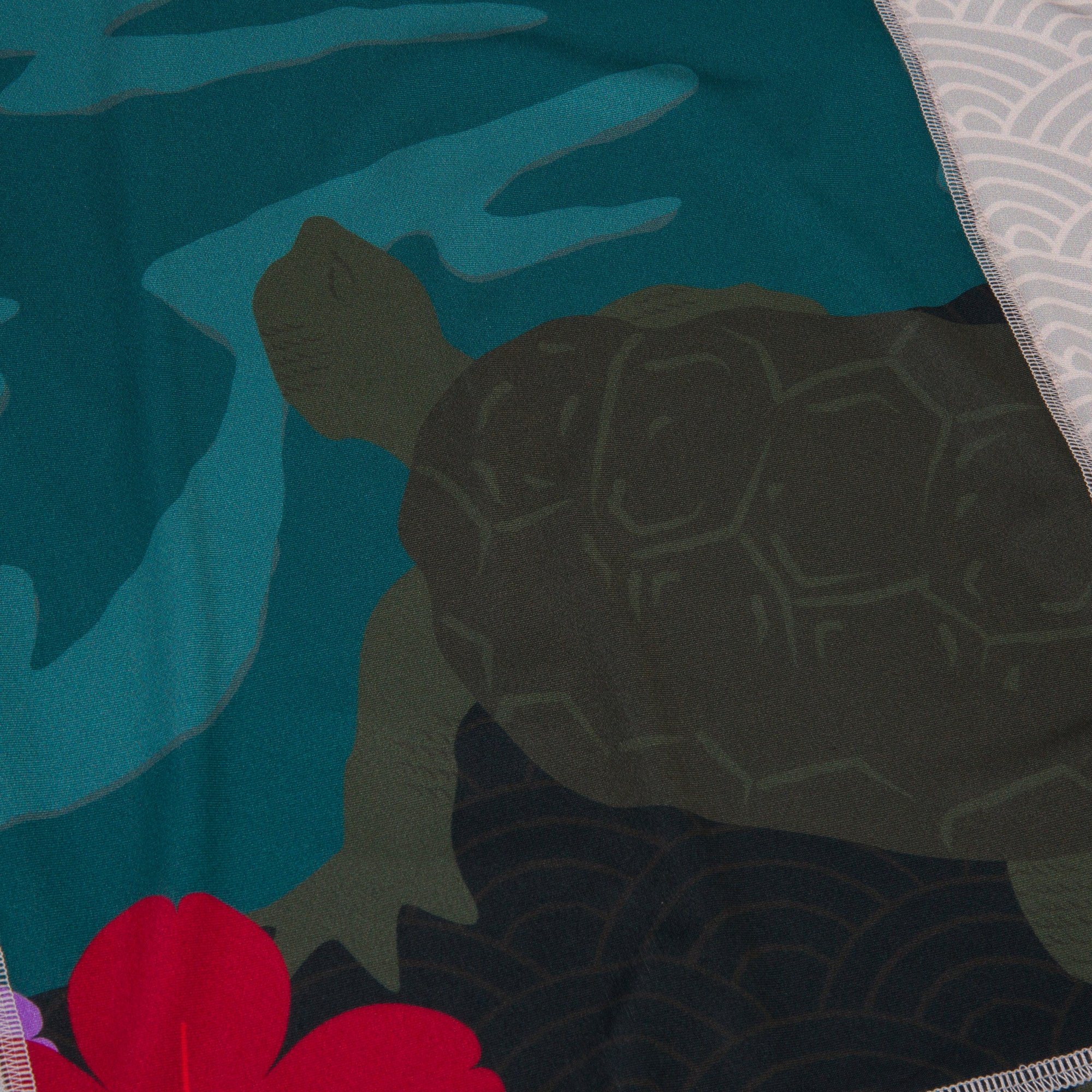 Albino and Preto Origami Rash Guard LS (Sand)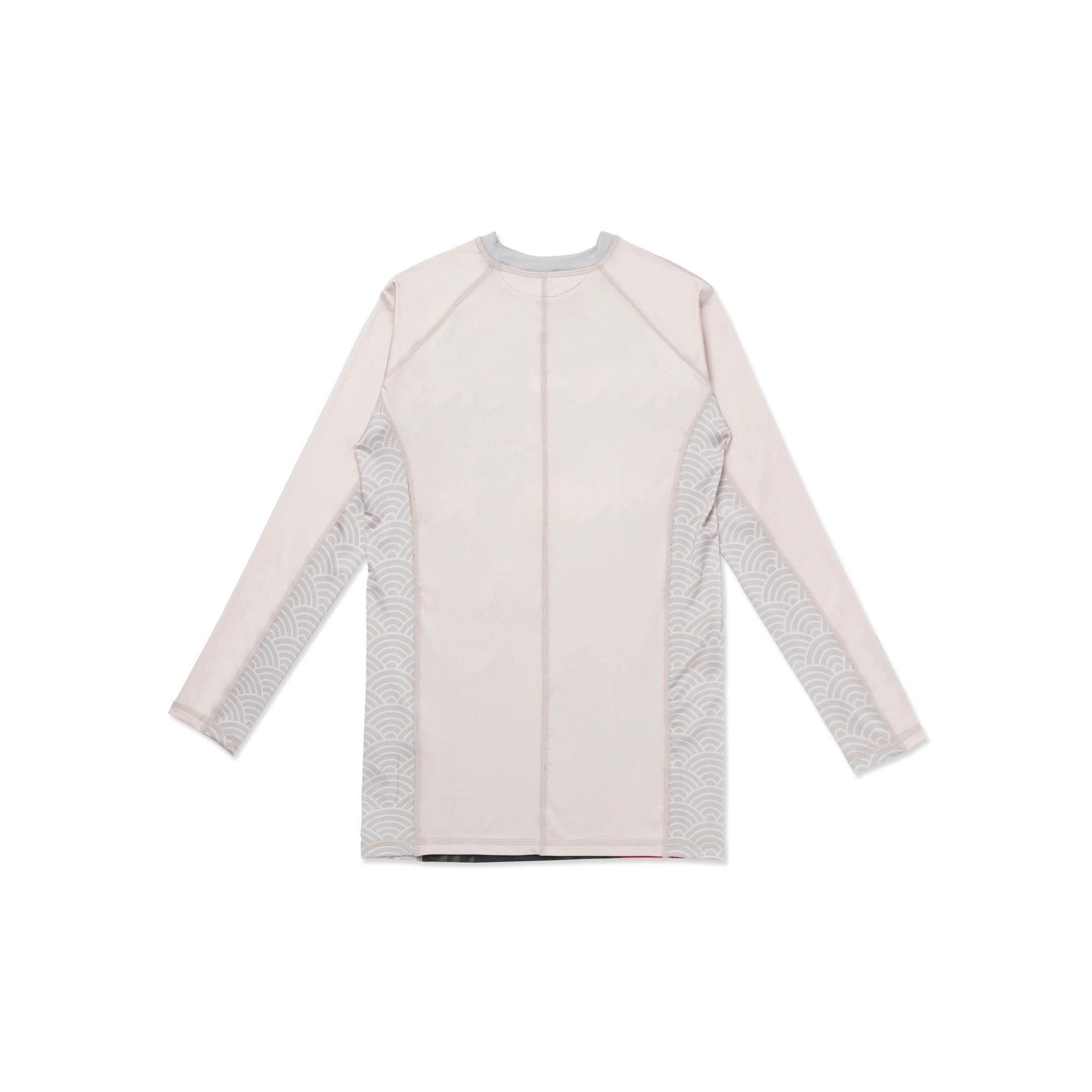 Albino and Preto Origami Rash Guard LS (Sand)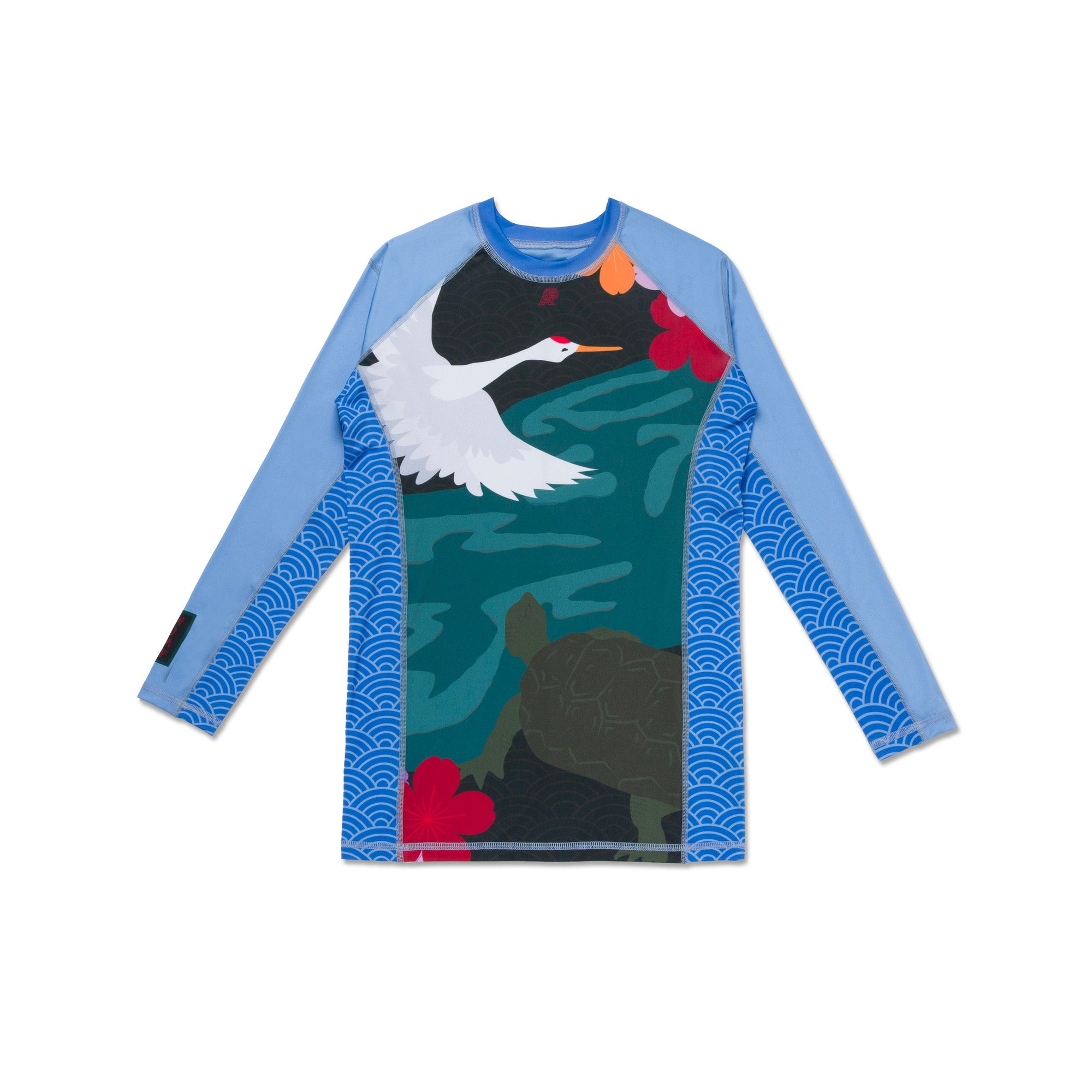 Albino and Preto Origami Rash Guard LS (Lobelia Blue)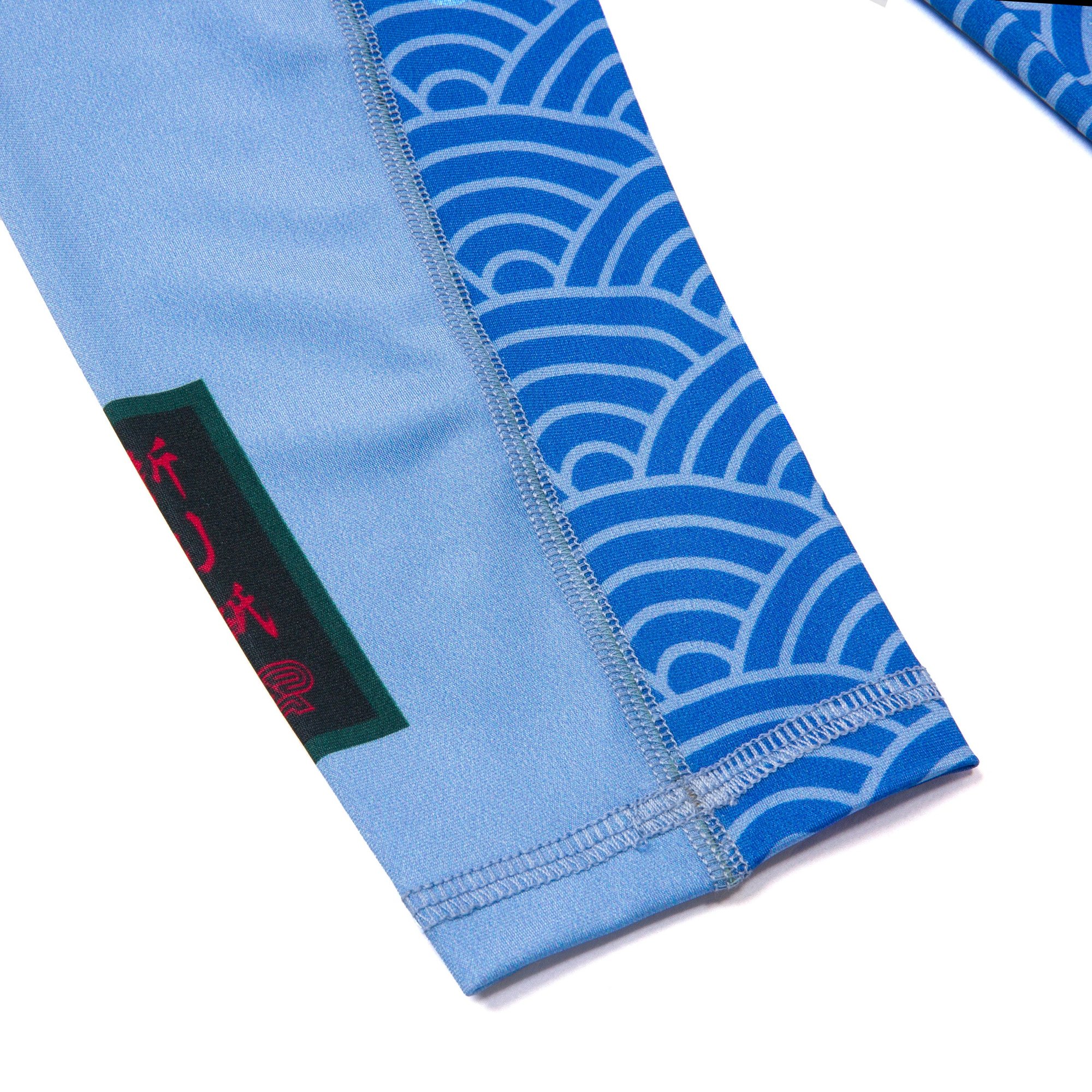 Albino and Preto Origami Rash Guard LS (Lobelia Blue)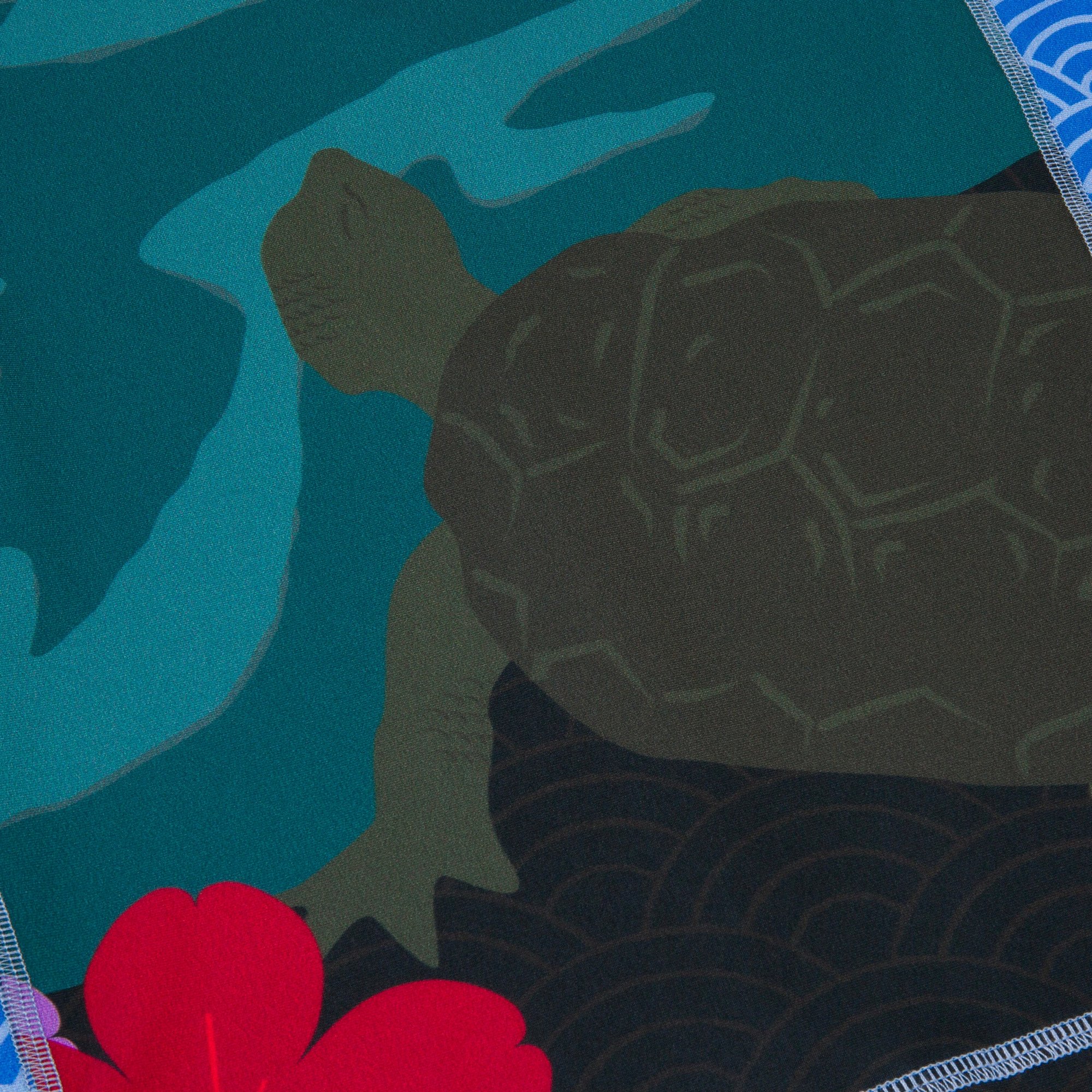 Albino and Preto Origami Rash Guard LS (Lobelia Blue)
Albino and Preto Origami Rash Guard LS (Lobelia Blue)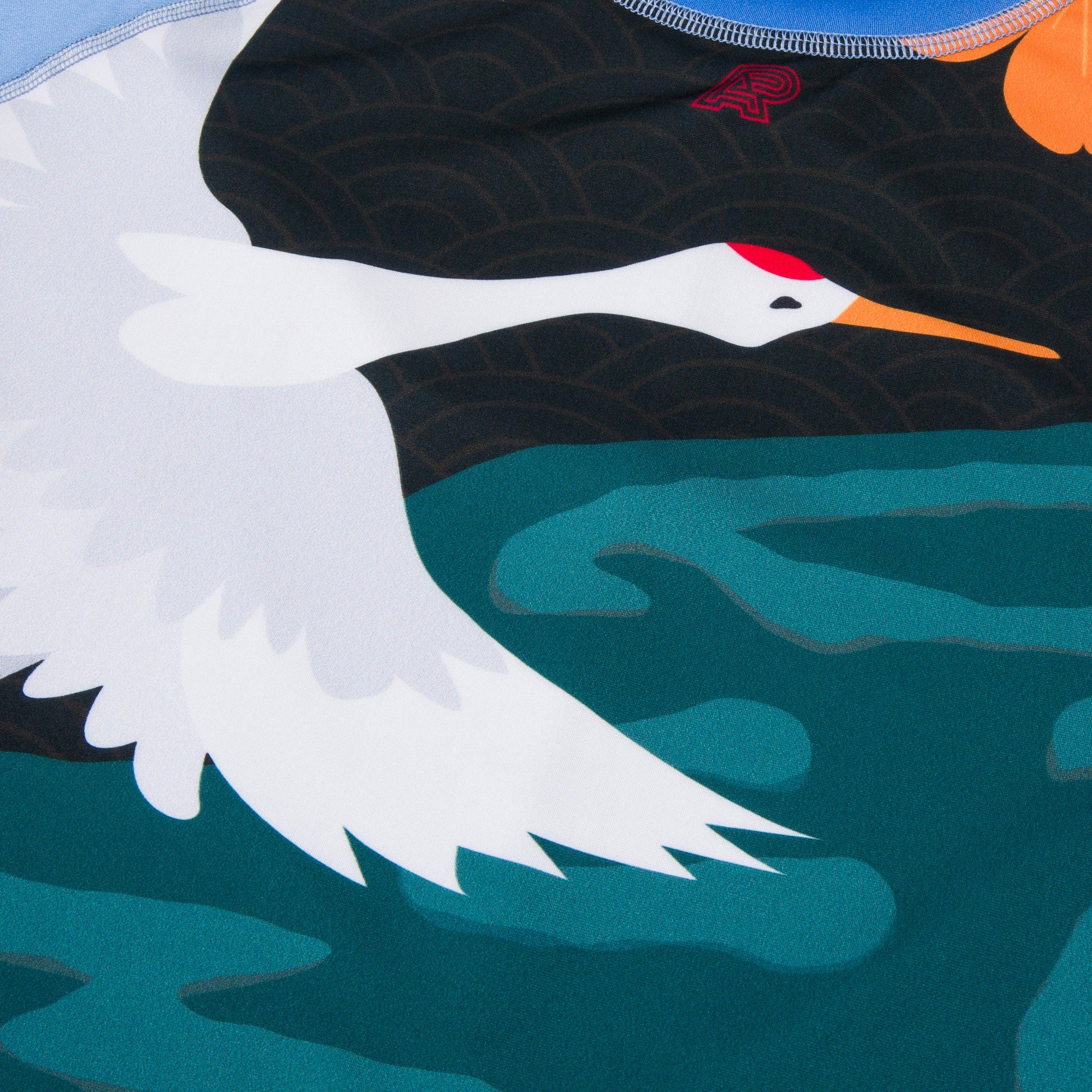 Albino and Preto Origami Rash Guard LS (Lobelia Blue)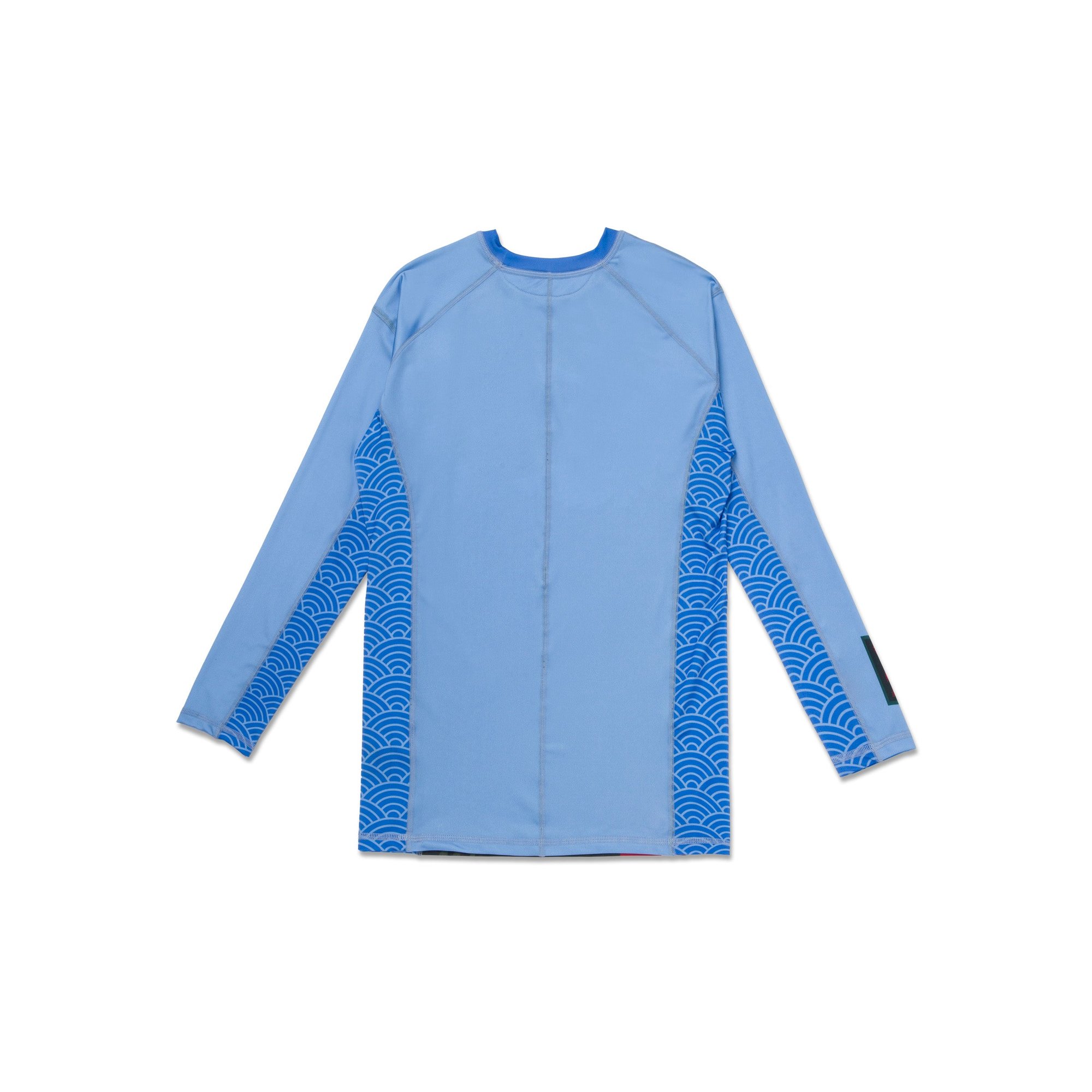 Albino and Preto Origami Rash Guard LS (Lobelia Blue)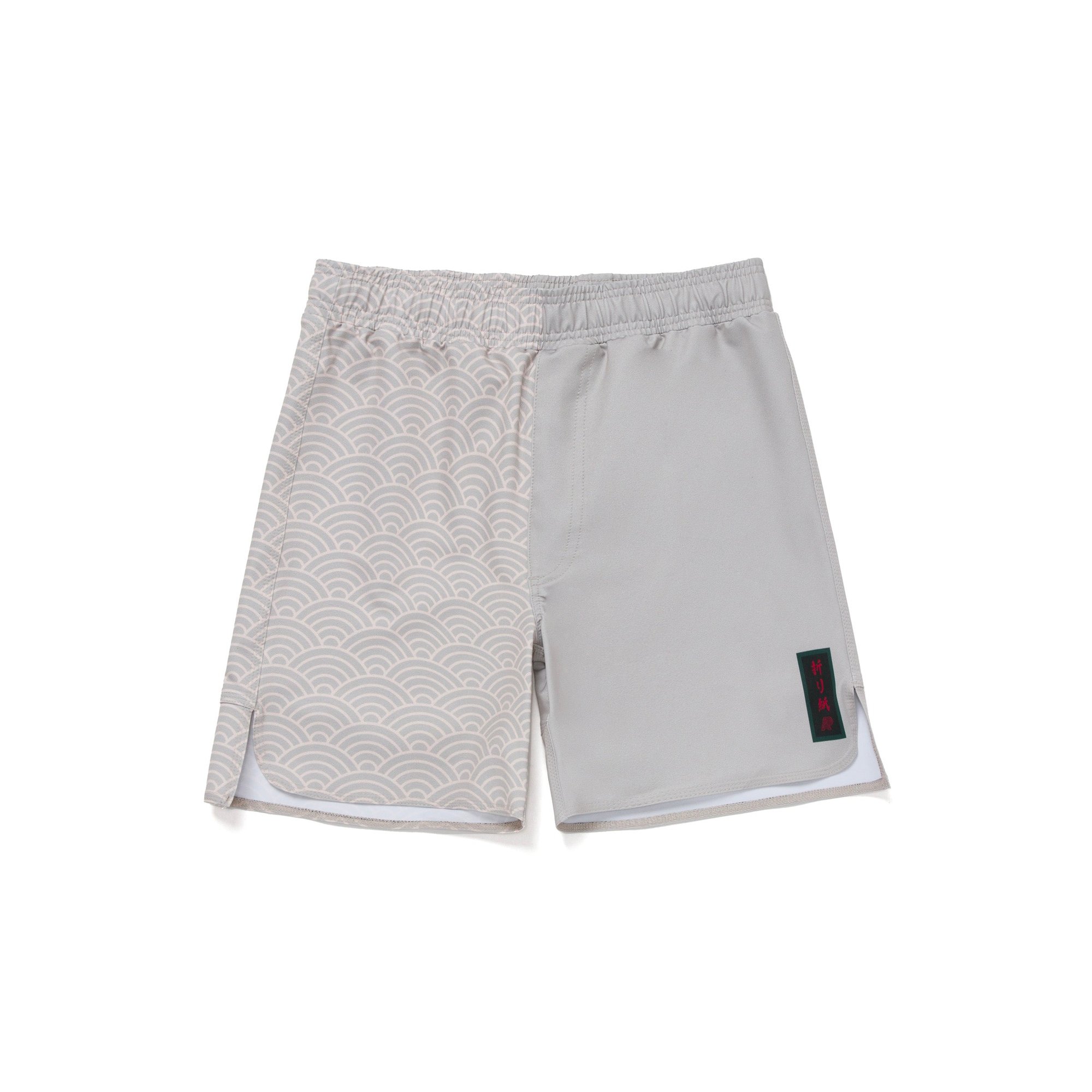 Albino and Preto Origami Shorts (Sand)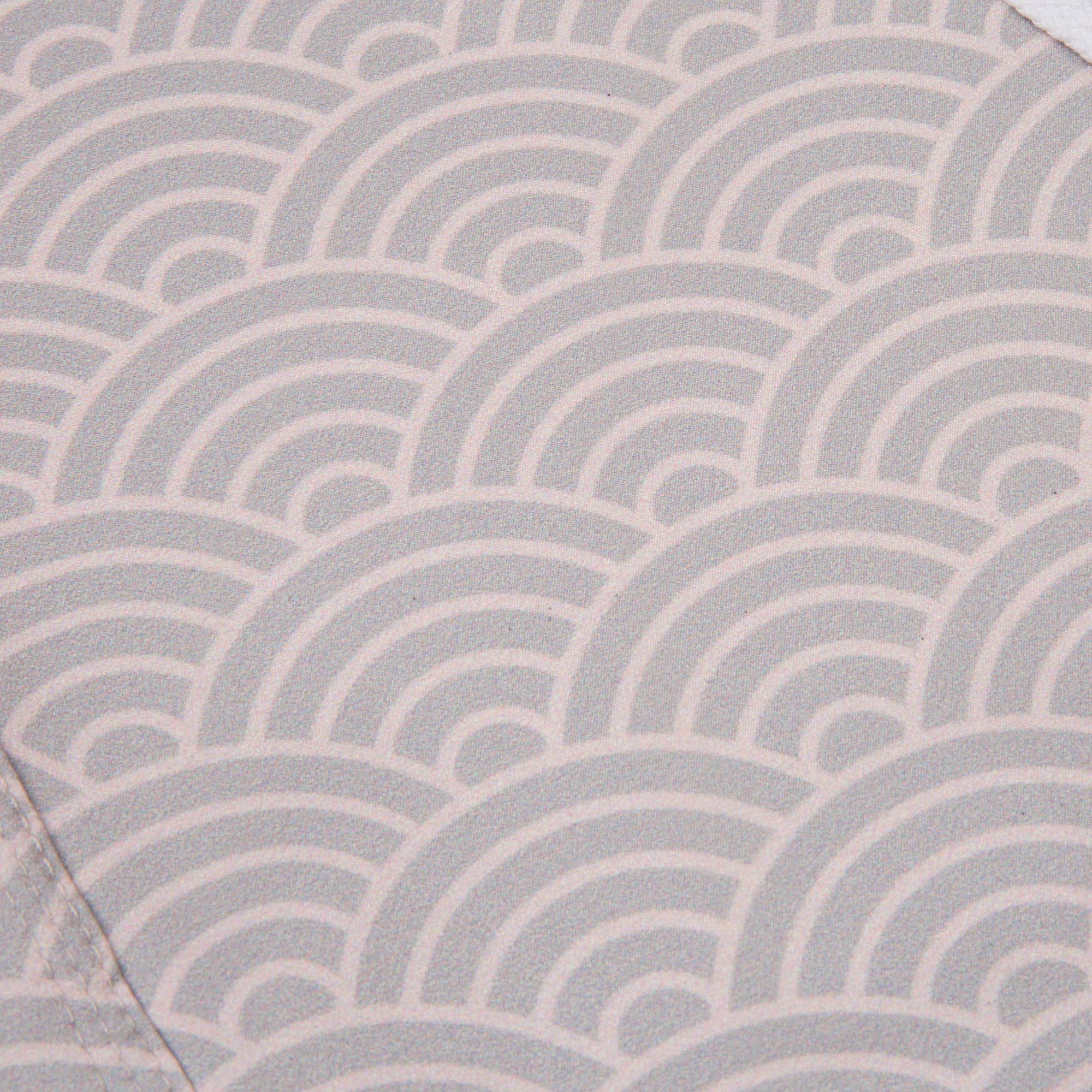 Albino and Preto Origami Shorts (Sand)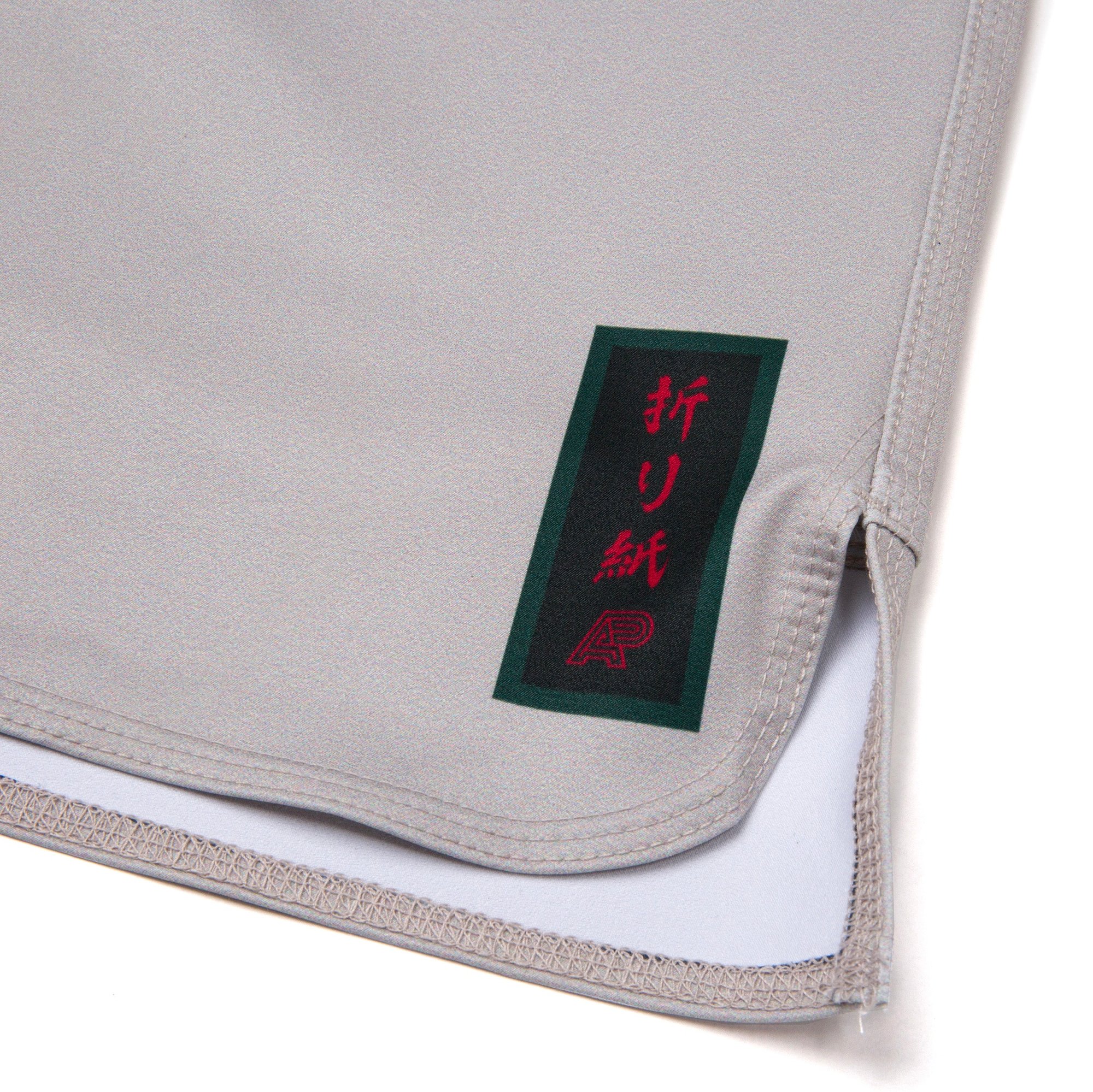 Albino and Preto Origami Shorts (Sand)
Albino and Preto Origami Shorts (Sand)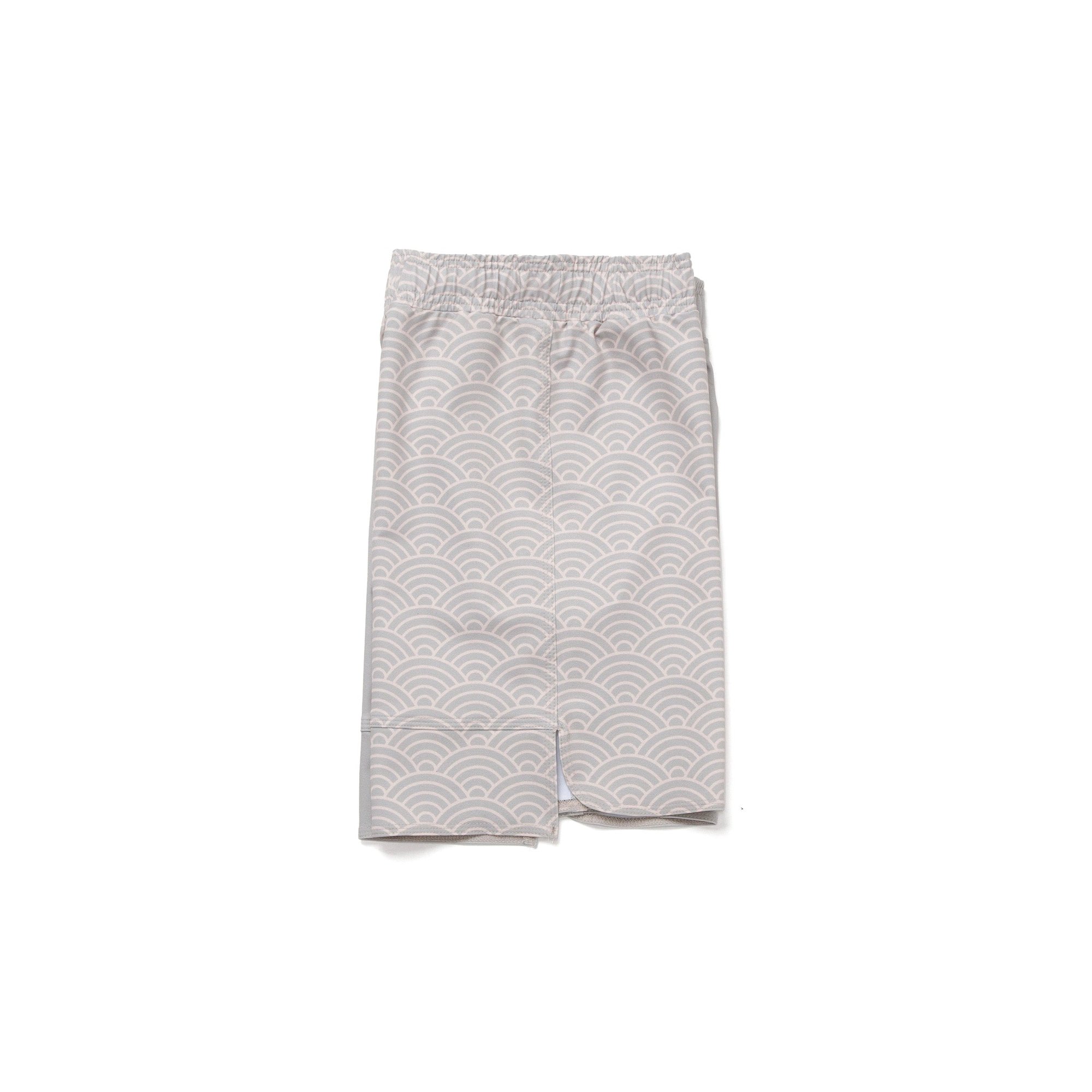 Albino and Preto Origami Shorts (Sand)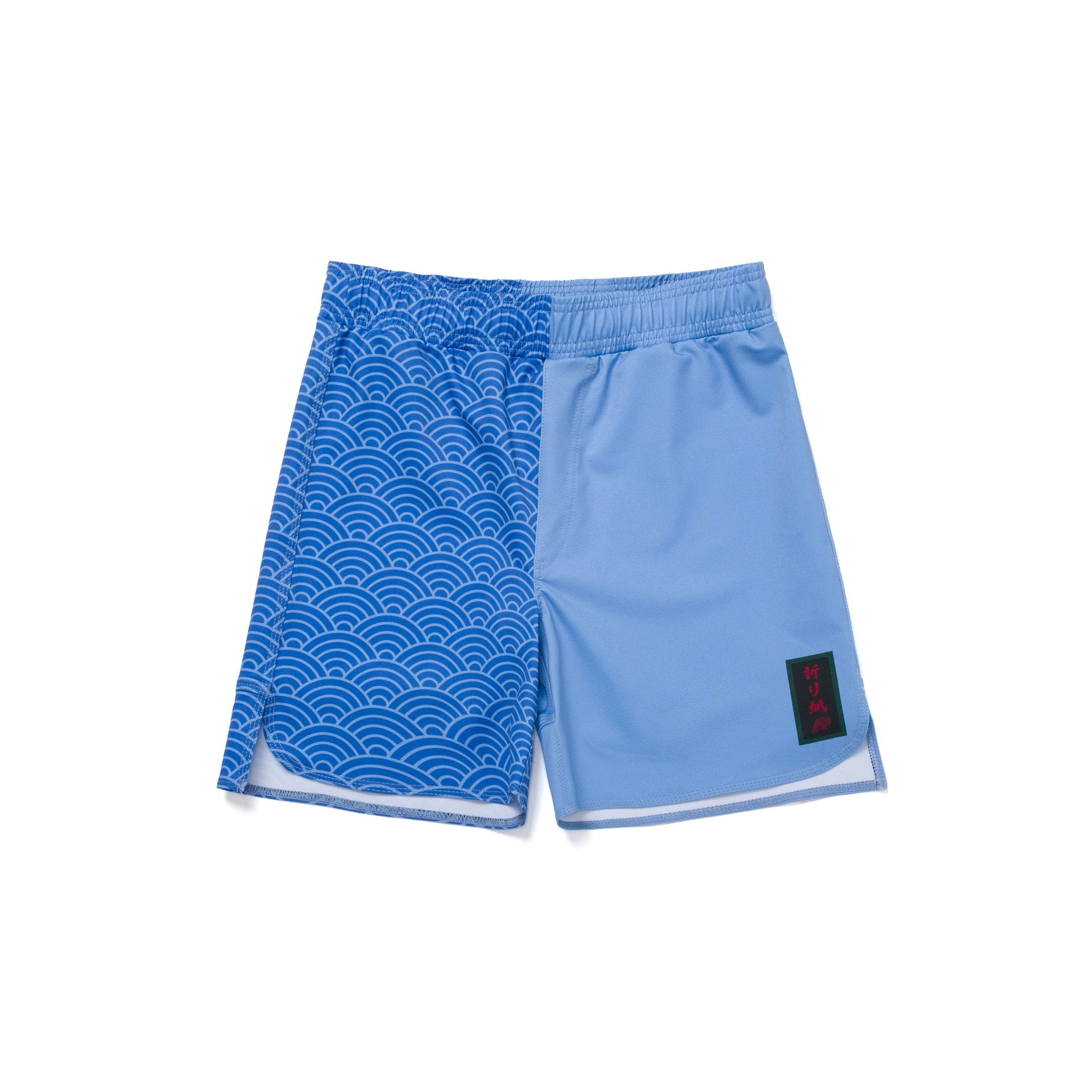 Albino and Preto Origami Shorts (Lobelia Blue)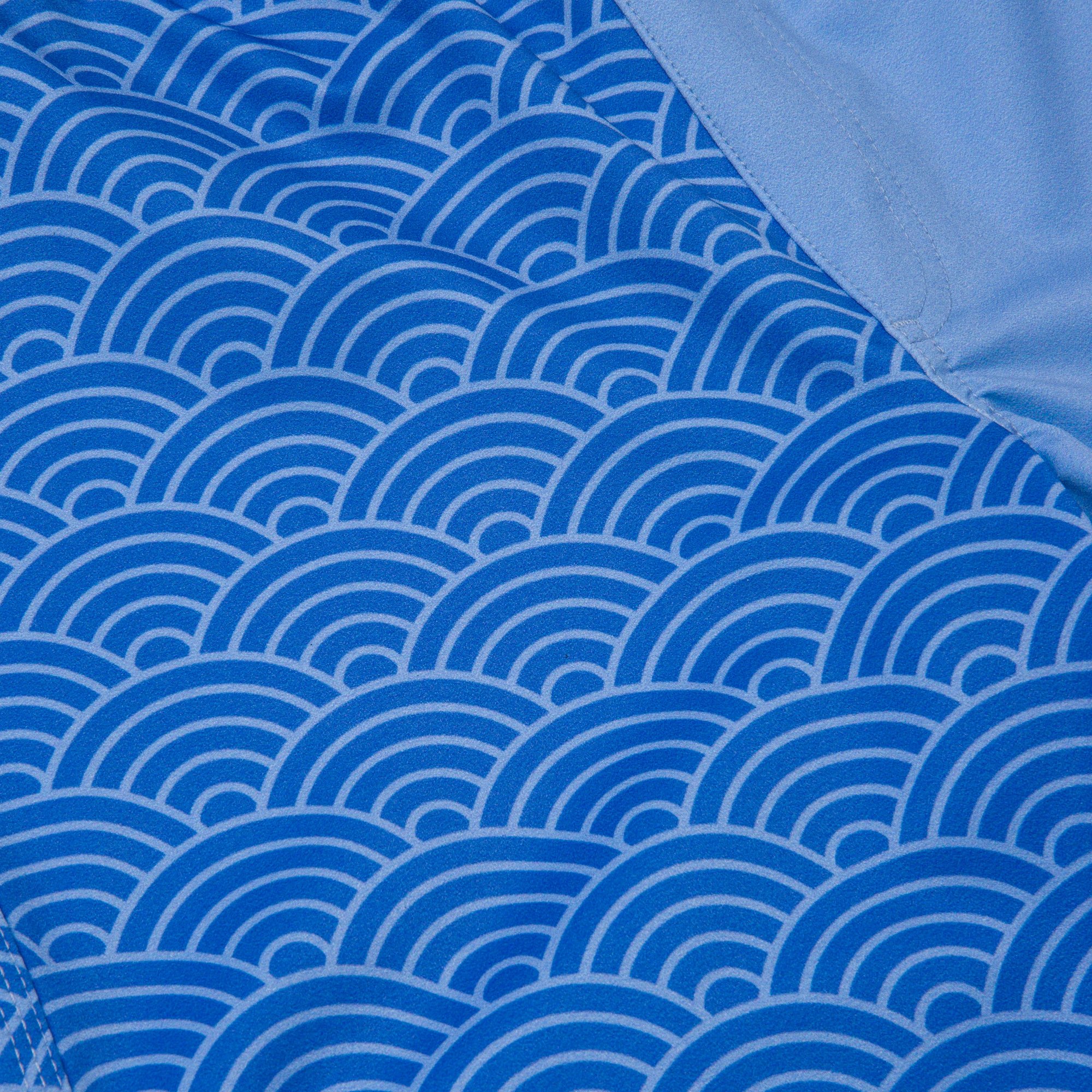 Albino and Preto Origami Shorts (Lobelia Blue)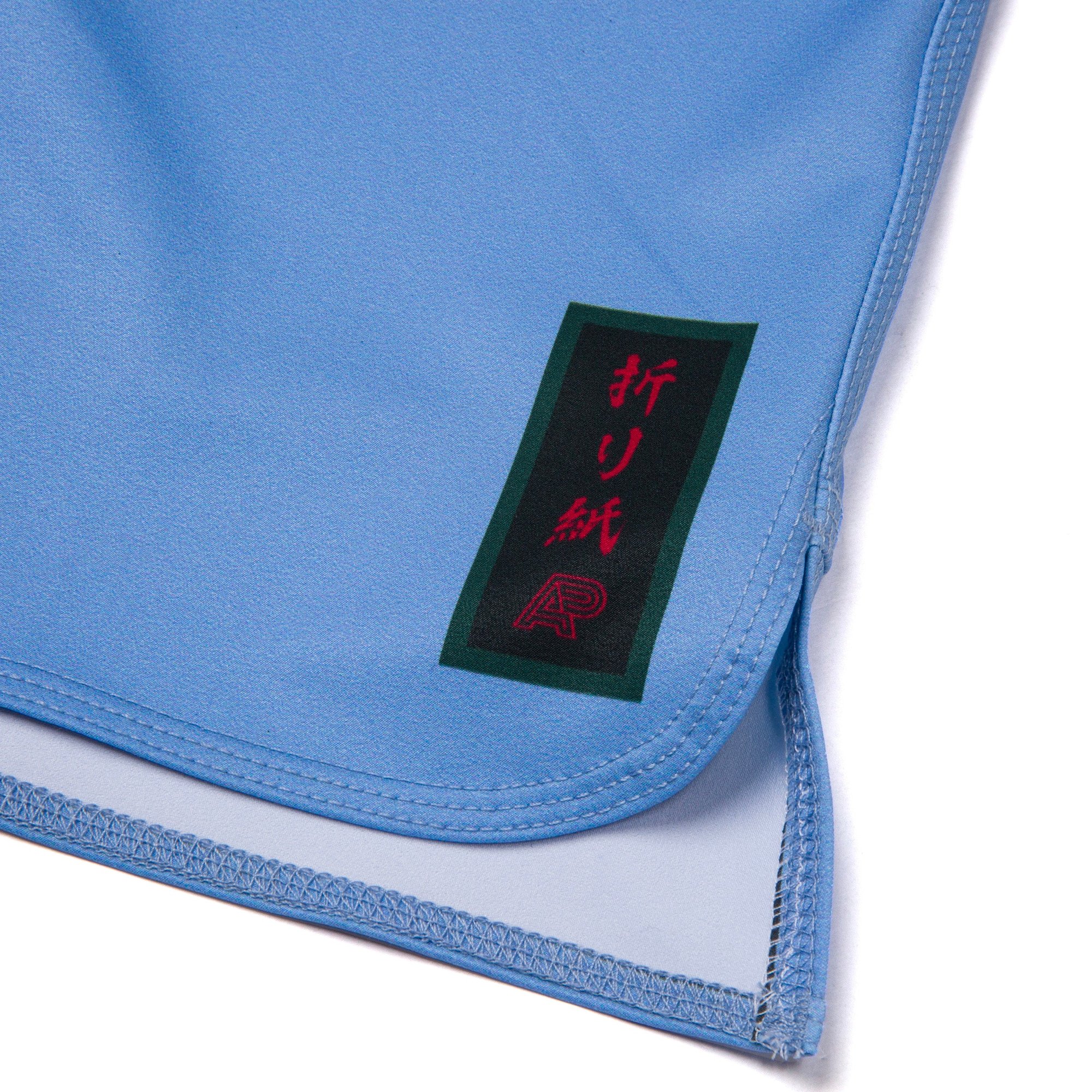 Albino and Preto Origami Shorts (Lobelia Blue)
Albino and Preto Origami Shorts (Lobelia Blue)
Albino and Preto Origami Shorts (Lobelia Blue)