U.S. Reserve Pre-Order: April 27, 2023 Japan: September 24, 2023 at 11:00 AM JST Europe: September 24, 2023 at 10:00 AM GMT U.S. Reserve: September 26, 2023 at 11:00 AM PDT U.S. Public: September 28, 2023 at 11:00 AM PDT
Top: 450 Gram Pearl Weave Pants: 10 oz. Cotton Color: White, Black
The White colorway was available exclusively to A&P Reserve members. It was sold via pre-order from April 27 - May 11, 2023.
A00F, A0, A0H, A0F, A1, A1F, A1L, A2, A2F, A2L, A2H, A3, A3L, A3H, A4, A5
Japan (Black): ¥44,000 ($296) Europe (Black): £190 ($233) U.S. (White): $240 U.S. (White): $250
This Gi is inspired by the 'They sleep, we train' philosophy, which emphasizes the importance of hard work, dedication, and commitment to one's craft. Additionally, the Gi promotes the idea of returning to basics, which means focusing on fundamental techniques and principles in order to build a strong foundation for more advanced skills. By combining these two concepts, the GI encourages martial artists to stay true to the fundamental principles of their craft and to never give up on the path towards mastery. The top is made of 450gsm pearl weave and the pants are made of 10oz cotton. The Gi is finished with embroidered and woven embellishments.
An ode to relentless dedication and the grit that comes with it. T.S.W.T.–"They Sleep We Train" represents the pursuit of greatness. Those who are up before dawn refining and building their game. Sharpening their tools to get an edge over the opposition. This martial arts uniform represents you and your spirit.
The TSWT martial arts uniform has a simple design with a bold yet minimal aesthetic. The gi features handwritten typography with subtle messaging throughout. A&P's signature 450gsm cotton pearl weave kimono top and 10-ounce cotton canvas Novo pants ensure exceptional durability and longevity.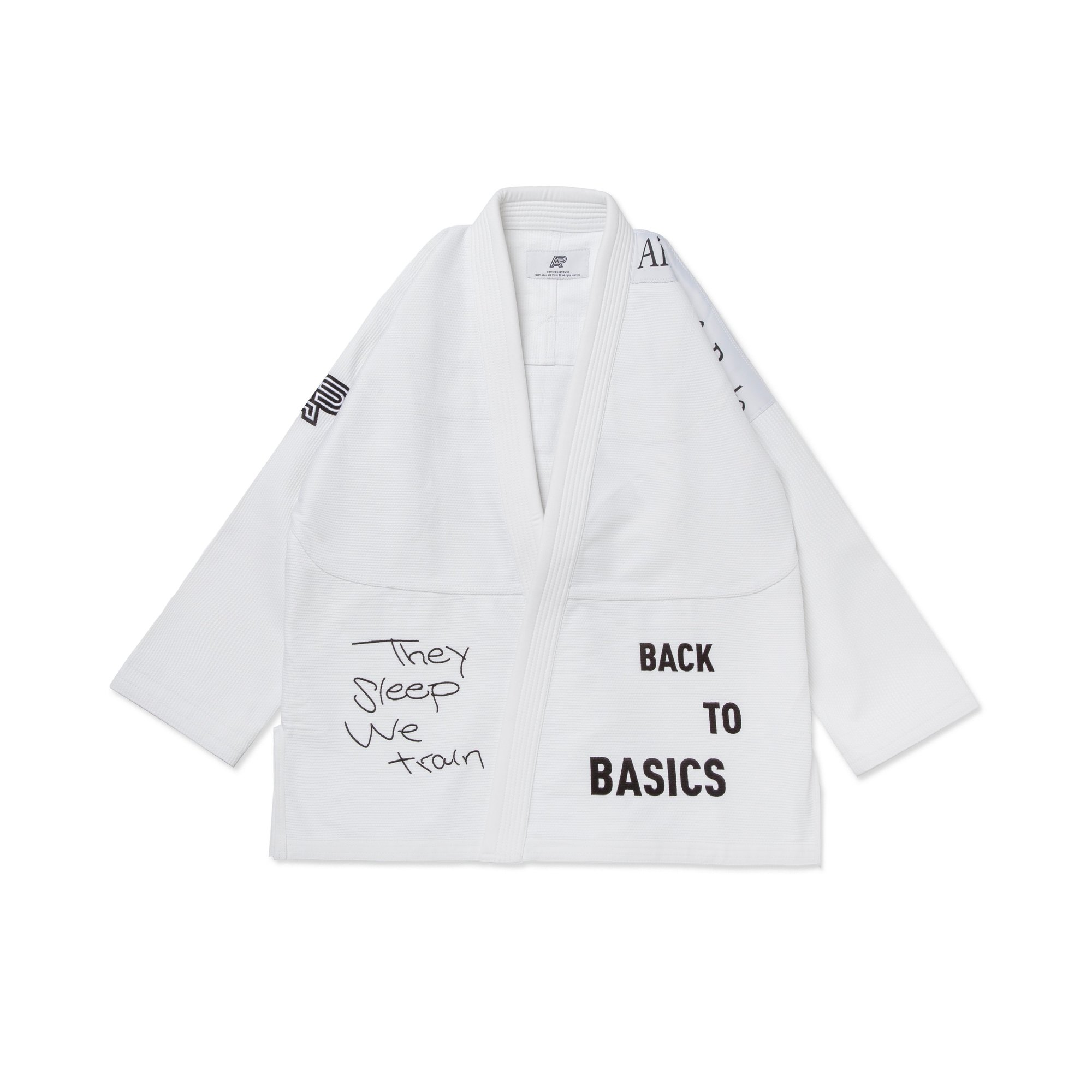 Albino and Preto TSWT (White)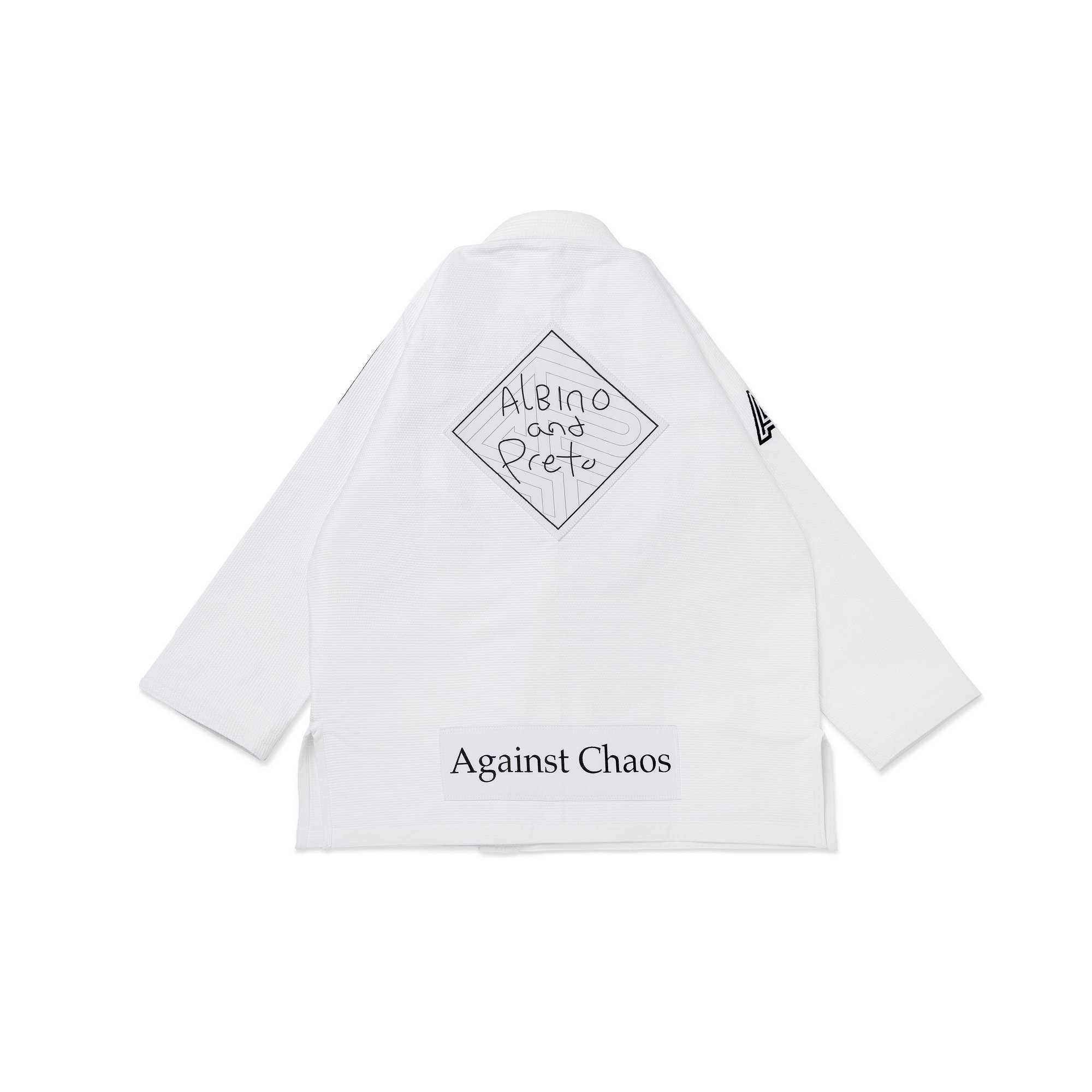 Albino and Preto TSWT (White)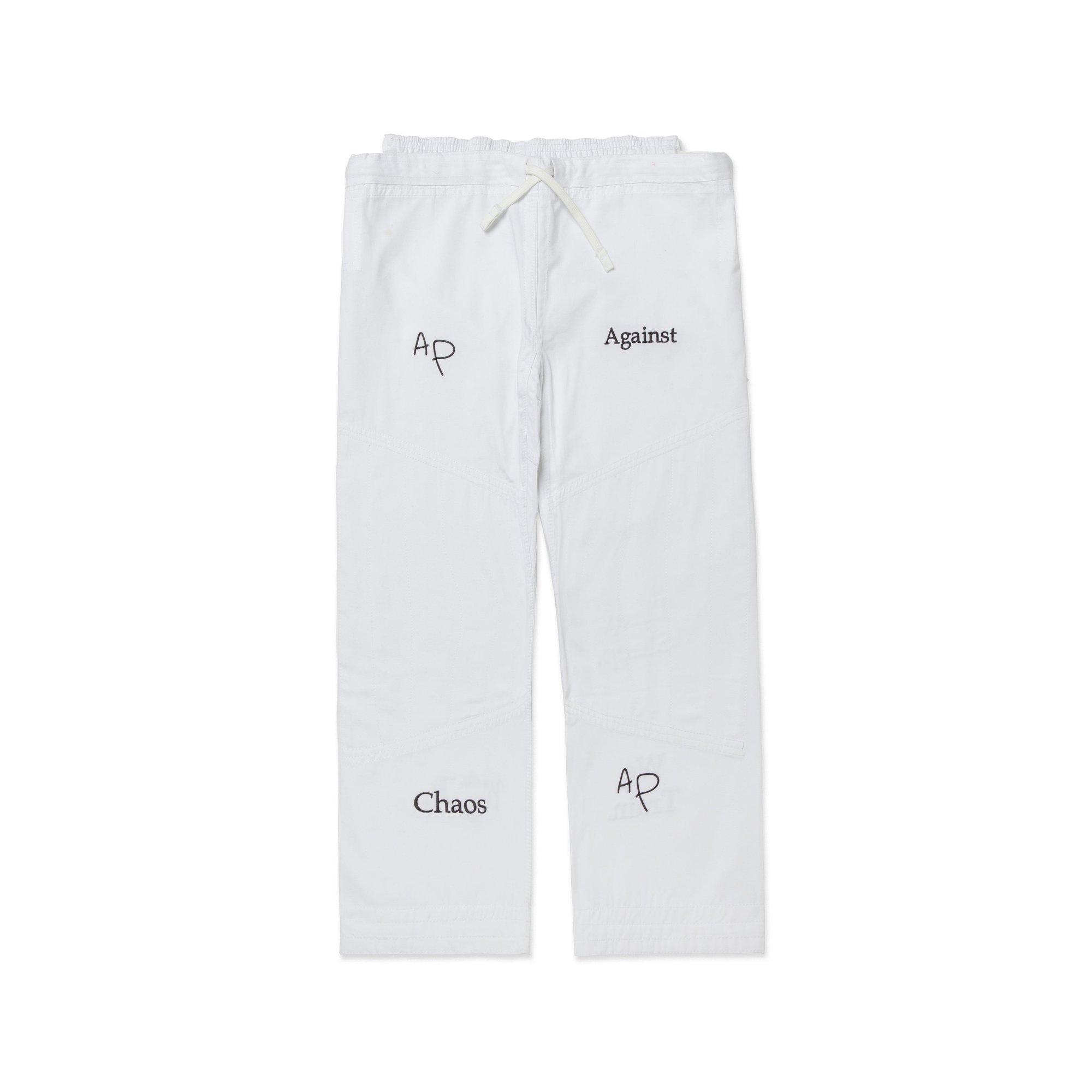 Albino and Preto TSWT (White)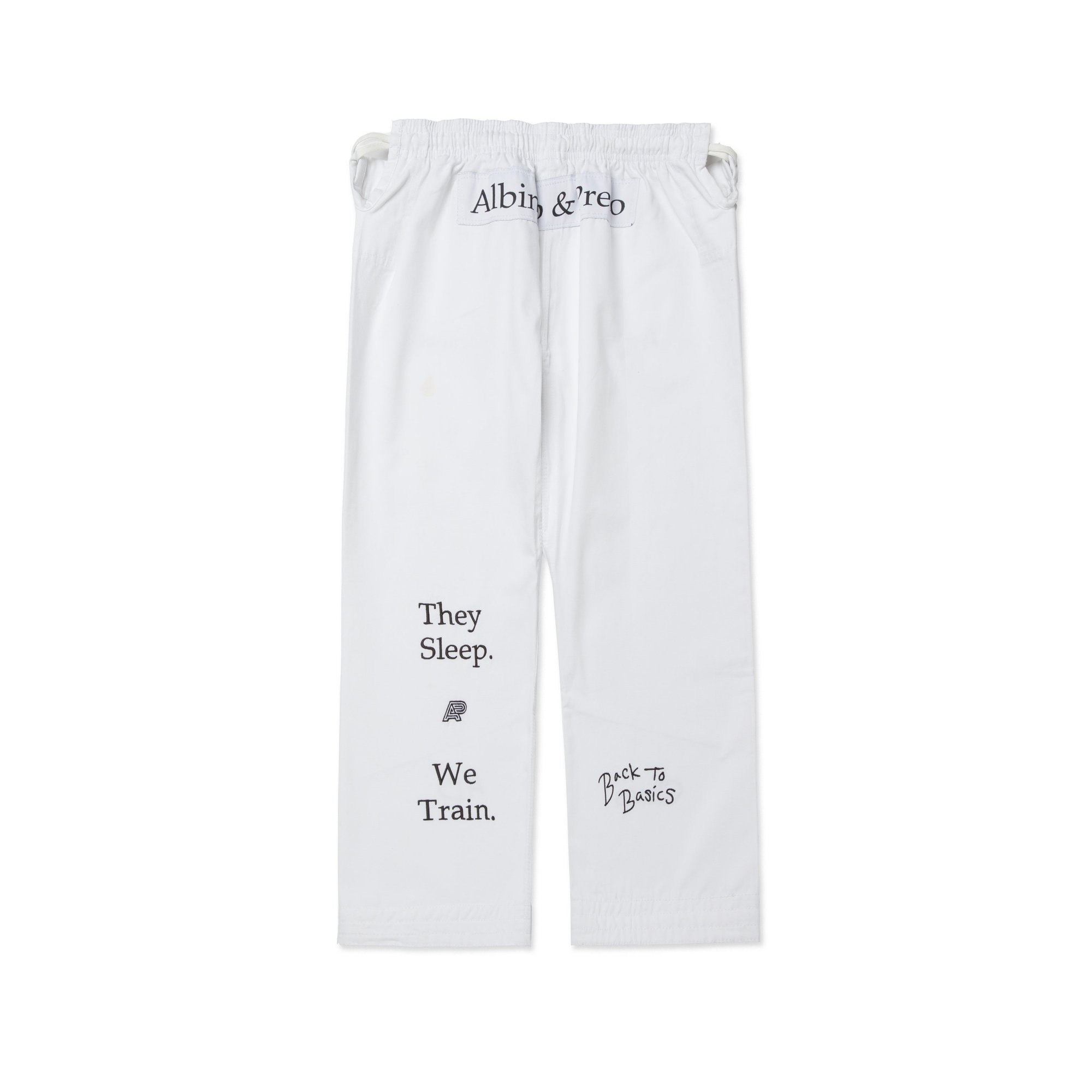 Albino and Preto TSWT (White)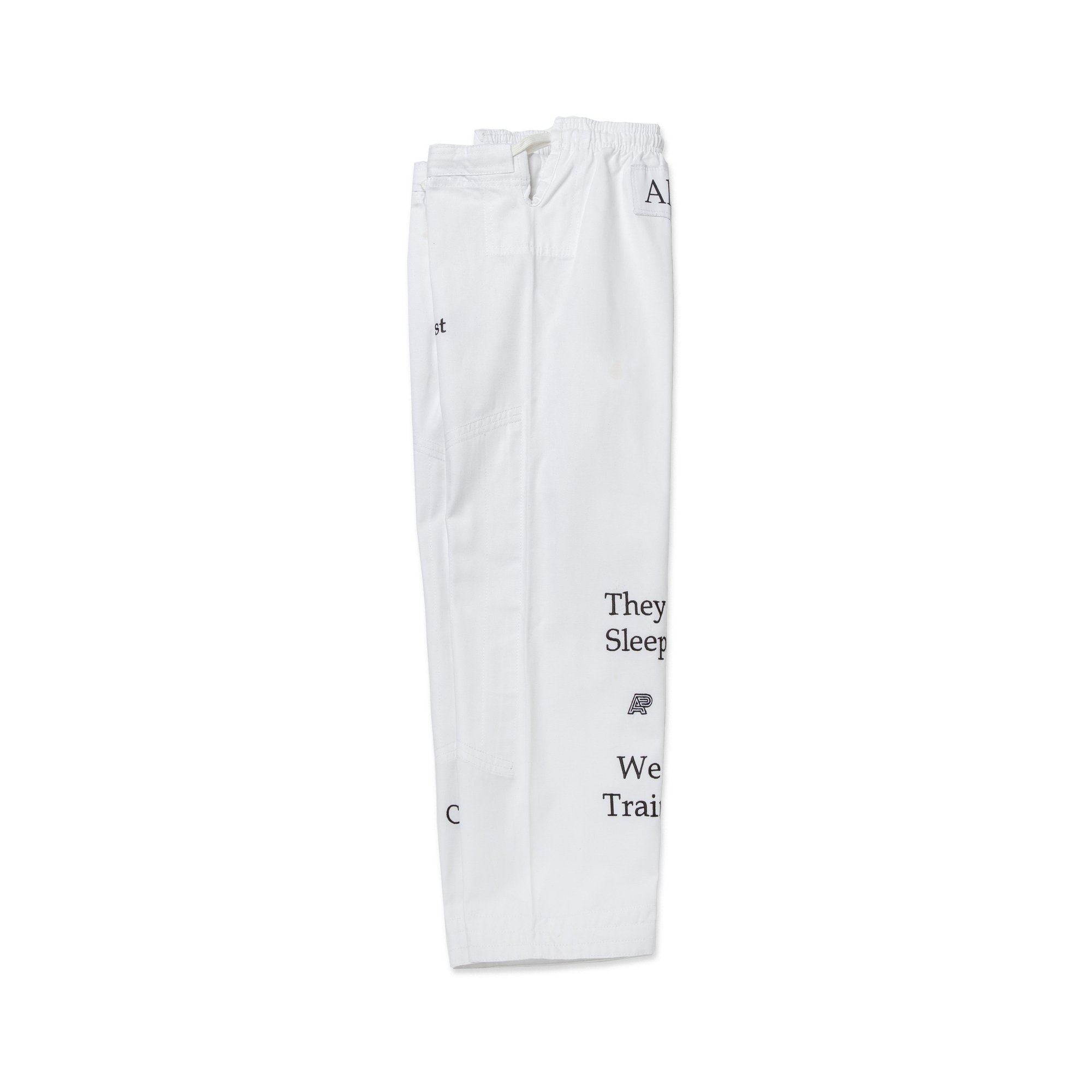 Albino and Preto TSWT (White)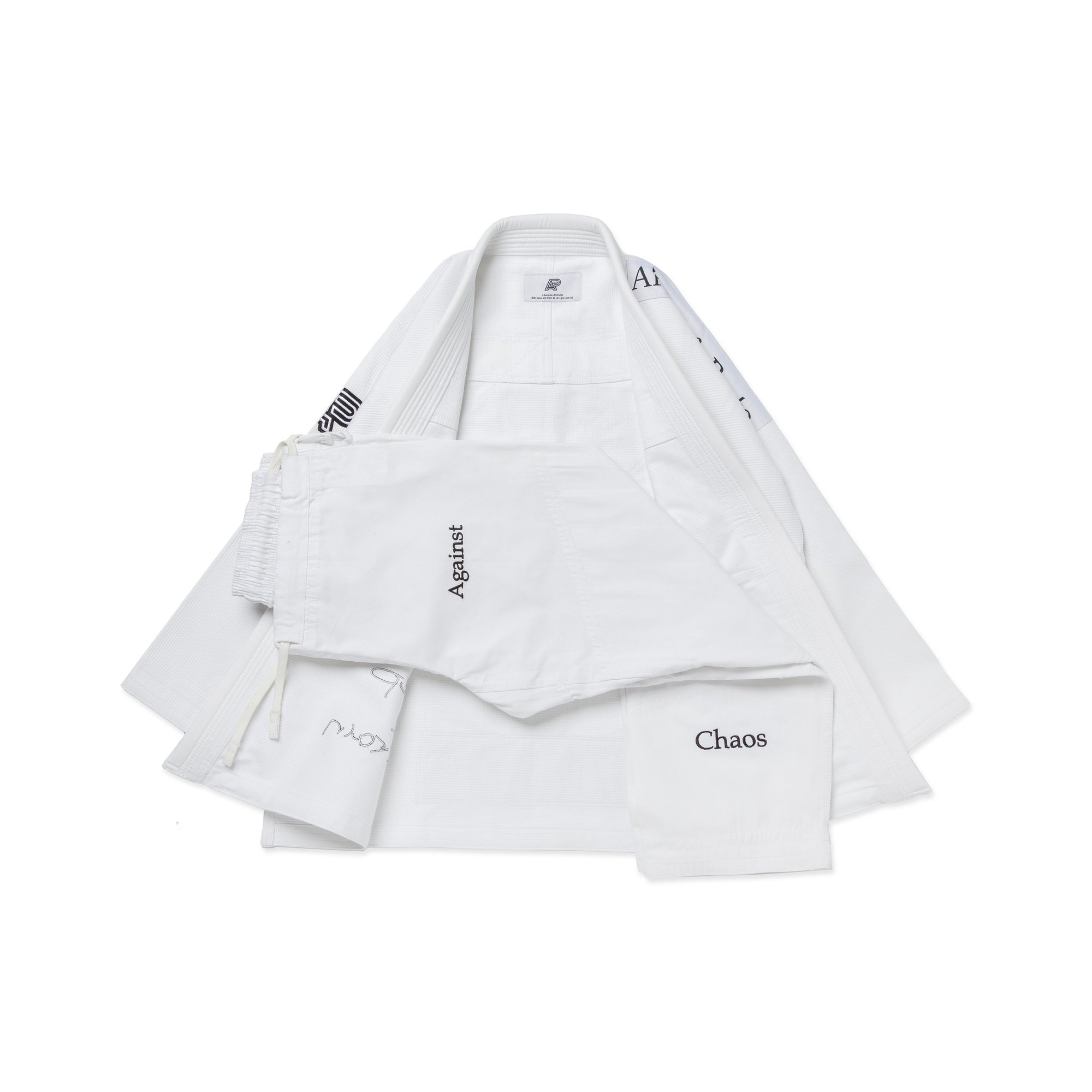 Albino and Preto TSWT (White)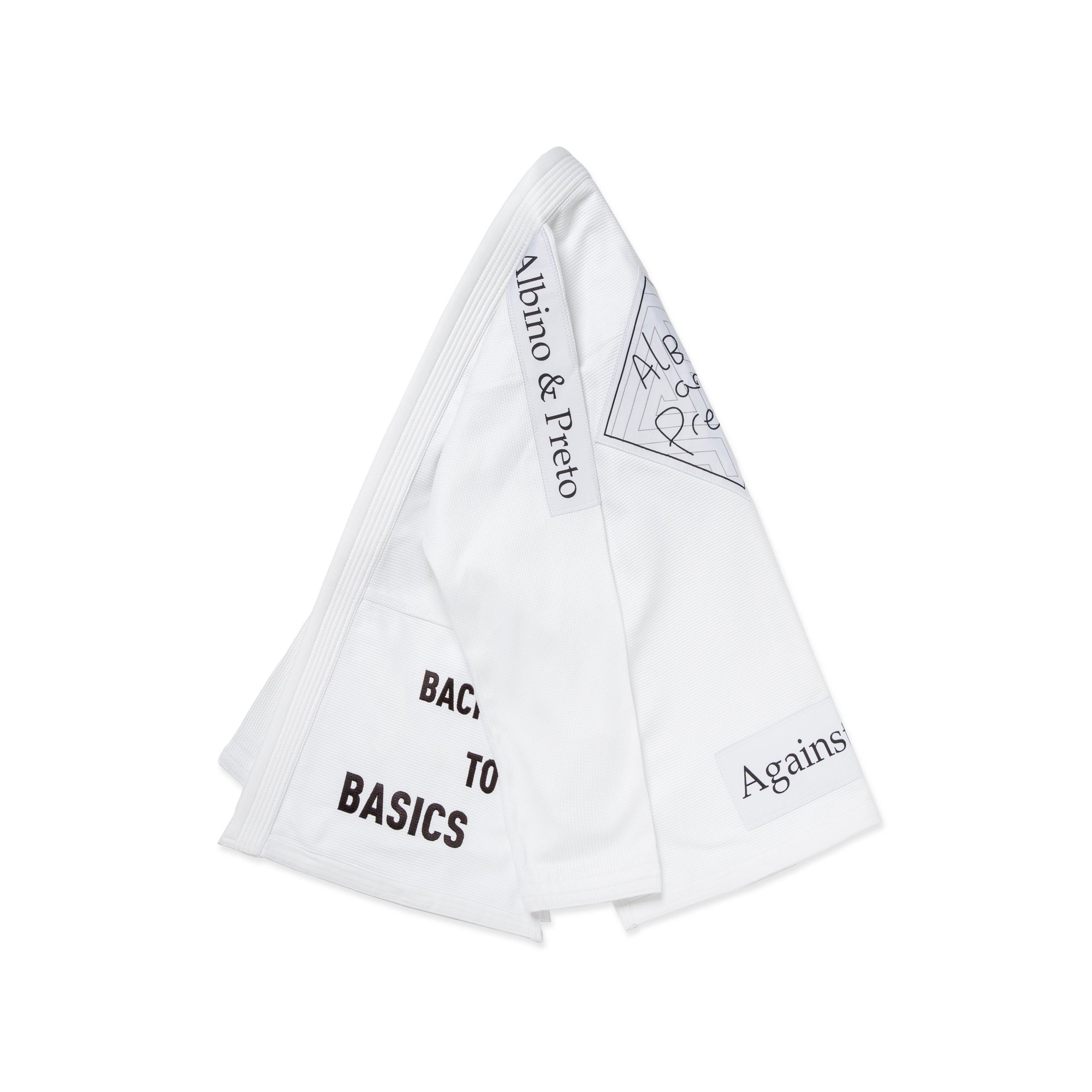 Albino and Preto TSWT (White)
Albino and Preto TSWT (White)
Albino and Preto TSWT (White)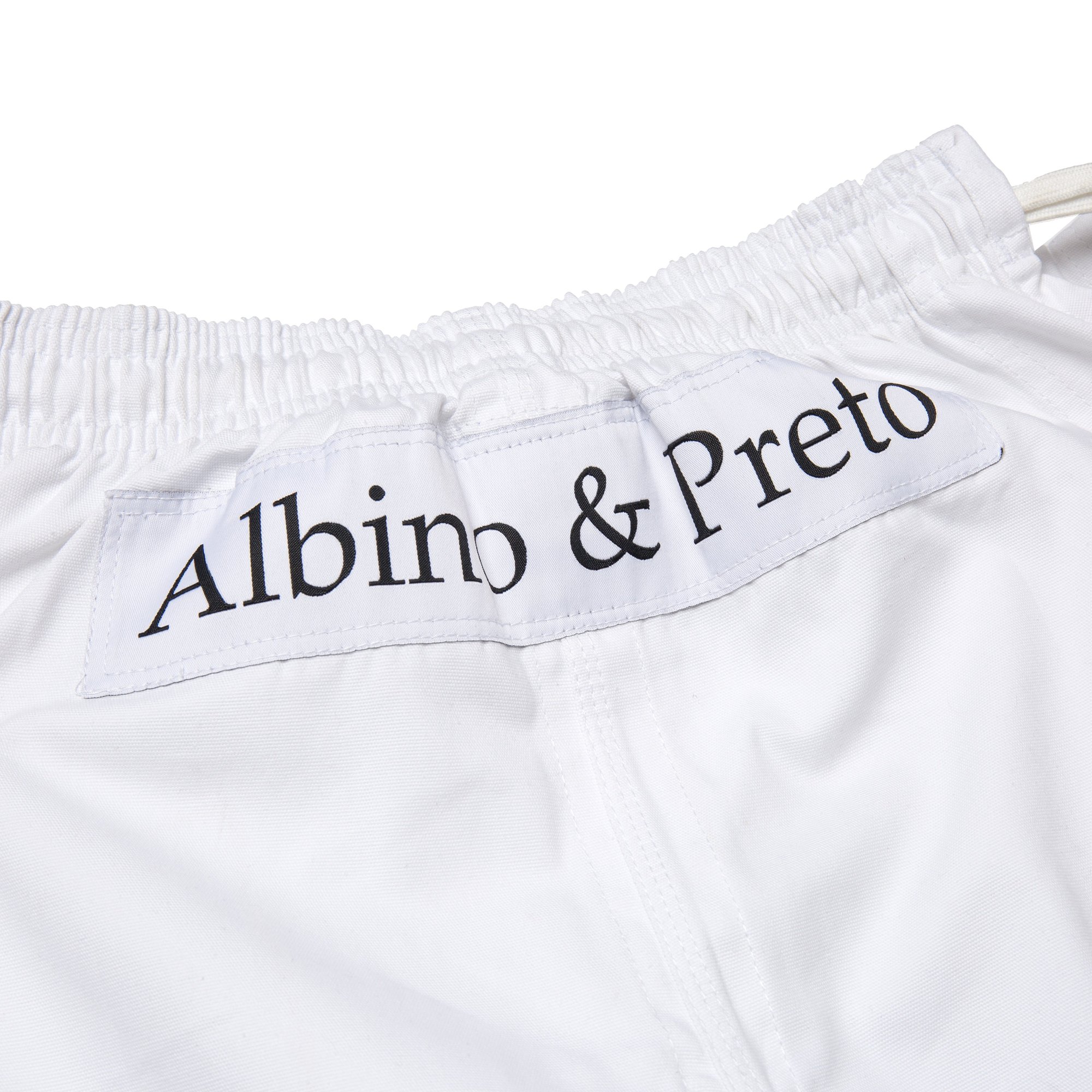 Albino and Preto TSWT (White)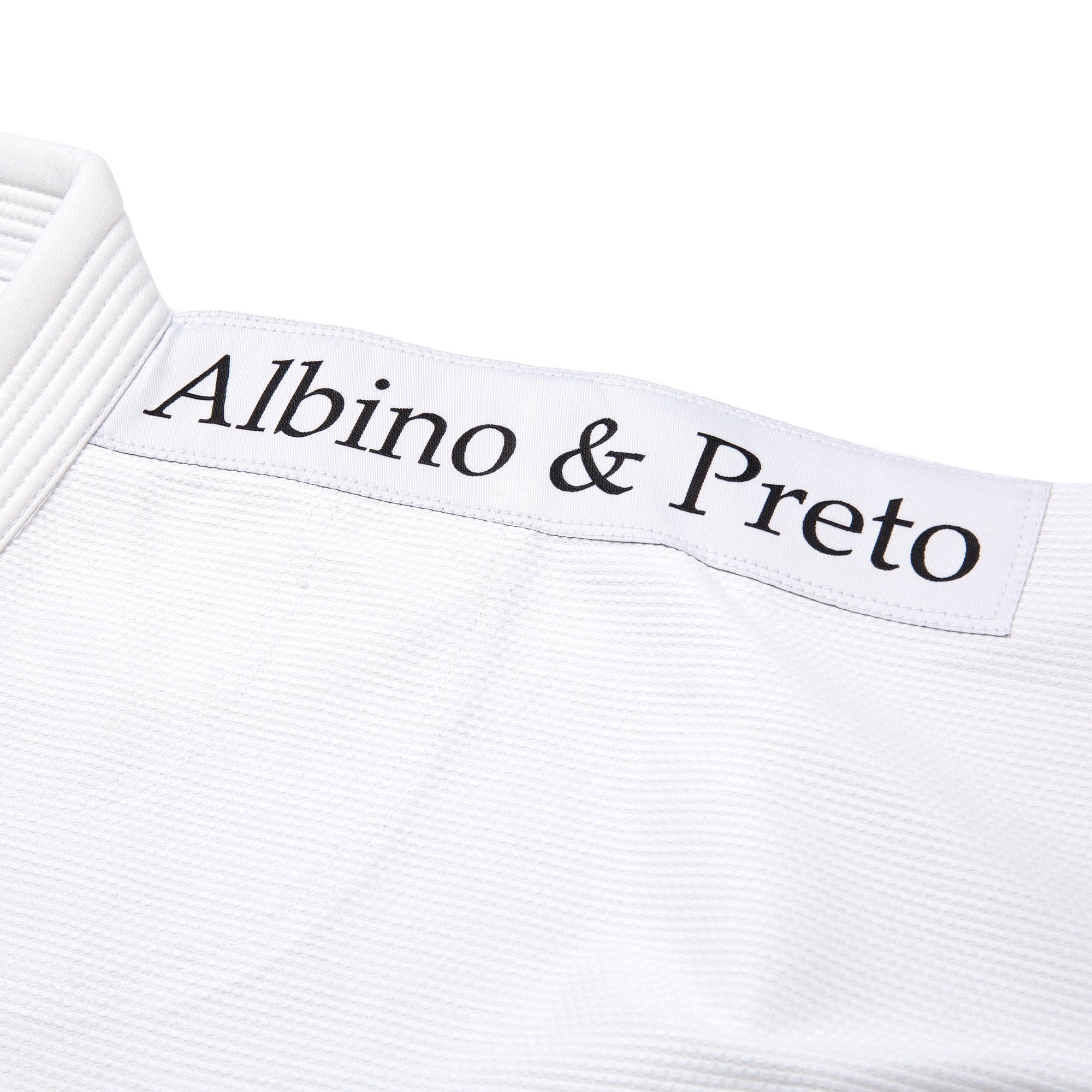 Albino and Preto TSWT (White)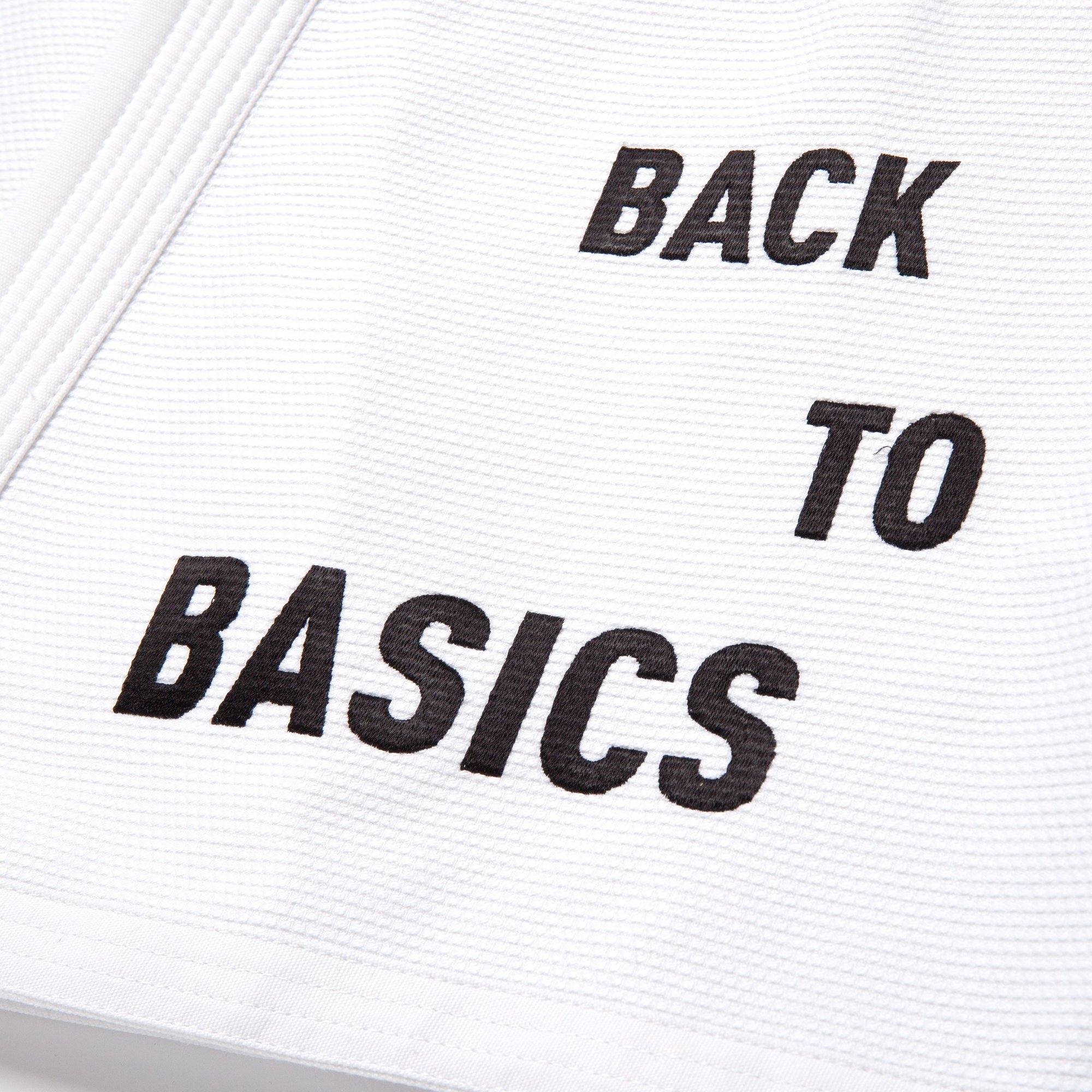 Albino and Preto TSWT (White)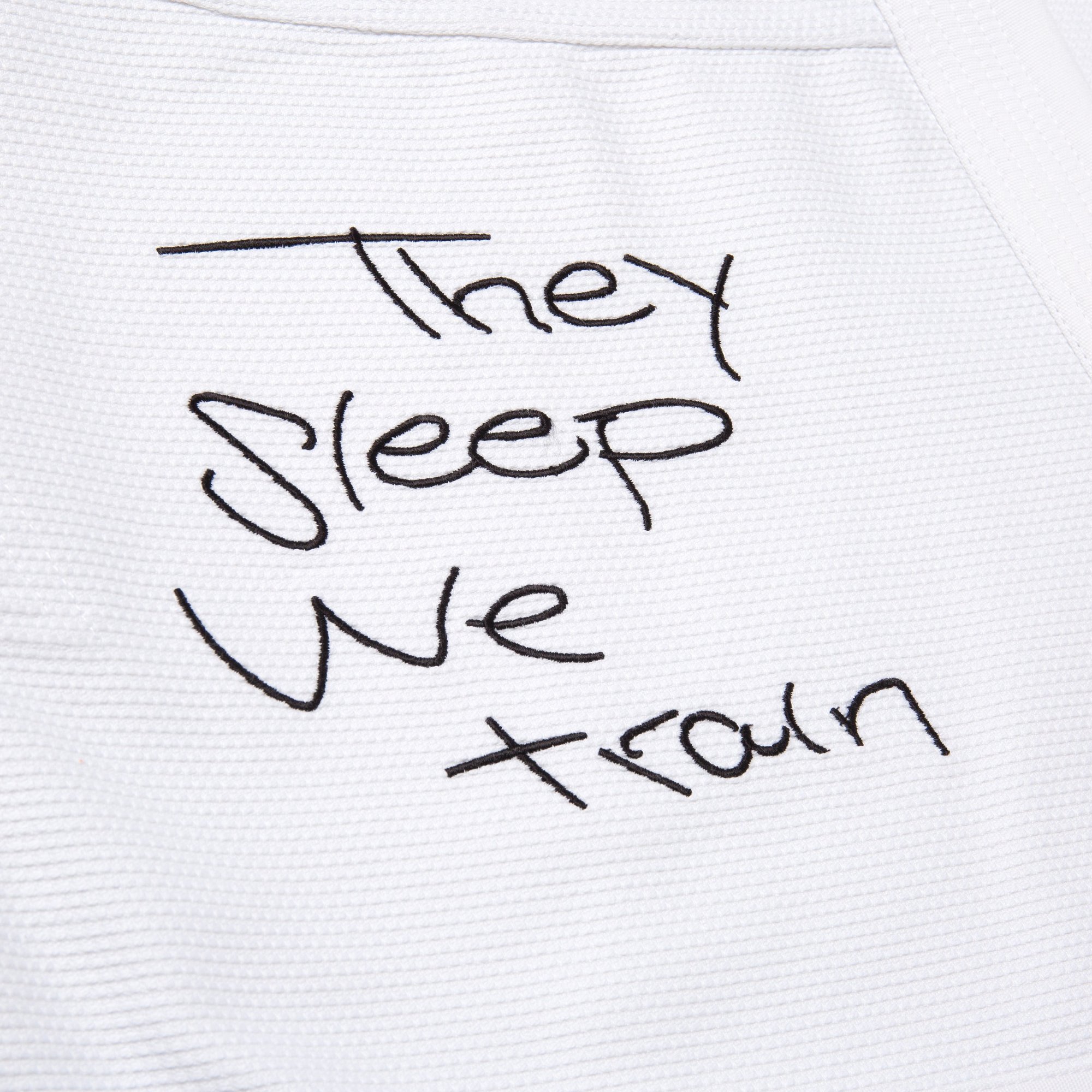 Albino and Preto TSWT (White)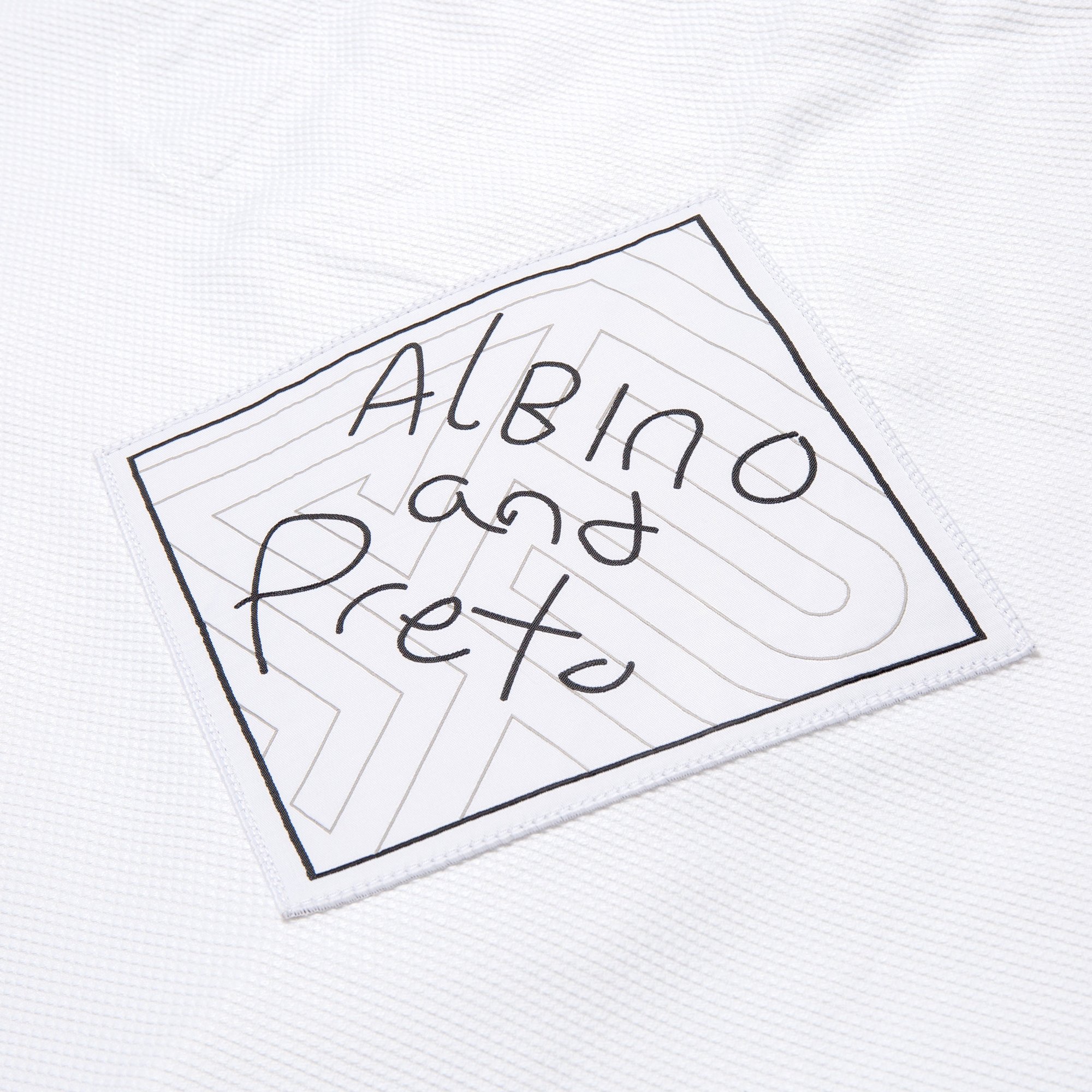 Albino and Preto TSWT (White)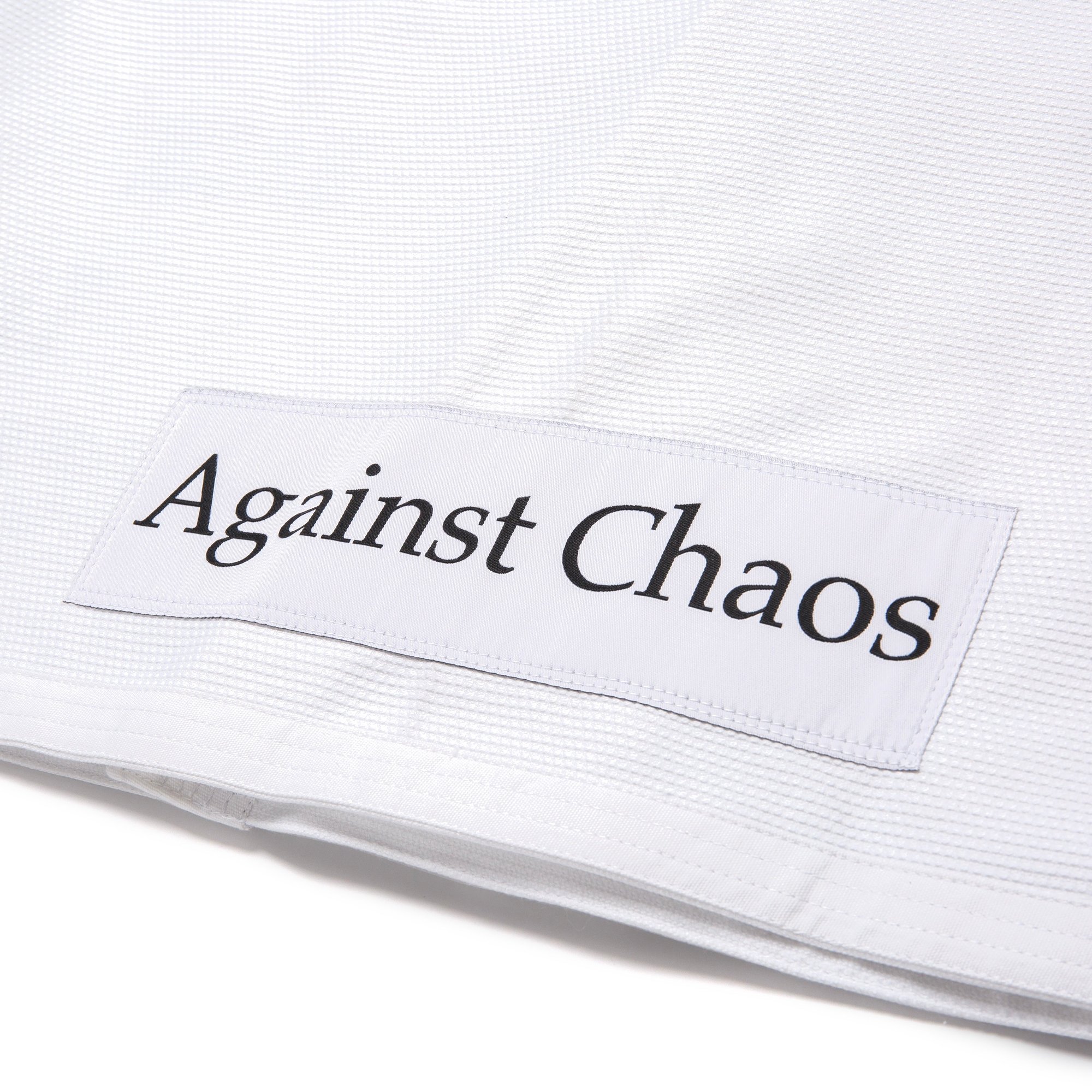 Albino and Preto TSWT (White)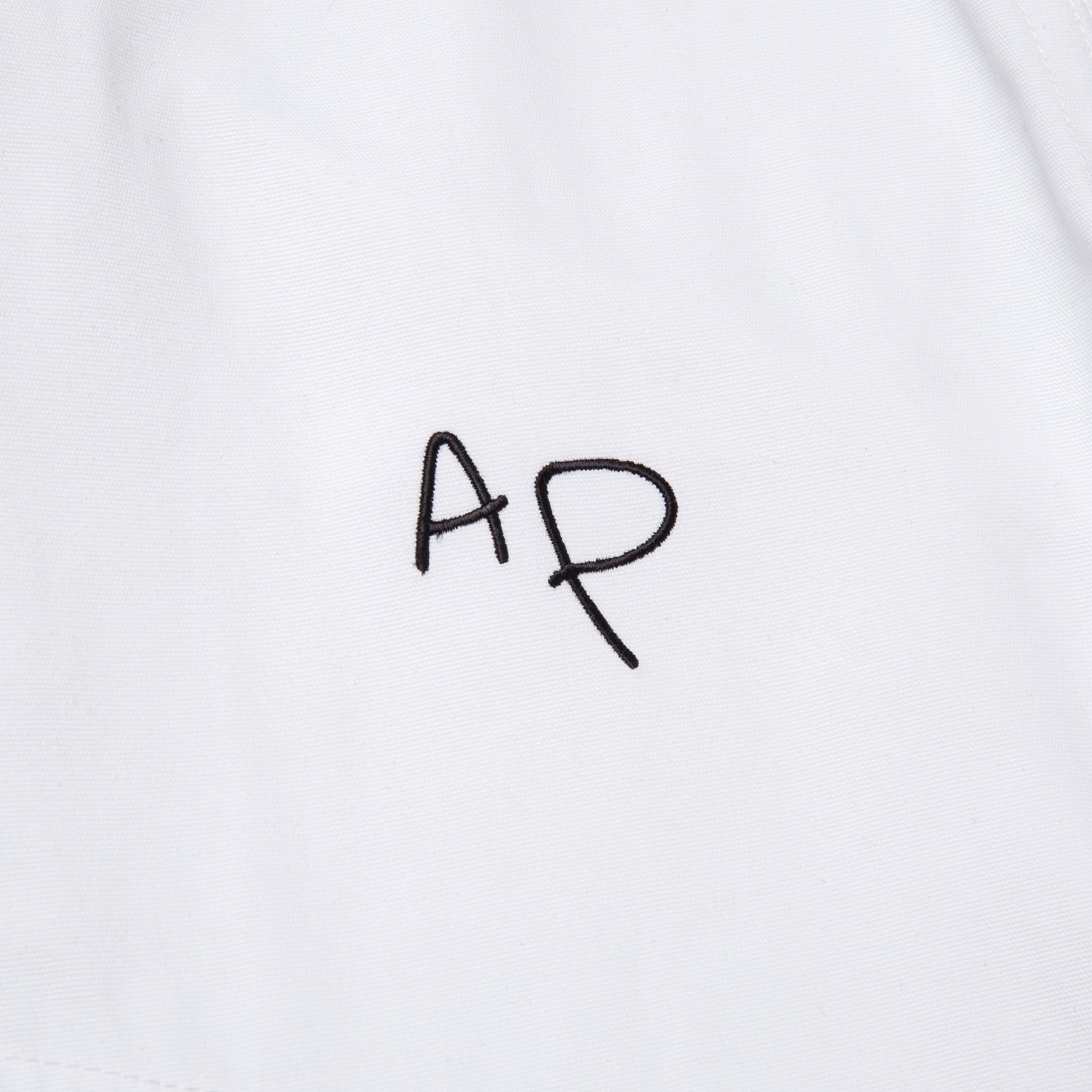 Albino and Preto TSWT (White)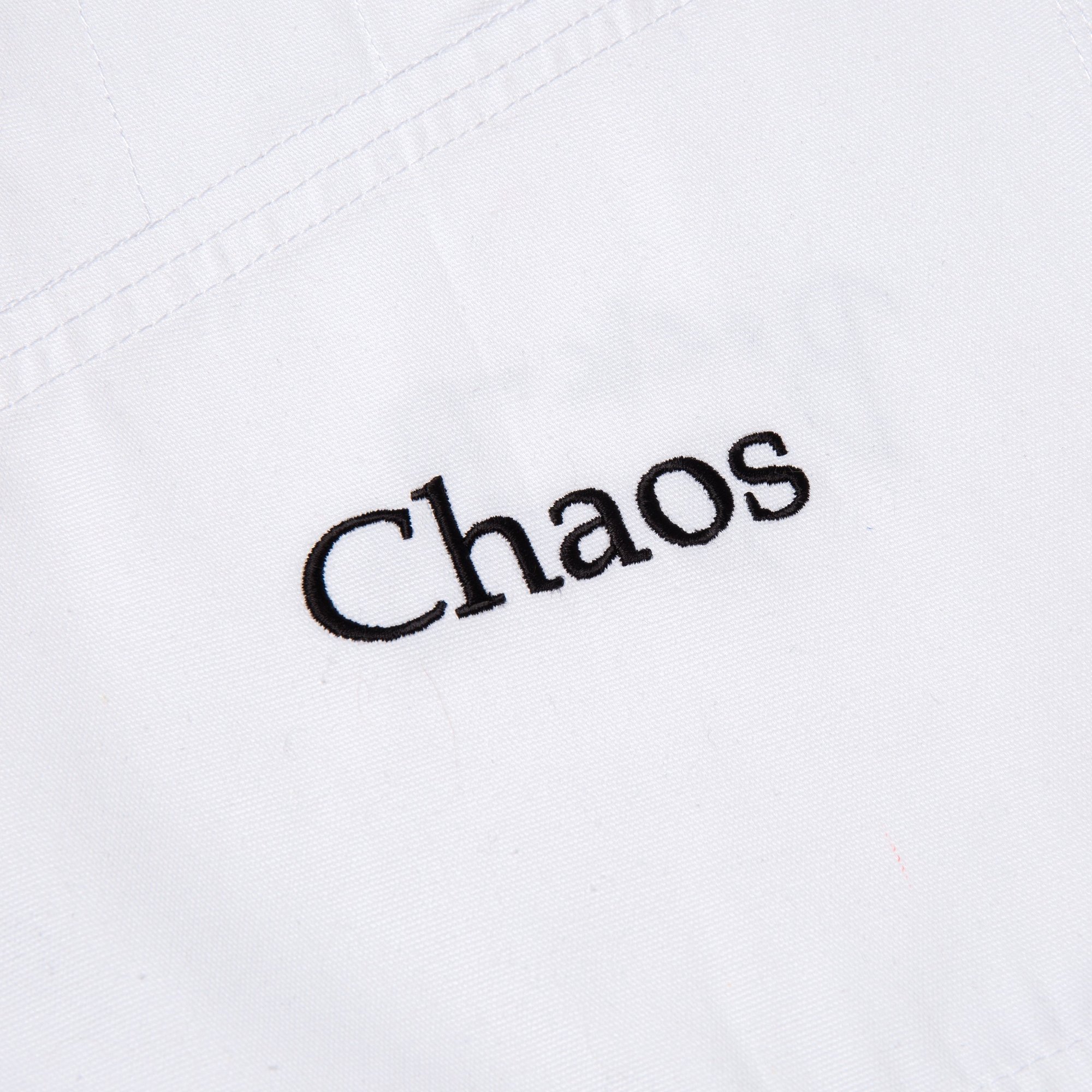 Albino and Preto TSWT (White)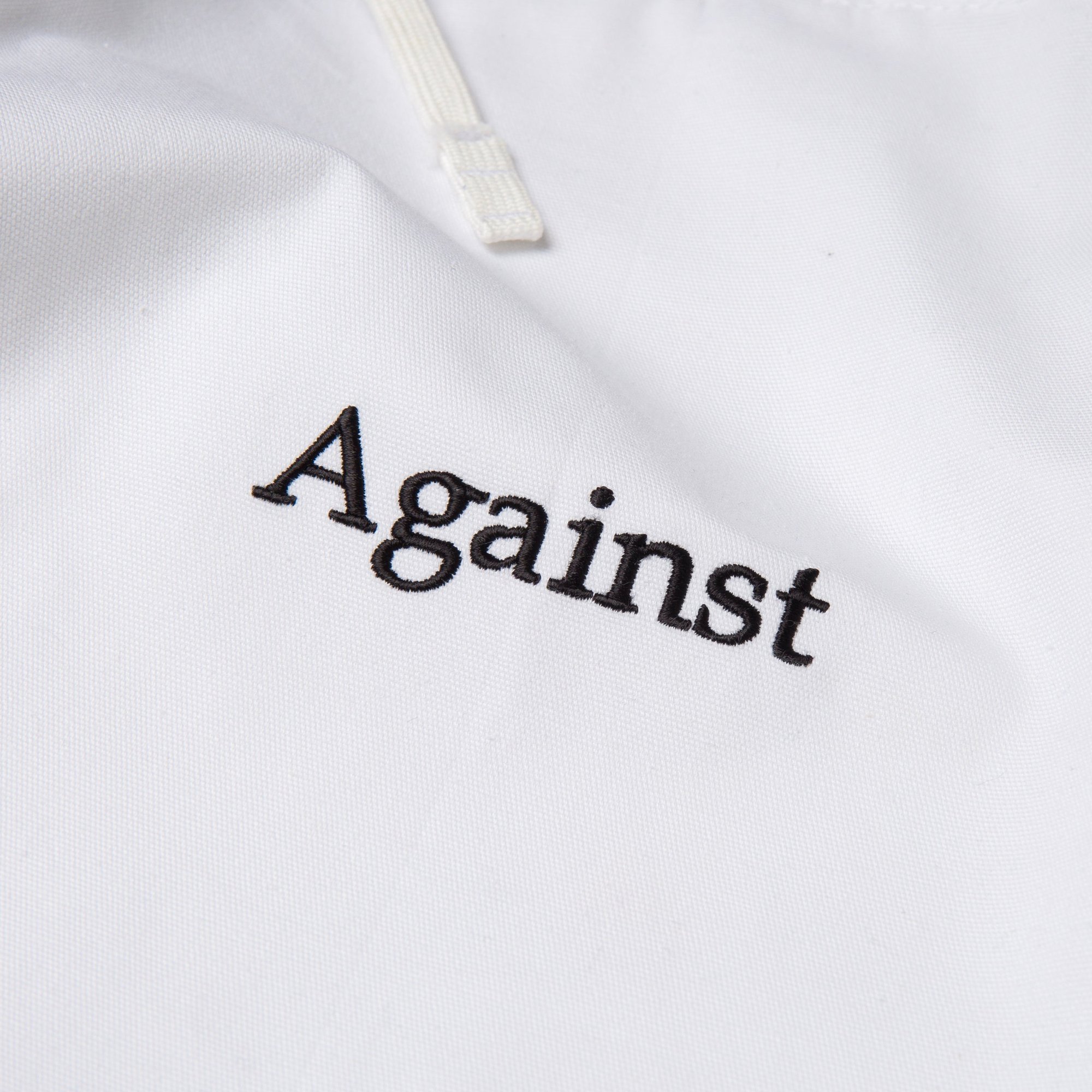 Albino and Preto TSWT (White)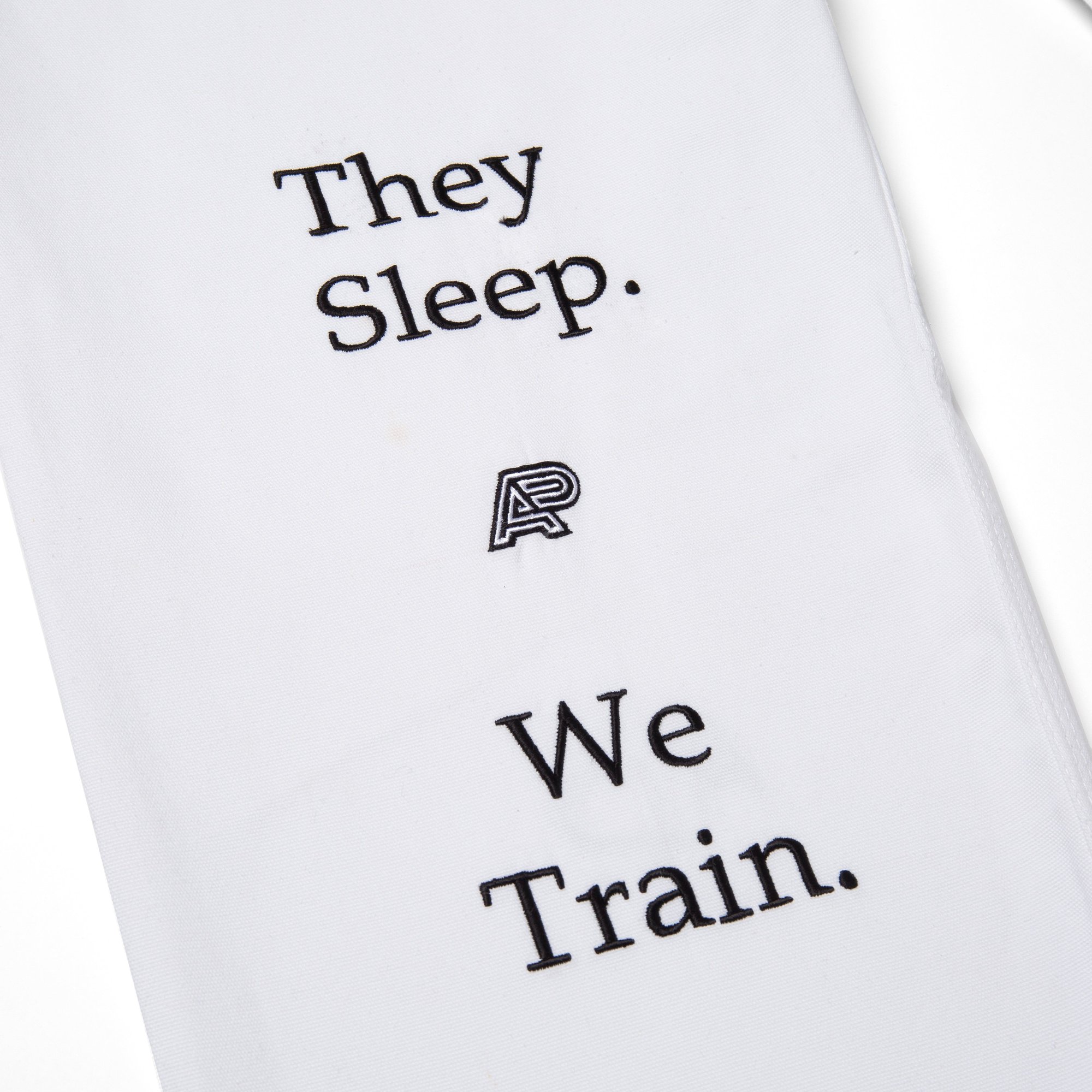 Albino and Preto TSWT (White)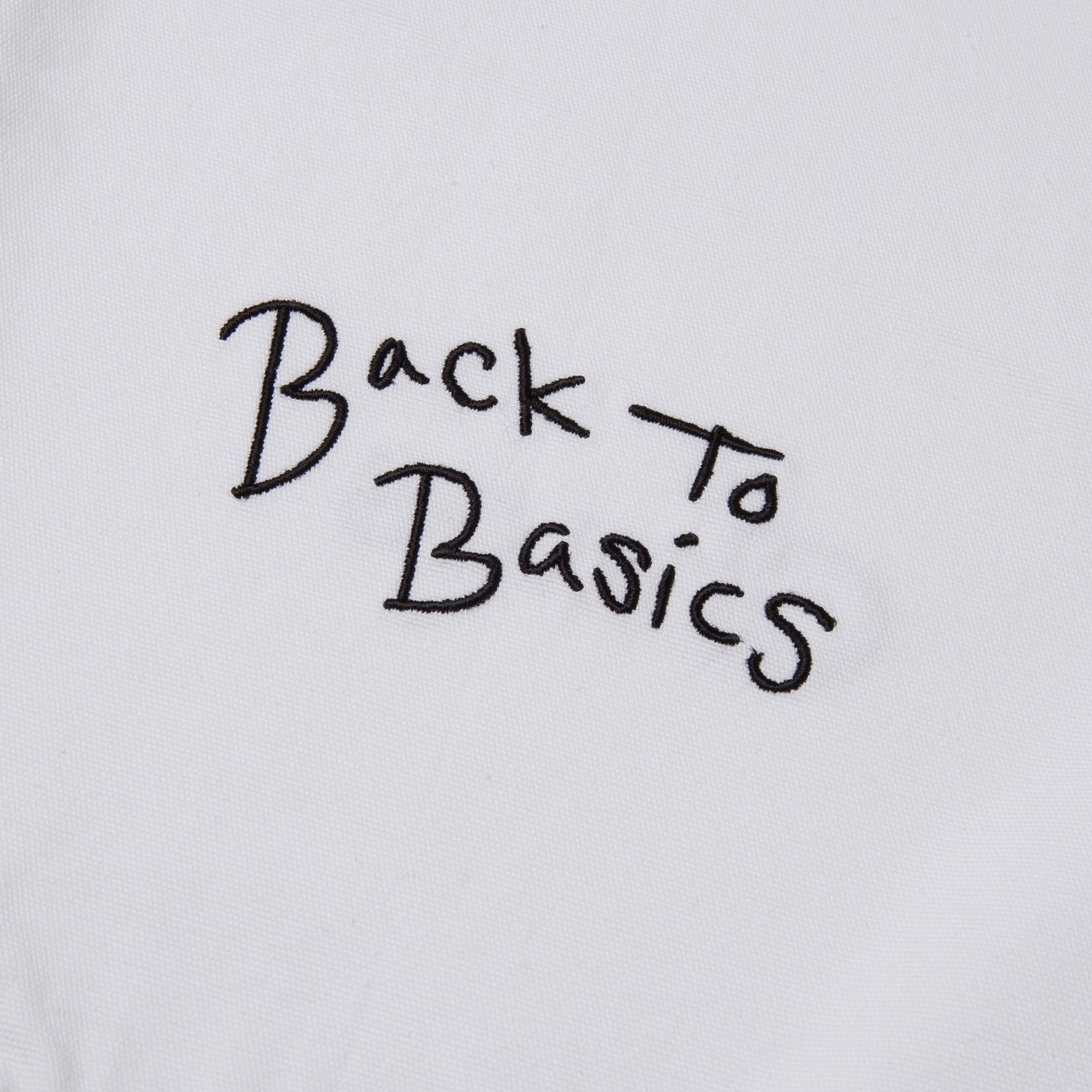 Albino and Preto TSWT (White)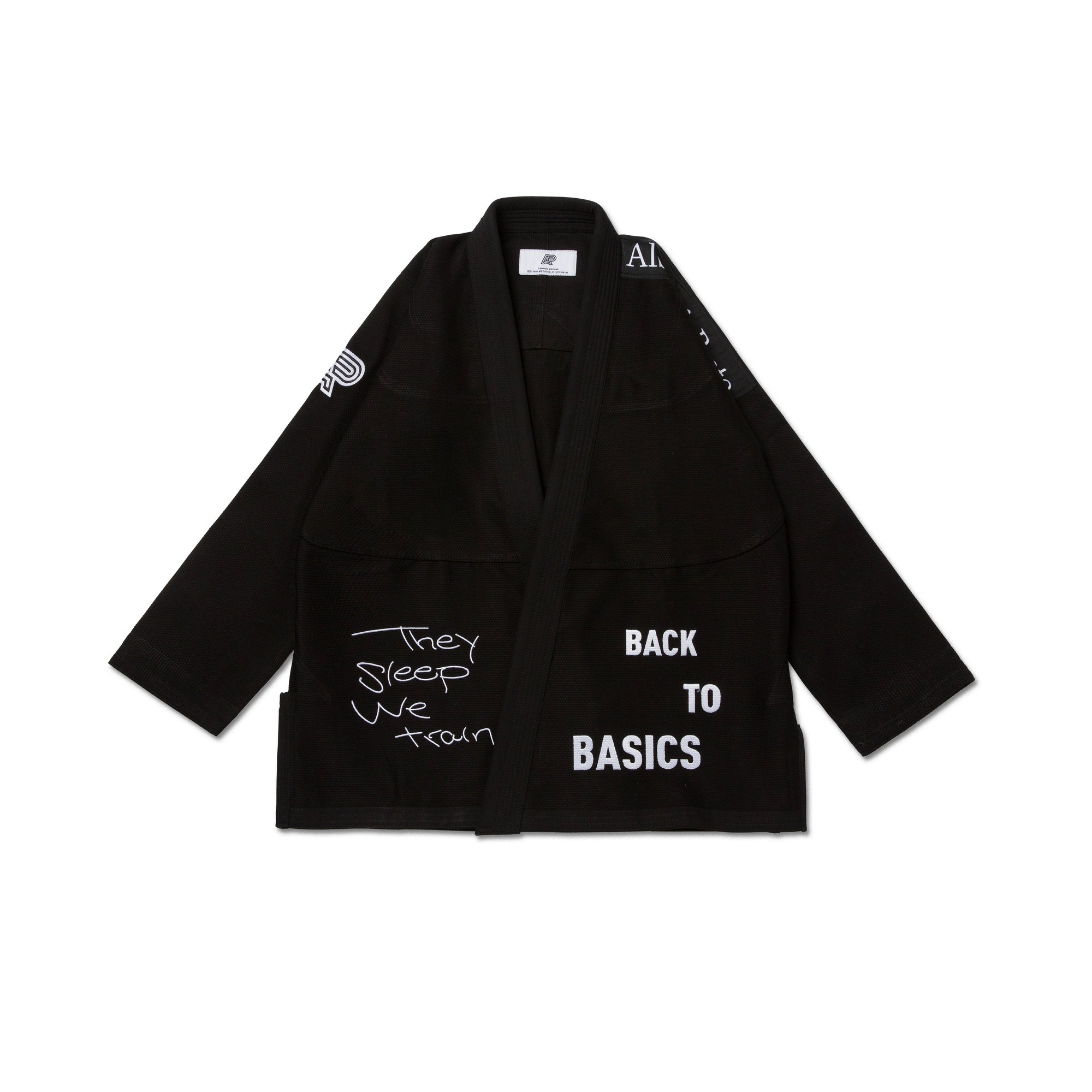 Albino and Preto TSWT (Black)
Albino and Preto TSWT (Black)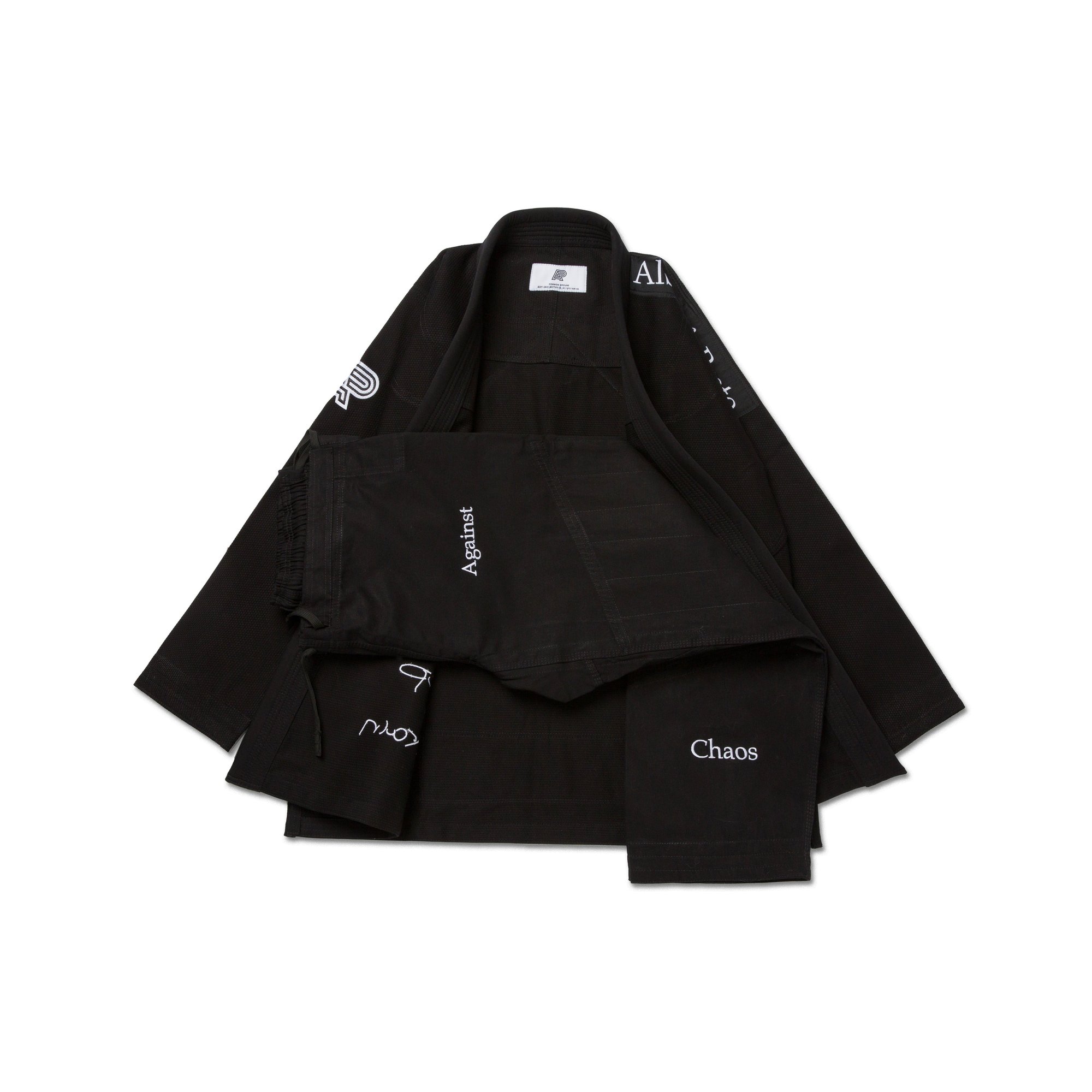 Albino and Preto TSWT (Black)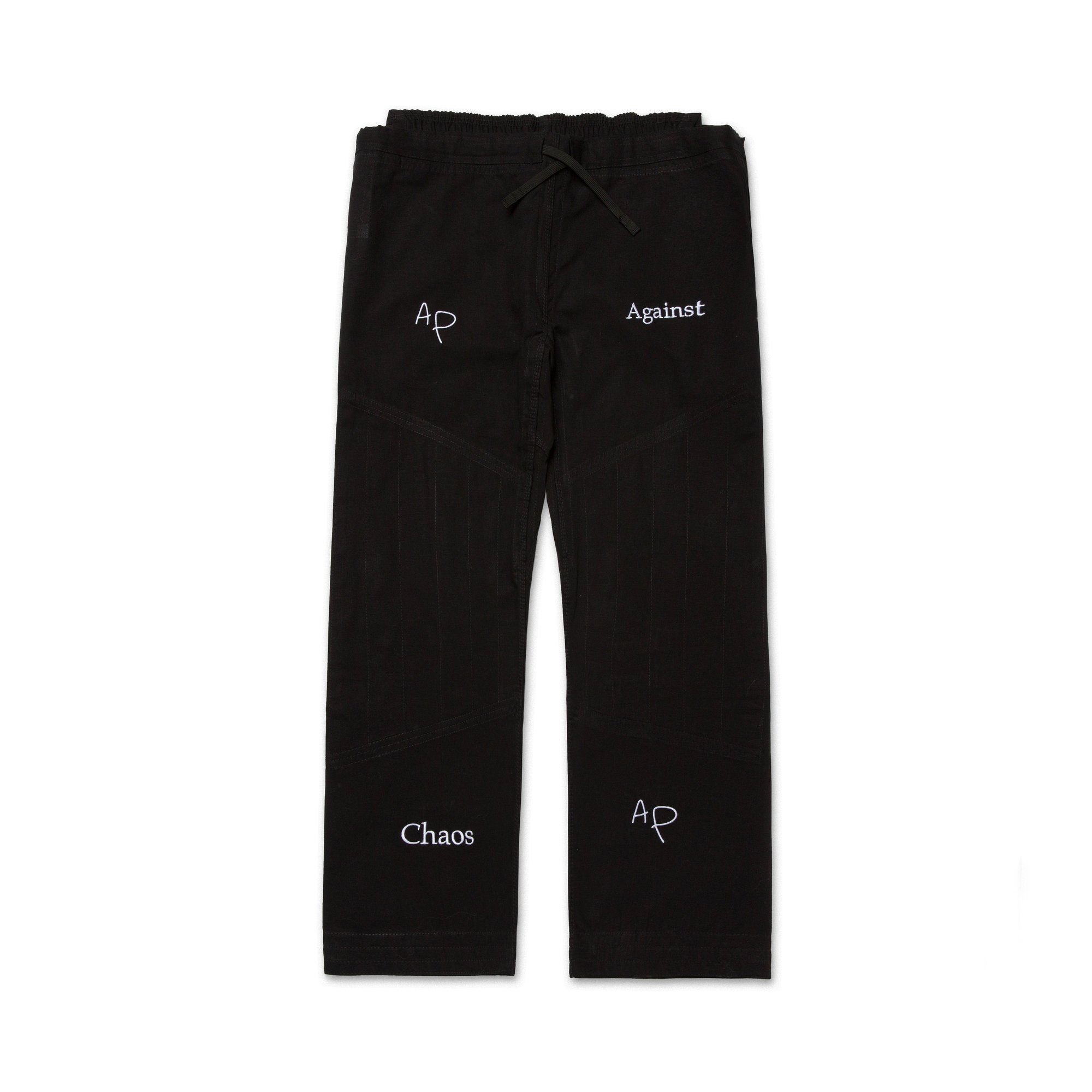 Albino and Preto TSWT (Black)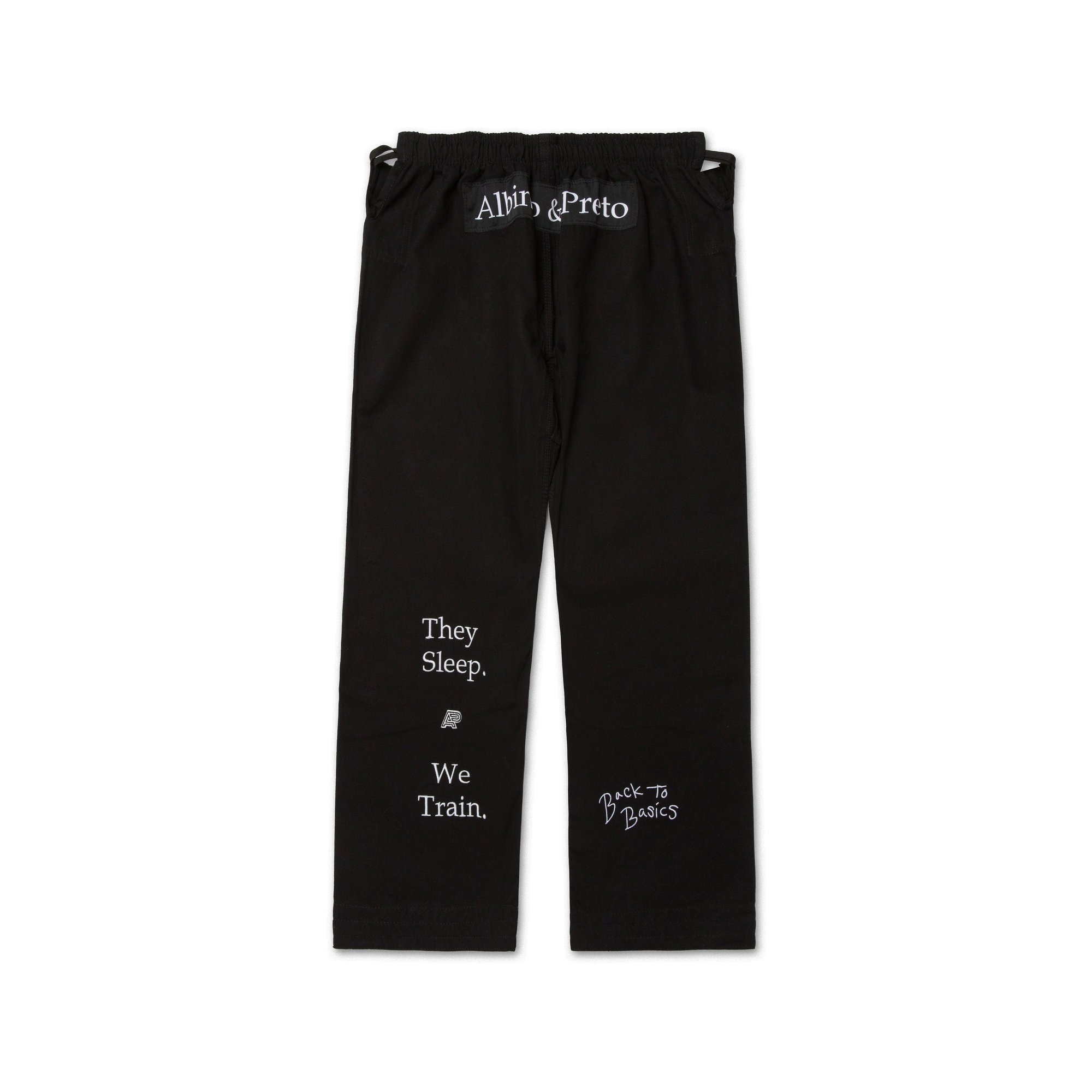 Albino and Preto TSWT (Black)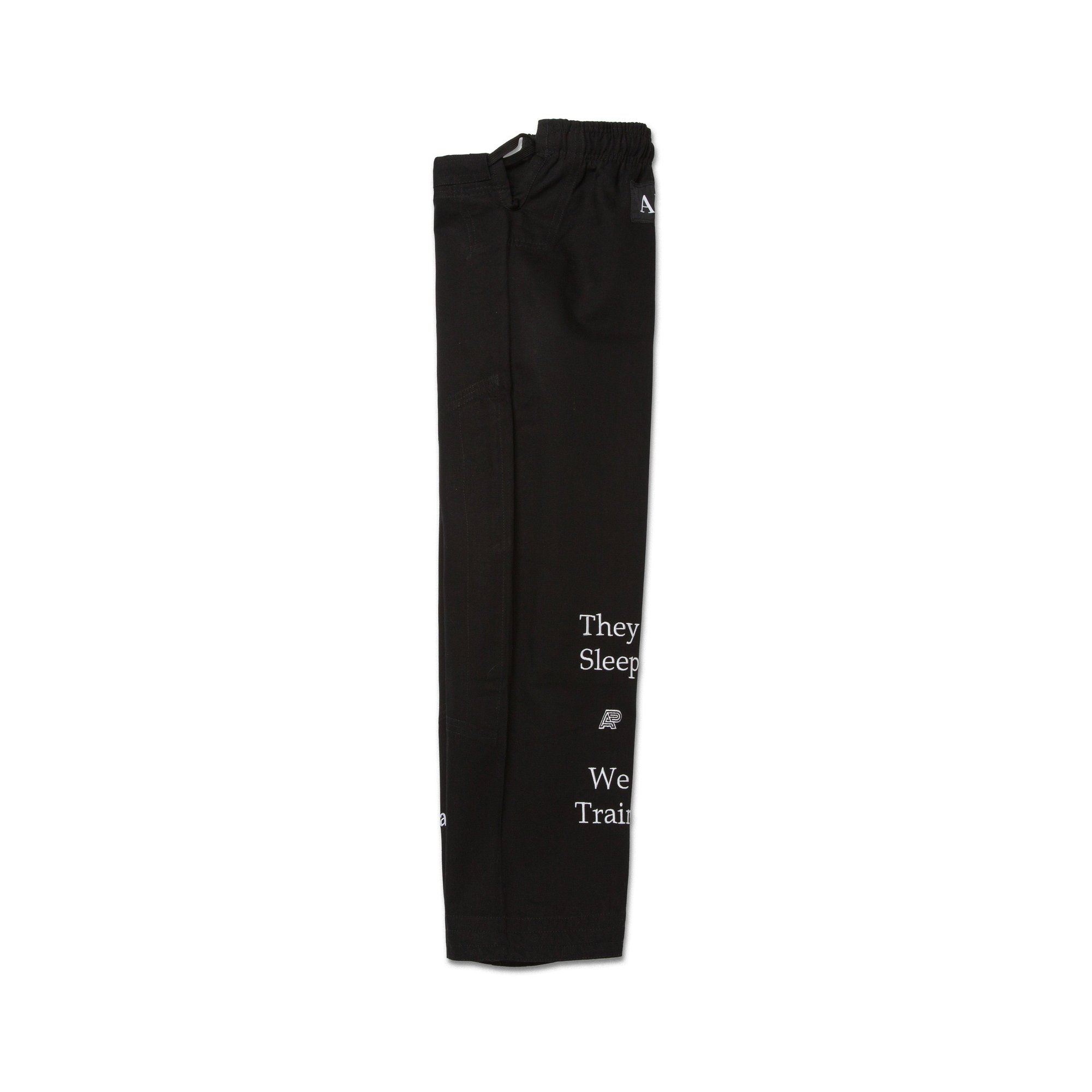 Albino and Preto TSWT (Black)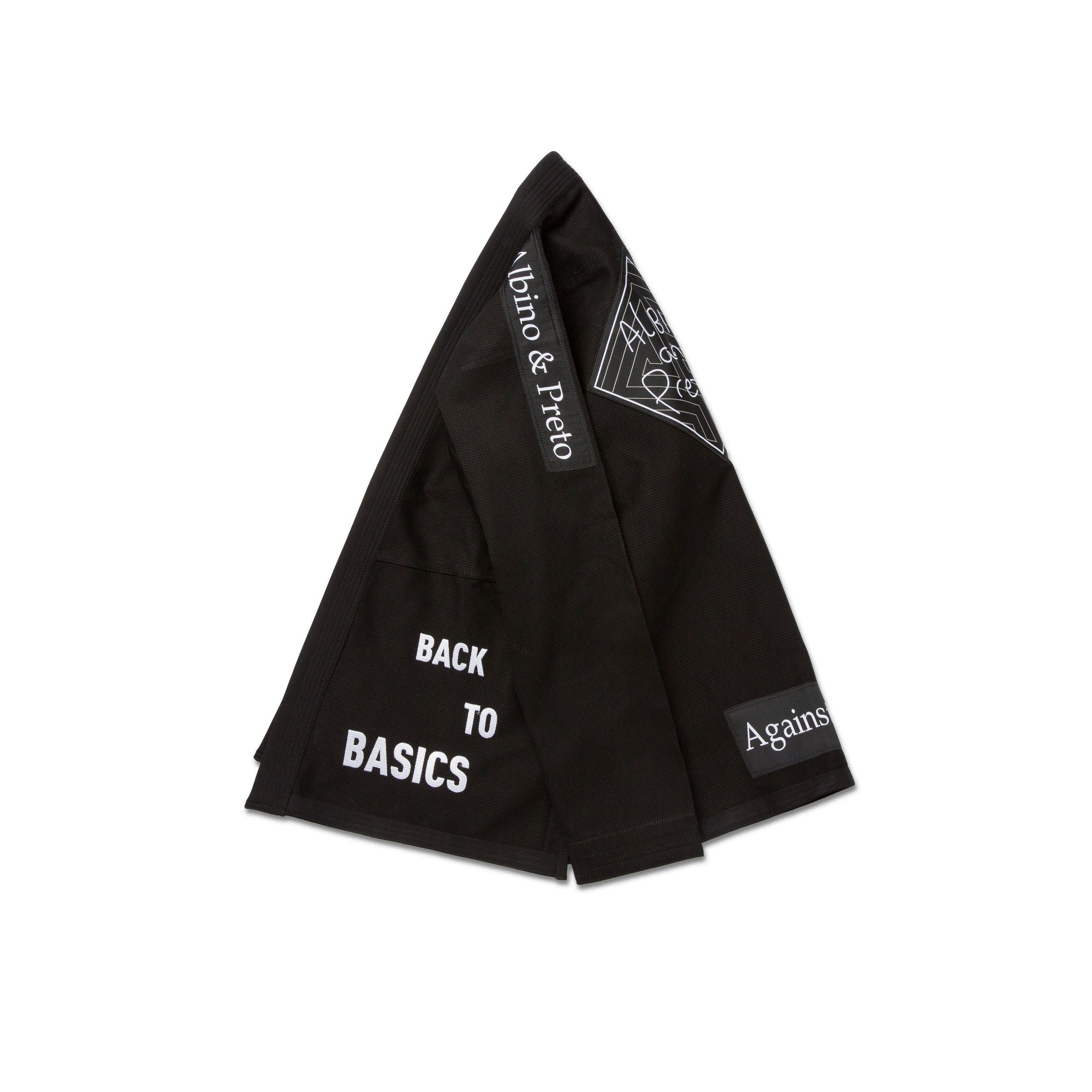 Albino and Preto TSWT (Black)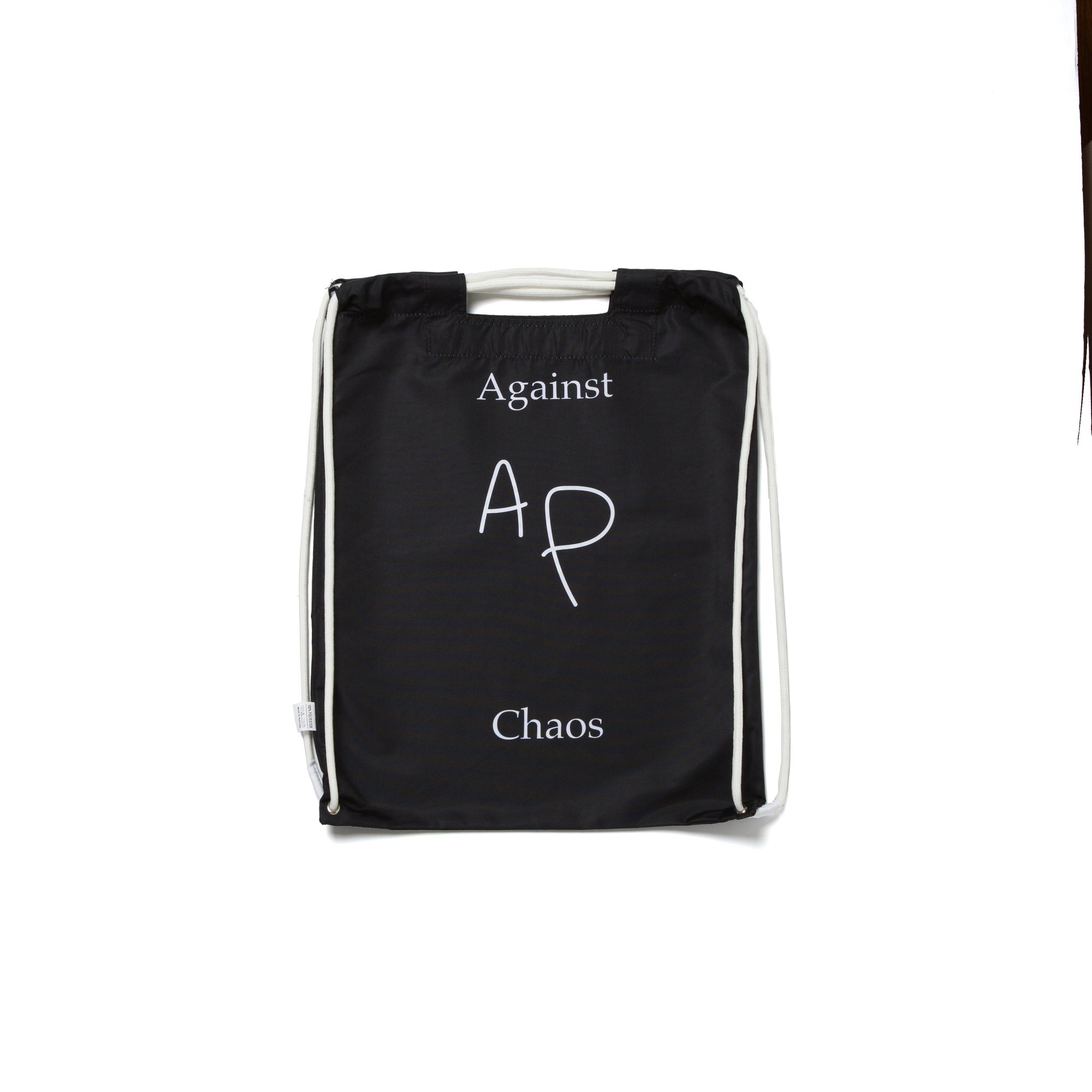 Albino and Preto TSWT (Black)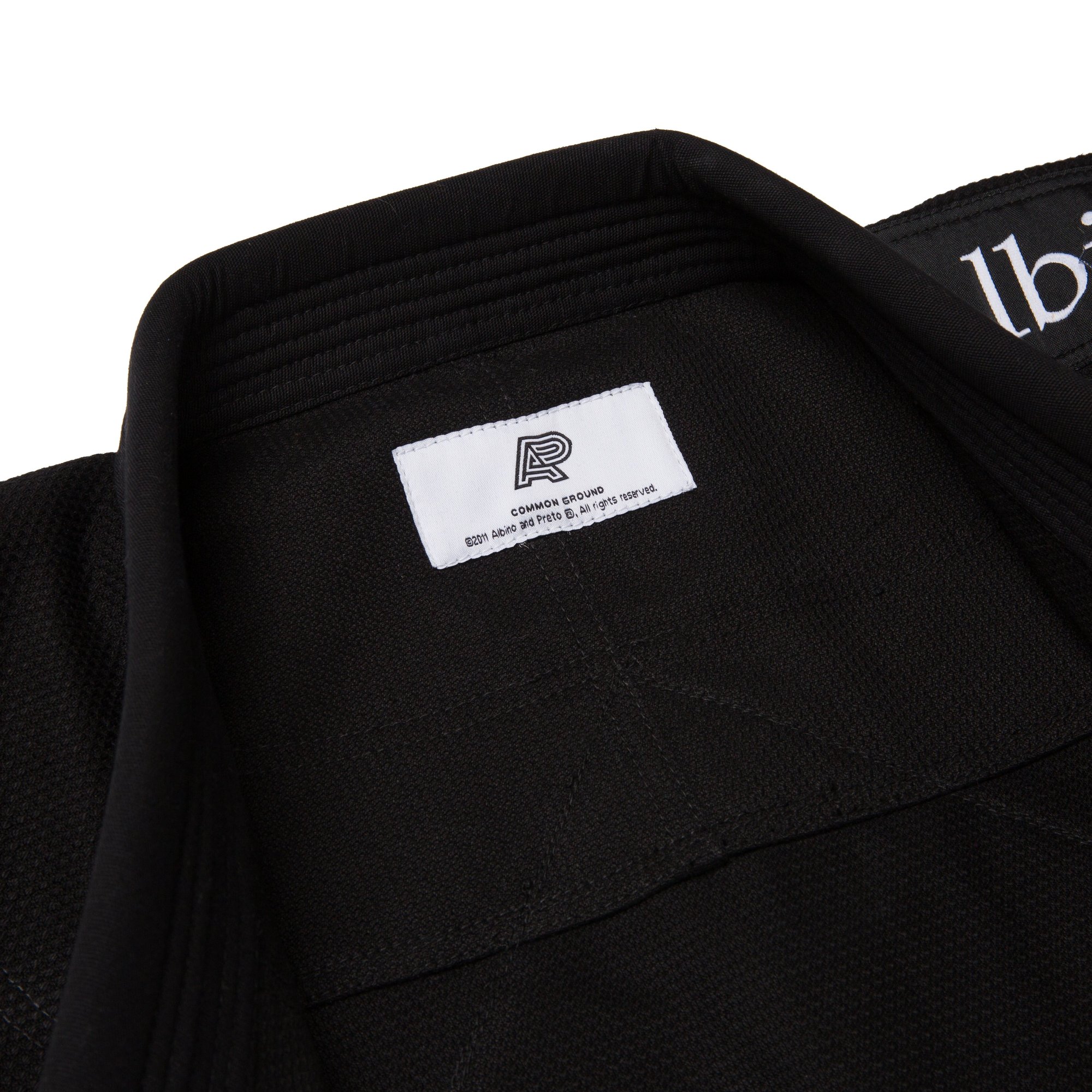 Albino and Preto TSWT (Black)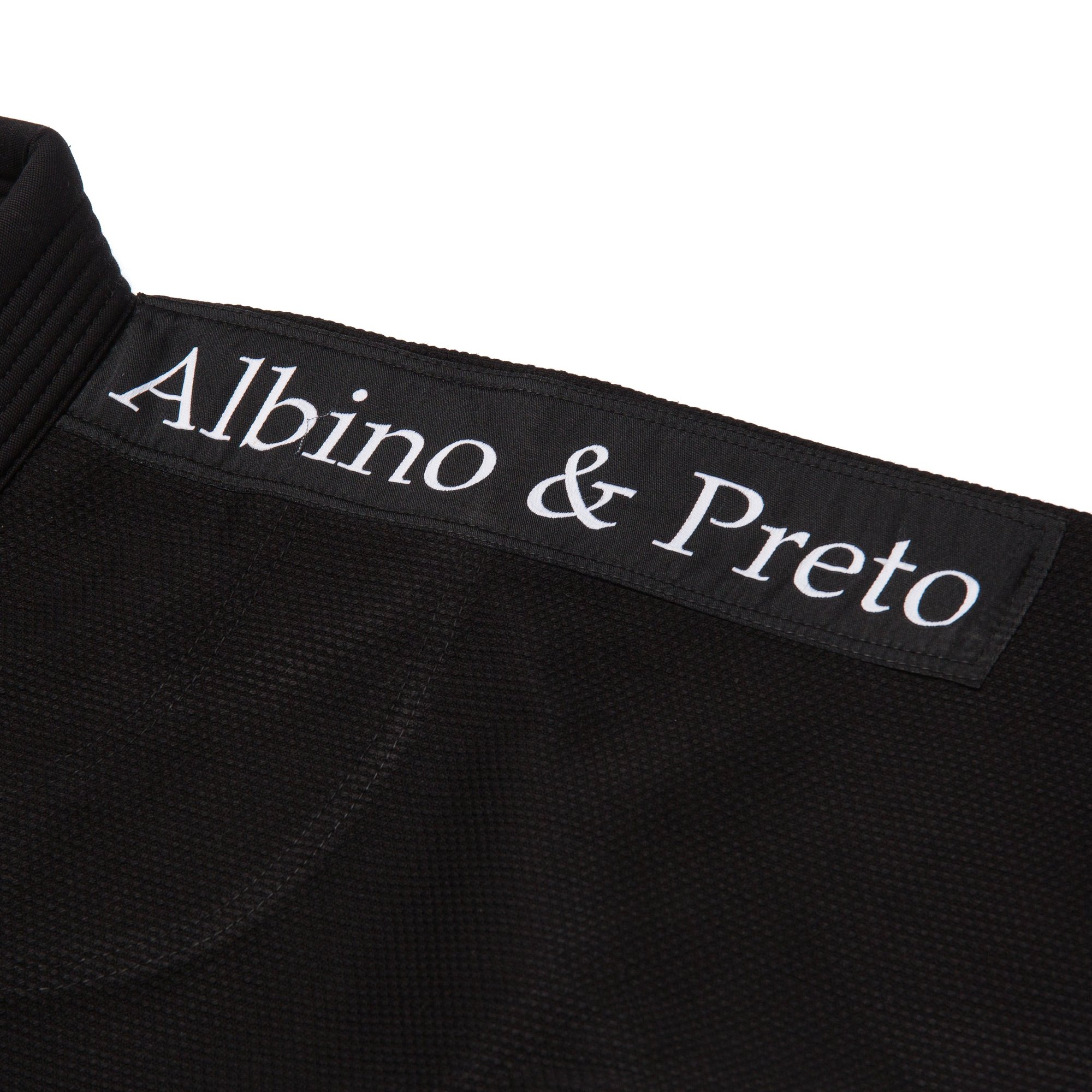 Albino and Preto TSWT (Black)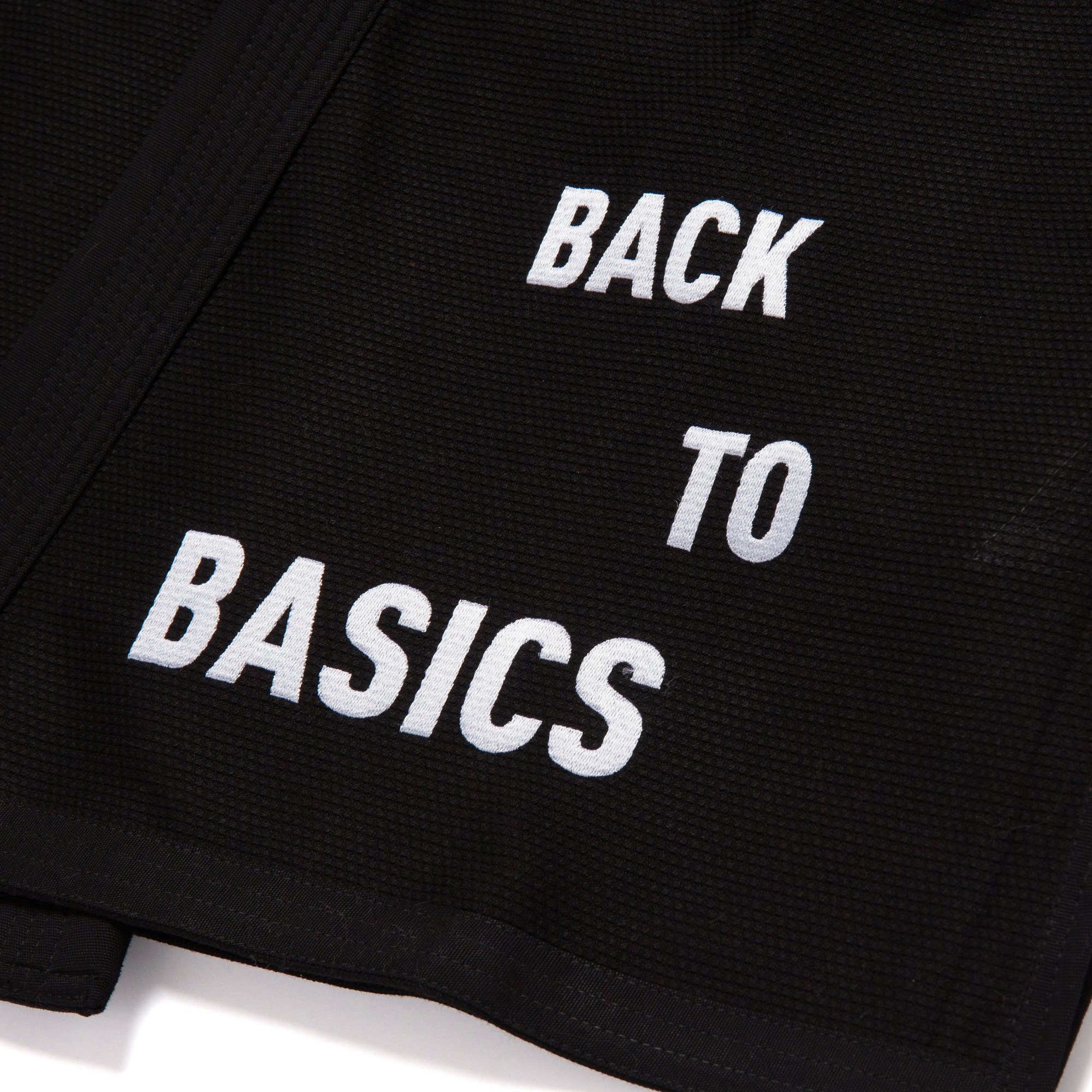 Albino and Preto TSWT (Black)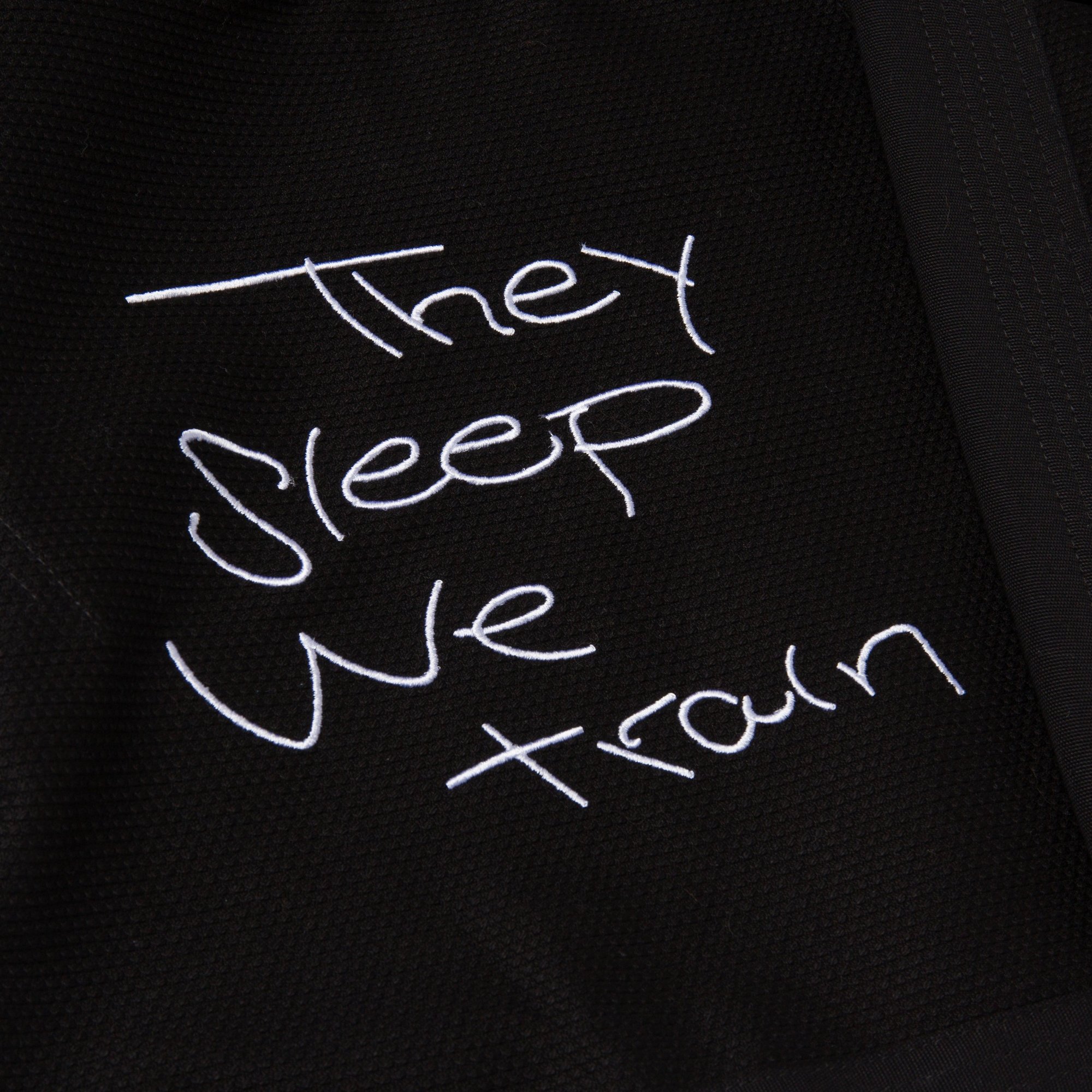 Albino and Preto TSWT (Black)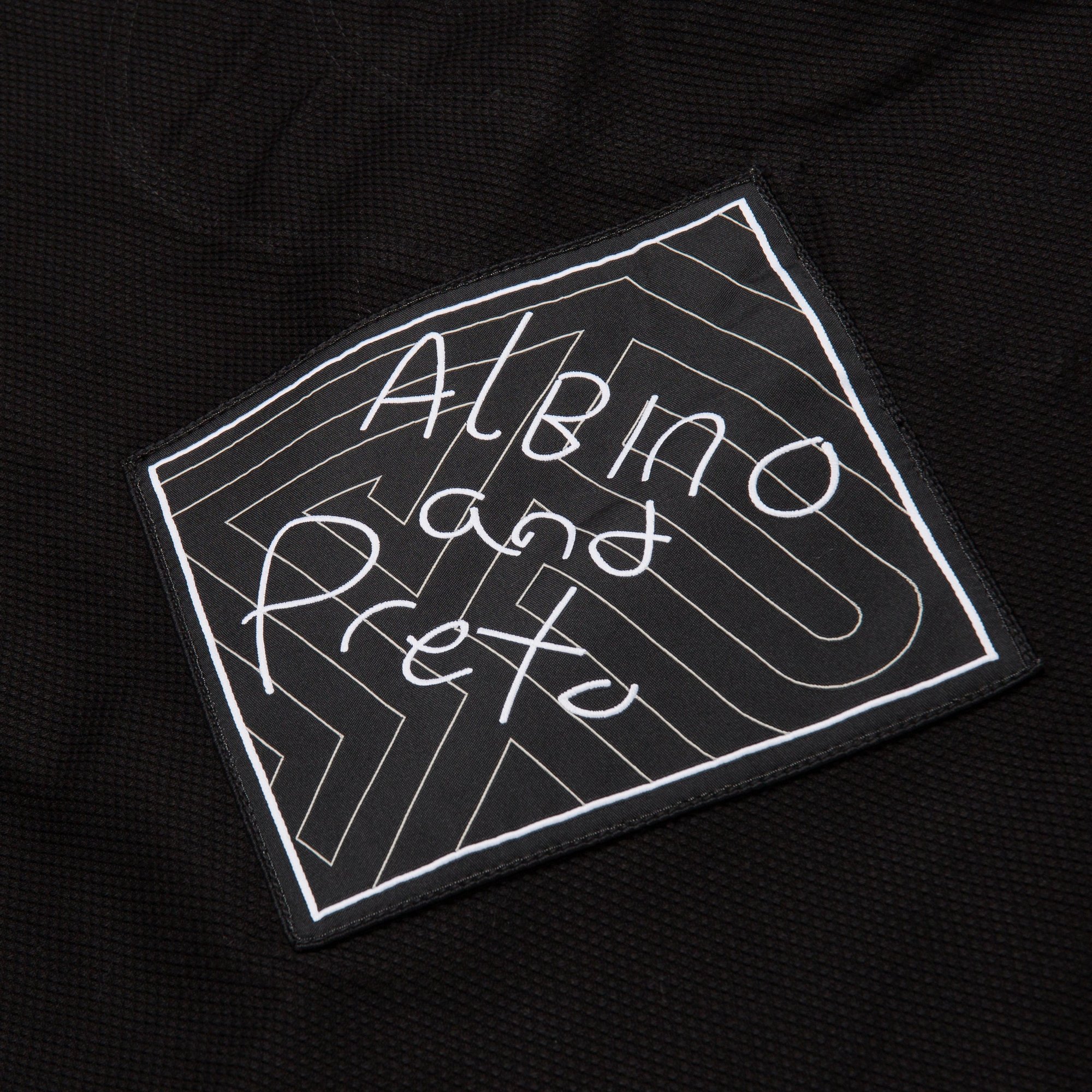 Albino and Preto TSWT (Black)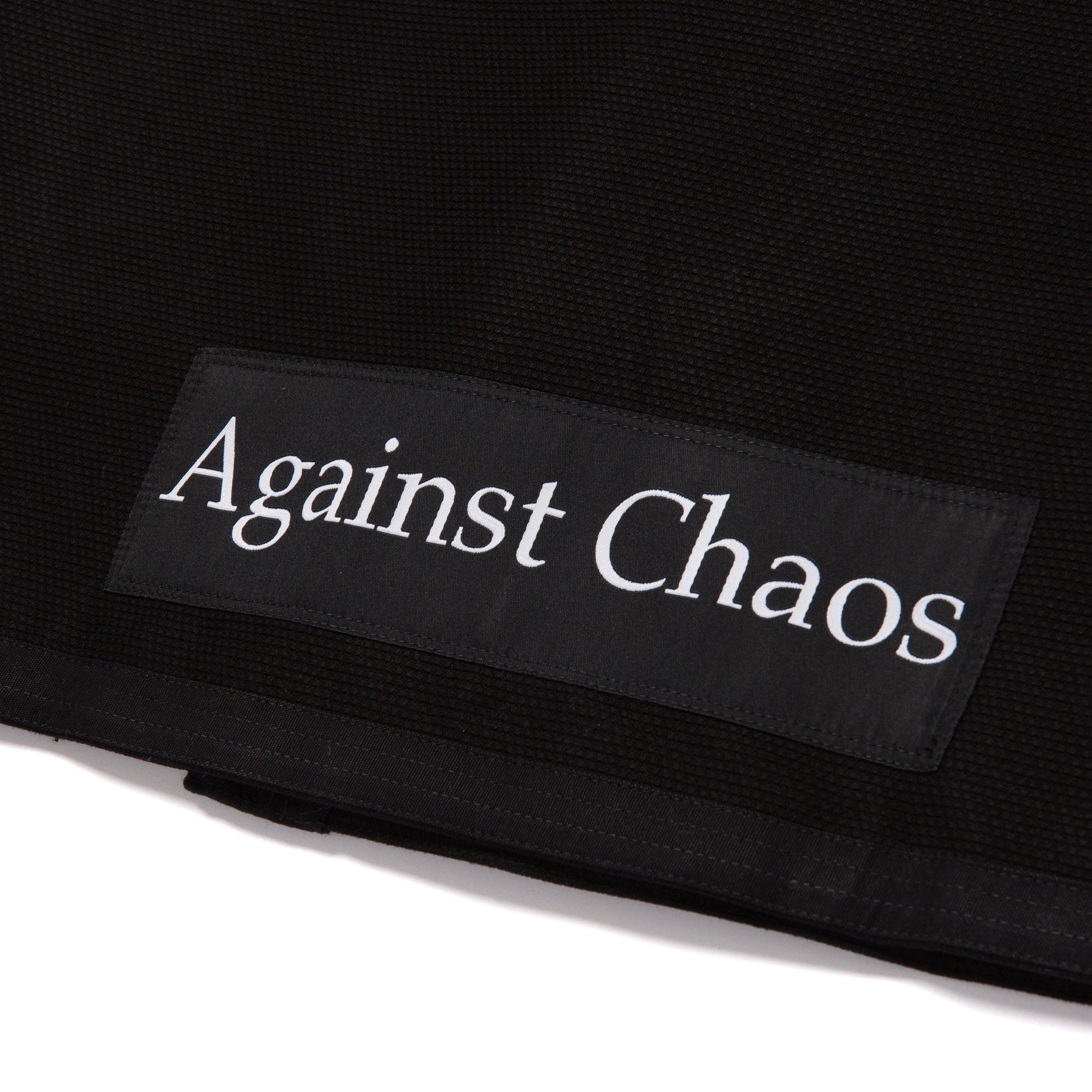 Albino and Preto TSWT (Black)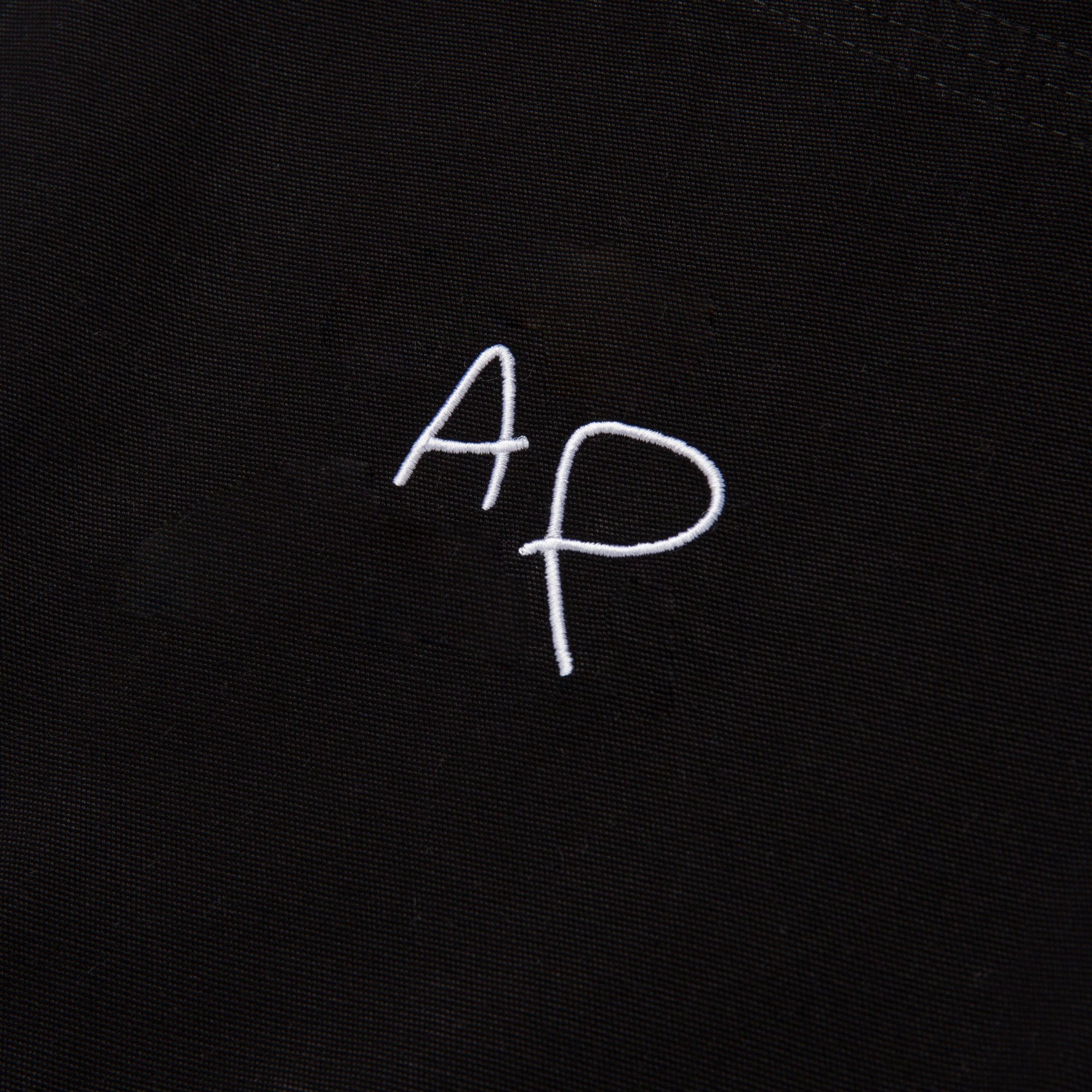 Albino and Preto TSWT (Black)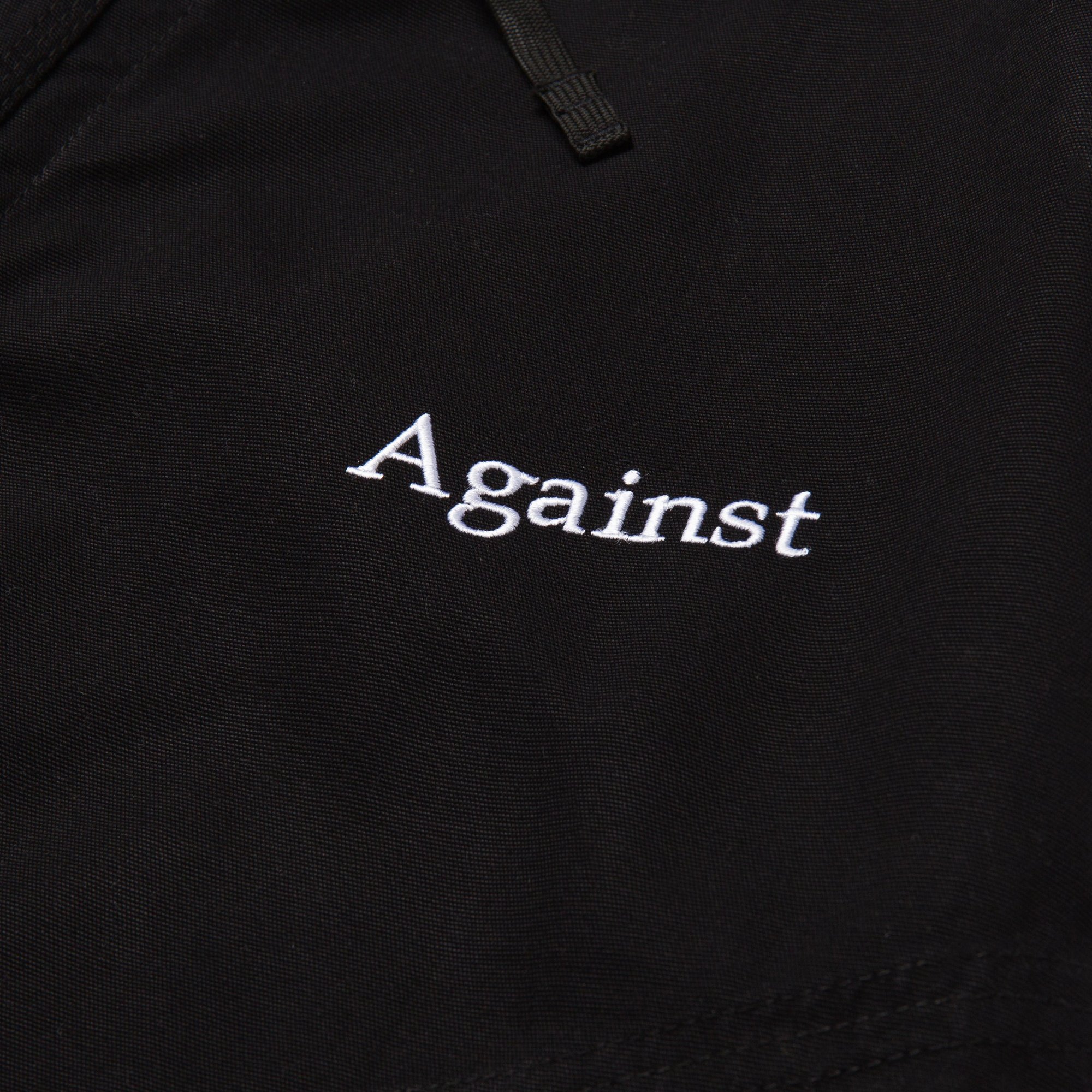 Albino and Preto TSWT (Black)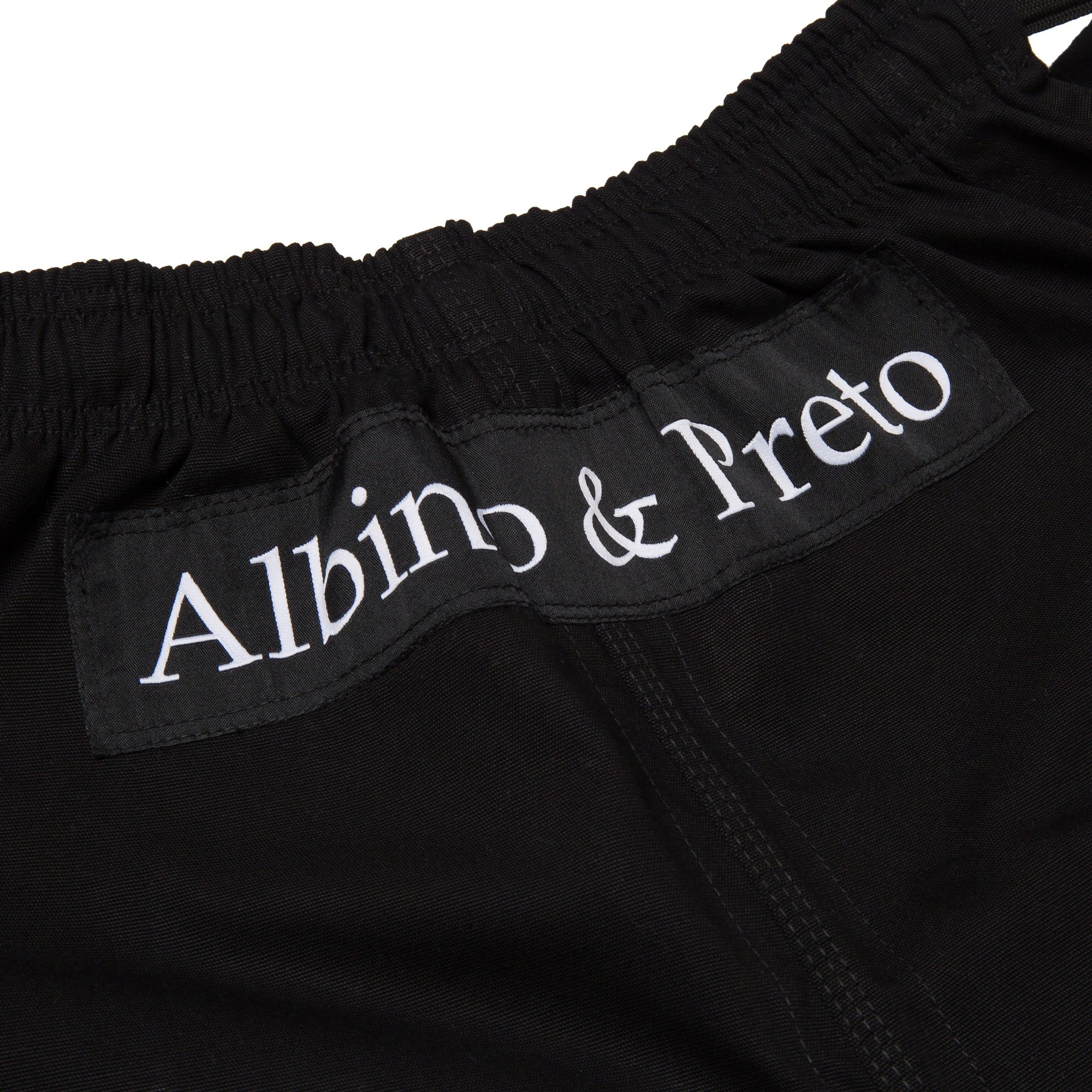 Albino and Preto TSWT (Black)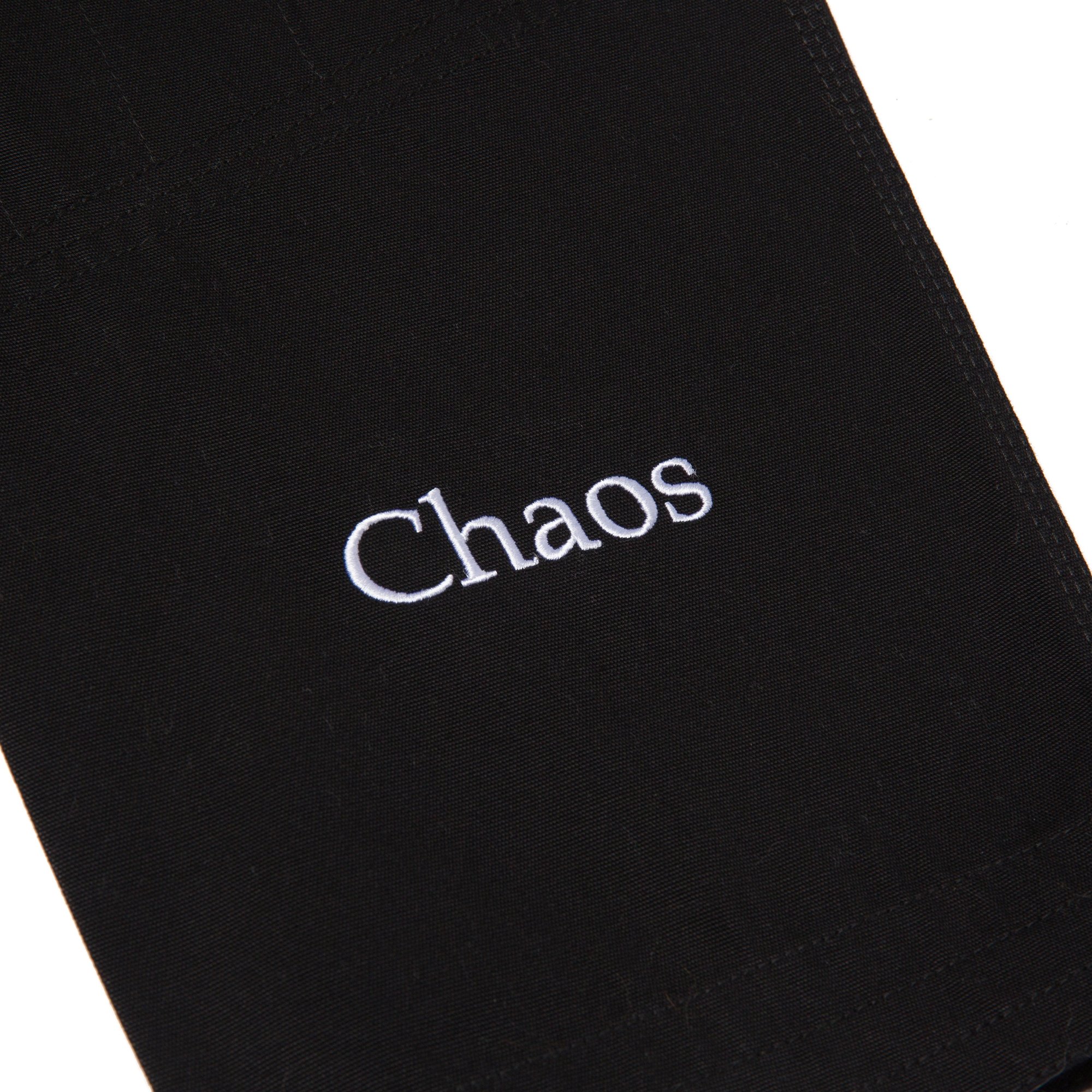 Albino and Preto TSWT (Black)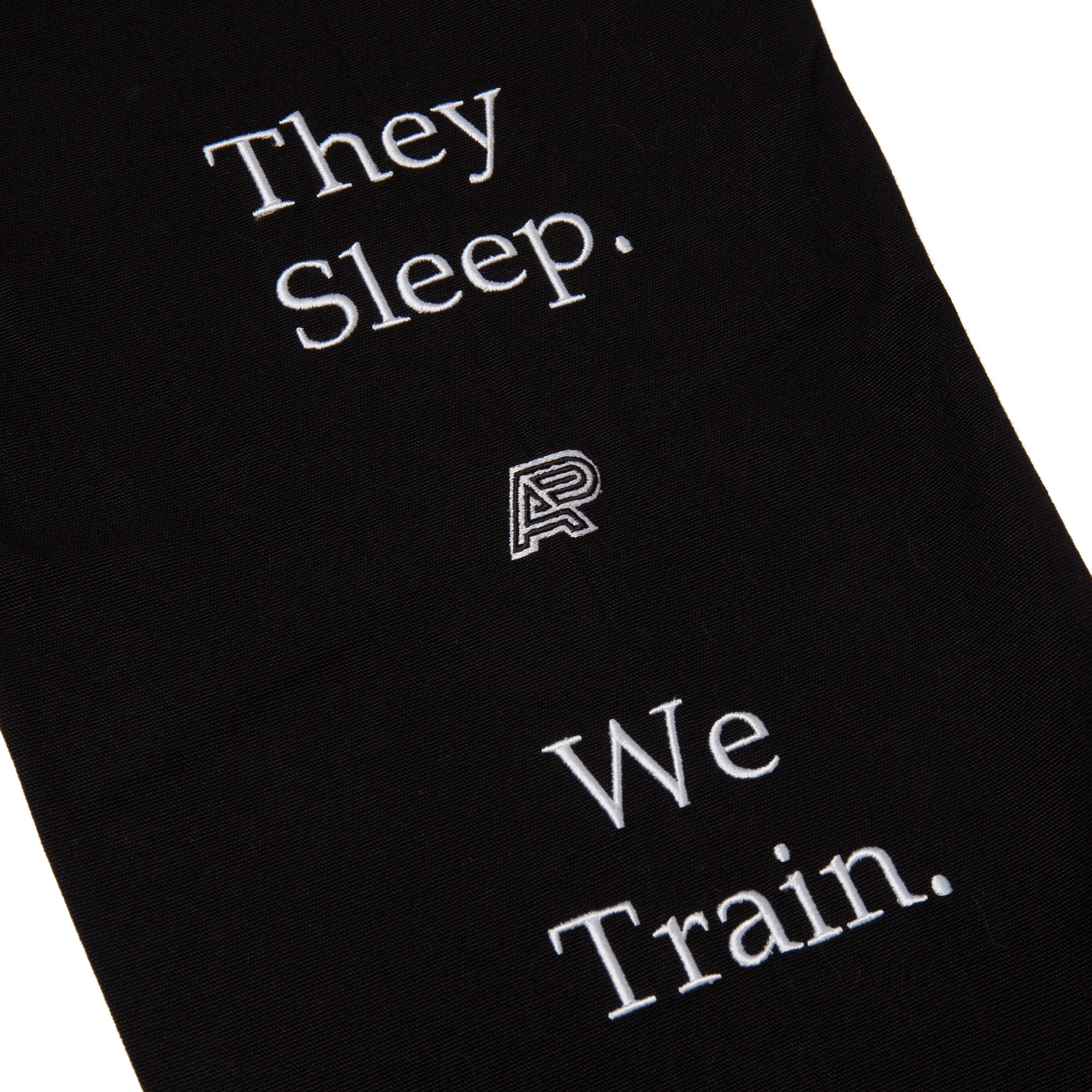 Albino and Preto TSWT (Black)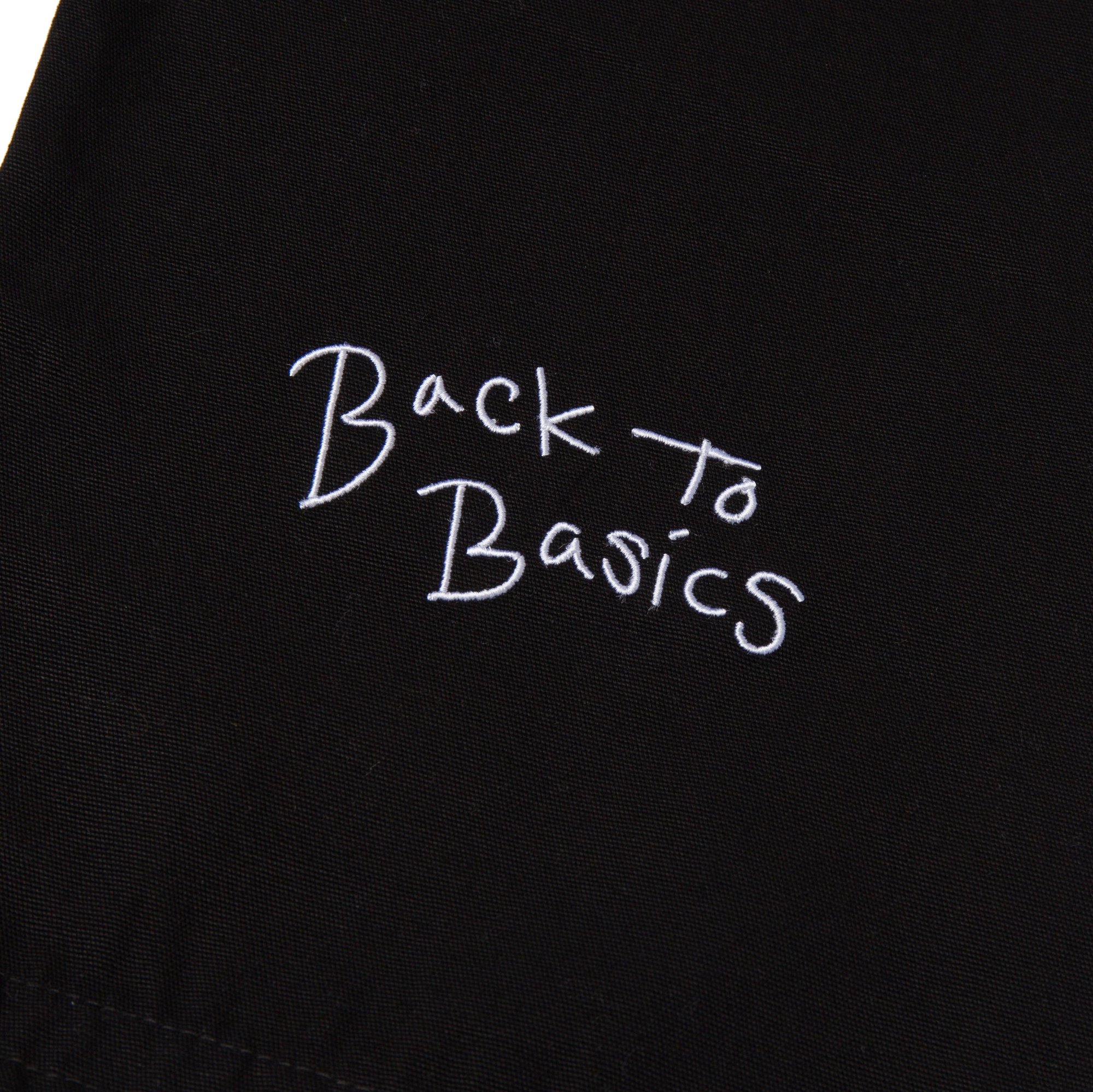 Albino and Preto TSWT (Black)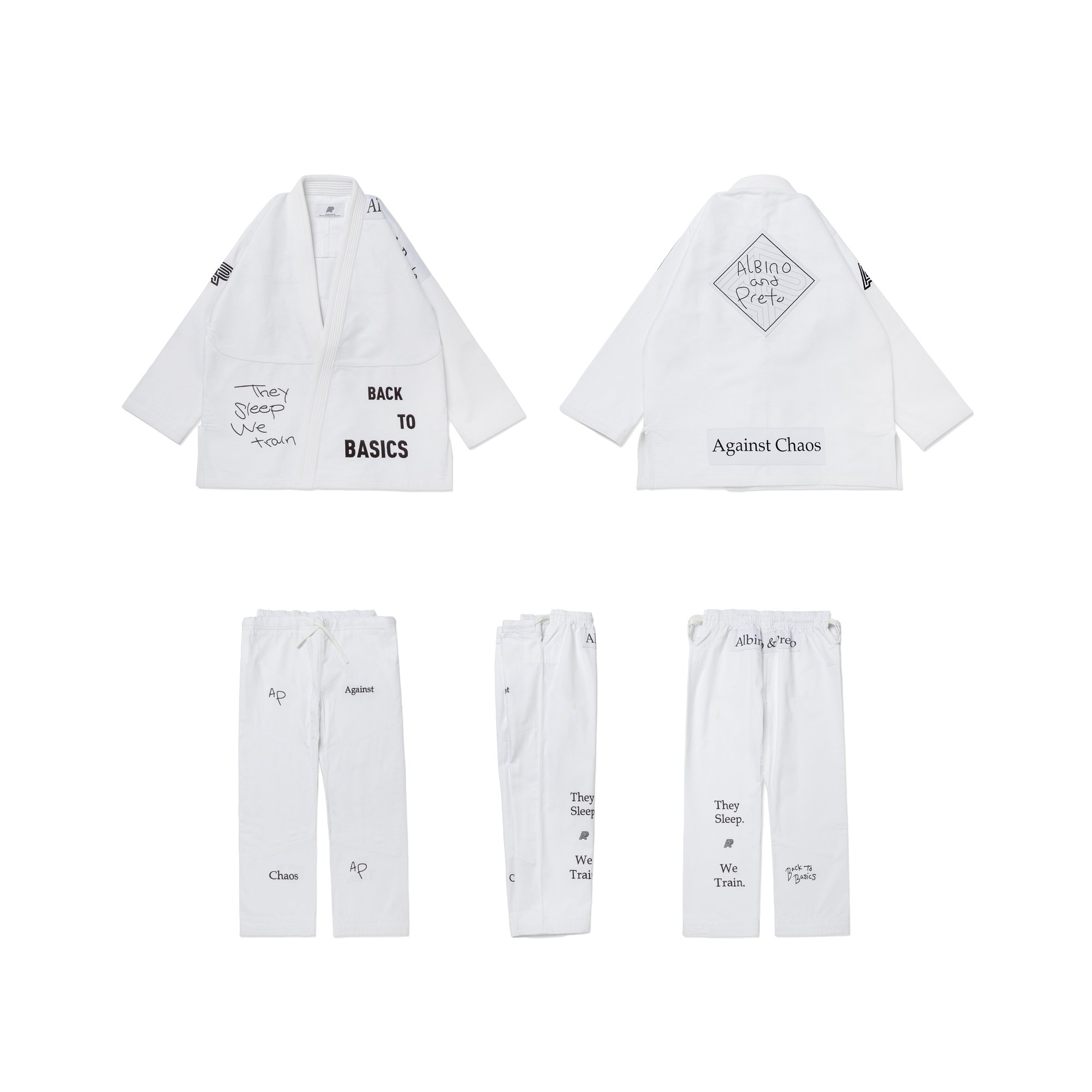 Albino and Preto TSWT (Promo)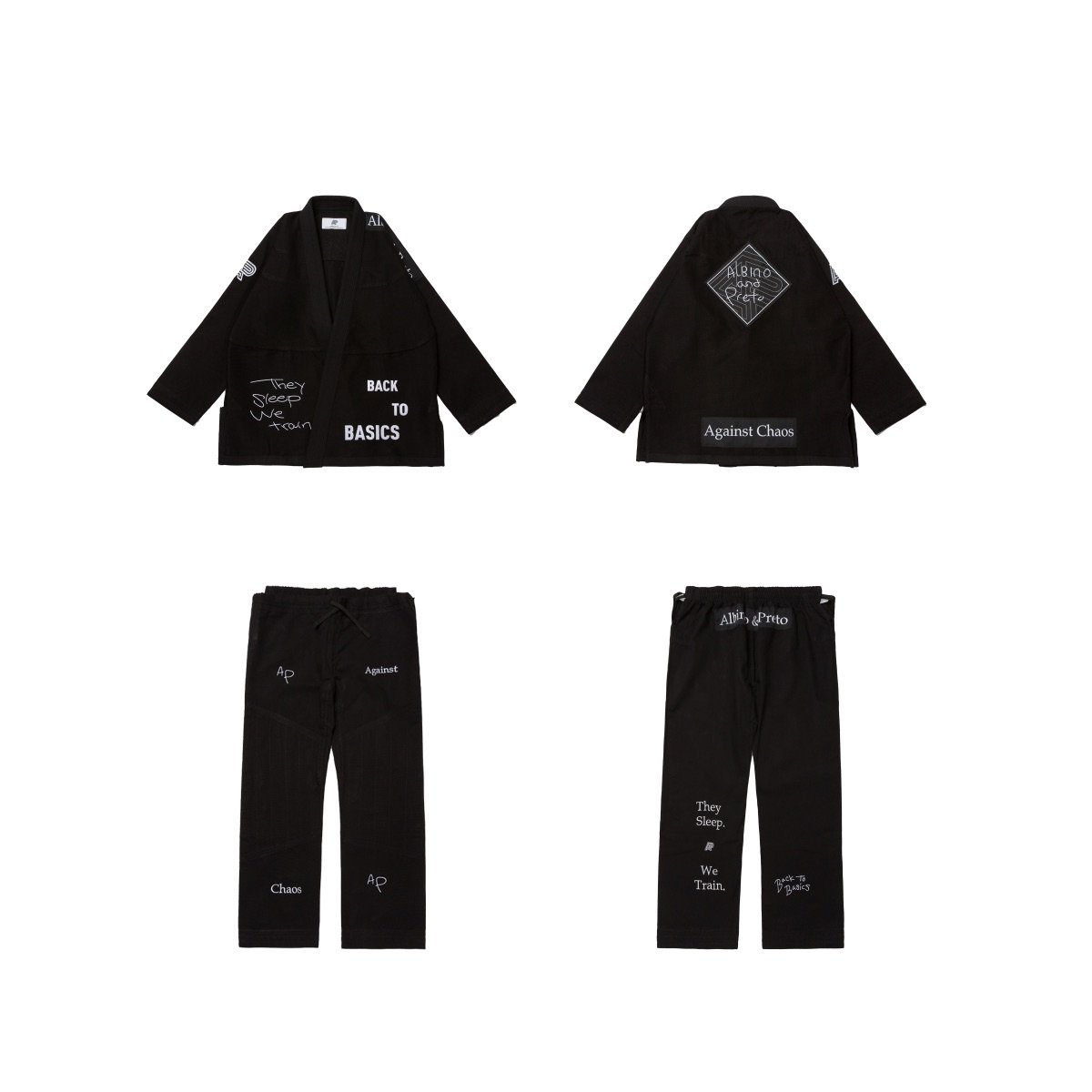 Albino and Preto TSWT (Promo)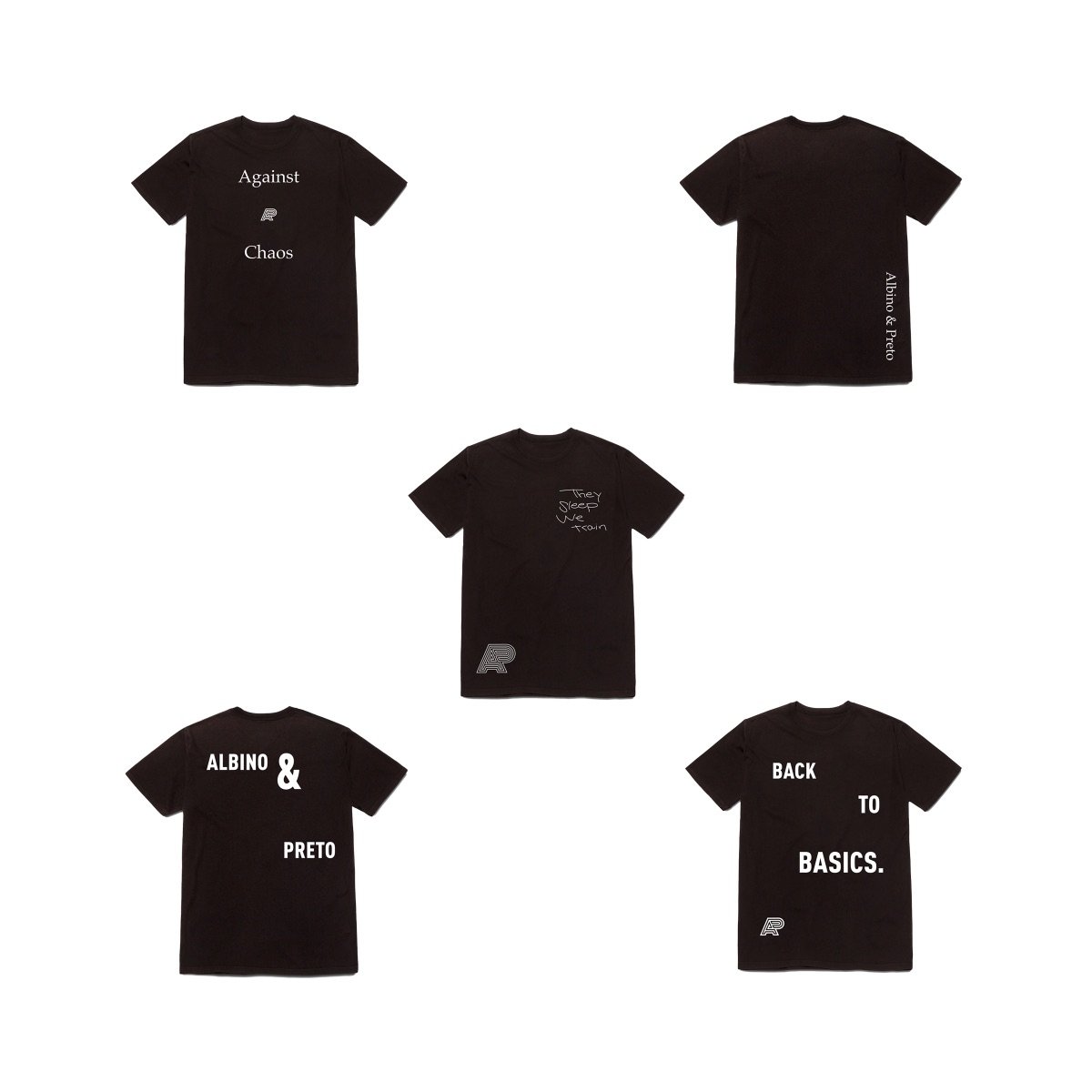 Albino and Preto TSWT (Promo)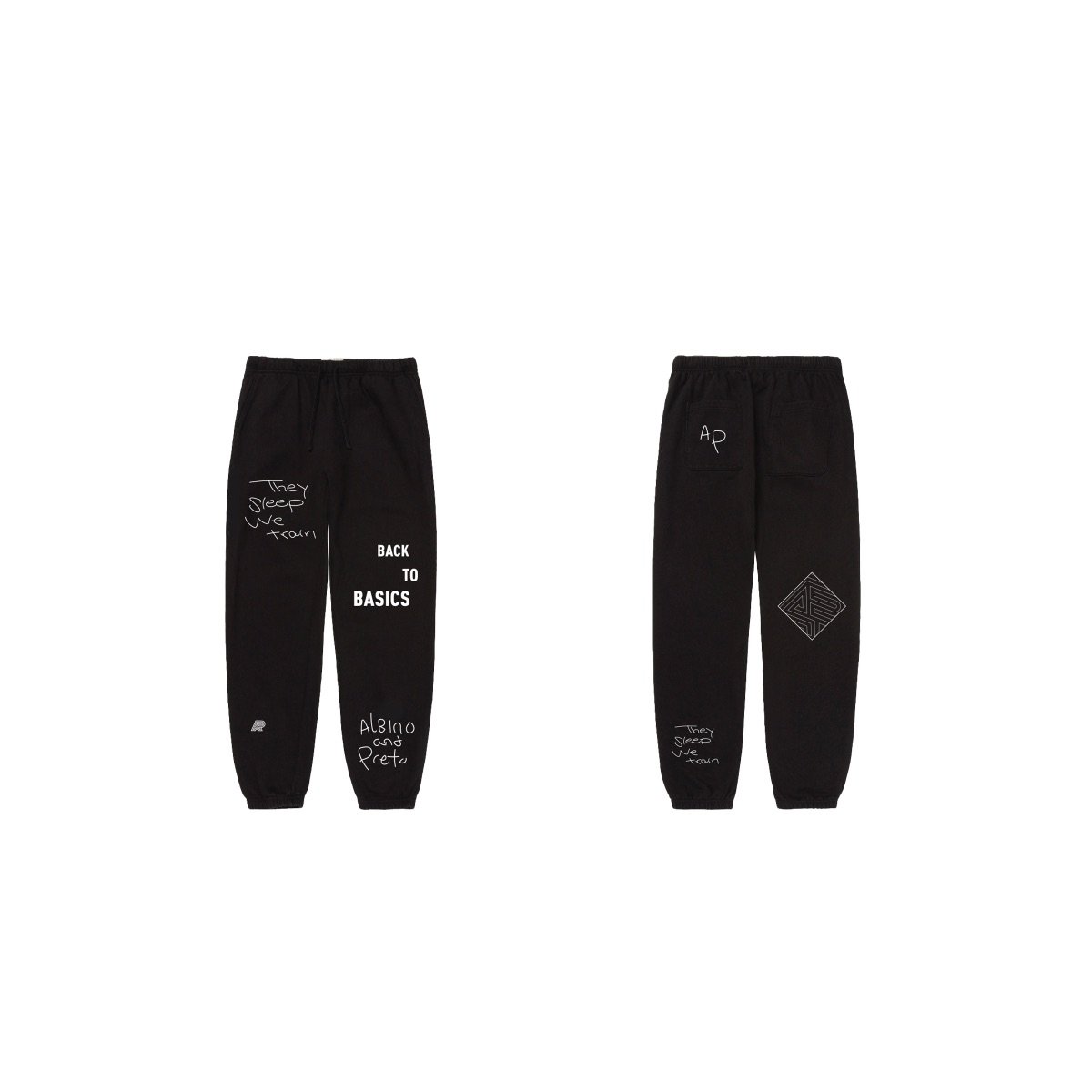 Albino and Preto TSWT (Promo)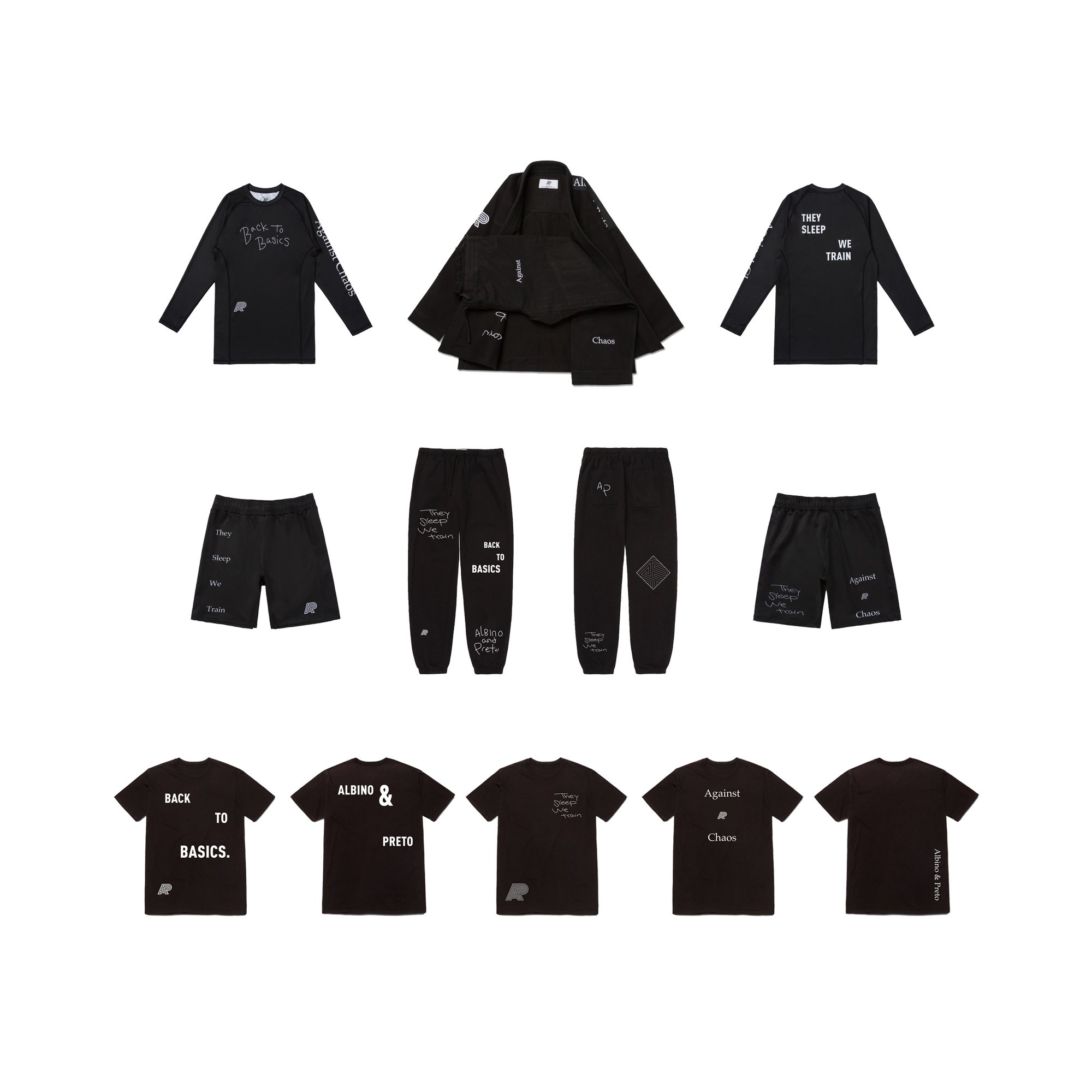 Albino and Preto TSWT (Promo)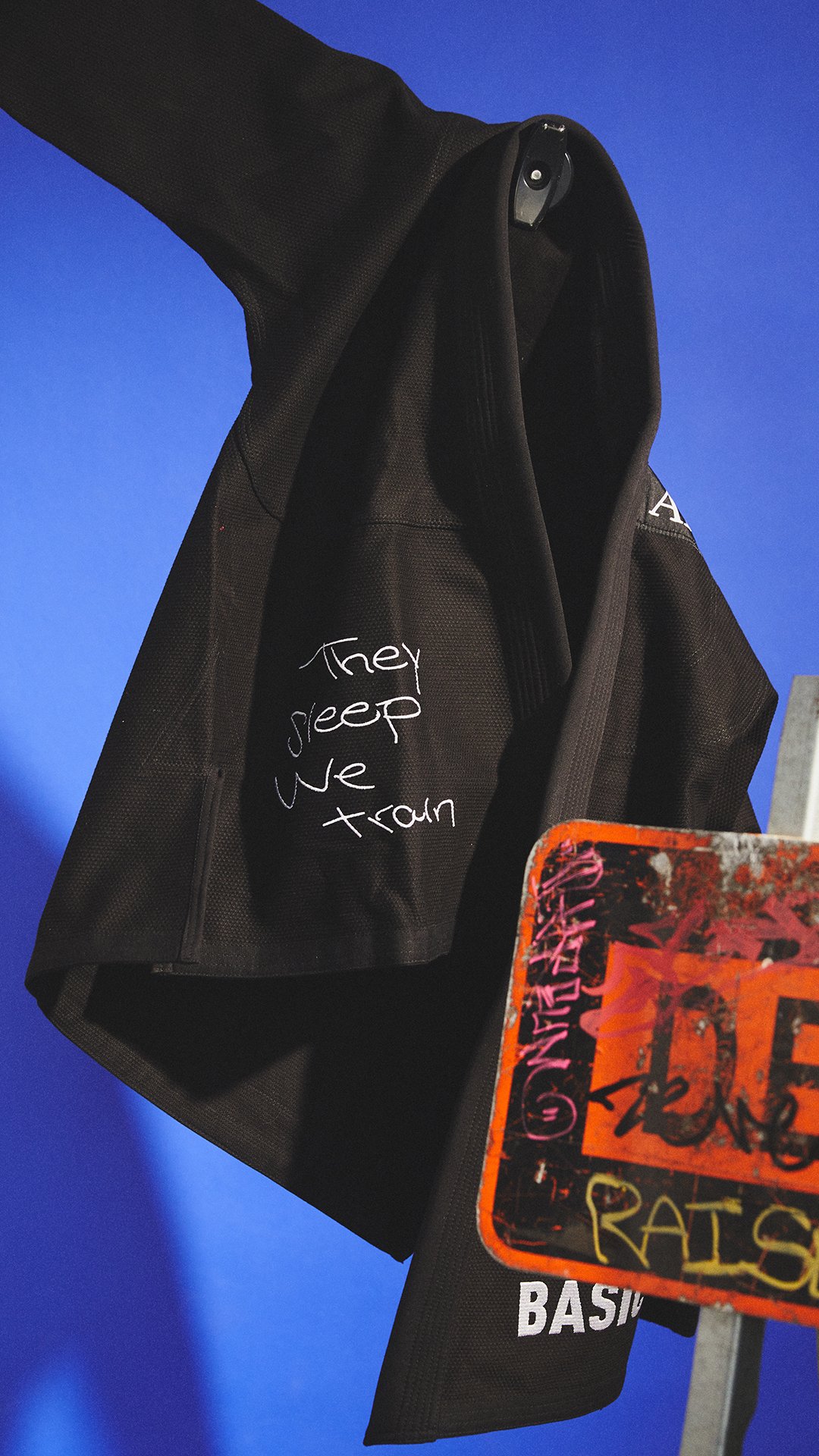 Albino and Preto TSWT (Promo)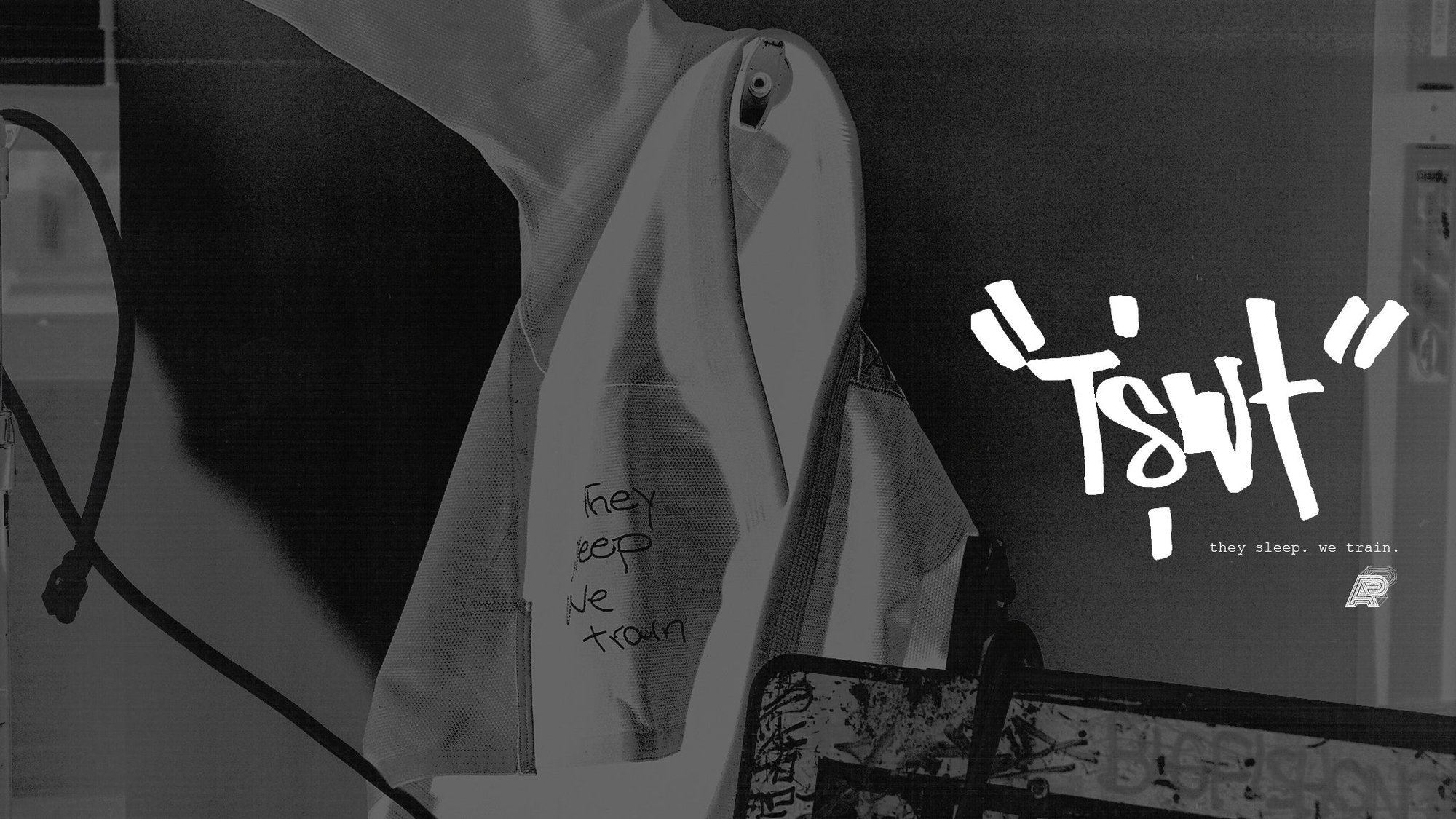 Albino and Preto TSWT (Promo)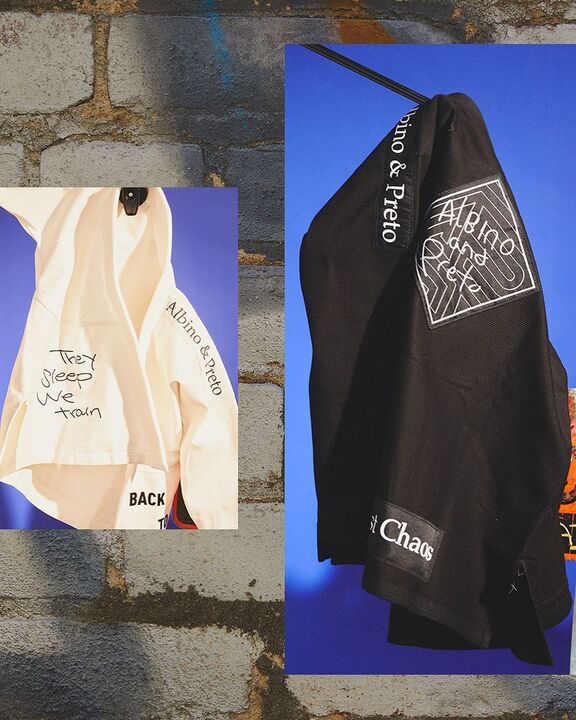 Albino and Preto TSWT (Promo)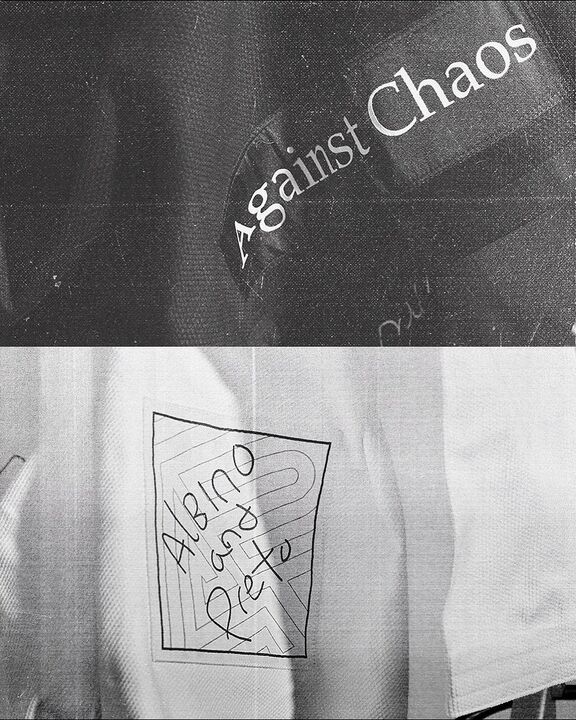 Albino and Preto TSWT (Promo)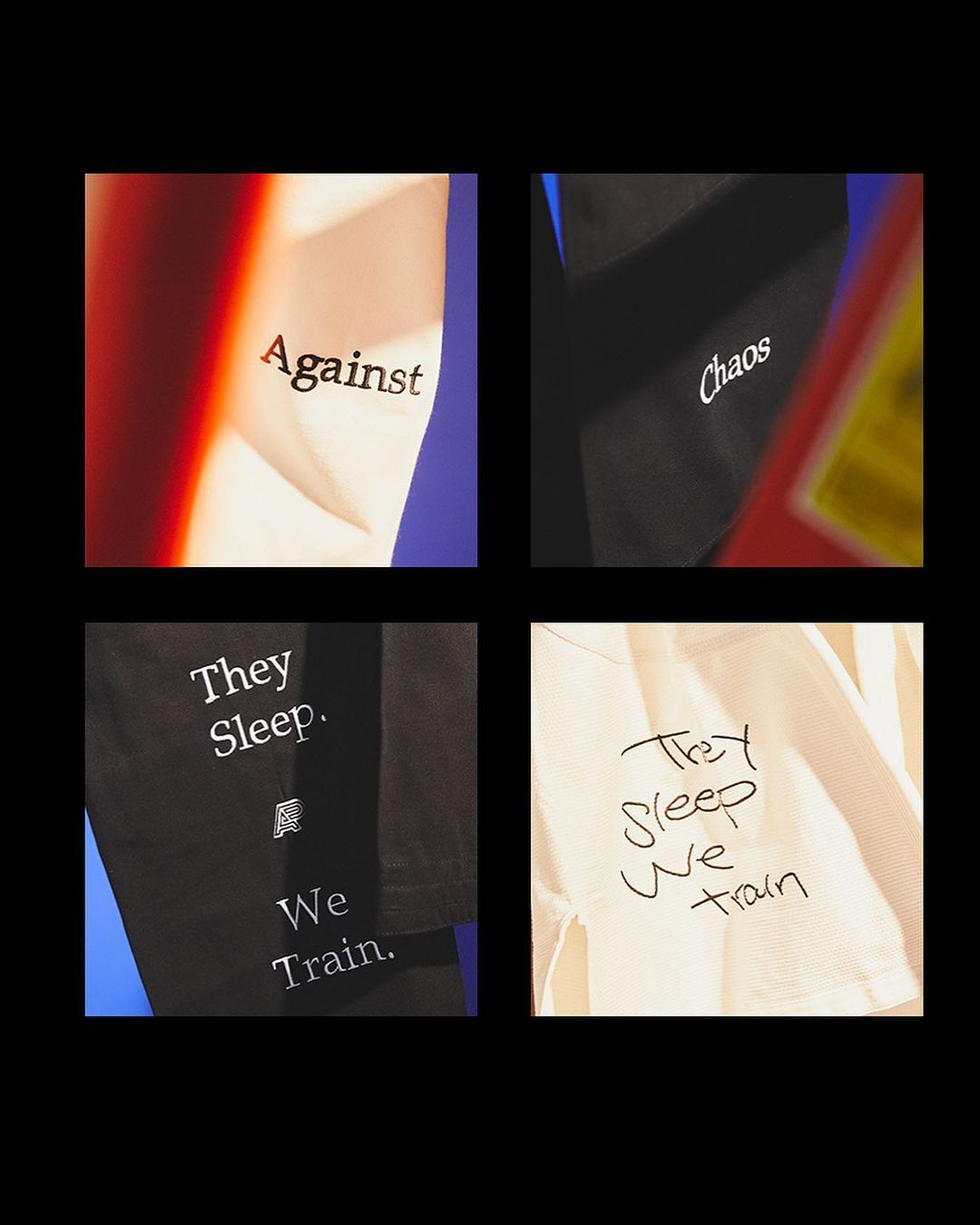 Albino and Preto TSWT (Promo)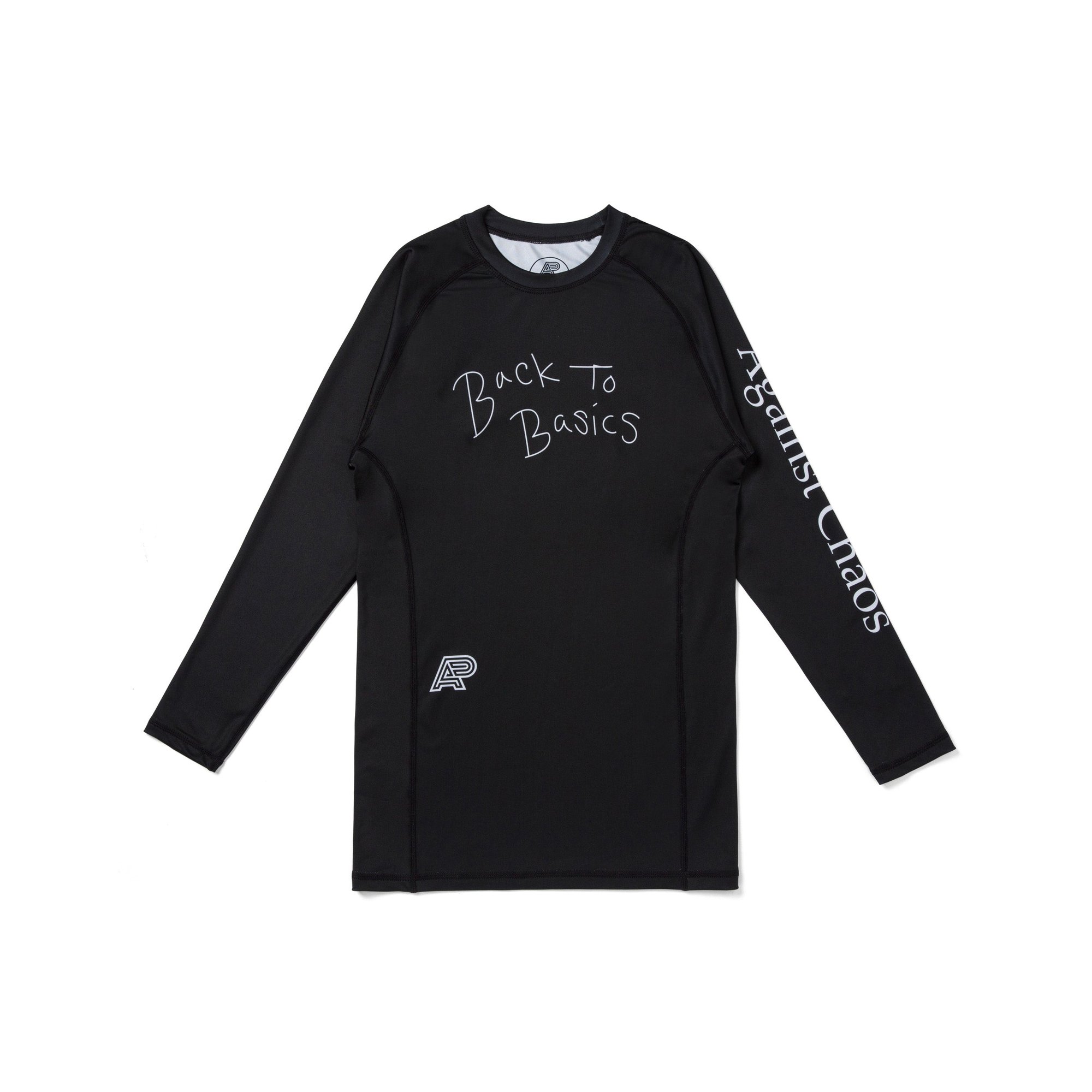 Albino and Preto TSWT Rash Guard LS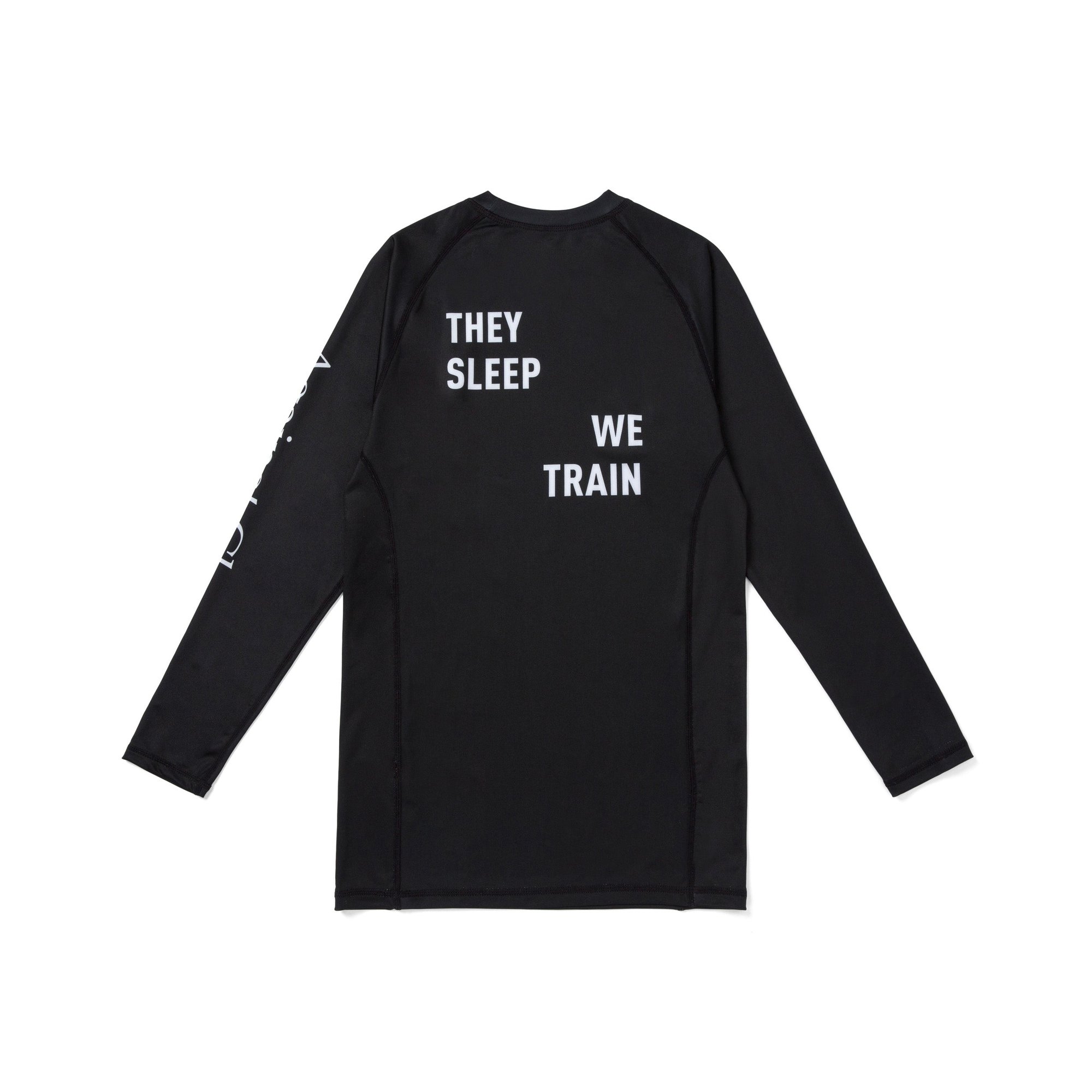 Albino and Preto TSWT Rash Guard LS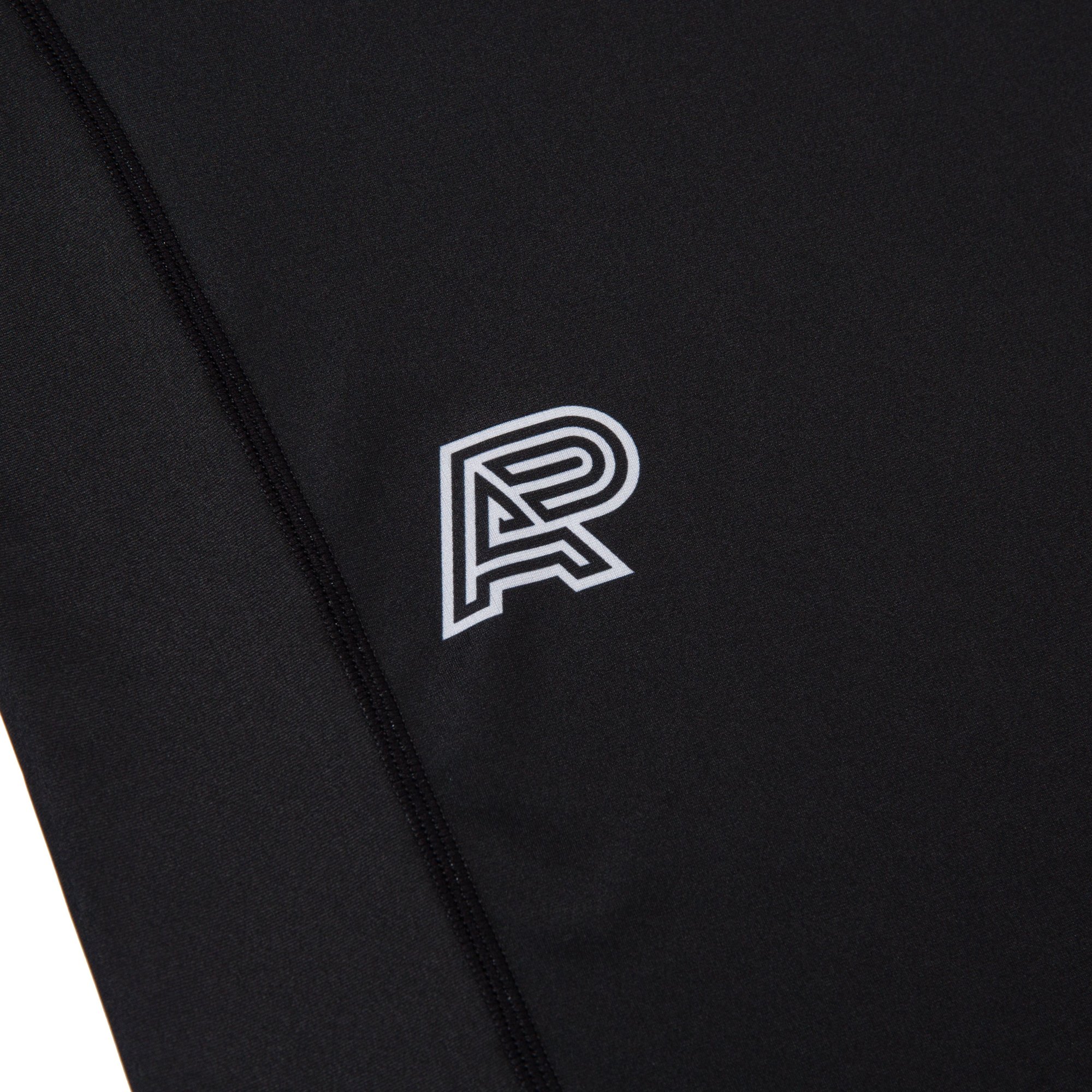 Albino and Preto TSWT Rash Guard LS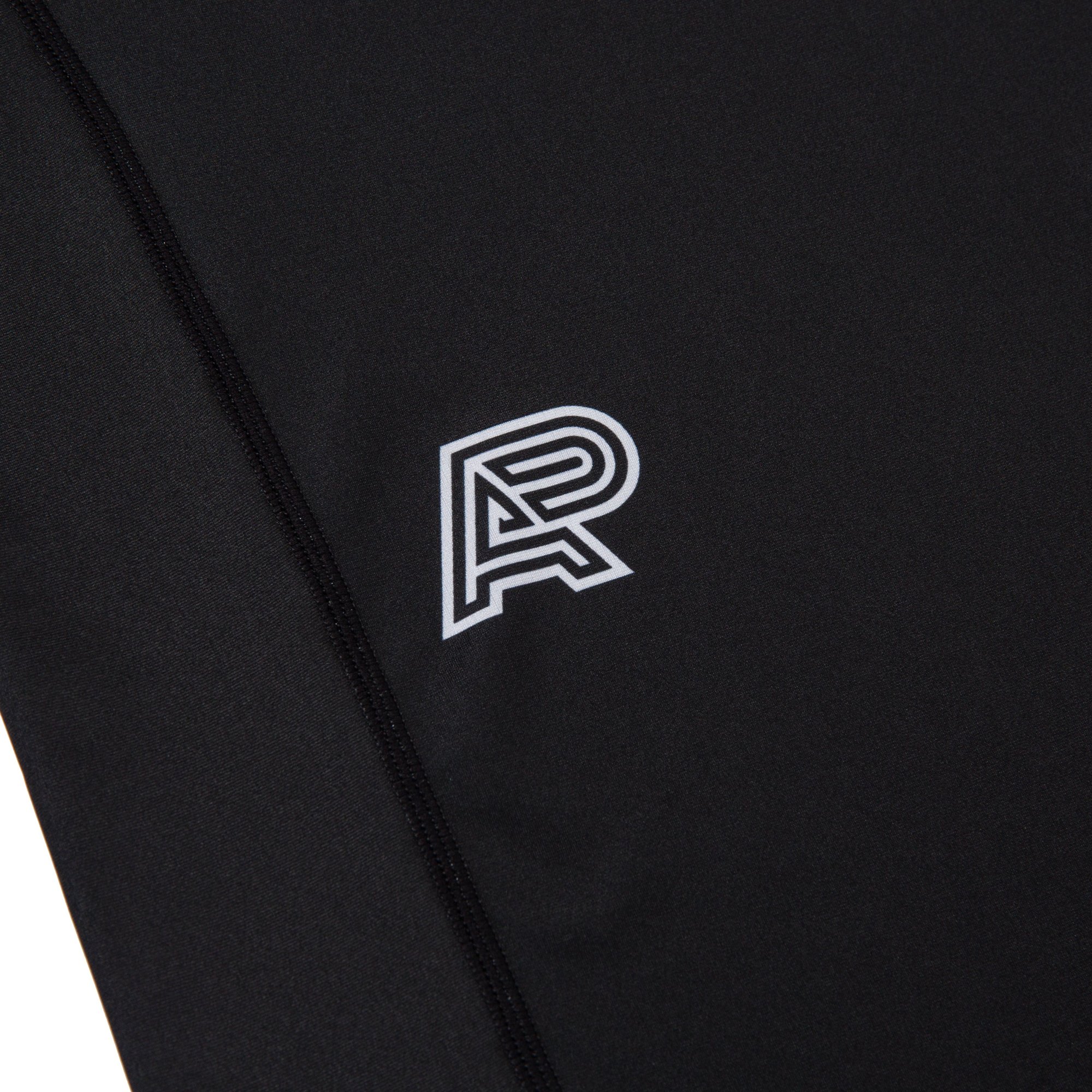 Albino and Preto TSWT Rash Guard LS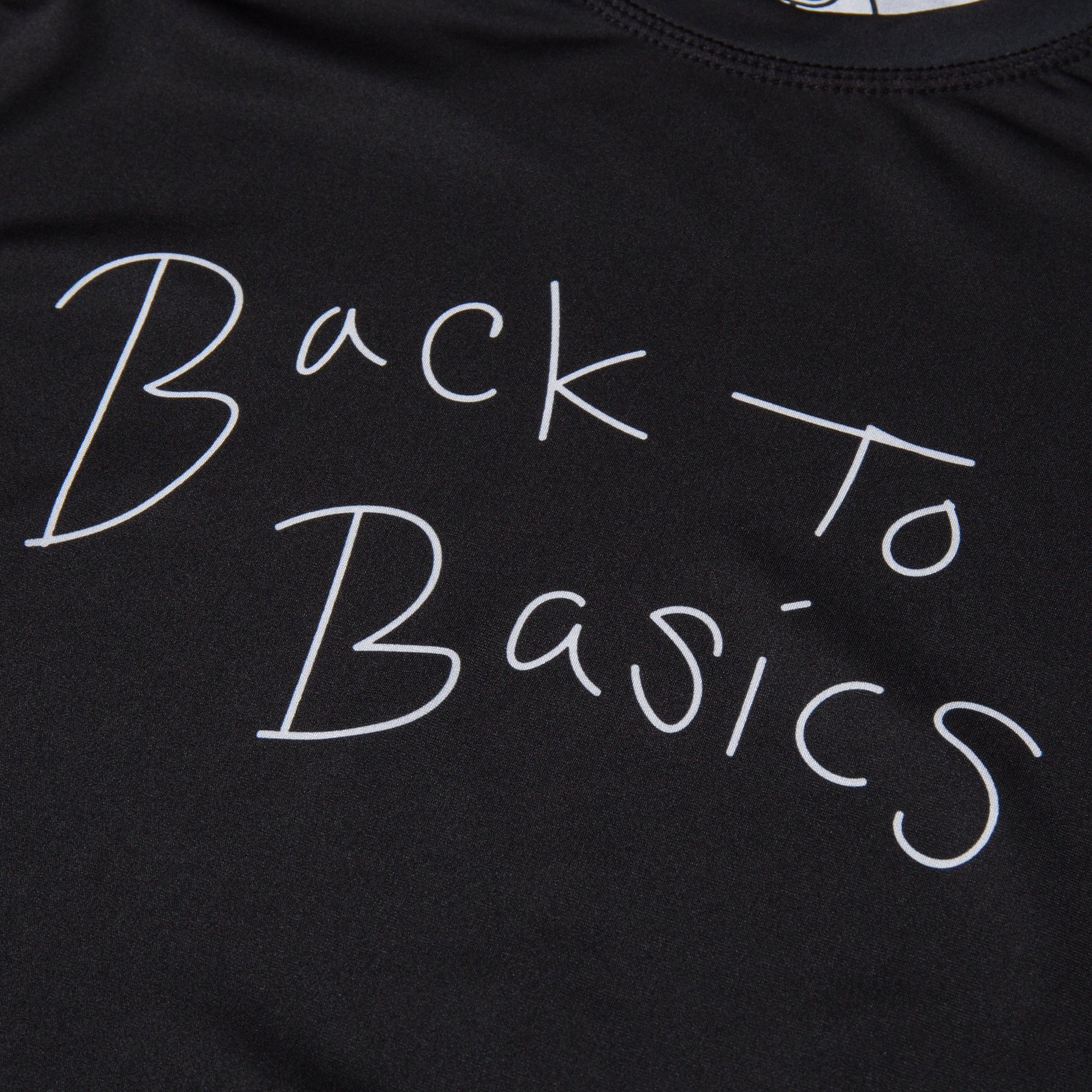 Albino and Preto TSWT Rash Guard LS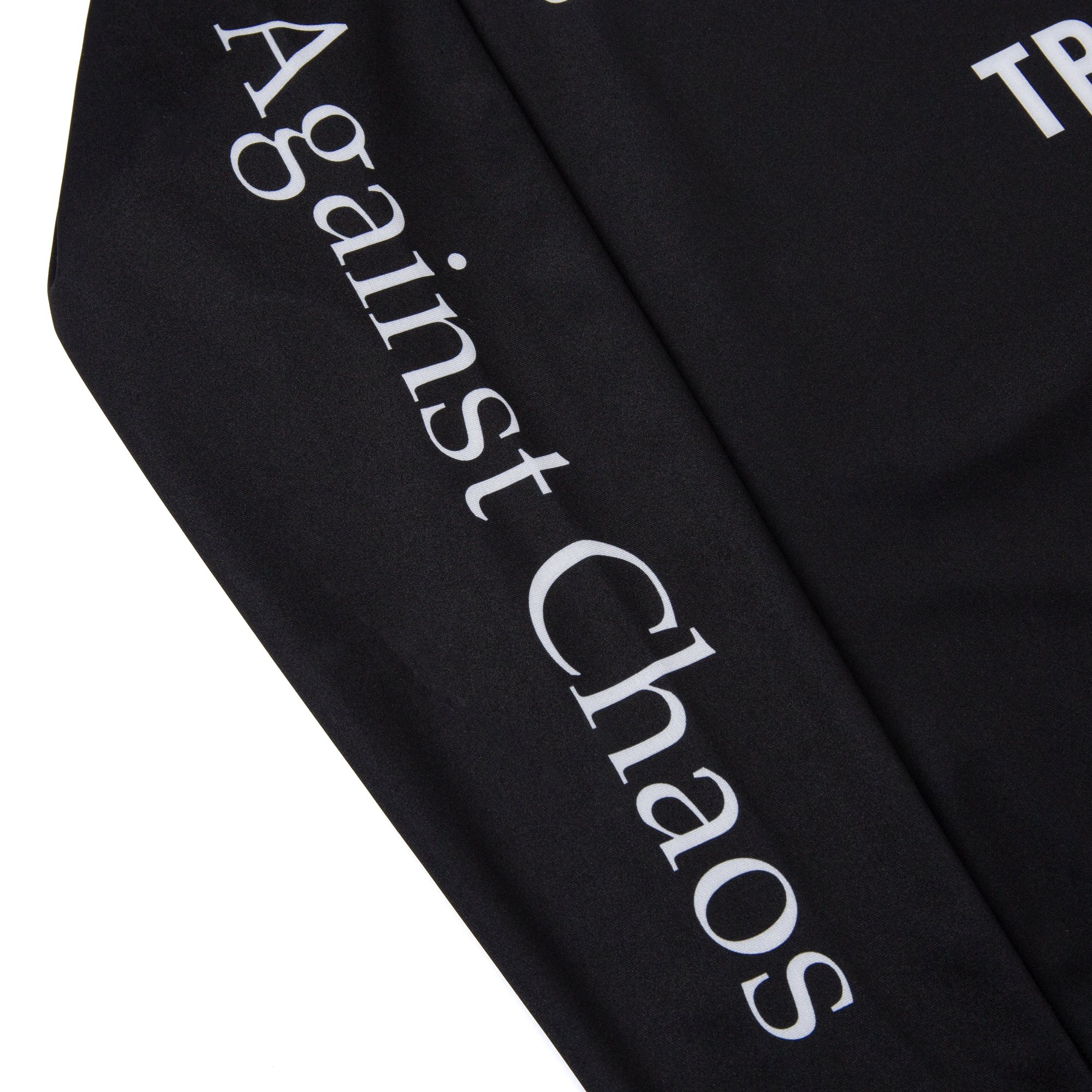 Albino and Preto TSWT Rash Guard LS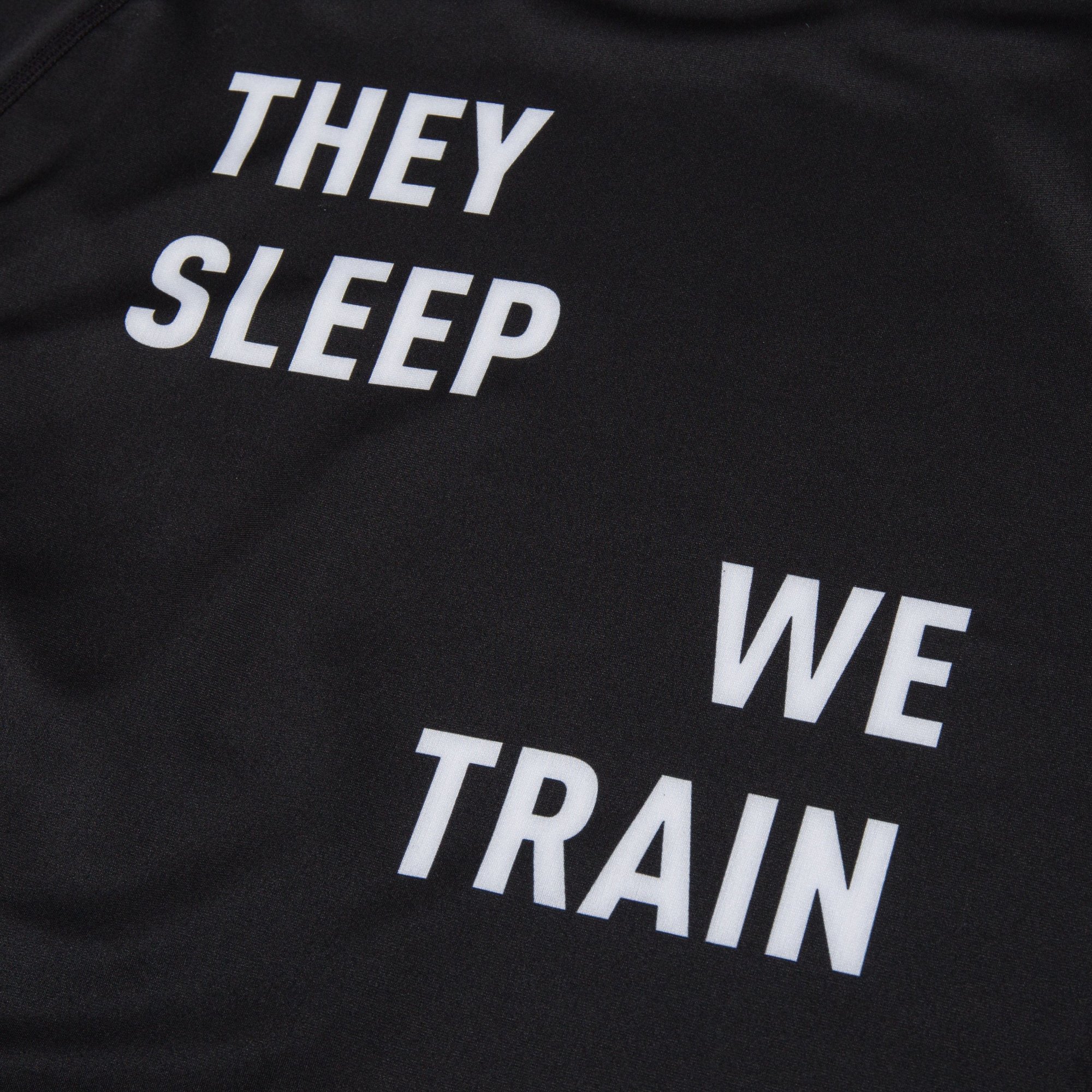 Albino and Preto TSWT Rash Guard LS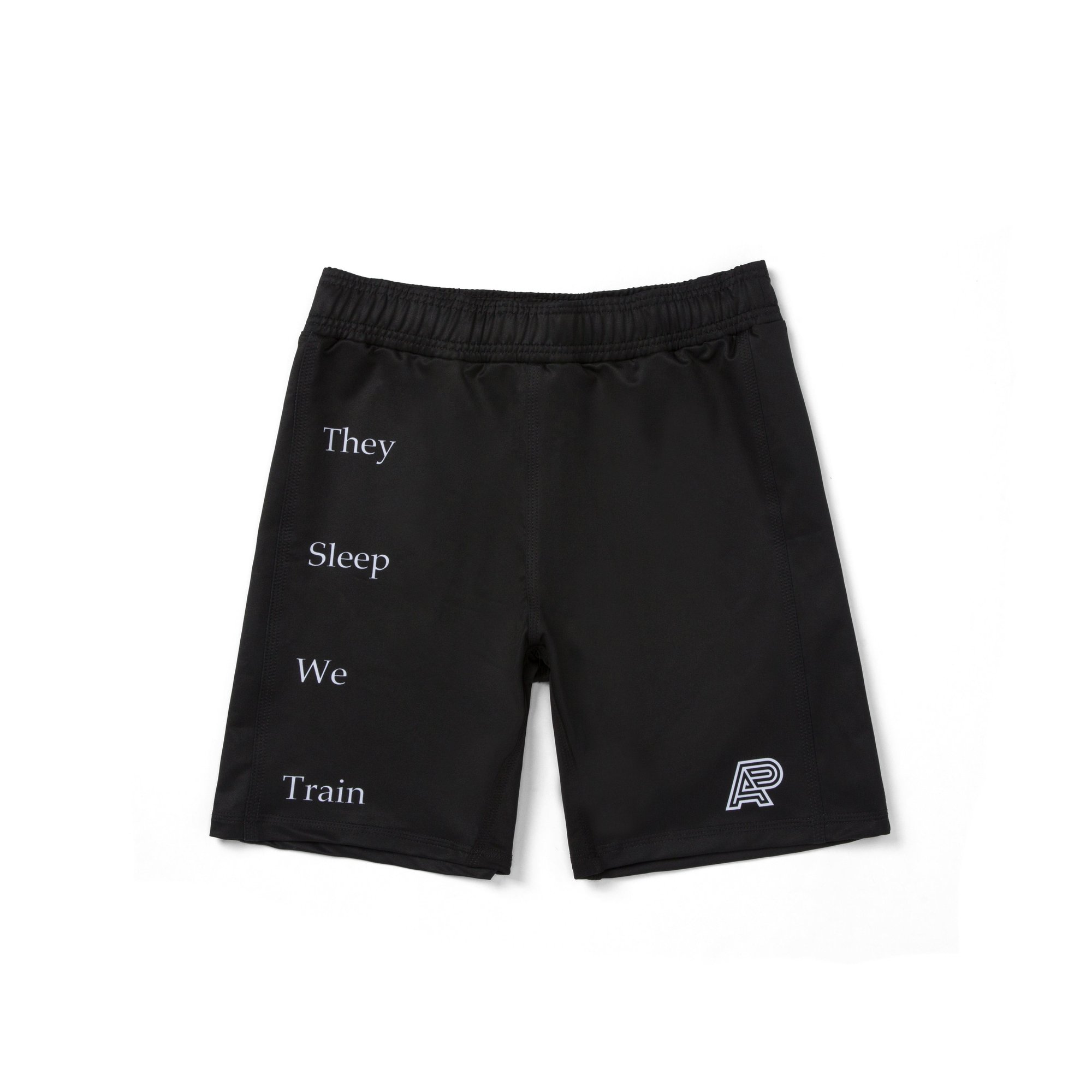 Albino and Preto TSWT Fitted Shorts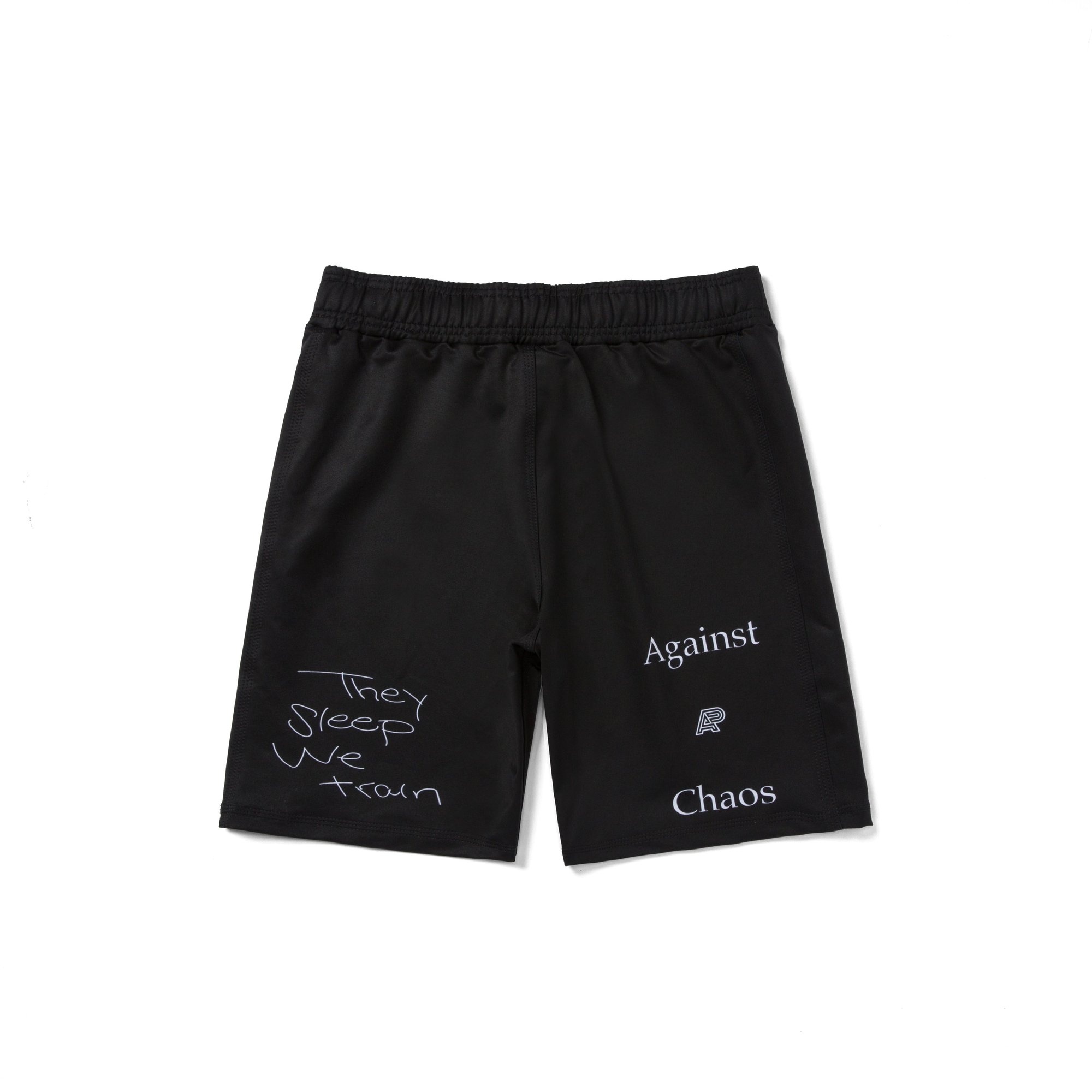 Albino and Preto TSWT Fitted Shorts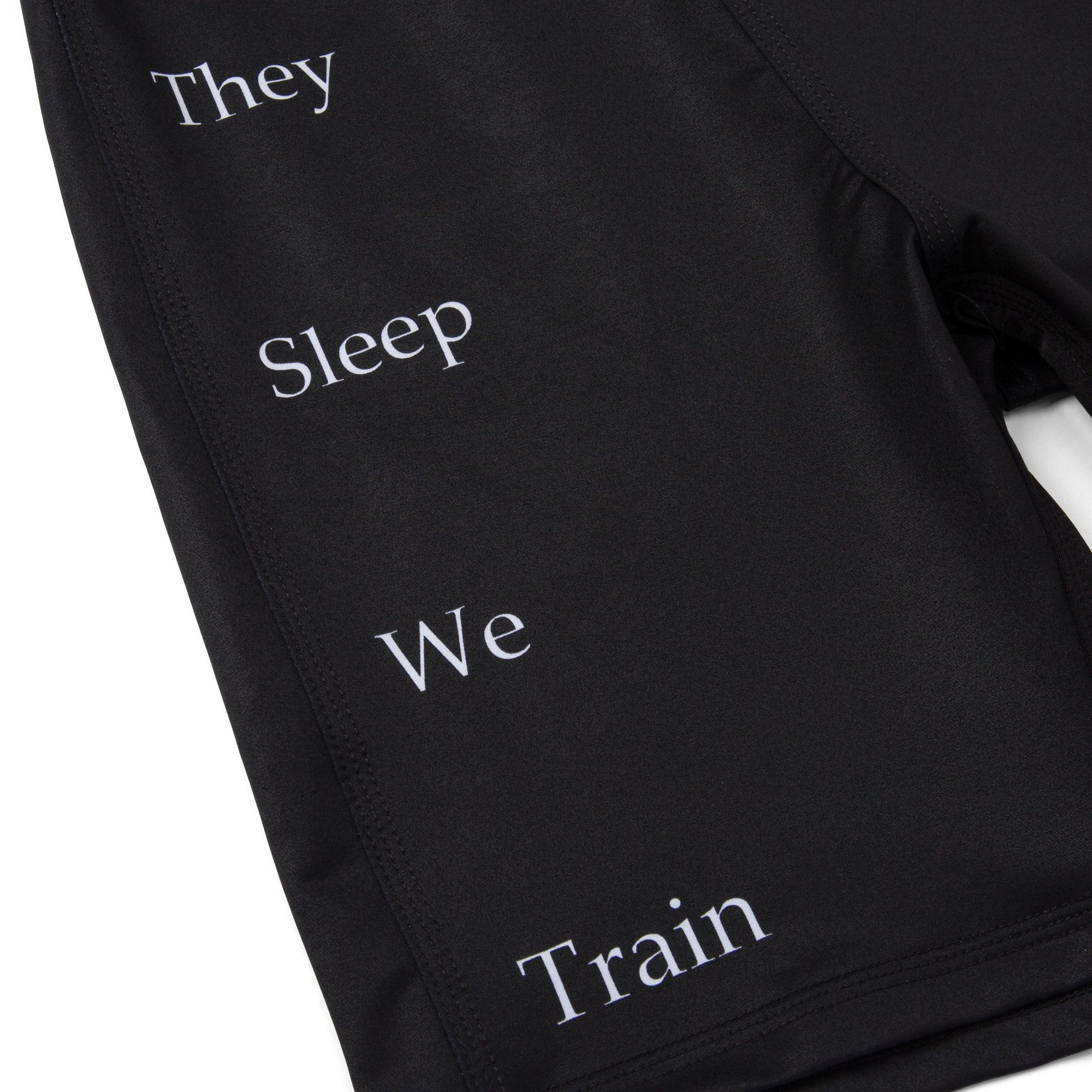 Albino and Preto TSWT Fitted Shorts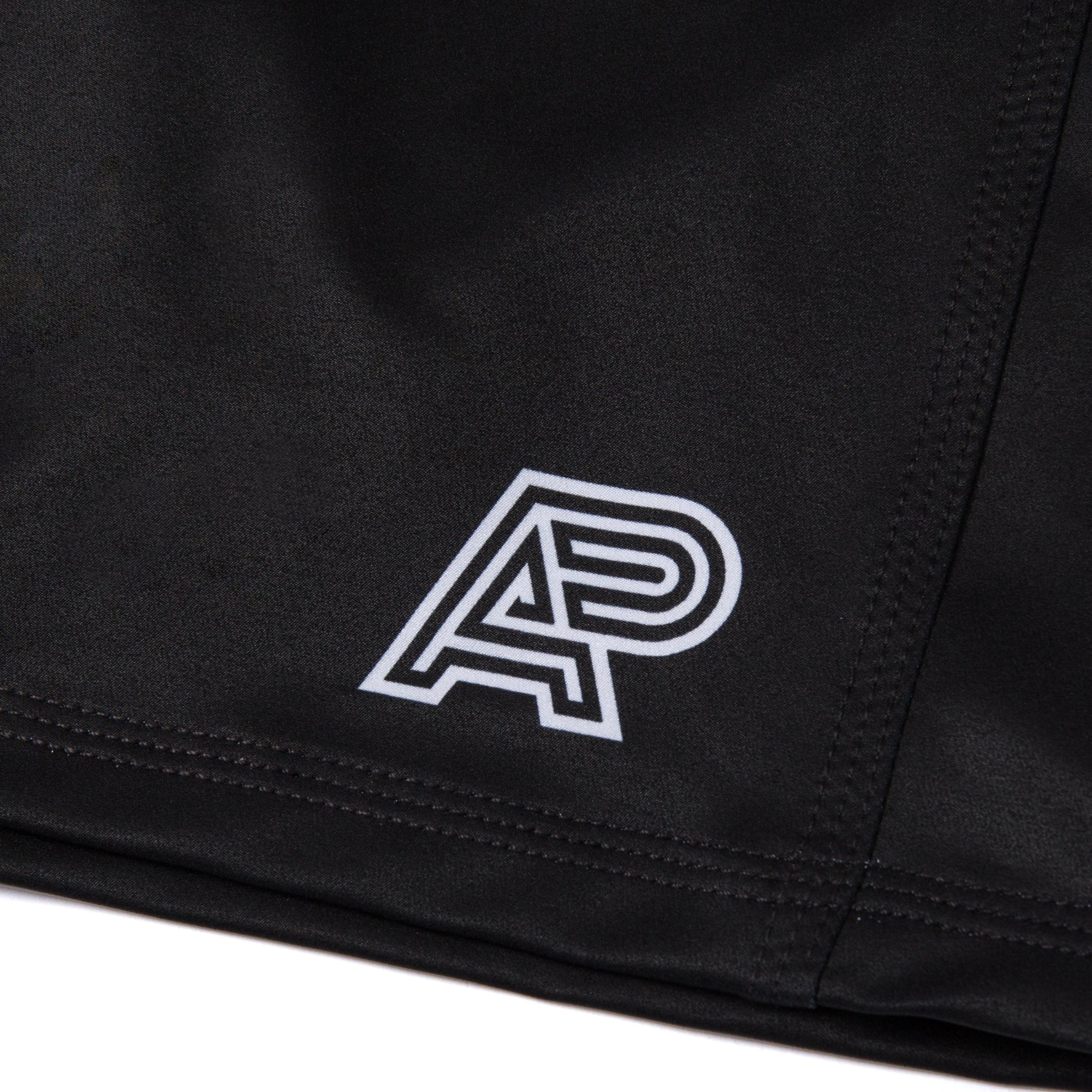 Albino and Preto TSWT Fitted Shorts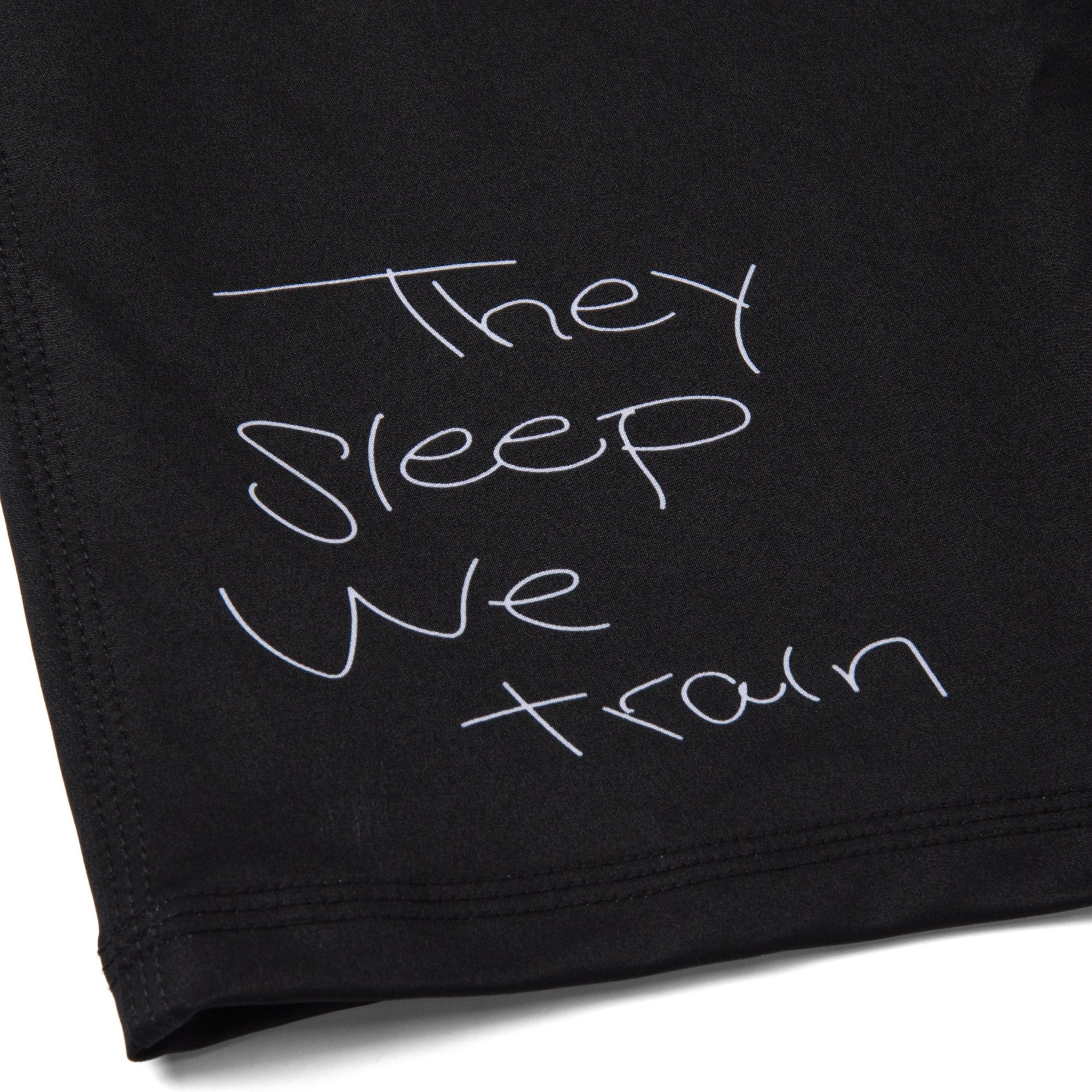 Albino and Preto TSWT Fitted Shorts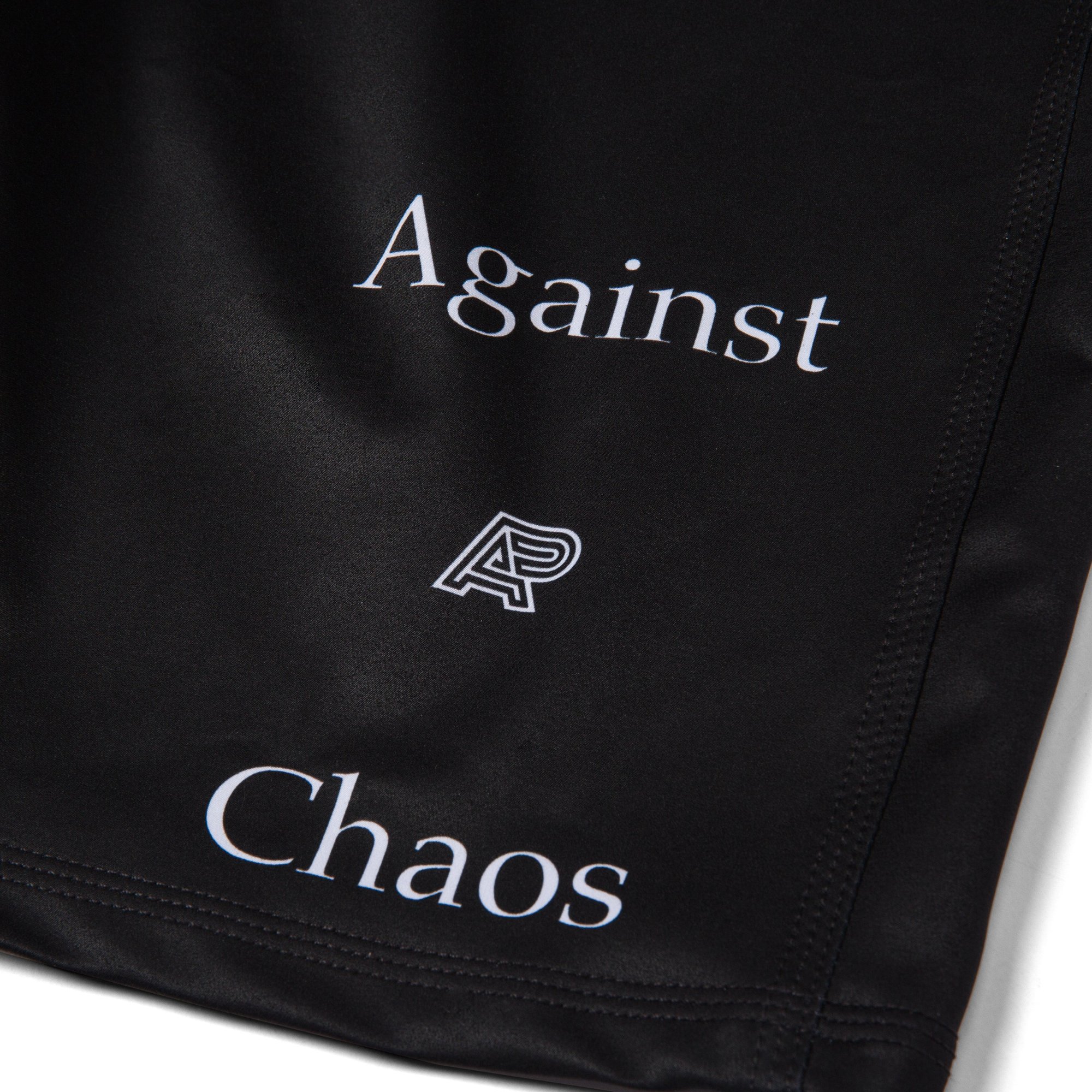 Albino and Preto TSWT Fitted Shorts
Albino and Preto TSWT Fitted Shorts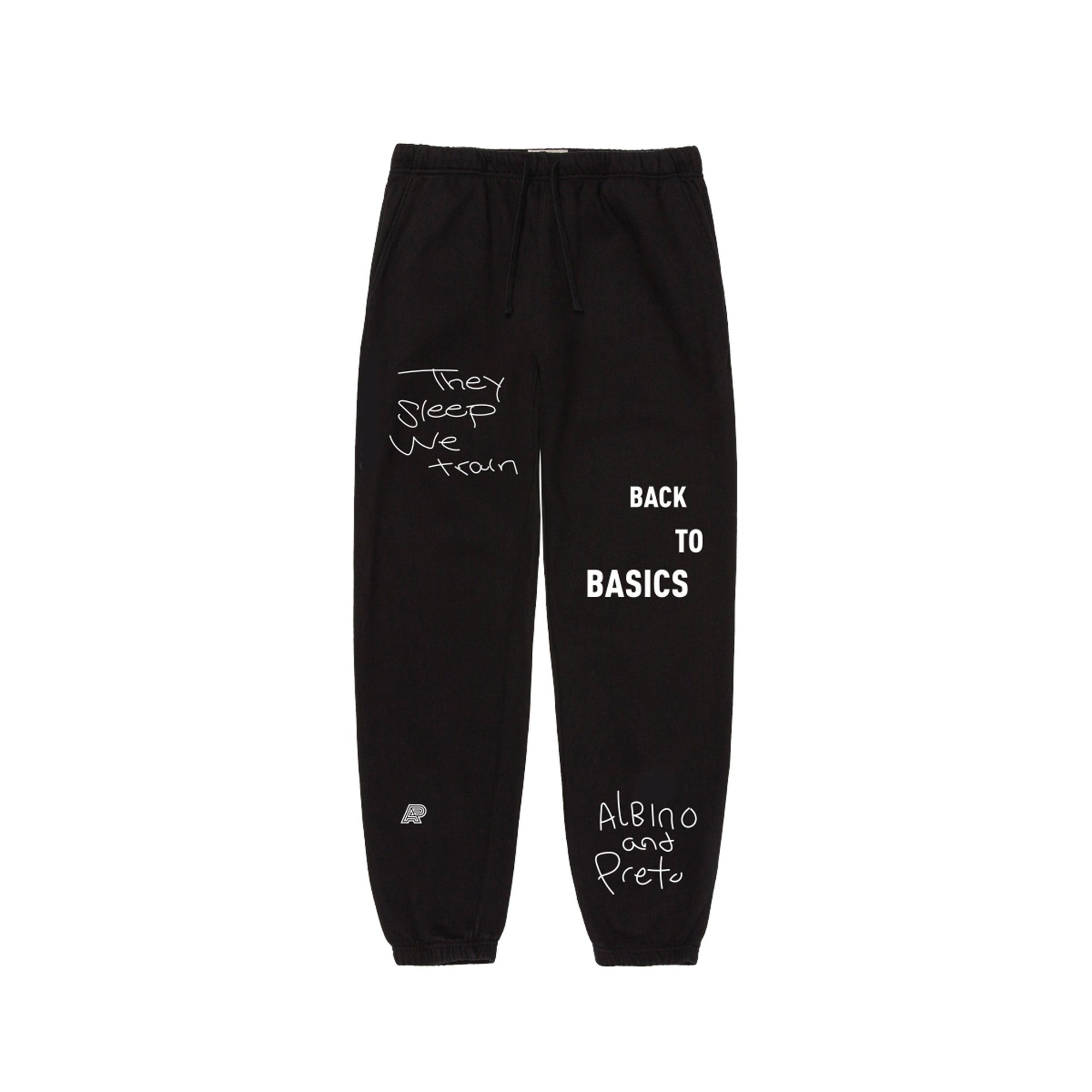 Albino and Preto TSWT Sweatpants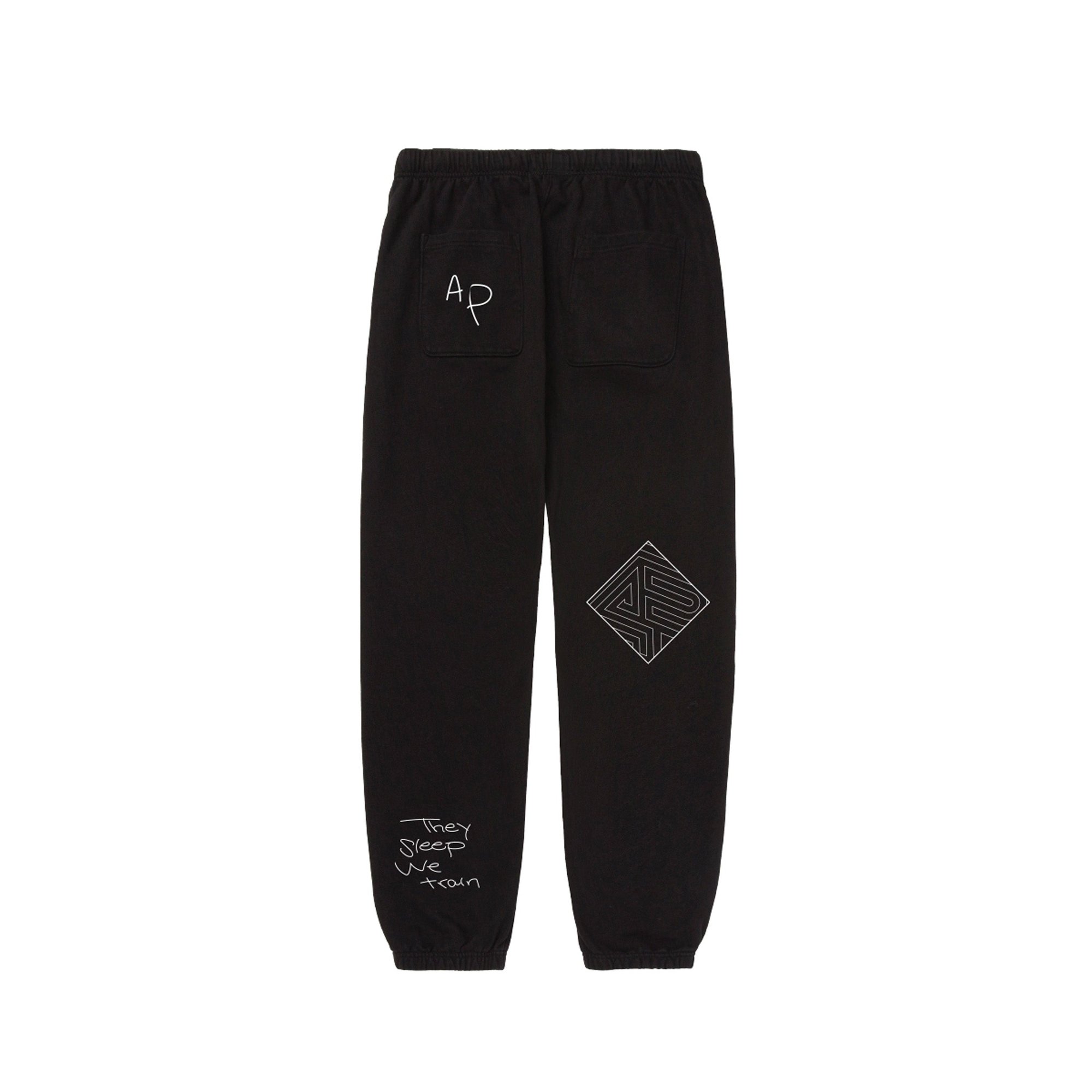 Albino and Preto TSWT Sweatpants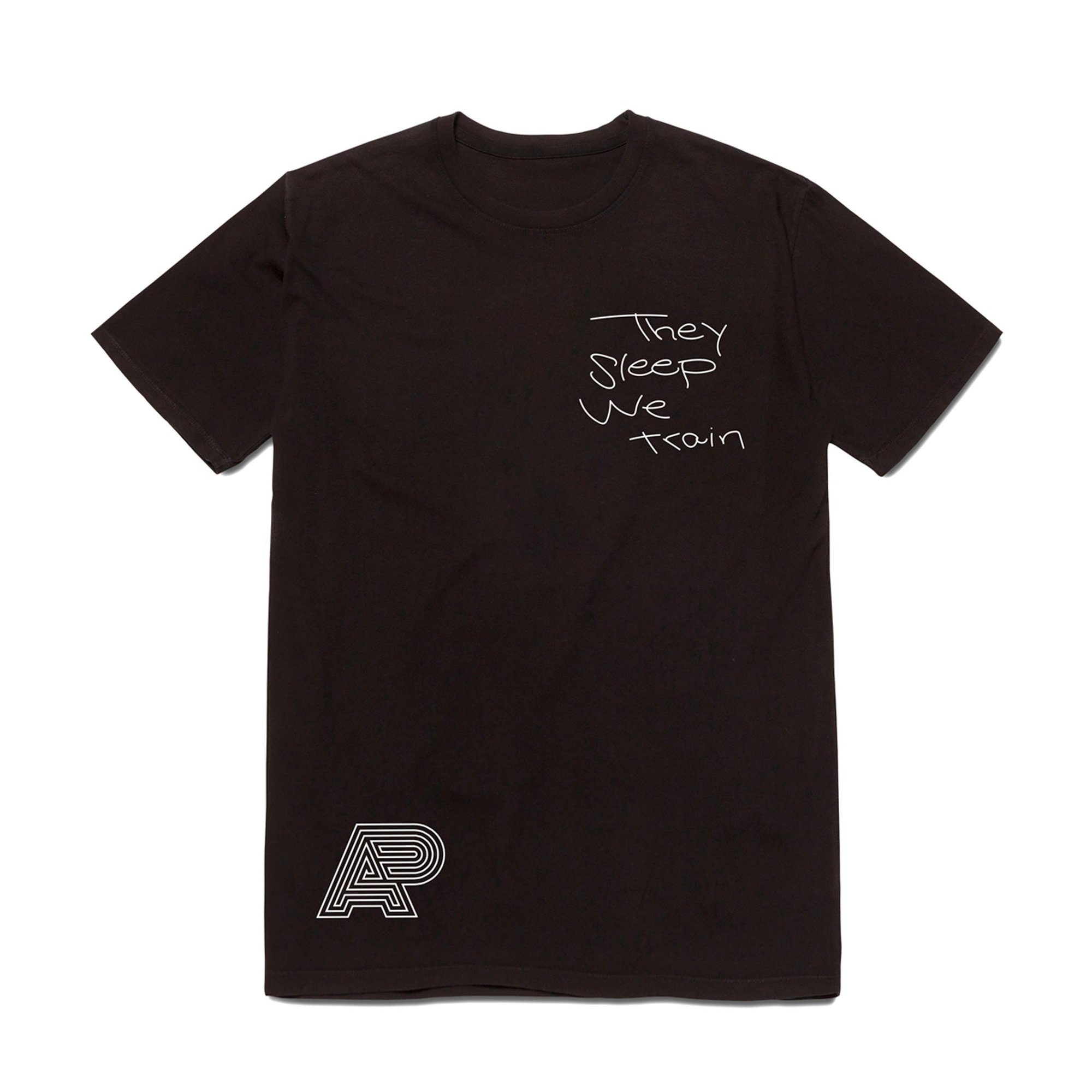 Albino and Preto TSWT Mark Tee