Shoyoroll Batch #99: Precision
Japan: October 4, 2019 at 1:30 PM JST Korea: October 4, 2019 at 1:30 PM KST Hong Kong: October 4, 2019 at 12:30 PM HKT Europe: October 6, 2019 at 10:00 AM GMT U.S.: October 10, 2019 at 2:00 PM PDT
Top: Pearl Weave Cotton with Cross Hatched Skirt Pants: Twill Cotton Color: Blue, White
A00F, A0, A0H, A0F, A1, A1F, A1L, A2, A2F, A2L, A2H, A3, A3L, A3H, A4, A5
Japan Blue: ¥26,800 ($250) Japan White: ¥25,800 ($241) Korea Blue: ₩300,000 ($251) Korea White: ₩290,000 ($241) Hong Kong Blue: HK$1,950 ($249) Hong Kong White: HK$1,900 ($242) Europe Blue: £200 ($247) Europe White: £190 ($234) U.S. Blue: $210 - $215 U.S. White: $200 - $205
Europe: One per customer/household. U.S.: Two per customer/household.
When you think of the greatest of all time in any sport, many names come up in the conversation. Especially many names from different eras. The same goes for Jiu-Jitsu. A lot of different names can be thrown in the mix about who's the GOAT. One person that is undeniably a GOAT is Lucas Lepri.
Lucas Lepri is a multiple-time World Champion winning the IBJJF World Championship 6 times. With his place solidified in the hall of fame, Lucas continues to thrive in the sport. At the 2018 Worlds, Lucas took home gold without a single point scored on him. Talk about greatness!
Despite having a deep talent pool in the lightweight division each year, Lucas manages to prevail. Ruling the top of the podium for more than half the decade shows why he is the greatest Lightweight fighter of our time. Along with his attention to detail, making precise movements and work ethic is what has allowed him to be recognized as the best.
This project entitled, "Precision", celebrates Lucas Lepri's legacy and performance at the 2018 World Championship. This collection consists of Kimono and NoGi apparel. The design of this kimono is inspired by the simple and precise game of Lucas and as well as his journey in Jiu-Jitsu. Coming in a solid colored base with subtle accents and details epitomizes Lucas' style. The left sleeve features an embroidered tile design representing Jiu-Jitsu mats along with the black belt stripe integrated to represent the journey. The opposite sleeve has the Shoyoroll OG logo embroidered along with a message on the back reading, "Precision is not Perfection." A cross-hatch design is also incorporated into the bottom half of the kimono top representing Lucas' Judo roots as well.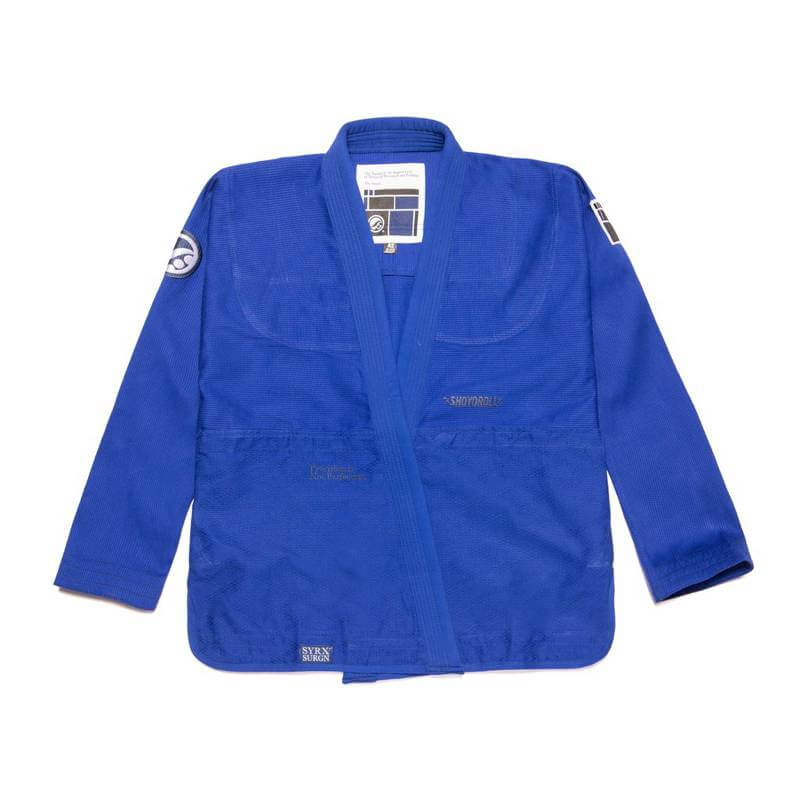 Shoyoroll Batch #99: Precision blue (Lucas Lepri)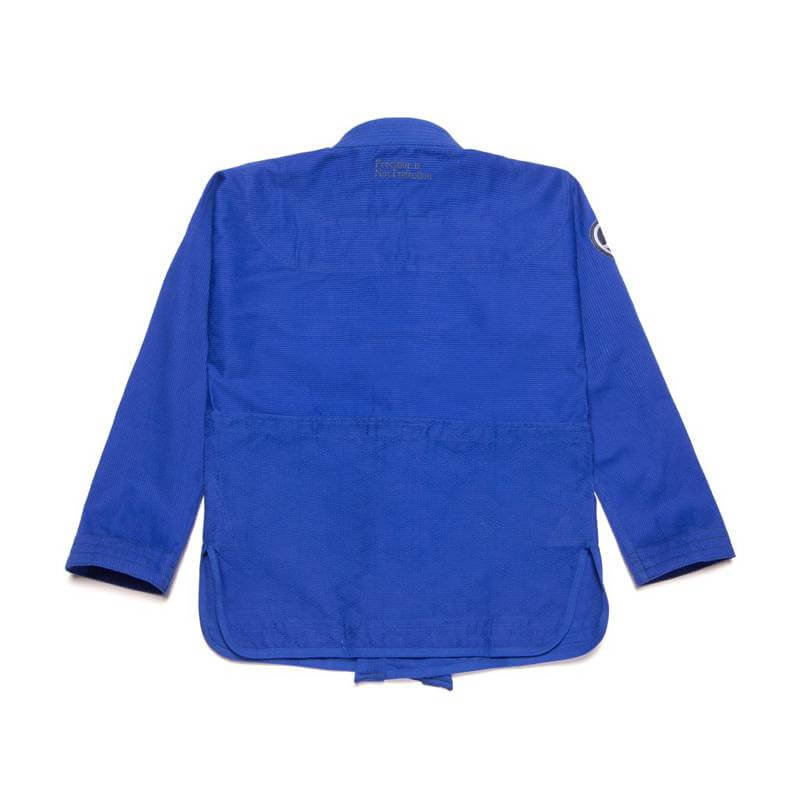 Shoyoroll Batch #99: Precision blue (Lucas Lepri)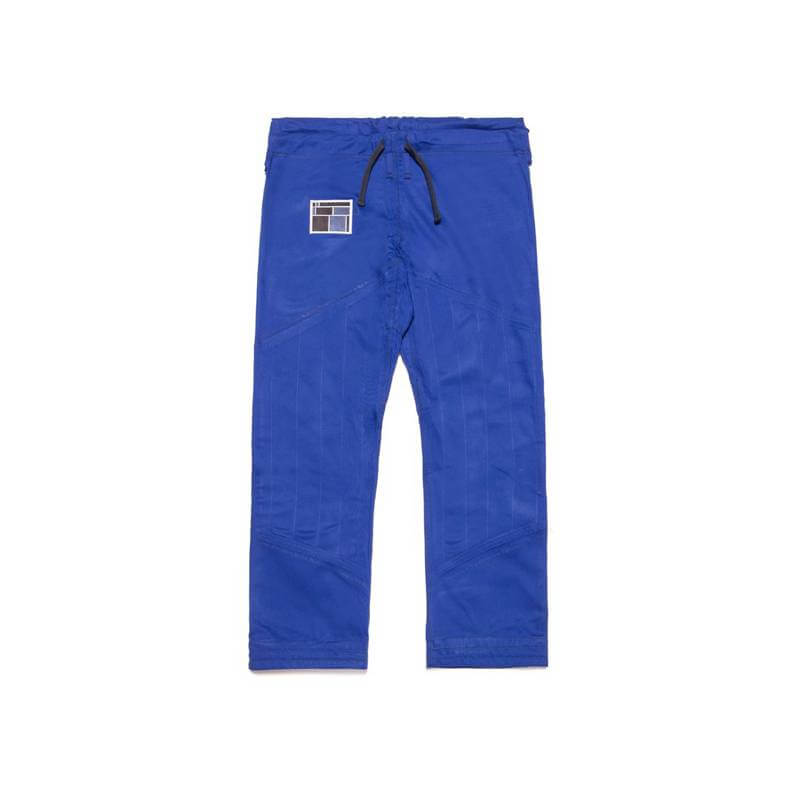 Shoyoroll Batch #99: Precision blue (Lucas Lepri)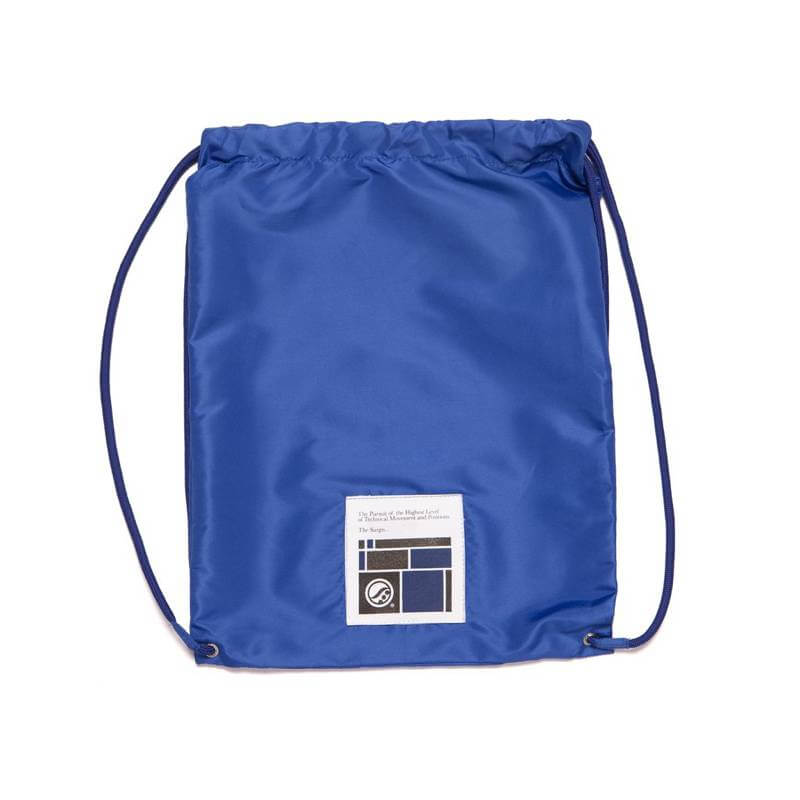 Shoyoroll Batch #99: Precision blue (Lucas Lepri)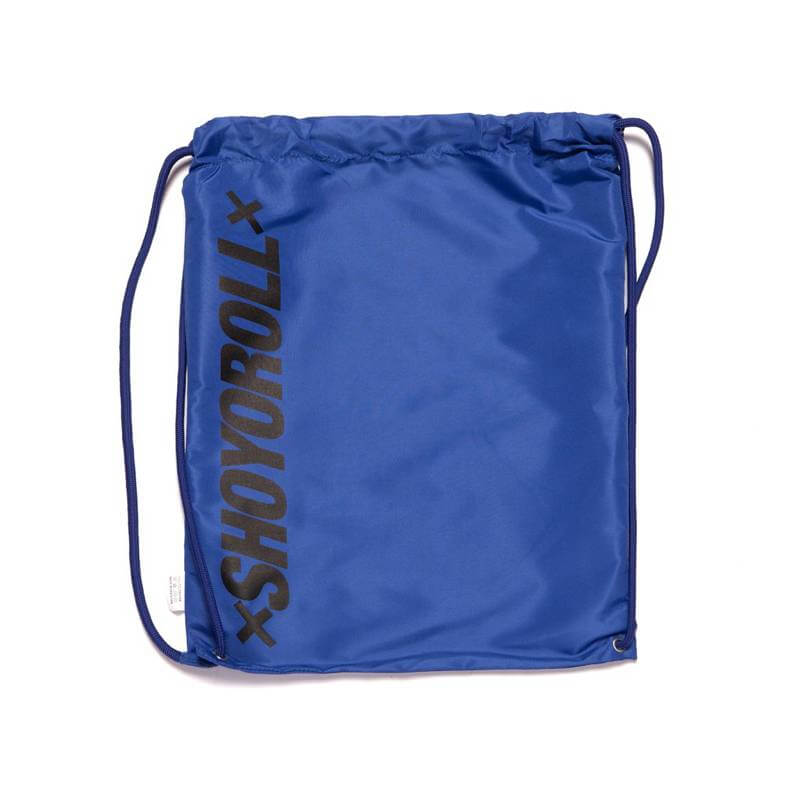 Shoyoroll Batch #99: Precision blue (Lucas Lepri)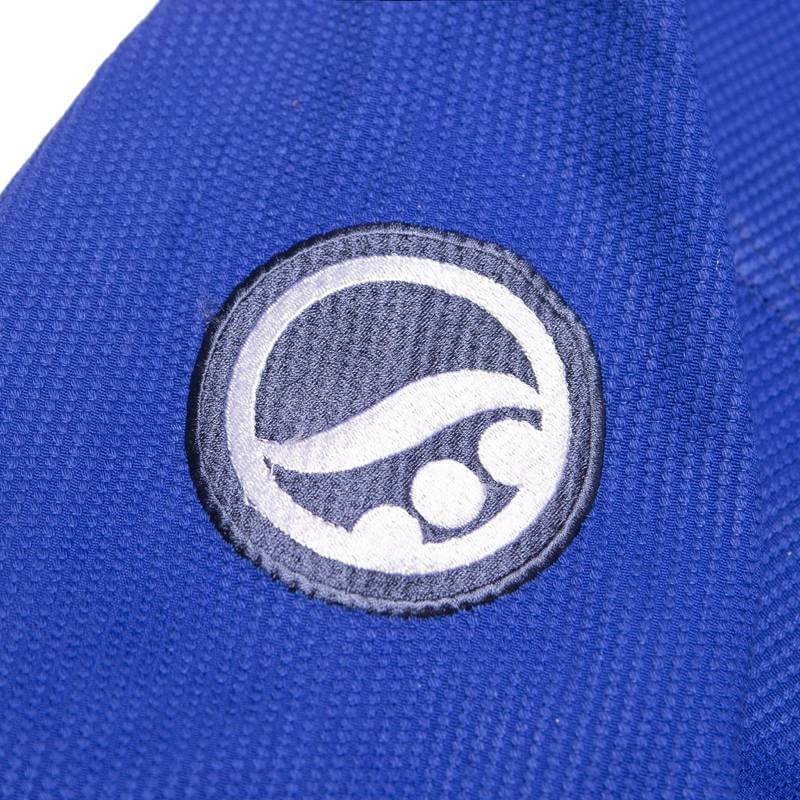 Shoyoroll Batch #99: Precision blue (Lucas Lepri)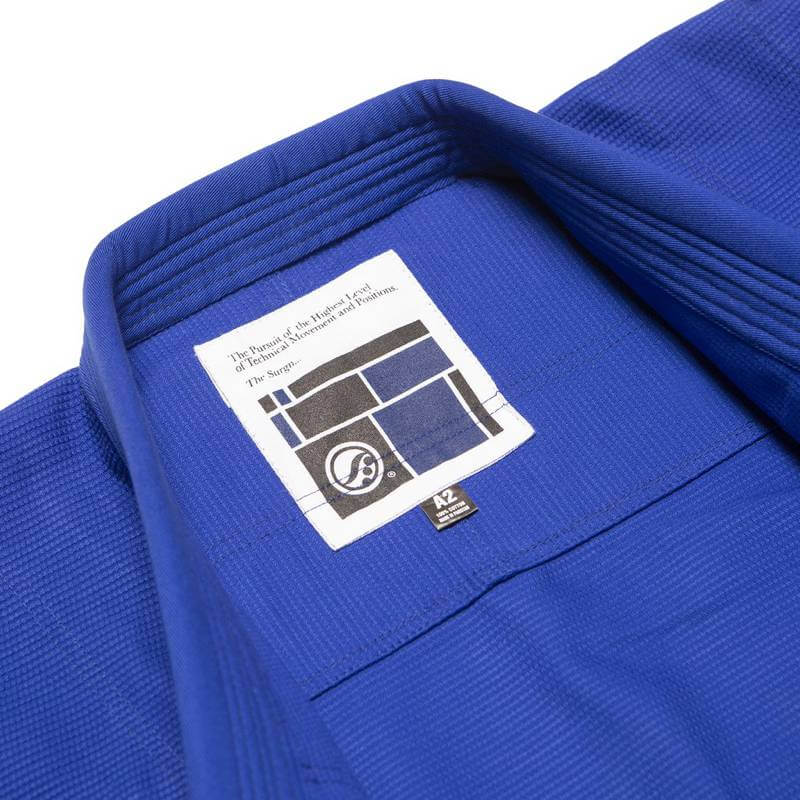 Shoyoroll Batch #99: Precision blue (Lucas Lepri)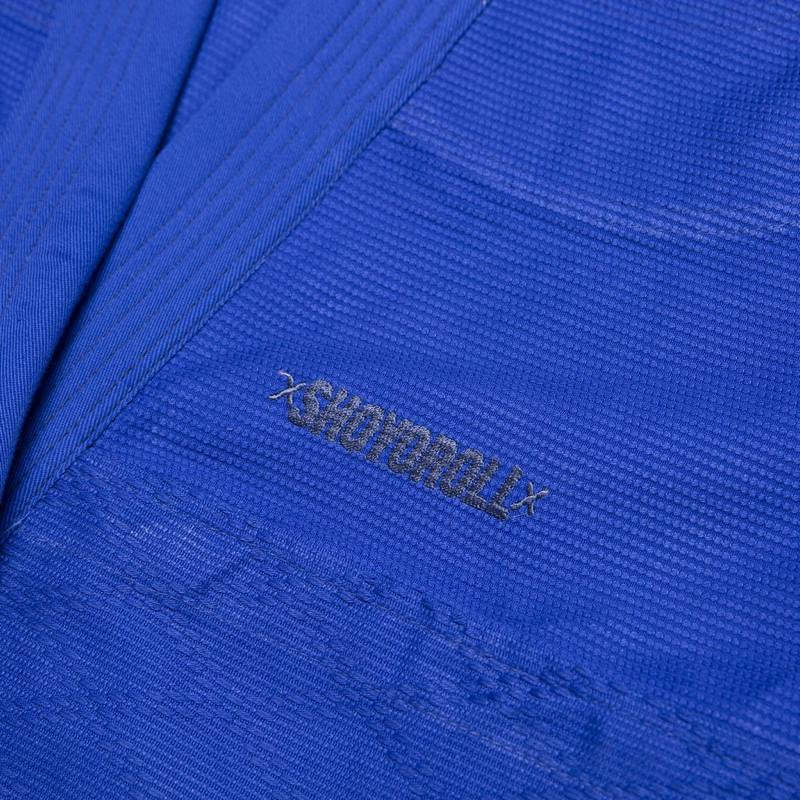 Shoyoroll Batch #99: Precision blue (Lucas Lepri)
Shoyoroll Batch #99: Precision blue (Lucas Lepri)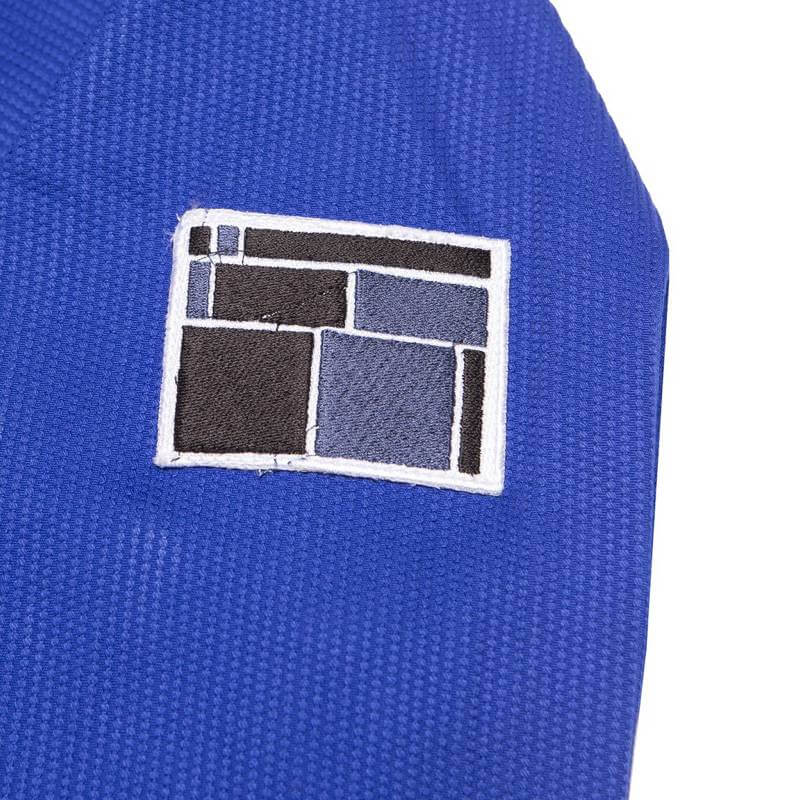 Shoyoroll Batch #99: Precision blue (Lucas Lepri)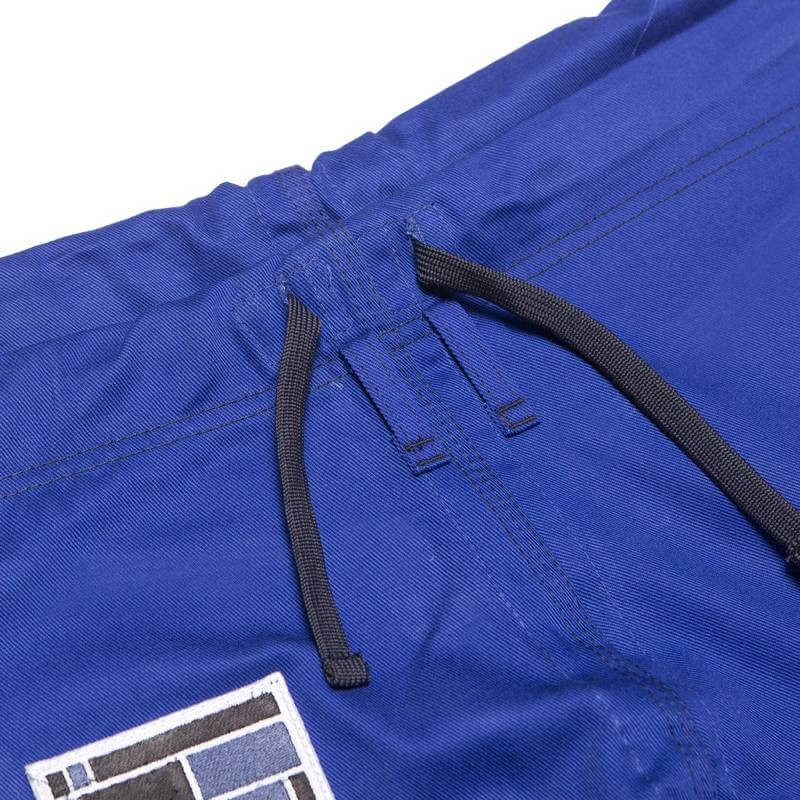 Shoyoroll Batch #99: Precision blue (Lucas Lepri)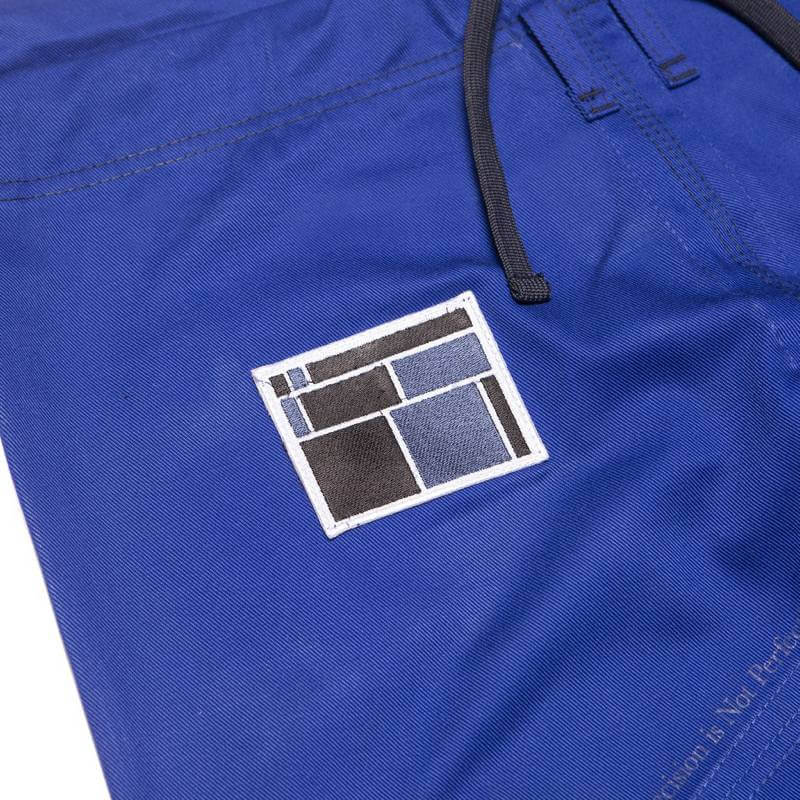 Shoyoroll Batch #99: Precision blue (Lucas Lepri)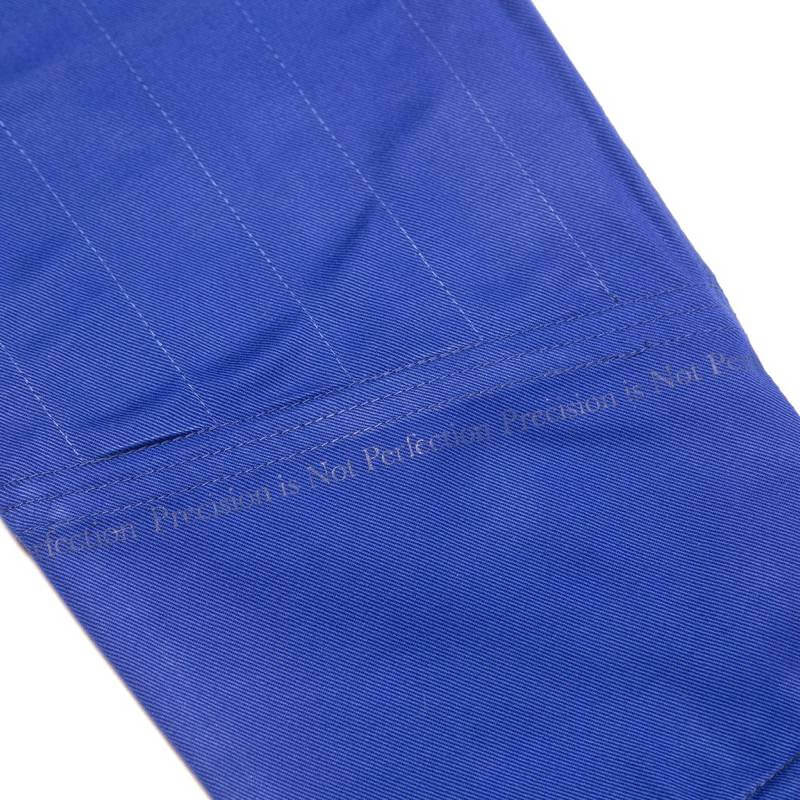 Shoyoroll Batch #99: Precision blue (Lucas Lepri)
Shoyoroll Batch #99: Precision blue (Lucas Lepri)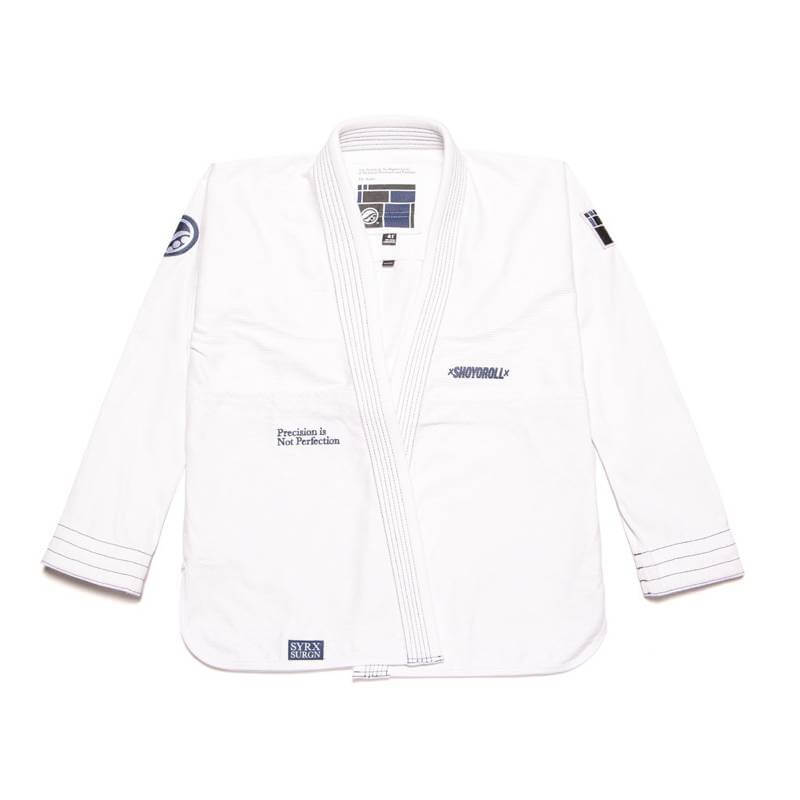 Shoyoroll Batch #99: Precision white (Lucas Lepri)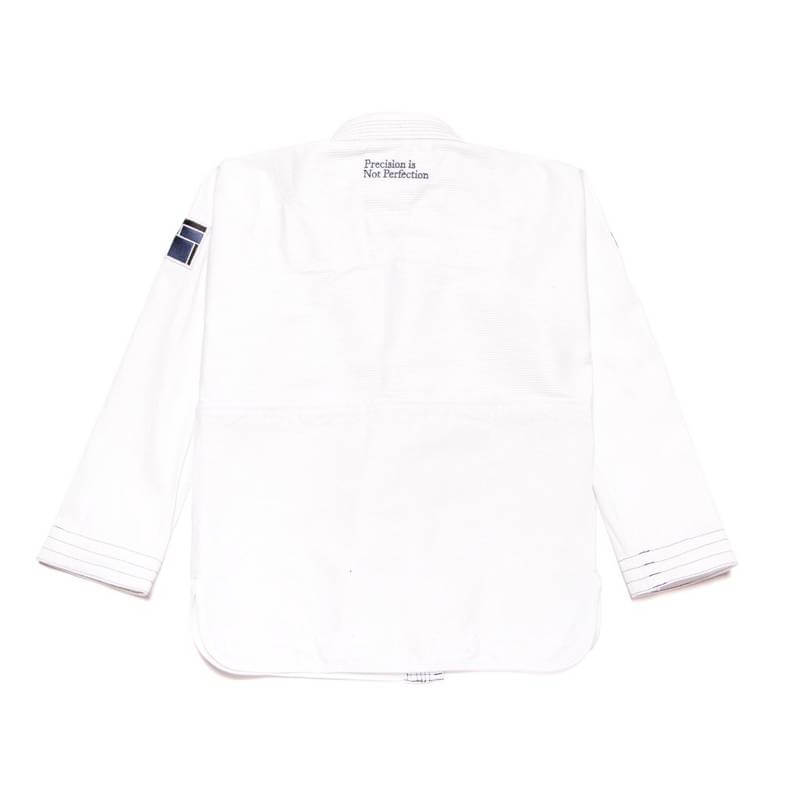 Shoyoroll Batch #99: Precision white (Lucas Lepri)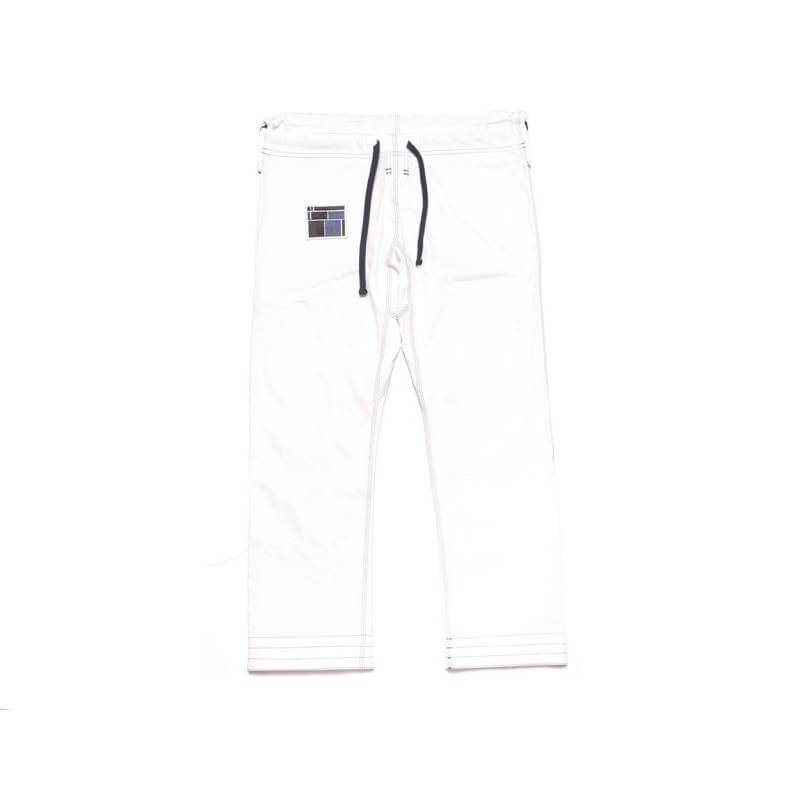 Shoyoroll Batch #99: Precision white (Lucas Lepri)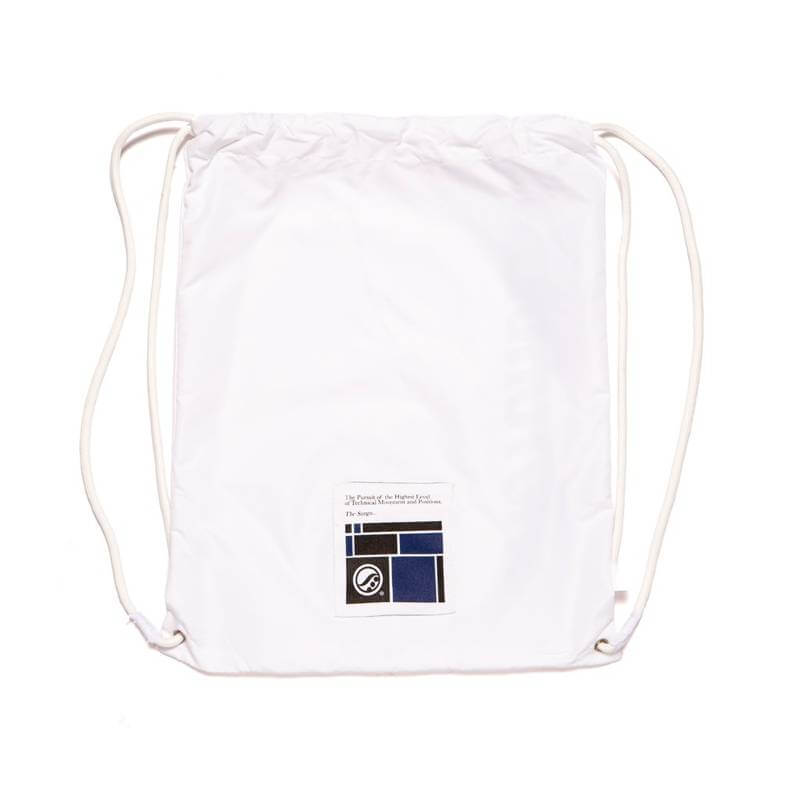 Shoyoroll Batch #99: Precision white (Lucas Lepri)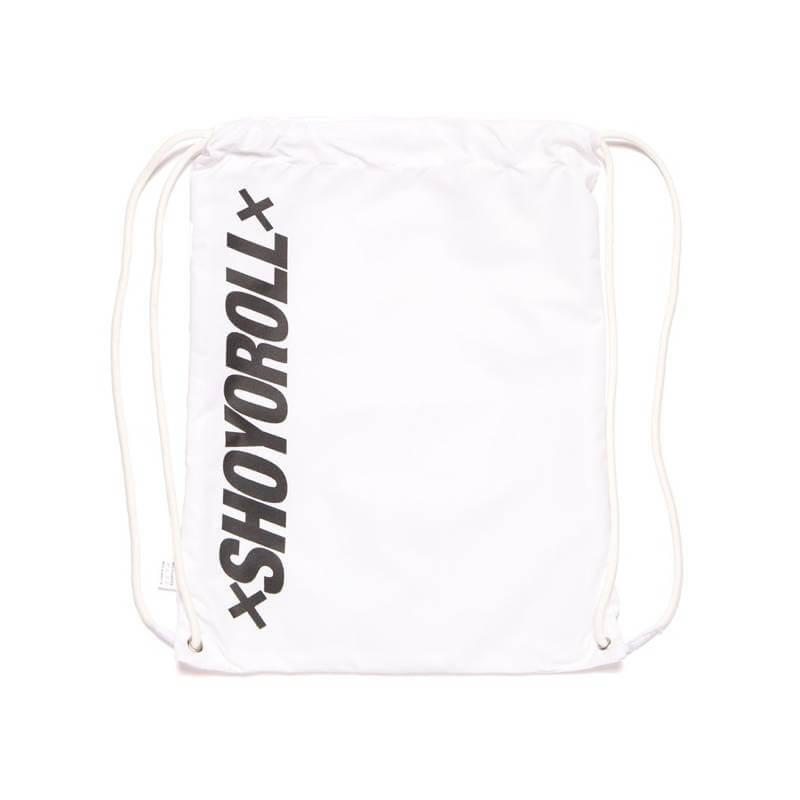 Shoyoroll Batch #99: Precision white (Lucas Lepri)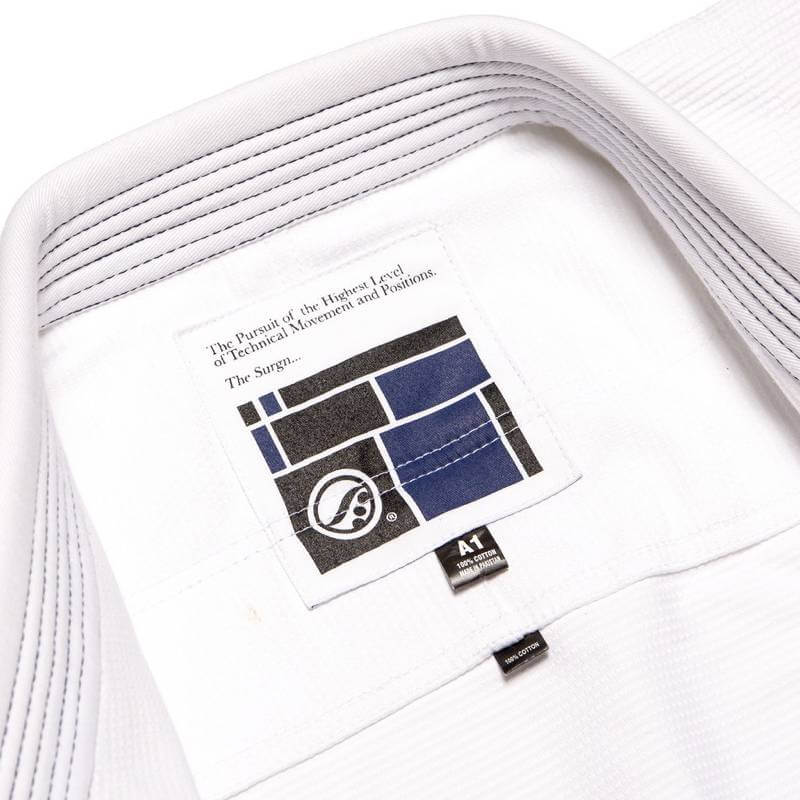 Shoyoroll Batch #99: Precision white (Lucas Lepri)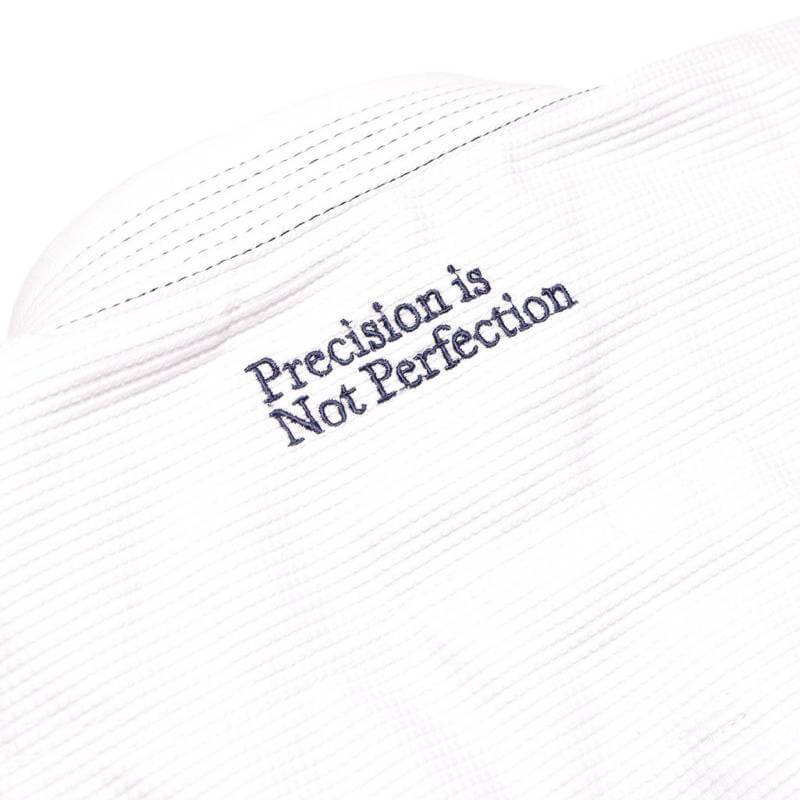 Shoyoroll Batch #99: Precision white (Lucas Lepri)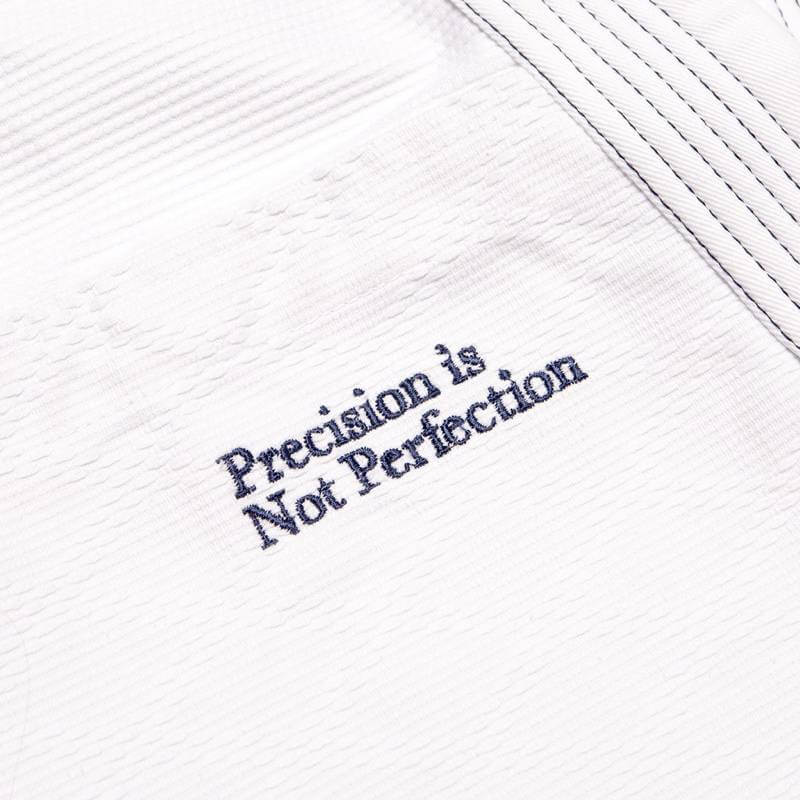 Shoyoroll Batch #99: Precision white (Lucas Lepri)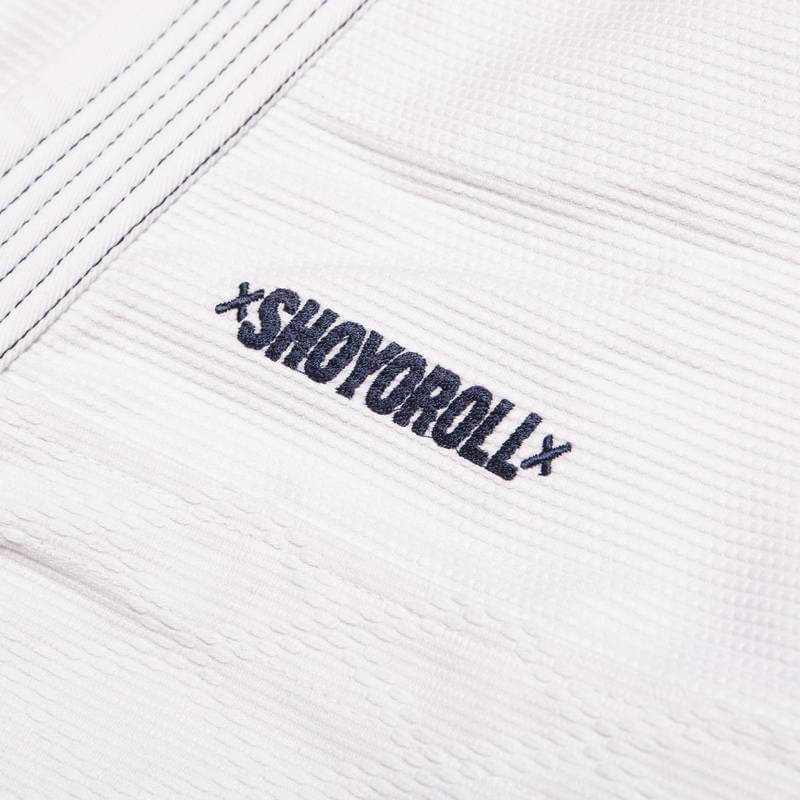 Shoyoroll Batch #99: Precision white (Lucas Lepri)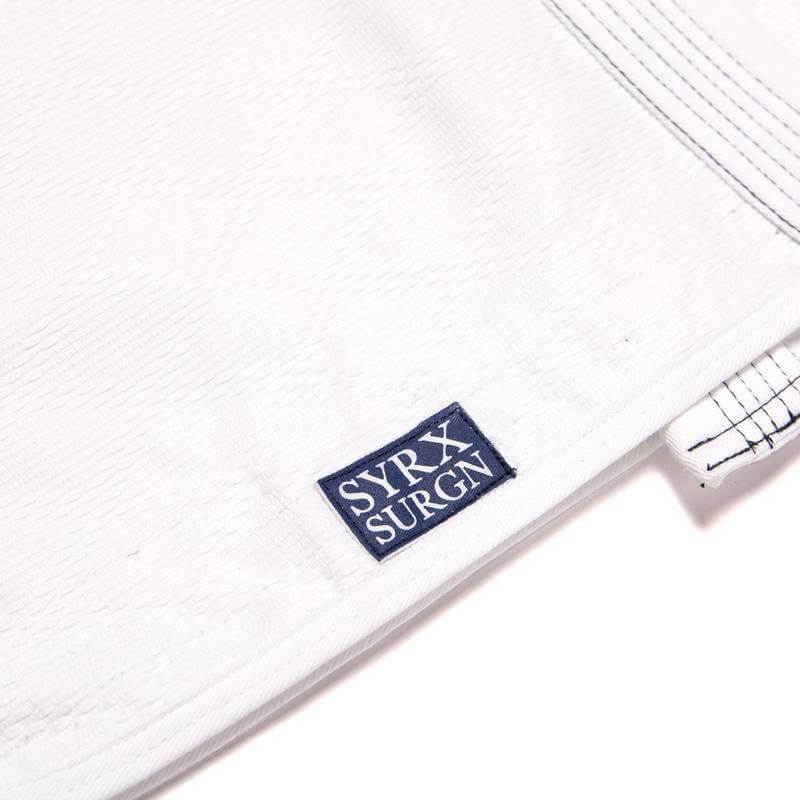 Shoyoroll Batch #99: Precision white (Lucas Lepri)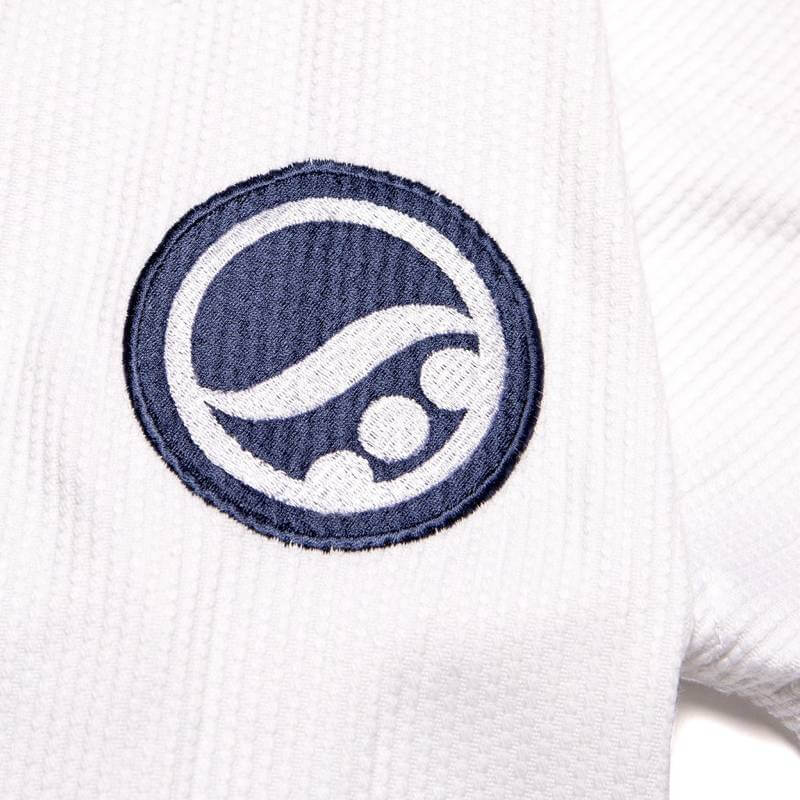 Shoyoroll Batch #99: Precision white (Lucas Lepri)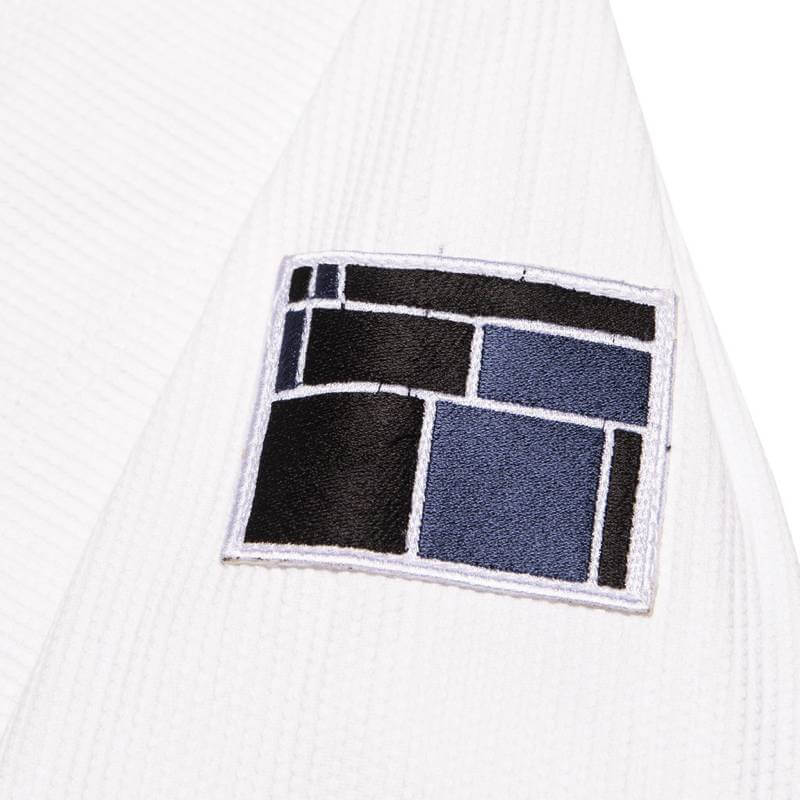 Shoyoroll Batch #99: Precision white (Lucas Lepri)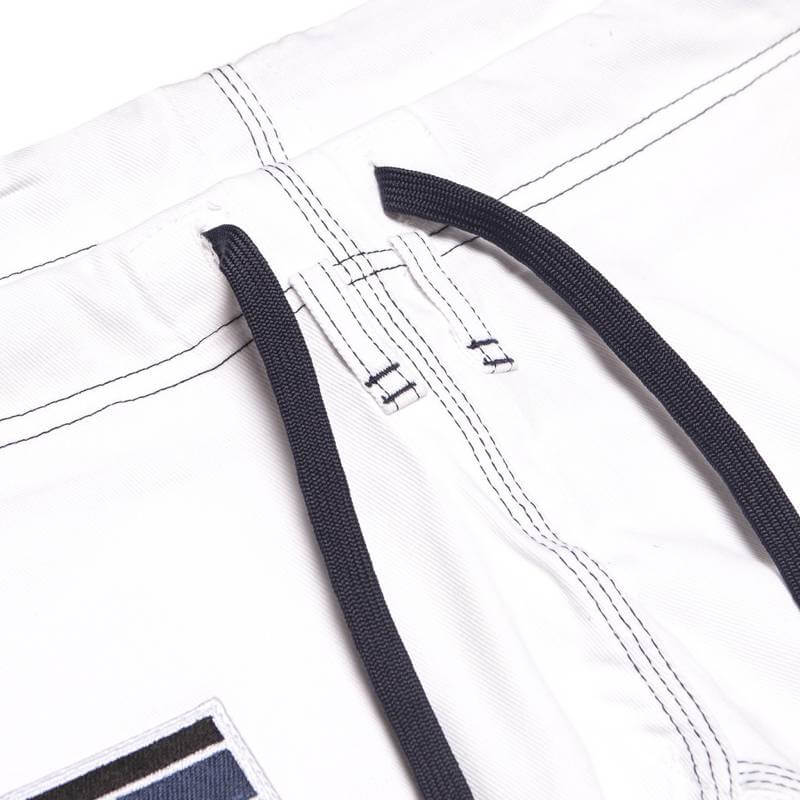 Shoyoroll Batch #99: Precision white (Lucas Lepri)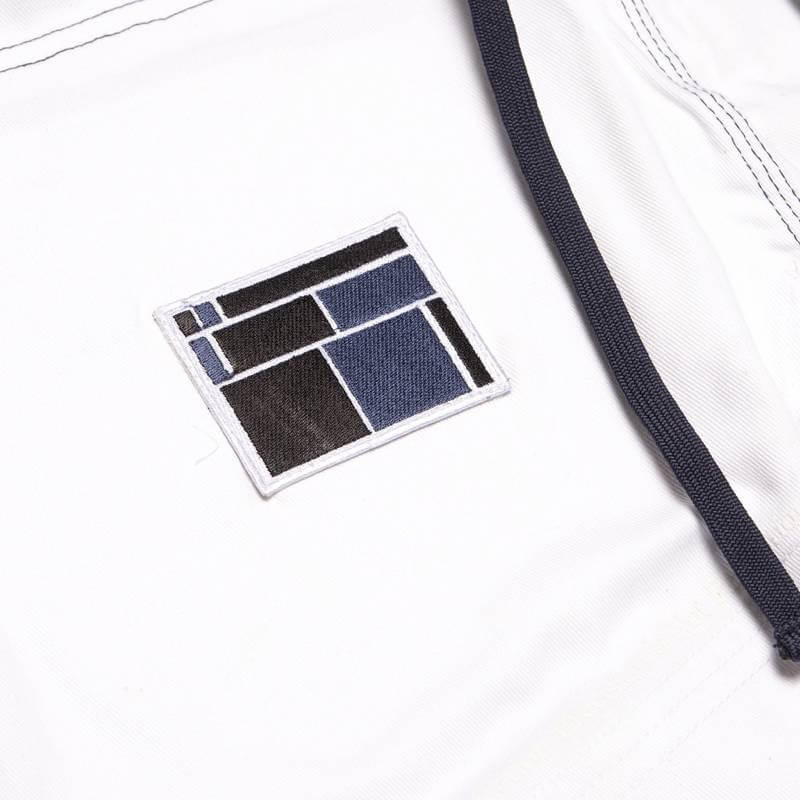 Shoyoroll Batch #99: Precision white (Lucas Lepri)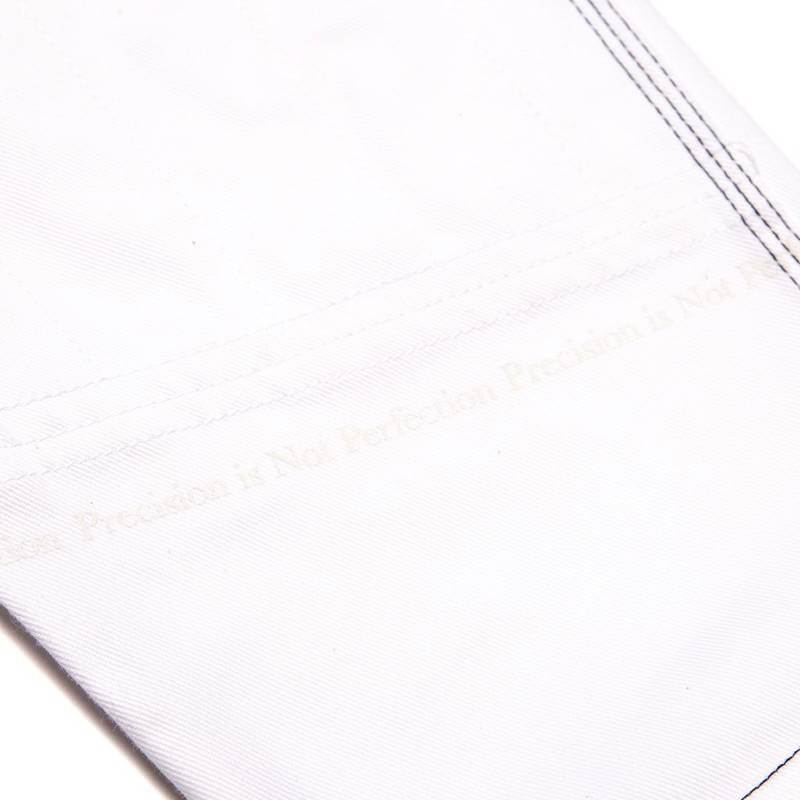 Shoyoroll Batch #99: Precision white (Lucas Lepri)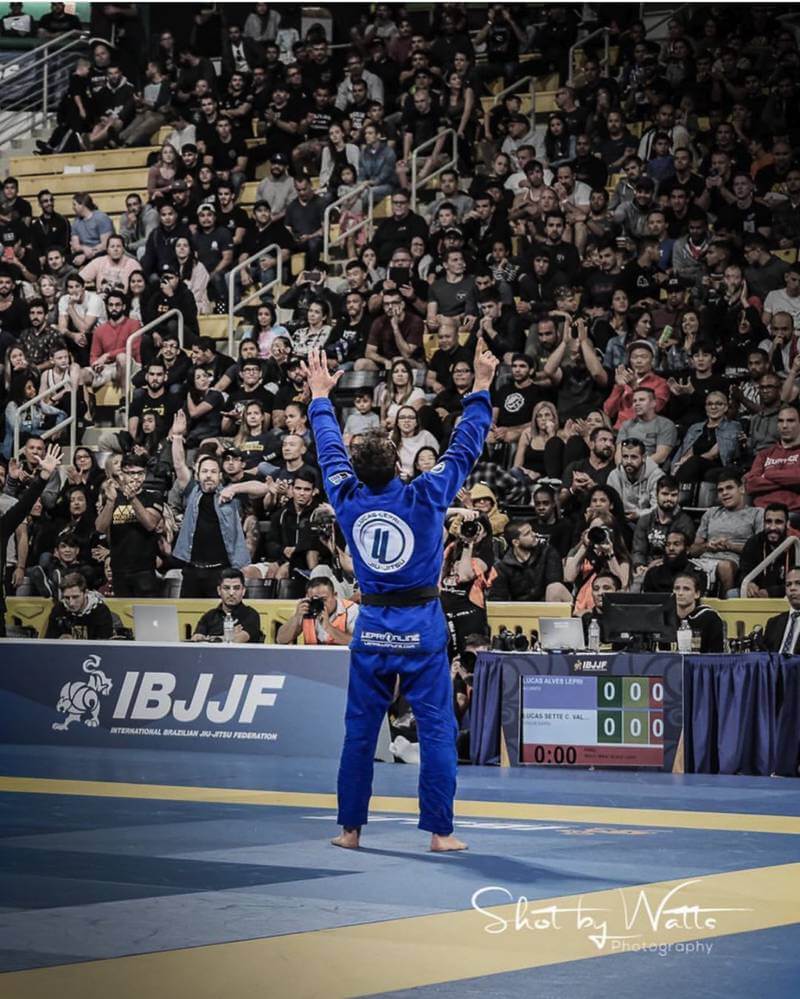 Shoyoroll Batch #99: Precision blue (Lucas Lepri)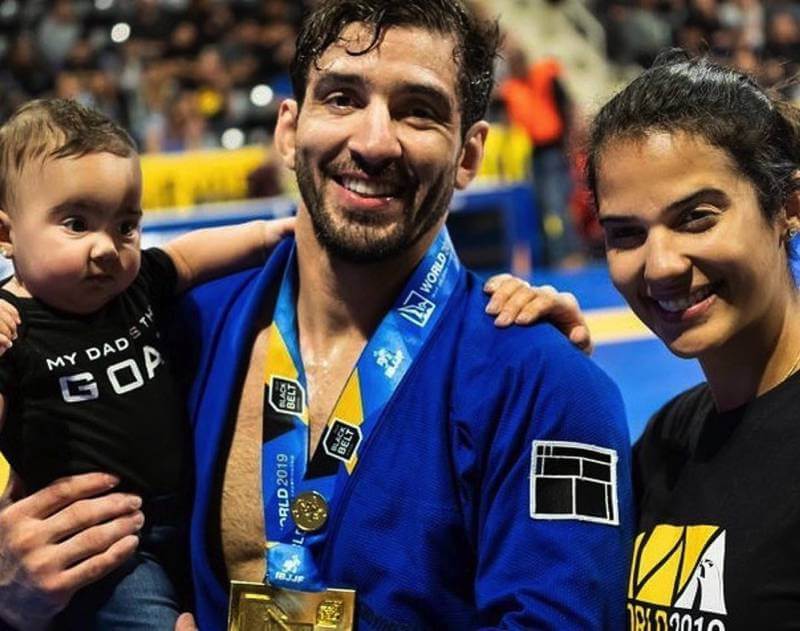 Shoyoroll Batch #99: Precision blue (Lucas Lepri)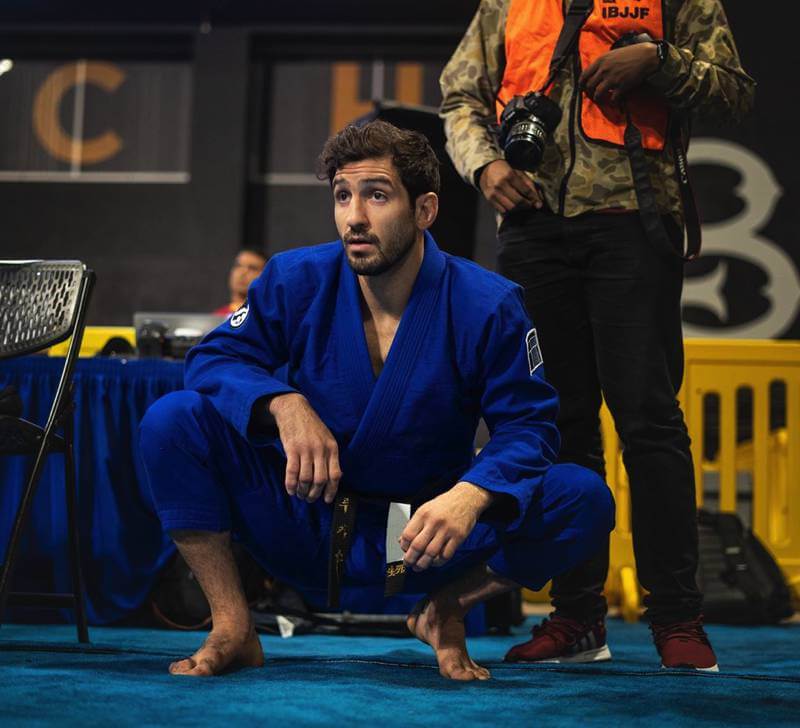 Shoyoroll Batch #99: Precision blue (Lucas Lepri)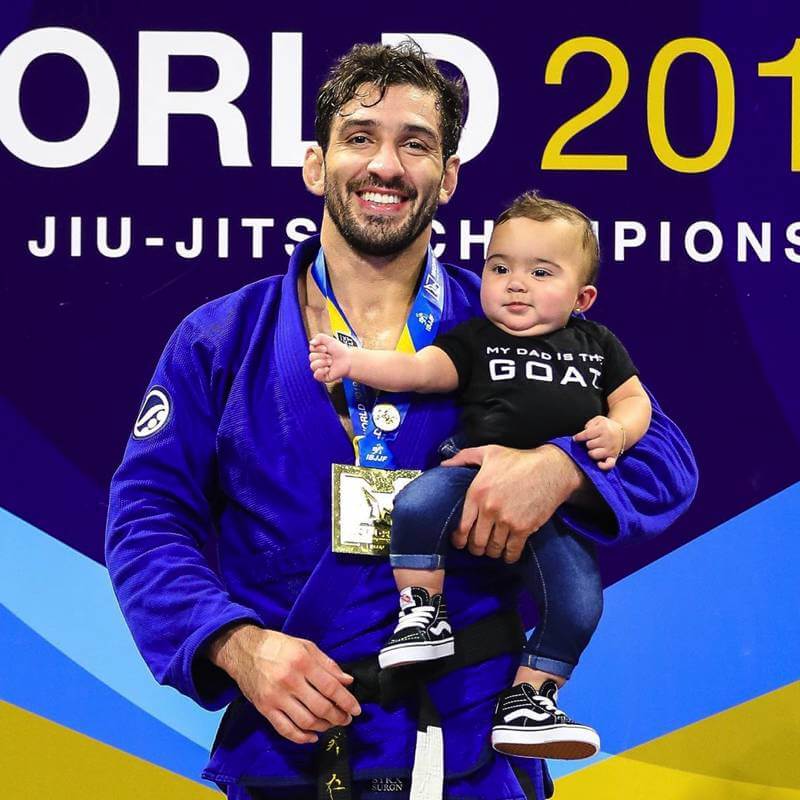 Shoyoroll Batch #99: Precision blue (Lucas Lepri)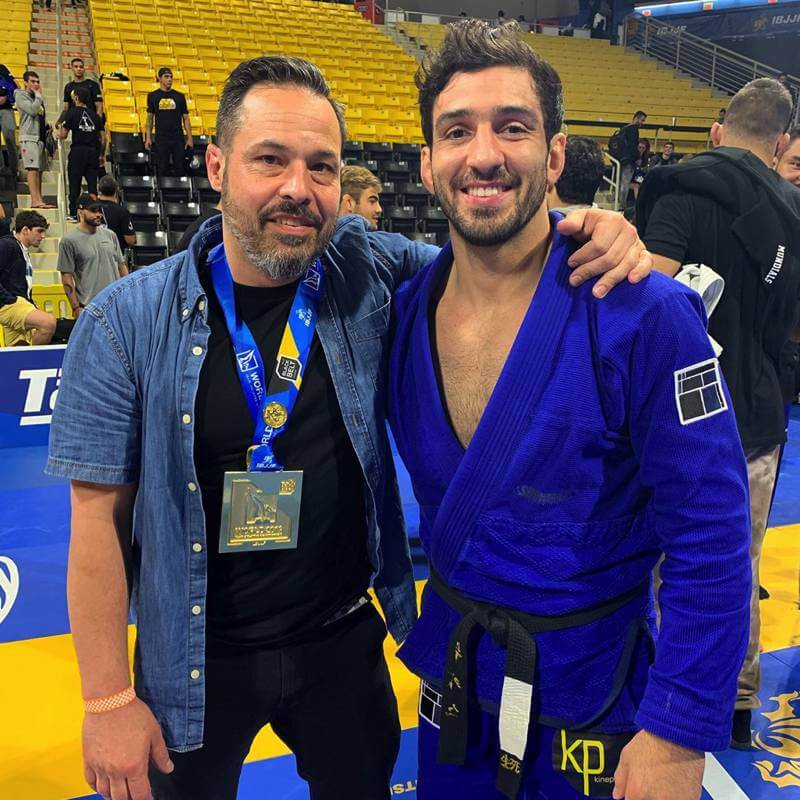 Shoyoroll Batch #99: Precision blue (Lucas Lepri)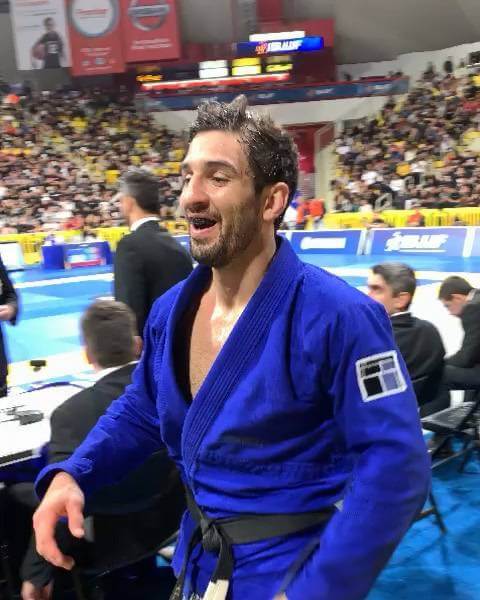 Shoyoroll Batch #99: Precision blue (Lucas Lepri)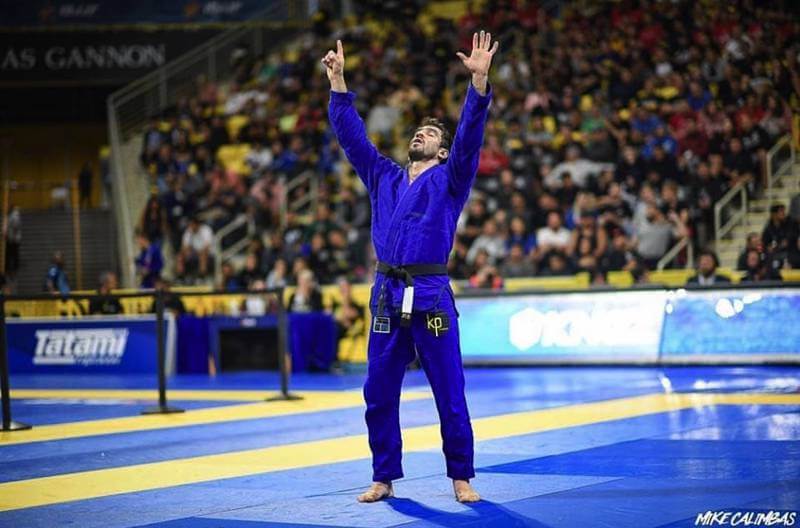 Shoyoroll Batch #99: Precision blue (Lucas Lepri)
Precision Flex Fitted Shorts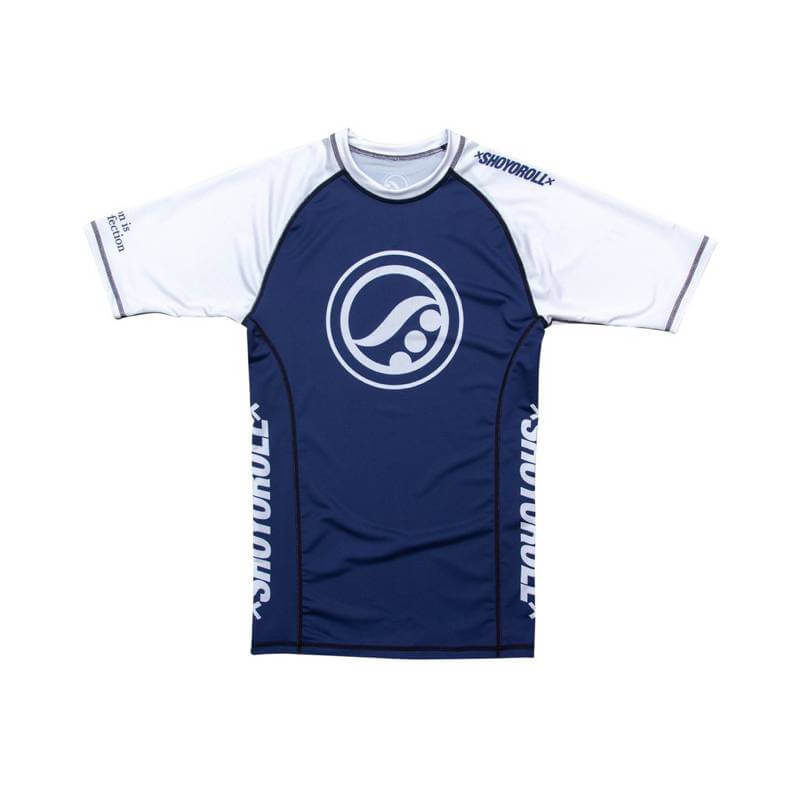 Shoyoroll Precision Short-Sleeve Rash Guard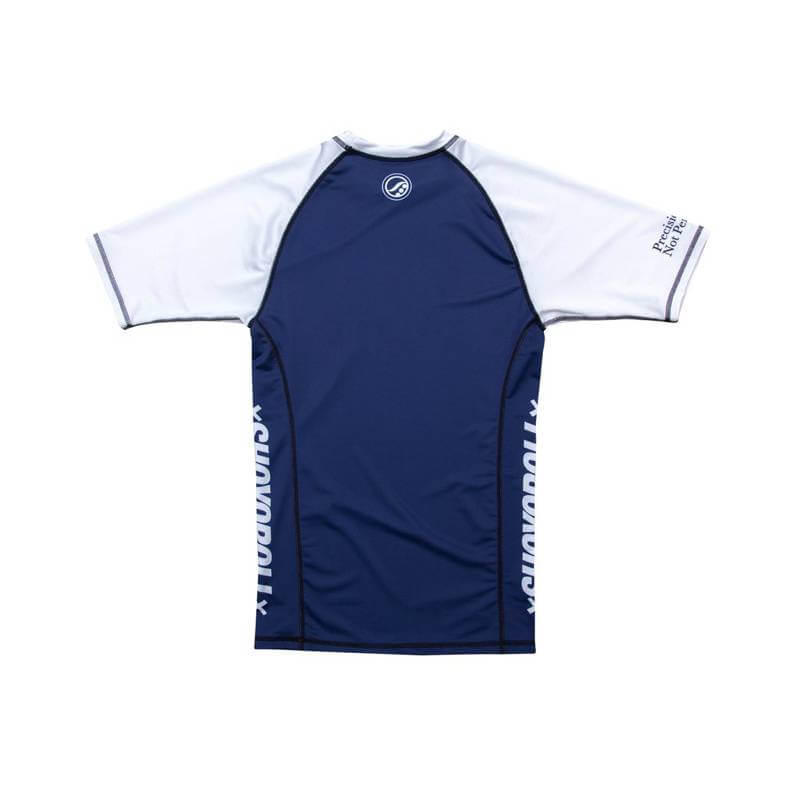 Shoyoroll Precision Short-Sleeve Rash Guard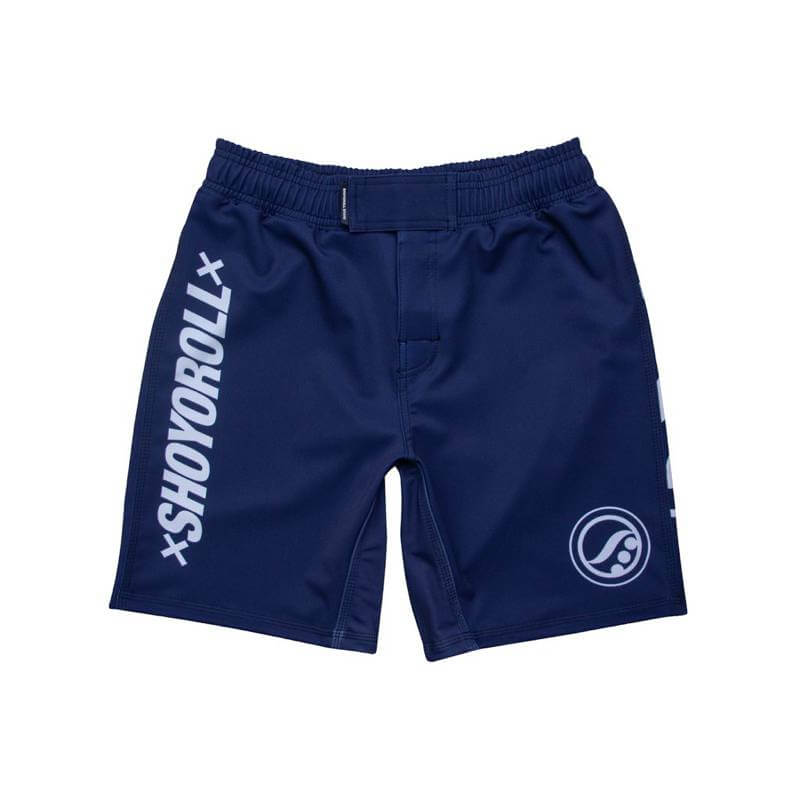 Shoyoroll Precision Flex Fitted Shorts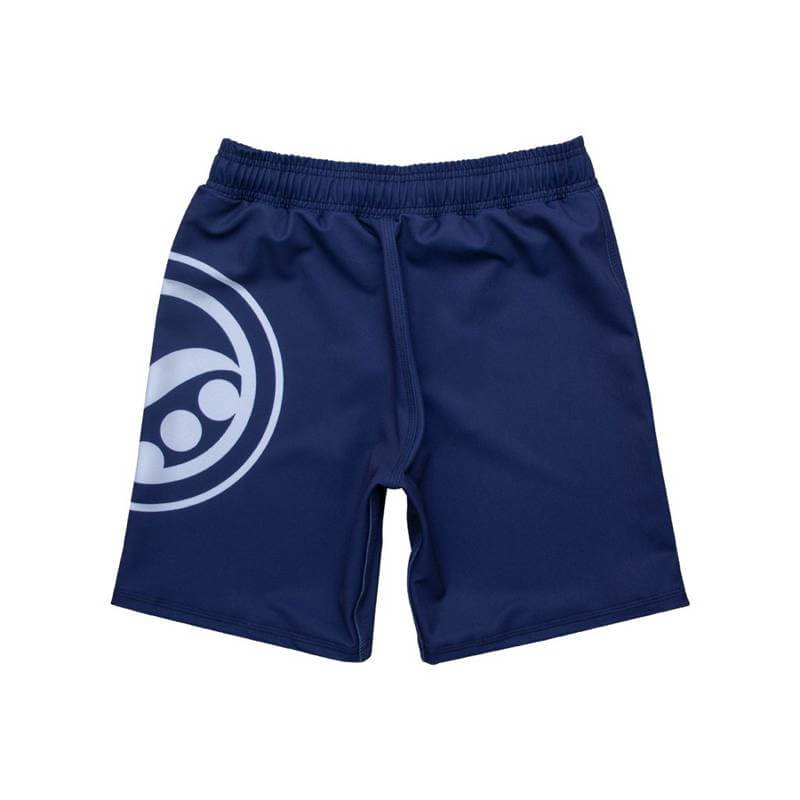 Shoyoroll Precision Flex Fitted Shorts