Shoyoroll RVCA x Shoyoroll
Top: 400 GSM High Tech Pearl Weave Pants: 10oz Cotton Twill Color: White, Black
00F, 0, 0F, 0W, 1, 1F, 1L, 2, 2W, 2L, 3, 3W, 3L, 4, 5
This "collaboration" was only available via RVCA.com (and RVCA.com.au in Australia). It was billed as a Shoyoroll collaboration, but there are no Shoyoroll logos, marks, or embroidery on the outside of the gi. The only explicit mention of Shoyoroll is on the internal collar label.
RVCA.com (White): $250 RVCA.com (Black): $260
Limited Edition BJJ RVCA x Shoyoroll Gi. Expertly crafted with serious practitioners in mind, this exclusive RCA kimono features a durable 450 GSM Pearl Weave top and 10 oz Cotton Twill pants with a traditional drawcord waist for a secure and customizable fit. Order now to take your training to the next level.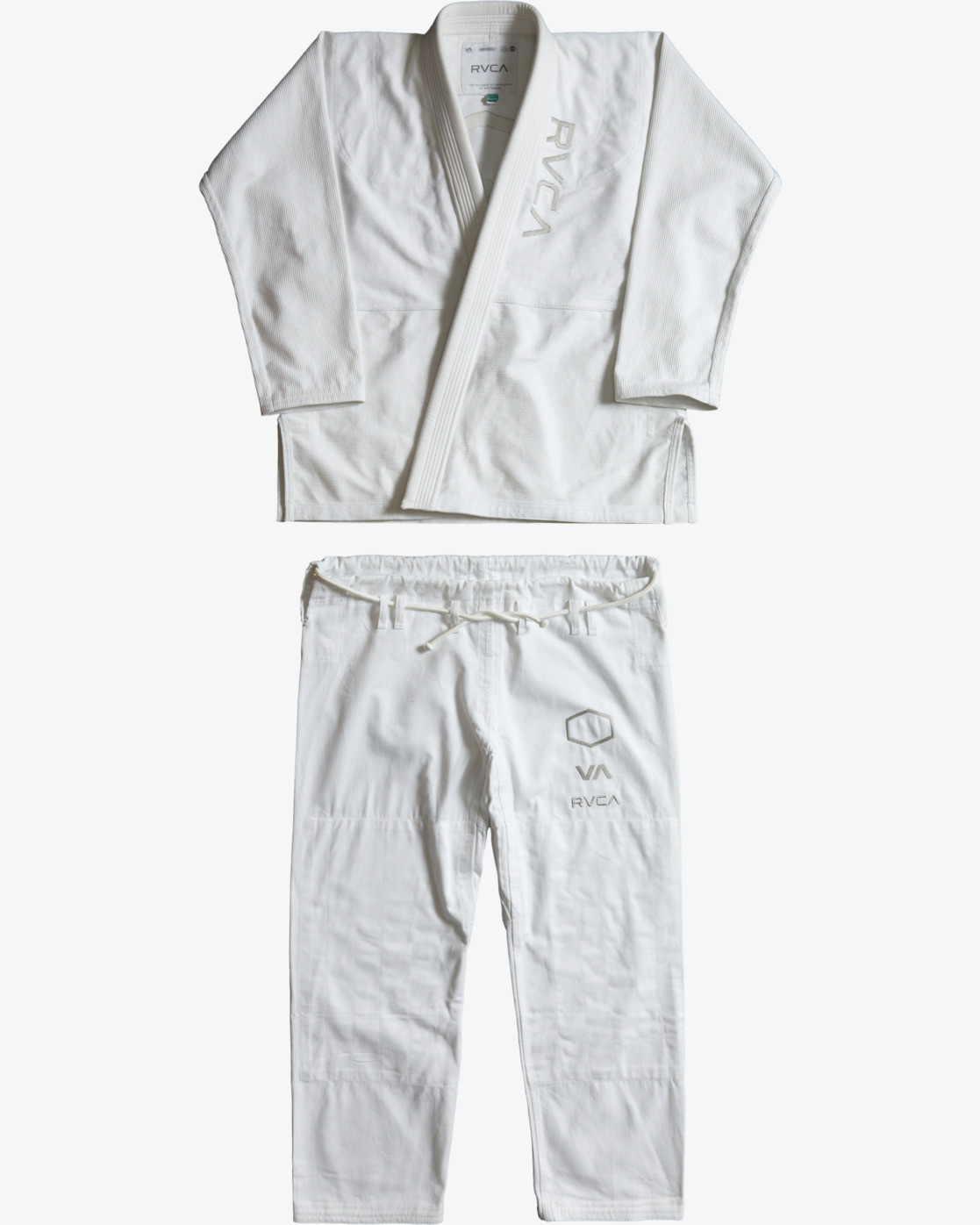 Shoyoroll RVCA x Shoyoroll (White)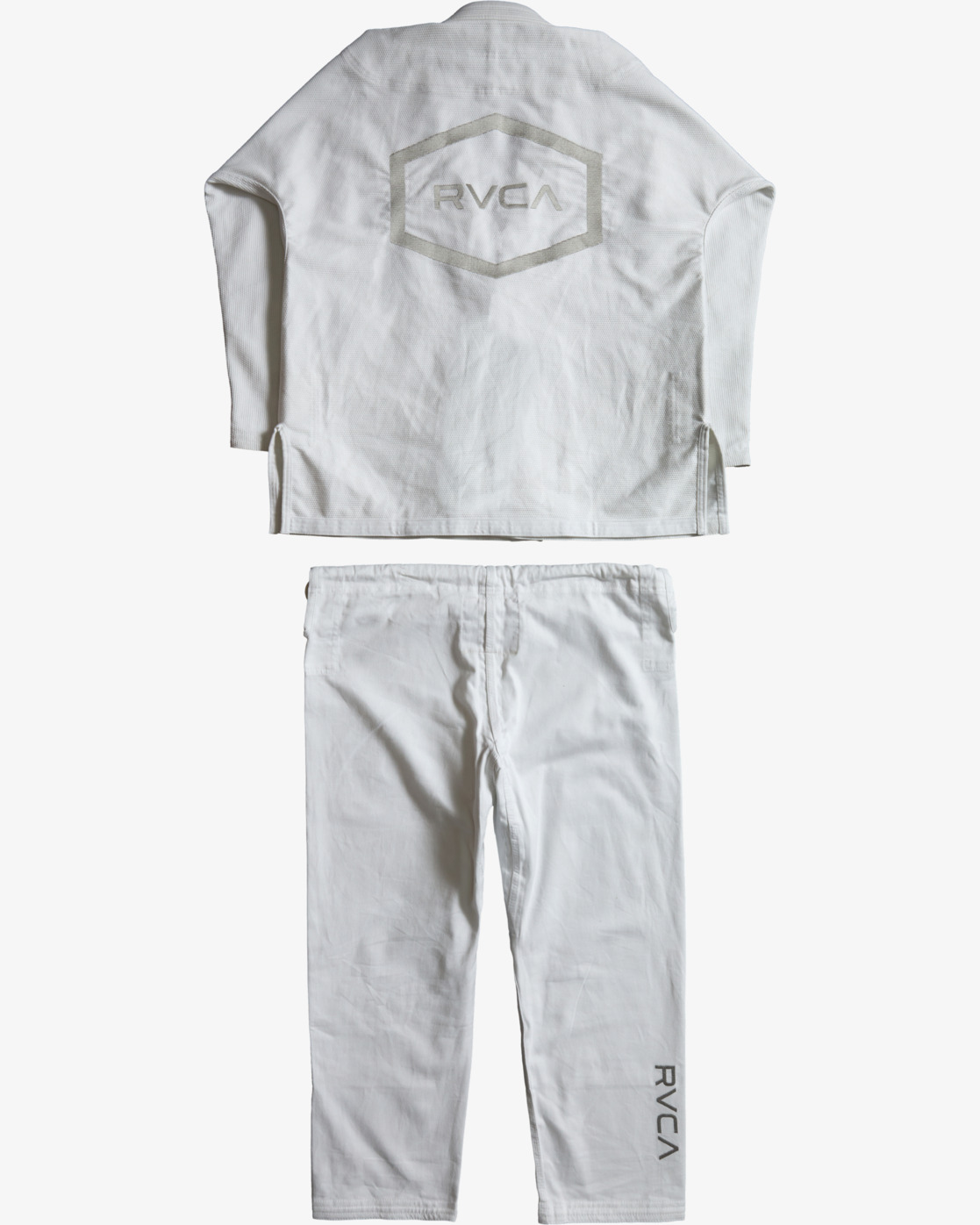 Shoyoroll RVCA x Shoyoroll (White)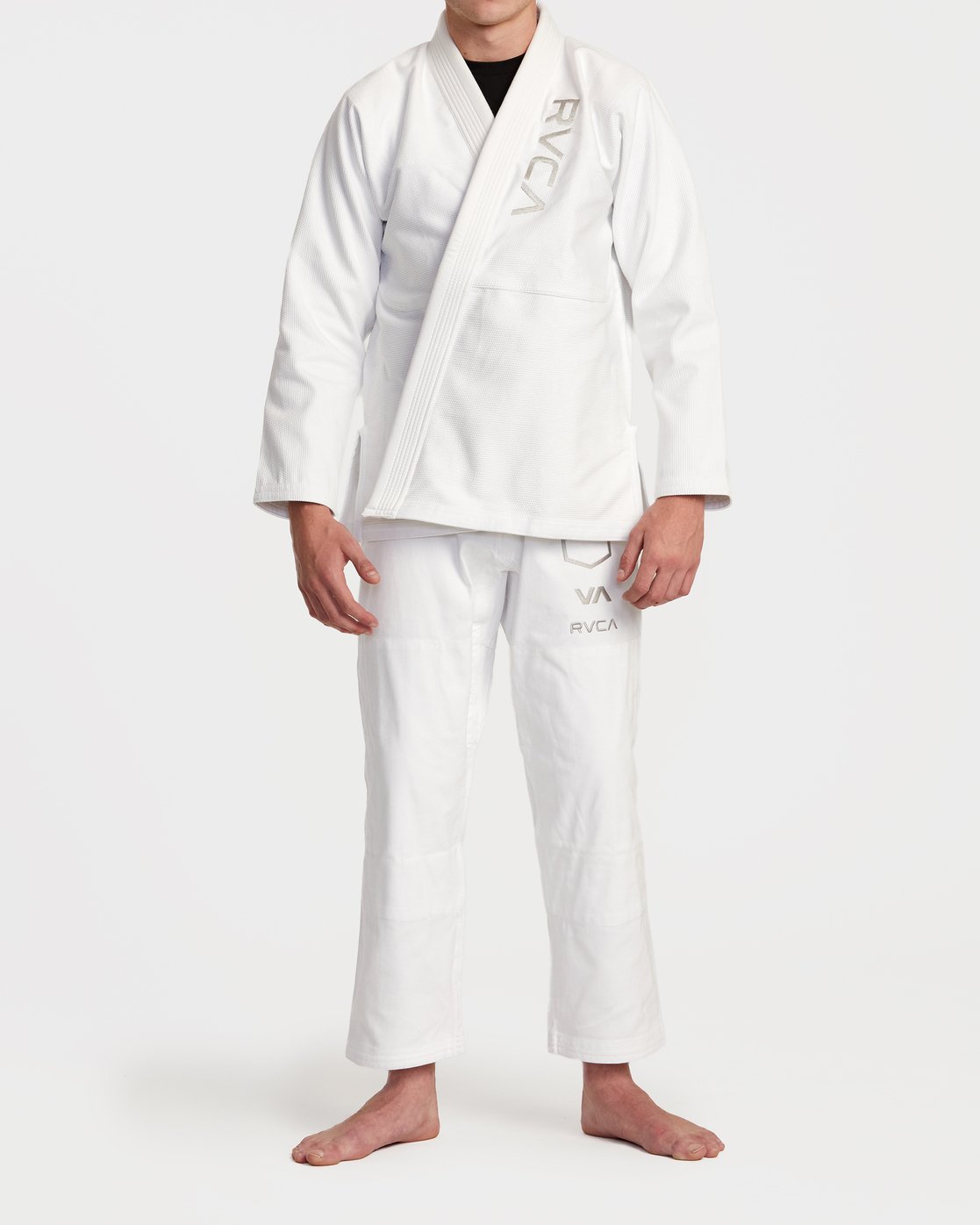 Shoyoroll RVCA x Shoyoroll (White)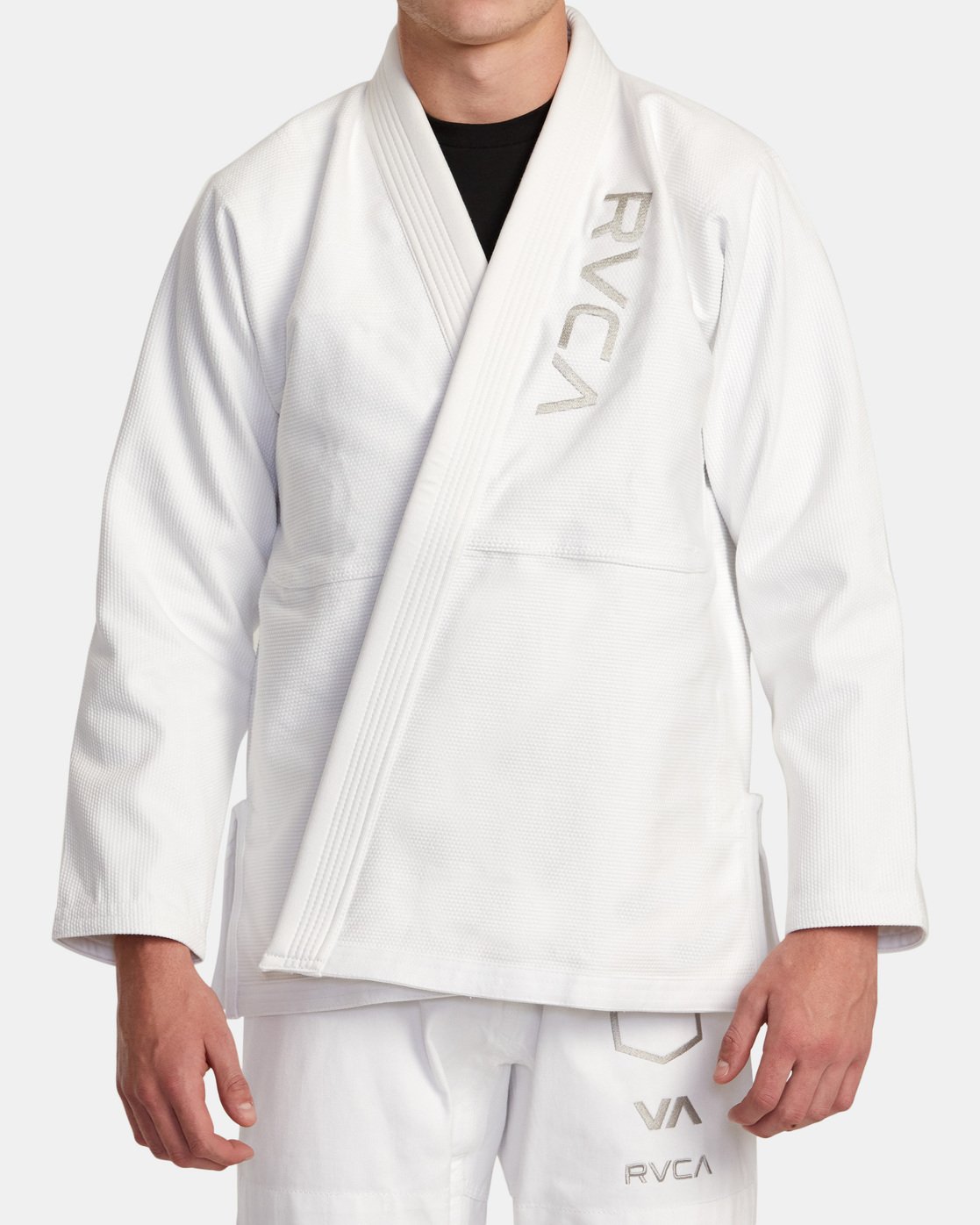 Shoyoroll RVCA x Shoyoroll (White)
Shoyoroll RVCA x Shoyoroll (White)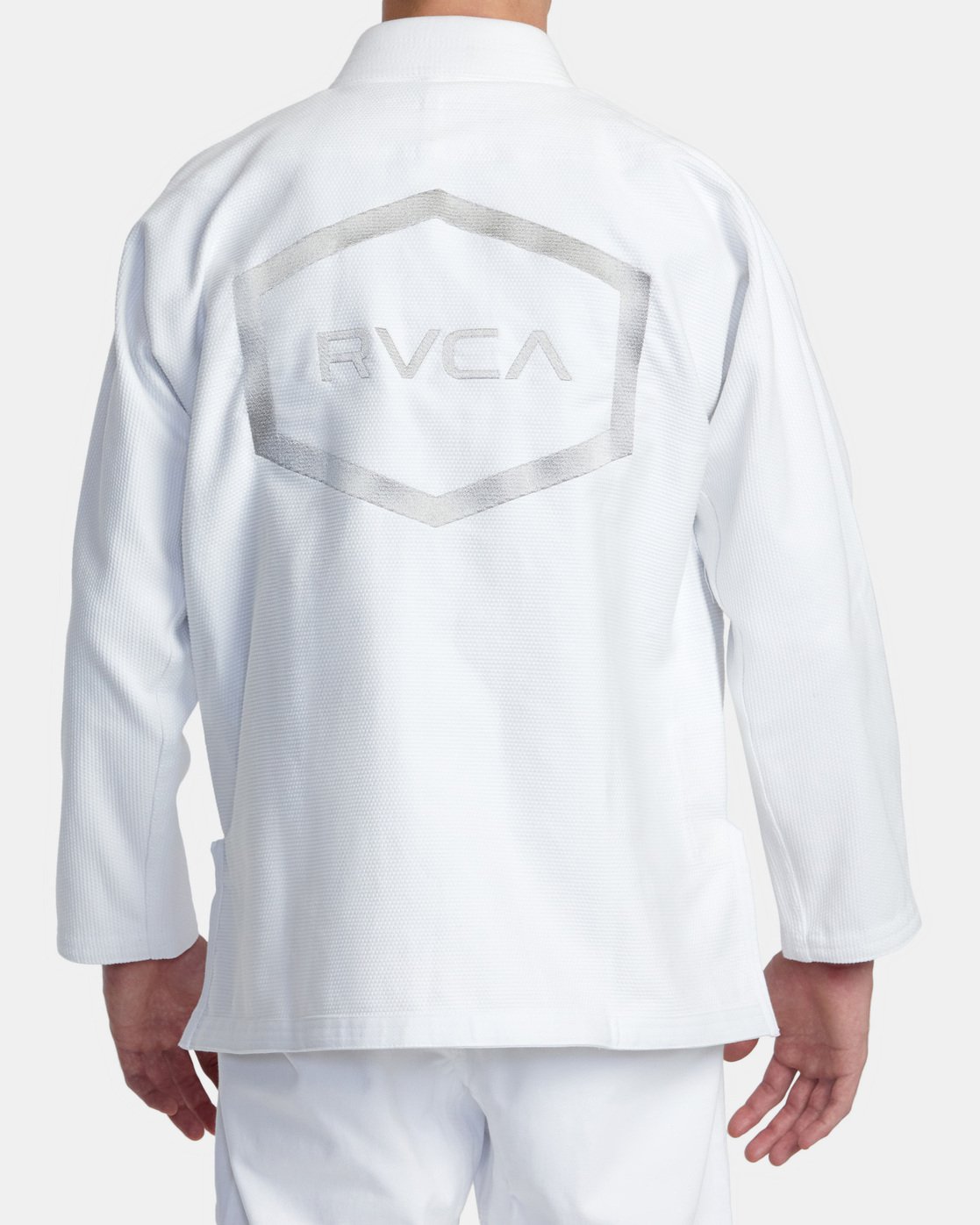 Shoyoroll RVCA x Shoyoroll (White)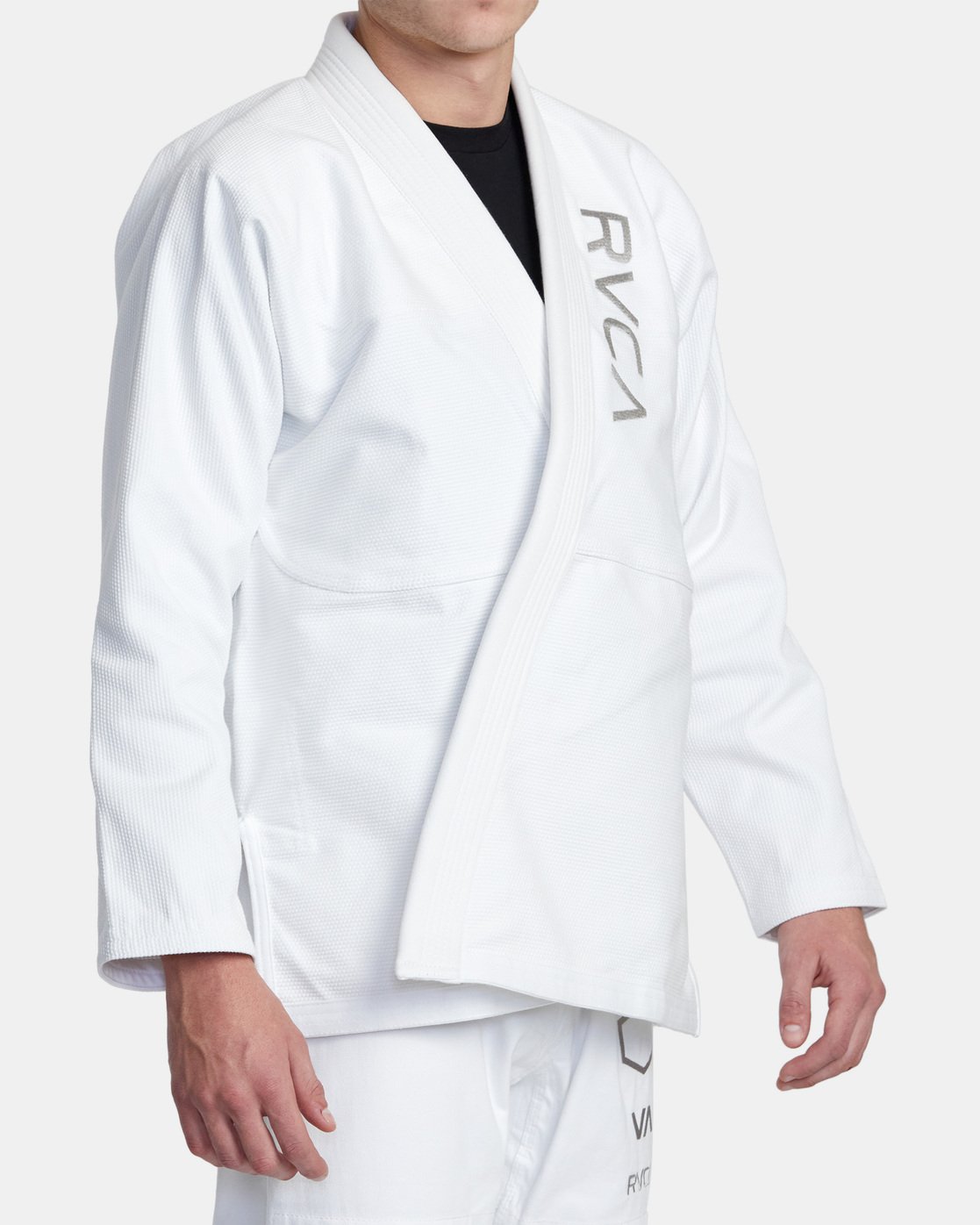 Shoyoroll RVCA x Shoyoroll (White)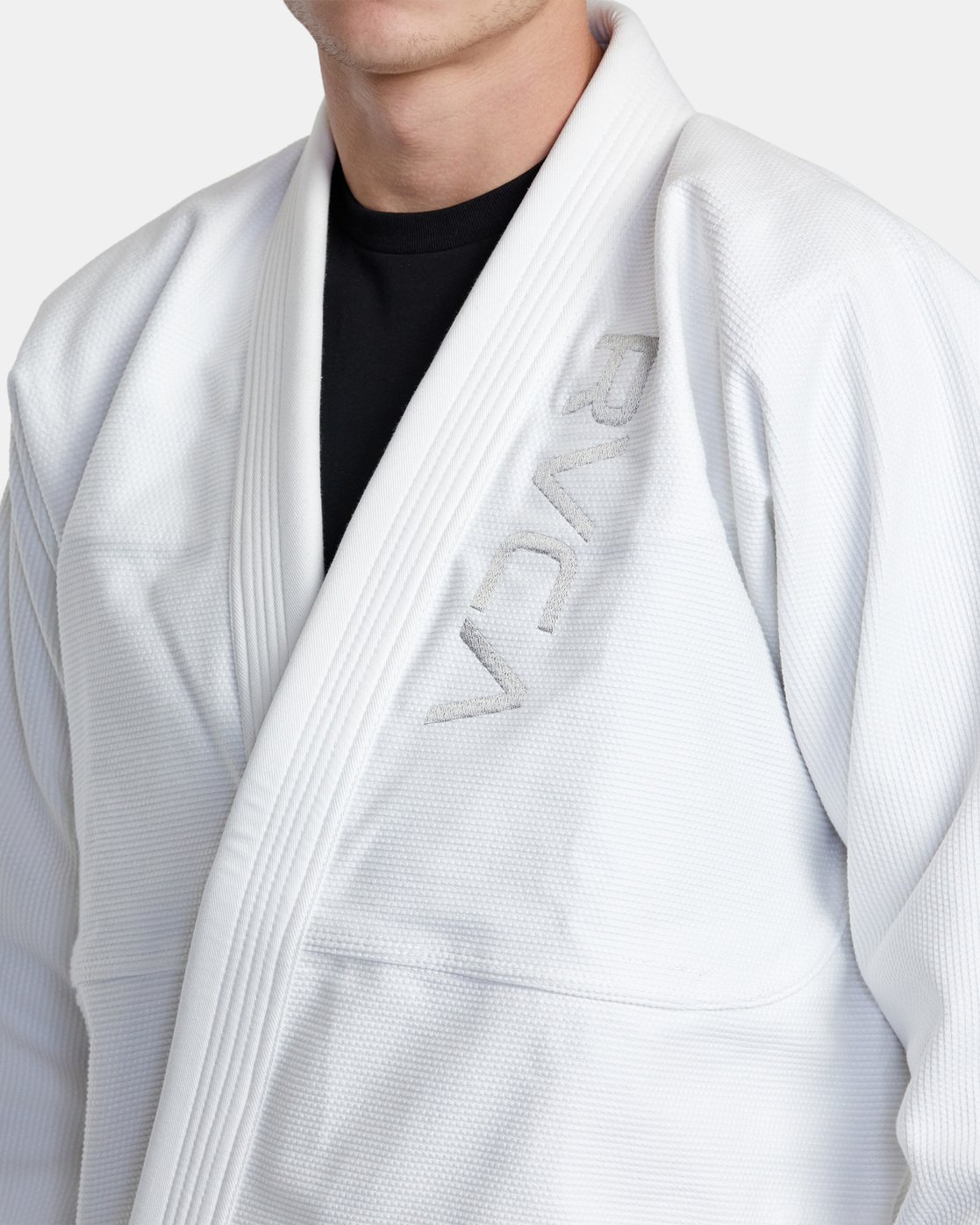 Shoyoroll RVCA x Shoyoroll (White)
Shoyoroll RVCA x Shoyoroll (White)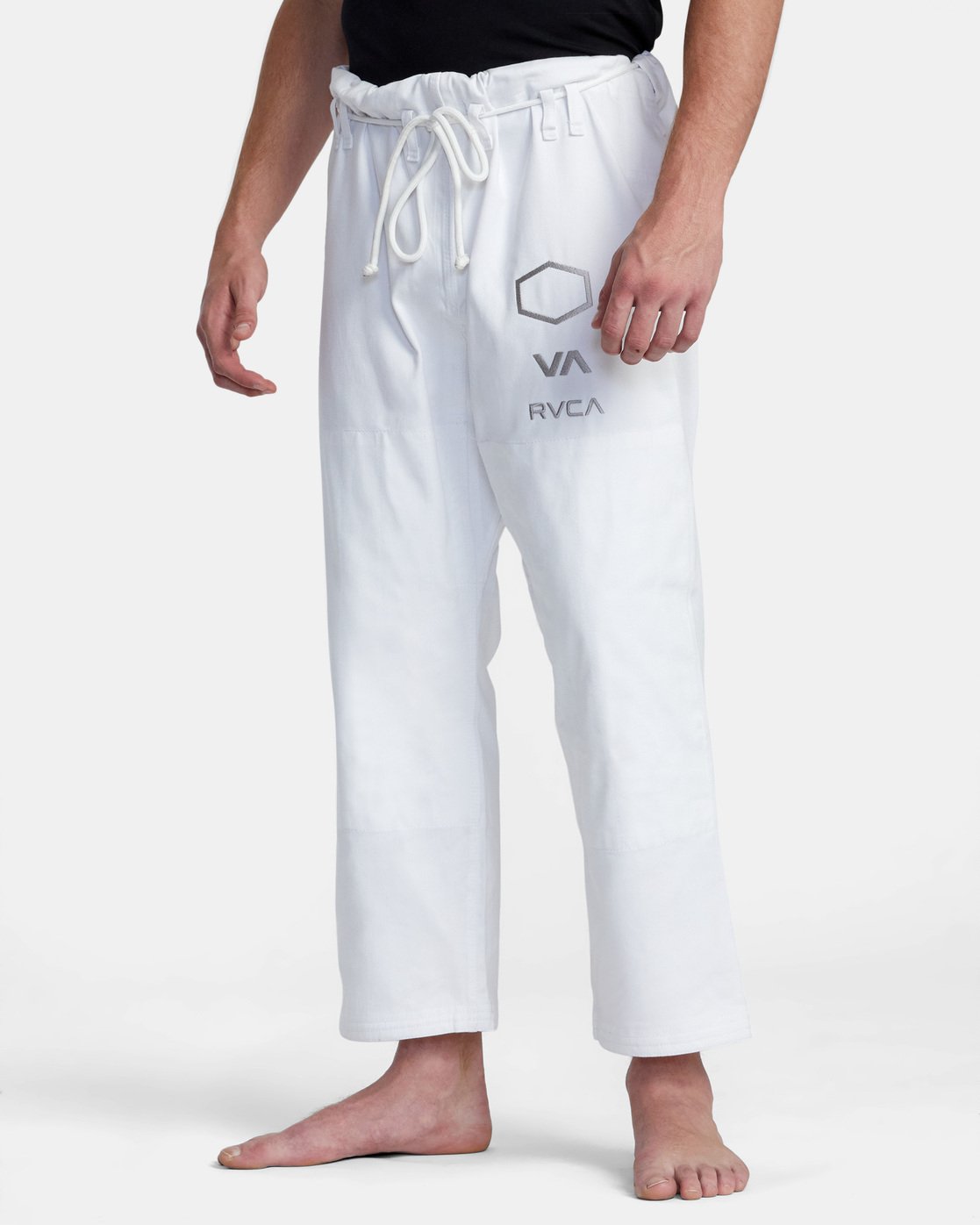 Shoyoroll RVCA x Shoyoroll (White)
Shoyoroll RVCA x Shoyoroll (White)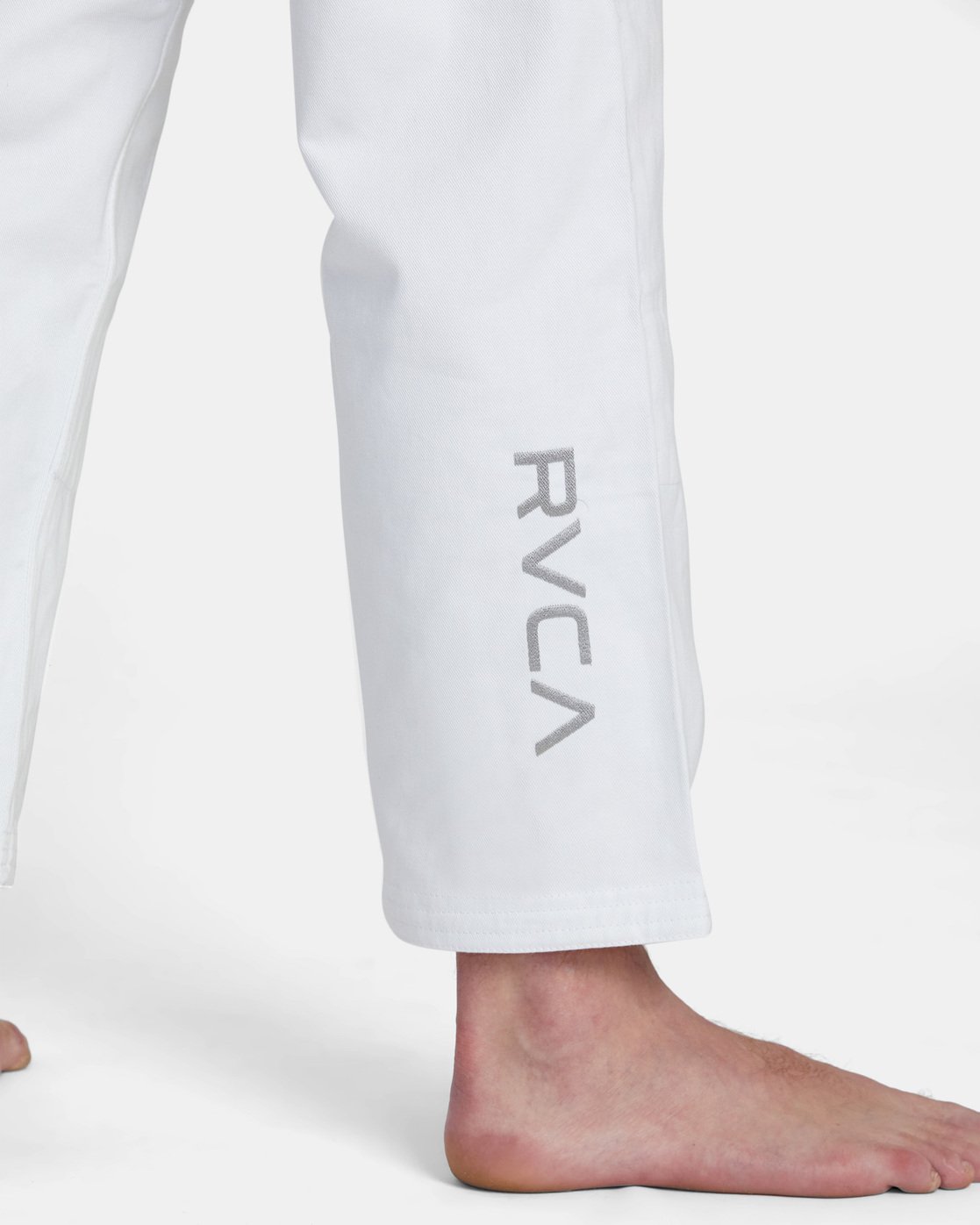 Shoyoroll RVCA x Shoyoroll (White)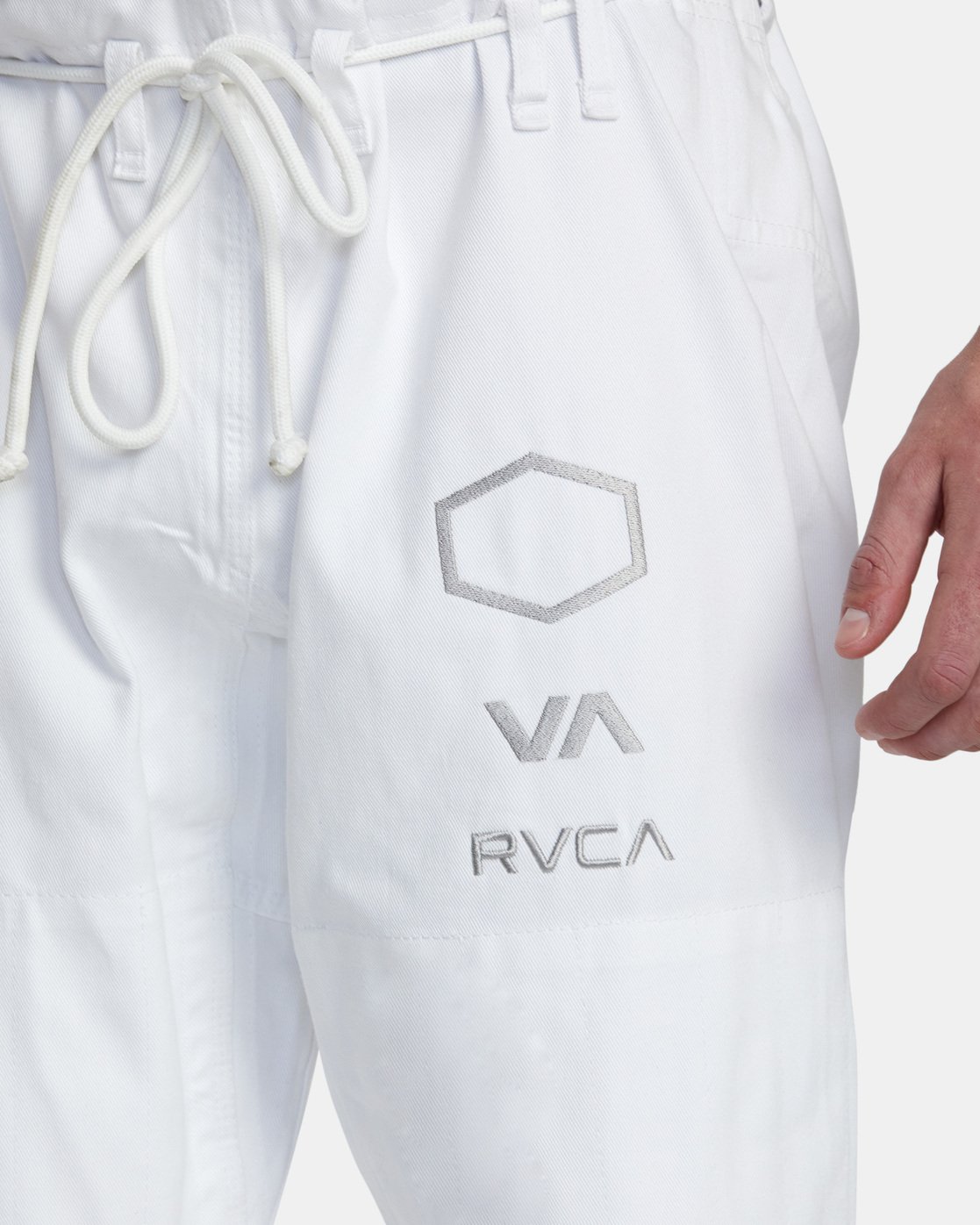 Shoyoroll RVCA x Shoyoroll (White)
Shoyoroll RVCA x Shoyoroll (Black)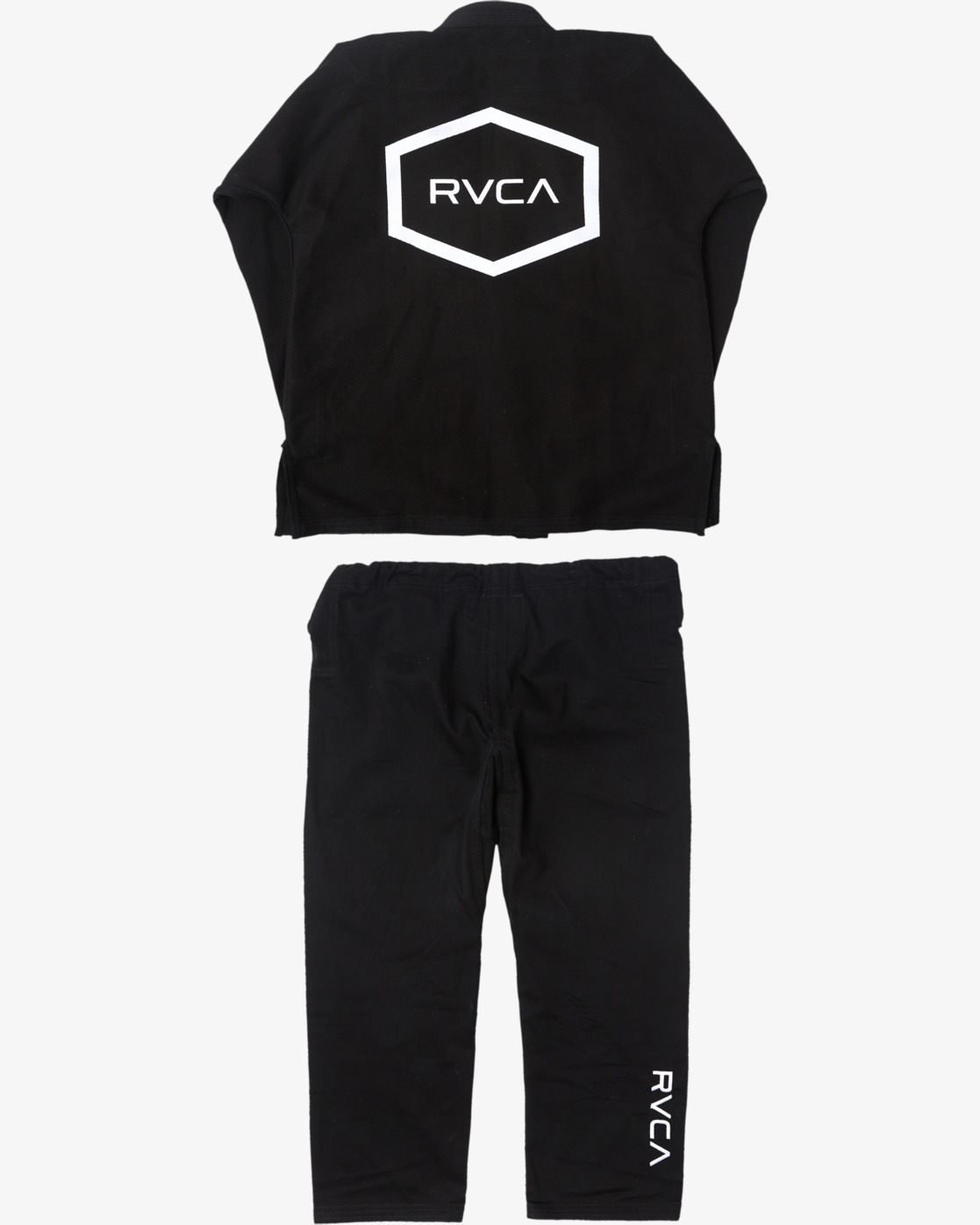 Shoyoroll RVCA x Shoyoroll (Black)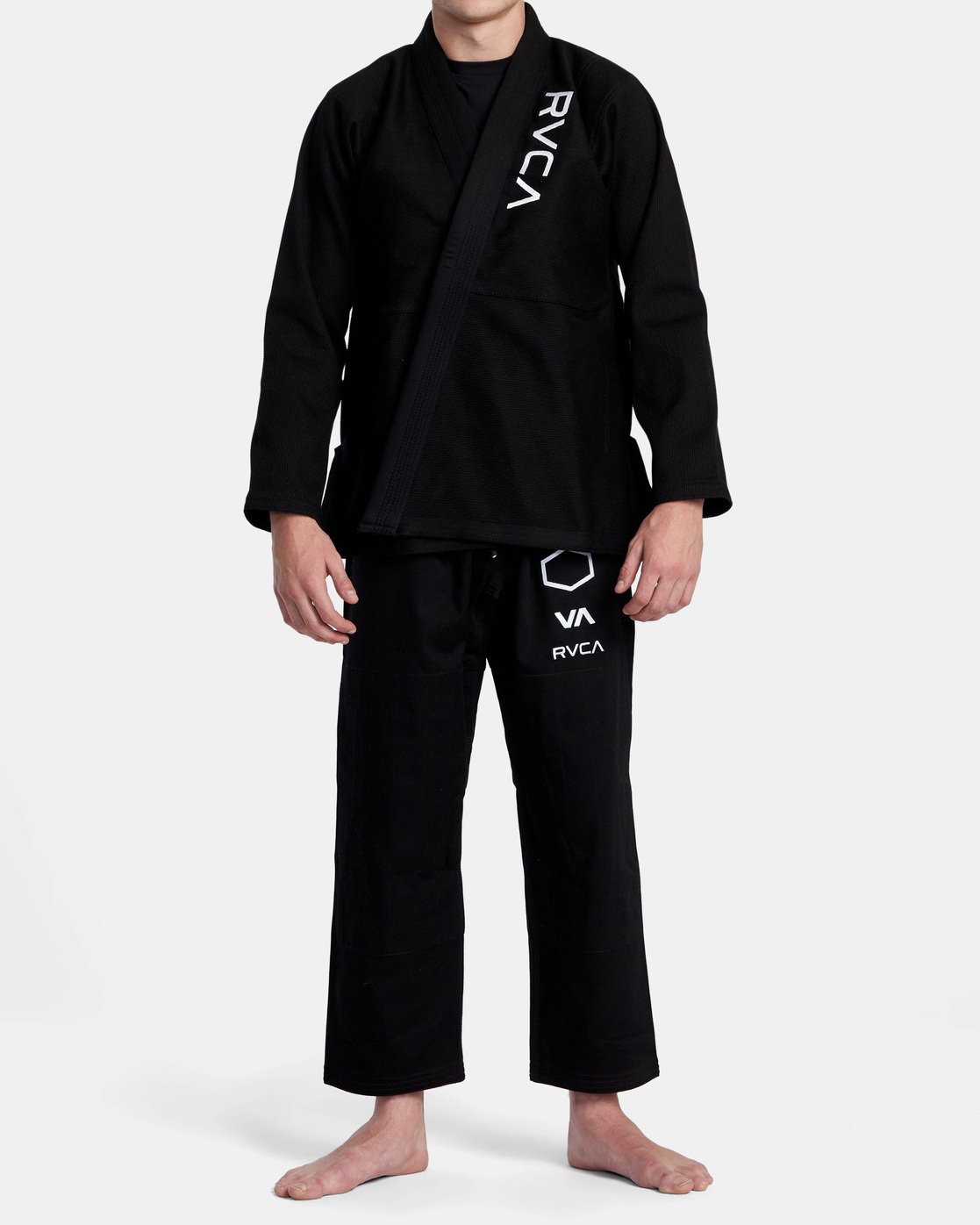 Shoyoroll RVCA x Shoyoroll (Black)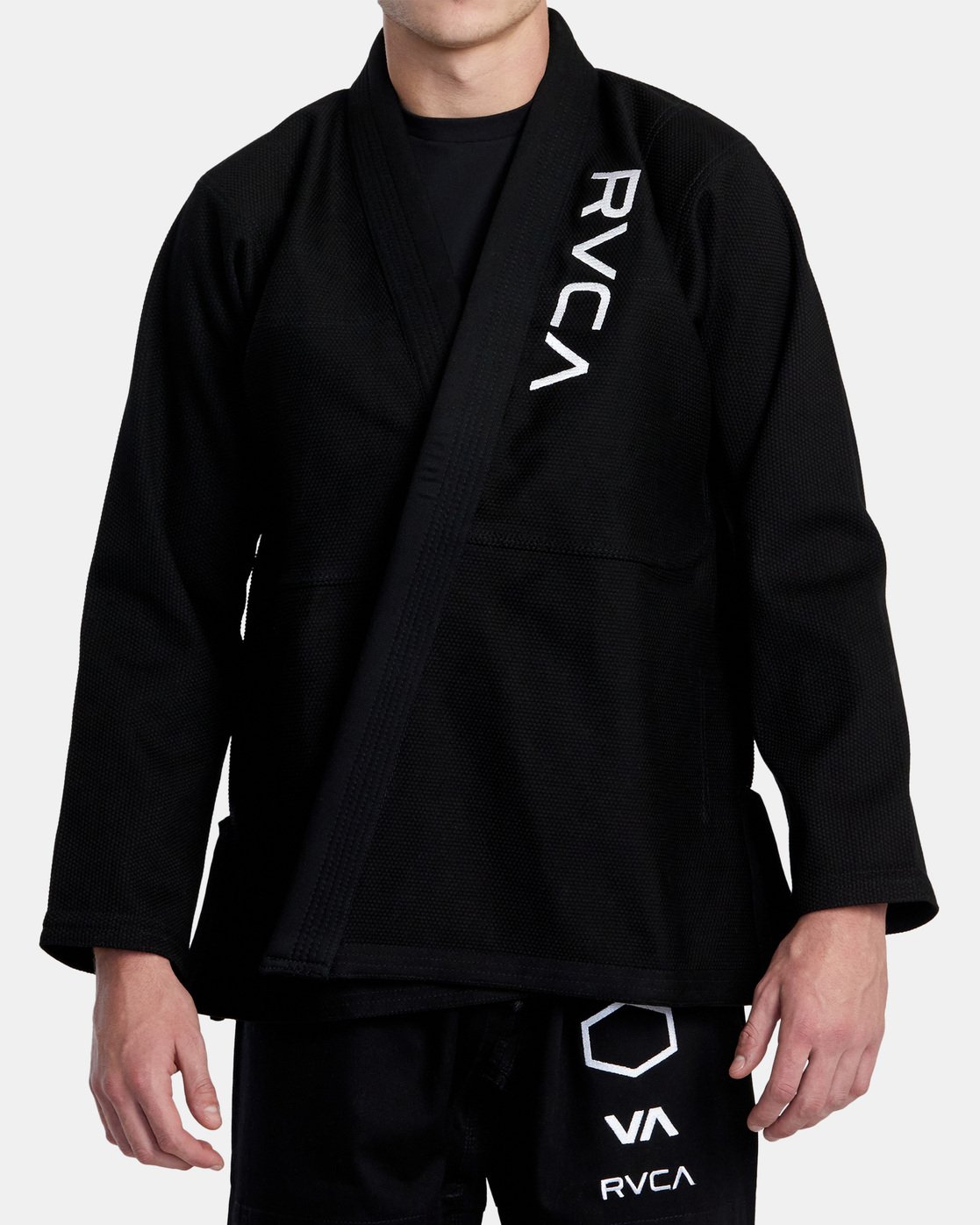 Shoyoroll RVCA x Shoyoroll (Black)
Shoyoroll RVCA x Shoyoroll (Black)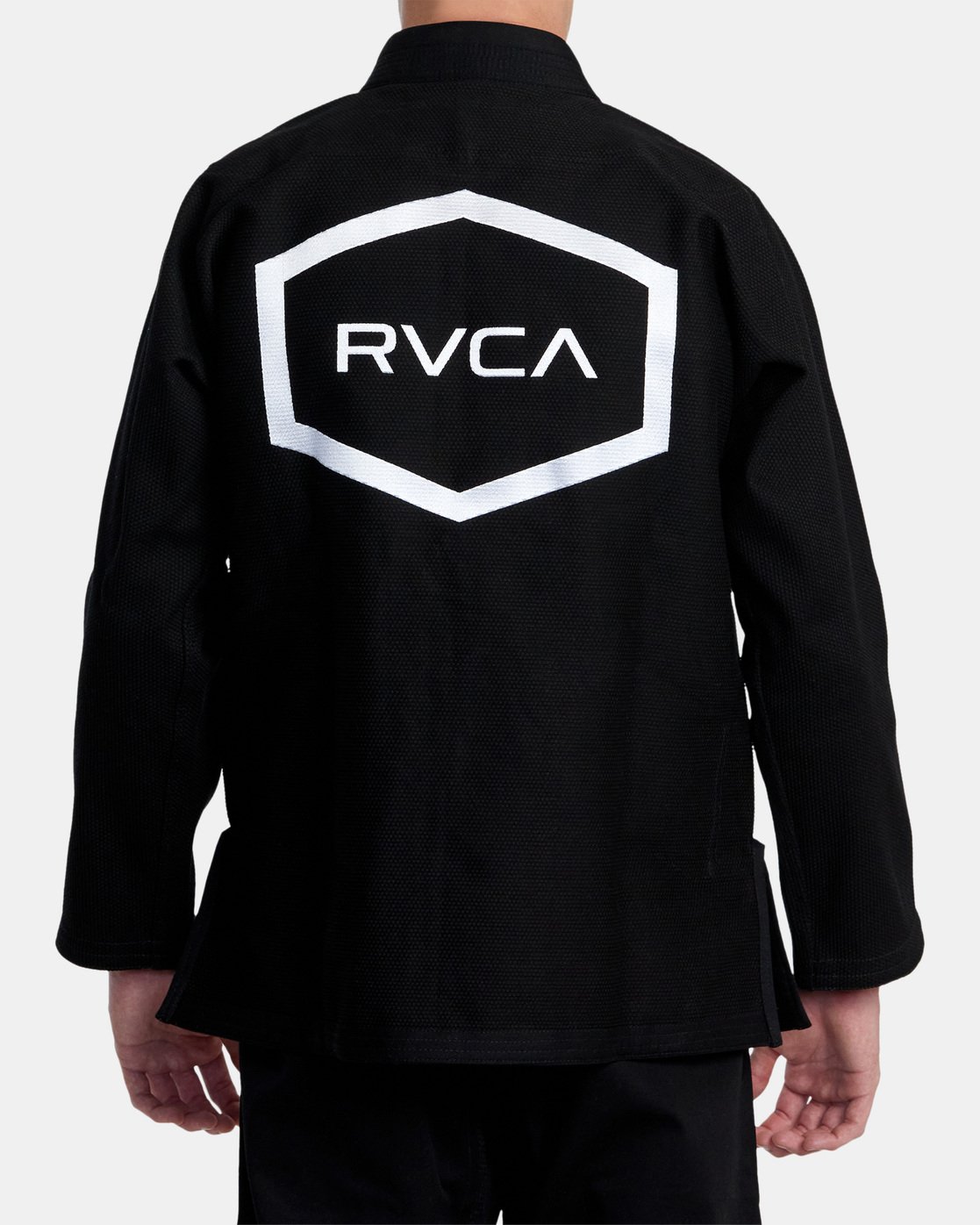 Shoyoroll RVCA x Shoyoroll (Black)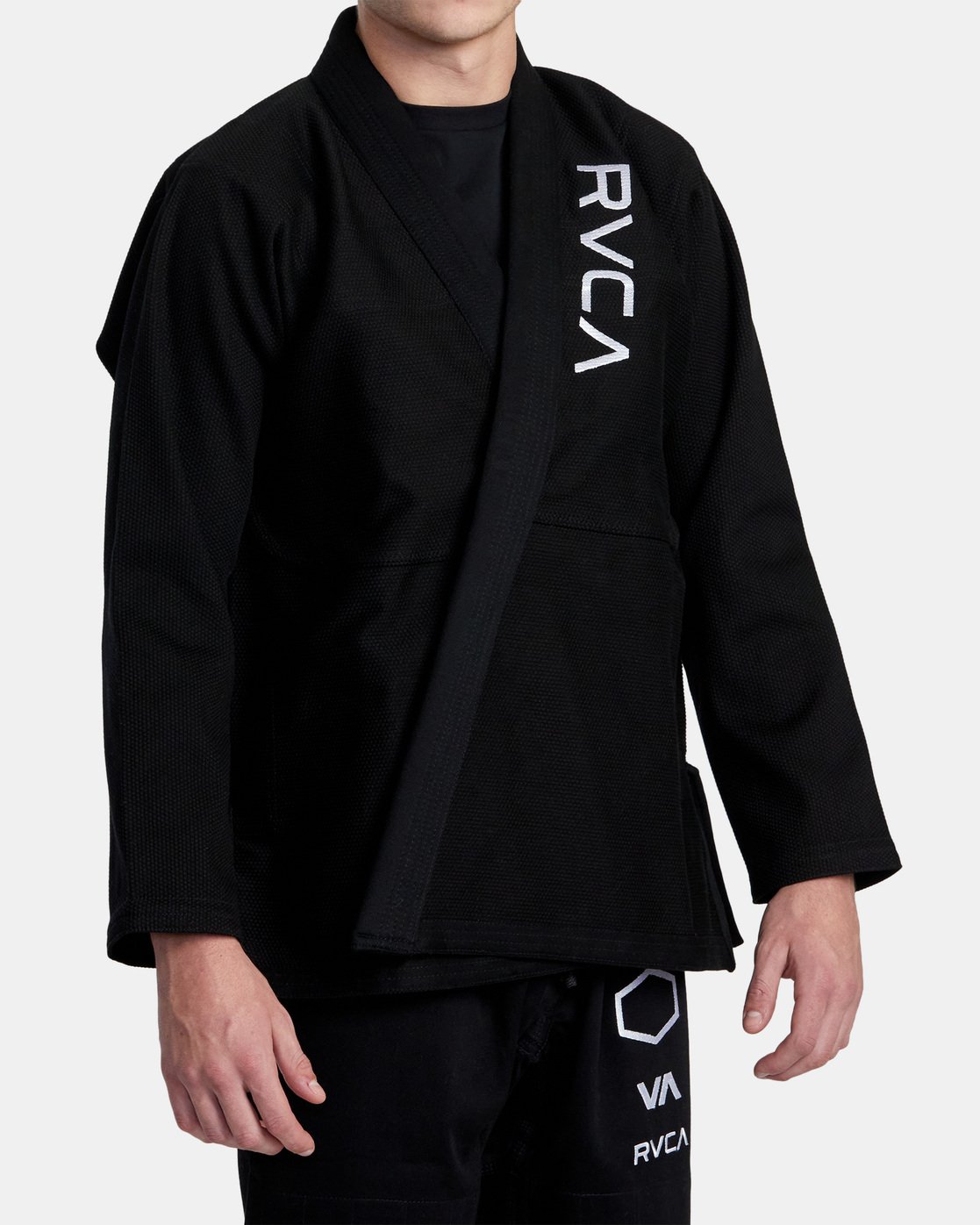 Shoyoroll RVCA x Shoyoroll (Black)
Shoyoroll RVCA x Shoyoroll (Black)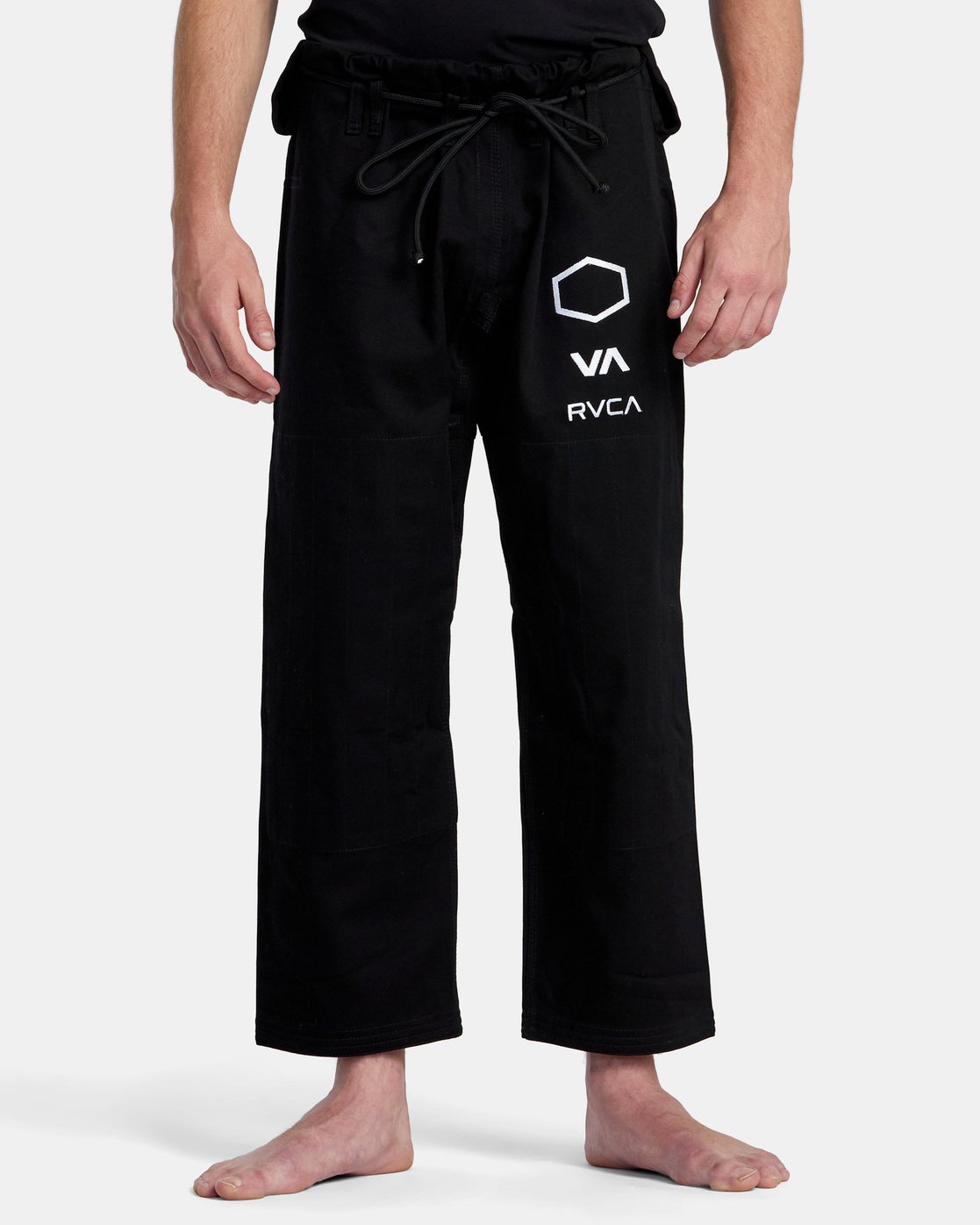 Shoyoroll RVCA x Shoyoroll (Black)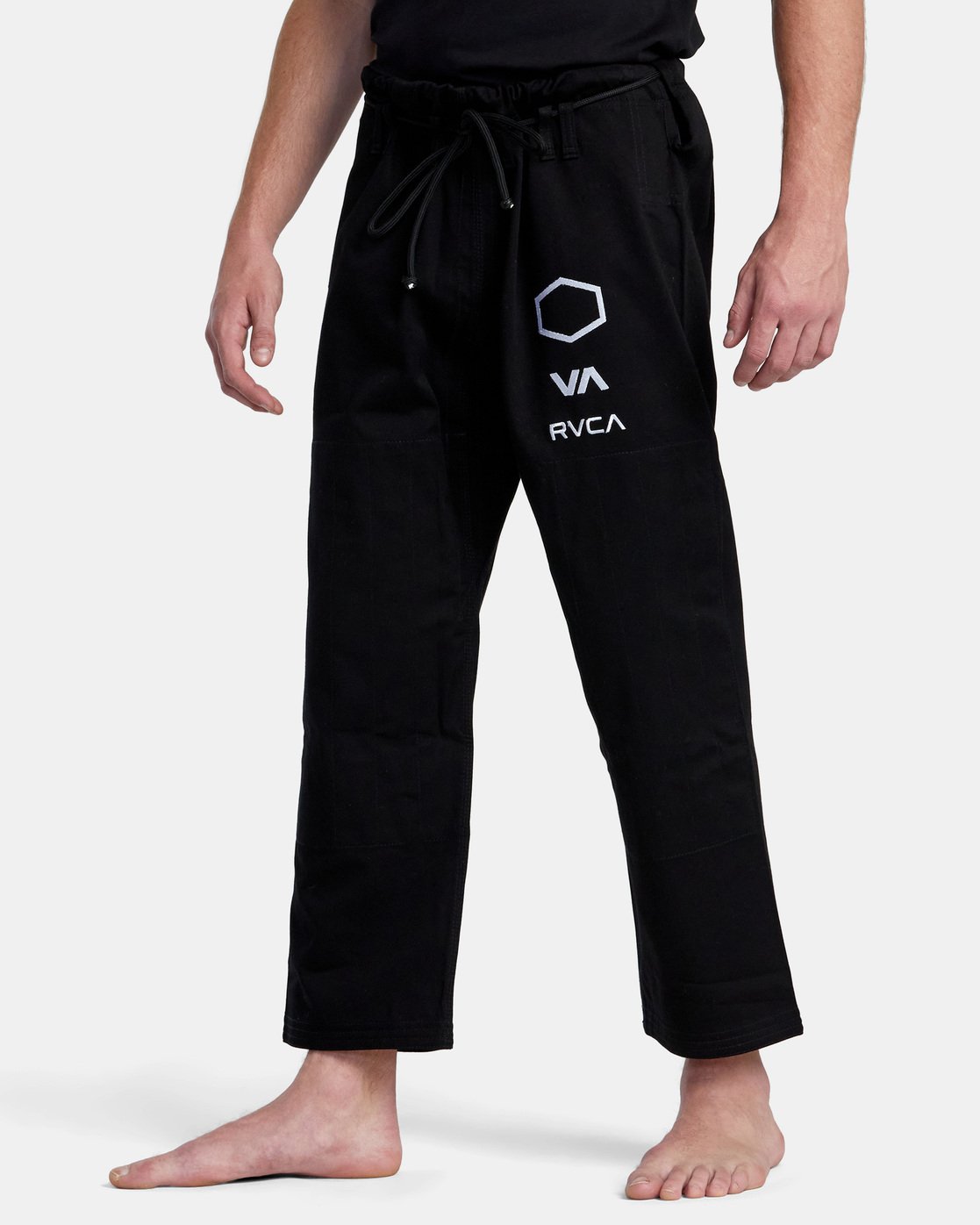 Shoyoroll RVCA x Shoyoroll (Black)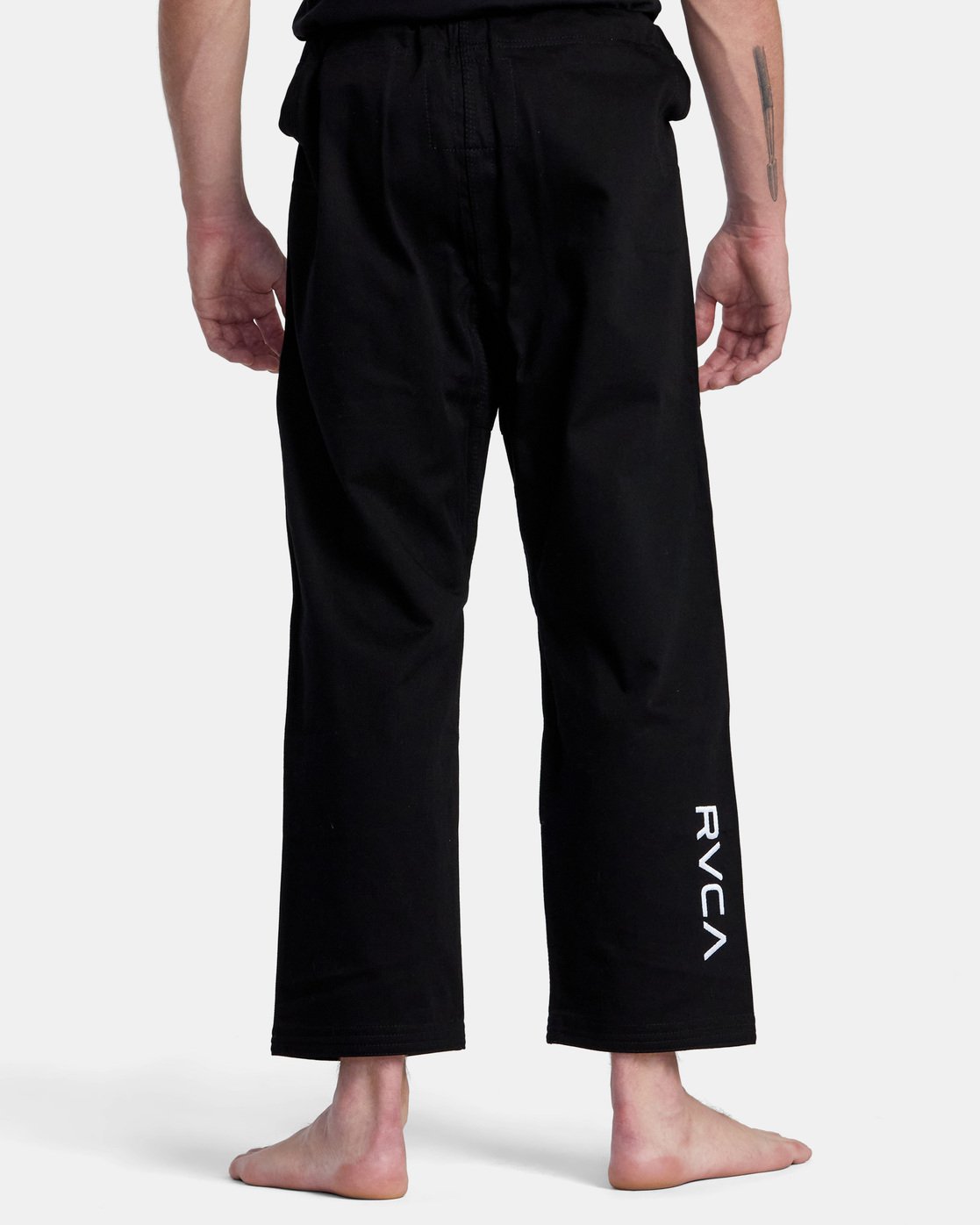 Shoyoroll RVCA x Shoyoroll (Black)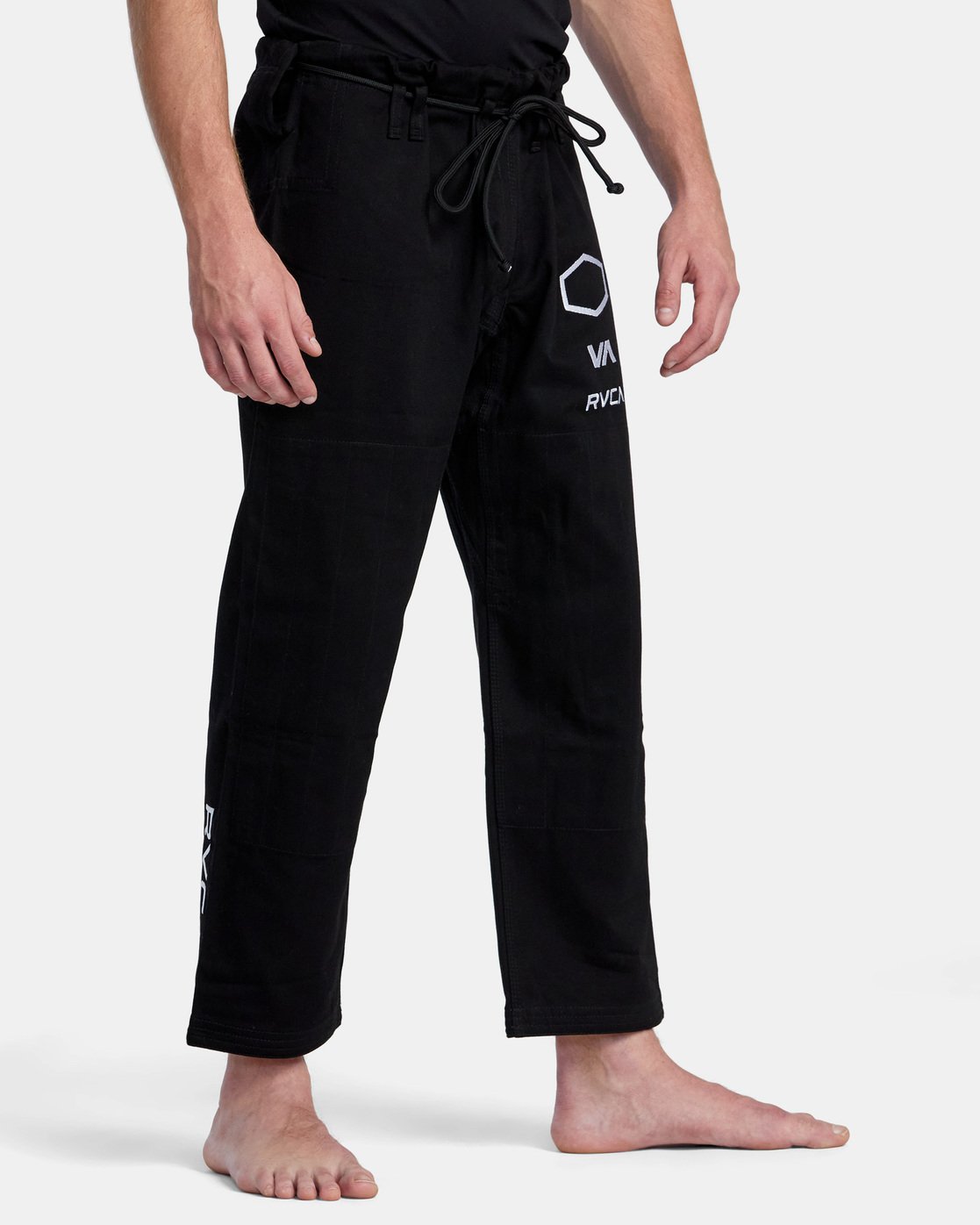 Shoyoroll RVCA x Shoyoroll (Black)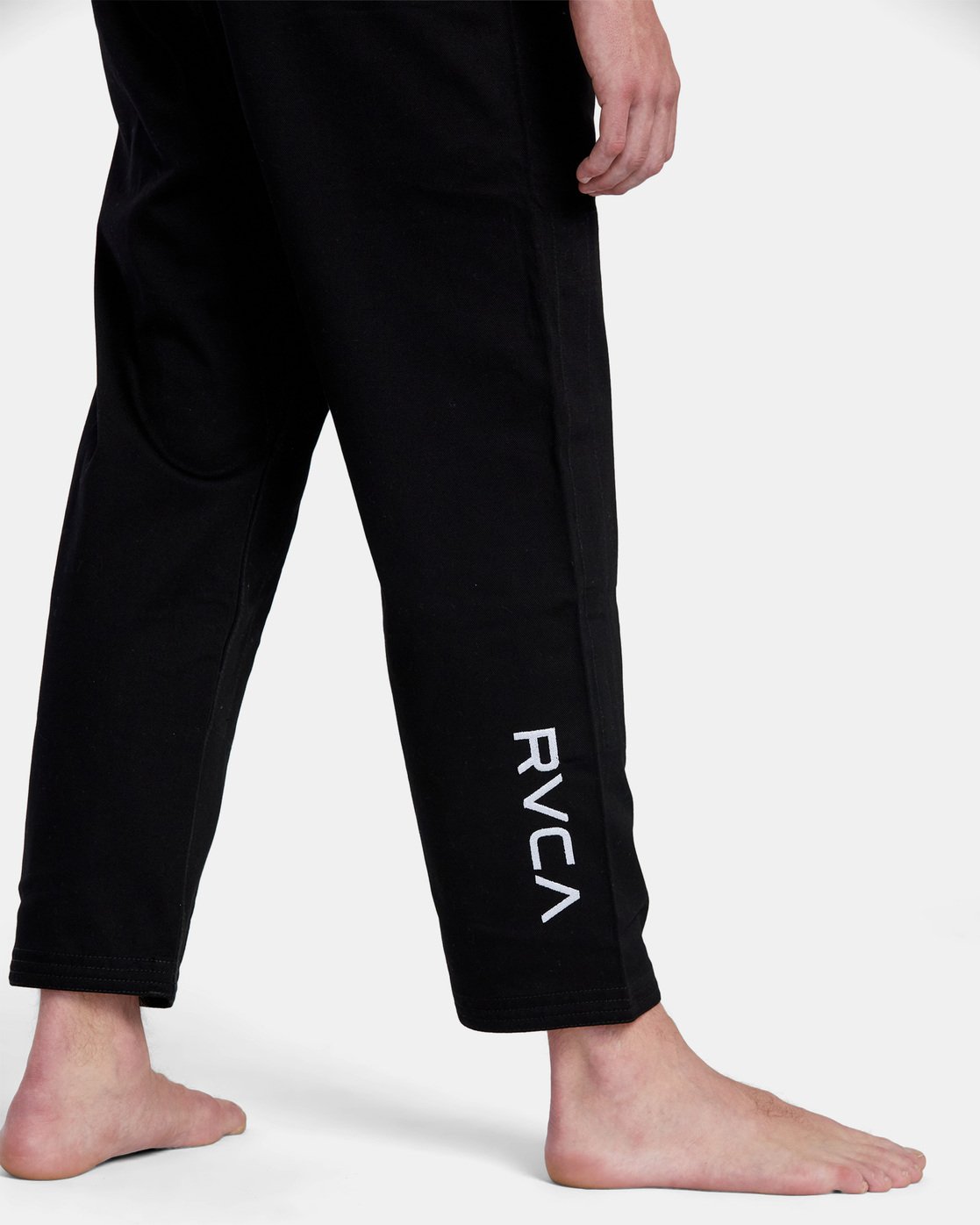 Shoyoroll RVCA x Shoyoroll (Black)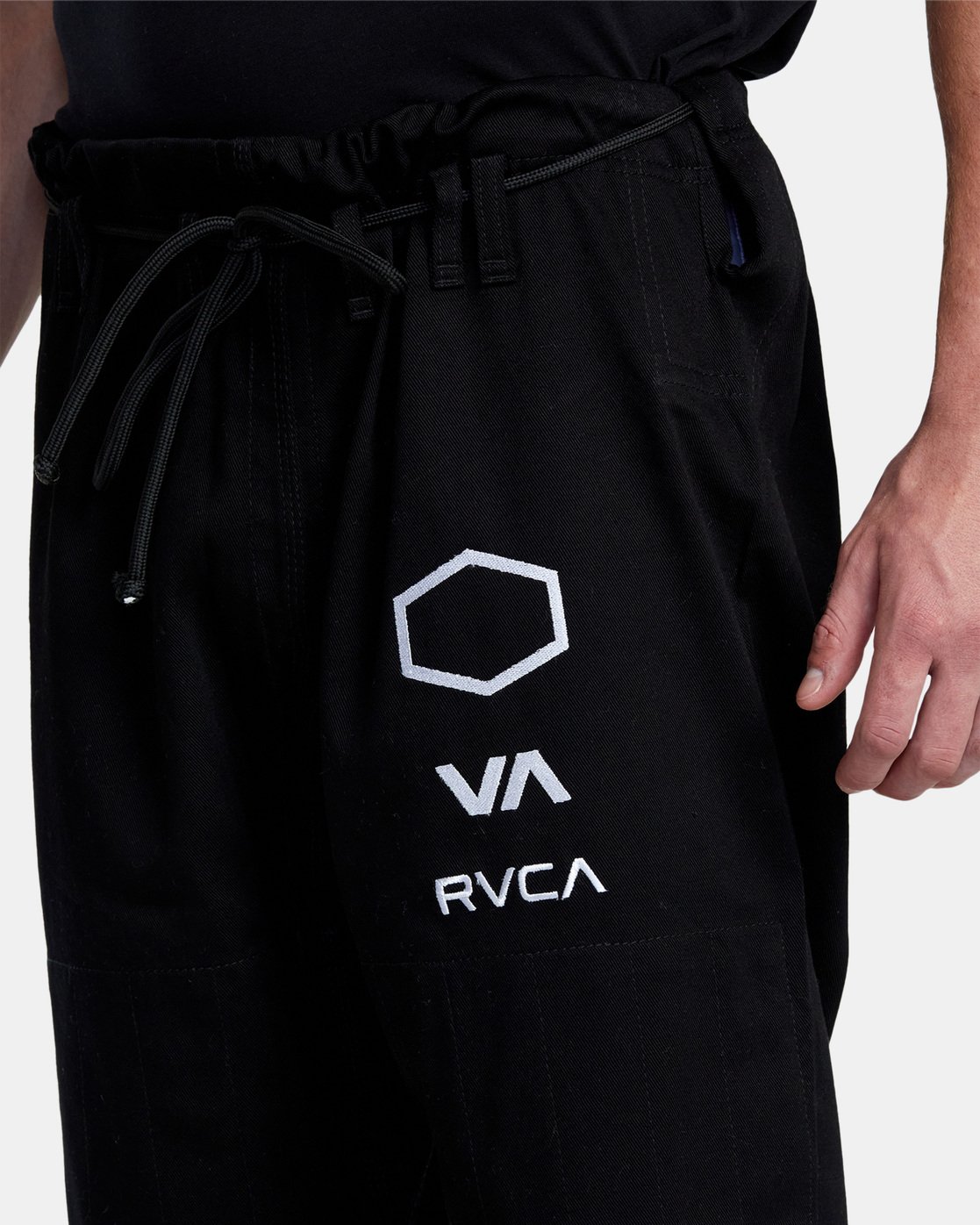 Shoyoroll RVCA x Shoyoroll (Black)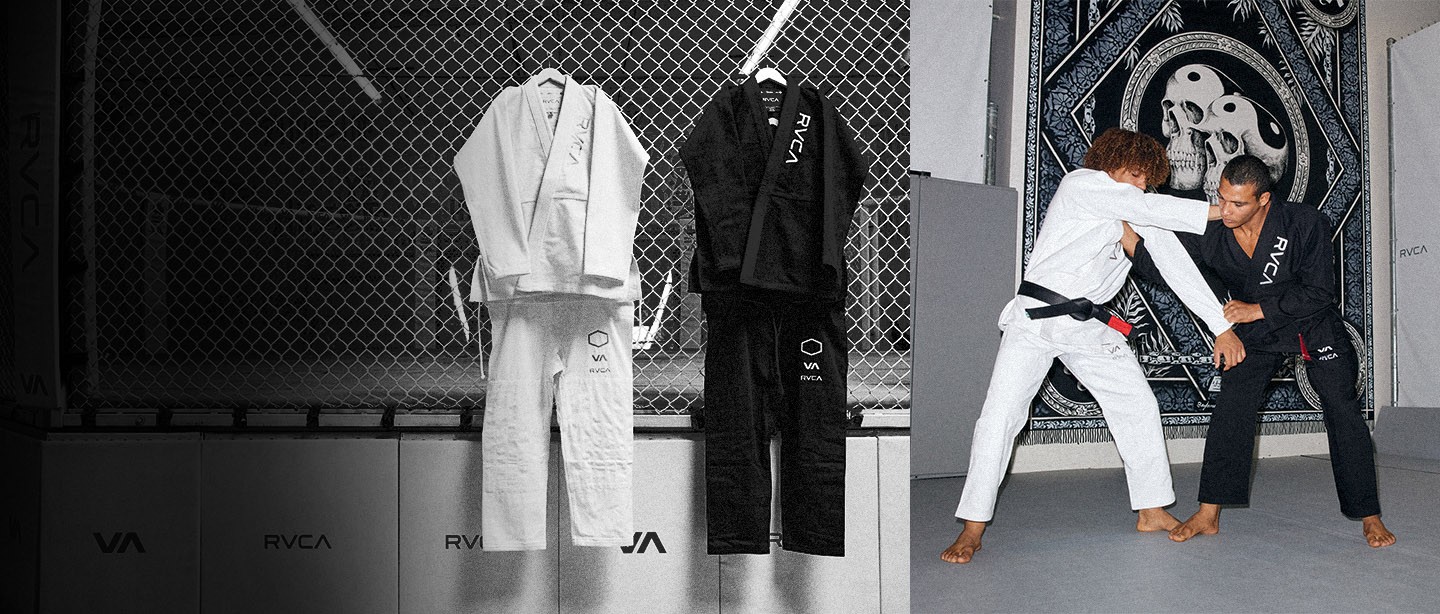 Shoyoroll RVCA x Shoyoroll (Promo)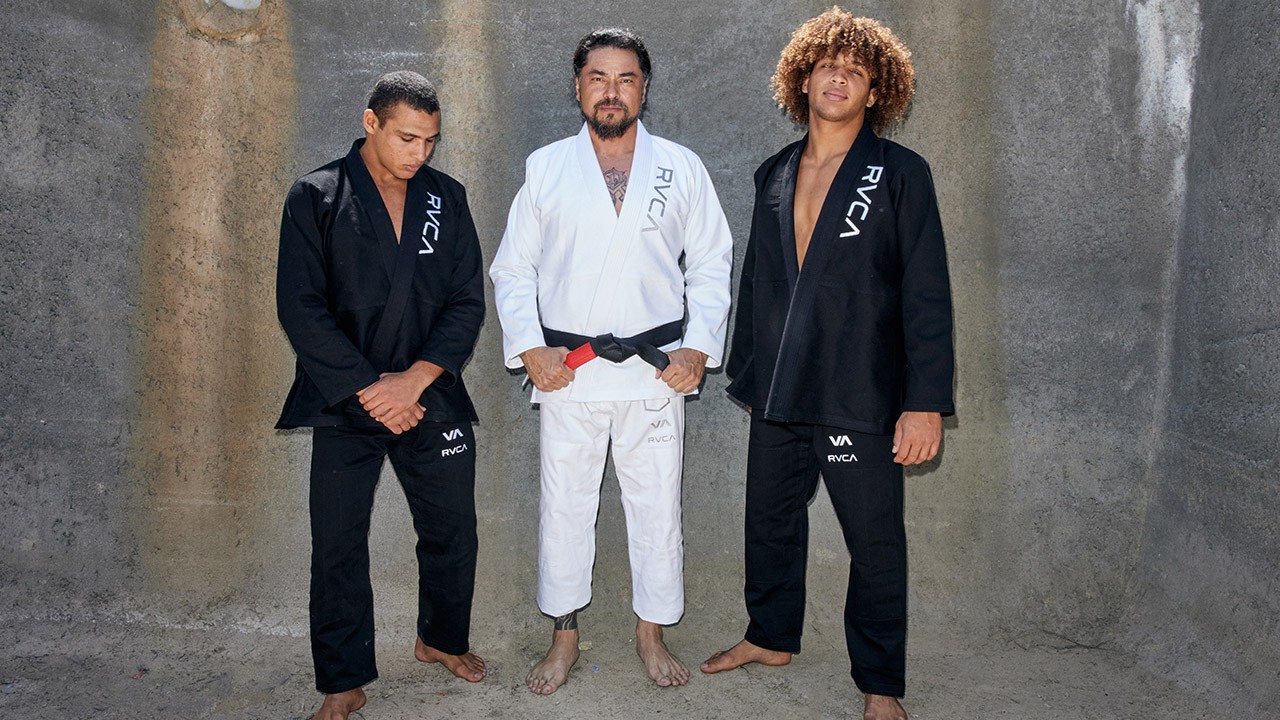 Shoyoroll RVCA x Shoyoroll (Promo)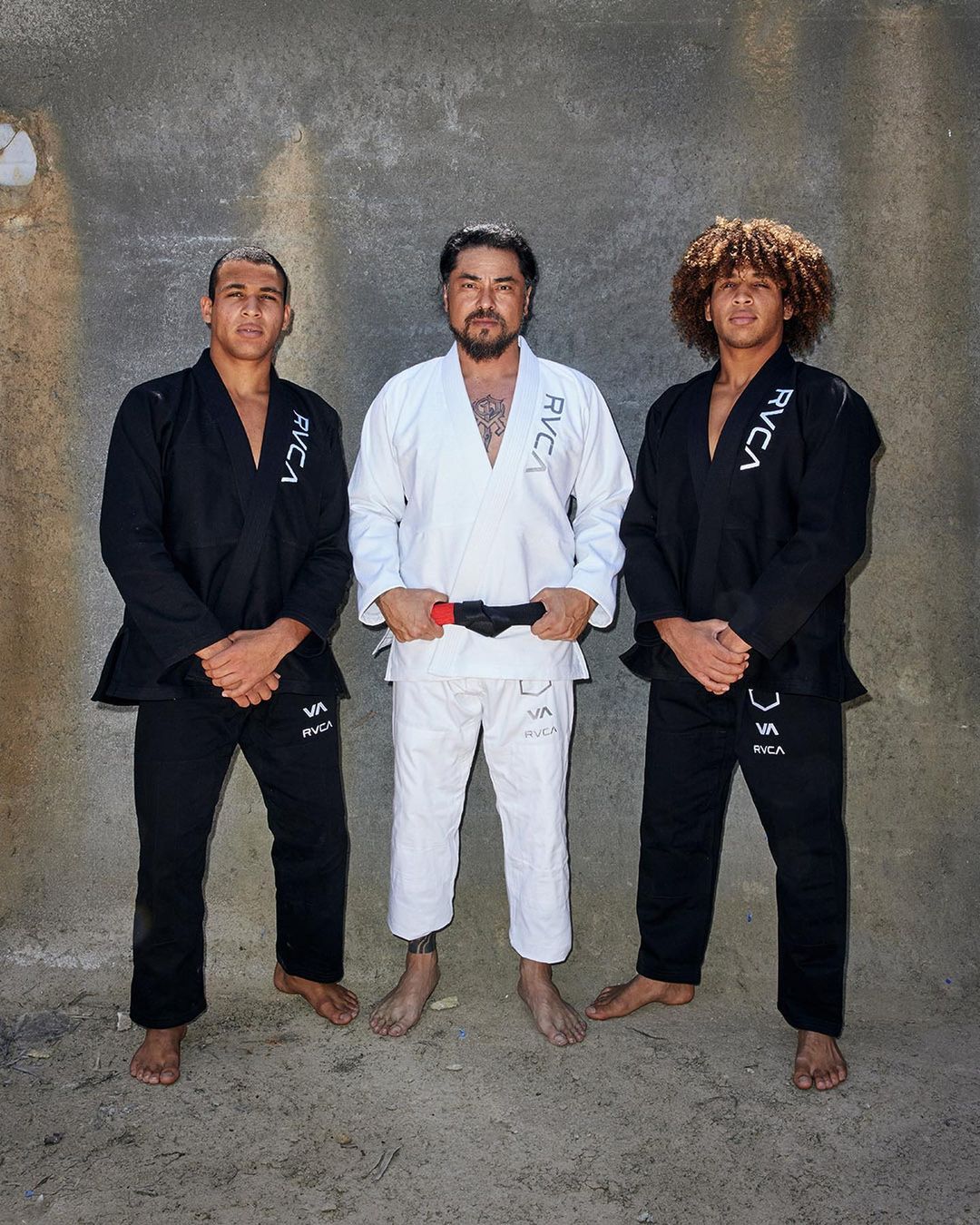 Shoyoroll RVCA x Shoyoroll (Promo)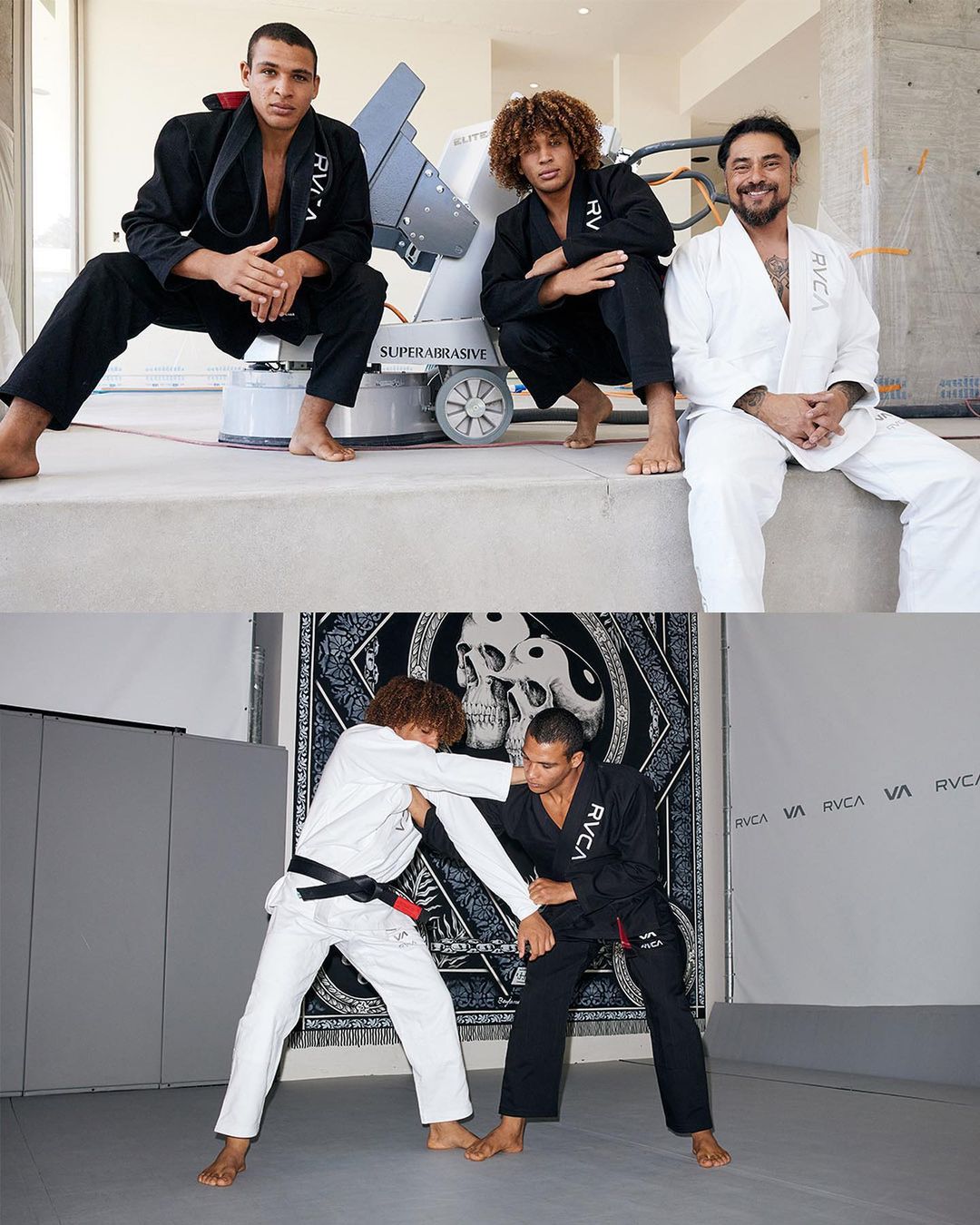 Shoyoroll RVCA x Shoyoroll (Promo)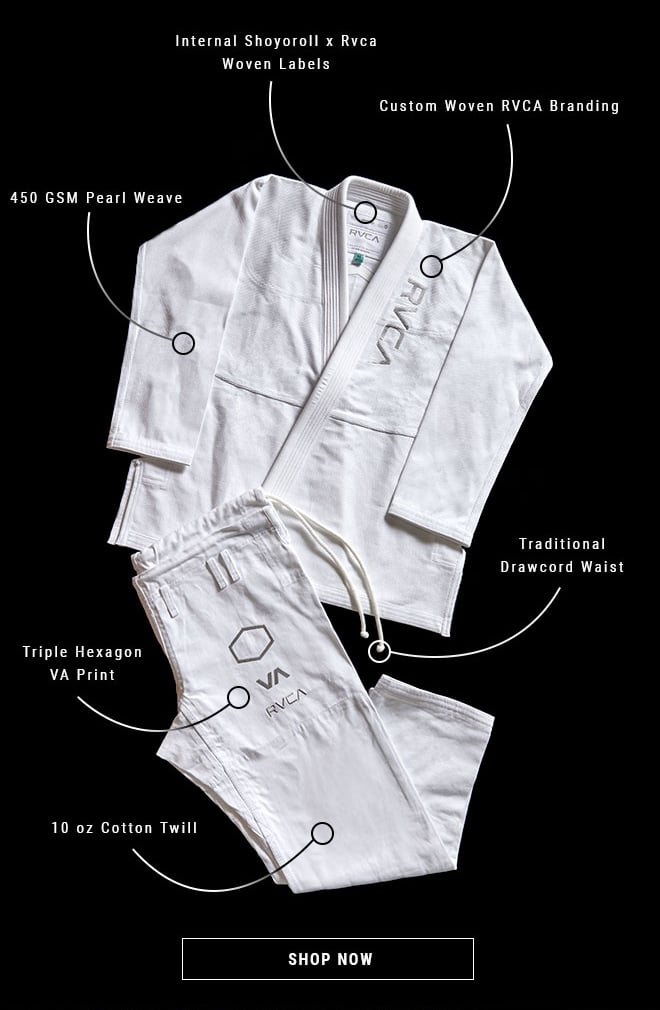 Shoyoroll RVCA x Shoyoroll (Promo)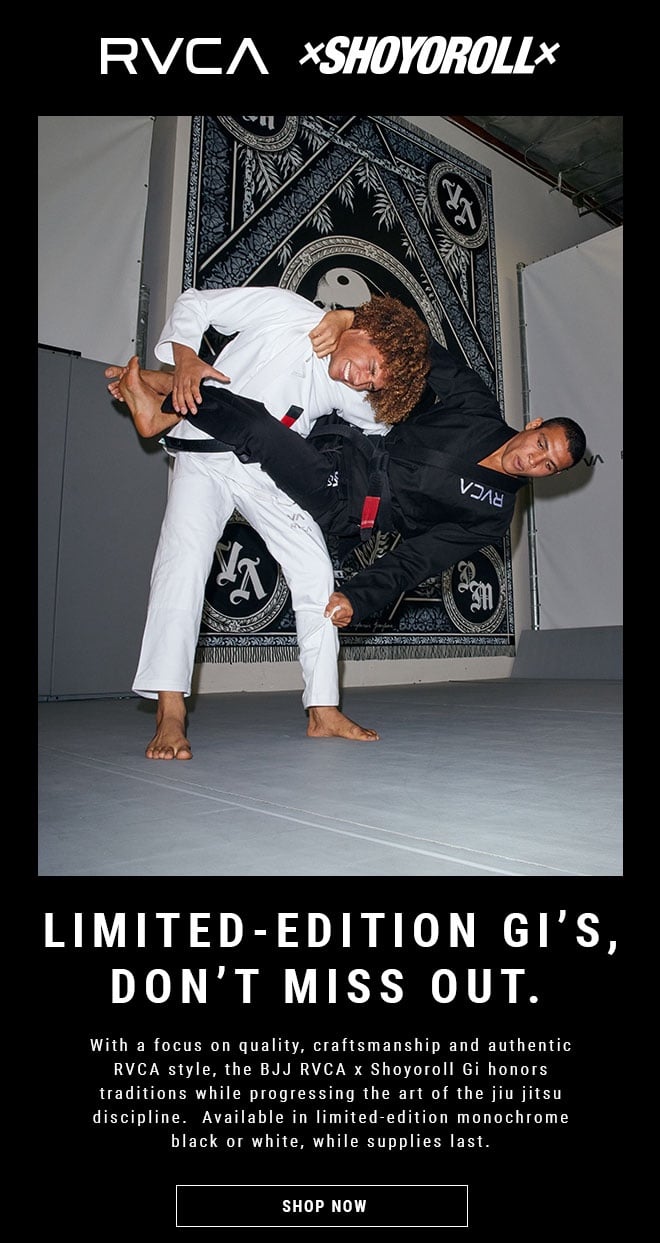 Shoyoroll RVCA x Shoyoroll (Promo)
Shoyoroll RVCA x Shoyoroll (Promo)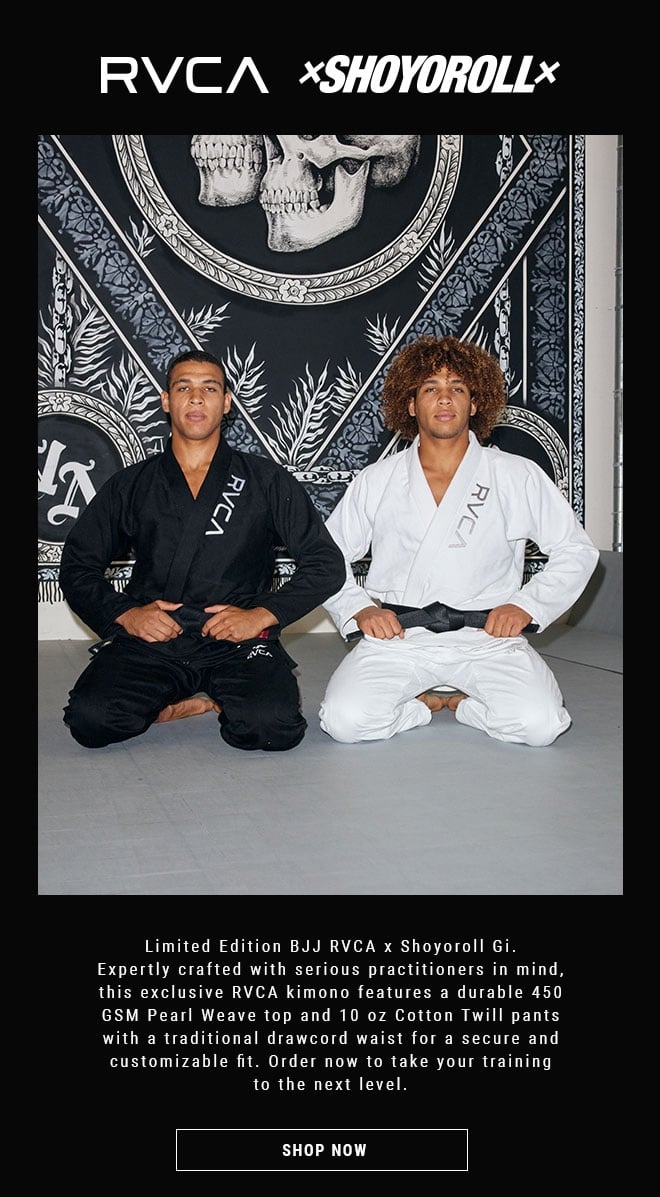 Shoyoroll RVCA x Shoyoroll (Promo)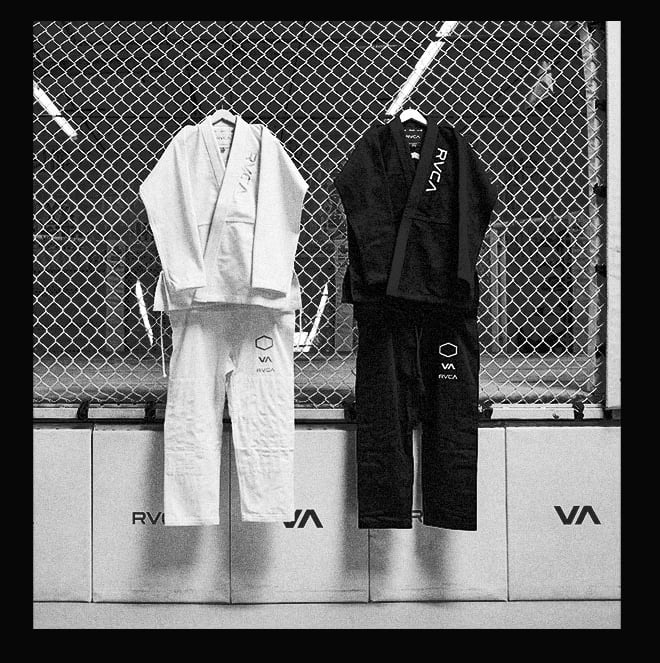 Shoyoroll RVCA x Shoyoroll (Promo)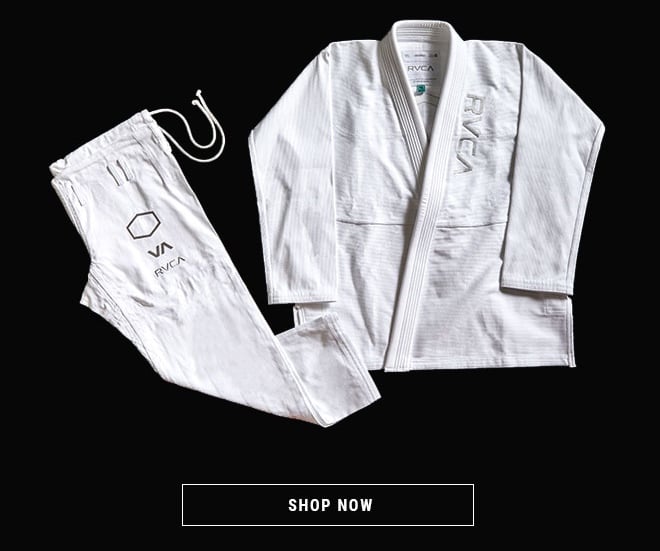 Shoyoroll RVCA x Shoyoroll (Promo)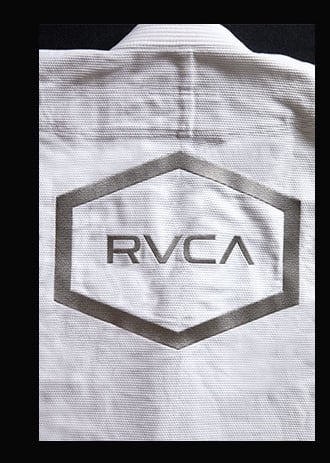 Shoyoroll RVCA x Shoyoroll (Promo)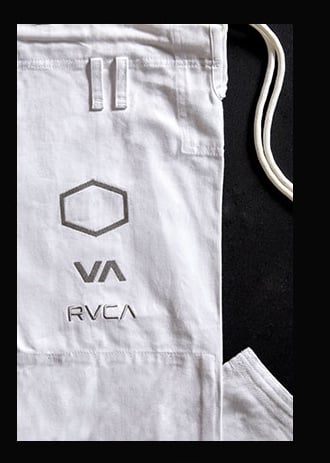 Shoyoroll RVCA x Shoyoroll (Promo)