Ground Control Special. Tech/Special. Made in California.
July 26, 2016 at 9:00 AM PDT
Lightweight Top: Lightweight Pearl Weave Lightweight Pants: Lightweight Canvas Premium Top: Heavyweight Pearl Weave (w/brushed cotton) Premium Pants: Twill Cotton Color: White
GUMA members could pre-order both gis four days early, on July 22, 2016 from 9:00 AM - 4:30 PM PDT.
Lightweight: $250 - $255 Premium : $300 - $305
One per customer/household.
_Brought back by popular demand, Version 2 of our Classic 2.0 returns with two variations, a lightweight and premium version. Staying in line with our standards, our Classic 2.0 V2 will have same great fit and continue to incorporate improvements to help evolve the basic functionality of the kimono. We continue to push all boundaries of manufacturing kimonos in our home State of California at our Los Angeles Factory.
The Made in USA Lightweight 2.0 is a lightweight pearl weave top along with lightweight canvas cotton pants. This kimono is great for everyday training and is always a good alternative to add into your weekly gi rotation.
Our Premium 2.0 is heavyweight pearl weave top with brushed cotton and standard twill cotton pants. This gi is made with a heavy duty weave, to endure long hours of hard training on the mat and is built to last.
Biggest difference between Classic 2.0 and Classic 2.0 V2? For the Classic 2.0 V2 we went back to a standard trim sleeve, skirt, and pant cuff, like the rest of our kimono line._
User-Submitted Lightweight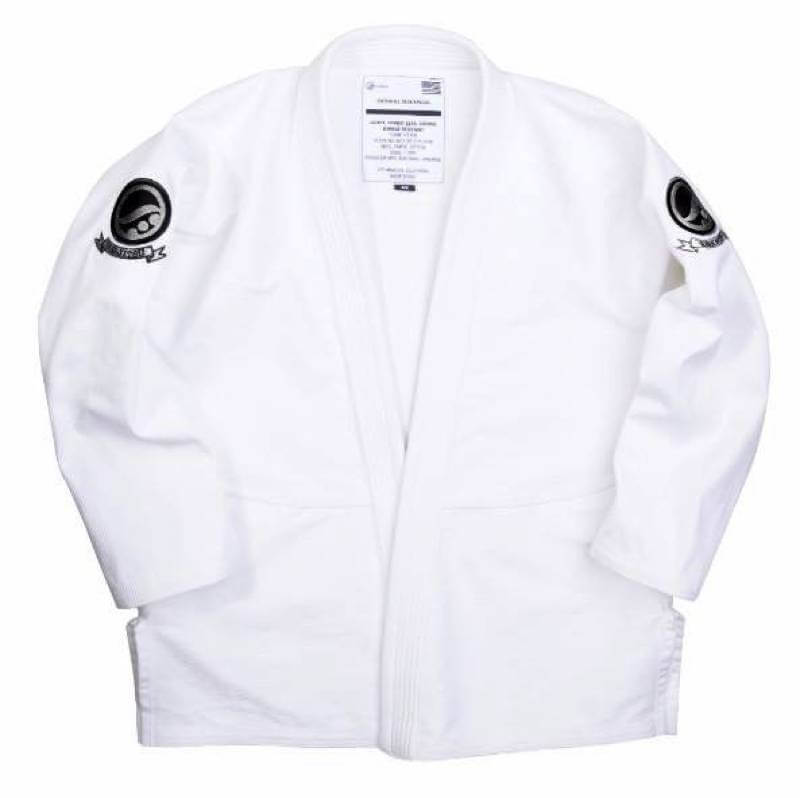 Shoyoroll Classic 2.0 V2 lightweight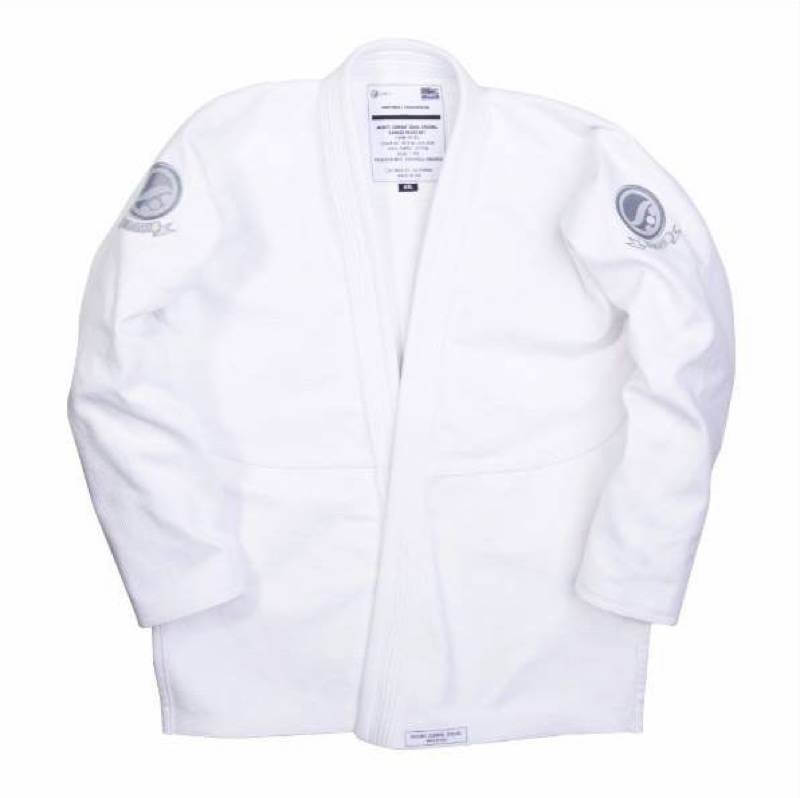 Shoyoroll Classic 2.0 V2 premium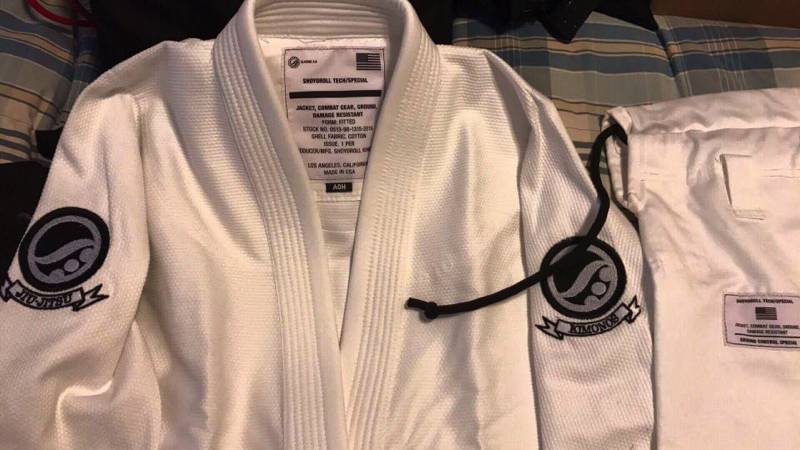 Shoyoroll Classic 2.0 V2 lightweight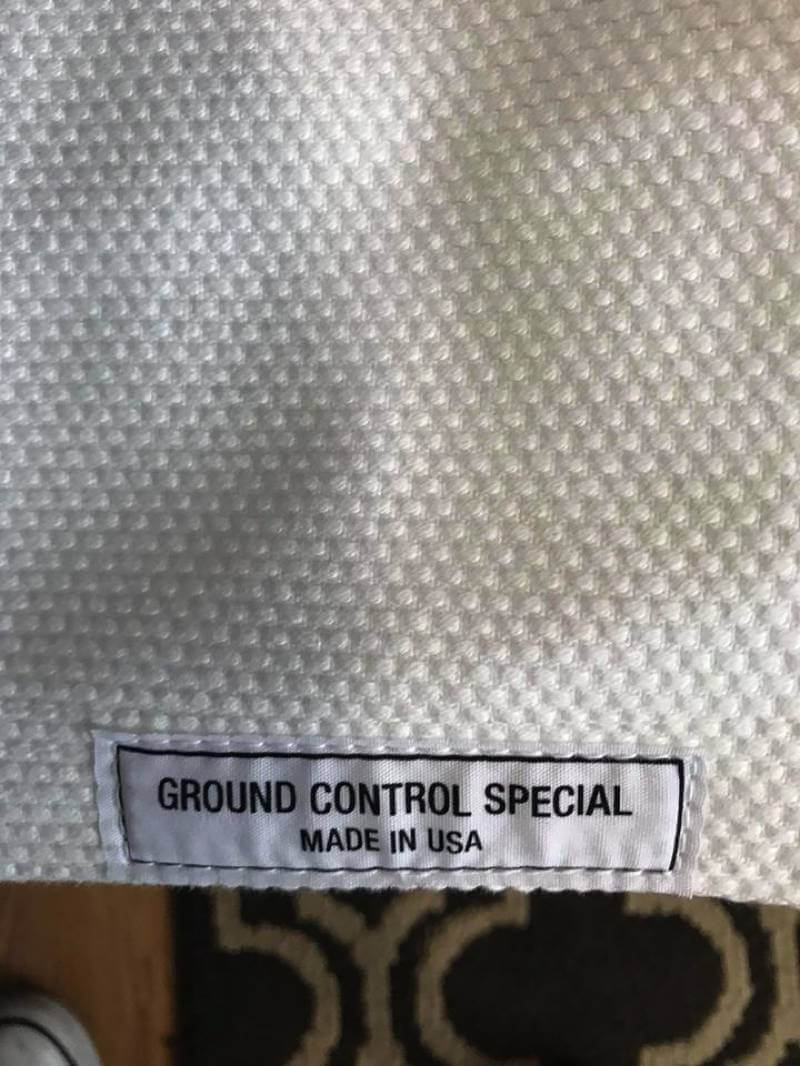 Shoyoroll Classic 2.0 V2 lightweight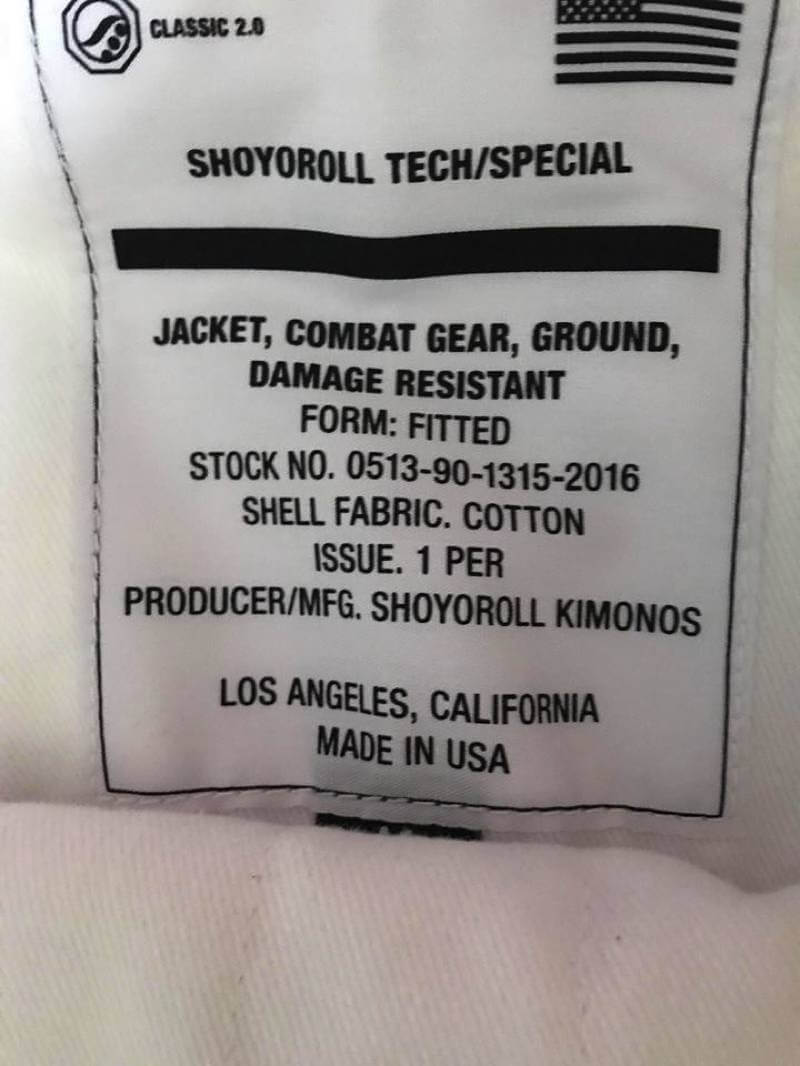 Shoyoroll Classic 2.0 V2 lightweight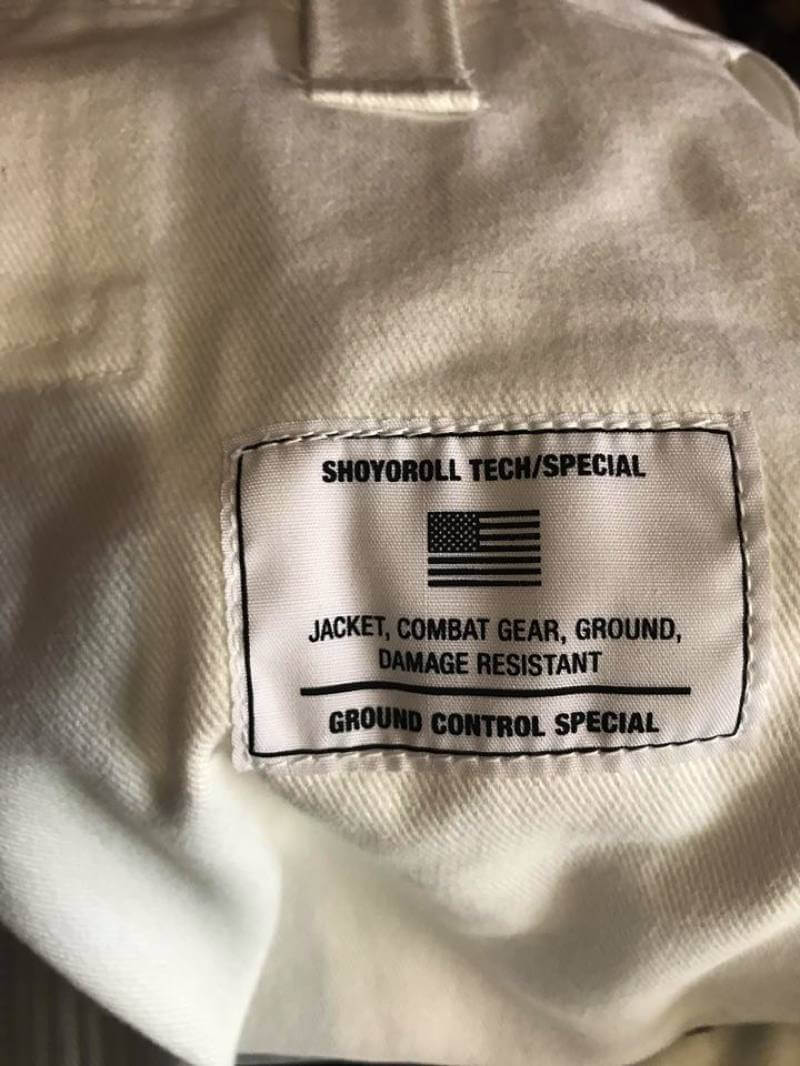 Shoyoroll Classic 2.0 V2 lightweight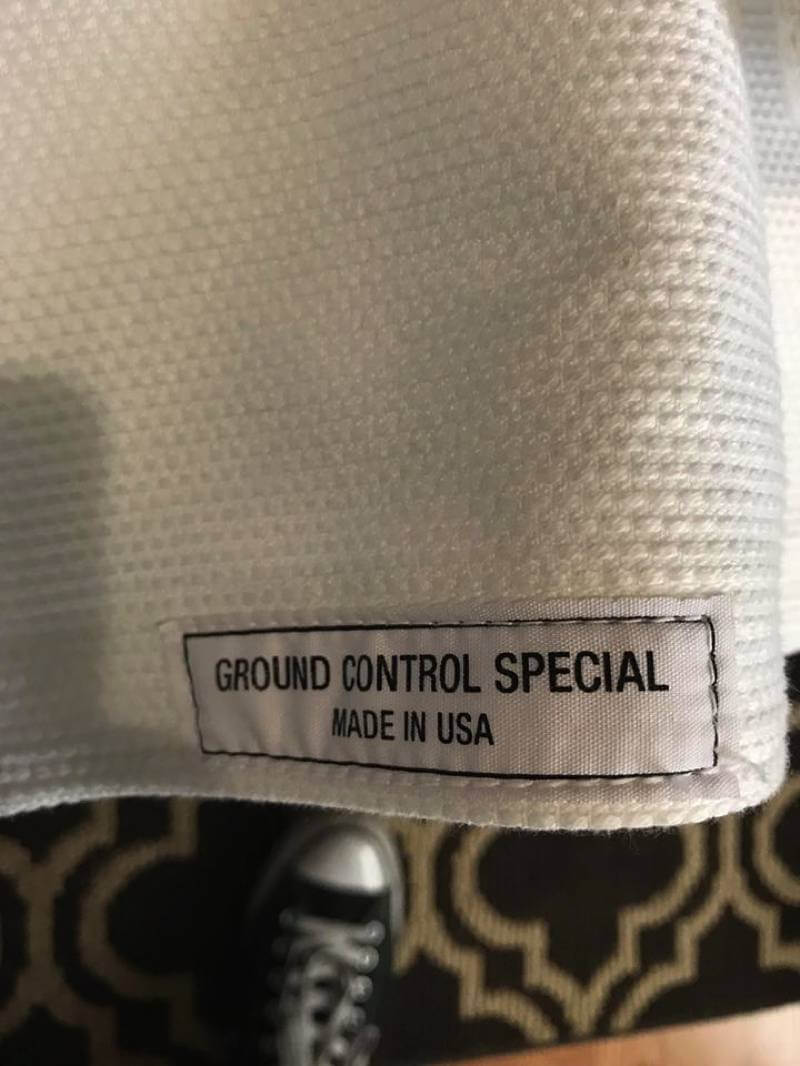 Shoyoroll Classic 2.0 V2 lightweight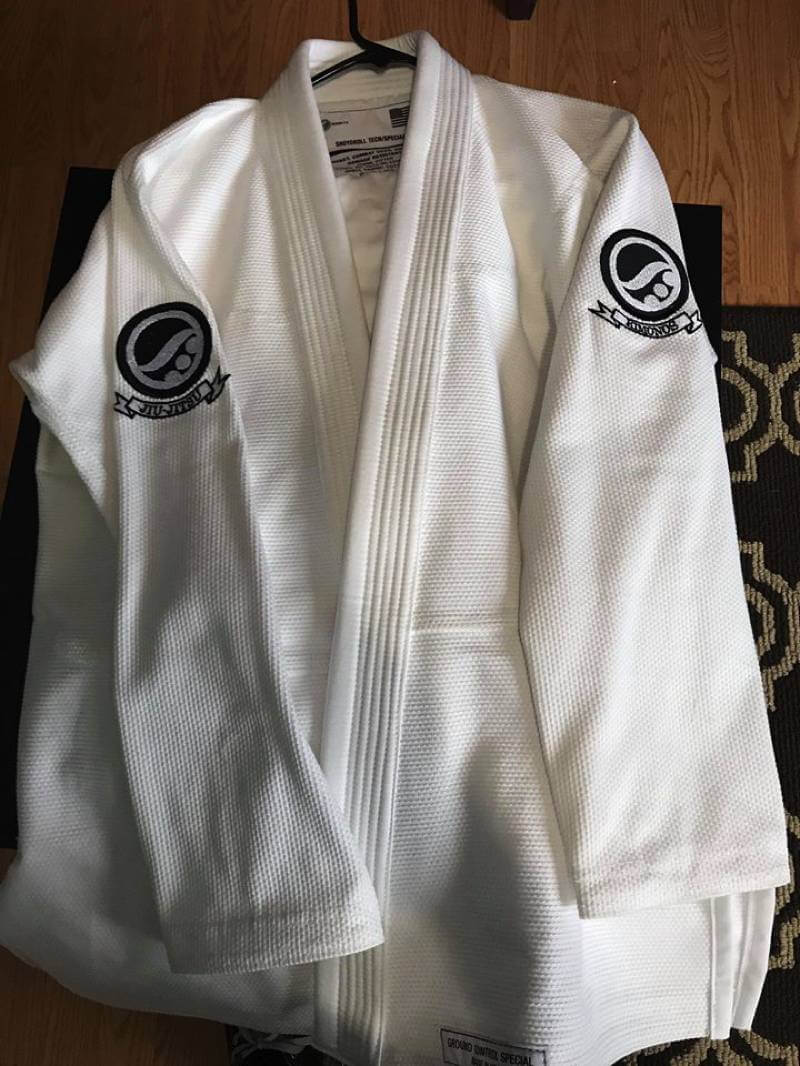 Shoyoroll Classic 2.0 V2 lightweight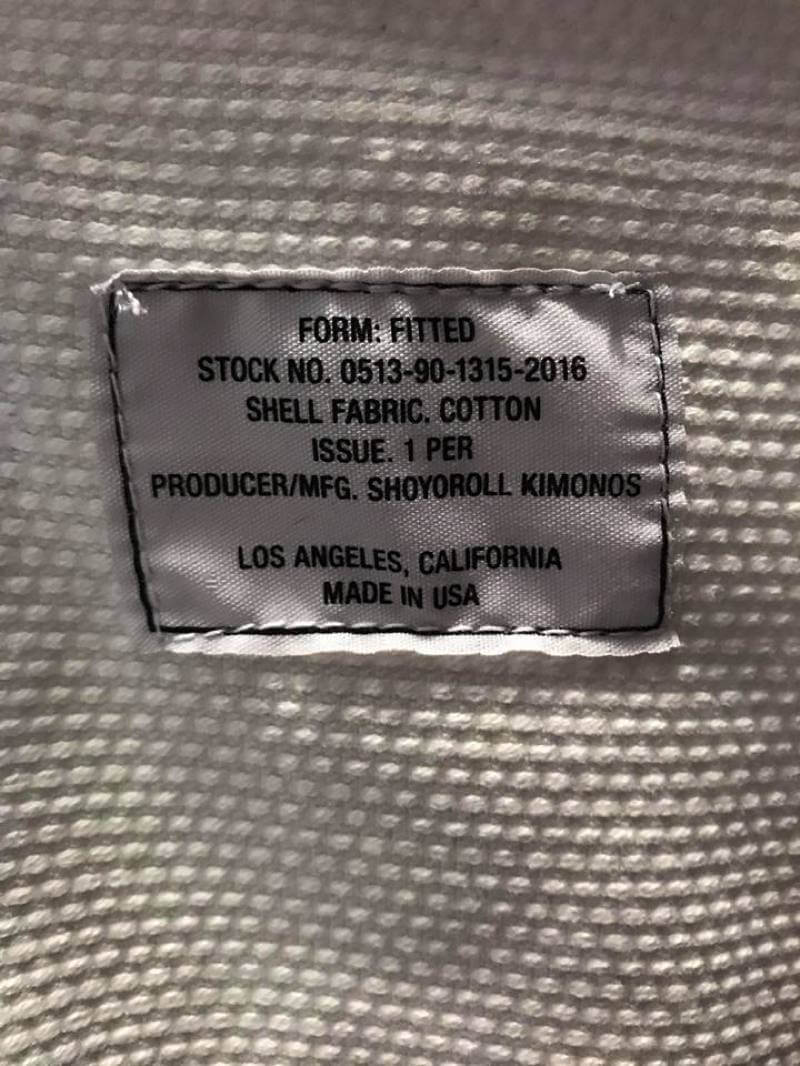 Shoyoroll Classic 2.0 V2 lightweight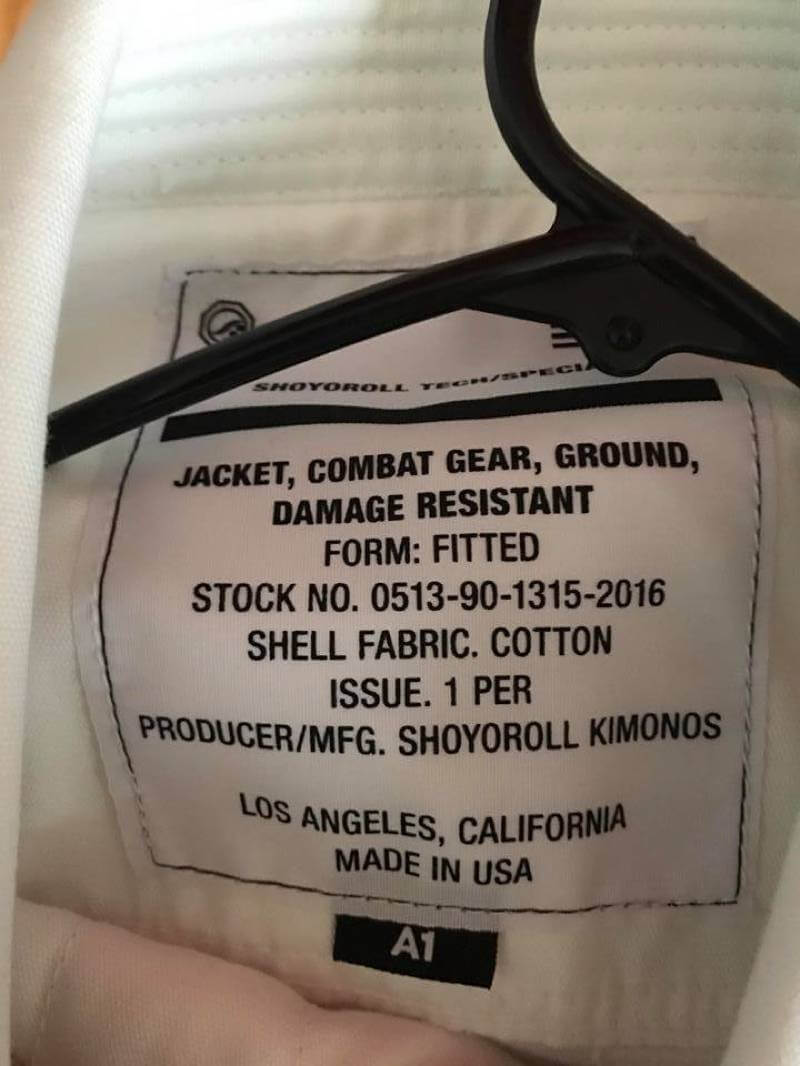 Shoyoroll Classic 2.0 V2 lightweight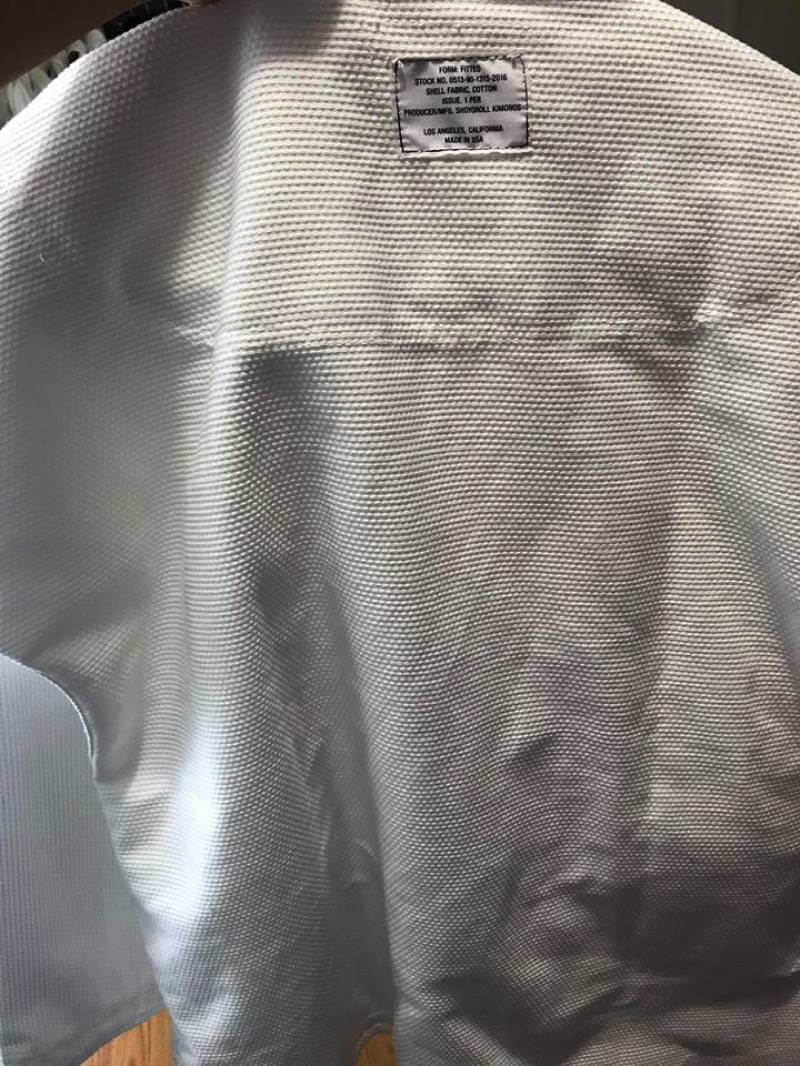 Shoyoroll Classic 2.0 V2 lightweight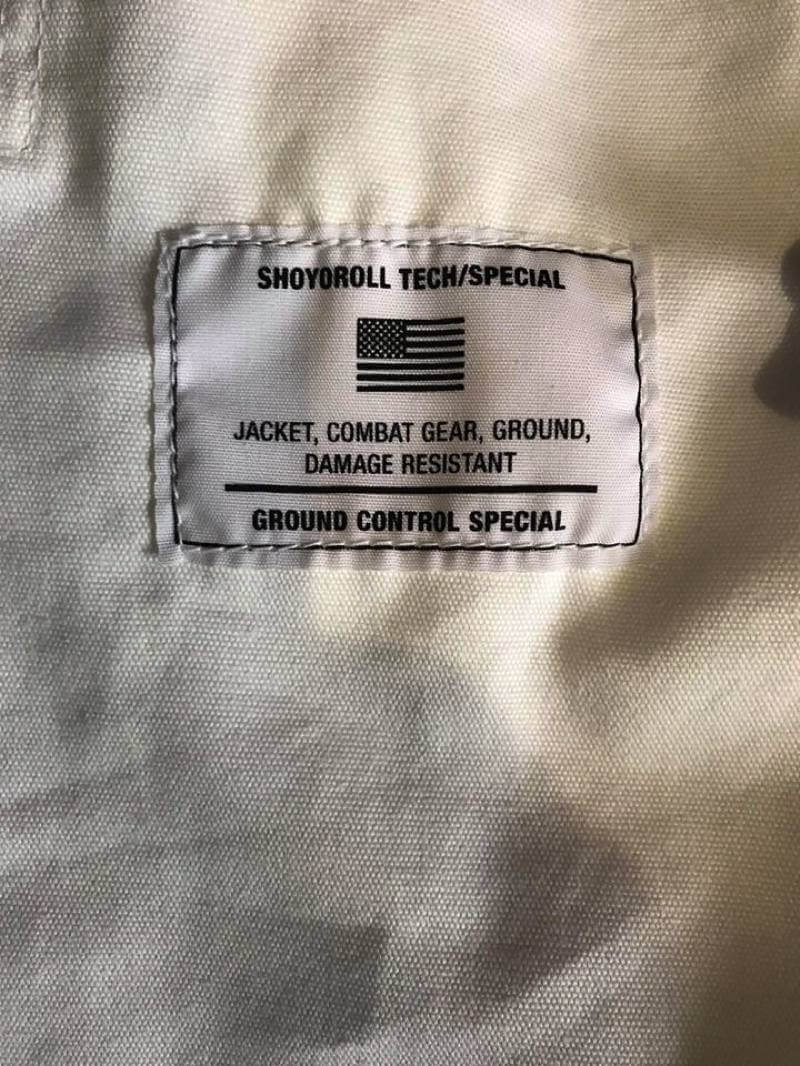 Shoyoroll Classic 2.0 V2 lightweight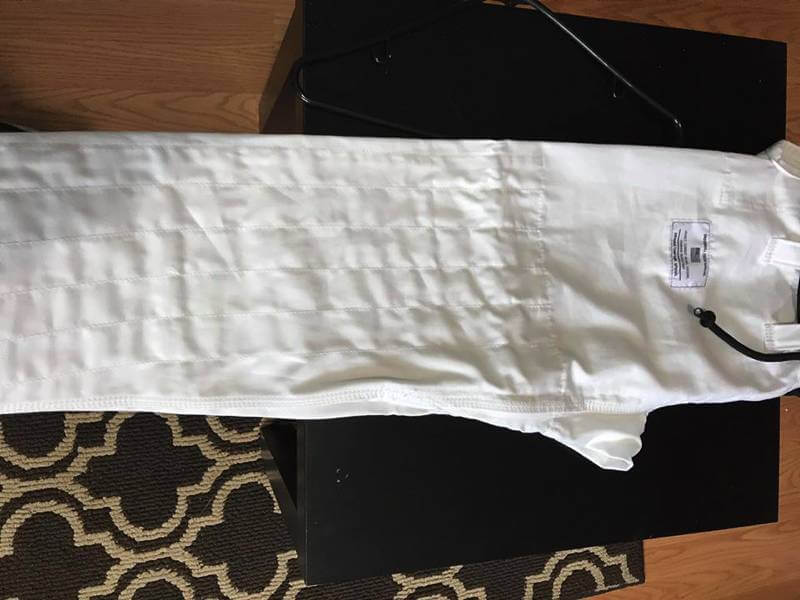 Shoyoroll Classic 2.0 V2 lightweight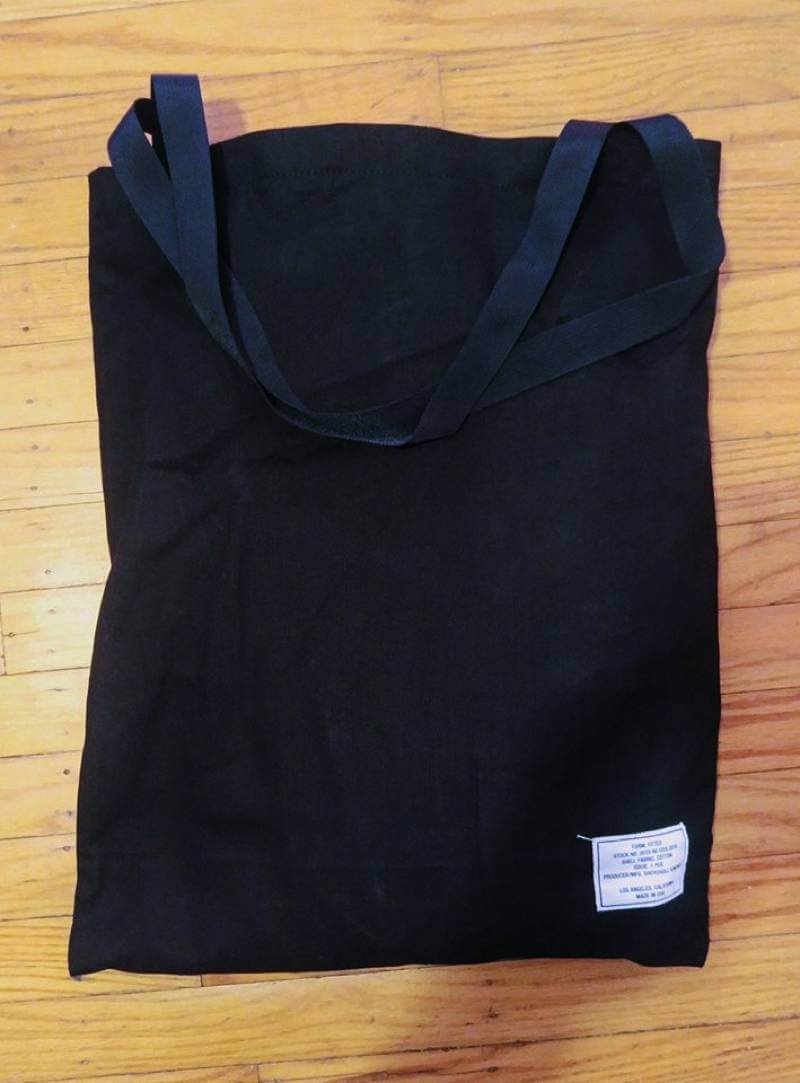 Shoyoroll Classic 2.0 V2 lightweight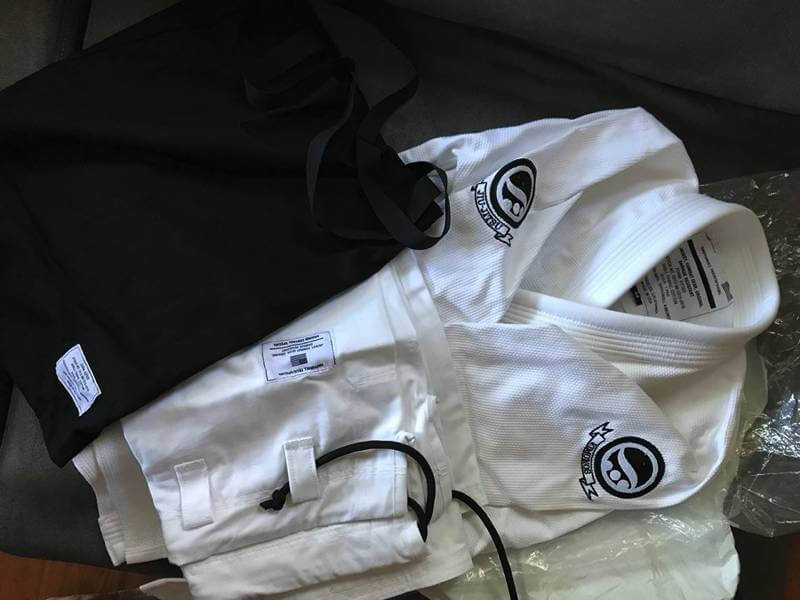 Shoyoroll Classic 2.0 V2 lightweight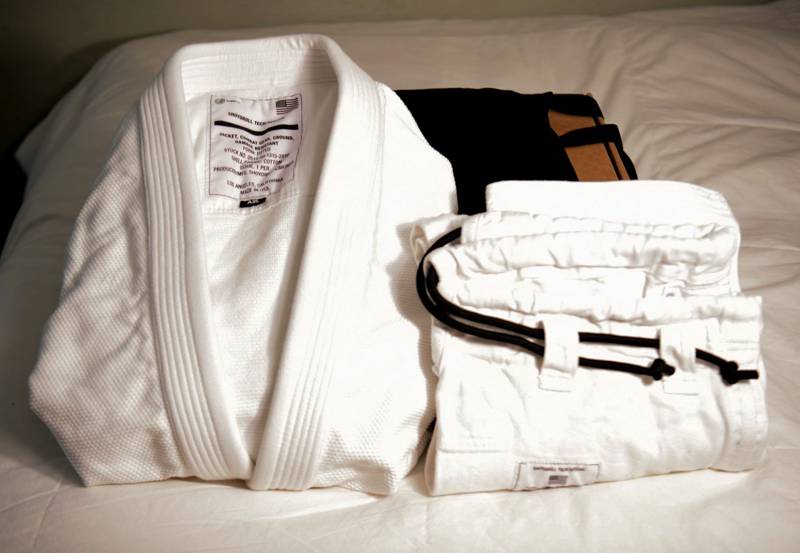 Shoyoroll Classic 2.0 V2 premium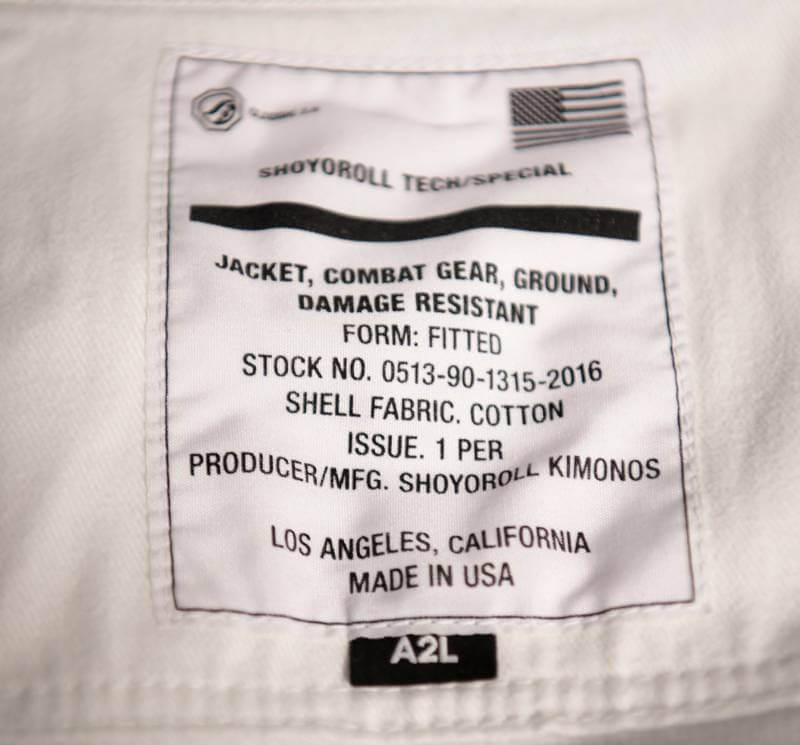 Shoyoroll Classic 2.0 V2 premium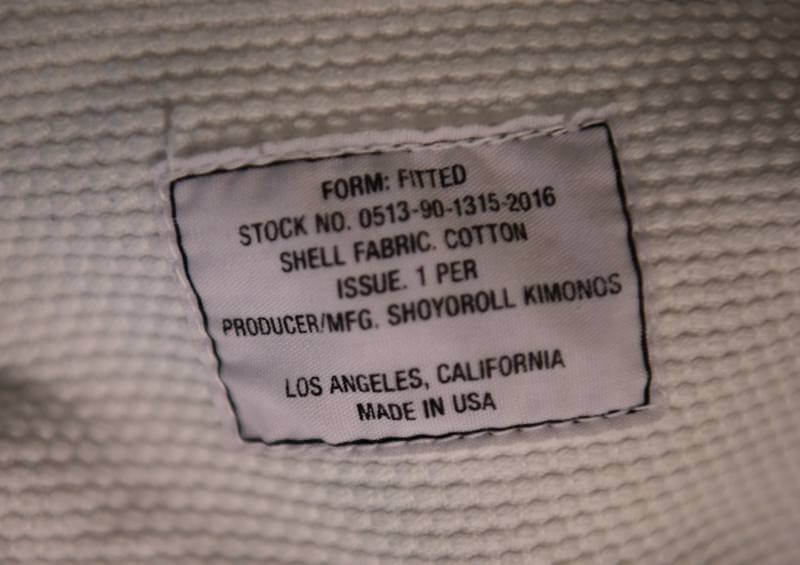 Shoyoroll Classic 2.0 V2 premium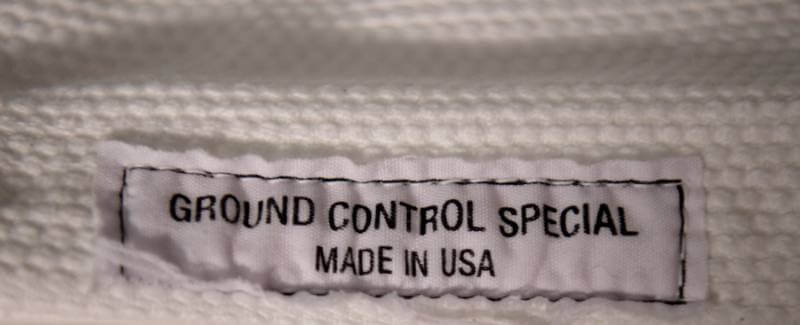 Shoyoroll Classic 2.0 V2 premium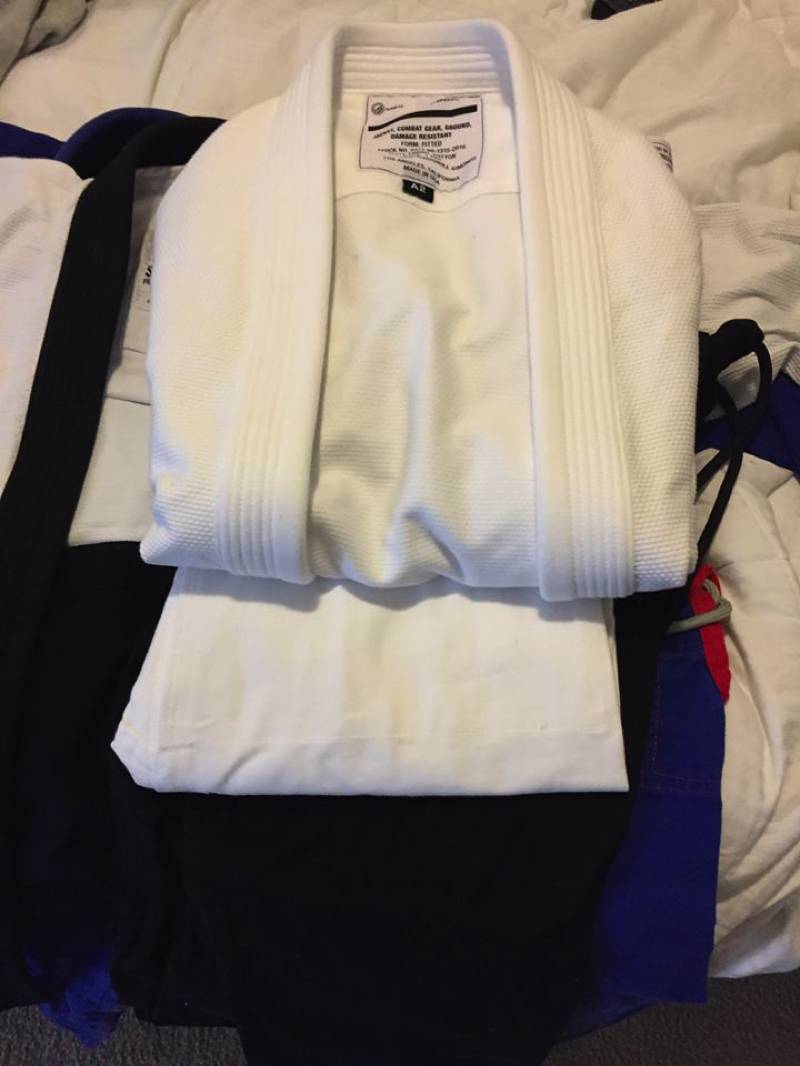 Shoyoroll Classic 2.0 V2 premium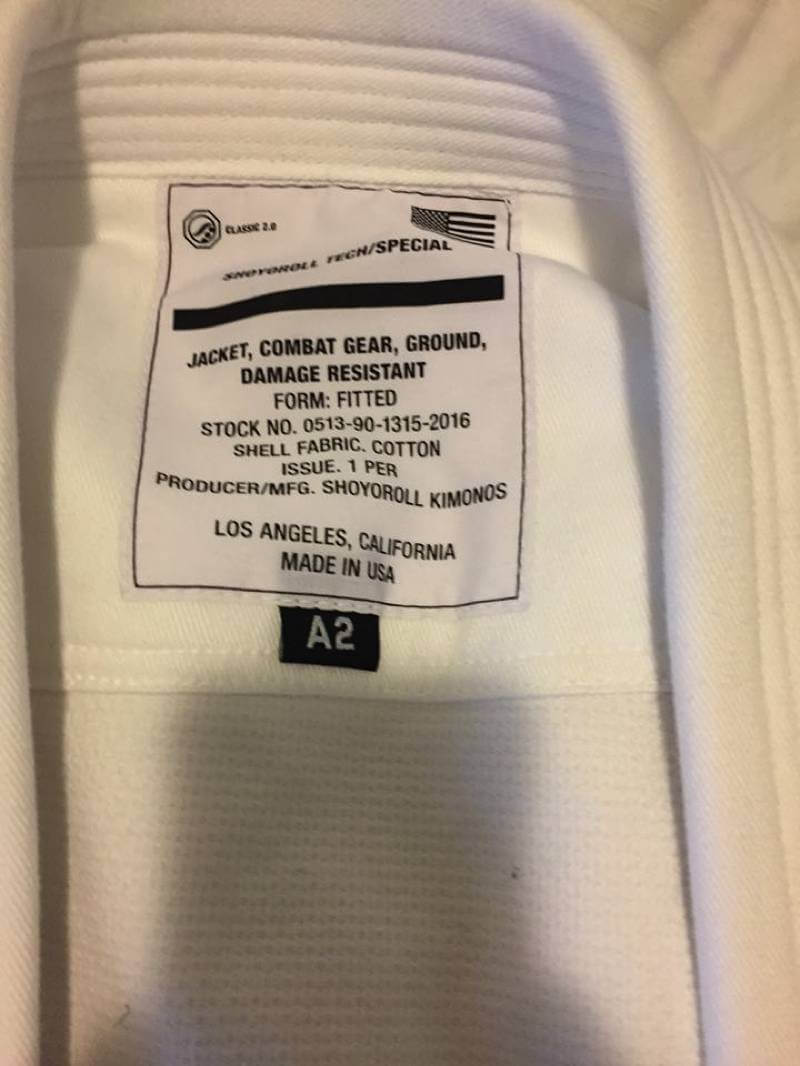 Shoyoroll Classic 2.0 V2 premium
Shoyoroll Classic 2.0 V2 premium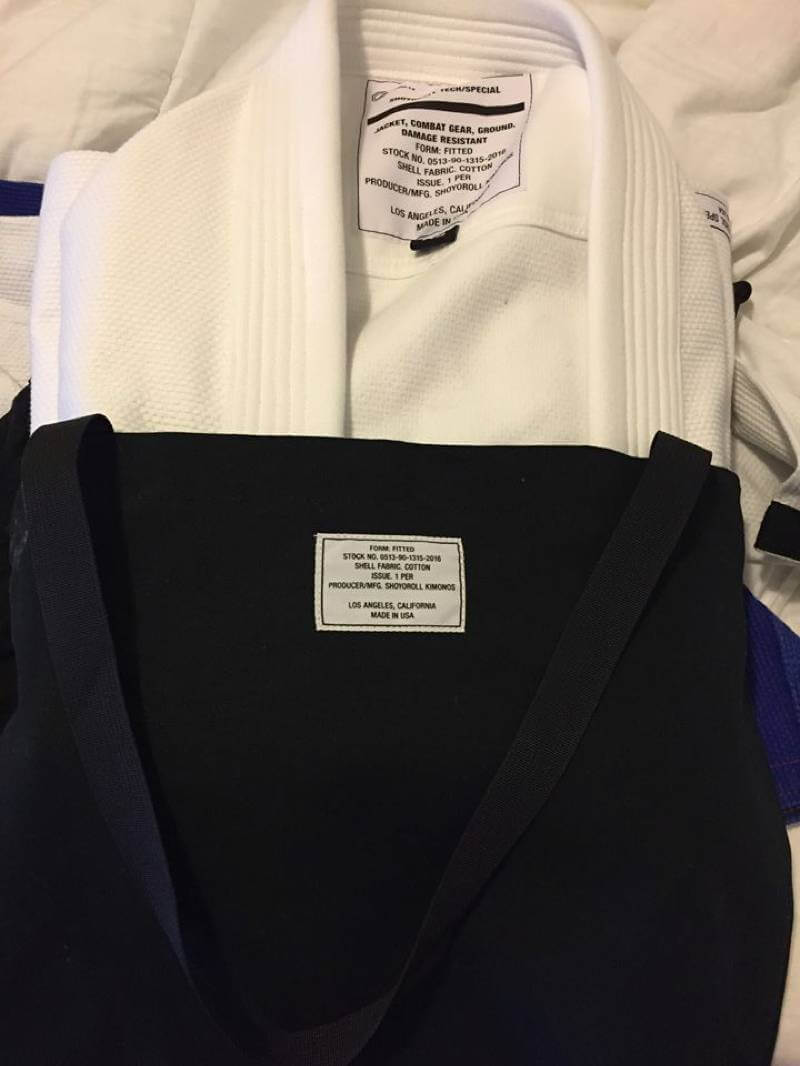 Shoyoroll Classic 2.0 V2 premium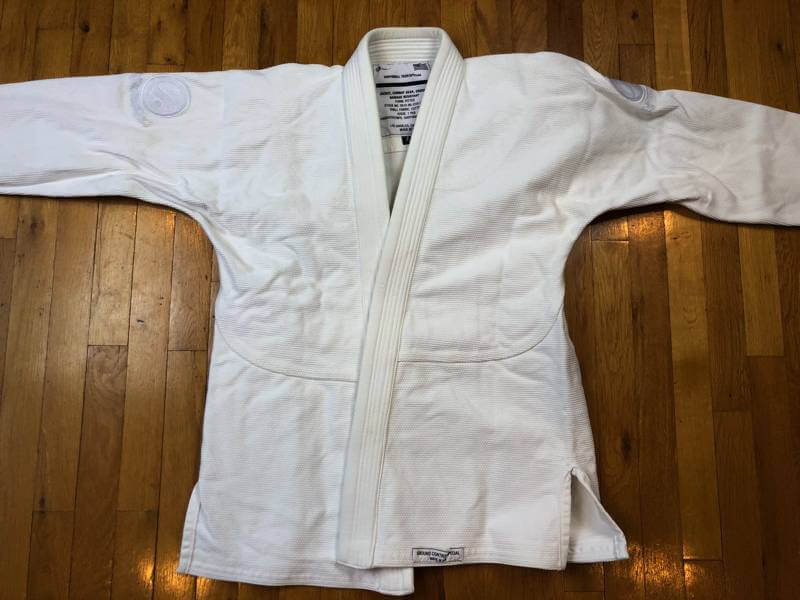 Shoyoroll Classic 2.0 V2 premium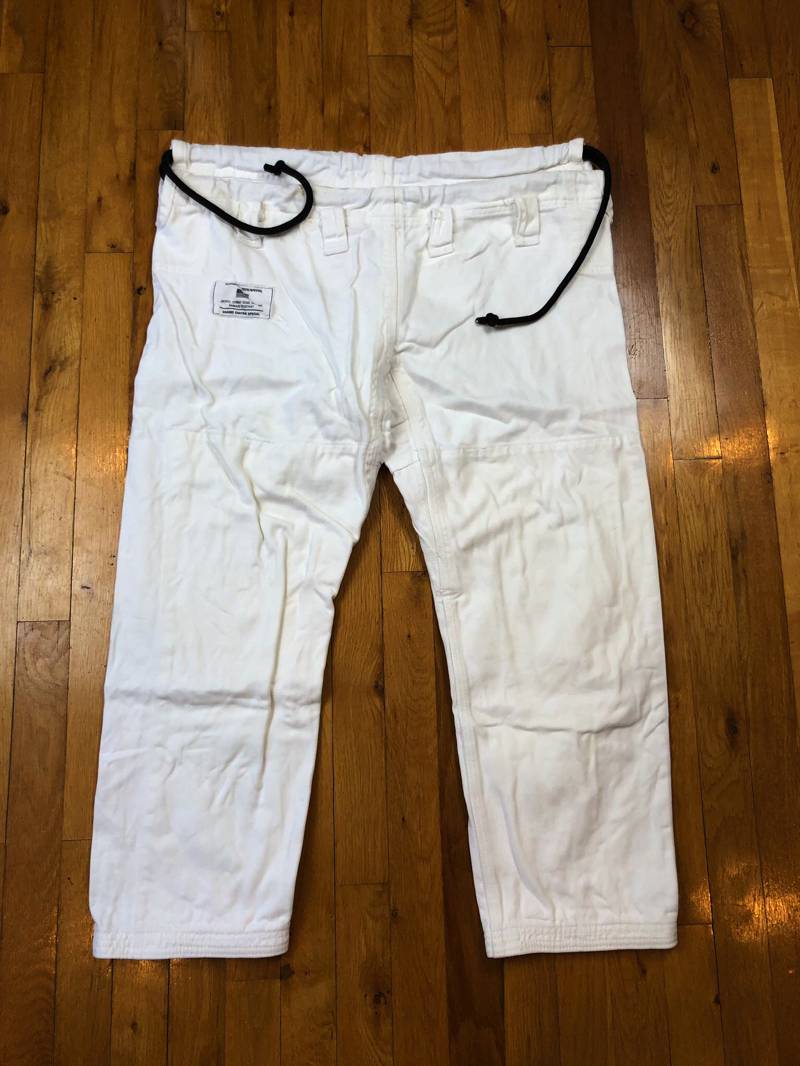 Shoyoroll Classic 2.0 V2 premium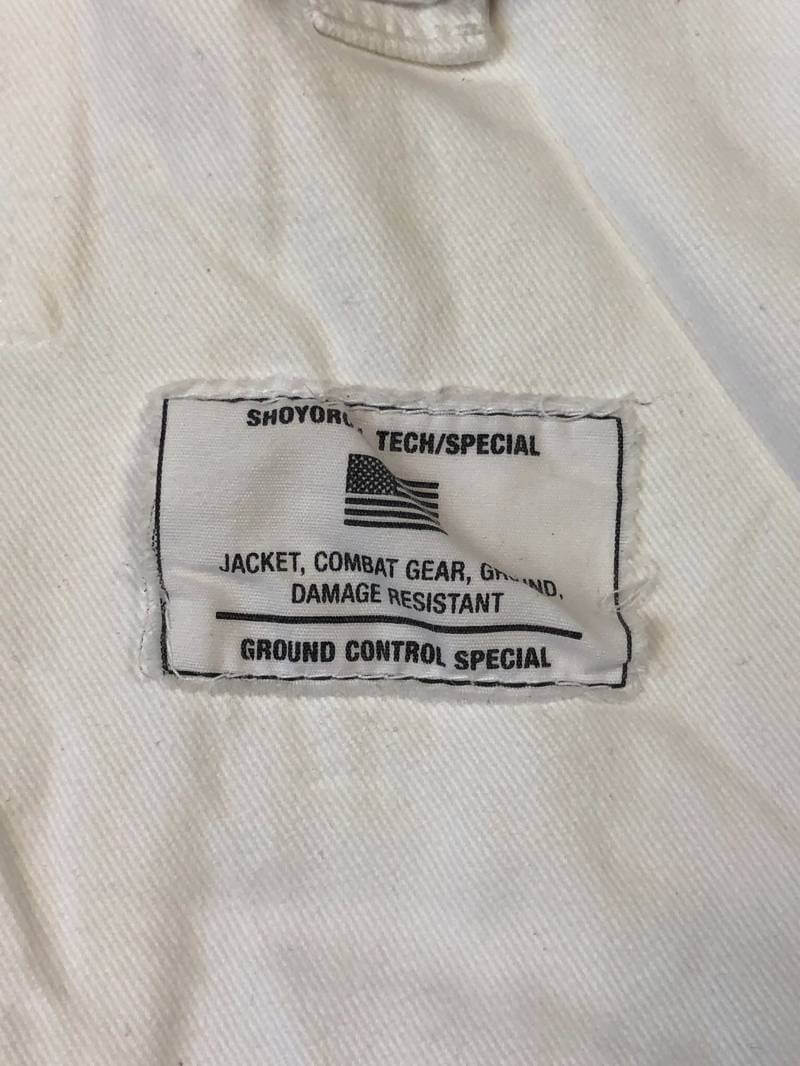 Shoyoroll Classic 2.0 V2 premium