Japan: March 29, 2019 at 10:00 AM JST Korea: March 29, 2019 at 10:00 AM KST Hong Kong: March 29, 2019 at 9:00 AM HKT Australia: March 29, 2019 at 12:00 PM AEDT Europe: April 1, 2019 at 12:00 GMT U.S.: April 4, 2019 at 2:00 PM PDT
Top: Pearl Weave Cotton Pants: Twill Cotton Color: White
Japan: ¥29,800 ($268.94) Korea: ₩298,000 ($262.13) Hong Kong: HK$1,980 ($252.23) Australia: $370 ($262.15) Europe: £210 ($275.89) U.S.: $230 - $235
One per customer/household.
As we continue to innovate with designs, concepts, and collaborations, we haven't been more excited to announce our collaborative project with one of the best jiu-jitsu fighters in the world, Marcus "Buchecha" Almeida. We have partnered with Buchecha to release his signature kimono, which he wore at the 2018 World Championship, along with some apparel to help him usher in the UTE movement.
UTE is a new concept and movement driven by the hall of fame champ. UTE (or LUTE, which in Portuguese means fight) conceptualizes to keep fighting until the end. The L was dropped from the beginning as L represents taking a loss, as opposed to the win which we all strive for.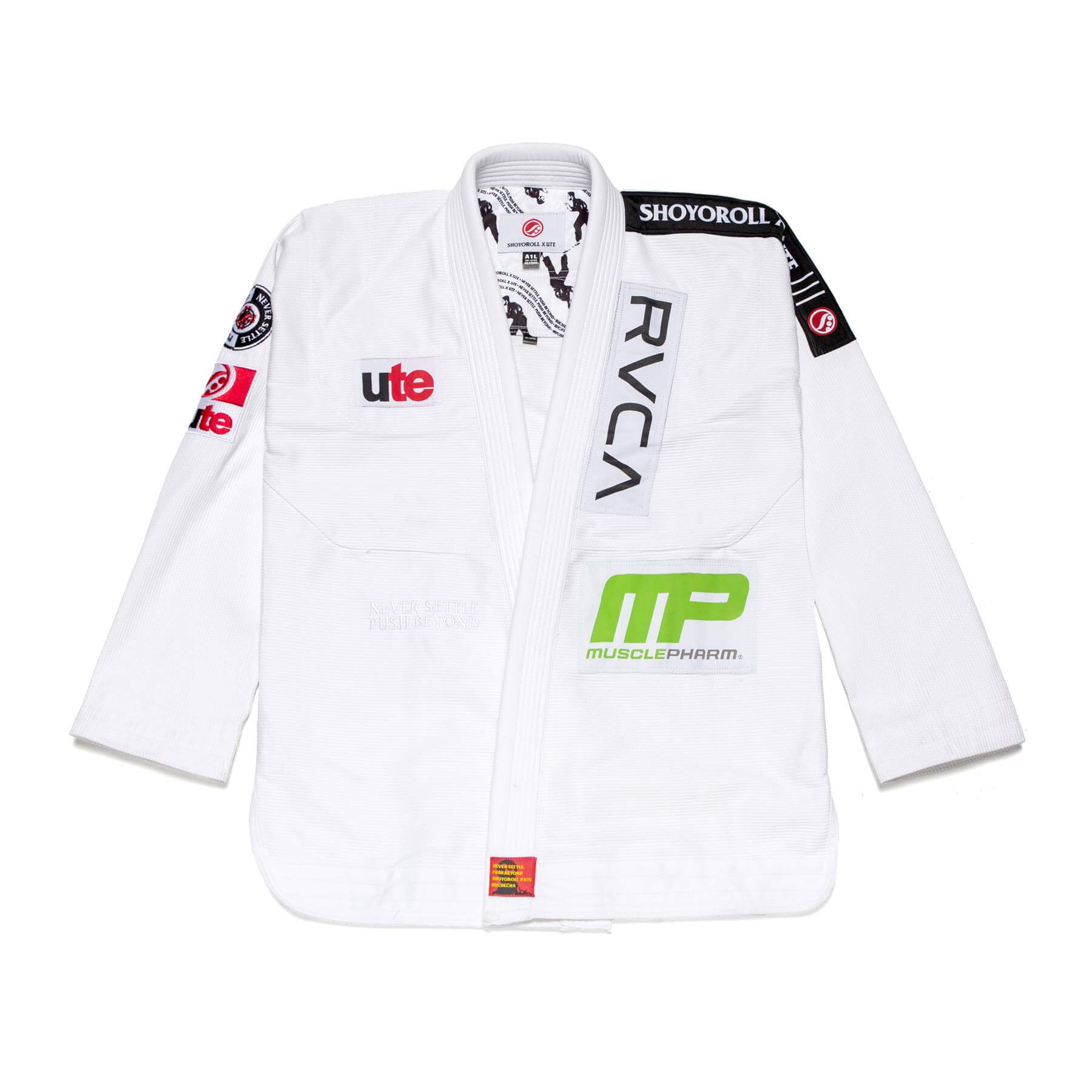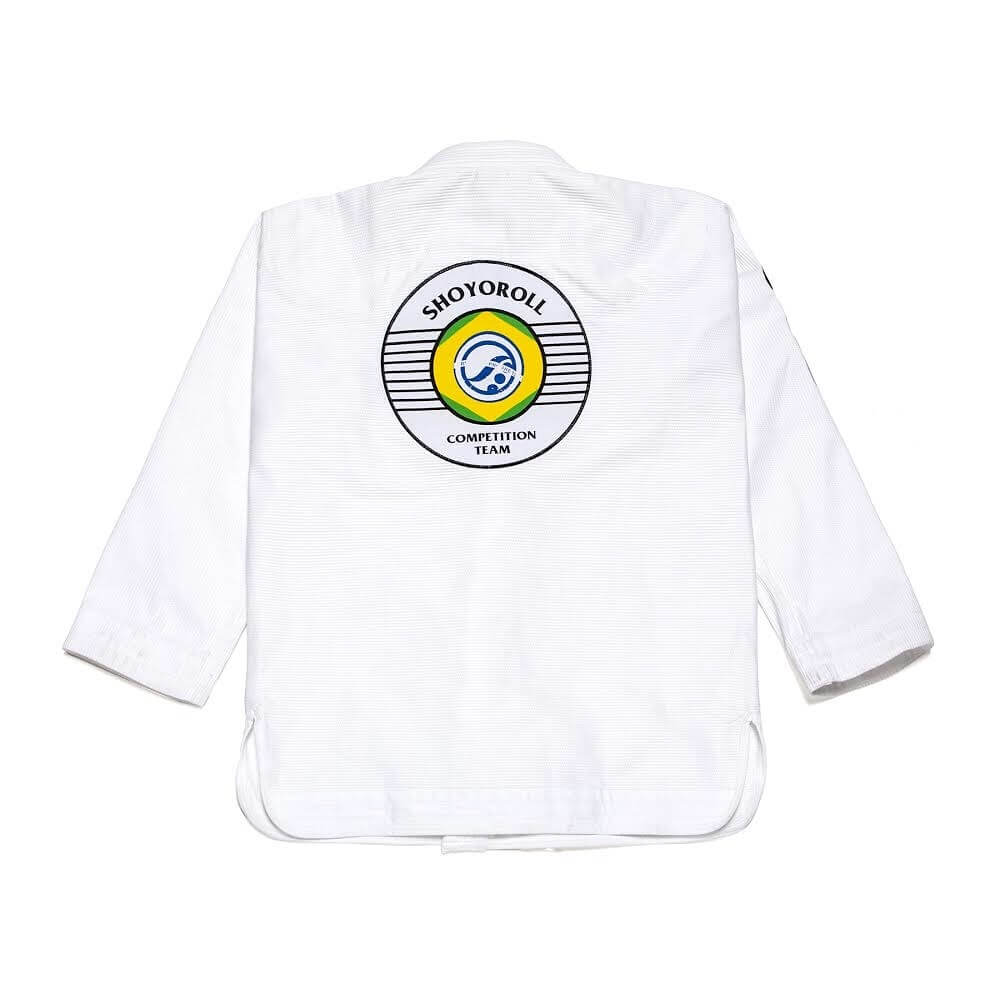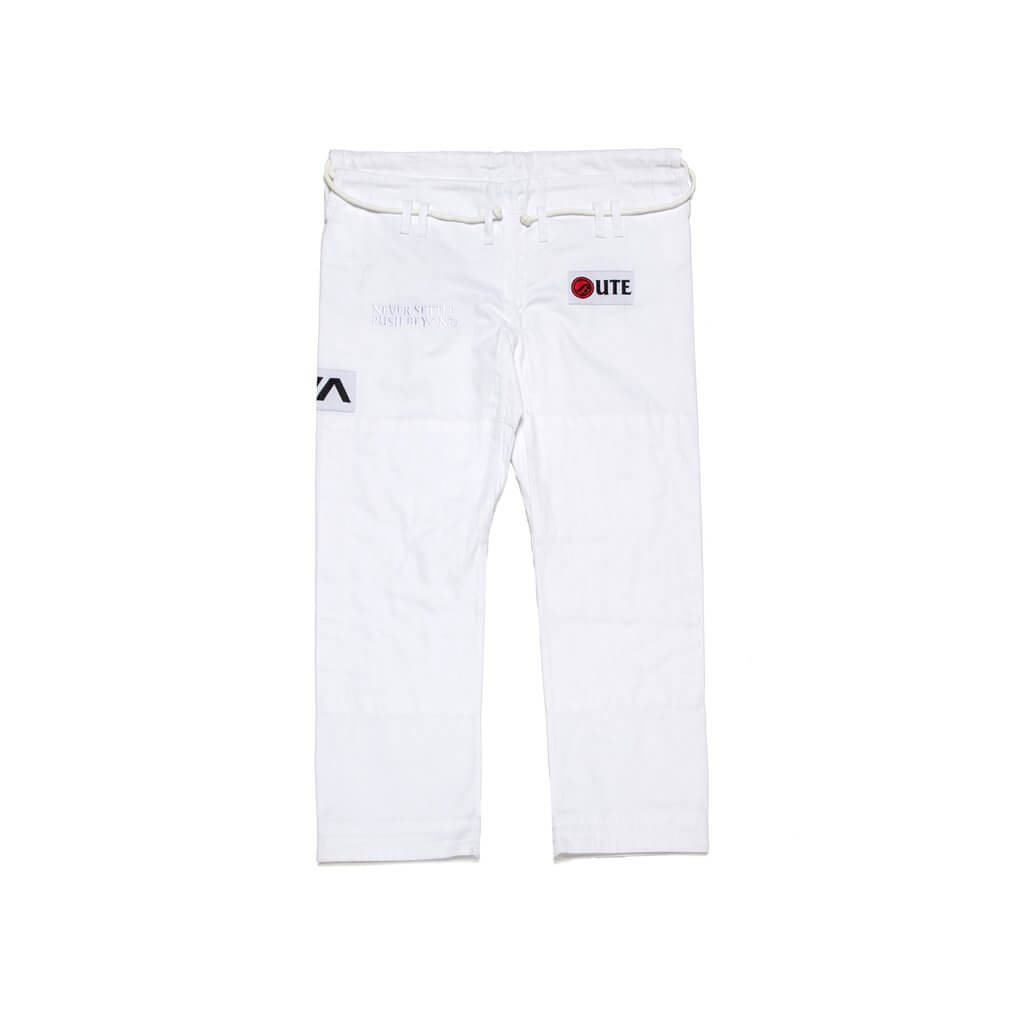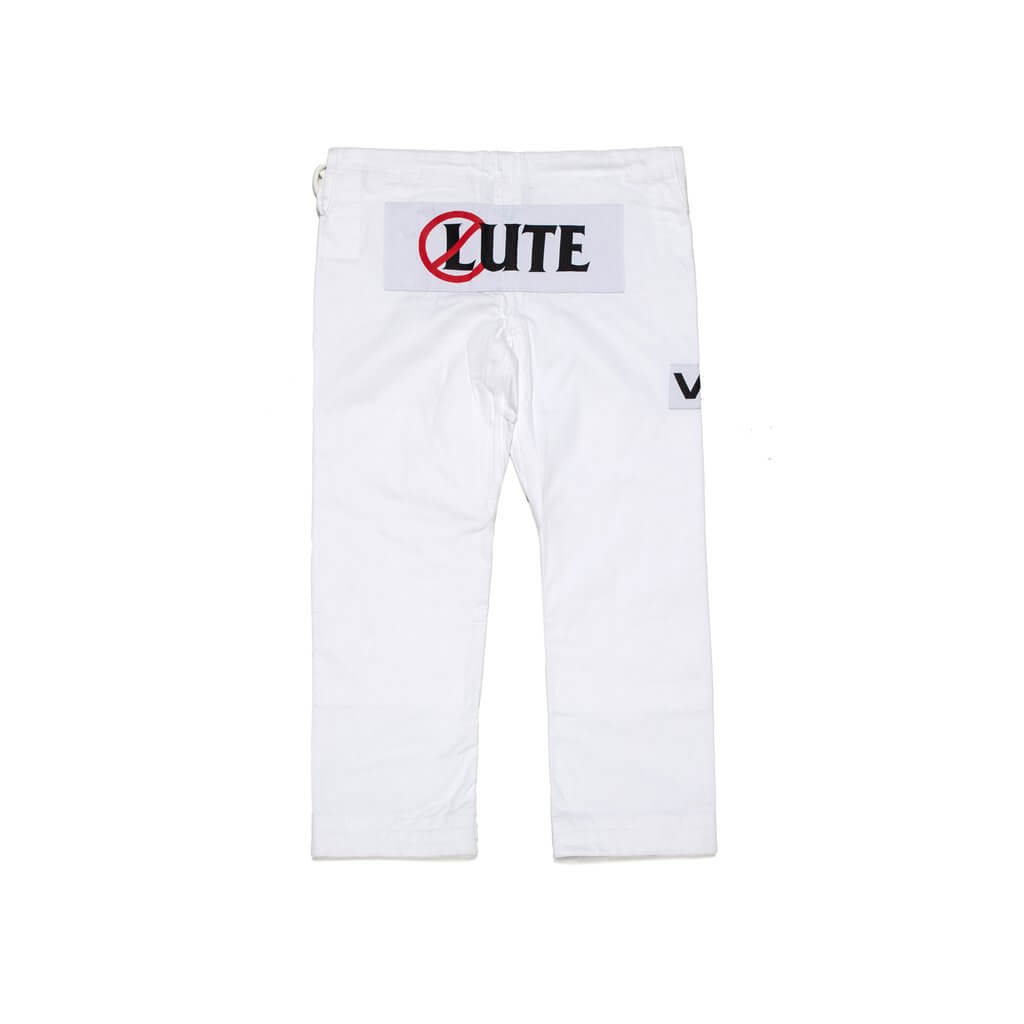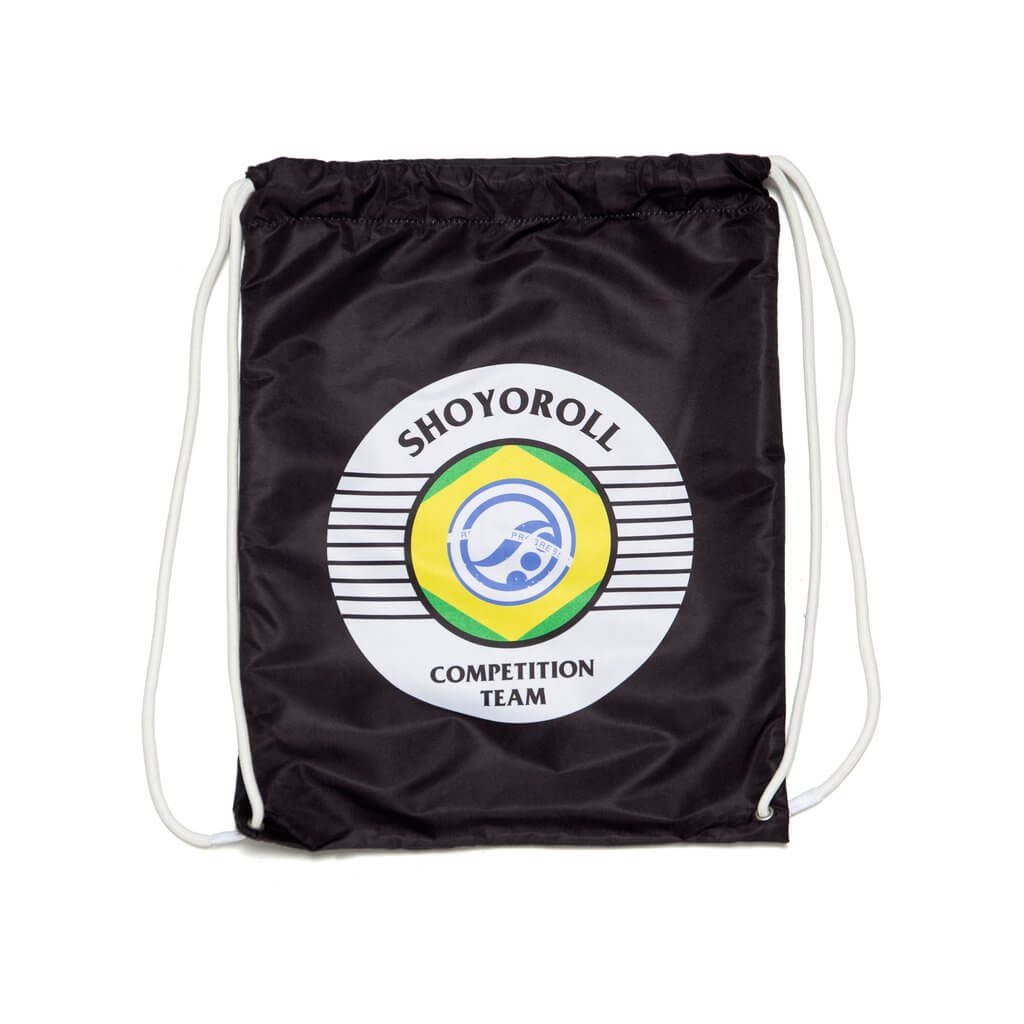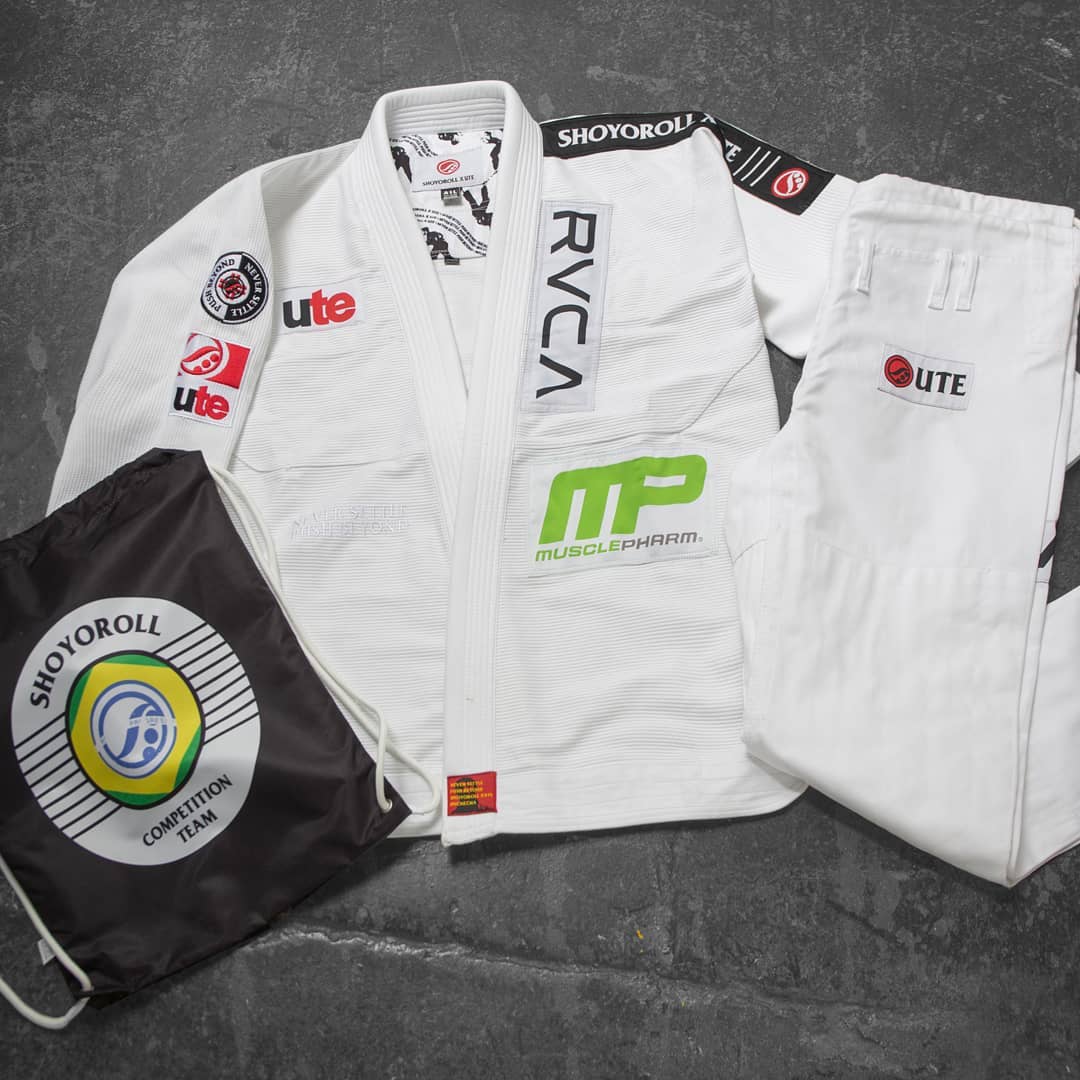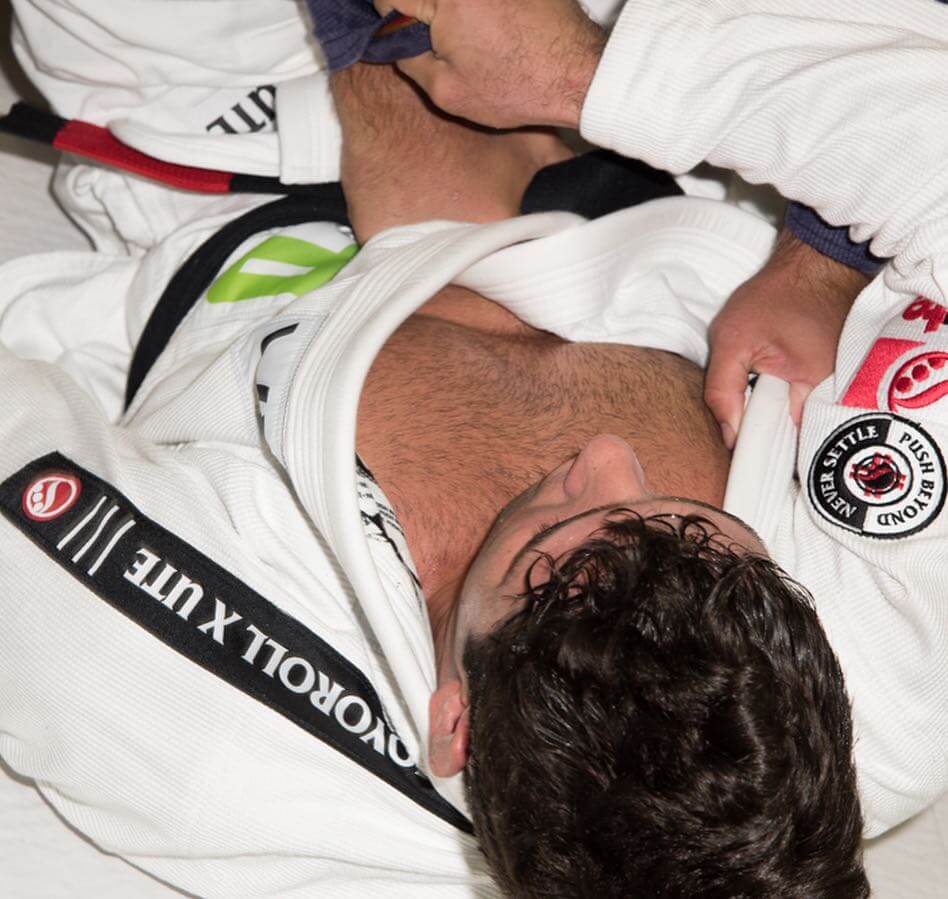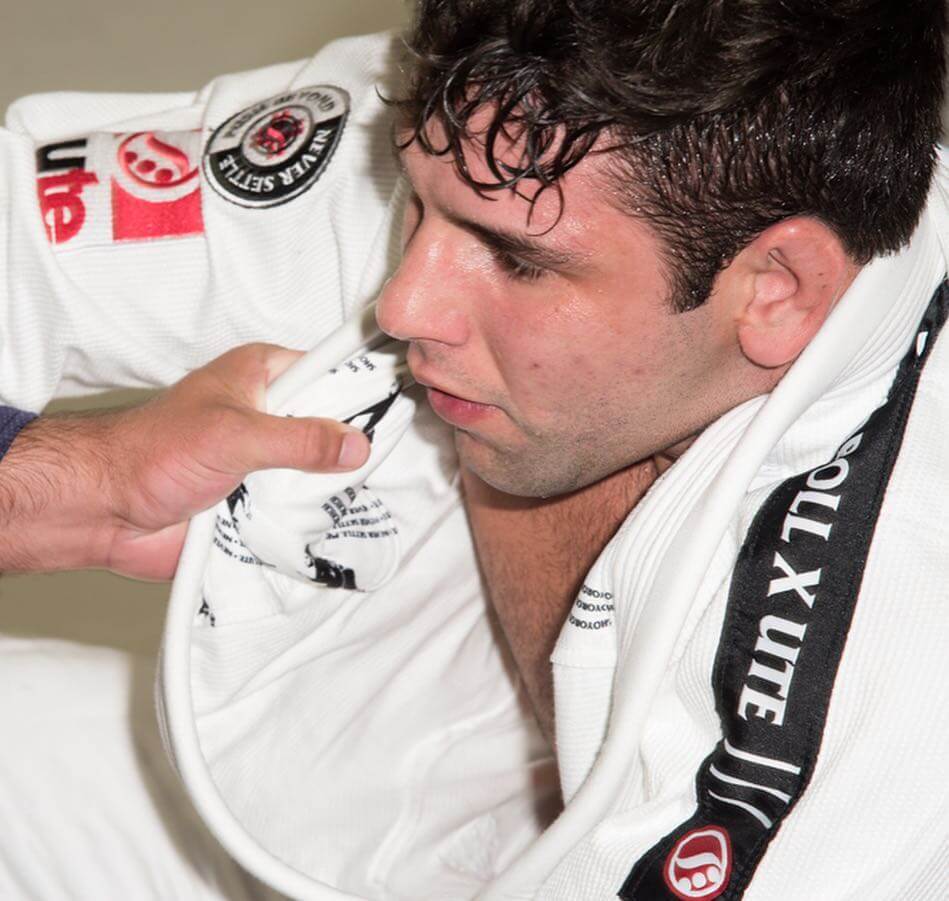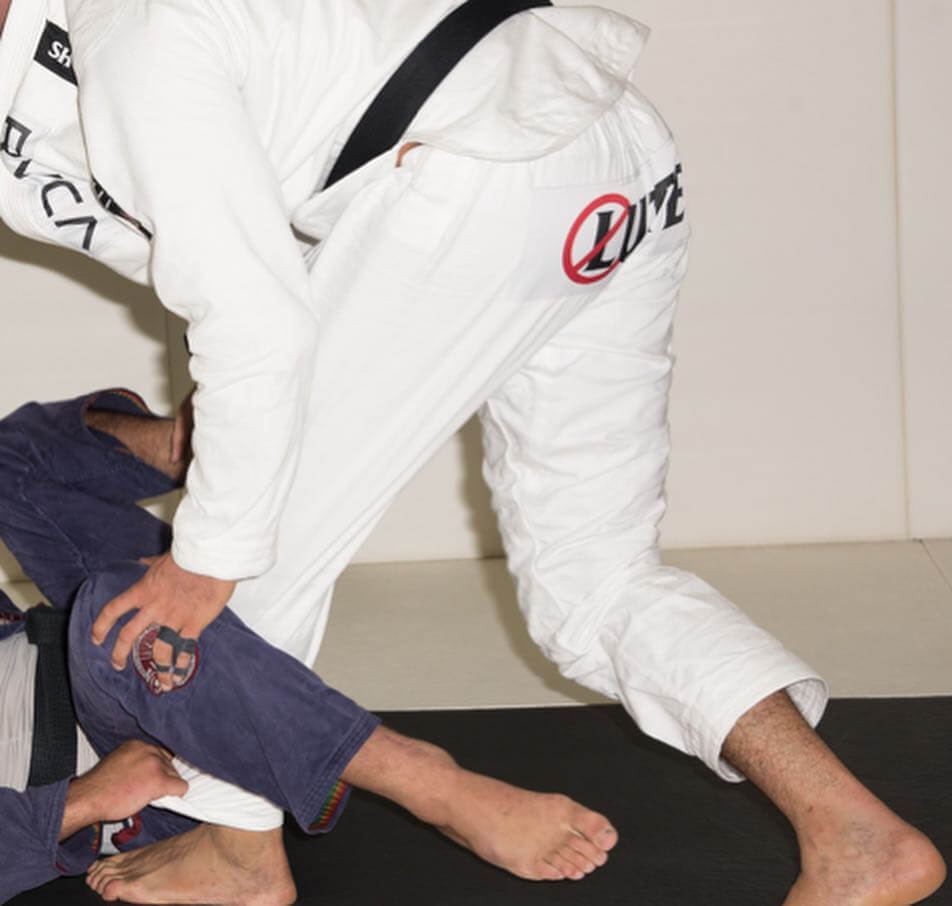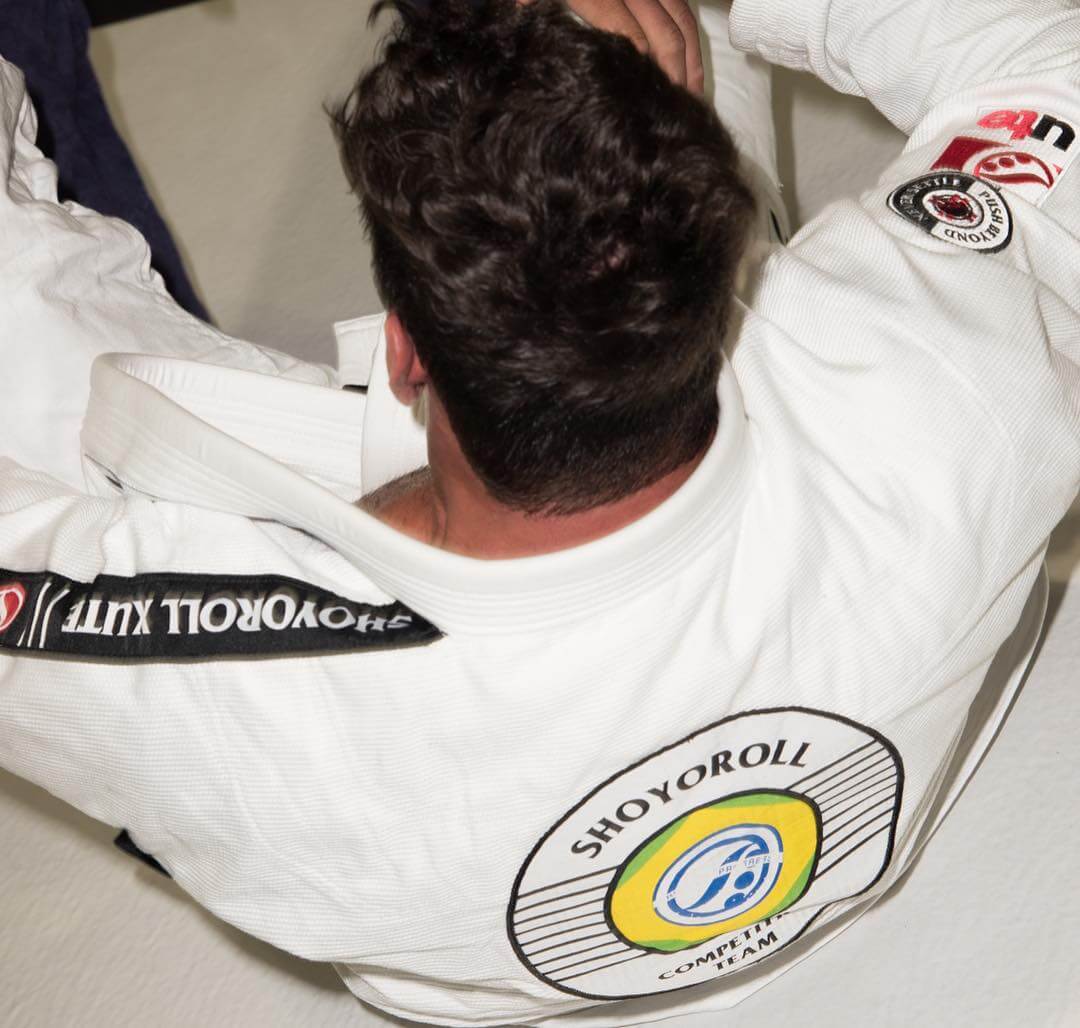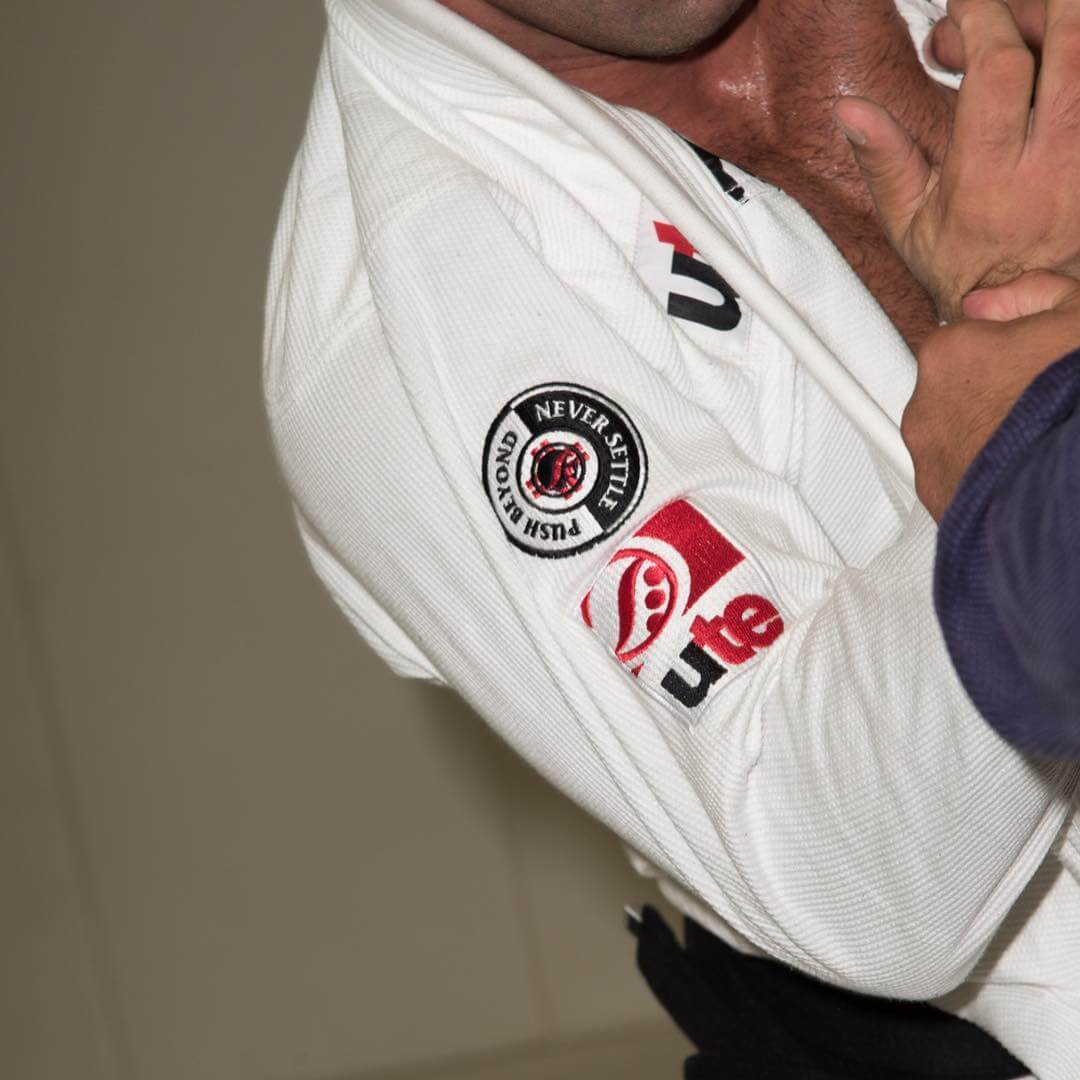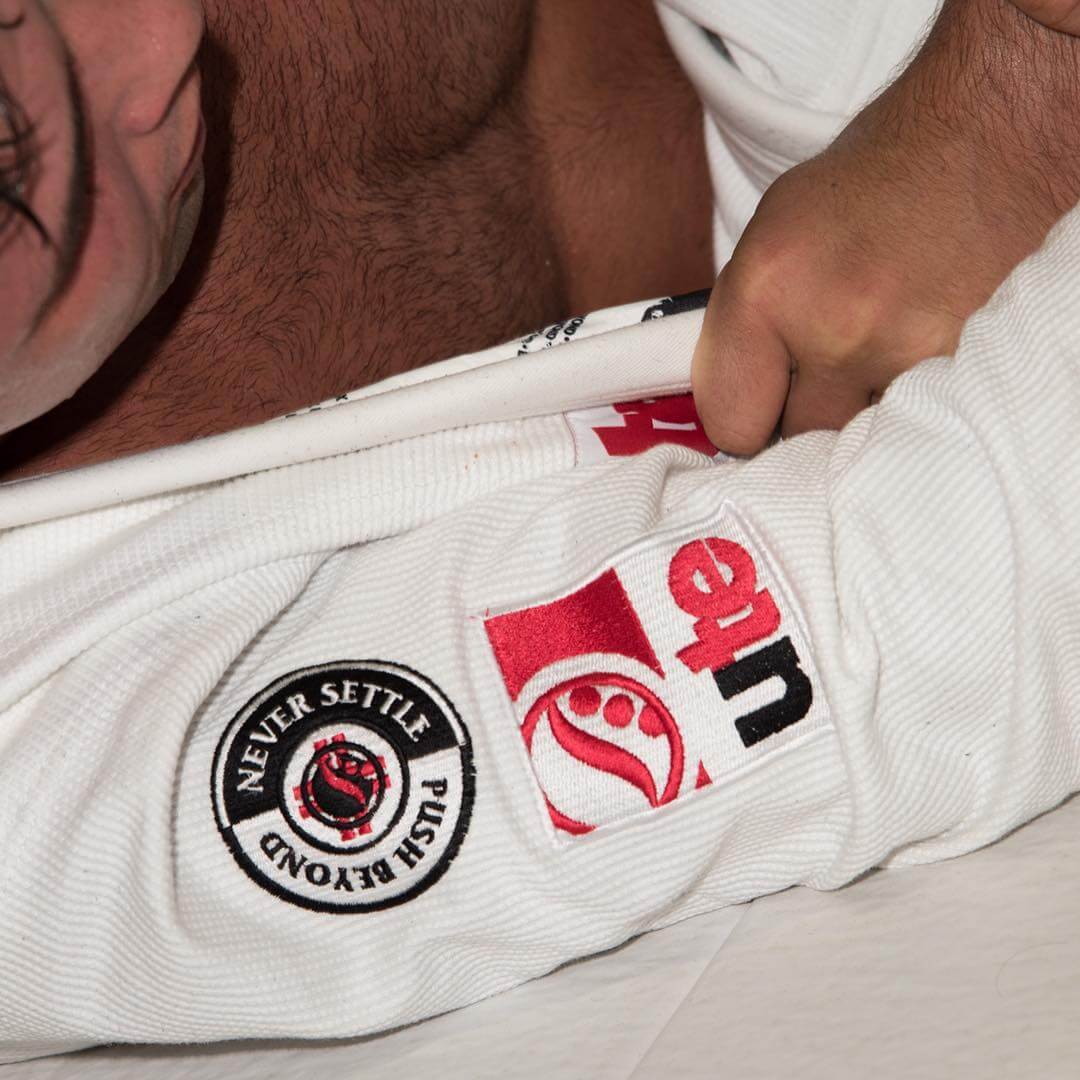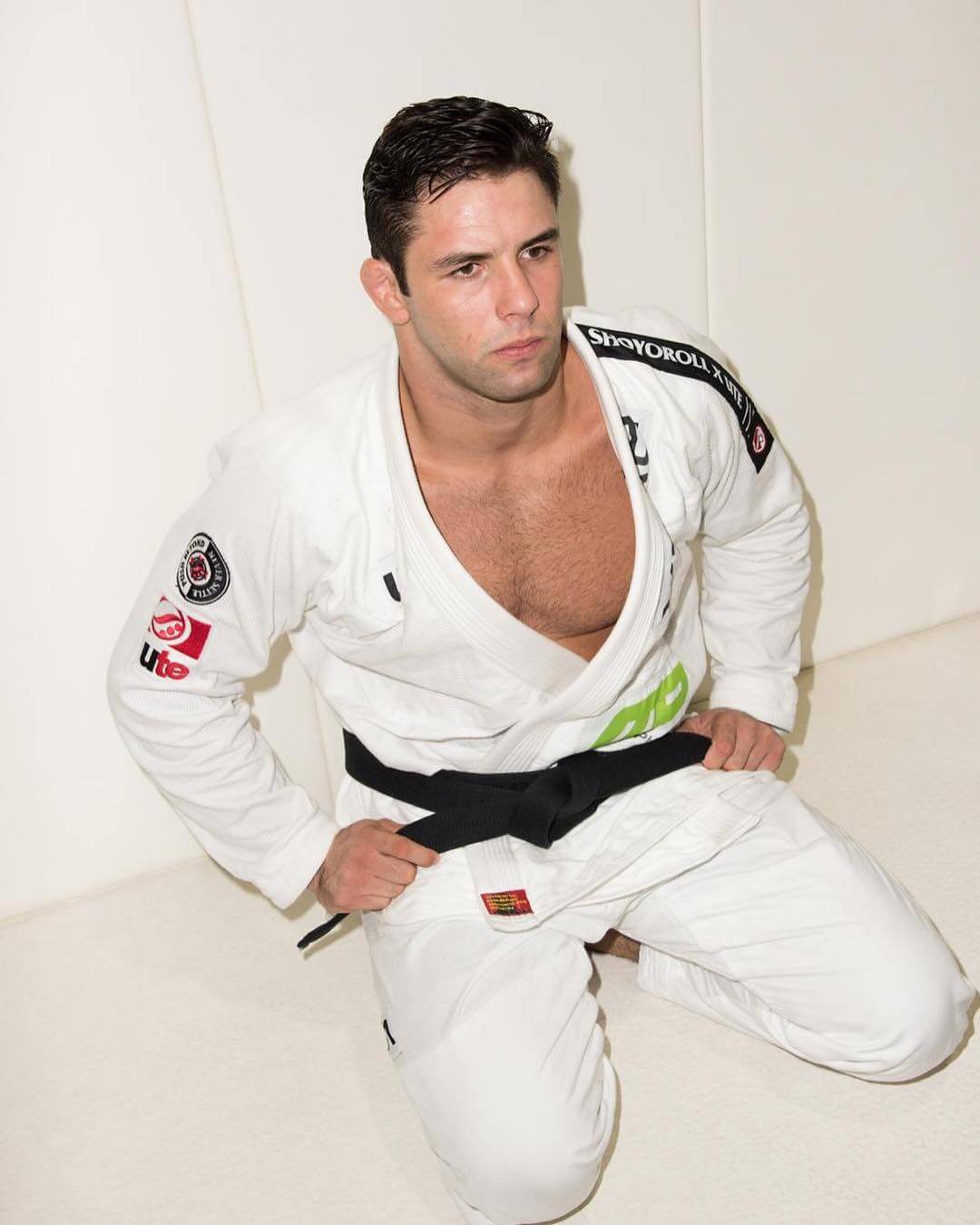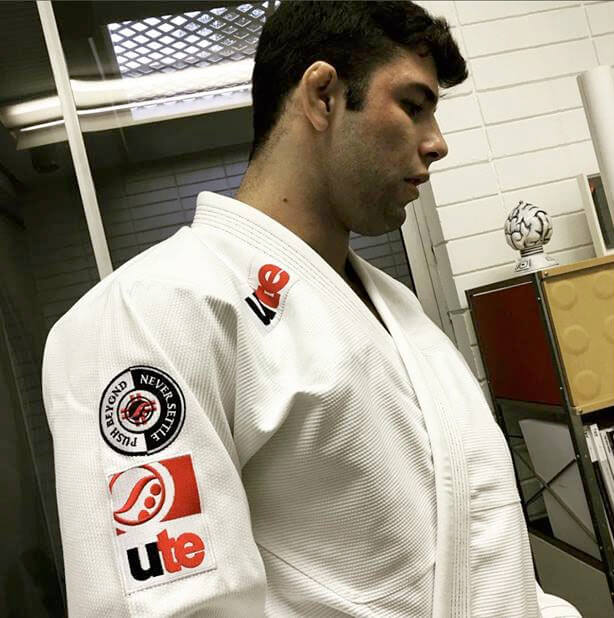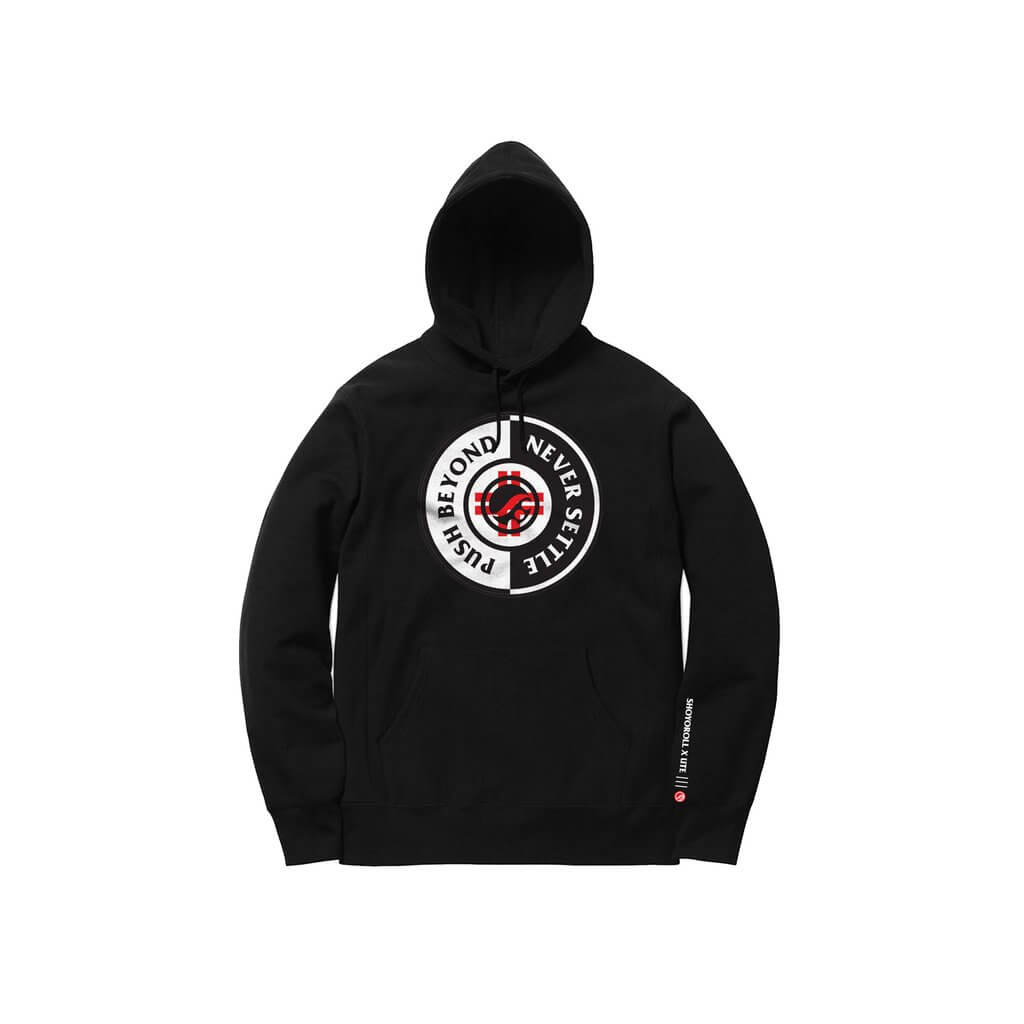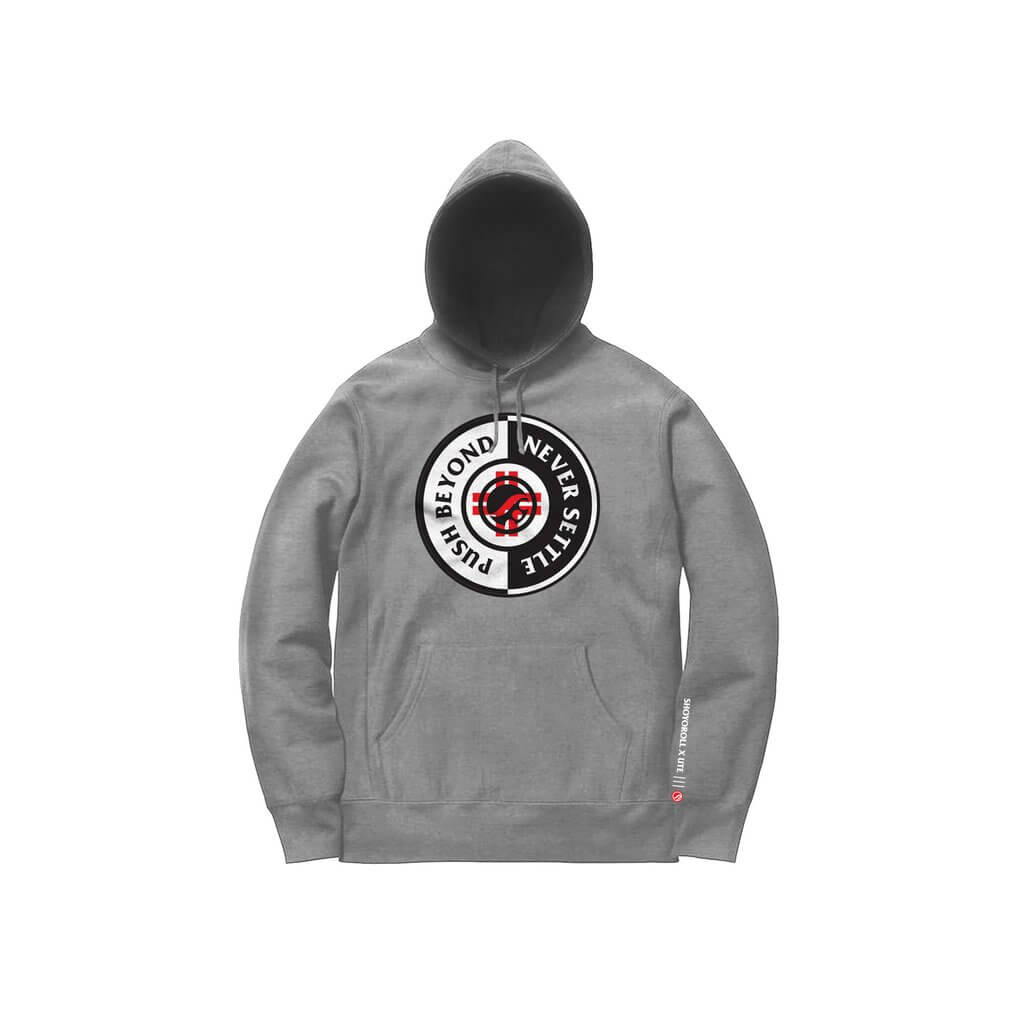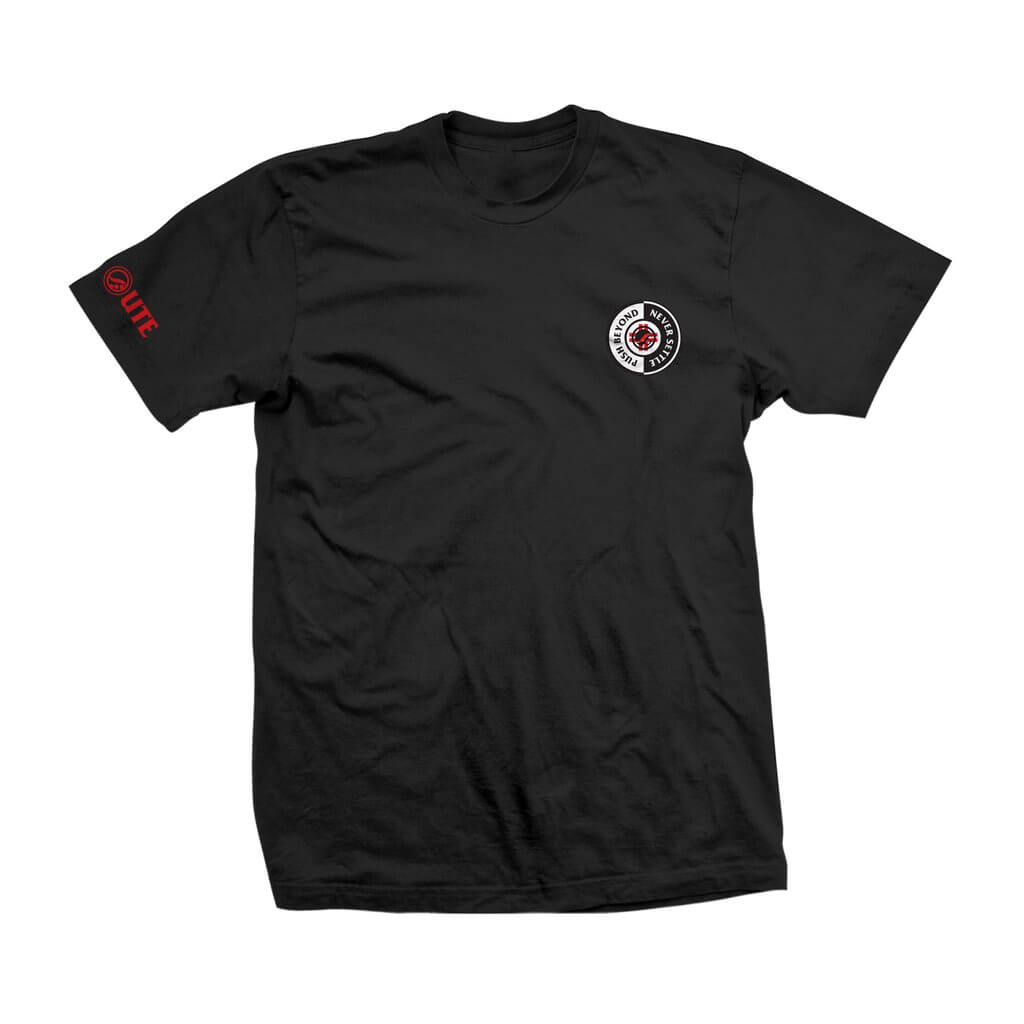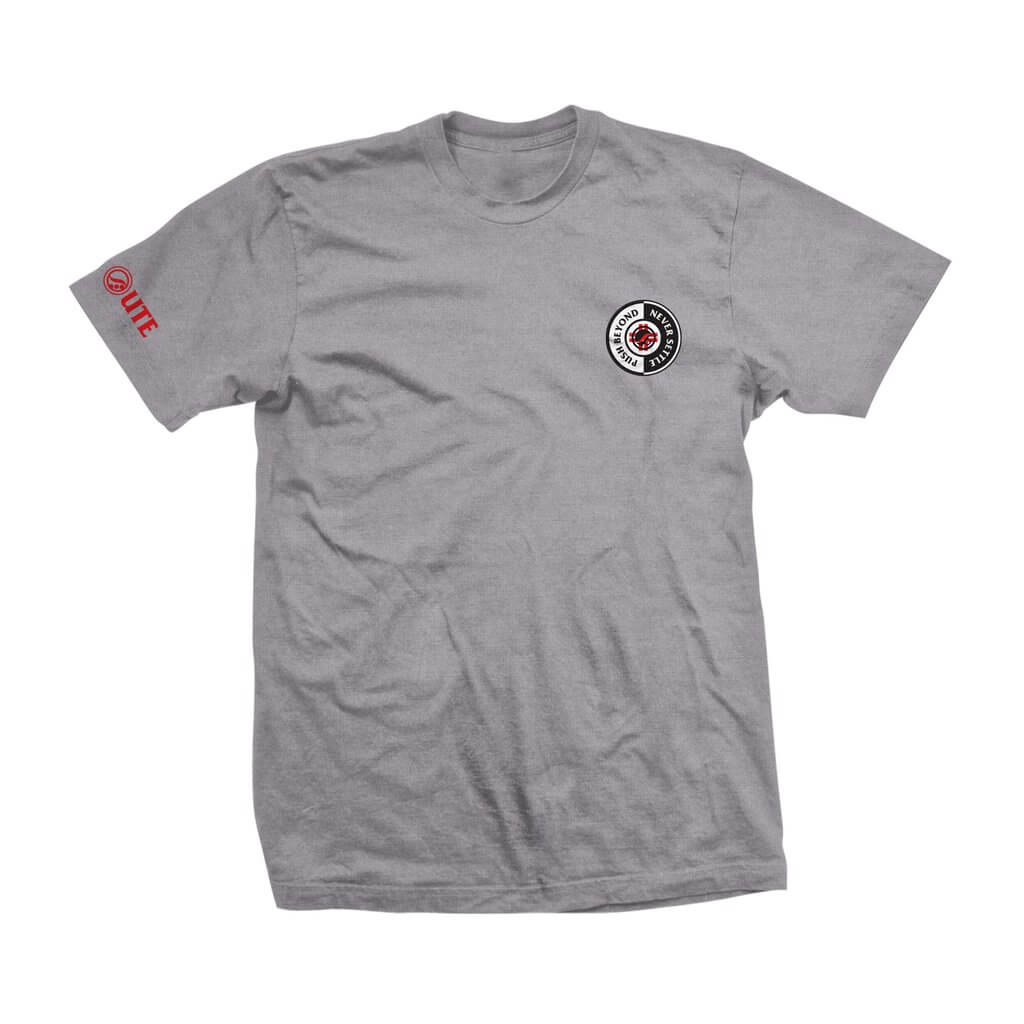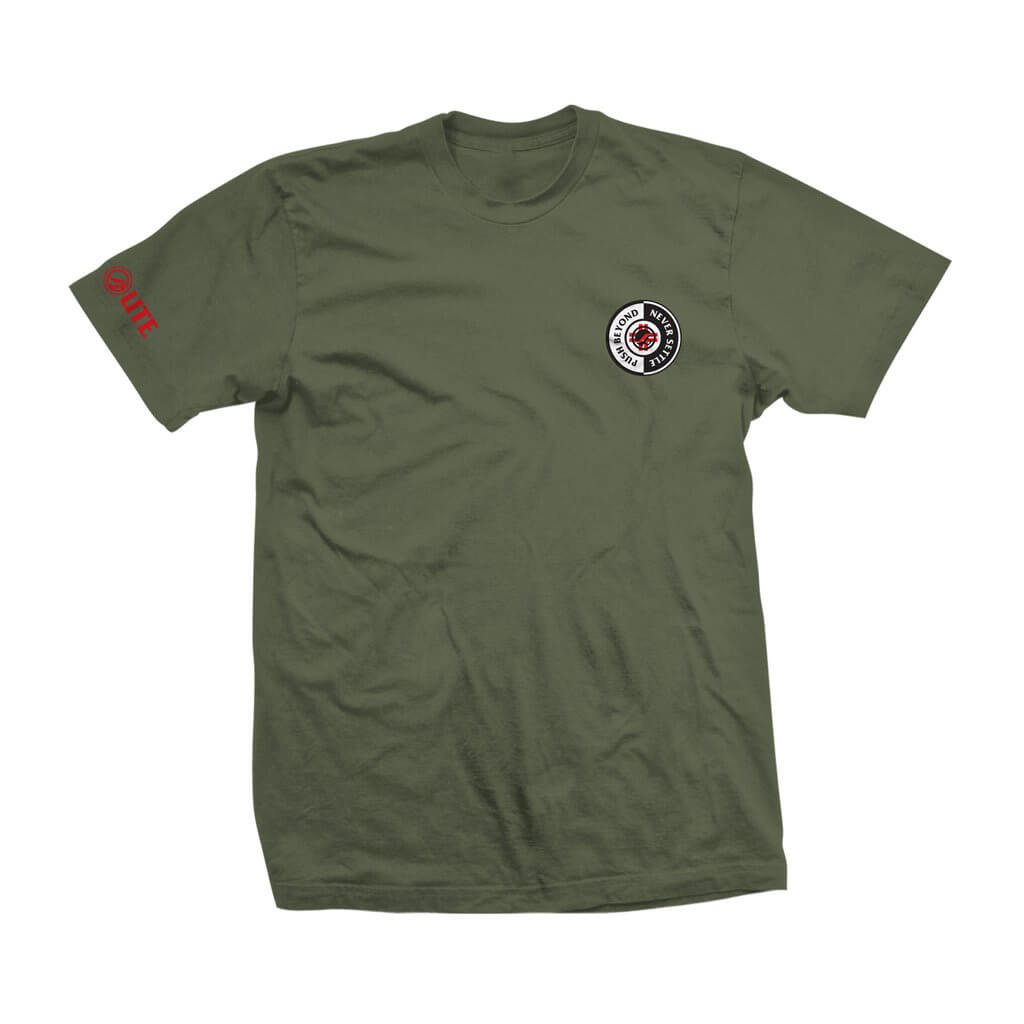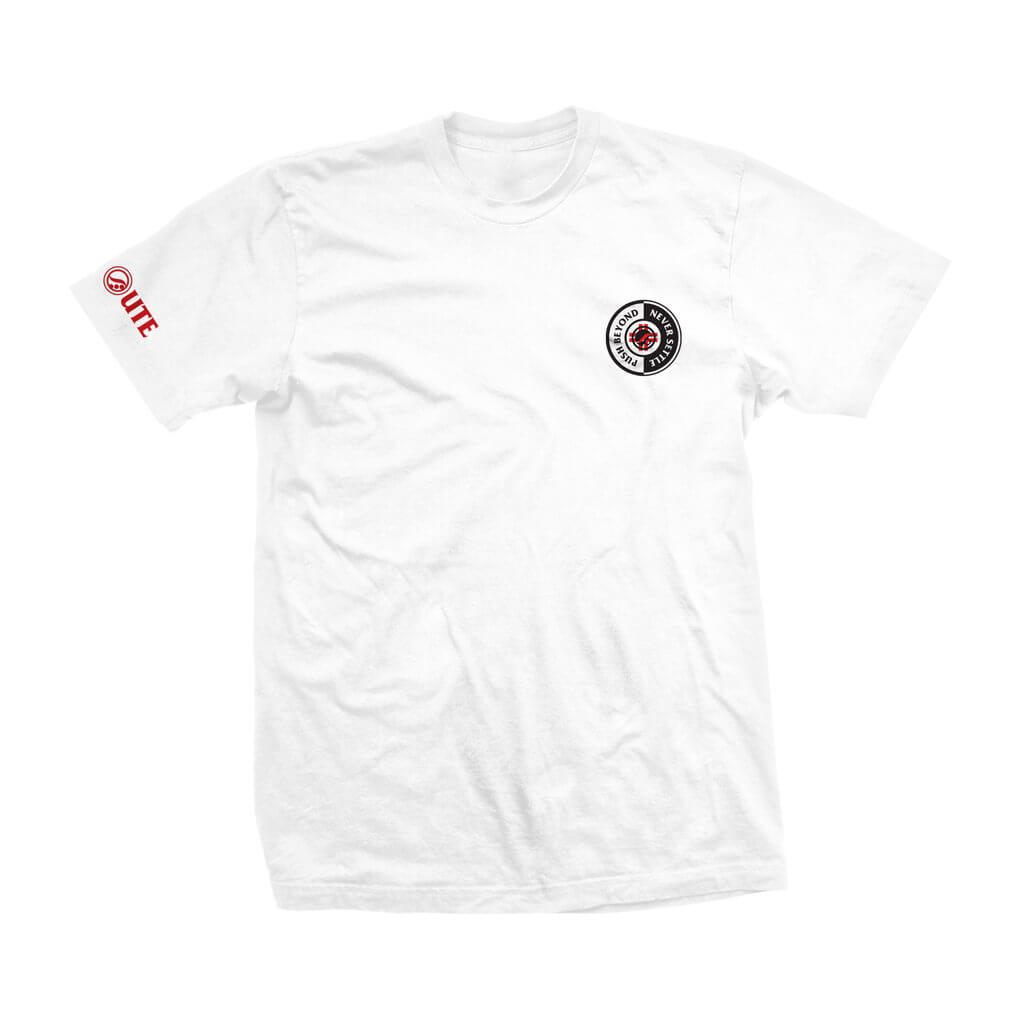 ​Shoyoroll Shoyoroll (Comp Team Hoody) Shoyoroll (Push Beyond Hoody) Shoyoroll (Comp Team Tee) Shoyoroll (No L's Tee) Shoyoroll (Determined Tee) Shoyoroll Email Archive Shoyoroll Japan Shoyoroll Japan Email Archive Shoyoroll Korea Shoyoroll Hong Kong Shoyoroll Australia Shoyoroll Europe​