Shoyoroll Batch #54: PIFA '15
In-Person: September 26 and 27, 2015 at 12:00 PM PDT Vault: November 23, 2018
Top: Pearl Weave Cotton Pants: Twill Cotton Color: White, Black
Sold at the 2015 Pacific Islander Festival (PIFA) in San Diego on September 26 and 27, 2015. Only 50 gis were sold each day.
Original: $200 Vault: $200 - $205
In-Person: One per customer. Vault: One per batch/style per customer/household.
A small batch release set for this weekend in San Diego, CA.
In honor of our 9th Annual gathering at the PACIFIC ISLANDER FESTIVAL in San Diego, Ca this weekend. We will release a small batch of gis on each day Sept. 26/27 at 12 Noon. There will be a total of 50 kimonos for sale each day with a limit of 1 per customer. If you are in Southern California drop by the booth and say hello and also enjoy the event with live music and entertainment. A small sneak peak of the kimono we will be releasing.
In the past people have brought lawn chairs and coolers to enjoy the event as a fyi for those attending the festival or those that might get there early.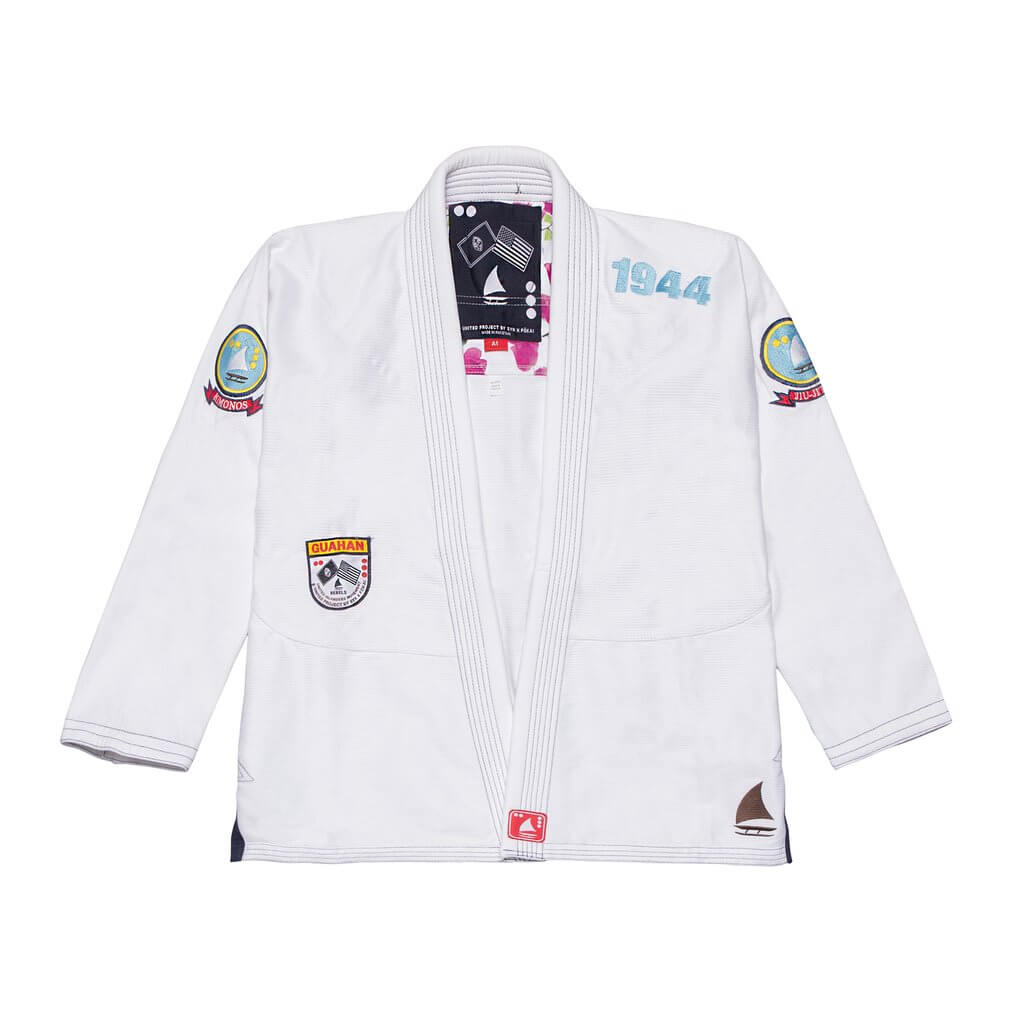 Shoyoroll Batch #54: PIFA '15 (White)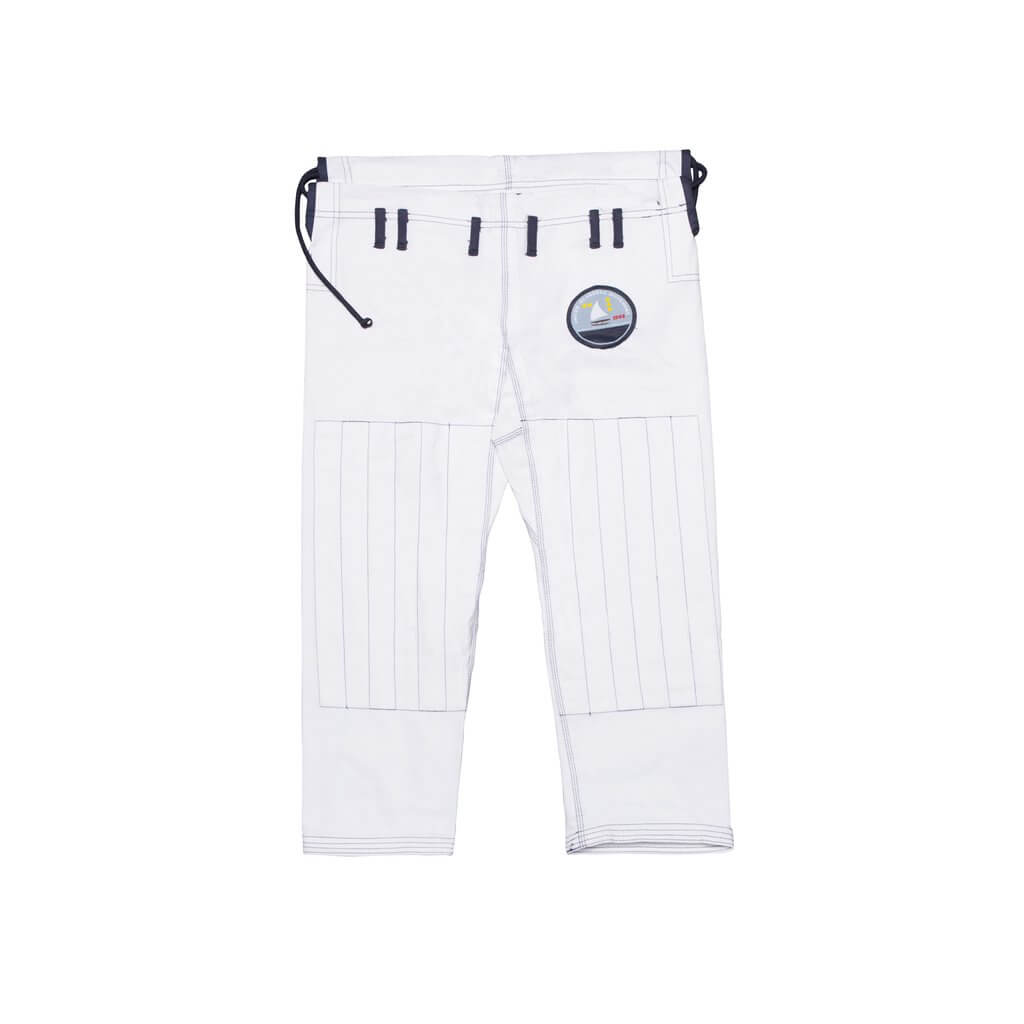 Shoyoroll Batch #54: PIFA '15 (White)
Shoyoroll Batch #54: PIFA '15 (Black)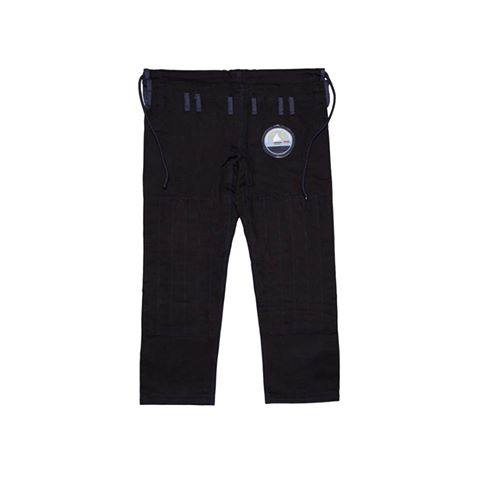 Shoyoroll Batch #54: PIFA '15 (Black)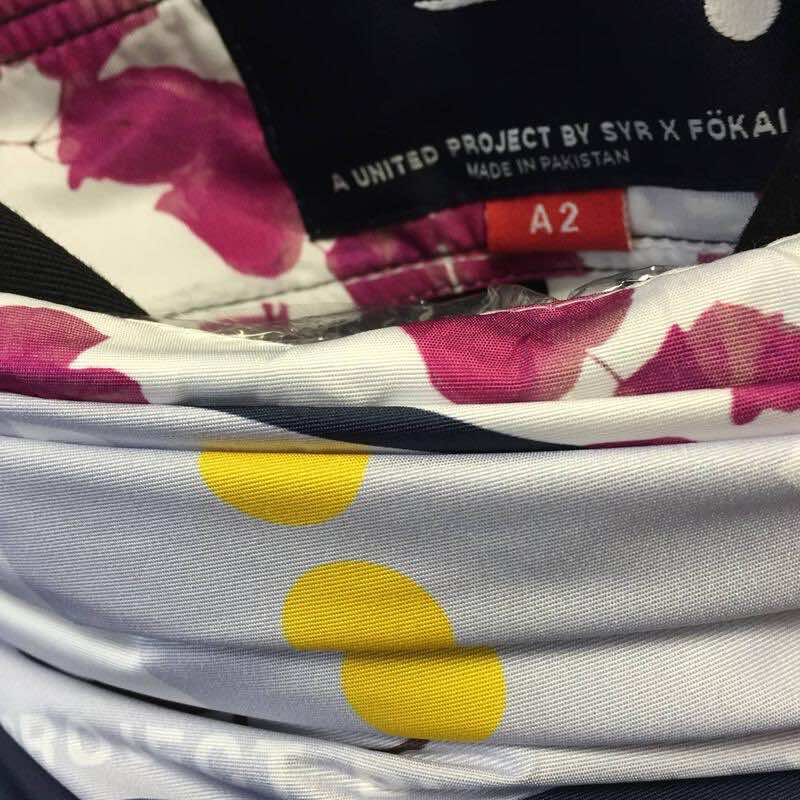 Shoyoroll Batch #54: PIFA '15 (Black)
Shoyoroll Batch #54: PIFA '15 black top
Shoyoroll Batch #54: PIFA '15 black top
Shoyoroll Batch #54: PIFA '15 black pants
Shoyoroll Batch #54: PIFA '15 black pants
Shoyoroll Batch #54: PIFA '15 black bag
Shoyoroll Batch #54: PIFA '15 black top
Shoyoroll Batch #54: PIFA '15 black pants
Shoyoroll Batch #54: PIFA '15 black tag
Shoyoroll Batch #54: PIFA '15 white bag
Shoyoroll Batch #54: PIFA '15 white
Shoyoroll Batch #54: PIFA '15 white
Shoyoroll Batch #54: PIFA '15 white
Shoyoroll Batch #54: PIFA '15 white