Albino and Preto Series 17 Brazil
Made in Brazil Series 17.
Japan: April 22, 2023 at 11:00 AM JST Europe: April 22, 2023 at 10:00 AM GMT U.S. Reserve: April 25, 2023 at 11:00 AM PDT U.S. Public: April 26, 2023 at 11:00 AM PDT
Top: 415 Gram Pearl Weave Cotton Pants: 10 oz. Cotton Color: White, Black
A00F, A0, A0H, A0F, A1, A1F, A1L, A2, A2F, A2L, A2H, A3, A3L, A3H, A4, A5
Japan: ¥33,000 ($246) Europe White: £170 ($211) Europe Black: £180 ($224) U.S. White: $180 U.S. Black: $190
Introducing the Series 17 Made in Brazil uniform. Continuing the simplistic approach with minimal branding we take it a step further with monochromatic green woven labels and embroidery. This series maintains the signature Made in Brazil cut and fabric composition with a lightweight 415gram pearl weave top and 10oz cotton pants.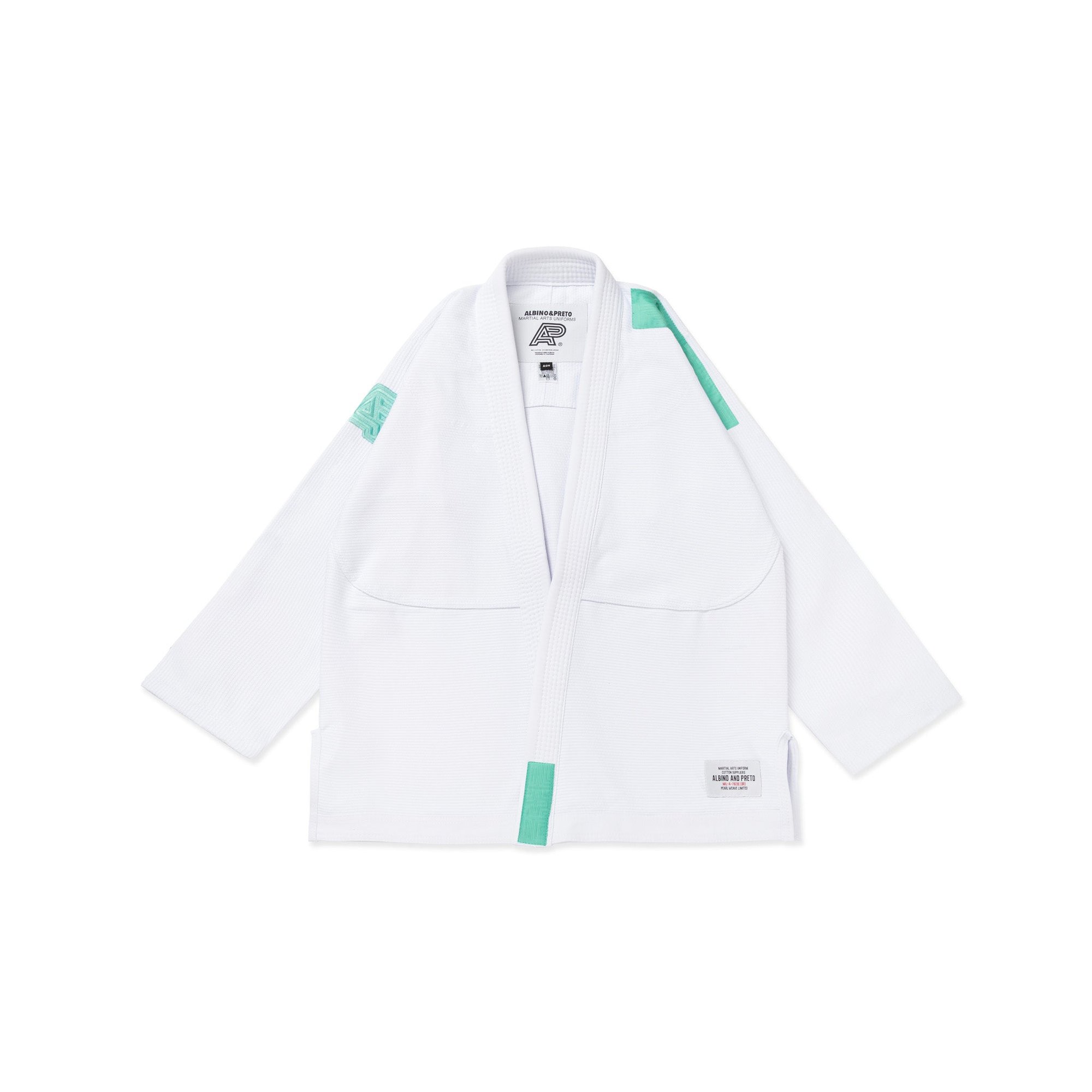 Albino and Preto Series 17 Brazil (White)
Albino and Preto Series 17 Brazil (White)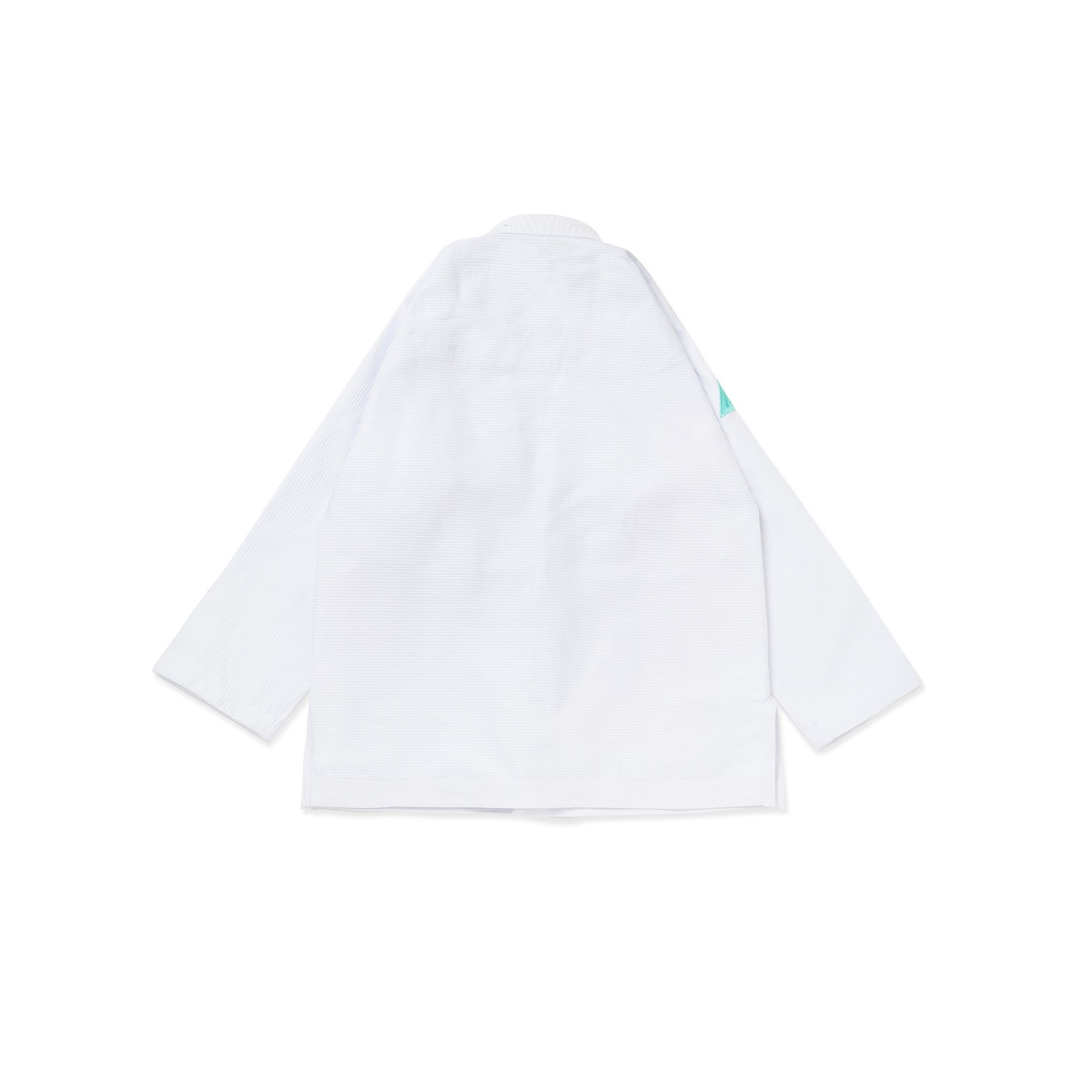 Albino and Preto Series 17 Brazil (White)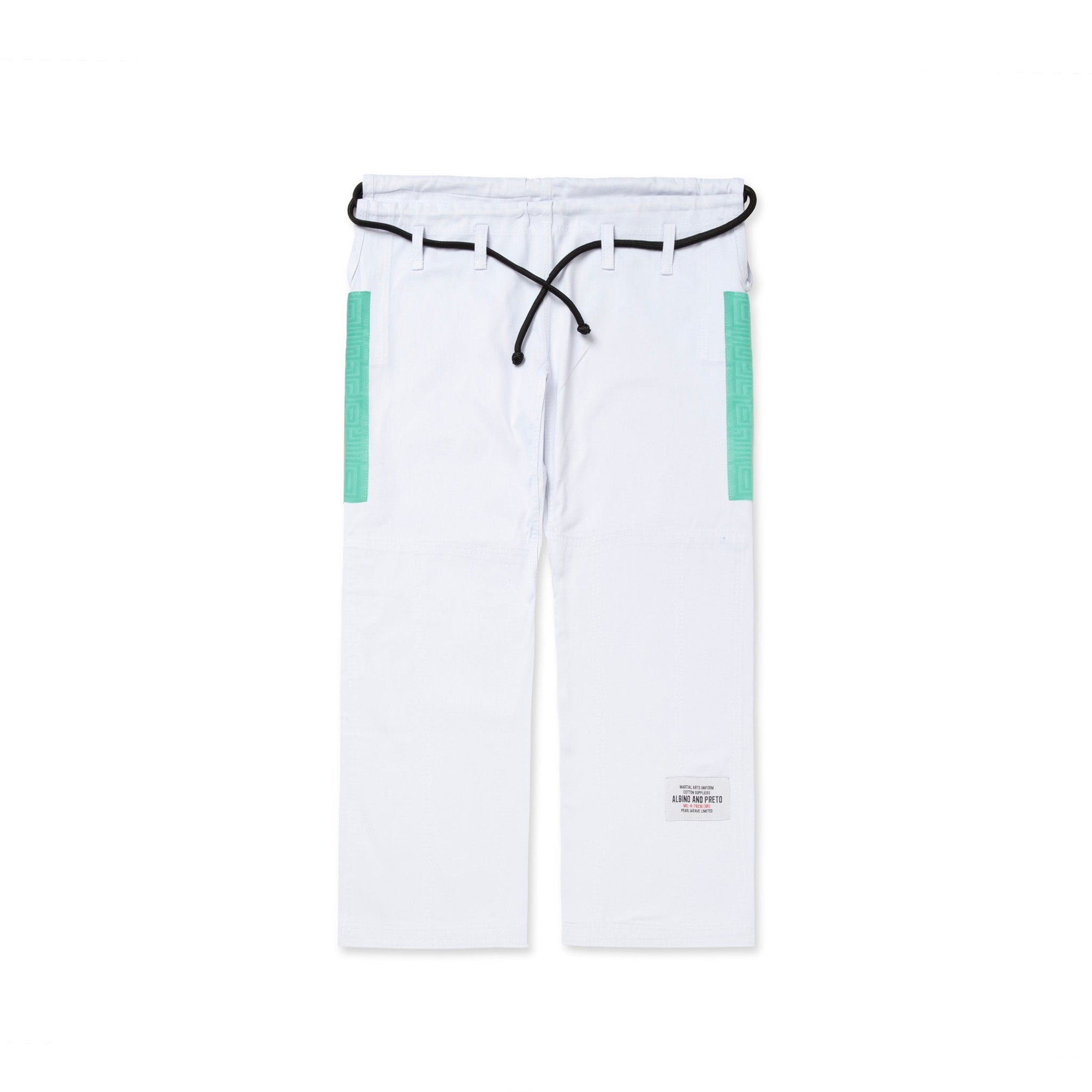 Albino and Preto Series 17 Brazil (White)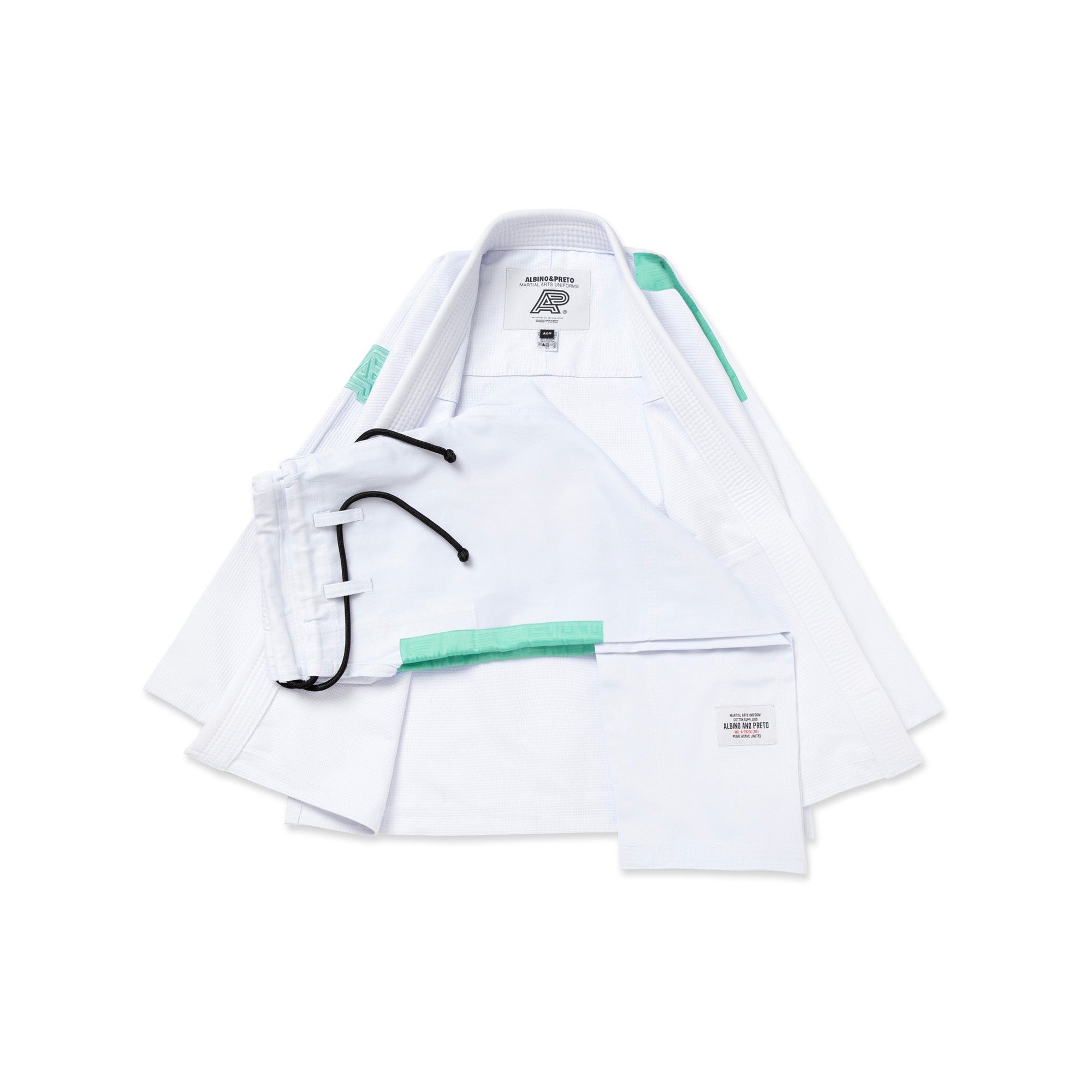 Albino and Preto Series 17 Brazil (White)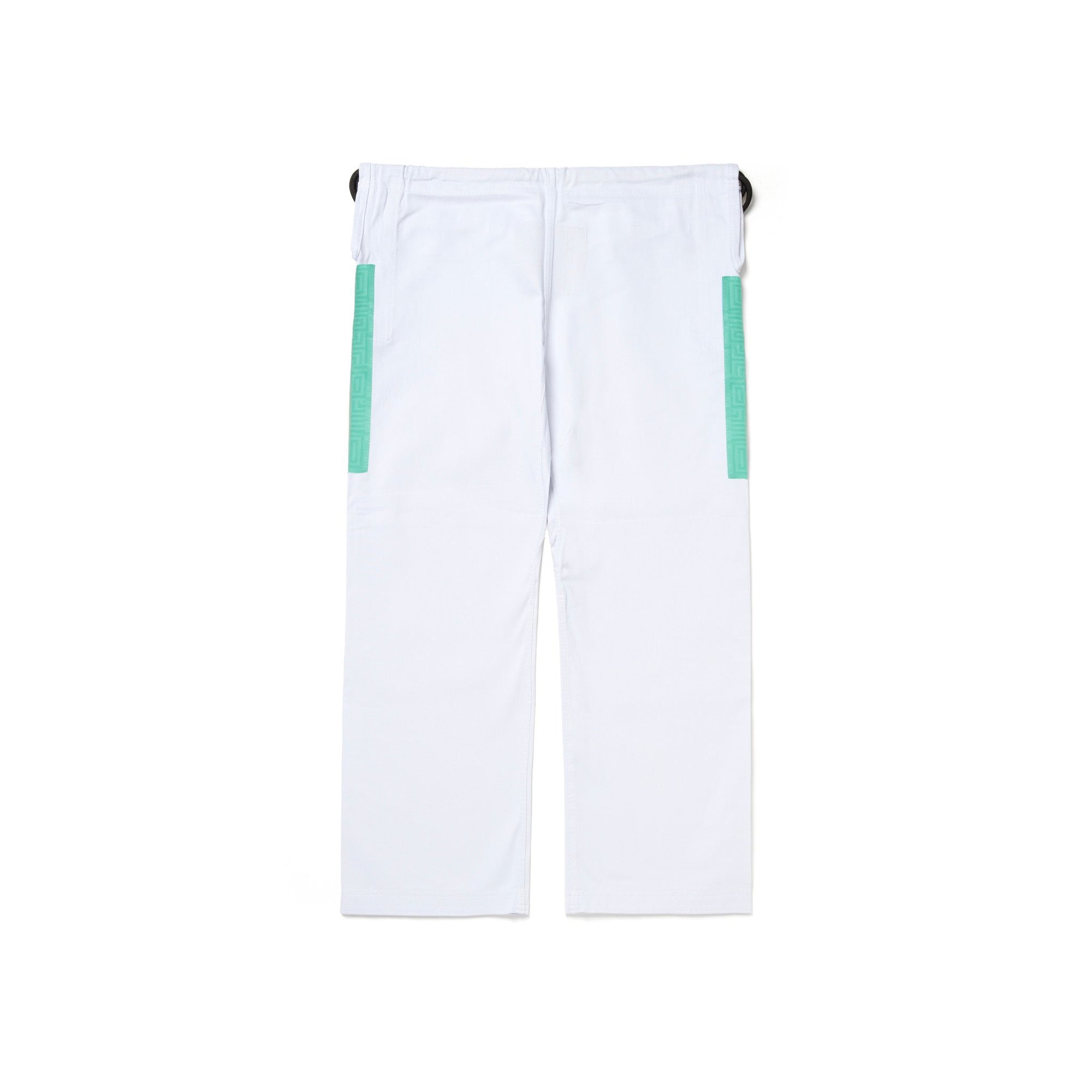 Albino and Preto Series 17 Brazil (White)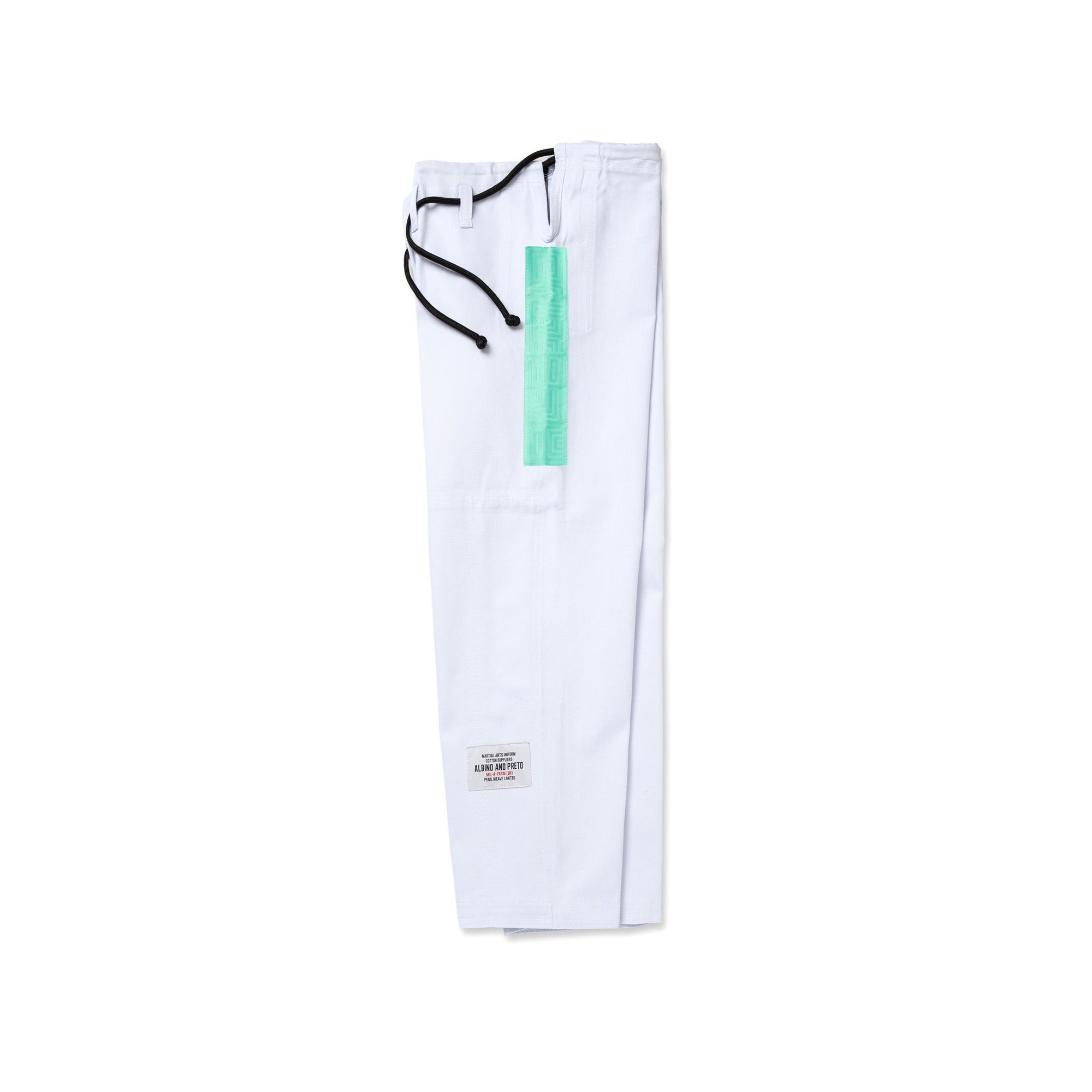 Albino and Preto Series 17 Brazil (White)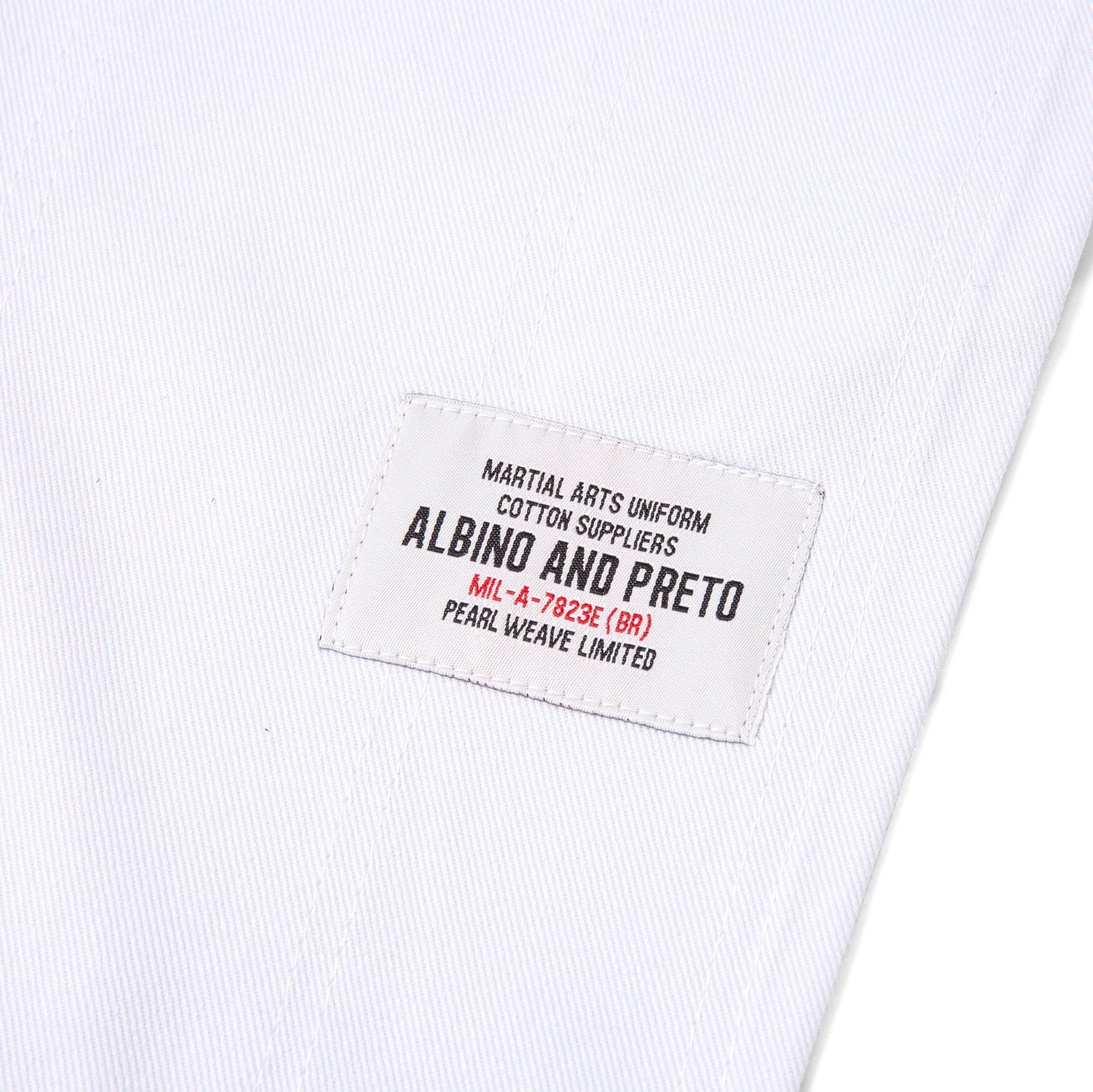 Albino and Preto Series 17 Brazil (White)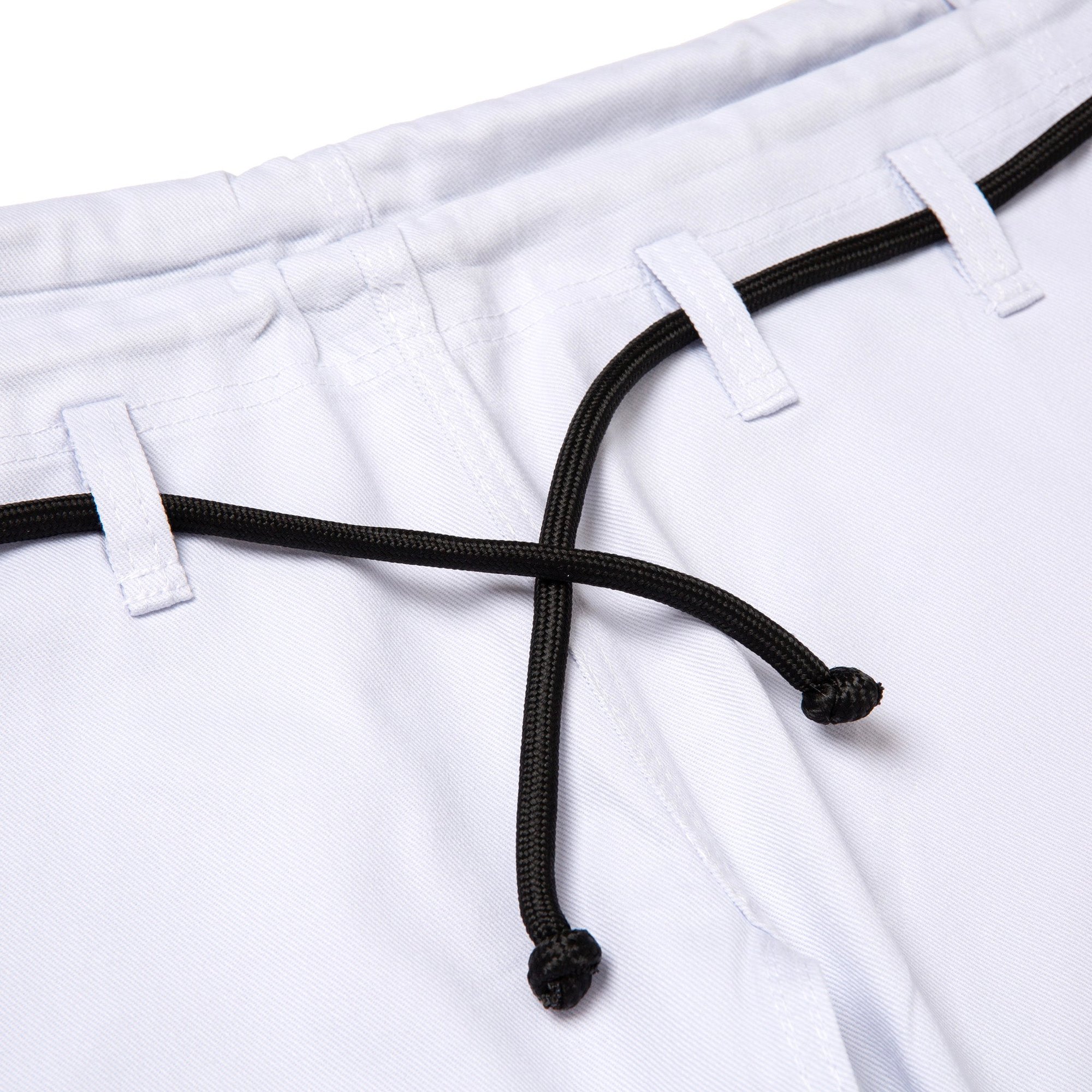 Albino and Preto Series 17 Brazil (White)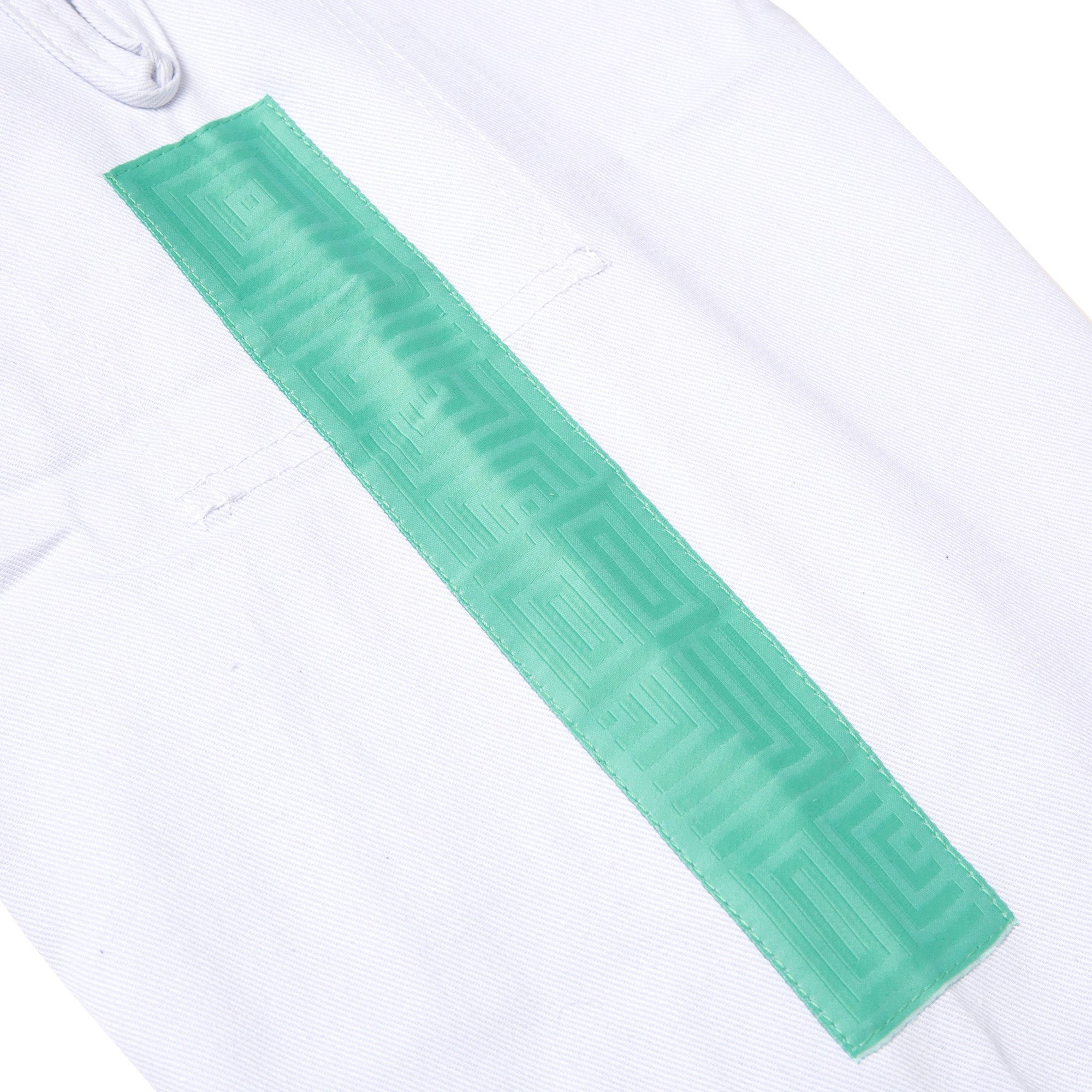 Albino and Preto Series 17 Brazil (White)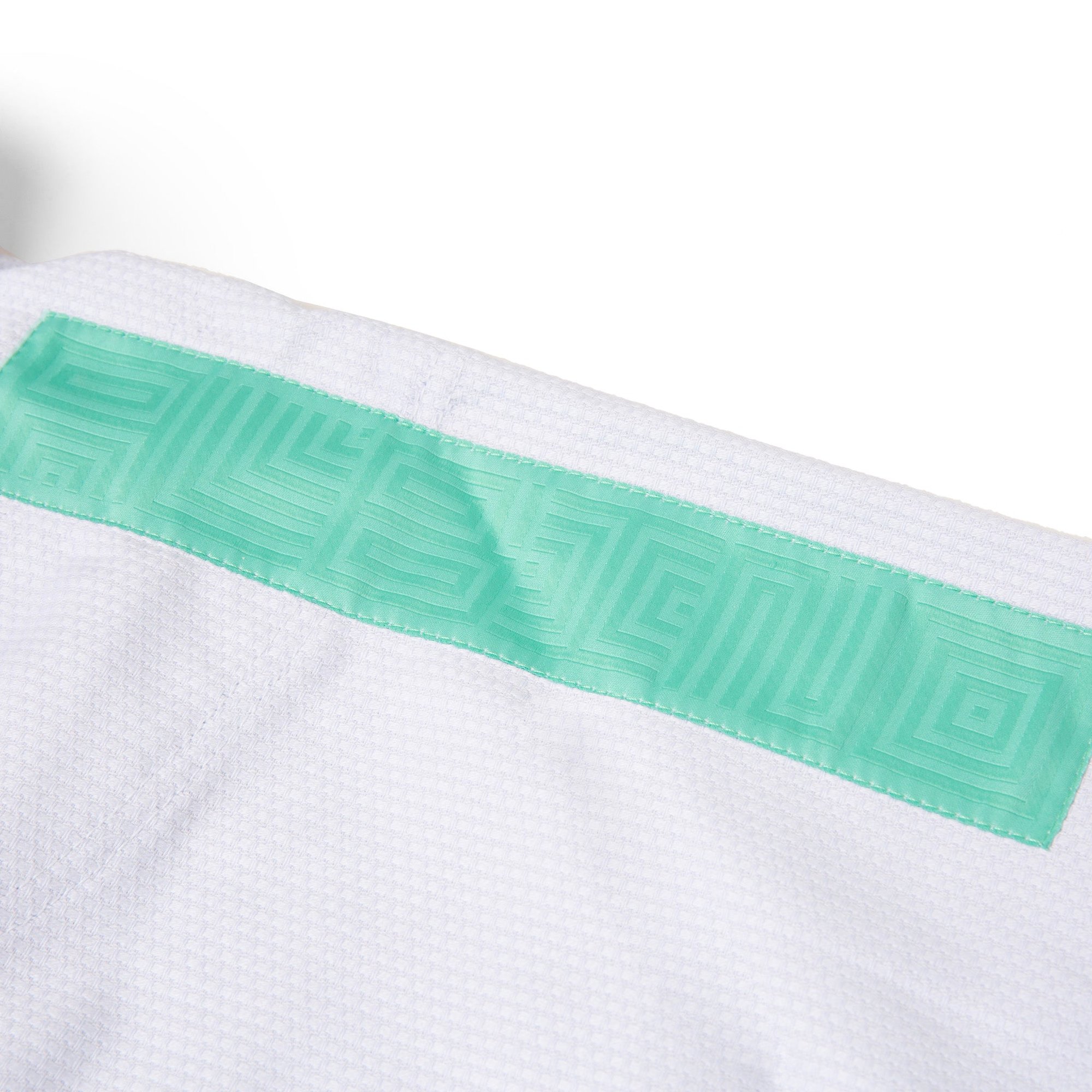 Albino and Preto Series 17 Brazil (White)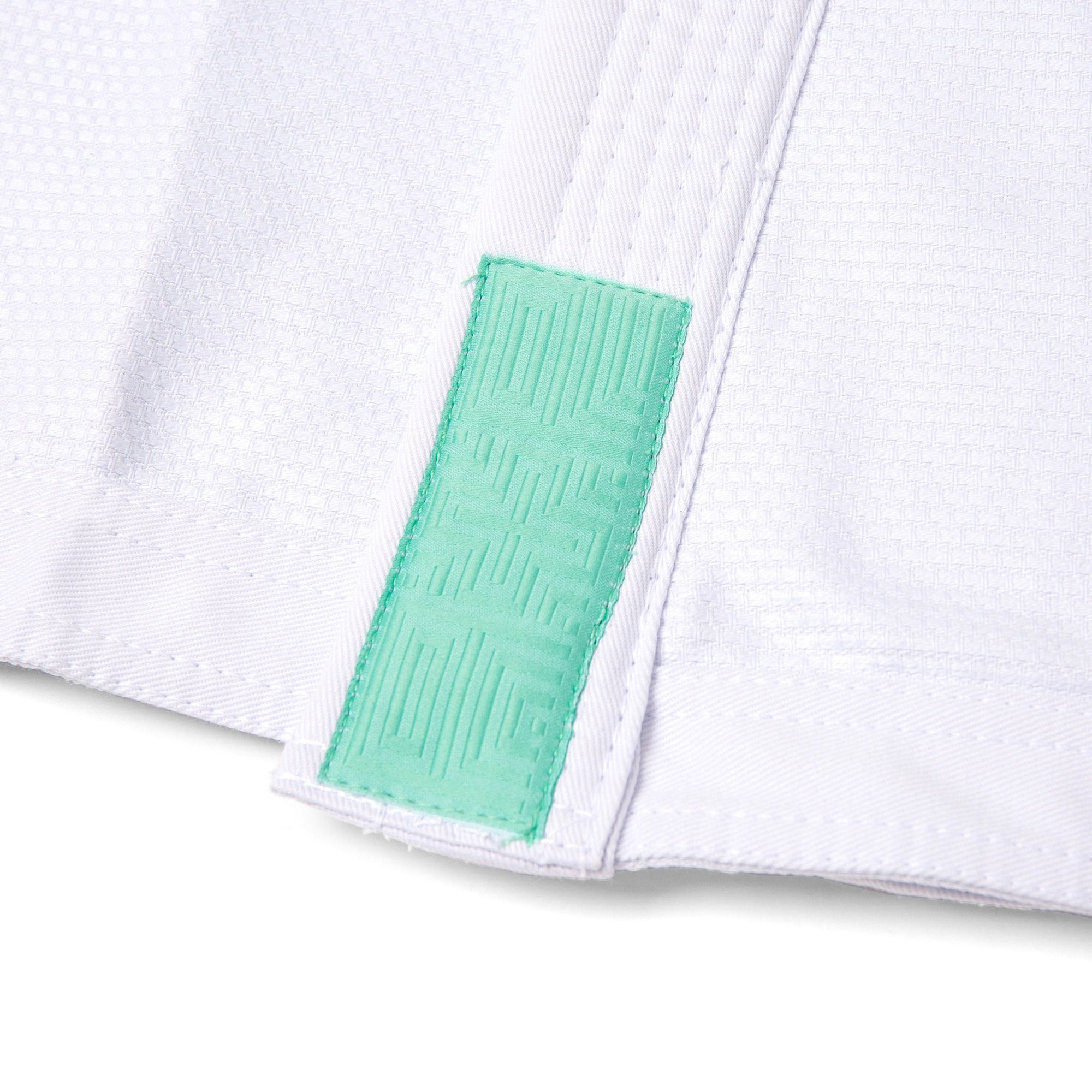 Albino and Preto Series 17 Brazil (White)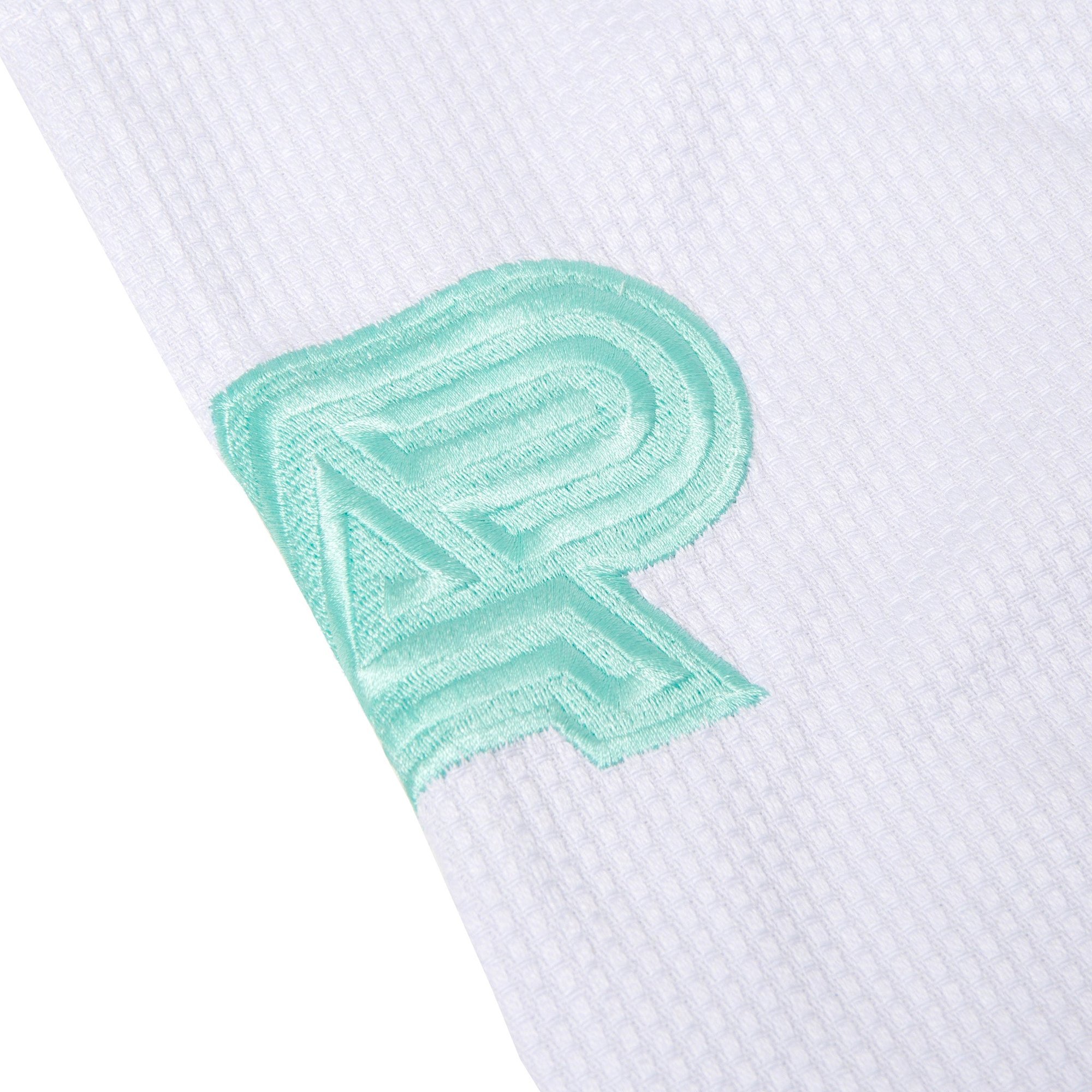 Albino and Preto Series 17 Brazil (White)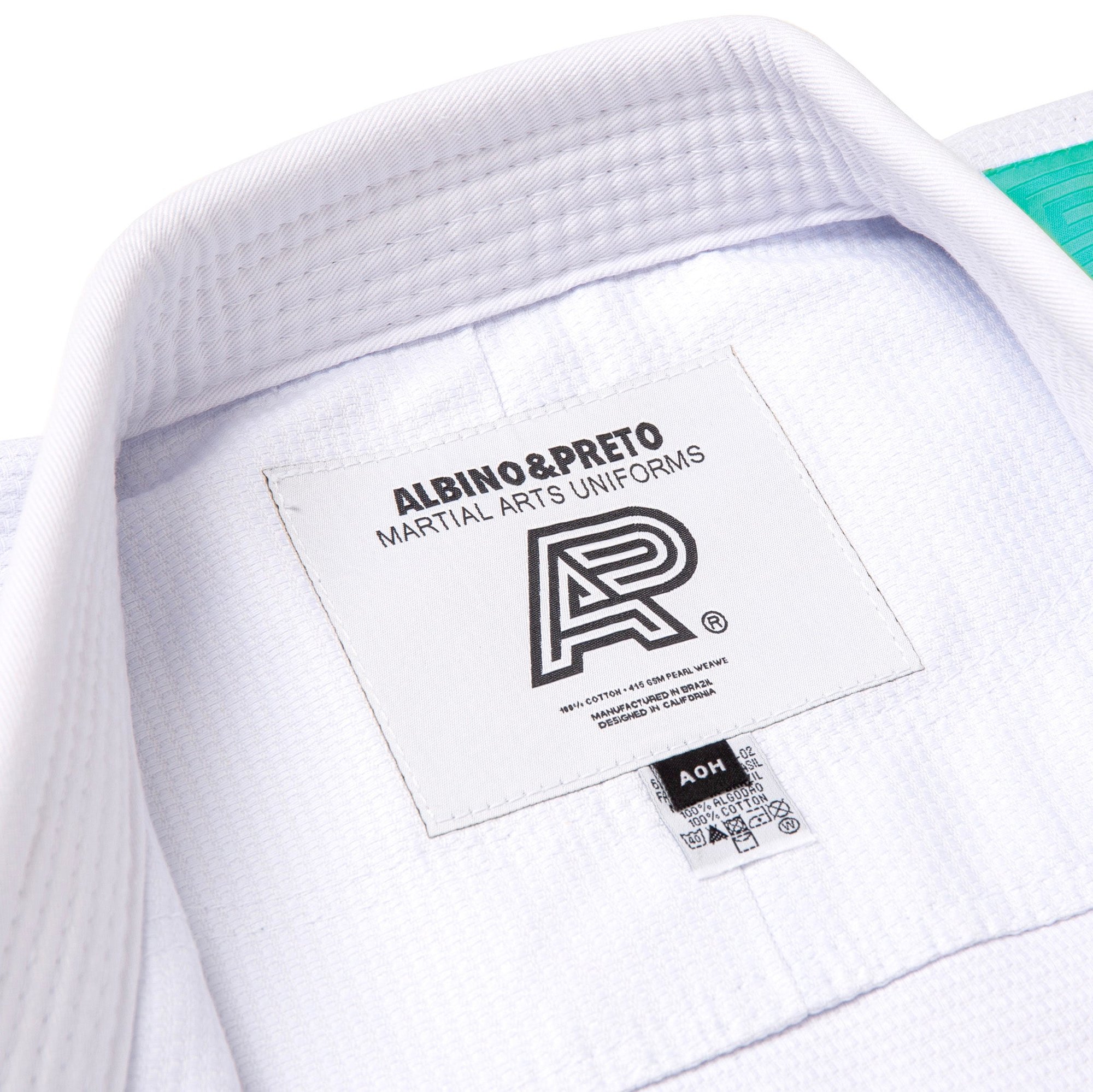 Albino and Preto Series 17 Brazil (White)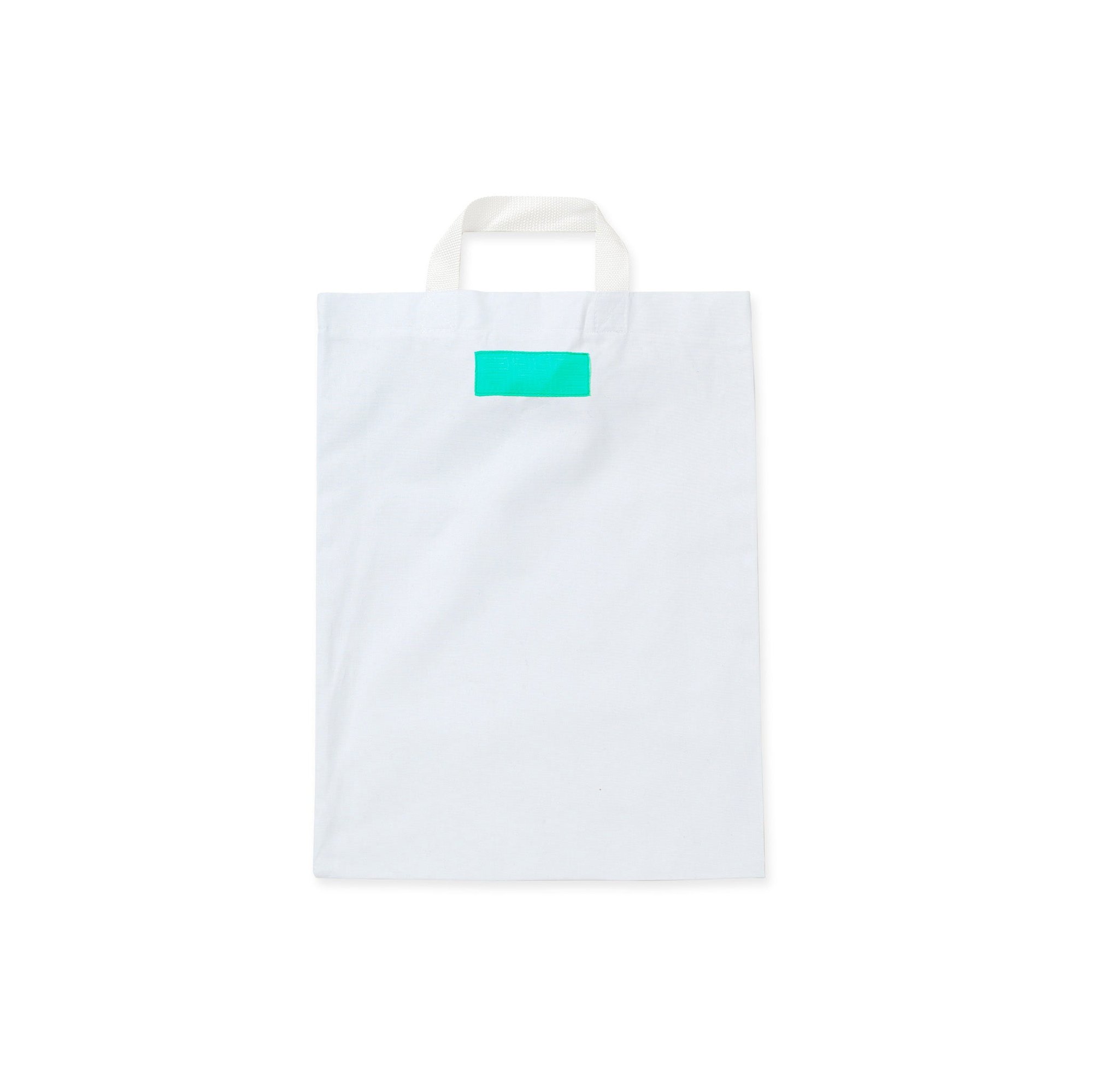 Albino and Preto Series 17 Brazil (White)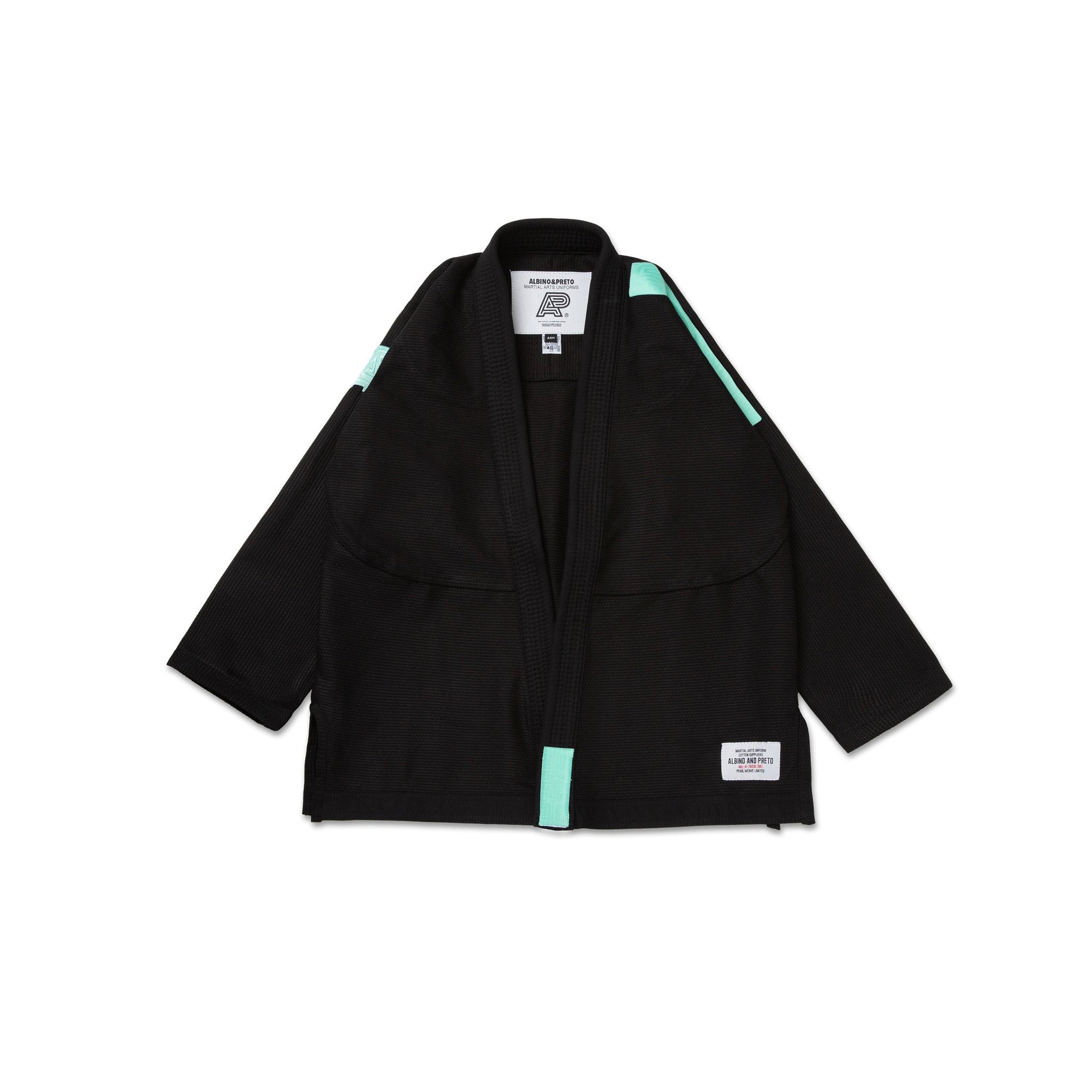 Albino and Preto Series 17 Brazil (Black)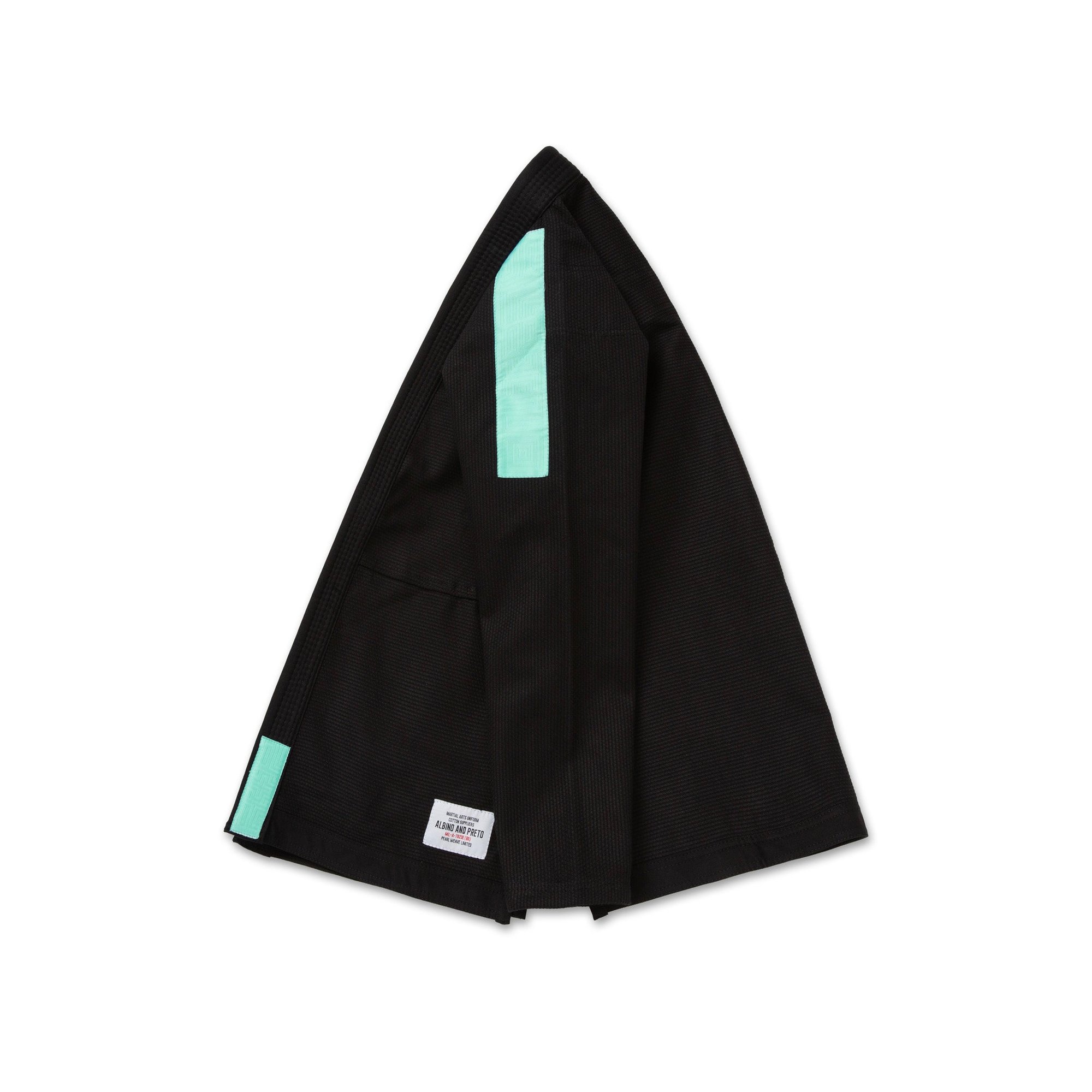 Albino and Preto Series 17 Brazil (Black)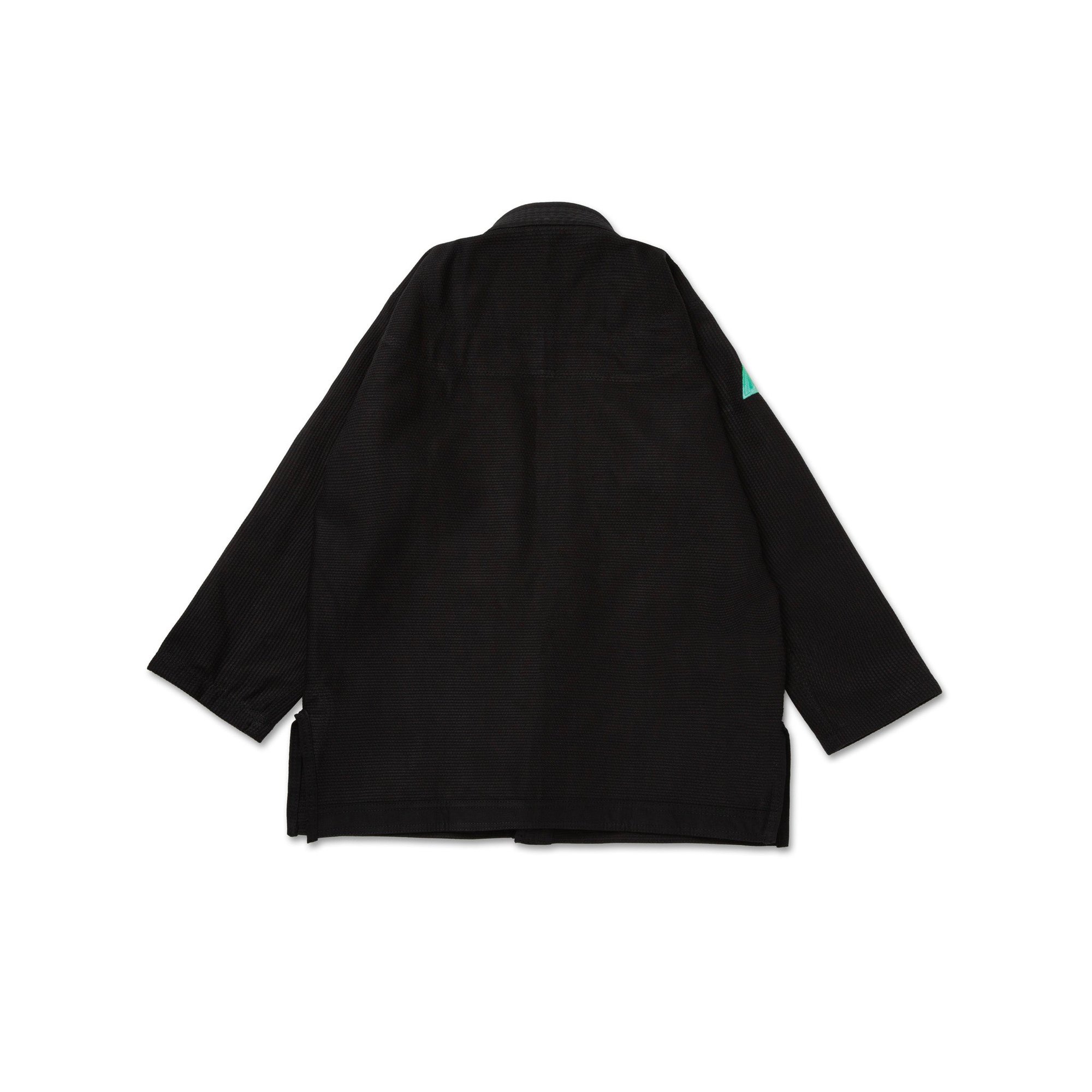 Albino and Preto Series 17 Brazil (Black)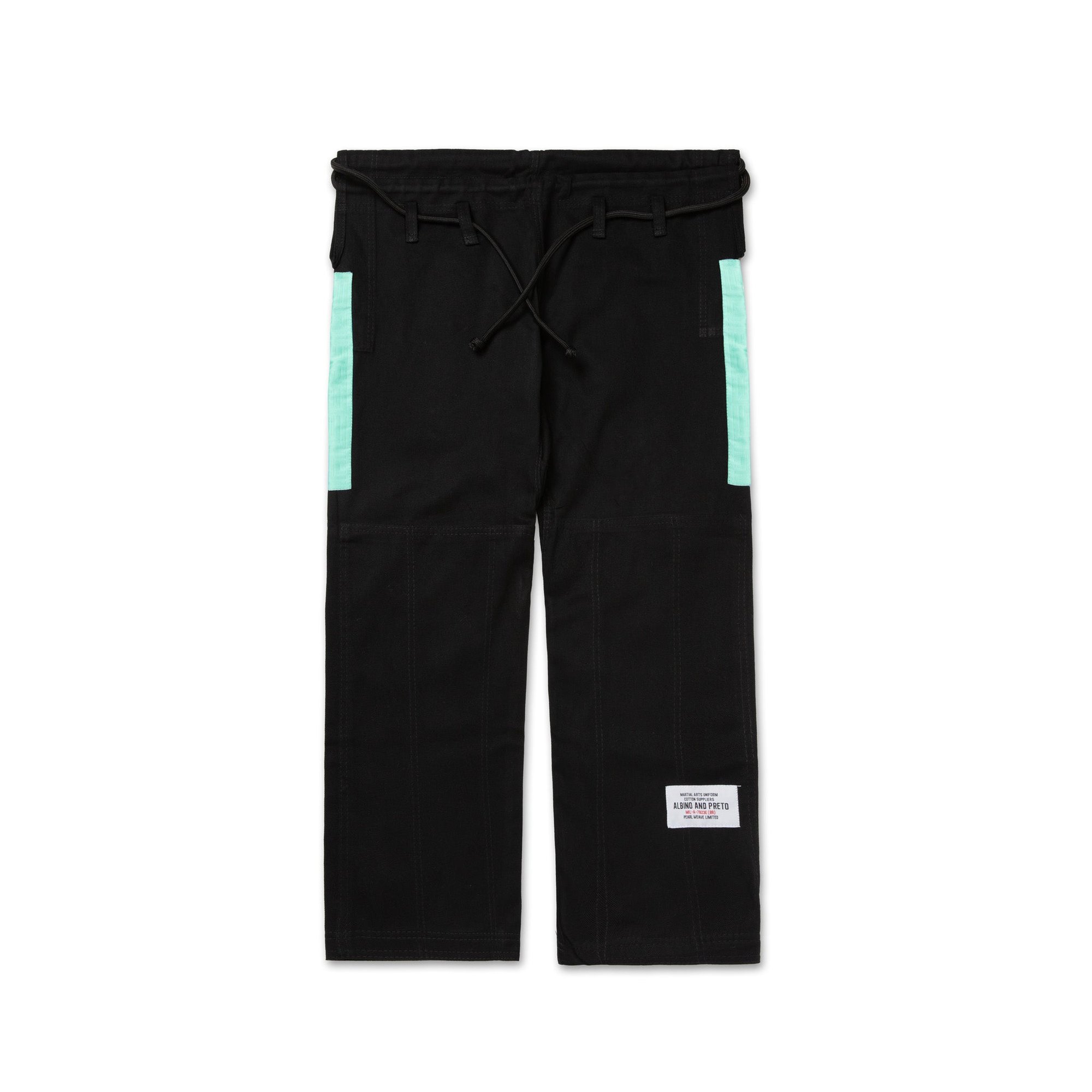 Albino and Preto Series 17 Brazil (Black)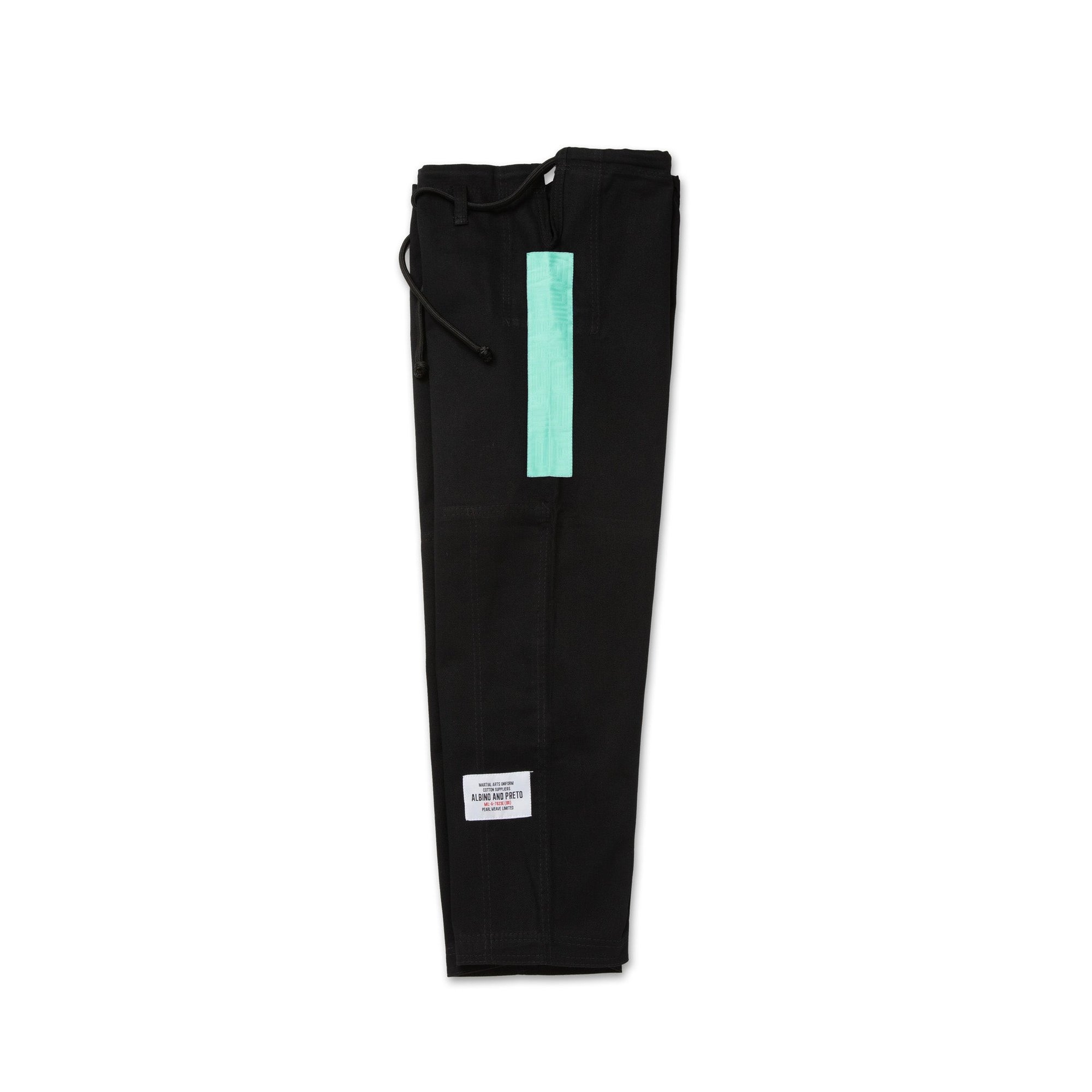 Albino and Preto Series 17 Brazil (Black)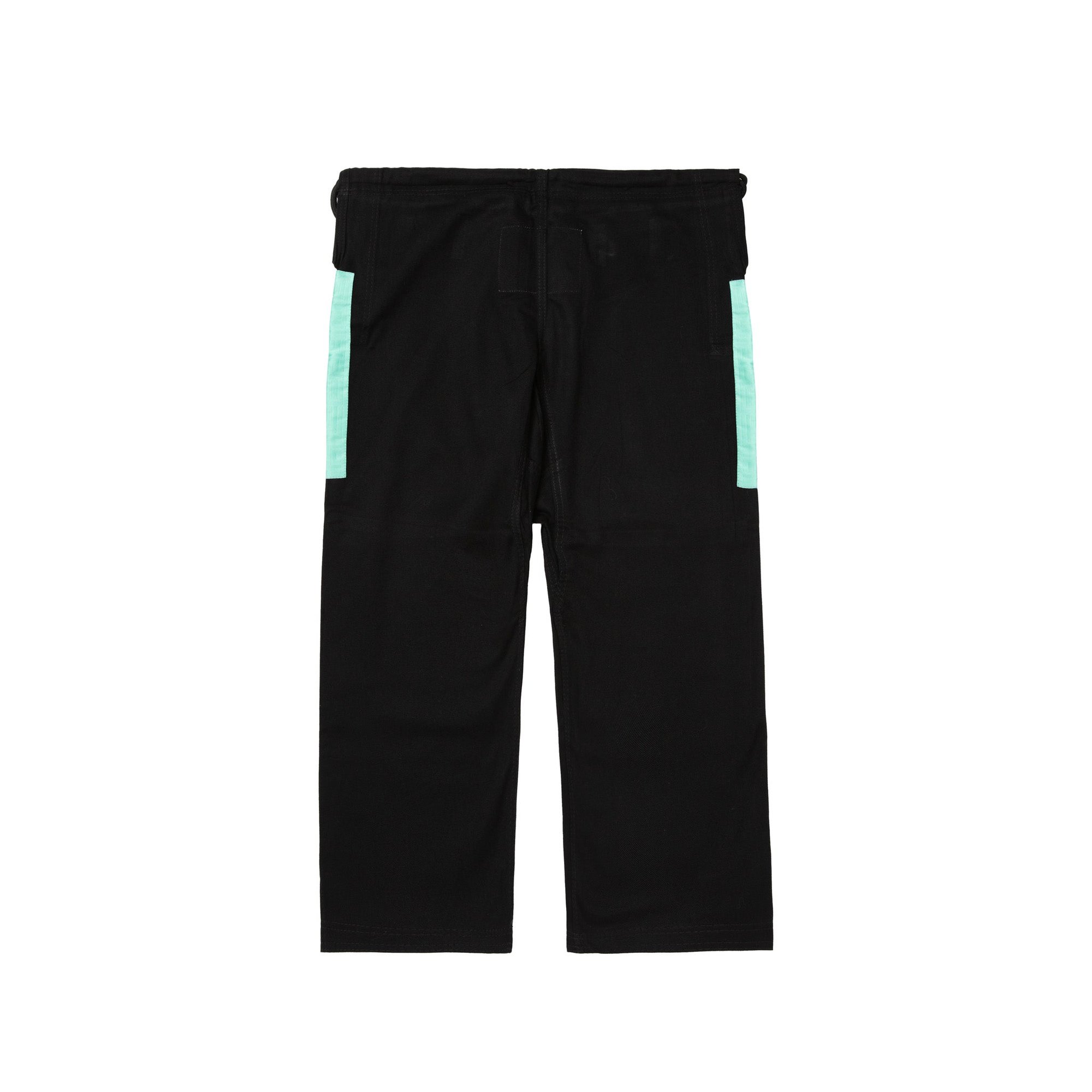 Albino and Preto Series 17 Brazil (Black)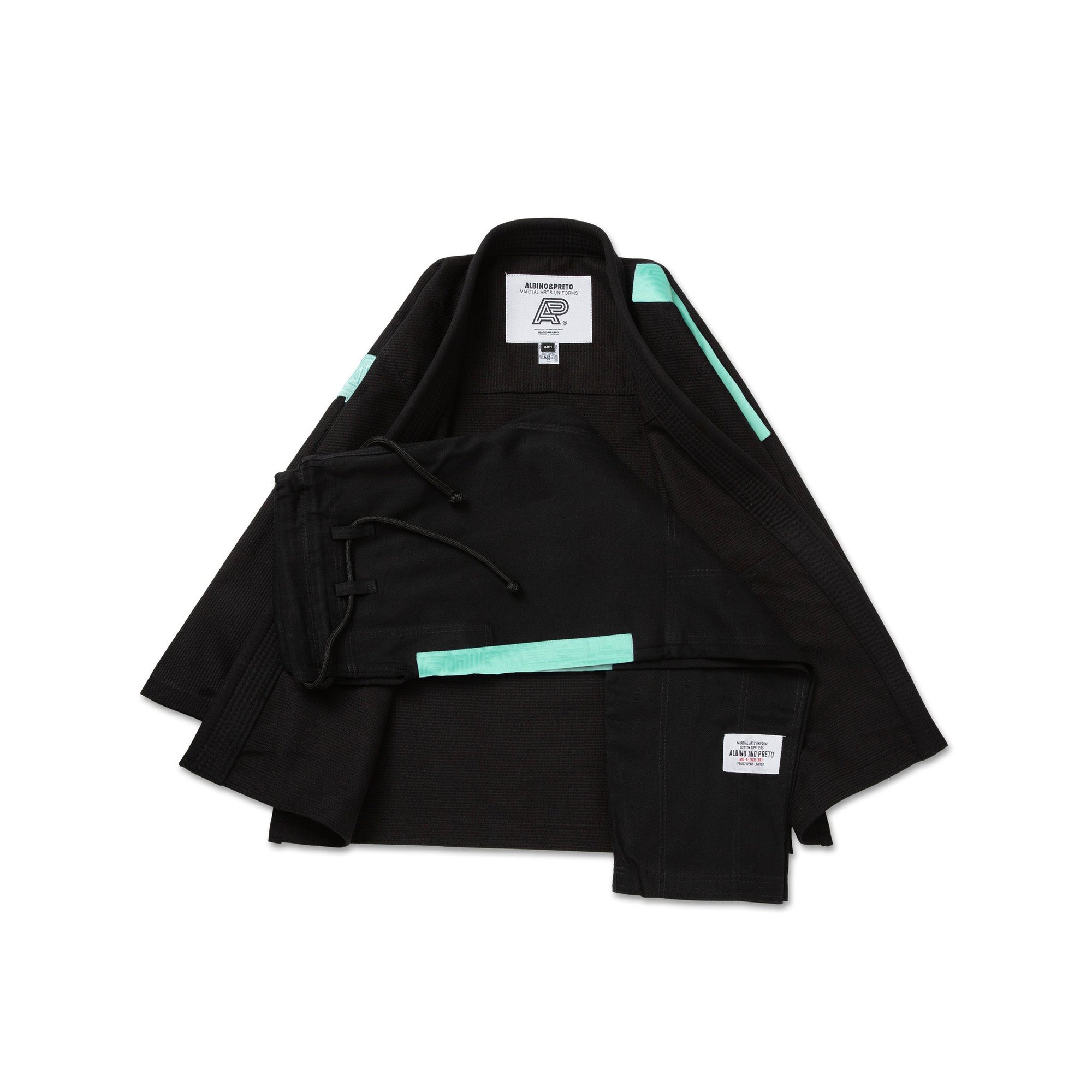 Albino and Preto Series 17 Brazil (Black)
Albino and Preto Series 17 Brazil (Black)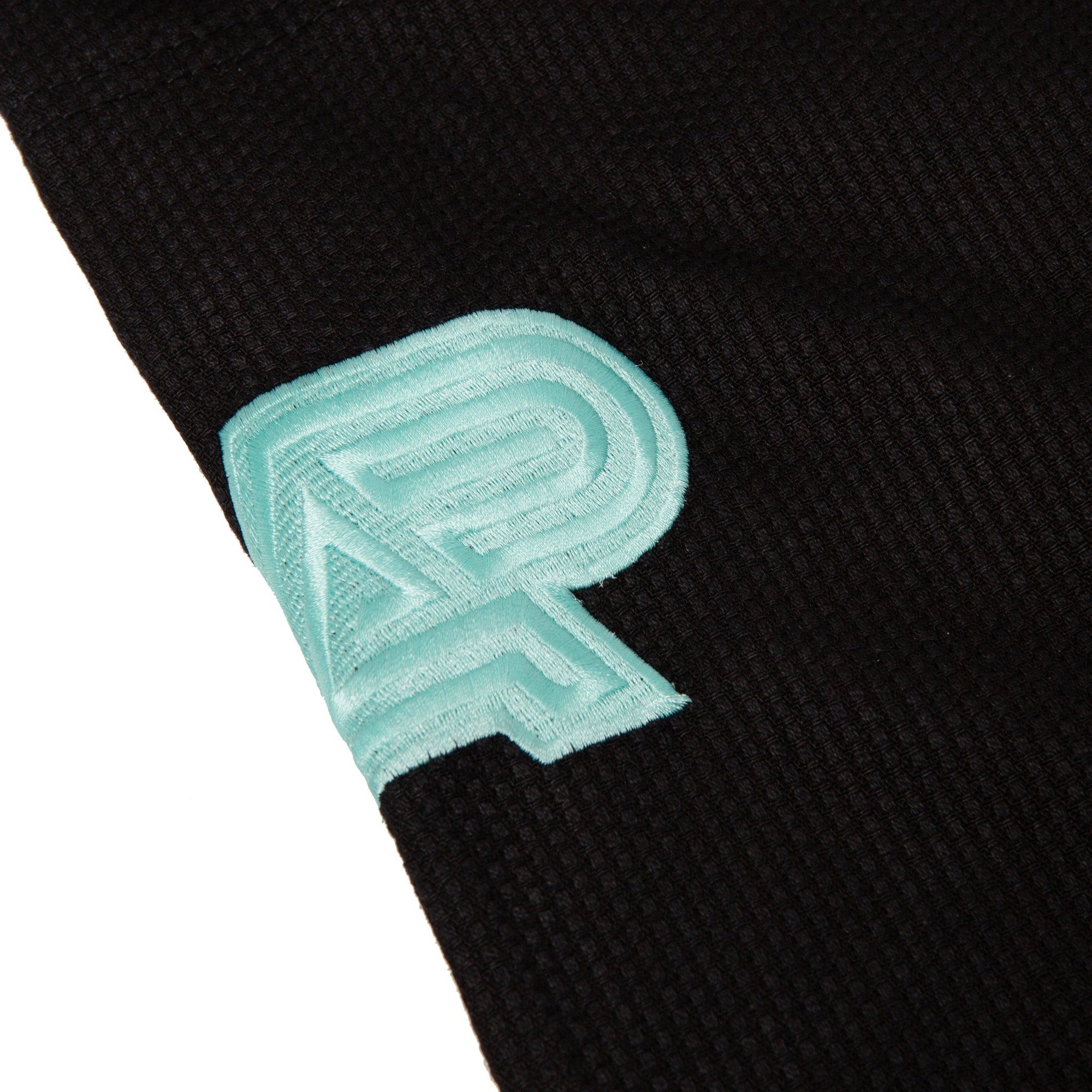 Albino and Preto Series 17 Brazil (Black)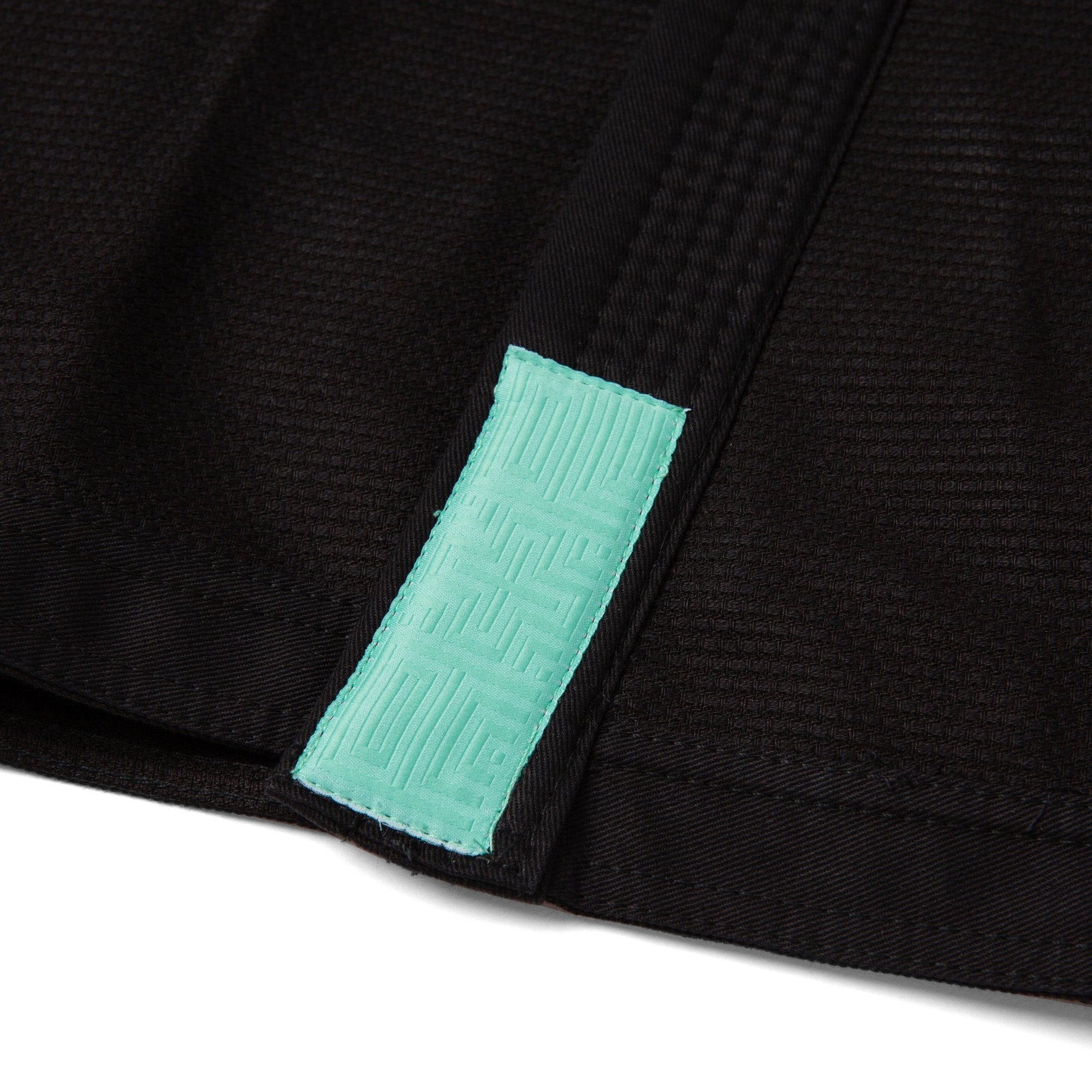 Albino and Preto Series 17 Brazil (Black)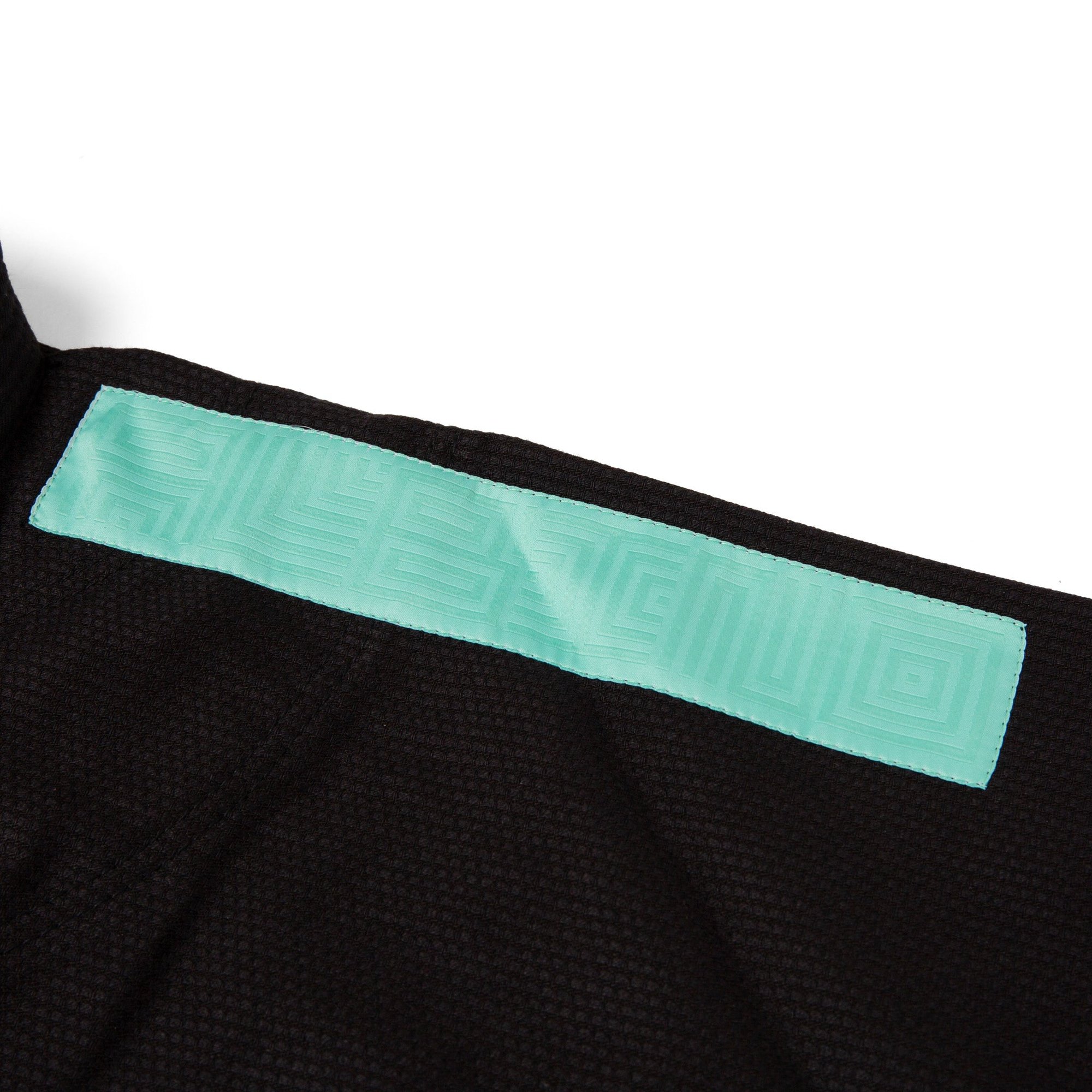 Albino and Preto Series 17 Brazil (Black)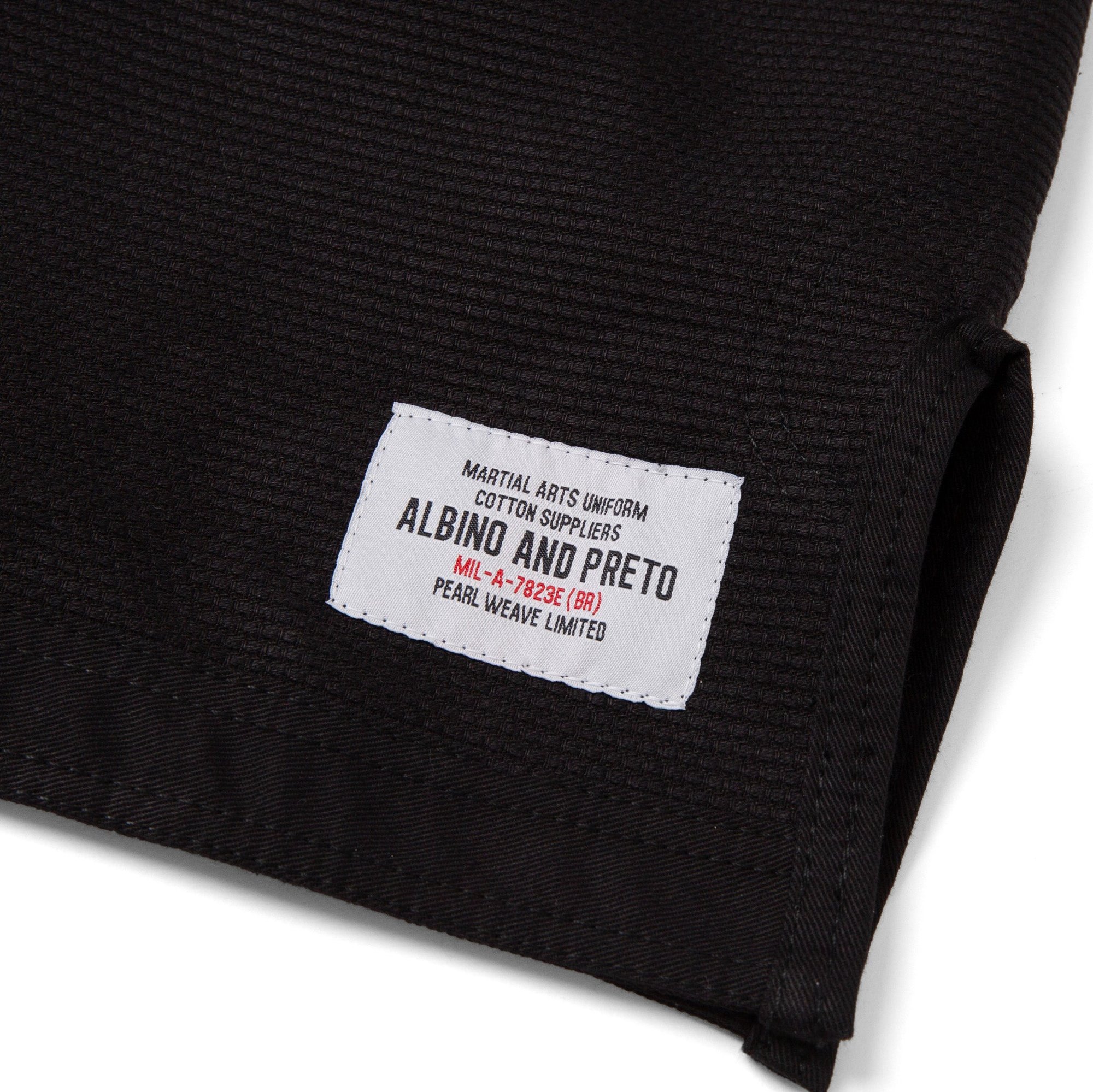 Albino and Preto Series 17 Brazil (Black)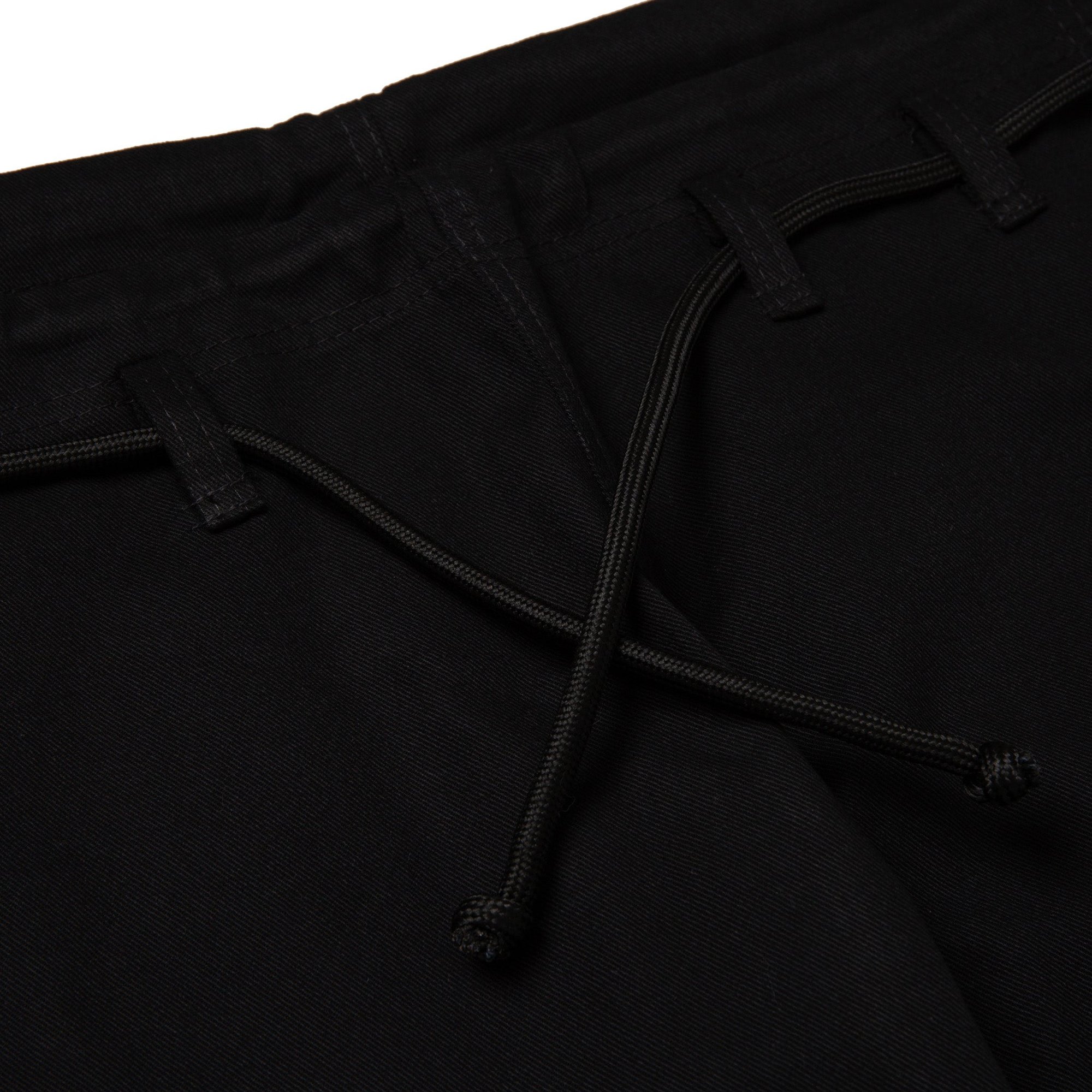 Albino and Preto Series 17 Brazil (Black)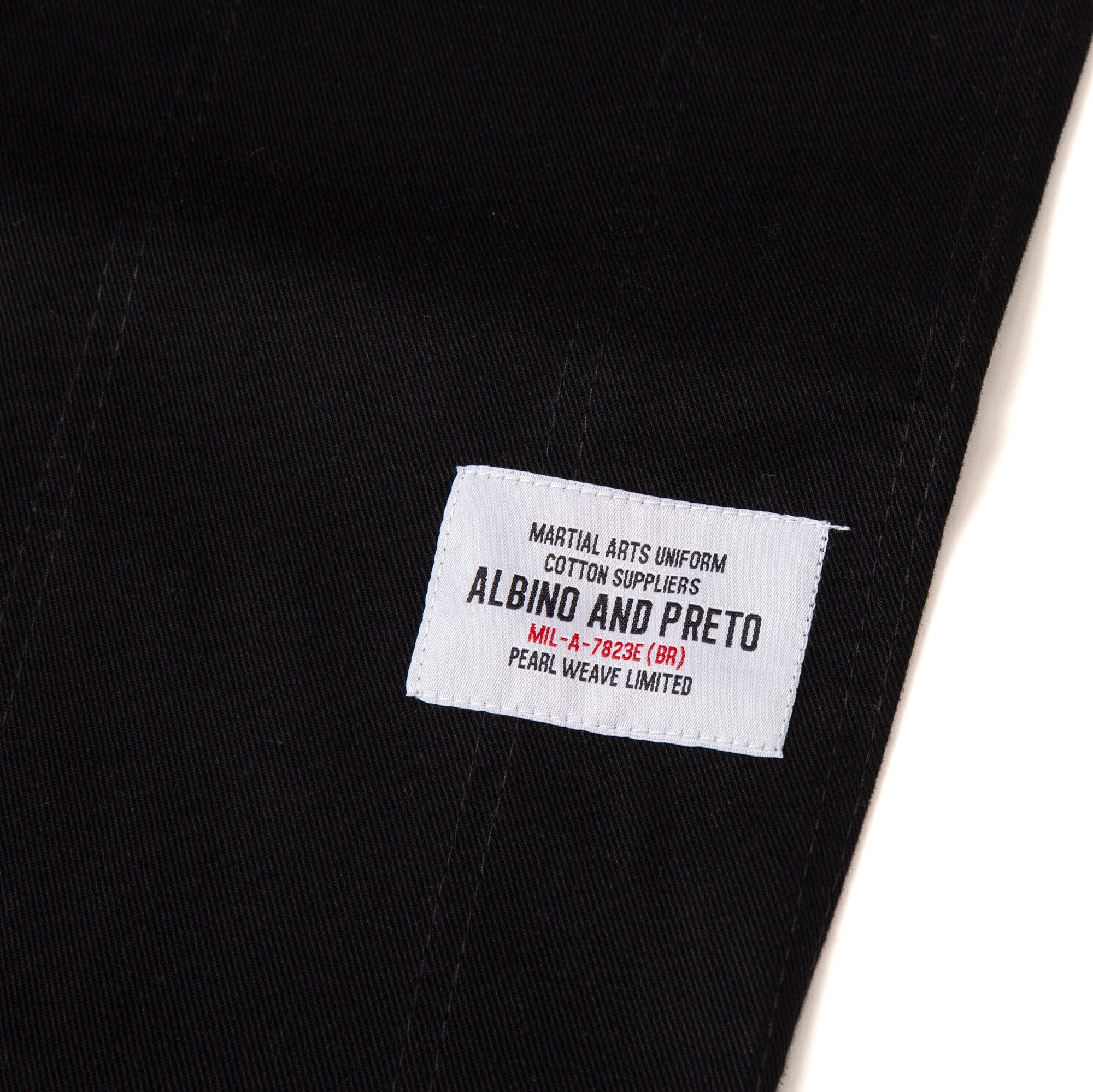 Albino and Preto Series 17 Brazil (Black)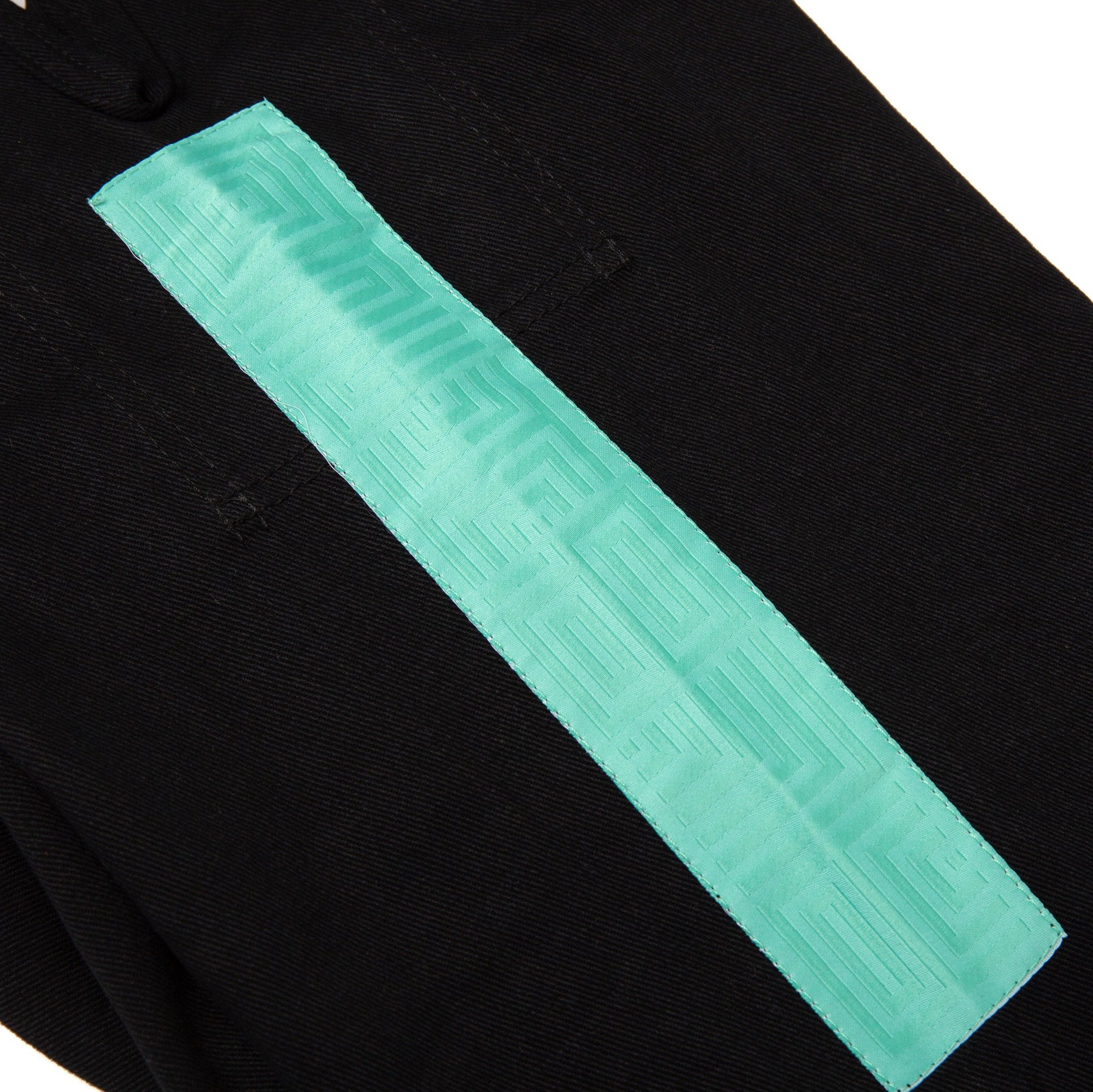 Albino and Preto Series 17 Brazil (Black)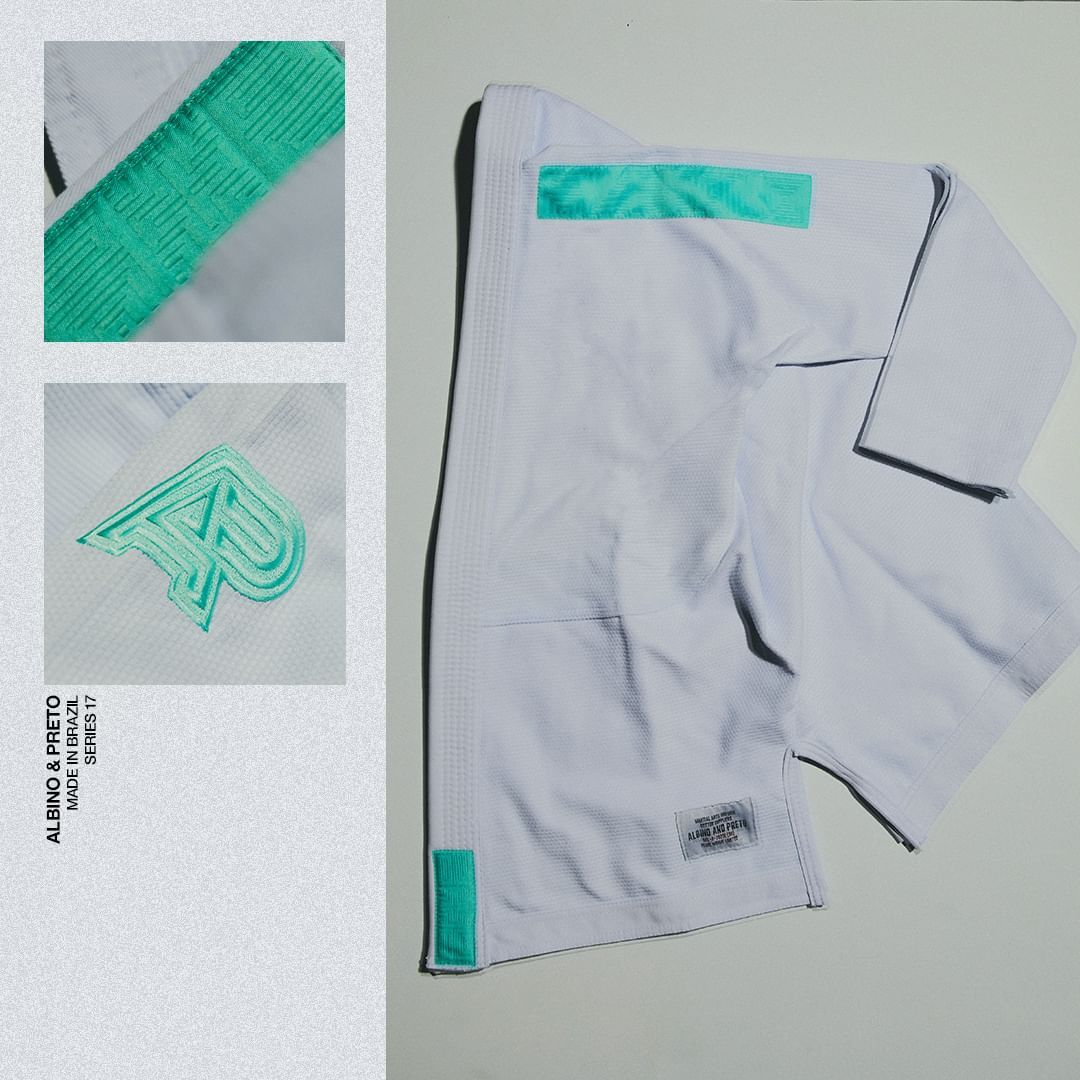 Albino and Preto Series 17 Brazil (Promo)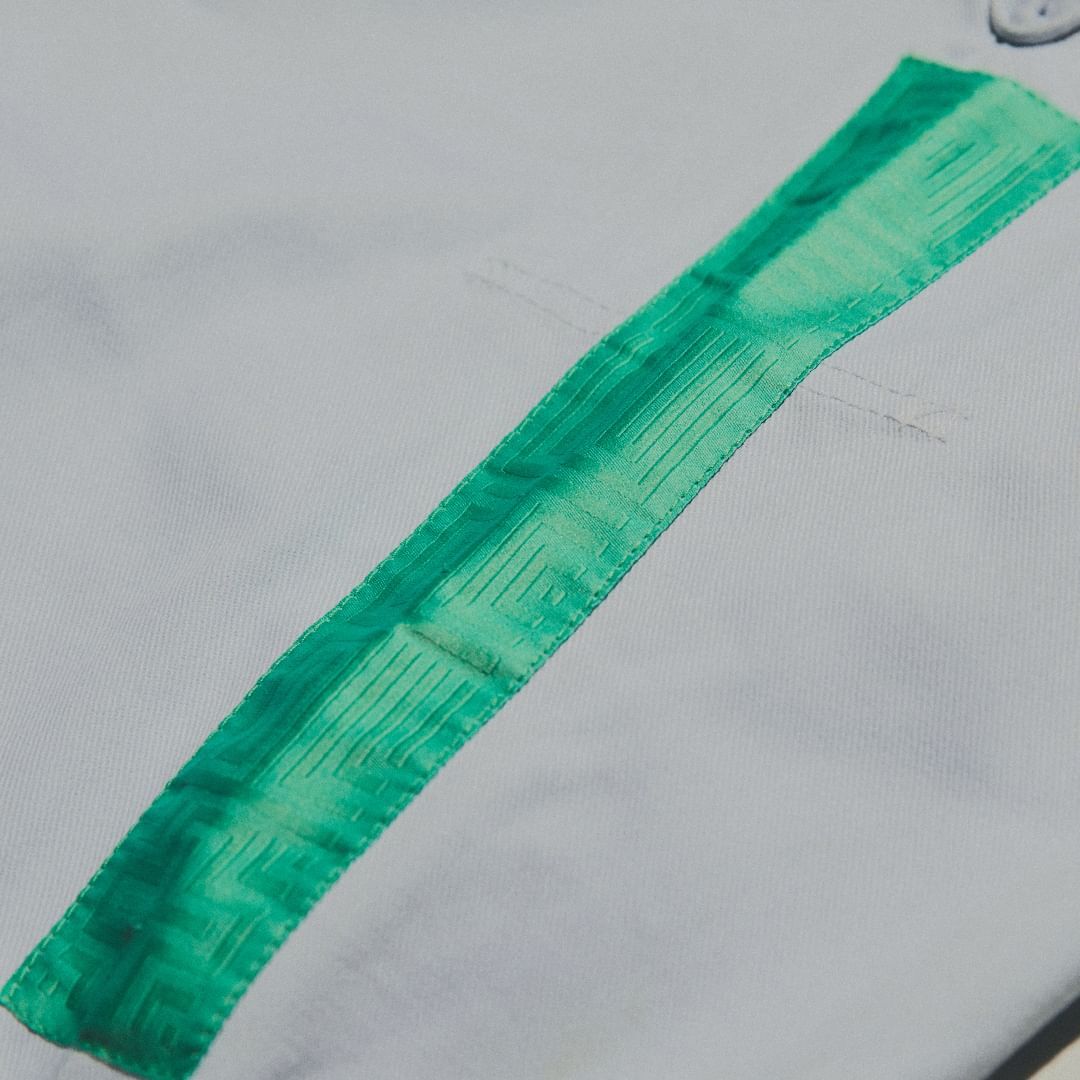 Albino and Preto Series 17 Brazil (Promo)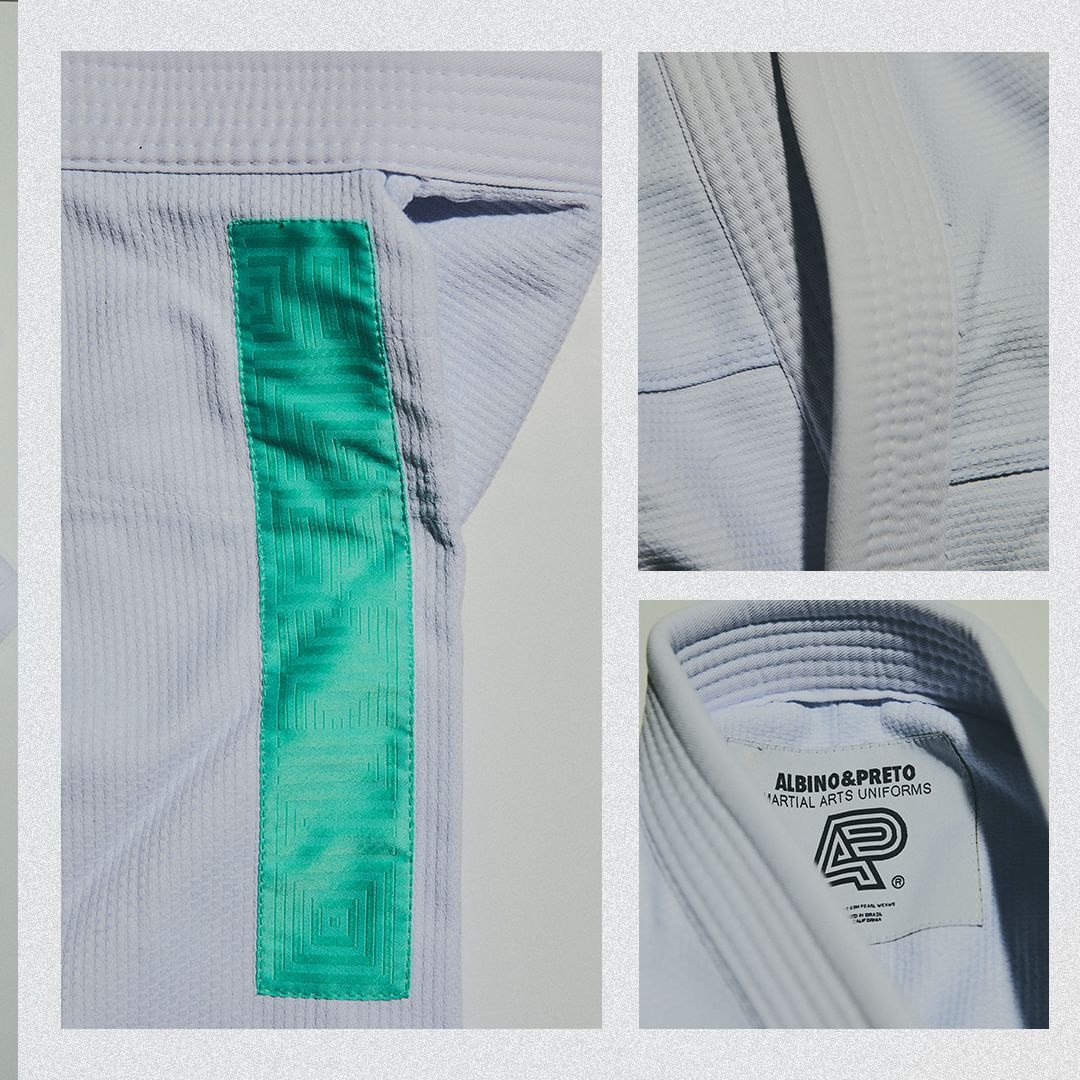 Albino and Preto Series 17 Brazil (Promo)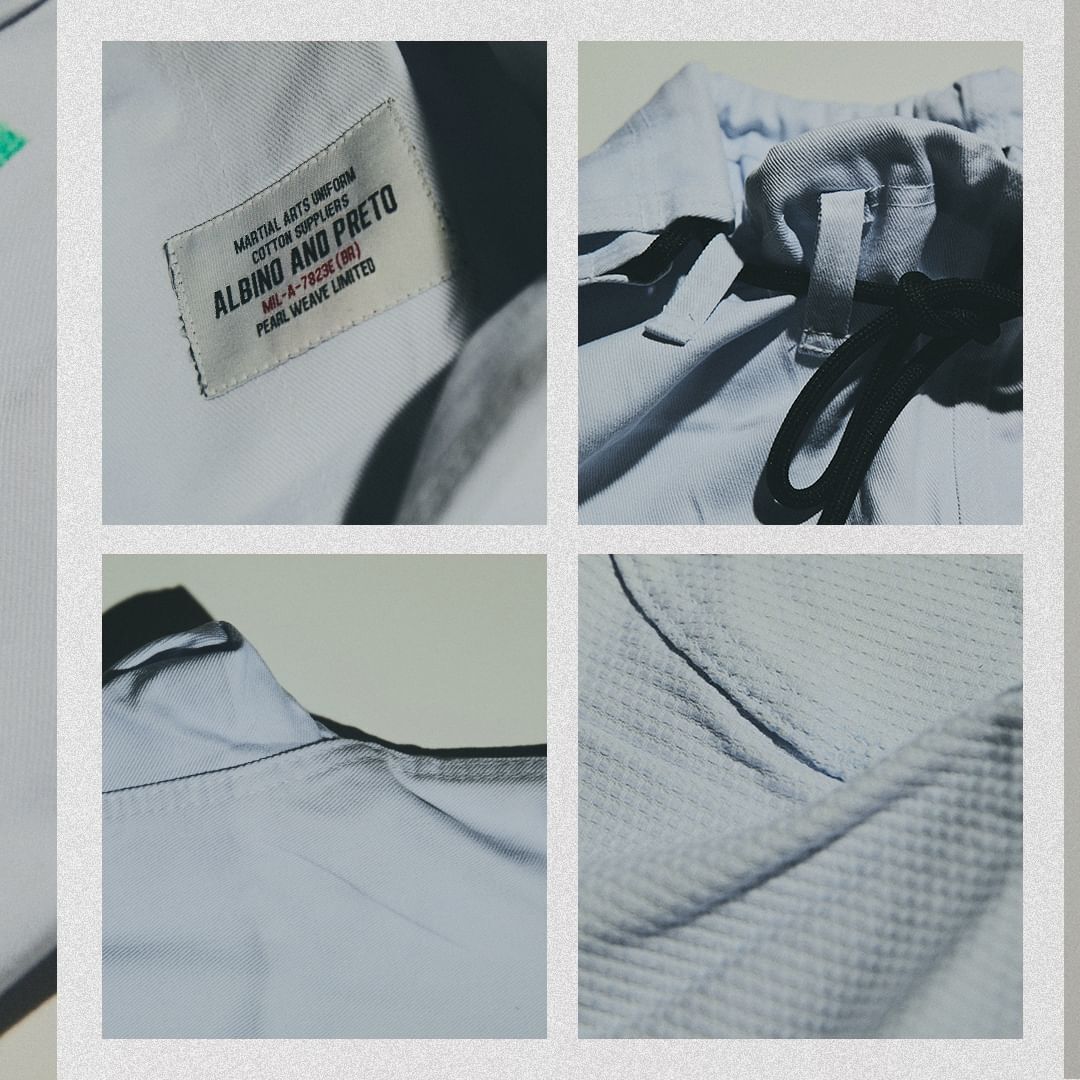 Albino and Preto Series 17 Brazil (Promo)
Albino and Preto Series 17 Brazil (Promo)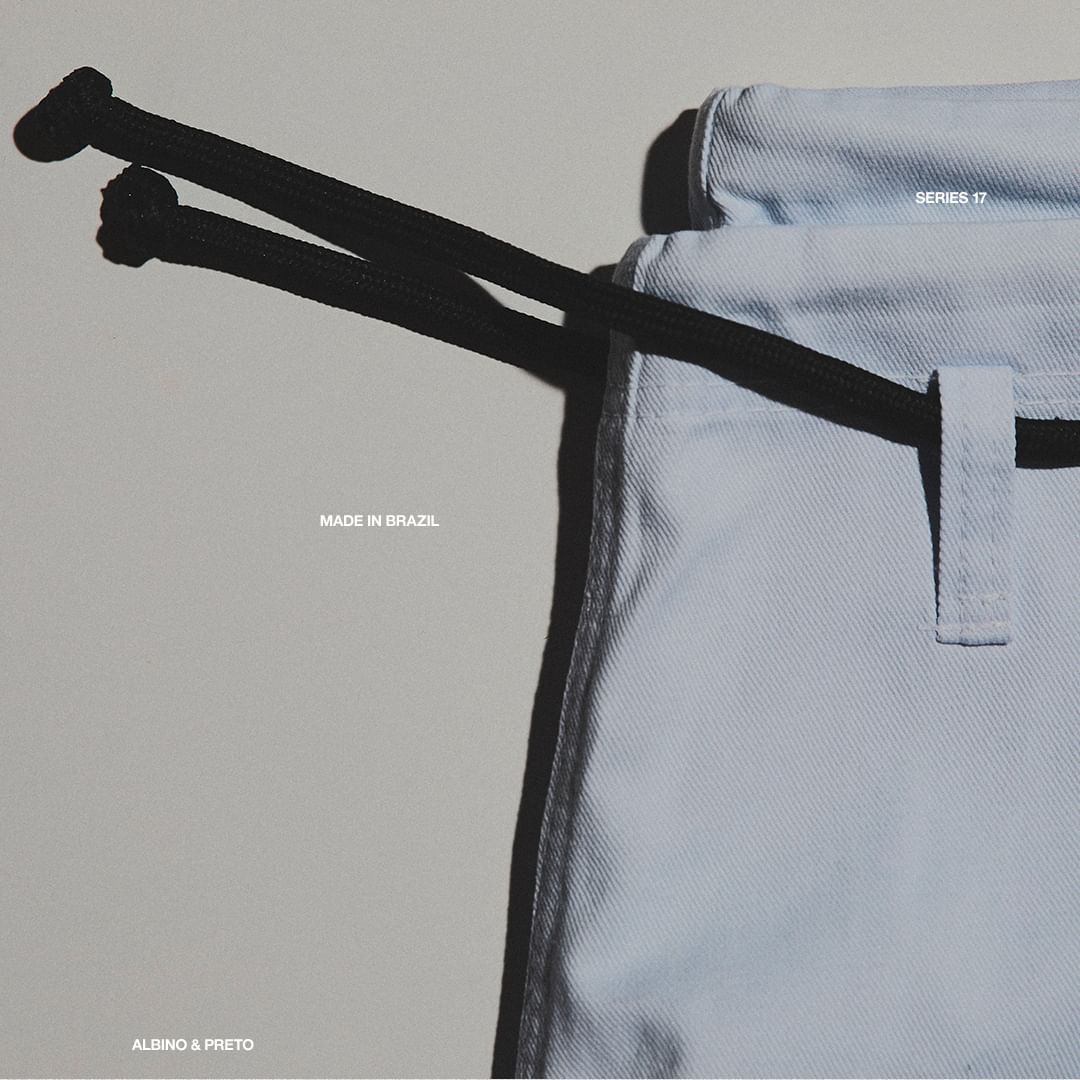 Albino and Preto Series 17 Brazil (Promo)
Albino and Preto Series 17 Brazil (Promo)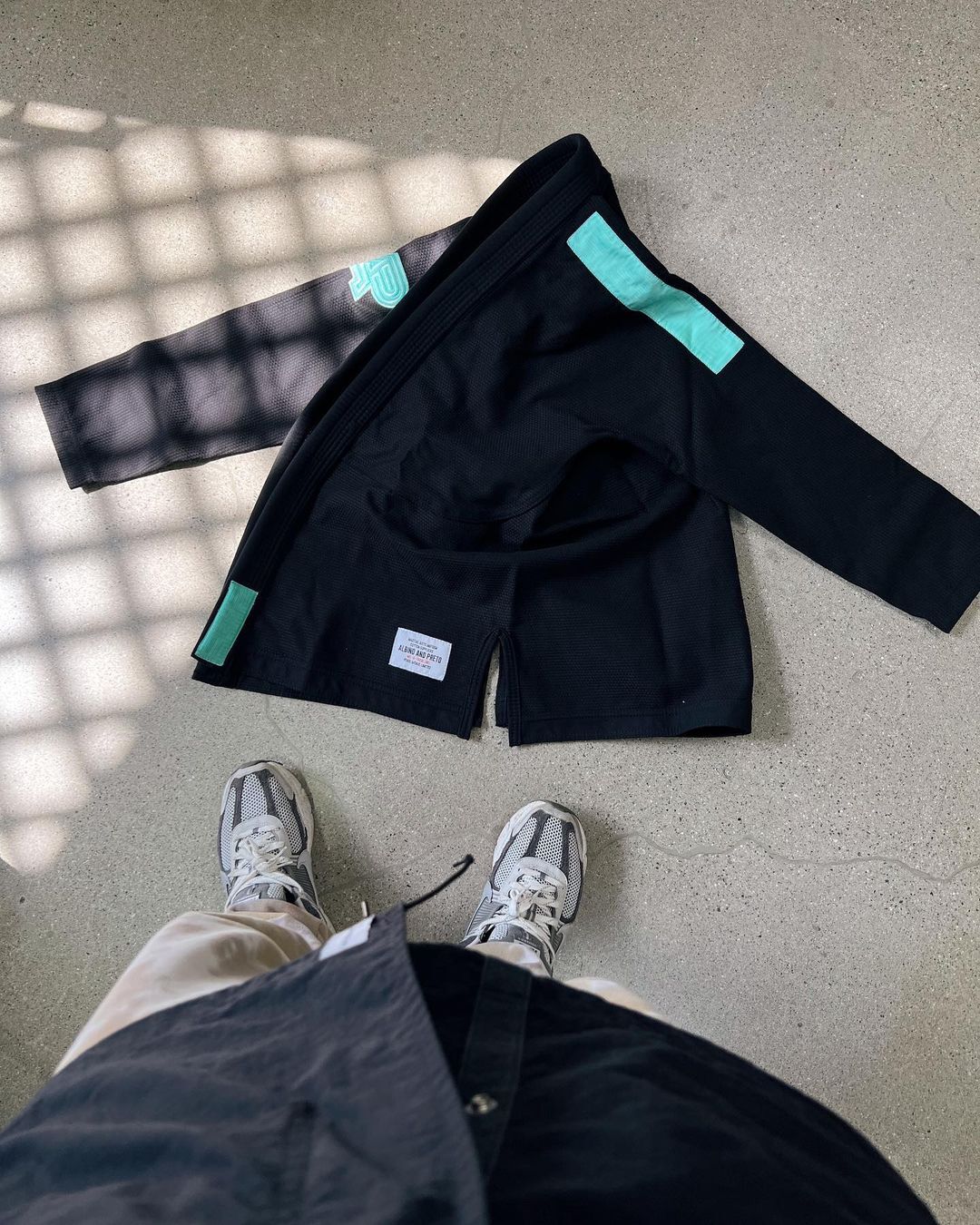 Albino and Preto Series 17 Brazil (Promo)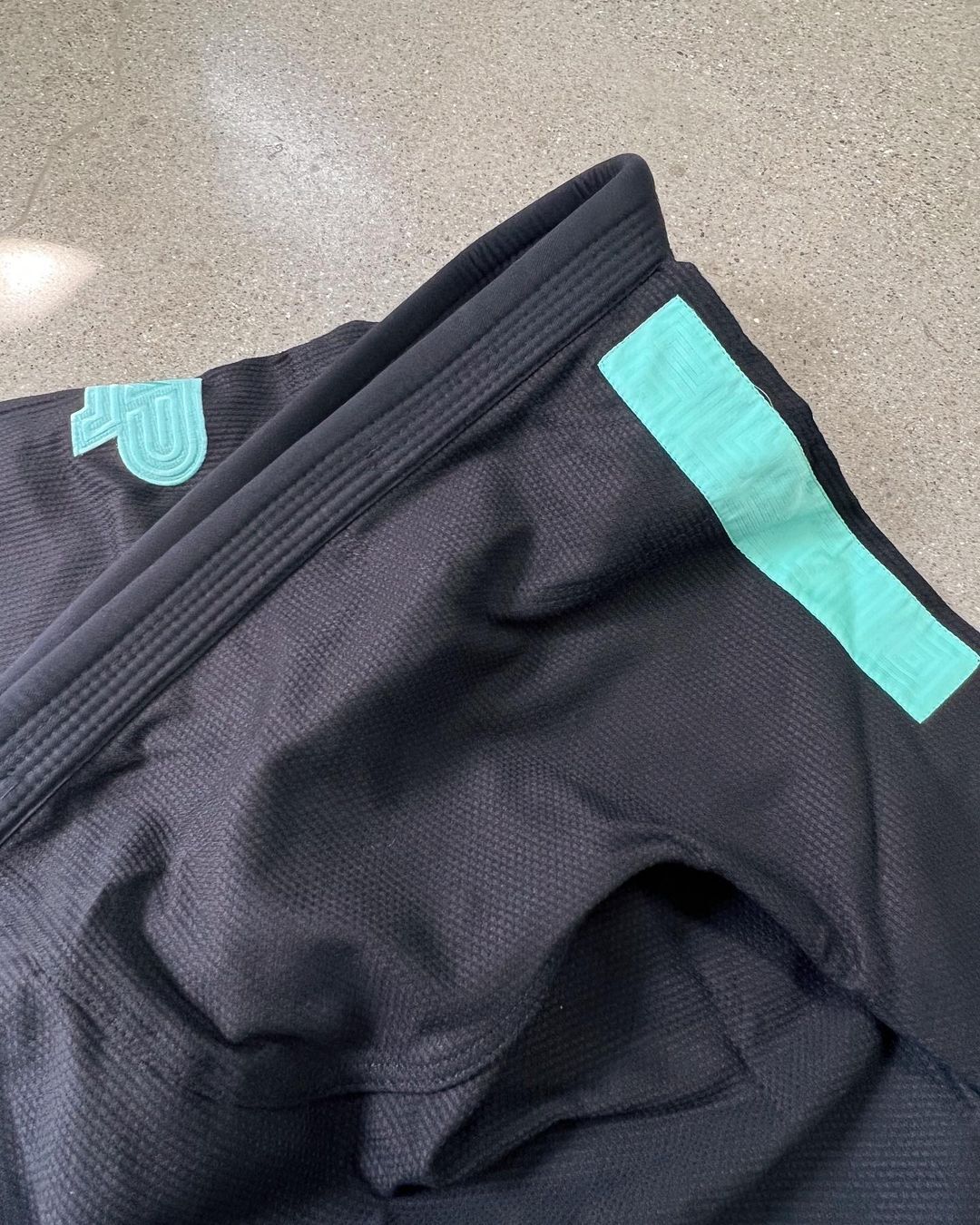 Albino and Preto Series 17 Brazil (Promo)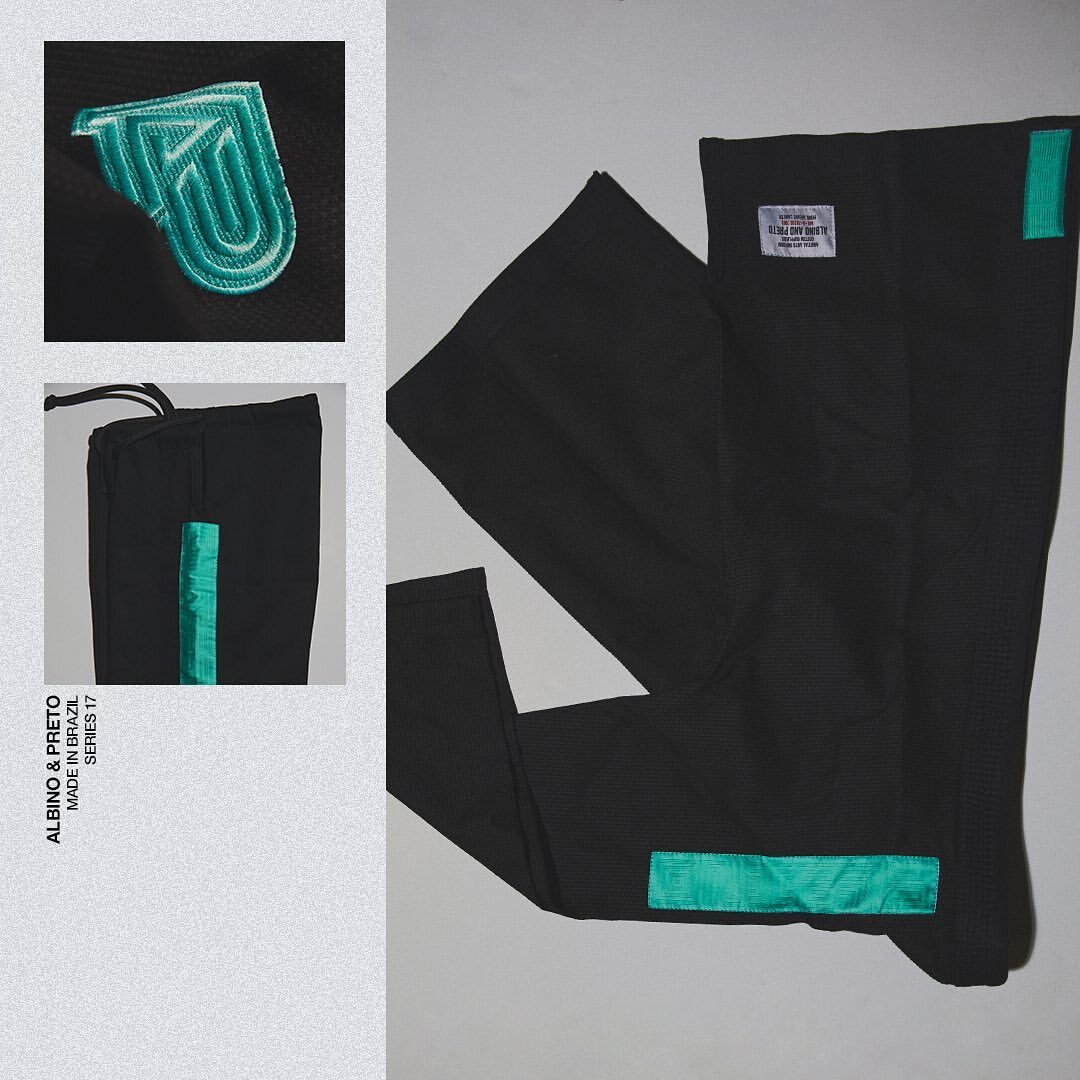 Albino and Preto Series 17 Brazil (Promo)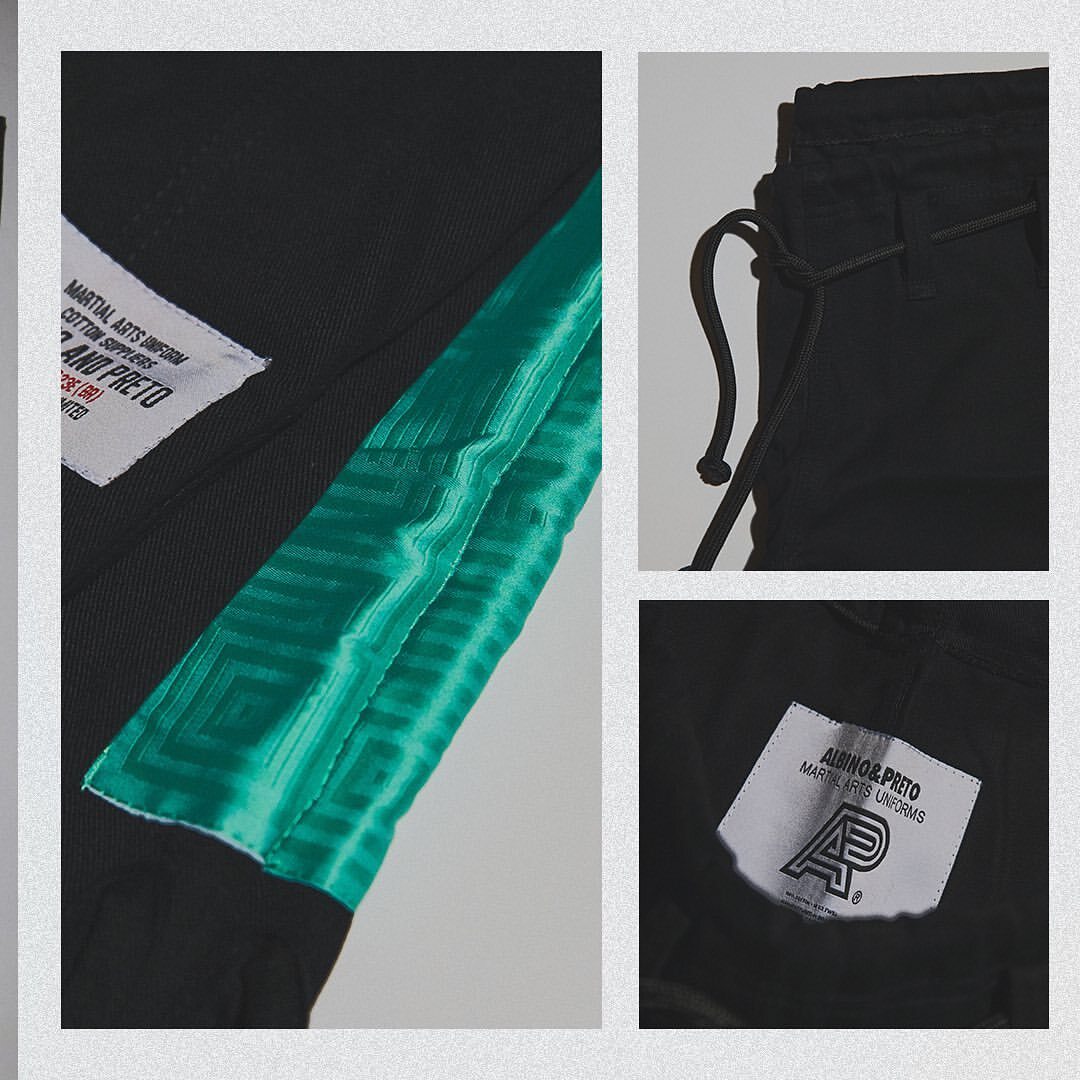 Albino and Preto Series 17 Brazil (Promo)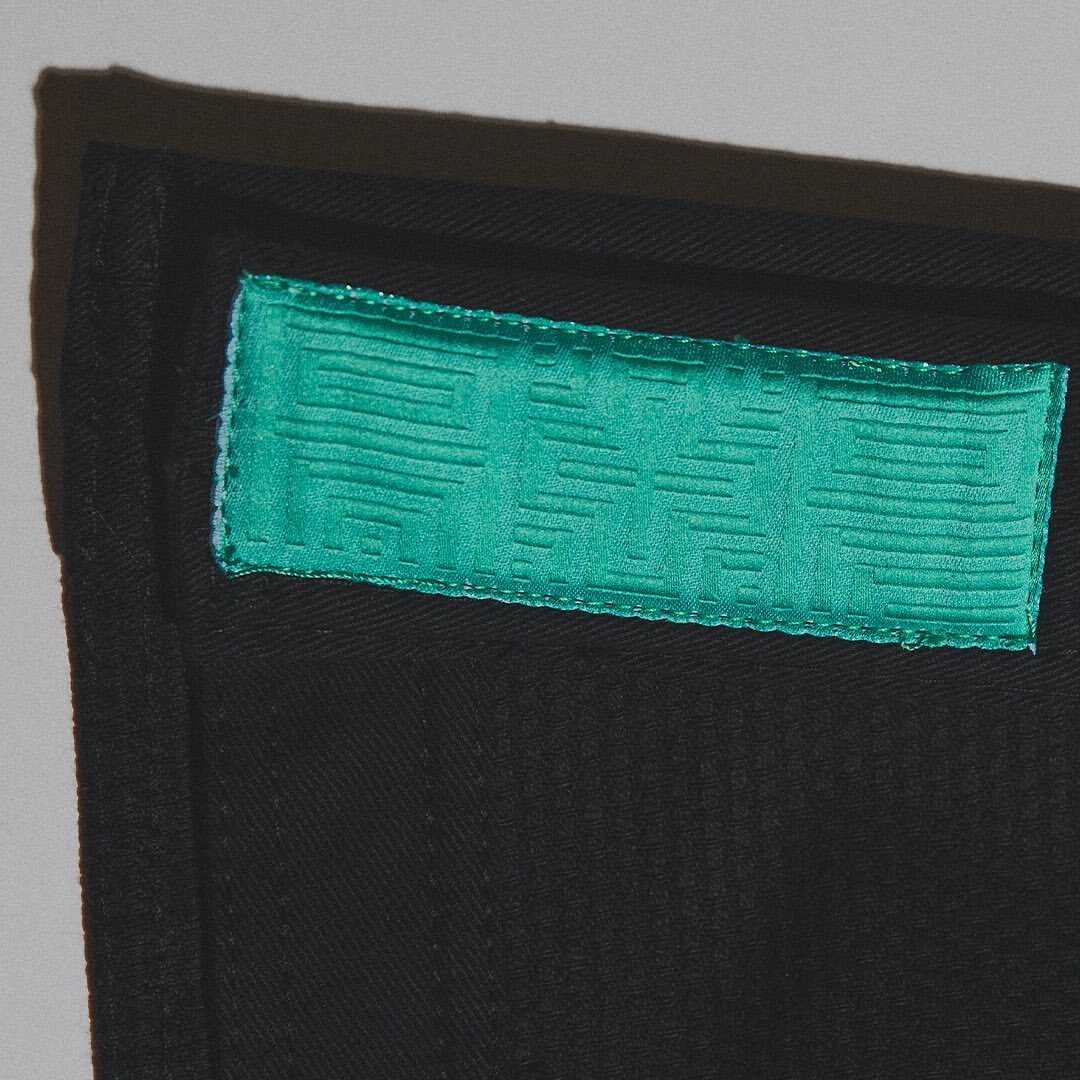 Albino and Preto Series 17 Brazil (Promo)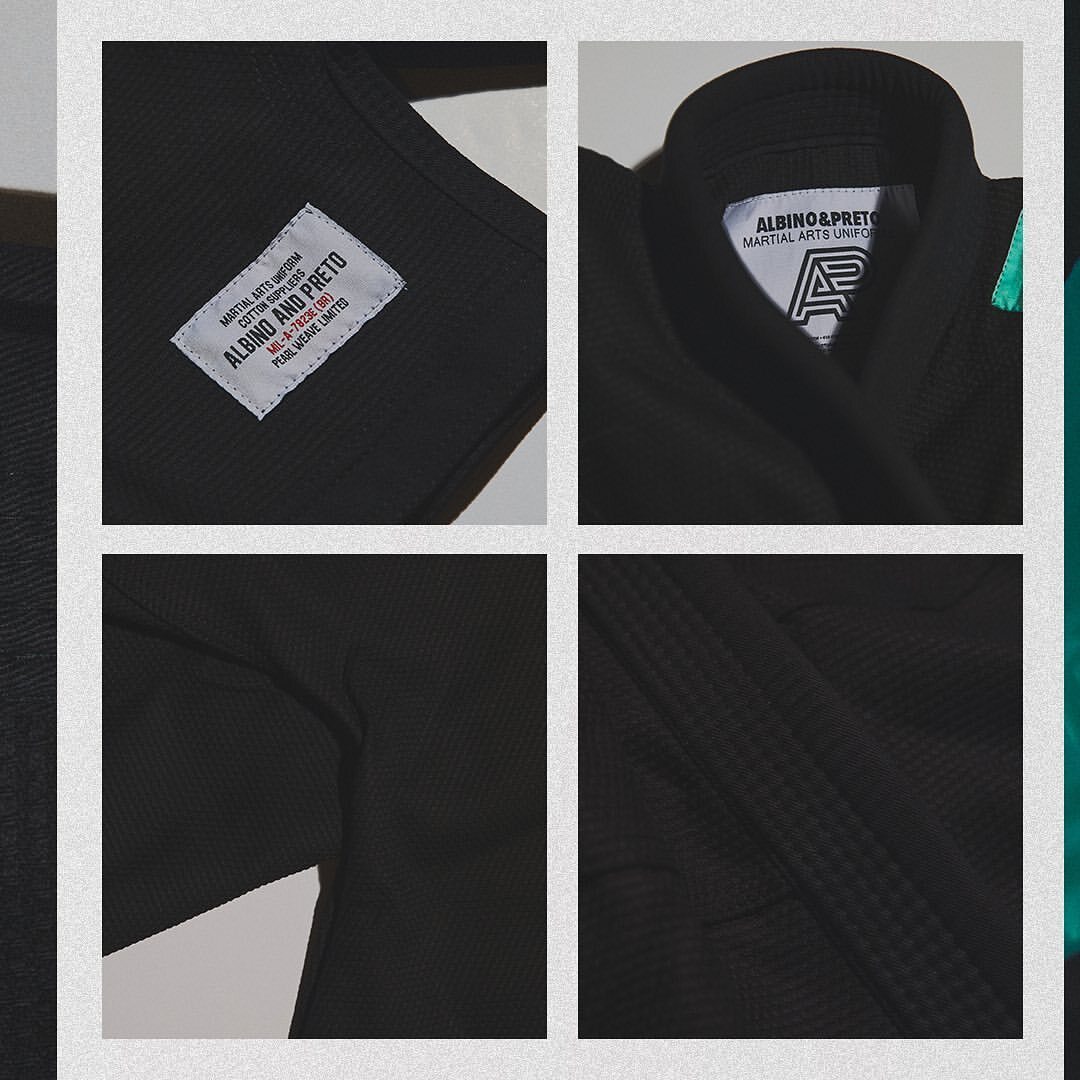 Albino and Preto Series 17 Brazil (Promo)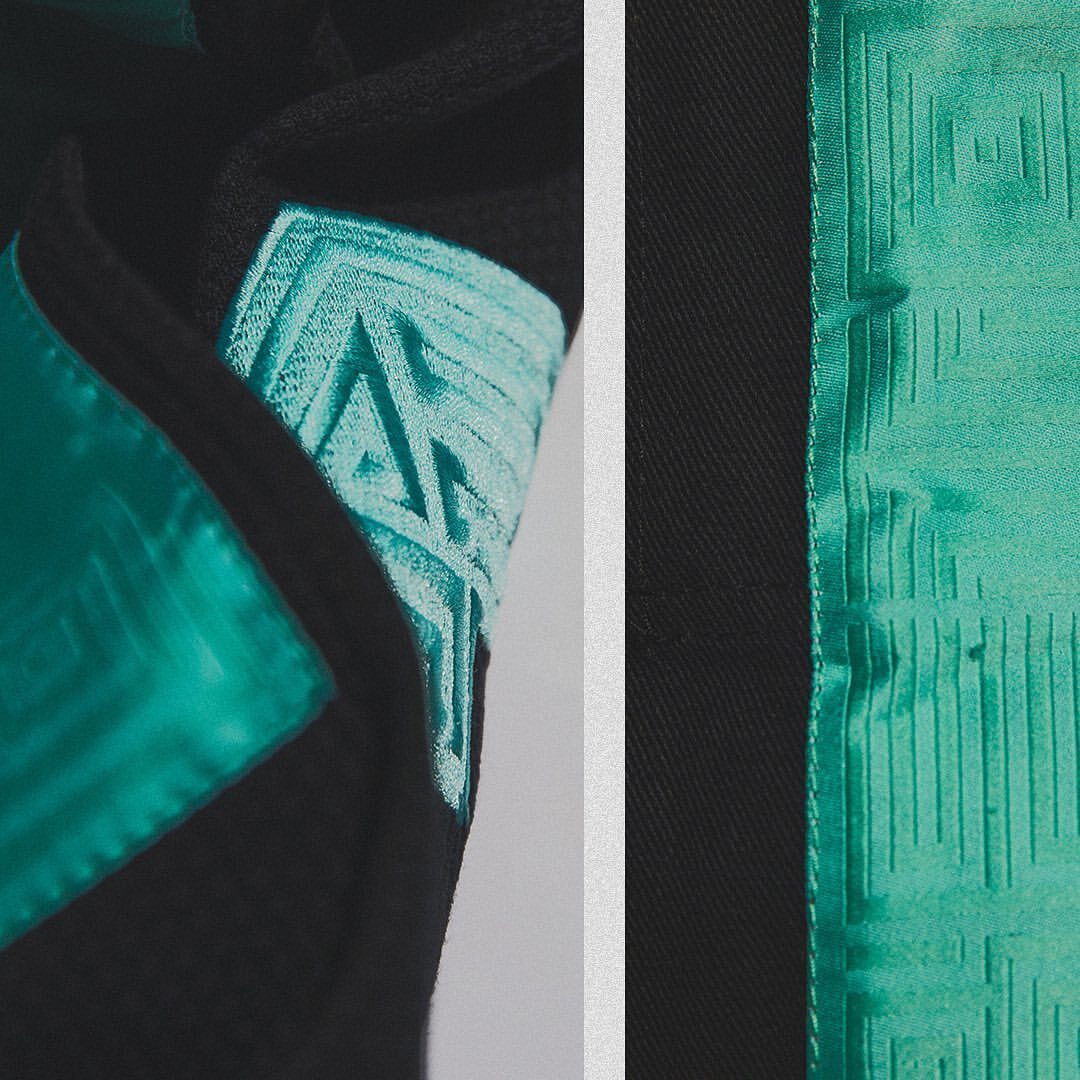 Albino and Preto Series 17 Brazil (Promo)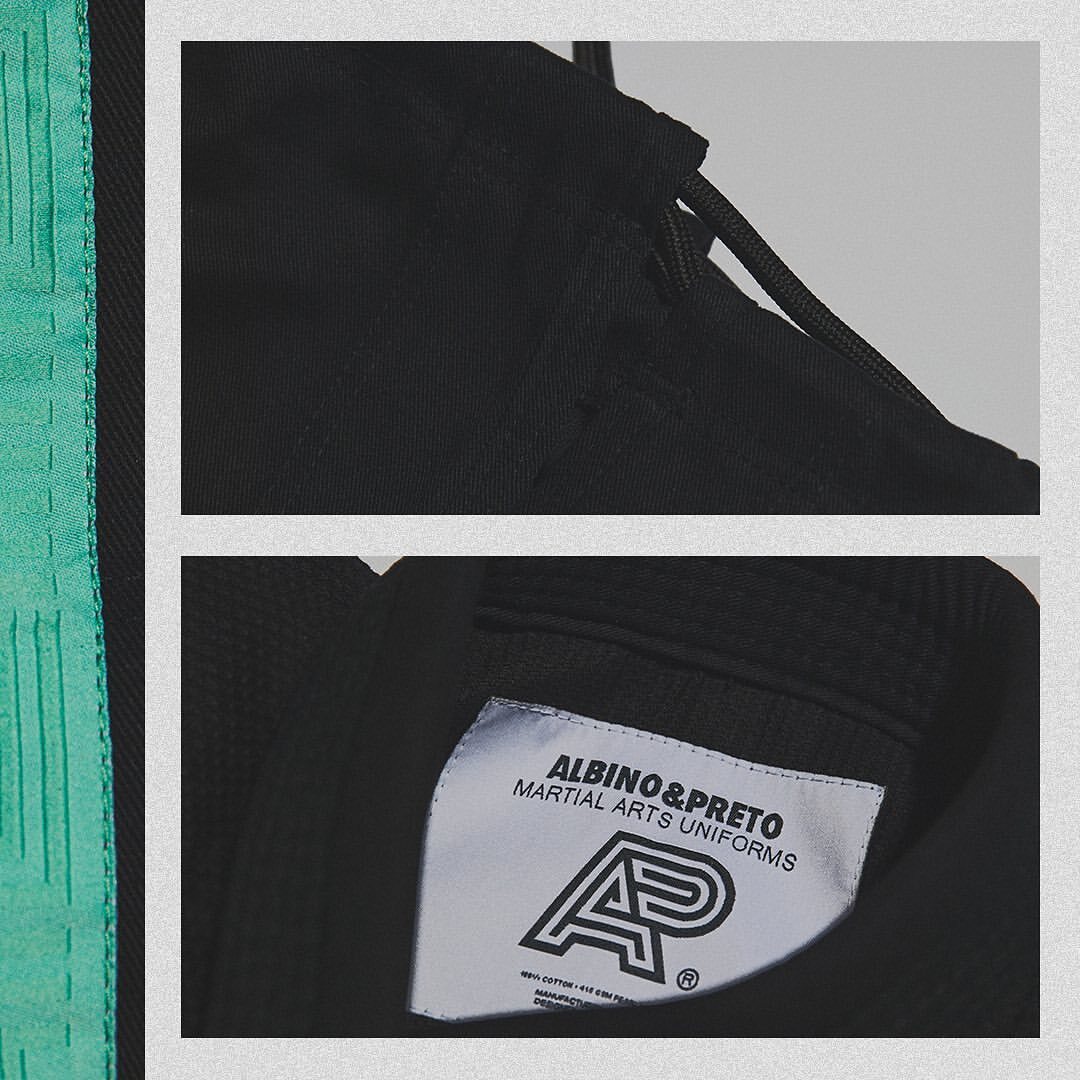 Albino and Preto Series 17 Brazil (Promo)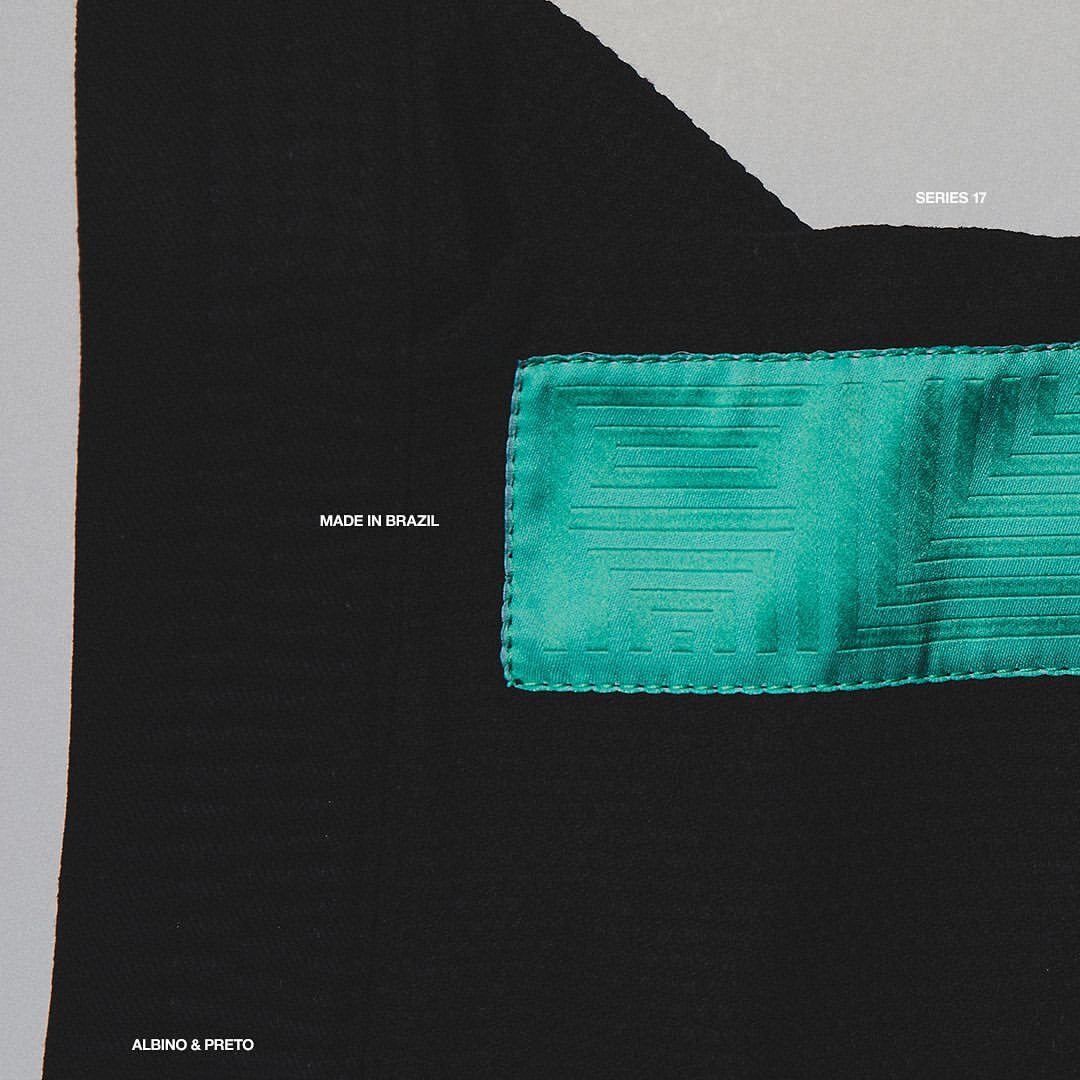 Albino and Preto Series 17 Brazil (Promo)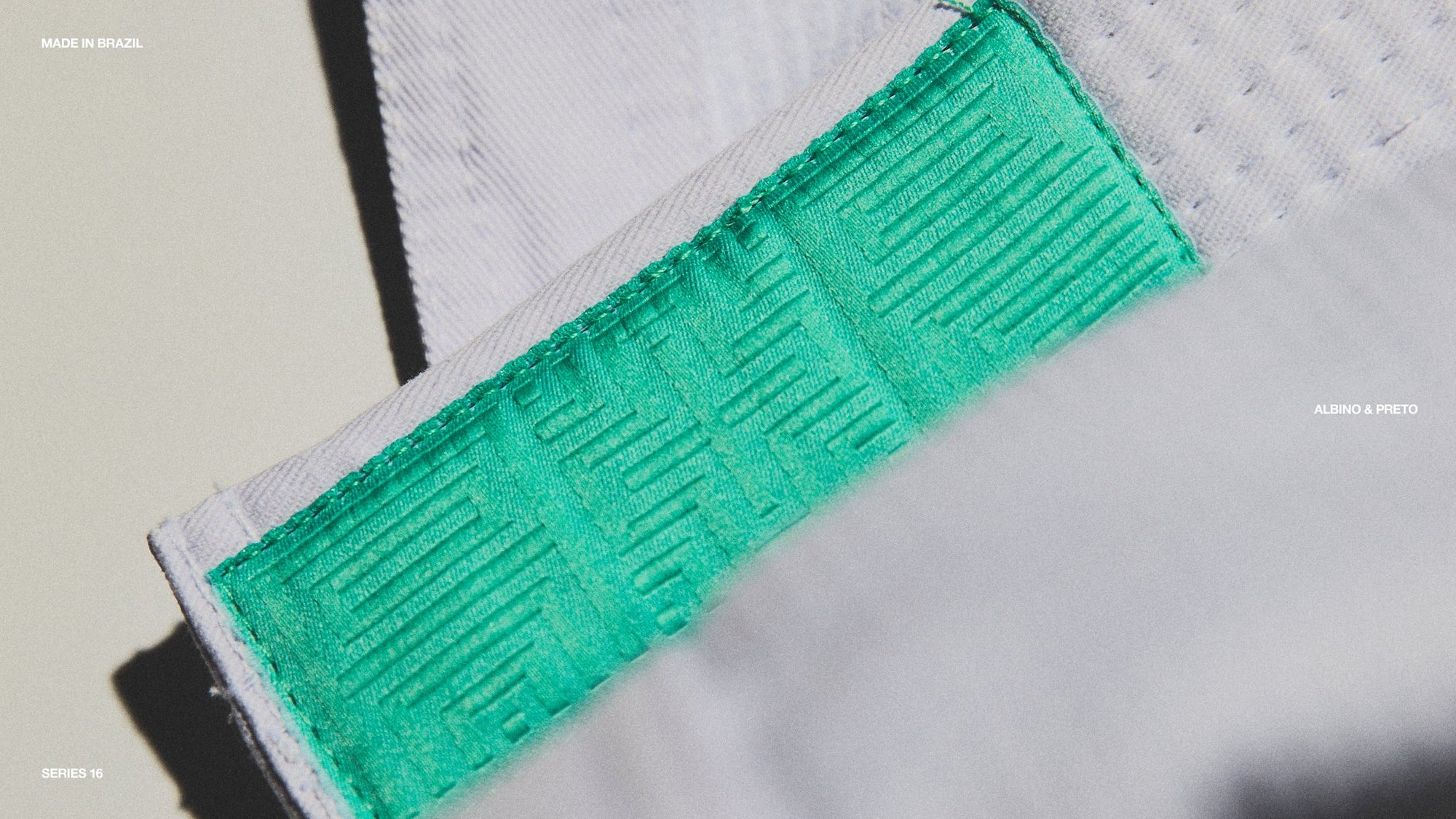 Albino and Preto Series 17 Brazil (Promo)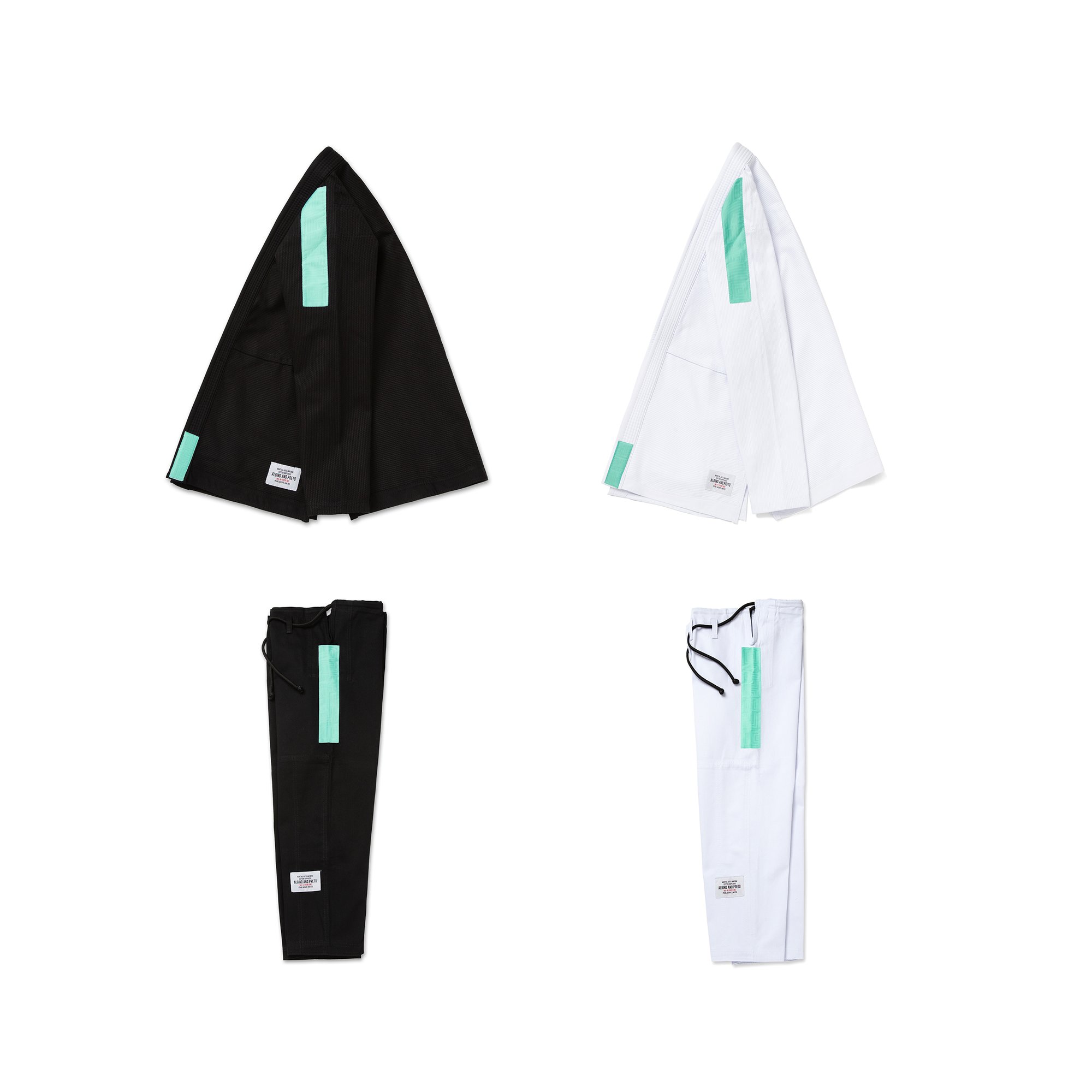 Albino and Preto Series 17 Brazil (Promo)