Albino and Preto Batch #32: Throwback
April 26, 2018 at 11:00 AM PDT
Top: 450 Gram Pearl Weave Pants: 10oz canvas Color: White, Black
One per color per customer/household.
We wanted to create a sense of nostalgia for the Jiu-Jitsu industry by bringing back one of A&P's most coveted kimonos. Rewinding to our 2011 model, this kimono features our original AP logo, while keeping our current silhouette to stay in line with the fit, cut and feel that you're used to receiving from us.
By giving this the iconic replica just the right amount of tweaks to its original design, we are we are excited to be release this throwback on Thursday, 4/26 at 11am PST (until sold out).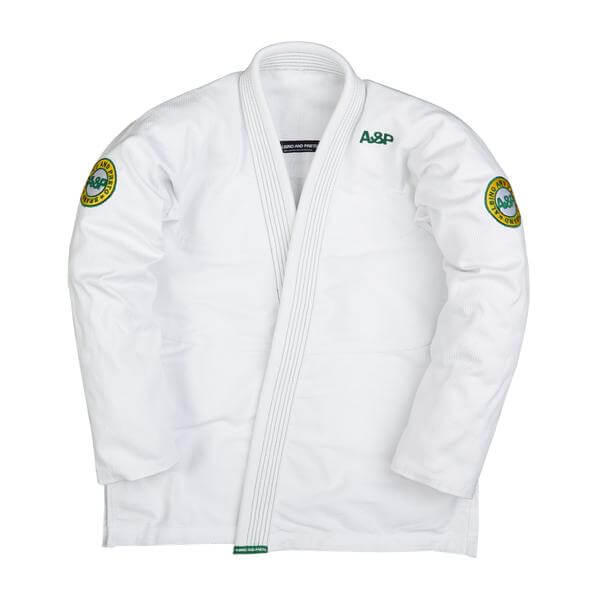 Albino and Preto Batch #32: Throwback white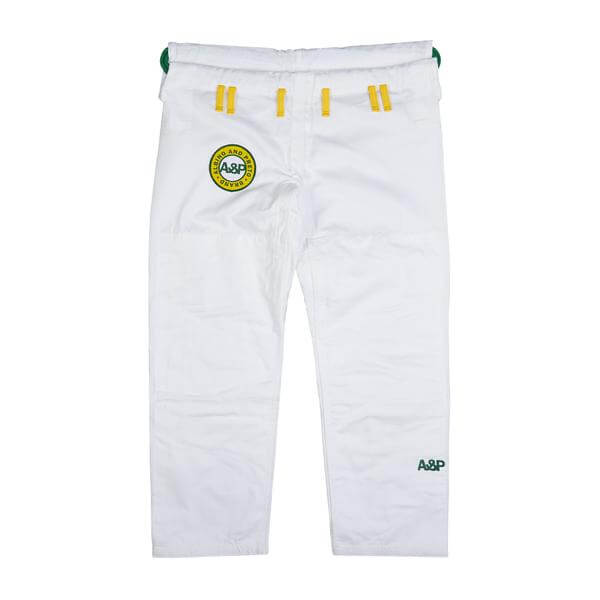 Albino and Preto Batch #32: Throwback white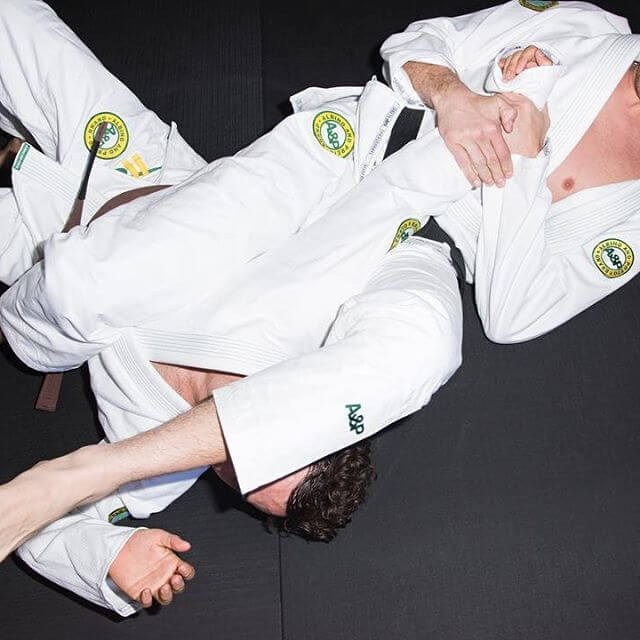 Albino and Preto Batch #32: Throwback white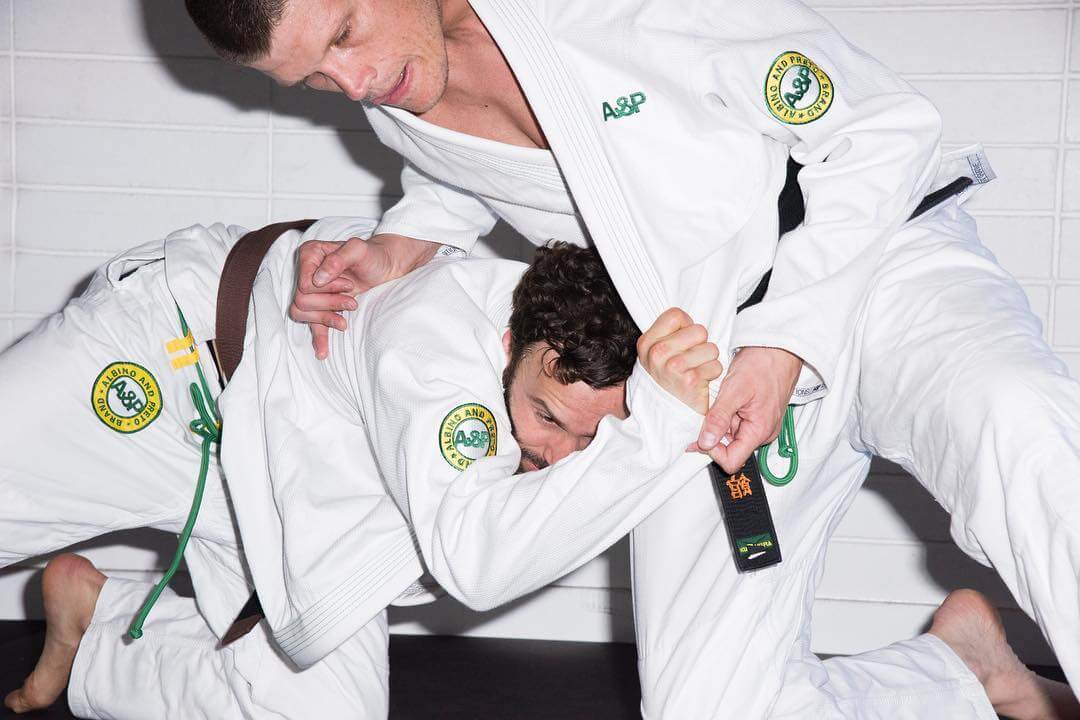 Albino and Preto Batch #32: Throwback white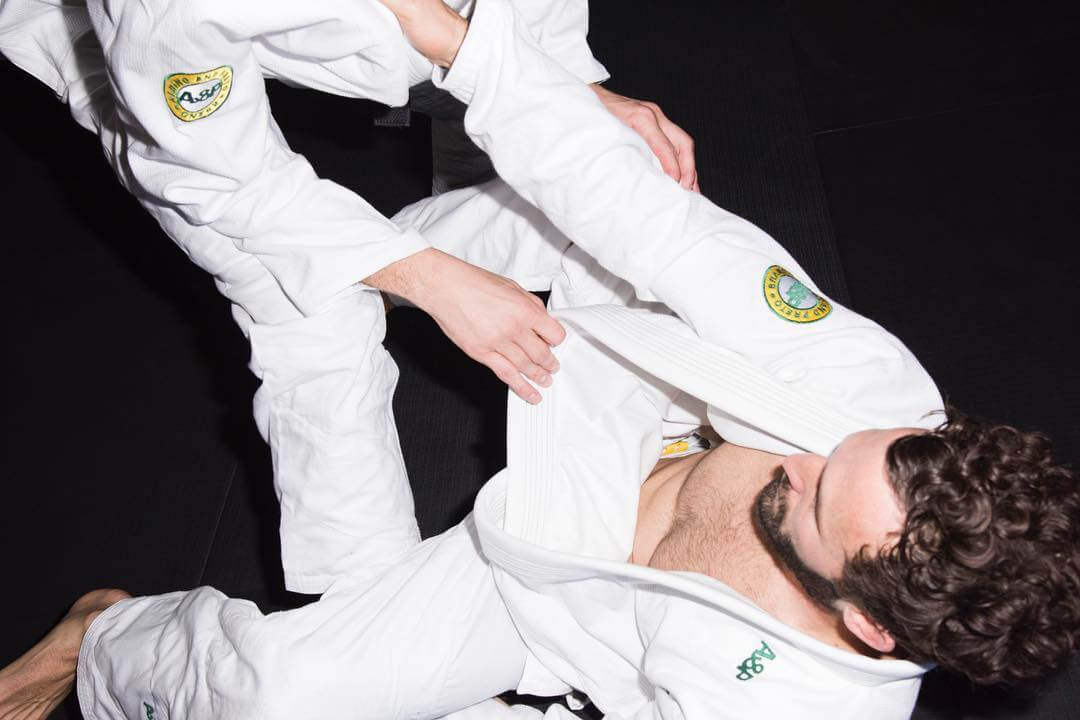 Albino and Preto Batch #32: Throwback white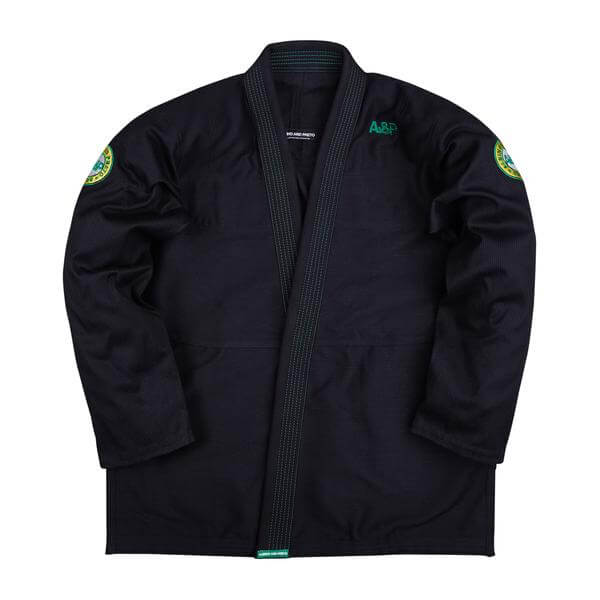 Albino and Preto Batch #32: Throwback black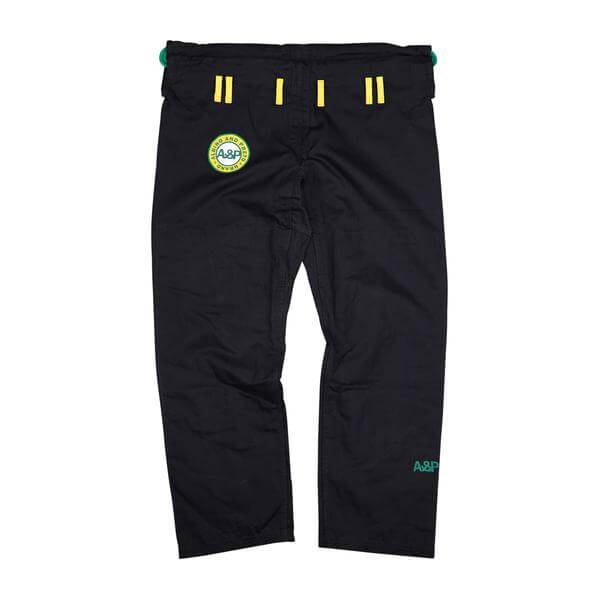 Albino and Preto Batch #32: Throwback black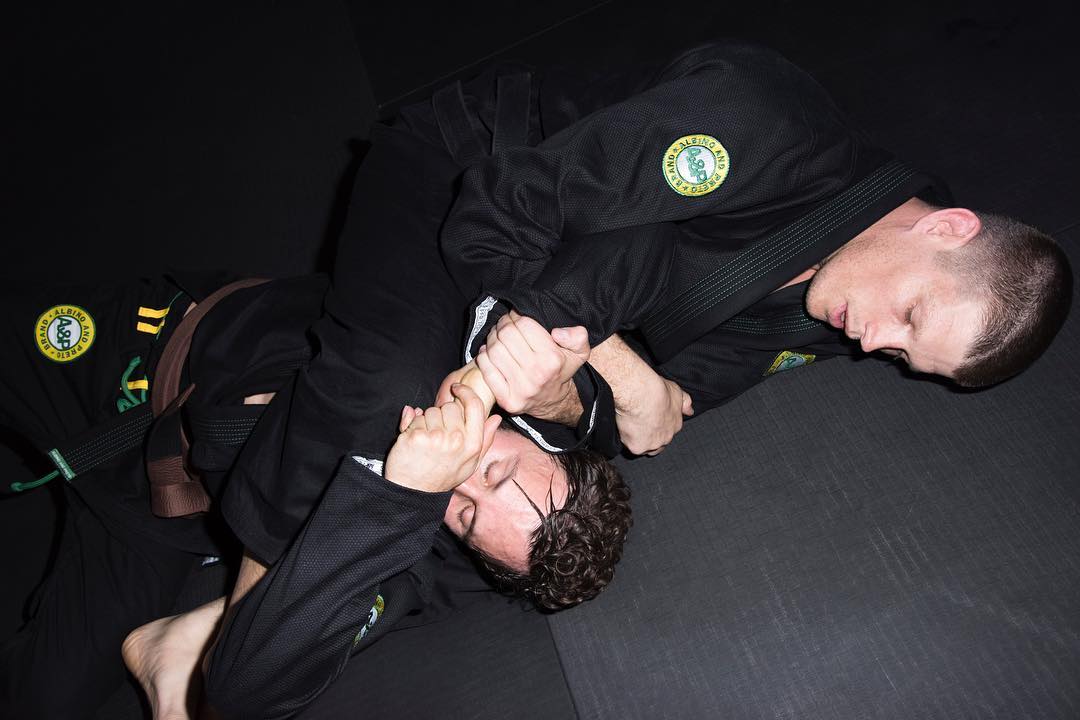 Albino and Preto Batch #32: Throwback black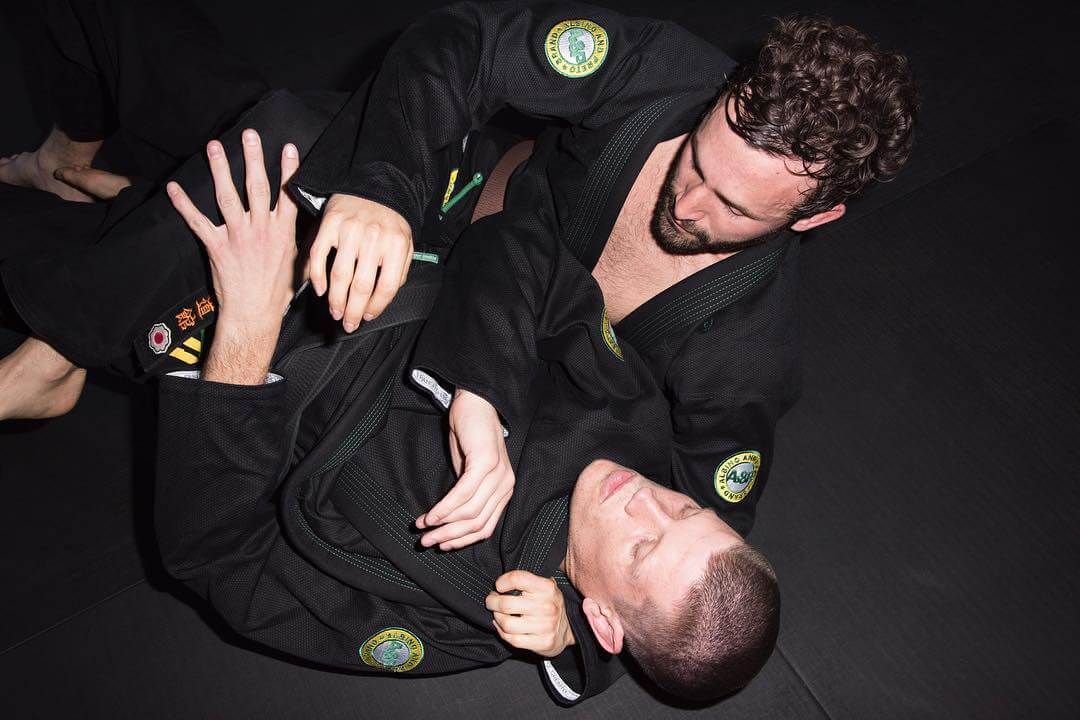 Albino and Preto Batch #32: Throwback black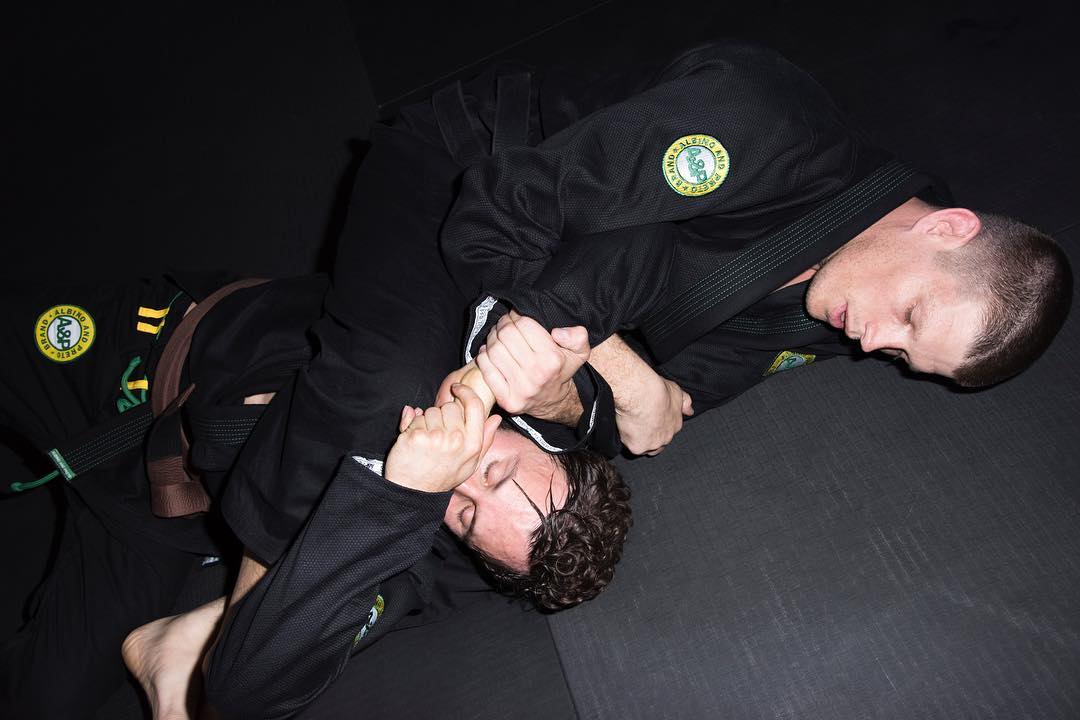 Albino and Preto Batch #32: Throwback black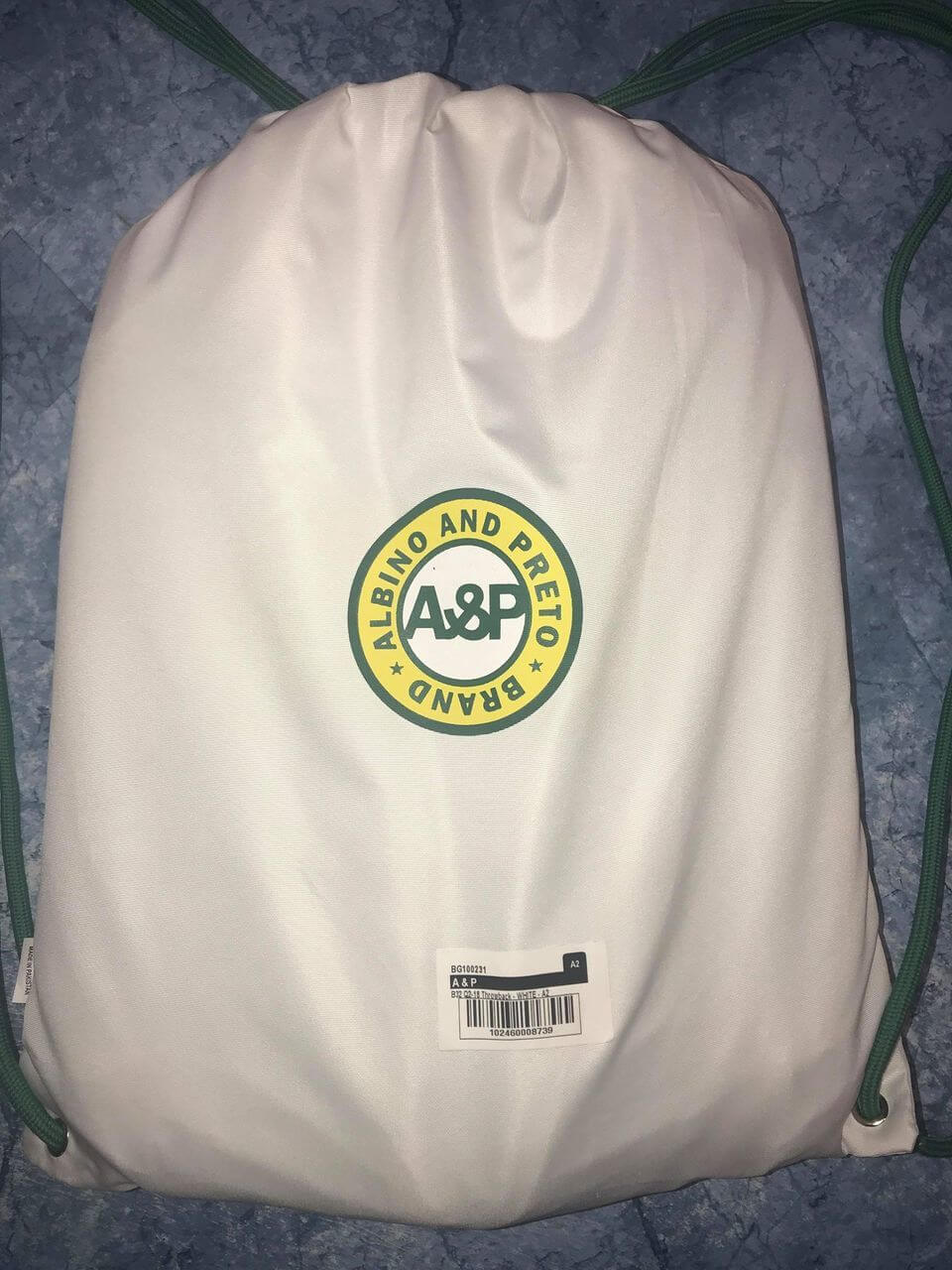 Albino and Preto Batch #32: Throwback white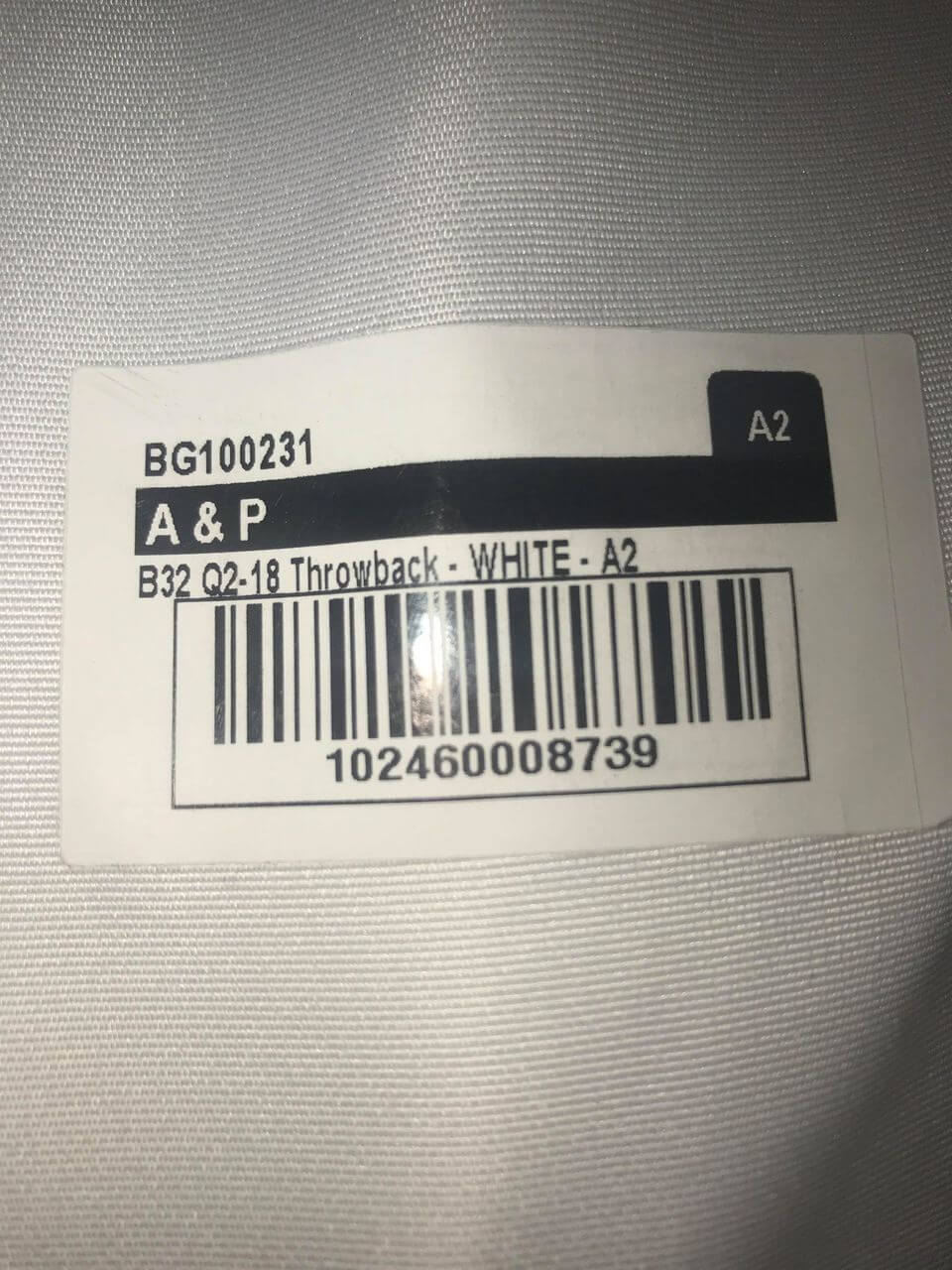 Albino and Preto Batch #32: Throwback white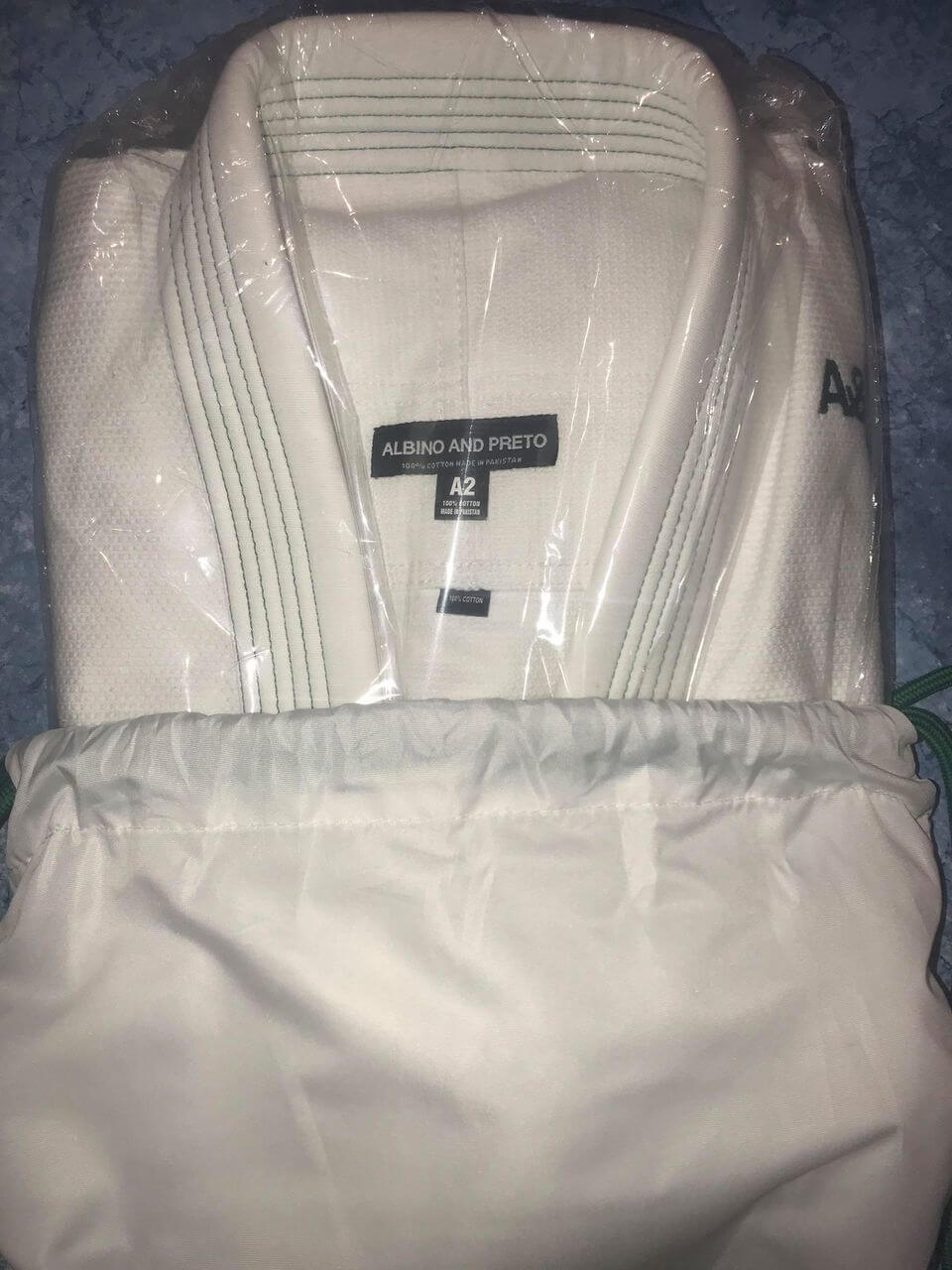 Albino and Preto Batch #32: Throwback white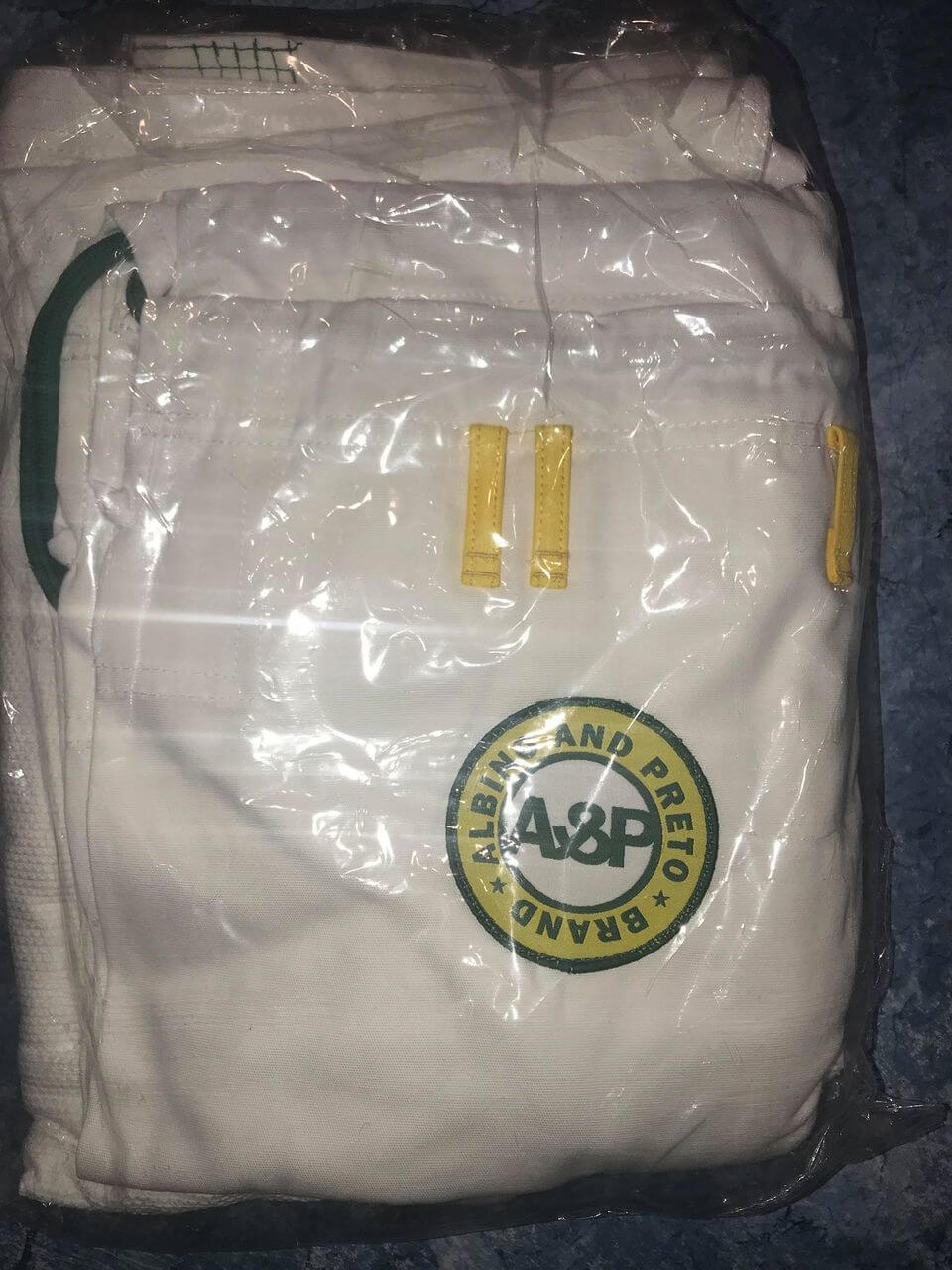 Albino and Preto Batch #32: Throwback white
Albino and Preto Batch #32: Throwback white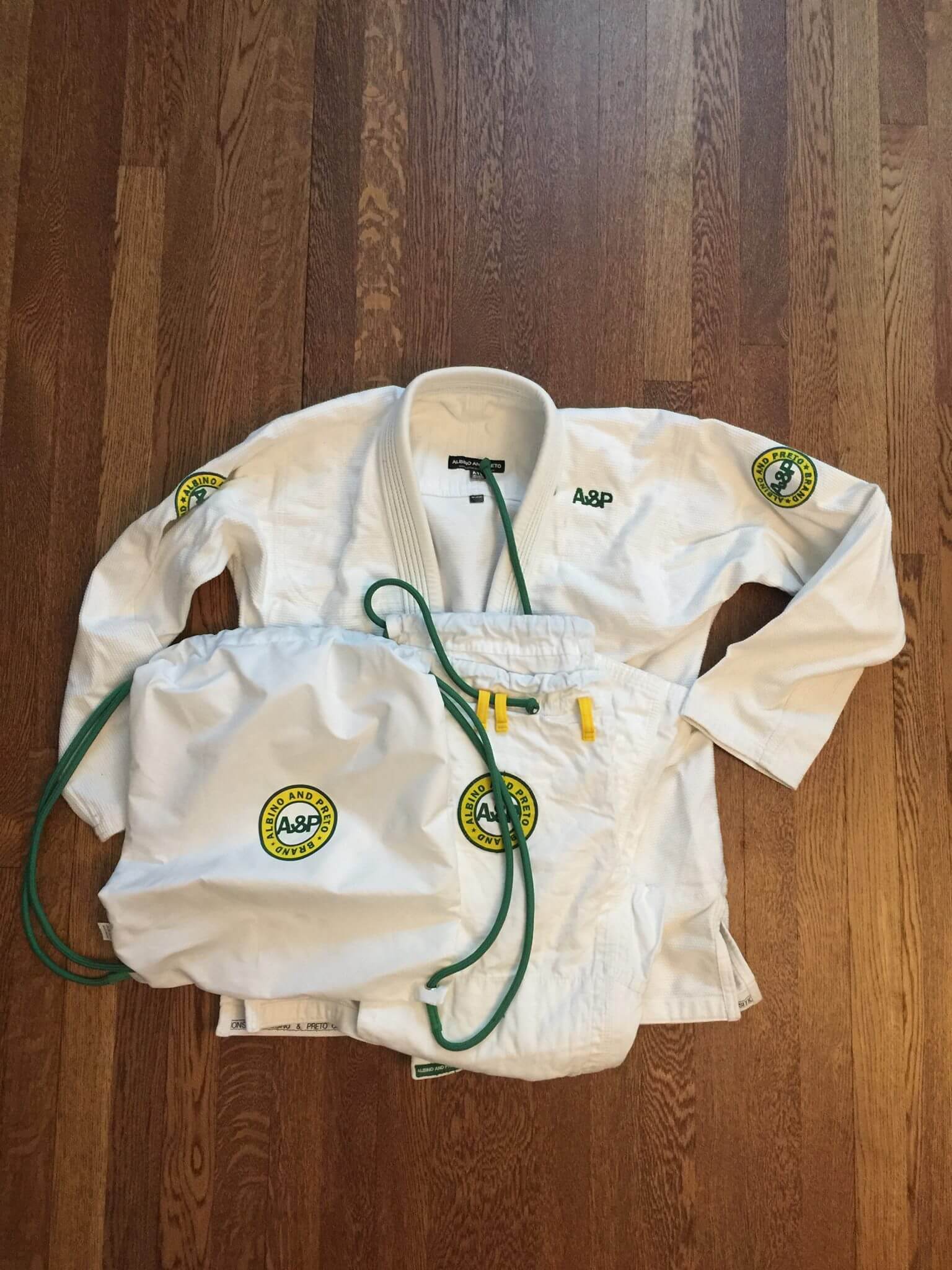 Albino and Preto Batch #32: Throwback white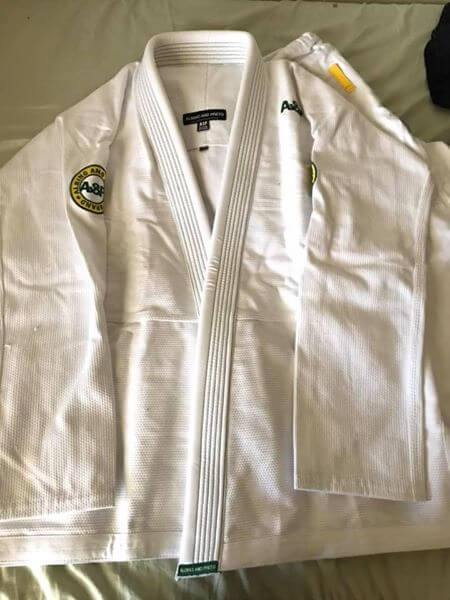 Albino and Preto Batch #32: Throwback white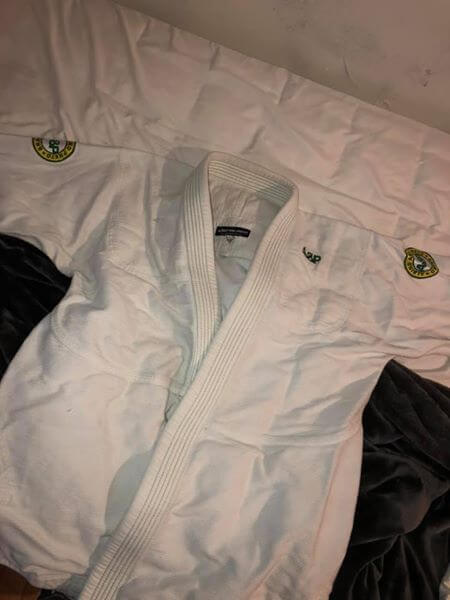 Albino and Preto Batch #32: Throwback white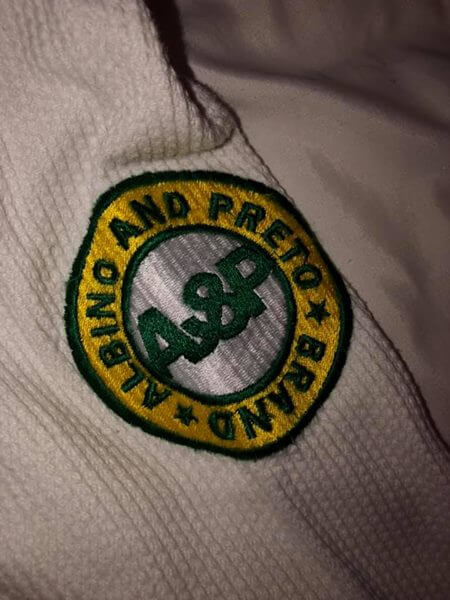 Albino and Preto Batch #32: Throwback white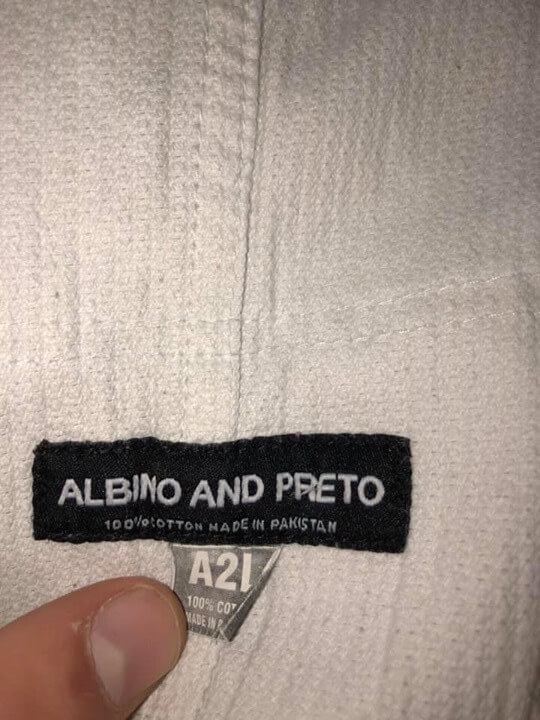 Albino and Preto Batch #32: Throwback white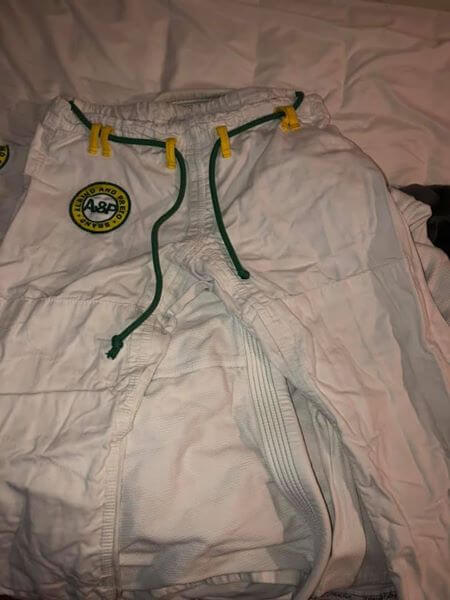 Albino and Preto Batch #32: Throwback white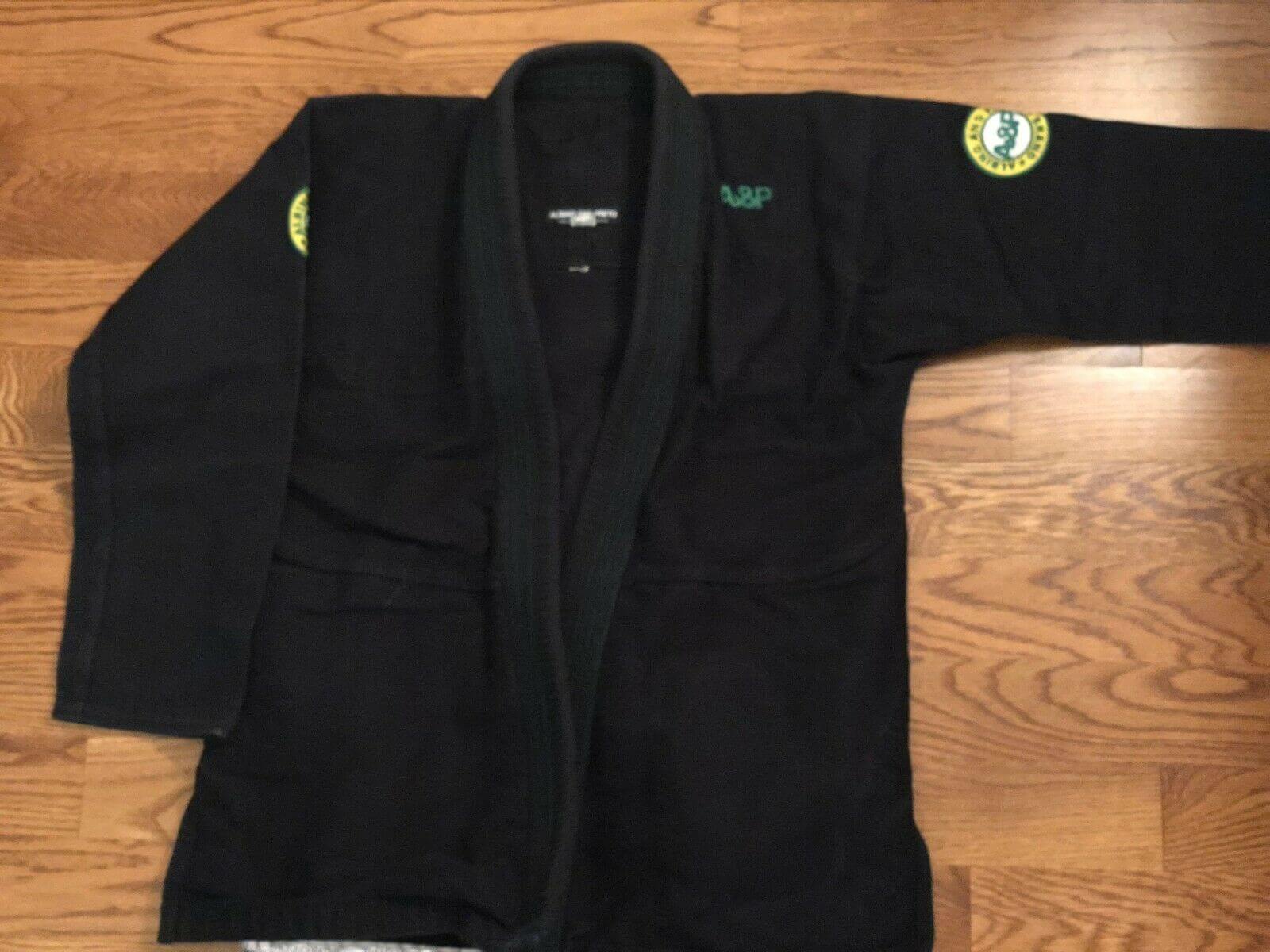 Albino and Preto Batch #32: Throwback black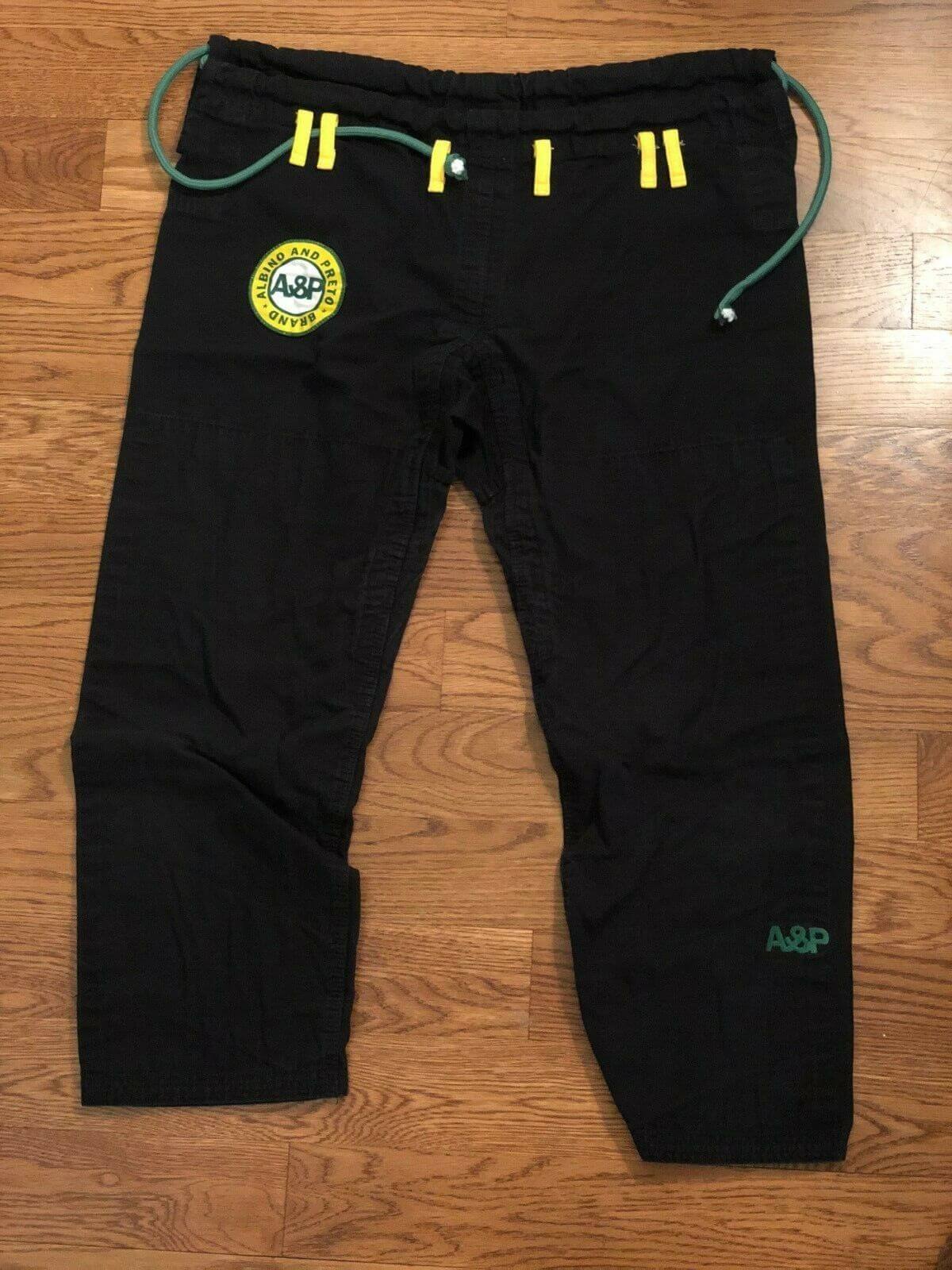 Albino and Preto Batch #32: Throwback black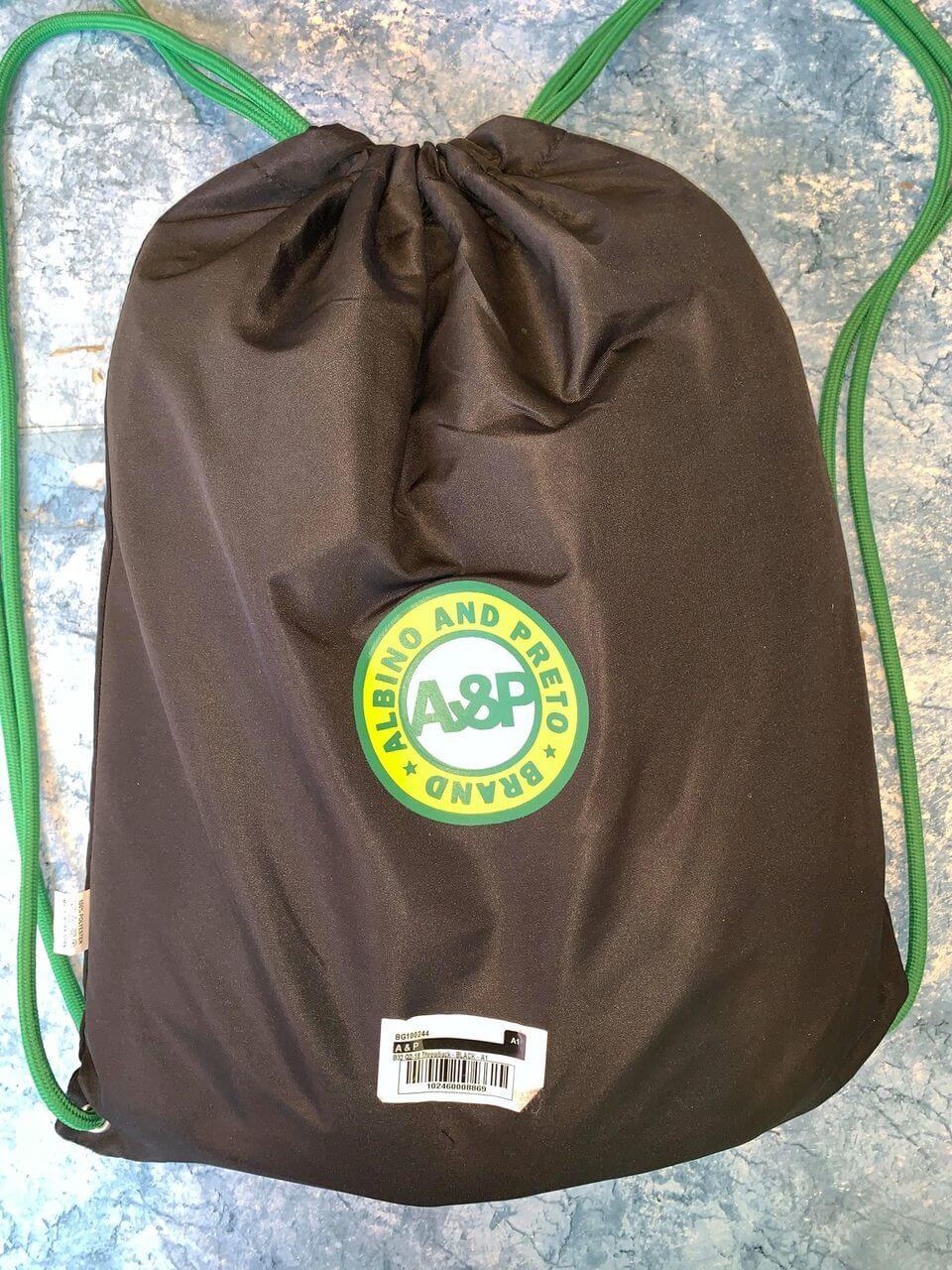 Albino and Preto Batch #32: Throwback black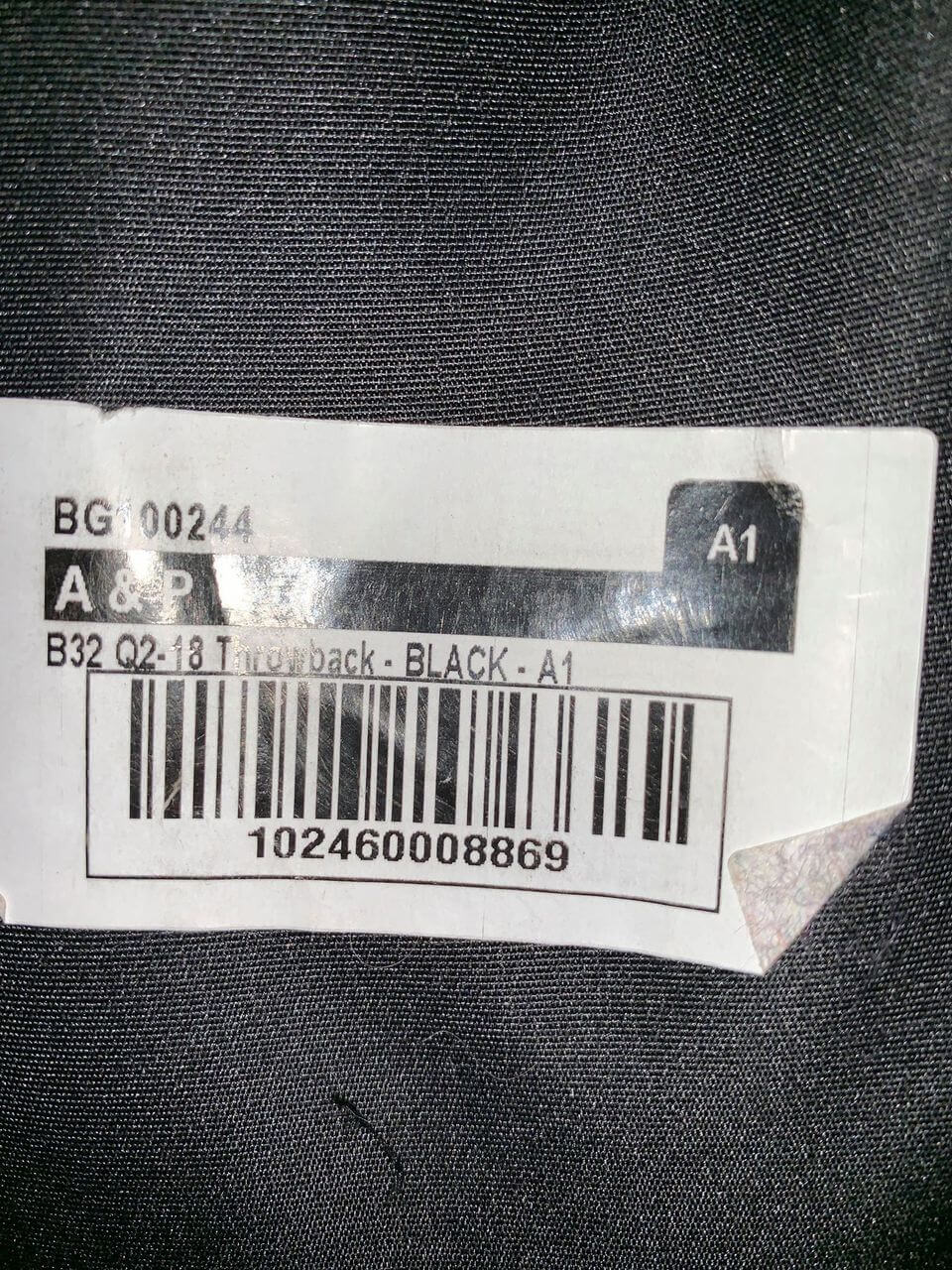 Albino and Preto Batch #32: Throwback black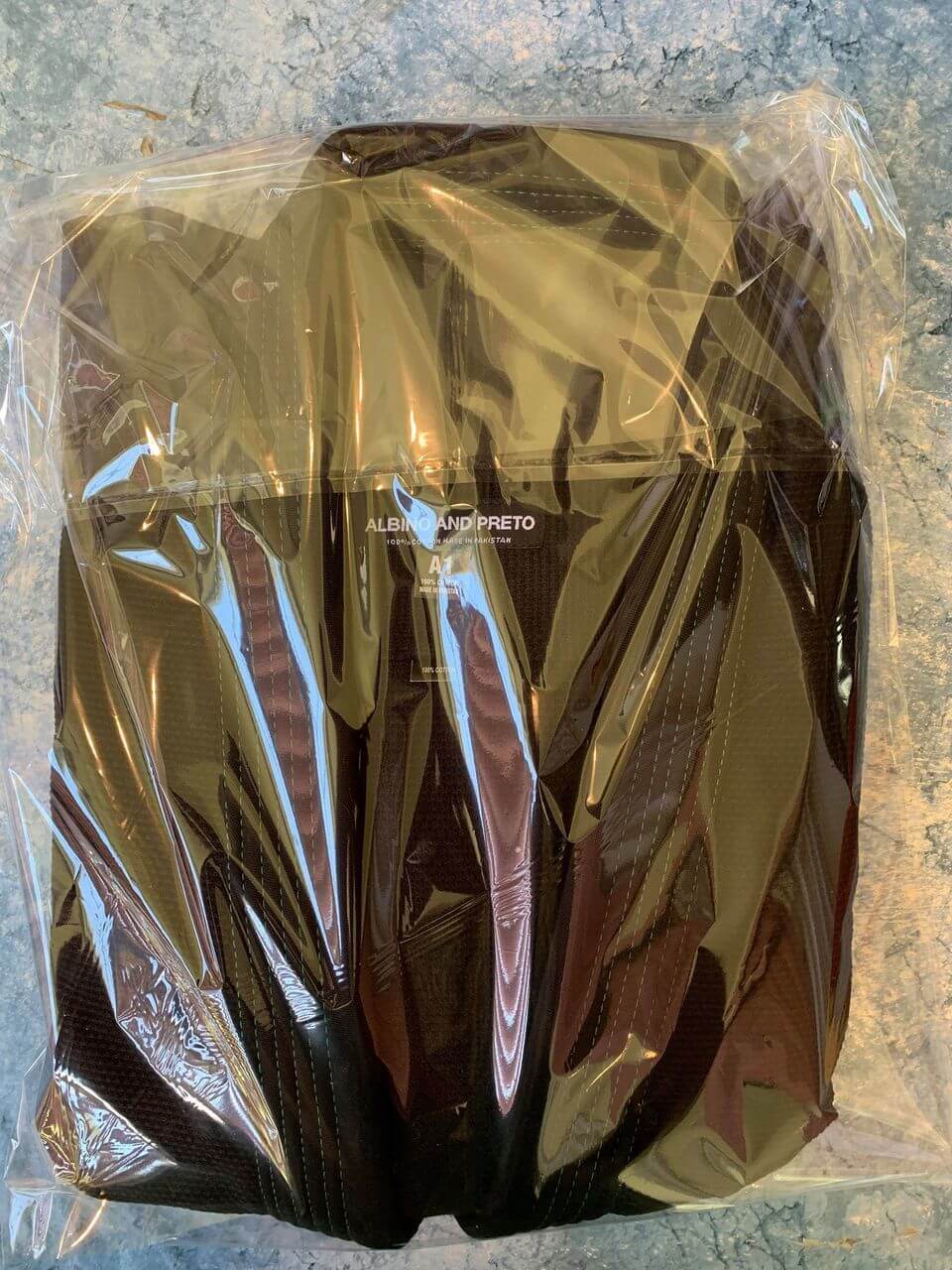 Albino and Preto Batch #32: Throwback black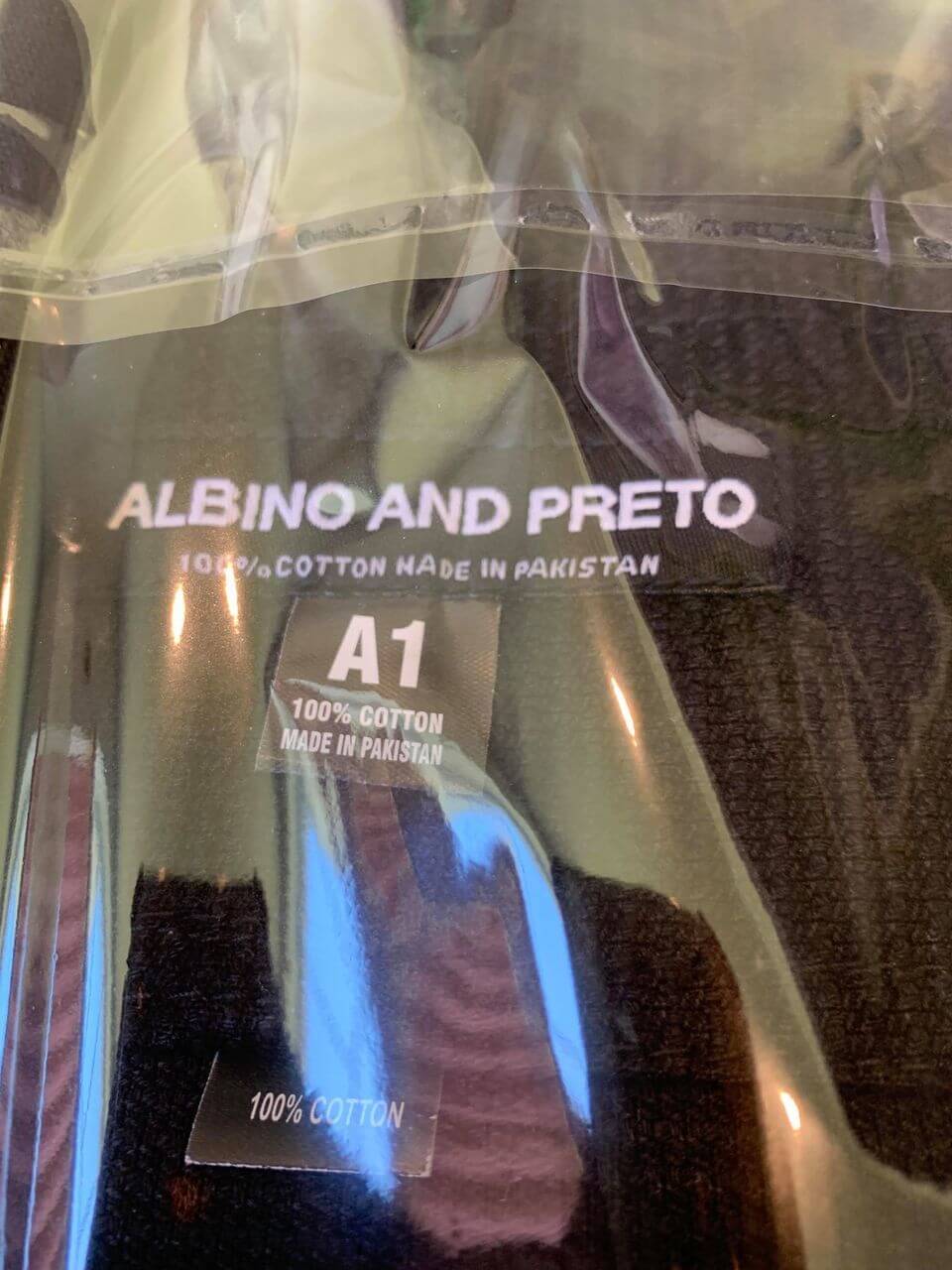 Albino and Preto Batch #32: Throwback black
Albino and Preto Batch #32: Throwback black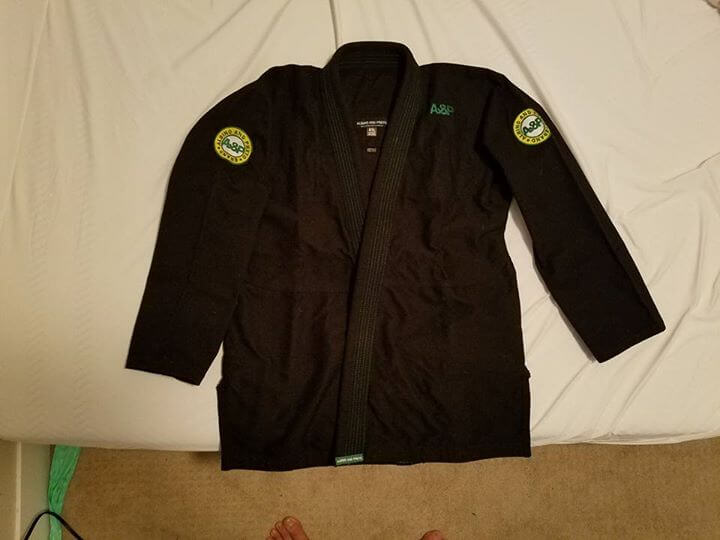 Albino and Preto Batch #32: Throwback black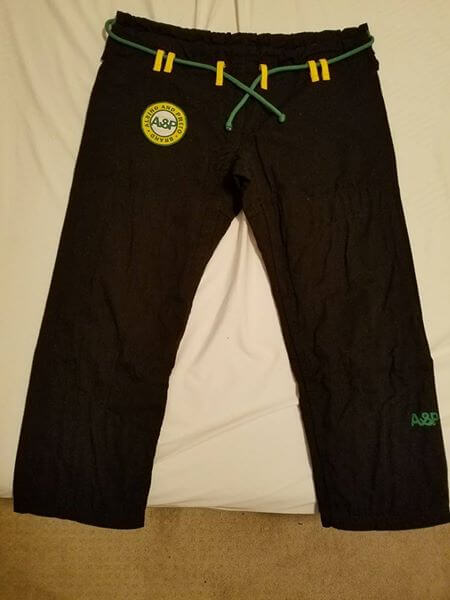 Albino and Preto Batch #32: Throwback black