Albino and Preto Batch #62: Herringbone Classic
Japan: February 21, 2020 at 9:00 AM JST Europe: February 22, 2020 at 10:00 AM GMT U.S. Reserve: February 25, 2020 at 1:00 AM PST U.S. Public: February 26, 2020 at 11:00 AM PST
Top: 450G Pearl Weave Pants: 10oz Herringbone Color: White, Black
A00F, A0, A0H, A0F, A1, A1F, A1L, A2, A2F, A2L, A2H, A3, A3L, A3H, A4, A5
Japan White: ¥24,800 ($223) Japan Black: ¥25,800 ($232) Europe White: £160 ($207) Europe Black: £170 ($220) U.S. White: $175 - $180 U.S. Black: $185 - $190
Japan: None. Europe: None.
A&P continues to bring innovative and creative designs to the Jiu-Jitsu uniform. We are excited to introduce the Q1 Herringbone Kimono. This version of our classic kimono design with Maze patches incorporates herringbone pattern fabric on the lapel, inside taping of the kimono and full herringbone Novo pants. The use of herringbone pattern material has been used throughout many periods of history and now it's making its way into modern-day Jiu-Jitsu.
The Q1 HB Kimono will be offered in black and white along with white and silver patchwork and accent stitching. The kimono top will be made of 450-gram pearl weave with herringbone material throughout the lapel and the inside taping of the sleeves and skirt. The pants will be all herringbone material and reinforced with herringbone taping. The extensive use of herringbone material allows for a light, breathable, durable and long-lasting uniform.
Our classic Maze patchwork adorns the top and the pants with additional hits of our Mark logo patches on the back, sleeve, and shin. Additional details include accent stitching and a multicolored drawstring. A new built-in tote drawstring knapsack will also accompany the new HB Kimono.
By definition, it's a V-shaped woven pattern that forms a zig-zag like the design. Similar to a Chevron pattern which is angled at 90 degrees where it bends, herringbone sits at a 45-degree angle. Dating back to the ancient Romans and Egyptians, herringbone has been utilized in roads, jewelry, and clothing. The U.S. Military incorporated herringbone twill uniforms during World War II because of their lightweight and durable properties. The pattern itself is very intricate and long-lasting. Today, herringbone design can be found in just about anything as it has stood the test of time and is essential in Men's tailoring.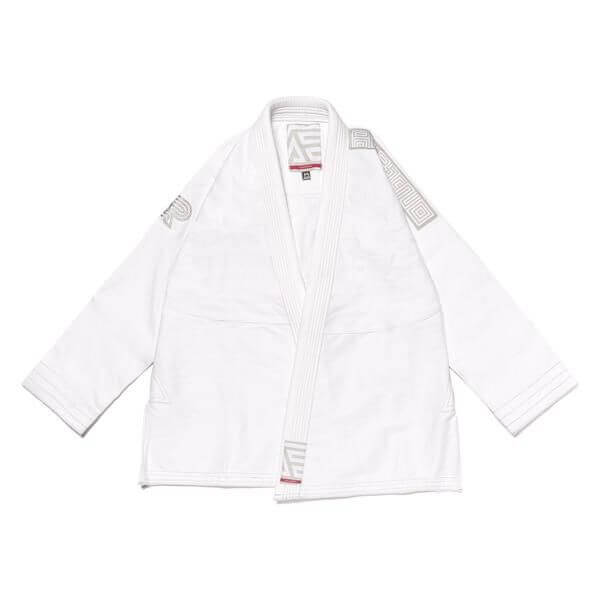 Albino and Preto Batch #62: Herringbone Classic (White)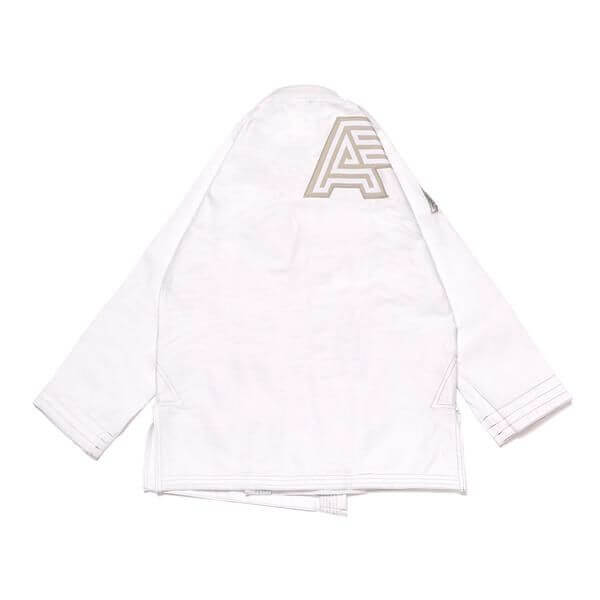 Albino and Preto Batch #62: Herringbone Classic (White)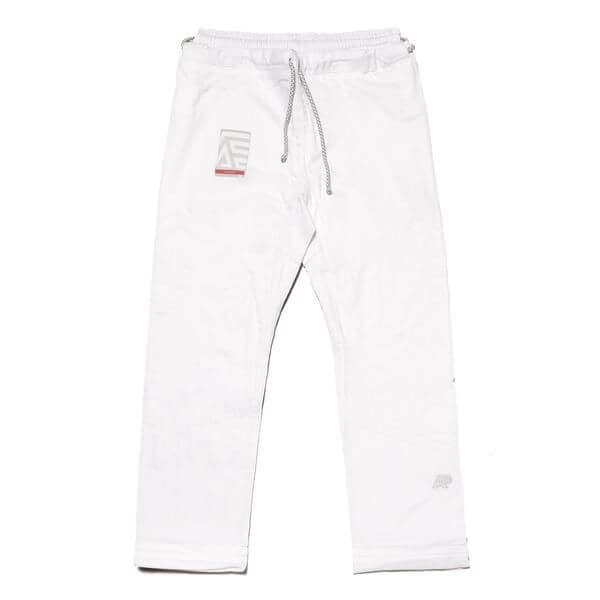 Albino and Preto Batch #62: Herringbone Classic (White)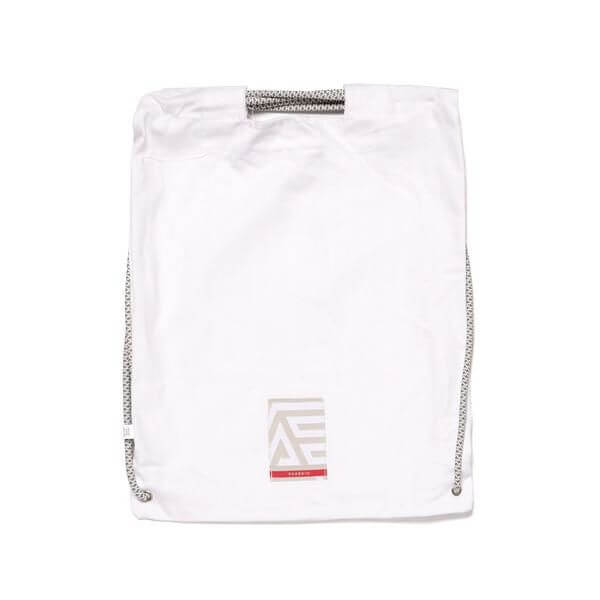 Albino and Preto Batch #62: Herringbone Classic (White)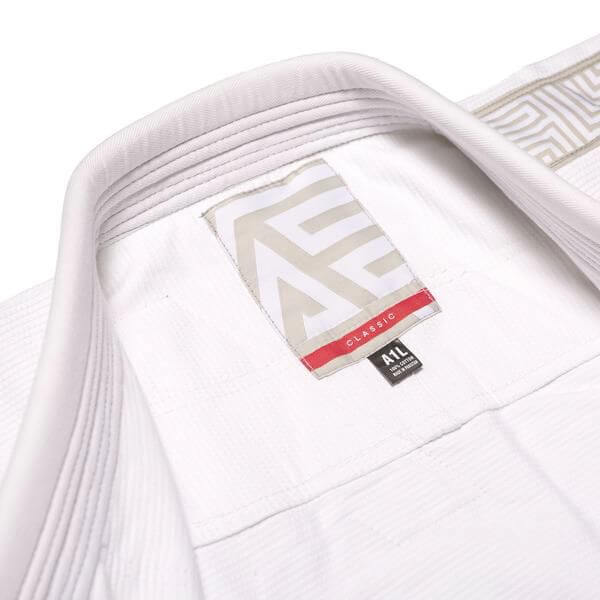 Albino and Preto Batch #62: Herringbone Classic (White)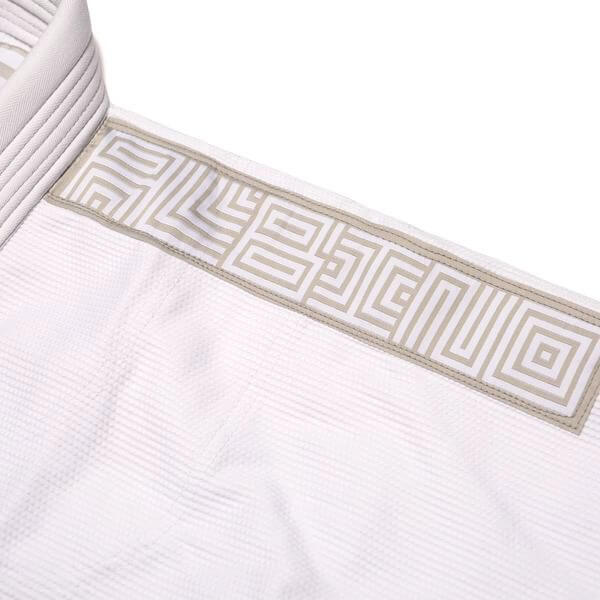 Albino and Preto Batch #62: Herringbone Classic (White)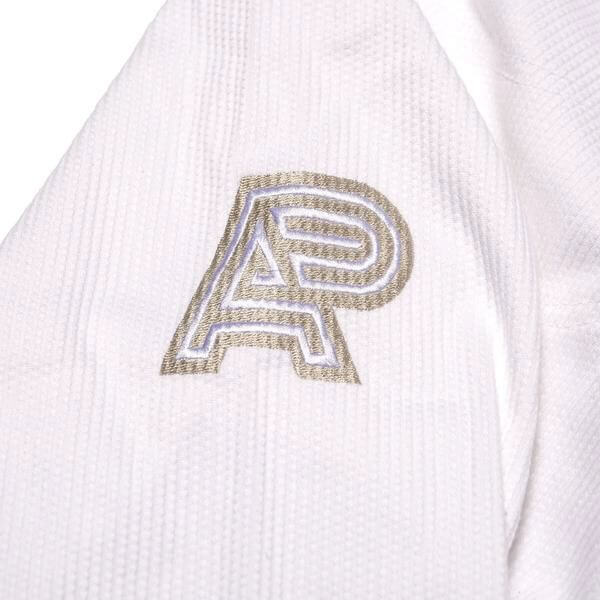 Albino and Preto Batch #62: Herringbone Classic (White)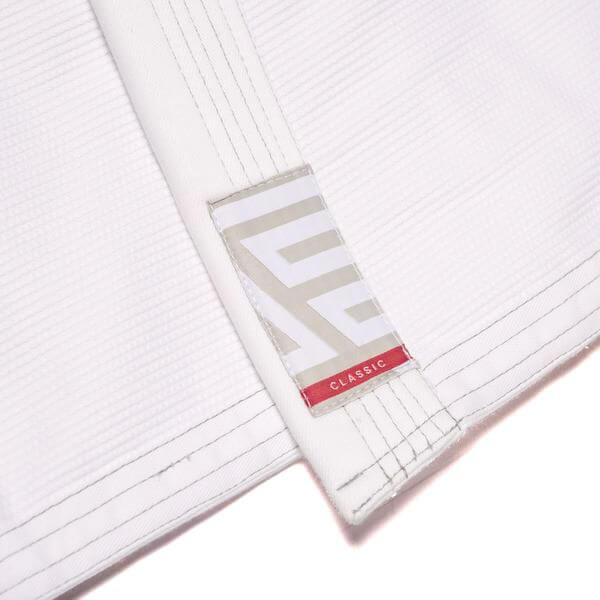 Albino and Preto Batch #62: Herringbone Classic (White)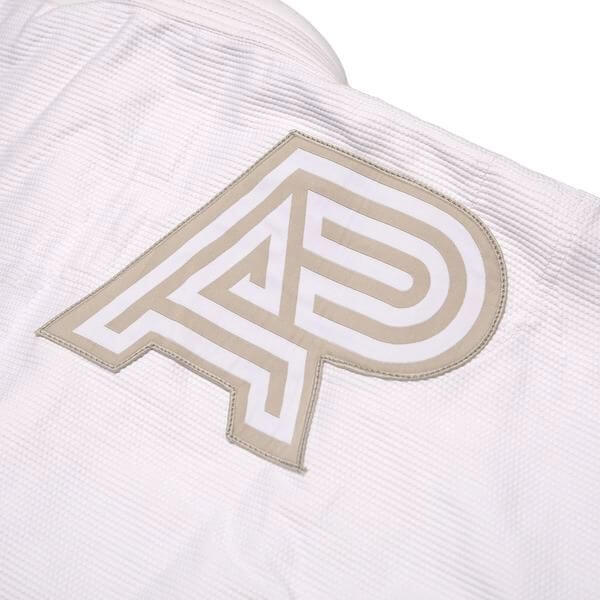 Albino and Preto Batch #62: Herringbone Classic (White)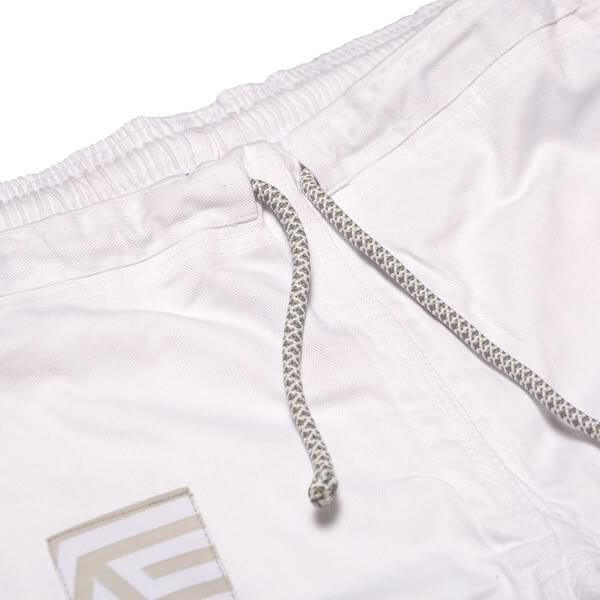 Albino and Preto Batch #62: Herringbone Classic (White)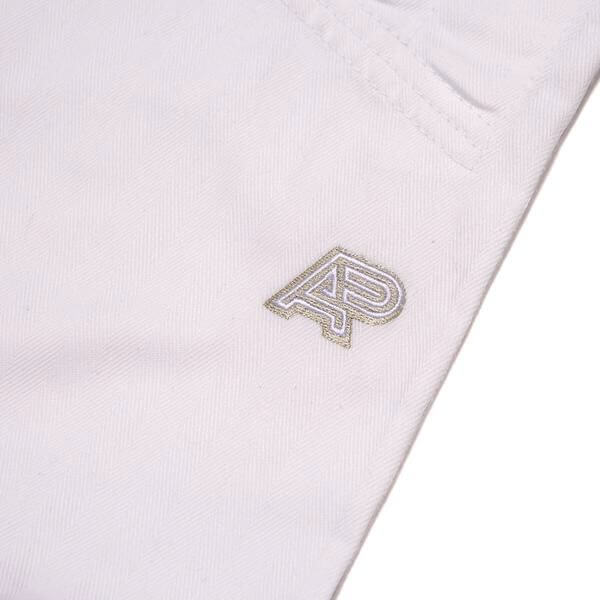 Albino and Preto Batch #62: Herringbone Classic (White)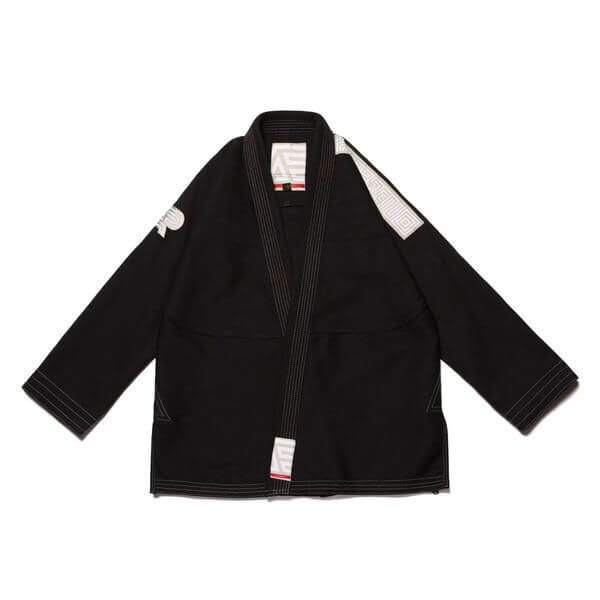 Albino and Preto Batch #62: Herringbone Classic (Black)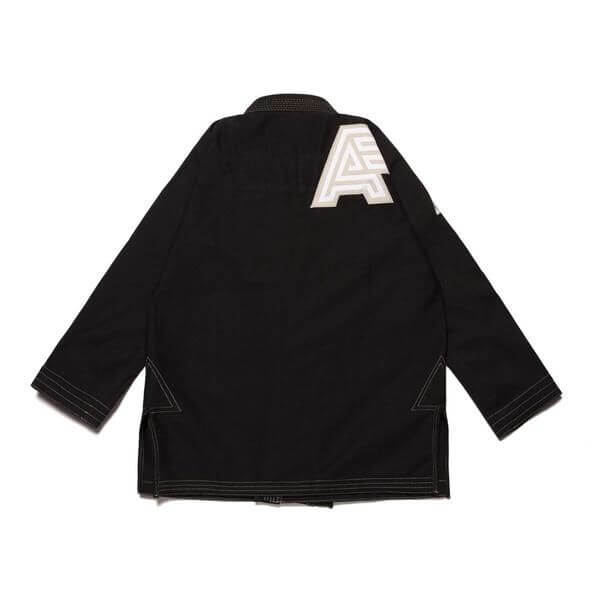 Albino and Preto Batch #62: Herringbone Classic (Black)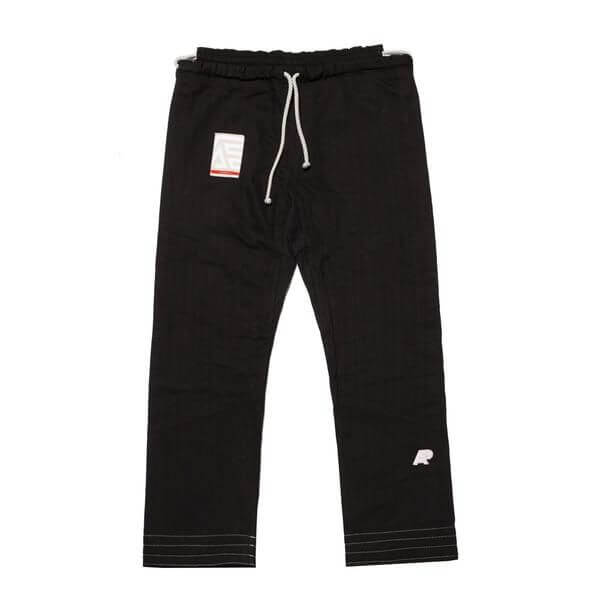 Albino and Preto Batch #62: Herringbone Classic (Black)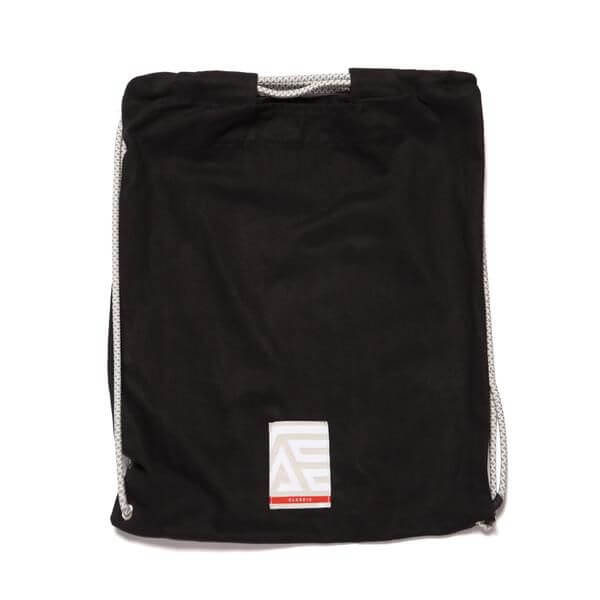 Albino and Preto Batch #62: Herringbone Classic (Black)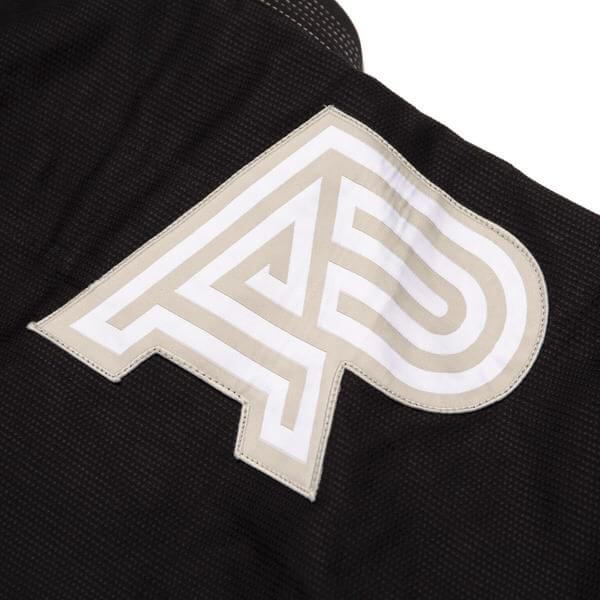 Albino and Preto Batch #62: Herringbone Classic (Black)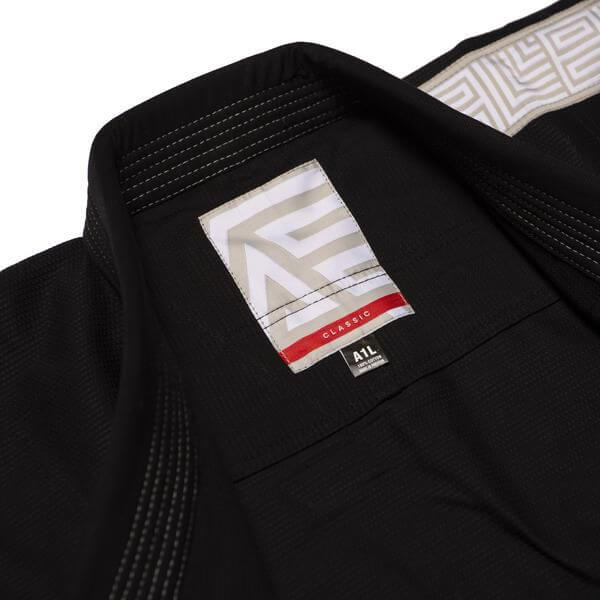 Albino and Preto Batch #62: Herringbone Classic (Black)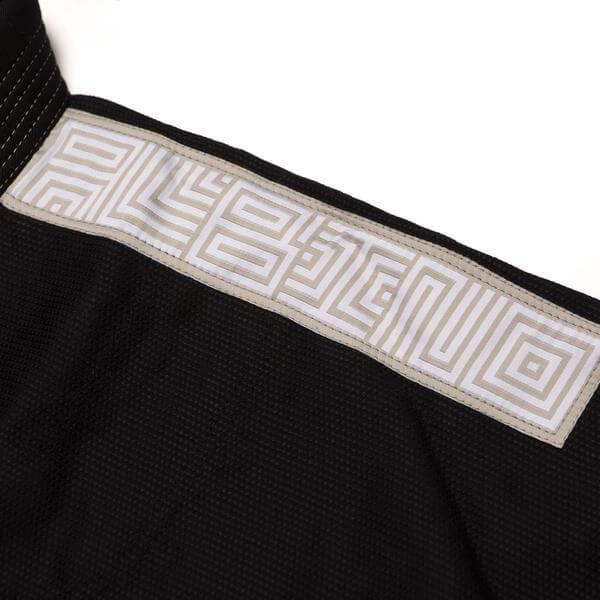 Albino and Preto Batch #62: Herringbone Classic (Black)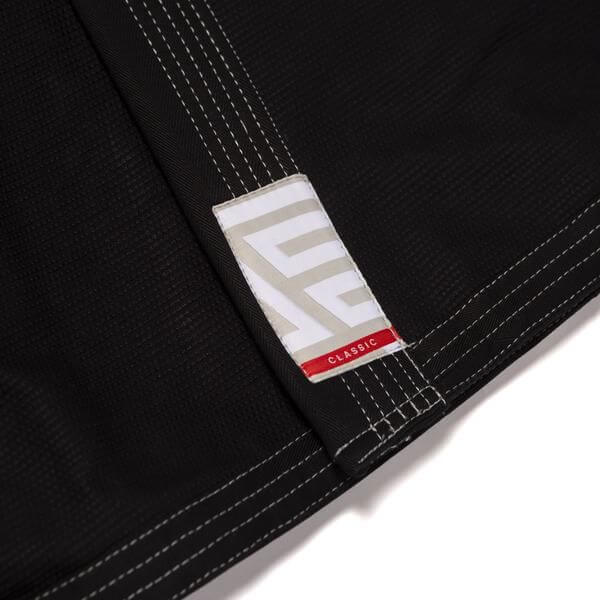 Albino and Preto Batch #62: Herringbone Classic (Black)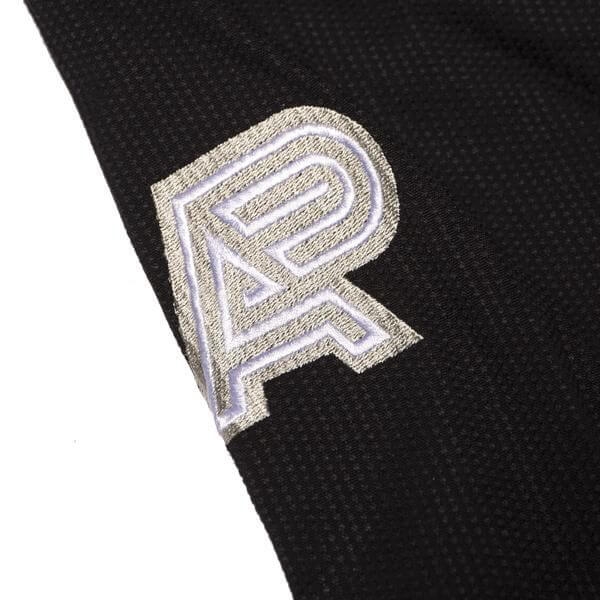 Albino and Preto Batch #62: Herringbone Classic (Black)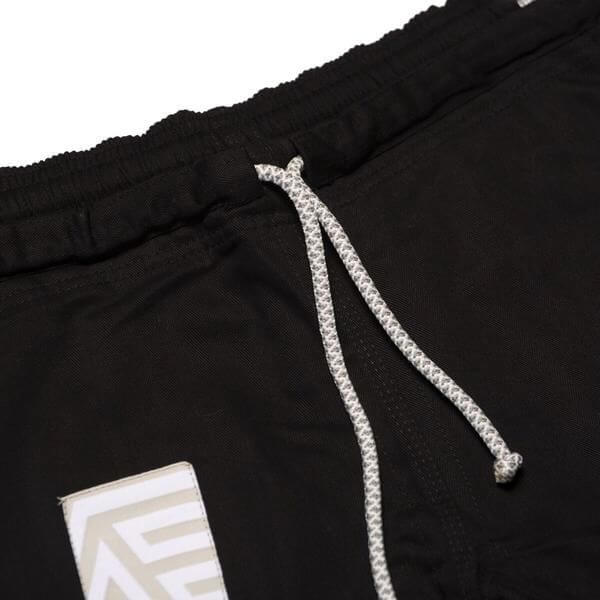 Albino and Preto Batch #62: Herringbone Classic (Black)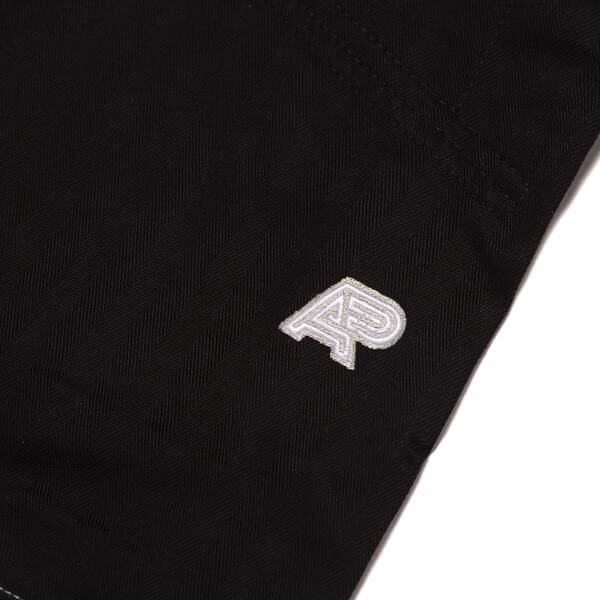 Albino and Preto Batch #62: Herringbone Classic (Black)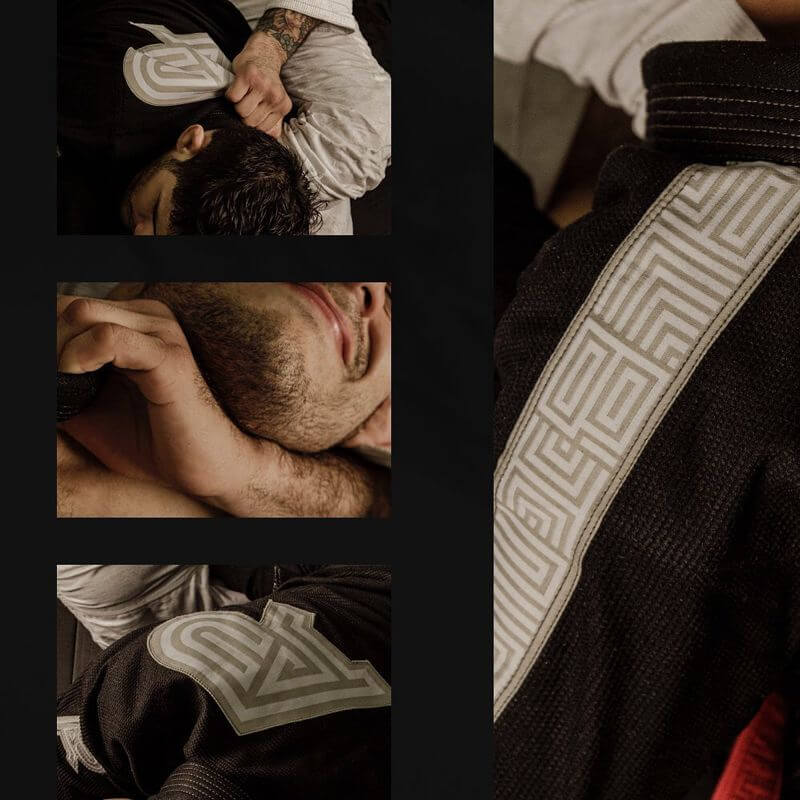 Albino and Preto Batch #62: Herringbone Classic (Promo)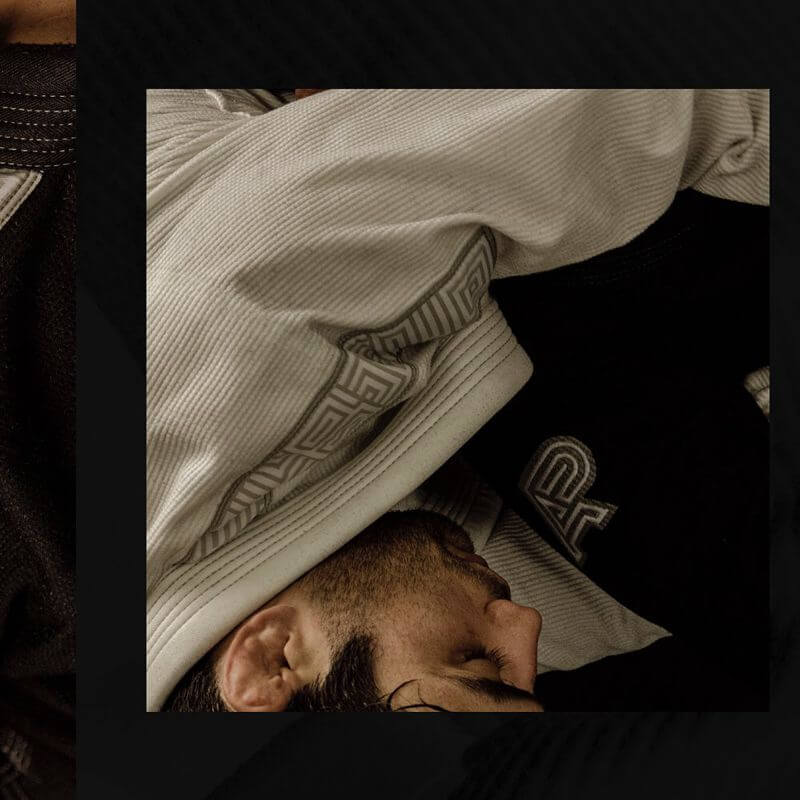 Albino and Preto Batch #62: Herringbone Classic (Promo)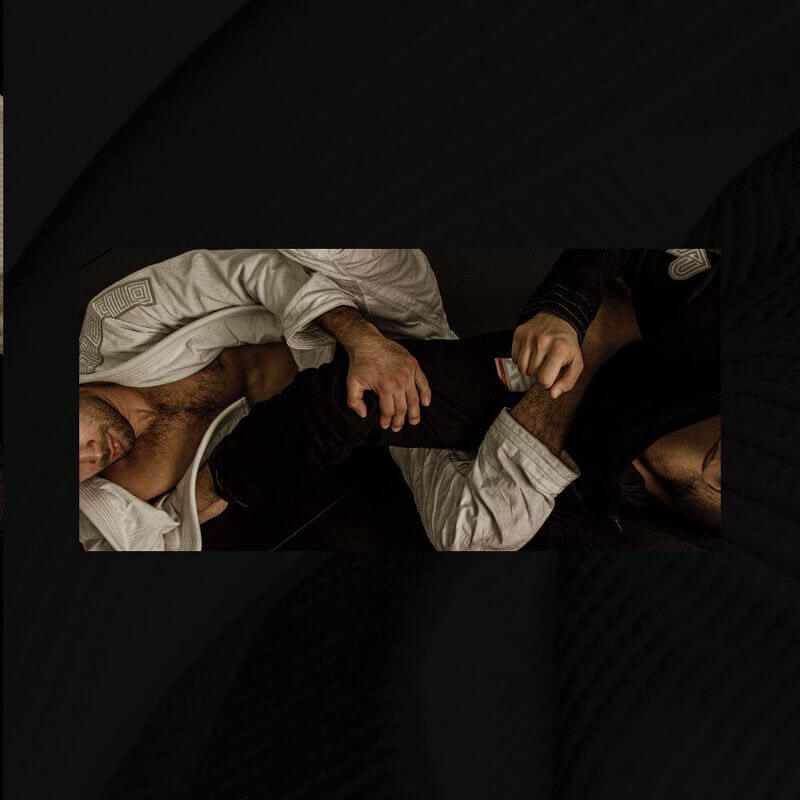 Albino and Preto Batch #62: Herringbone Classic (Promo)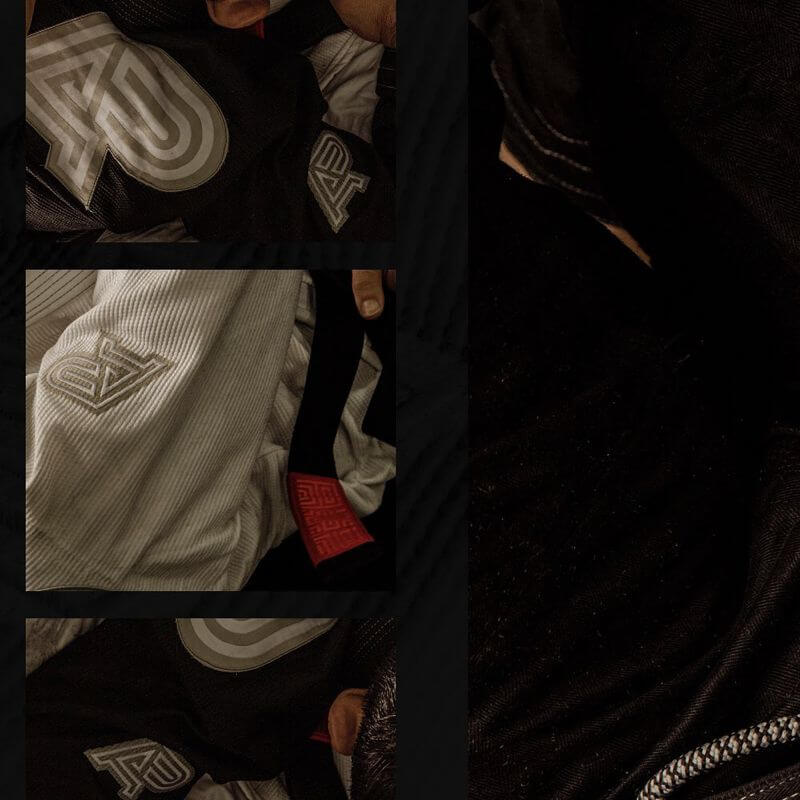 Albino and Preto Batch #62: Herringbone Classic (Promo)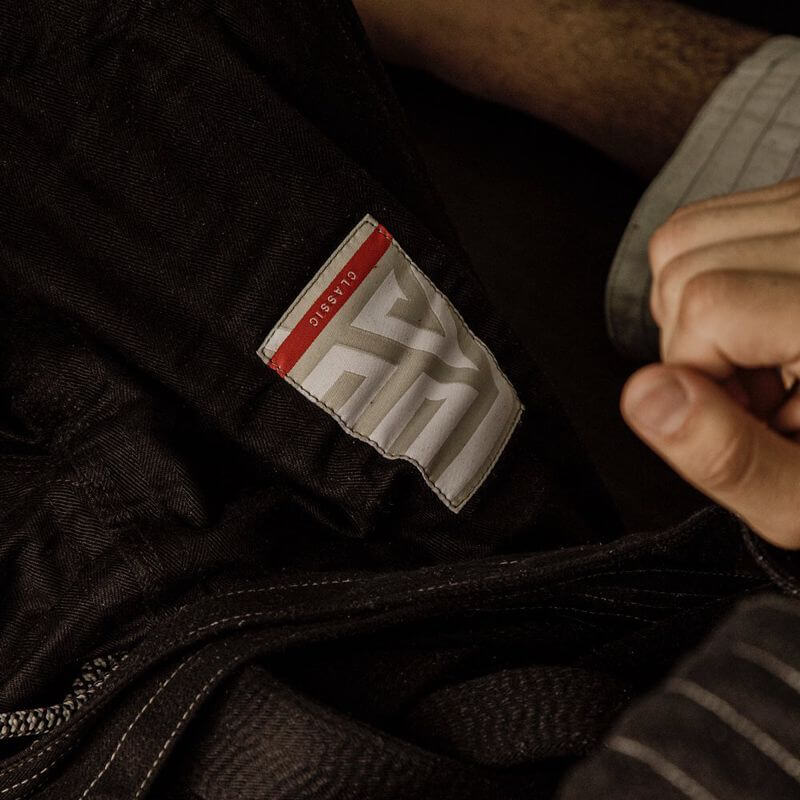 Albino and Preto Batch #62: Herringbone Classic (Promo)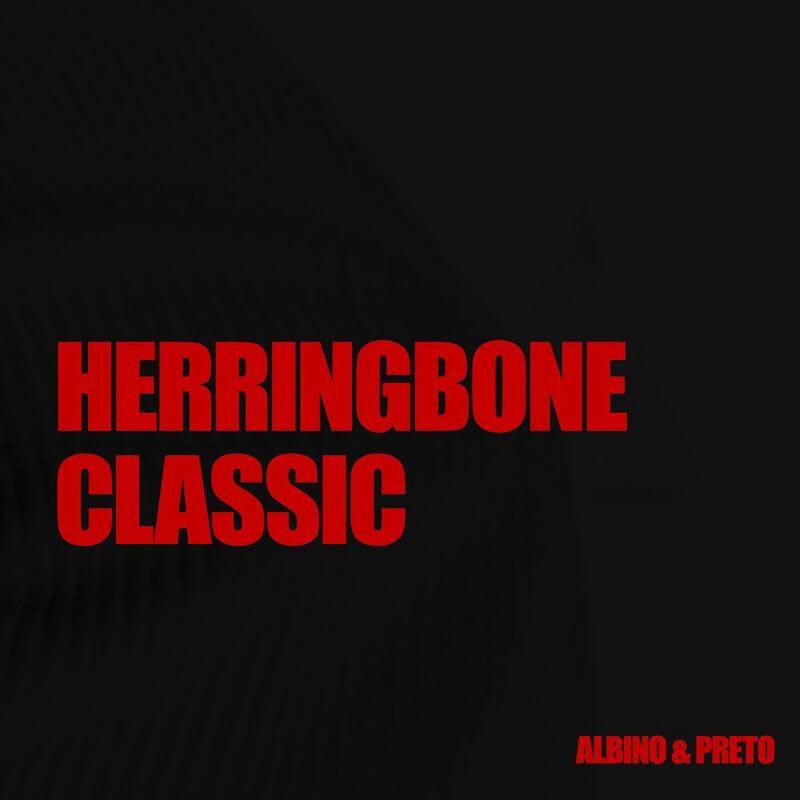 Albino and Preto Batch #62: Herringbone Classic (Promo)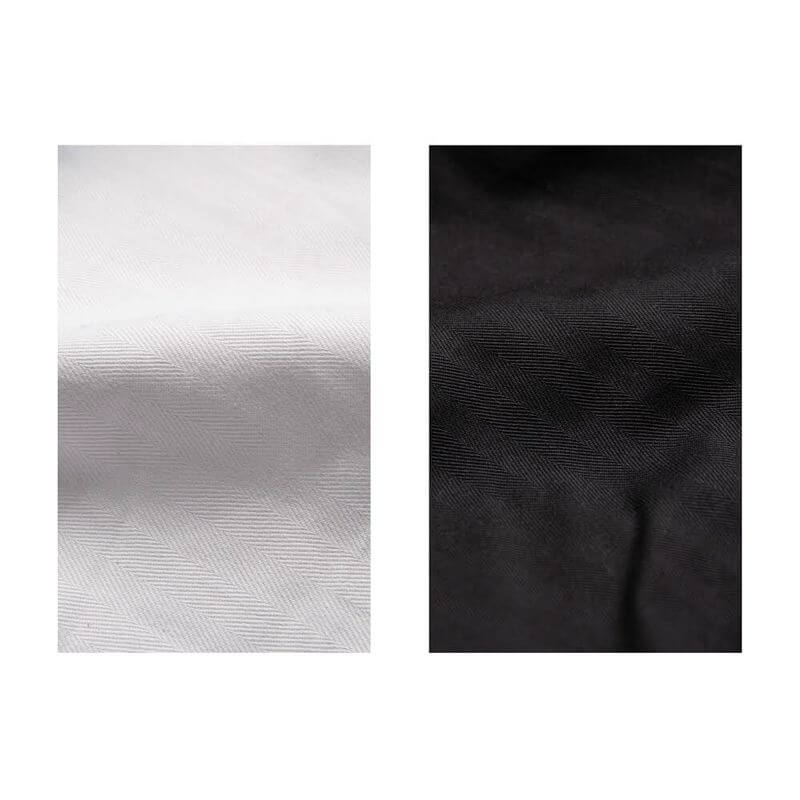 Albino and Preto Batch #62: Herringbone Classic (Promo)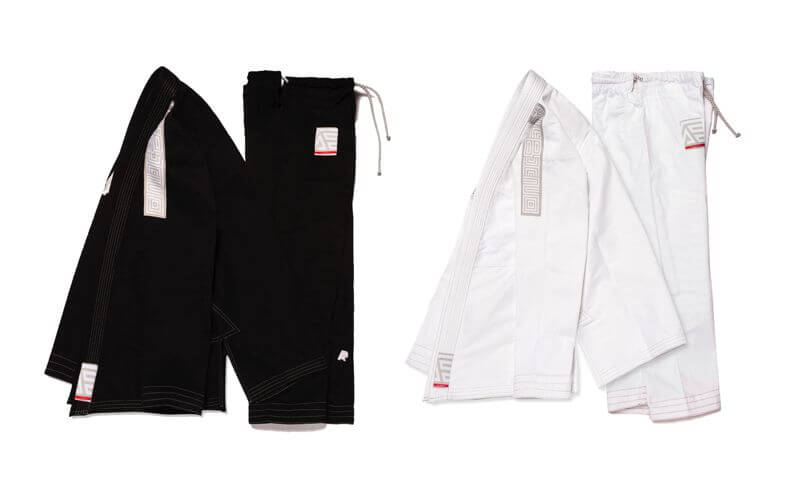 Albino and Preto Batch #62: Herringbone Classic (Black and White))