Shoyoroll Comp Standard XIII
August 2, 2013 at 10:00 AM PDT.
Top : Lightweight Pearl Weave Adult Pants: Lightweight Canvas Cotton Pants w/ Gold Weave Gusset Kids Pants: Lightweight Twill Color: White, Blue
Adult White: $159 Adult Blue: $169 Kids White: $115 (only available at Shoyoroll.com) Kids Blue: $125 (only available at Shoyoroll.com)
_The Comp Standard XIII gi is our annual offering for 2013.
We took some time to document our photo shoot with supporters and athletes of the brand. Liera Jr., Orlando Sanchez, Kade and Tye Ruotolo and 15 year old Athlete/Model Victoria Murray.
We are introducing our brand new kids gi's in four sizes MO, M1, M2, and M3. Our kids gis have been in the works for the last two years and we are now happy with the cut and fit. We have been working closely two of the most decorated kids competitors in the US the Ruotolo Brothers. The gi has a solid fit and set for training and competitions.
We will also be carrying our standard adult sizing as well as our fitted sizing as well.
If for some reason we sell out on some sizes we will restock it at least 1 or 2 more times before the year is up._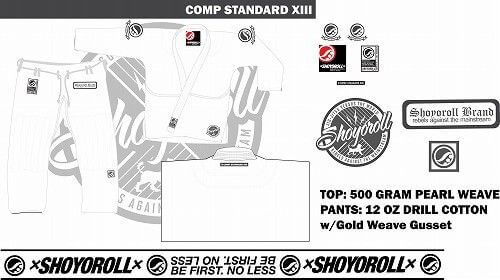 Shoyoroll Comp Standard XIII artist's rendering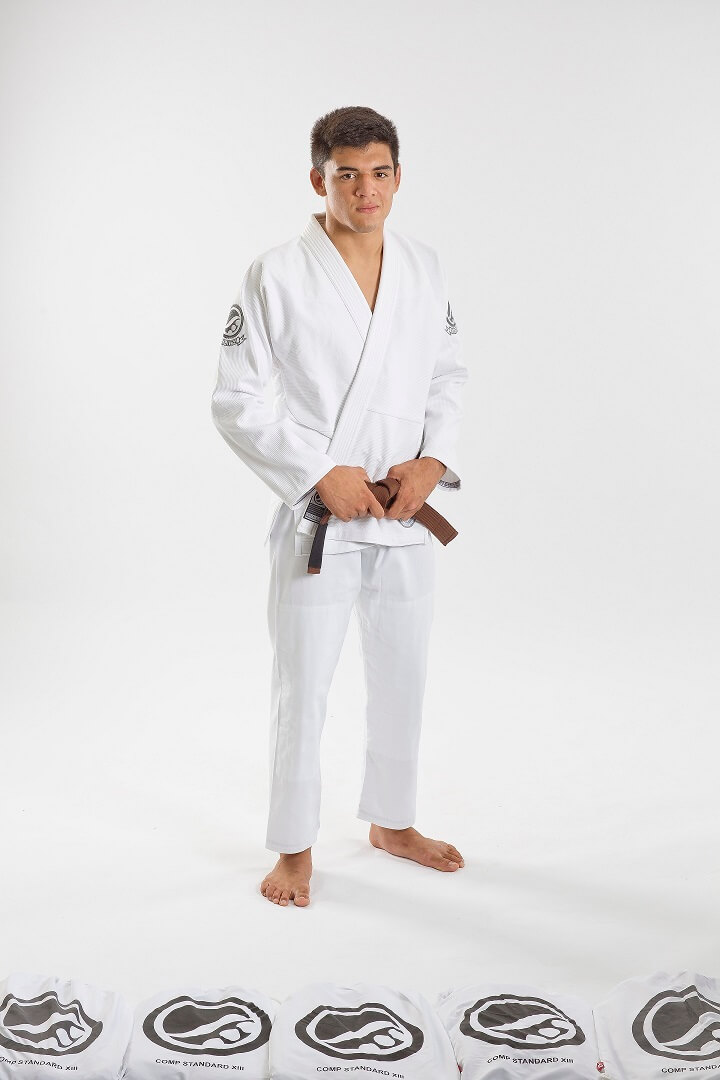 Shoyoroll Comp Standard XIII white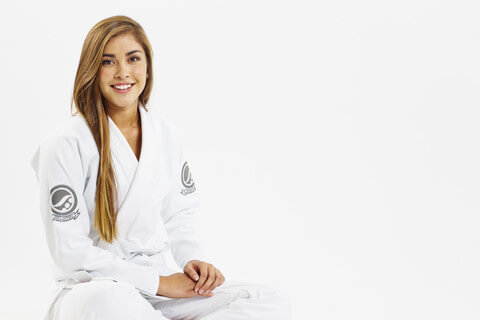 Shoyoroll Comp Standard XIII white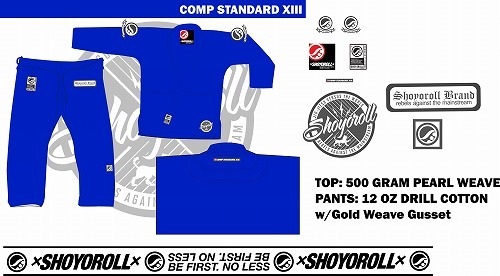 Shoyoroll Comp Standard XIII bue artist's rendering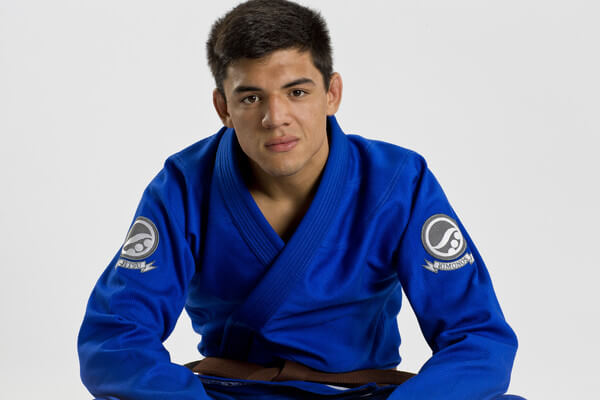 Shoyoroll Comp Standard XIII blue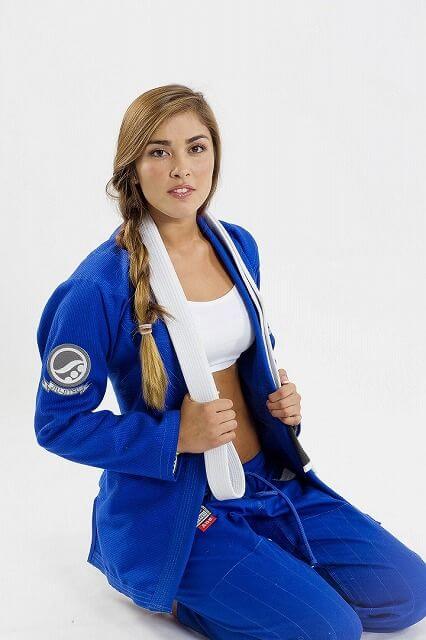 Shoyoroll Comp Standard XIII blue
Shoyoroll Comp Standard XIII blue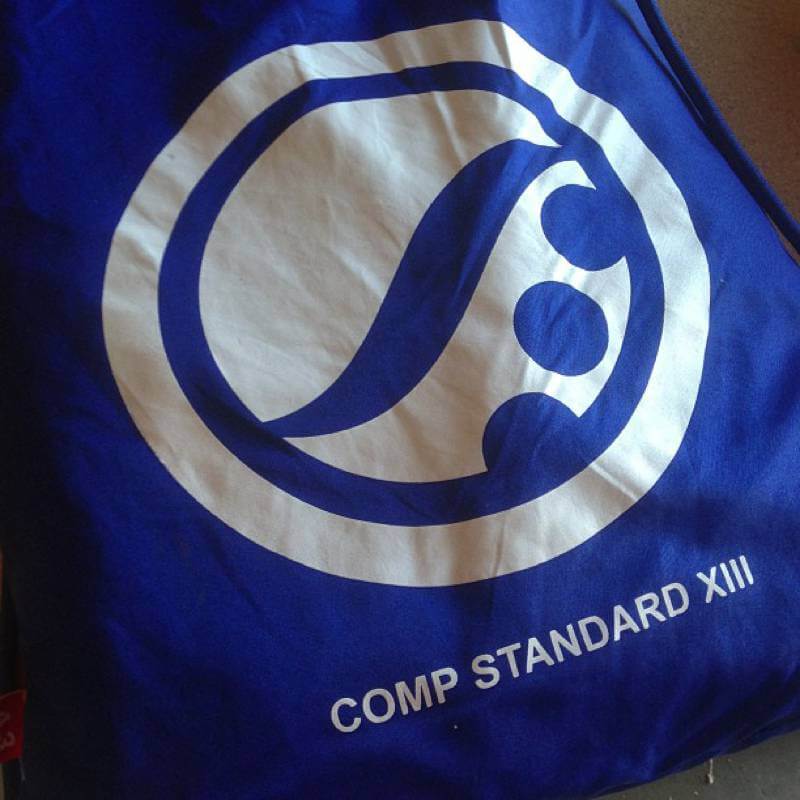 Shoyoroll Comp Standard XIII blue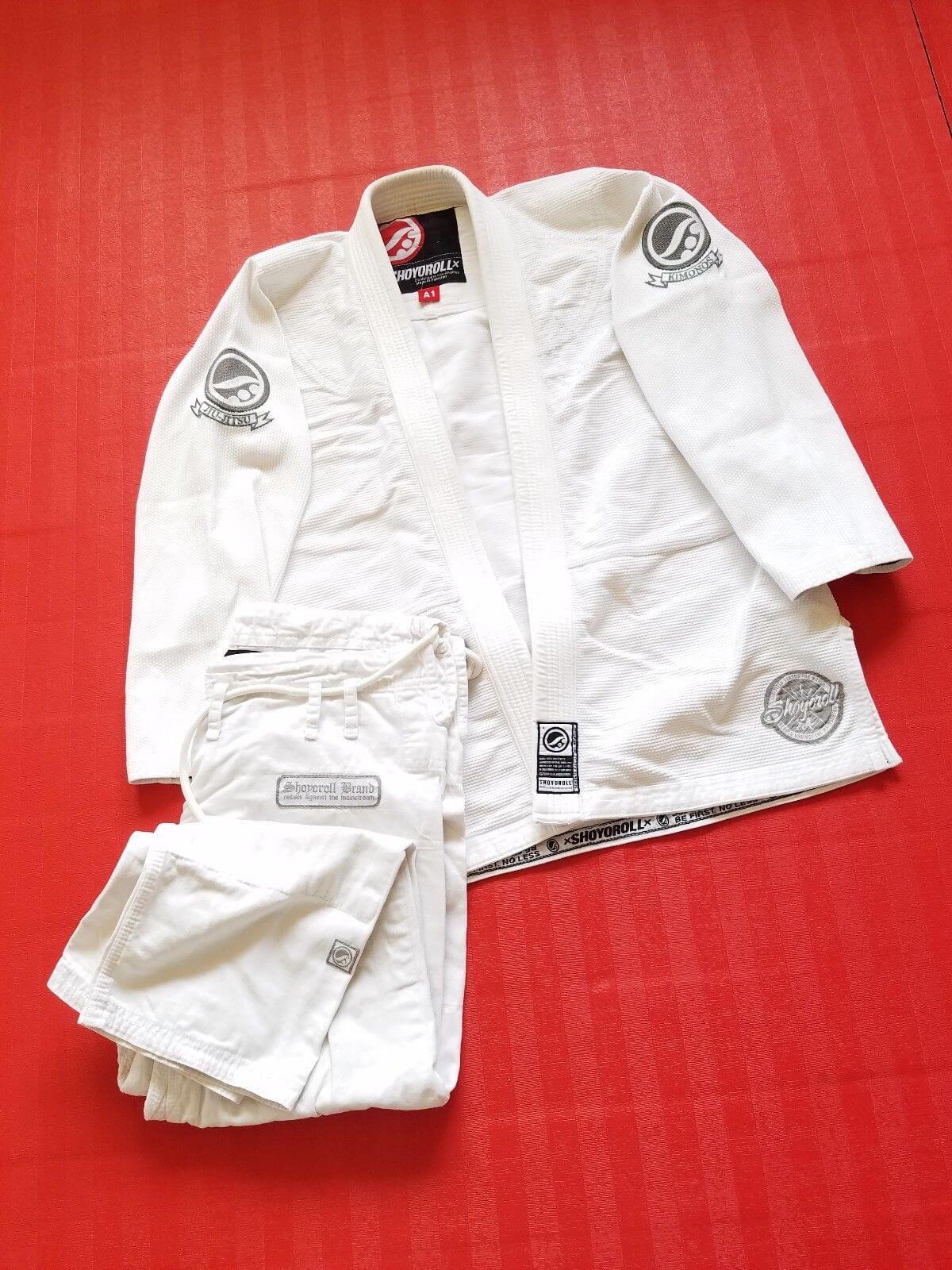 Shoyoroll Comp Standard XIII white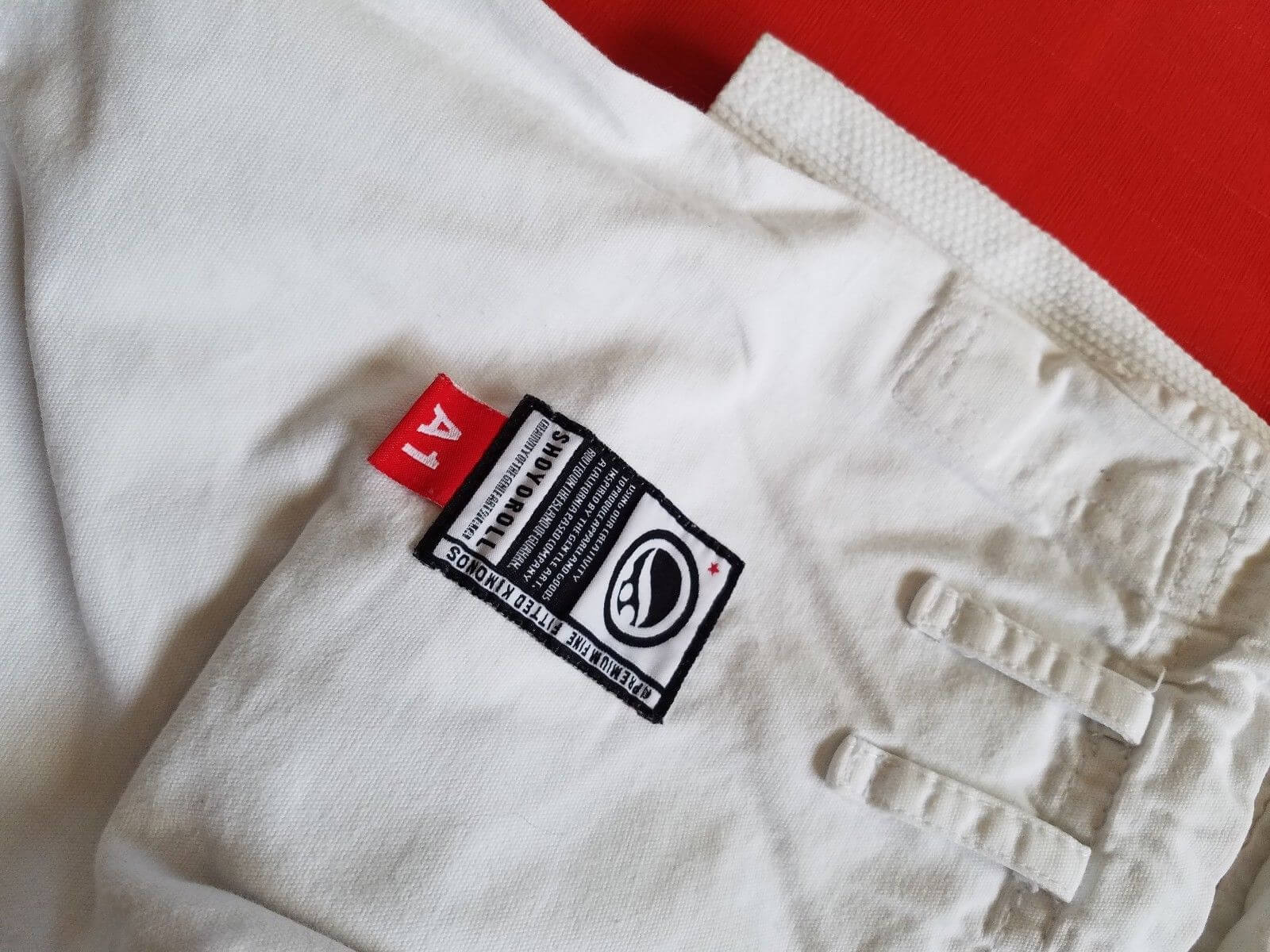 Shoyoroll Comp Standard XIII white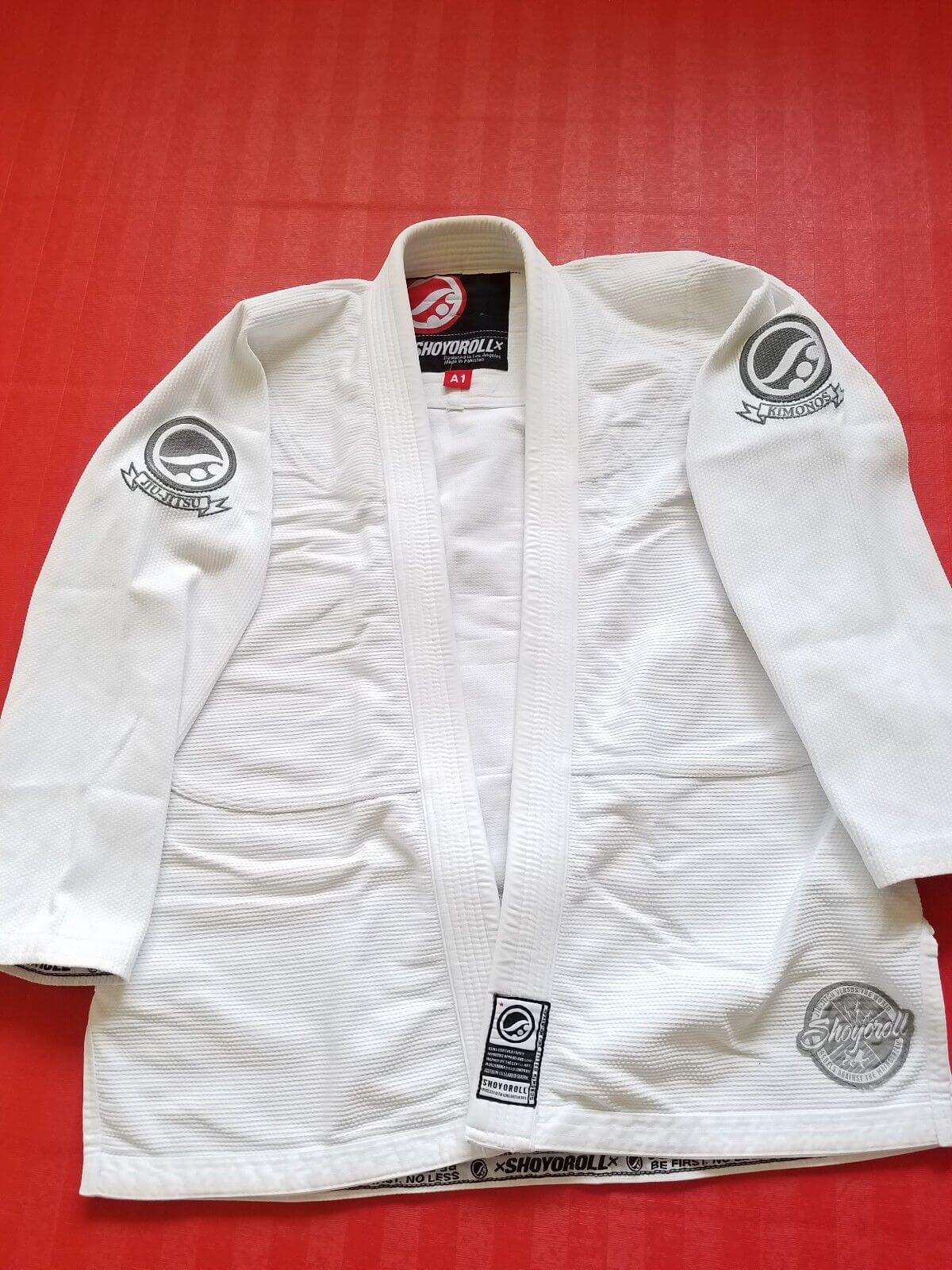 Shoyoroll Comp Standard XIII white top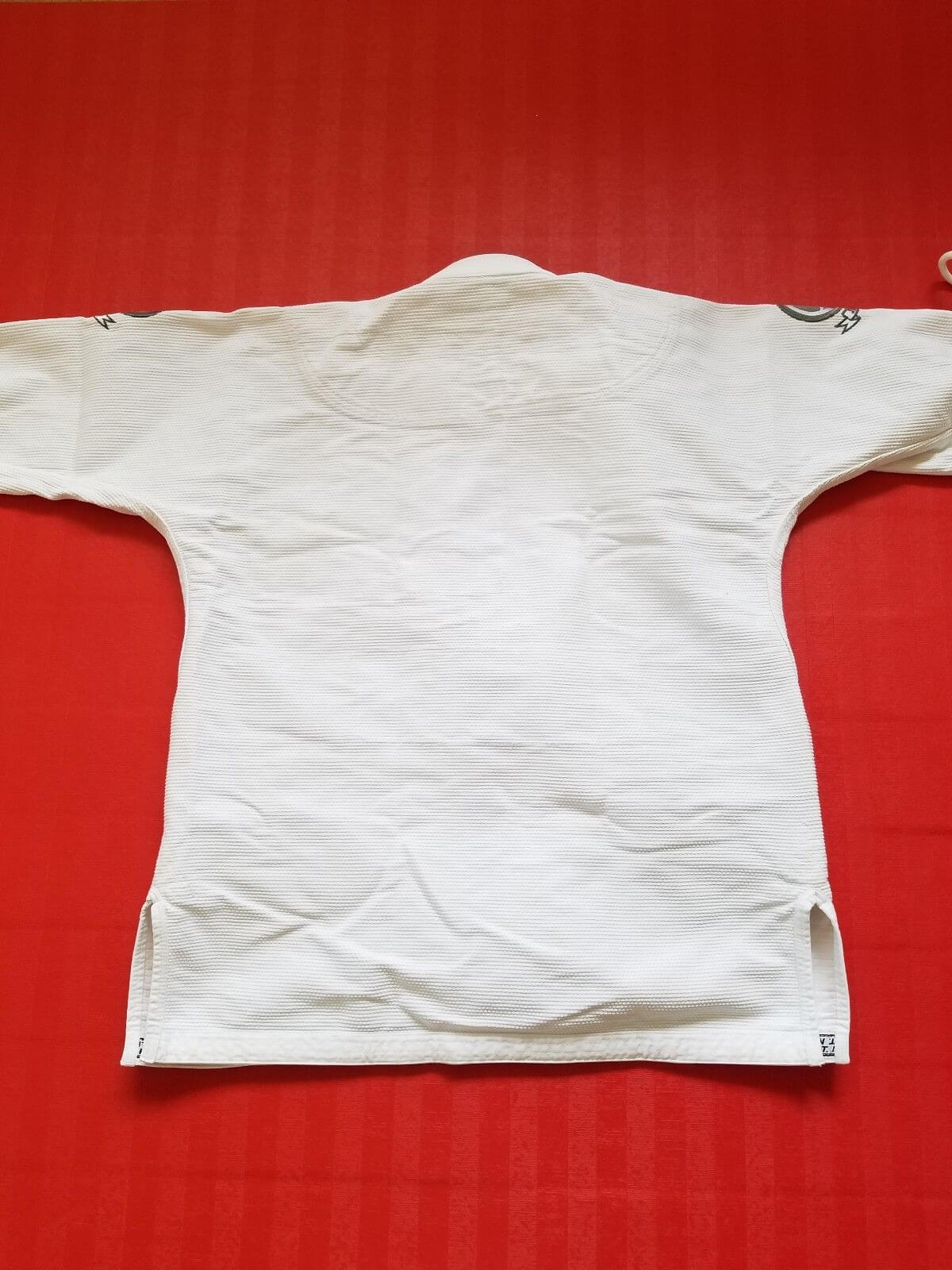 Shoyoroll Comp Standard XIII white top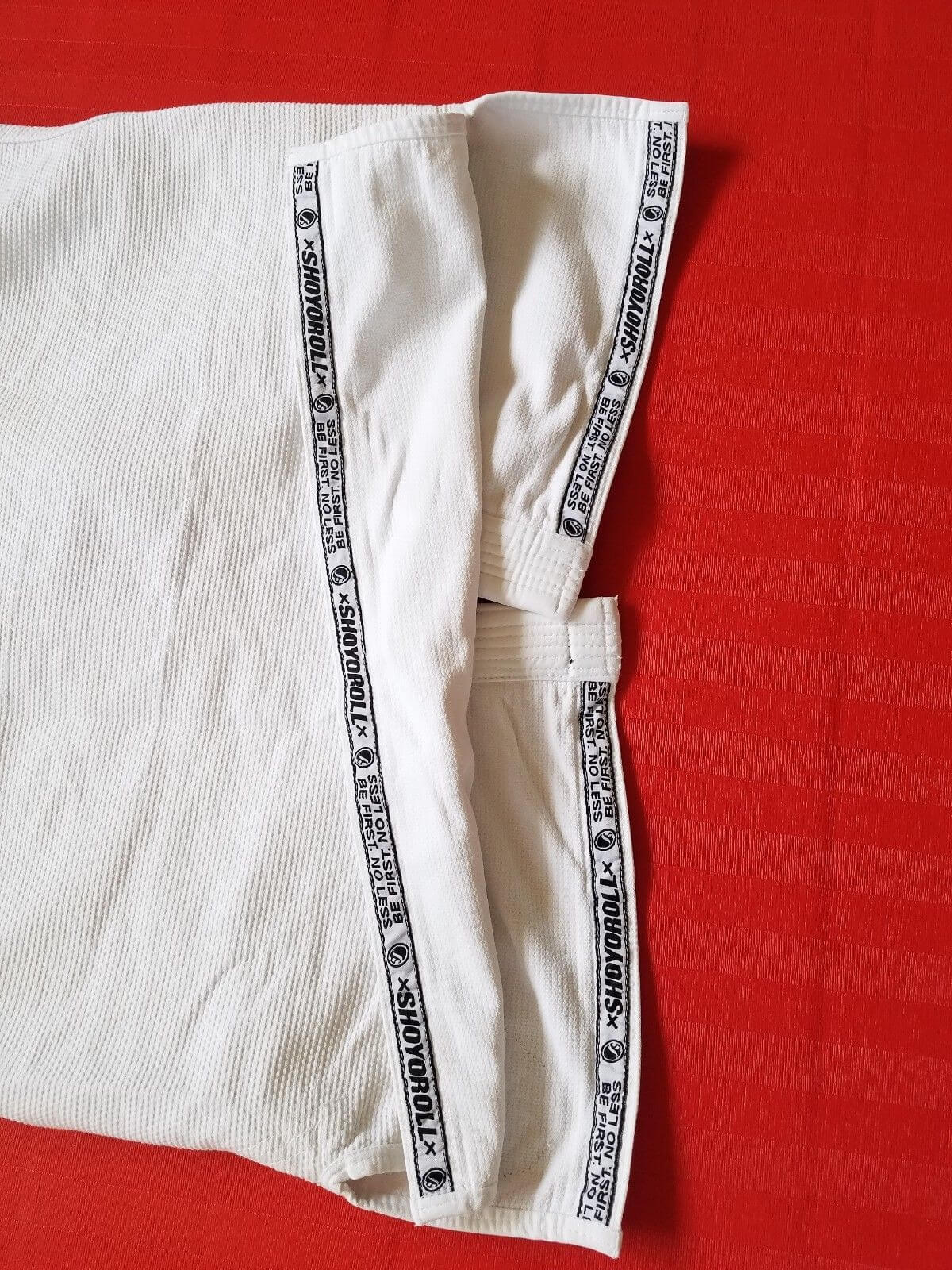 Shoyoroll Comp Standard XIII white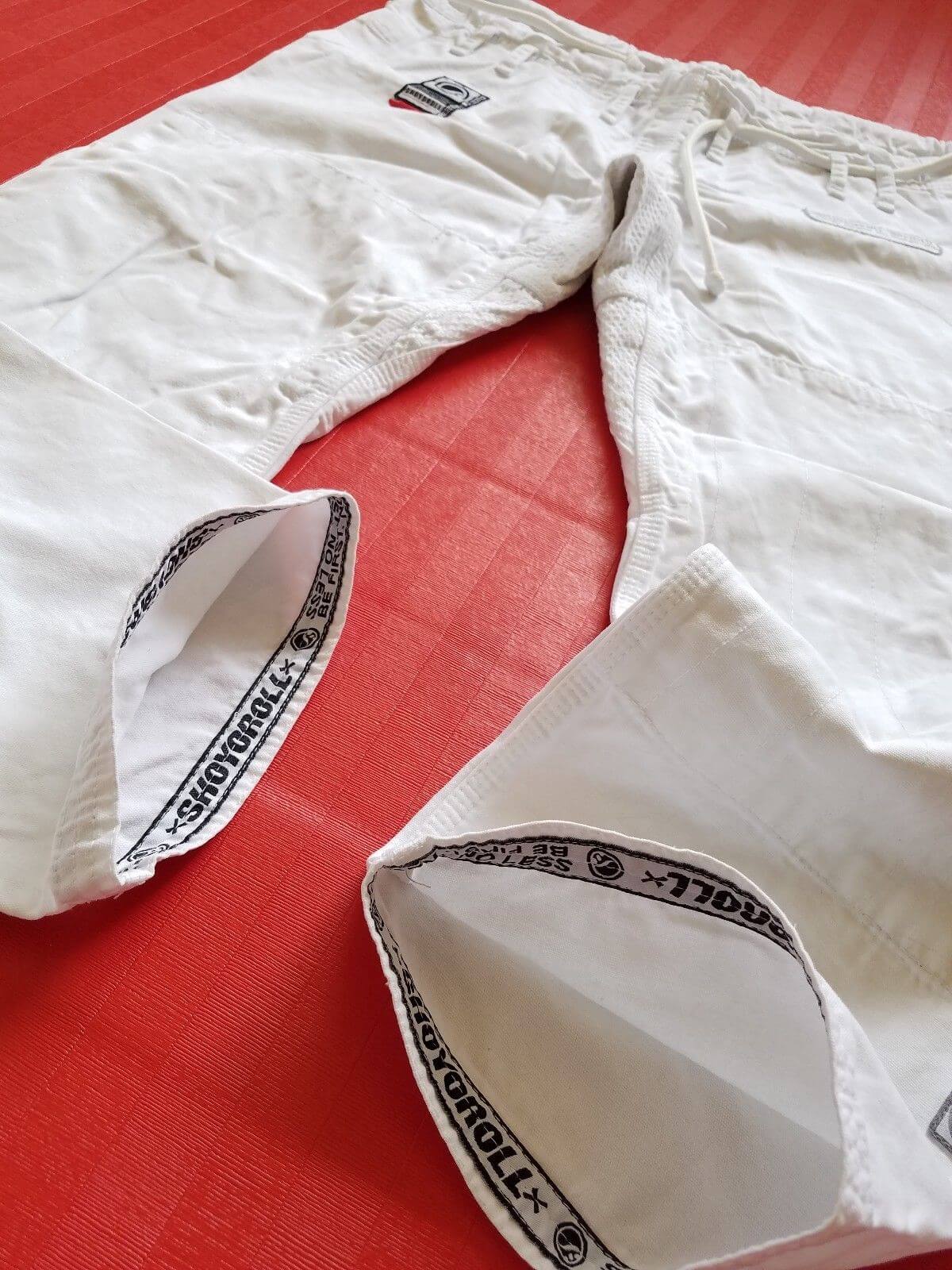 Shoyoroll Comp Standard XIII white pants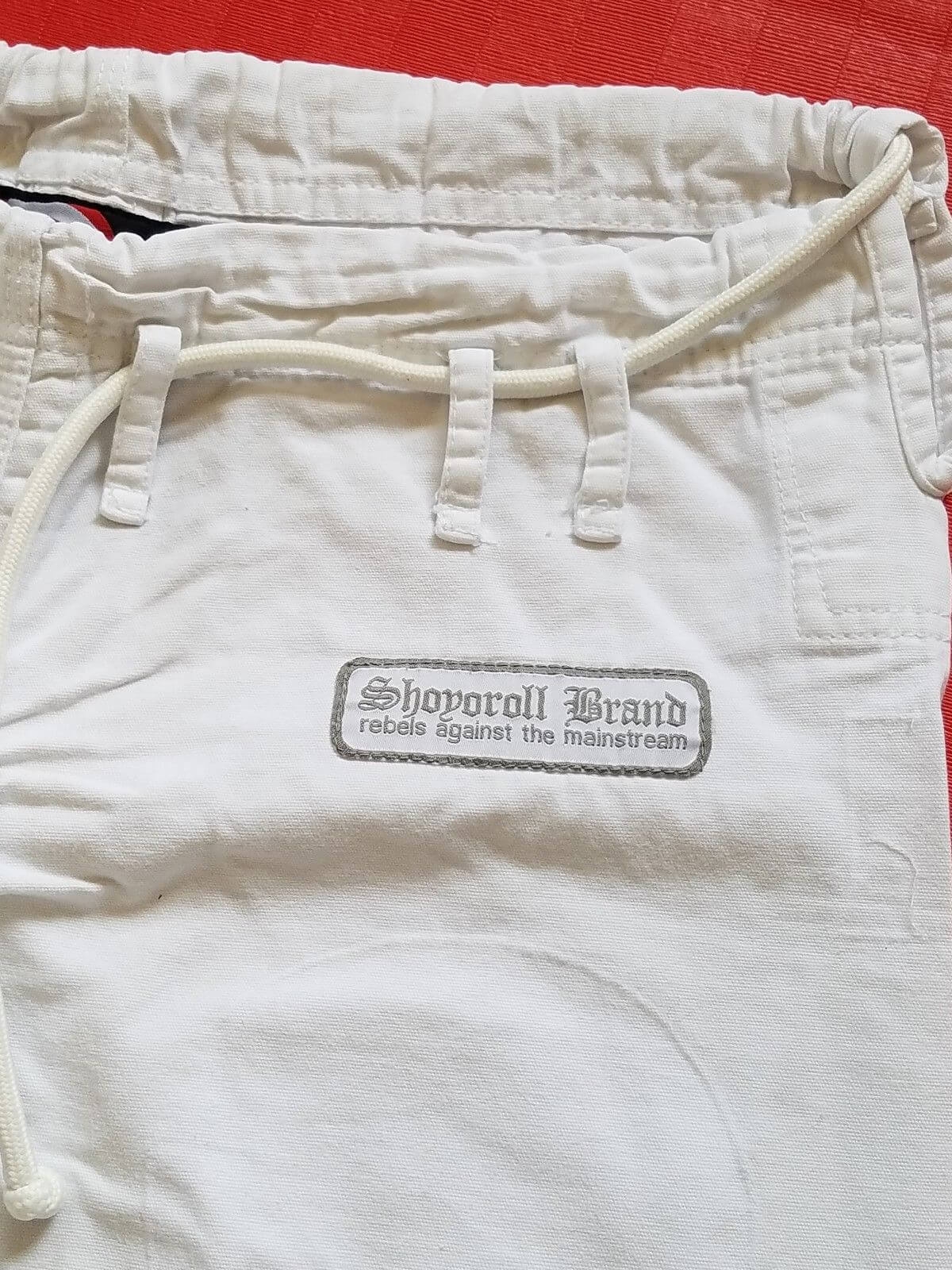 Shoyoroll Comp Standard XIII white pants patch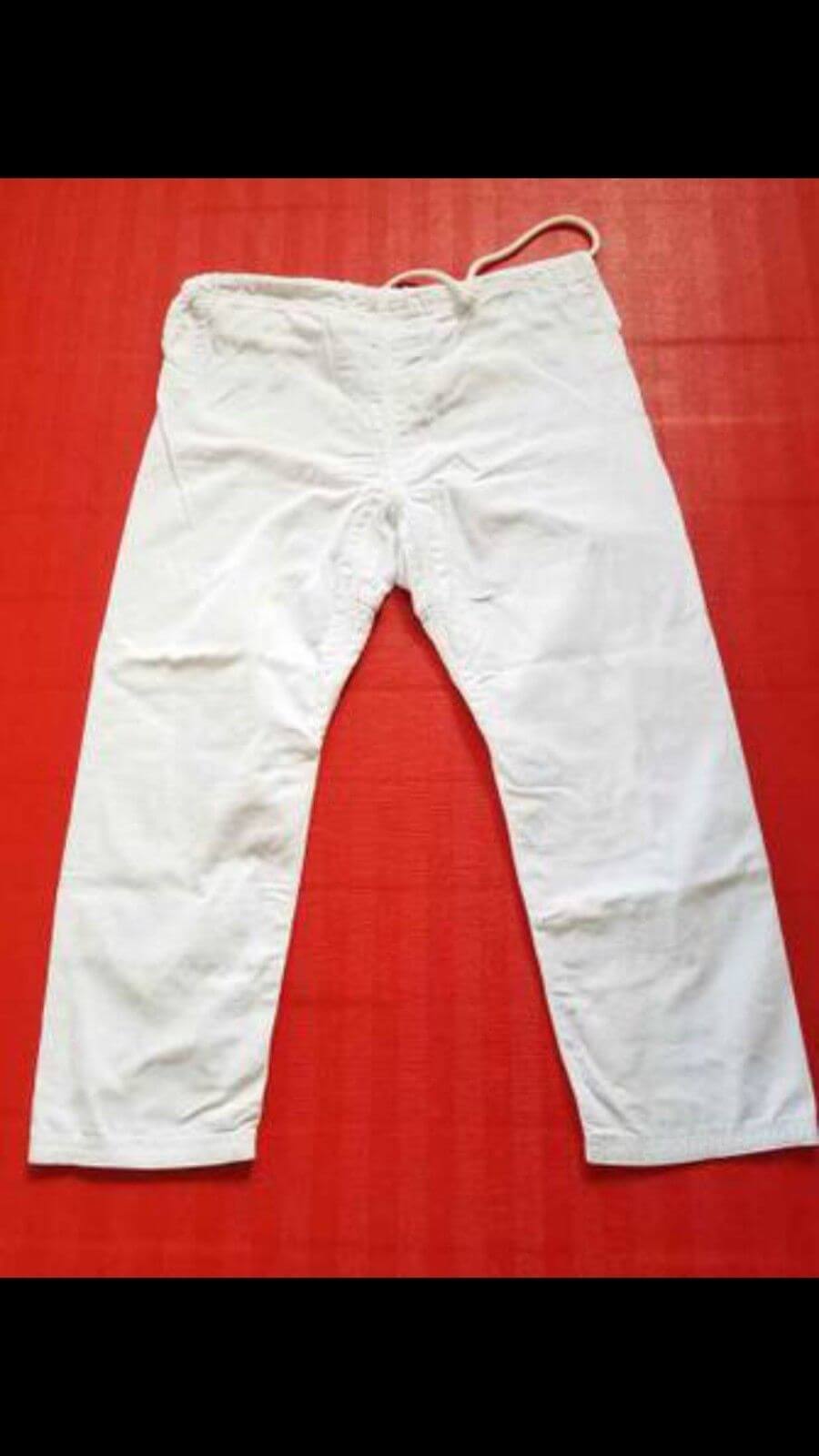 Shoyoroll Comp Standard XIII white pants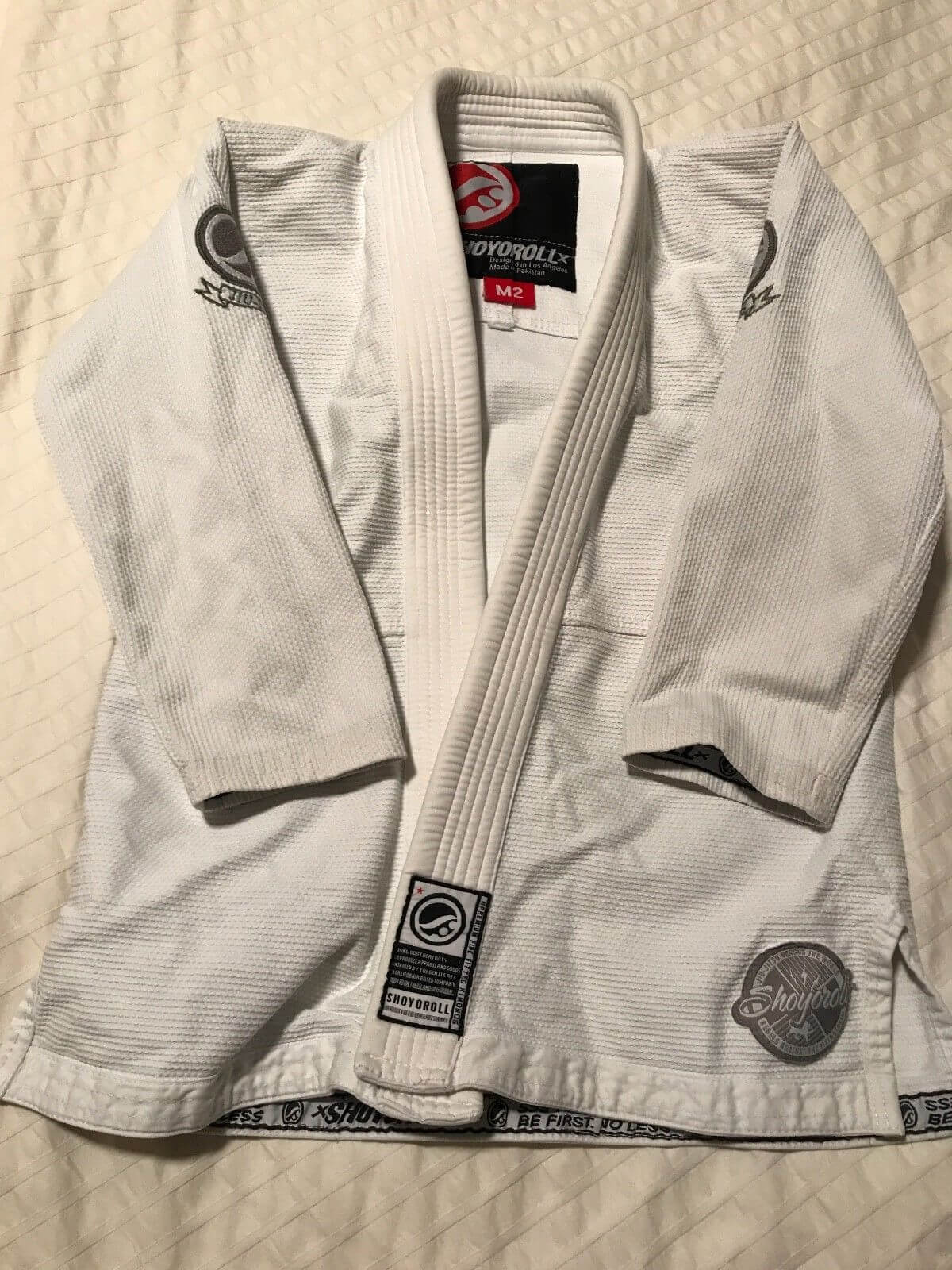 Shoyoroll Comp Standard XIII white kids top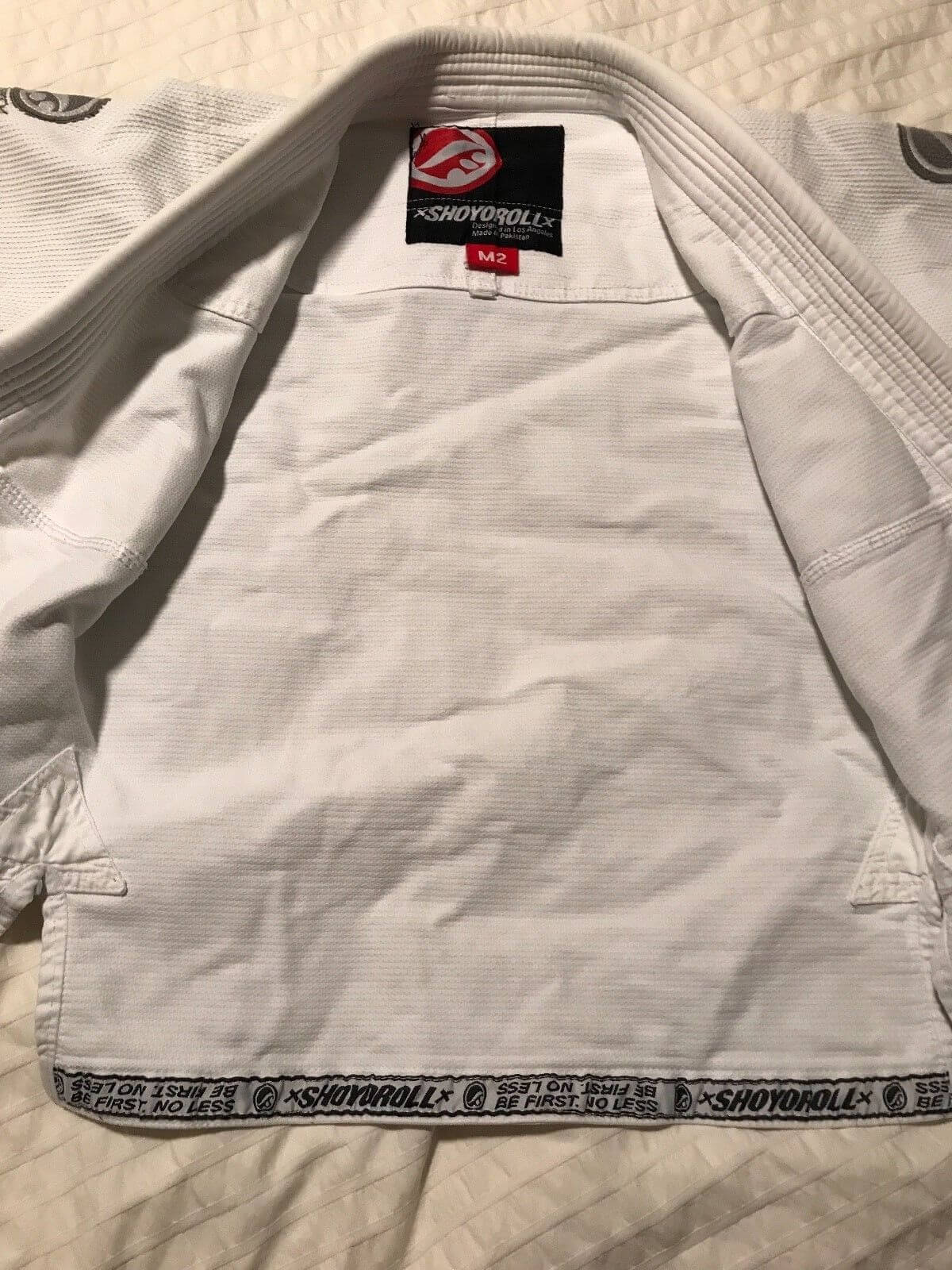 Shoyoroll Comp Standard XIII white kids top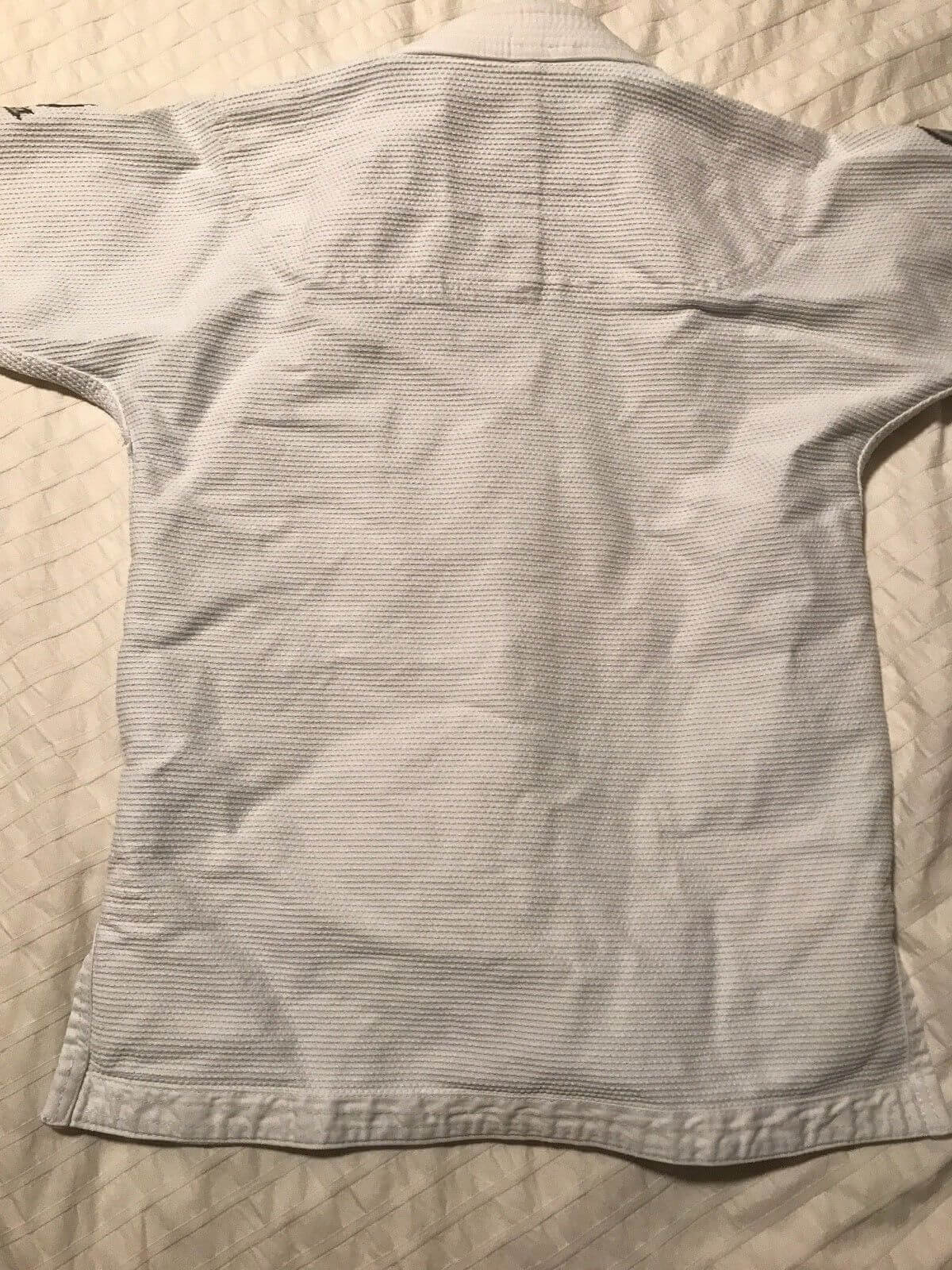 Shoyoroll Comp Standard XIII white kids top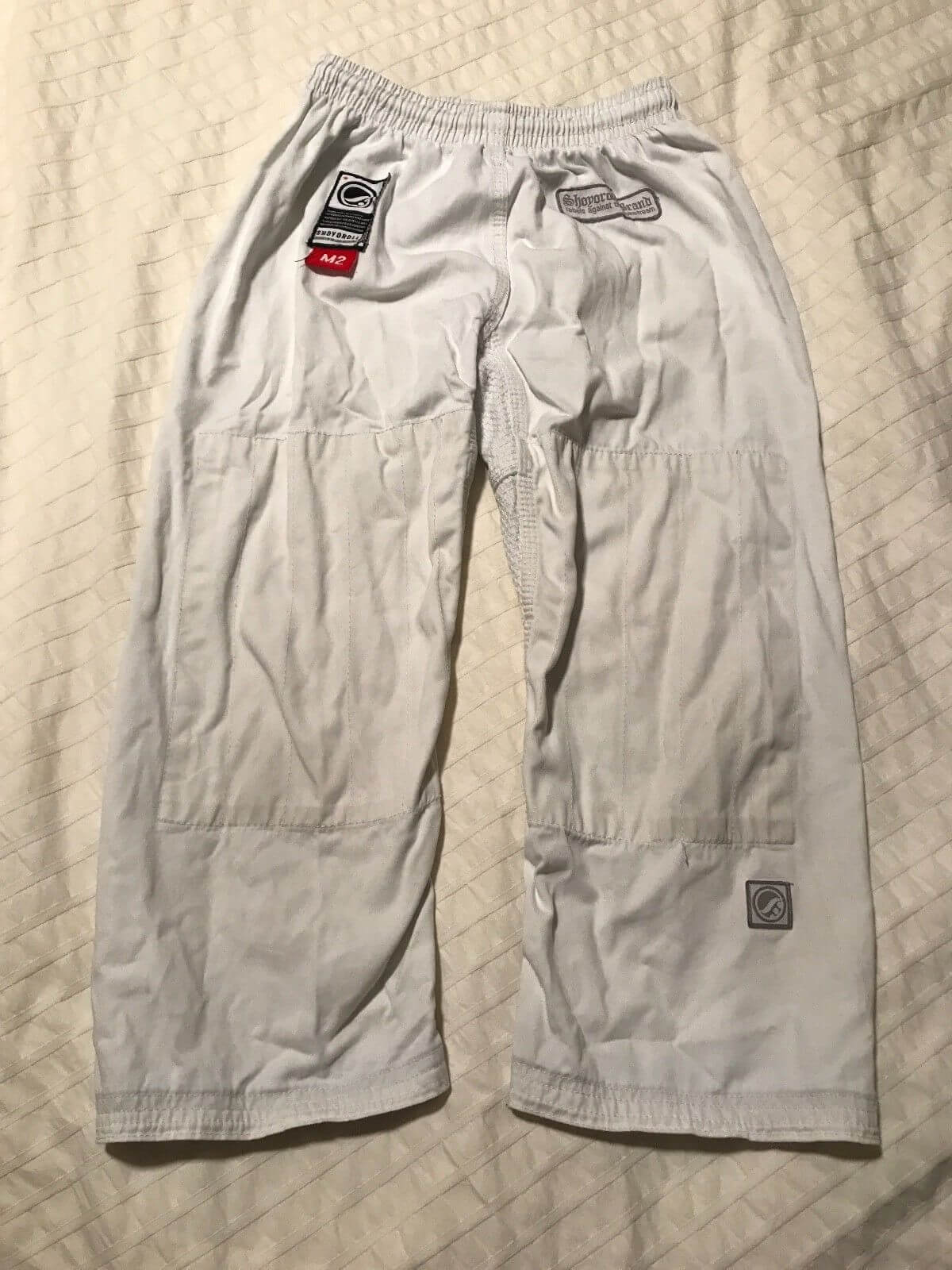 Shoyoroll Comp Standard XIII white kids pants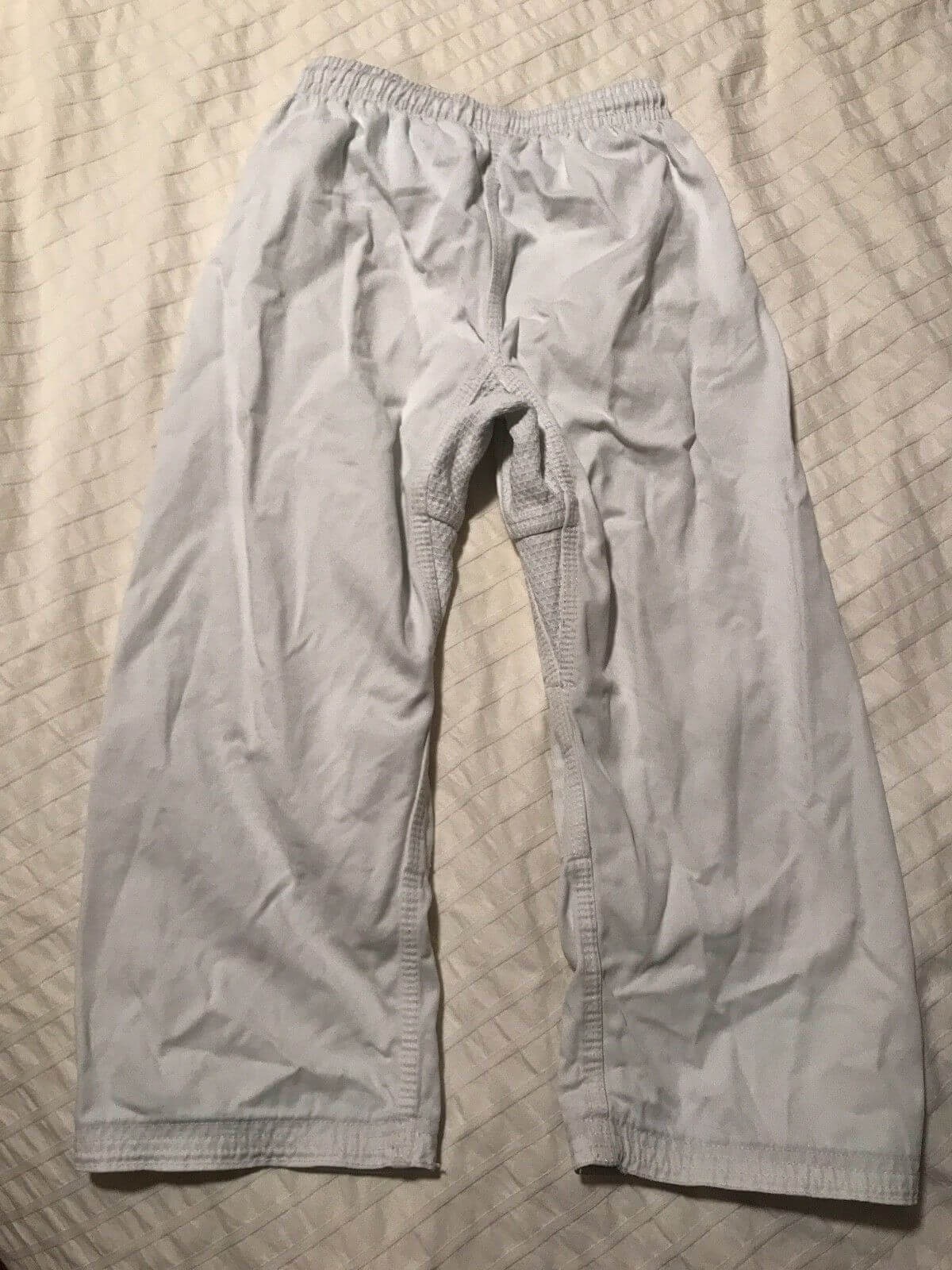 Shoyoroll Comp Standard XIII white kids pants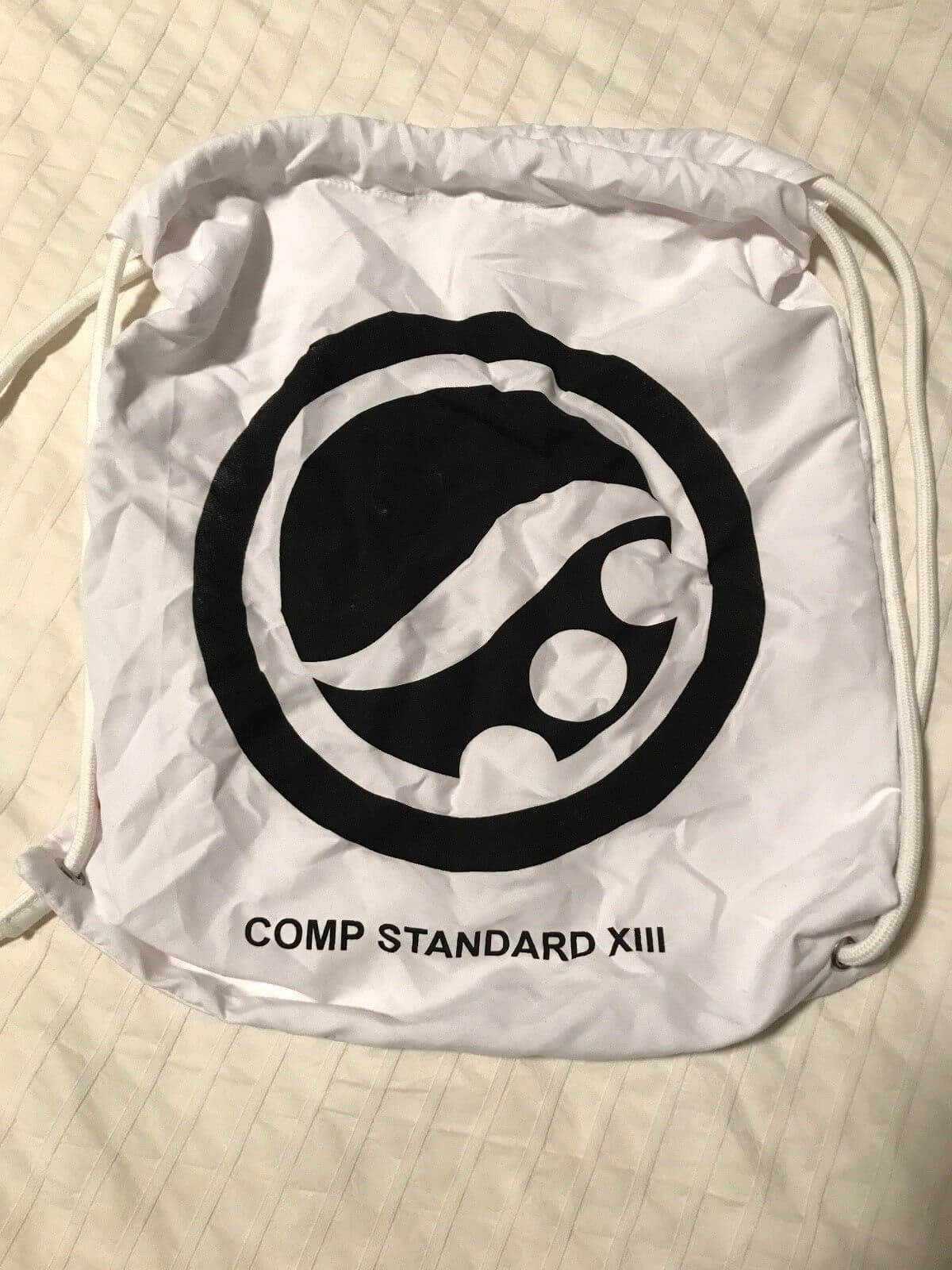 Shoyoroll Comp Standard XIII white bag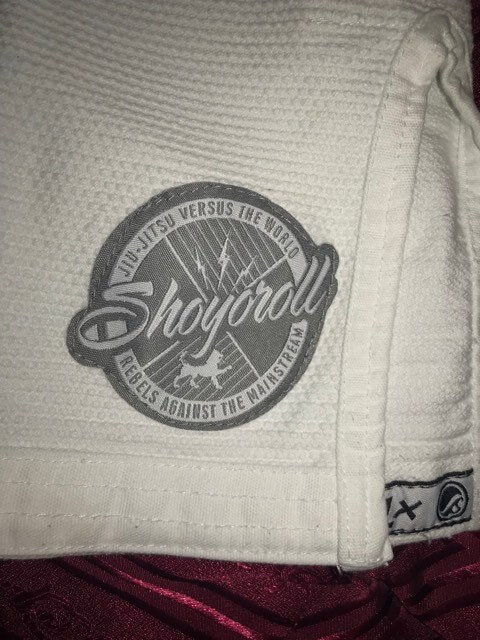 Shoyoroll Comp Standard XIII white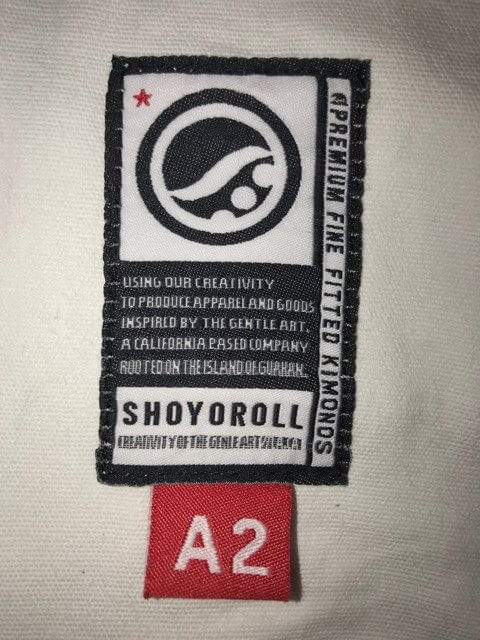 Shoyoroll Comp Standard XIII white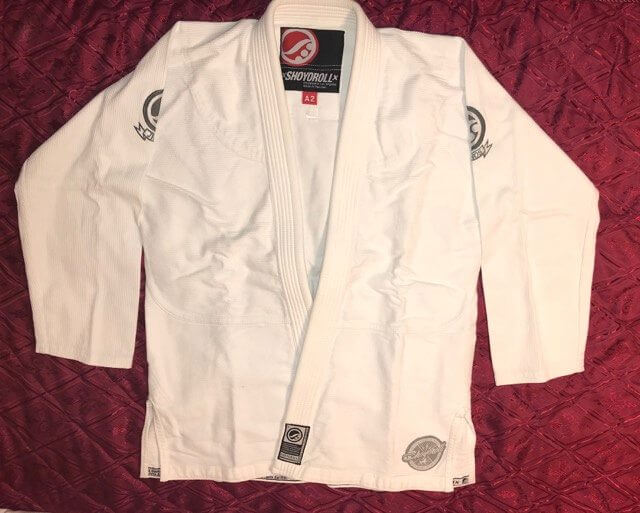 Shoyoroll Comp Standard XIII white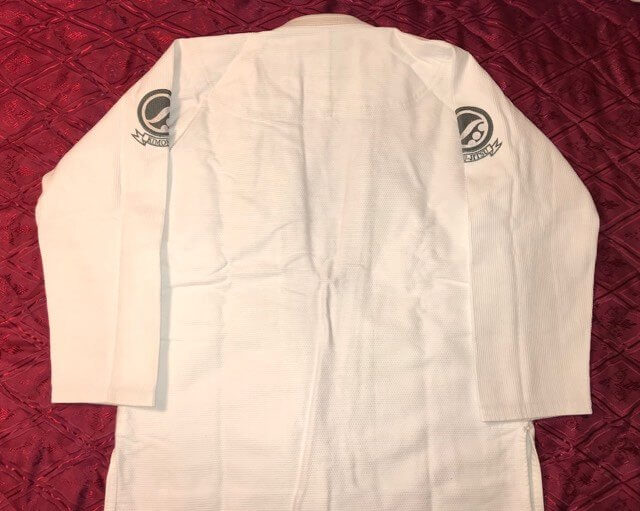 Shoyoroll Comp Standard XIII white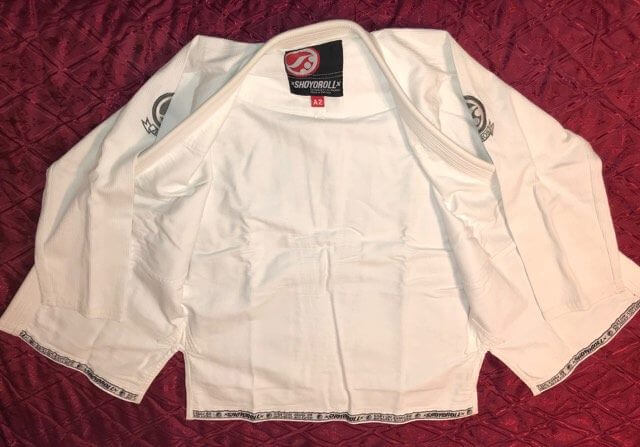 Shoyoroll Comp Standard XIII white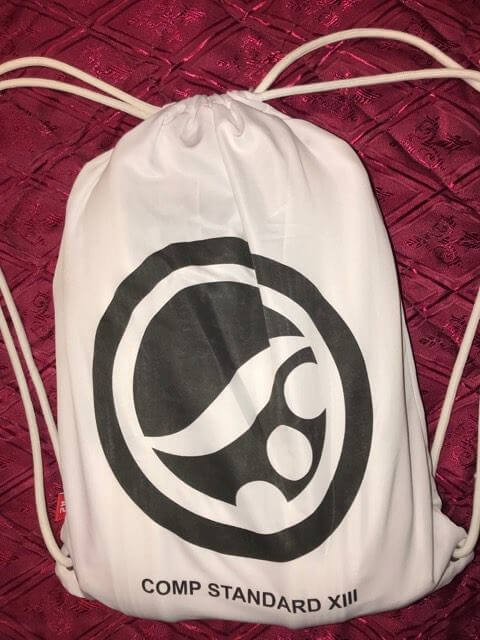 Shoyoroll Comp Standard XIII white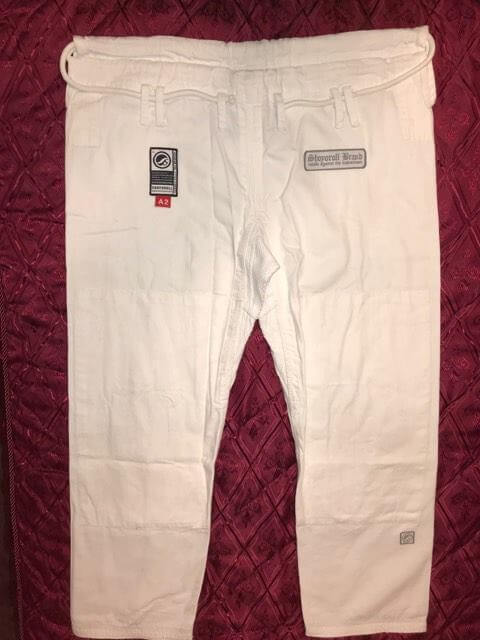 Shoyoroll Comp Standard XIII white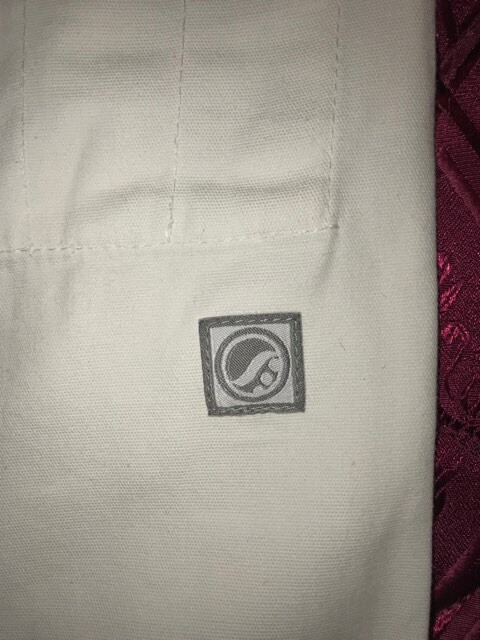 Shoyoroll Comp Standard XIII white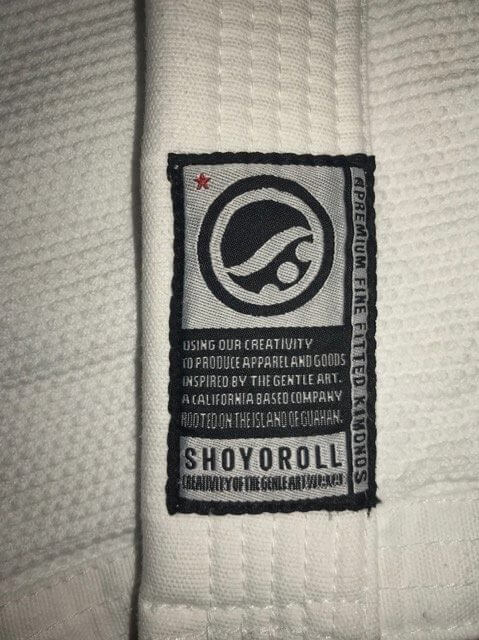 Shoyoroll Comp Standard XIII white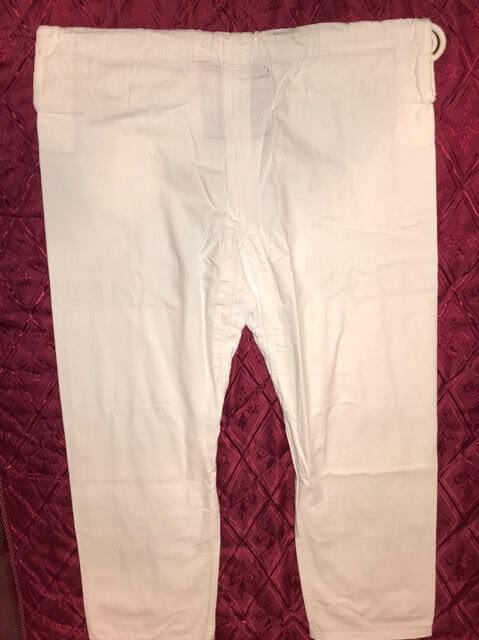 Shoyoroll Comp Standard XIII white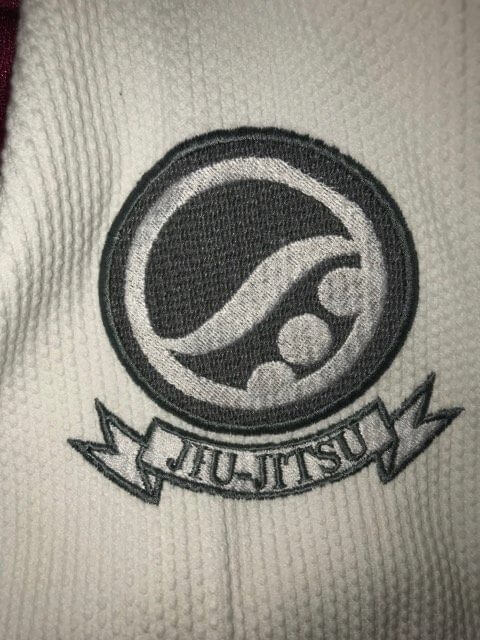 Shoyoroll Comp Standard XIII white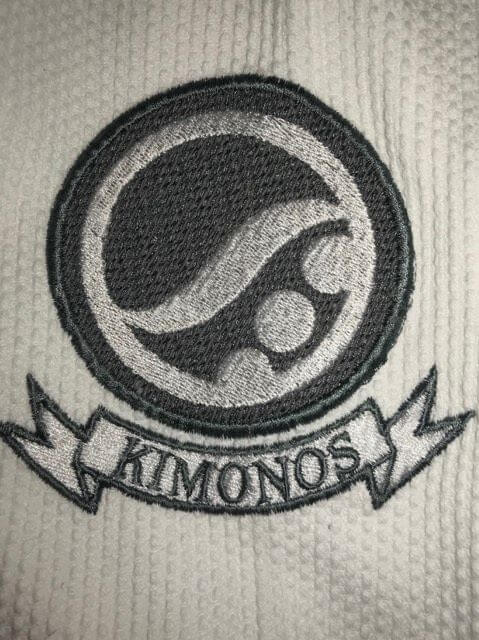 Shoyoroll Comp Standard XIII white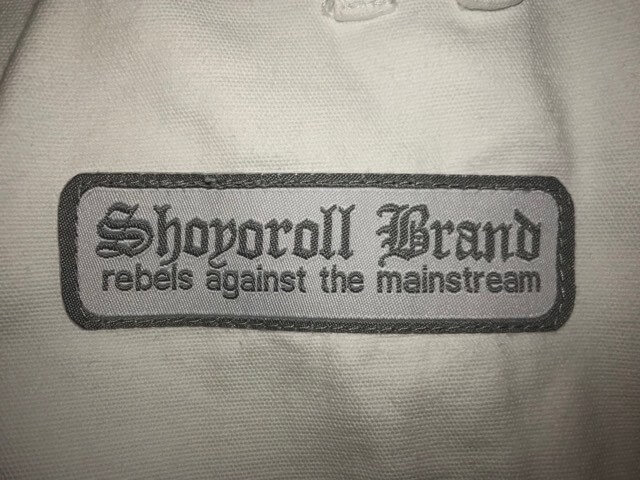 Shoyoroll Comp Standard XIII white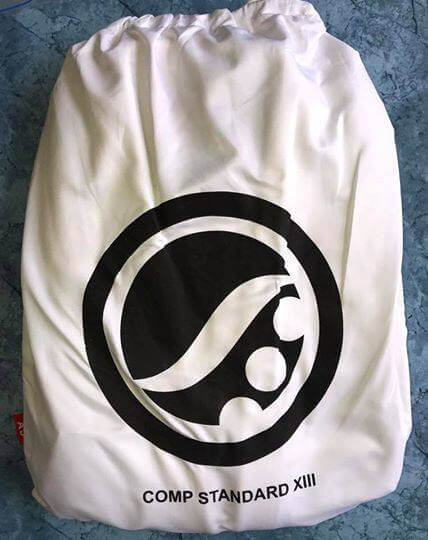 Shoyoroll Comp Standard XIII white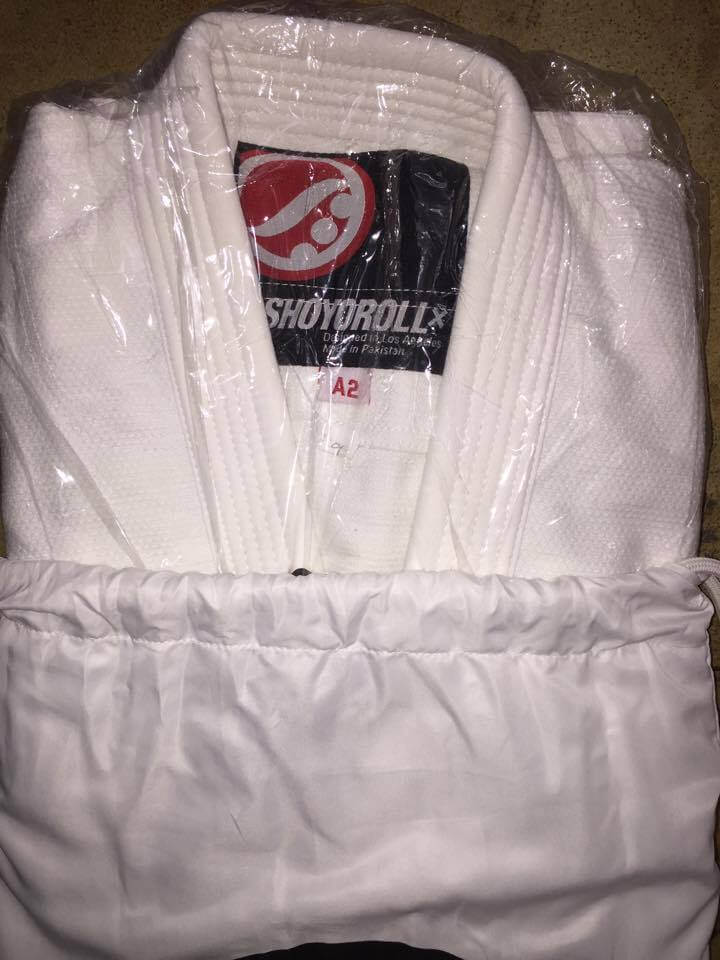 Shoyoroll Comp Standard XIII white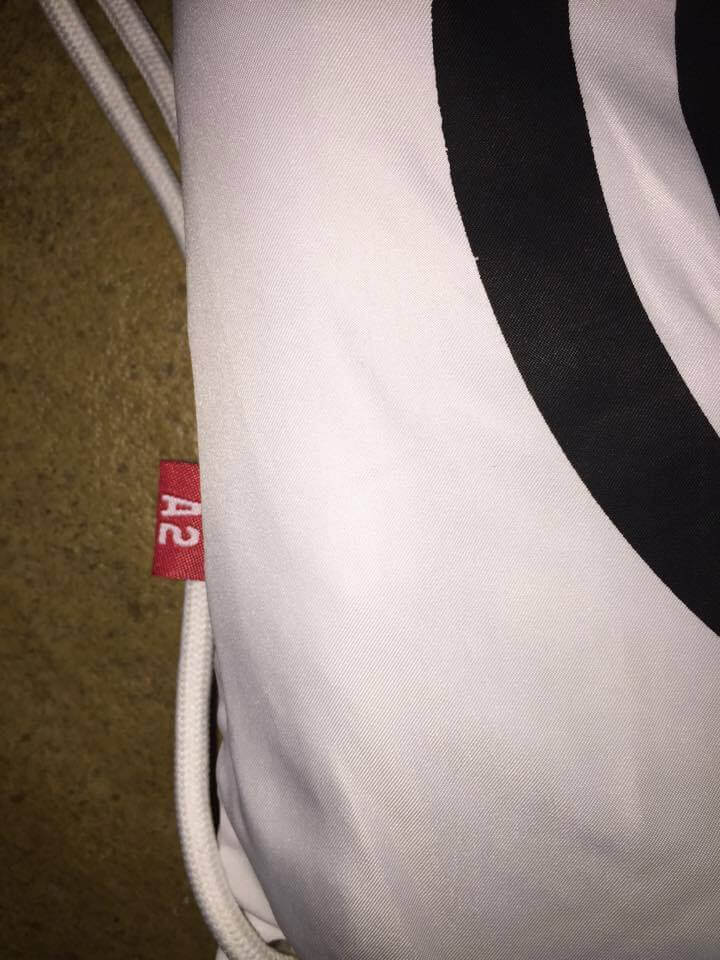 Shoyoroll Comp Standard XIII white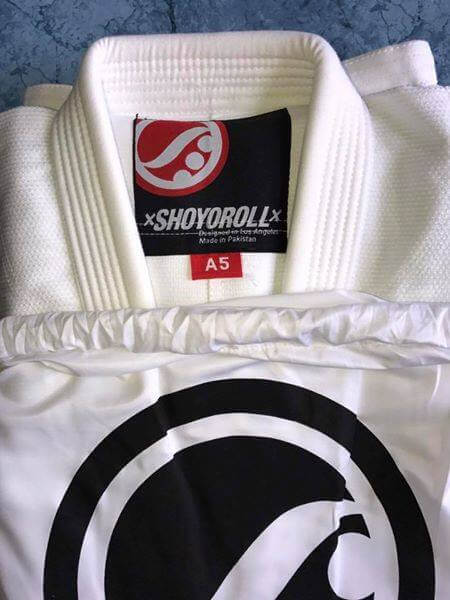 Shoyoroll Comp Standard XIII white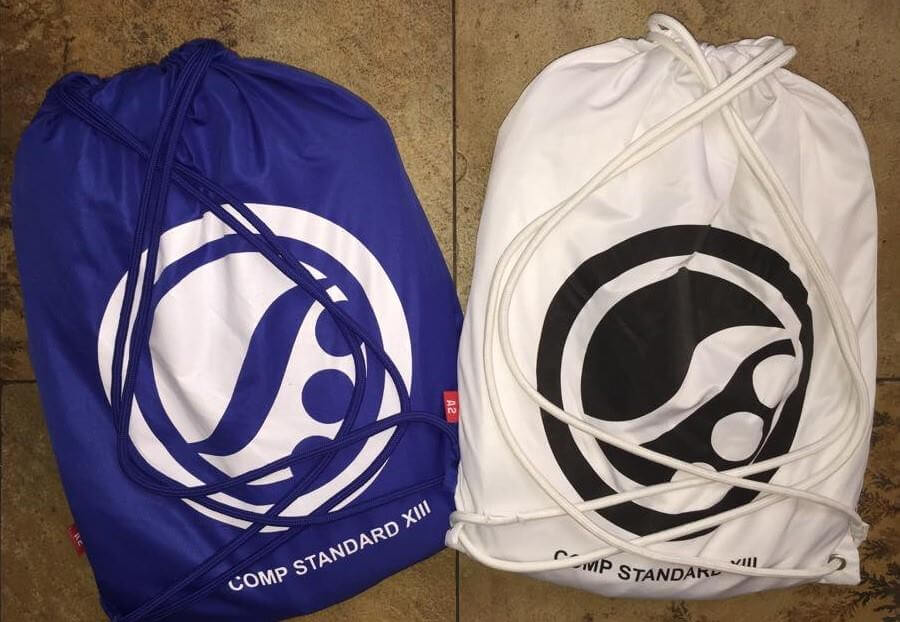 Shoyoroll Comp Standard XIII white
Shoyoroll Comp Standard XIII white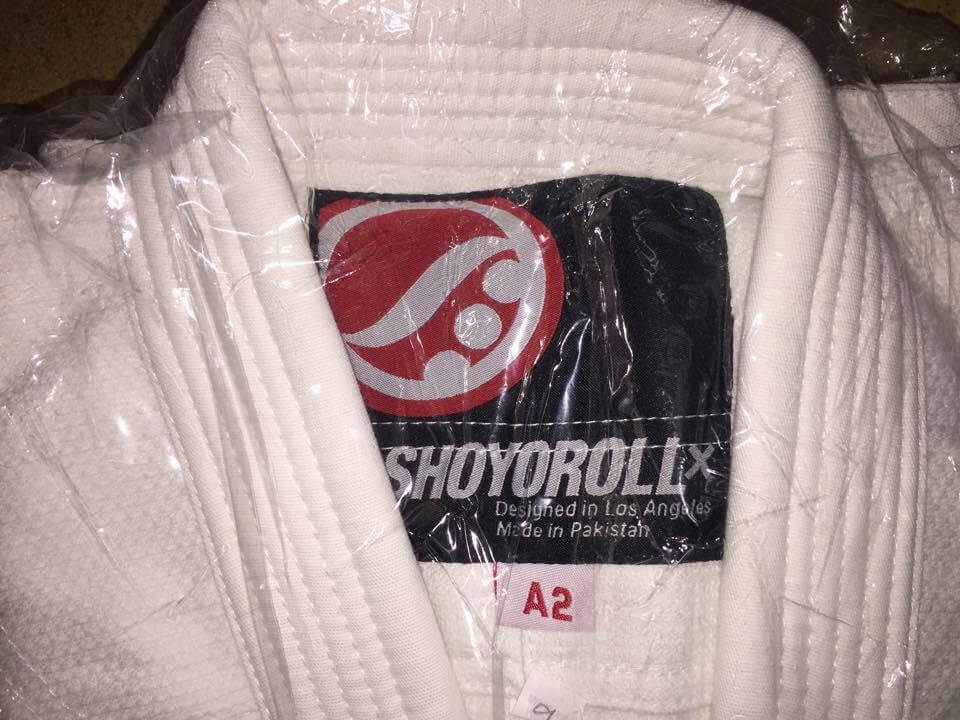 Shoyoroll Comp Standard XIII white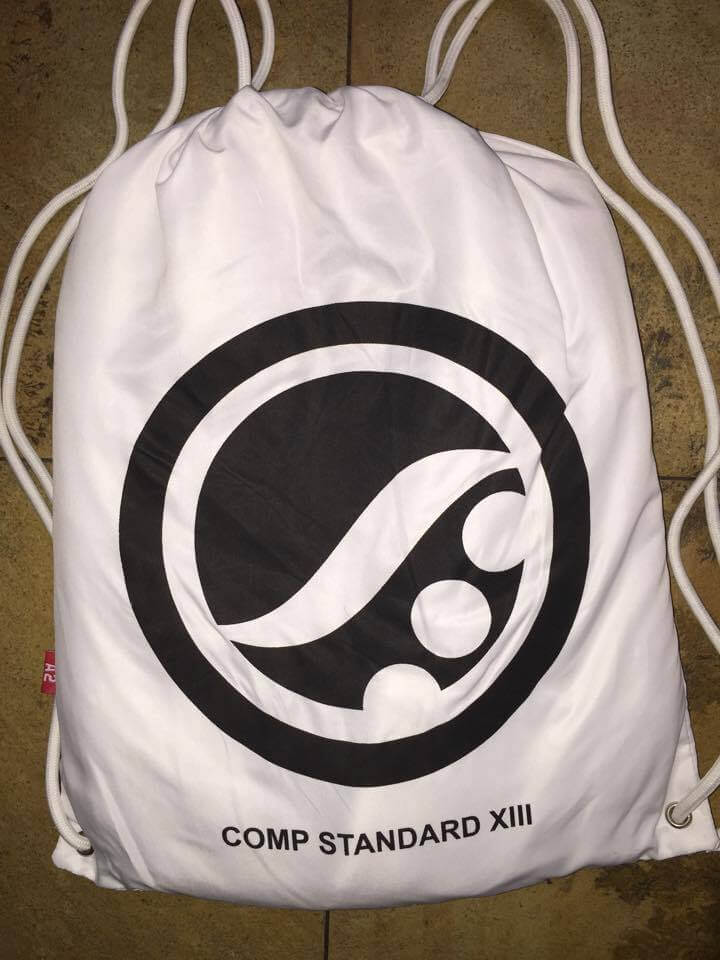 Shoyoroll Comp Standard XIII white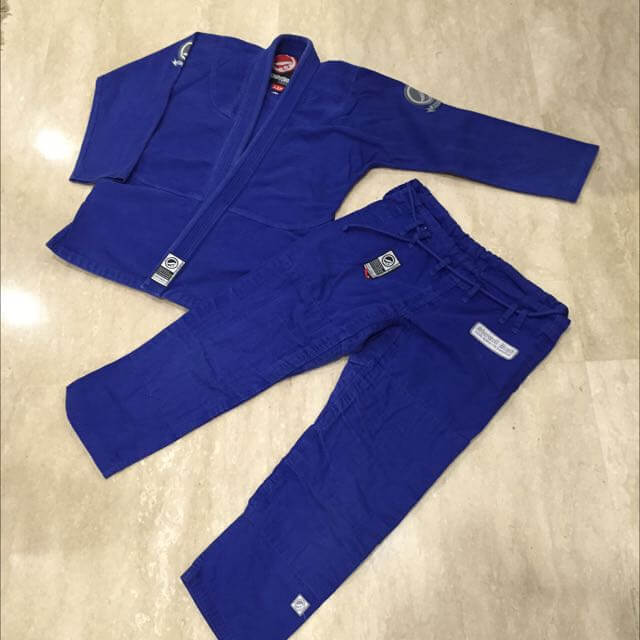 Shoyoroll Comp Standard XIII blue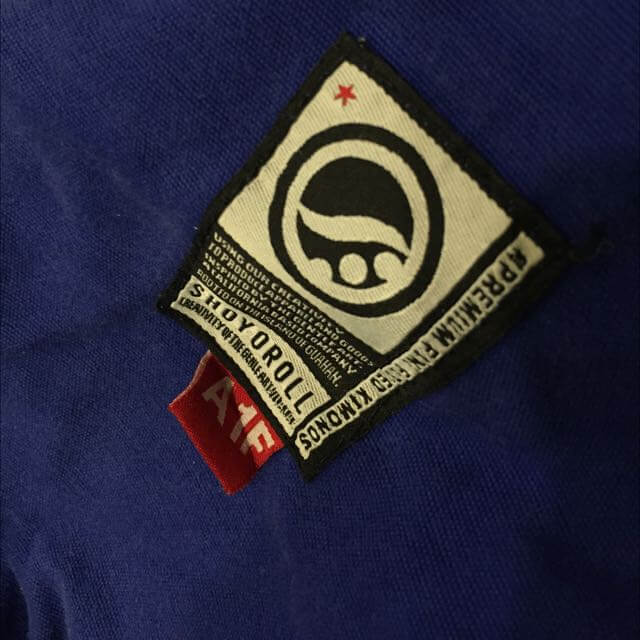 Shoyoroll Comp Standard XIII blue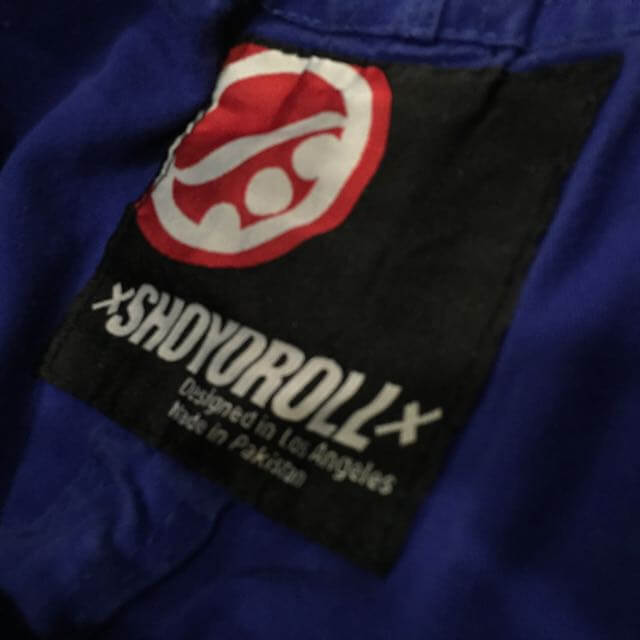 Shoyoroll Comp Standard XIII blue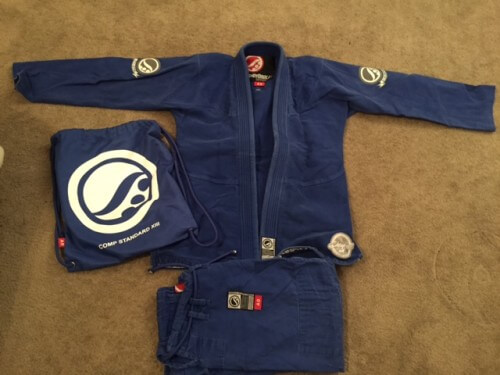 Shoyoroll Comp Standard XIII blue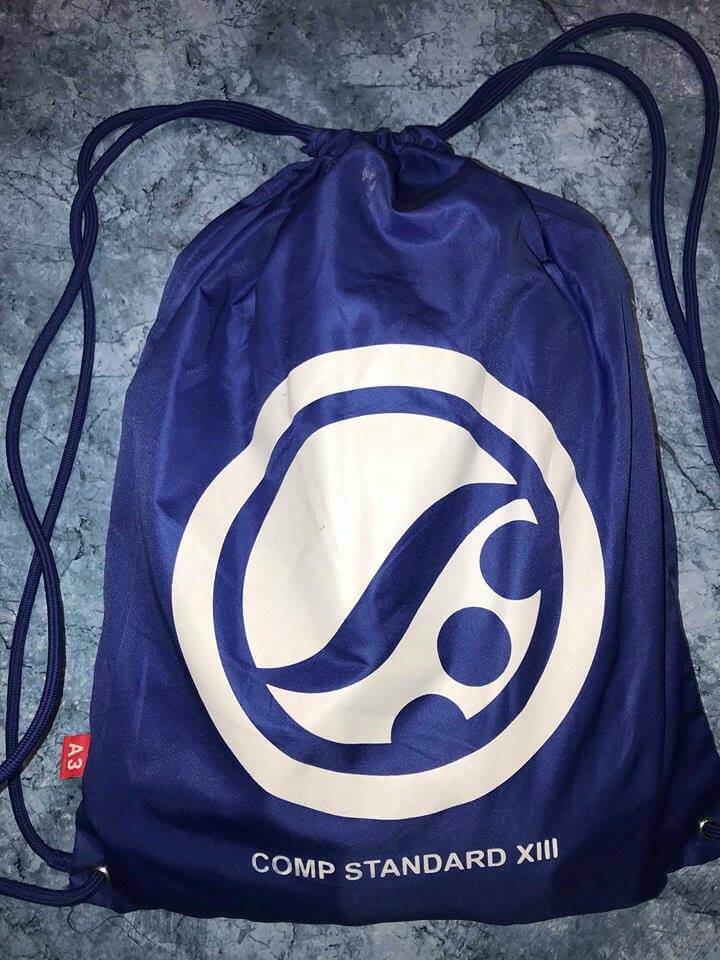 Shoyoroll Comp Standard XIII blue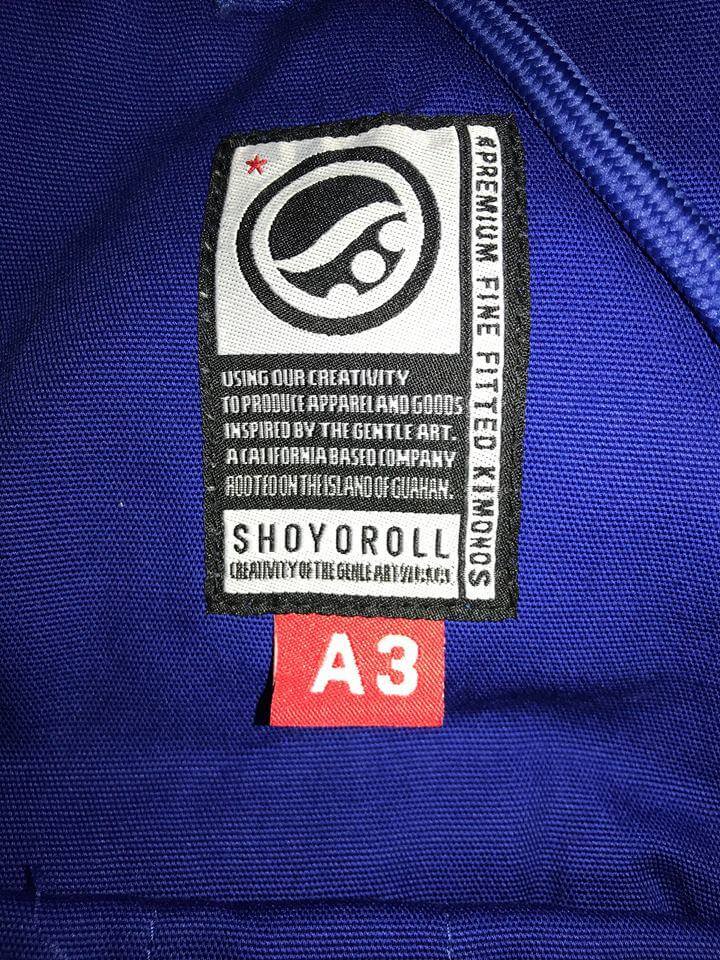 Shoyoroll Comp Standard XIII blue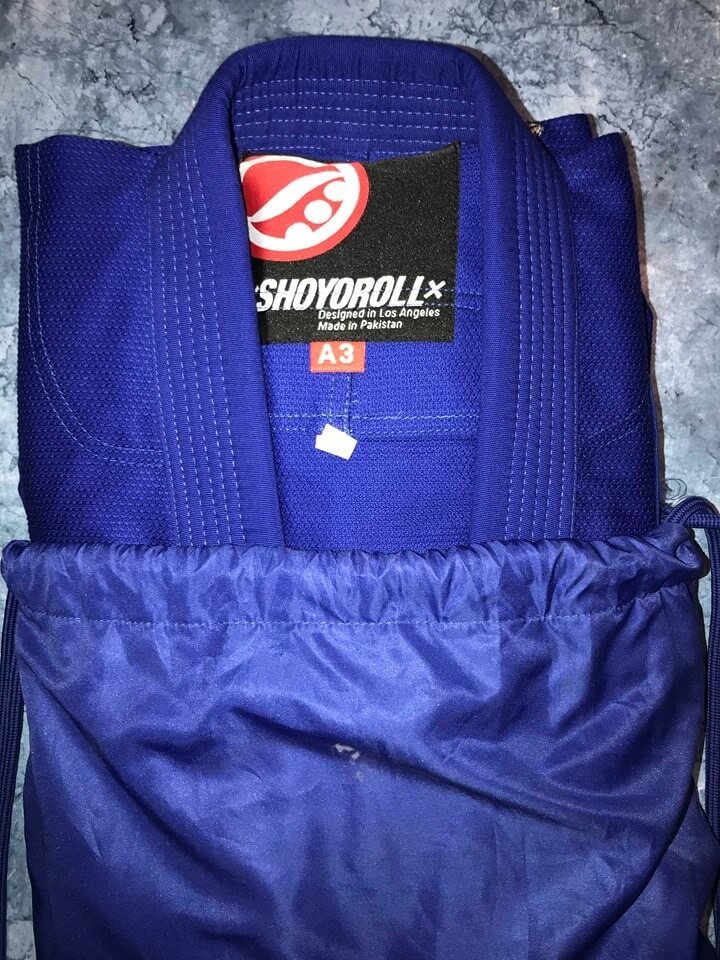 Shoyoroll Comp Standard XIII blue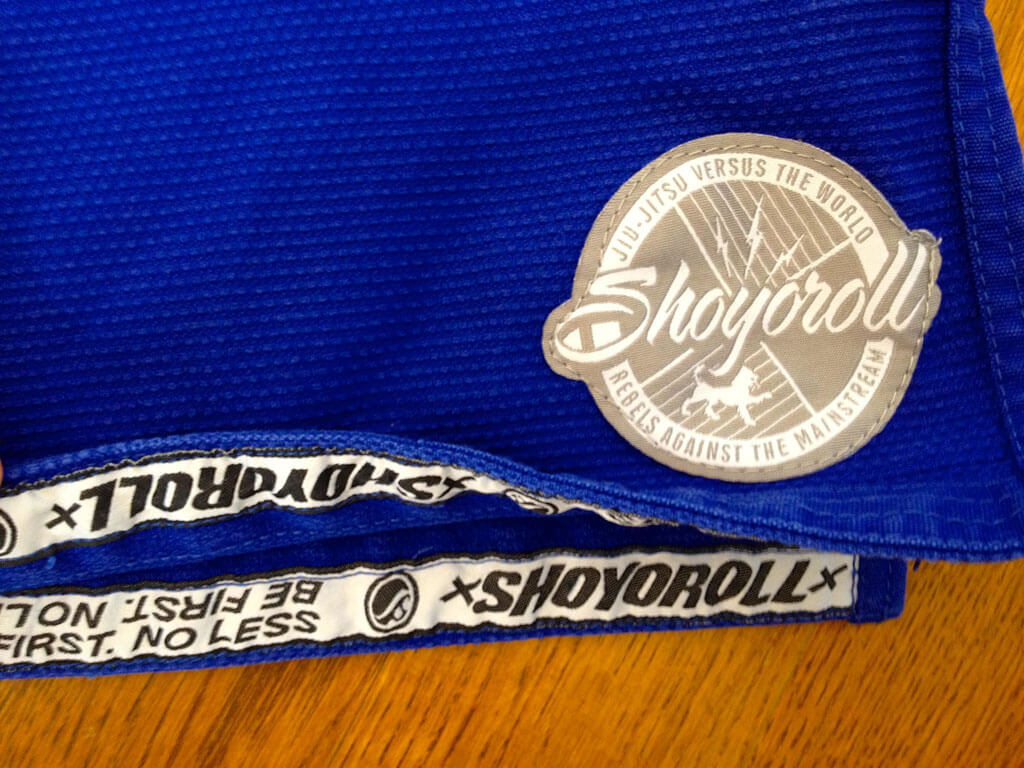 Shoyoroll Comp Standard XIII blue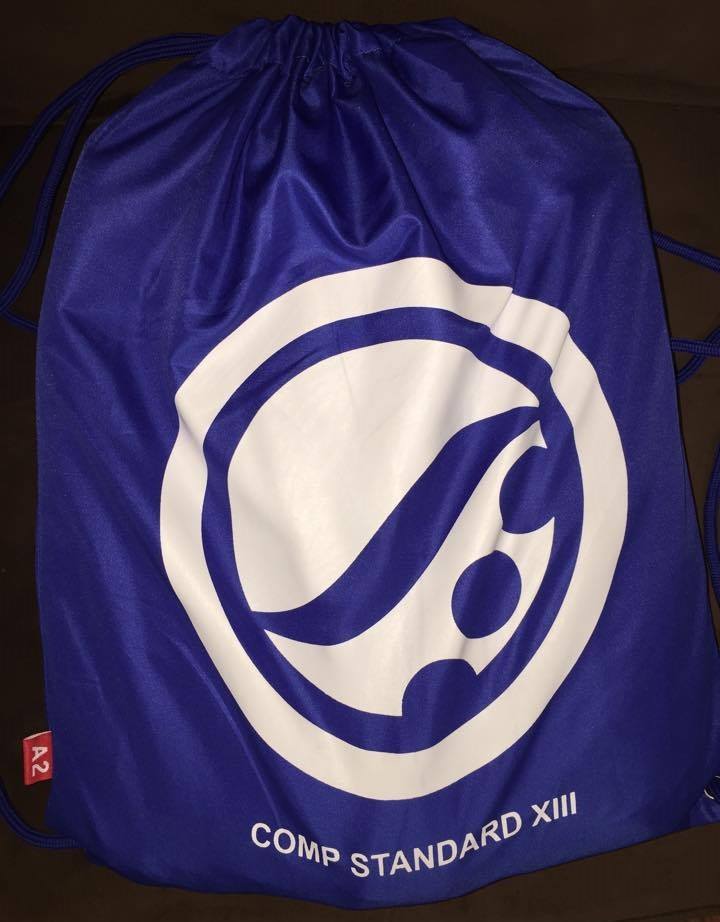 Shoyoroll Comp Standard XIII blue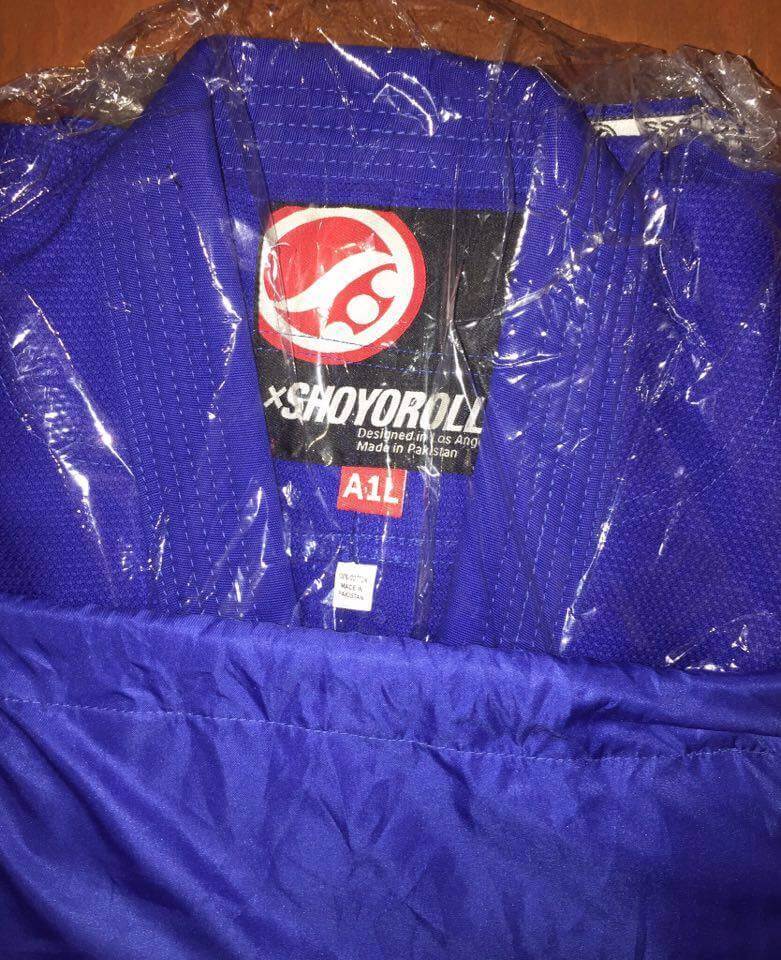 Shoyoroll Comp Standard XIII blue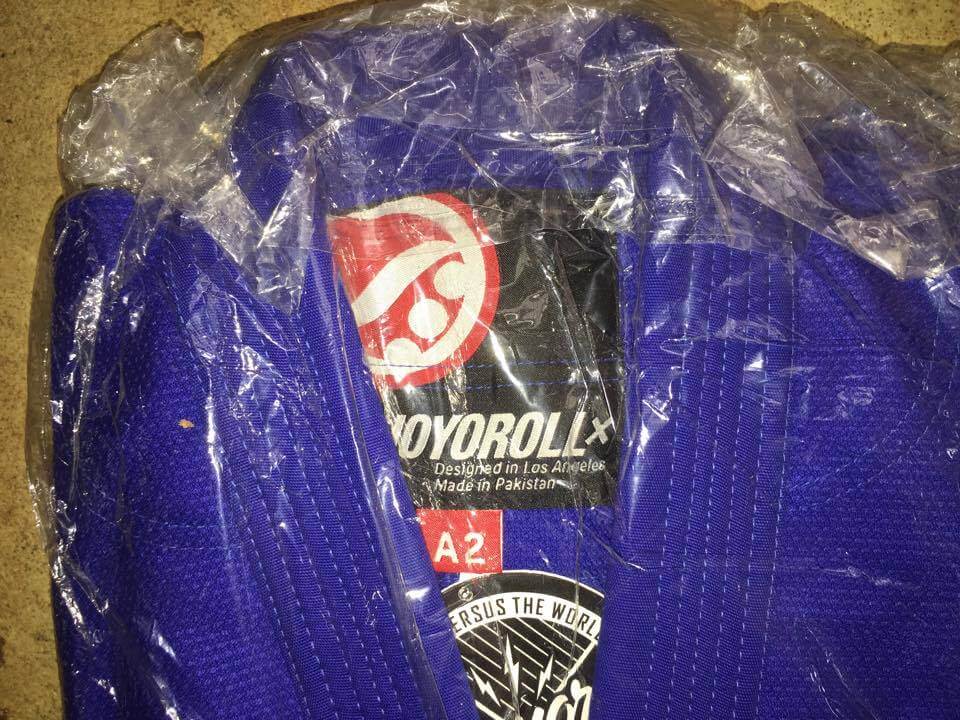 Shoyoroll Comp Standard XIII blue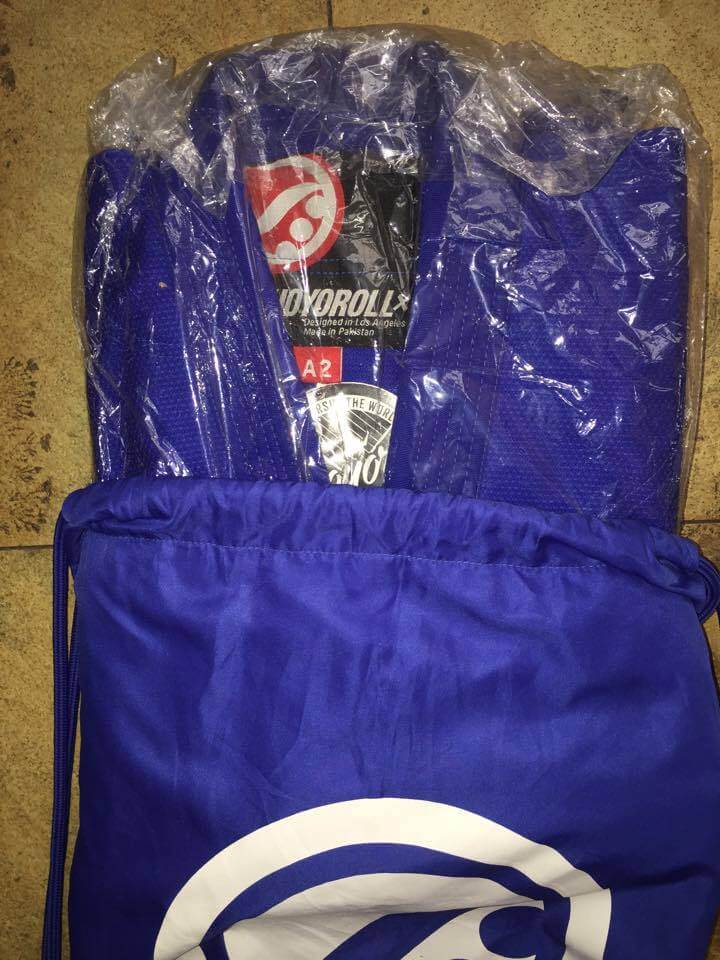 Shoyoroll Comp Standard XIII blue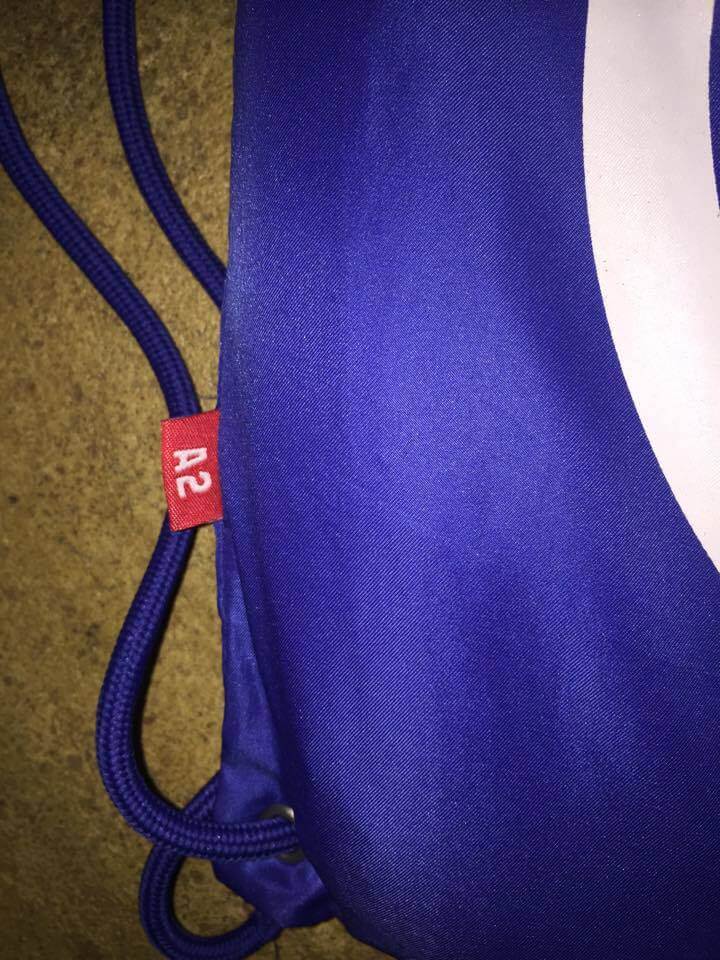 Shoyoroll Comp Standard XIII blue