September 6, 2013 at 6:30 PM EDT
Top: Lightweight Soft Pearl Weave with Plaid Lining Pants: 10oz Drill Pants Color: White
This was an in-person drop at East Coast MMA Fight Shop in Brooklyn, NY. Fewer than 120-125 pieces were available in select sizes.
$200
Two per customer.
Over the years we've often worked with Seth, an avid Jiu-Jitsu athlete who also worked at Terry Richardson's place in NYC. We were able to make this project happen and they were looking to make a cool, rad kimono that showcased some elements of Terry. Although the kimono itself was our classic kimono, it was the first of its kind whereby the inner panel of the gi top was fully lined with flannel. We released Batch #27 in Brooklyn, New York.
A special collaboration with infamous photographer Terry Richardson, this was an in-person only drop of "less than 120 pieces" at East Coast MMA in Brooklyn, New York on September 6, 2013 at 6:30 pm.
The sizes and quantities of each size that were available are reported as follows:
A0 - 10 A1 - 40 A1L - 9 A2 - 47 A3 - 15
This is an esoteric gi with some unique features. First of all the inner lining is actually flannel material. And that's got to be a first for a gi. Secondly, the namesake collaborator on this is not only a world-renowned photographer but he's been the subject of accusations of sexual misconduct.
Regardless of the above, some people really like this batch due to it's inherent uniqueness and extremely limited production.
From time to time these Batch# 27s are discovered without a lining. It's not clear if these are prototypes or were simply made to be IBJJF compliant for Shoyoroll athletes. Regardless, most have the flannel lining, but some do not.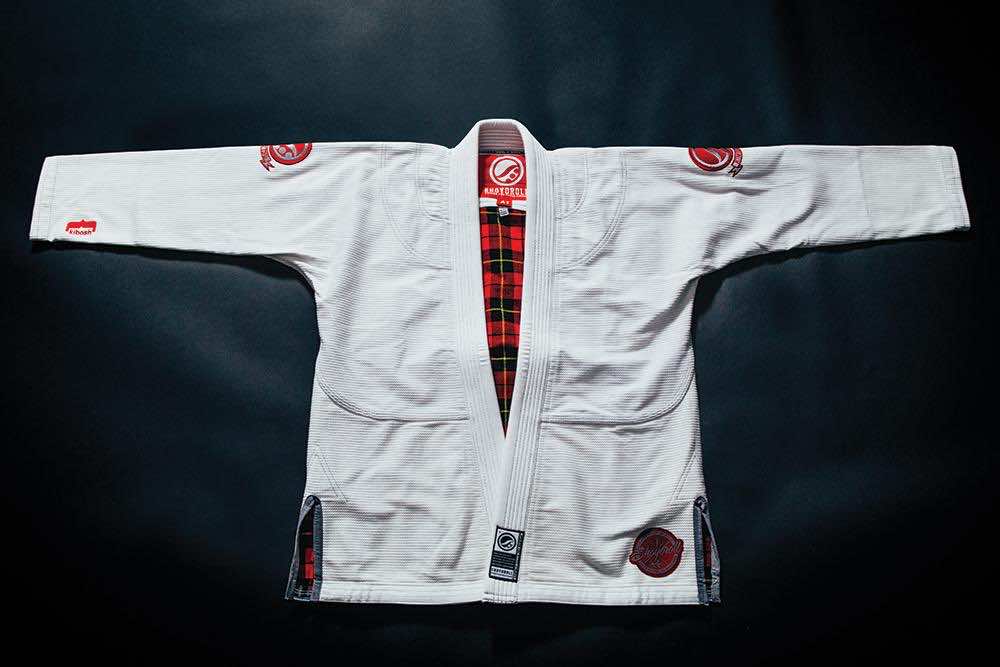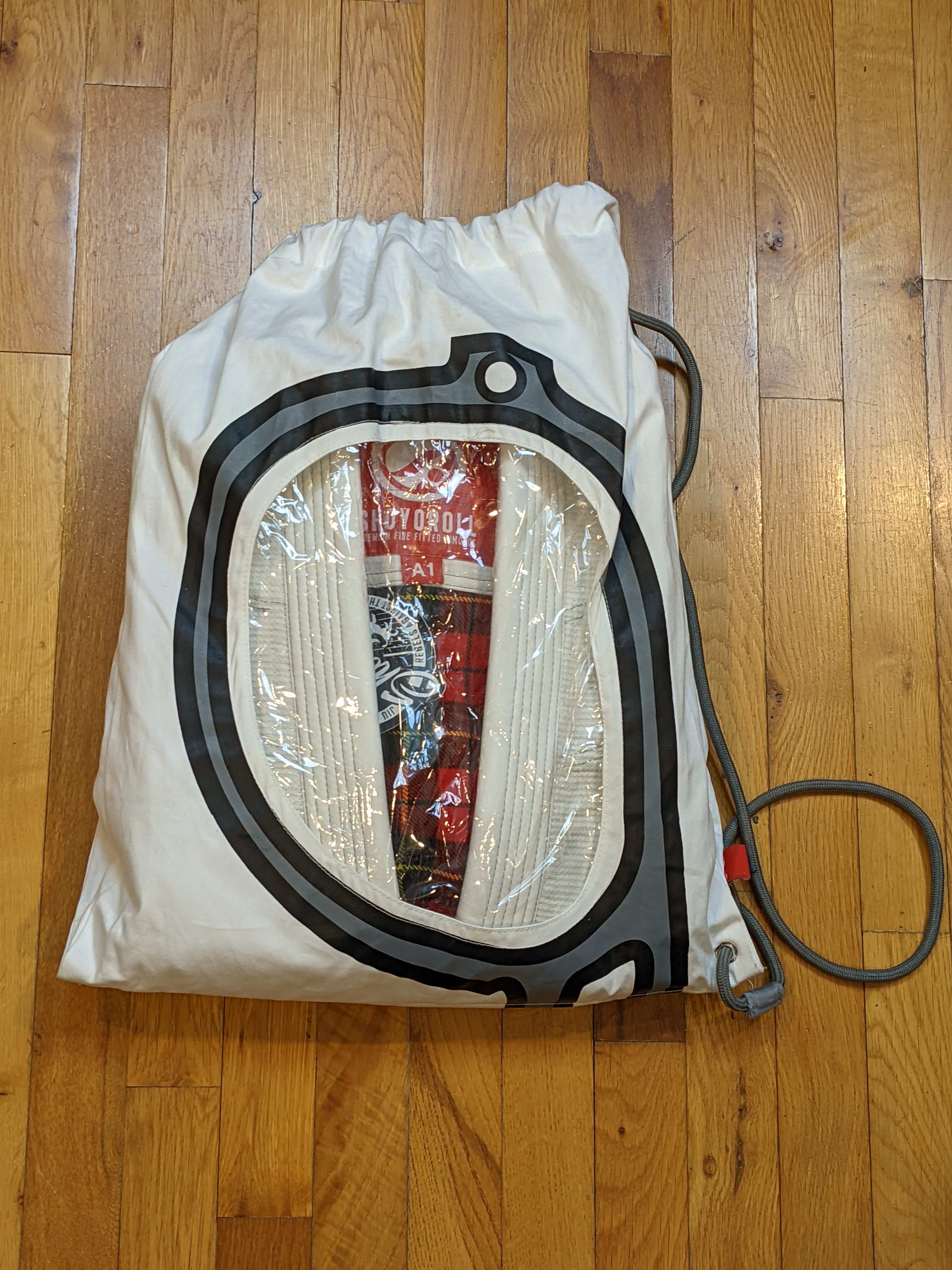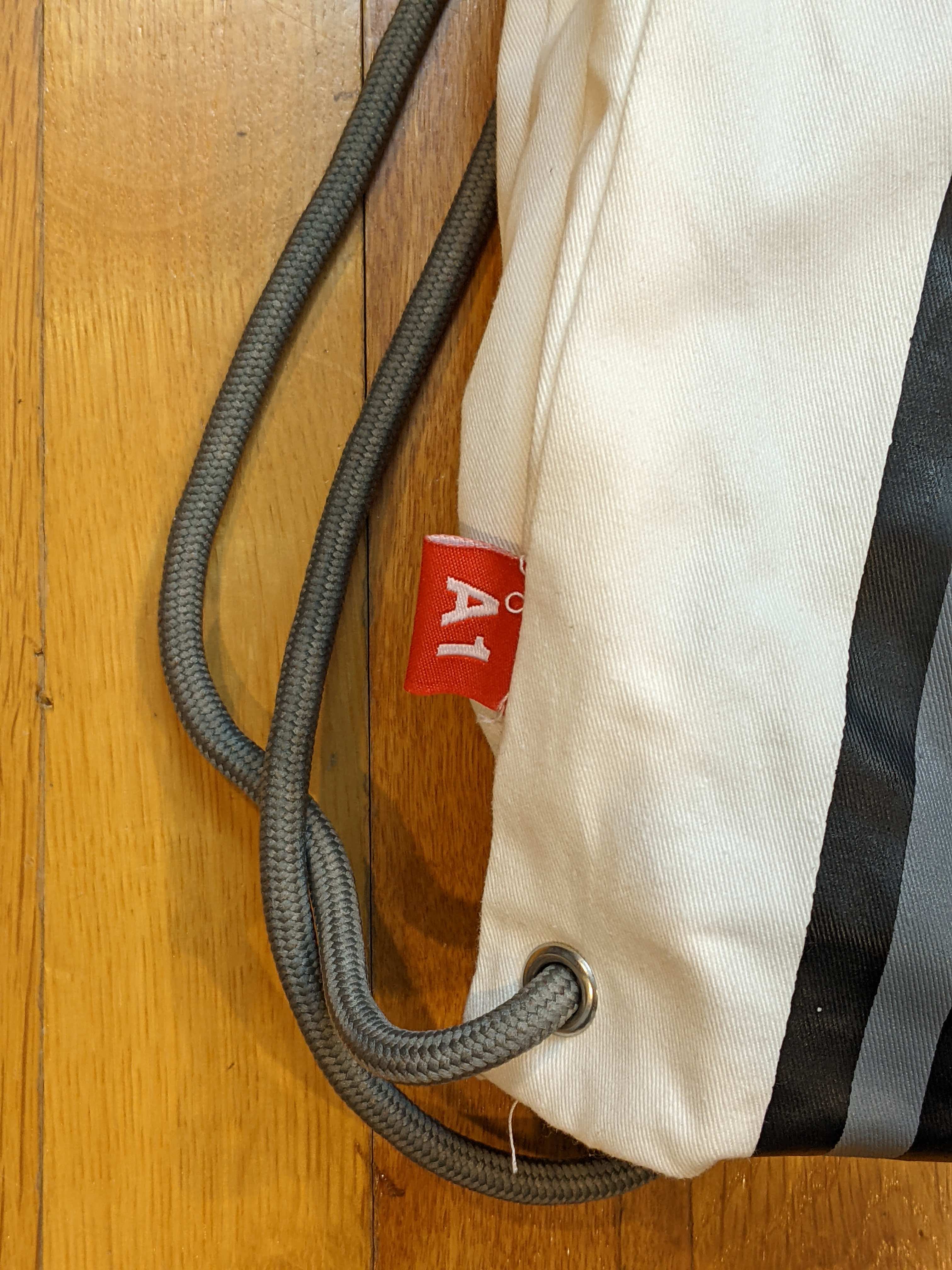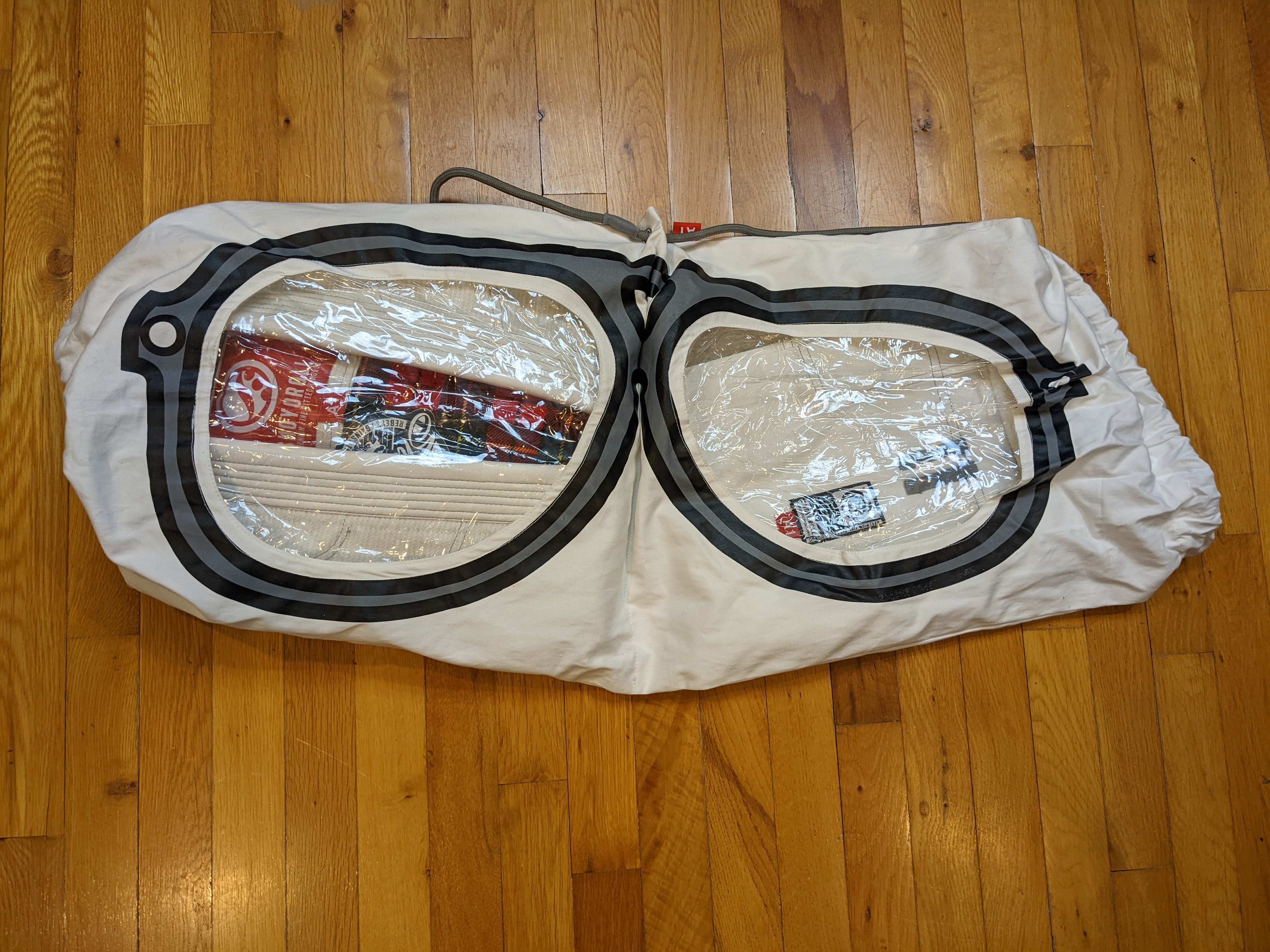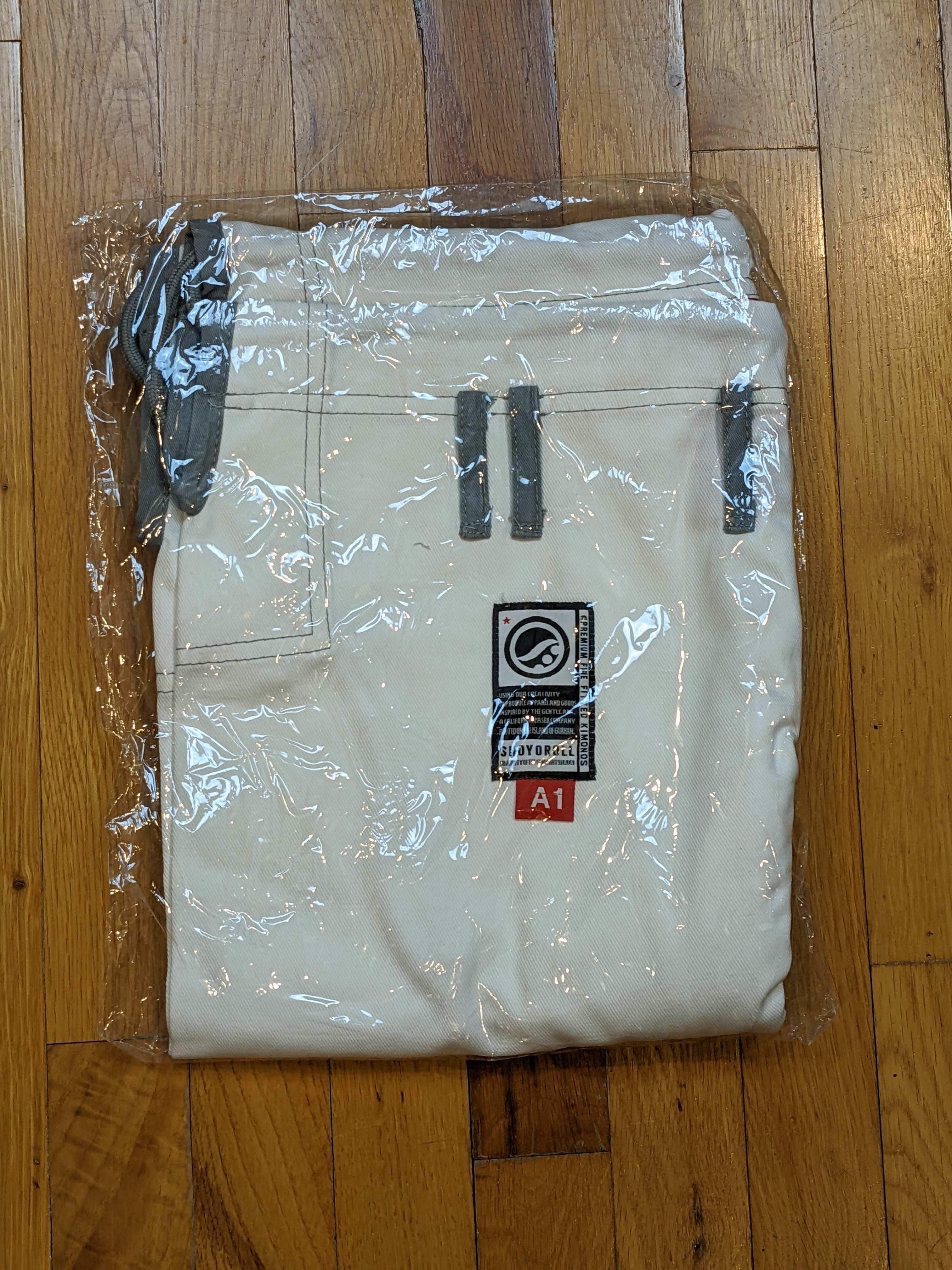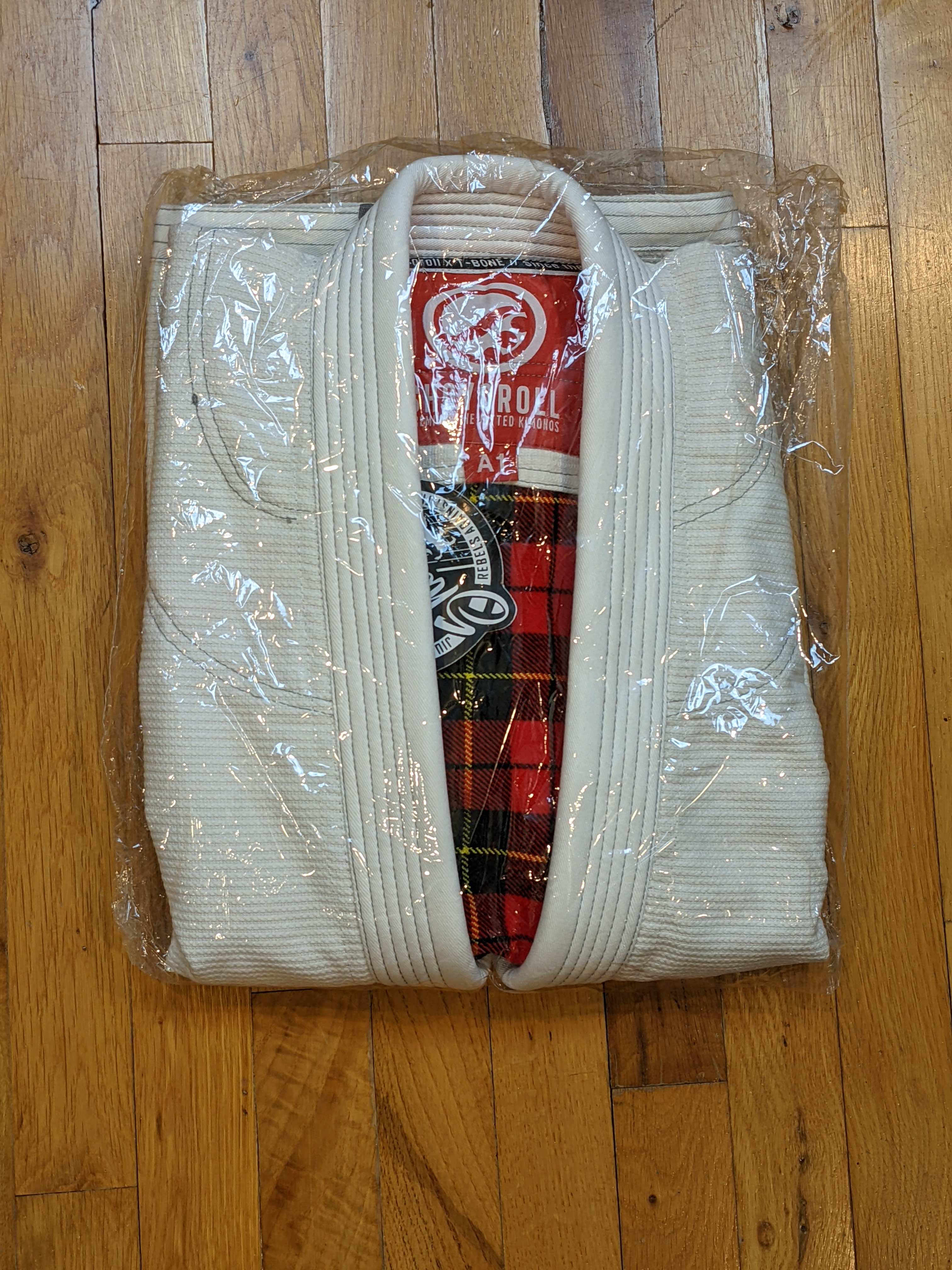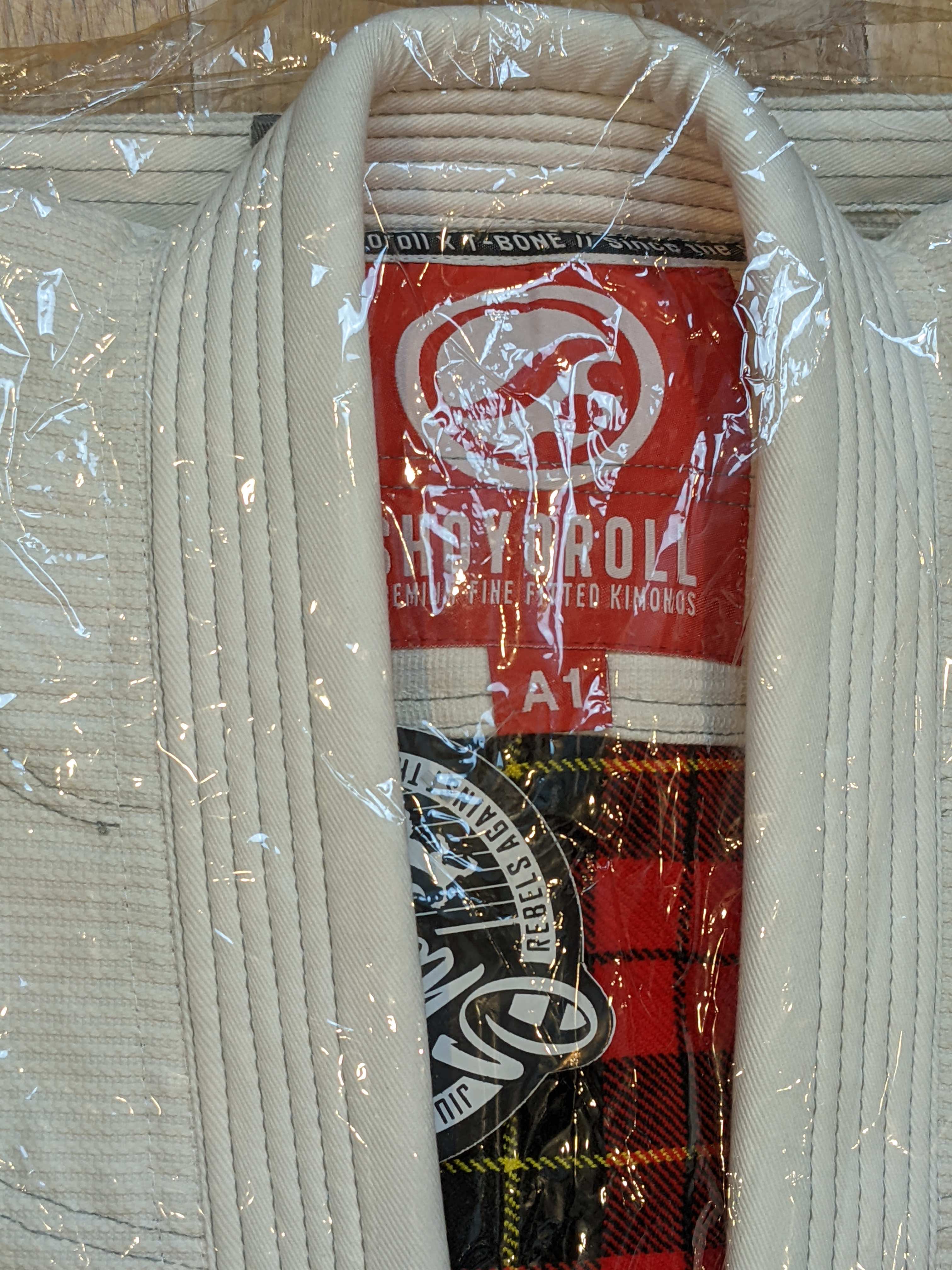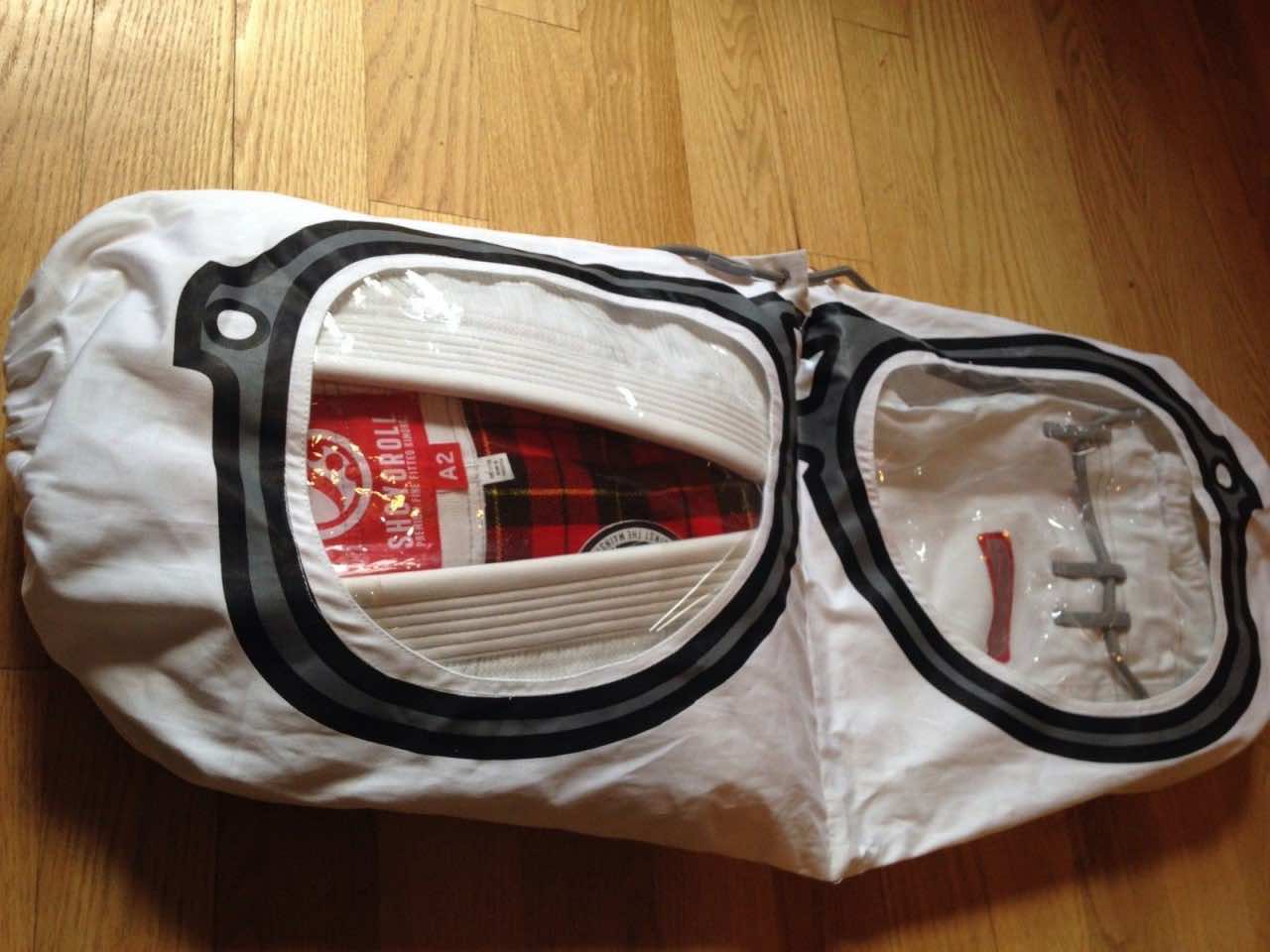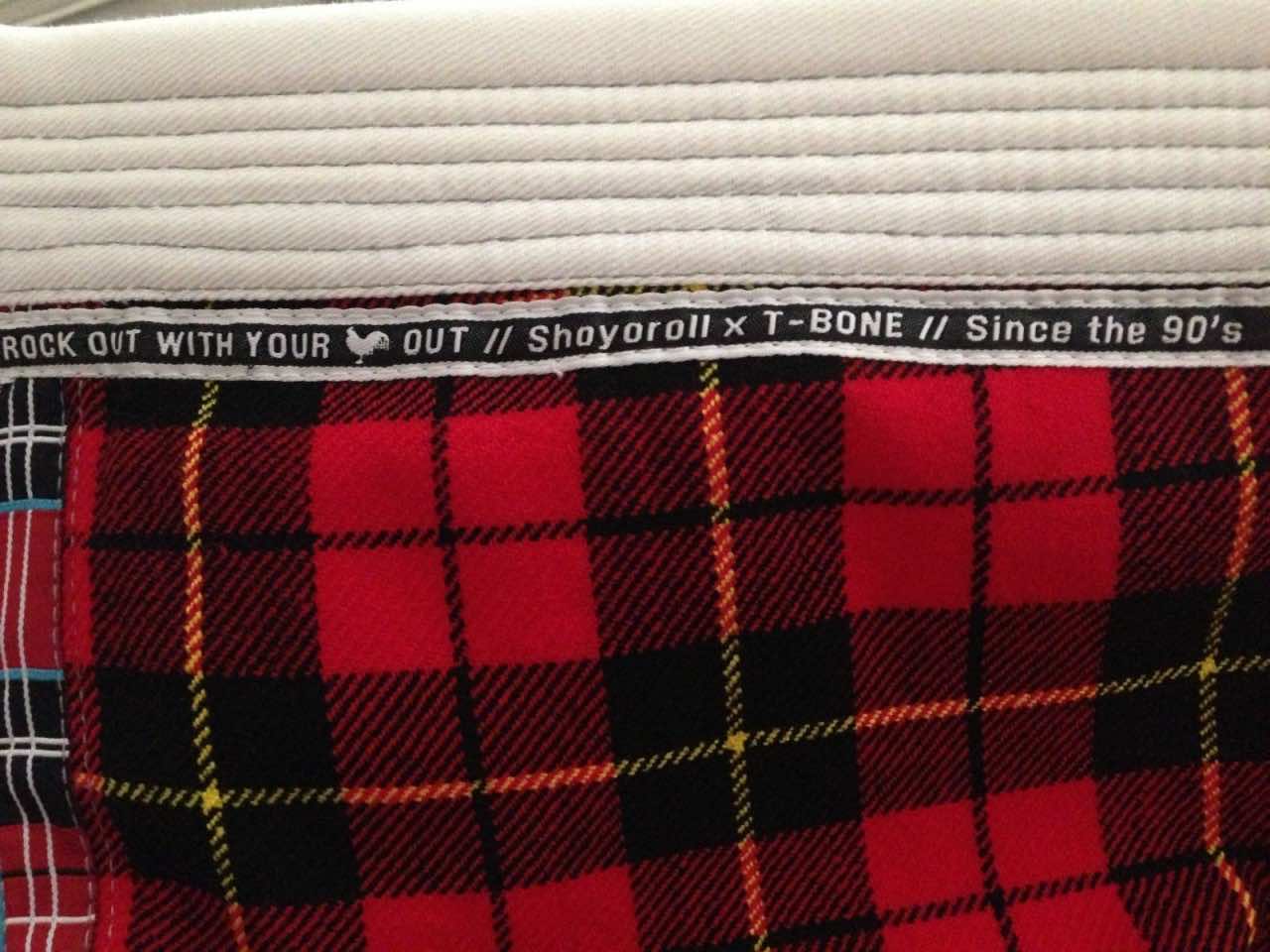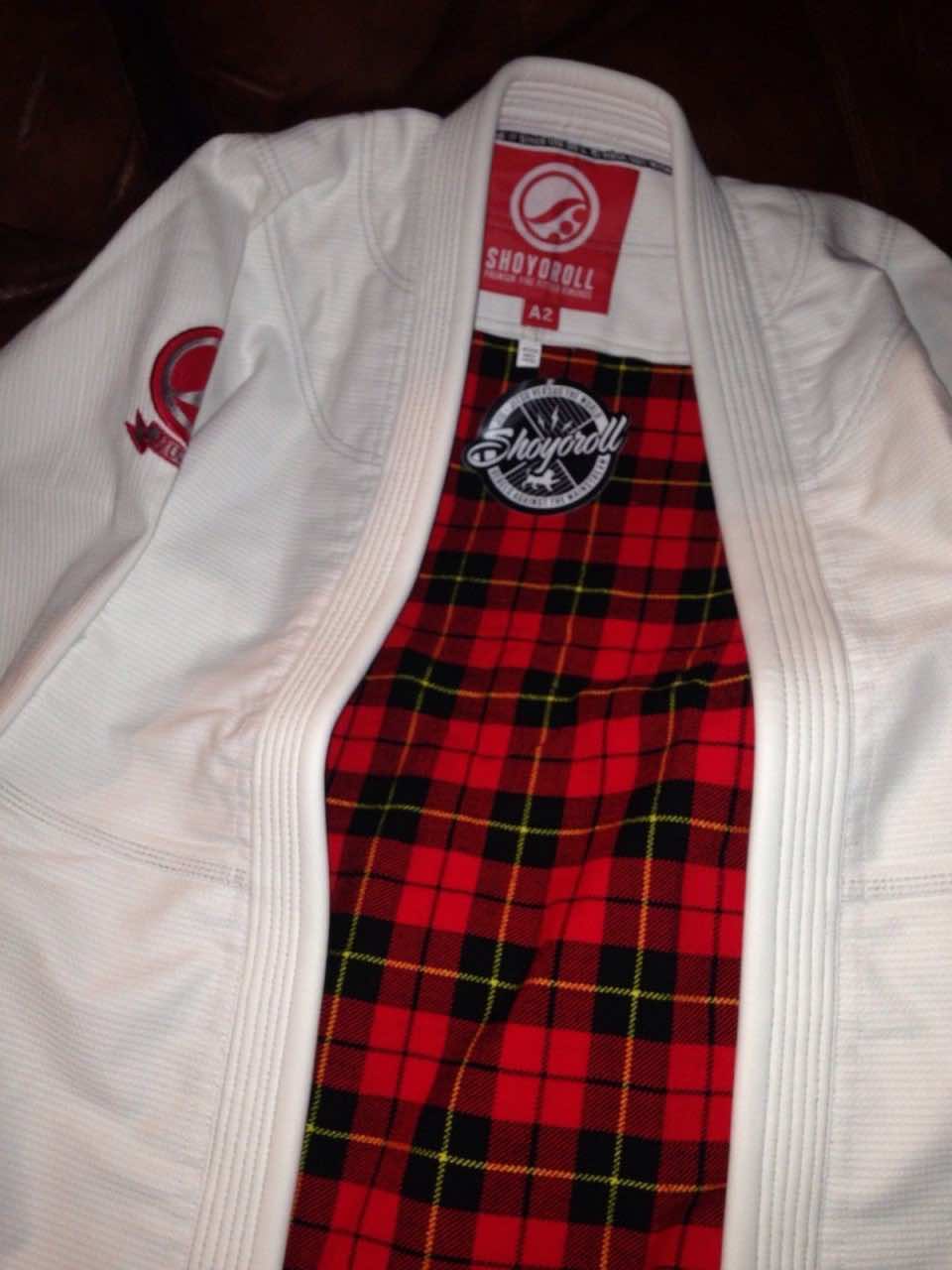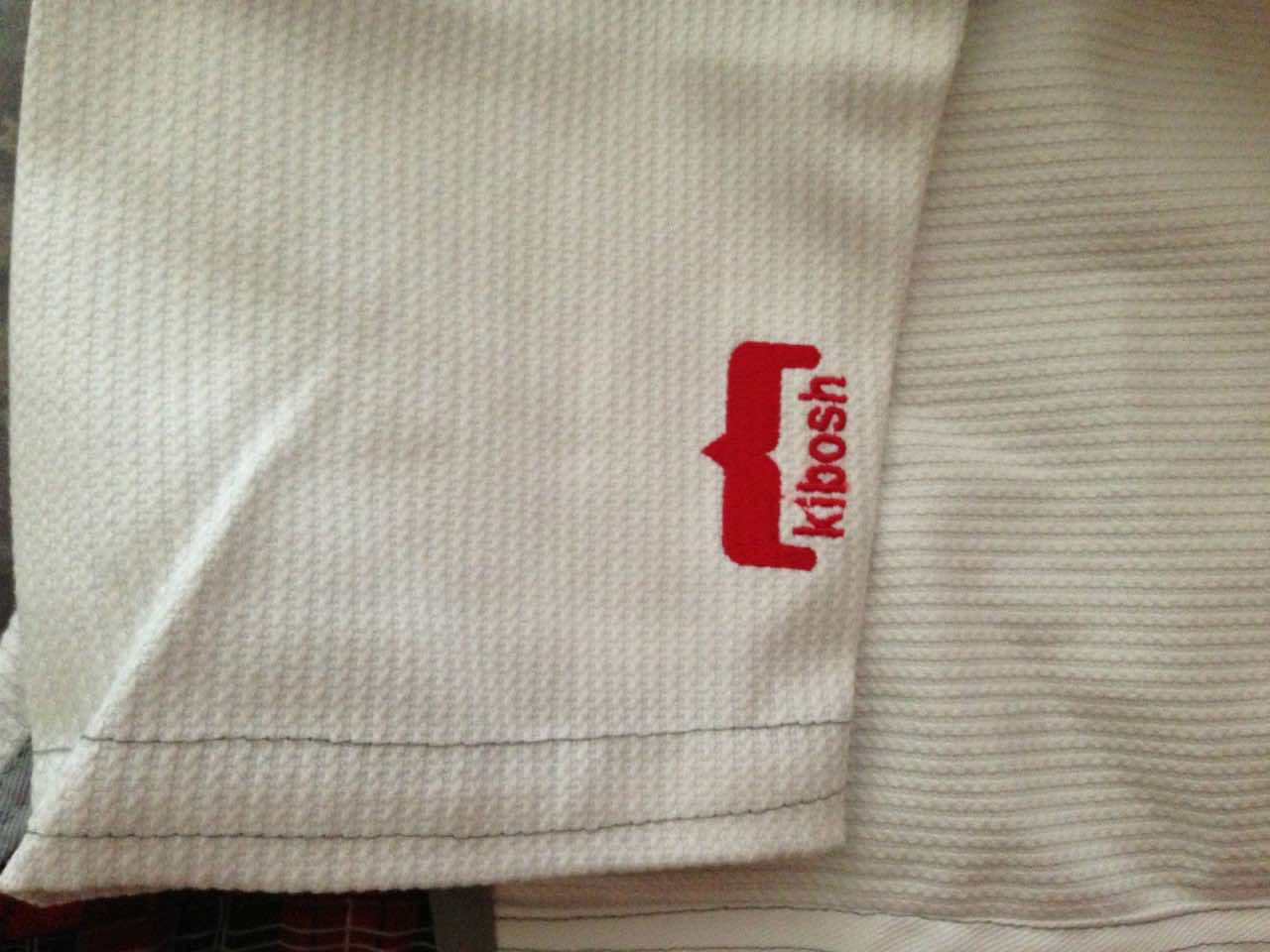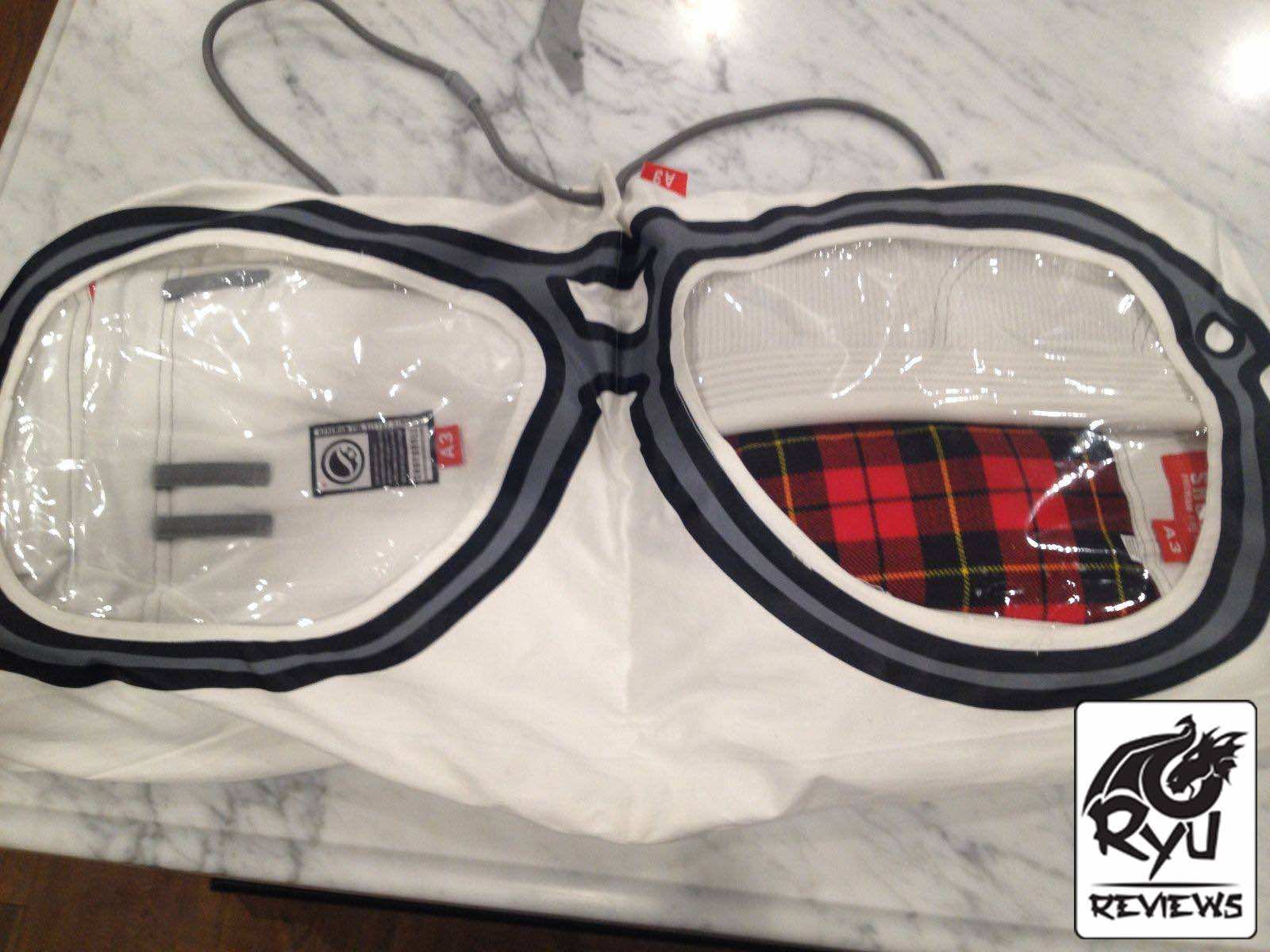 ​Shoyoroll Facebook (Day Before Release) Shoyoroll Facebook (Day Of Release) Shoyoroll Archives (1999-2016)​