Shoyoroll Batch #98: Bedwin
Bedwin & The Heartbreakers x Shoyoroll
In-Person: July 12, 2019 at 1:00 PM JST Japan: July 14, 2019 at 10:00 AM JST Hong Kong: July 14, 2019 at 9:00 AM HKT U.S.: July 15, 2019 at 2:00 PM PDT Europe: July 16, 2019 at 20:00 GMT
Top: Pearl Weave Pants: Cotton Twill Color: White, Sand (tan), and Charcoal (dark grey)
The sand (tan) and charcoal (dark grey) gis were exclusive to the pop-up store. The white gi was also available to the public online.
Japan White: ¥29,800 ($276) Hong Kong White: HK$2,200 ($281) Europe: £220.00 GBP ($273) U.S. White: $250
Europe: One per customer/household. U.S.: One per customer/household.
For our newest collection we have teamed up with our good friend, Bebe Watanabe and his Japanese menswear company, Bedwin and The Heartbreakers. This project is a culmination of eastern and western design. Inspired by the roots and vibes of reggae island culture, the garments we have created for this collection display products of our collaborative efforts.
A line of apparel, kimonos, training gear and other essentials will be included with this collection. All pieces feature imagery and construction that bring together the best of what could come of the 'Shoyoroll & The Heartbreakers' theme.
On June 30, 2019, Shoyoroll Japan announced this unique in-person event at the Trunk (Hotel) in Shibuya, Japan. Billed as a special collaboration project launch between Shoyoroll and Japanese clothing brand Bedwin & The Heartbreakers, the event included a pop-up store, workshop, and lounge show.
The event occurred on Friday, July 12, 2019, and featured exclusive Bedwin & The Heartbreakers x Shoyoroll collaboration gis, rash guards, shorts, and belts. The white gi was sold publicly on Shoyoroll websites in the days that followed, along with rash guards and shorts (black, white).
Note that the charcoal variant doesn't have the same patches and embroidery as the white and sand variants. The charcoal variant is missing the Shoyoroll embroidery on the upper right front of the jacket; it's missing the small circular logo on the bottom left skirt; it's missing the Bedwin embroidery on the back of the left arm; and it's missing the large circular competitor-style patch on the back of the jacket.
Shoyoroll Batch #98: Bedwin white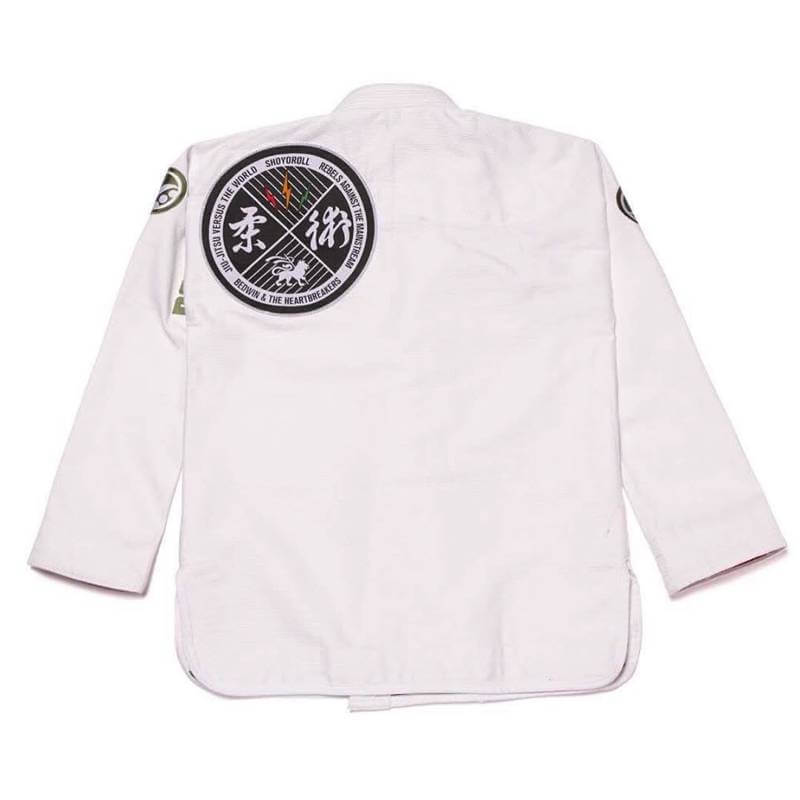 Shoyoroll Batch #98: Bedwin white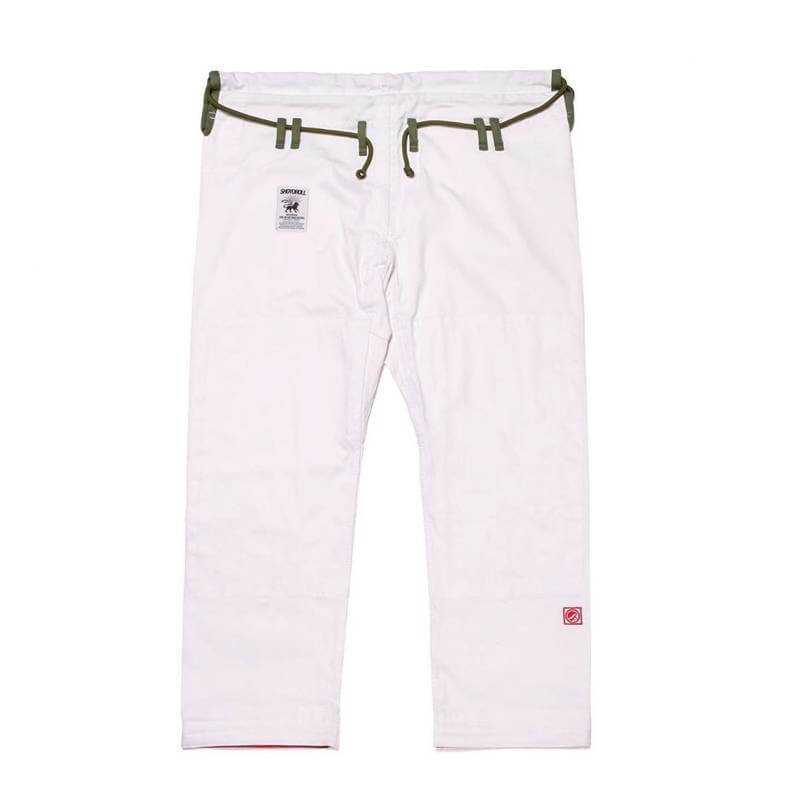 Shoyoroll Batch #98: Bedwin white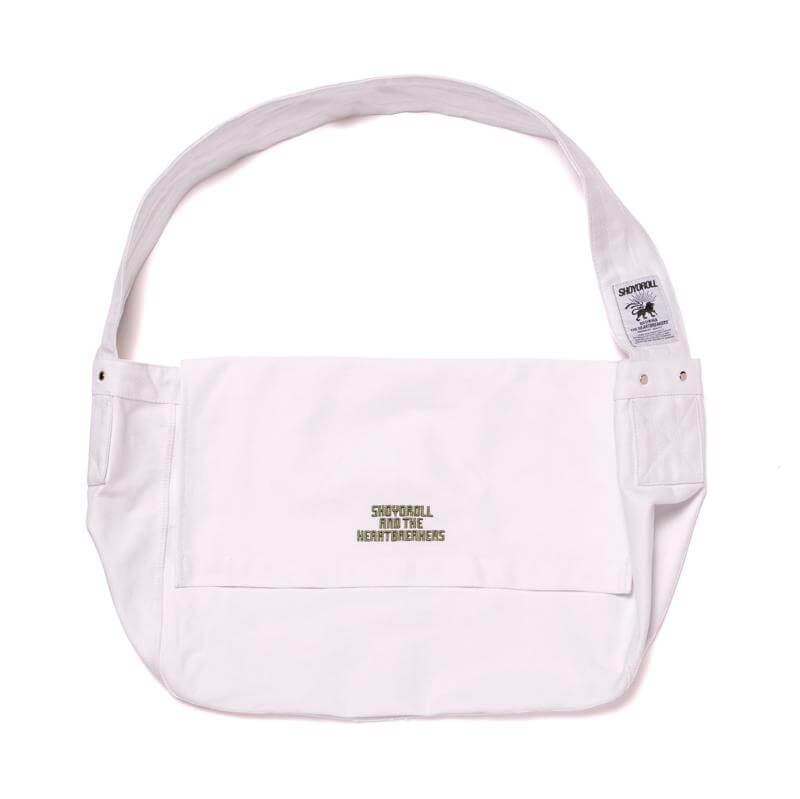 Shoyoroll Batch #98: Bedwin white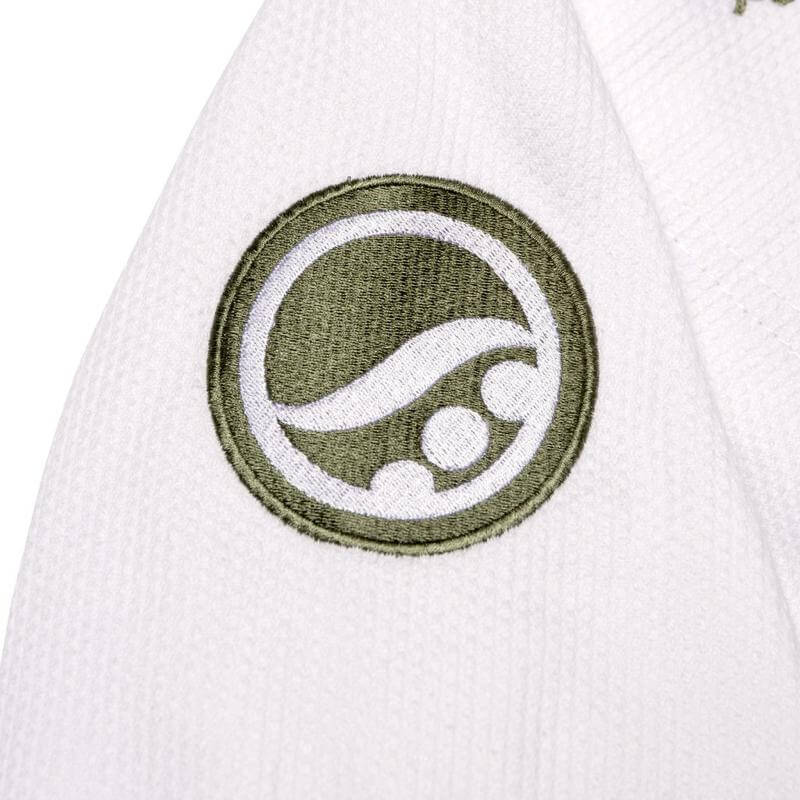 Shoyoroll Batch #98: Bedwin white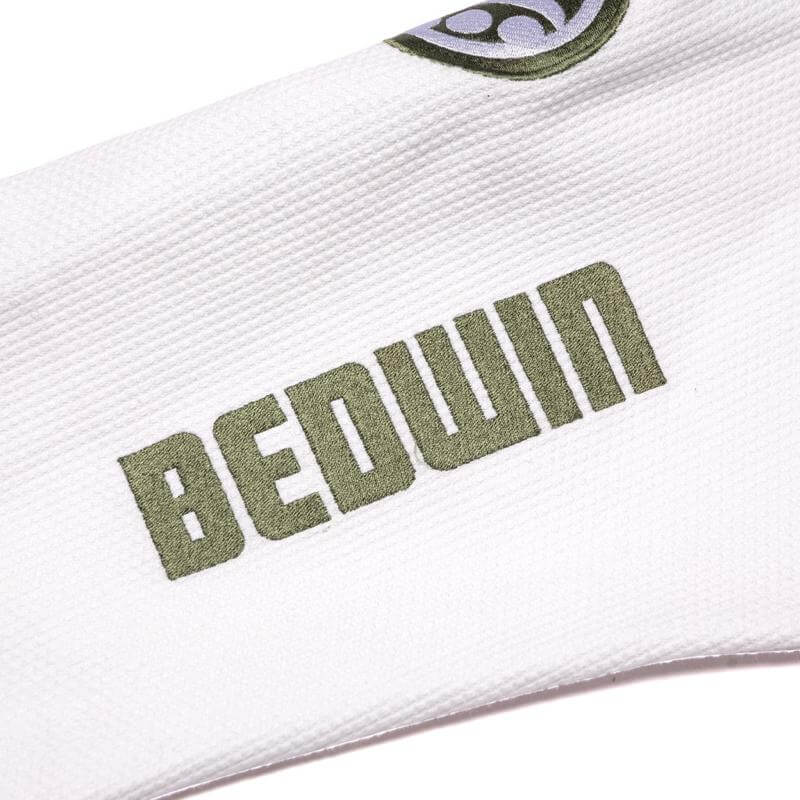 Shoyoroll Batch #98: Bedwin white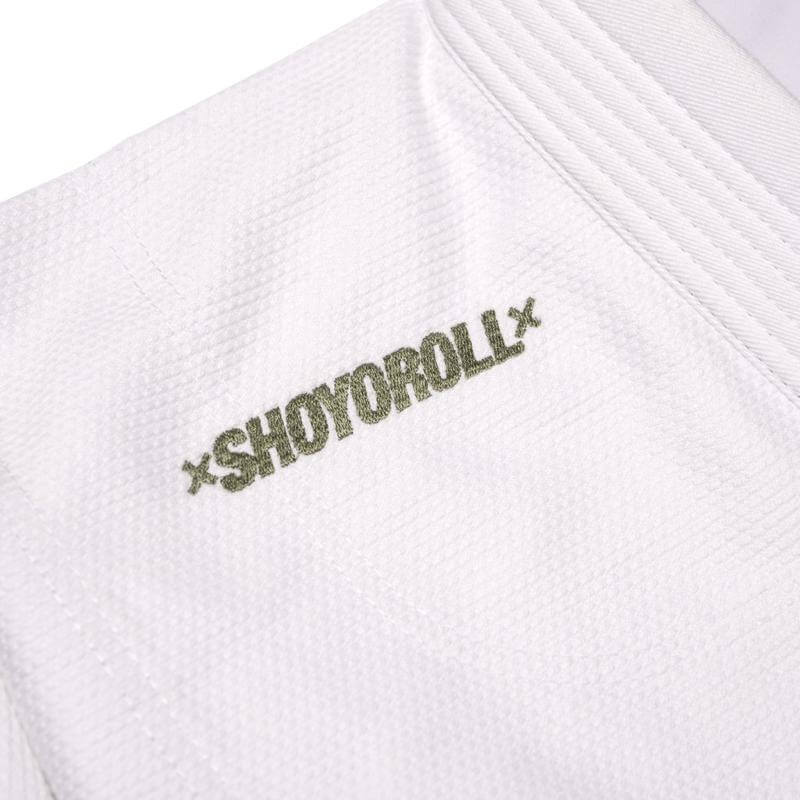 Shoyoroll Batch #98: Bedwin white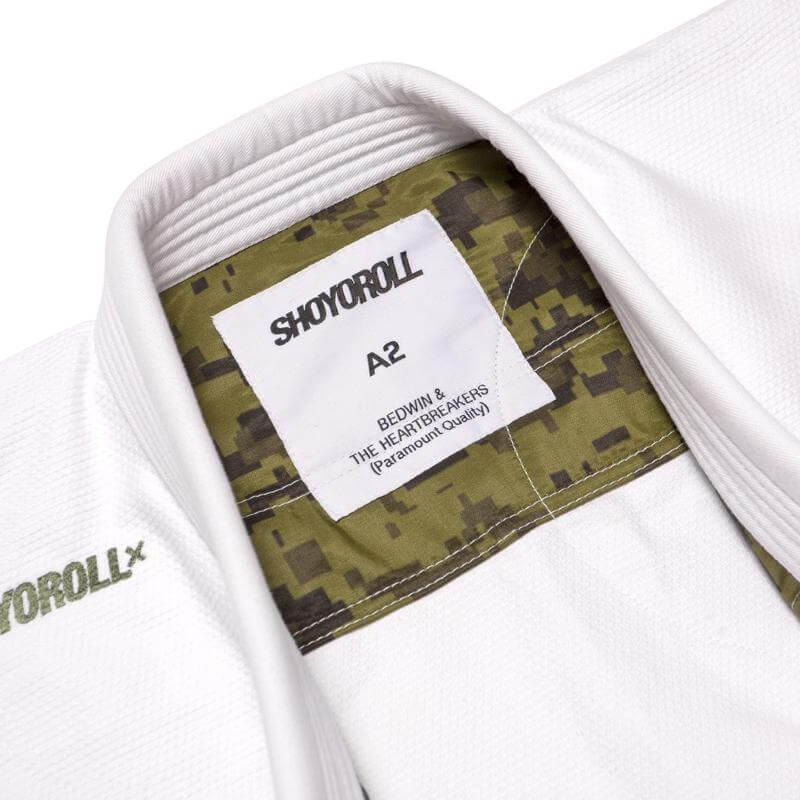 Shoyoroll Batch #98: Bedwin white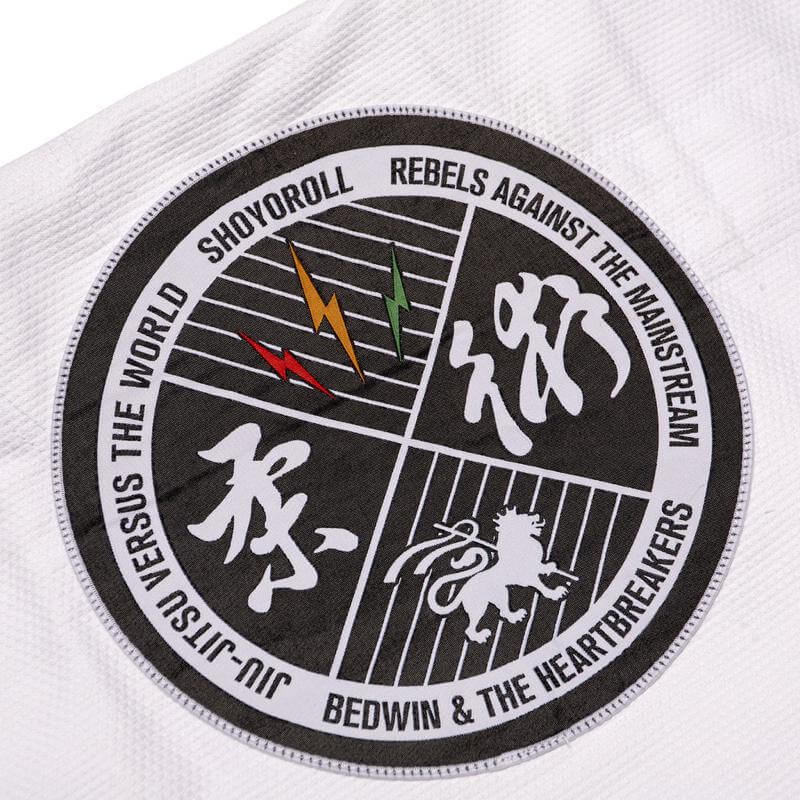 Shoyoroll Batch #98: Bedwin white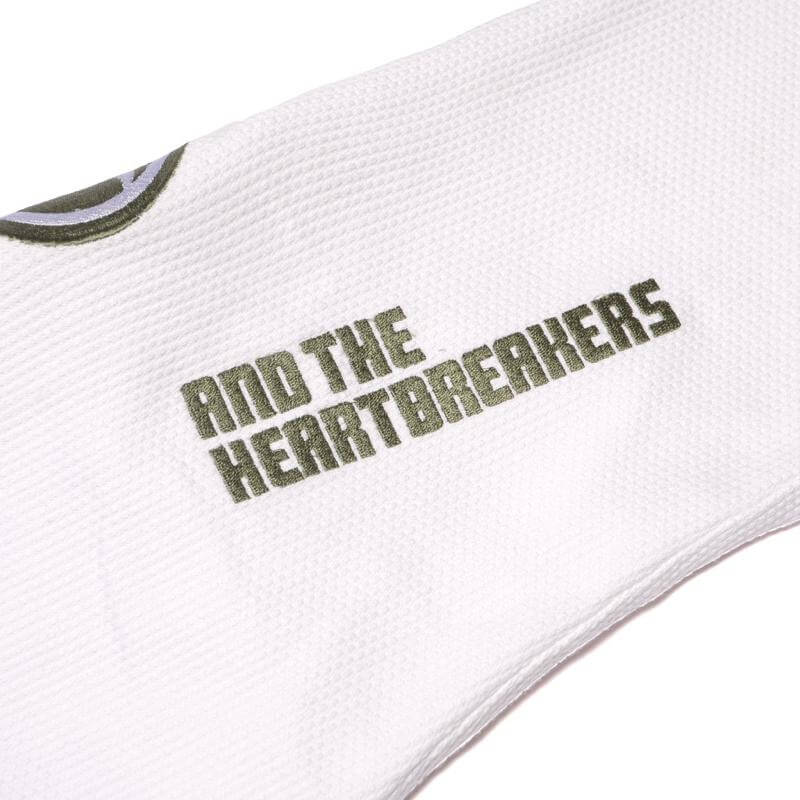 Shoyoroll Batch #98: Bedwin white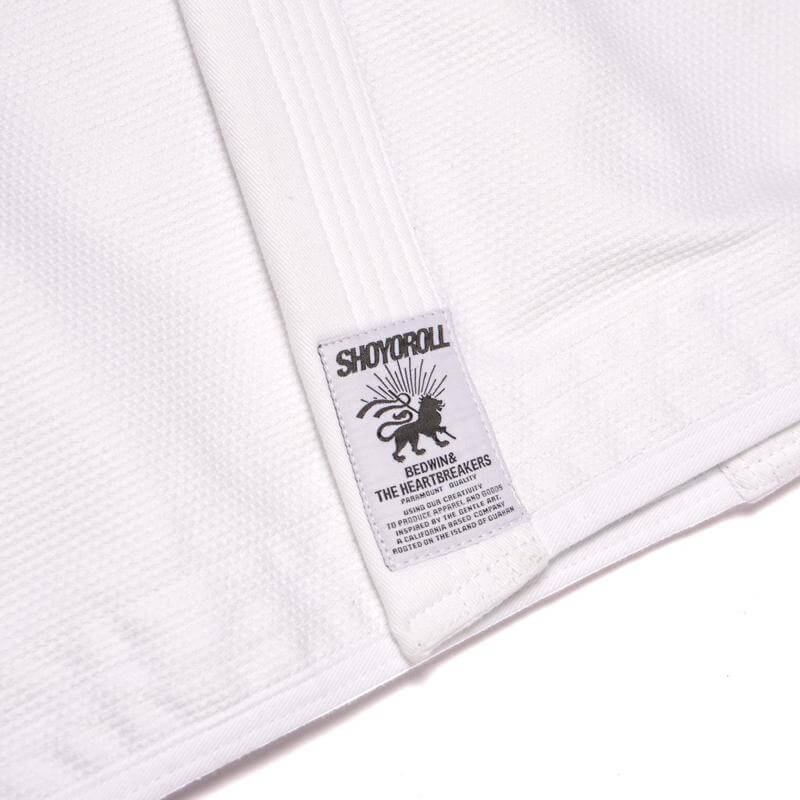 Shoyoroll Batch #98: Bedwin white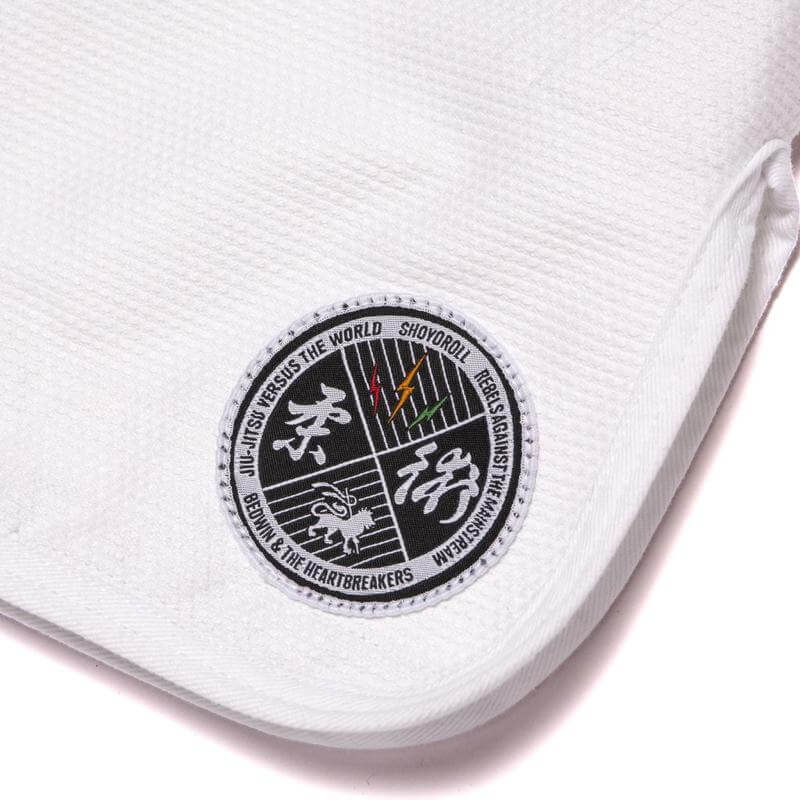 Shoyoroll Batch #98: Bedwin white
Shoyoroll Batch #98: Bedwin white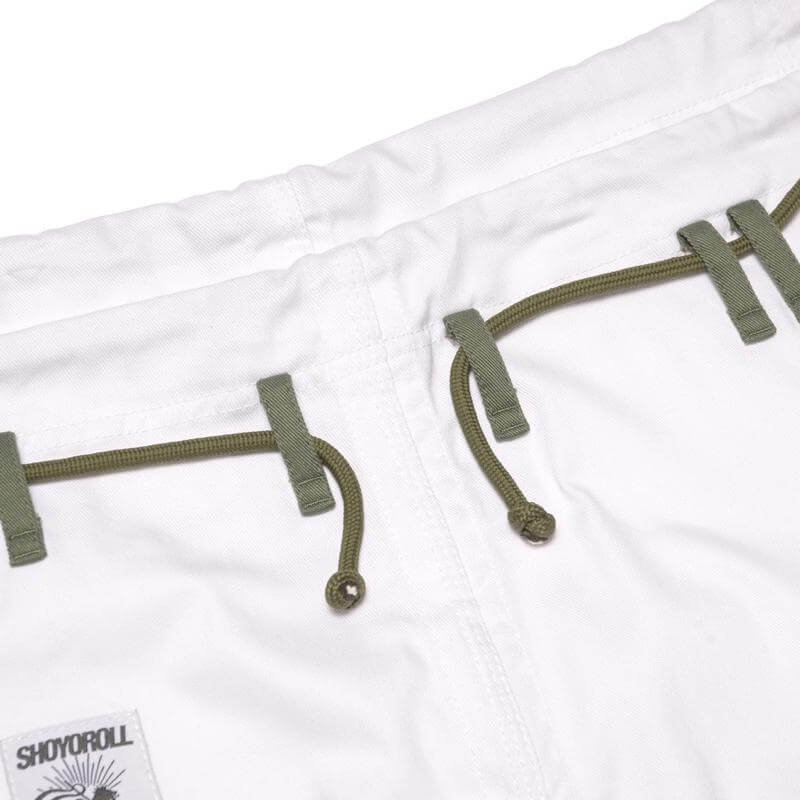 Shoyoroll Batch #98: Bedwin white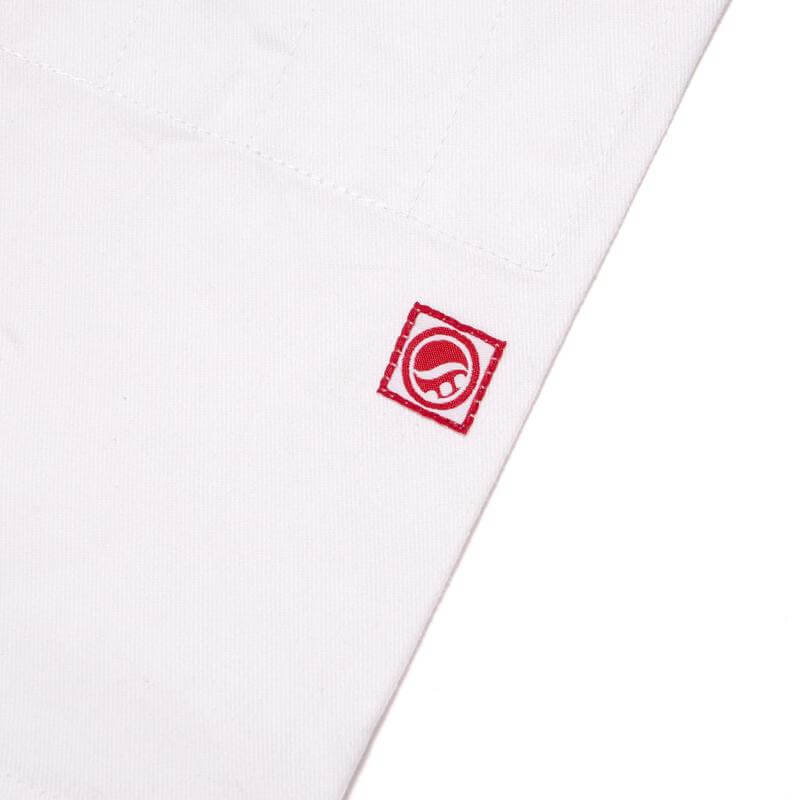 Shoyoroll Batch #98: Bedwin white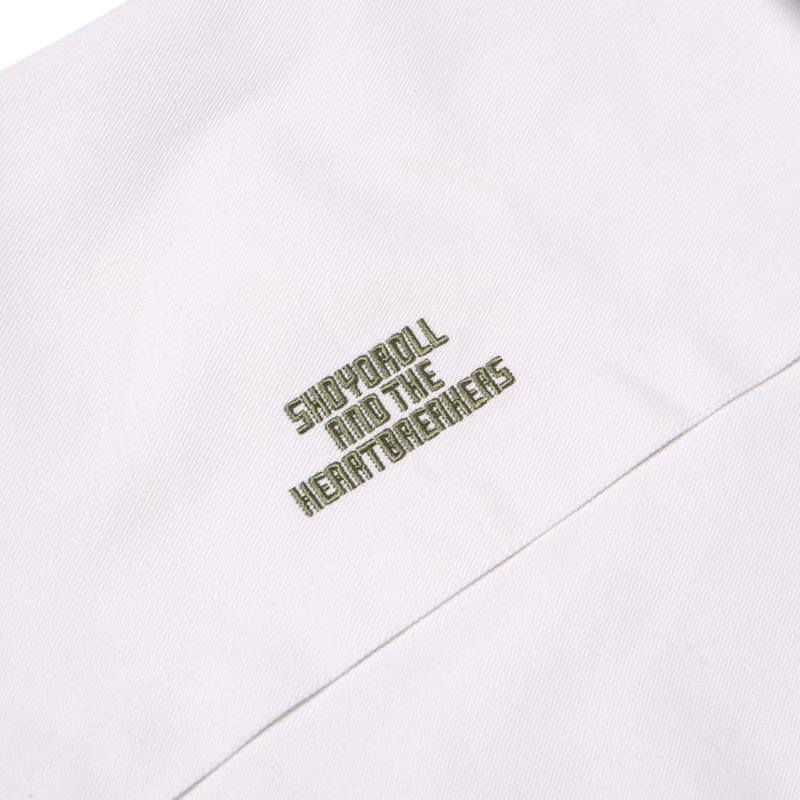 Shoyoroll Batch #98: Bedwin white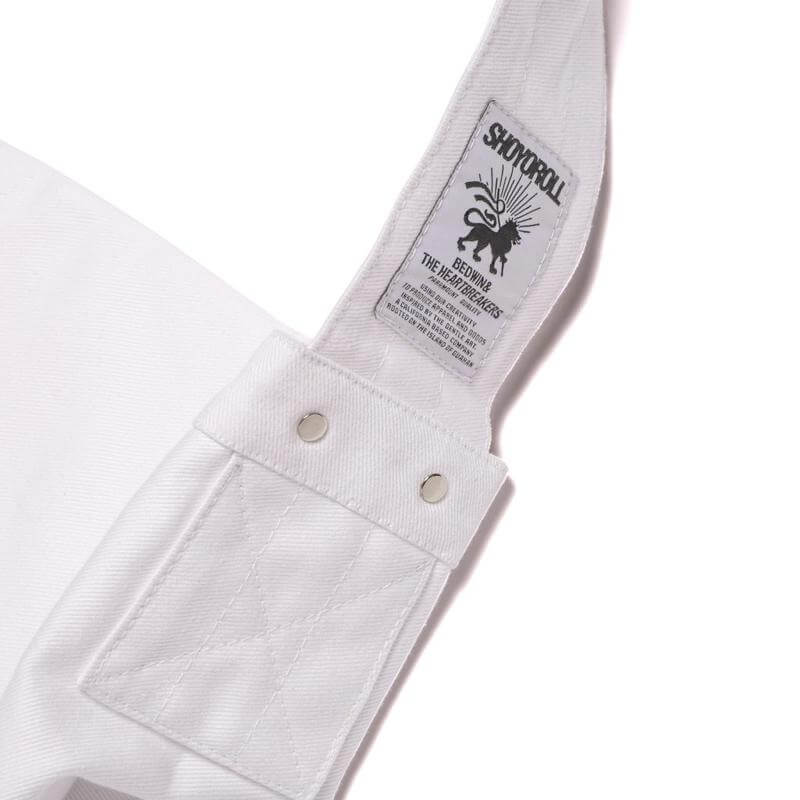 Shoyoroll Batch #98: Bedwin white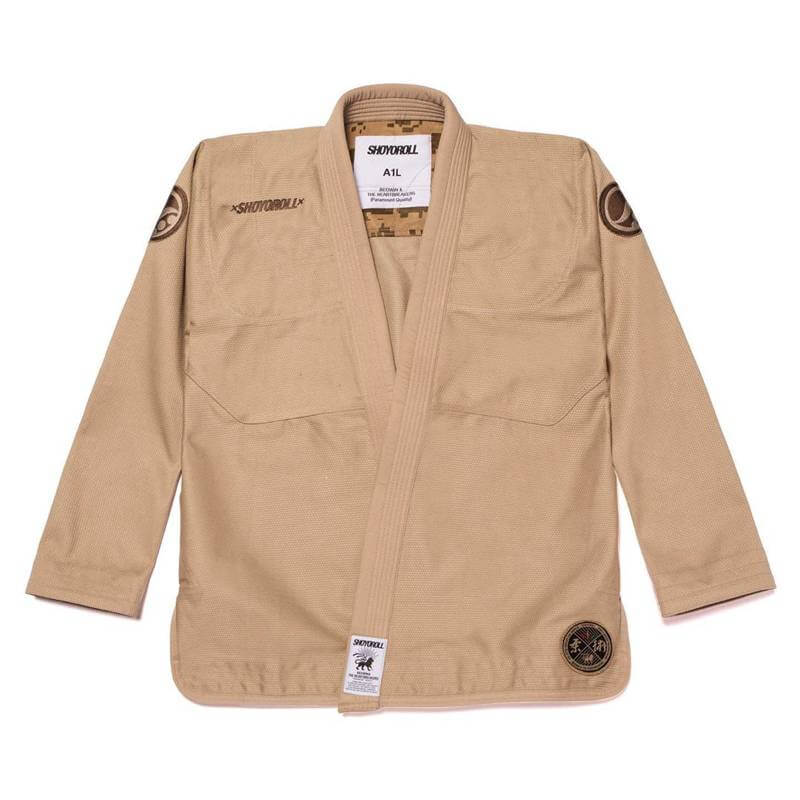 Shoyoroll Batch #98: Bedwin sand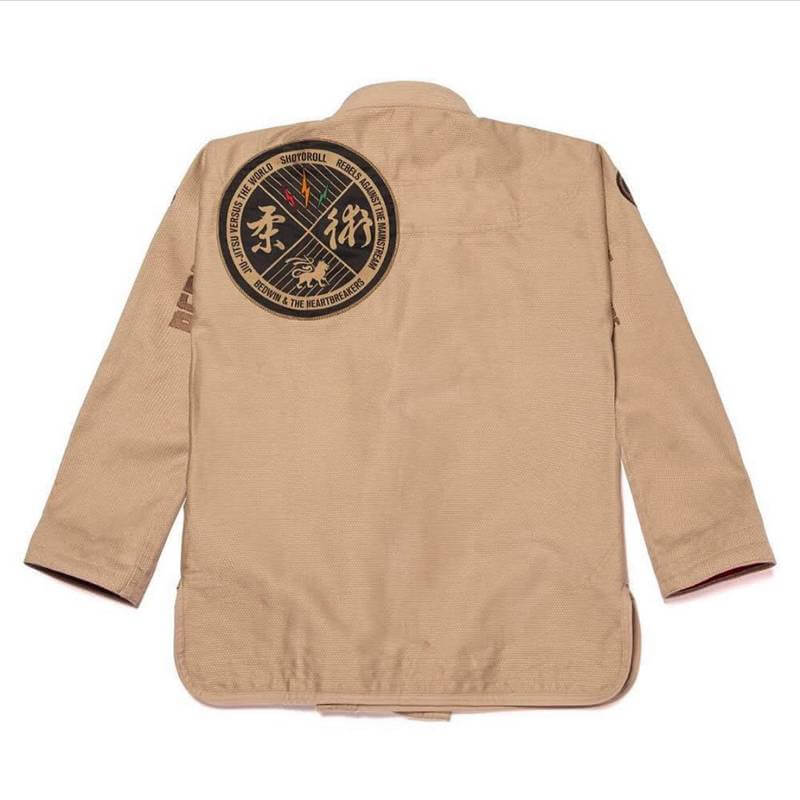 Shoyoroll Batch #98: Bedwin sand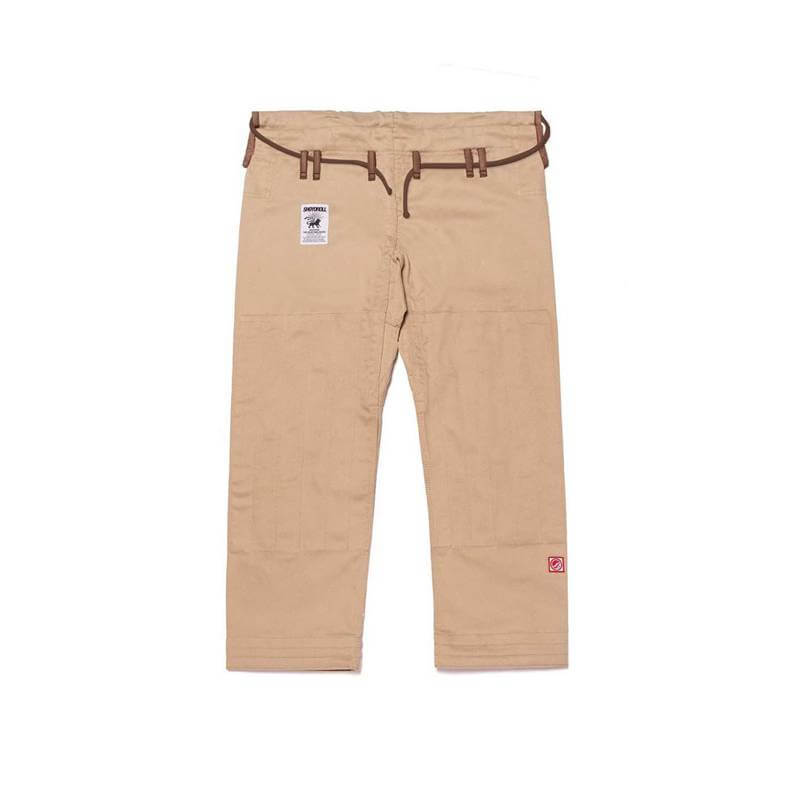 Shoyoroll Batch #98: Bedwin sand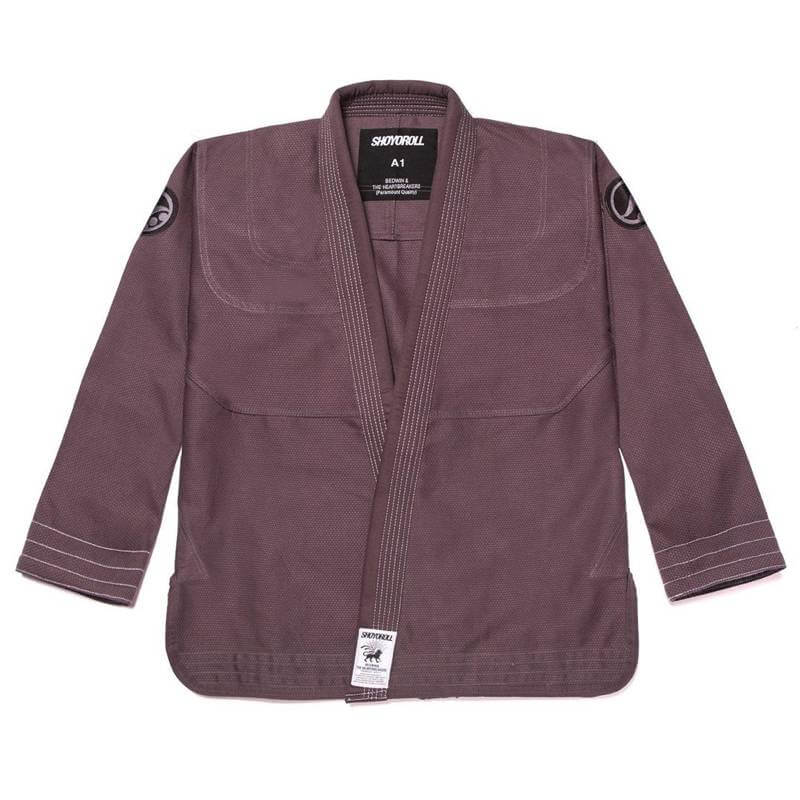 Shoyoroll Batch #98: Bedwin charcoal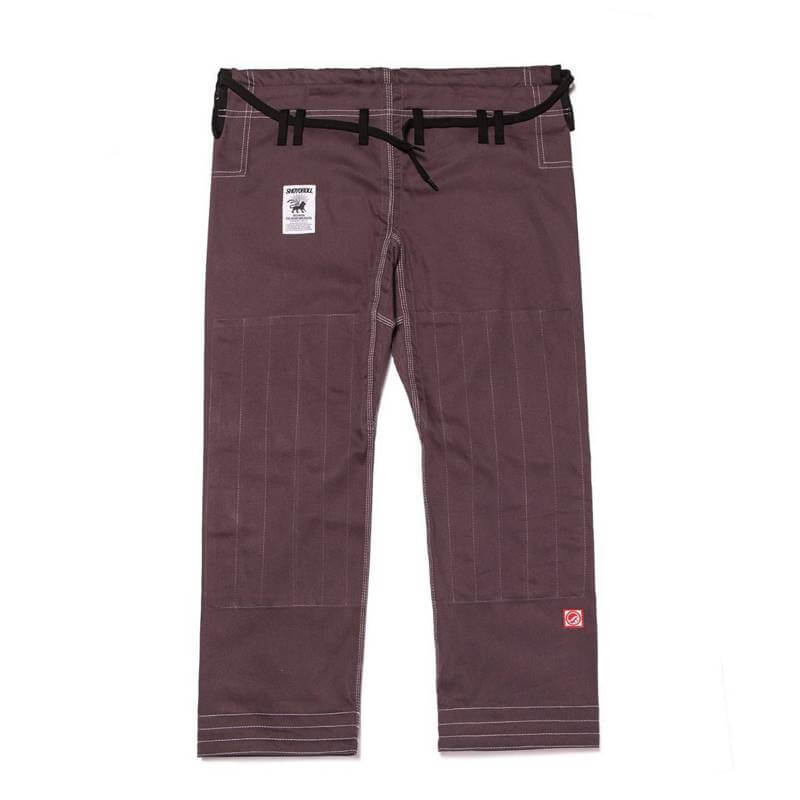 Shoyoroll Batch #98: Bedwin charcoal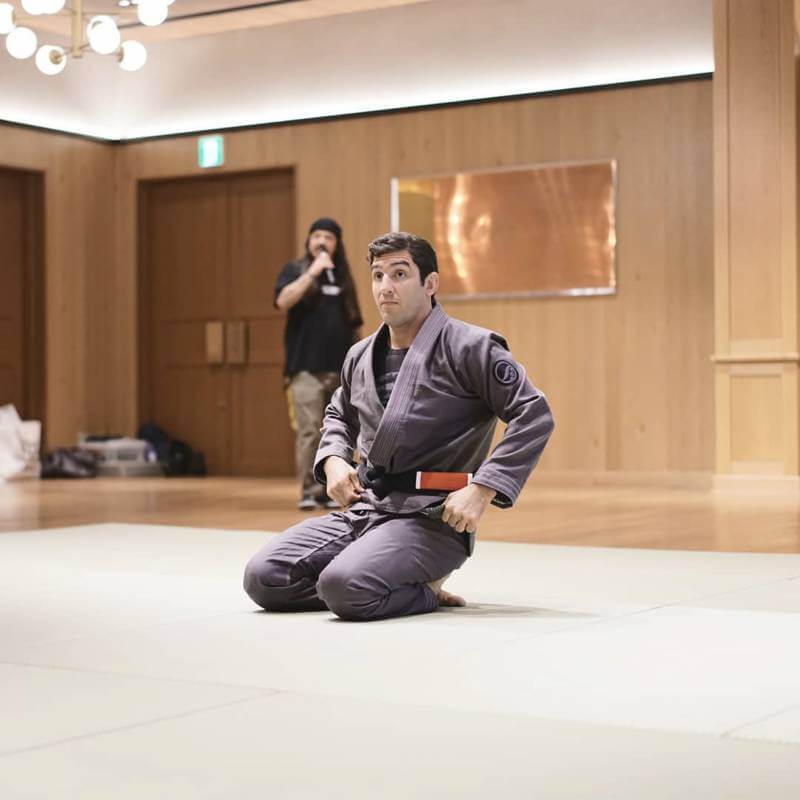 Shoyoroll Batch #98: Bedwin charcoal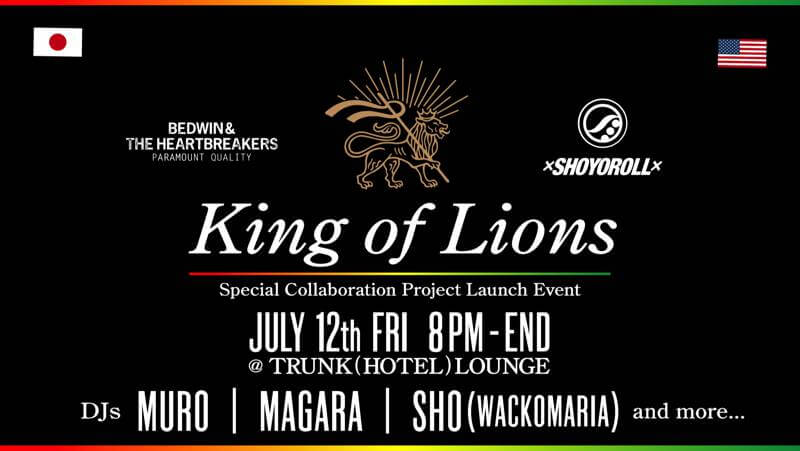 Bedwin & The Heartbreakers x Shoyoroll promo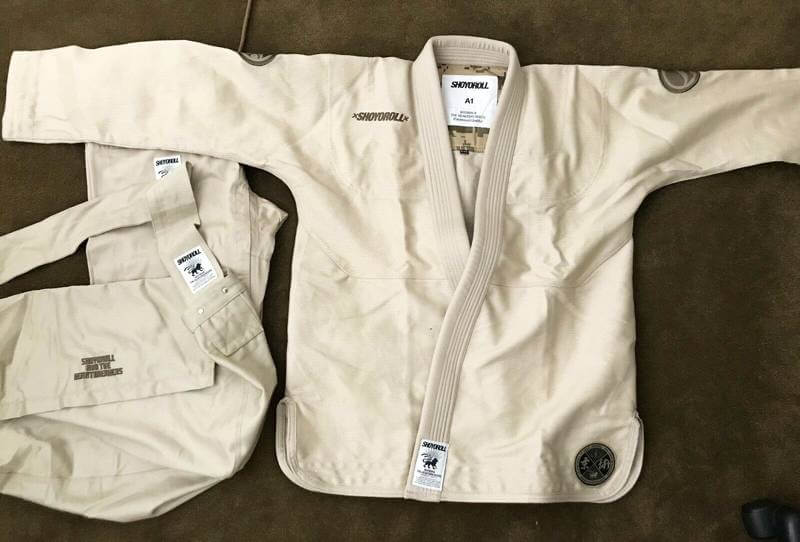 Shoyoroll Batch #98: Bedwin white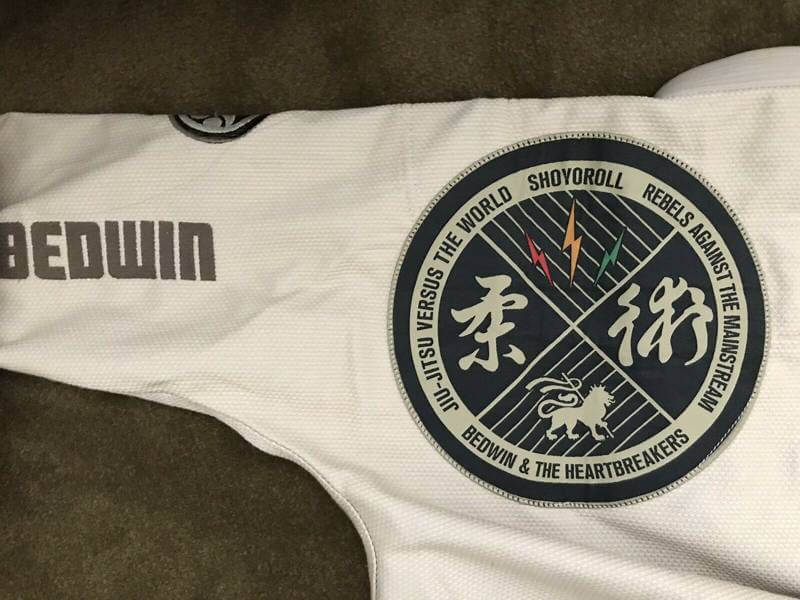 Shoyoroll Batch #98: Bedwin white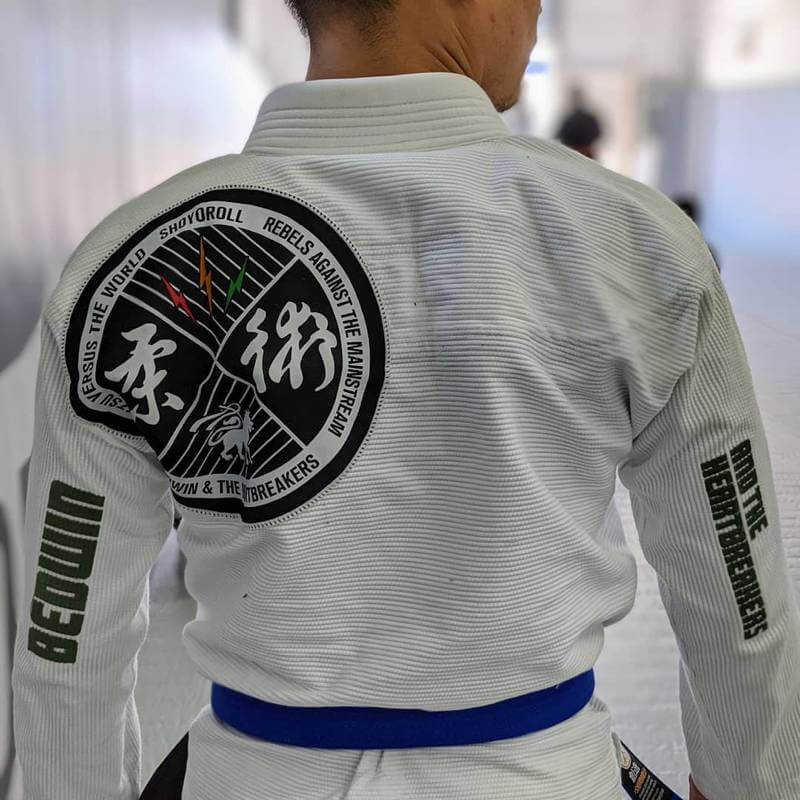 Shoyoroll Batch #98: Bedwin white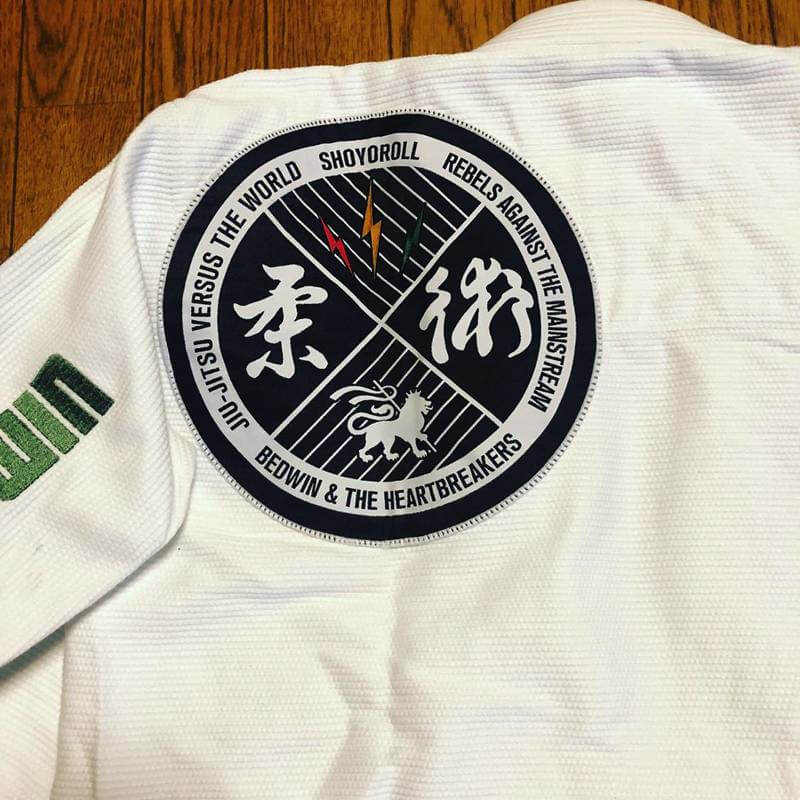 Shoyoroll Batch #98: Bedwin white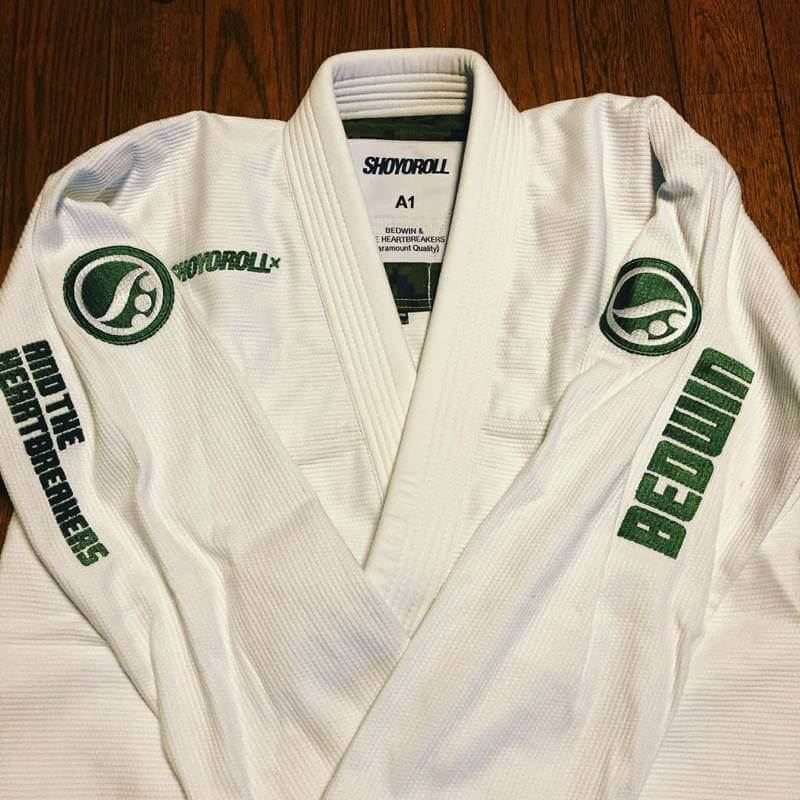 Shoyoroll Batch #98: Bedwin white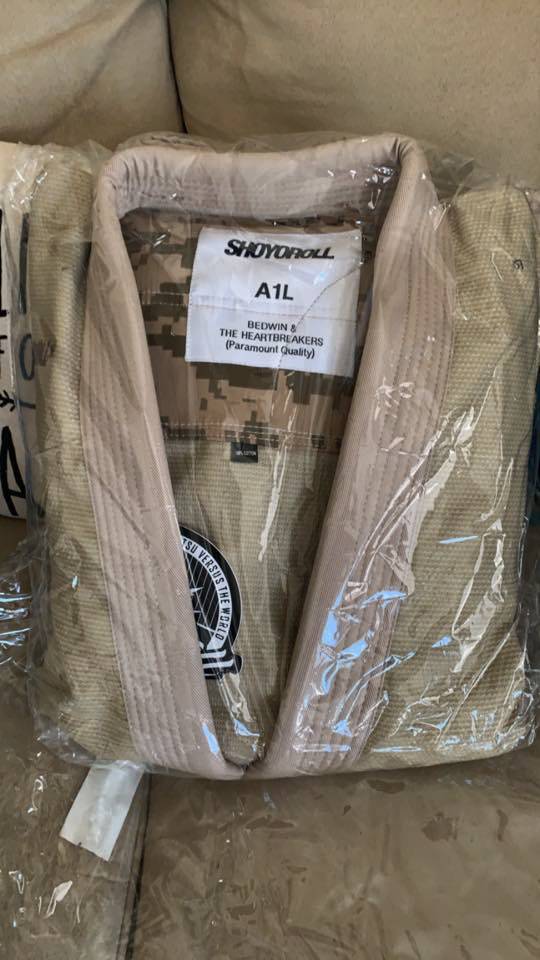 Shoyoroll Batch #98: Bedwin sand (tan)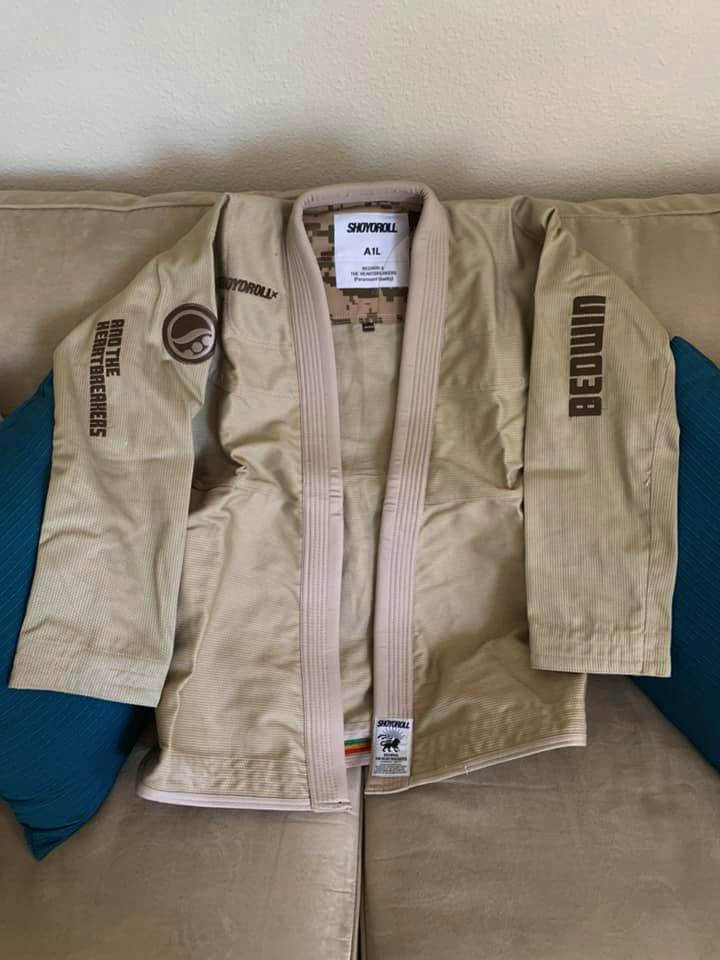 Shoyoroll Batch #98: Bedwin sand (tan)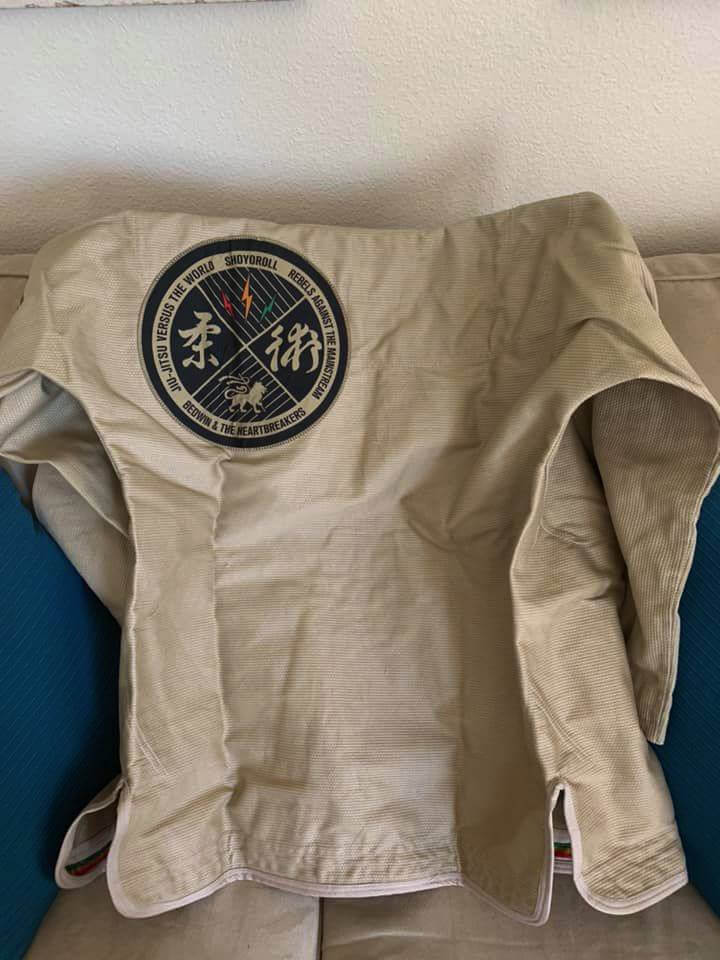 Shoyoroll Batch #98: Bedwin sand (tan)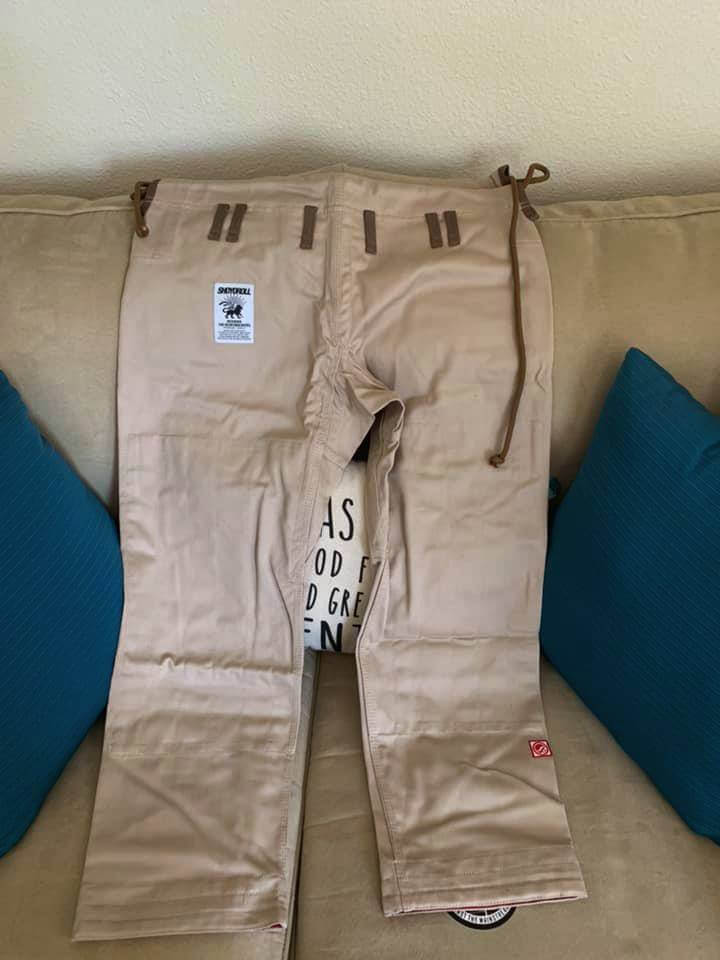 Shoyoroll Batch #98: Bedwin sand (tan)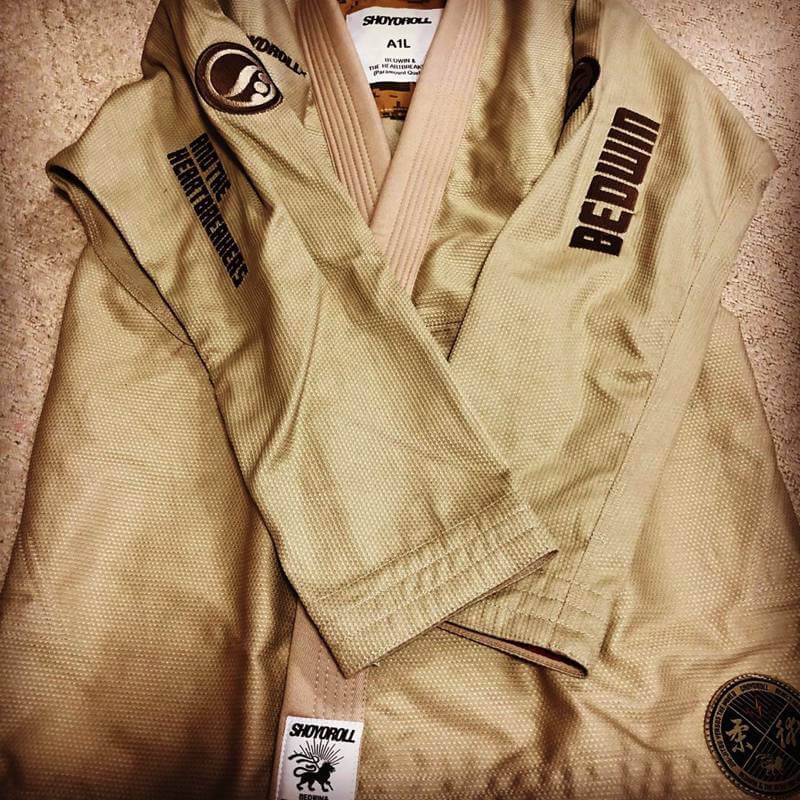 Shoyoroll Batch #98: Bedwin sand (tan)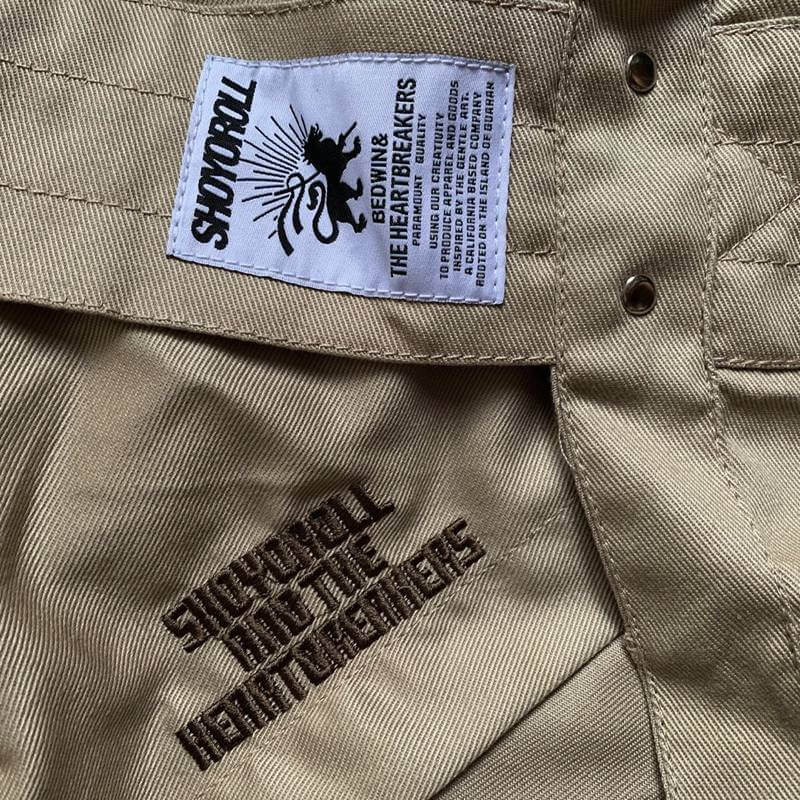 Shoyoroll Batch #98: Bedwin sand (tan)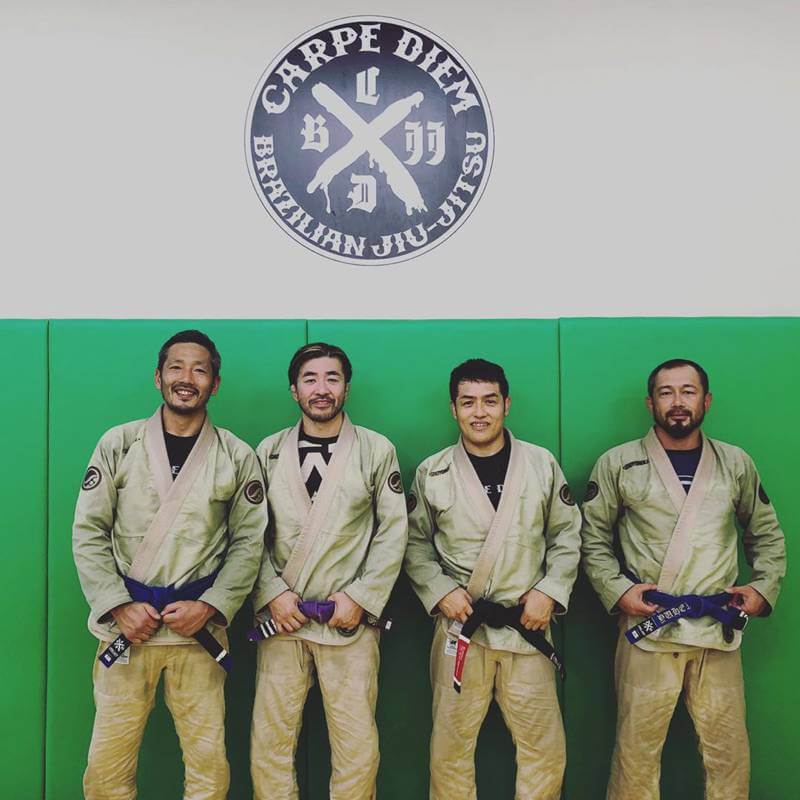 Shoyoroll Batch #98: Bedwin sand (tan)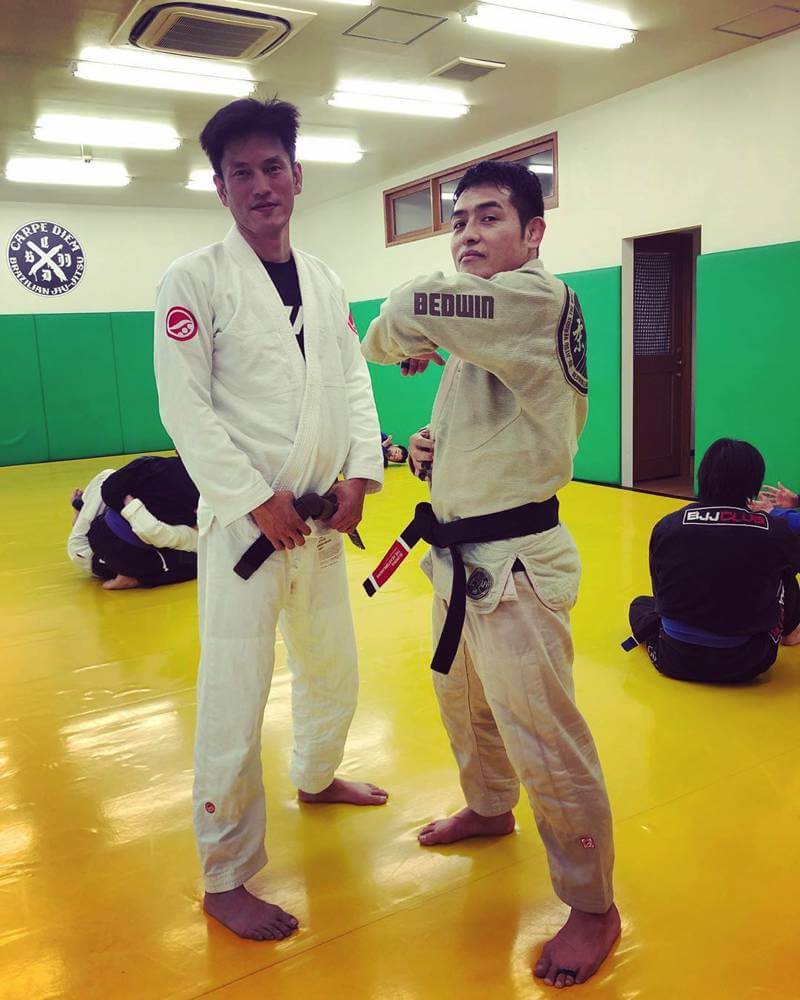 Shoyoroll Batch #98: Bedwin sand (tan)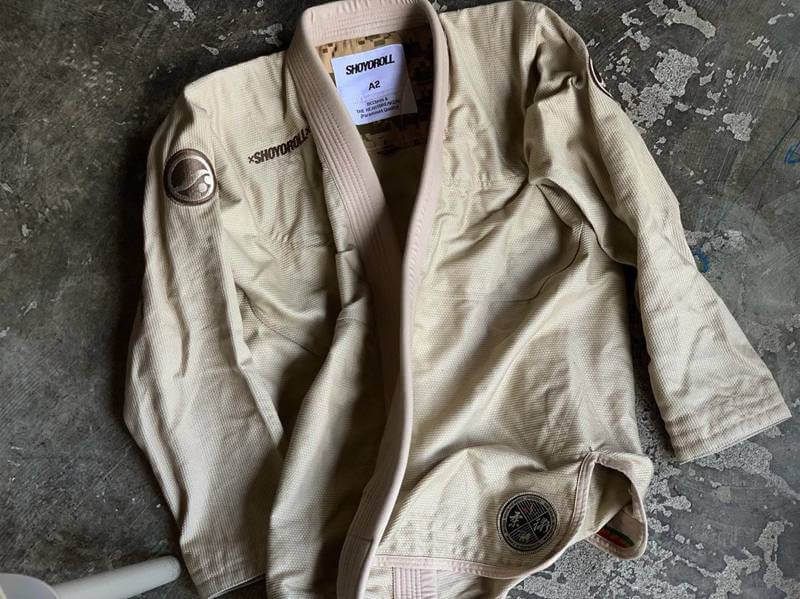 Shoyoroll Batch #98: Bedwin sand (tan)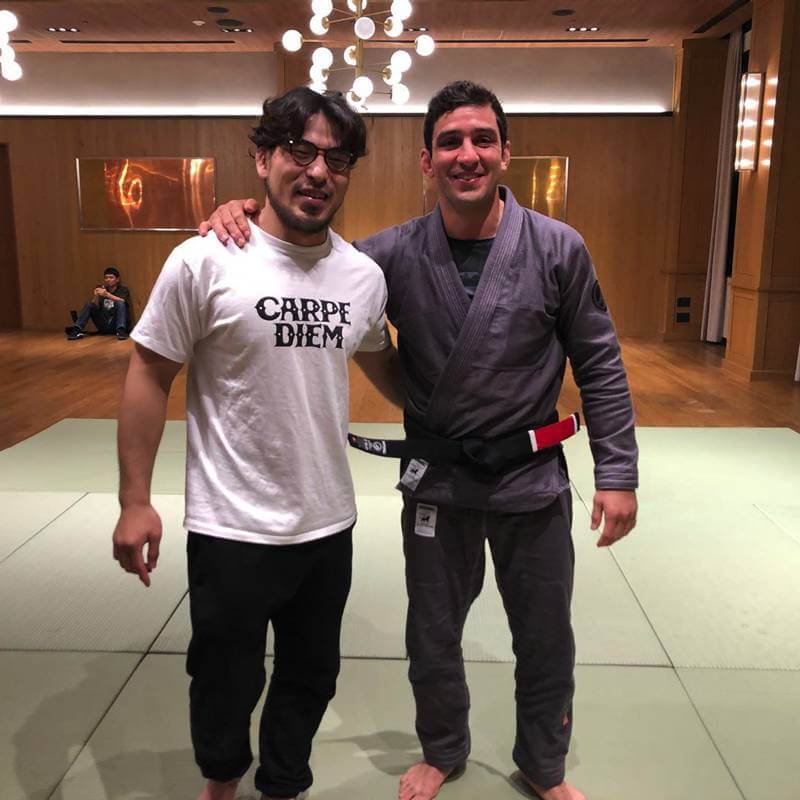 Shoyoroll Batch #98: Bedwin charcoal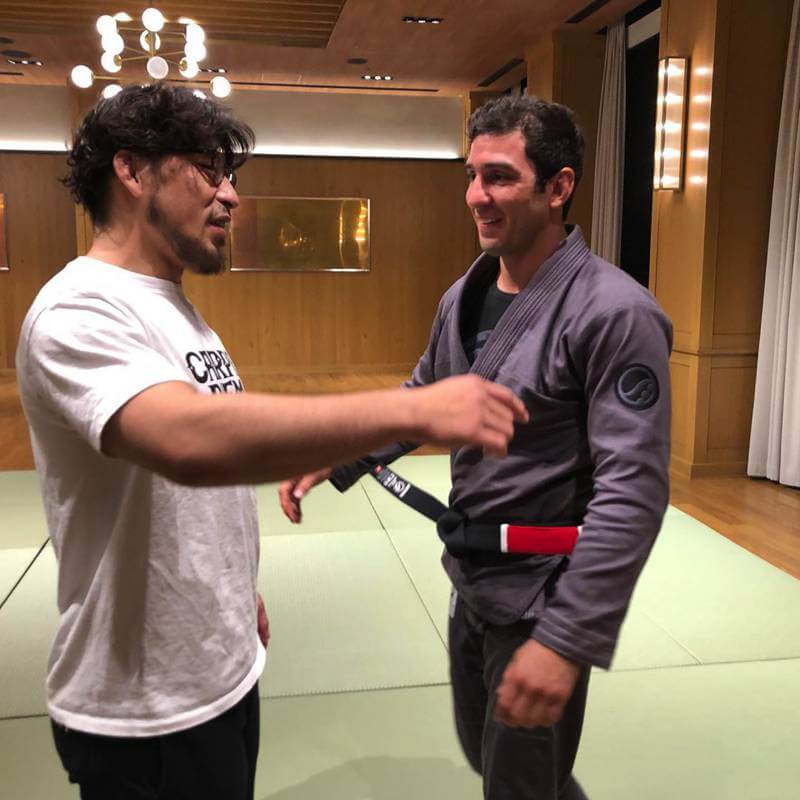 Shoyoroll Batch #98: Bedwin charcoal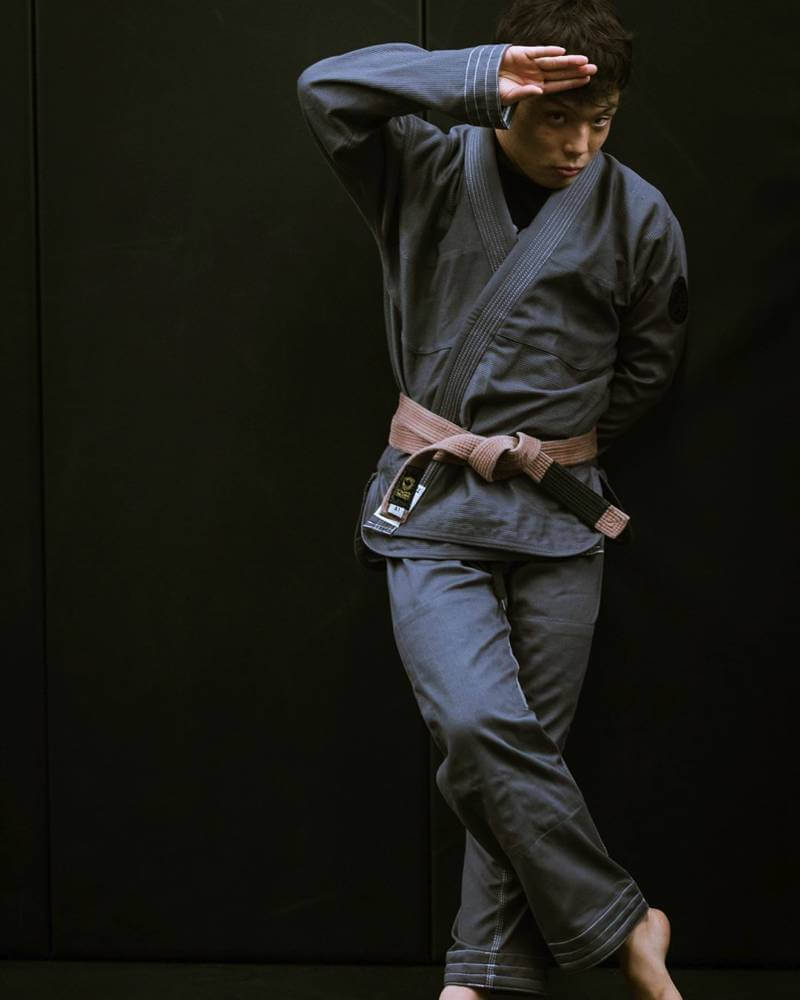 Shoyoroll Batch #98: Bedwin charcoal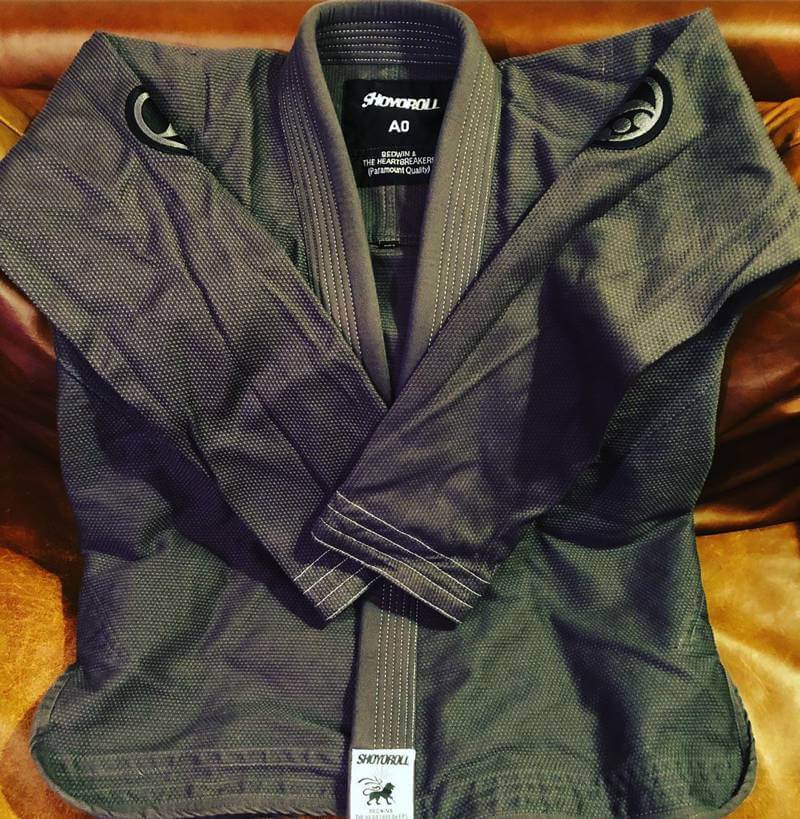 Shoyoroll Batch #98: Bedwin charcoal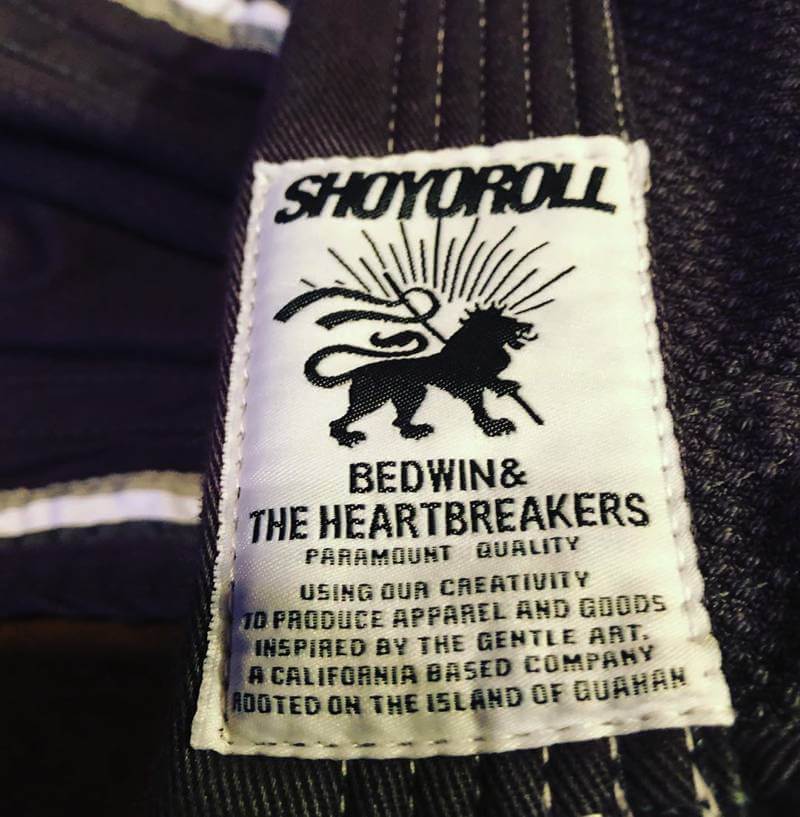 Shoyoroll Batch #98: Bedwin charcoal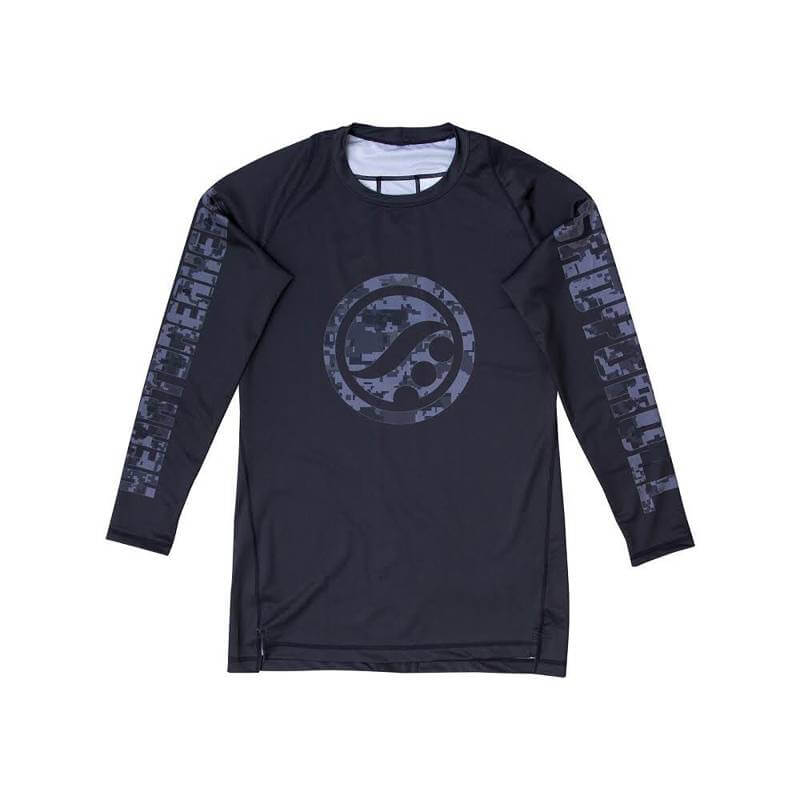 Bedwin & The Heartbreakers x Shoyoroll rash guard black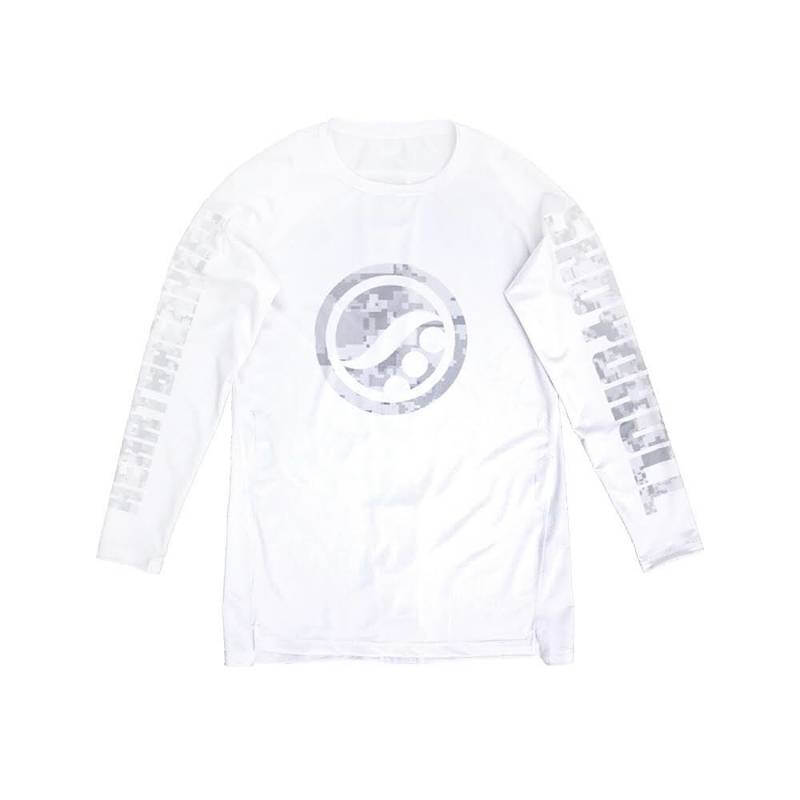 Bedwin & The Heartbreakers x Shoyoroll rash guard white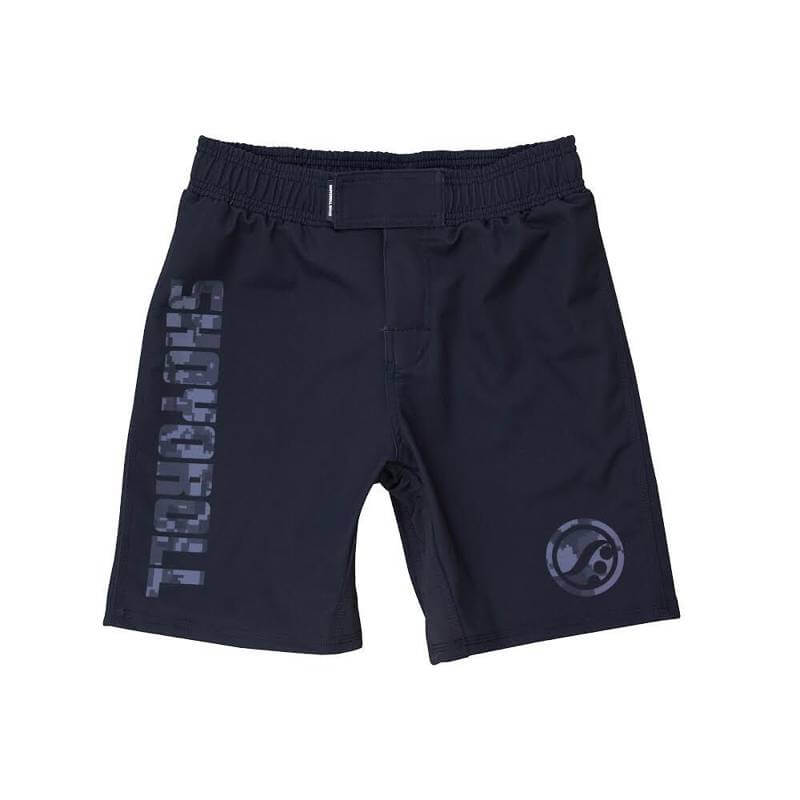 Bedwin & The Heartbreakers x Shoyoroll shorts black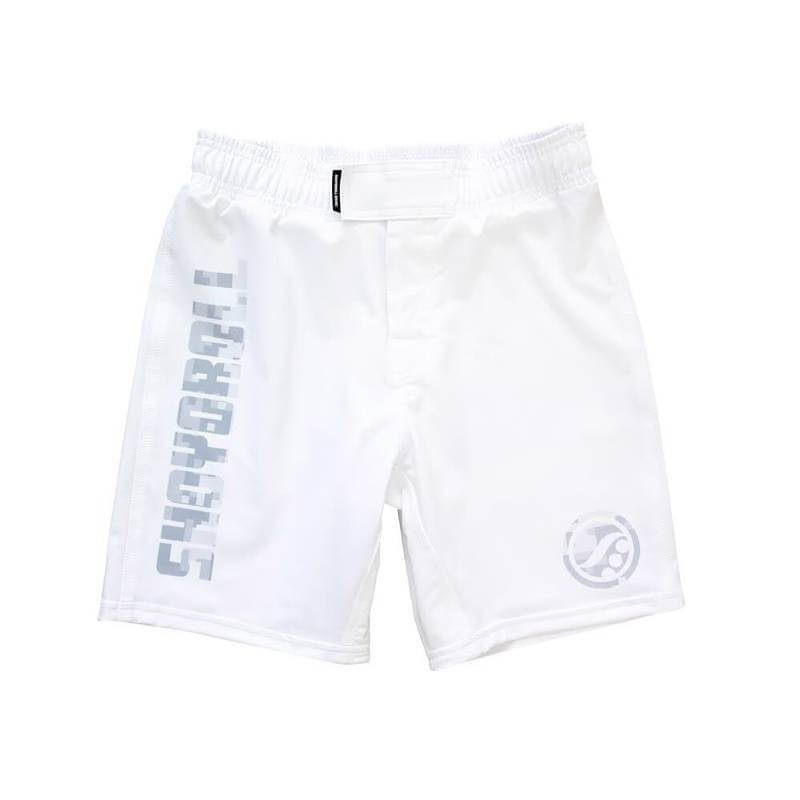 Bedwin & The Heartbreakers x Shoyoroll shorts white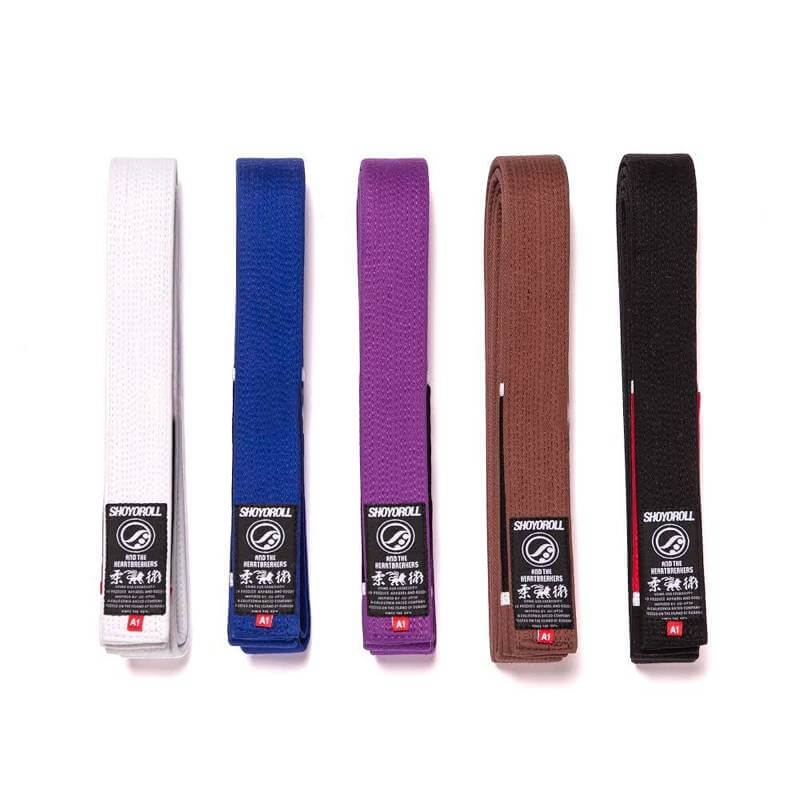 Bedwin & The Heartbreakers x Shoyoroll belts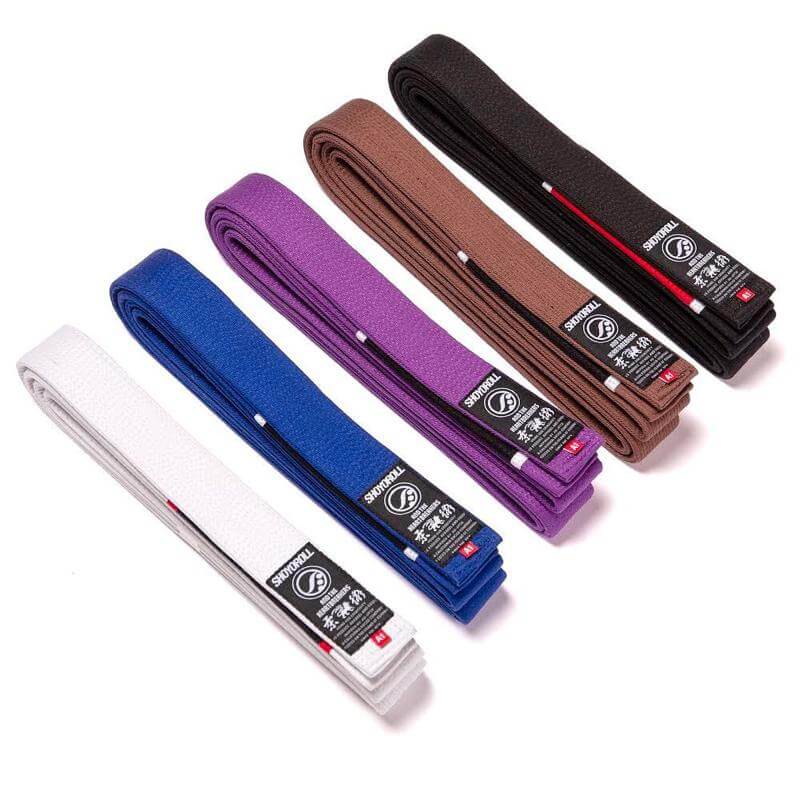 Bedwin & The Heartbreakers x Shoyoroll belts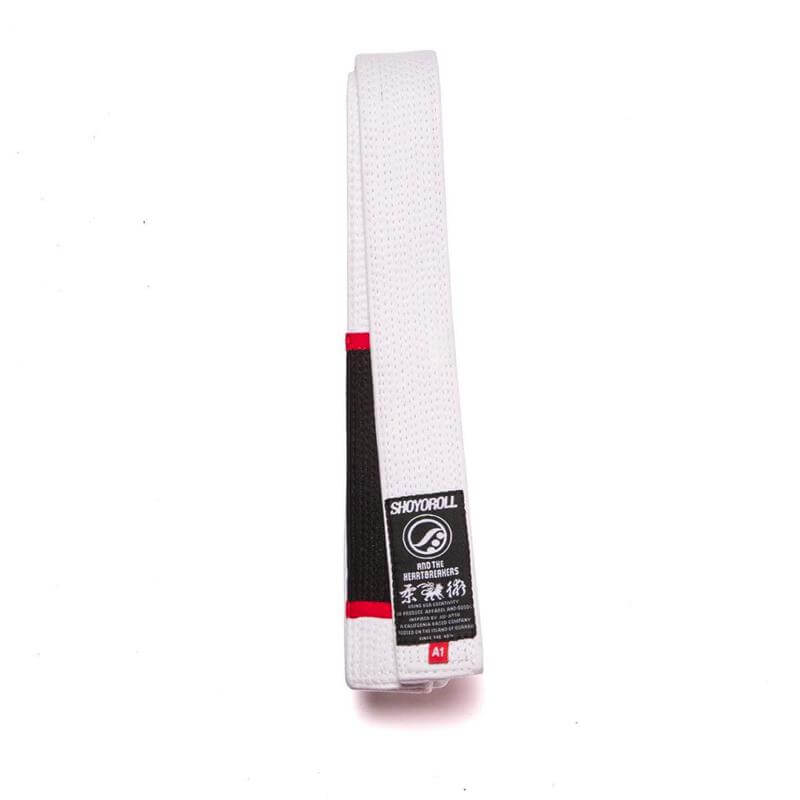 Bedwin & The Heartbreakers x Shoyoroll white belt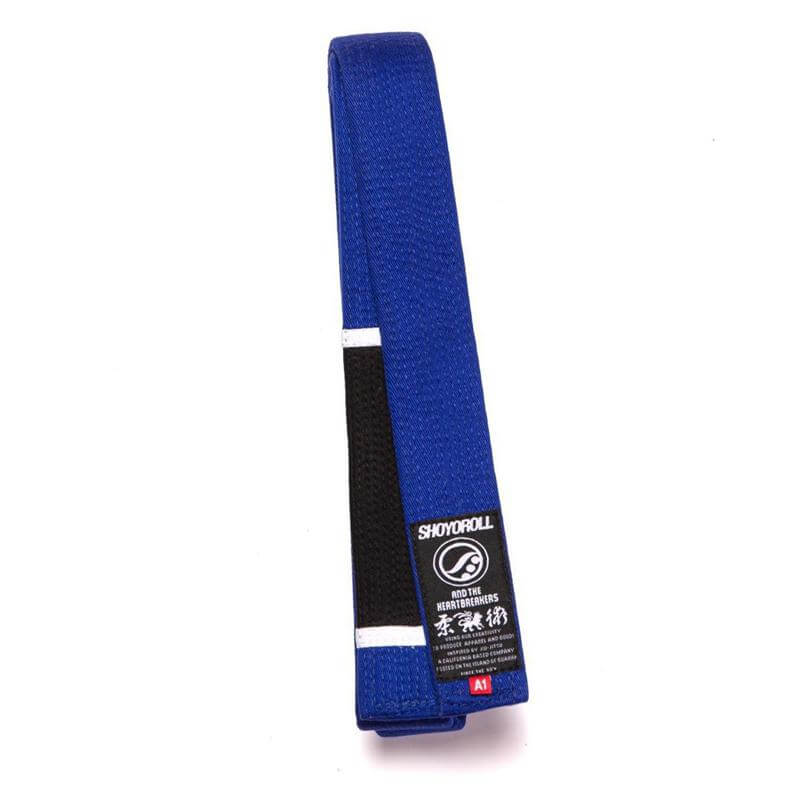 Bedwin & The Heartbreakers x Shoyoroll blue belt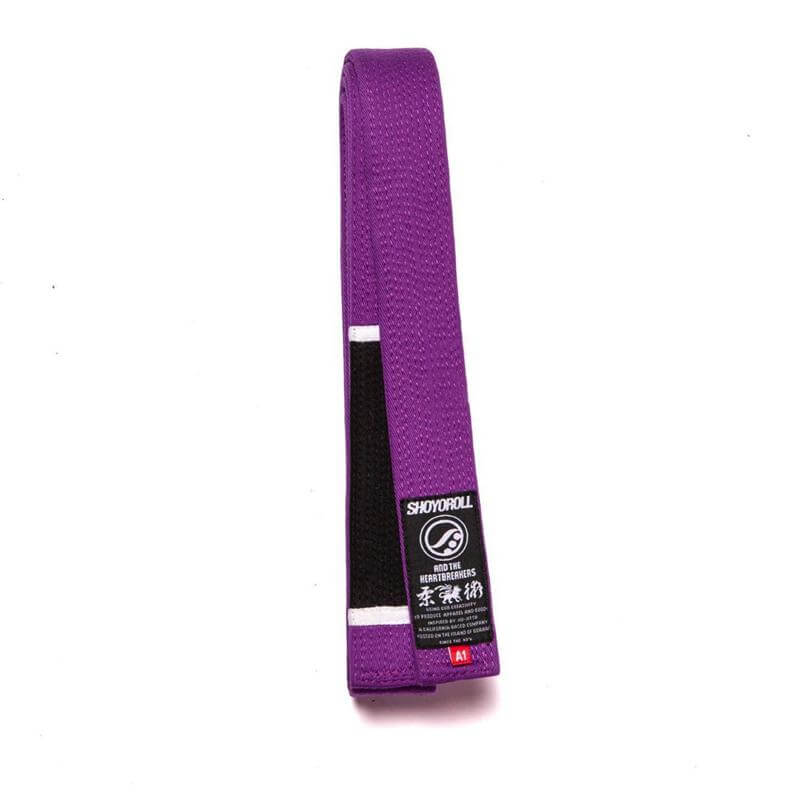 Bedwin & The Heartbreakers x Shoyoroll purple belt