Albino and Preto Batch #48: Q2 Competition
Japan: March 30, 2019 at 10:00 AM JST U.S.: April 3, 2019 at 11:00 AM PDT
Top: 450 GSM pearl weave material Pants: 10 oz. twill cotton Color: White, Black
Japan: ¥23,800 U.S. White: $165 U.S. Black: $175
One per colorway per customer.
The guns stay blazing into the second quarter of the year with the Batch 48 Q2 Competition kimono. The B48 kimono will be offered in black or white with new silver and yellow patchwork.
The B48 features a solid black or white canvas decorated silver and yellow accents with our standard hits with new A&P Competition patches. Along with the maze lettering patch on the shoulder and Mark logo on the sleeve, the B48 features an A&P Competition globe circle patch on the hip of the pants and additional competition patches on the front of the skirt and the back of the pants. Silver accent stitching is found all throughout the kimono top and bottom along with silver accents taping inside the, and inside the skirt.
The kimono top is made of 450 GSM pearl weave material and the pants of 10 oz. twill cotton. The B48 also includes a drawstring knapsack for storage and carry.
The Q2 Competitor kimono sold out in minutes, after which Albino and Preto sent an email to subscribers that they'd be offering a pre-order of the same kimono on a made-to-order basis.
Thank you all for the support. Due to the high demand, the B48 Comp Kimono has sold out and for those who got through we will begin shipping as early as today. For those who were not able to get the release we would like to give you the opportunity to pre-order our B48 Comp Kimono. Please note that this is **a pre-order and will be a made to order item. You are placing your order in advance and your order will ship at a later date, which is currently 16-20 weeks production time. The estimated ship date is July/August.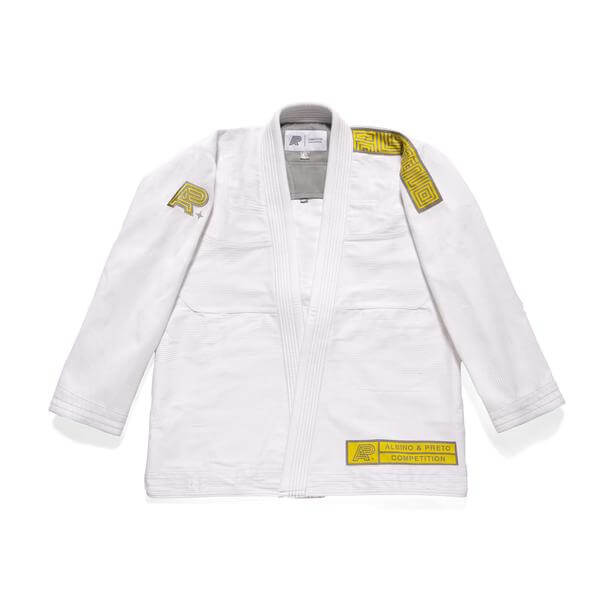 Albino and Preto Batch #48: Q2 Comp white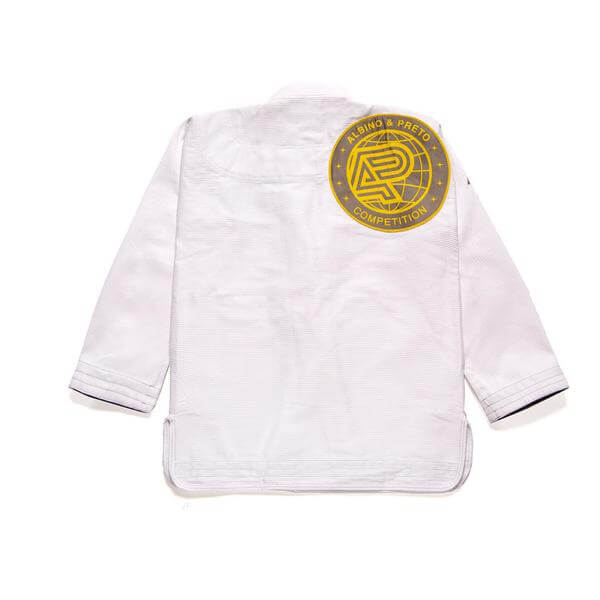 Albino and Preto Batch #48: Q2 Comp white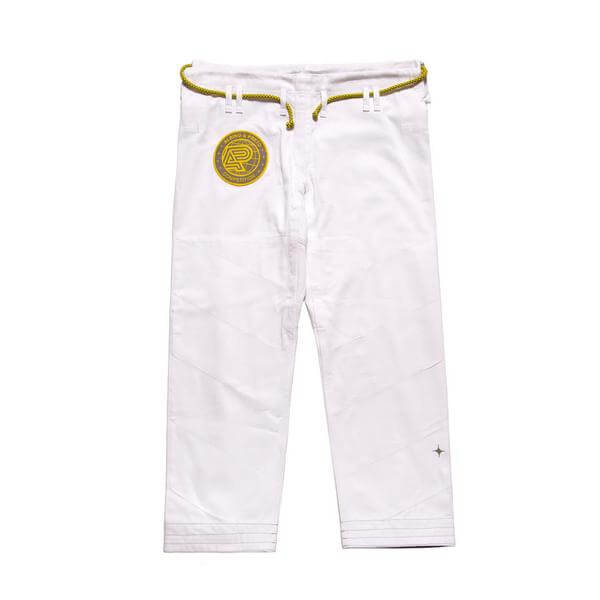 Albino and Preto Batch #48: Q2 Comp white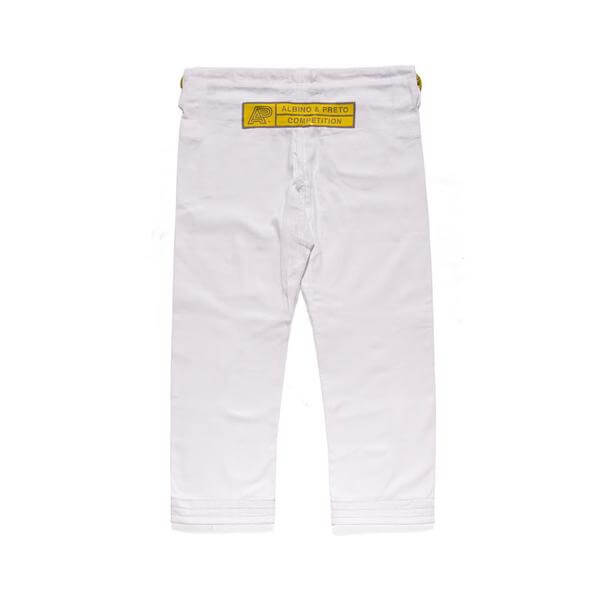 Albino and Preto Batch #48: Q2 Comp white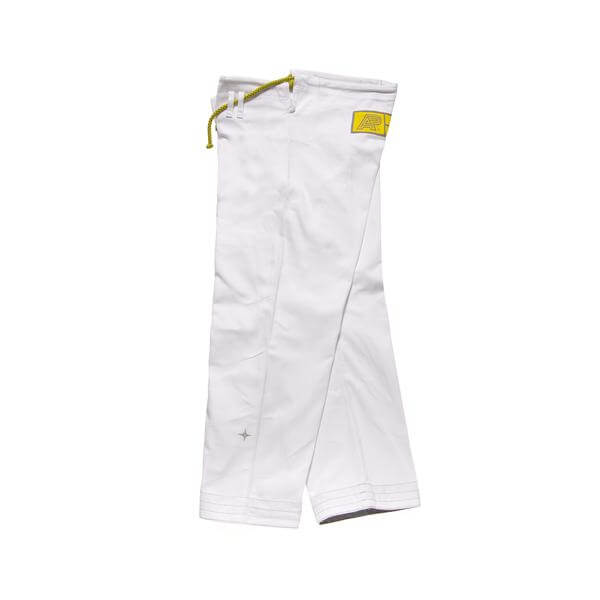 Albino and Preto Batch #48: Q2 Comp white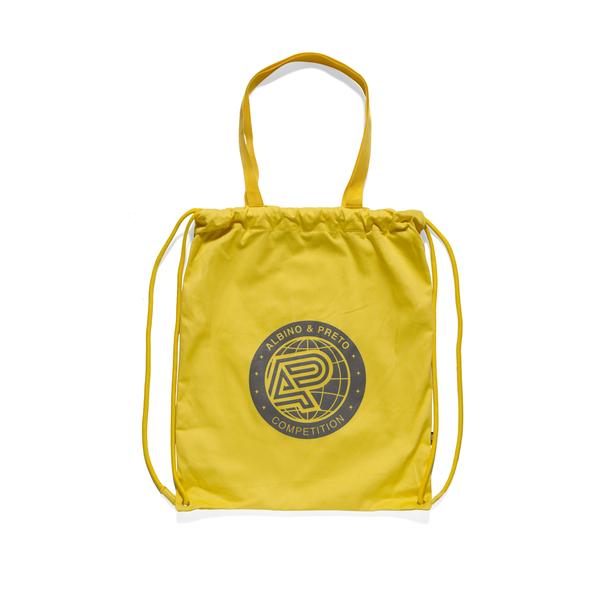 Albino and Preto Batch #48: Q2 Comp white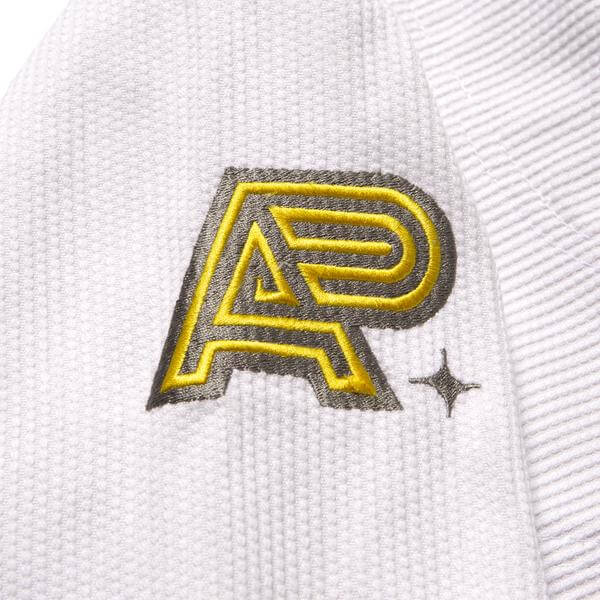 Albino and Preto Batch #48: Q2 Comp white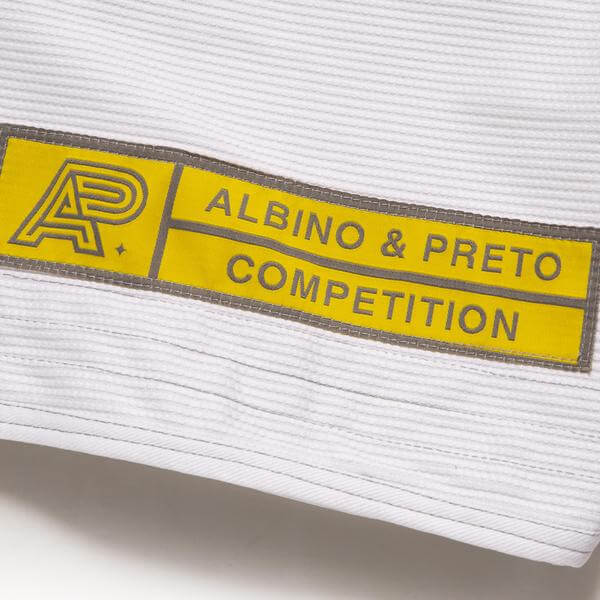 Albino and Preto Batch #48: Q2 Comp white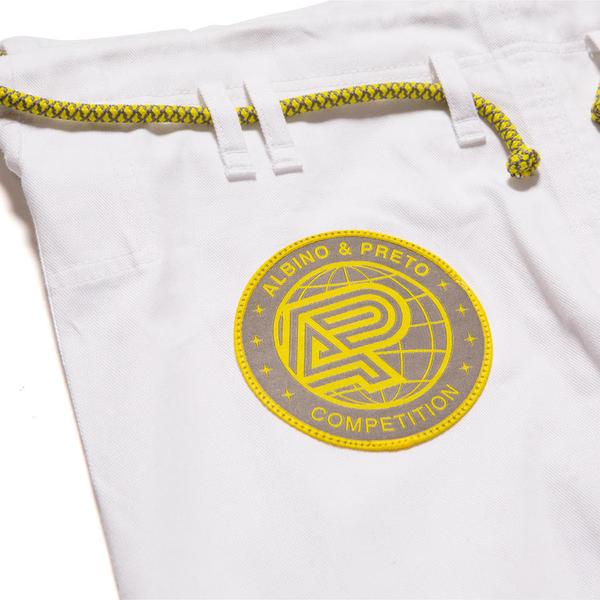 Albino and Preto Batch #48: Q2 Comp white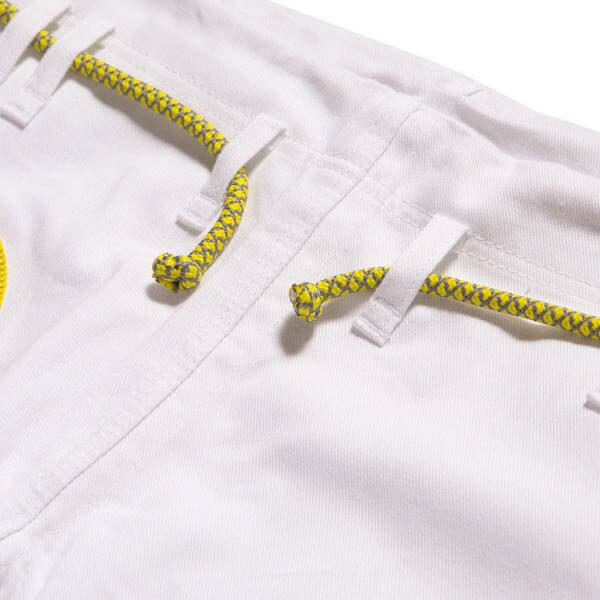 Albino and Preto Batch #48: Q2 Comp white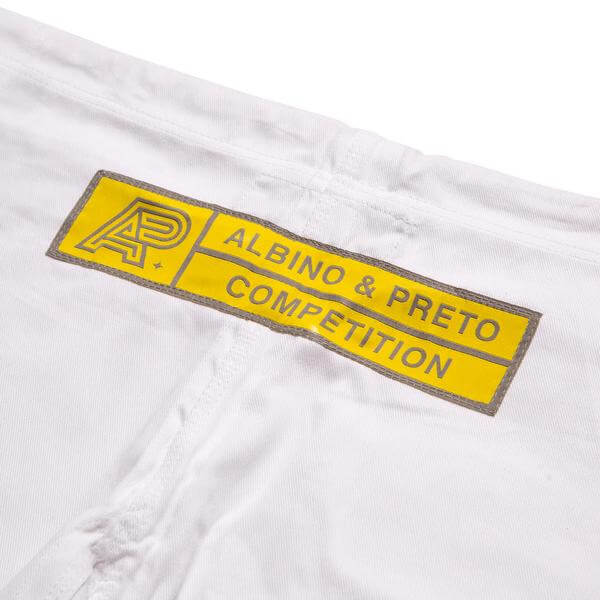 Albino and Preto Batch #48: Q2 Comp white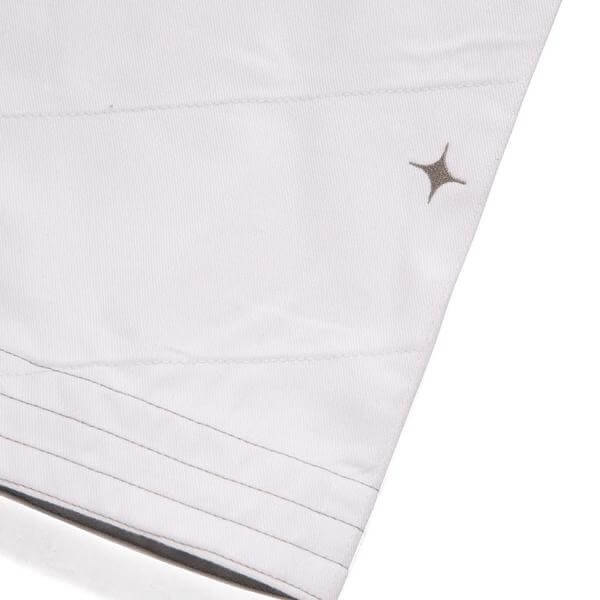 Albino and Preto Batch #48: Q2 Comp white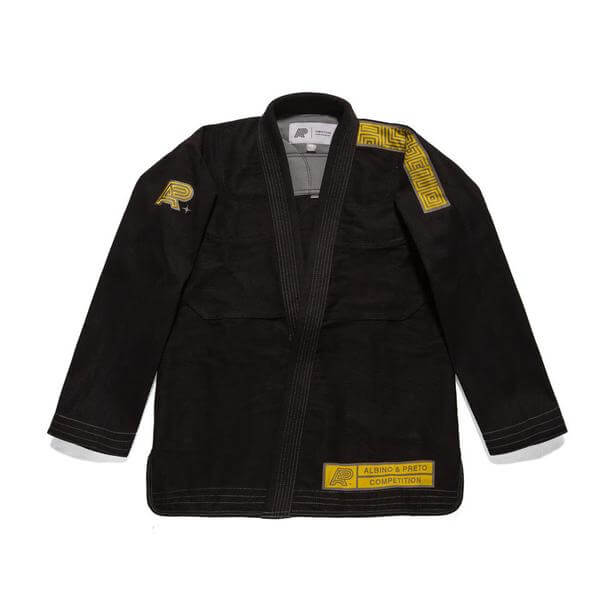 Albino and Preto Batch #48: Q2 Comp black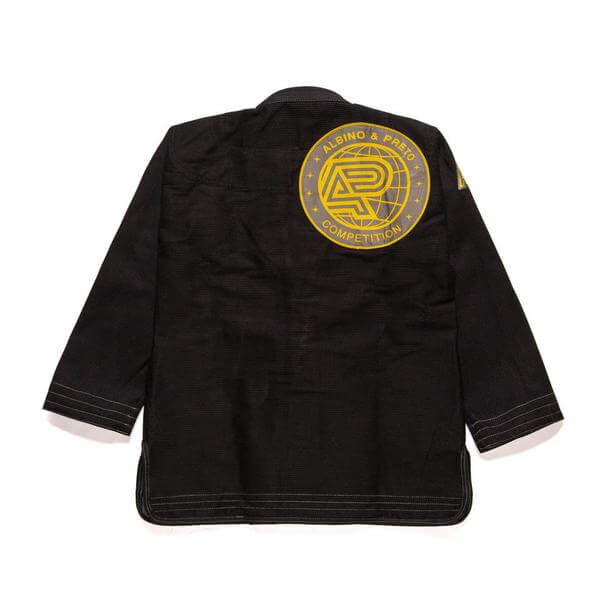 Albino and Preto Batch #48: Q2 Comp black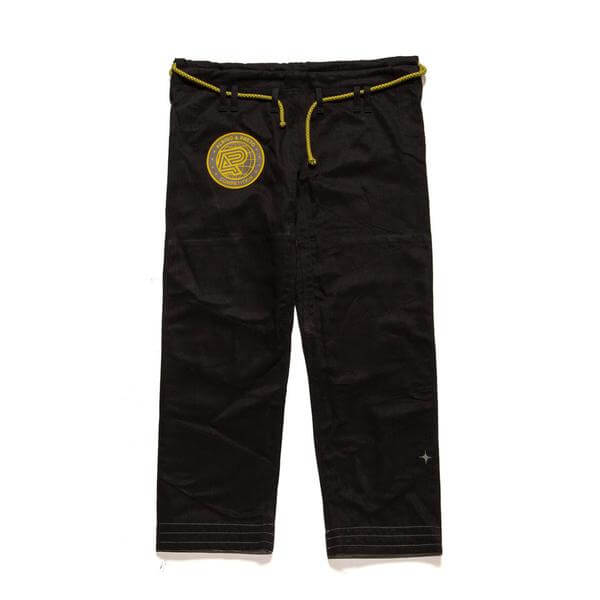 Albino and Preto Batch #48: Q2 Comp black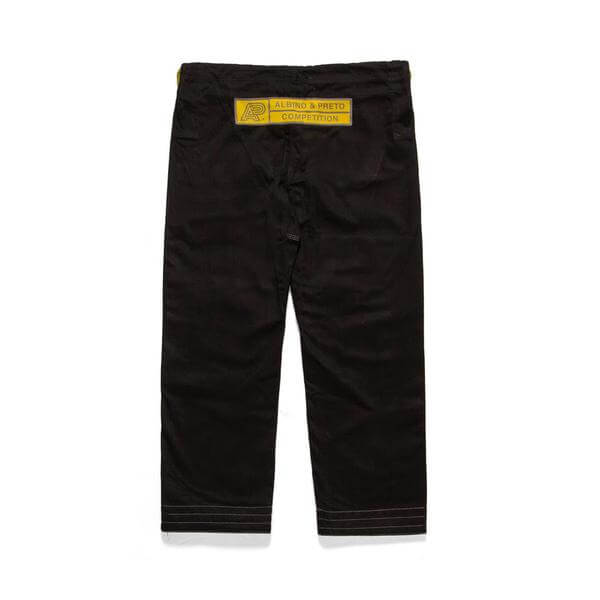 Albino and Preto Batch #48: Q2 Comp black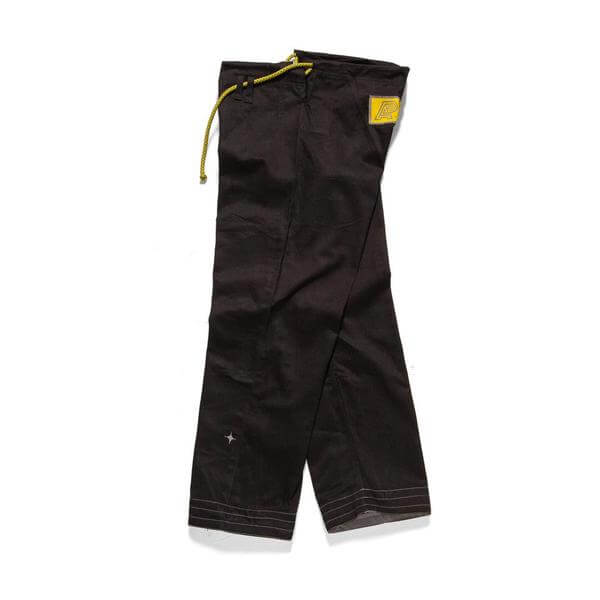 Albino and Preto Batch #48: Q2 Comp black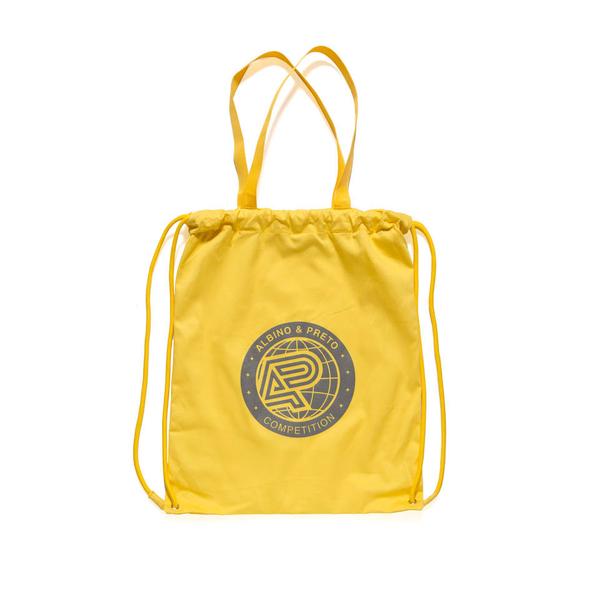 Albino and Preto Batch #48: Q2 Comp black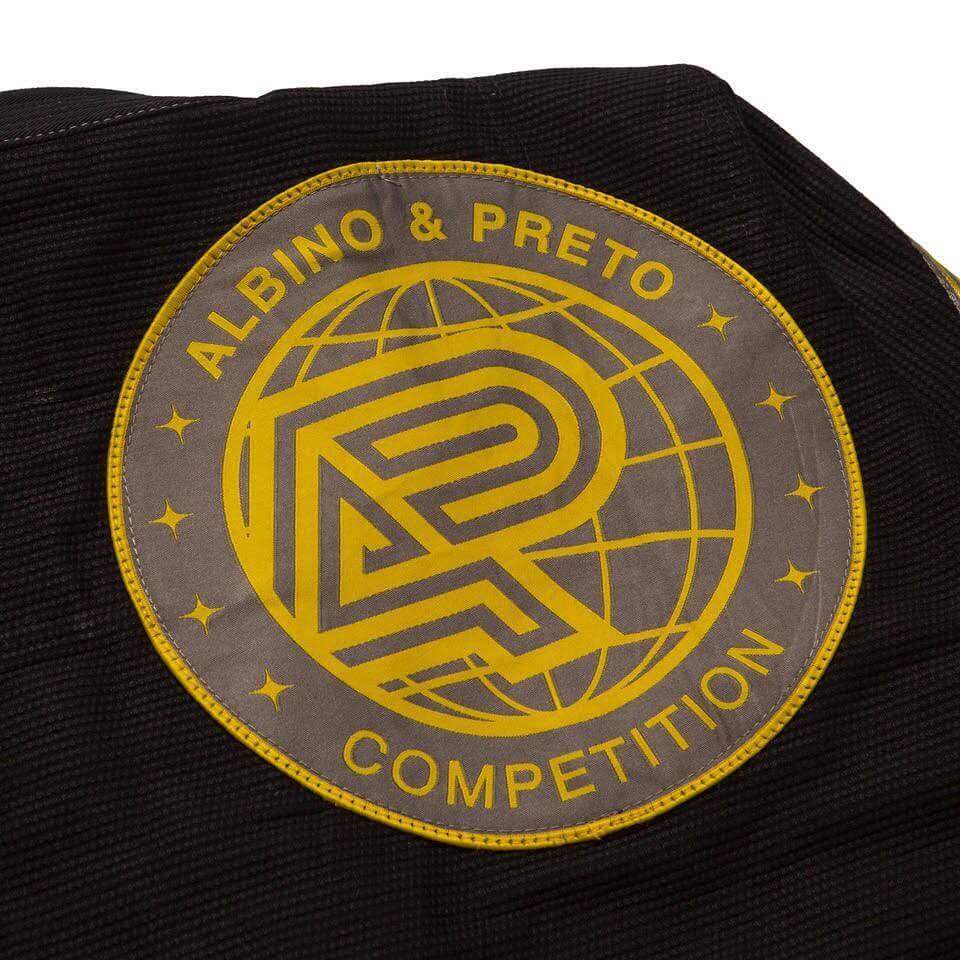 Albino and Preto Batch #48: Q2 Comp black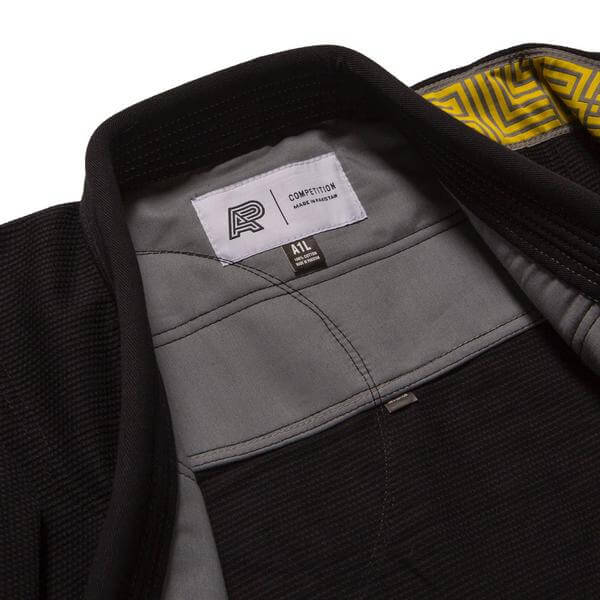 Albino and Preto Batch #48: Q2 Comp black
Albino and Preto Batch #48: Q2 Comp black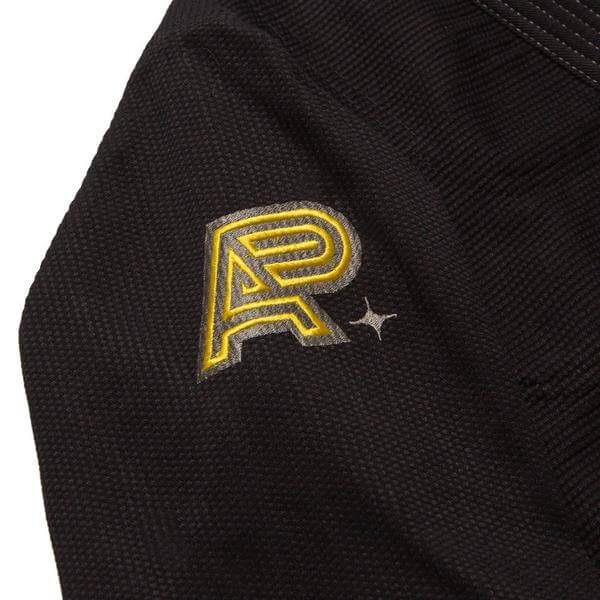 Albino and Preto Batch #48: Q2 Comp black
Albino and Preto Batch #48: Q2 Comp black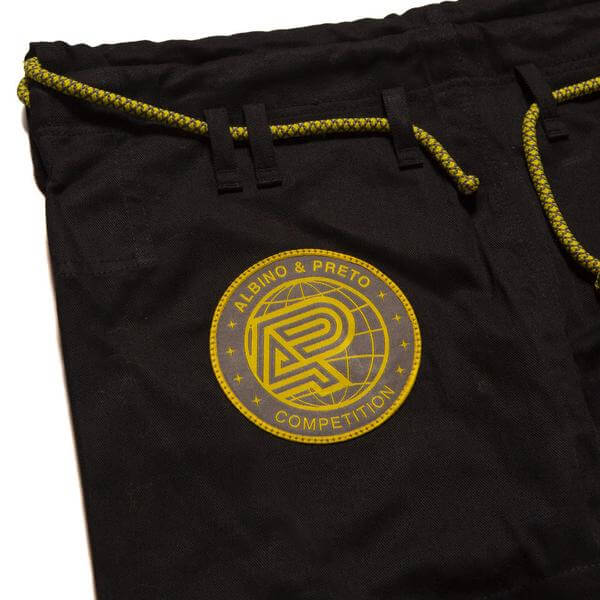 Albino and Preto Batch #48: Q2 Comp black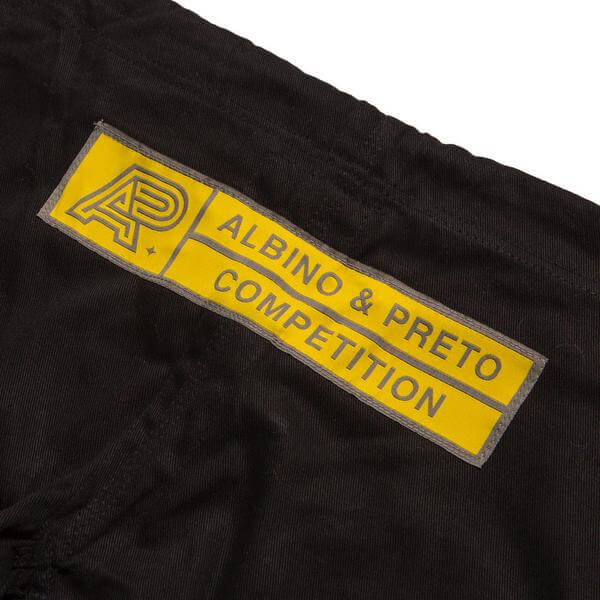 Albino and Preto Batch #48: Q2 Comp black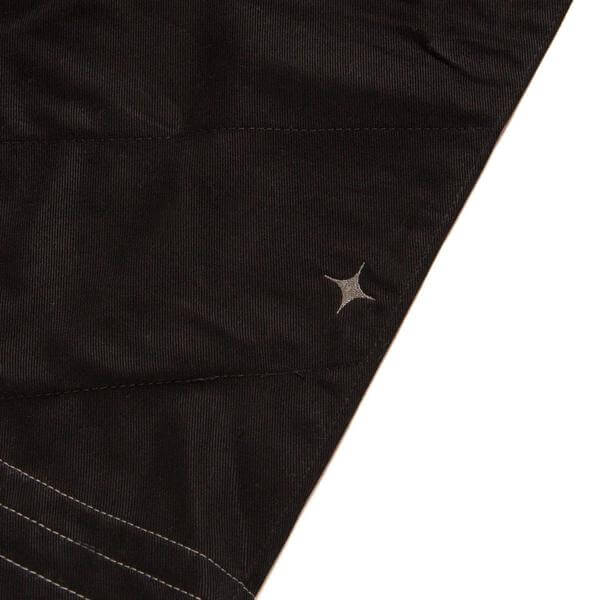 Albino and Preto Batch #48: Q2 Comp black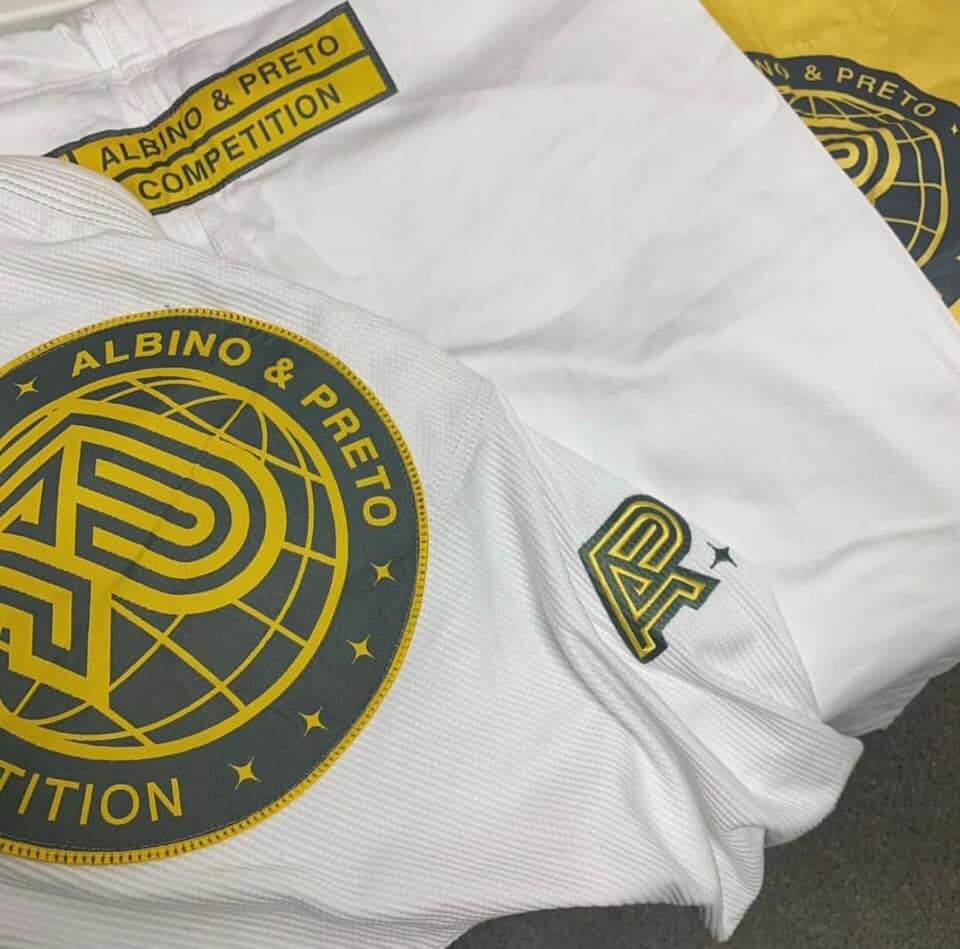 Albino and Preto Batch #48: Q2 Comp white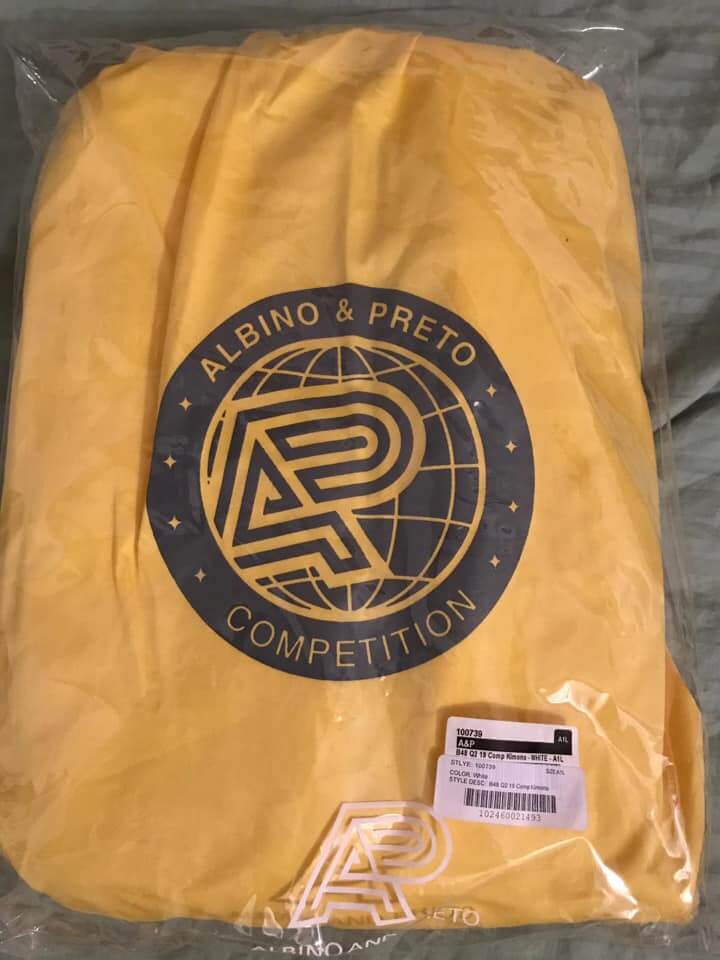 Albino and Preto Batch #48: Q2 Comp white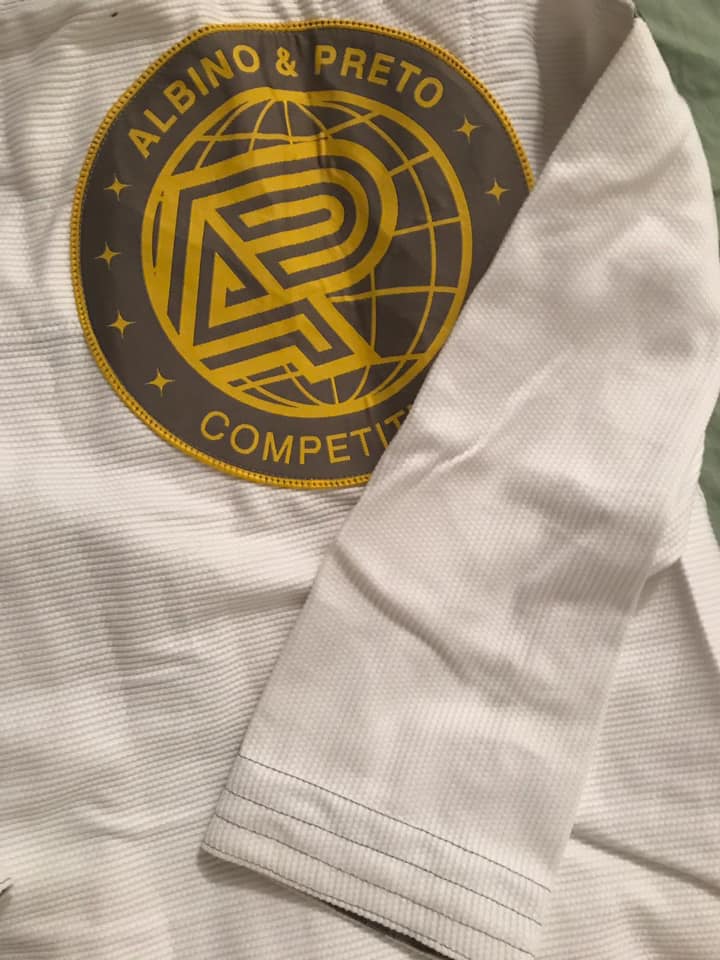 Albino and Preto Batch #48: Q2 Comp white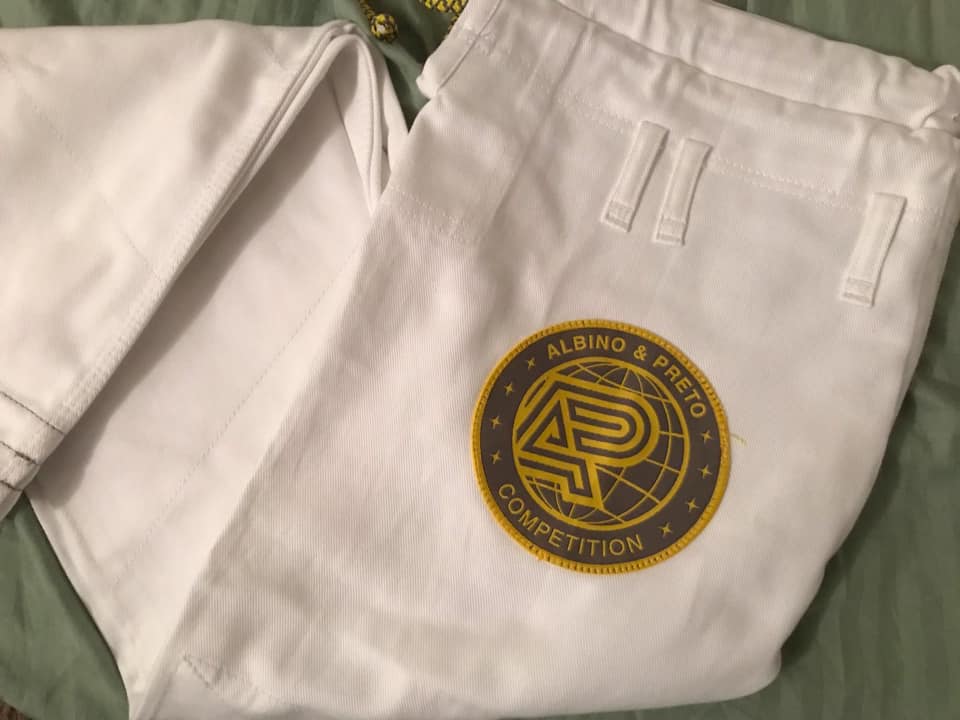 Albino and Preto Batch #48: Q2 Comp white