Albino and Preto Batch #79: Equality
U.S. Pre-Order: August 25, 2020 at 11:00 AM PDT Europe Pre-Order: August 25, 2020 at 19:00 GMT Japan: August 26, 2020 at 9:00 AM JST
Top: 450 Gram Pearl Weave Pants: 10oz Canvas Color: Unbleached with green, black, white and natural accents
A00F, A0, A0H, A0F, A1, A1F, A1L, A2, A2F, A2L, A2H, A3, A3L, A3H, A4, A5
The Albino and Preto Batch #79: Equality kimono was sold as a pre-order with an estimated delivery date of mid-November to mid-December, 2020.
U.S.: $210 Europe: £190 ($250) Japan: ¥25,800 ($243)
A&P celebrates 100 years of empowerment with the latest EQUALITY Kimono. The kimono design embodies the journey of progression to reach equality in status, equality in treatment and regard. Through all the challenges and obstacles, the achievement of equality means more now than it did before.
The EQUALITY Kimono is made for ALL. Designed with our signature Maze letter patches the say EQUALITY, this piece is decorated to commemorate the journey and its centennial anniversary. An unbleached kimono top with a black collar and lapels is adorned with polka dots along the length of it. The right sleeve features 3 embroidered A&P Mark logos in progression colors to signify the road to equality. The front chest displays various embroidered symbols as well as an inspirational message on the inside collar tag.
The Novo pants come with the Maze lettering patch on the side as well as a peace sign embroidered on the left shin. Our drawstring tote is included with this drop for easy storage and carry.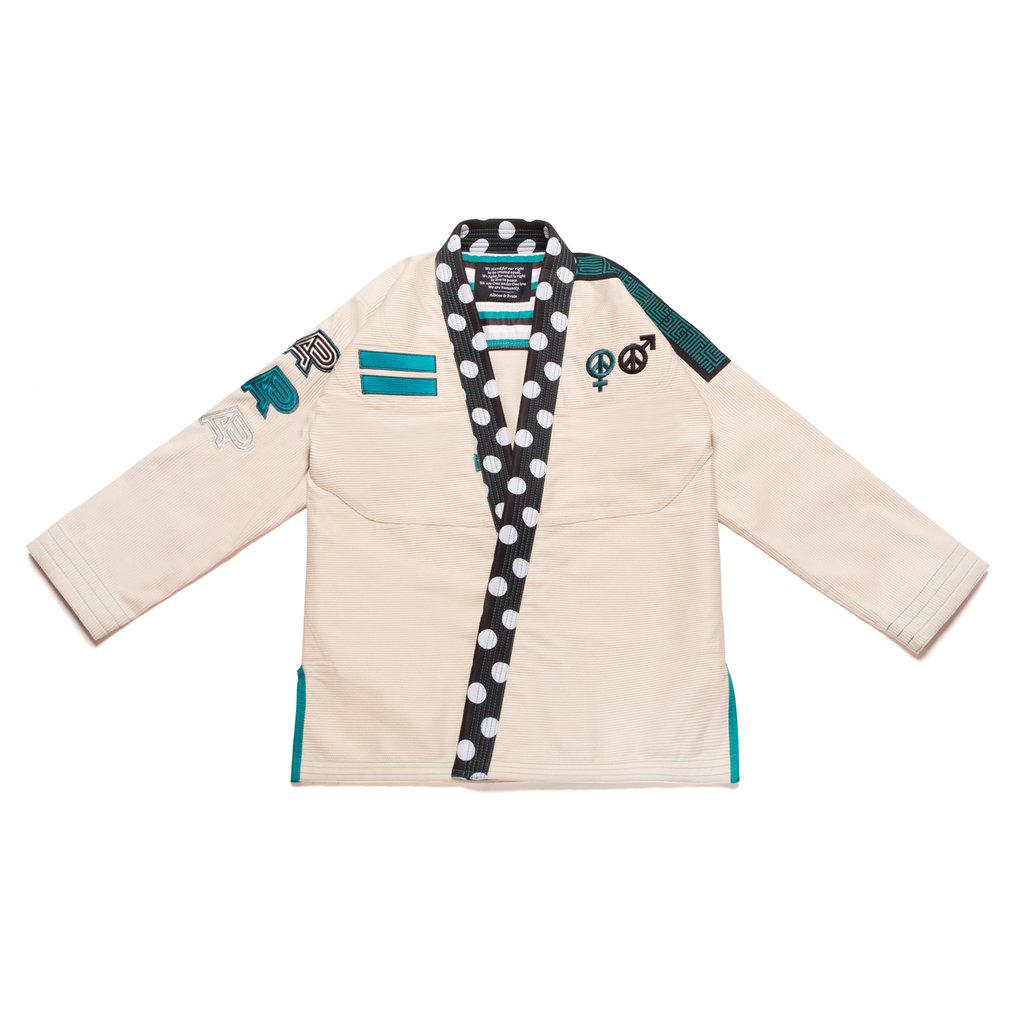 Albino and Preto Batch #79: Equality (Unbleached)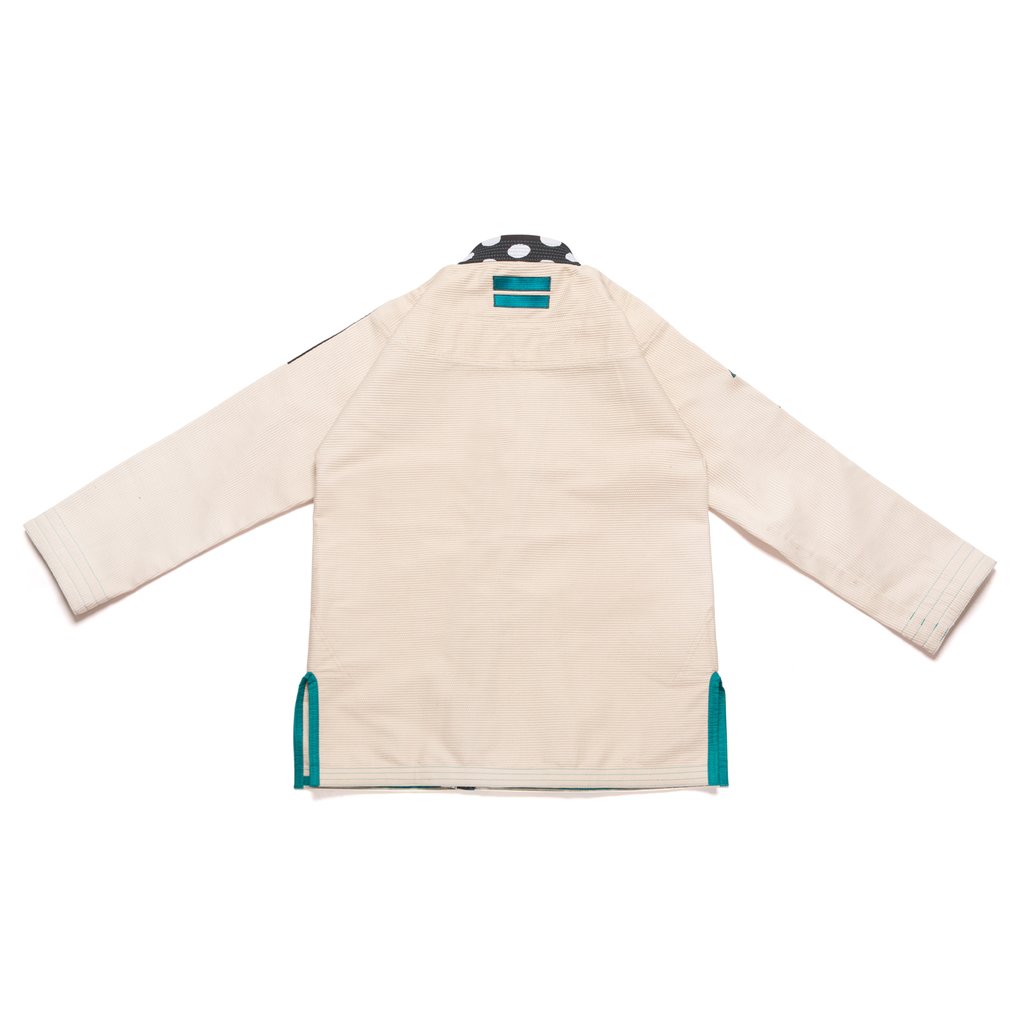 Albino and Preto Batch #79: Equality (Unbleached)
Albino and Preto Batch #79: Equality (Unbleached)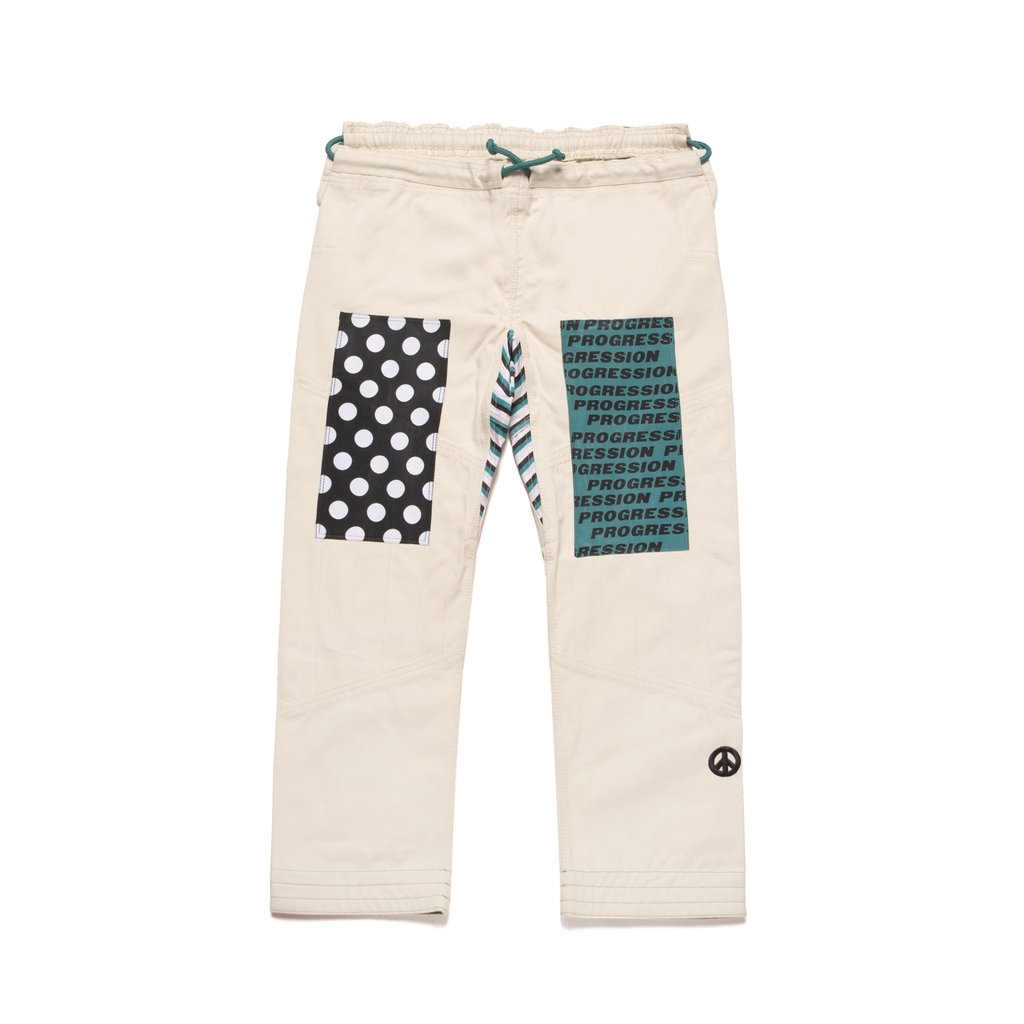 Albino and Preto Batch #79: Equality (Unbleached)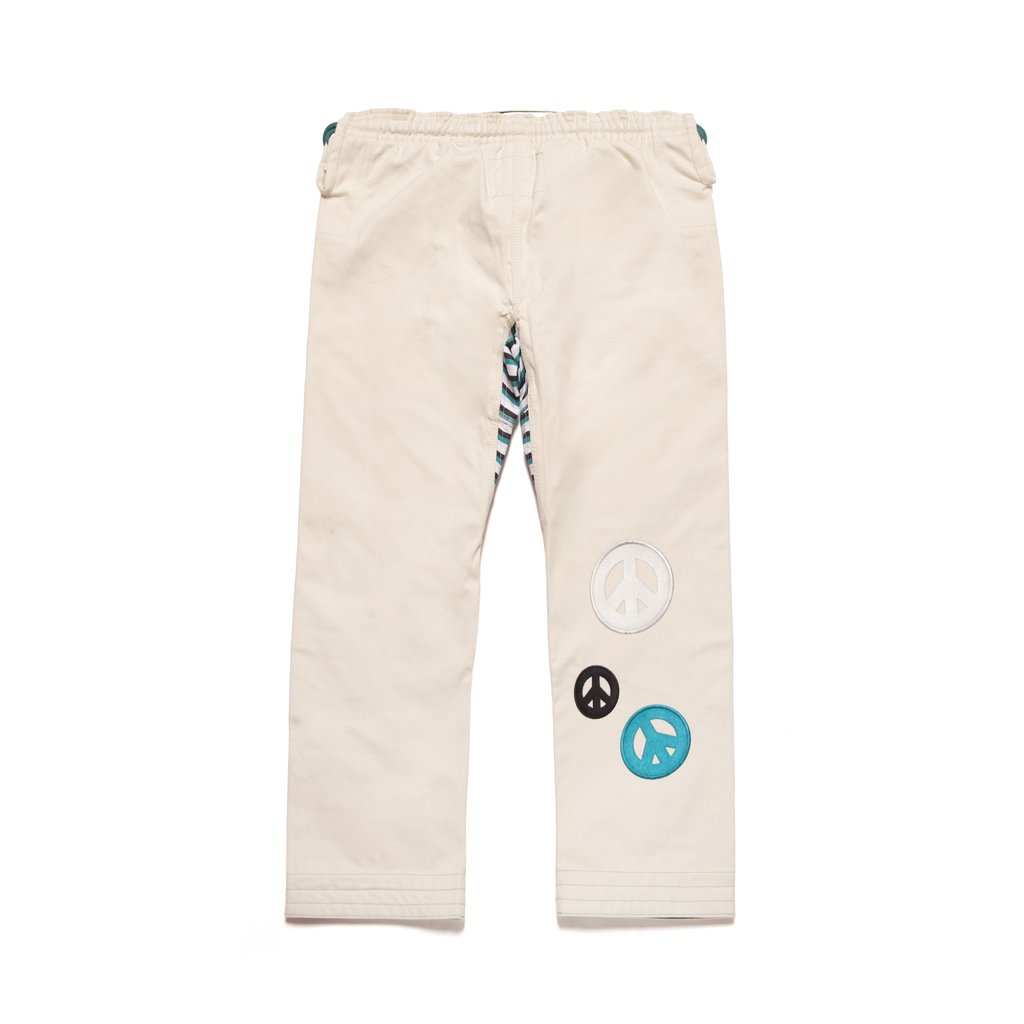 Albino and Preto Batch #79: Equality (Unbleached)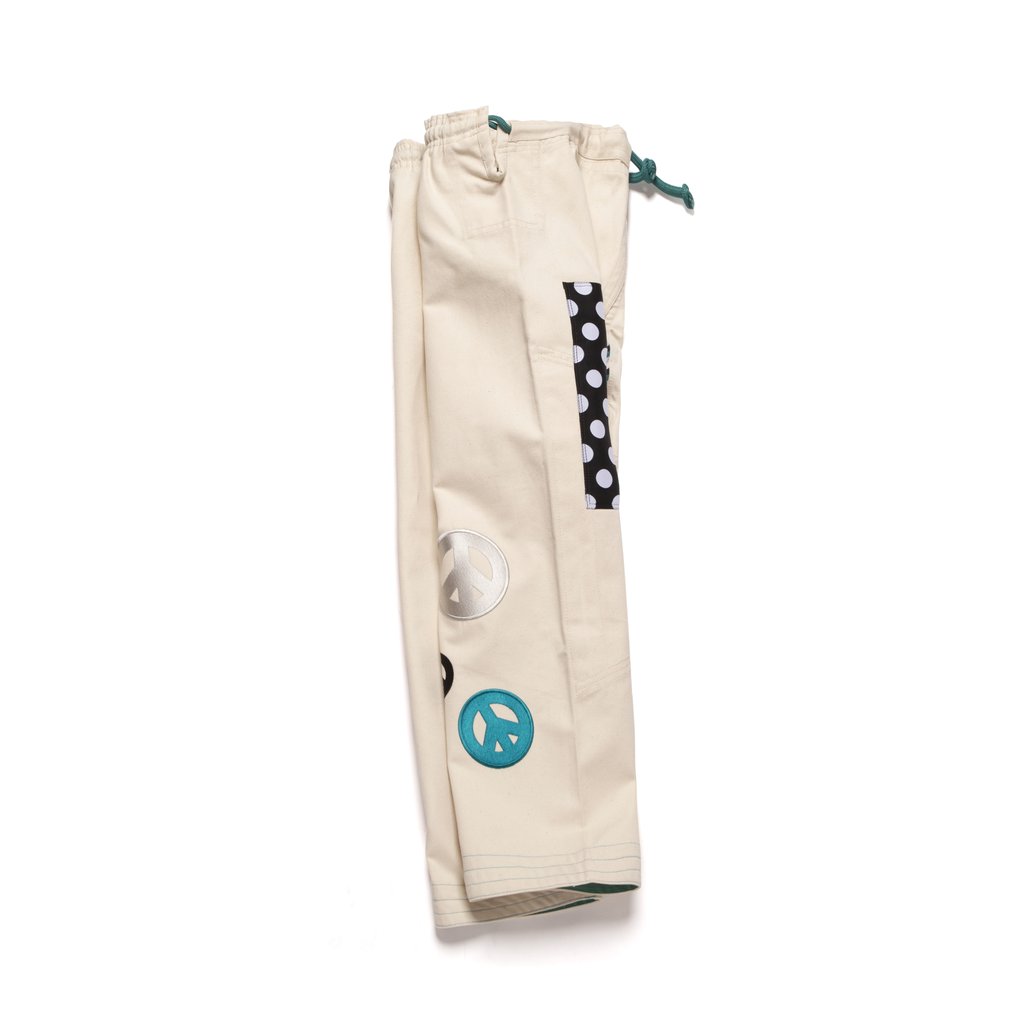 Albino and Preto Batch #79: Equality (Unbleached)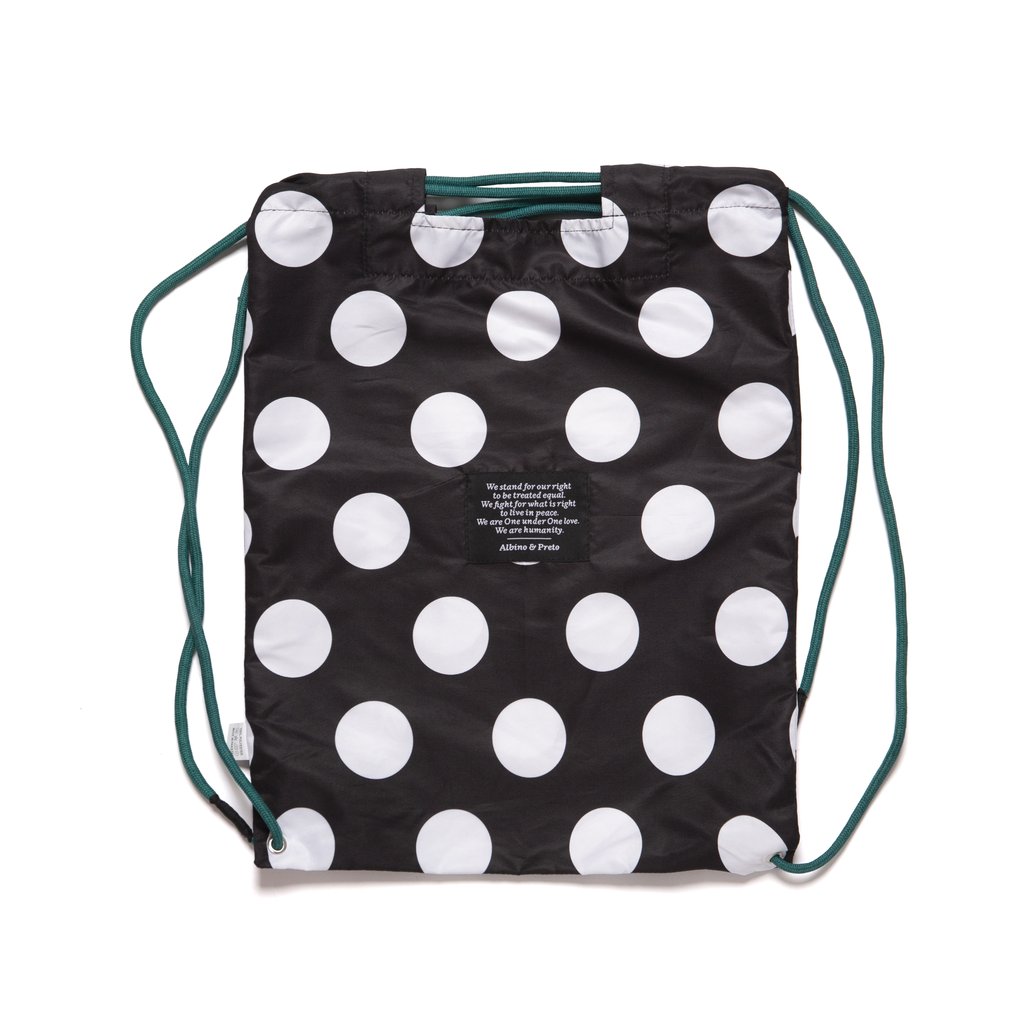 Albino and Preto Batch #79: Equality (Unbleached)
Albino and Preto Batch #79: Equality (Unbleached)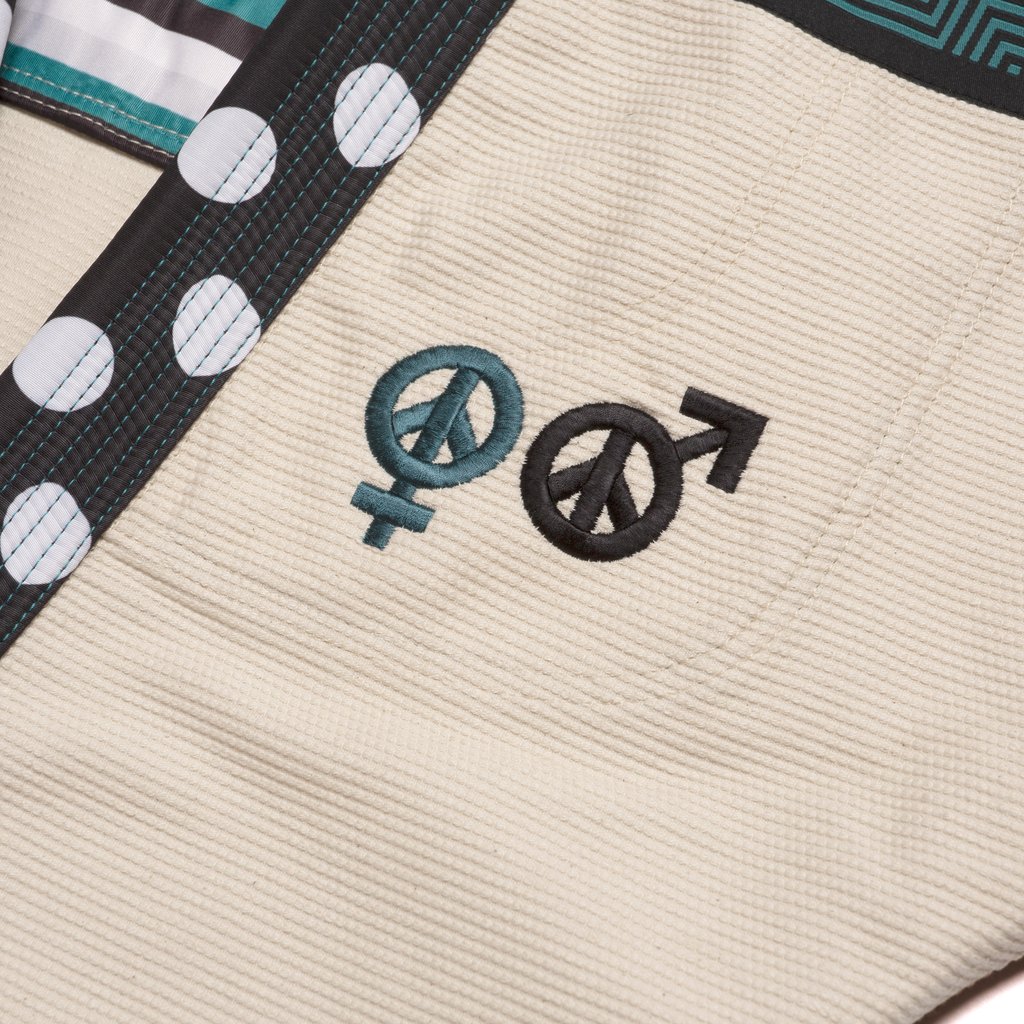 Albino and Preto Batch #79: Equality (Unbleached)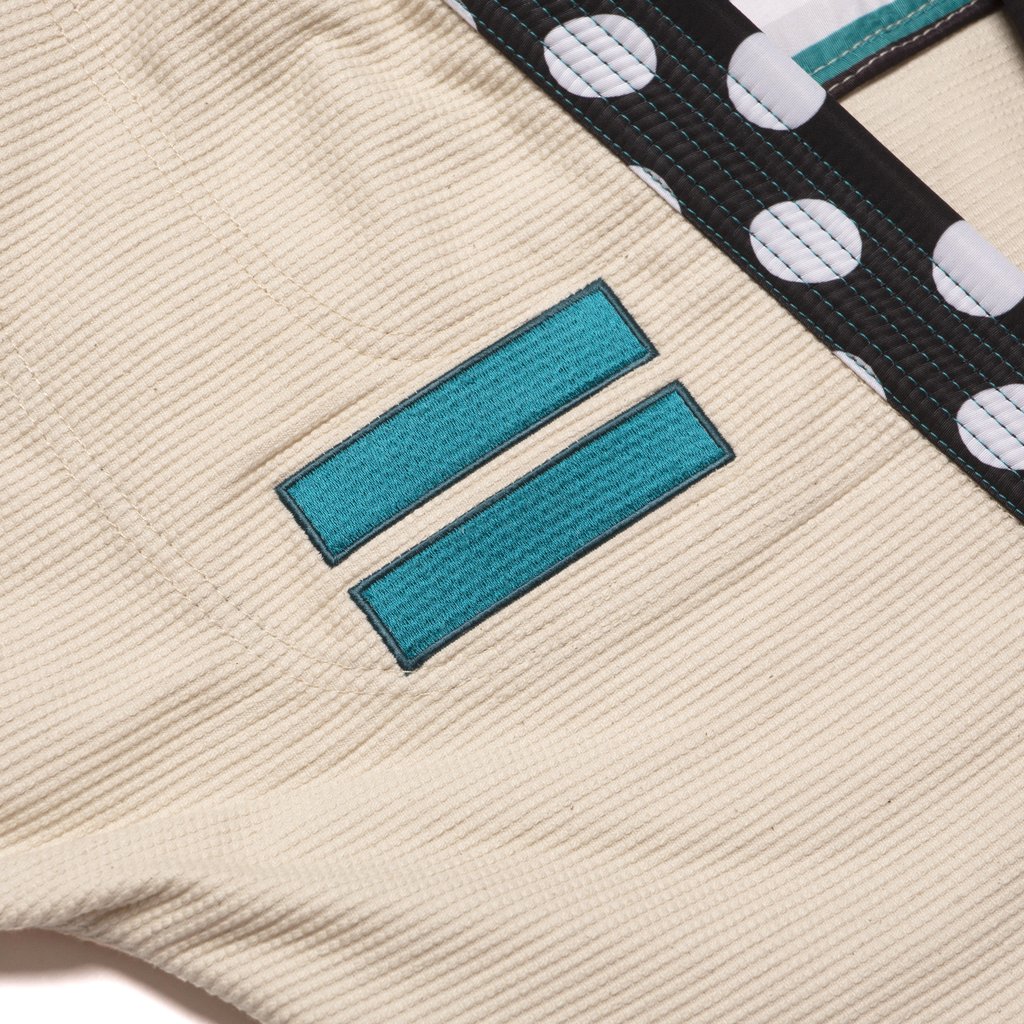 Albino and Preto Batch #79: Equality (Unbleached)
Albino and Preto Batch #79: Equality (Unbleached)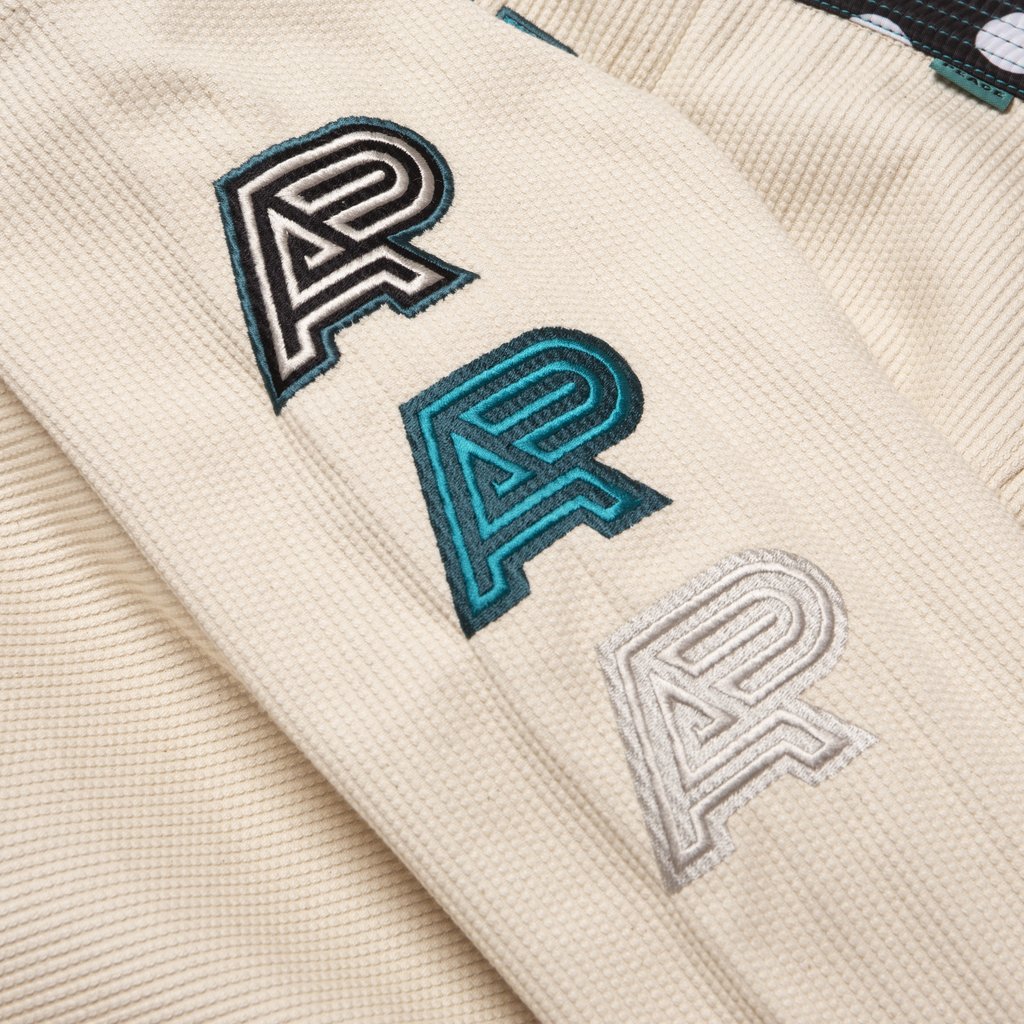 Albino and Preto Batch #79: Equality (Unbleached)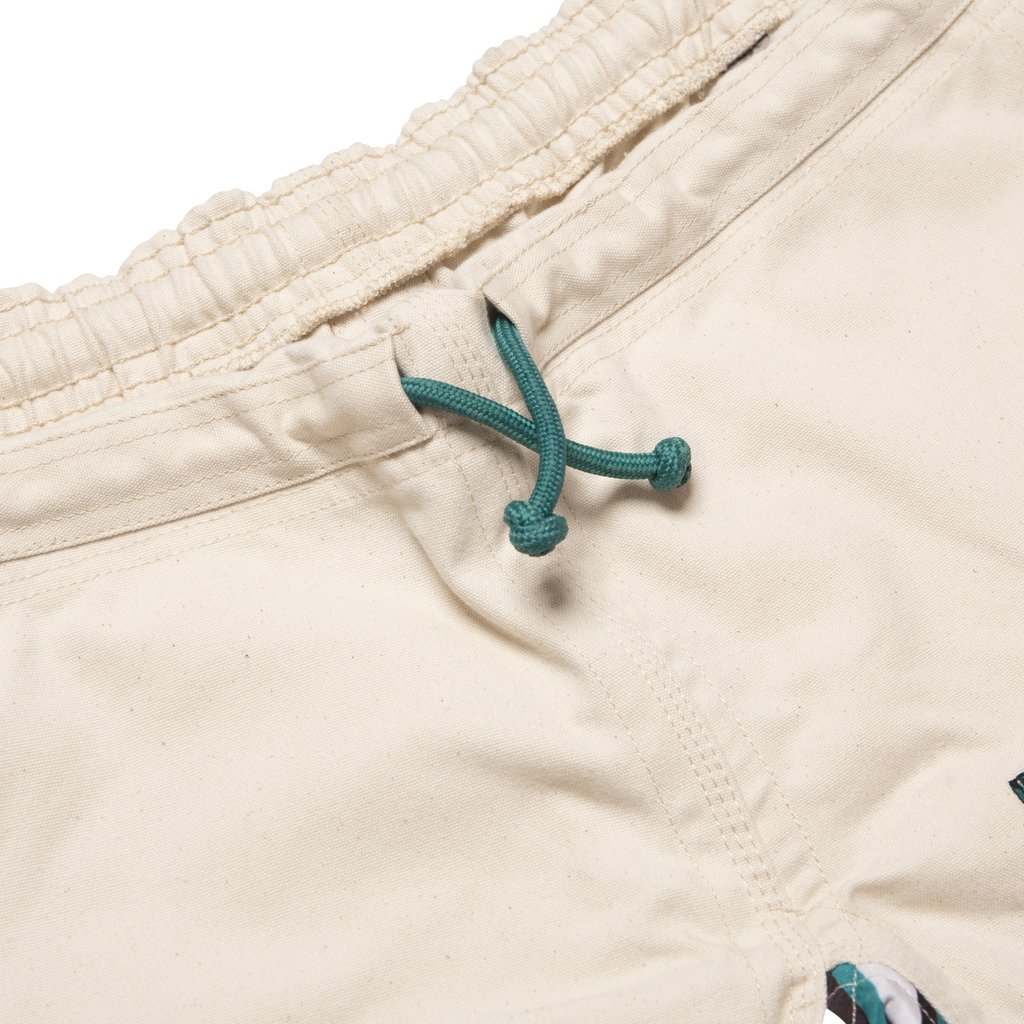 Albino and Preto Batch #79: Equality (Unbleached)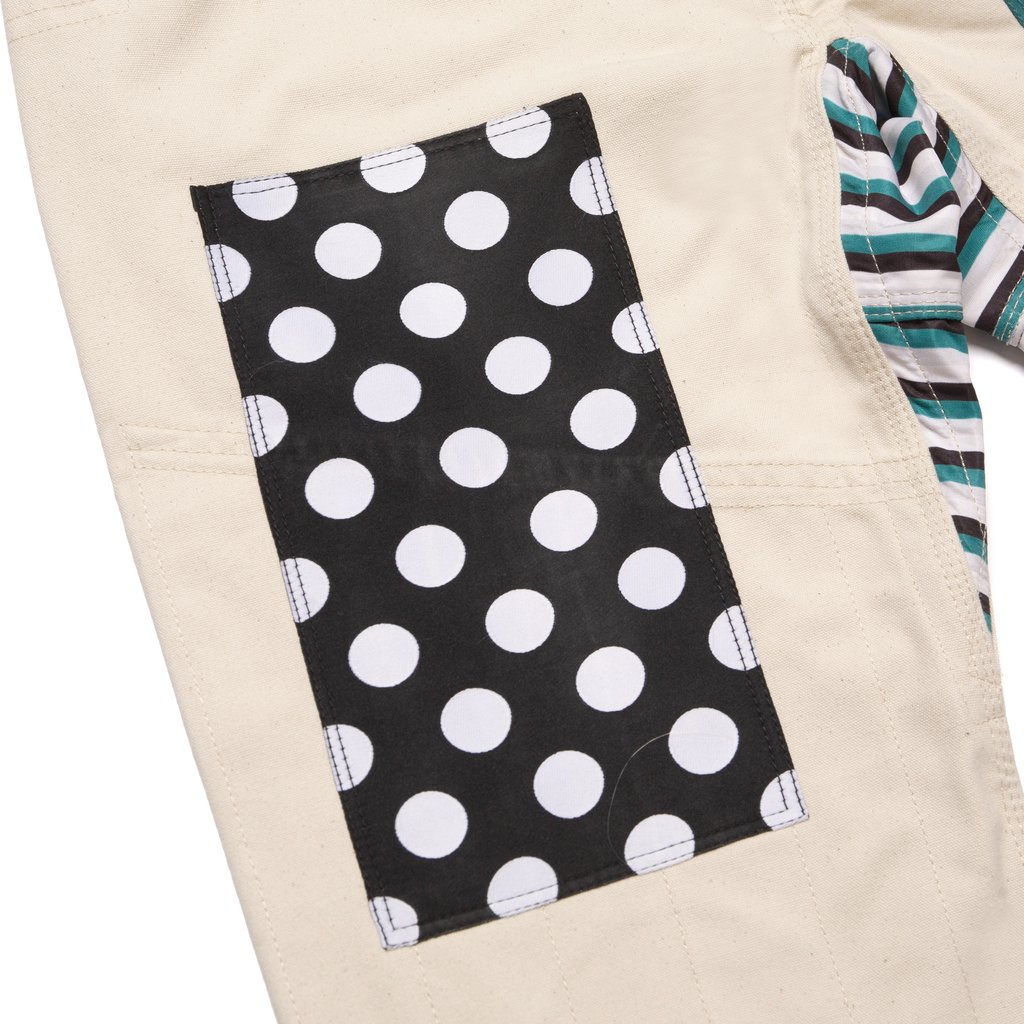 Albino and Preto Batch #79: Equality (Unbleached)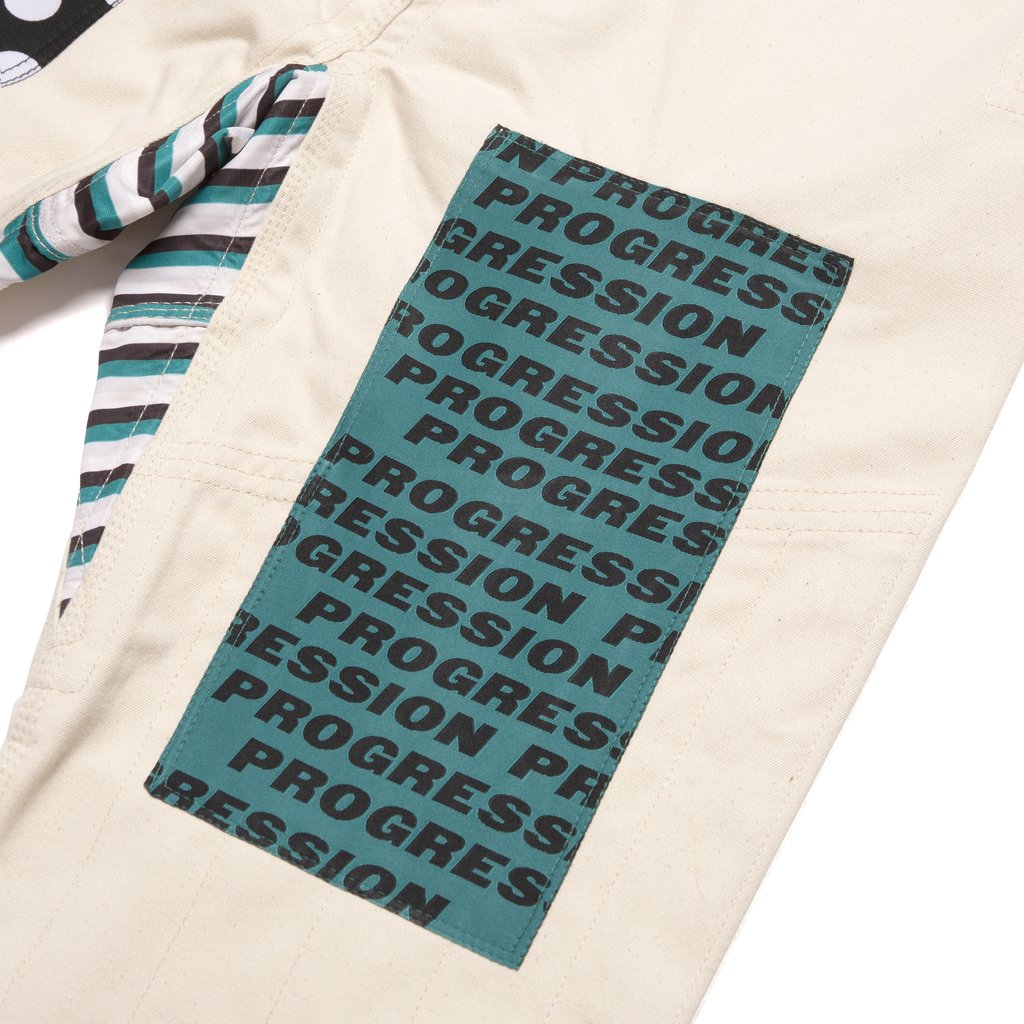 Albino and Preto Batch #79: Equality (Unbleached)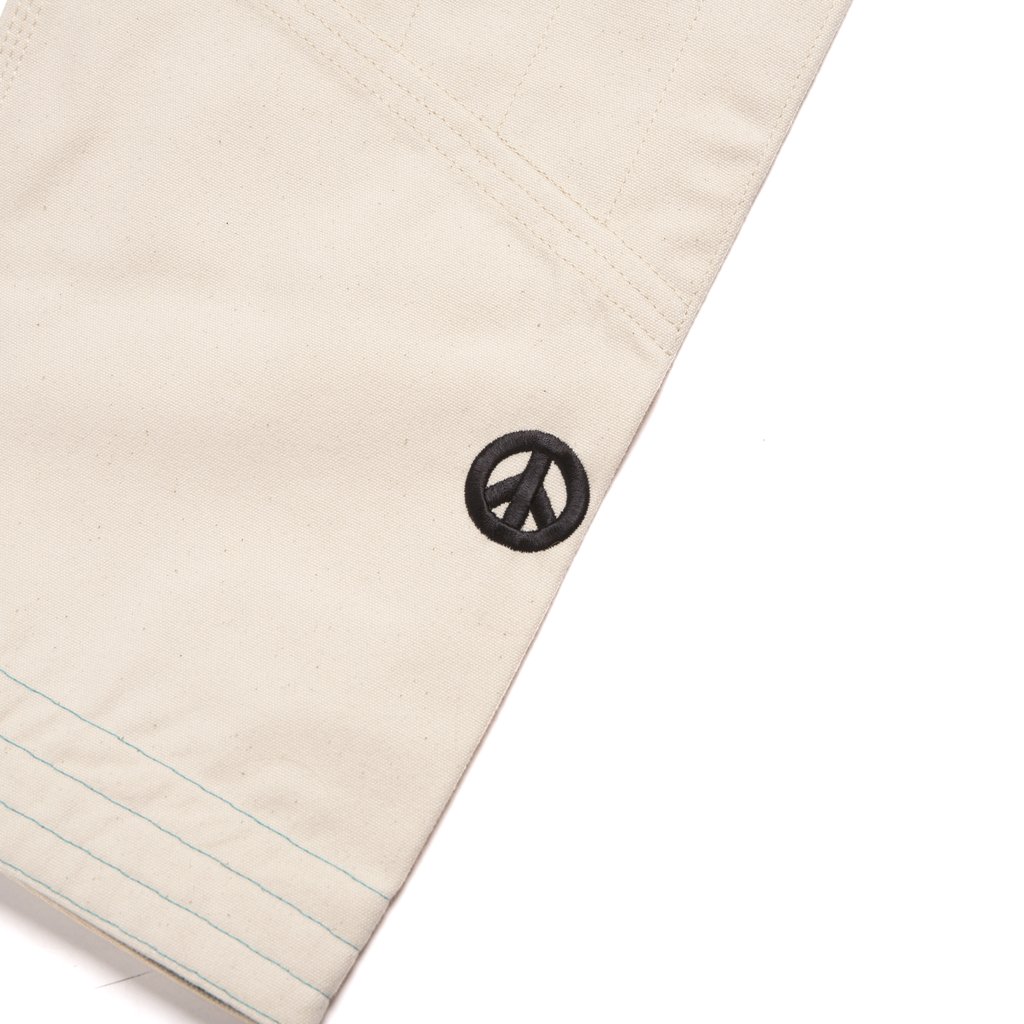 Albino and Preto Batch #79: Equality (Unbleached)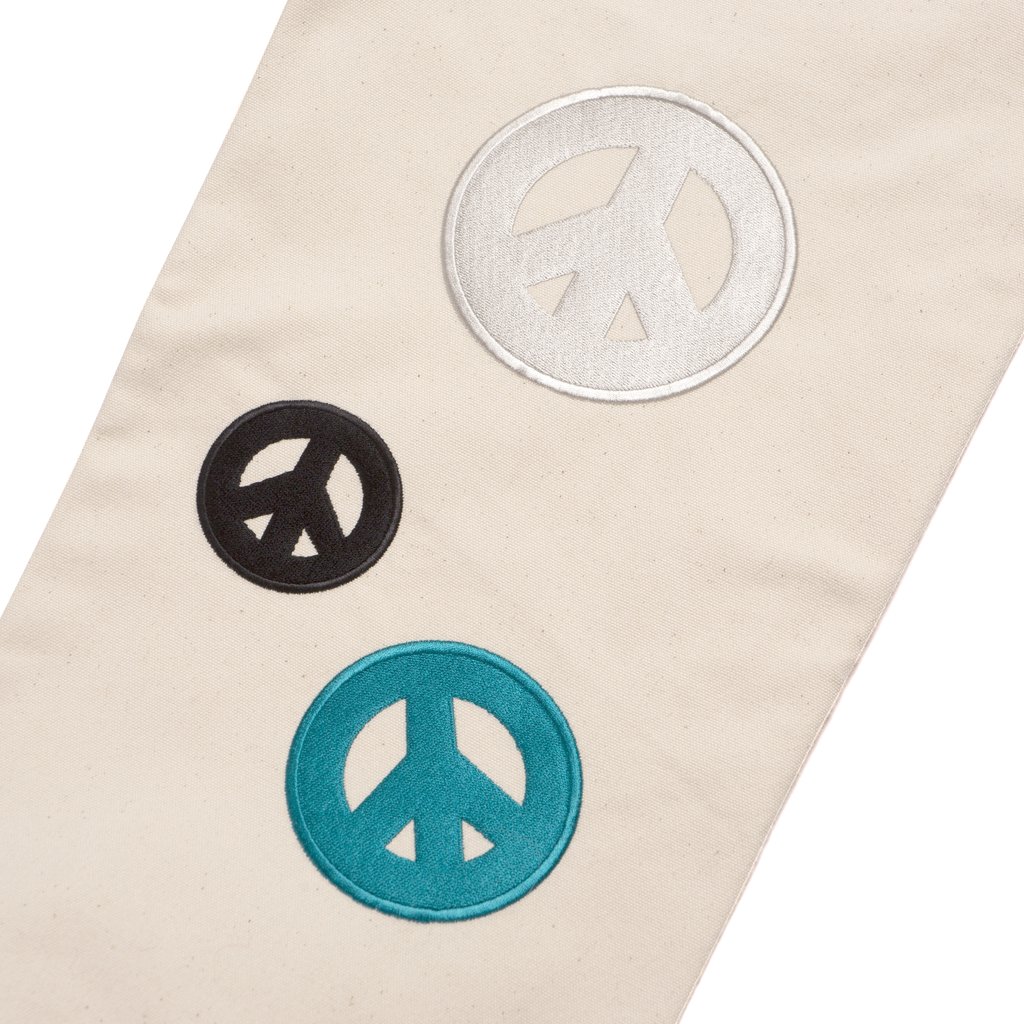 Albino and Preto Batch #79: Equality (Unbleached)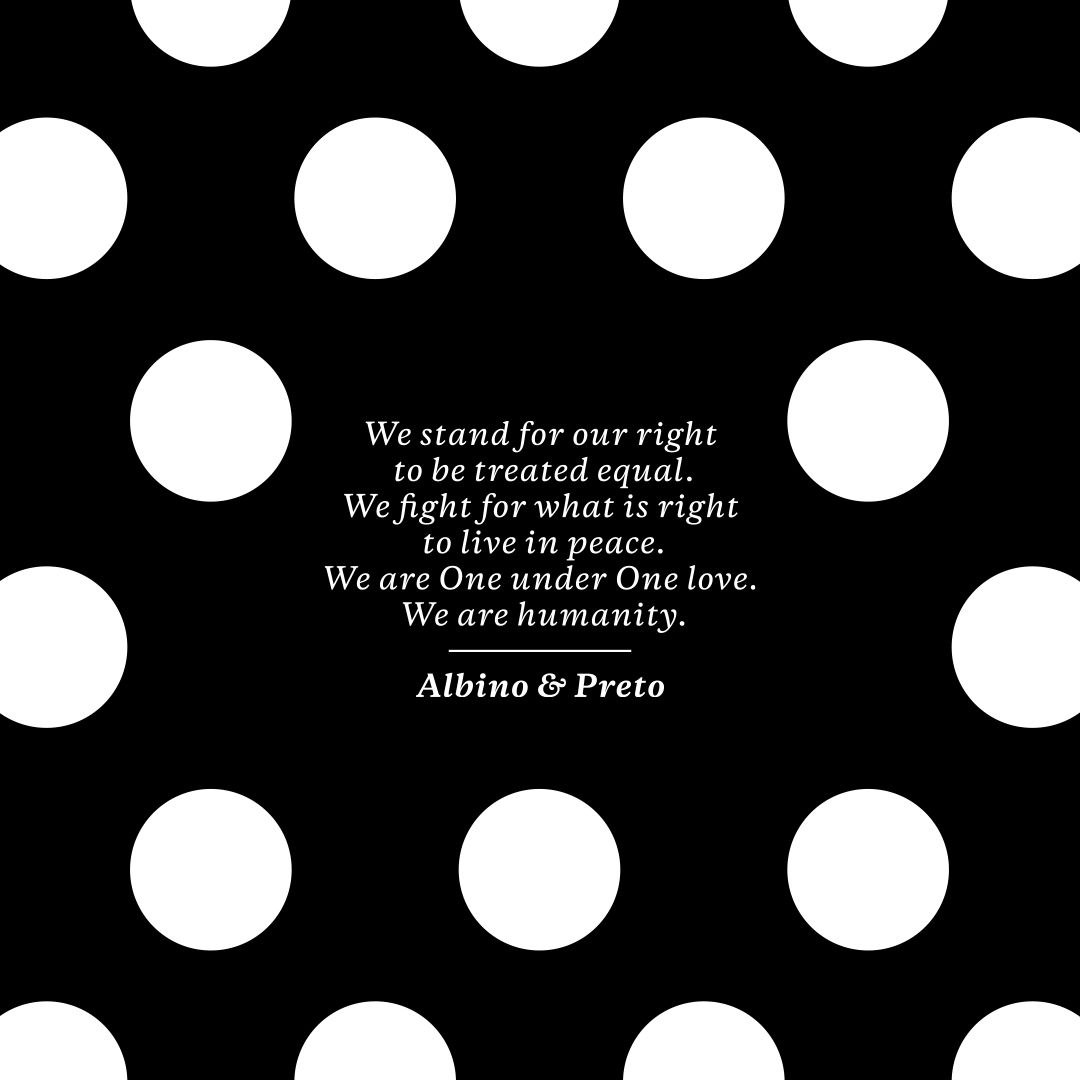 Albino and Preto Batch #79: Equality (Promo)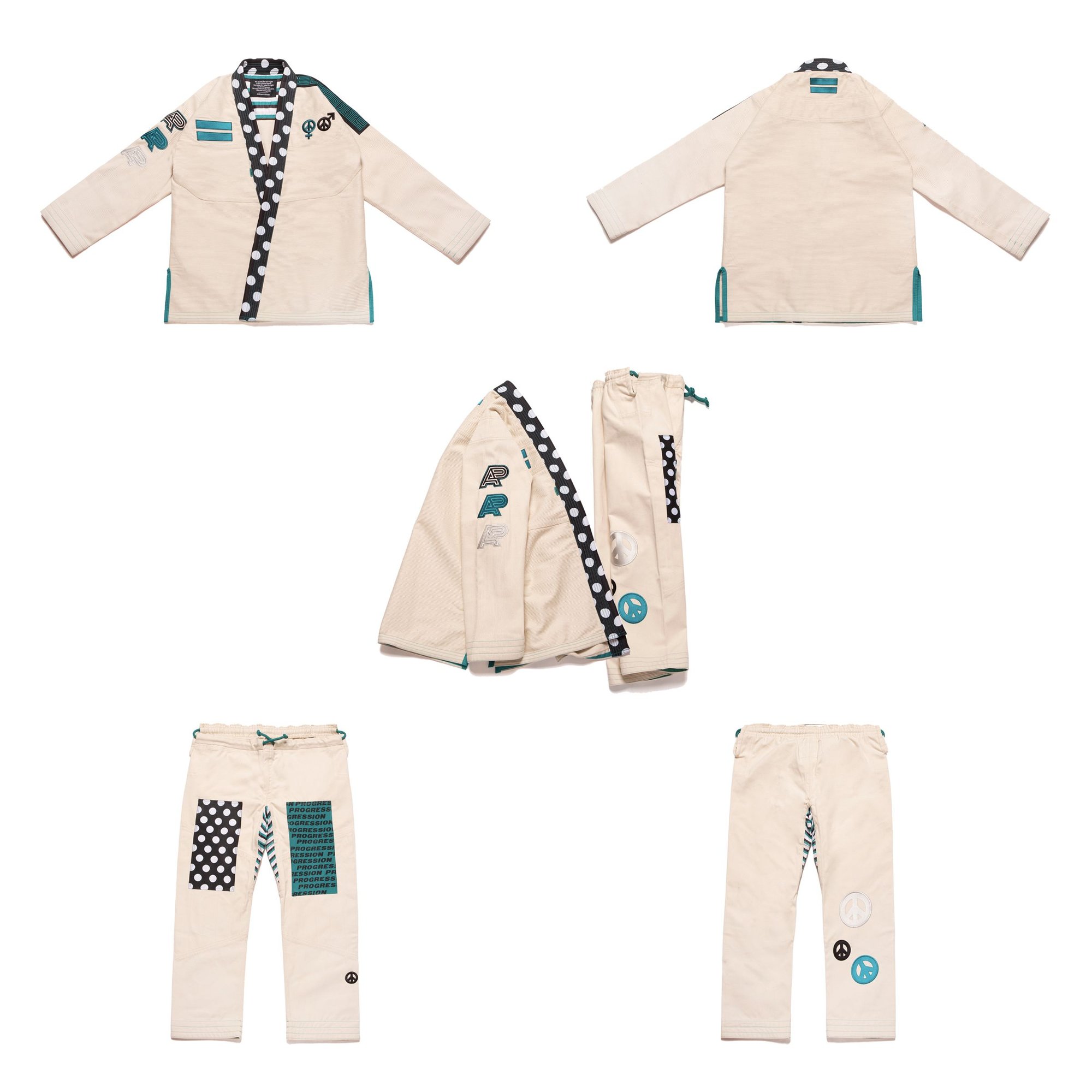 Albino and Preto Batch #79: Equality (Promo)