Shoyoroll Batch #124: Federation V2
Japan: November 19, 2021 at 9:00 AM JST Korea: November 19, 2021 at 9:00 AM KST Europe: November 22, 2021 at 5:00 PM GMT U.S.: November 22, 2021 at 12:00 PM PST
Top: 450 Gram Pearl Weave Cotton Pants: 10oz. Twill Cotton Color: White, Black, Unbleached
00F, 0, 0F, 0W, 1, 1F, 1L, 2, 2W, 2L, 3, 3W, 3L, 4, 5
The SYR x Jyumoku Kimono Tote Bag was exclusive to the US drop.
Japan: ¥36,300 ($318) Korea: ₩375,000 ($315) Europe: £190 ($255) U.S. White: $260 - $265 U.S. Black: $270 - $275 U.S. Unbleached: $270 - $275
U.S.: Two per customer/household.
The late 90s birthed the legends of our sport, they dominated the mats, the competitions and the podiums all while adorned in loud, vibrant kimonos, decorated in patches and sponsors.
Our Federation kimono returns to pay further homage to the vibrancy and flair of the kimonos from the 90's/2000's era, featuring numerous patches in different finishes, tones and designs to truly encapsulate the vigour and spirit these athlete's carried into competition.
Available in unbleached, black and white variants, The Federation 2 showcases our signature logo embroidered onto the arm alongside woven patches throughout.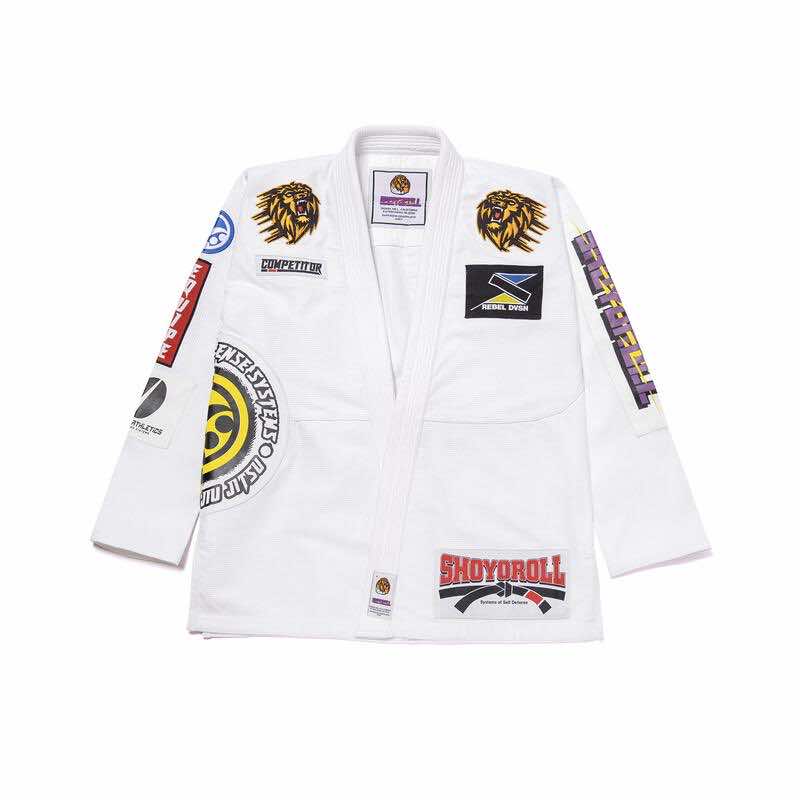 Shoyoroll Batch #124: Federation V2 (White)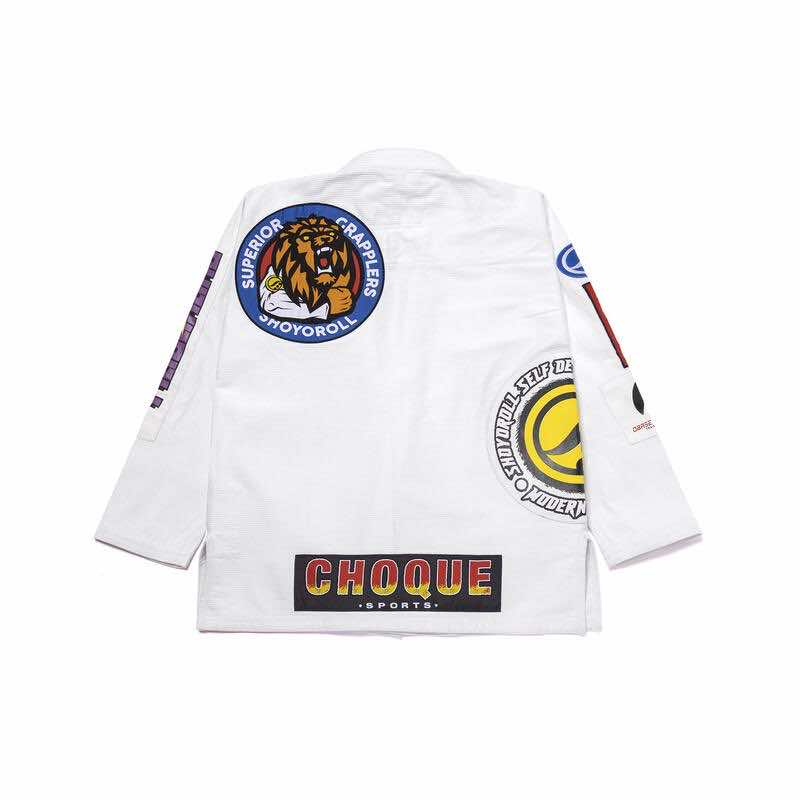 Shoyoroll Batch #124: Federation V2 (White)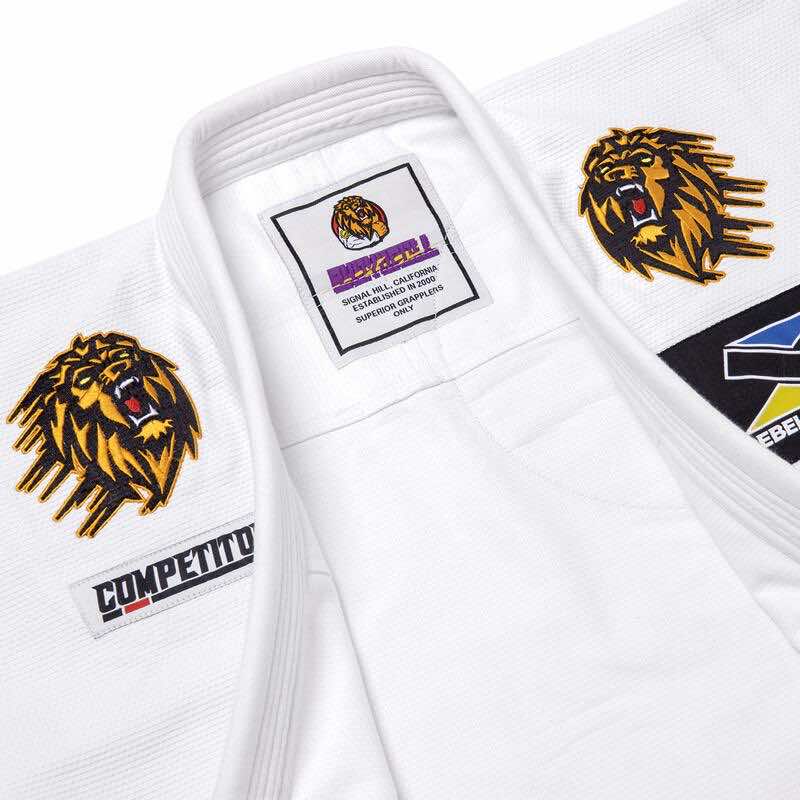 Shoyoroll Batch #124: Federation V2 (White)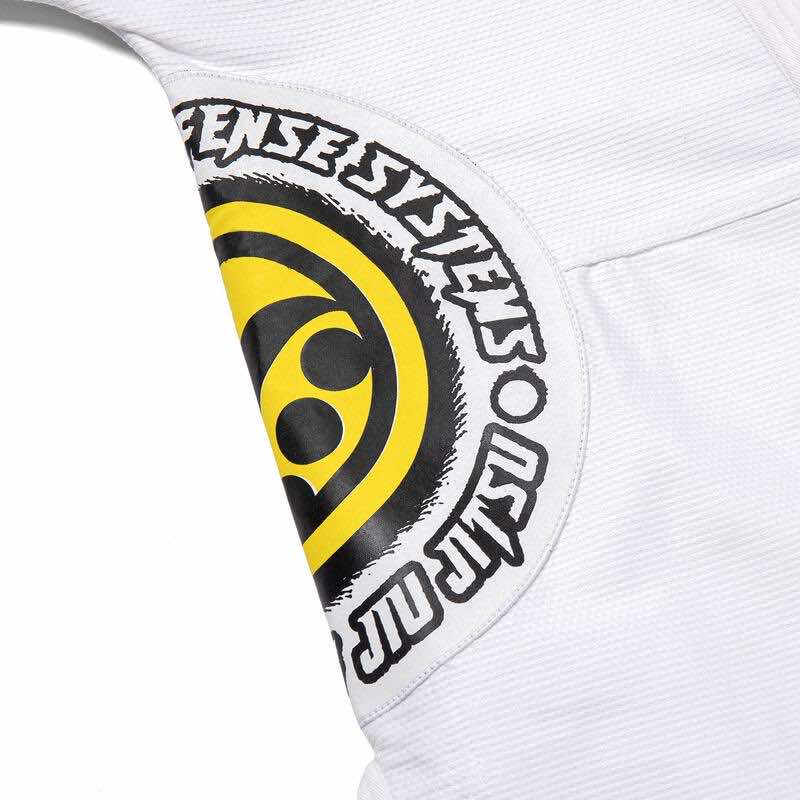 Shoyoroll Batch #124: Federation V2 (White)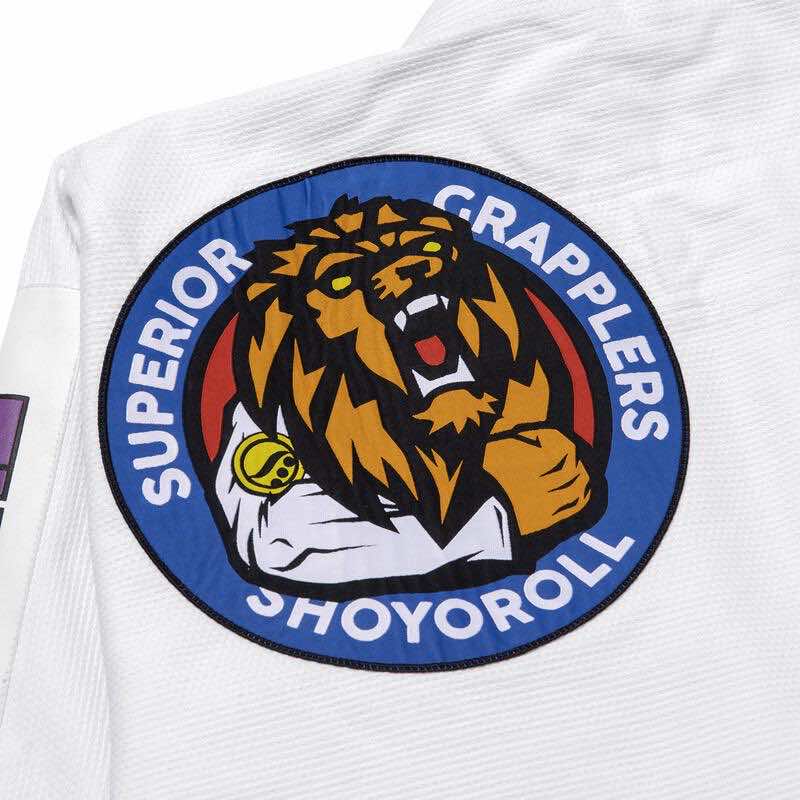 Shoyoroll Batch #124: Federation V2 (White)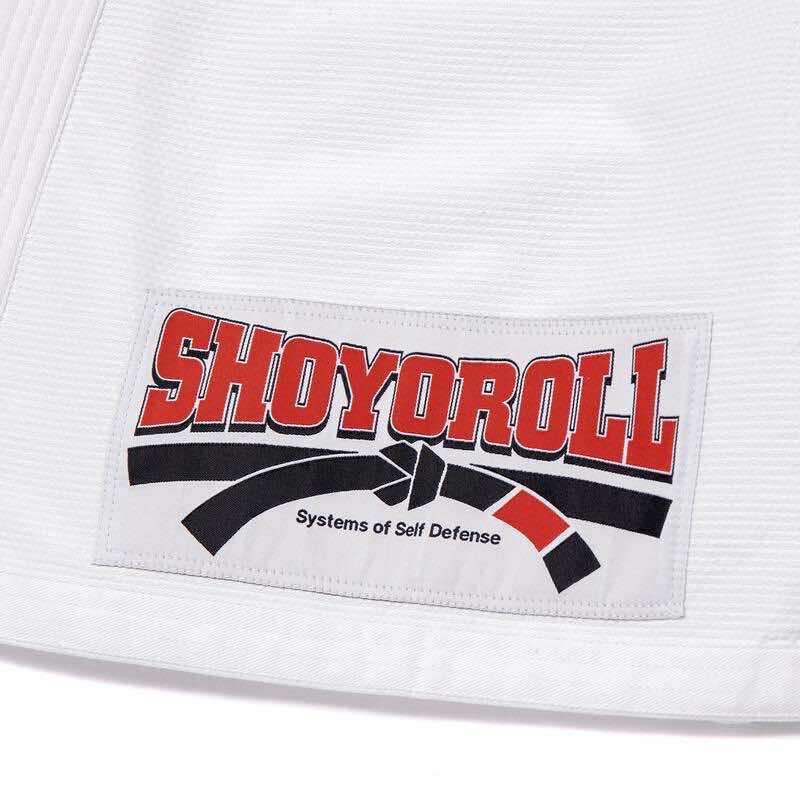 Shoyoroll Batch #124: Federation V2 (White)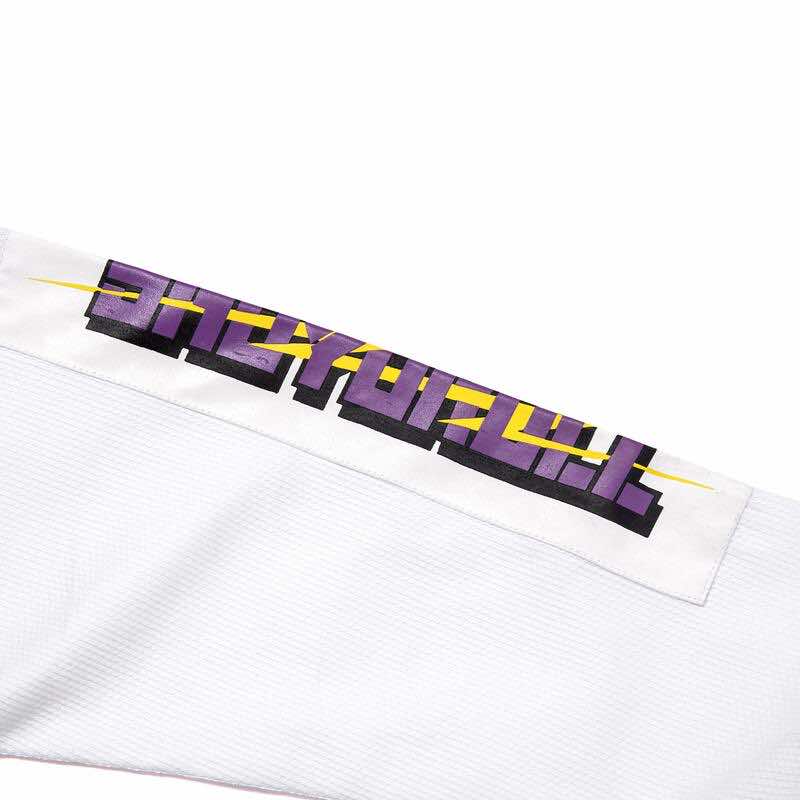 Shoyoroll Batch #124: Federation V2 (White)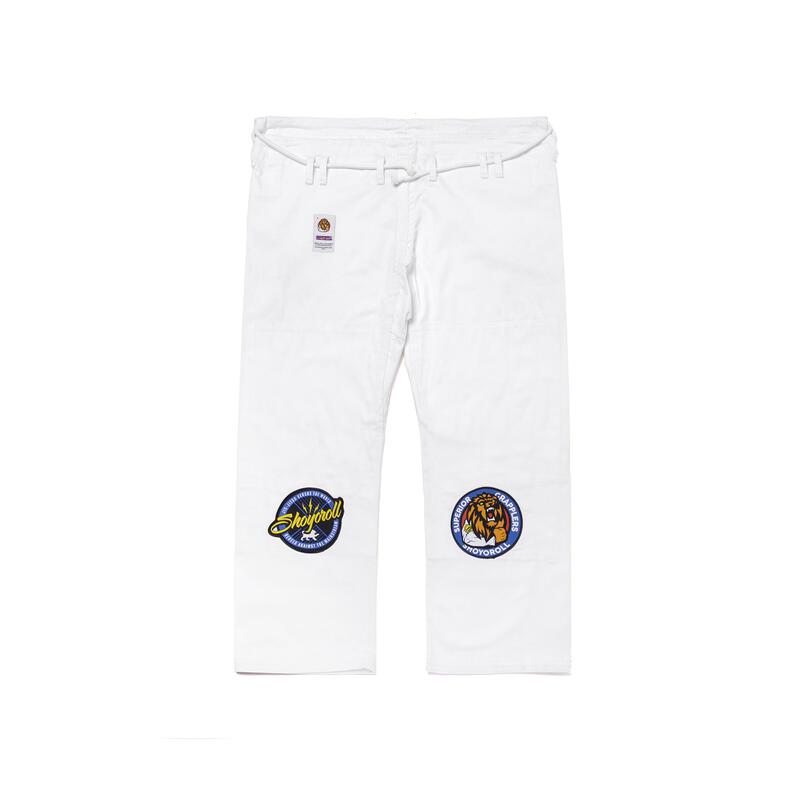 Shoyoroll Batch #124: Federation V2 (White)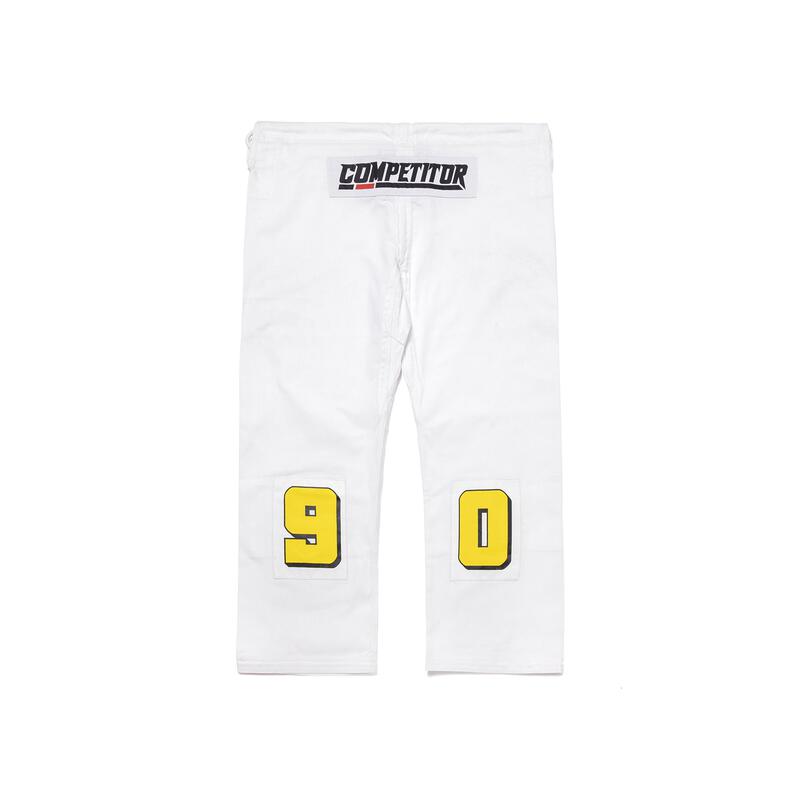 Shoyoroll Batch #124: Federation V2 (White)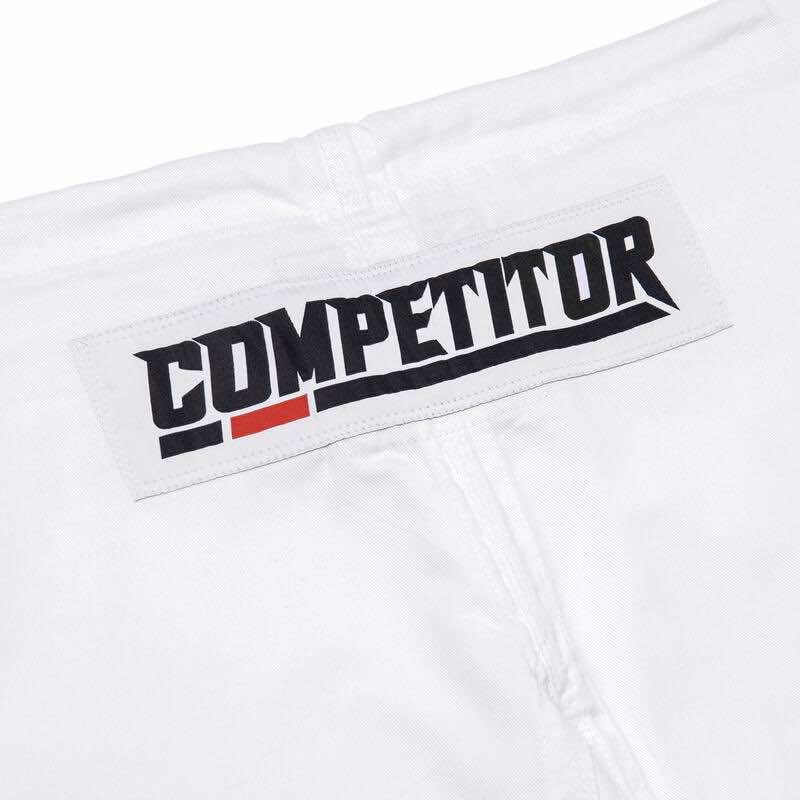 Shoyoroll Batch #124: Federation V2 (White)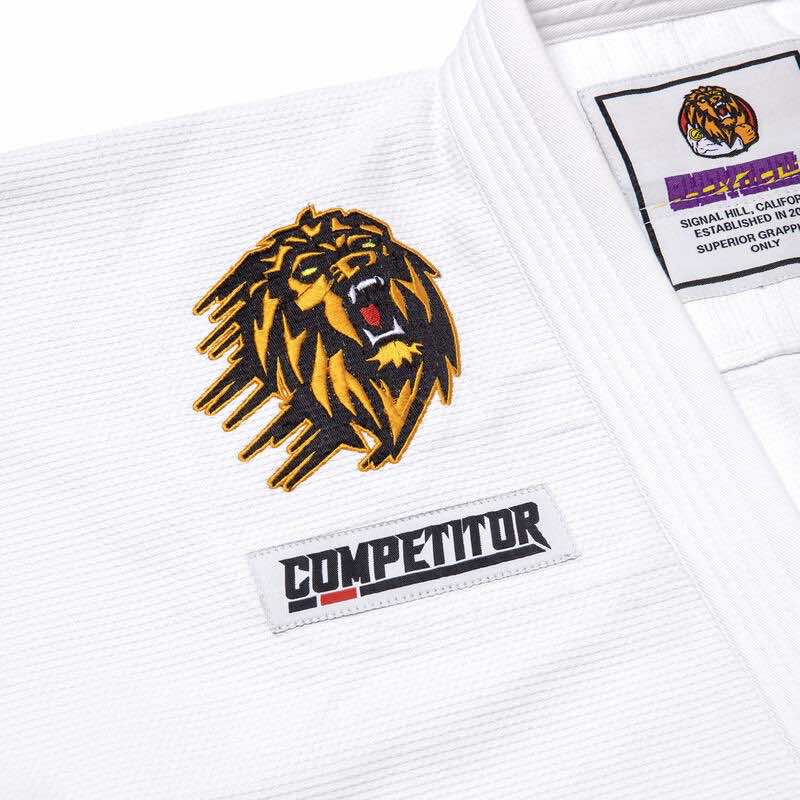 Shoyoroll Batch #124: Federation V2 (White)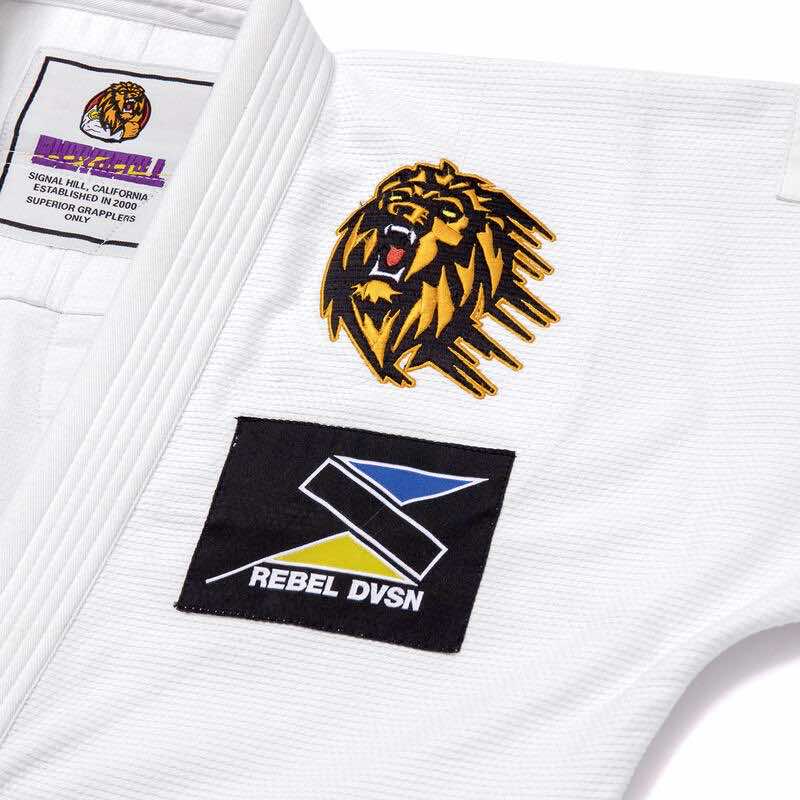 Shoyoroll Batch #124: Federation V2 (White)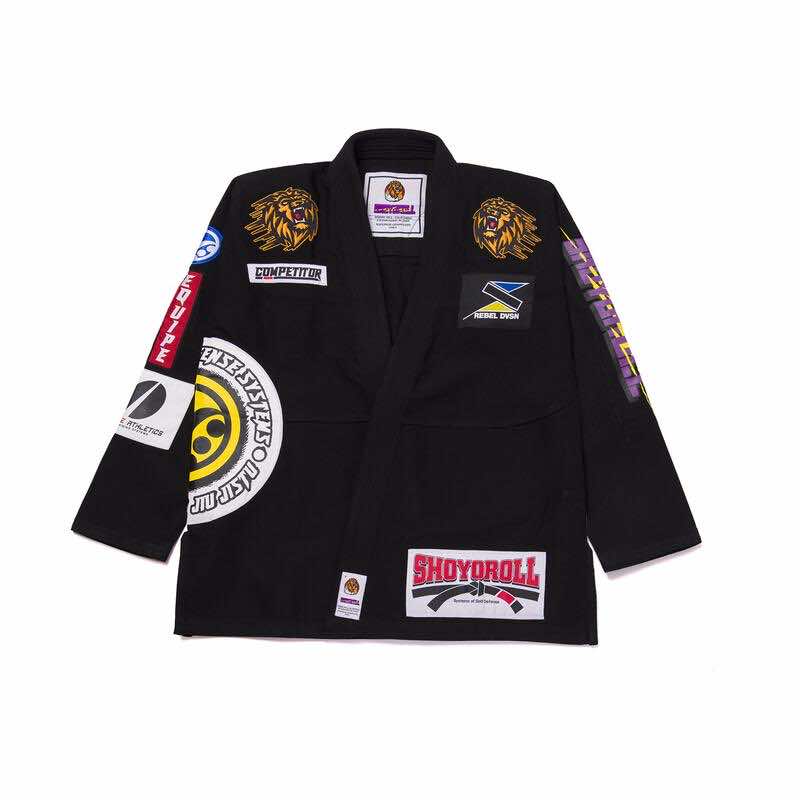 Shoyoroll Batch #124: Federation V2 (Black)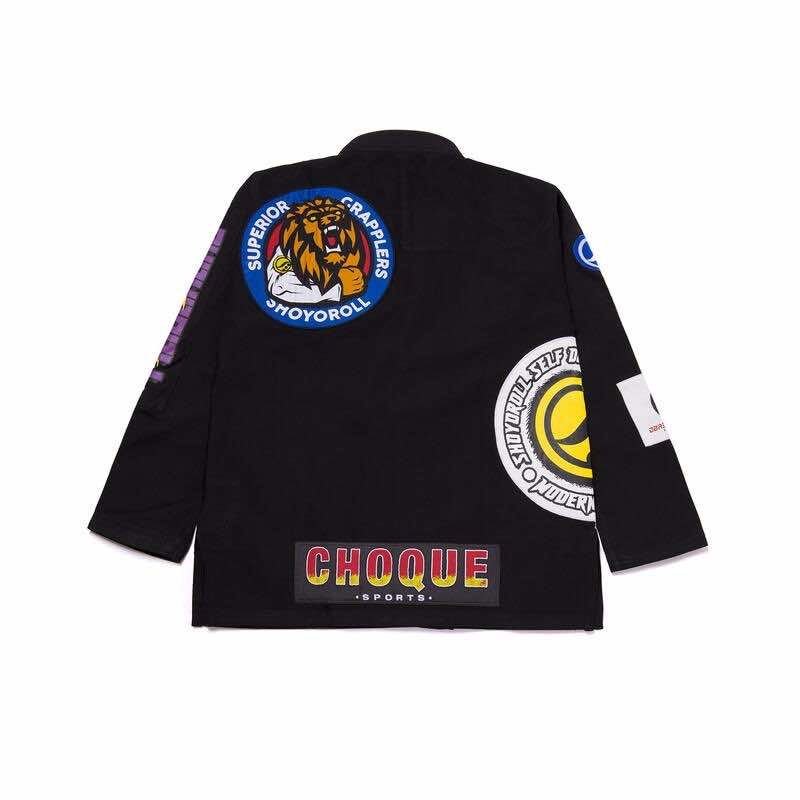 Shoyoroll Batch #124: Federation V2 (Black)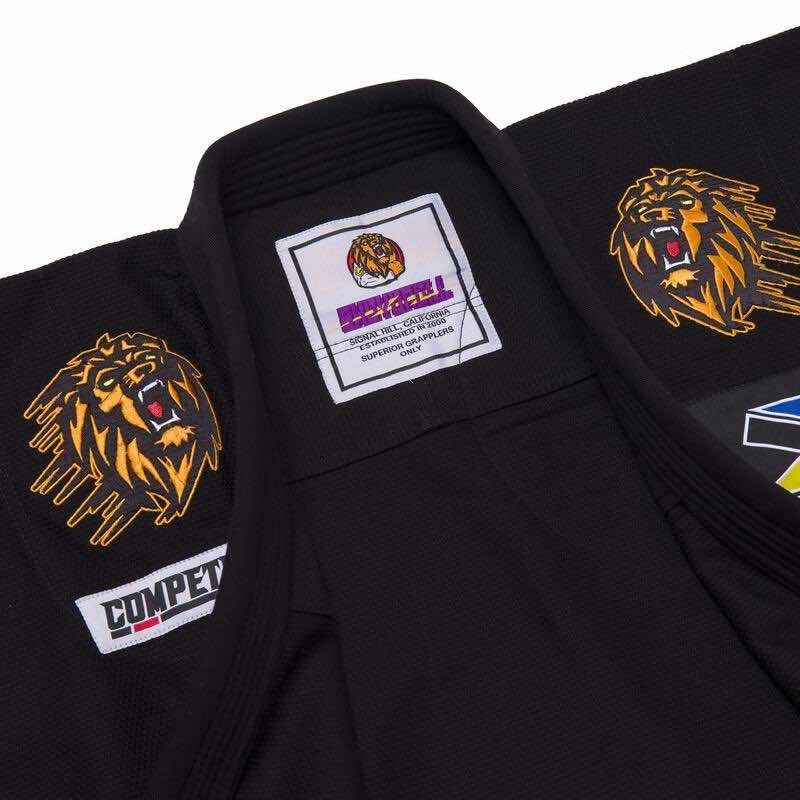 Shoyoroll Batch #124: Federation V2 (Black)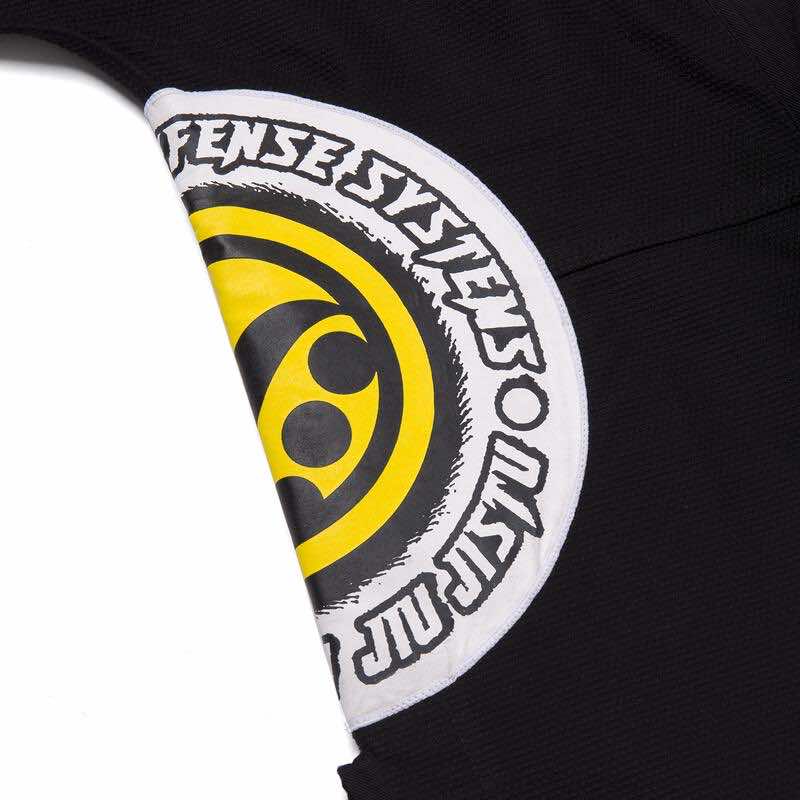 Shoyoroll Batch #124: Federation V2 (Black)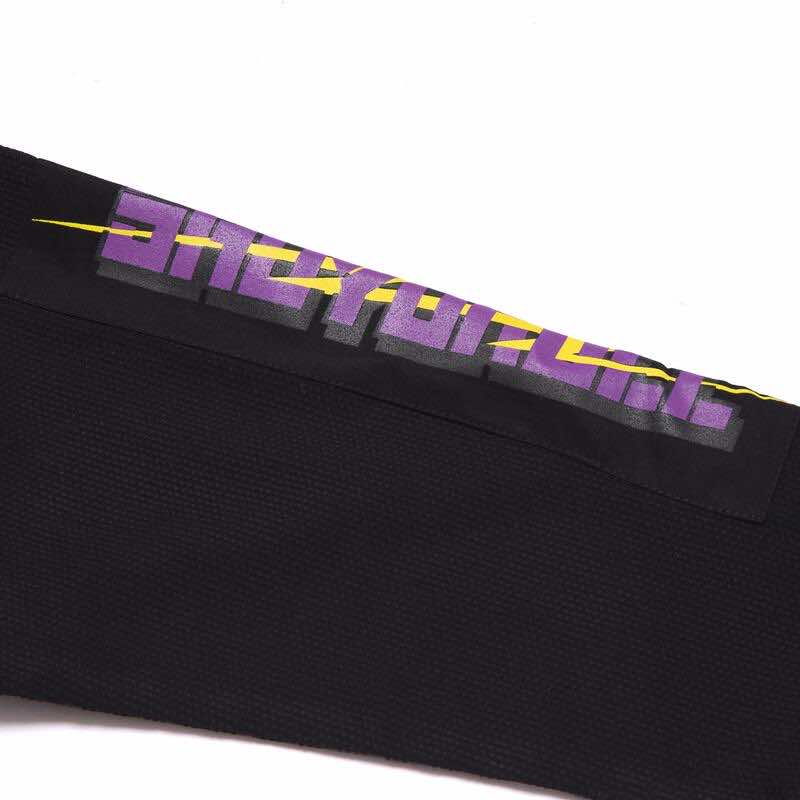 Shoyoroll Batch #124: Federation V2 (Black)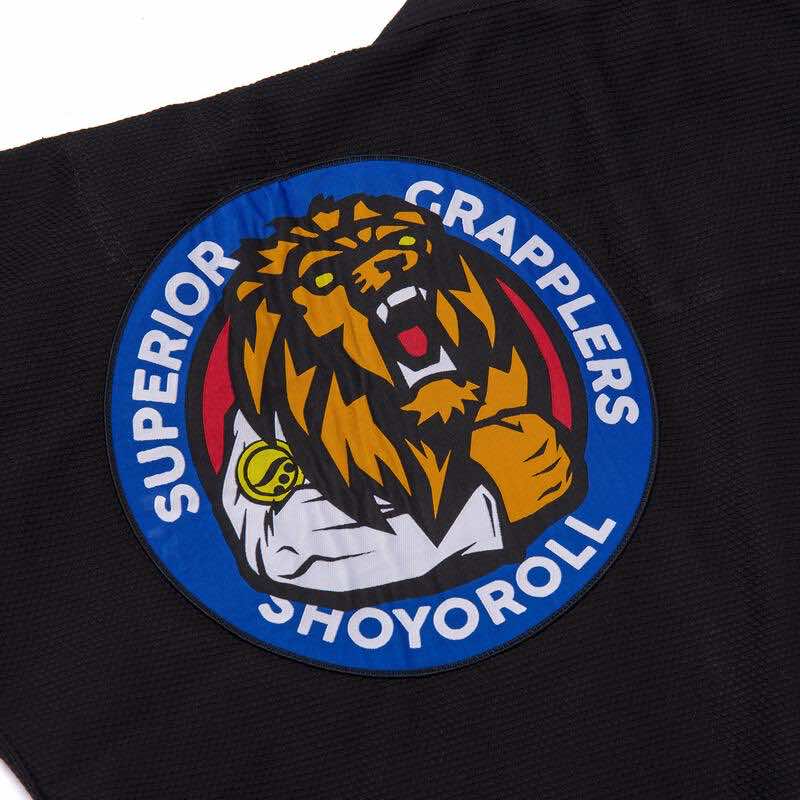 Shoyoroll Batch #124: Federation V2 (Black)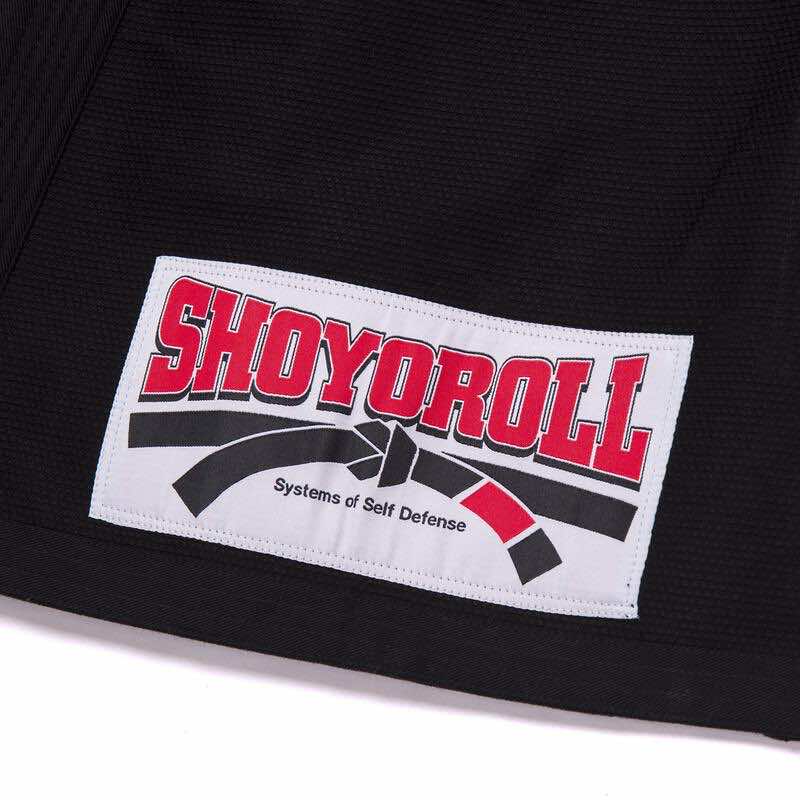 Shoyoroll Batch #124: Federation V2 (Black)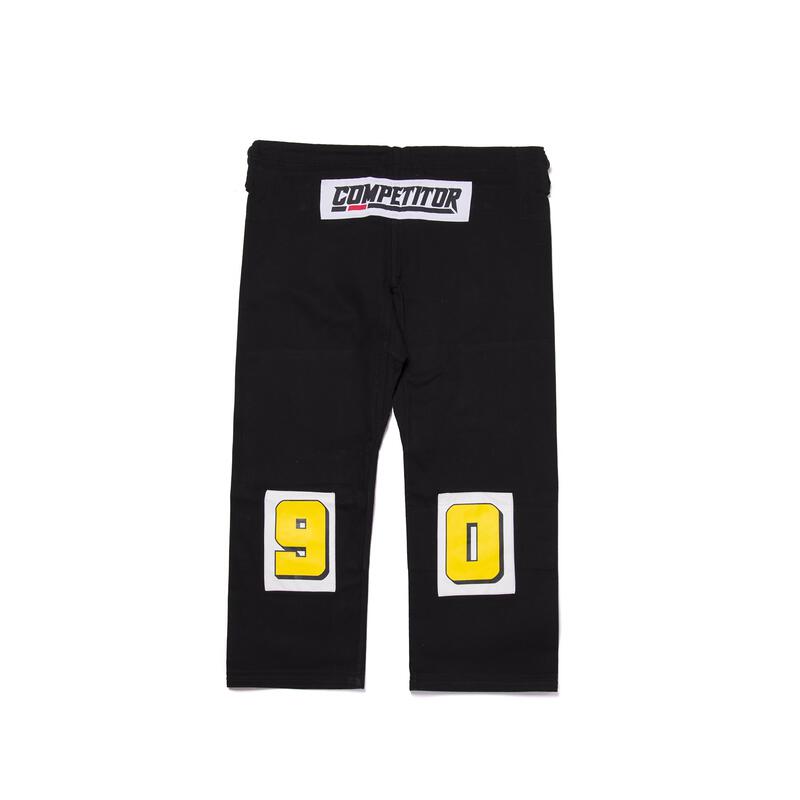 Shoyoroll Batch #124: Federation V2 (Black)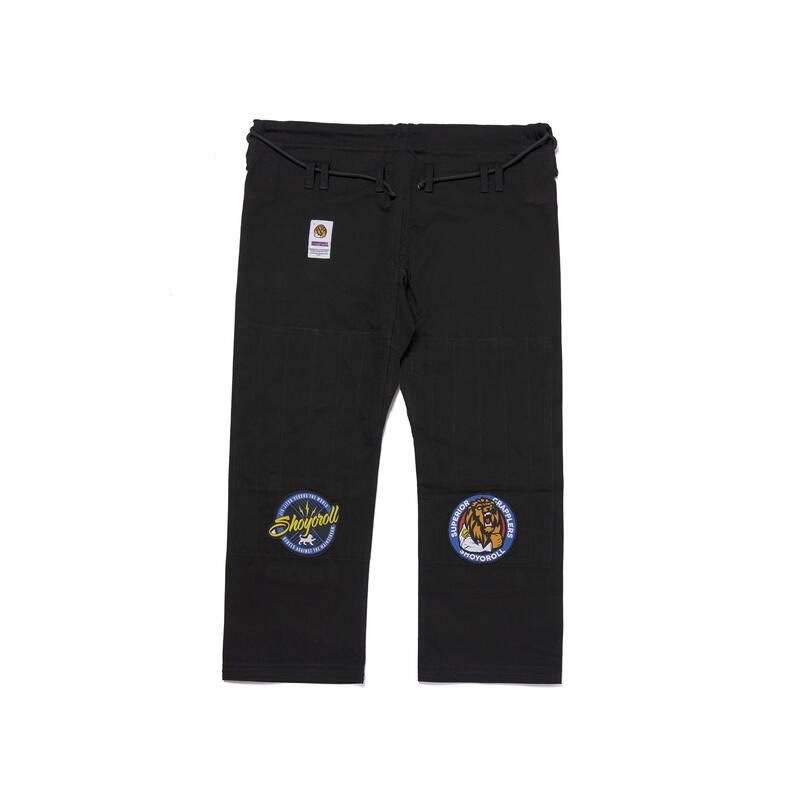 Shoyoroll Batch #124: Federation V2 (Black)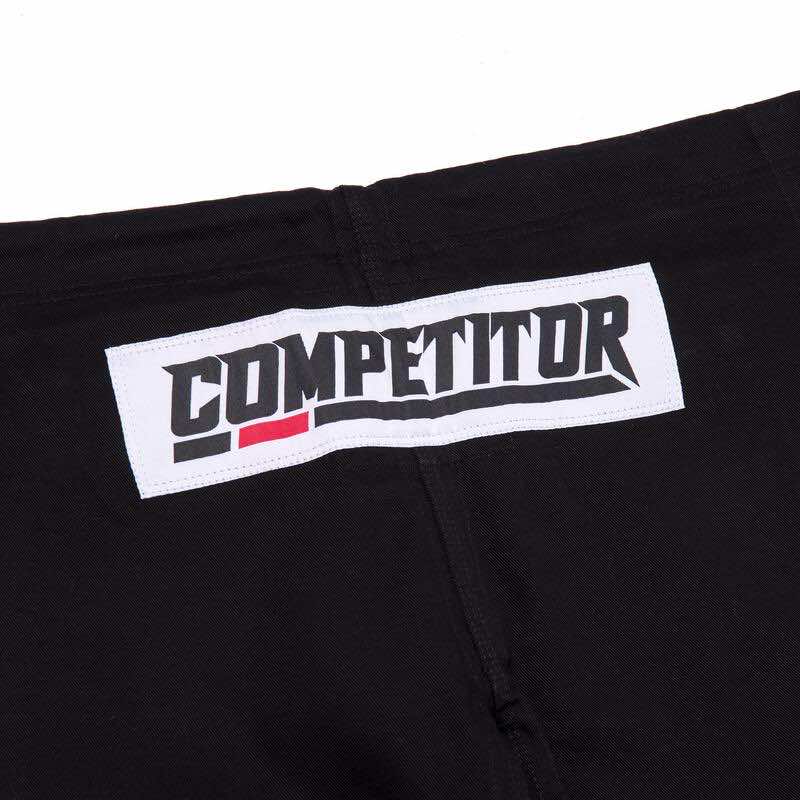 Shoyoroll Batch #124: Federation V2 (Black)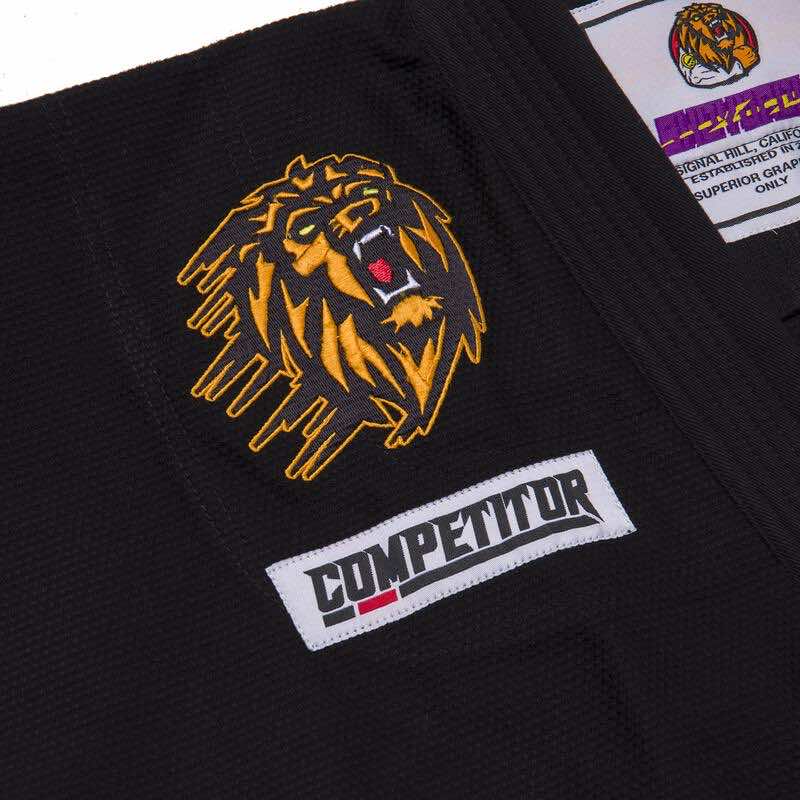 Shoyoroll Batch #124: Federation V2 (Black)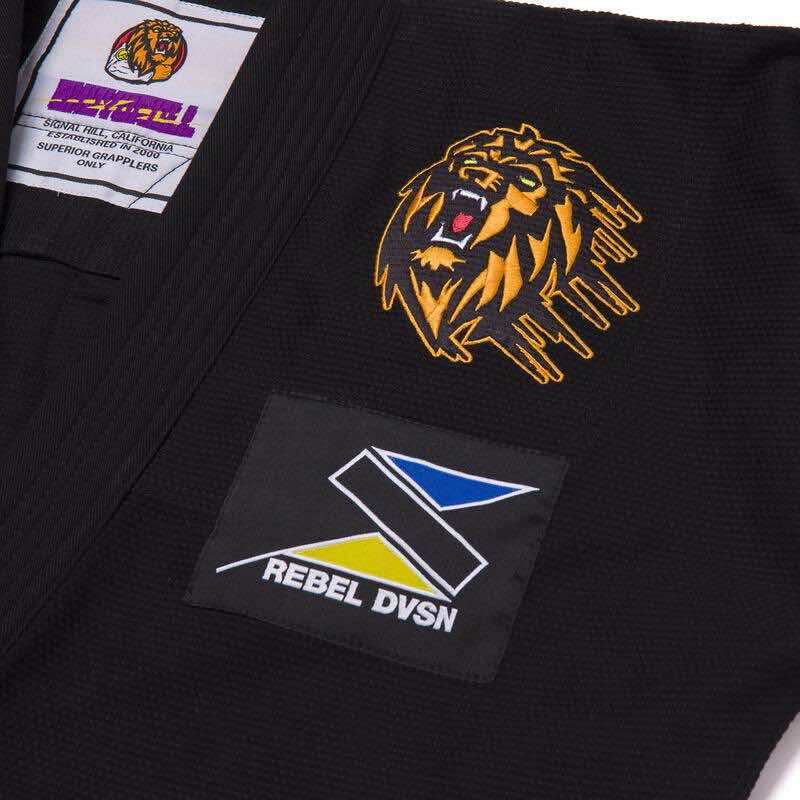 Shoyoroll Batch #124: Federation V2 (Black)
Shoyoroll Batch #124: Federation V2 (Unbleached)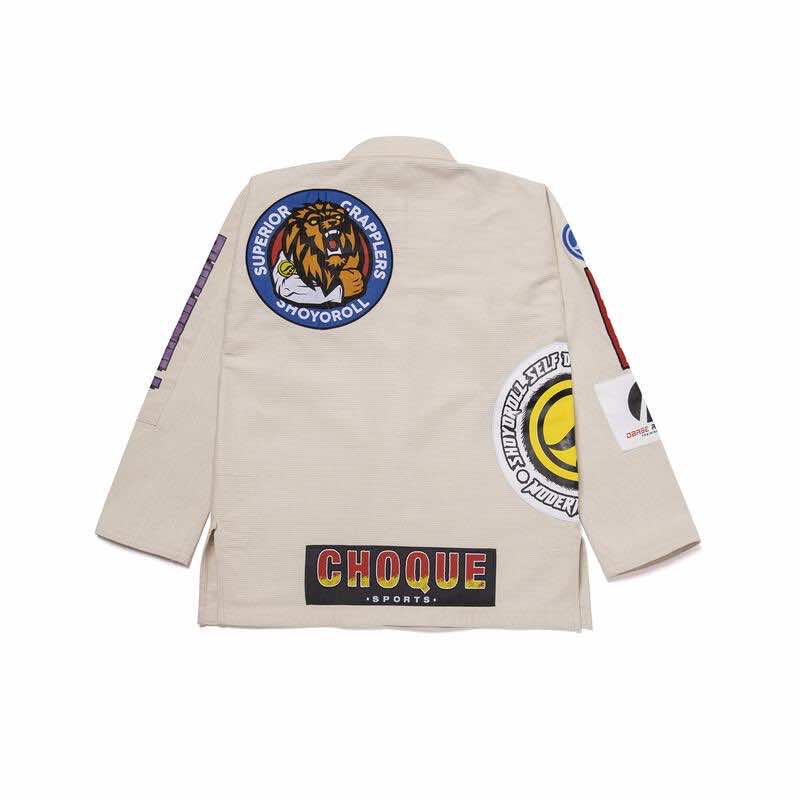 Shoyoroll Batch #124: Federation V2 (Unbleached)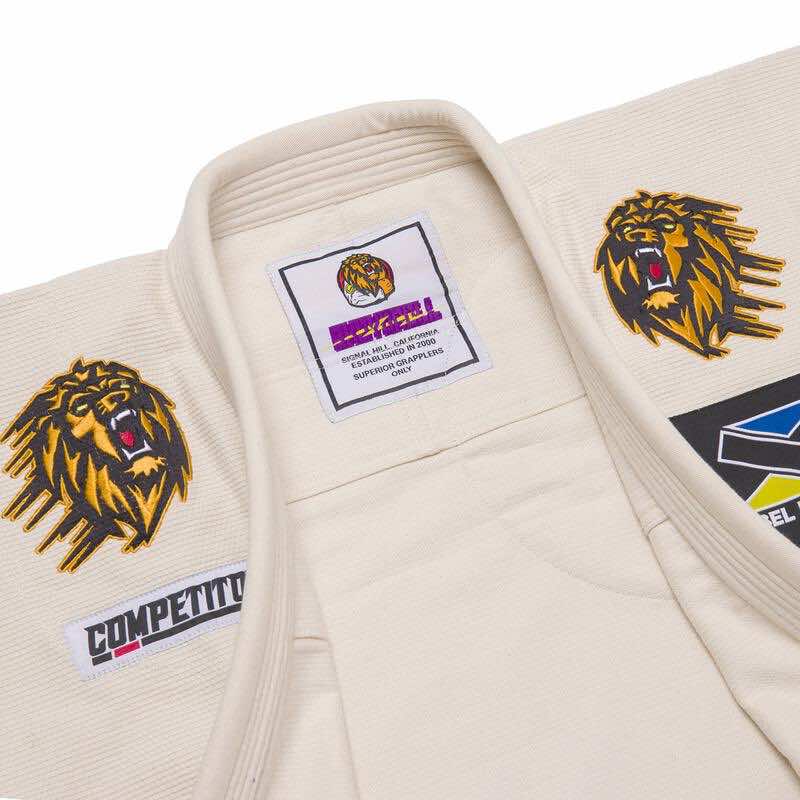 Shoyoroll Batch #124: Federation V2 (Unbleached)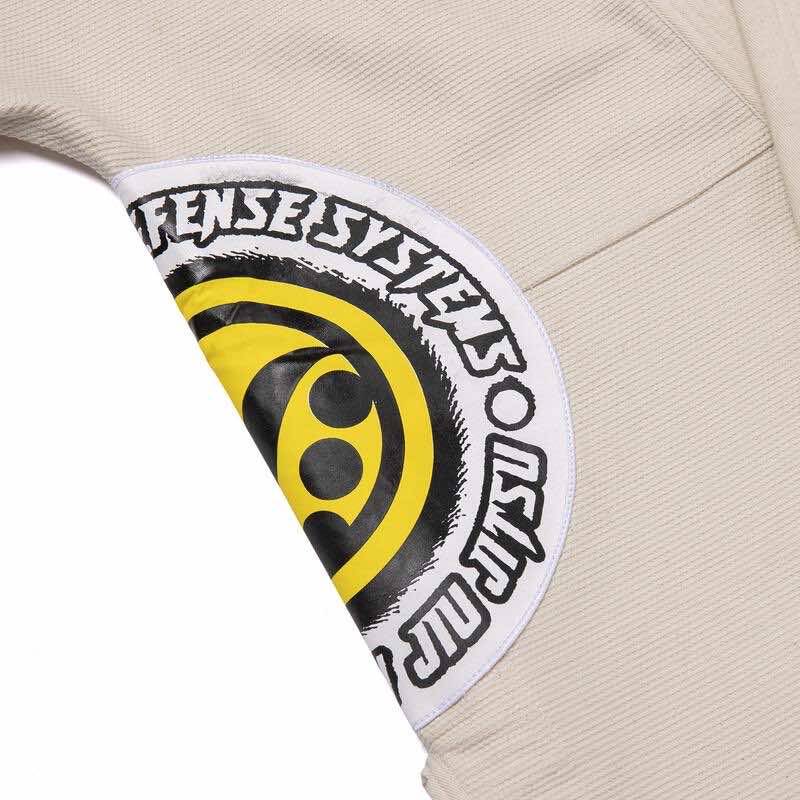 Shoyoroll Batch #124: Federation V2 (Unbleached)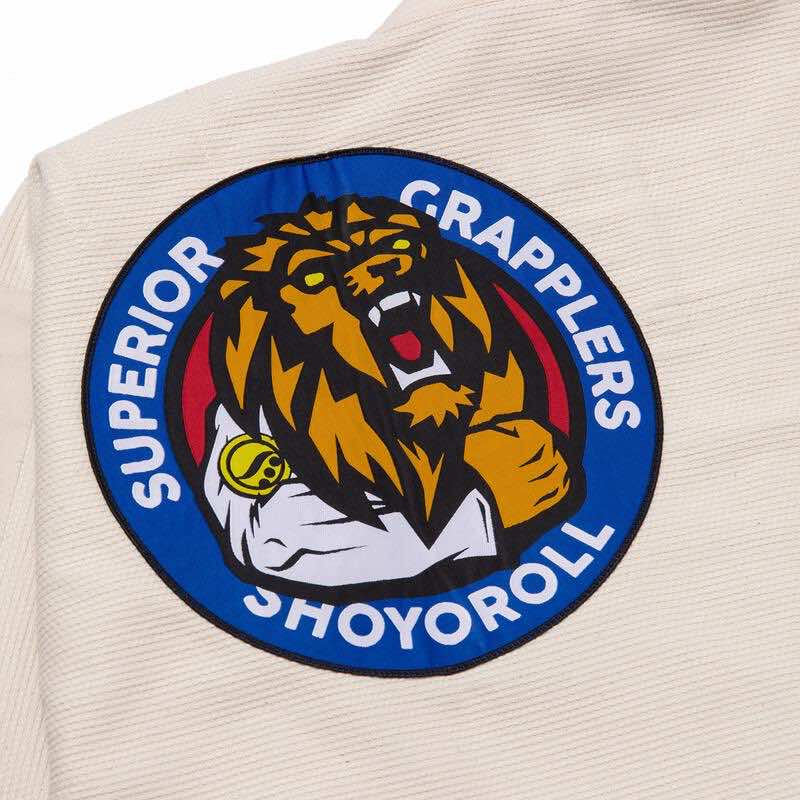 Shoyoroll Batch #124: Federation V2 (Unbleached)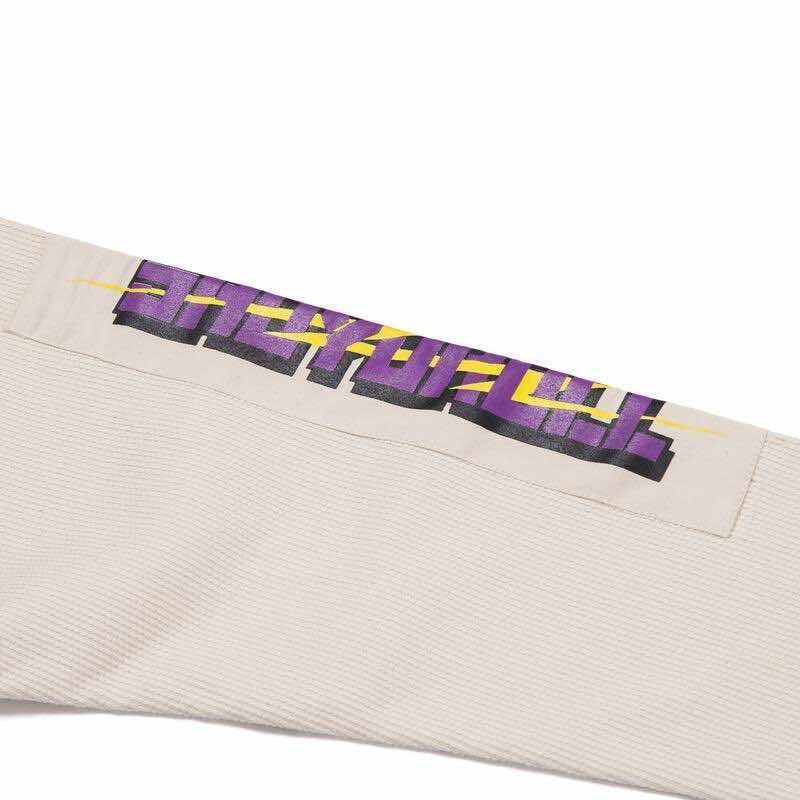 Shoyoroll Batch #124: Federation V2 (Unbleached)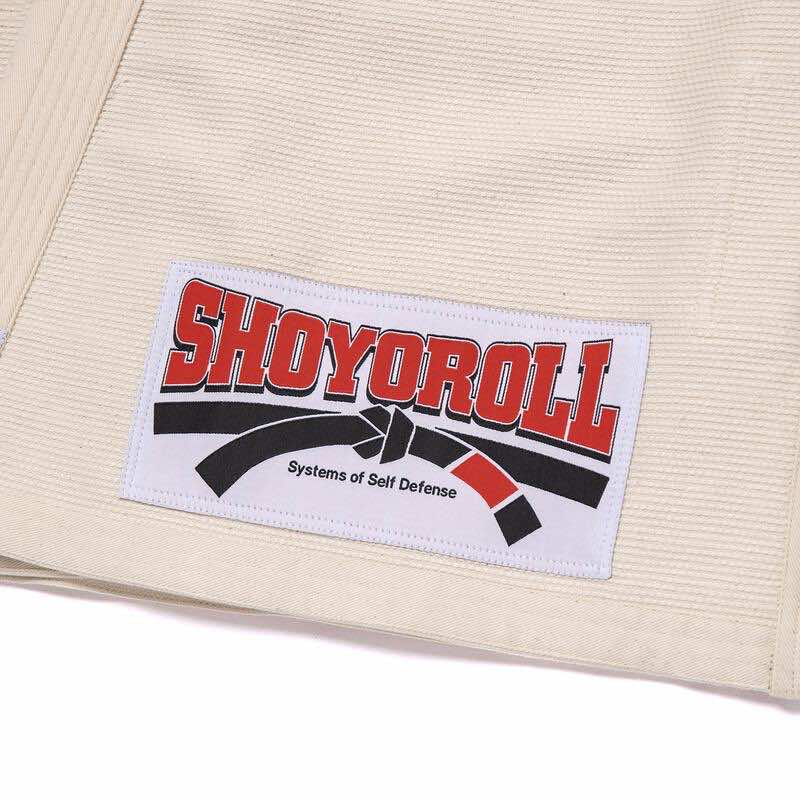 Shoyoroll Batch #124: Federation V2 (Unbleached)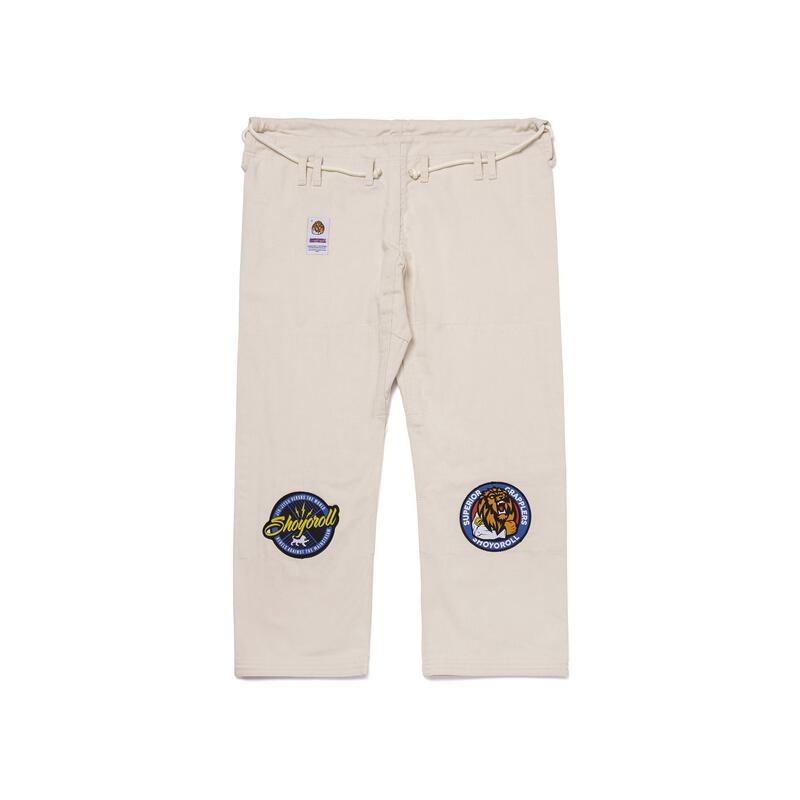 Shoyoroll Batch #124: Federation V2 (Unbleached)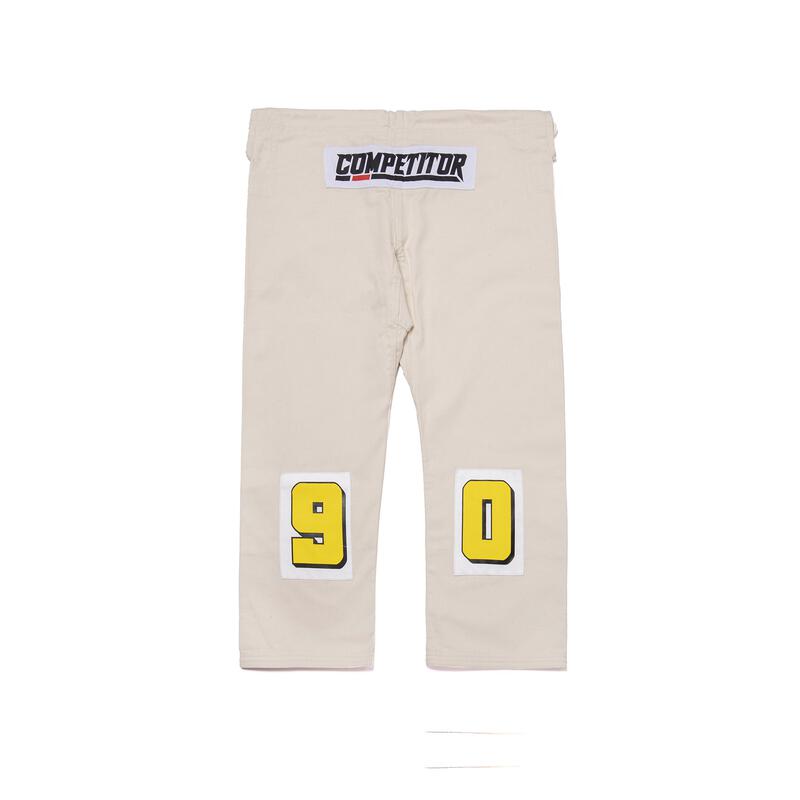 Shoyoroll Batch #124: Federation V2 (Unbleached)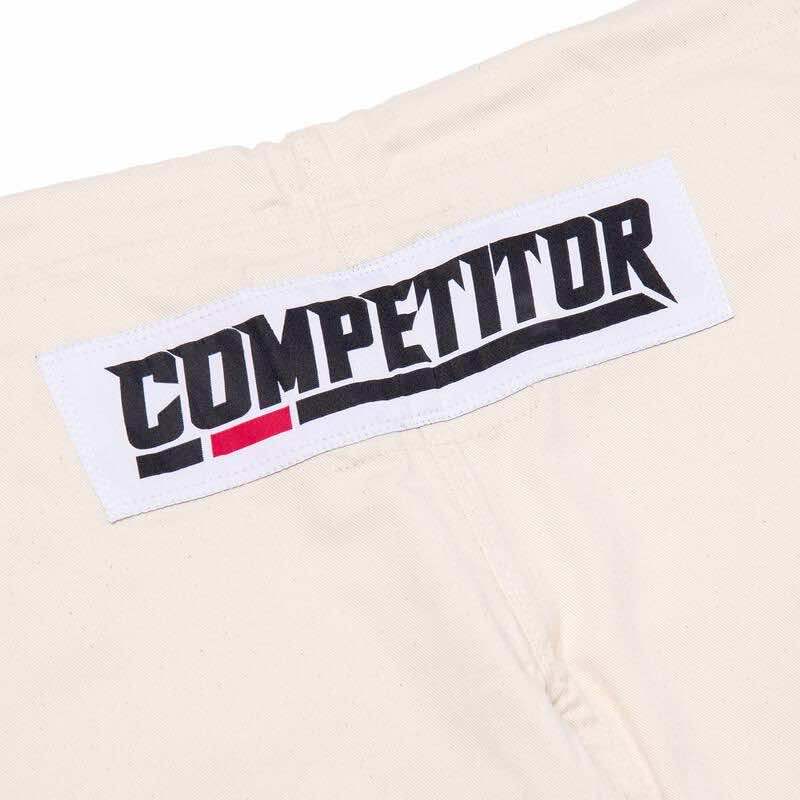 Shoyoroll Batch #124: Federation V2 (Unbleached)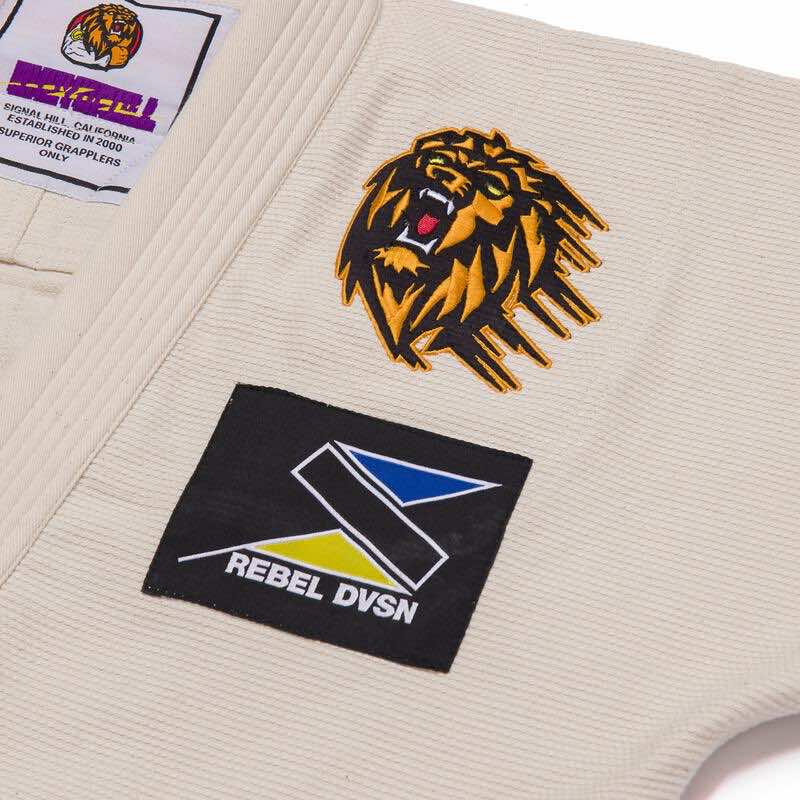 Shoyoroll Batch #124: Federation V2 (Unbleached)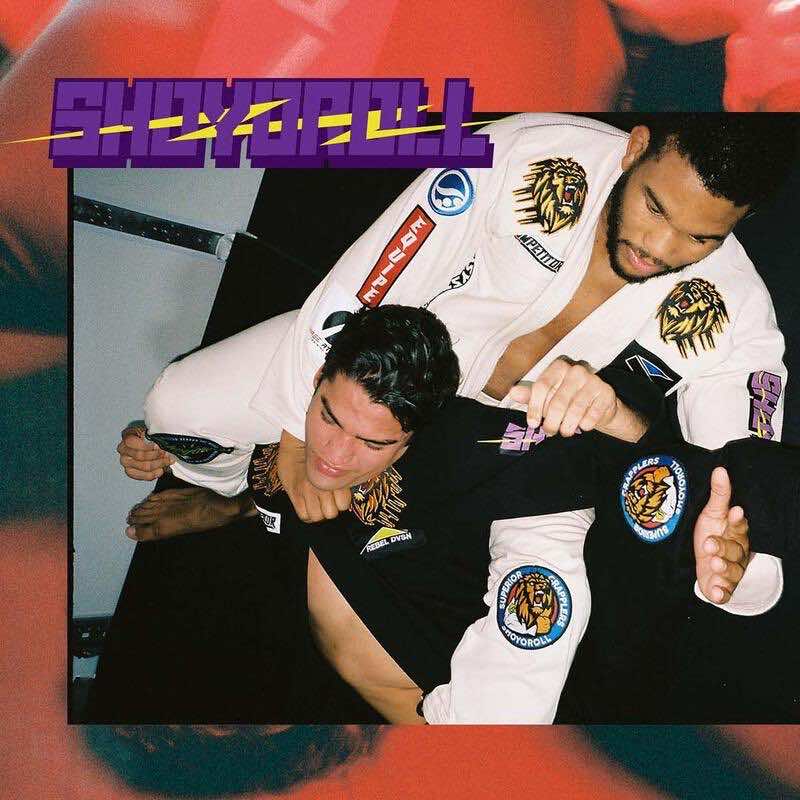 Shoyoroll Batch #124: Federation V2 (Promo)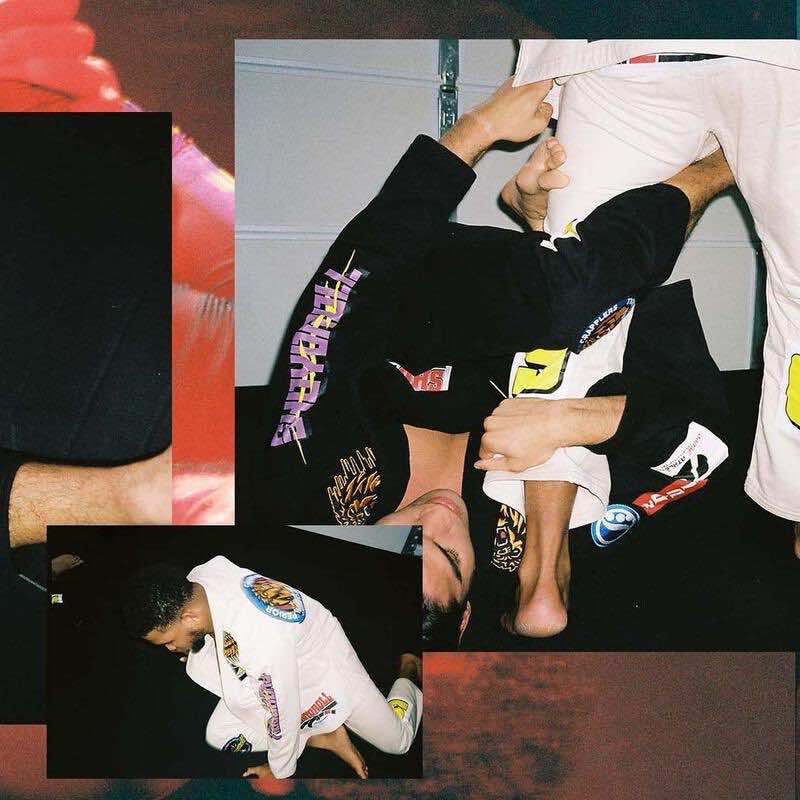 Shoyoroll Batch #124: Federation V2 (Promo)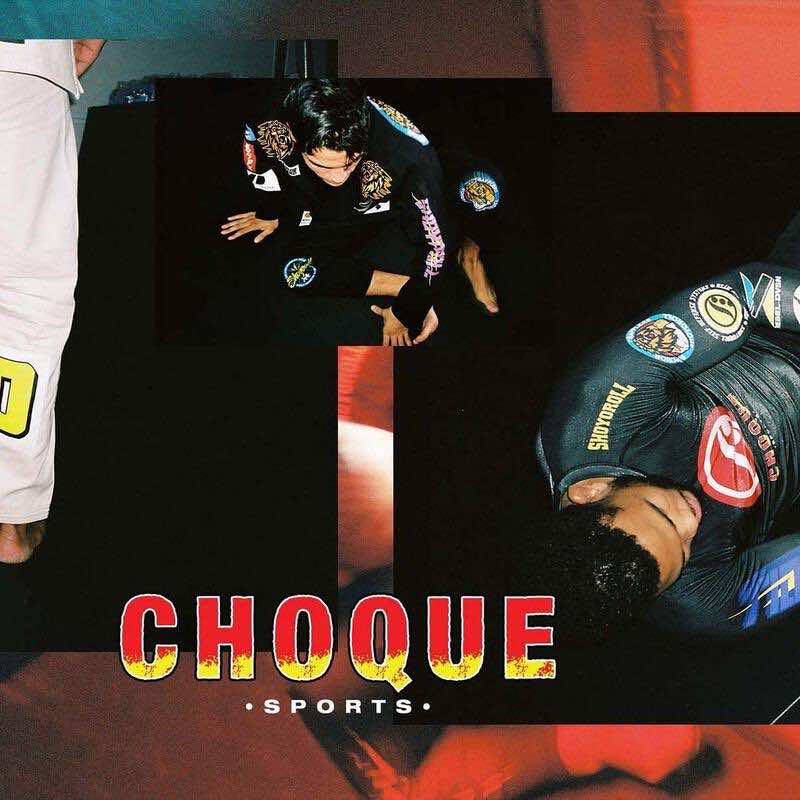 Shoyoroll Batch #124: Federation V2 (Promo)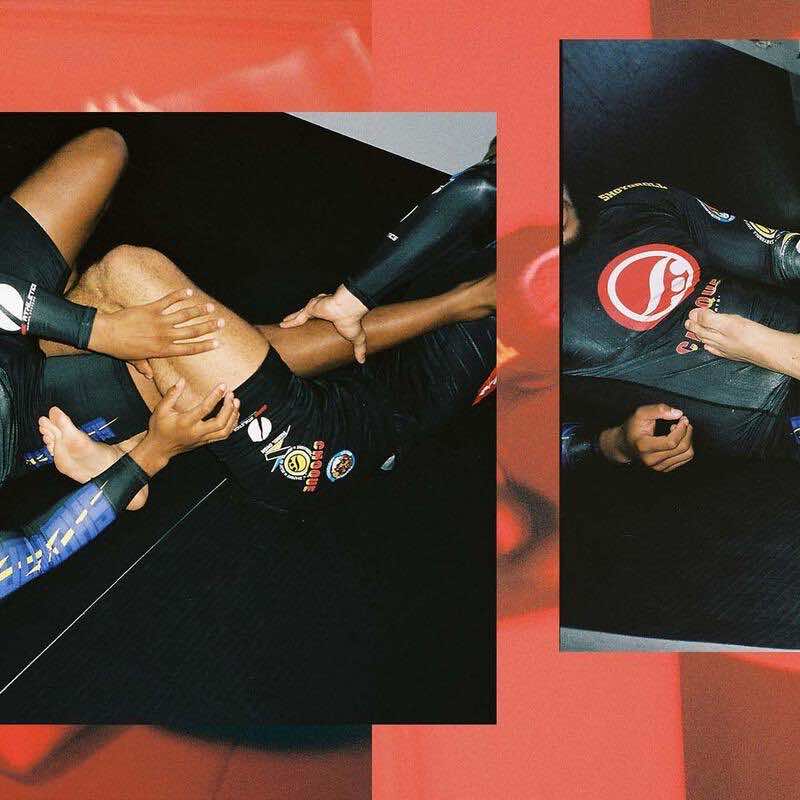 Shoyoroll Batch #124: Federation V2 (Promo)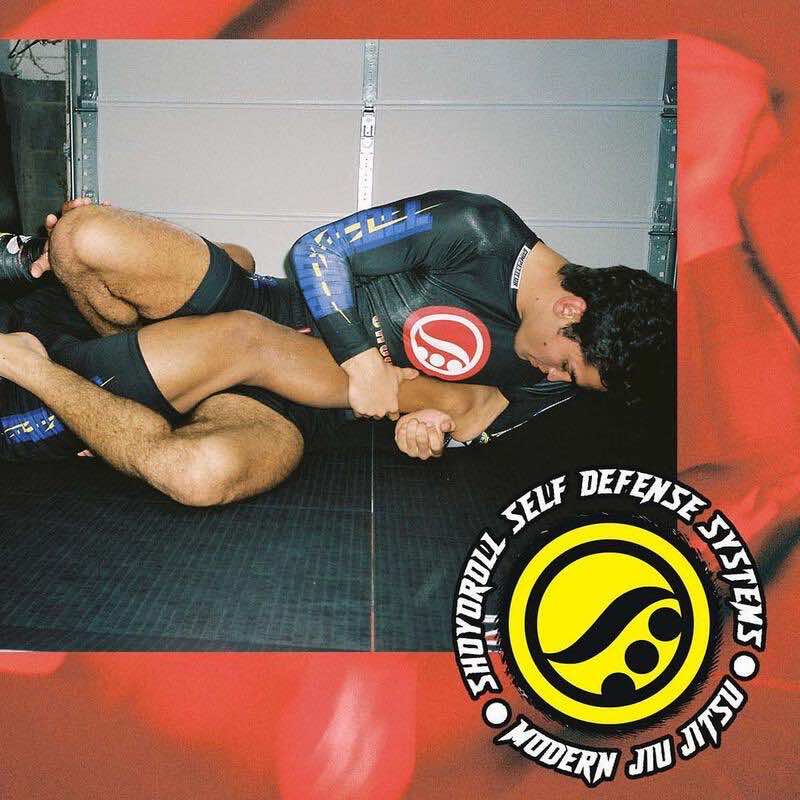 Shoyoroll Batch #124: Federation V2 (Promo)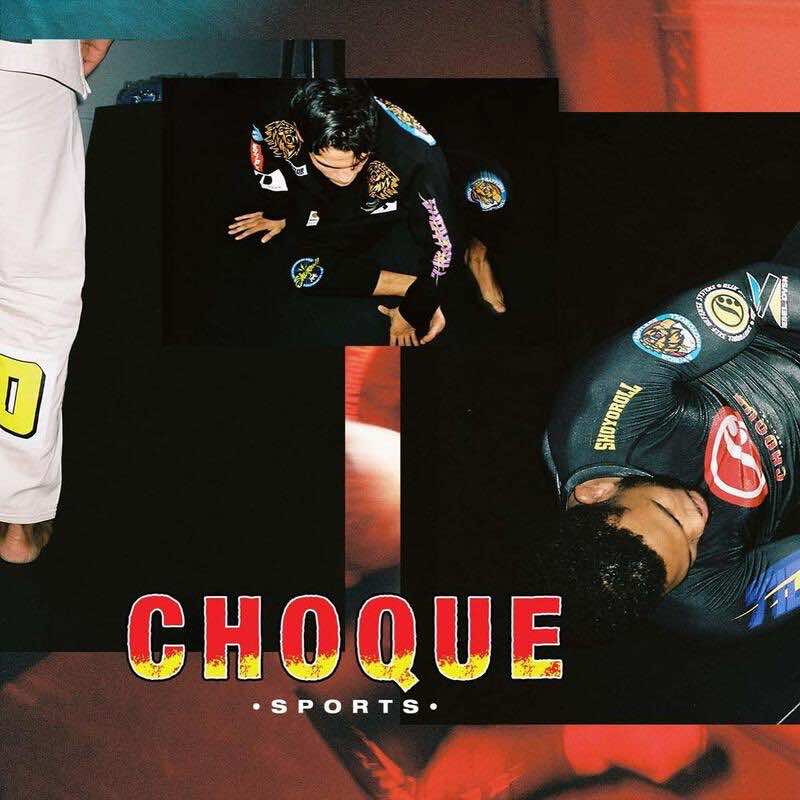 Shoyoroll Batch #124: Federation V2 (Promo)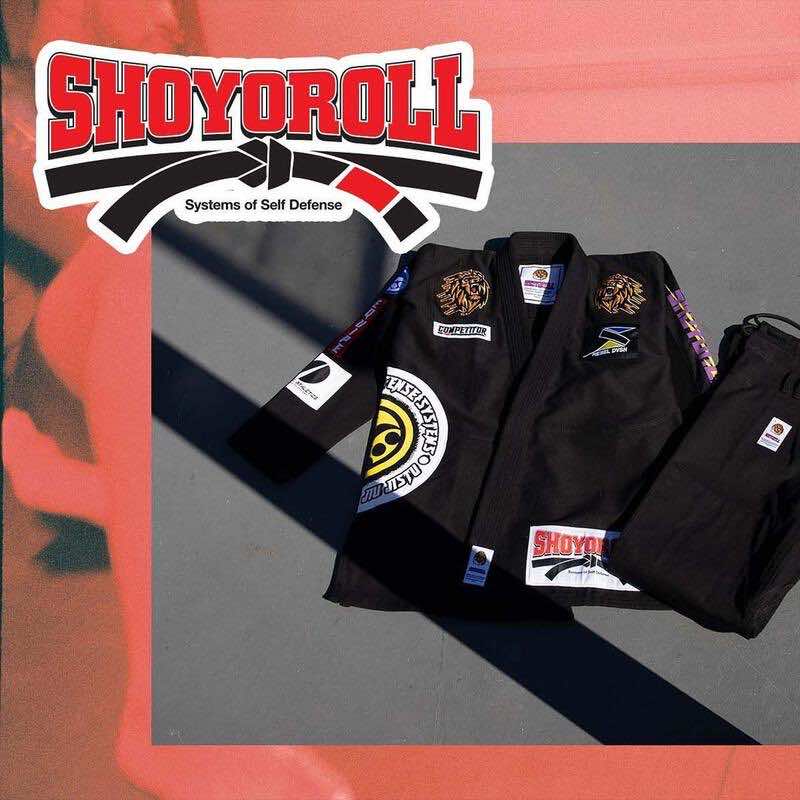 Shoyoroll Batch #124: Federation V2 (Promo)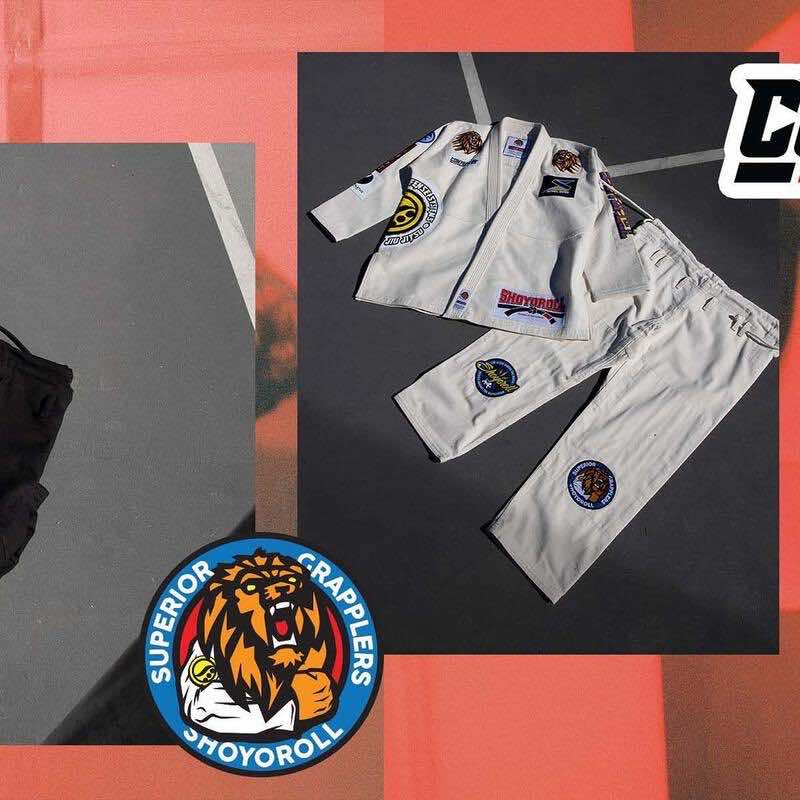 Shoyoroll Batch #124: Federation V2 (Promo)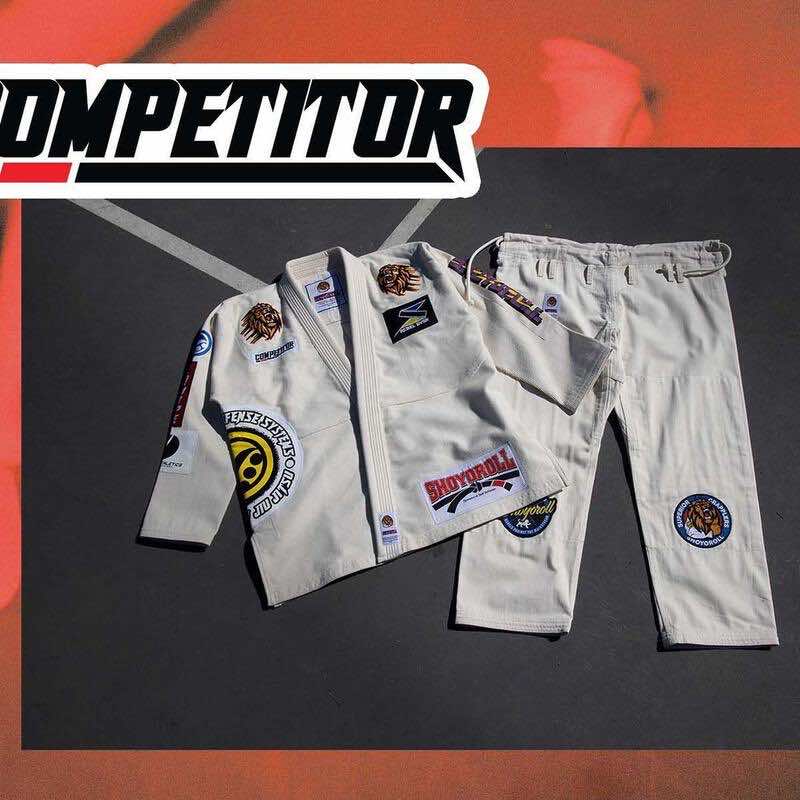 Shoyoroll Batch #124: Federation V2 (Promo)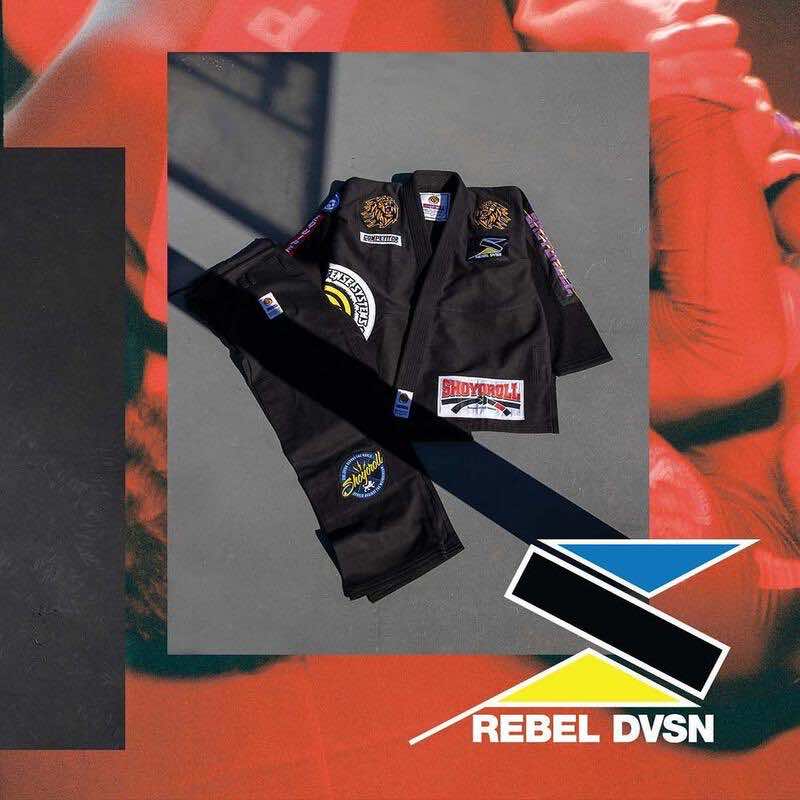 Shoyoroll Batch #124: Federation V2 (Promo)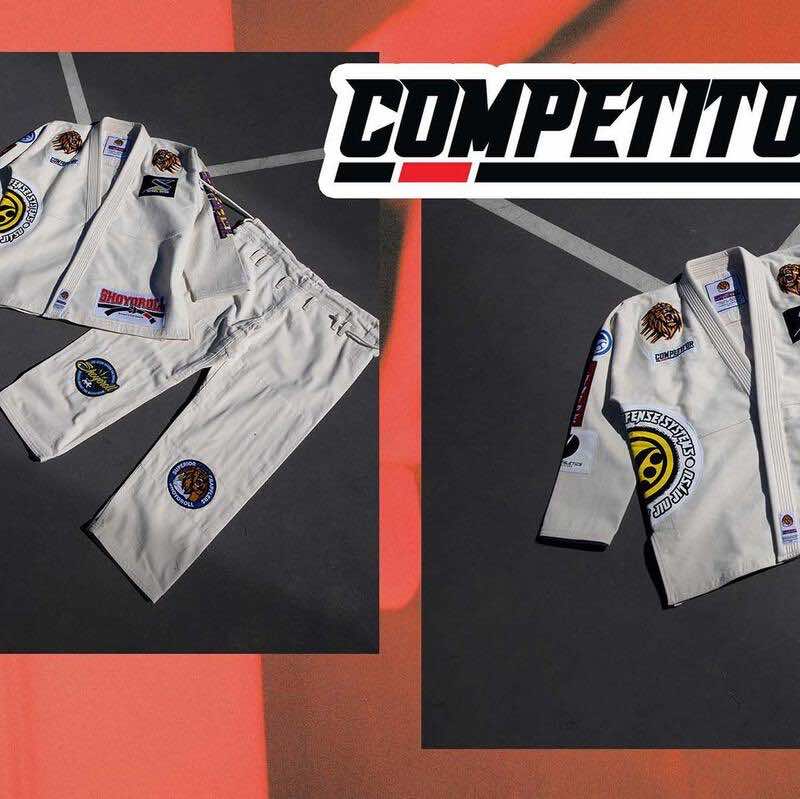 Shoyoroll Batch #124: Federation V2 (Promo)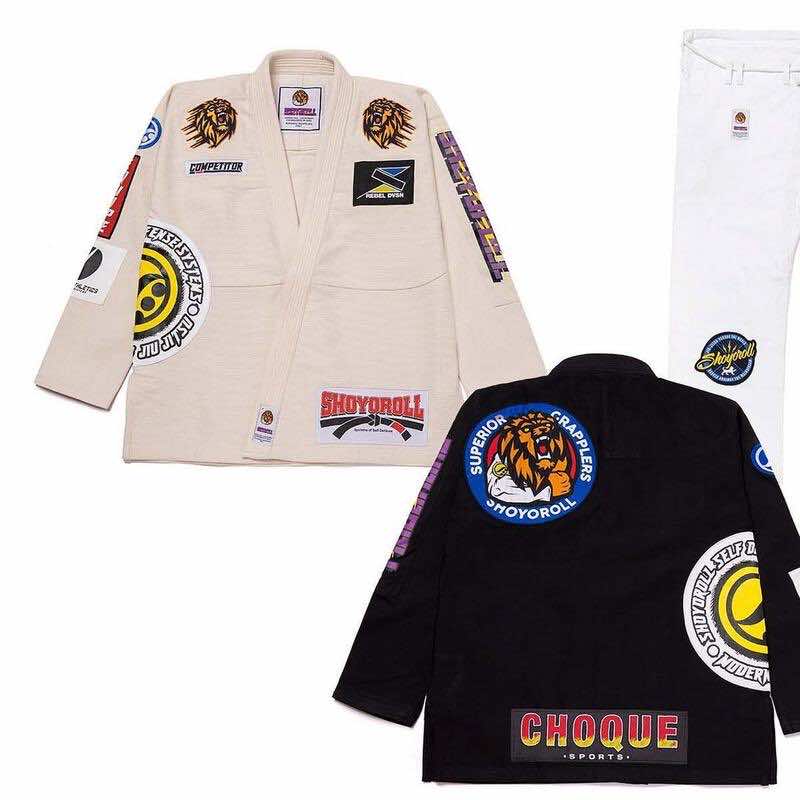 Shoyoroll Batch #124: Federation V2 (Promo)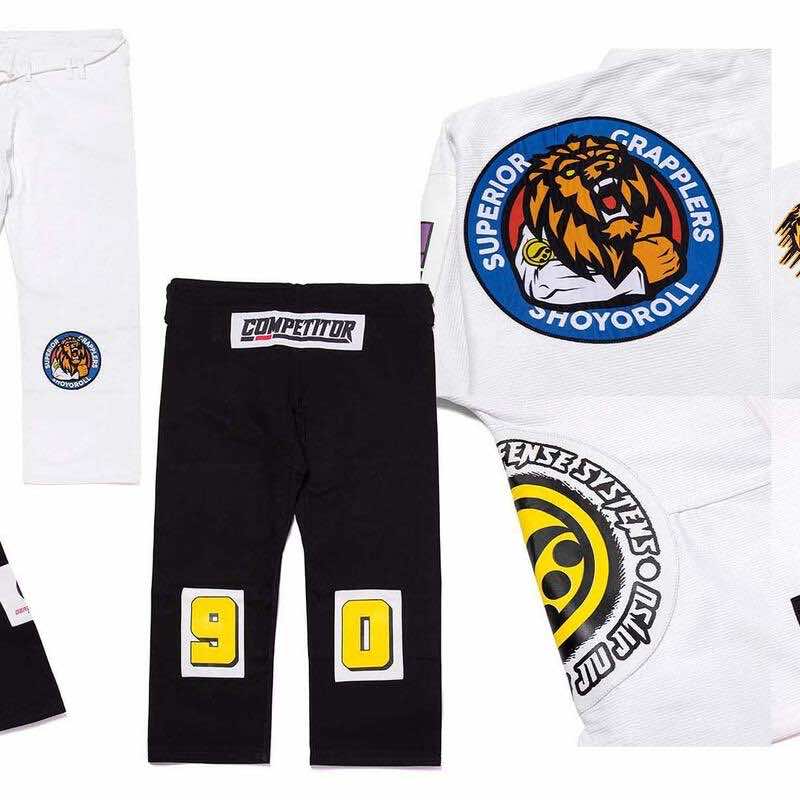 Shoyoroll Batch #124: Federation V2 (Promo)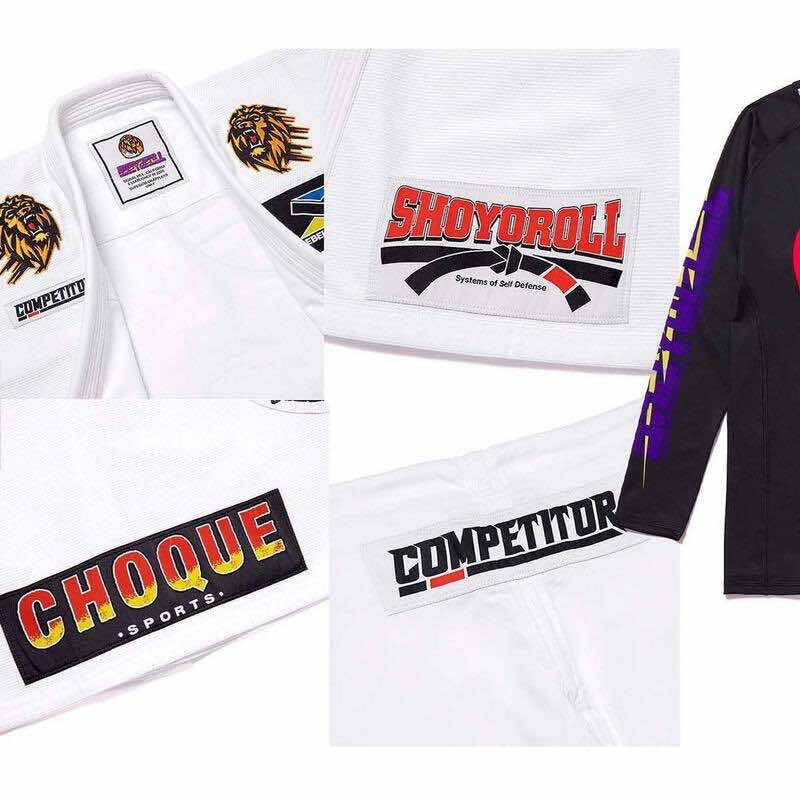 Shoyoroll Batch #124: Federation V2 (Promo)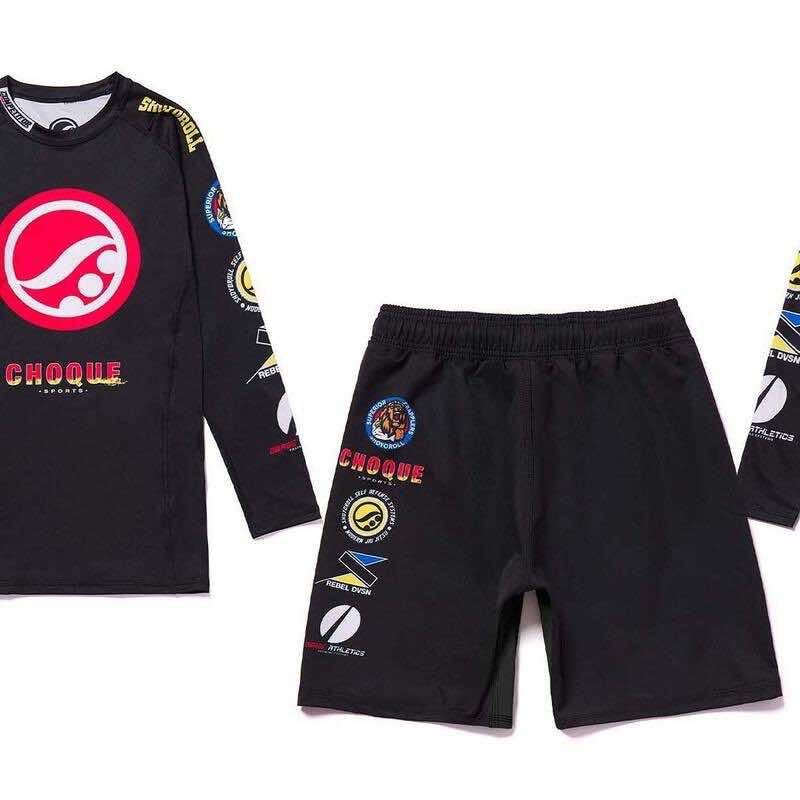 Shoyoroll Batch #124: Federation V2 (Promo)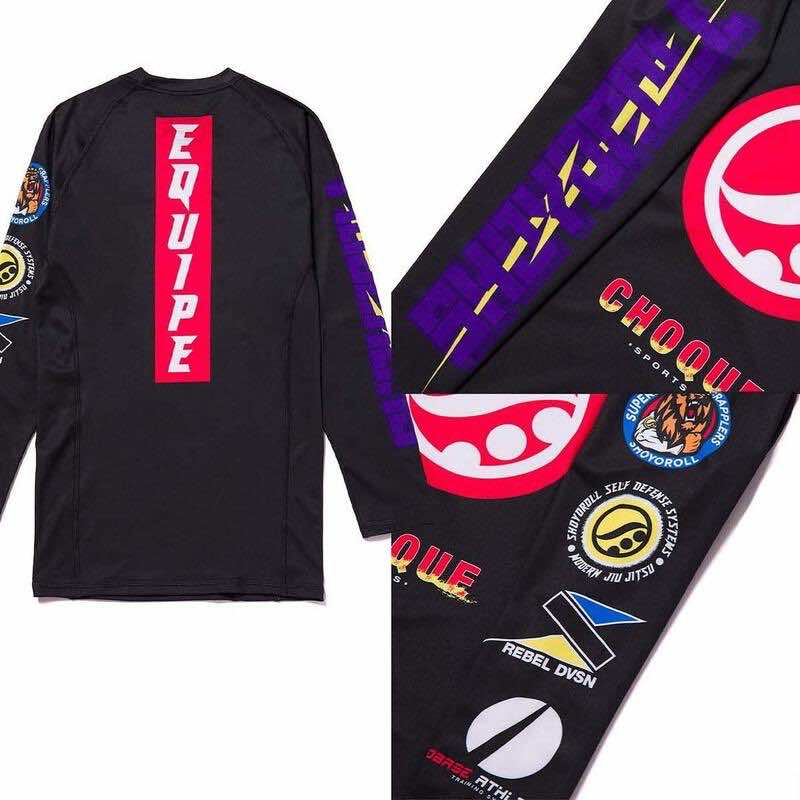 Shoyoroll Batch #124: Federation V2 (Promo)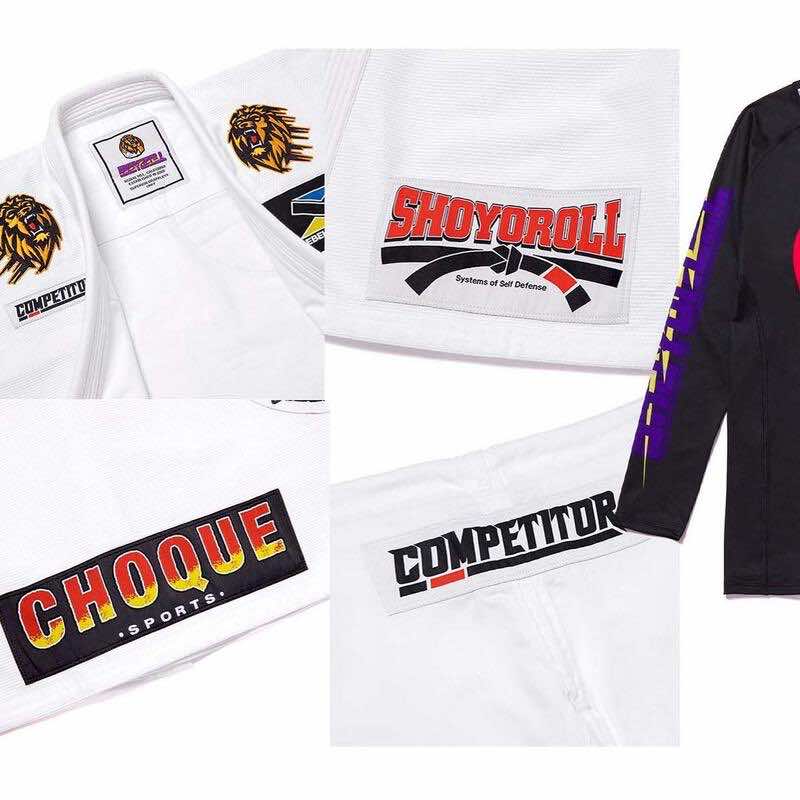 Shoyoroll Batch #124: Federation V2 (Promo)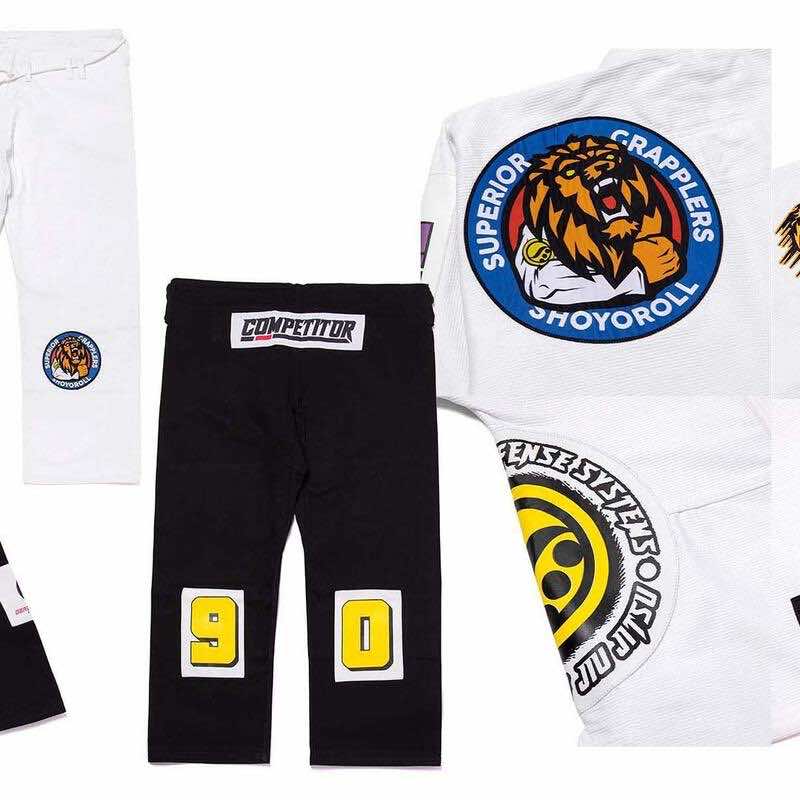 Shoyoroll Batch #124: Federation V2 (Promo)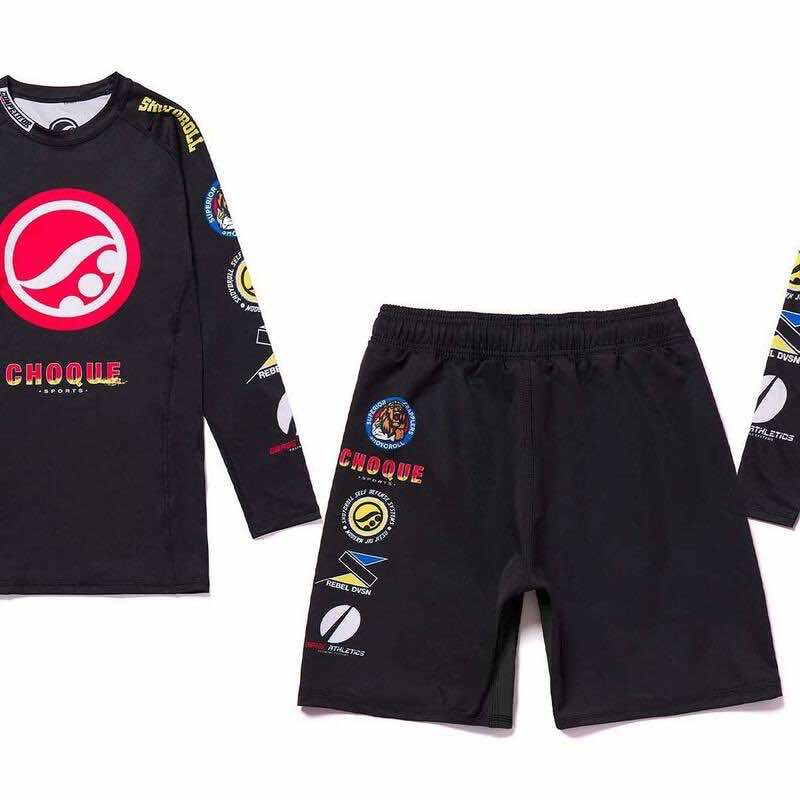 Shoyoroll Batch #124: Federation V2 (Promo)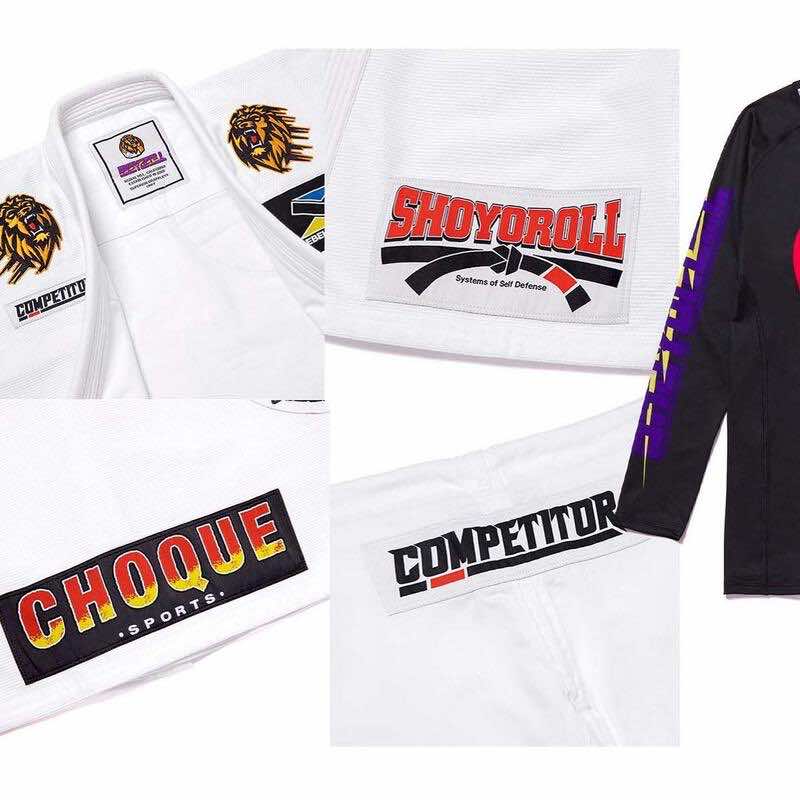 Shoyoroll Batch #124: Federation V2 (Promo)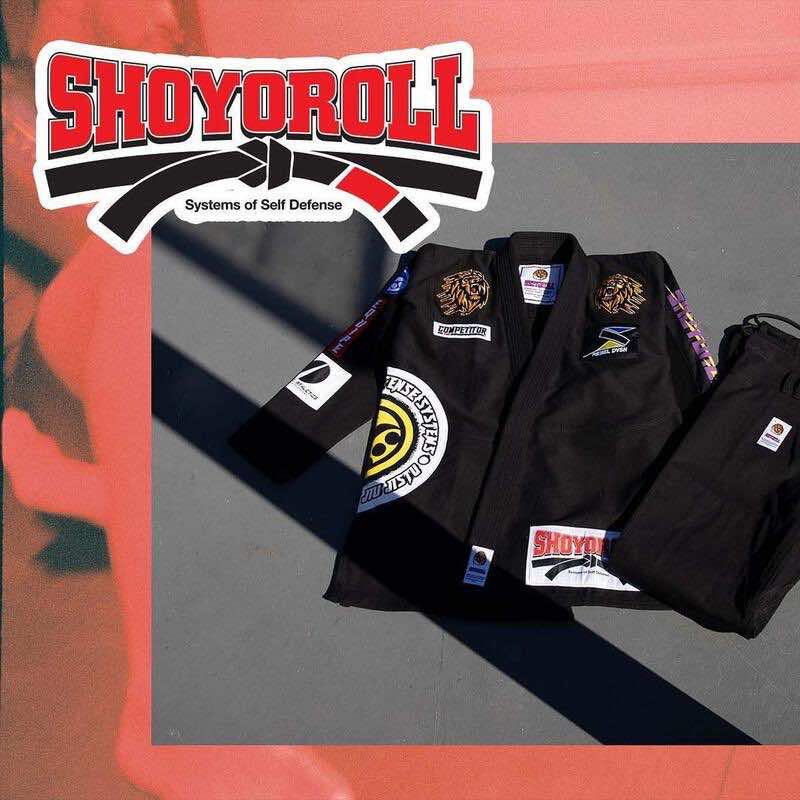 Shoyoroll Batch #124: Federation V2 (Promo)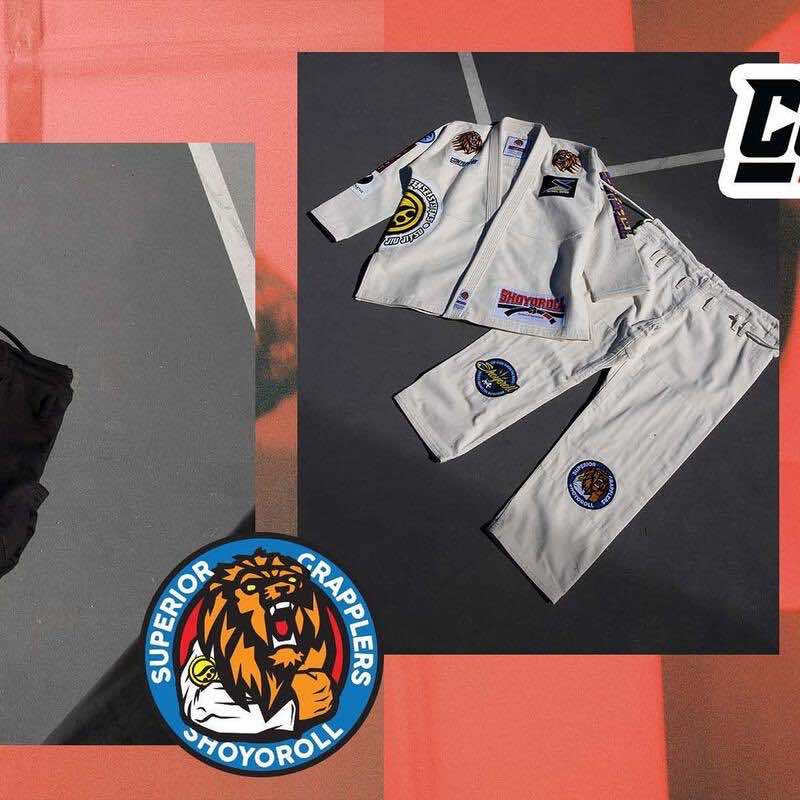 Shoyoroll Batch #124: Federation V2 (Promo)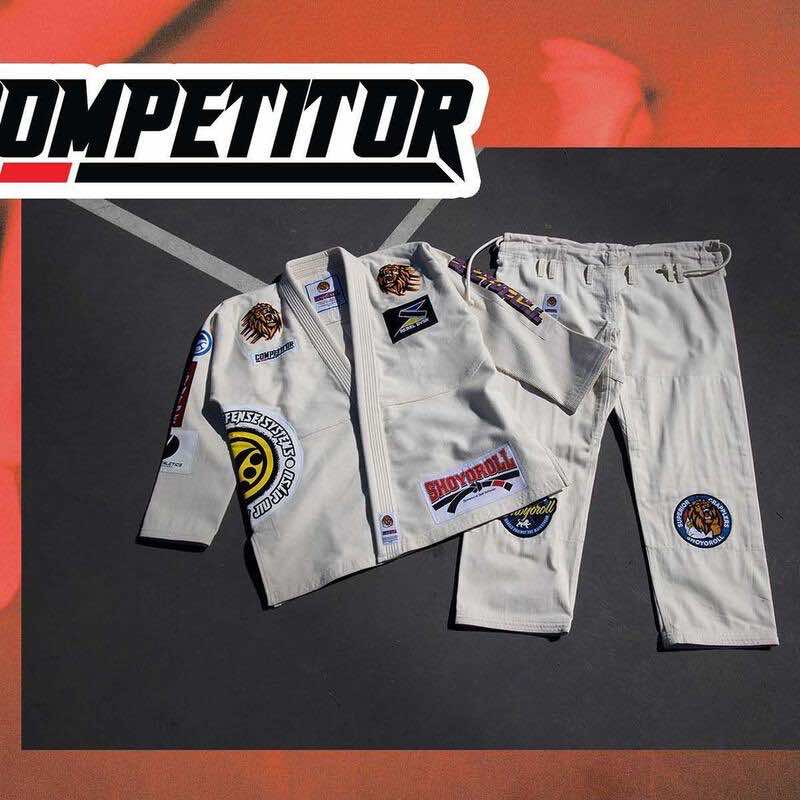 Shoyoroll Batch #124: Federation V2 (Promo)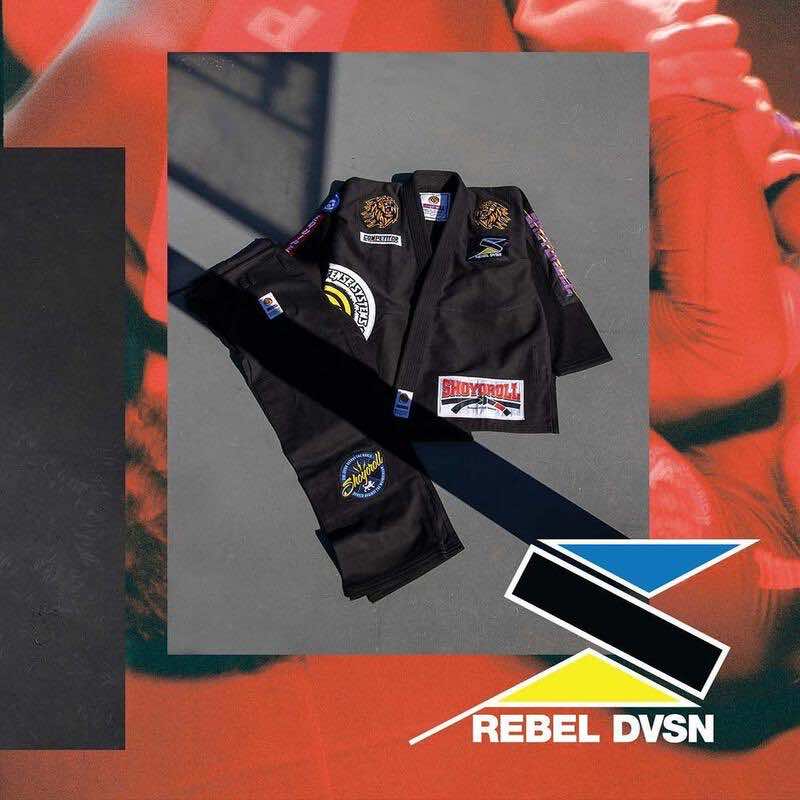 Shoyoroll Batch #124: Federation V2 (Promo)

Shoyoroll Batch #124: Federation V2 (Promo)
Shoyoroll Batch #124: Federation V2 Rash Guard LS
Shoyoroll Batch #124: Federation V2 Rash Guard LS
Shoyoroll Batch #124: Federation V2 Rash Guard LS
Shoyoroll Batch #124: Federation V2 Rash Guard LS
Shoyoroll Batch #124: Federation V2 Rash Guard LS
Shoyoroll Batch #124: Federation V2 Rash Guard LS
Shoyoroll Batch #124: Federation V2 Fitted Shorts
Shoyoroll Batch #124: Federation V2 Fitted Shorts
Shoyoroll Batch #124: Federation V2 Fitted Shorts
Shoyoroll Batch #124: Federation V2 Fitted Shorts
Ultra Premium Twill Belt V4
Shoyoroll Ultra Premium Twill Belt V4 (White)
Shoyoroll Ultra Premium Twill Belt V4 (White)
Shoyoroll Ultra Premium Twill Belt V4 (Blue)
Shoyoroll Ultra Premium Twill Belt V4 (Blue)
Shoyoroll Ultra Premium Twill Belt V4 (Purple)
Shoyoroll Ultra Premium Twill Belt V4 (Purple)
Shoyoroll Ultra Premium Twill Belt V4 (Brown)
Shoyoroll Ultra Premium Twill Belt V4 (Brown)
Shoyoroll Ultra Premium Twill Belt V4 (Black)
Shoyoroll Ultra Premium Twill Belt V4 (Black)
Shoyoroll Ultra Premium Twill Belt V4 (Promo)
Shoyoroll Ultra Premium Twill Belt V4 (Promo)
Shoyoroll Ultra Premium Twill Belt V4 (Promo)
SYR x Jyumoku Kimono Tote Bag
Shoyoroll Heritage Hoody (Black)
Shoyoroll Heritage Hoody (Black)
Shoyoroll Heritage Hoody (Black)
Shoyoroll Heritage Hoody (Grey)
Shoyoroll Heritage Hoody (Grey)
Shoyoroll Heritage Hoody (Grey)
Shoyoroll Heritage Hoody (Navy)
Shoyoroll Heritage Hoody (Navy)
Shoyoroll Heritage Hoody (Navy)
Shoyoroll SYR x Jyumoku Kimono Tote Bag
Shoyoroll SYR x Jyumoku Kimono Tote Bag
Shoyoroll SYR x Jyumoku Kimono Tote Bag
Shoyoroll SYR x Jyumoku Kimono Tote Bag
Shoyoroll SYR x Jyumoku Kimono Tote Bag
Shoyoroll SYR x Jyumoku Kimono Tote Bag
Shoyoroll SYR x Jyumoku Kimono Tote Bag
Shoyoroll SYR x Jyumoku Kimono Tote Bag