Europe: July 24, 2019 at 10:00 AM GMT Japan (Pre-Order): July 24, 2019 at 11:00 PM JST Hong Kong (Pre-Order): July 24, 2019 at 10:00 PM HKT Korea (Pre-Order): July 24, 2019 at 11:00 PM KST U.S.: July 25, 2019 at 2:00 PM PDT
Top: Heavyweight Pearl Weave with Cross Hatched (Judo) Skirt Pants: Cotton Twill Color: White, Black
Europe White: £190 ($237) Europe Black: £200 ($250) Japan: ¥28,800 ($266) Hong Kong: HK$2,080 ($266) Korea: ₩318,000 ($270) U.S. White: $240 - 245 U.S. Black: $250 - $255
One per colorway per customer.
When you hear the name Roger Gracie, you think of one of the greatest jiu-jitsu athletes of all time. Not only does he come from the legendary Gracie family, the family that help spread this art all over the world, but he is a legend in his own right. Roger has claimed many world championships with victories over some of the toughest names in the game. Most notable aspect of his legacy is in the fashion that he claimed those wins.
Roger Gracie's philosophy is that jiu-jitsu is simple, you just have to do it right. Without a doubt he is a pioneer of that philosophy as his style mimics his words. We are thrilled to work with Roger on this project and create garments that embody his philosophy and roots.
This project takes its inspiration from Roger's birthplace of Rio de Janeiro. The famous wave pattern comes from sidewalk that adorns the beaches and main roads of Rio. This pattern is featured on the embroidery of the right sleeve of the kimono top. The kimono top is made of heavyweight pearl weave material and has incorporated a judo style skirt.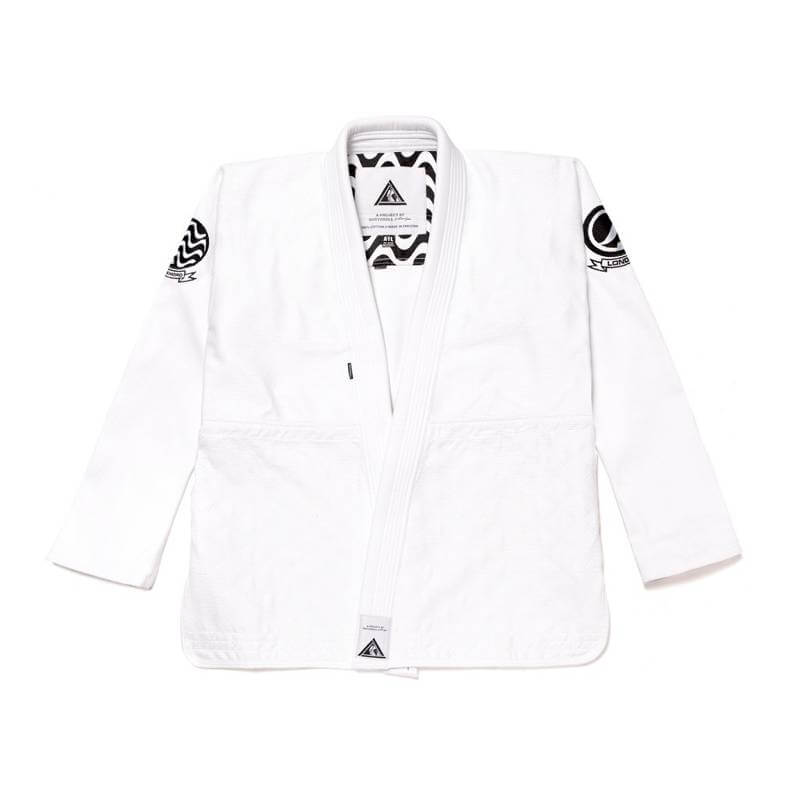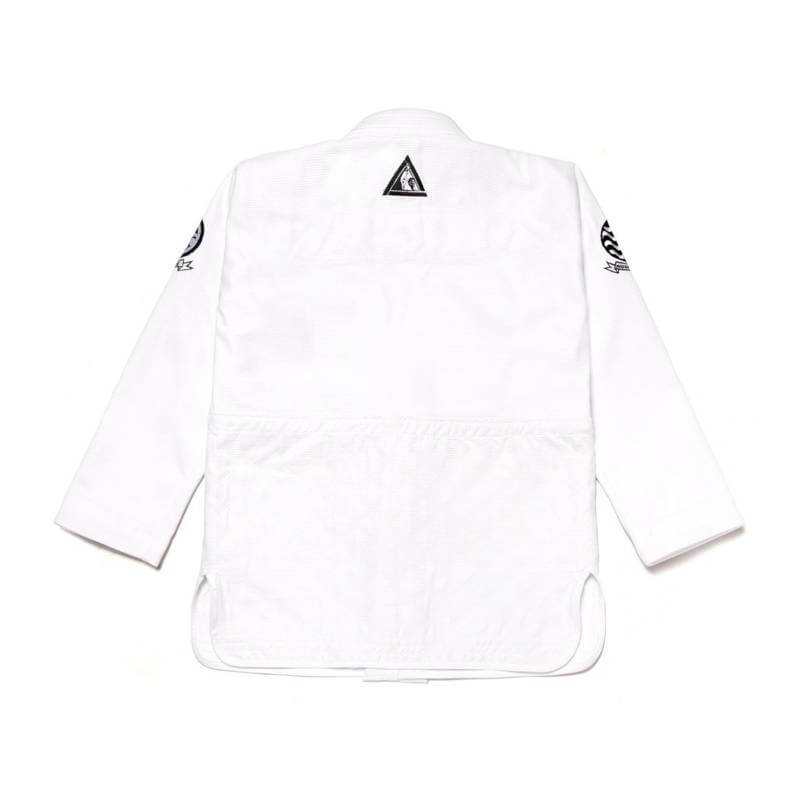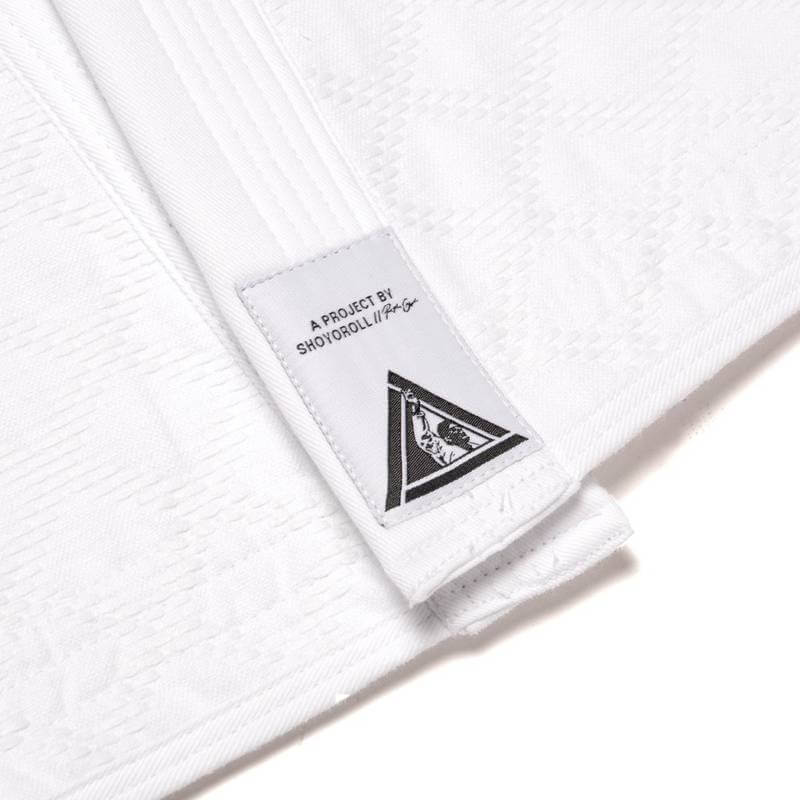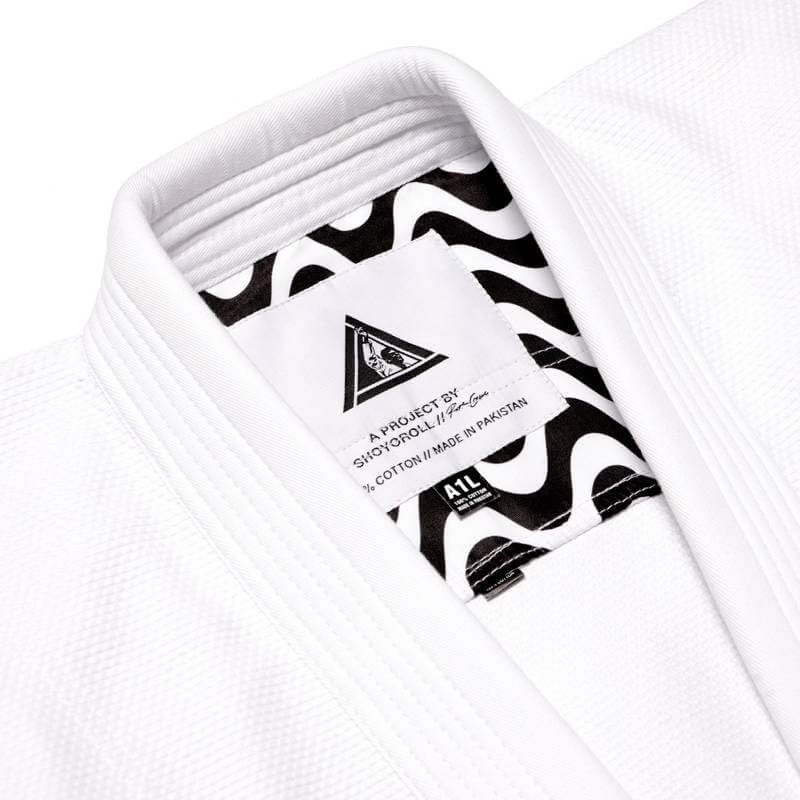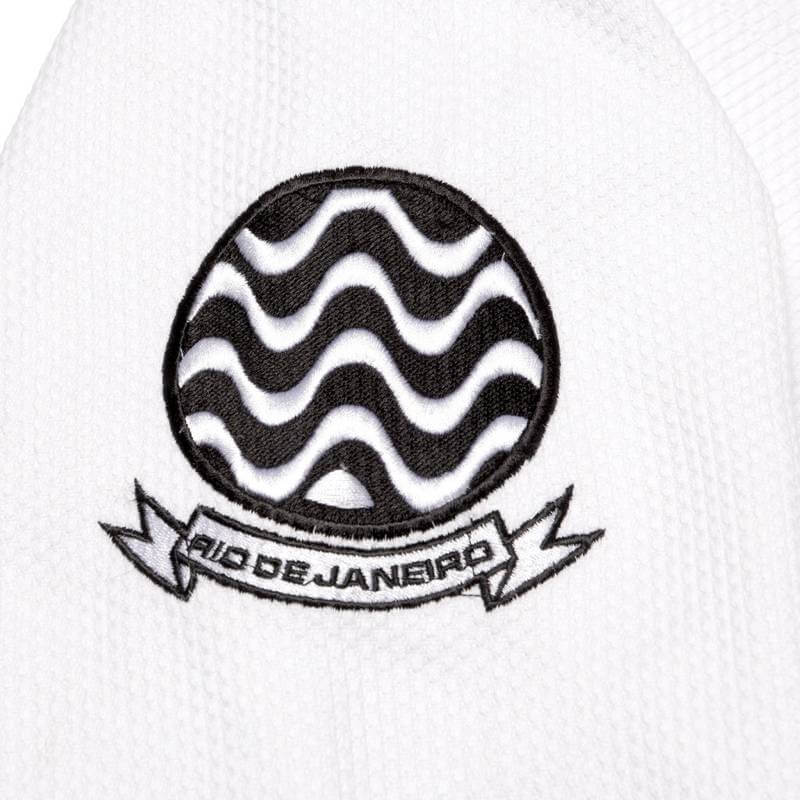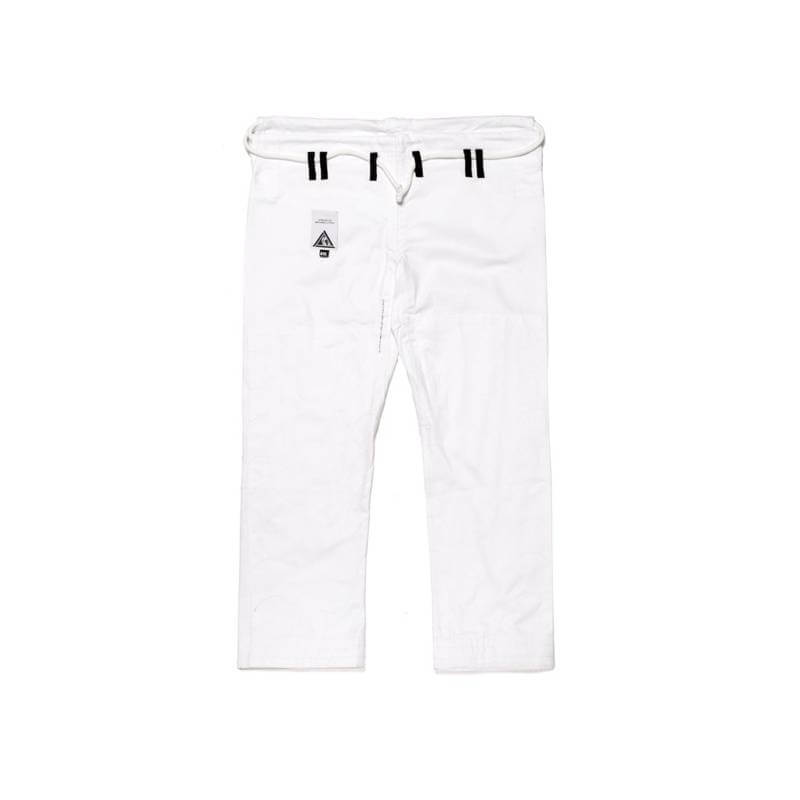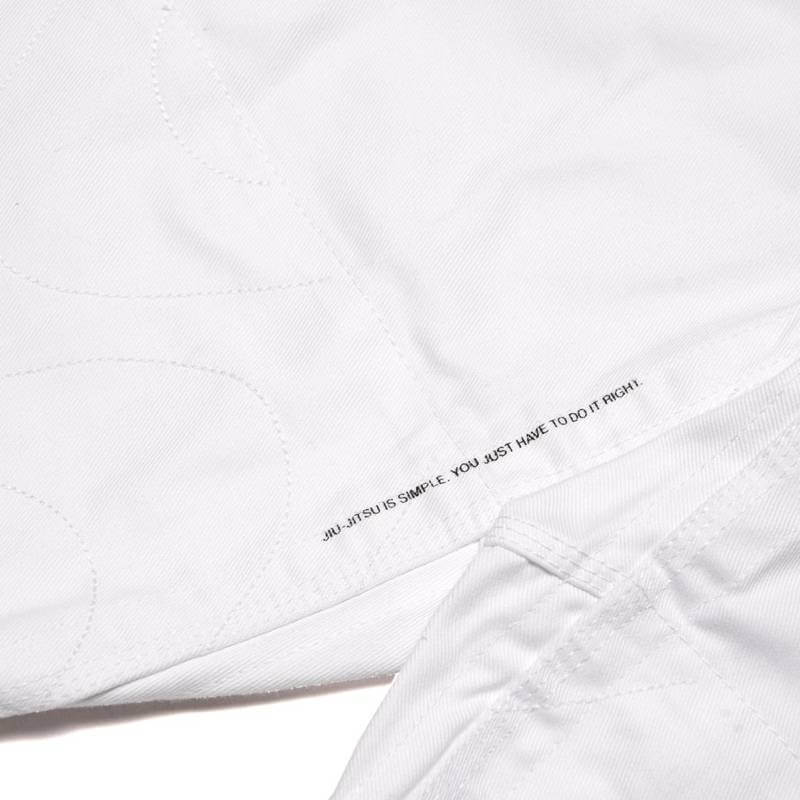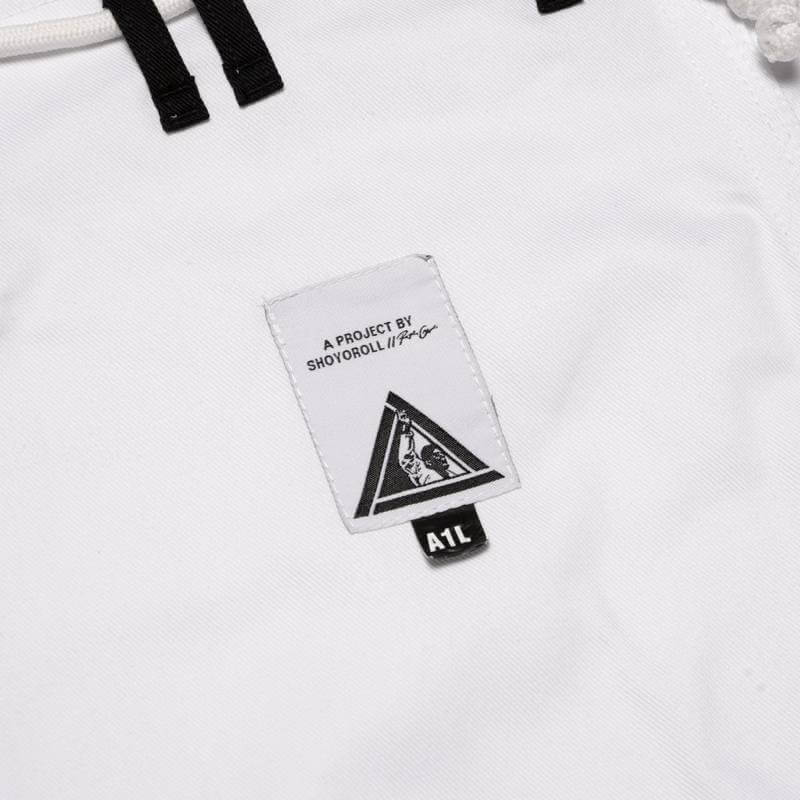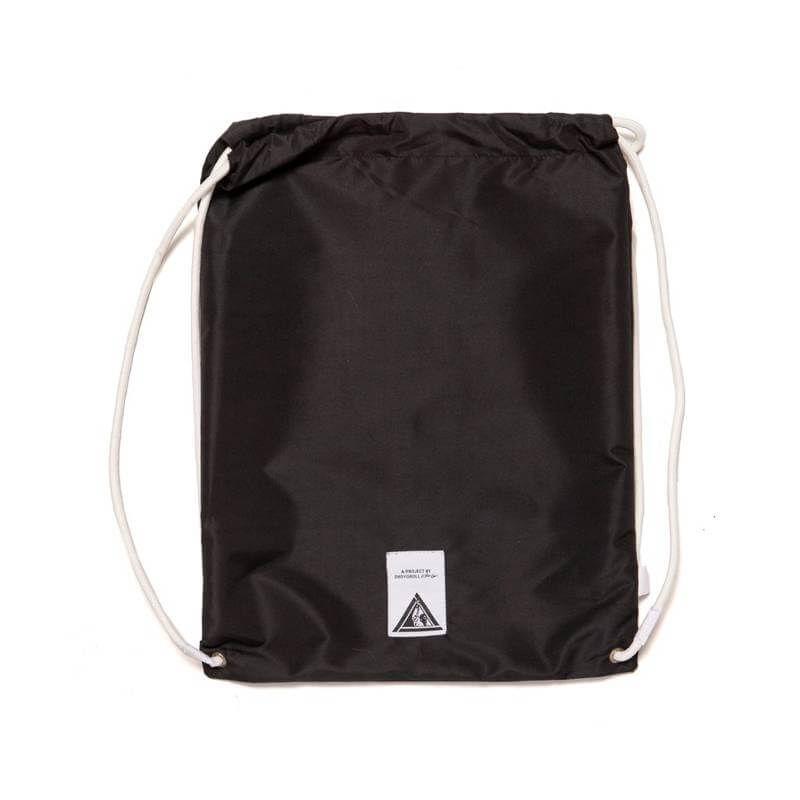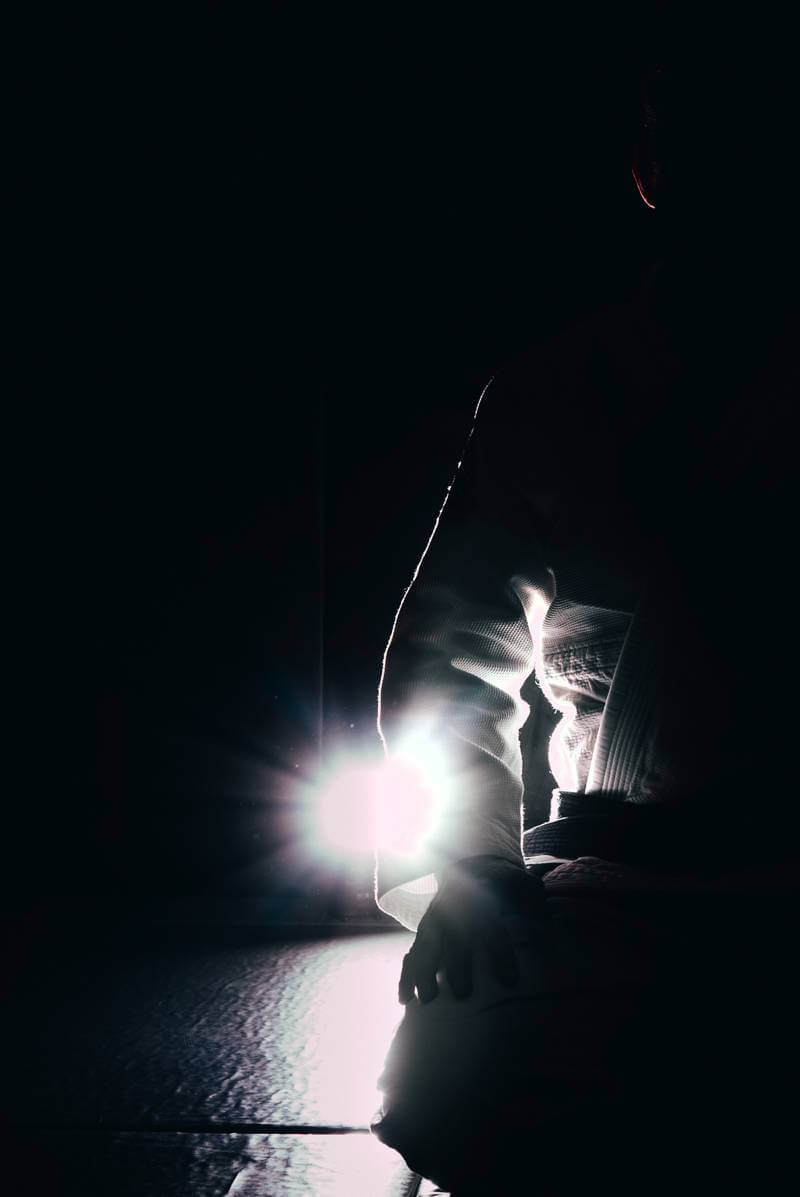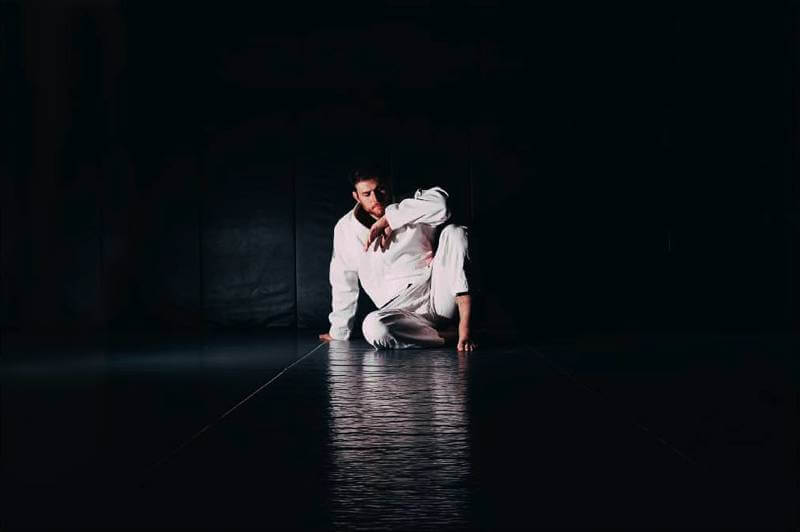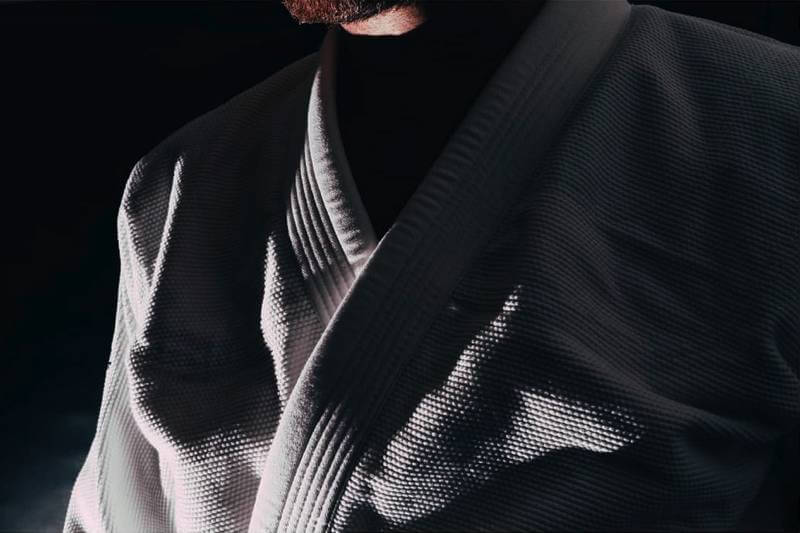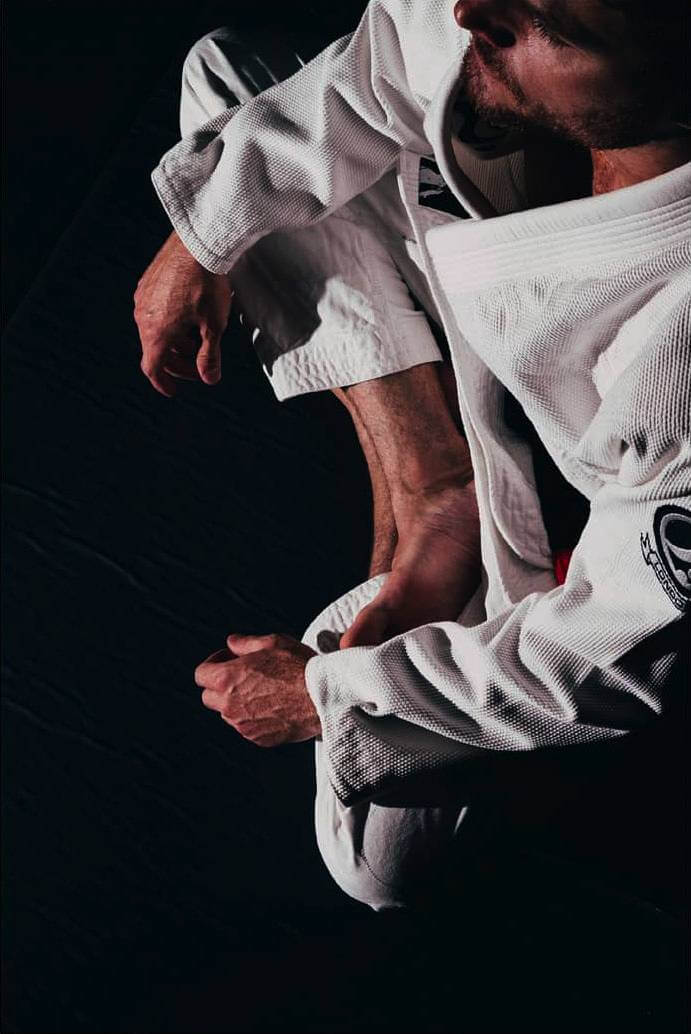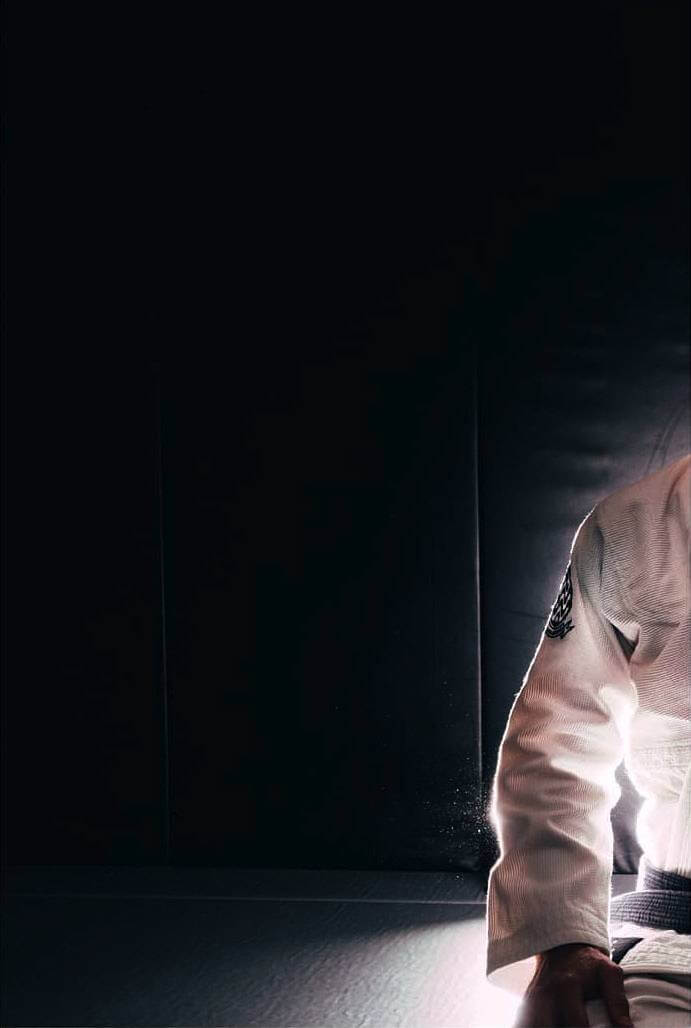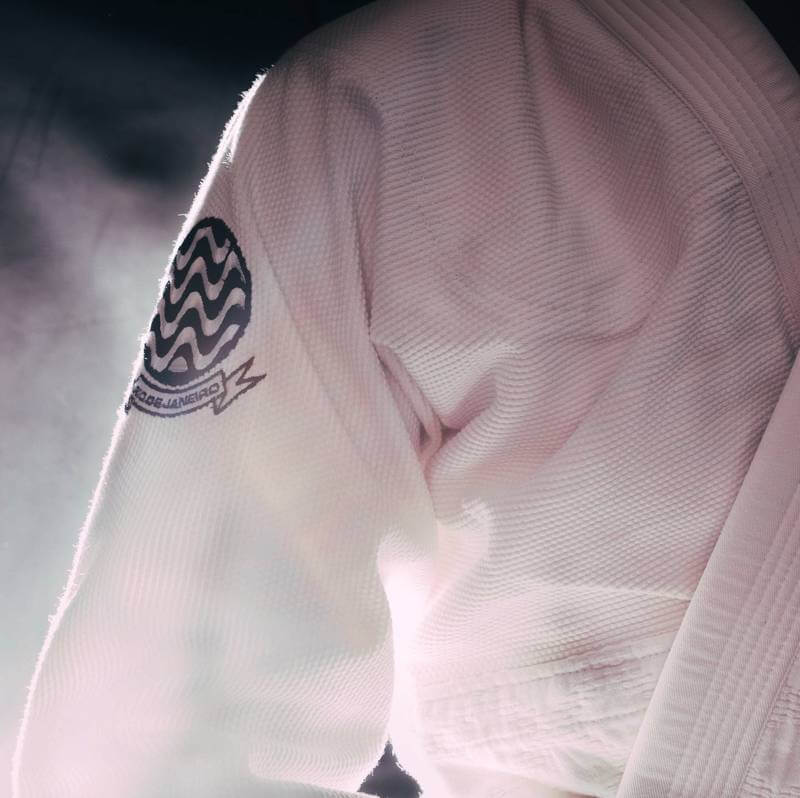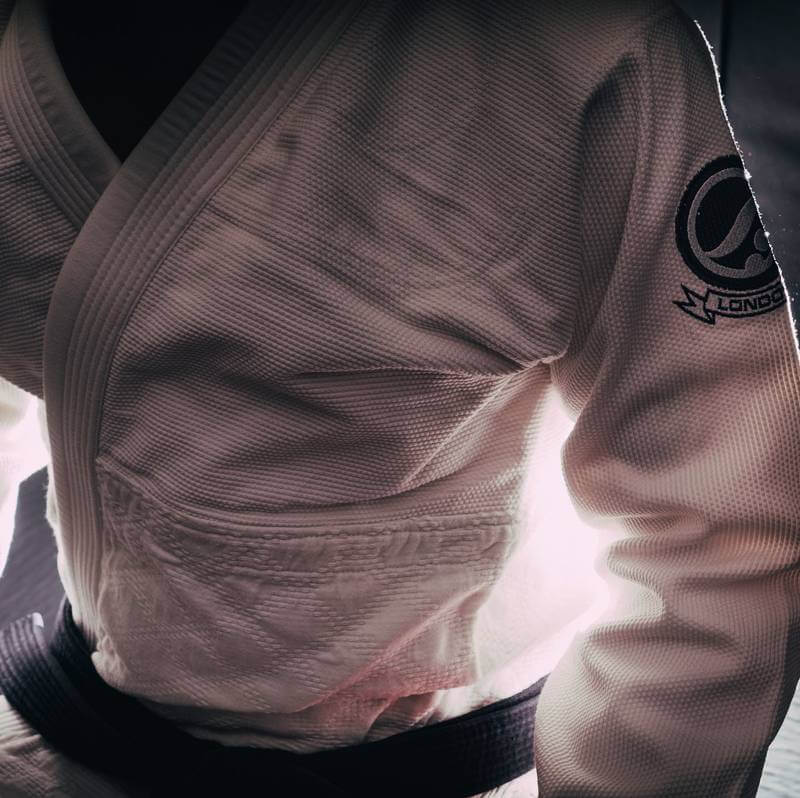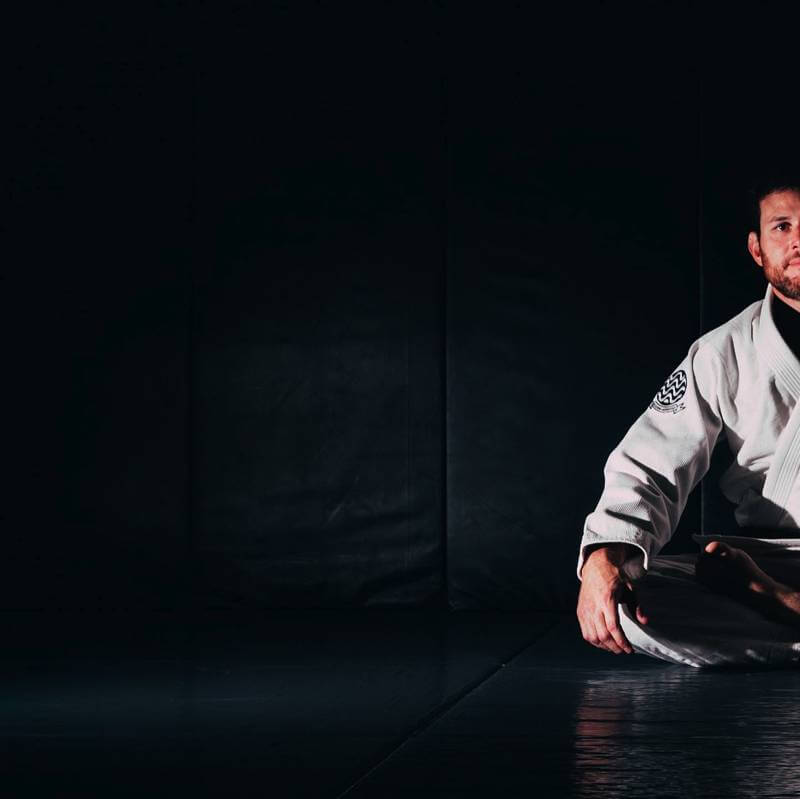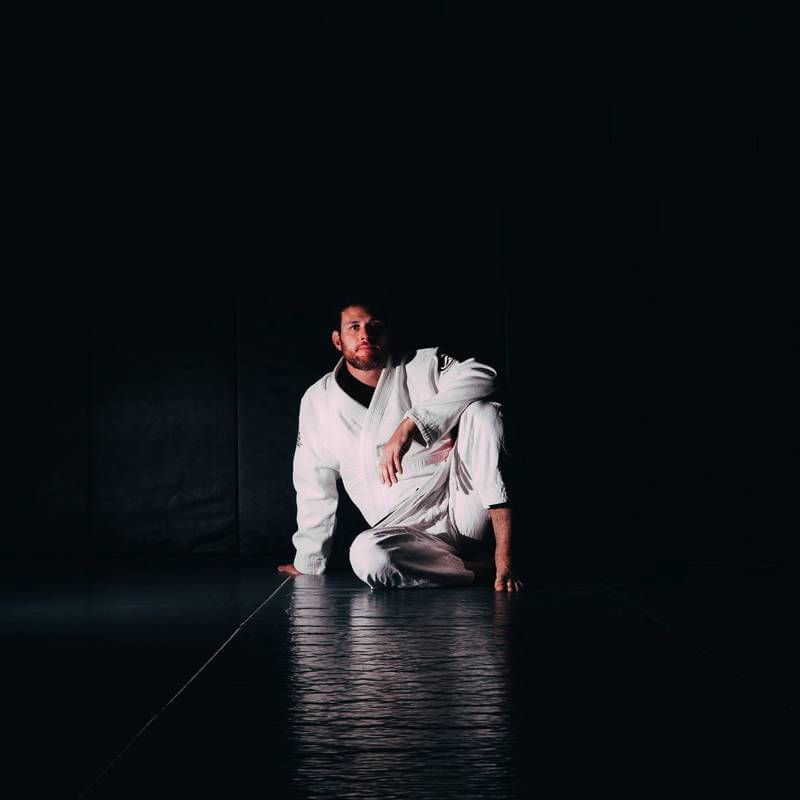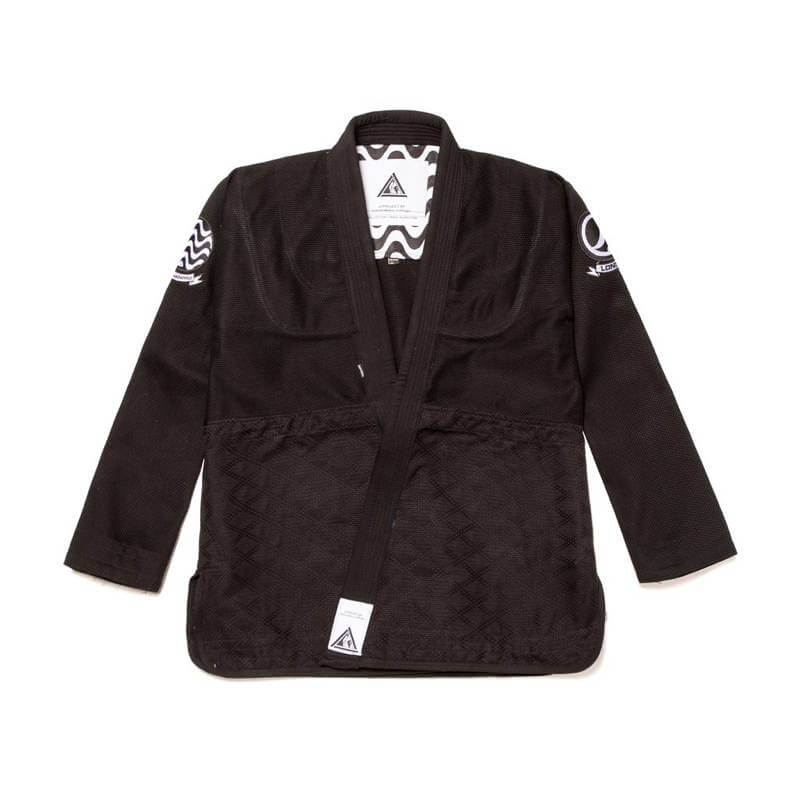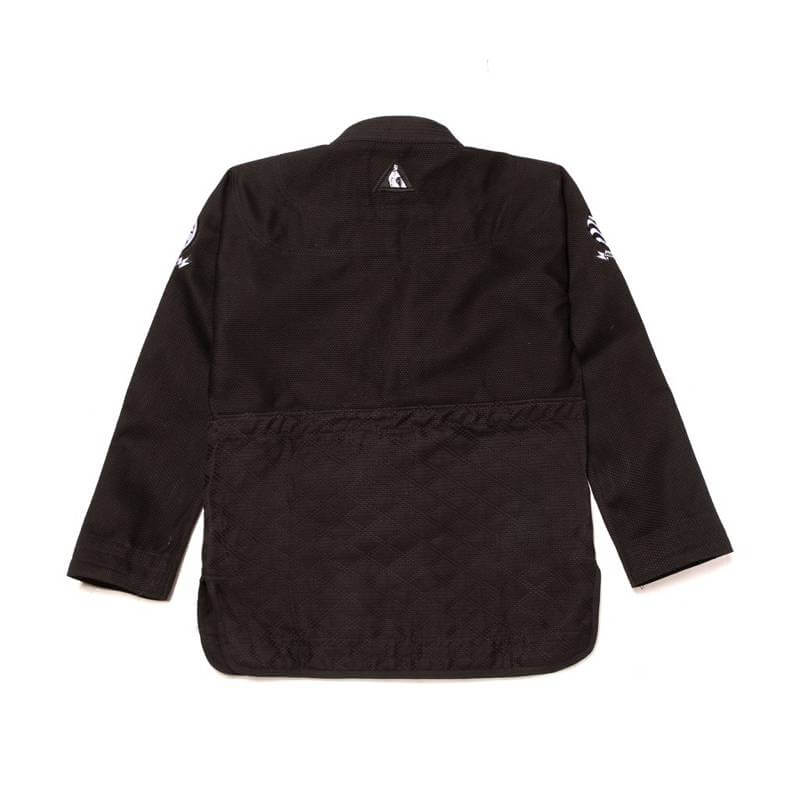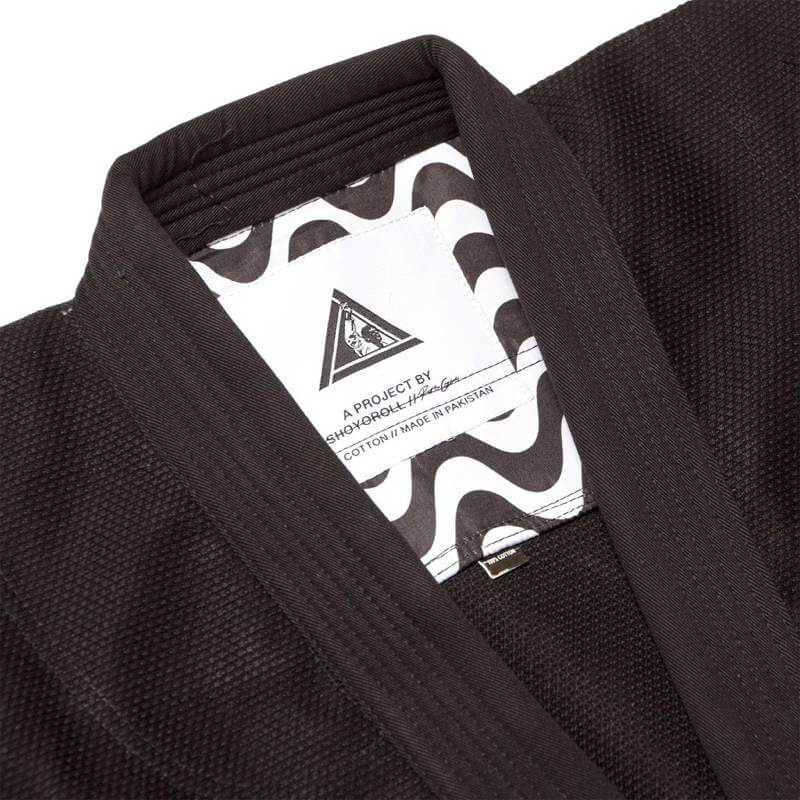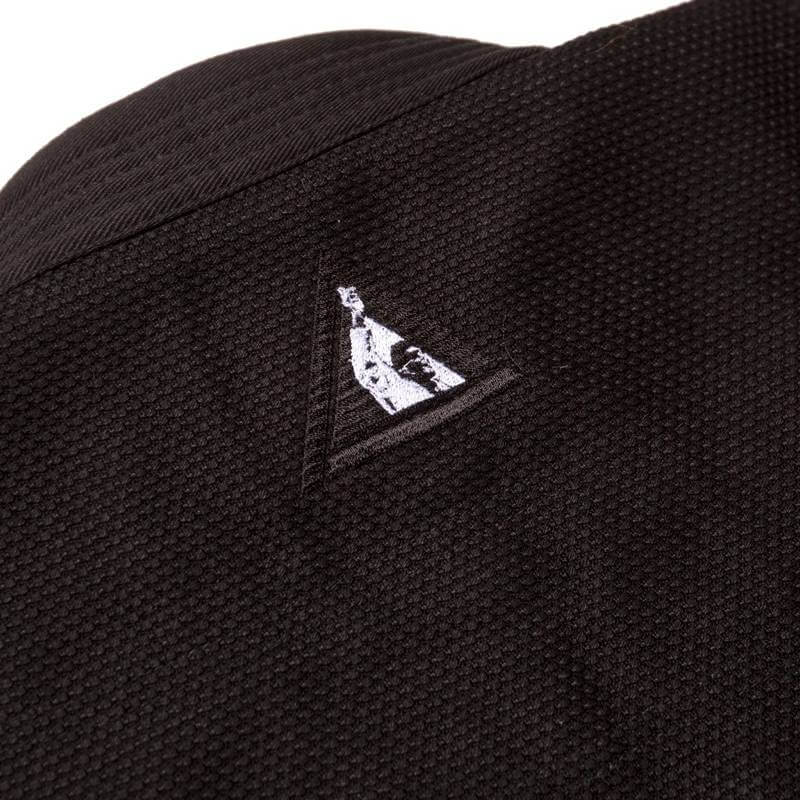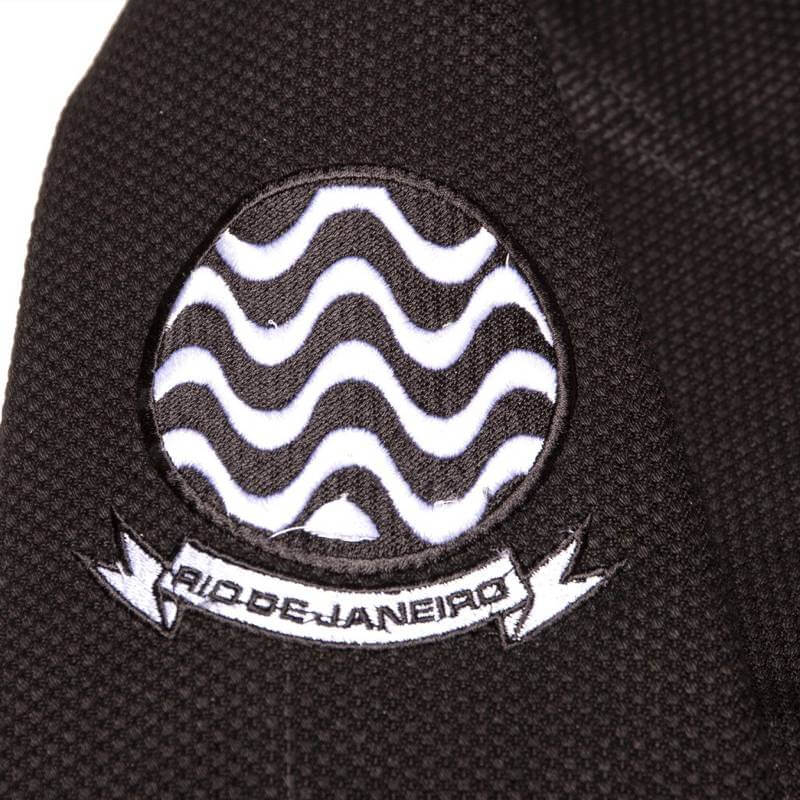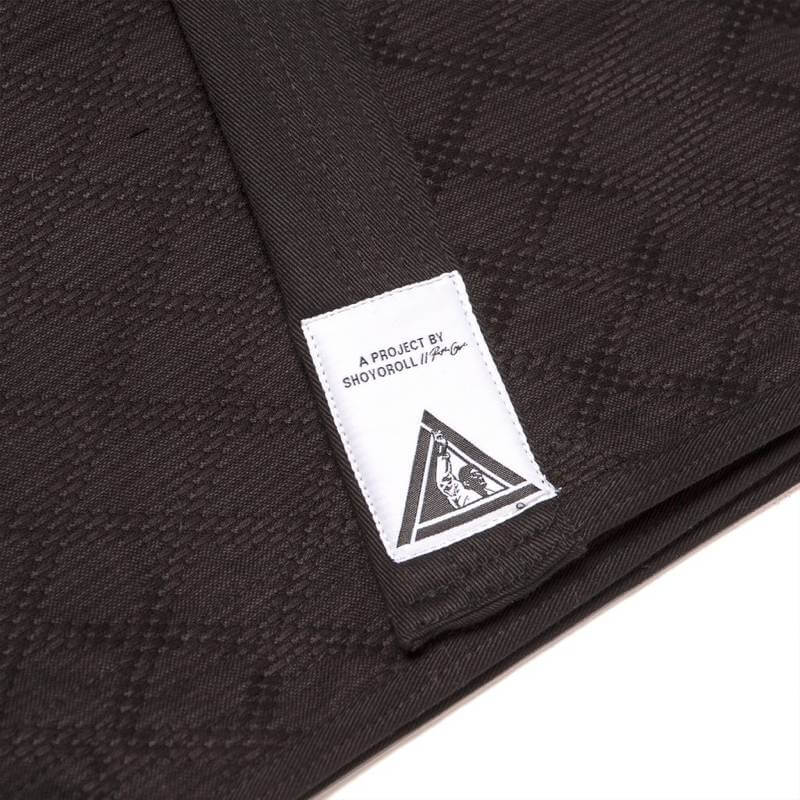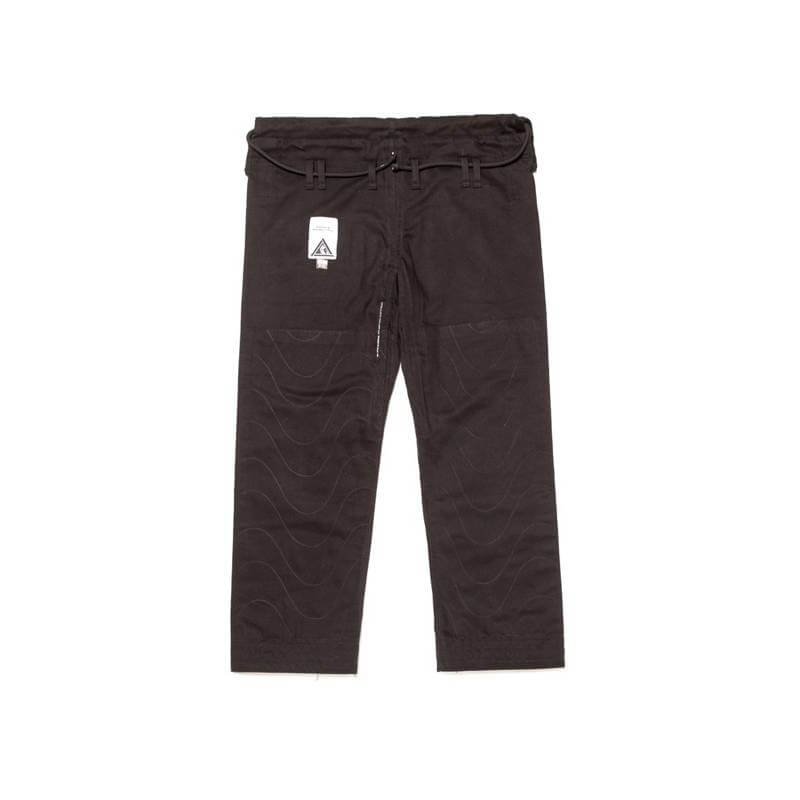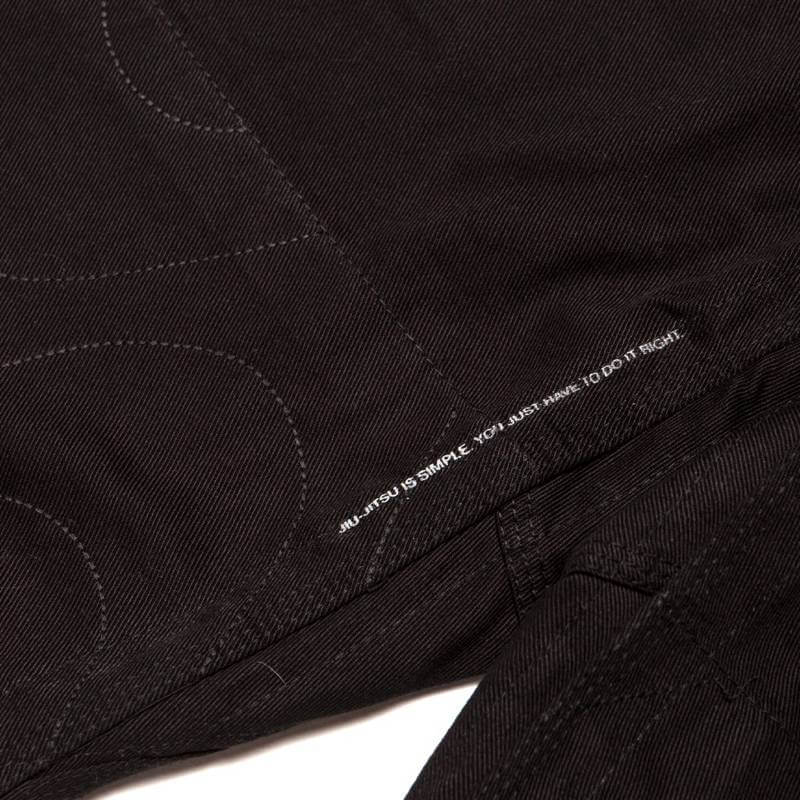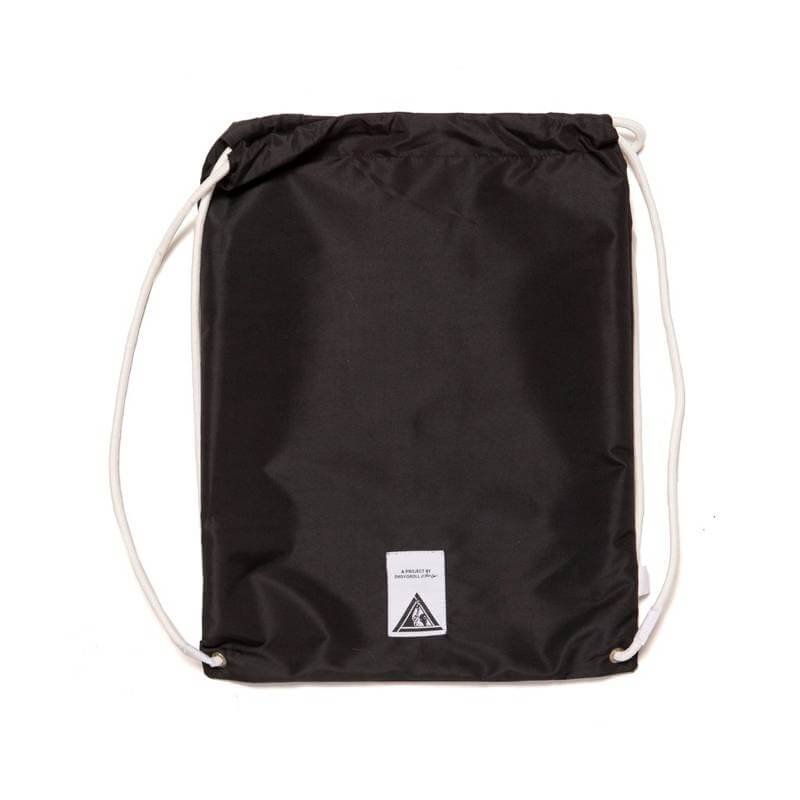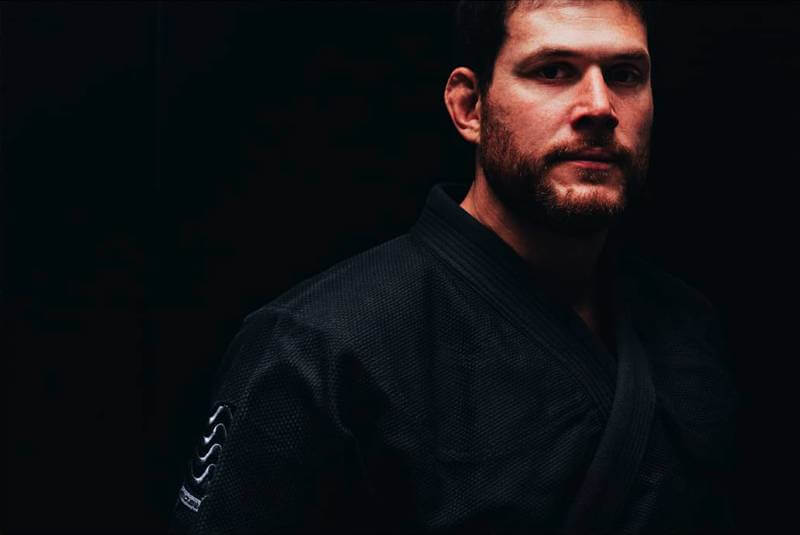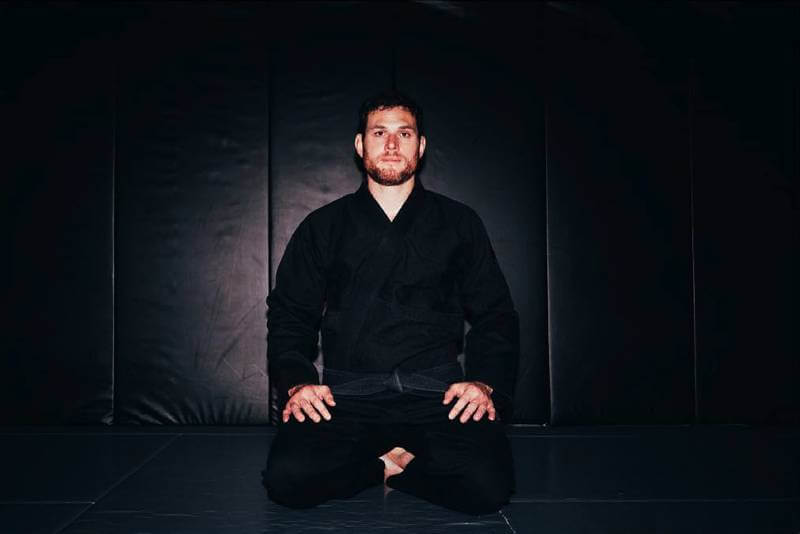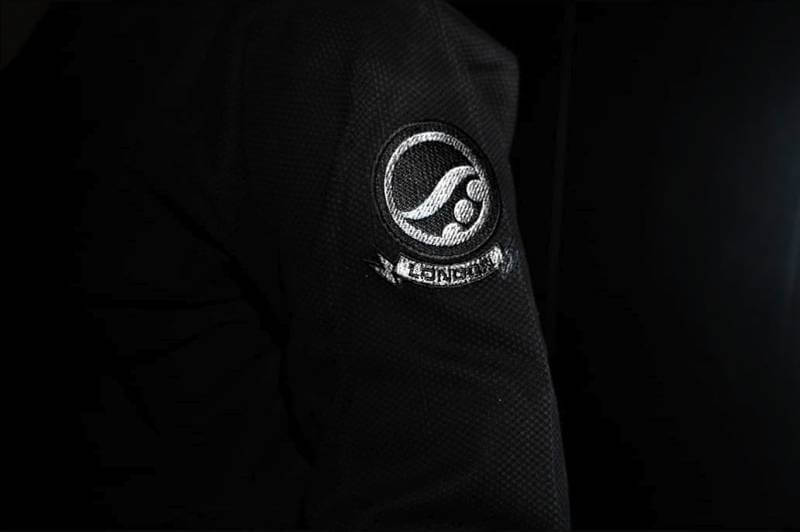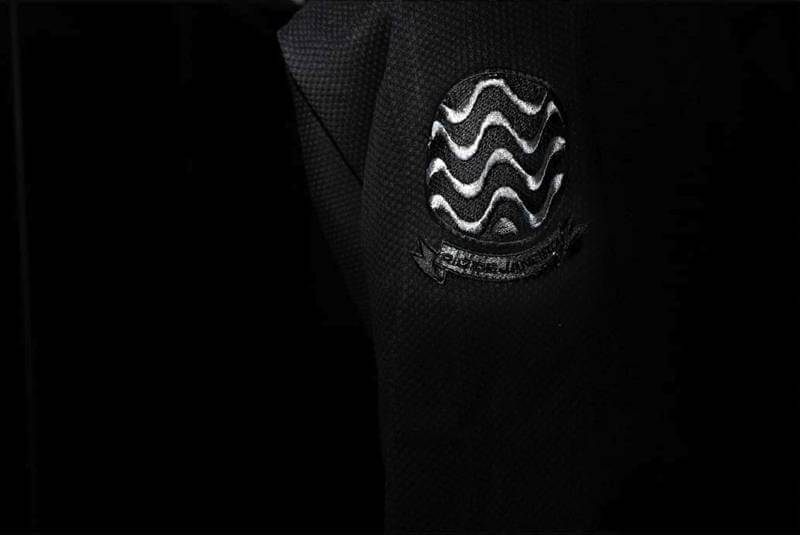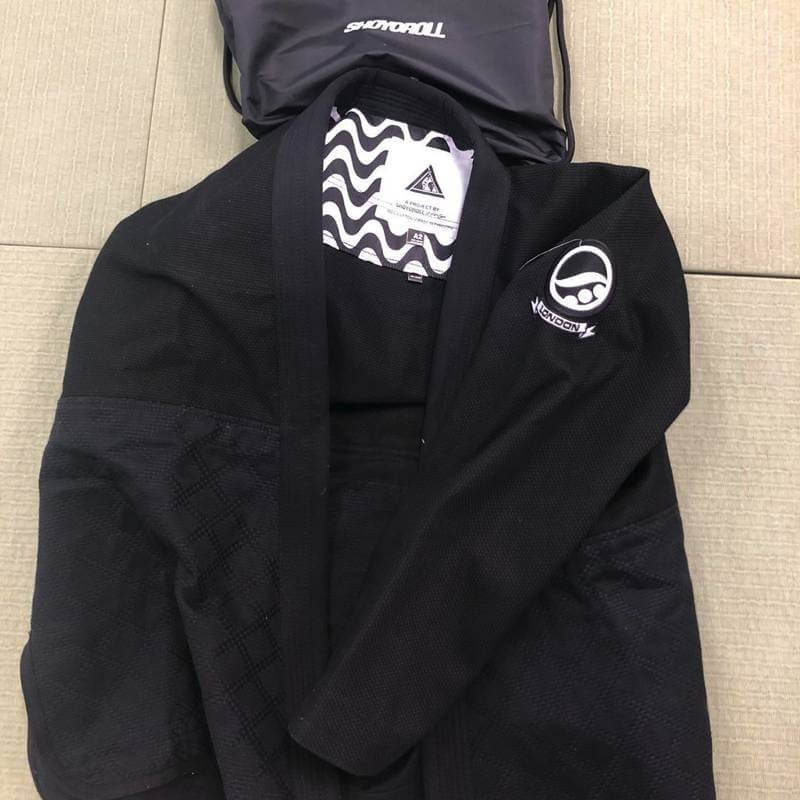 ​Shoyoroll Europe Facebook Shoyoroll Europe Instagram Shoyoroll Europe (White) Shoyoroll Europe (Black) Shoyoroll Japan Email Archive (Pre-Order) Shoyoroll Japan (White, Pre-Order) Shoyoroll Japan (Black, Pre-Order) Shoyoroll Hong Kong Email Archive (Pre-Order) Shoyoroll Hong Kong (White, Pre-Order) Shoyoroll Hong Kong (Black, Pre-Order) Shoyoroll Korea (White, Pre-Order) Shoyoroll Korea (Black, Pre-Order) Shoyoroll Email Archive Shoyoroll (White) Shoyoroll (Black)​