Shoyoroll Cactus Store x Shoyoroll Stone Wash
SYR x Cactus. Hot Cactus. Gardening Gi V5. Summer Garden Gi V2.
Japan: July 7, 2023 at 11:00 AM JST Korea: July 7, 2023 at 11:00 AM KST Europe: July 14, 2023 at 10:00 AM BST U.S.: July 14, 2023 at 10:00 AM PDT
Top: 100% Cotton Ripstop Pants: 100% Cotton Ripstop Color: Black
Japan: ¥46,200 ($325) Korea: ₩419,000 ($323) Europe: £250 ($327) U.S.: $350
Cactus Store saw the beating that Gi's took and sought after adapting the shape and silhouette into a functional gardening and lifestyle uniform, this led to our first project and release of the original Pearl weave variant Garden Gi.
In the Summer weight version, a Cotton ripstop replaces the pearl weave to offer a daily uniform that is light and breathable, while retaining its hardwearing, utility-focused design.
Available in a black colorway, the Summer Garden Gi features a stonewashed finish, gently pre-loosening the weave to offer a soft, worn-in feel.
The highlight of the Garden Gi is the plethora of storage both in the jacket and pants, alongside its minimal branding on the outer, allowing for a low-fuss workwear staple.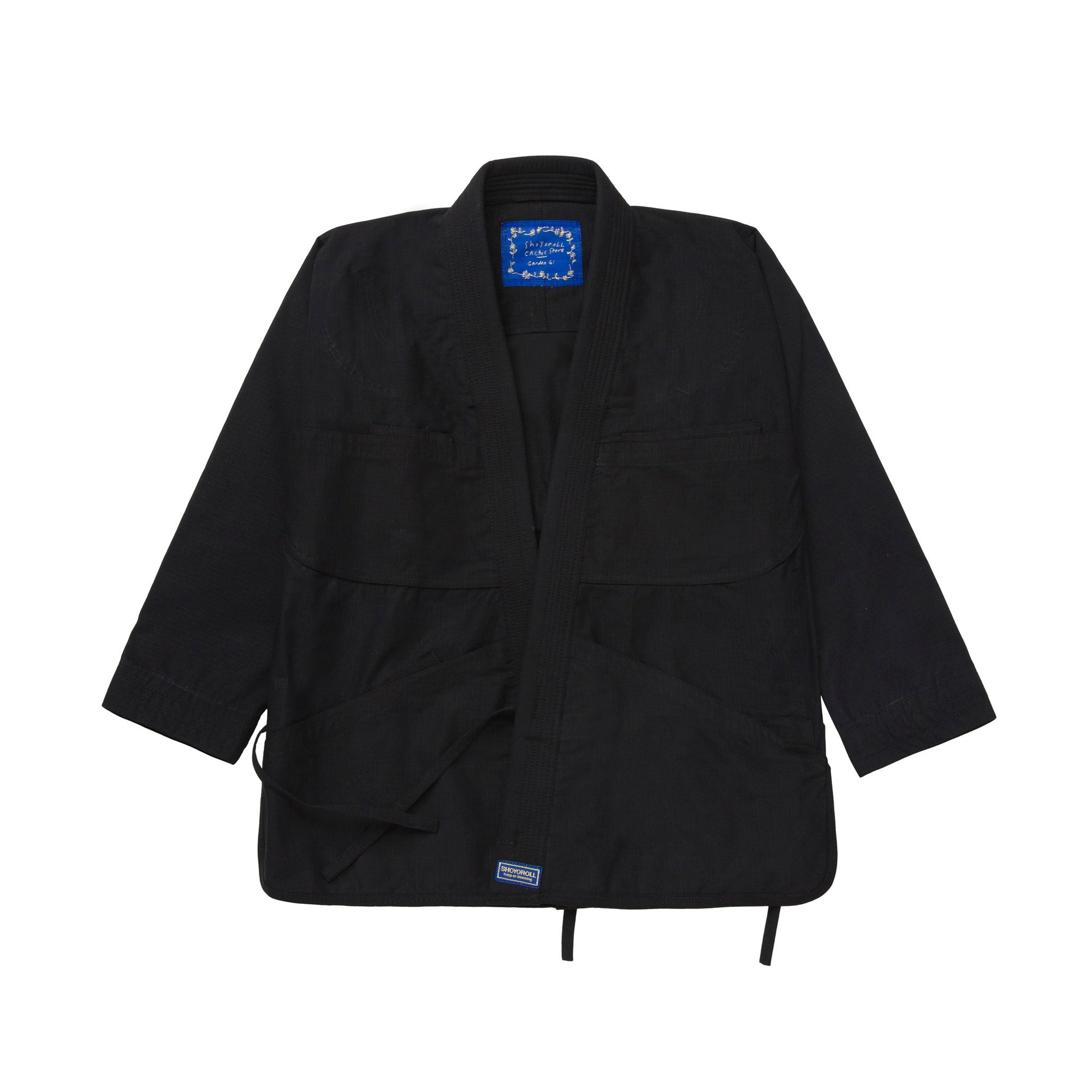 Cactus Store x Shoyoroll Stone Wash (Black)
Cactus Store x Shoyoroll Stone Wash (Black)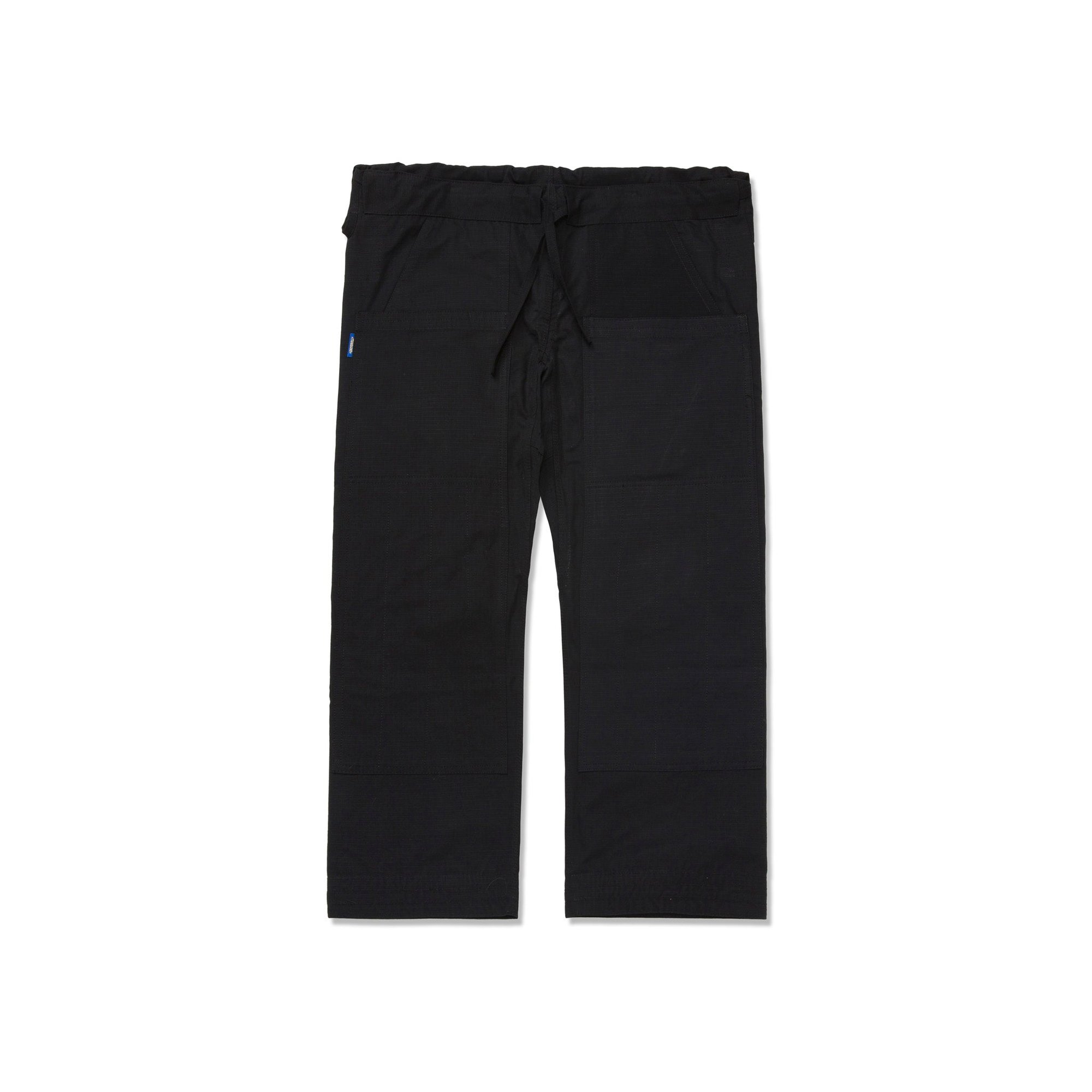 Cactus Store x Shoyoroll Stone Wash (Black)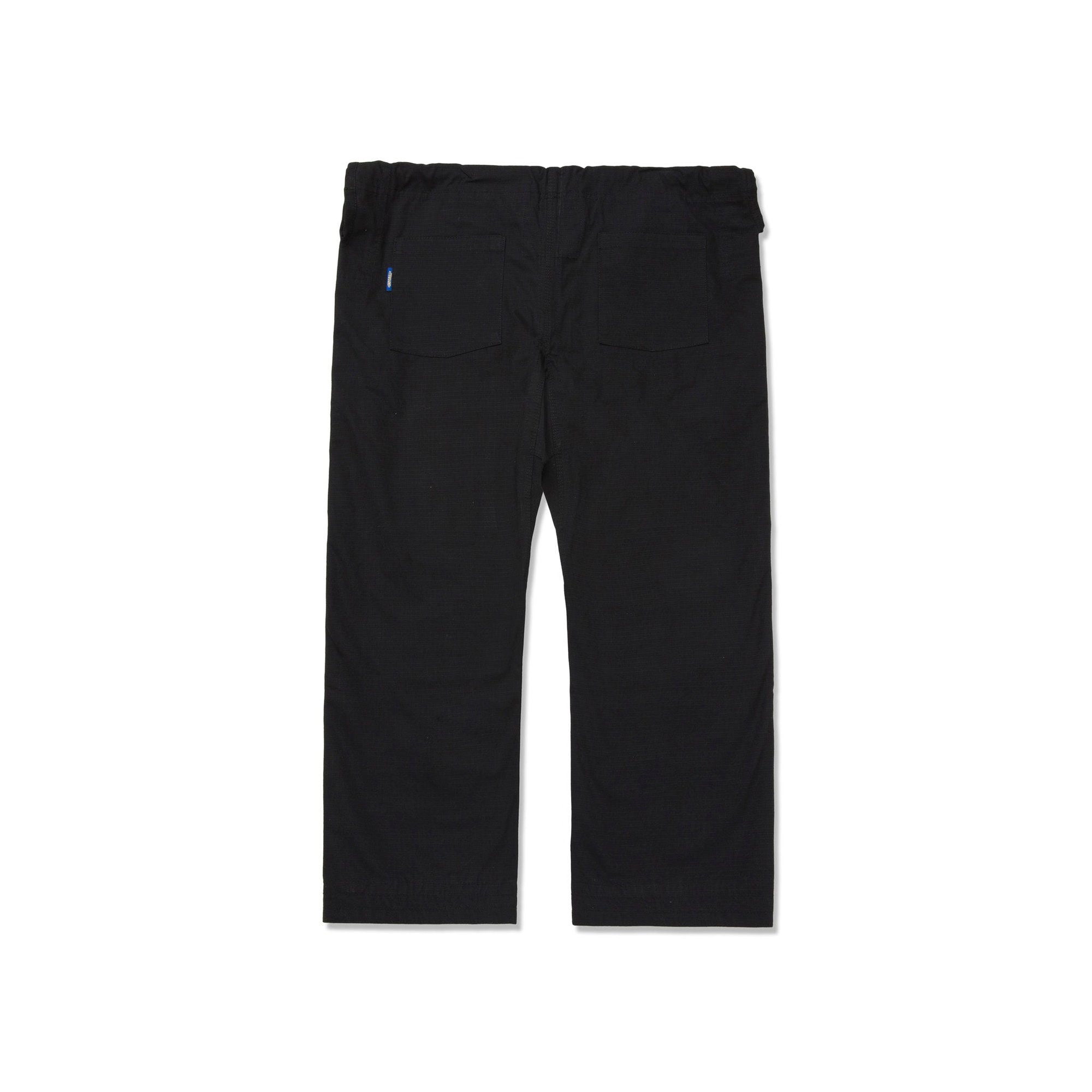 Cactus Store x Shoyoroll Stone Wash (Black)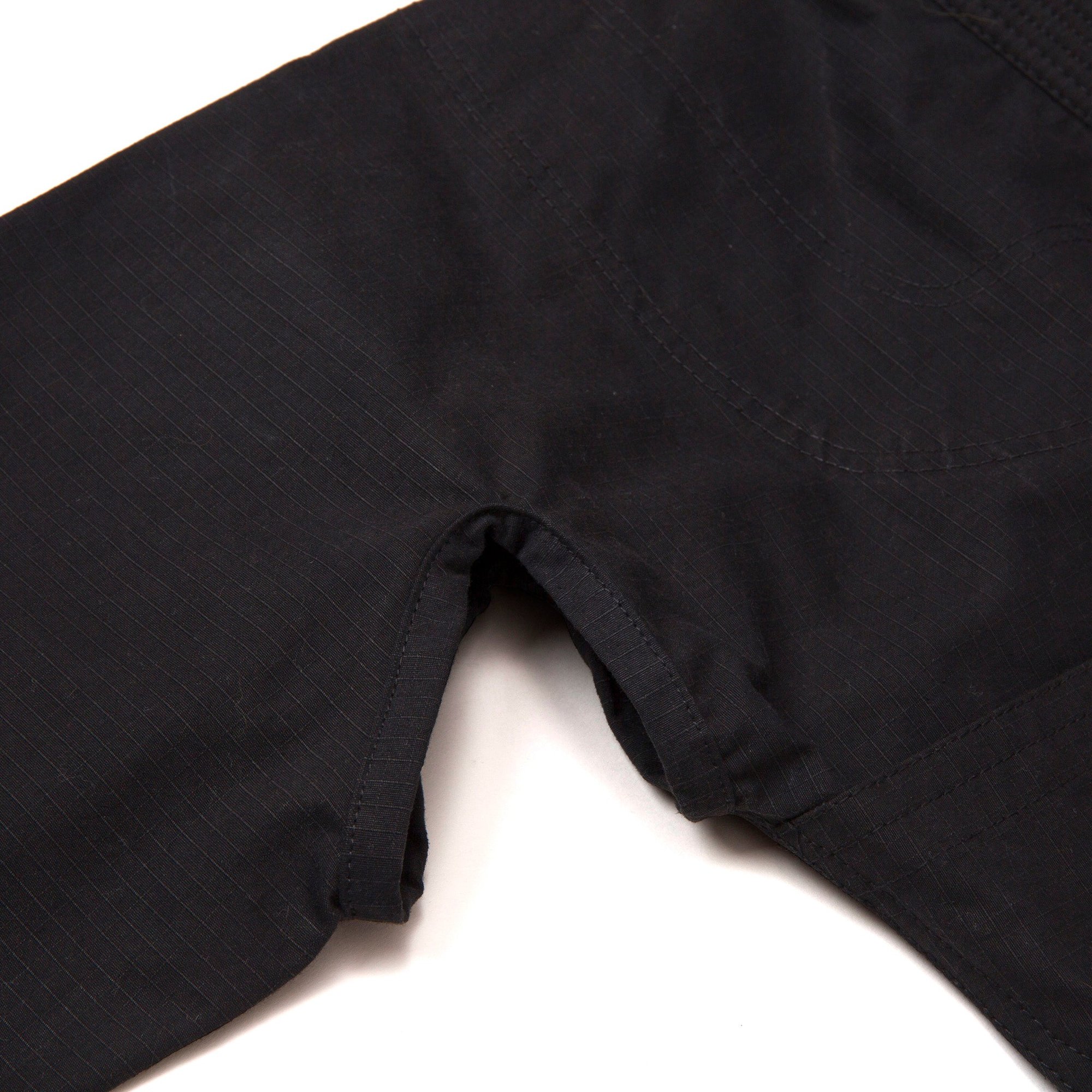 Cactus Store x Shoyoroll Stone Wash (Black)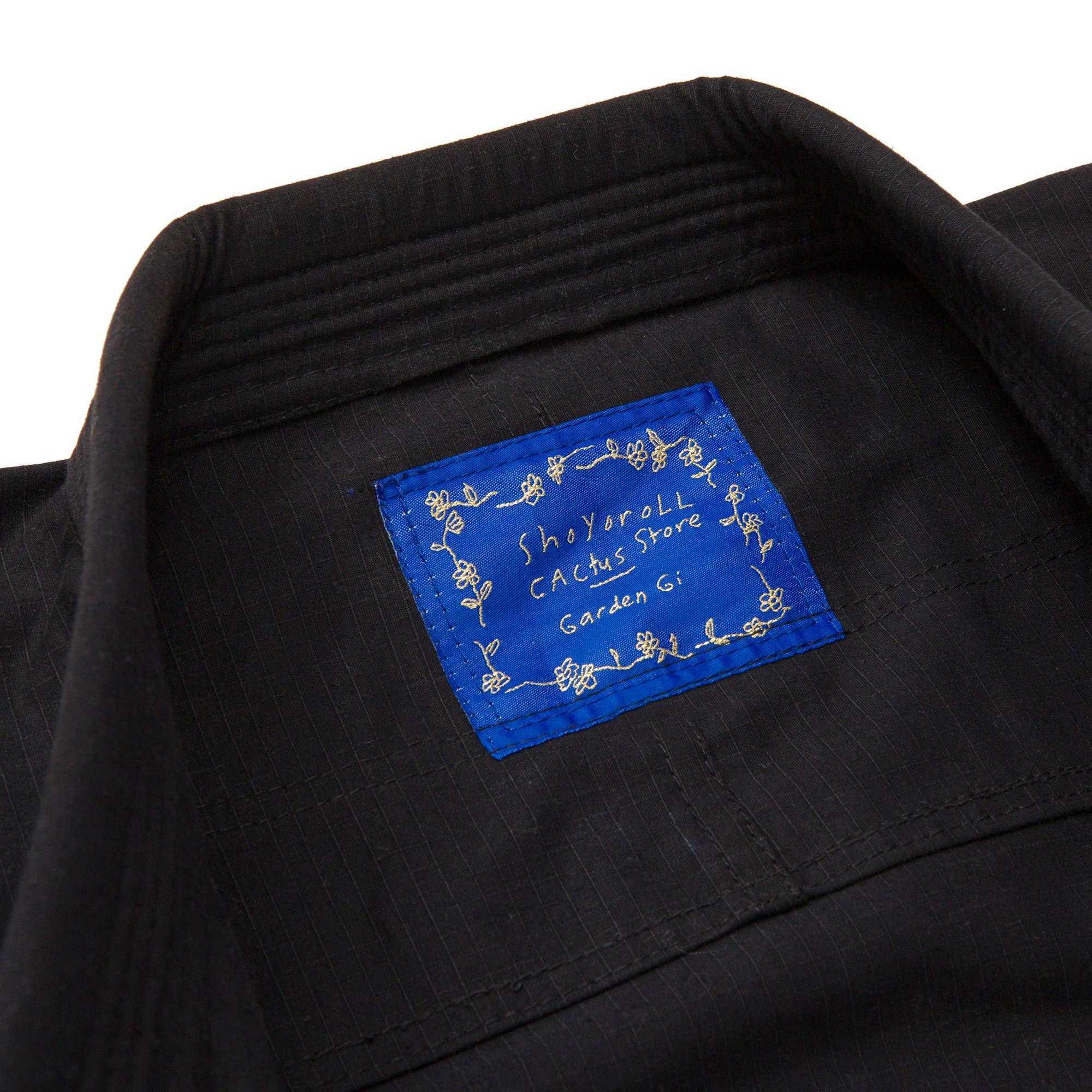 Cactus Store x Shoyoroll Stone Wash (Black)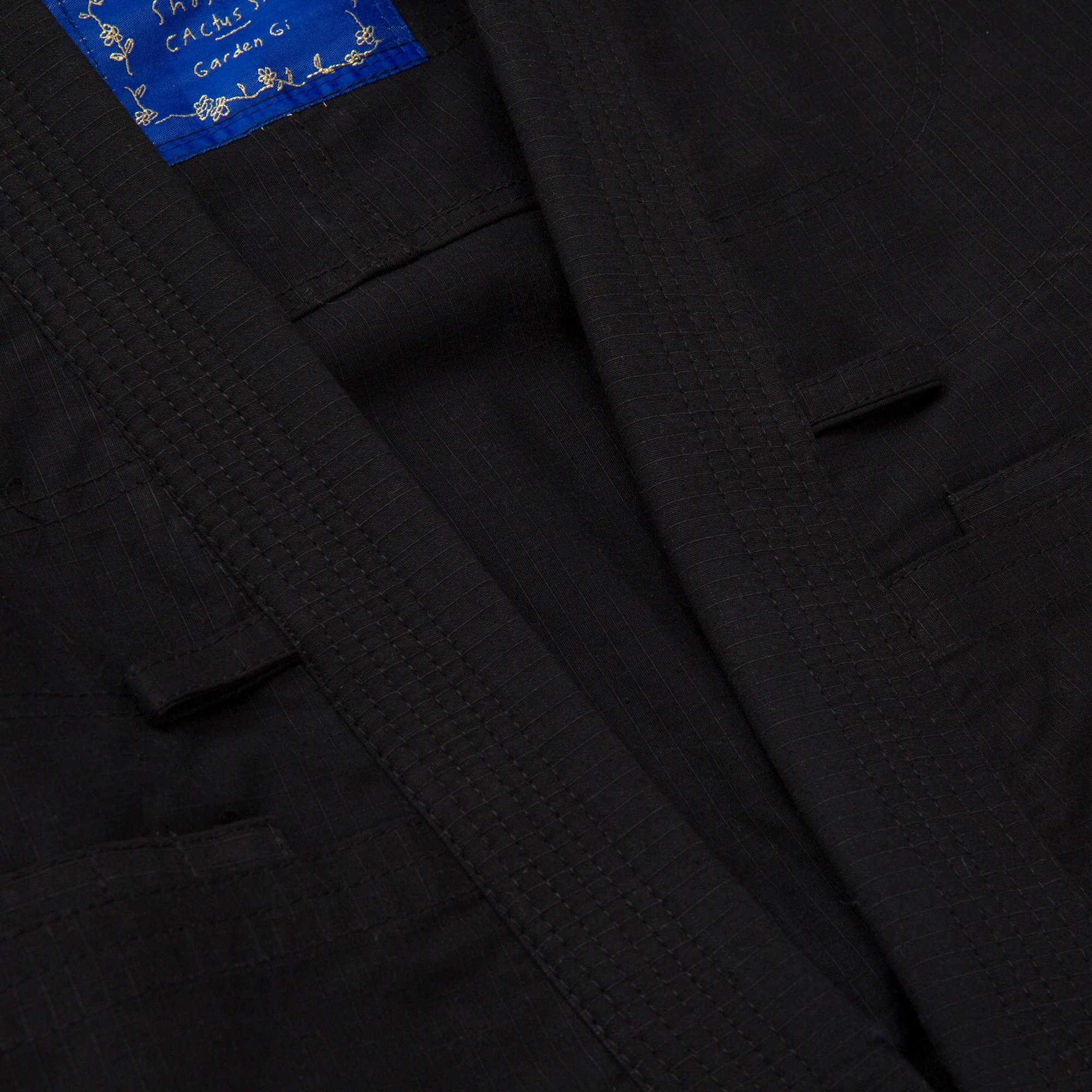 Cactus Store x Shoyoroll Stone Wash (Black)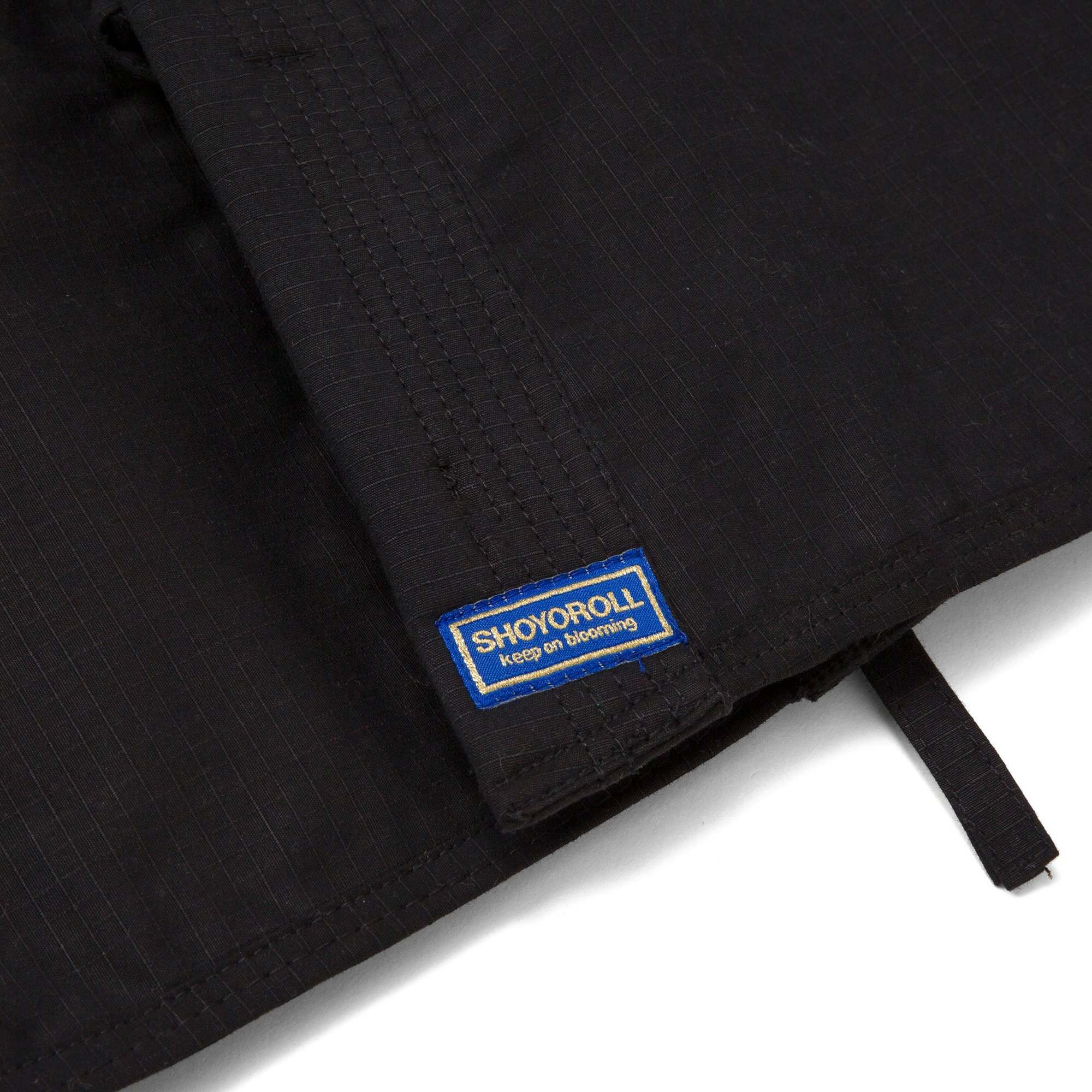 Cactus Store x Shoyoroll Stone Wash (Black)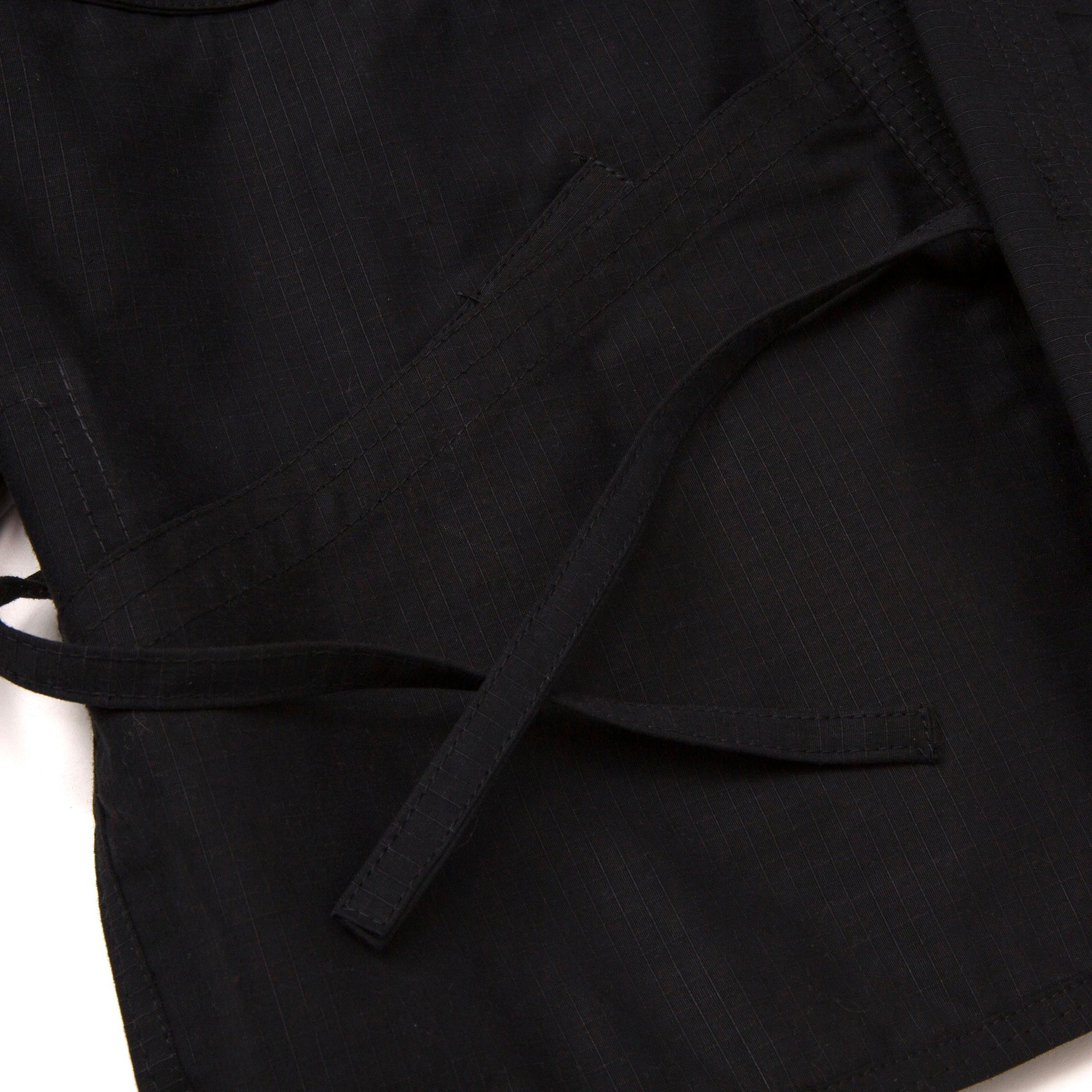 Cactus Store x Shoyoroll Stone Wash (Black)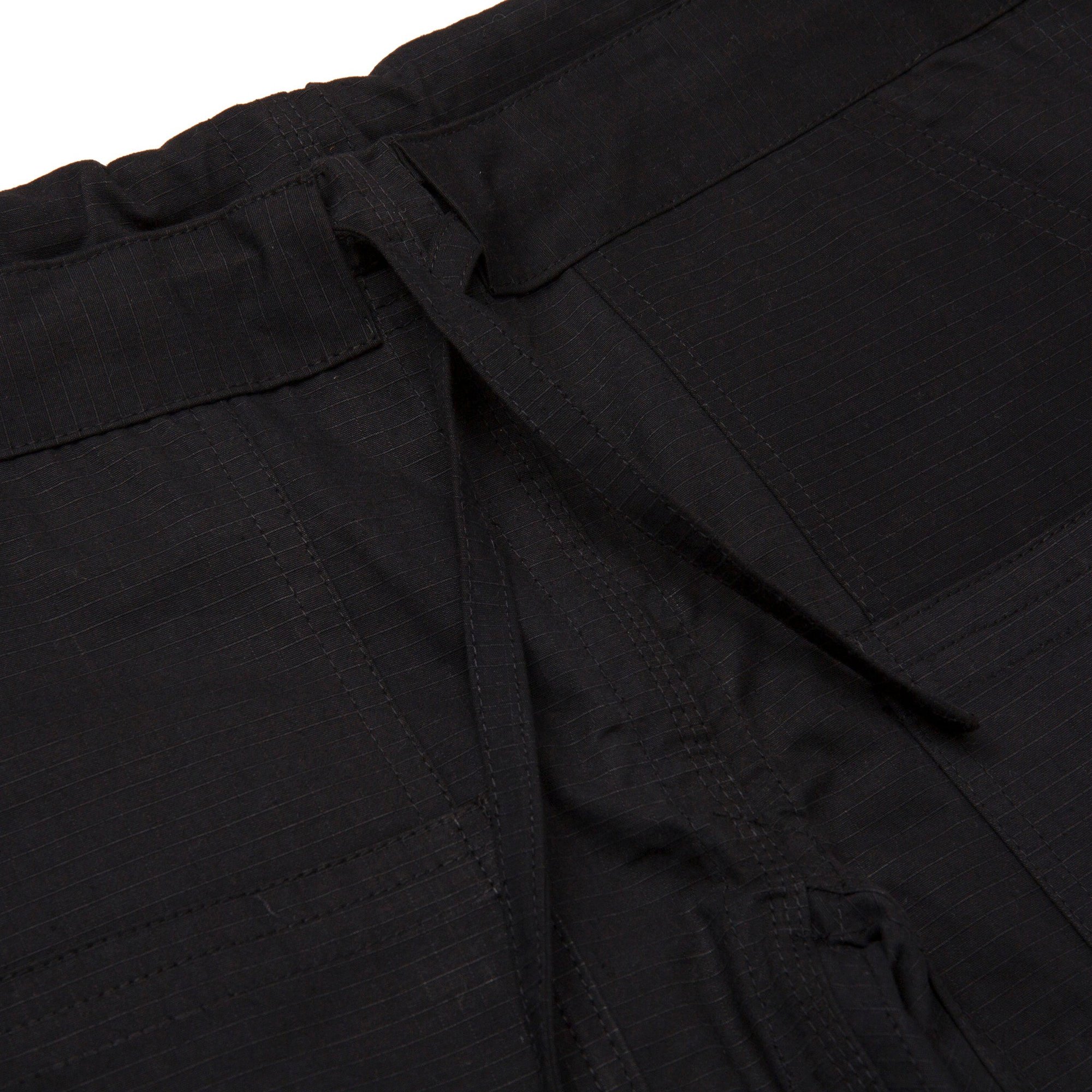 Cactus Store x Shoyoroll Stone Wash (Black)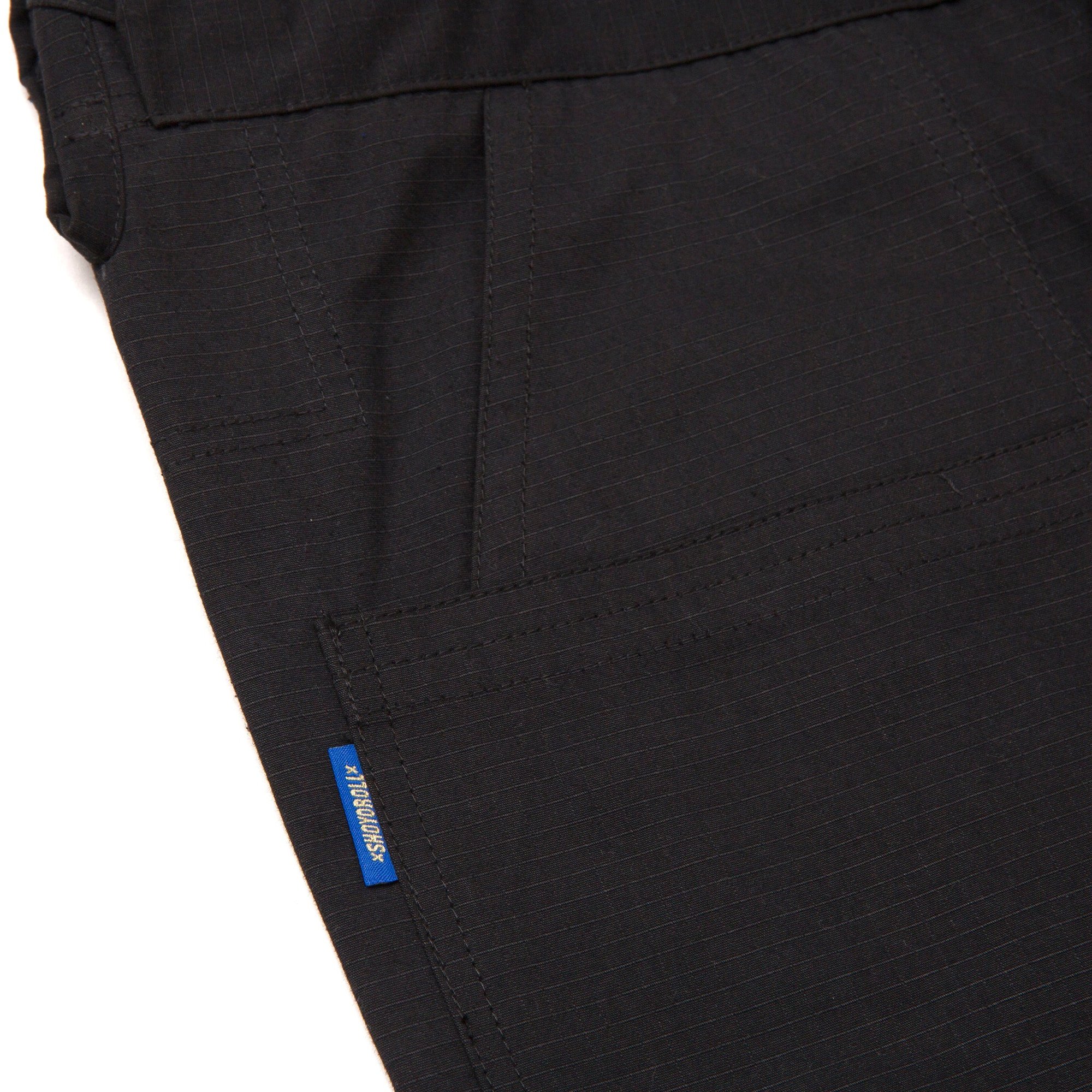 Cactus Store x Shoyoroll Stone Wash (Black)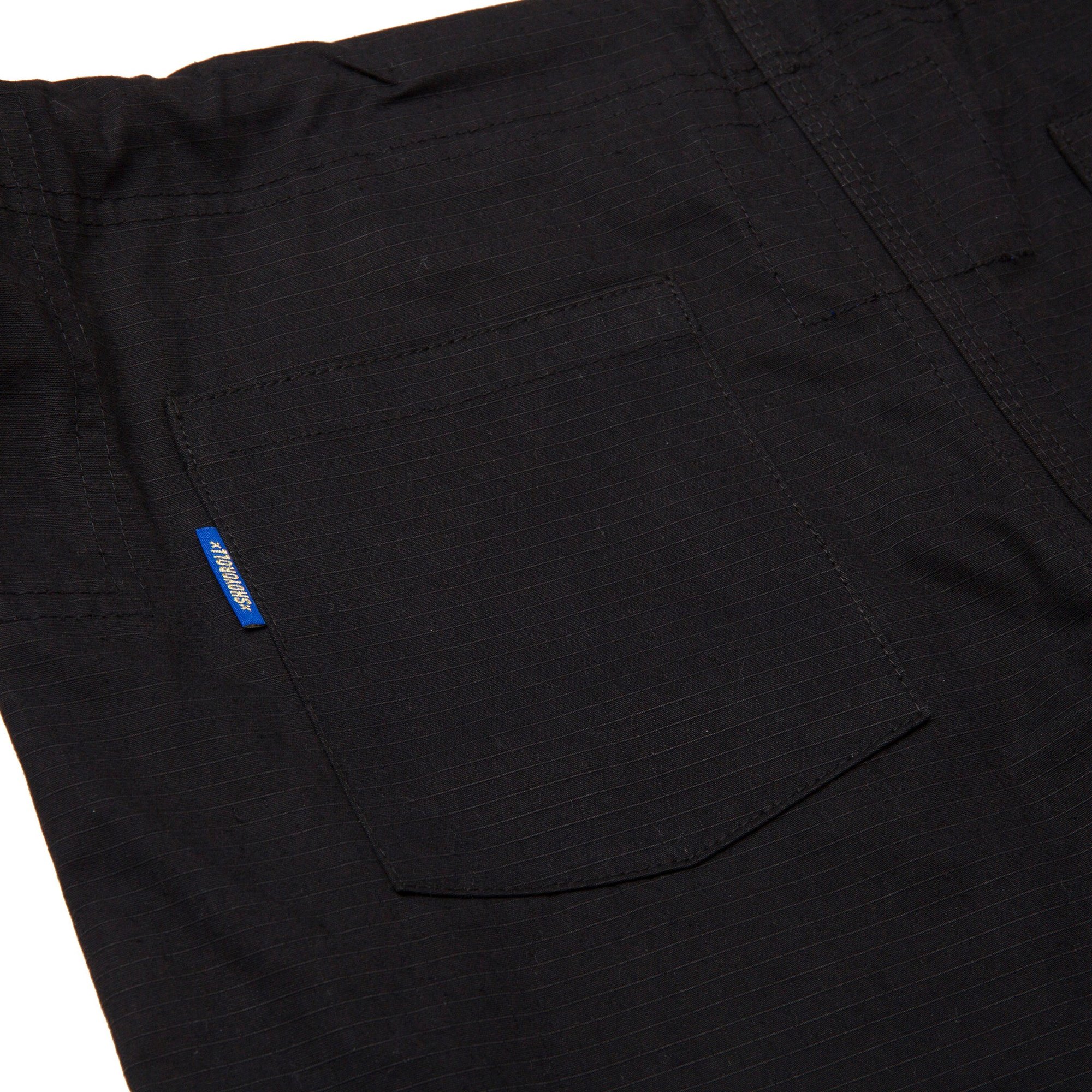 Cactus Store x Shoyoroll Stone Wash (Black)
Cactus Store x Shoyoroll Stone Wash (Promo)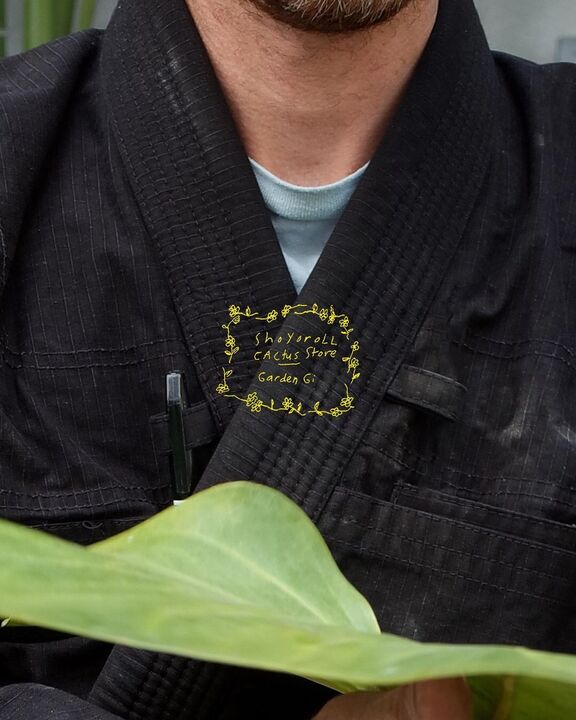 Cactus Store x Shoyoroll Stone Wash (Promo)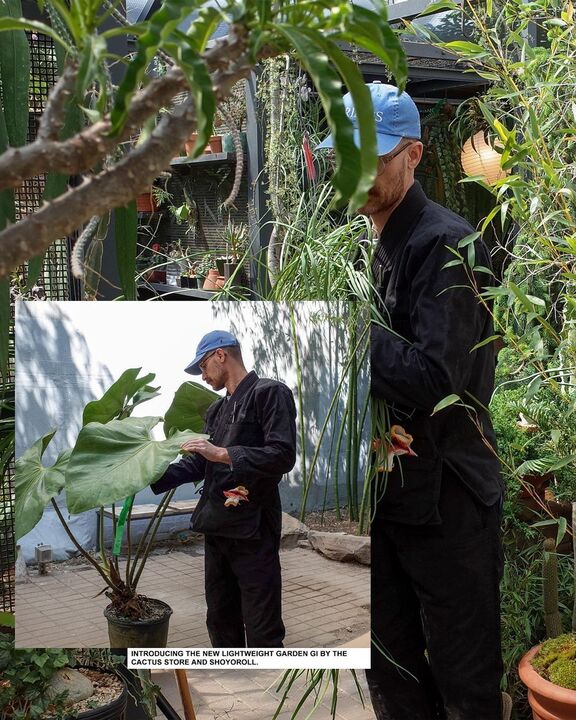 Cactus Store x Shoyoroll Stone Wash (Promo)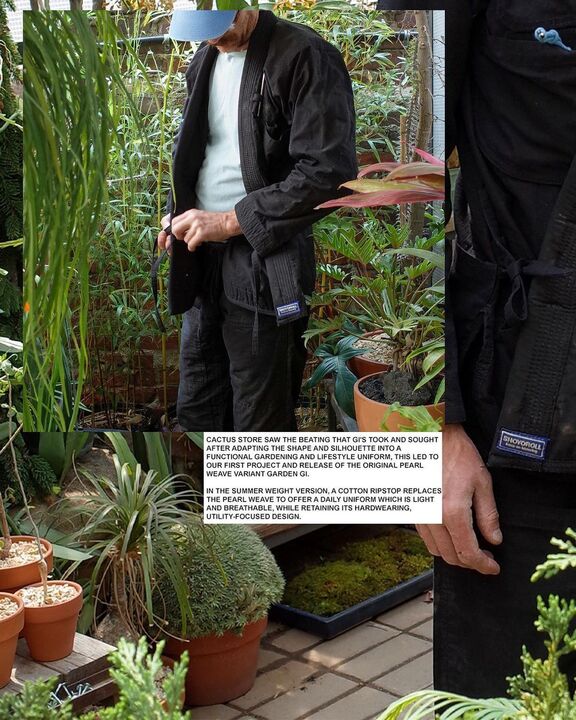 Cactus Store x Shoyoroll Stone Wash (Promo)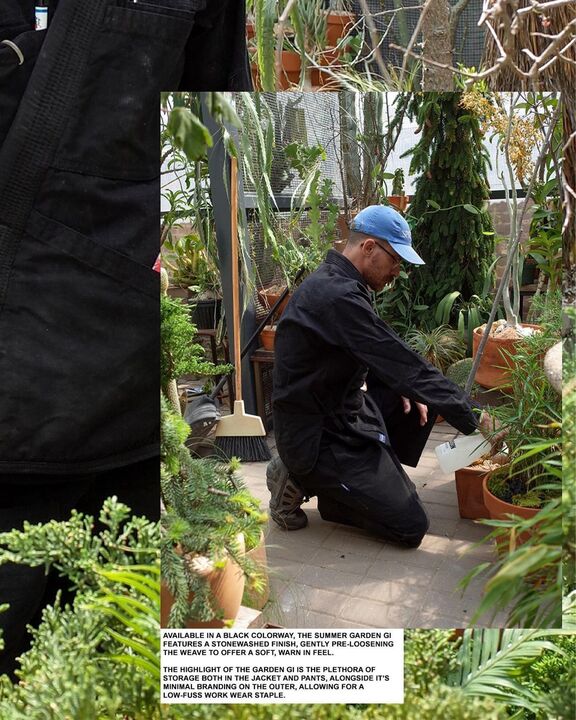 Cactus Store x Shoyoroll Stone Wash (Promo)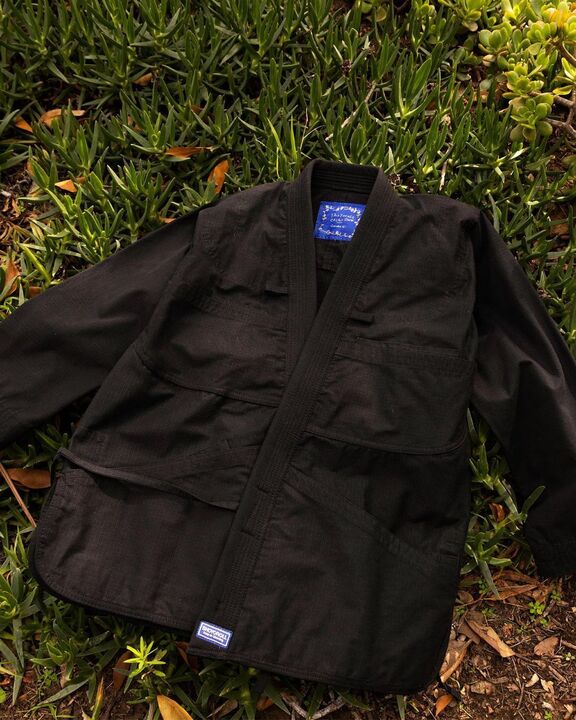 Cactus Store x Shoyoroll Stone Wash (Promo)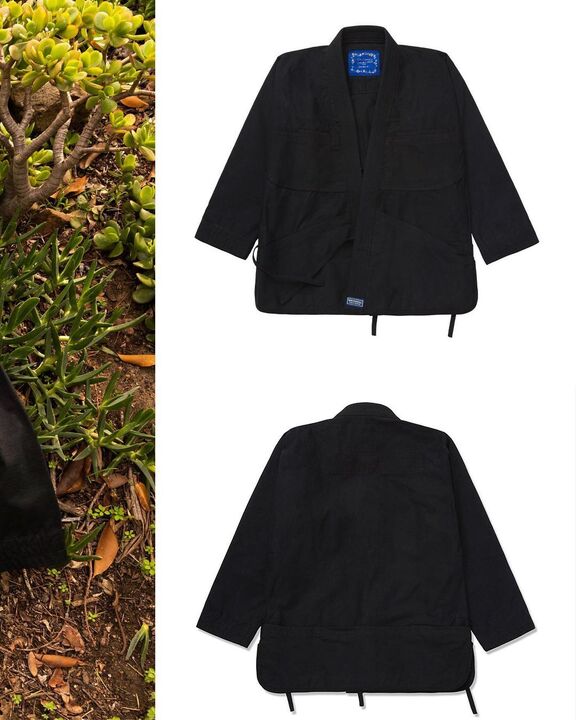 Cactus Store x Shoyoroll Stone Wash (Promo)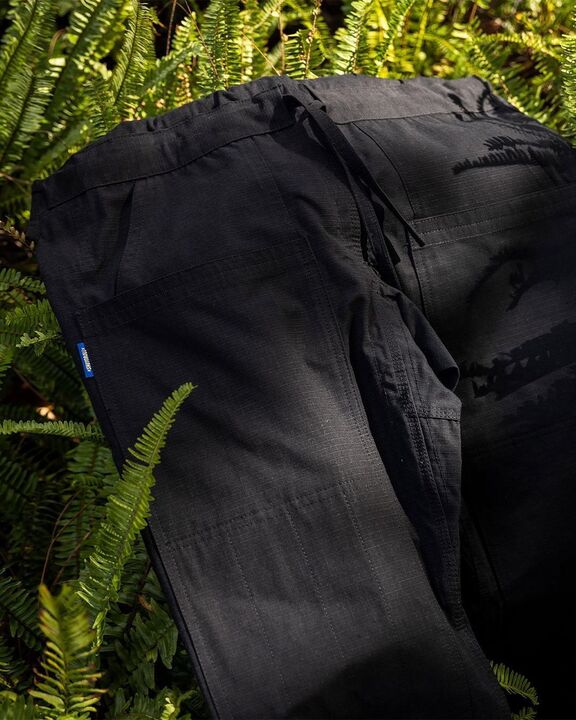 Cactus Store x Shoyoroll Stone Wash (Promo)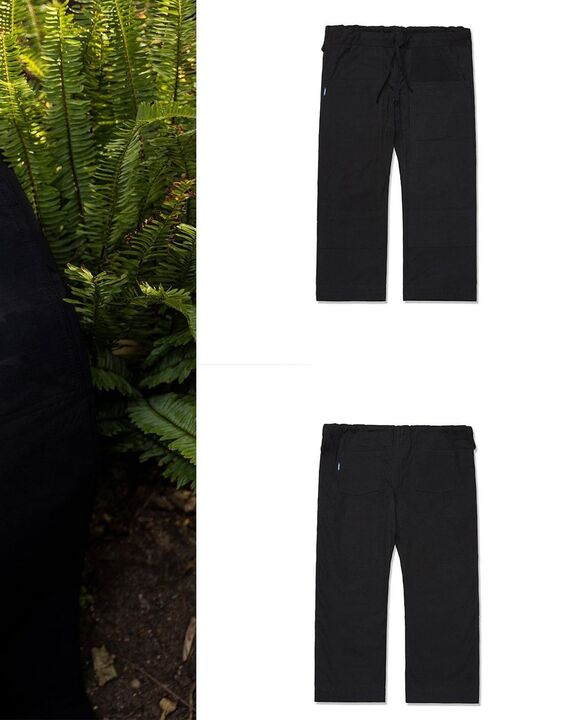 Cactus Store x Shoyoroll Stone Wash (Promo)
Cactus Store x Shoyoroll Stone Wash (Promo)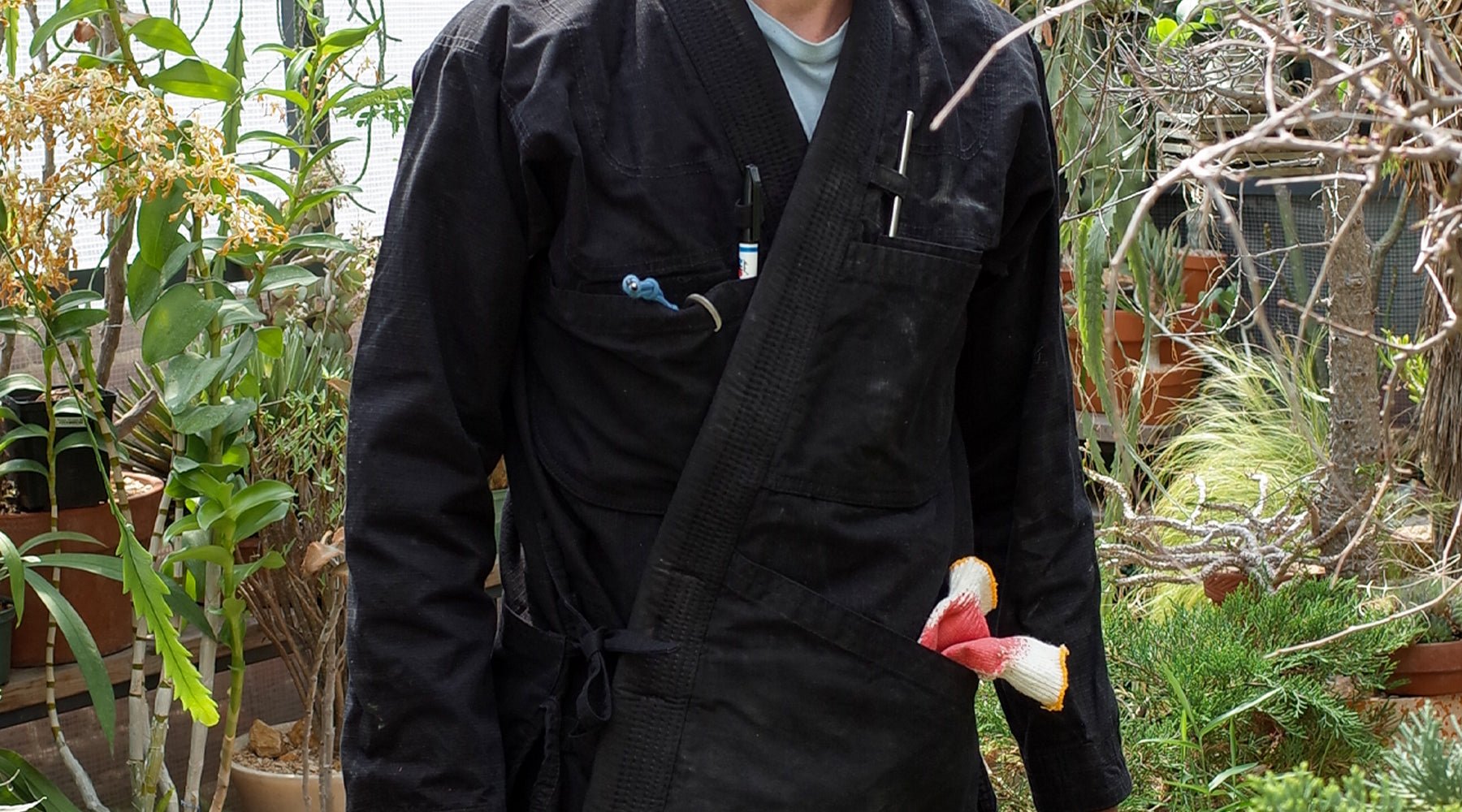 Cactus Store x Shoyoroll Stone Wash (Promo)