Albino and Preto Batch #49: The Journey
Navy Pre-Order: January 15, 2019 at 11:00 AM PST - January 21, 2019 at 4:00 PM PST Online: June 14, 2019 at 1:45 PM PDT
Top: 450 GSM Pearl Weave Pants: Canvas Color: Navy, Black
The navy colorway was first available as an A&P Reserve exclusive pre-order in January 2019, with pre-order units shipping in early June. The regular Reserve sale occurred on June 14, 2019, with A&P noting in an email that the sale would begin at a random time between 1:30 PM and 3:30 PM PST.
The black version was a public release.
We are back with another kimono release and this time we bring you the JOURNEY. As we continue to push the envelope crafting the finest martial arts uniforms, we pride ourselves on the details providing the most creative matside attire.
The JOURNEY signifies the path from white belt to black. It represents the hard work we put in at each level to reach the next. Jiu-jitsu is not a destination, but a rewarding journey. It's the journey we stand for.
The JOURNEY features a 450 GSM pearl weave kimono top with our standard rounded skirt slits, overlocking jacket seams and heavy taped sleeve openings. The pants are made of canvas and come with a high reconstructed hit pattern with heavy taped pant leg openings.
The JOURNEY also incorporates reflective 3M material throughout the kimono. Strips of 3M hit the hit the front and back skirt, upper left sleeve and the sides of the pants. Even the inside tag of the jacket and the mark logo on the right sleeve incorporate 3M. Along with the 3M details is a back patch that reads Albino & Preto BJJ. Accompanied with this drop is a drawstring knapsack.
Albino and Preto Batch #49: The Journey navy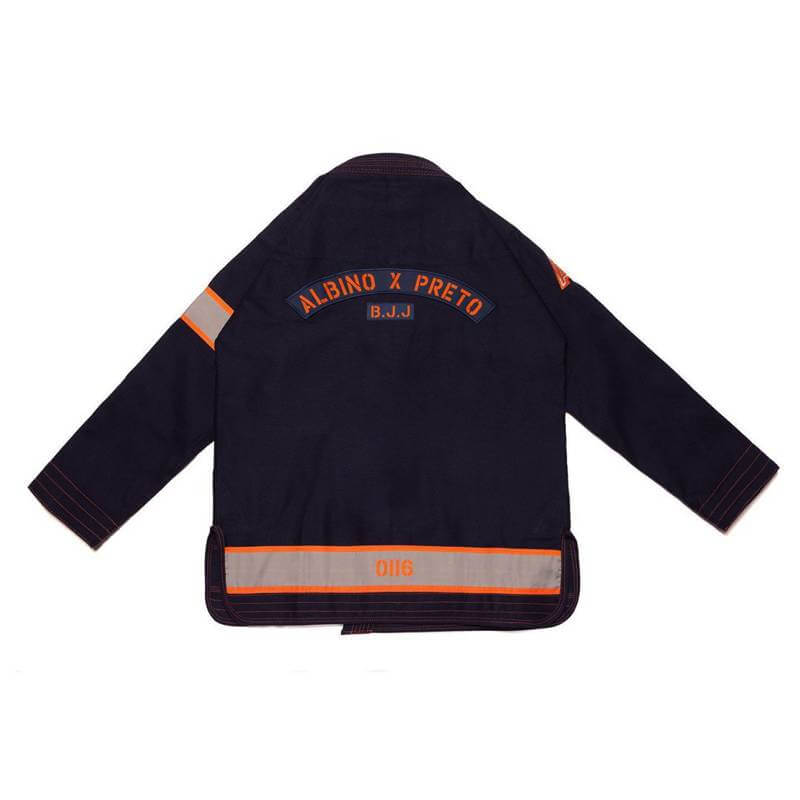 Albino and Preto Batch #49: The Journey navy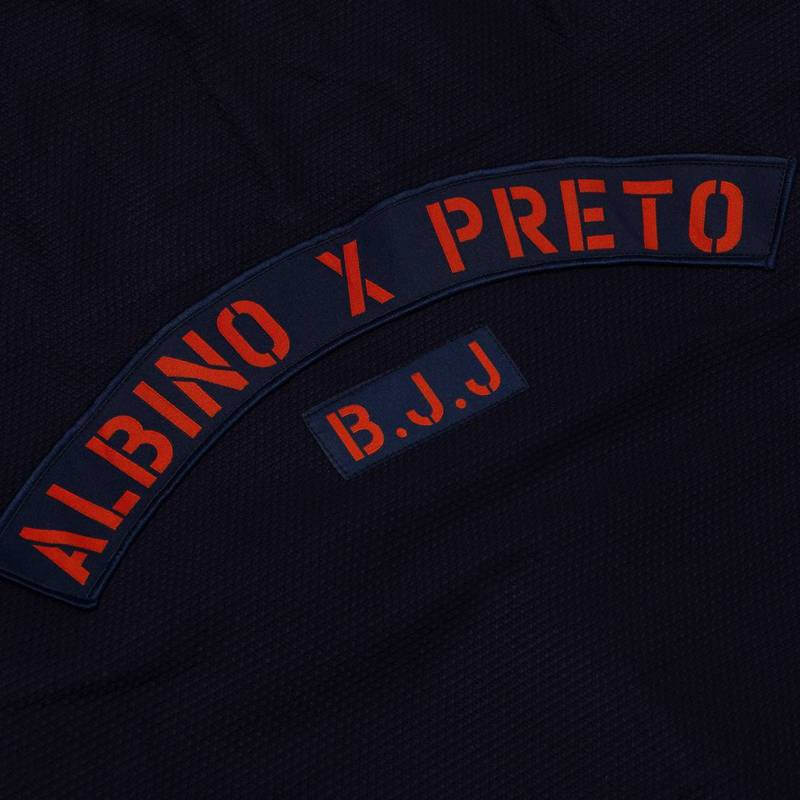 Albino and Preto Batch #49: The Journey navy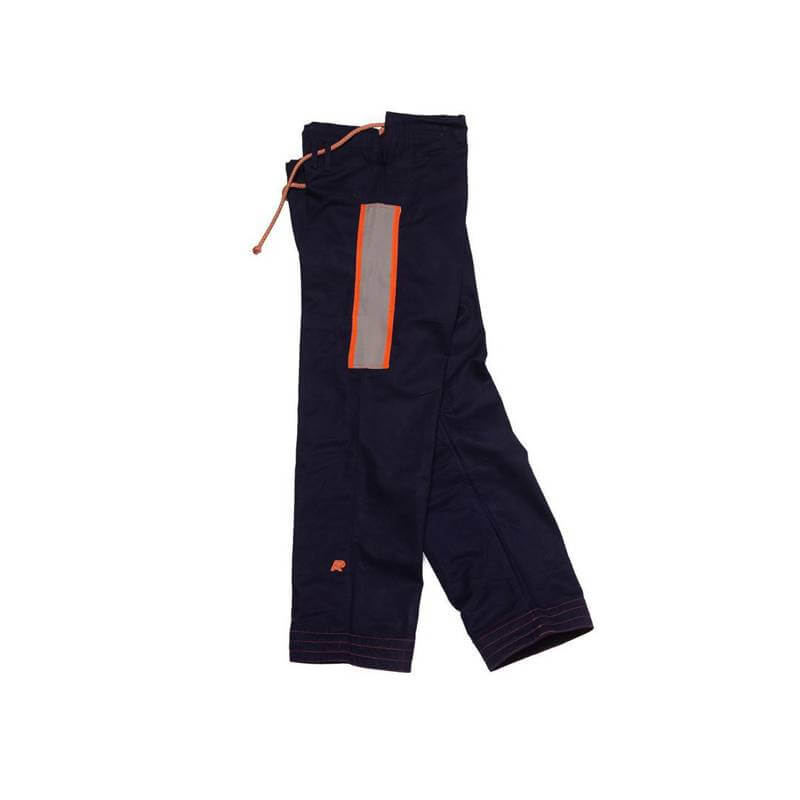 Albino and Preto Batch #49: The Journey navy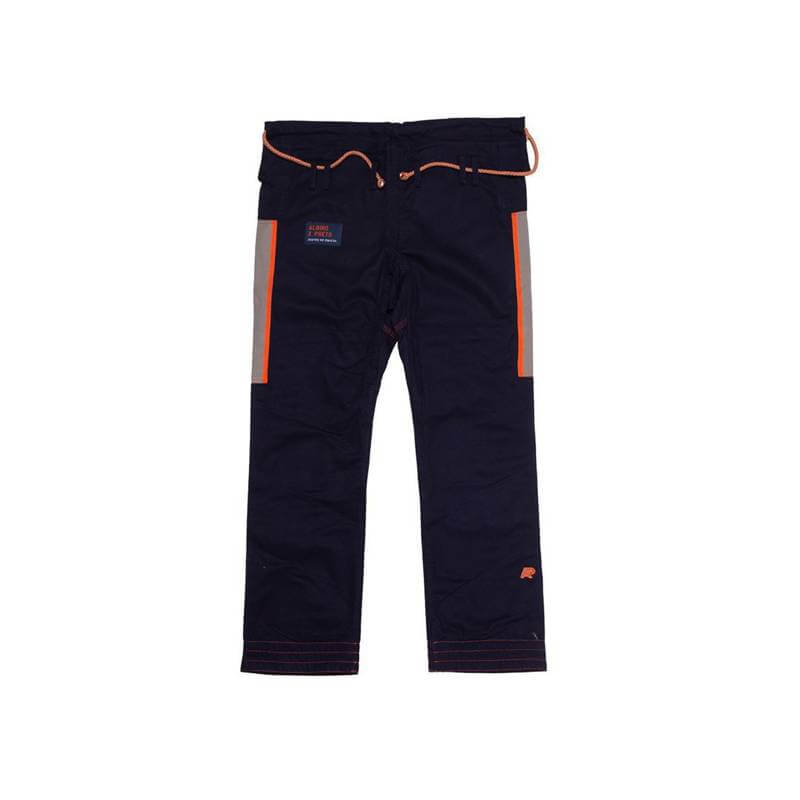 Albino and Preto Batch #49: The Journey navy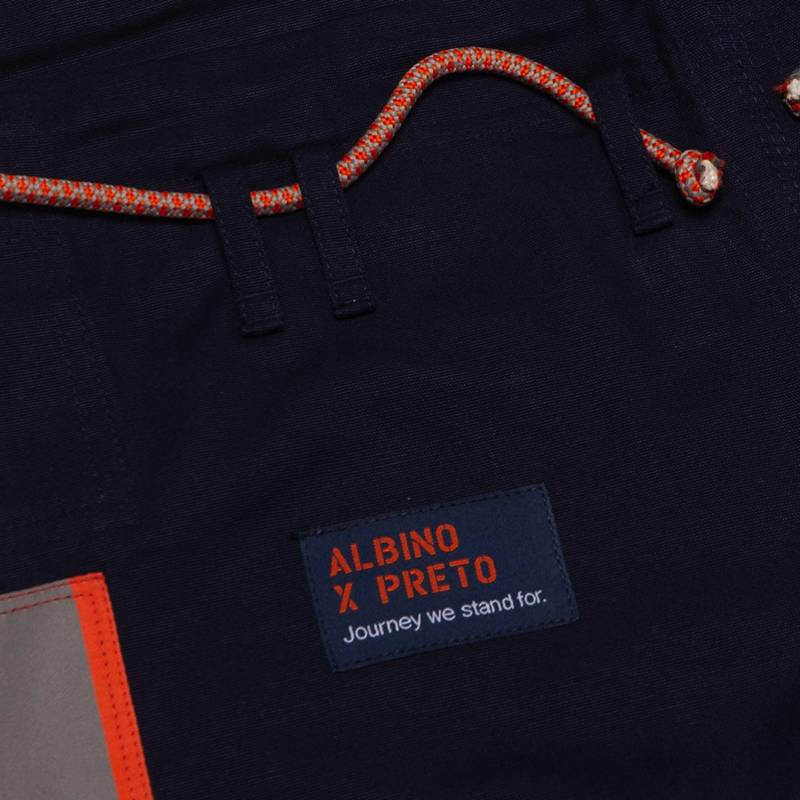 Albino and Preto Batch #49: The Journey navy
Albino and Preto Batch #49: The Journey navy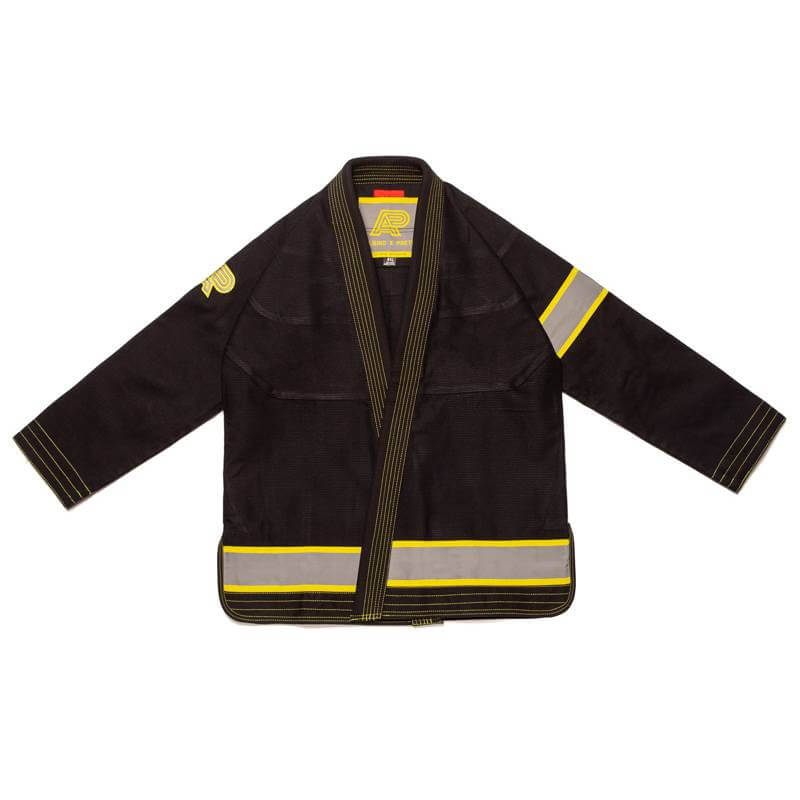 Albino and Preto Batch #49: The Journey black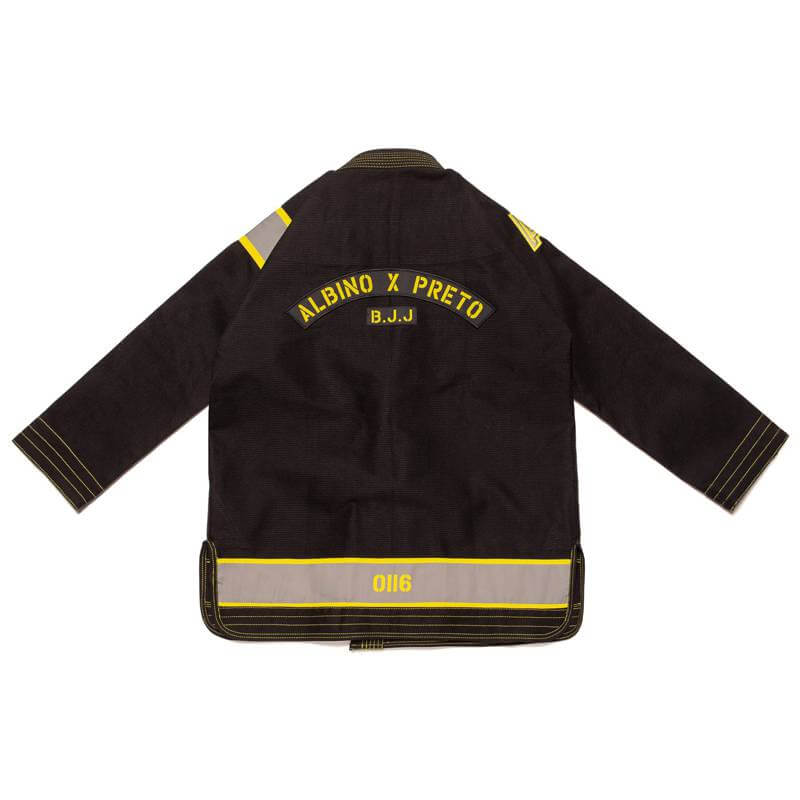 Albino and Preto Batch #49: The Journey black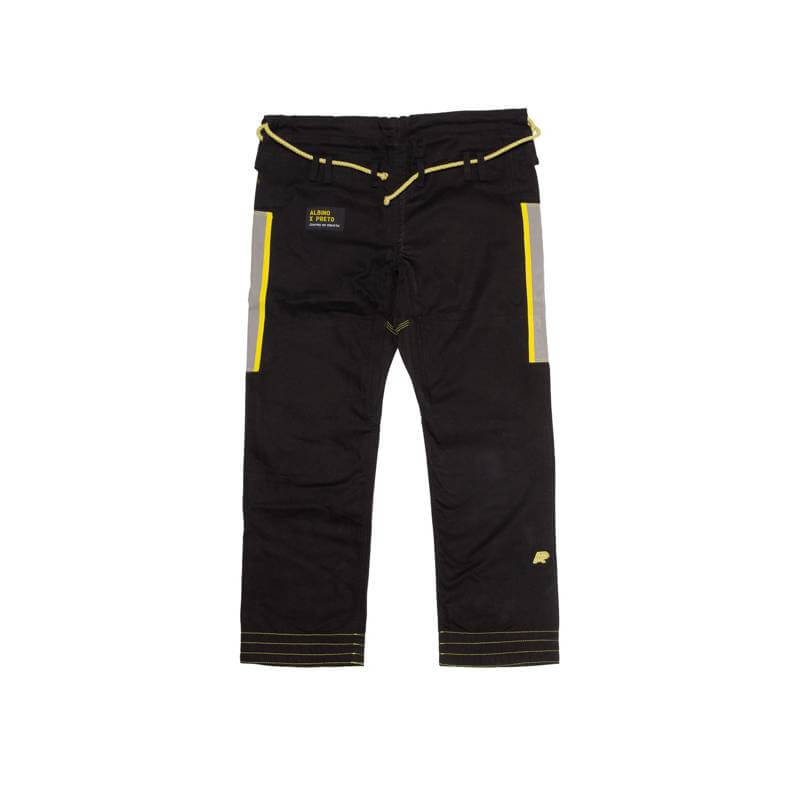 Albino and Preto Batch #49: The Journey black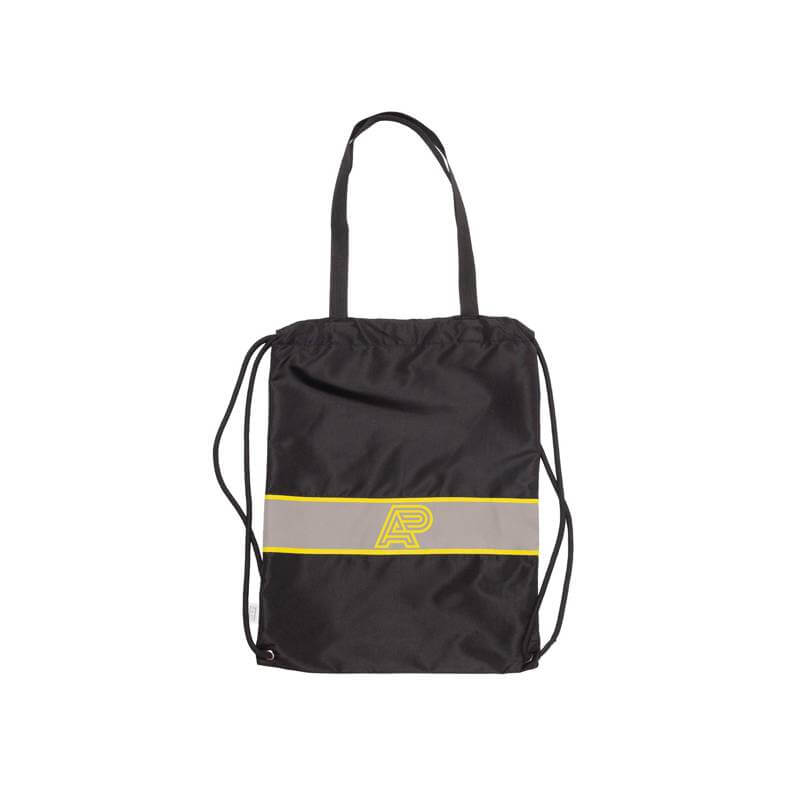 Albino and Preto Batch #49: The Journey black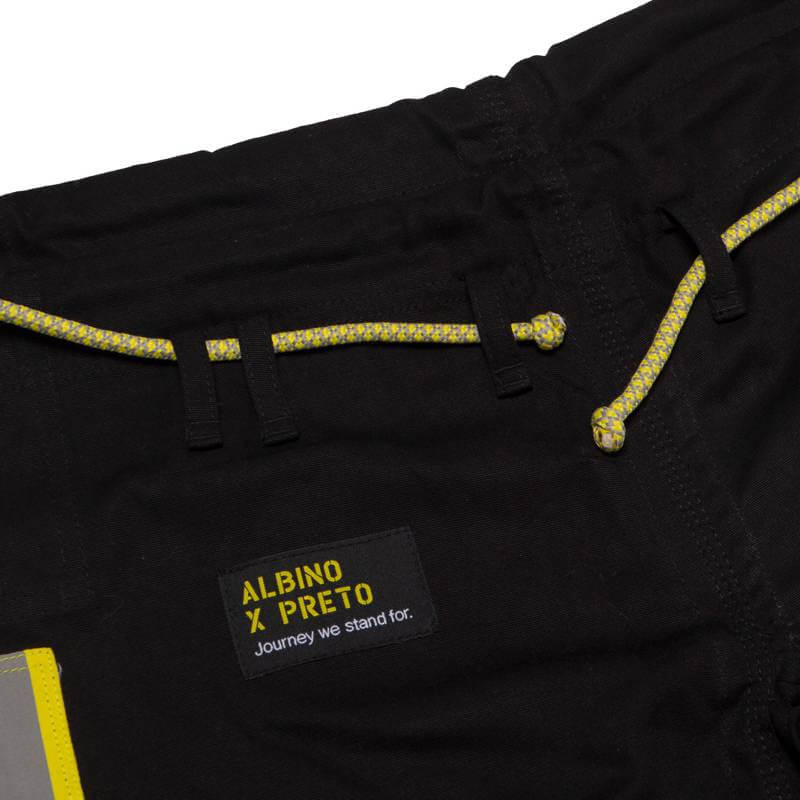 Albino and Preto Batch #49: The Journey black
Albino and Preto Batch #49: The Journey black