Japan: April 18, 2020 at 9:30 AM JST Europe: April 19, 2020 at 10:00 AM GMT U.S. Reserve: April 21, 2020 at 11:00 AM PDT U.S.: April 22, 2020 at 11:00 AM PDT
Top: 450G Pearl Weave Pants: 10oz Canvas Color: White
A00F, A0, A0H, A0F, A1, A1F, A1L, A2, A2F, A2L, A2H, A3, A3L, A3H, A4, A5
Japan: ¥25,800 ($240) Europe: £170 ($213) U.S: $200
None.
A&P presents the B67 PBJ Collection. This capsule will include a kimono and matching tees. A tri-colour A&P Mark logo in black and brown surrounded with purple is the focus design theme on the kimono and tees.
The 450-gram pearl weave top features the tri-colour Mark logo on the embroidered sleeves along with a big woven back patch. Purple accent stitching can be found throughout the top and bottom. The Novo style bottoms are made of 10 oz canvas cotton with a multicoloured drawstring and another embroidered Mark logo hit on the left shin.
The PBJ collection is rounded out with matching adult and kid-size tees. The tees are made of a cotton-poly blend making them perfect for casual or activewear. They also offer a soft and lightweight feel. These tees will come in white and black with the Mark logo printed on the chest.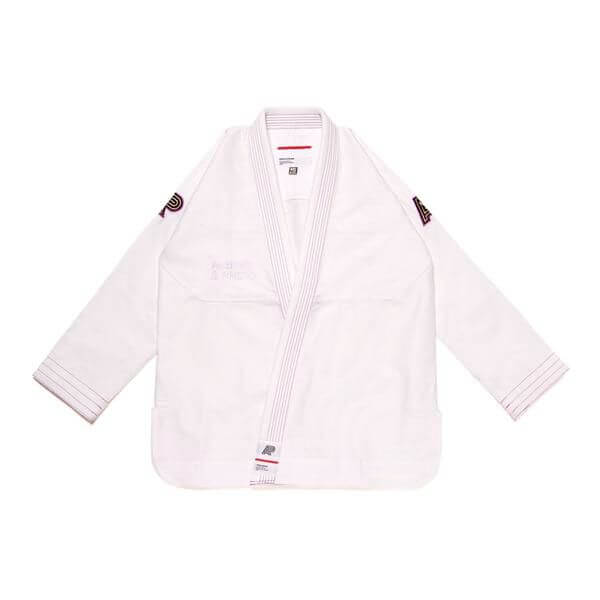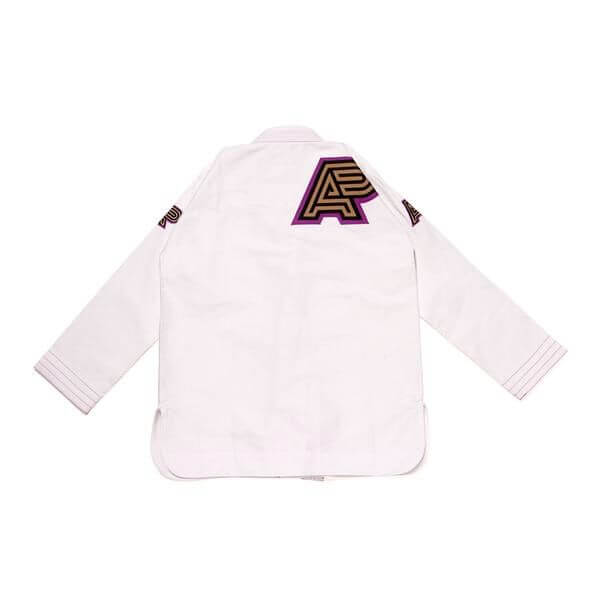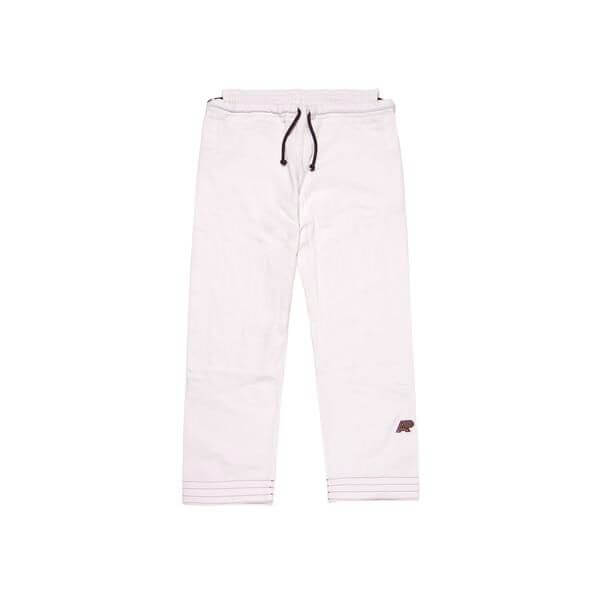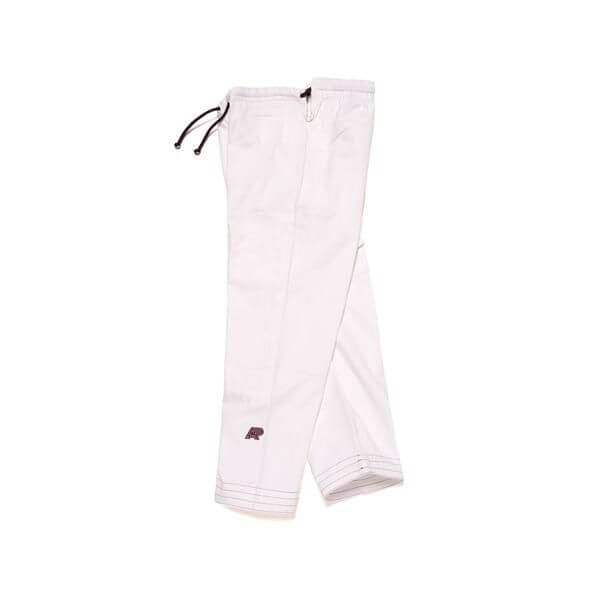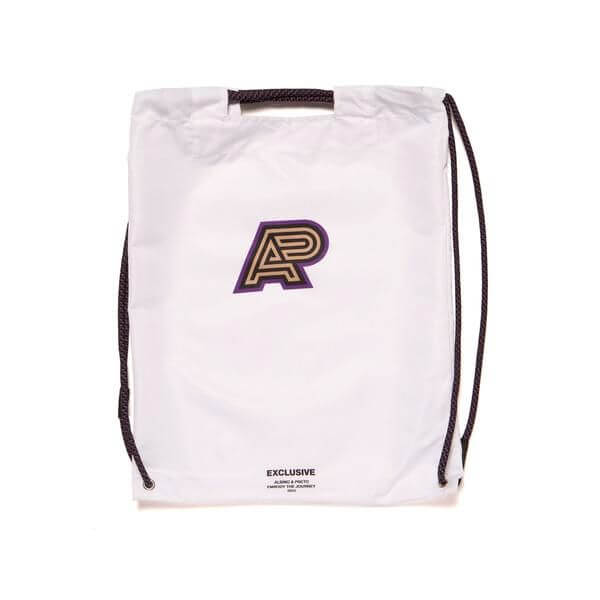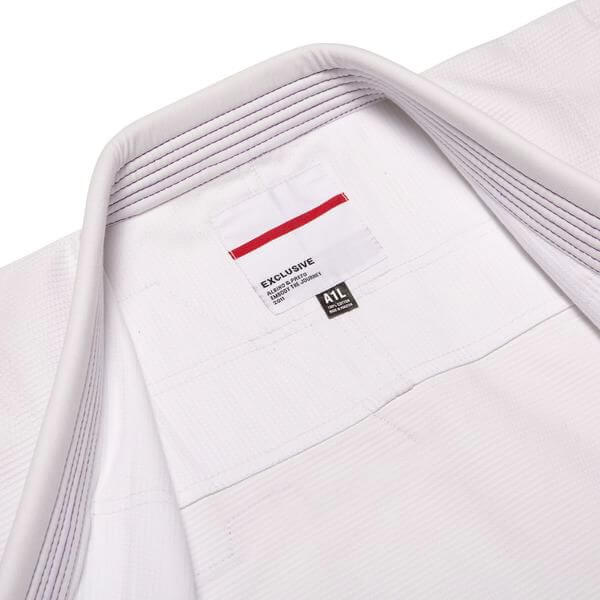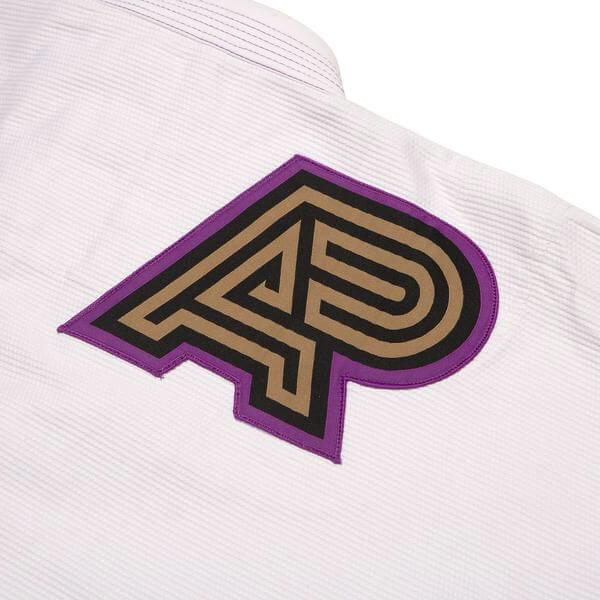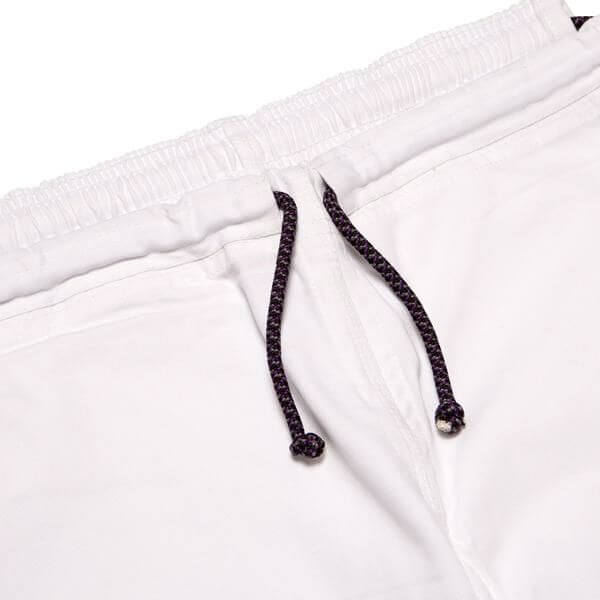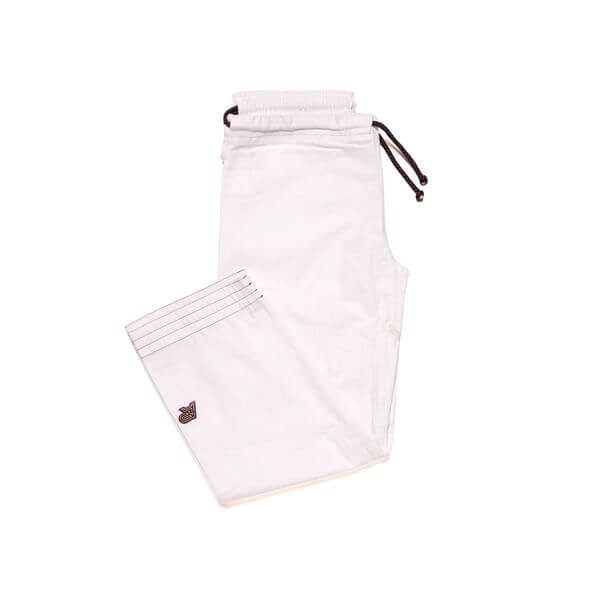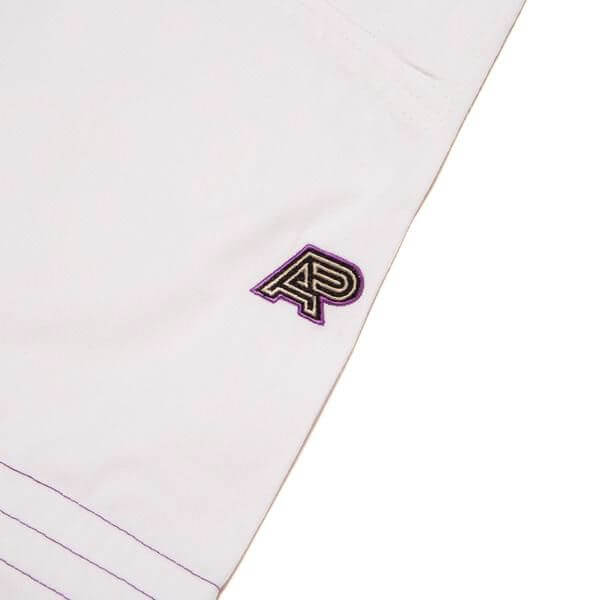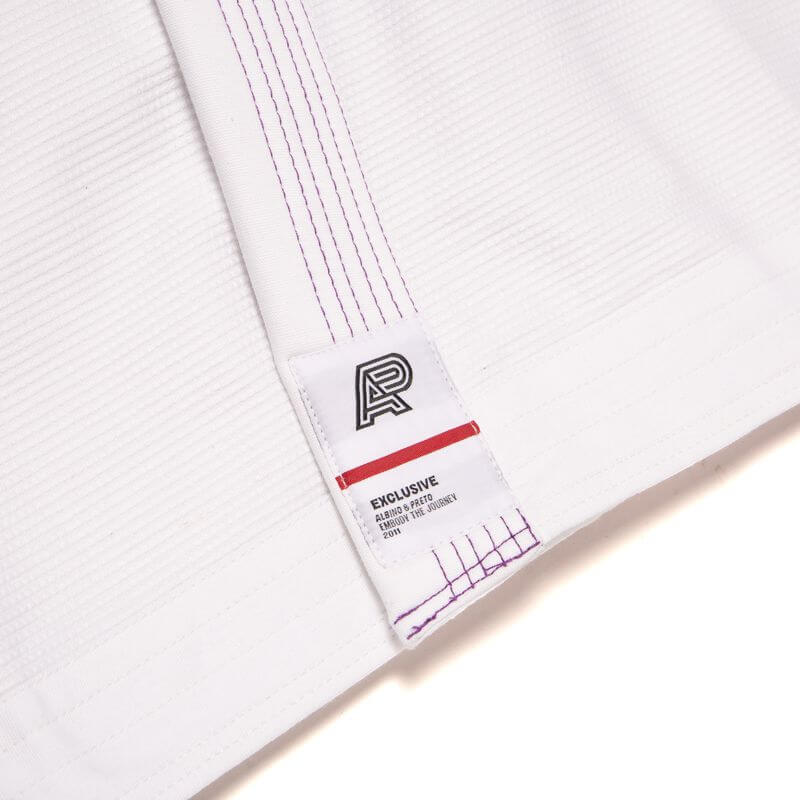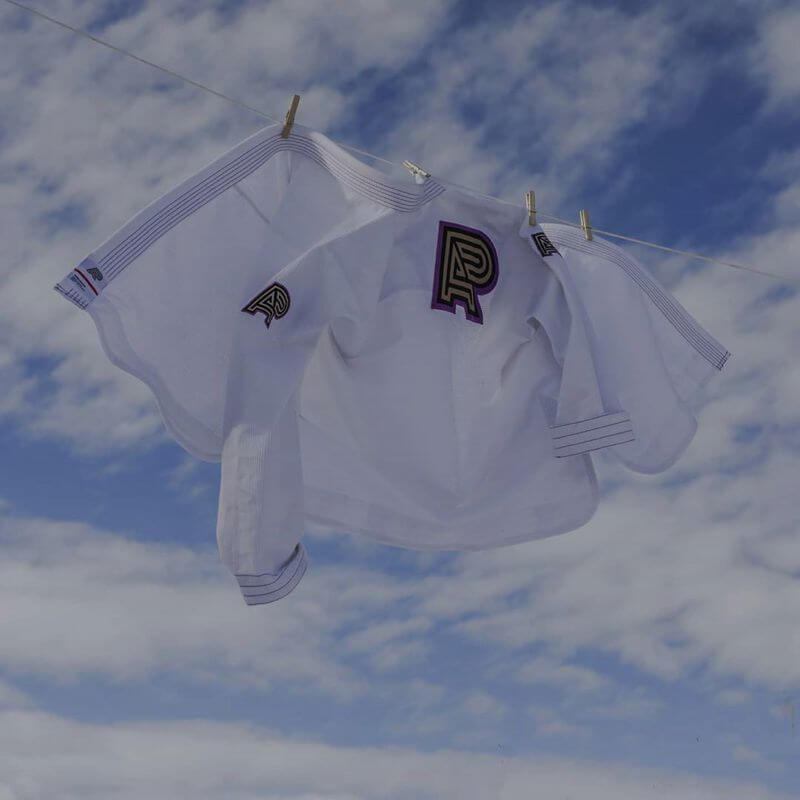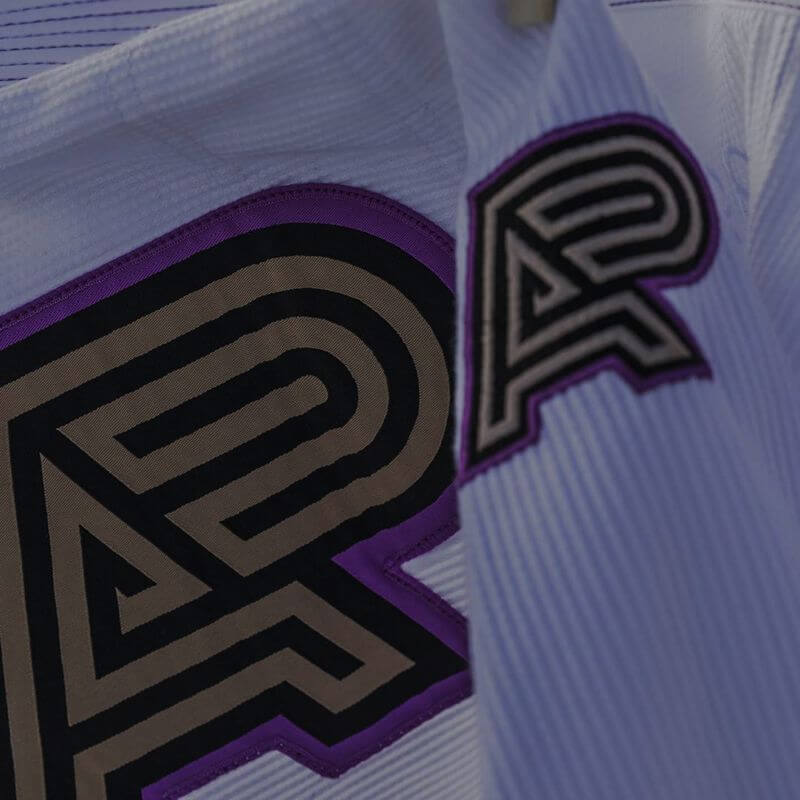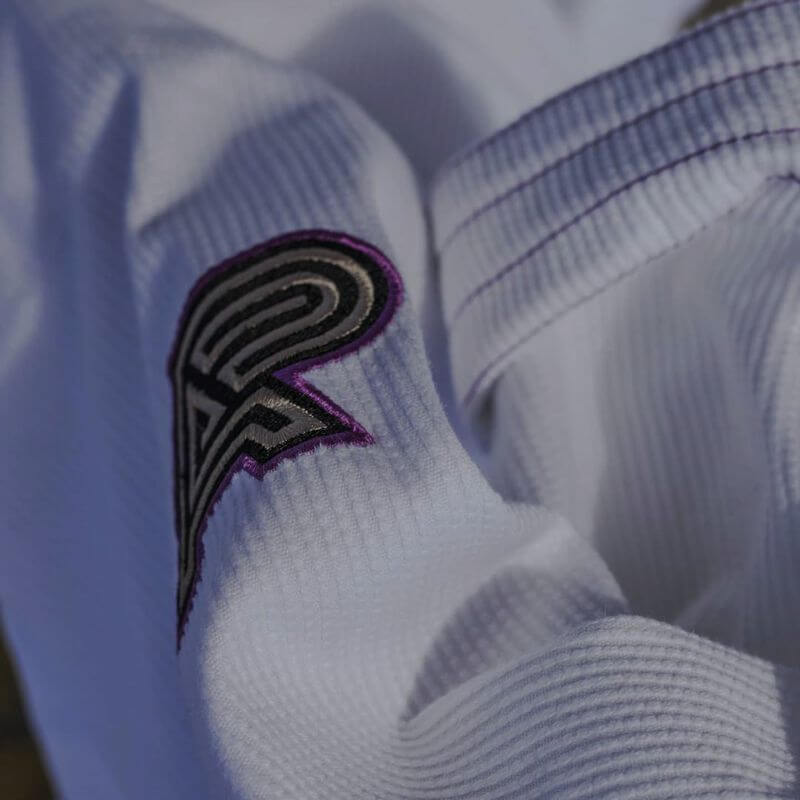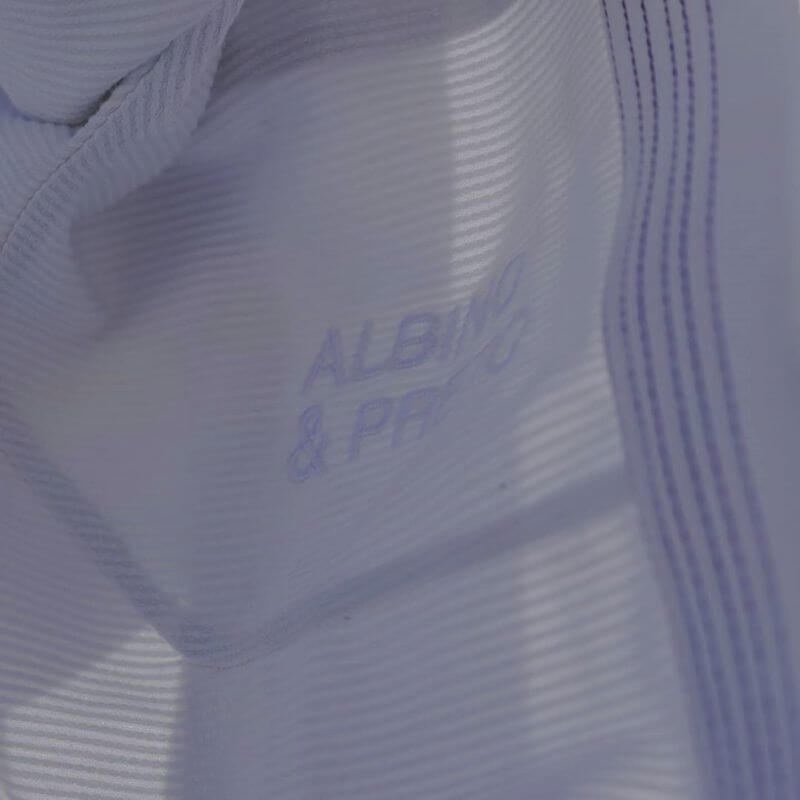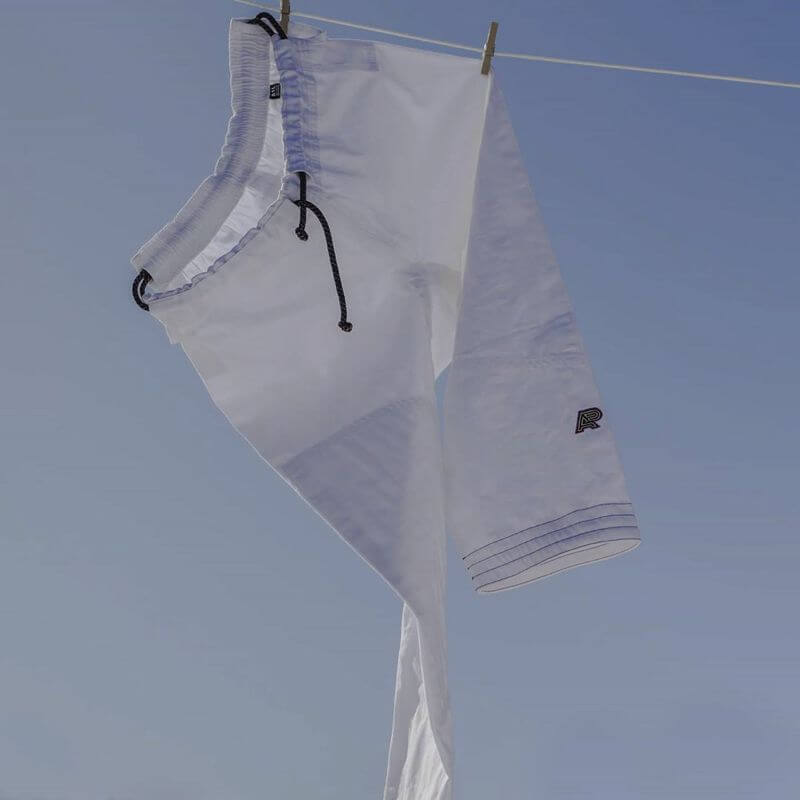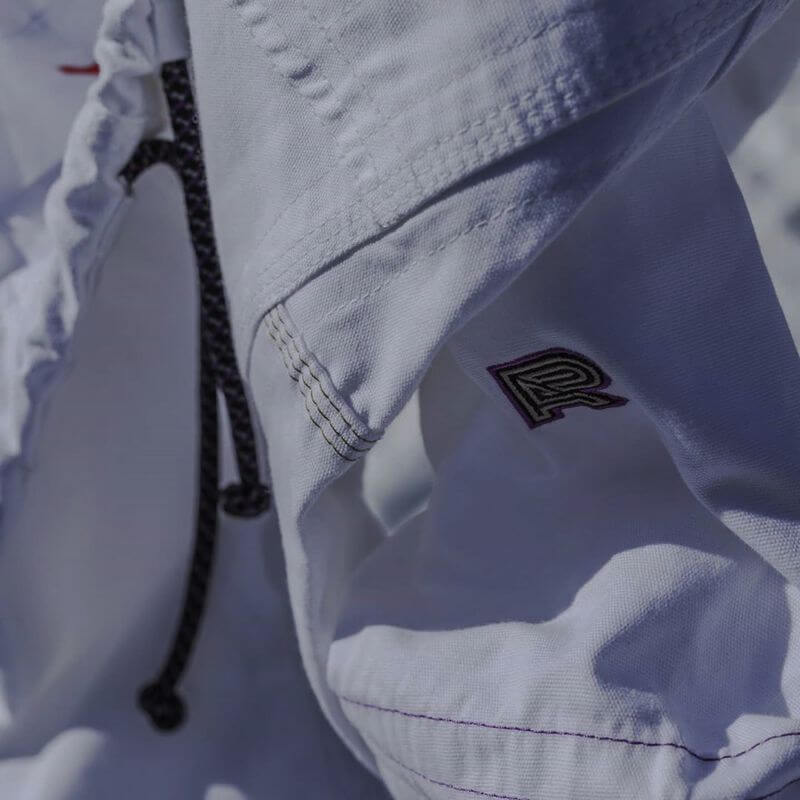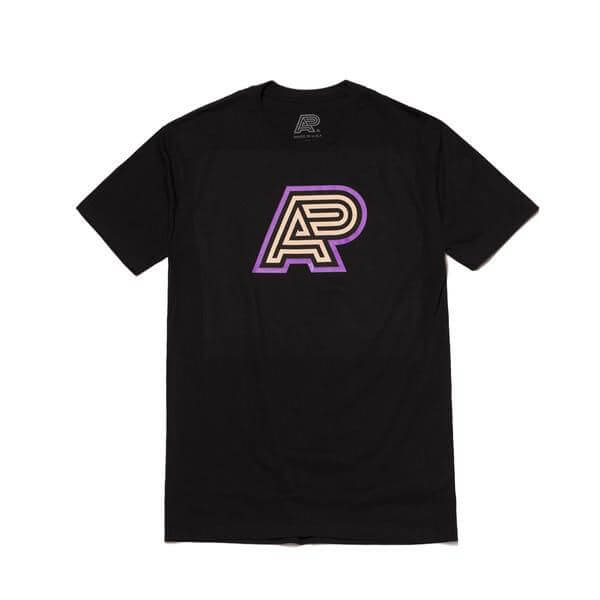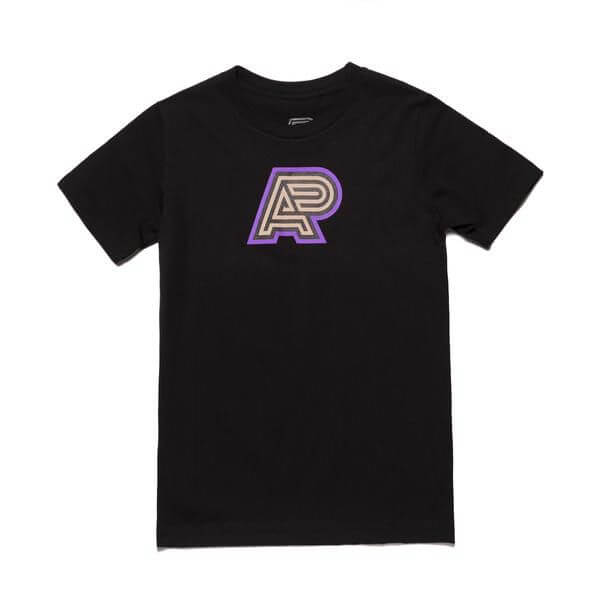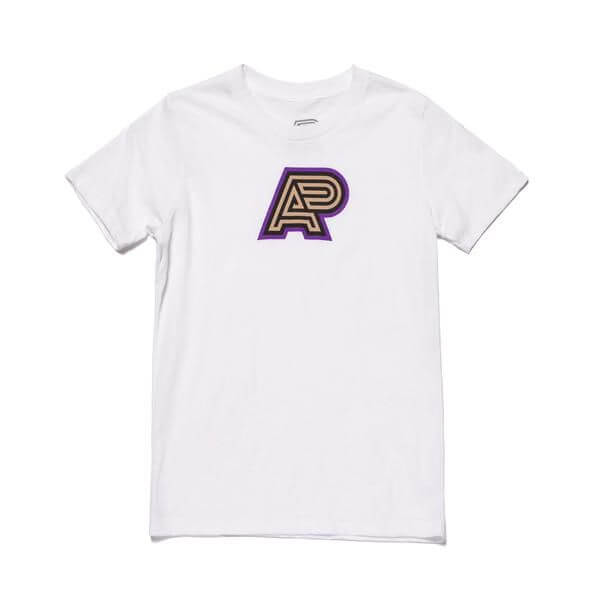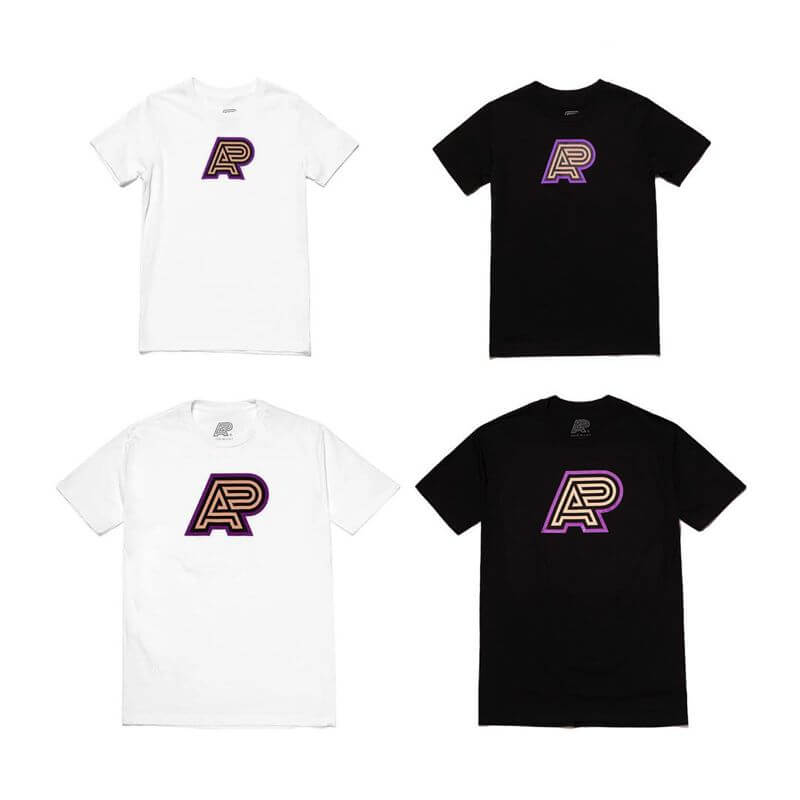 ​Albino and Preto Europe Email Archive Albino and Preto Email Archive Albino and Preto Japan Albino and Preto Europe Albino and Preto Albino and Preto PBJ Mark Tee (Black) Albino and Preto PBJ Mark Tee (White) Albino and Preto PBJ Mark Tee Youth (Black) Albino and Preto PBJ Mark Tee Youth (White)​
Albino and Preto Batch #51: QuickStrike Tri-Color
/albino-and-preto-ap/albino-and-preto-batches/albino-and-preto-batch-51-tri-color-qs-2