Japan: September 2, 2023 at 11:00 AM JST Korea: September 2, 2023 at 11:00 AM KST Australia: September 2, 2023 at 9:00 AM AEST Europe: September 2, 2023 at 10:00 AM BST U.S. In-Person: September 1, 2023 at 11:00 AM PDT U.S. Online: September 1, 2023 at 3:00 PM PDT
Top: 400 Gram Pearl Weave Cotton Pants: 8oz Twill Cotton Color: White, Blue
00F, 0, 0F, 0W, 1, 1F, 1L, 2, 2W, 2L, 3, 3W, 3L, 4, 5
The Blue colorway was sold exclusive in-person at Jiu-Jitsu CON 2023 in Las Vegas. Only 50 units were available. The White colorway was also sold in-person, with 100 units available. Both went on sale at 11:00 AM PT at the Shoyoroll x IBJJF booth. The White colorway was then sold online in the US store, and as pre-orders in Europe, Australia, Japan, and Korea. After selling out in the US store, a separate pre-order was made available for people who missed out on the public release.
Japan: ¥44,000 ($301) Korea: ₩399,900 ($303) Australia: $400 ($258) Europe: £190 ($239) U.S. In-Person: $250 U.S. Online: $260 - $265
U.S.: Two per customer/household. Australia: One per customer/household.
For a long time, we have wanted to work alongside one of the most respected organisations within our sport & culture, and only one name came to mind, the International Brazilian Jiu Jitsu Federation, between both brands we wanted to create something truly unique and new to both of us.
Throughout years of research and development, we have explored many different models and fabrics of kimonos to prioritise both functionality and performance alongside meeting all of the highest levels of standards and meeting all the requirements of the IBJJF.
Introducing the WAZAir Kimono by Shoyoroll. One of the world's lightest competition legal kimonos ever at less than 3lbs.
This design redefines lightweight performance, along with the highest level of function and fit while meeting all standards of the IBJJF uniform regulations.
Crafted from a 400-gram pearl weave upper, the jacket maintains the timeless fit and feel of a traditional martial arts uniform. We have meticulously shed any unnecessary weight to produce a highly functional, competition-centric offering.
The Wazair pants have also undergone a weight reduction through the use of an 8oz twill fabric, further enhancing the kimono's lightweight profile.
Shoyoroll 2023 IBJJF (White)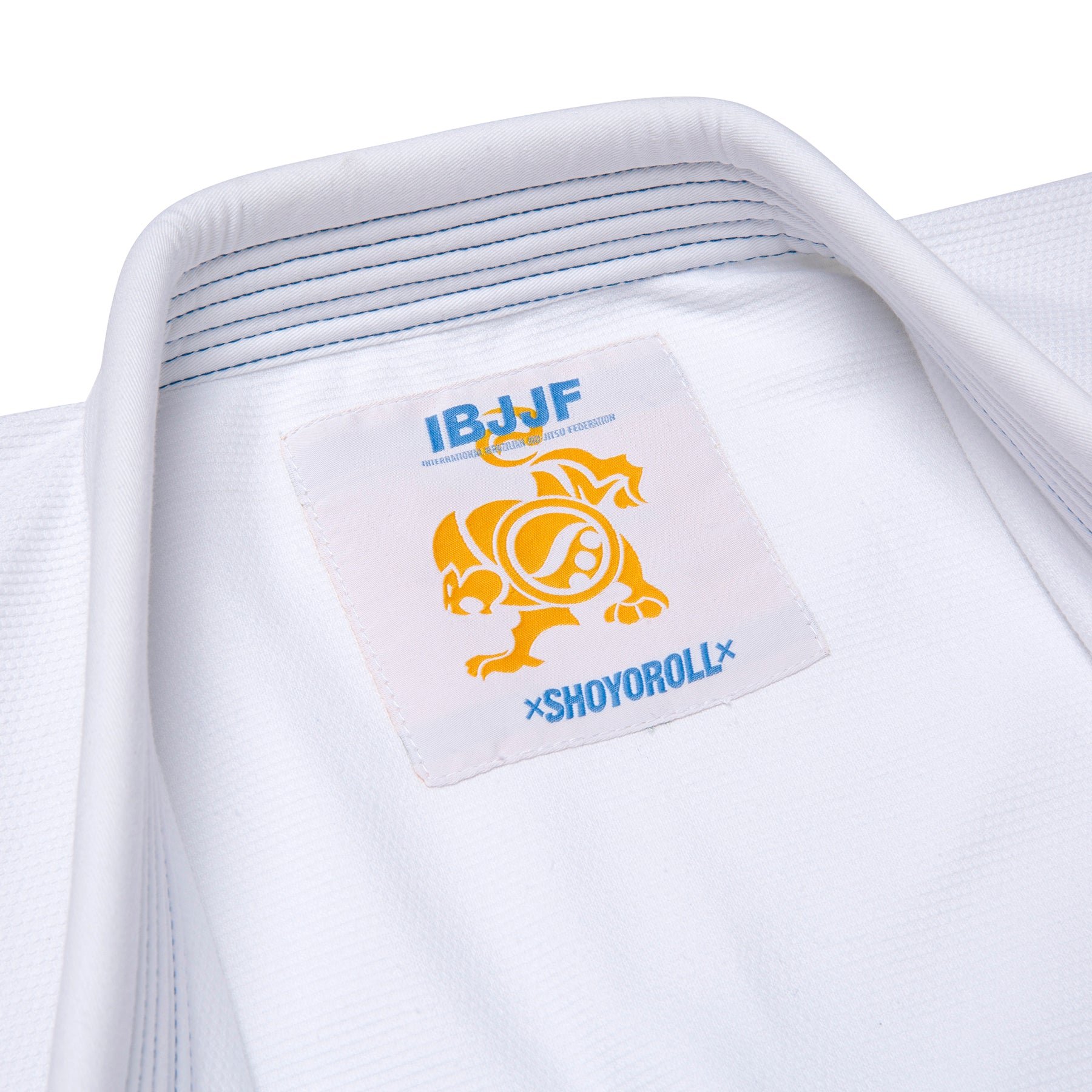 Shoyoroll 2023 IBJJF (White)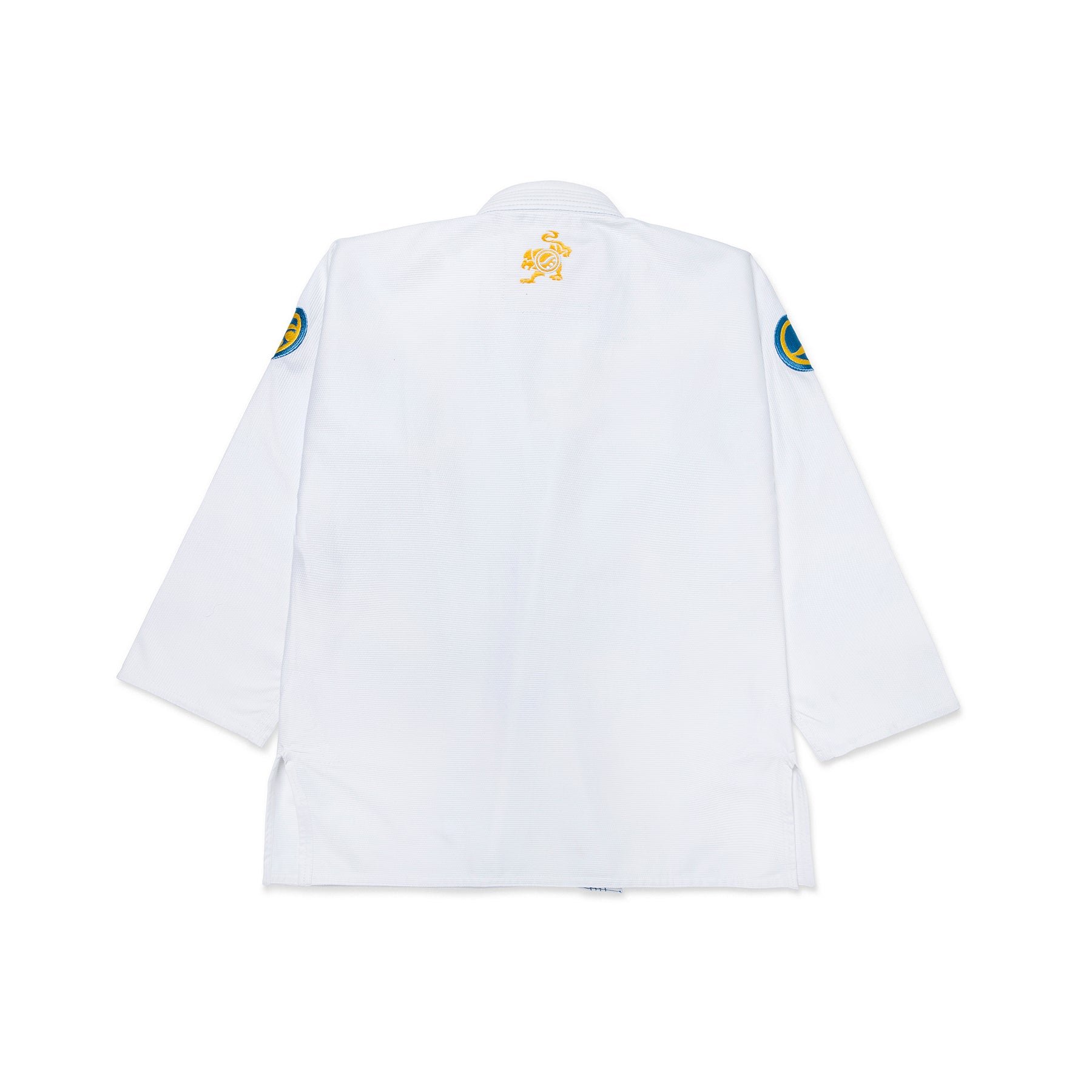 Shoyoroll 2023 IBJJF (White)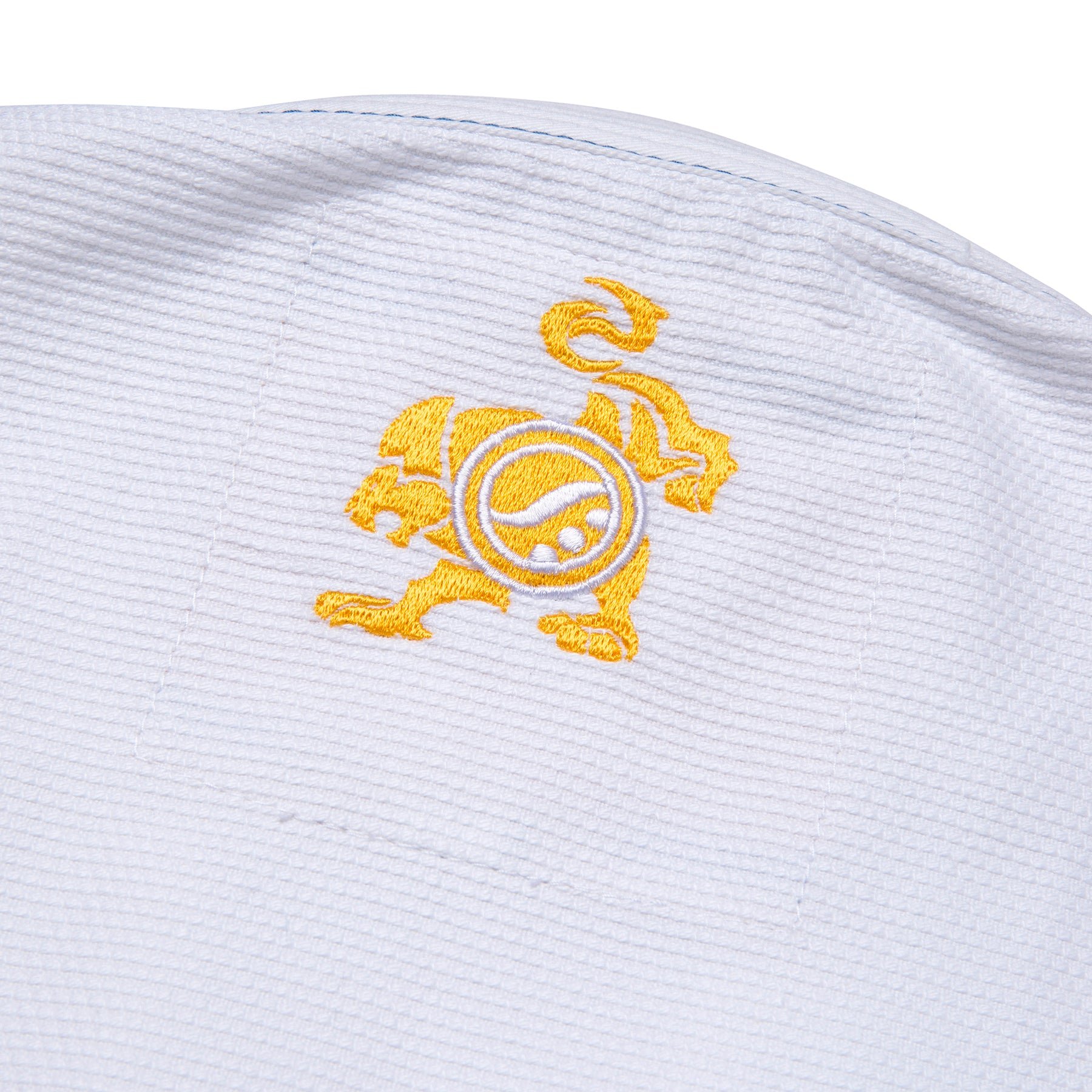 Shoyoroll 2023 IBJJF (White)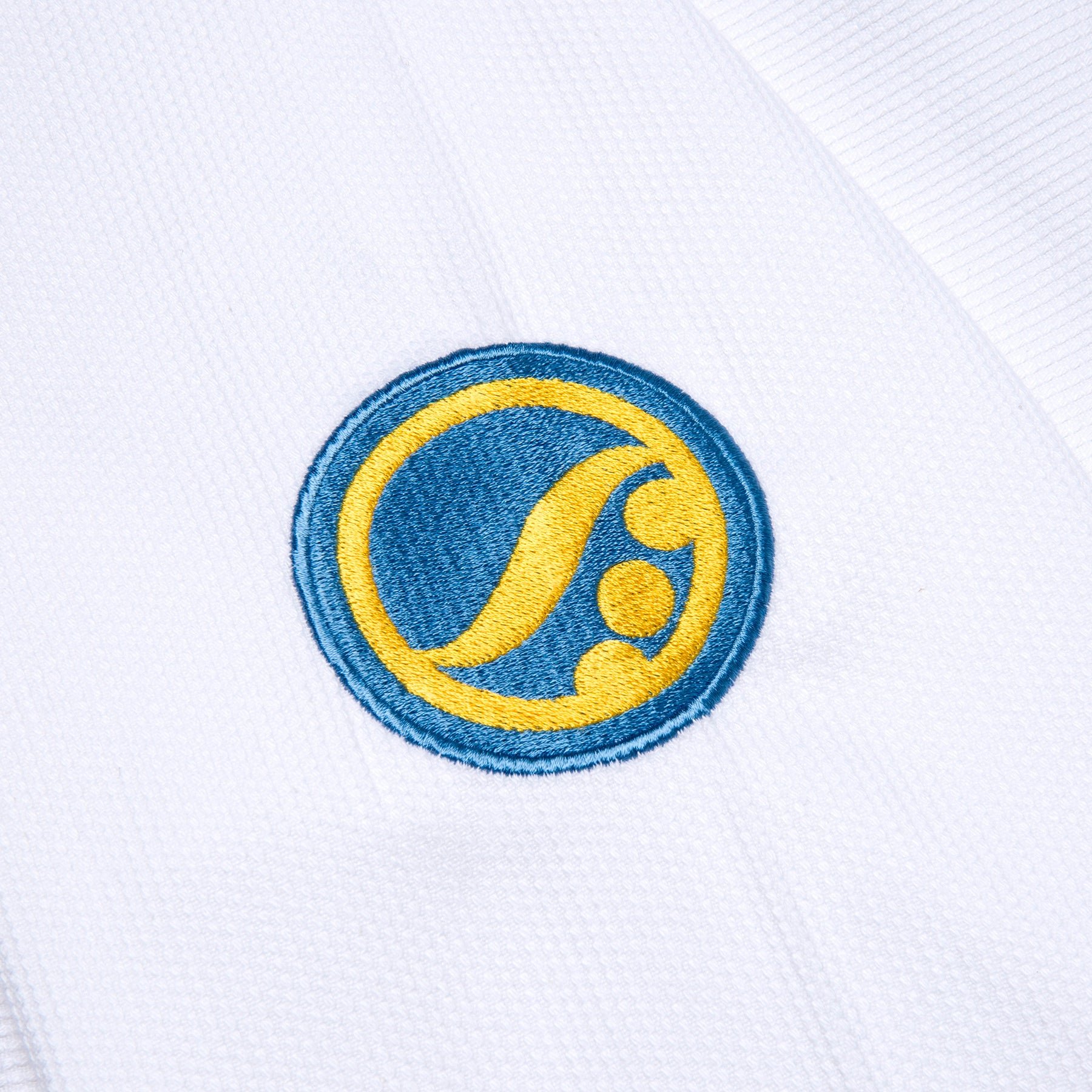 Shoyoroll 2023 IBJJF (White)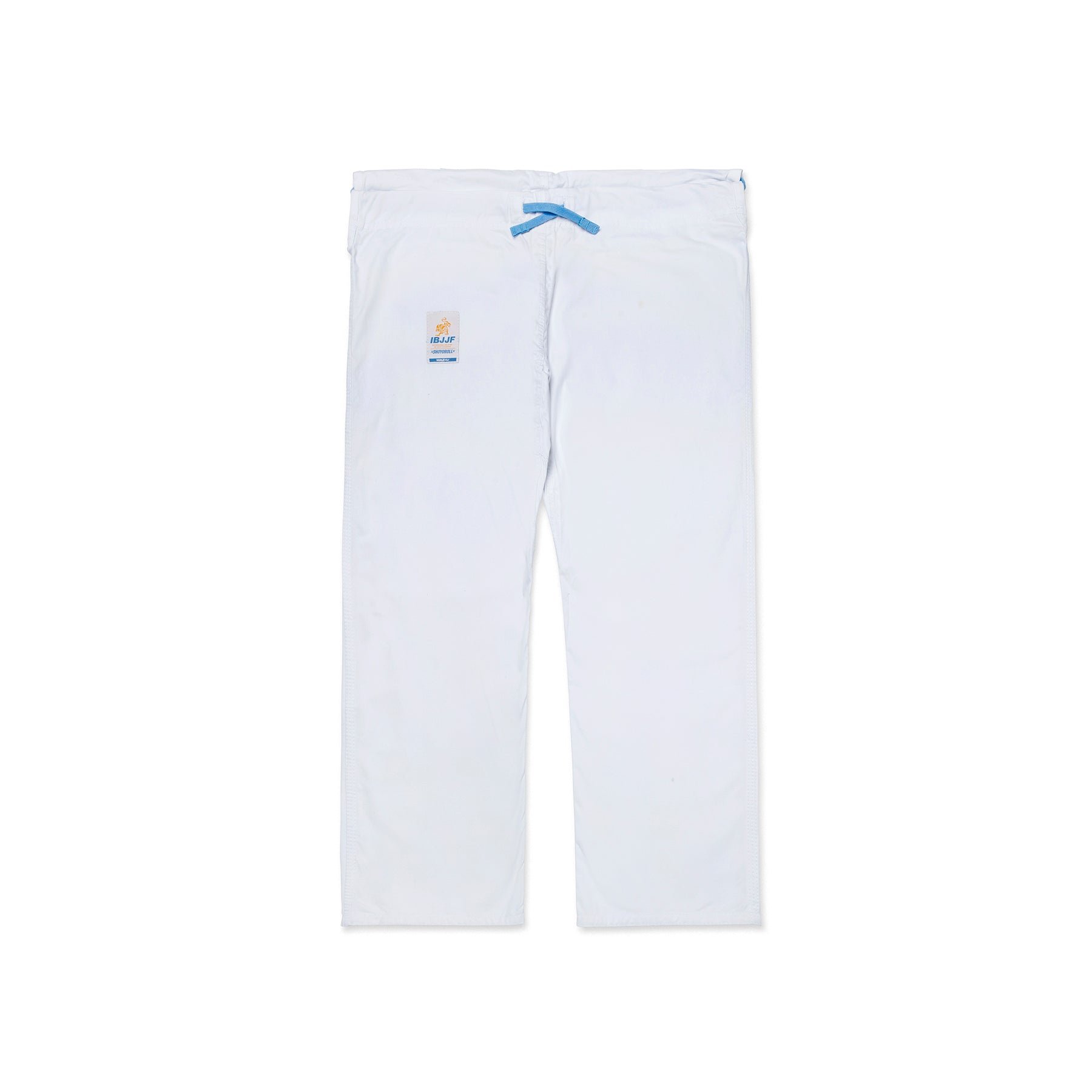 Shoyoroll 2023 IBJJF (White)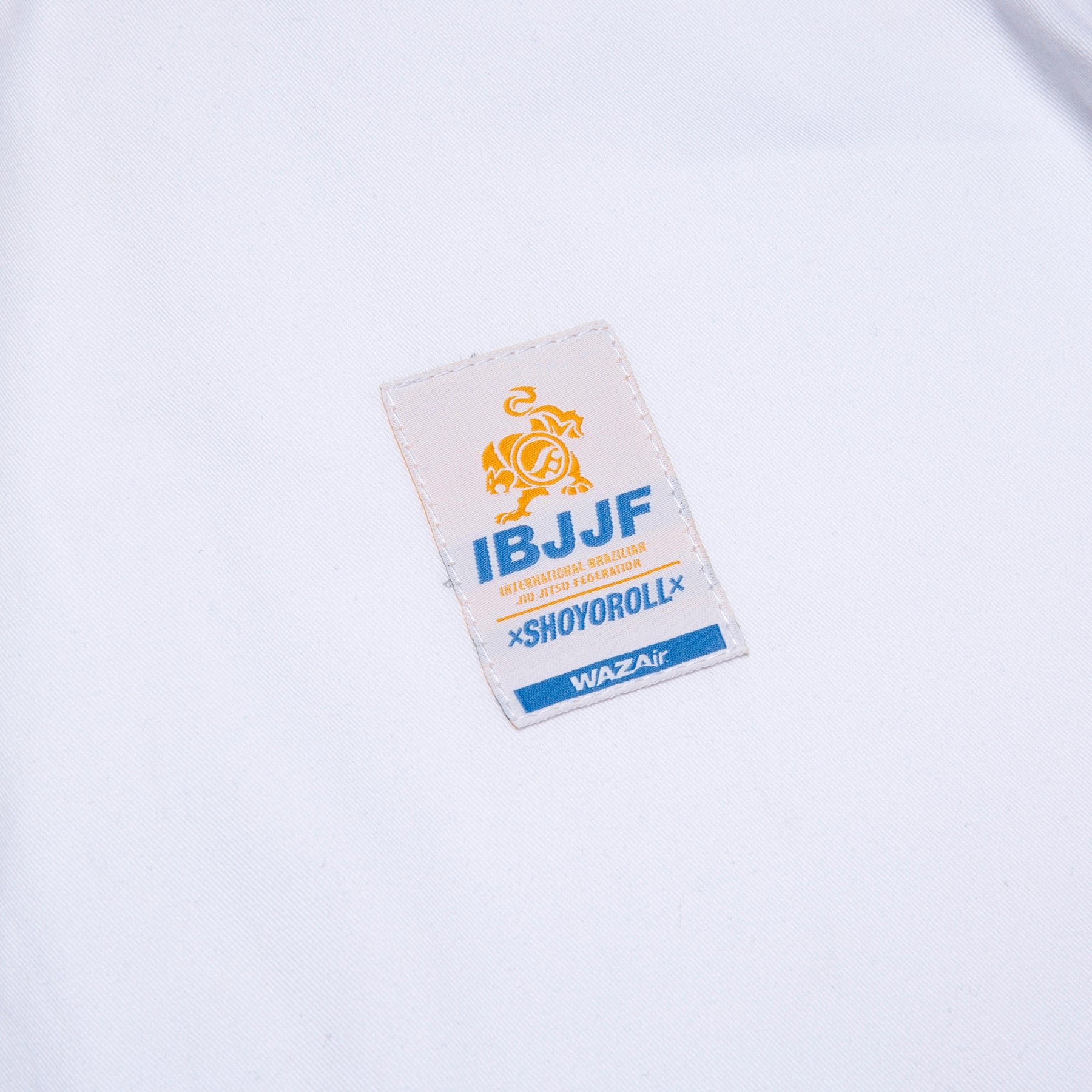 Shoyoroll 2023 IBJJF (White)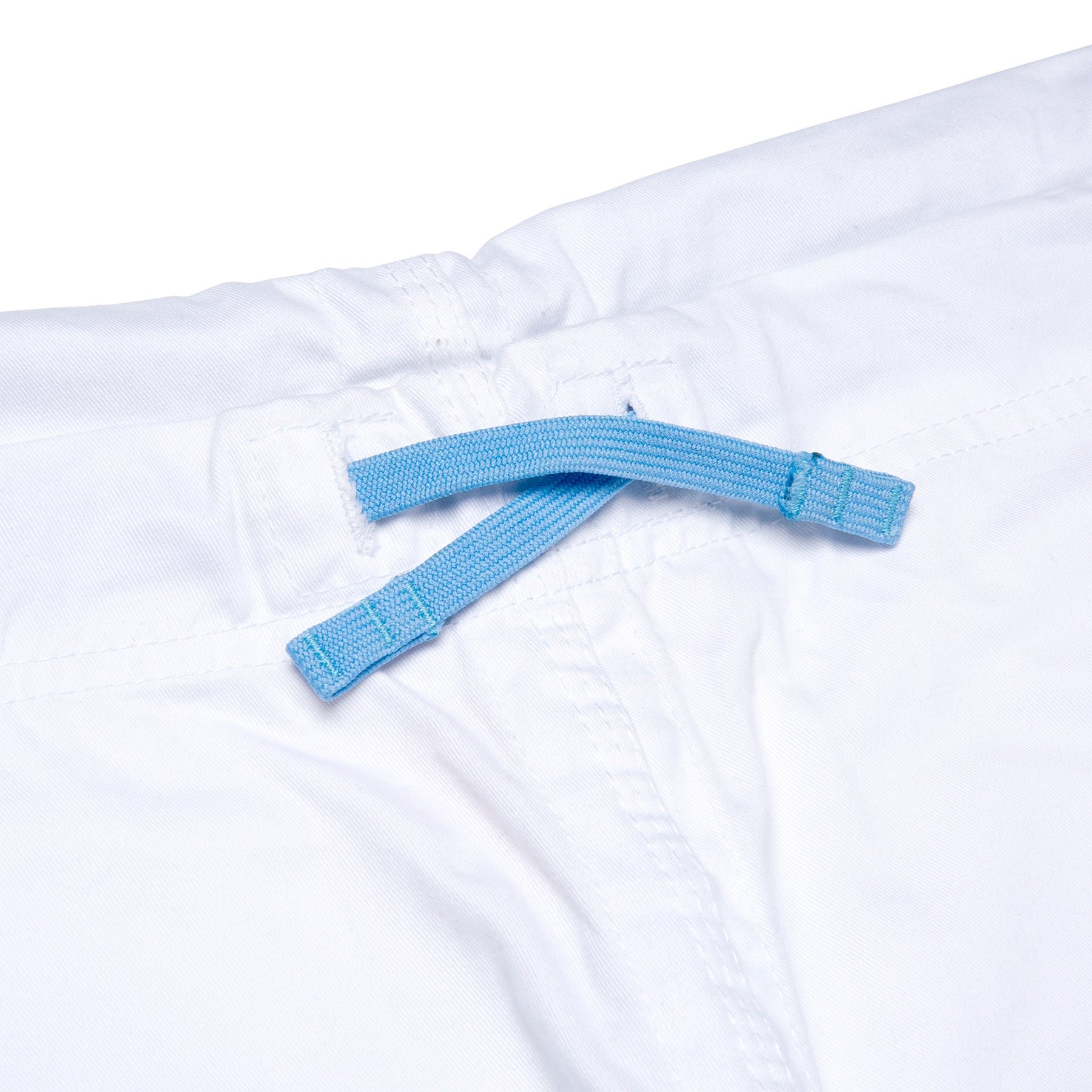 Shoyoroll 2023 IBJJF (White)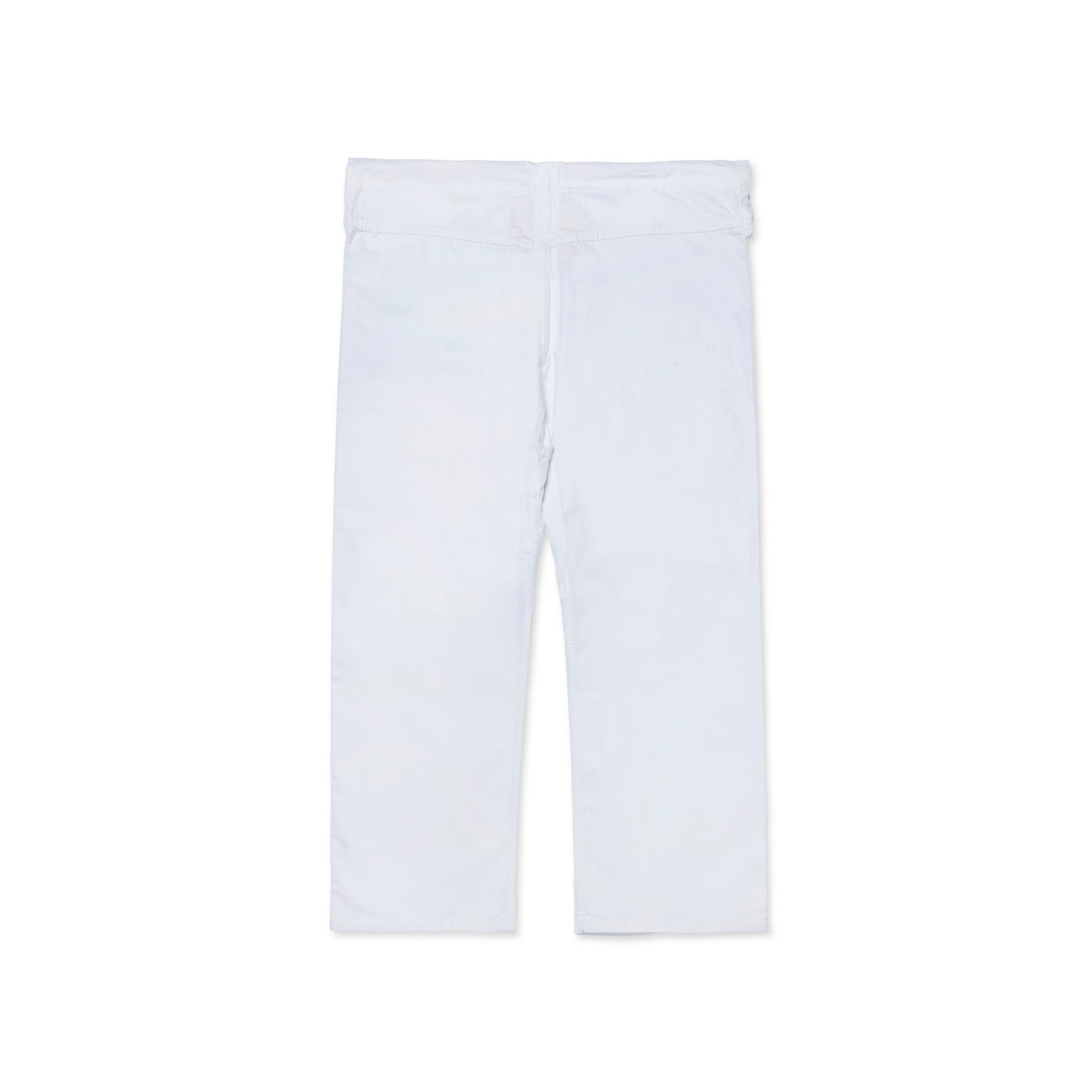 Shoyoroll 2023 IBJJF (White)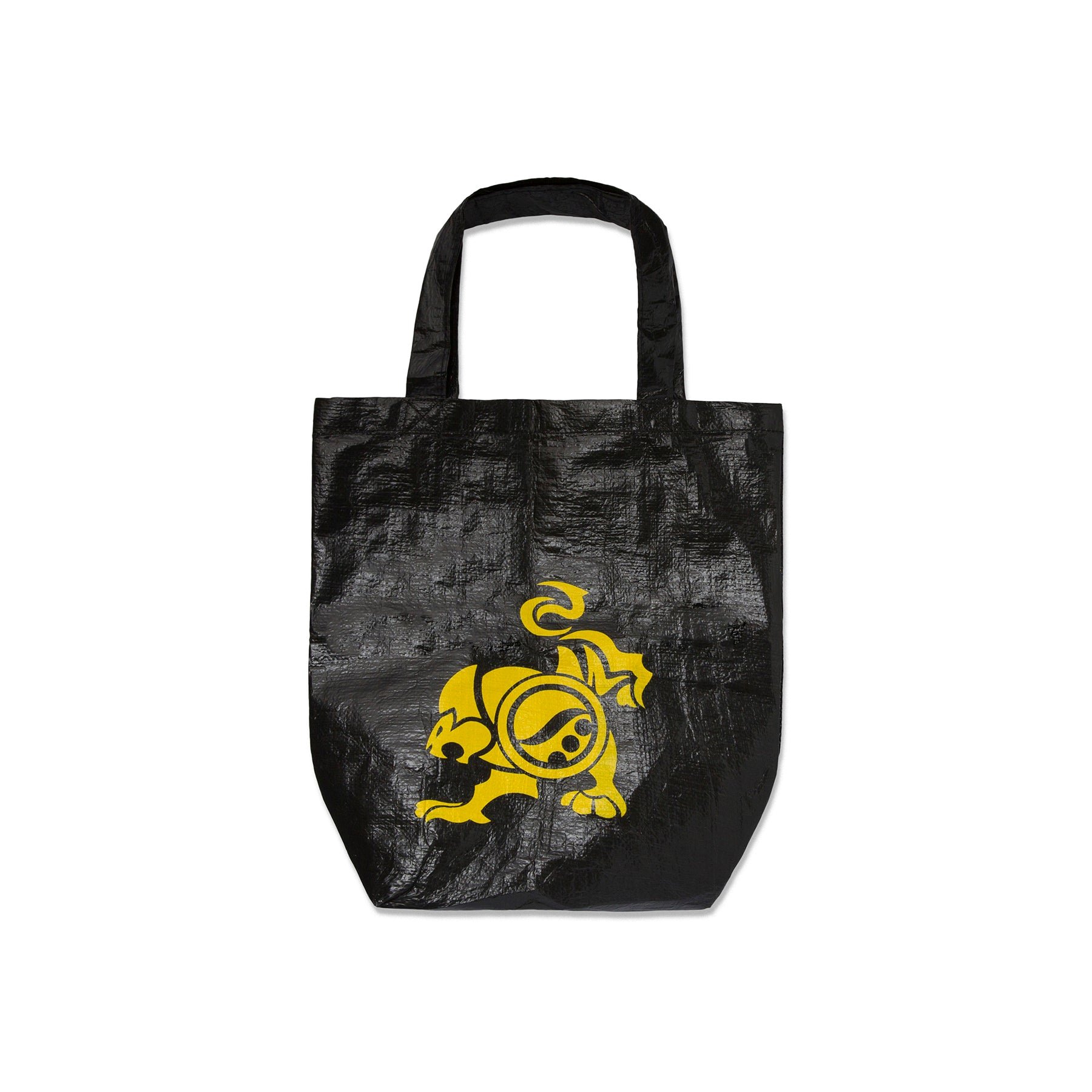 Shoyoroll 2023 IBJJF (White)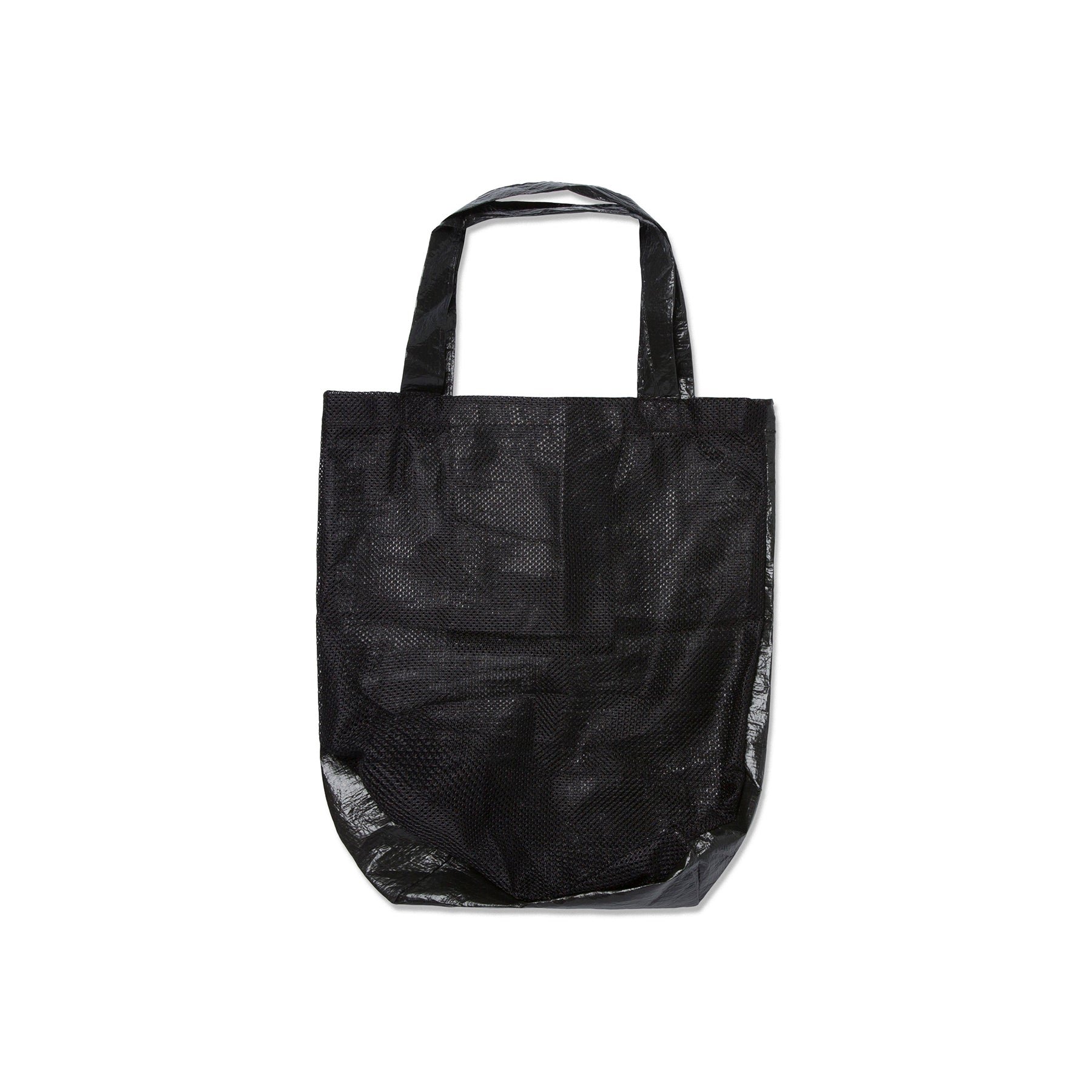 Shoyoroll 2023 IBJJF (White)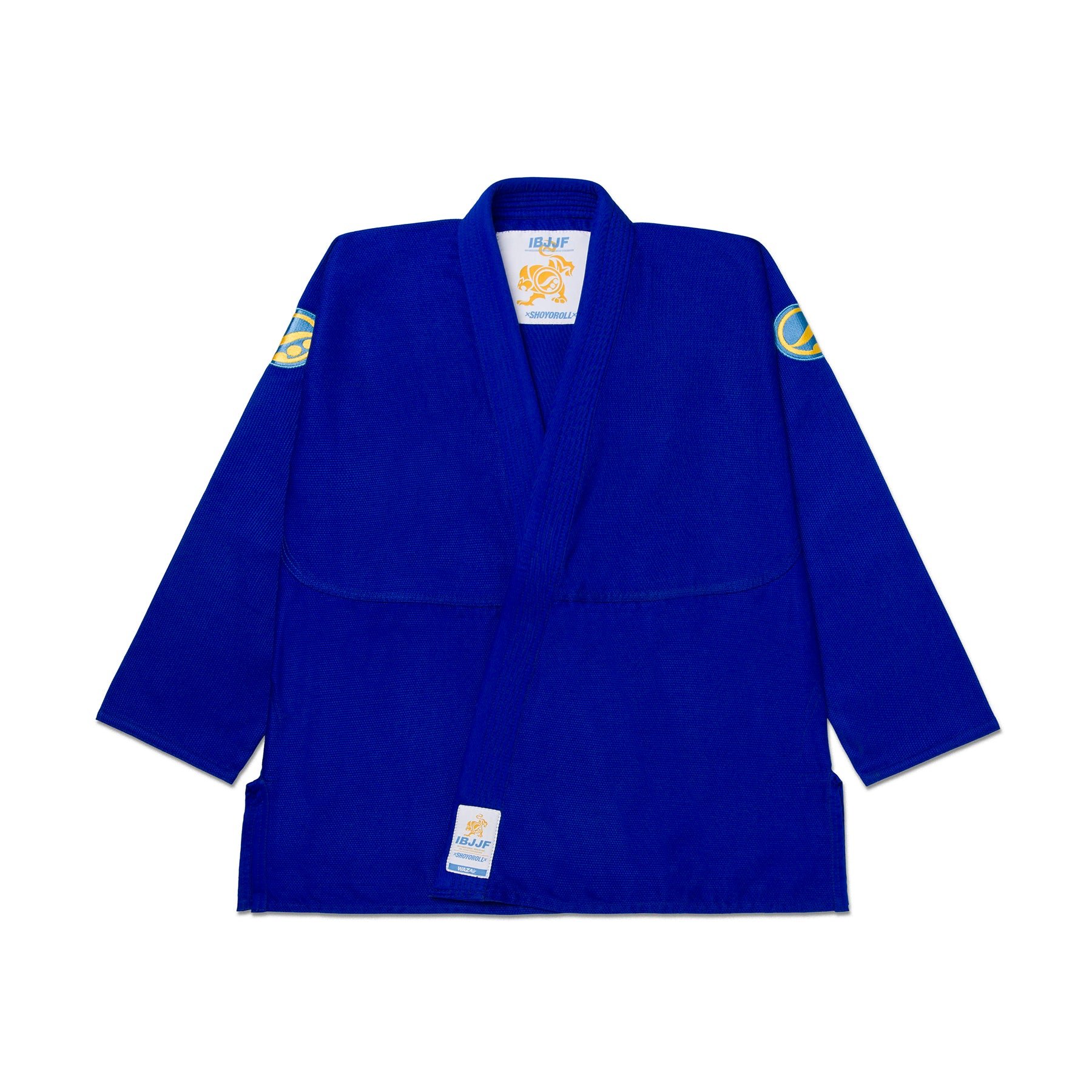 Shoyoroll 2023 IBJJF (Blue)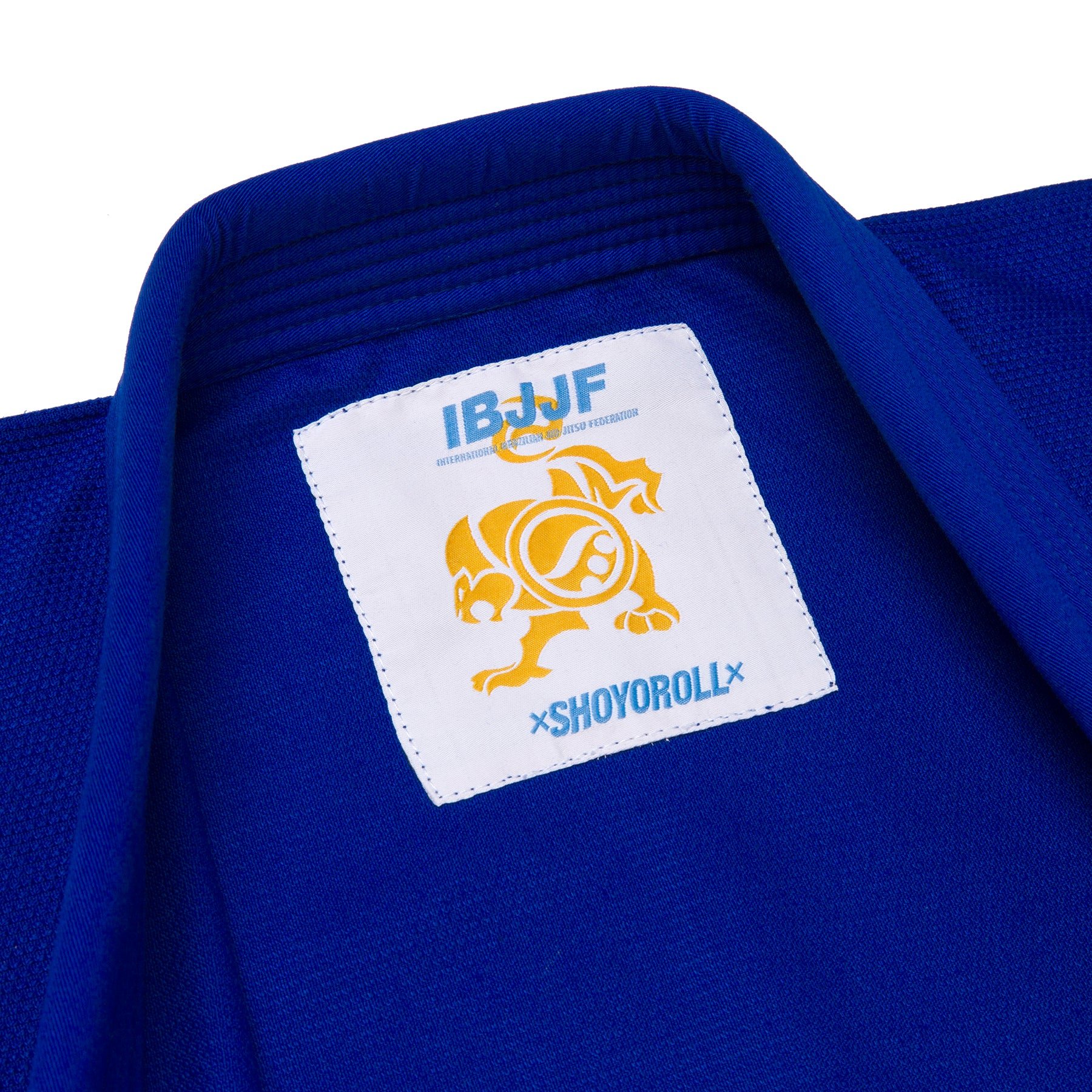 Shoyoroll 2023 IBJJF (Blue)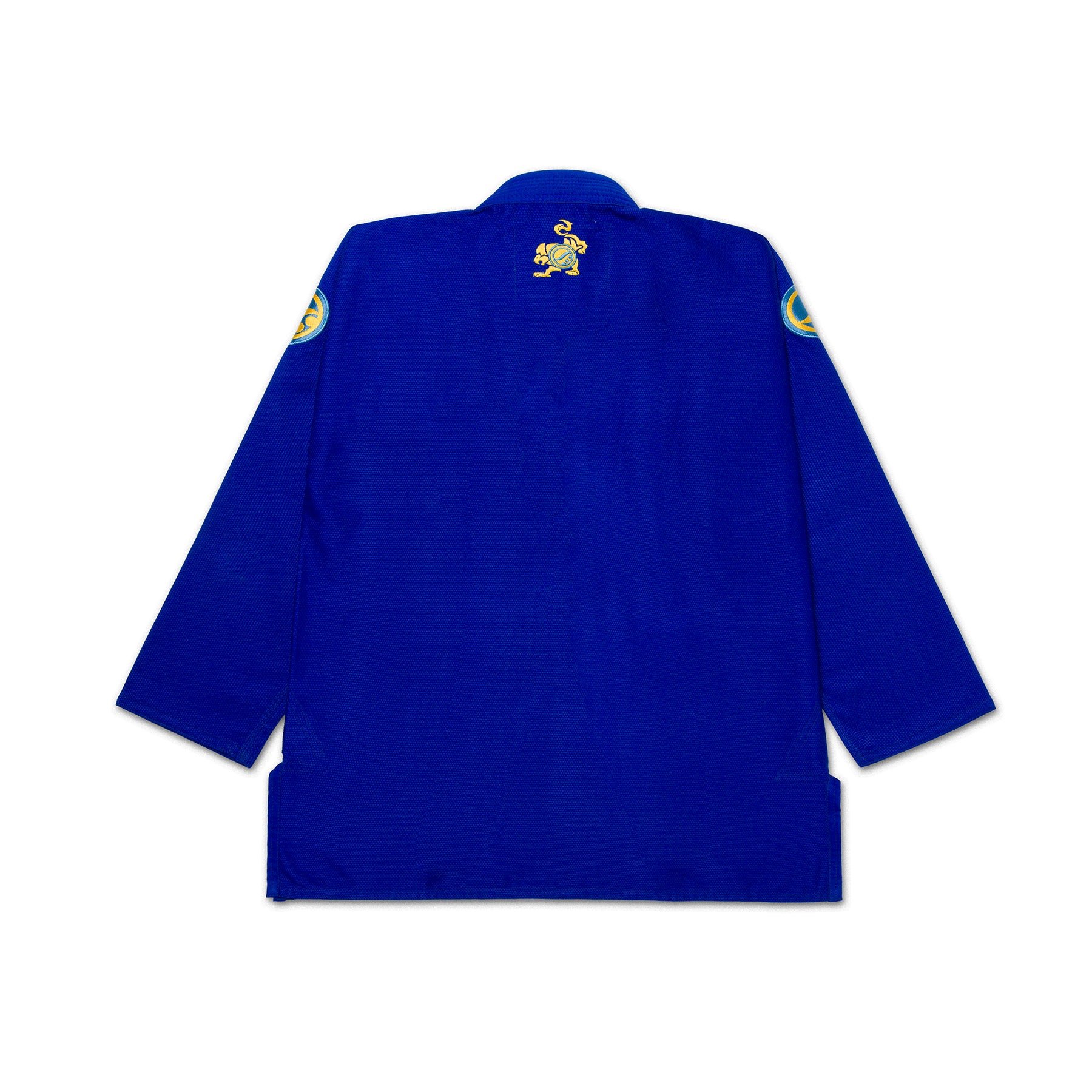 Shoyoroll 2023 IBJJF (Blue)
Shoyoroll 2023 IBJJF (Blue)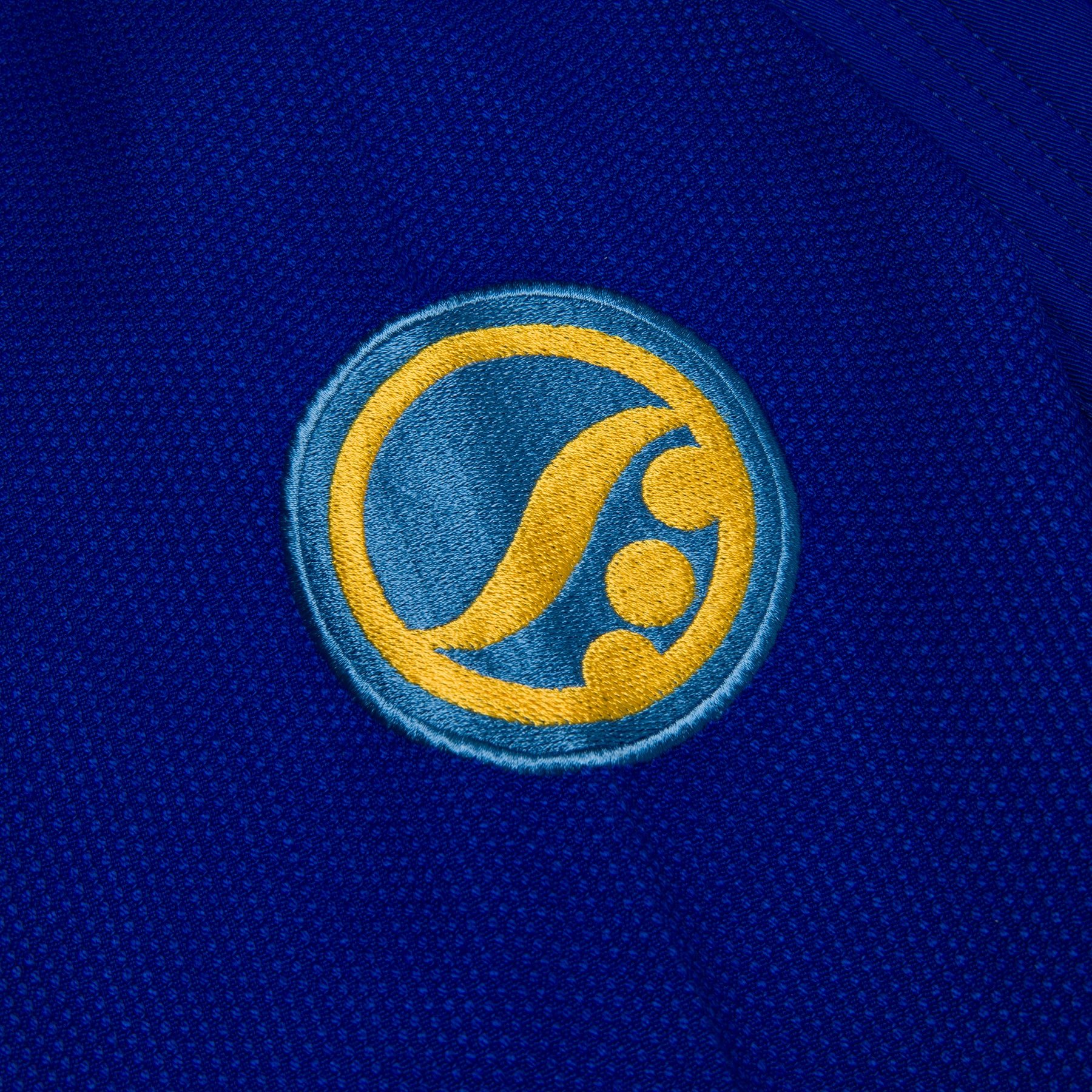 Shoyoroll 2023 IBJJF (Blue)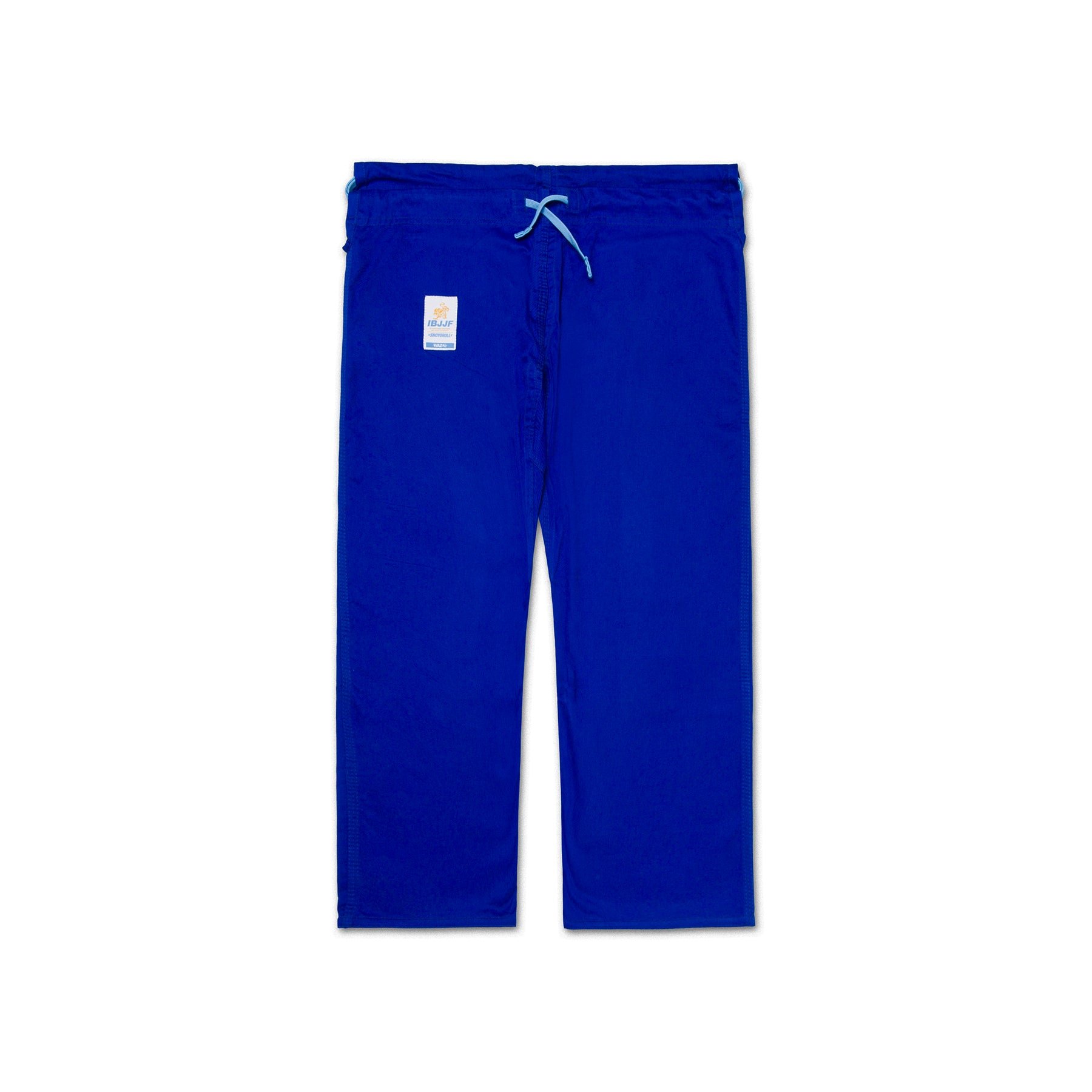 Shoyoroll 2023 IBJJF (Blue)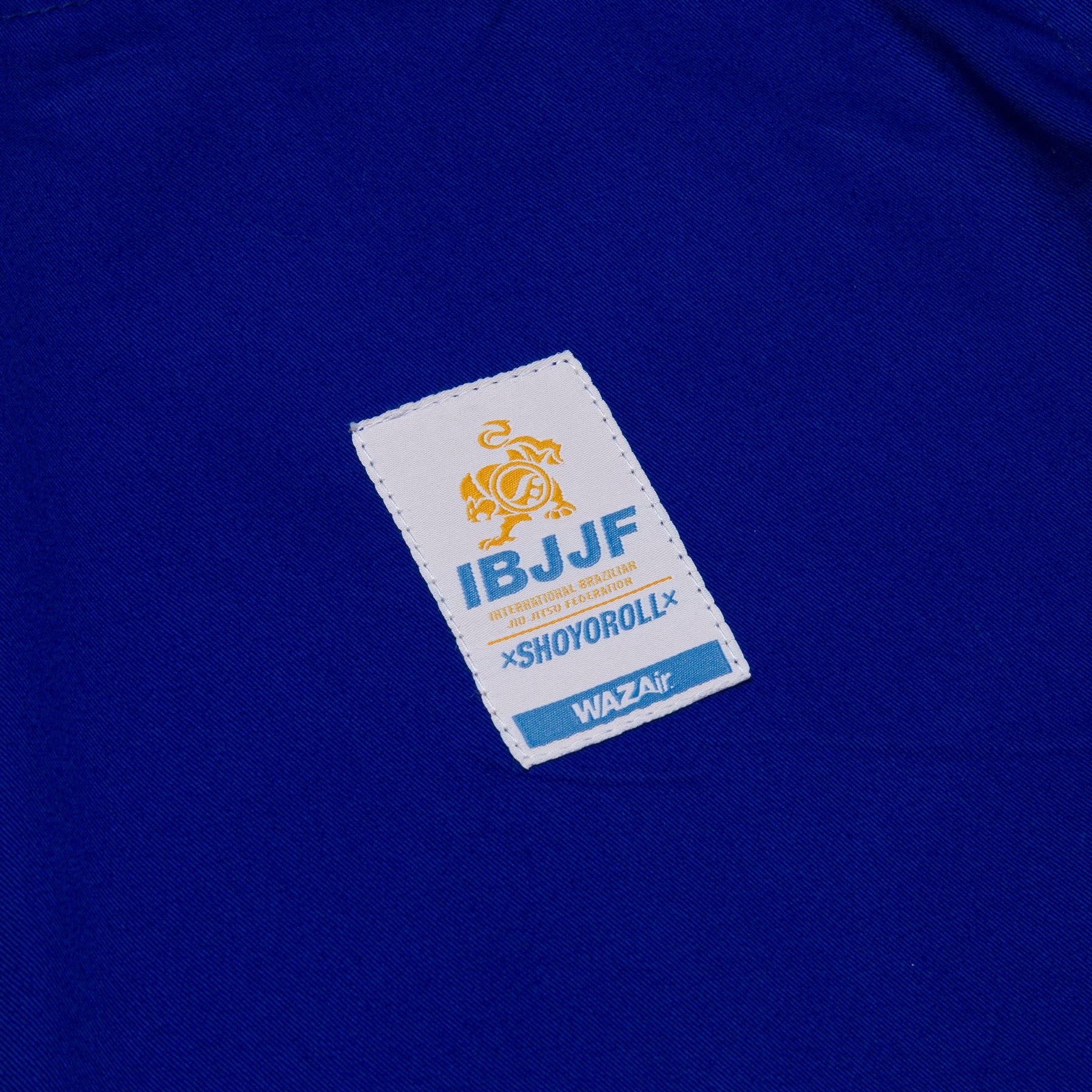 Shoyoroll 2023 IBJJF (Blue)
Shoyoroll 2023 IBJJF (Blue)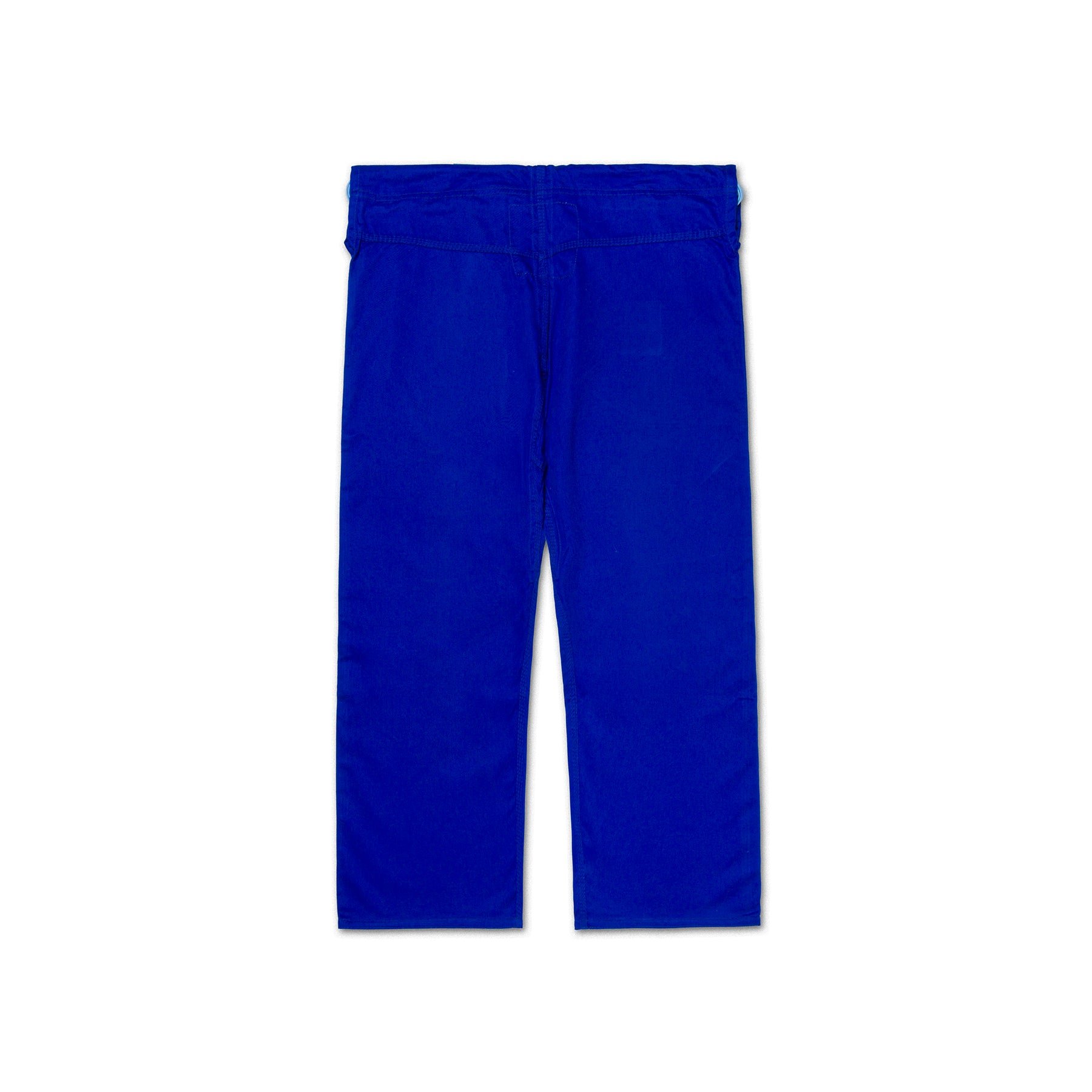 Shoyoroll 2023 IBJJF (Blue)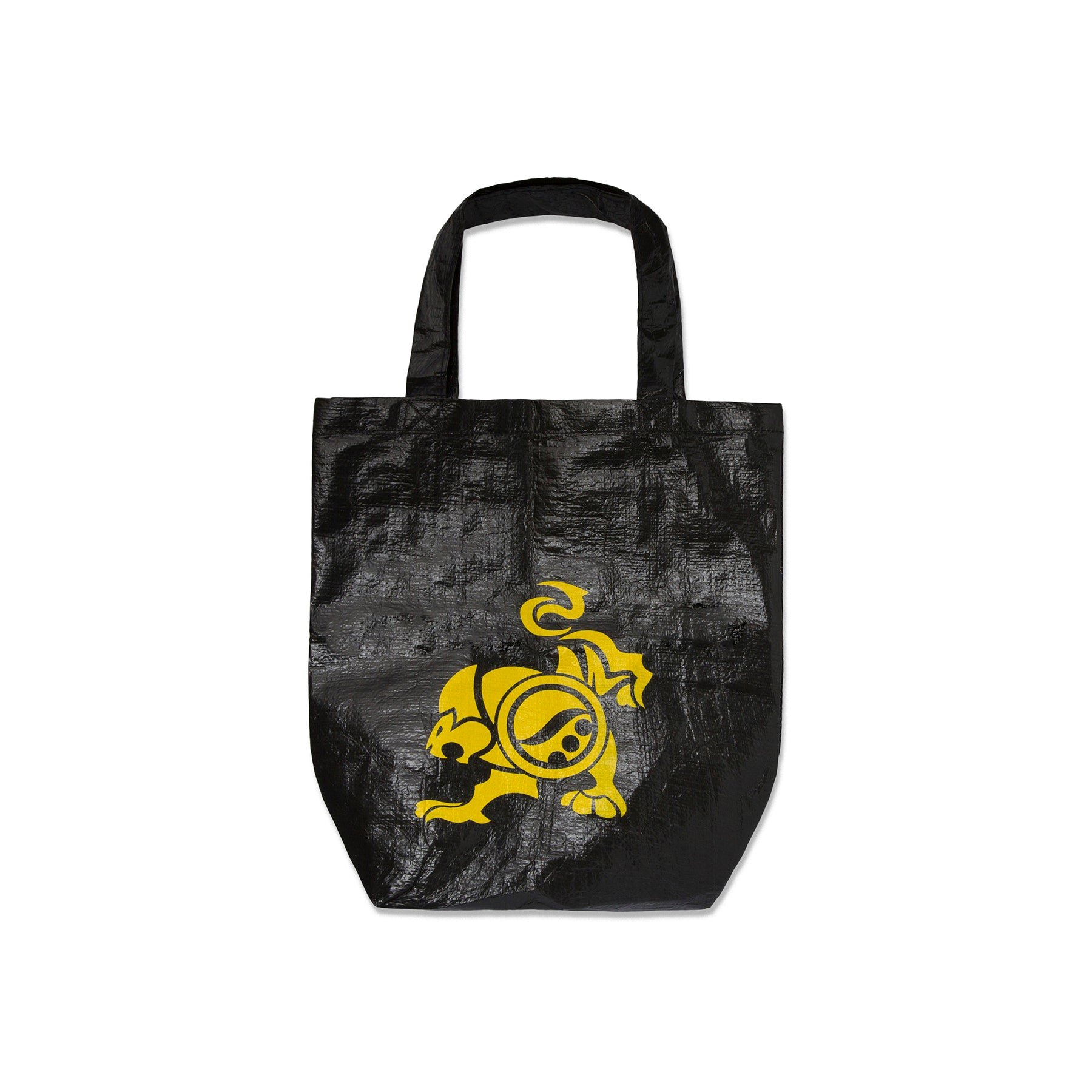 Shoyoroll 2023 IBJJF (Blue)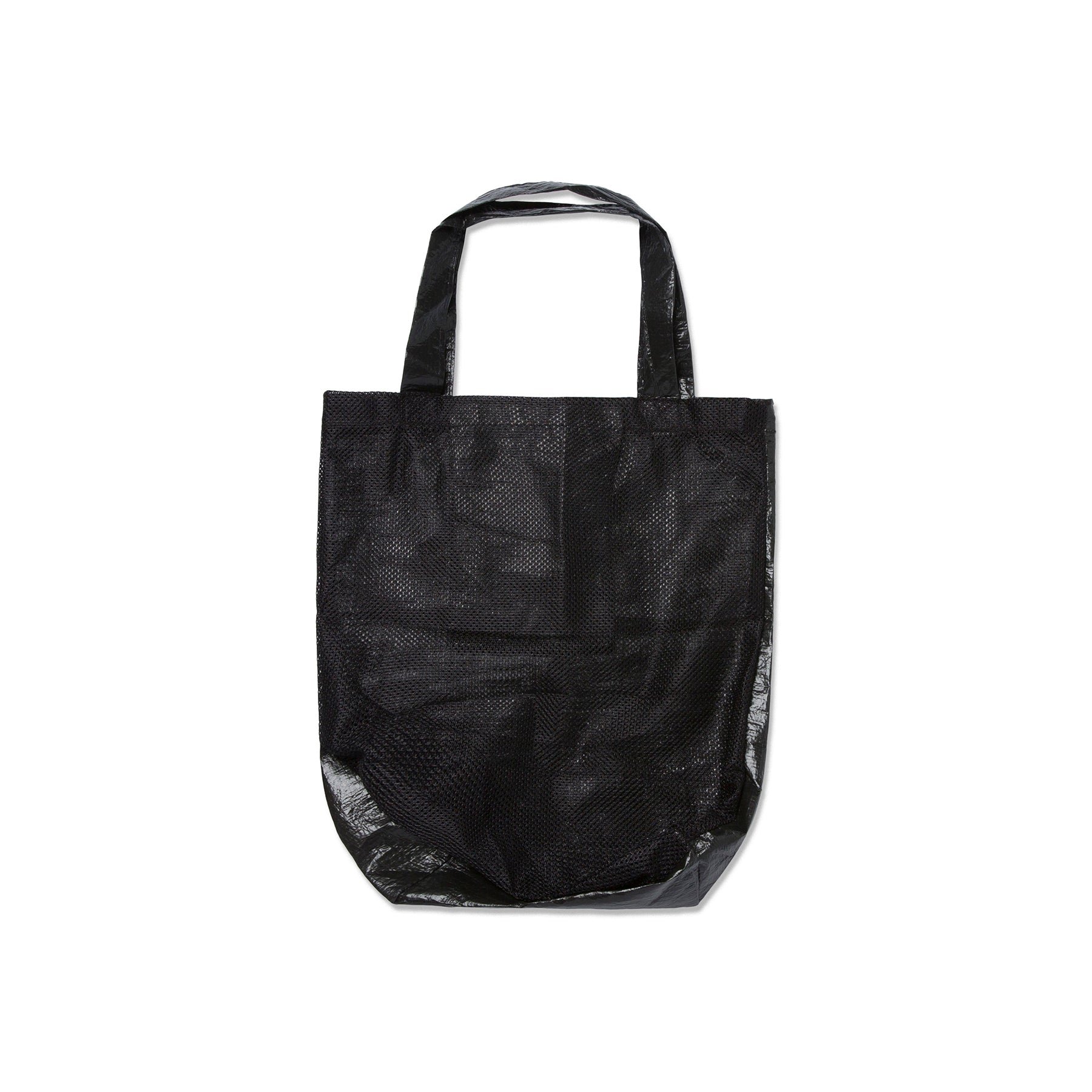 Shoyoroll 2023 IBJJF (Blue)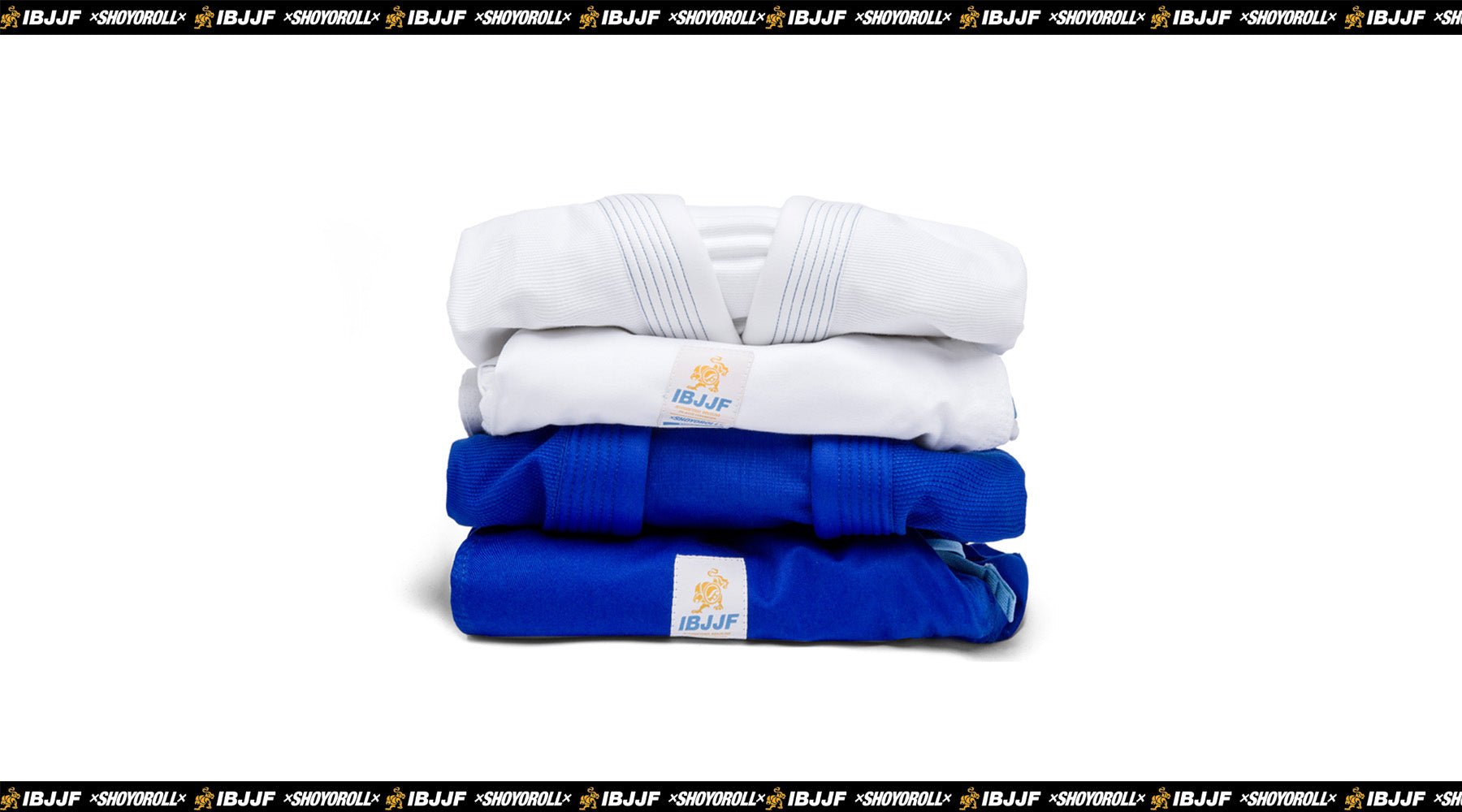 Shoyoroll 2023 IBJJF (Promo)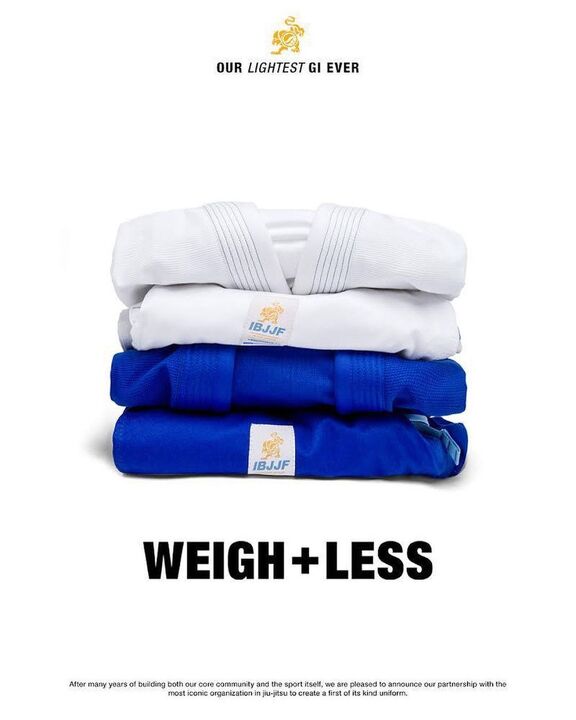 Shoyoroll 2023 IBJJF (Promo)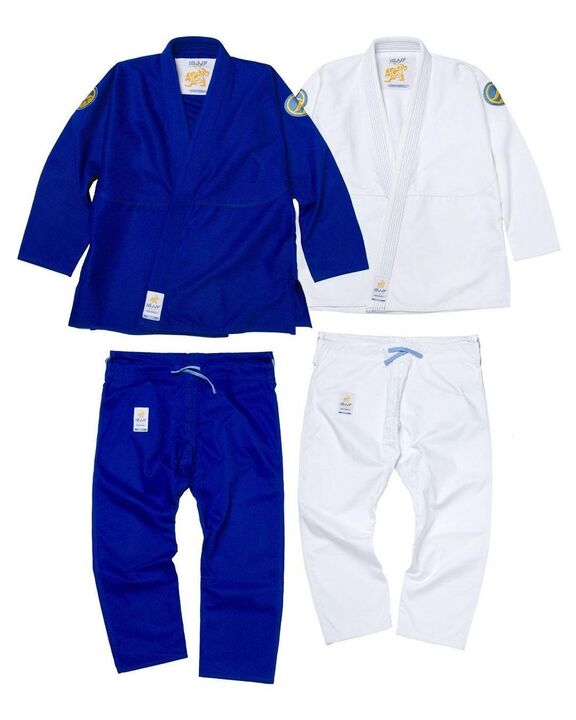 Shoyoroll 2023 IBJJF (Promo)

Shoyoroll 2023 IBJJF (Promo)

Shoyoroll 2023 IBJJF (Promo)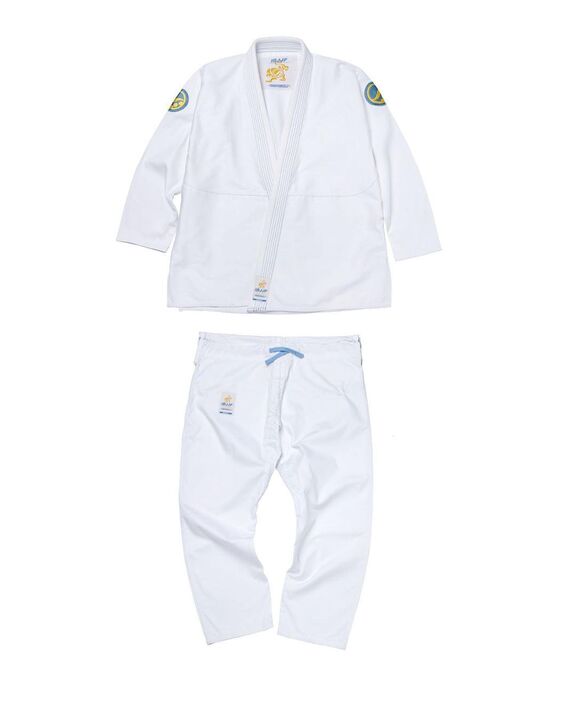 Shoyoroll 2023 IBJJF (Promo)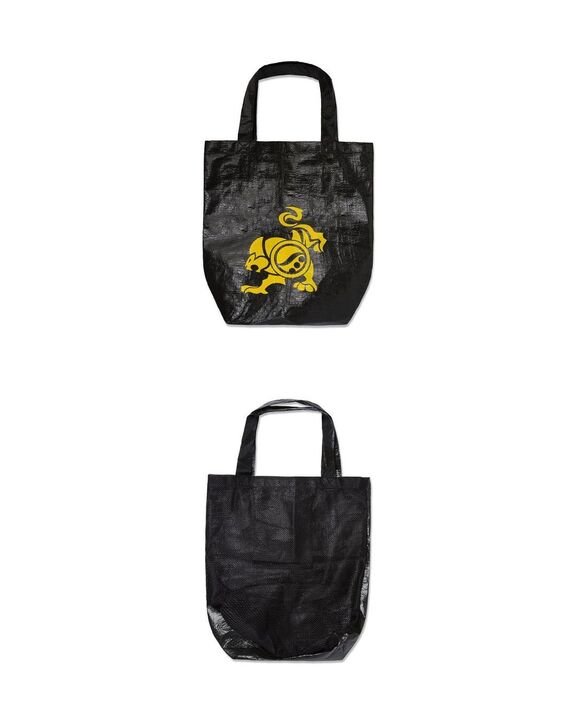 Shoyoroll 2023 IBJJF (Promo)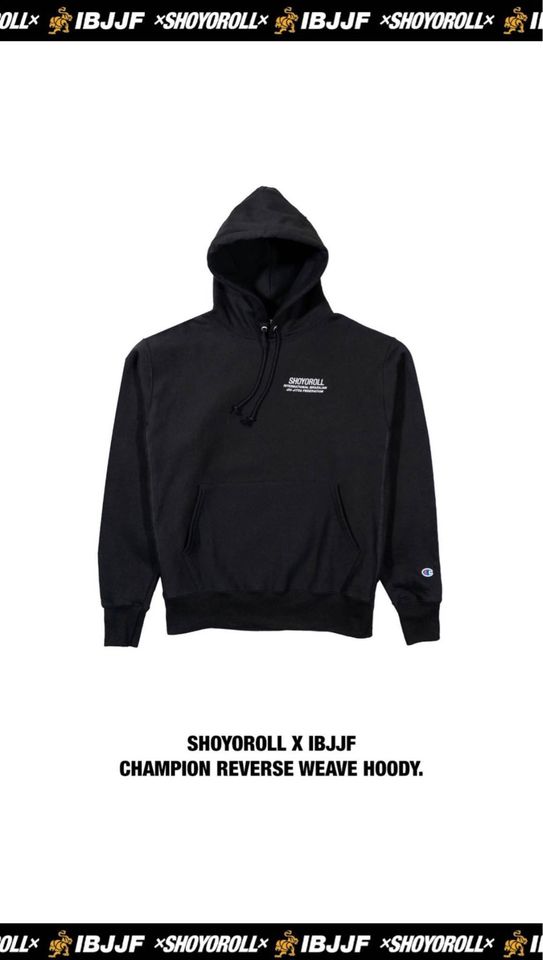 Shoyoroll 2023 IBJJF (Promo)
Daisy Fresh Rash Guard SS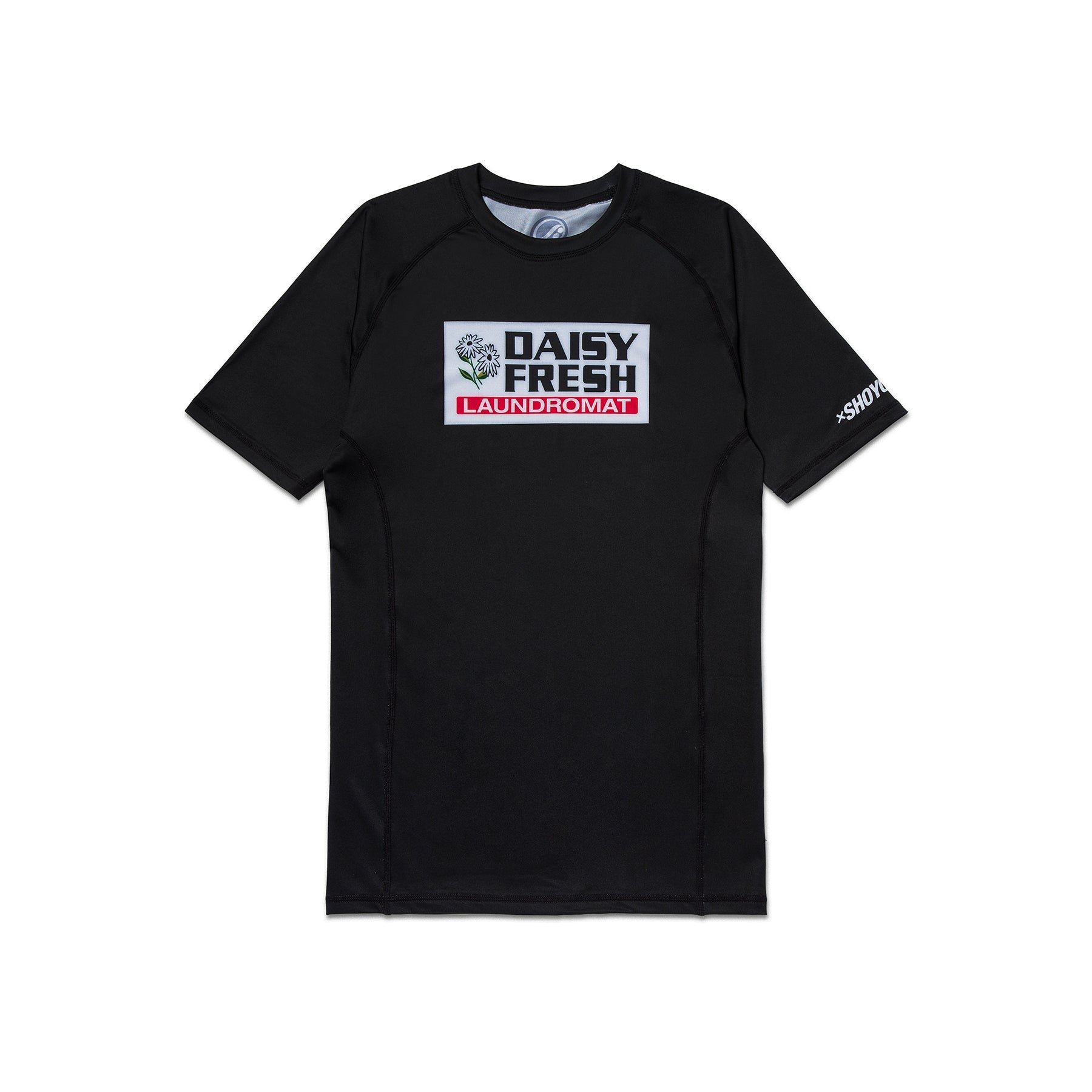 Shoyoroll Daisy Fresh Rash Guard SS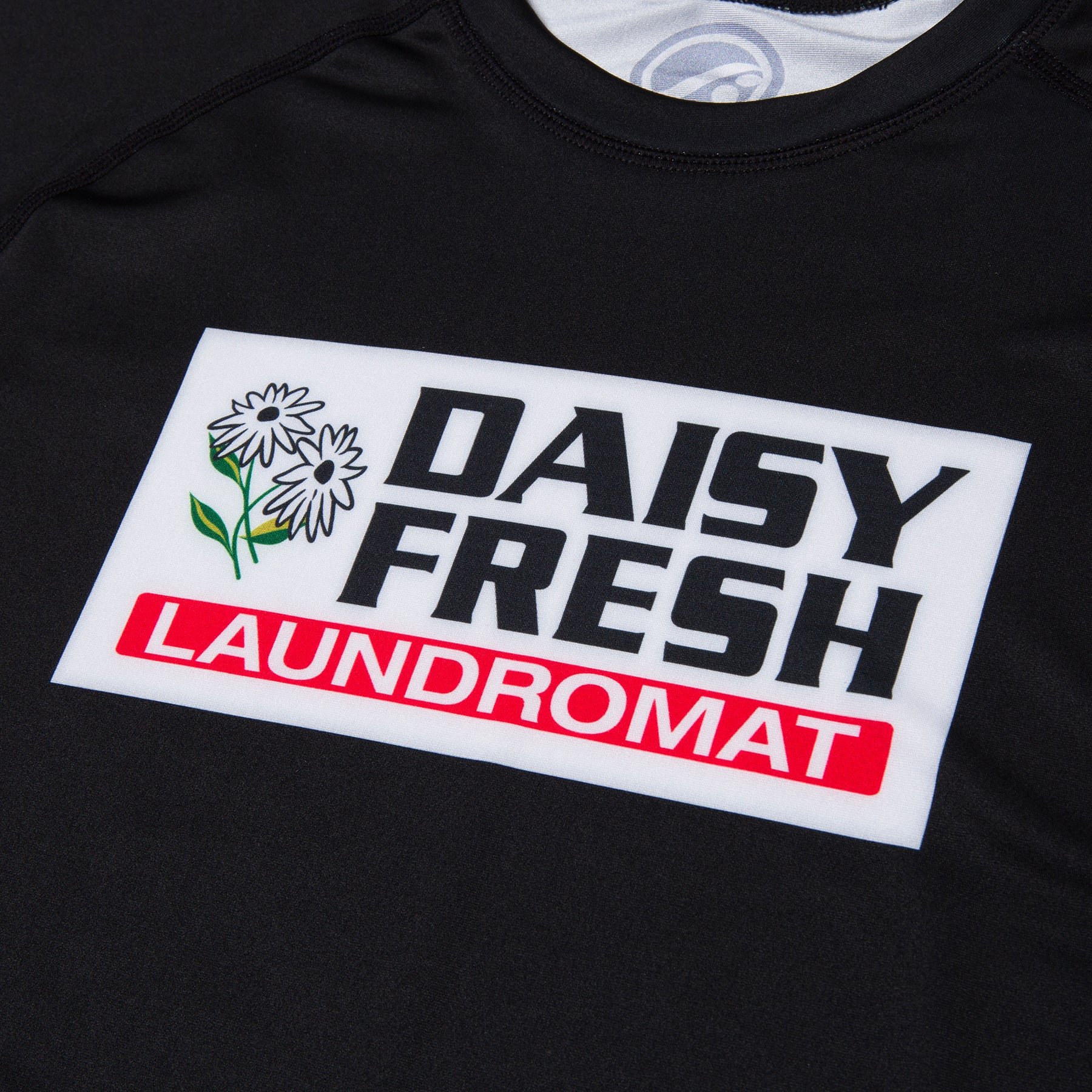 Shoyoroll Daisy Fresh Rash Guard SS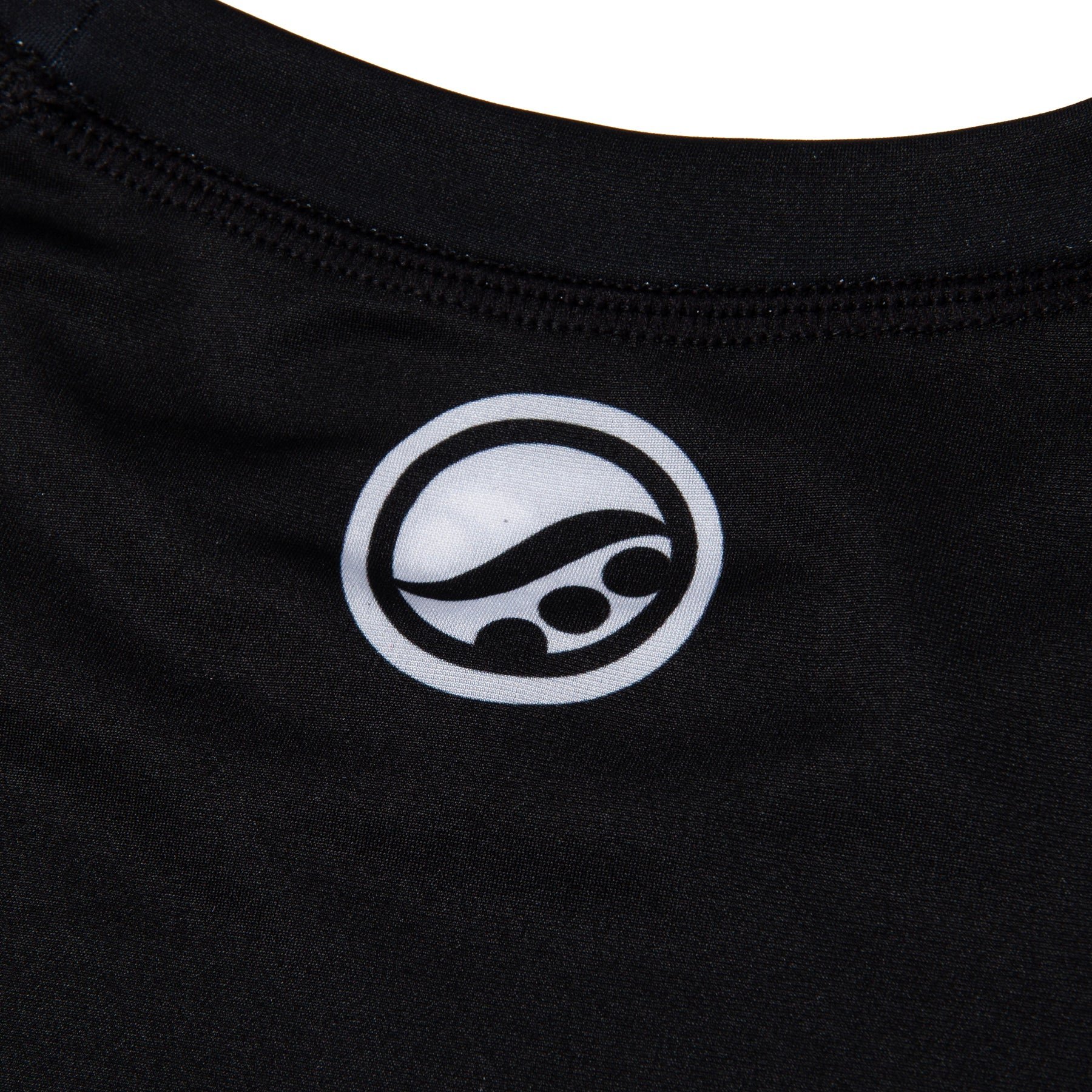 Shoyoroll Daisy Fresh Rash Guard SS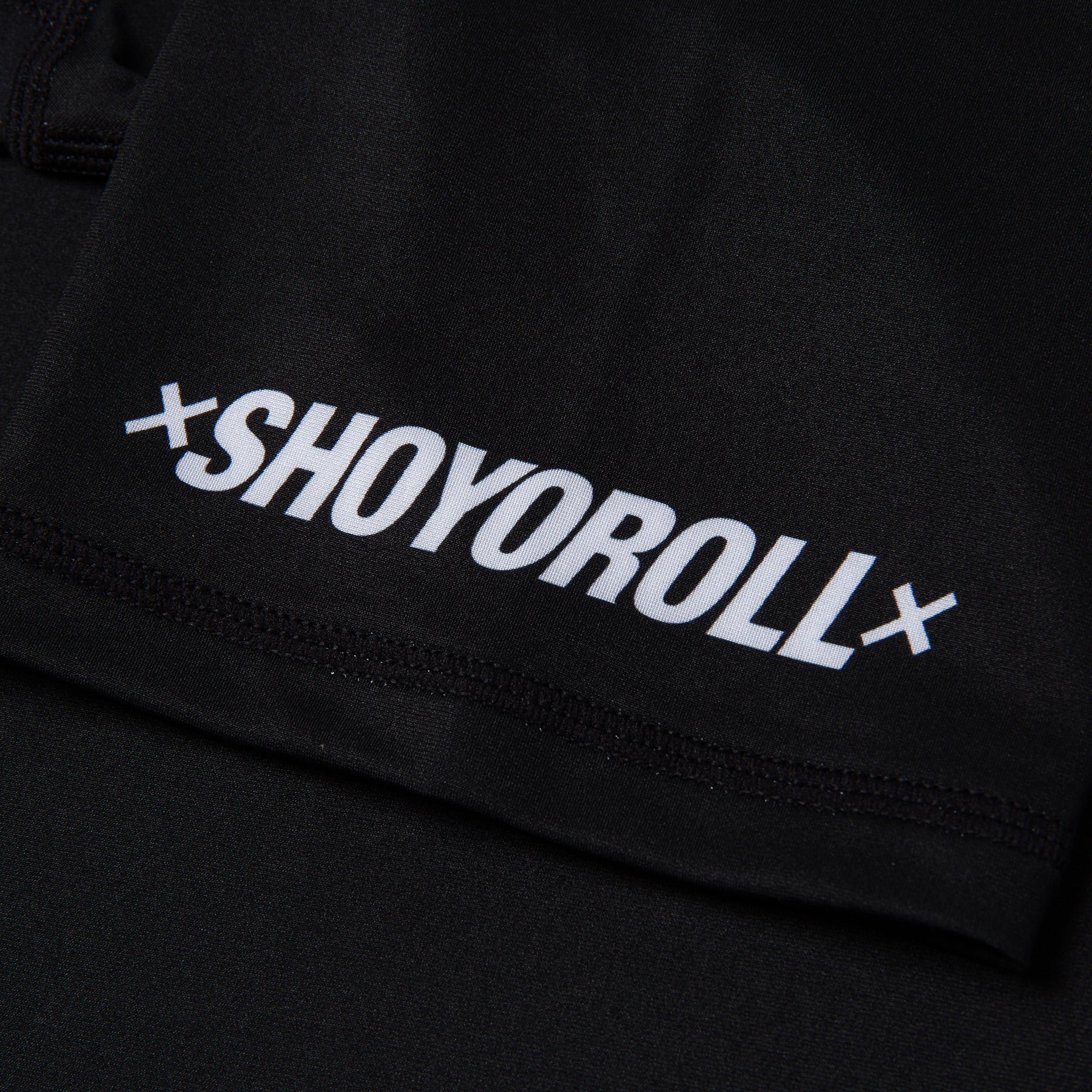 Shoyoroll Daisy Fresh Rash Guard SS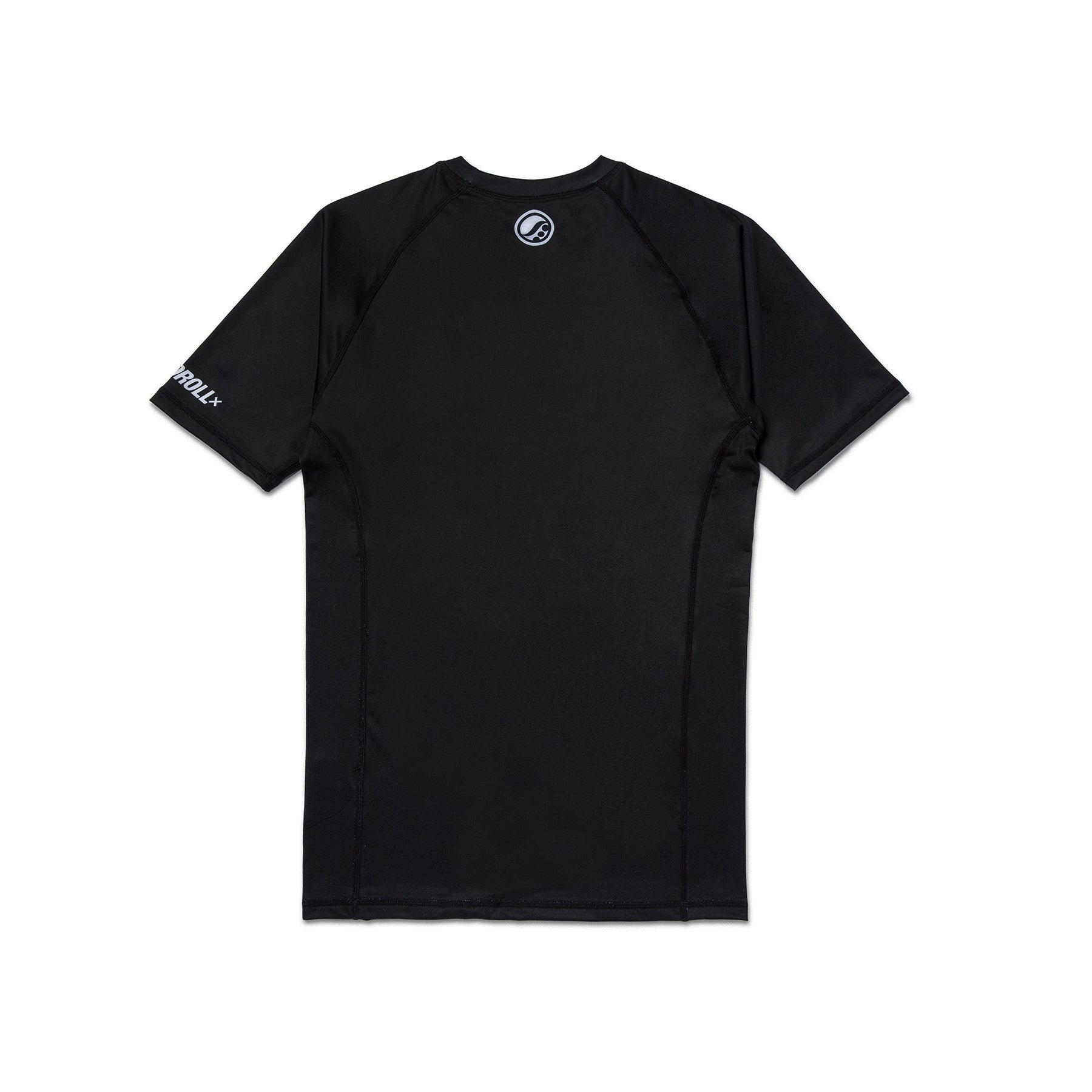 Shoyoroll Daisy Fresh Rash Guard SS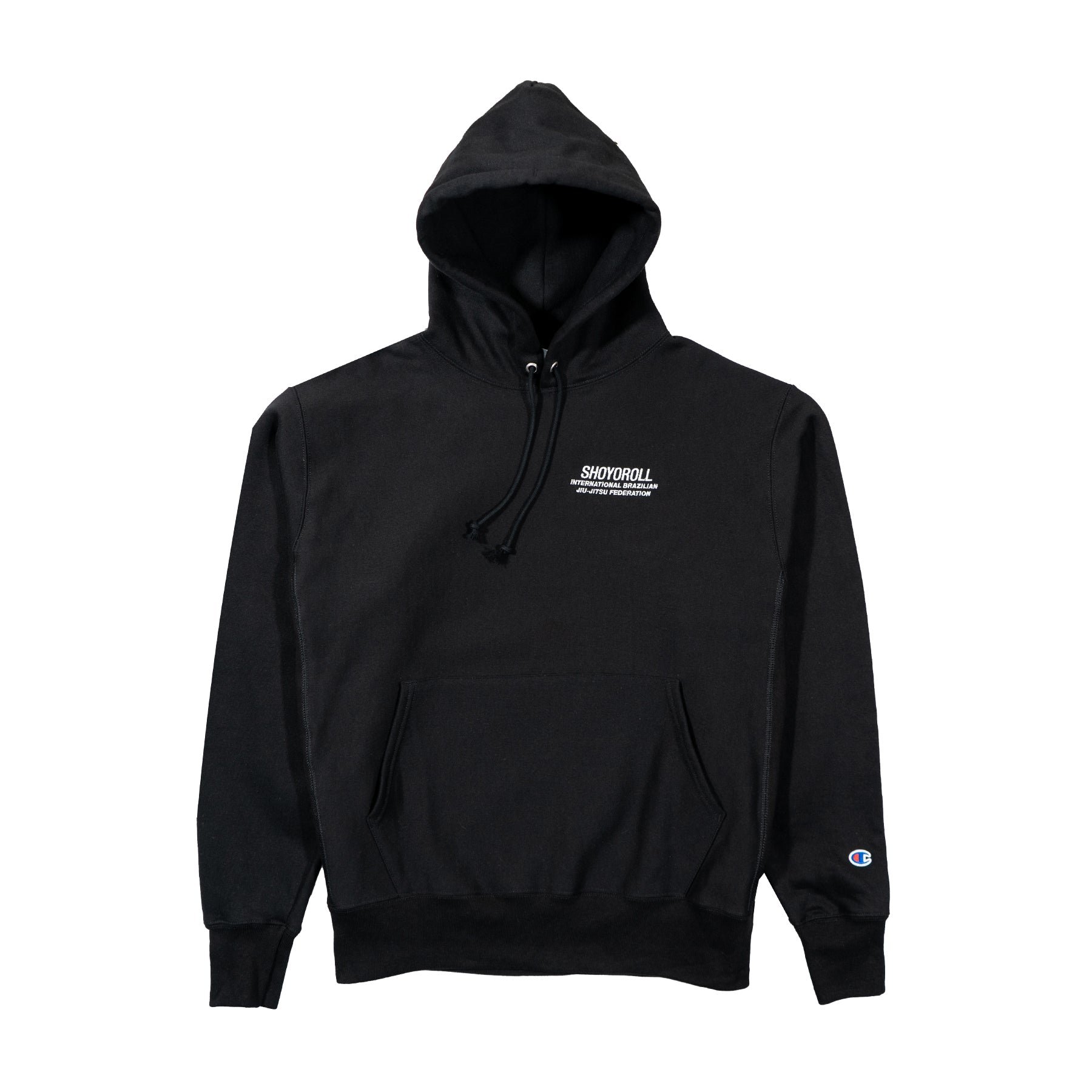 Shoyoroll IBJJF Champion Hoody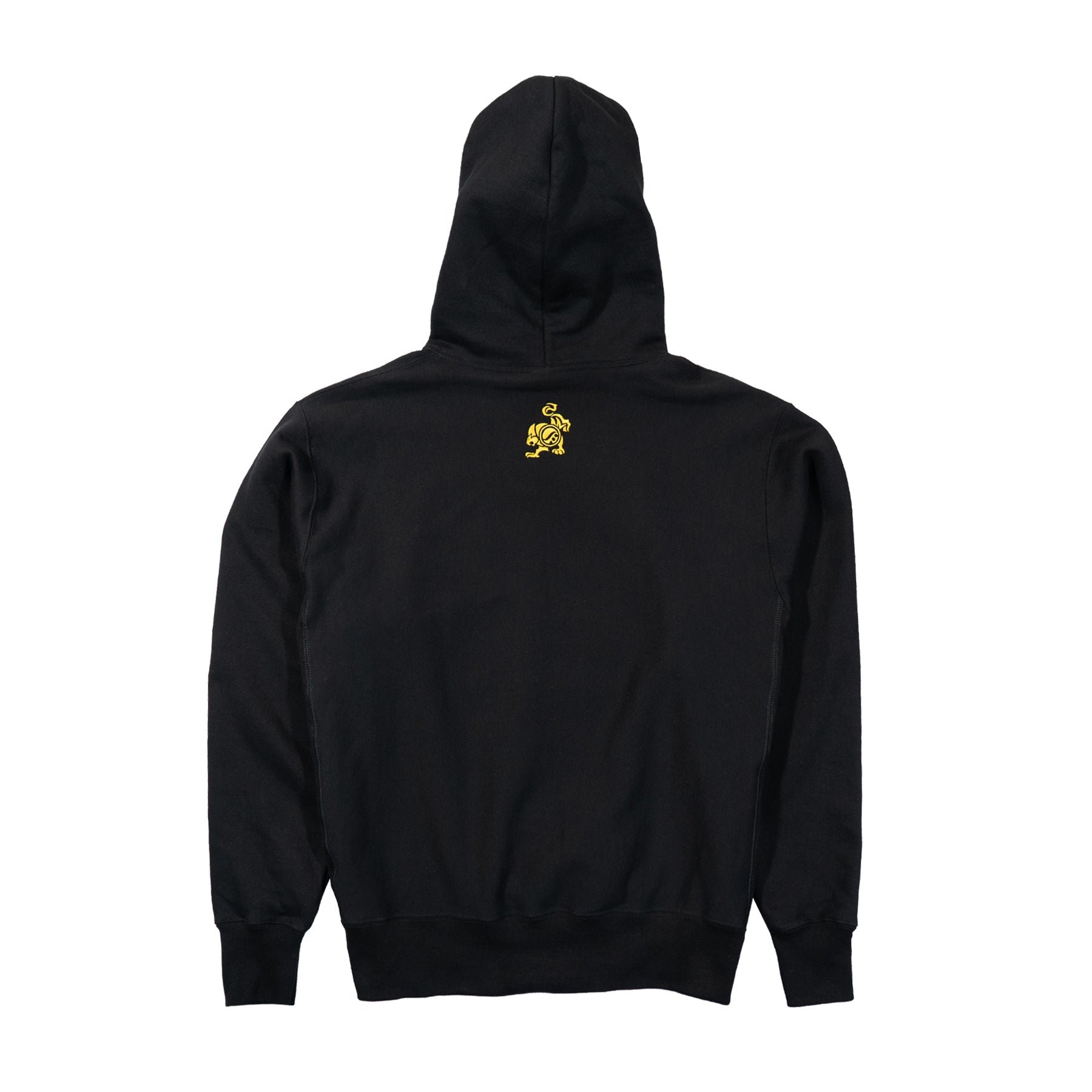 Shoyoroll IBJJF Champion Hoody